Batagay | photoreport

Early in the morning the taxi moved out of Verkhoyansk and moved toward Batagay . Two hours in the way.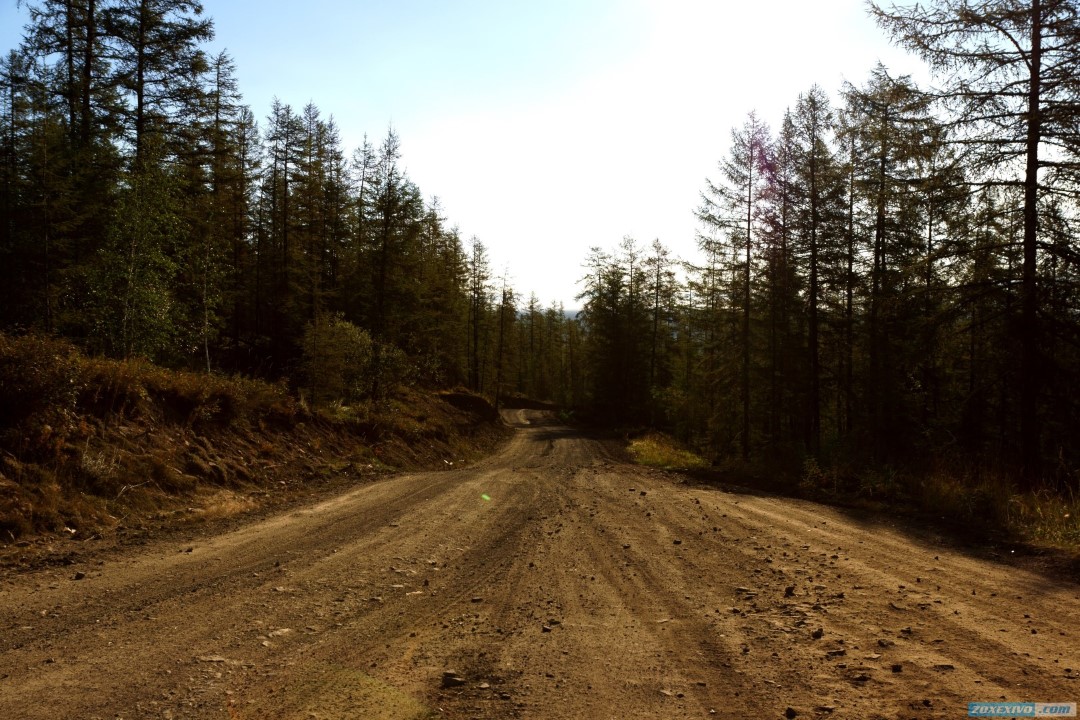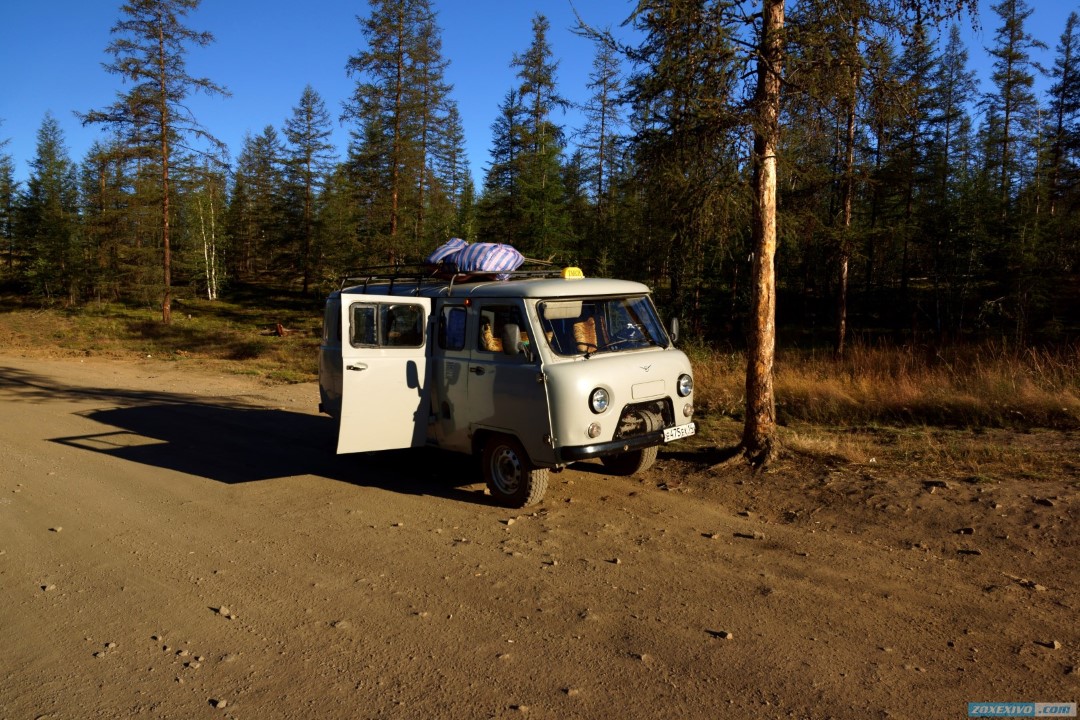 We reached the first village - Poles . They took the two men and drove on. Availability was not, and even had to put in extra UAZ stool.
All with big bags , as it turned out - went to the airport and is likely to stay. August - favorite month stay among the local population .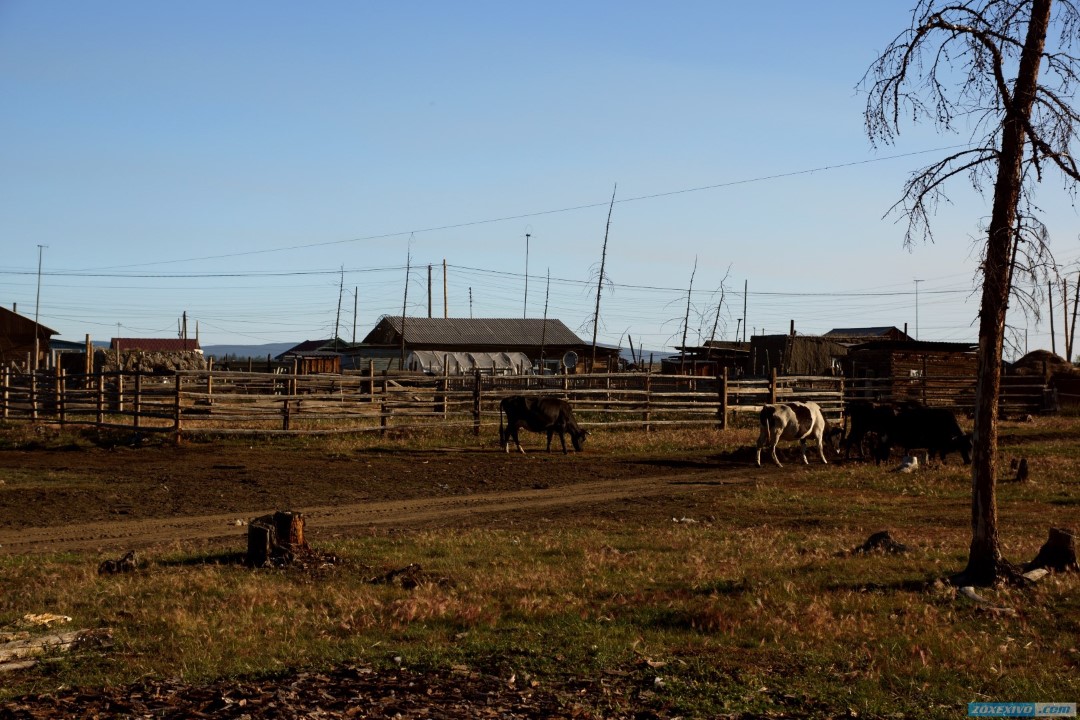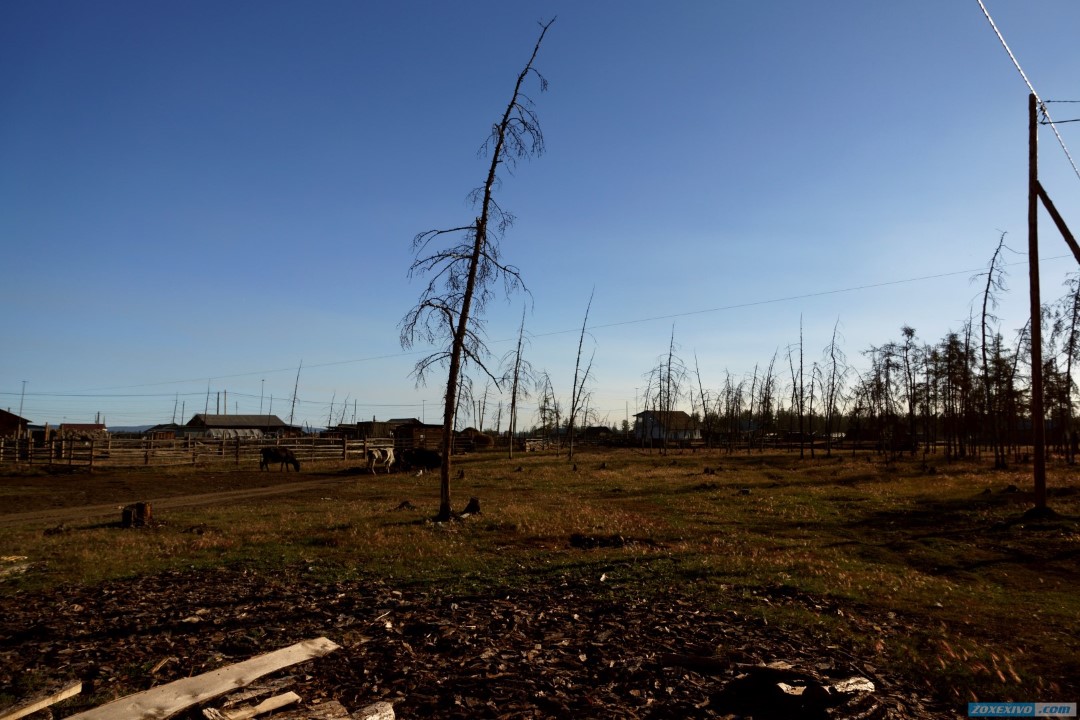 And here is the Batagay . Previously, there was seething life and people sought here for large salaries . If, for example, in Moscow person received $ 100 , there were 1,000 rubles salary and more.
Surprisingly, the village earlier consisted solely of the Russian-speaking population and now people are moving slowly here the whole district .
The colors in the little village , but rather some kind of grayish. And all because almost all of nature is quite far from it. We see only sand hills and the collapsed mine.
But still - people are doing well , and many are not going to go anywhere . And in Verhojansk often send their children - ( we send the kids in the village, to the grandmother ) .
The Russian-speaking population prefers to modifying pension and go to Novosibirsk and St. Petersburg .
By the way, here was born the famous lead singer of the Russian pop-group Na-Na - Vladimir Politov.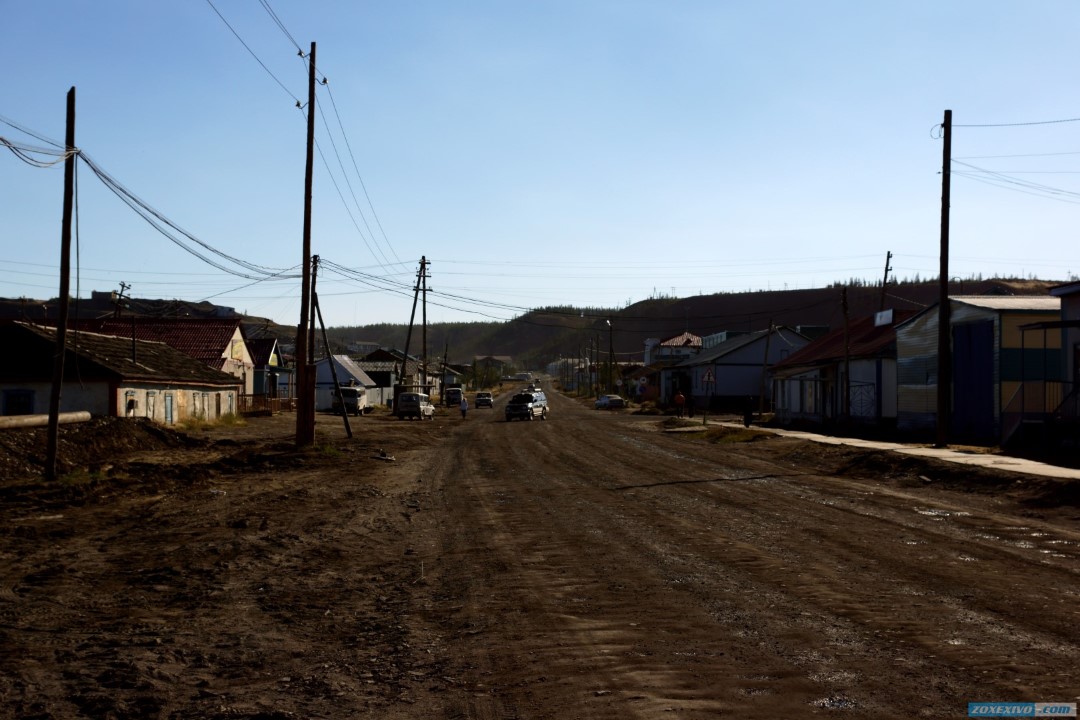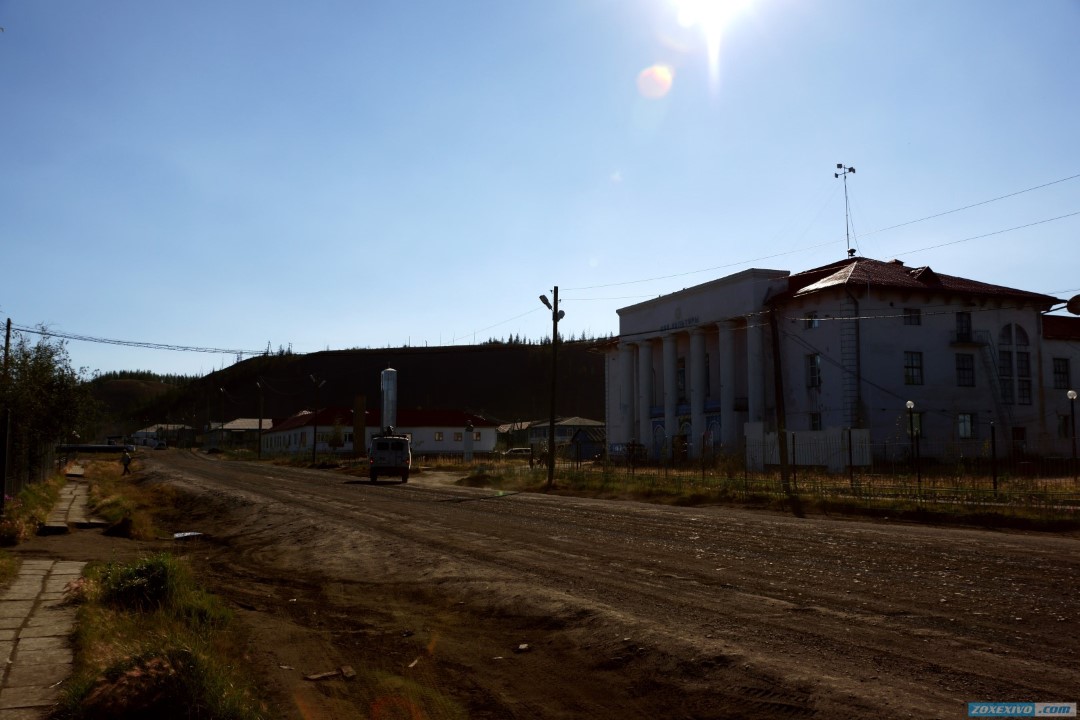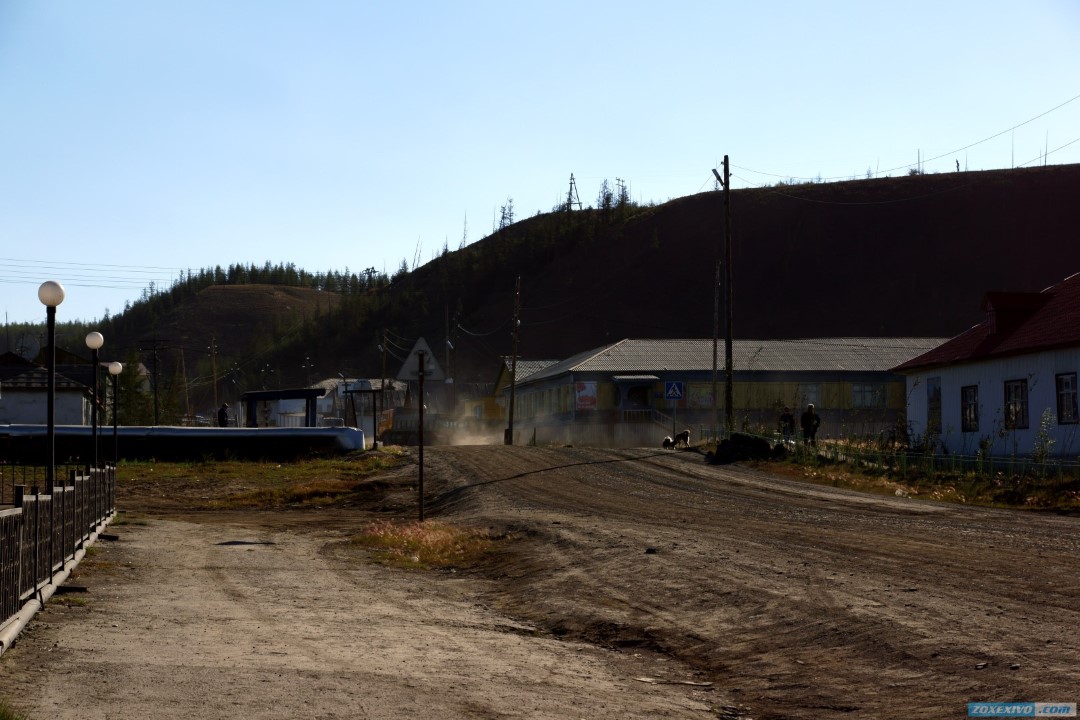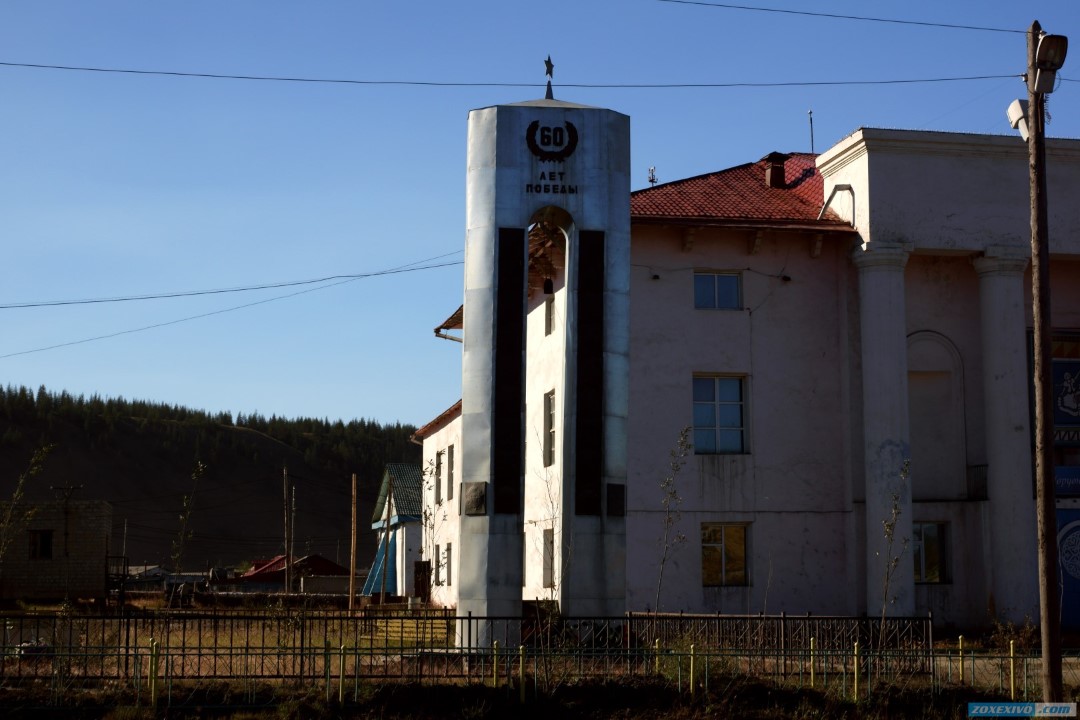 And here is the famous Batagaysky House of Culture . At least before it was the only stone building in Batagay . Now, of course , difficult to say, unnecessarily many buildings were constructed , including a new school . In any report from Batagay you will see it . Now inside the library .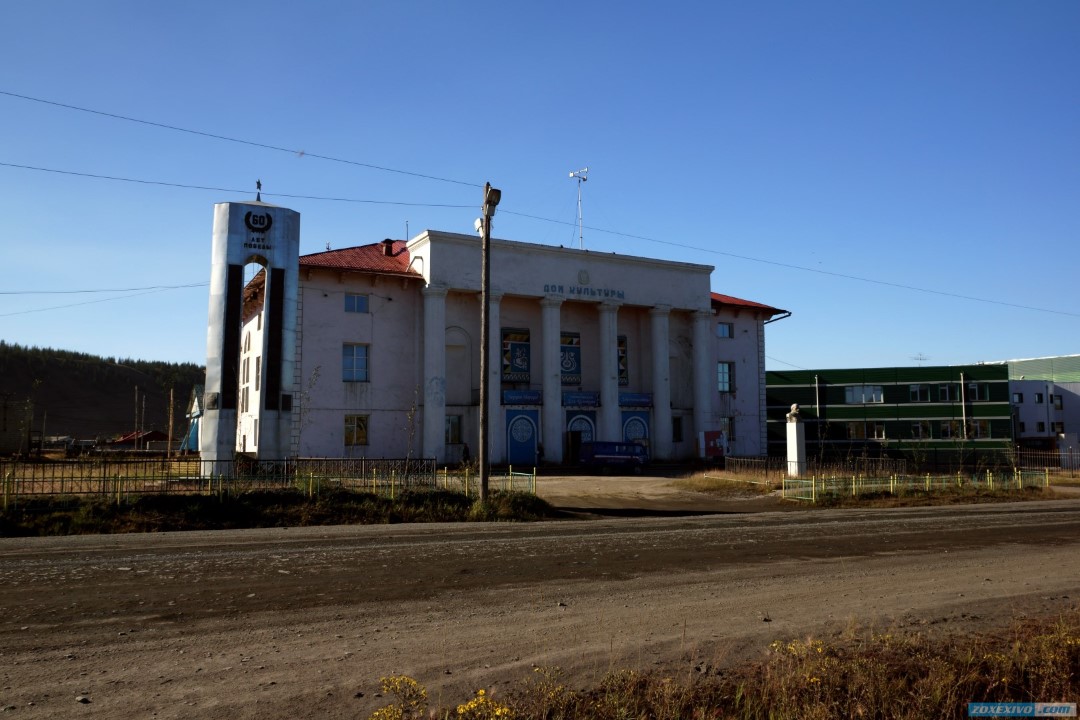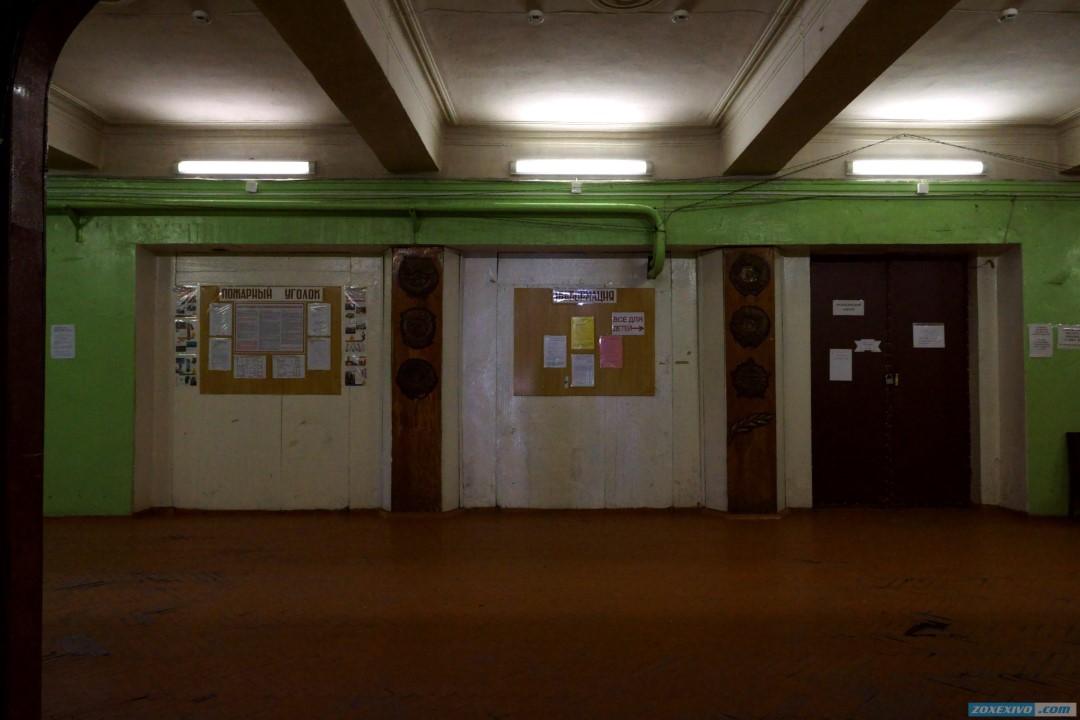 This is the main street Batagay .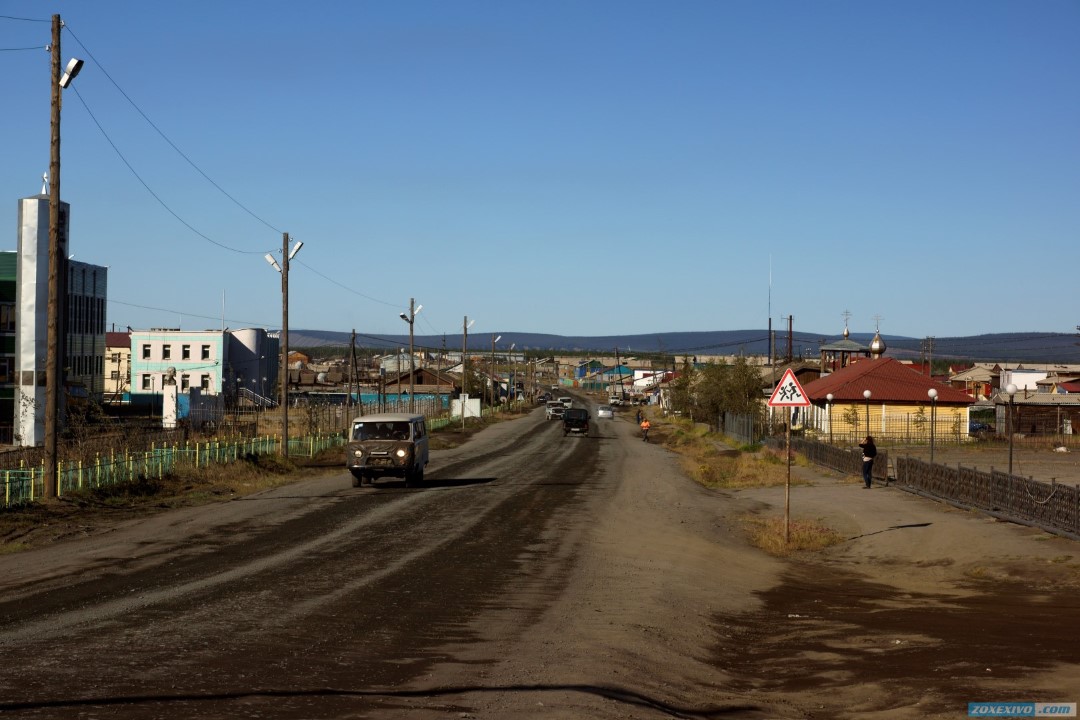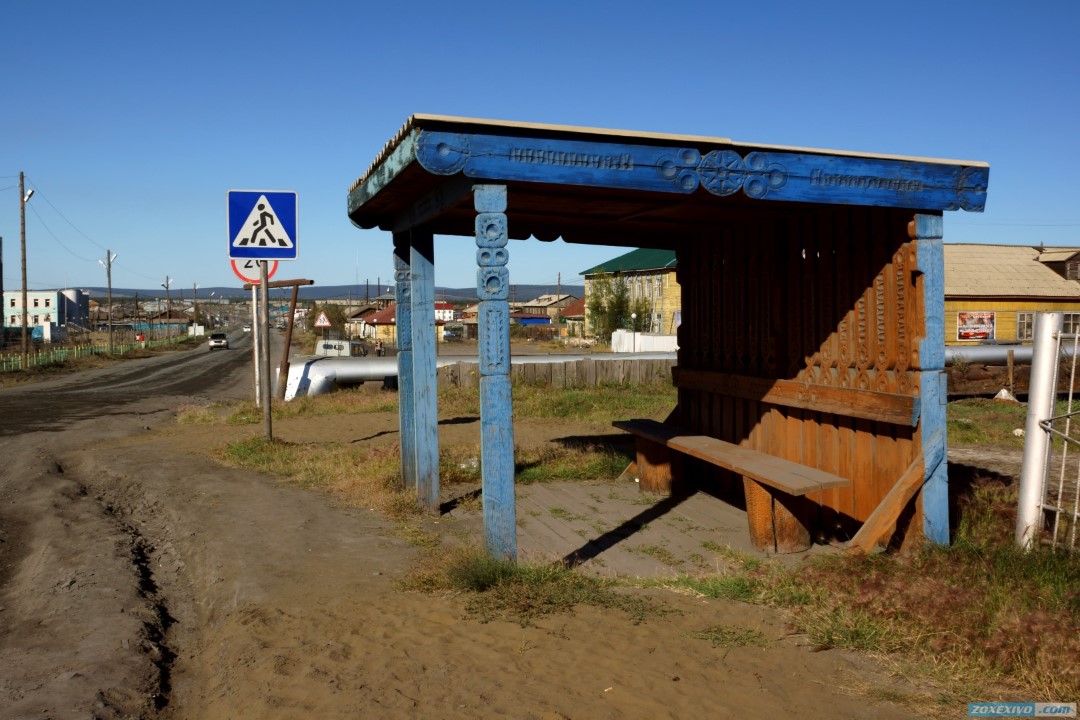 Shop Batagayskoy known entrepreneurs - Tatiana maid of honor . It holds almost all of the shops here . Keeps in a good way and local her for it very much. It can be seen on the television show " The rally from Moscow to Tiksi " where people had to stay in Batagay to repair their vehicles - then Tatiana and helped them with spare parts .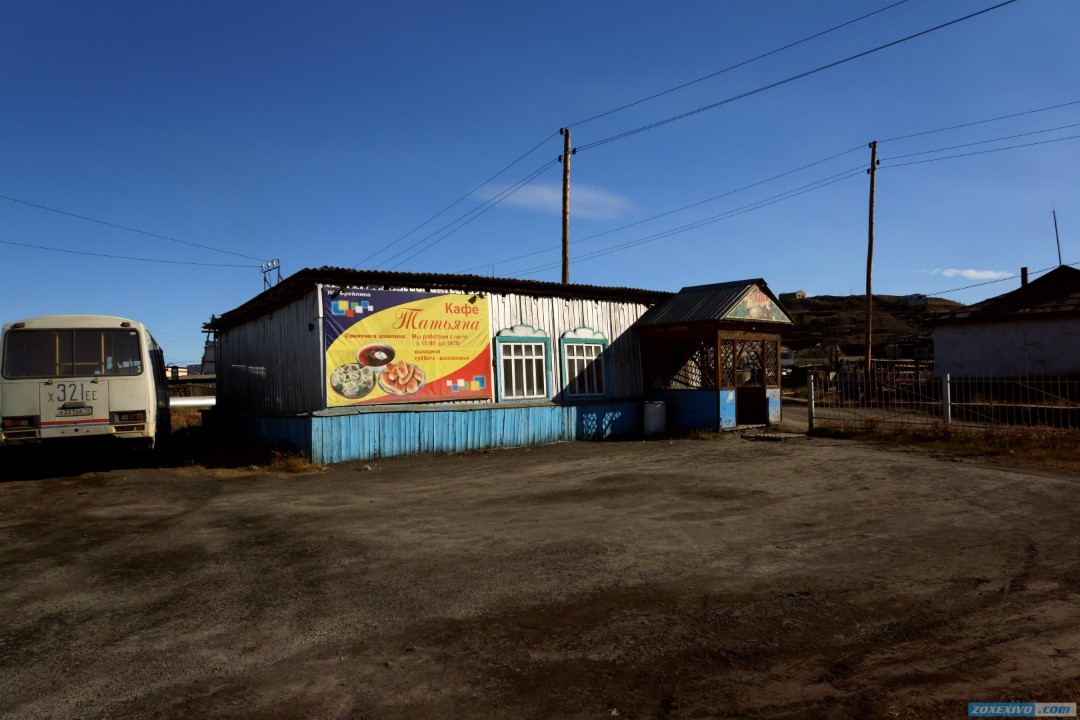 The main type of real estate in Batagay , and probably the entire northern Russia . Despite the apparent ugliness - inside the houses are all very good.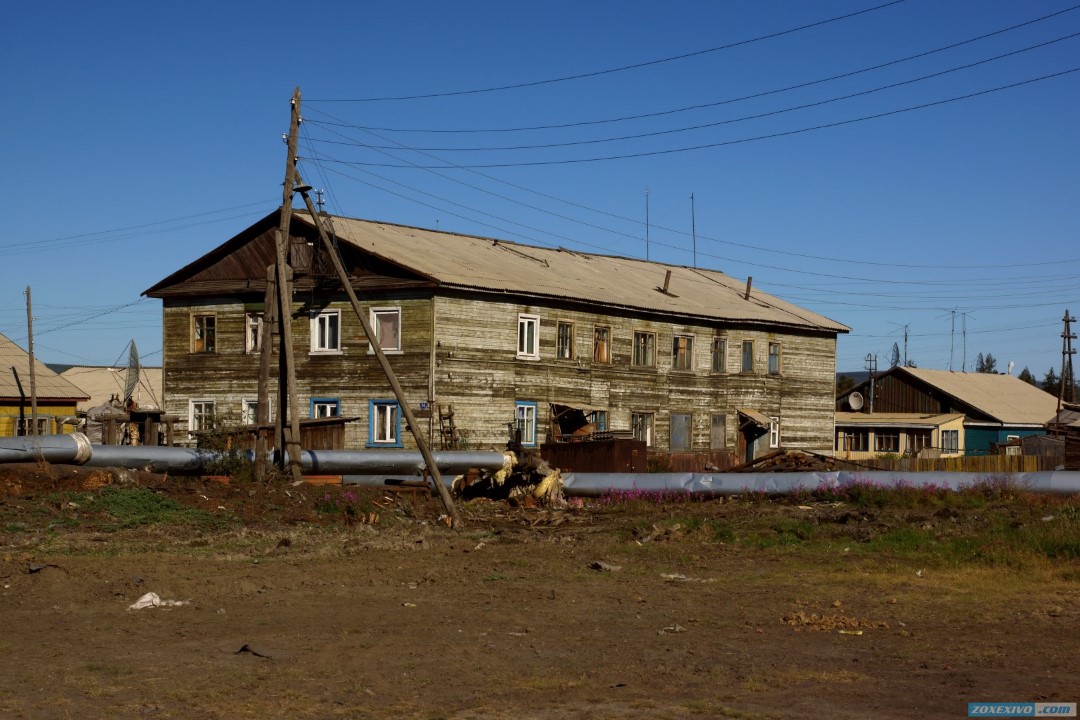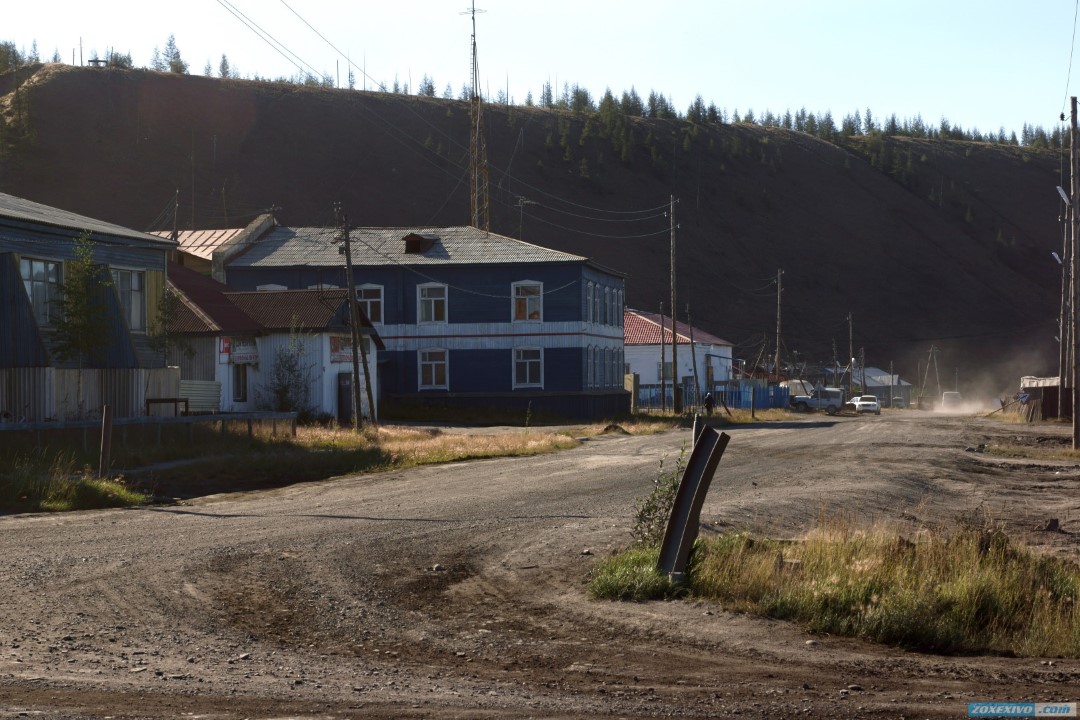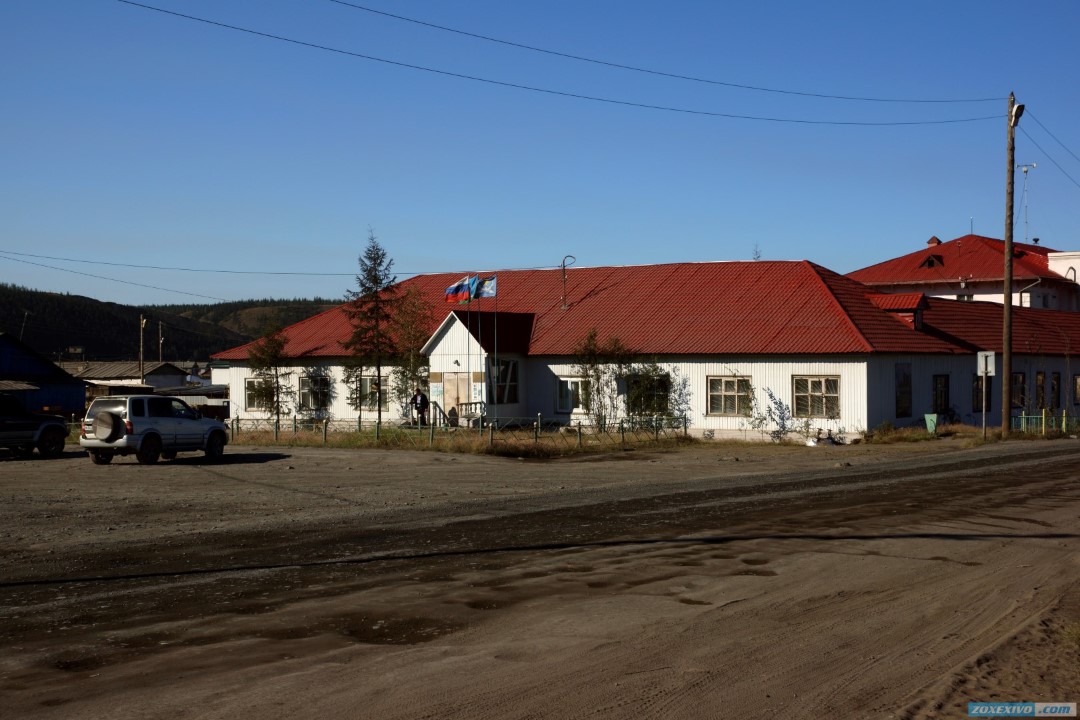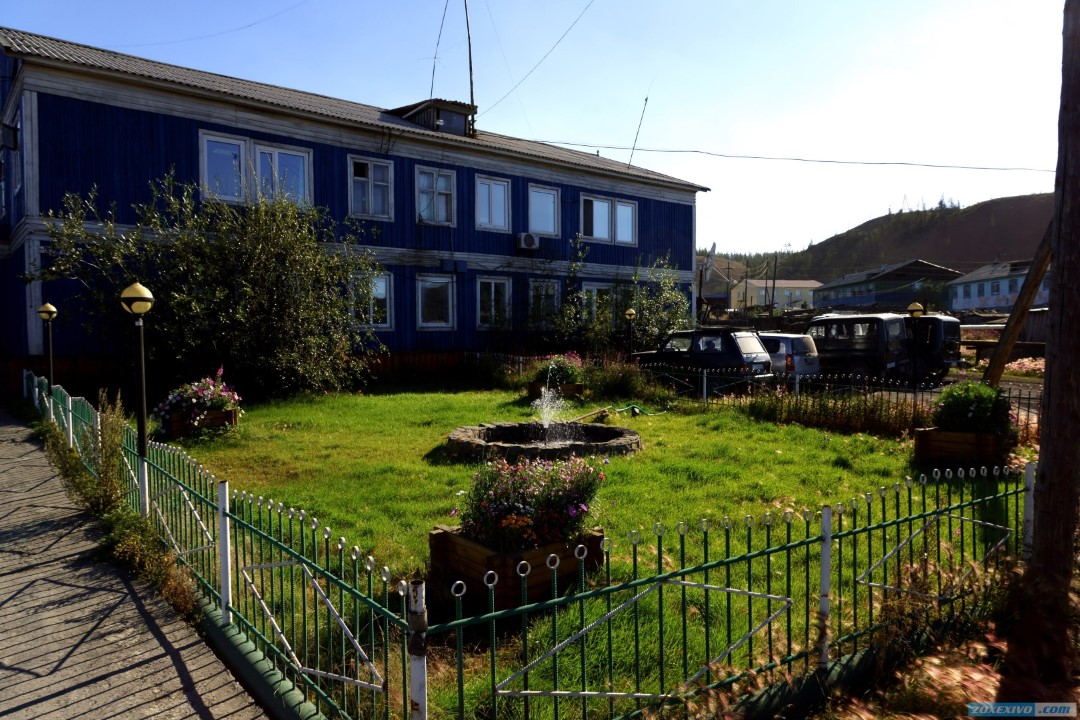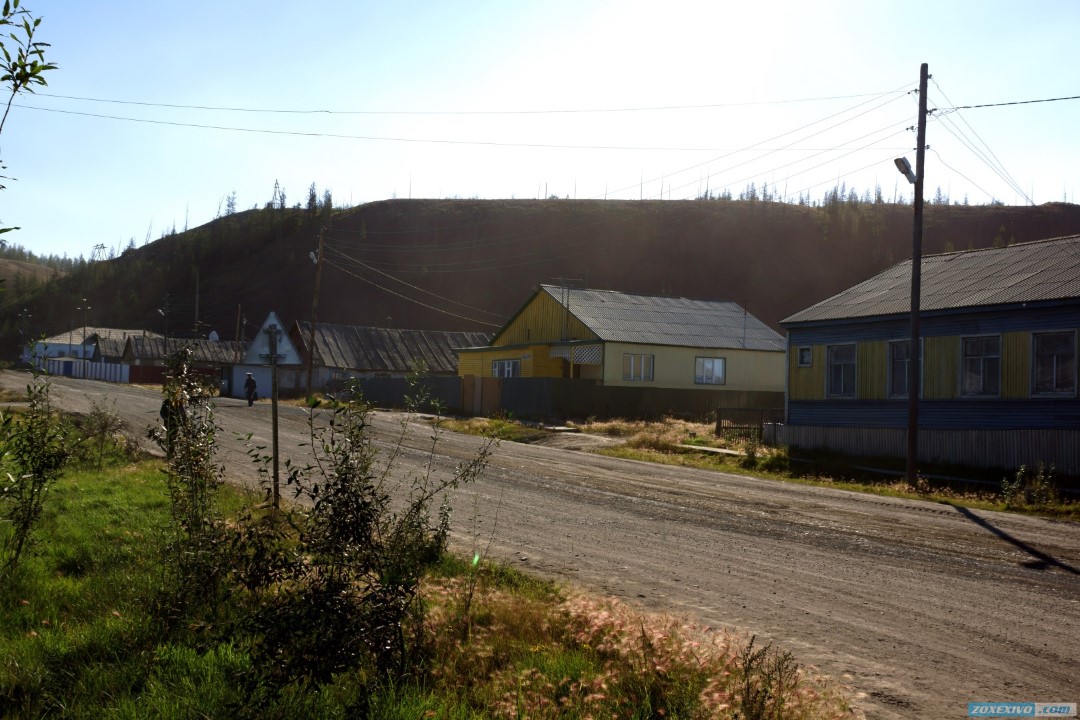 The main problem Batagay - is the dust on the roads. Since laying asphalt in such a climate - a meaningless exercise , they often make roads haphazardly , including sleep regular sand or gravel . After a drive of any car - for him and formed a cloud of dust does not fall much further. Every day, several times drives a special machine that pours vodom road surface , thereby somehow rescuing people from the dust.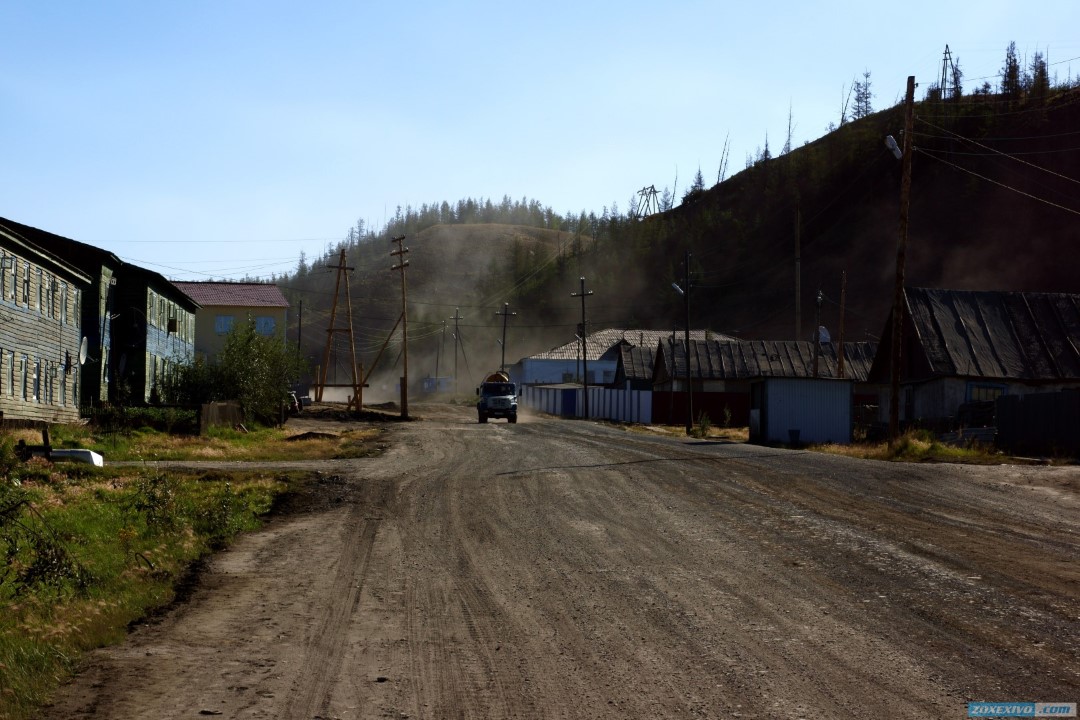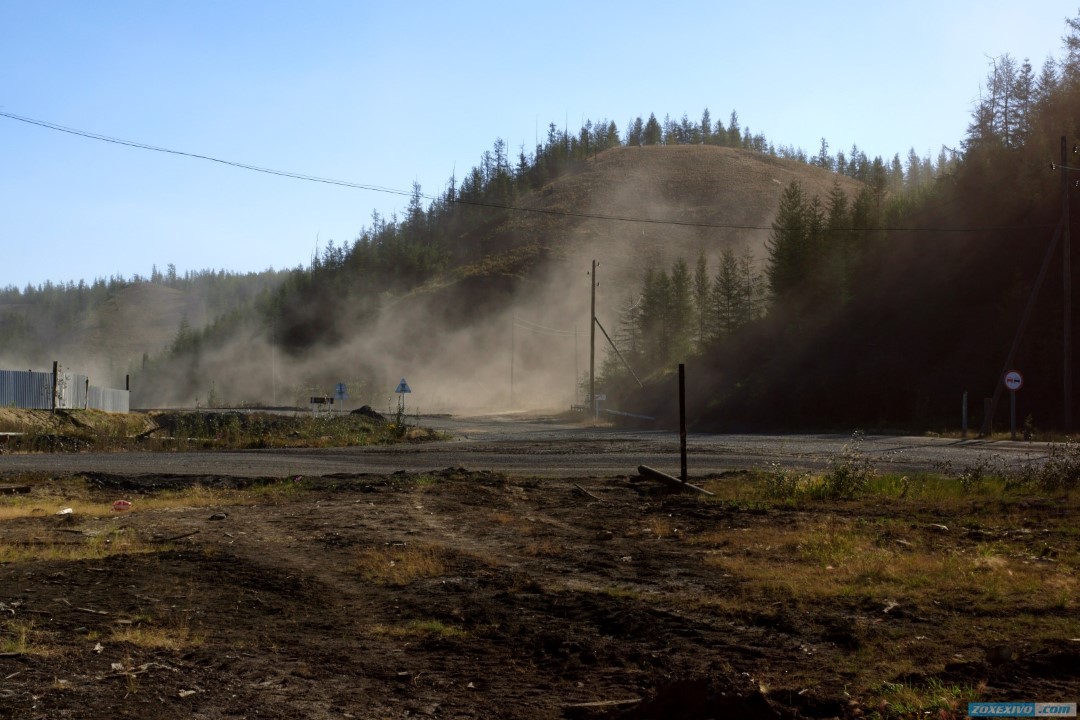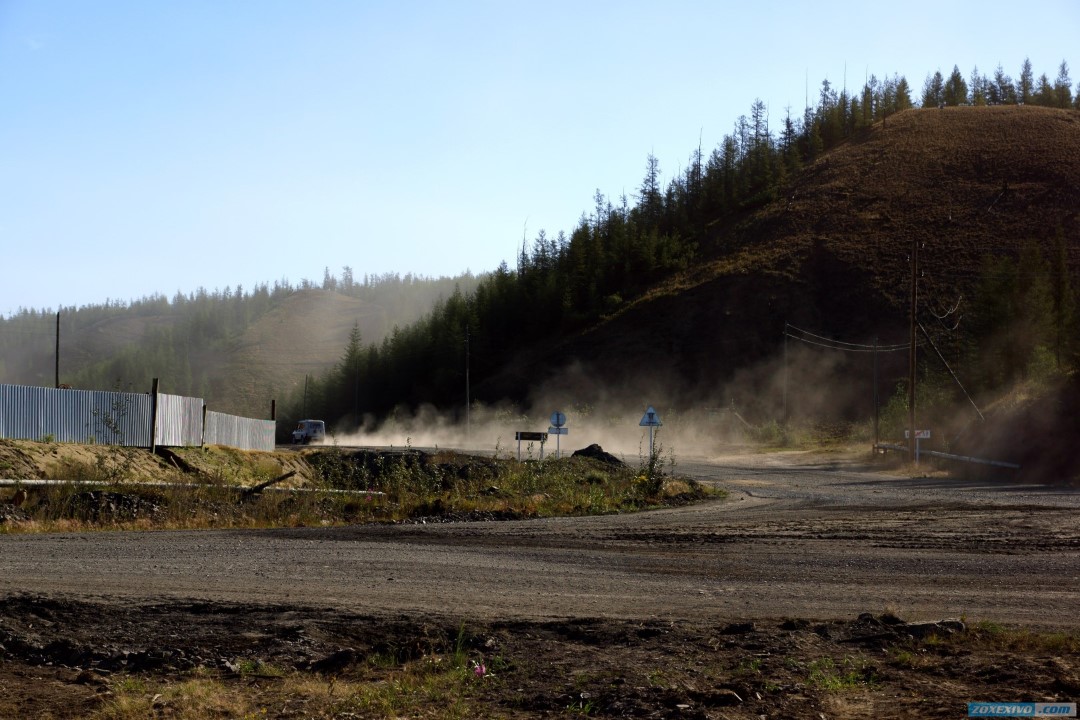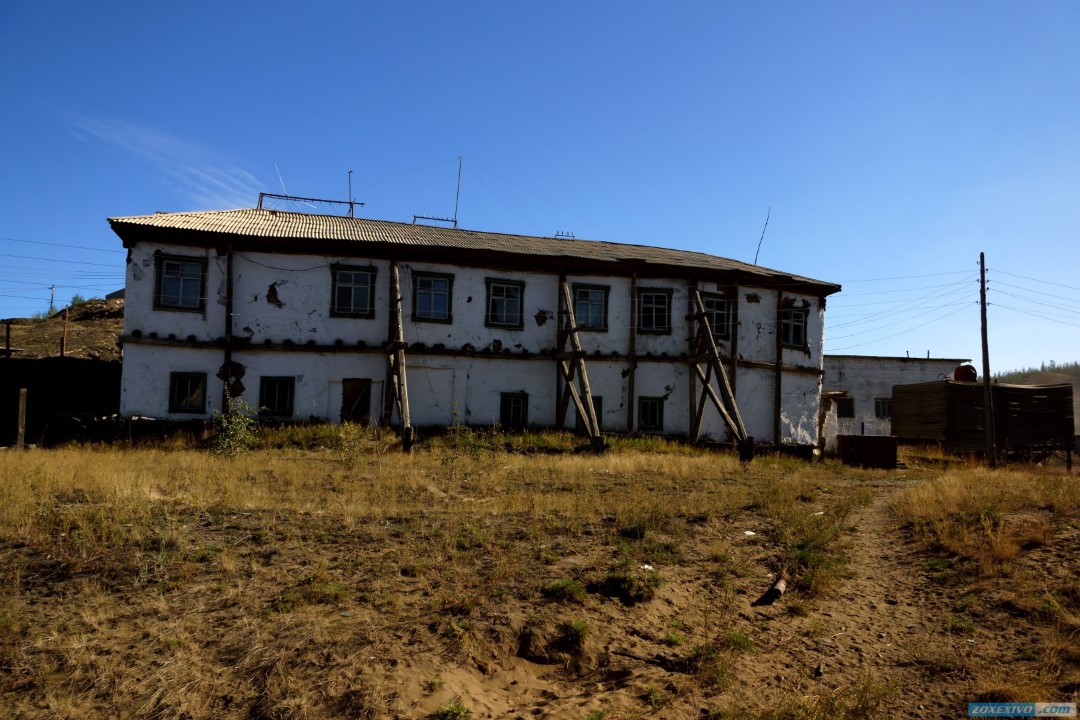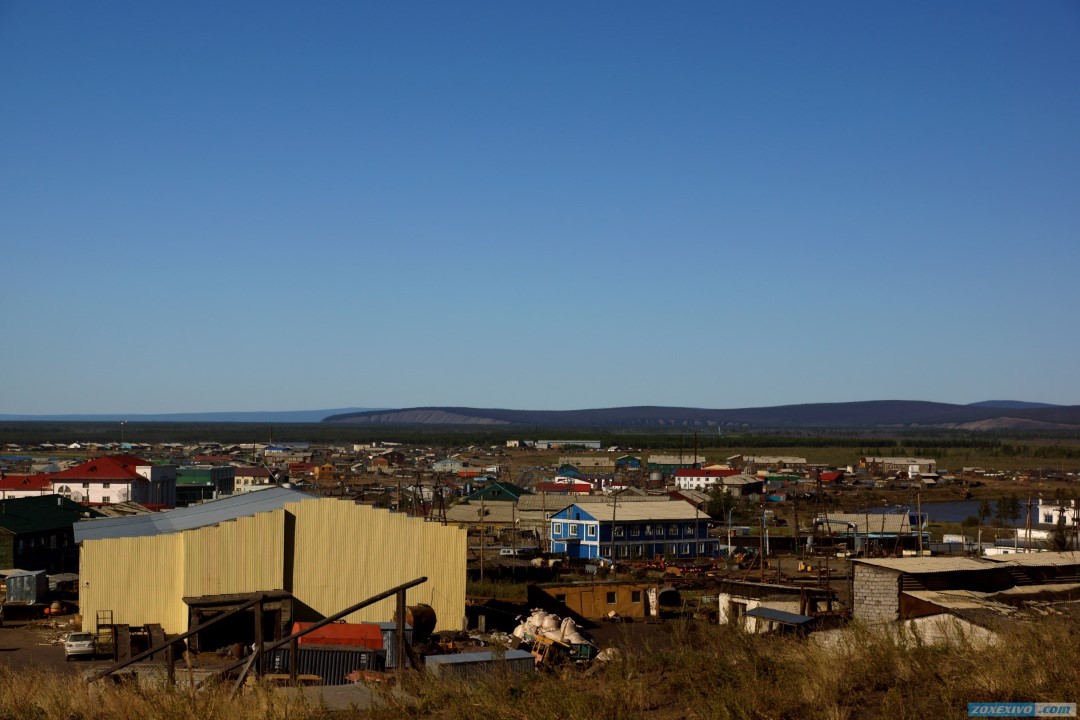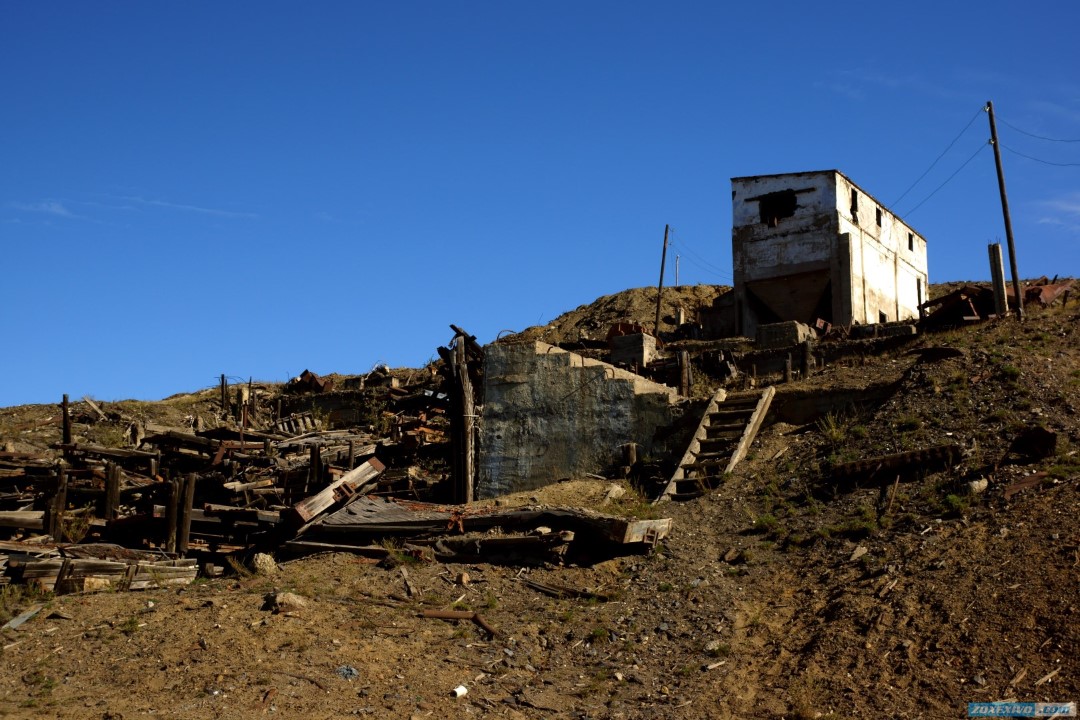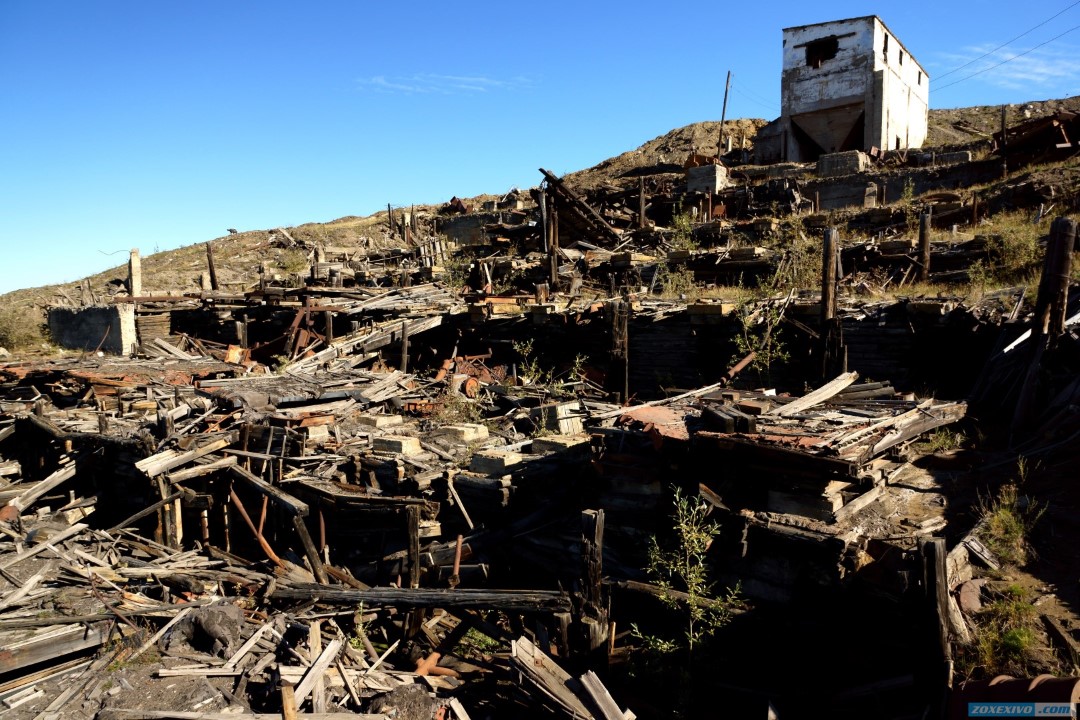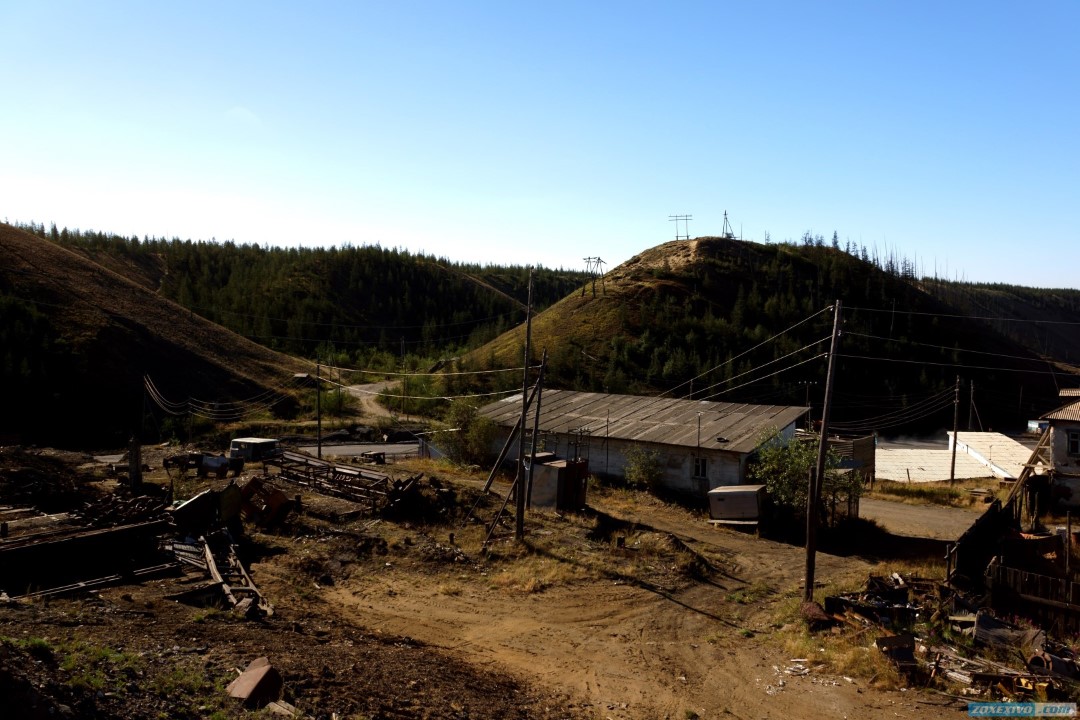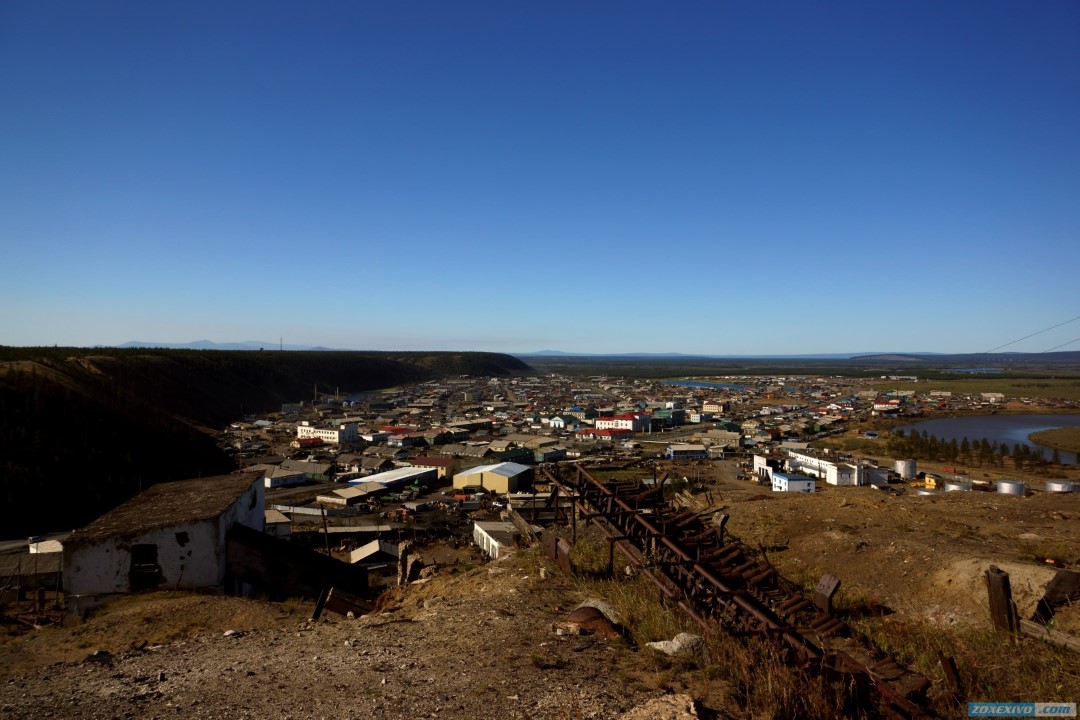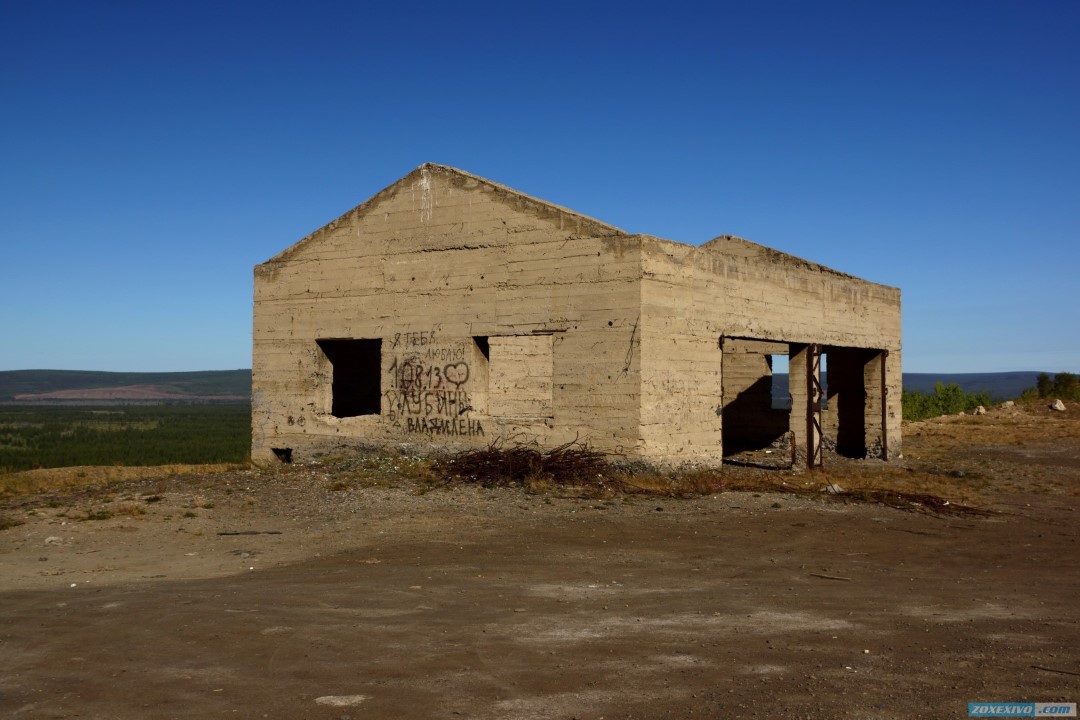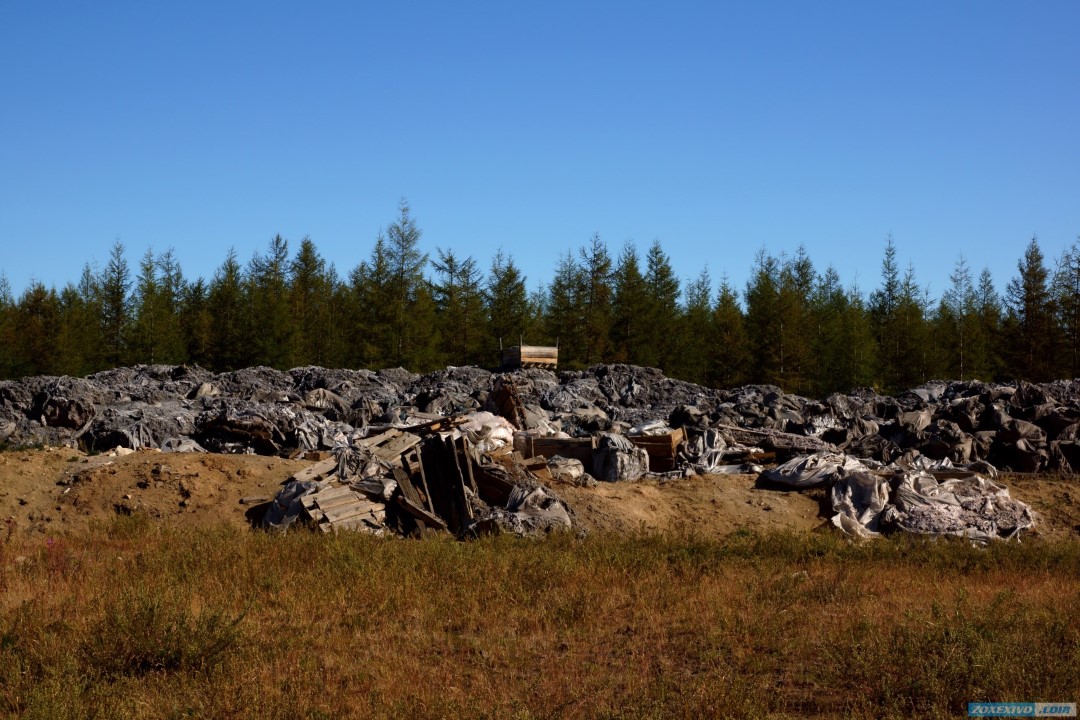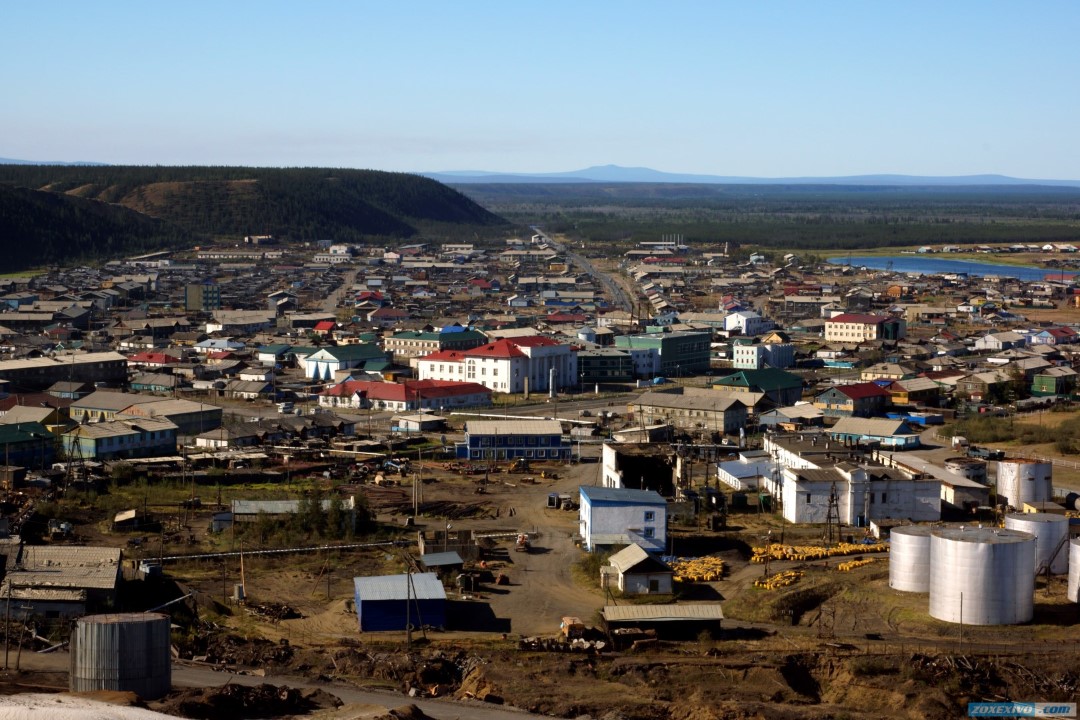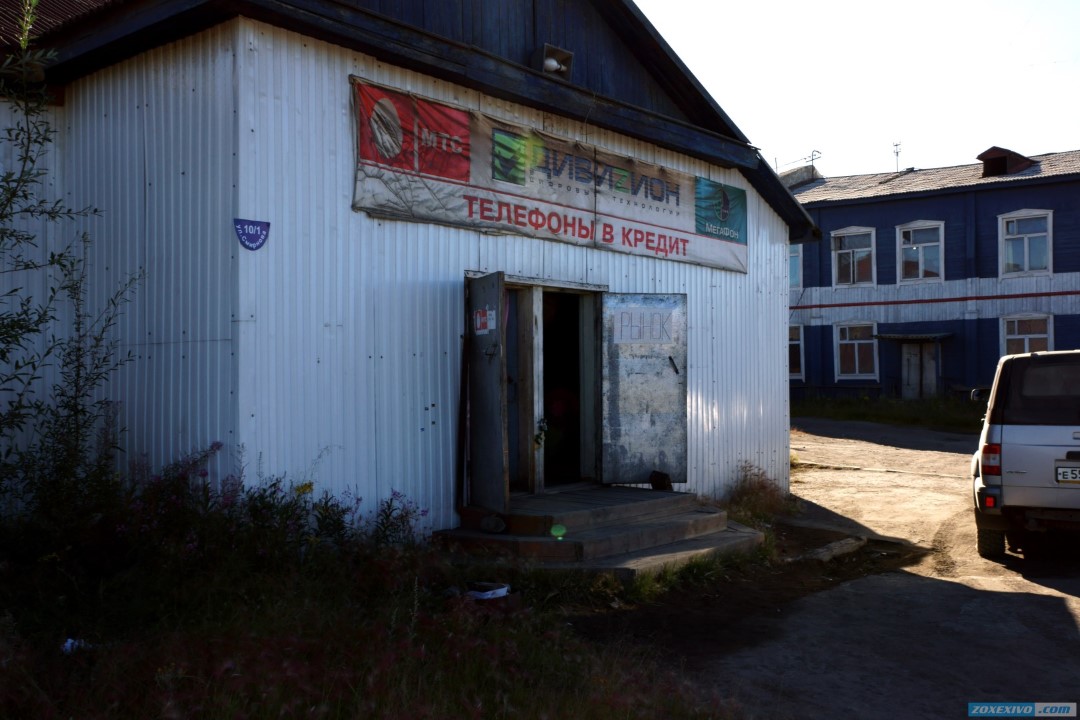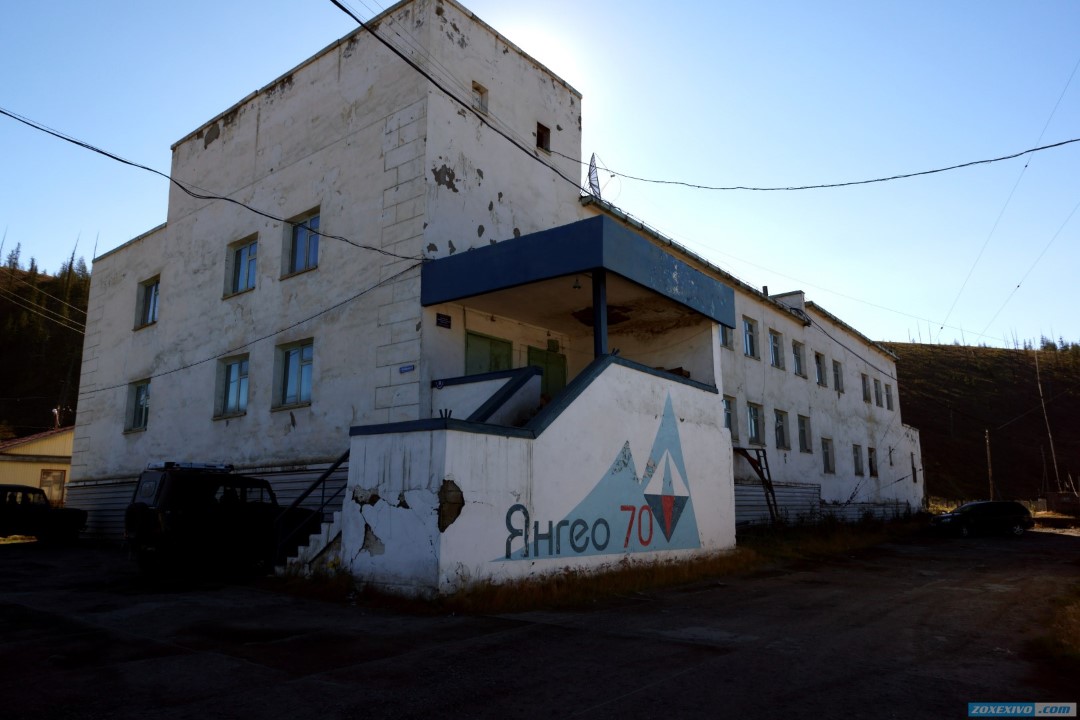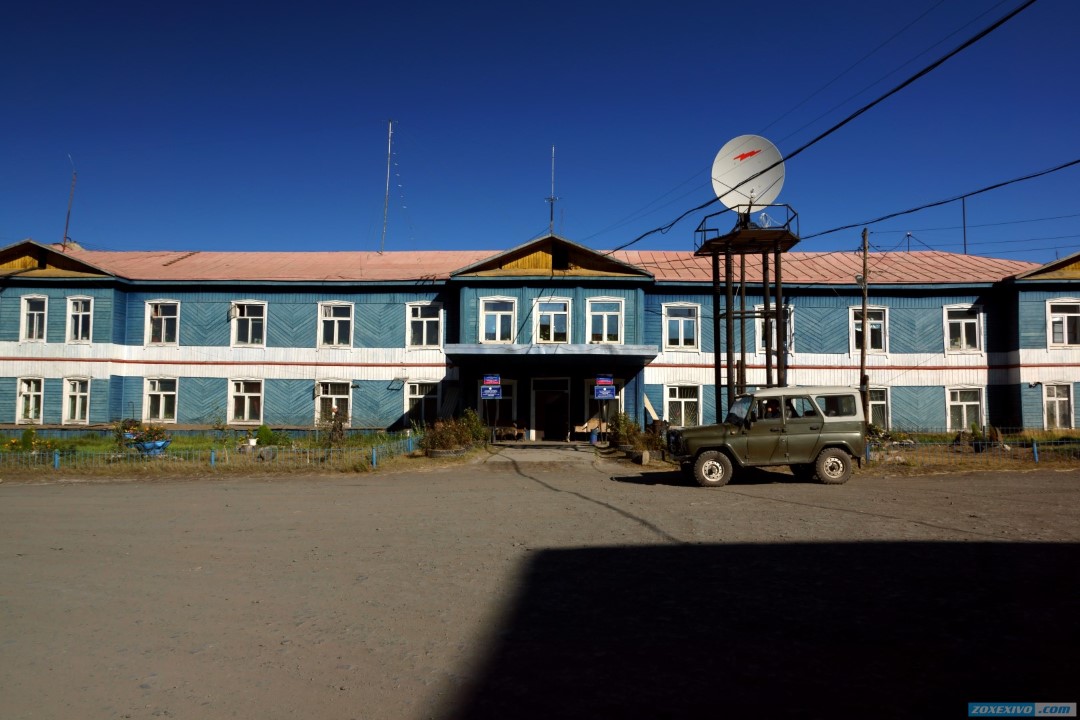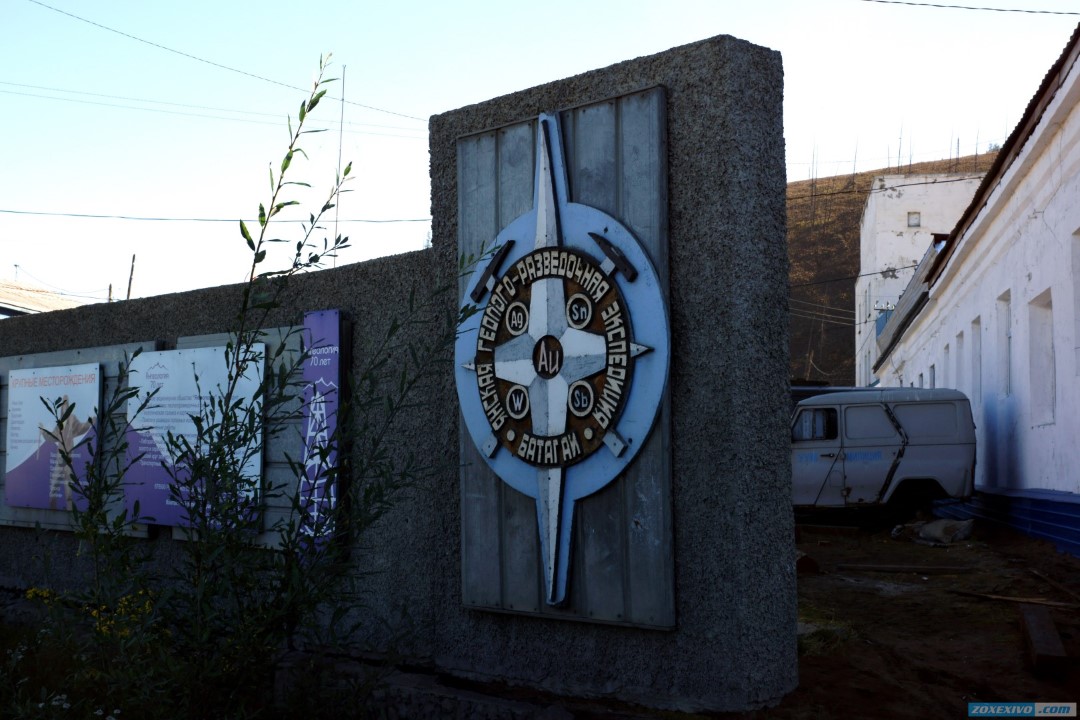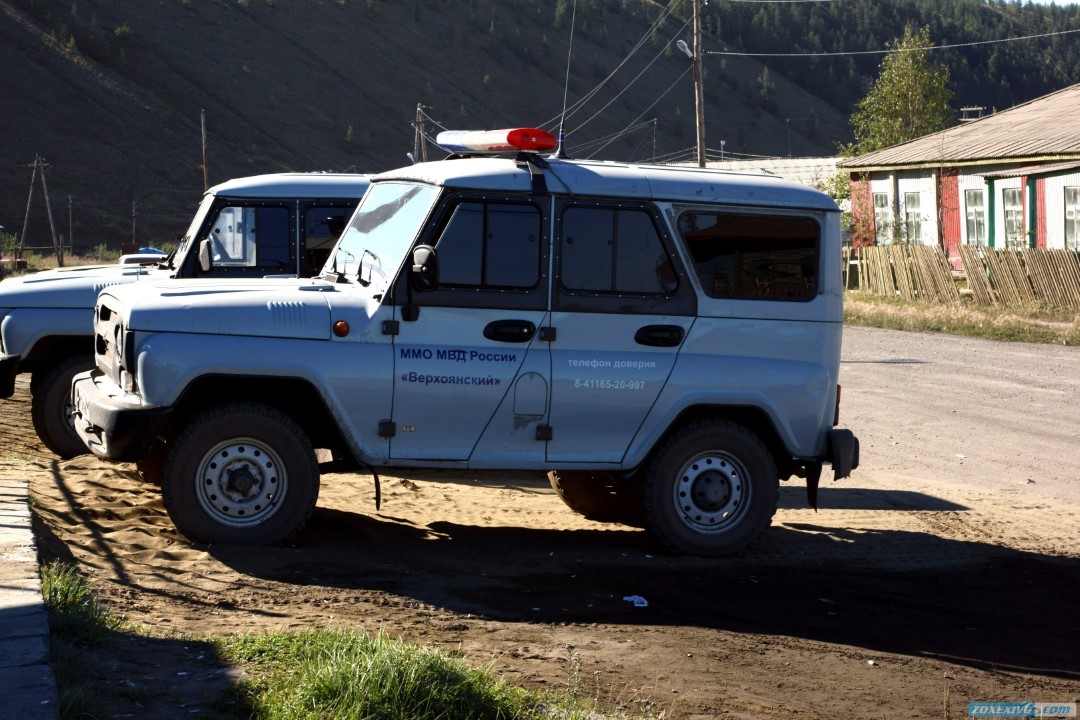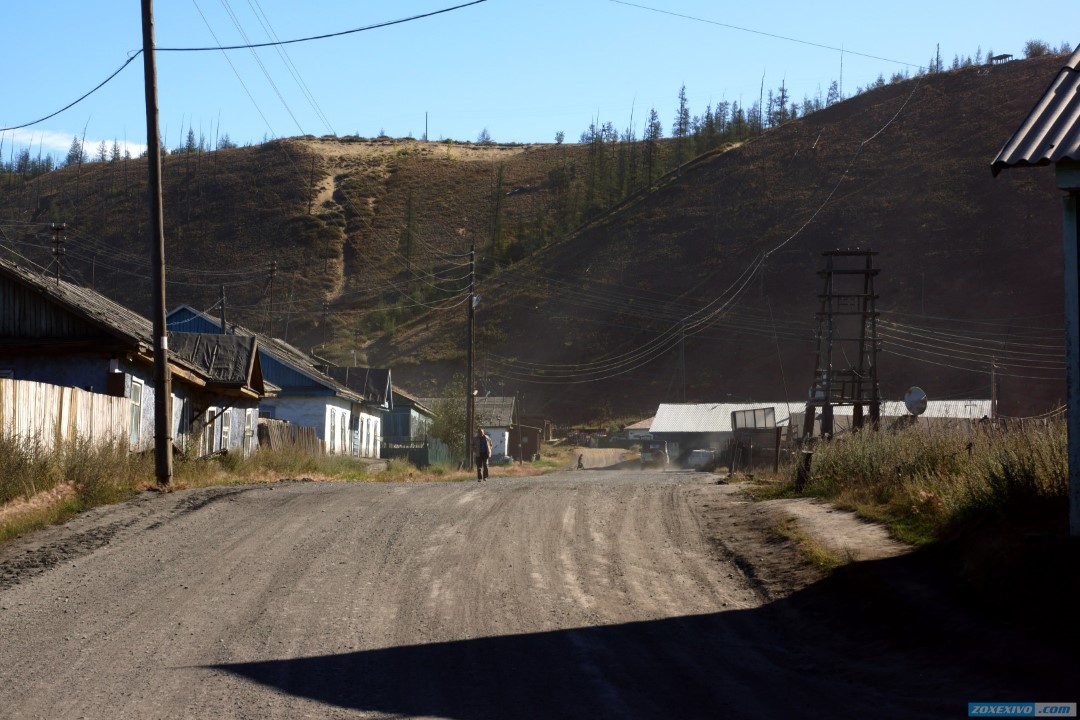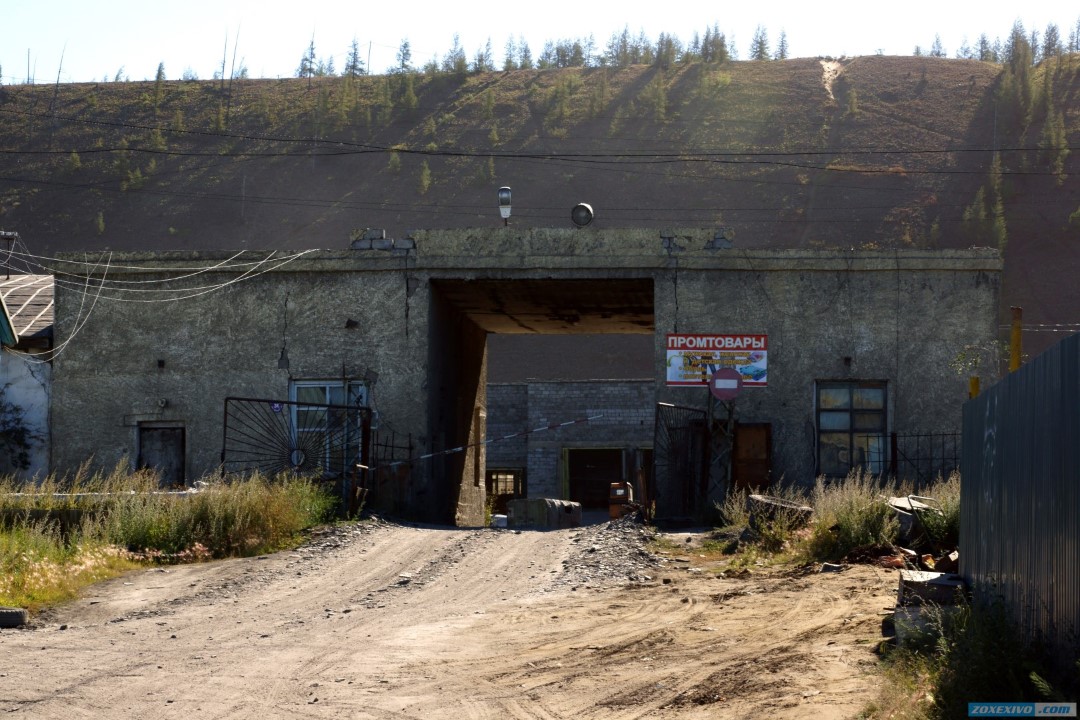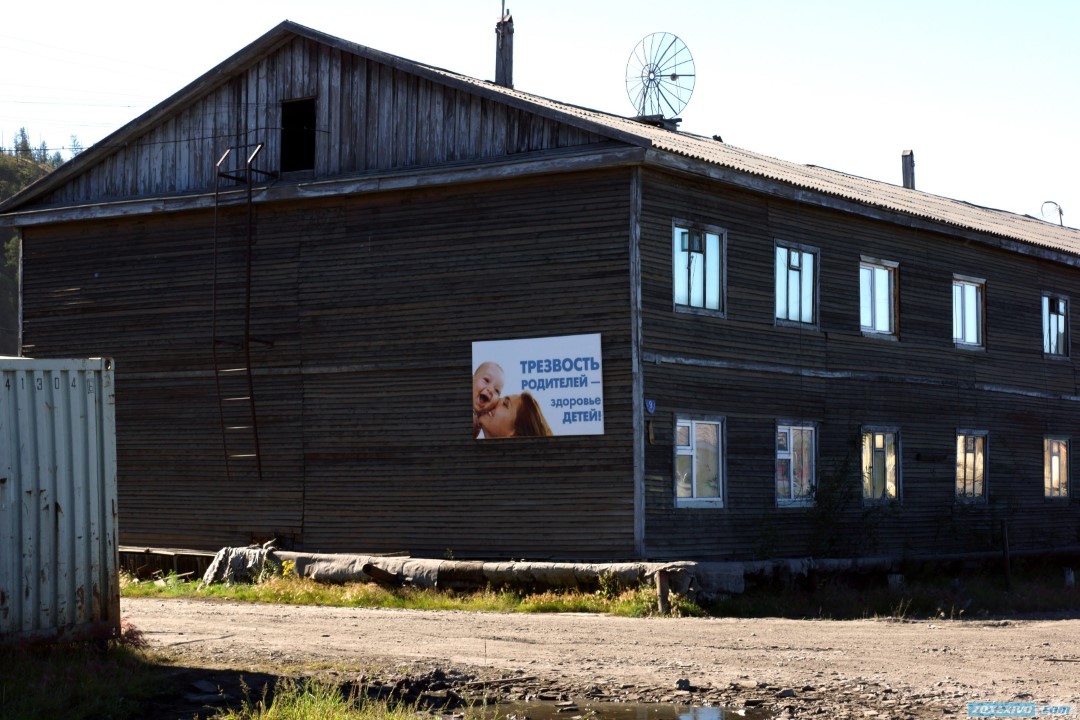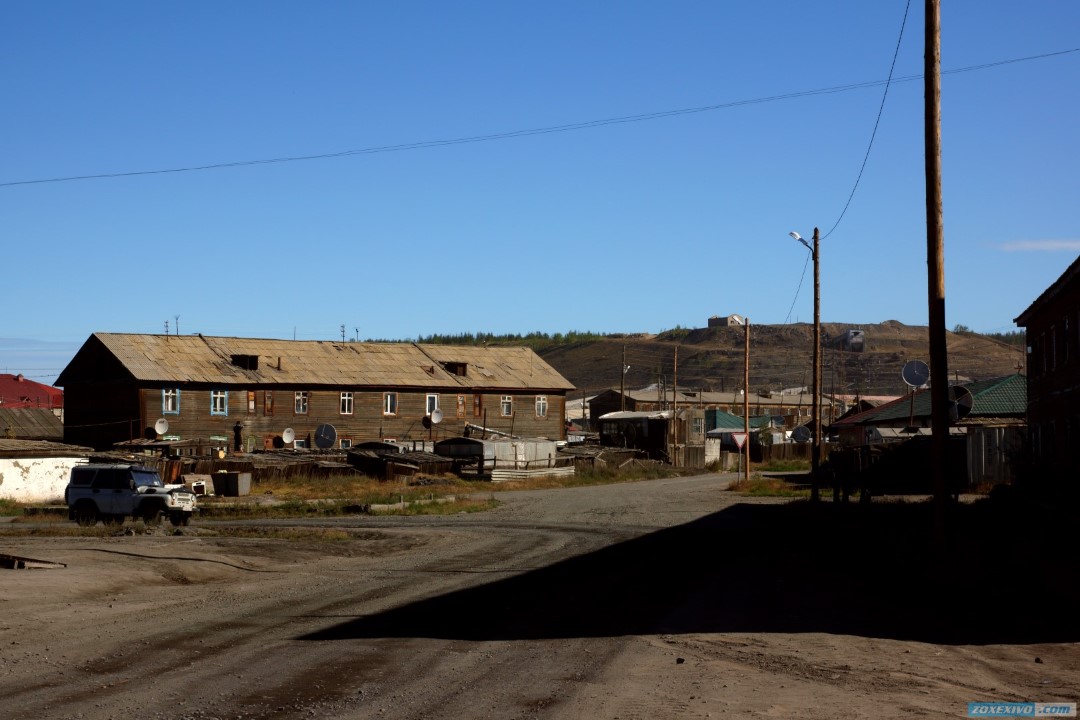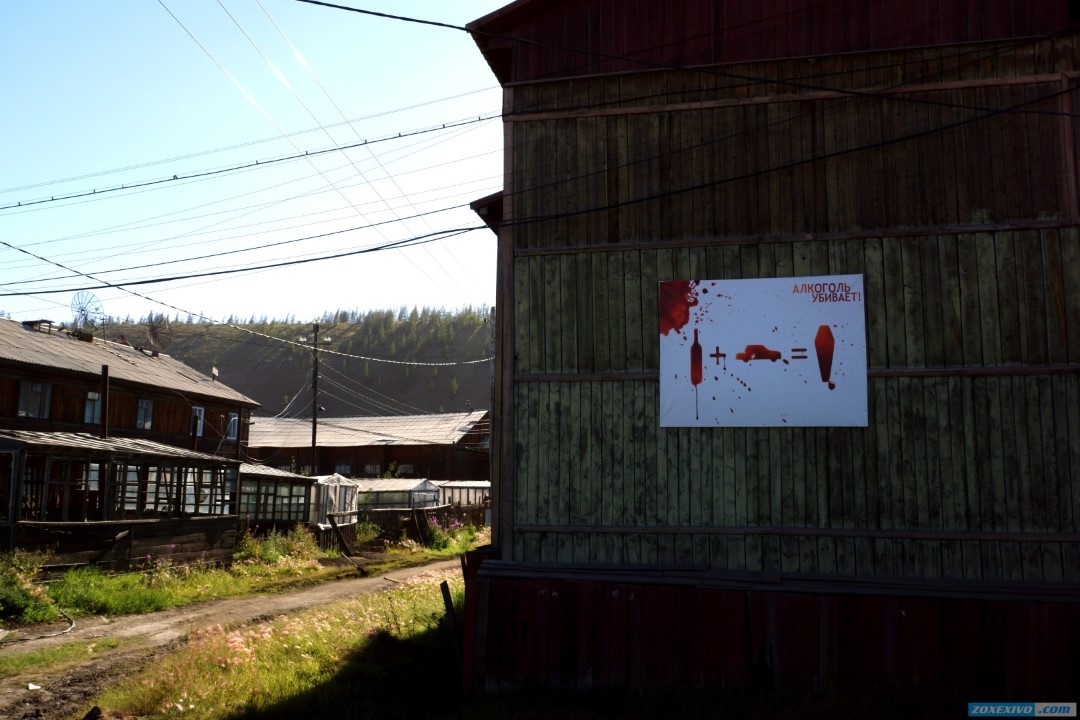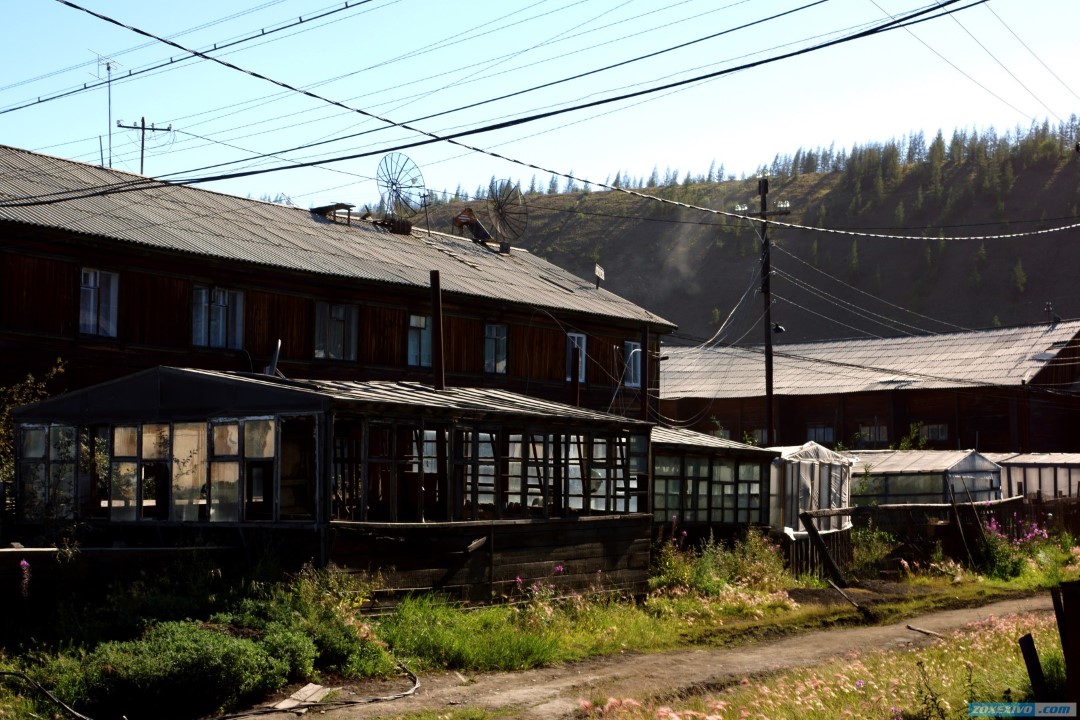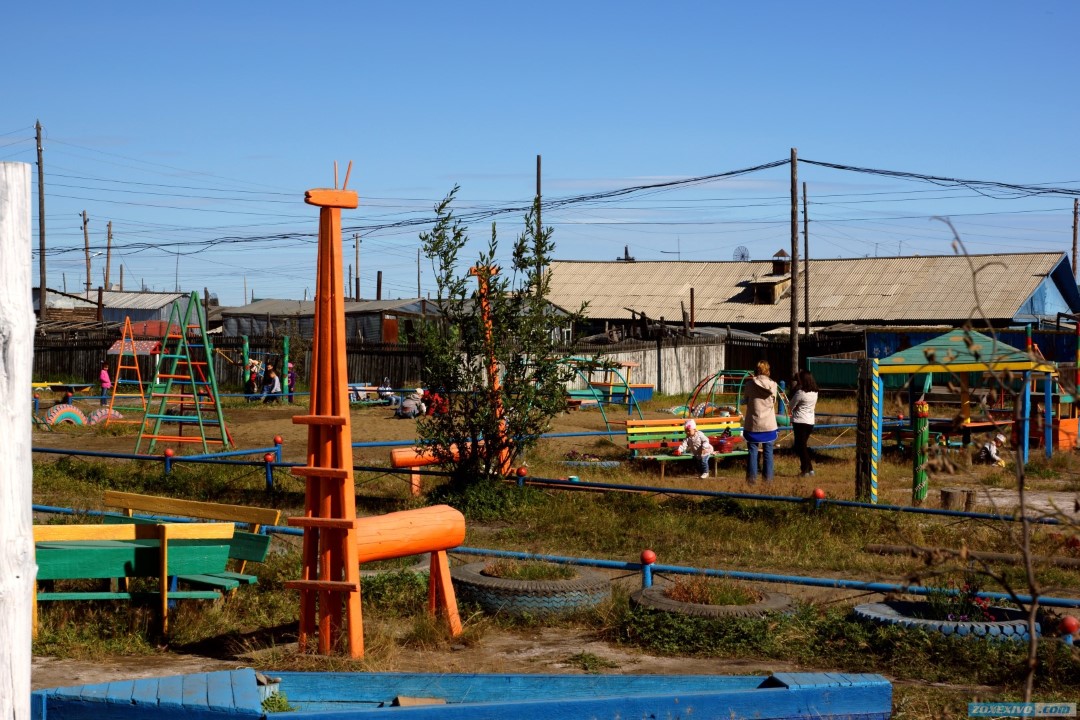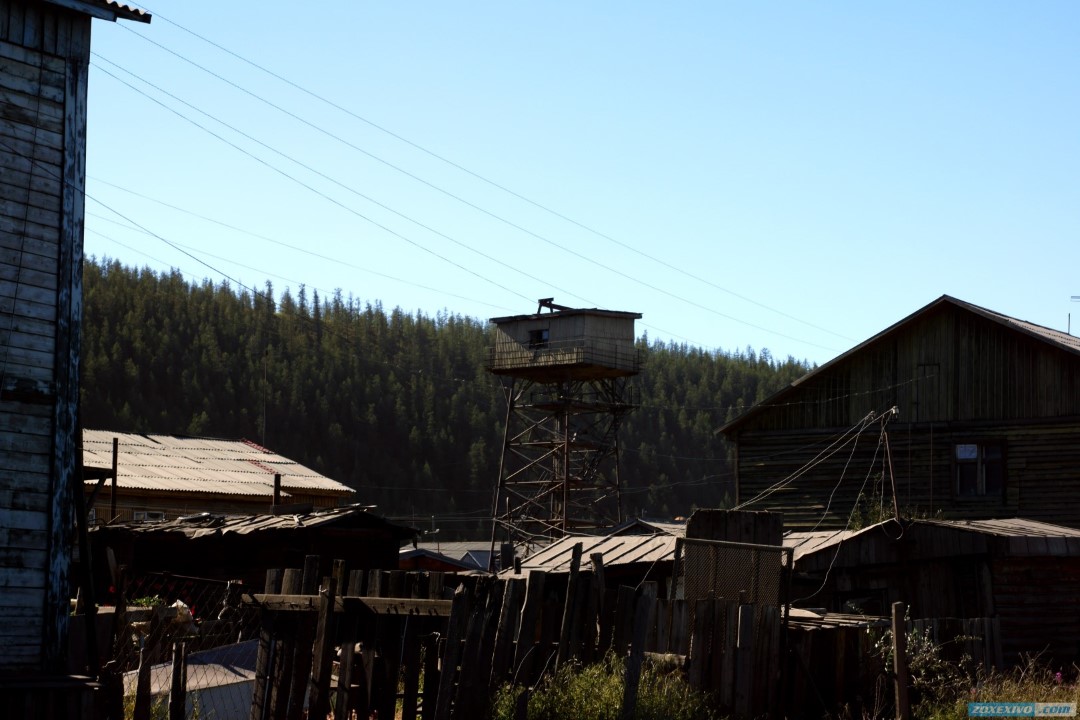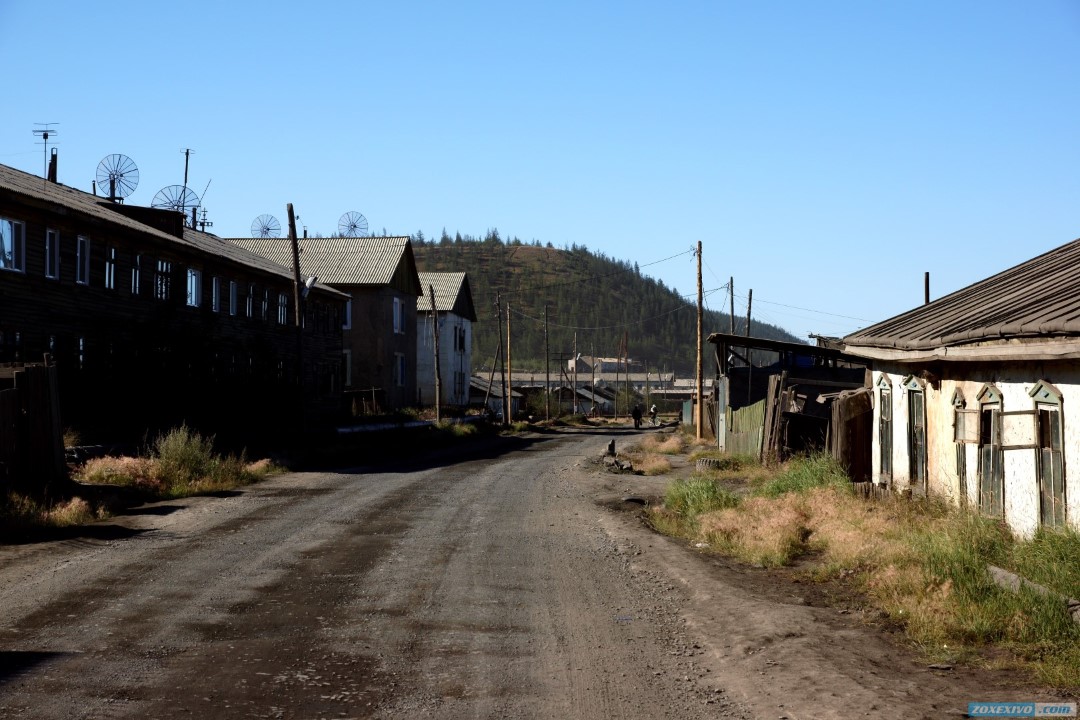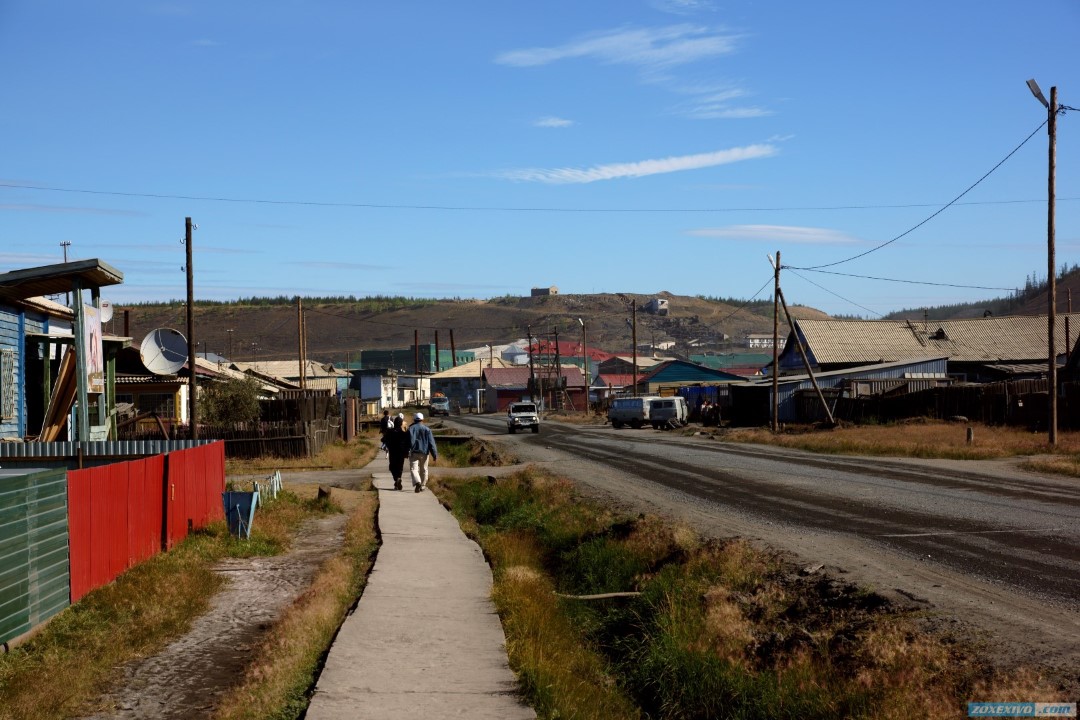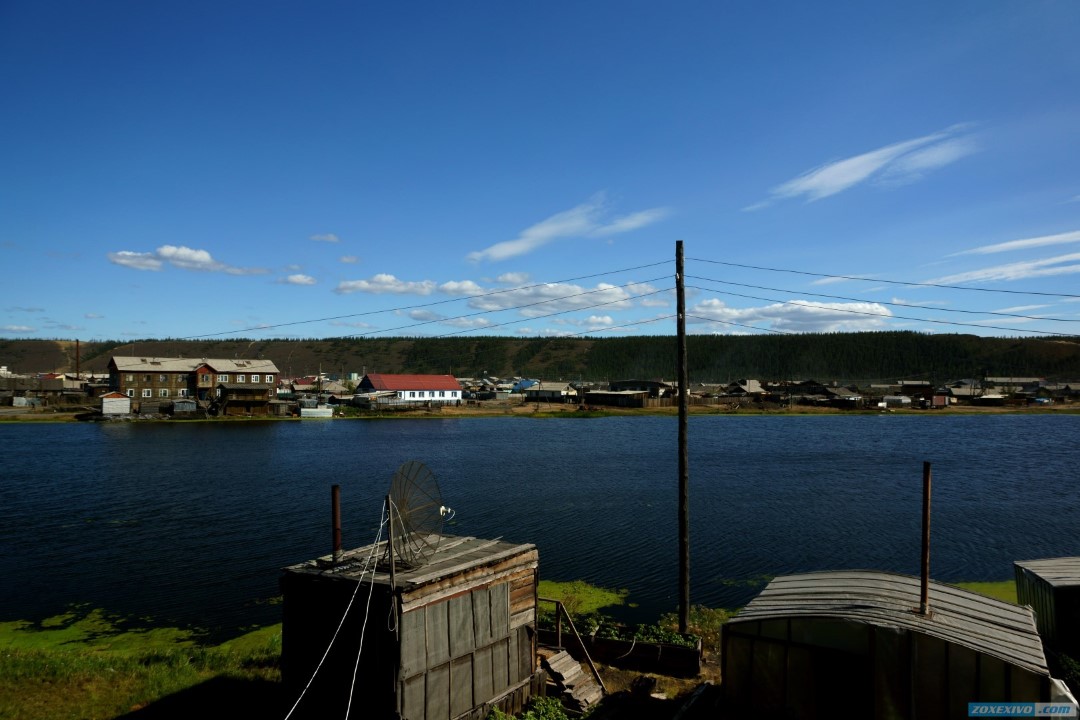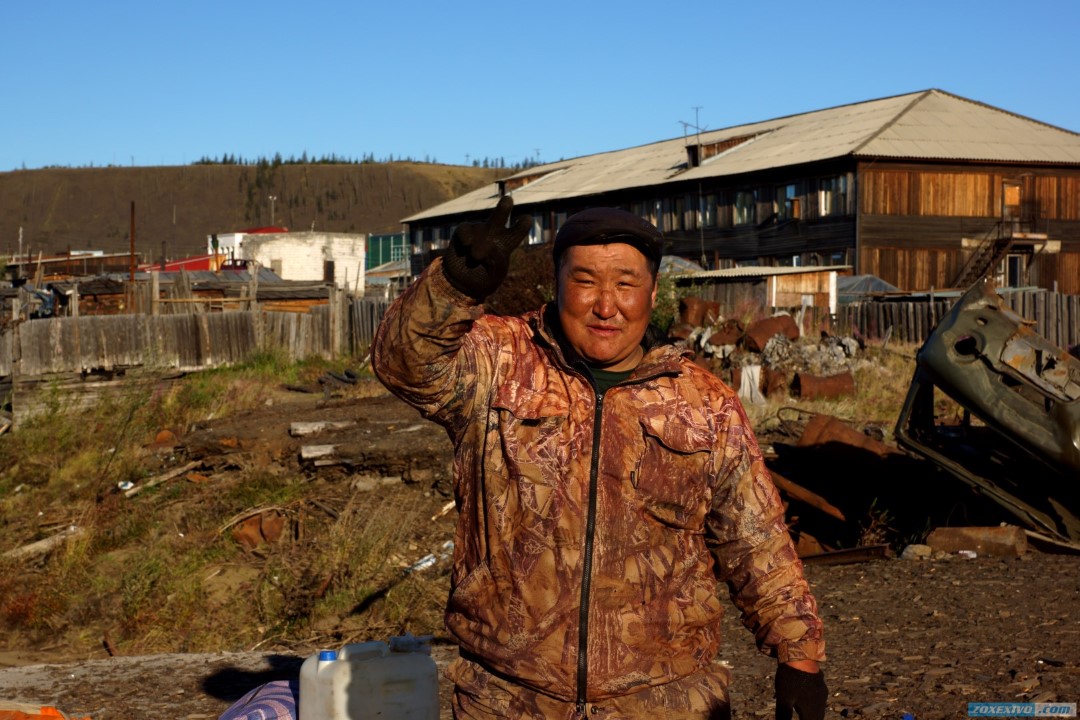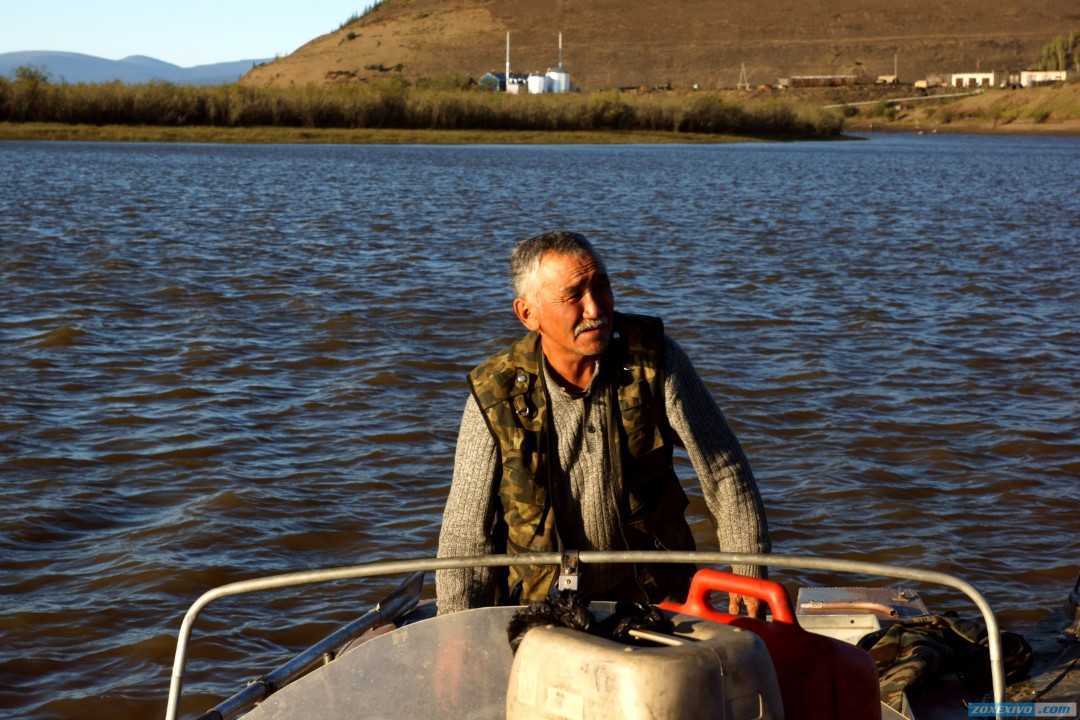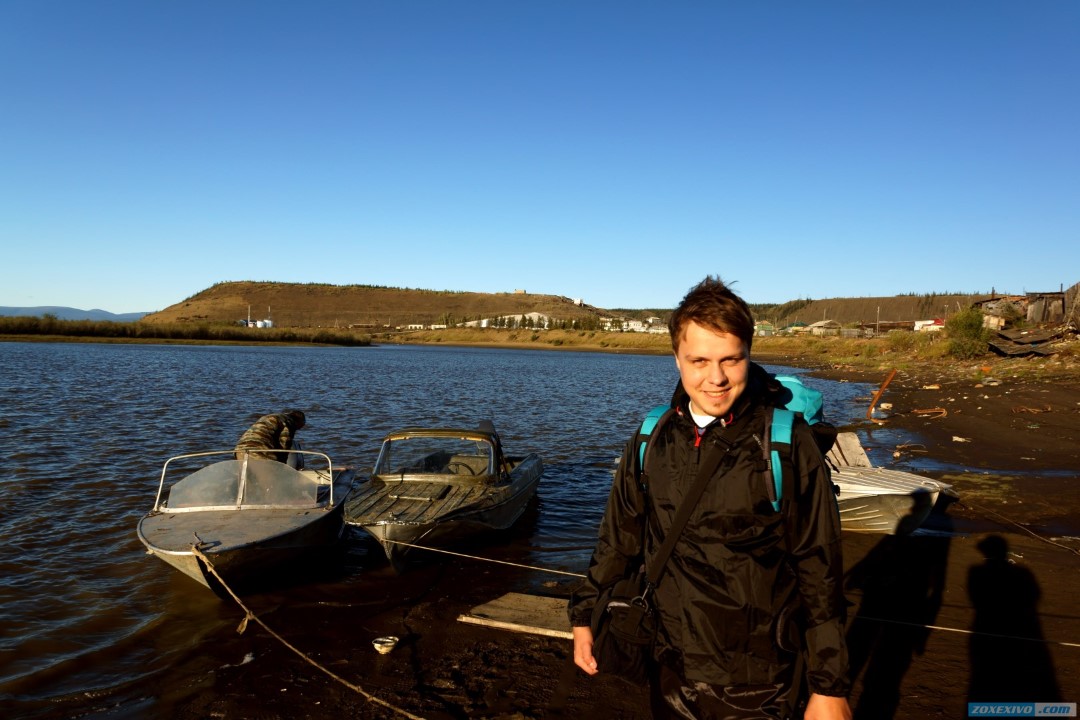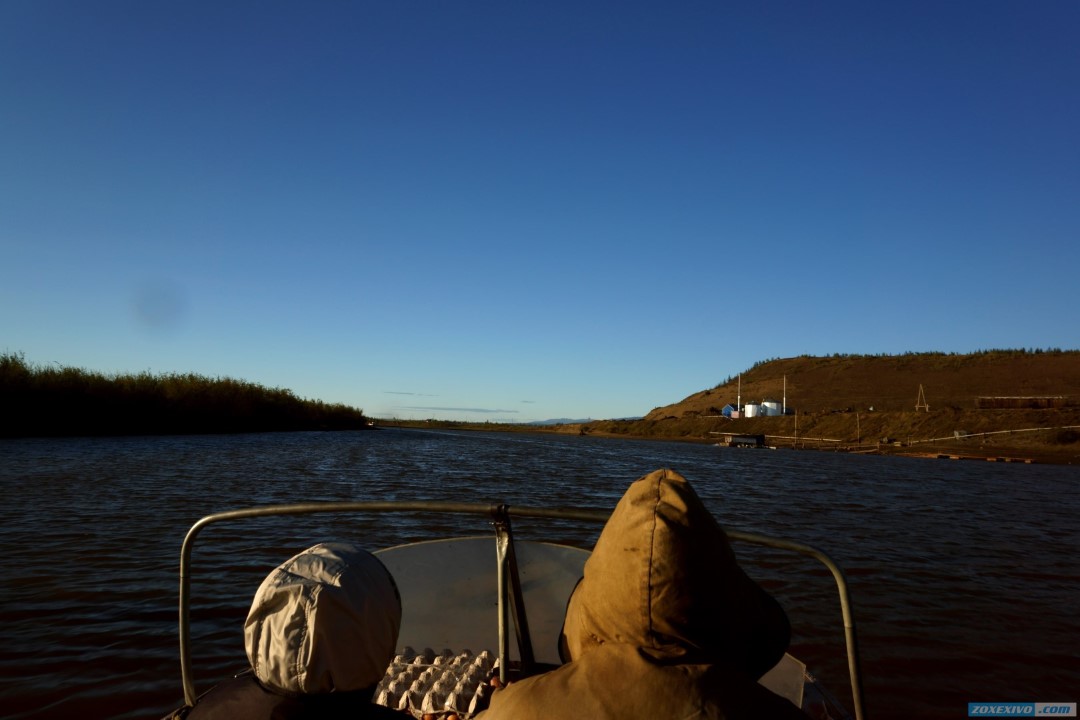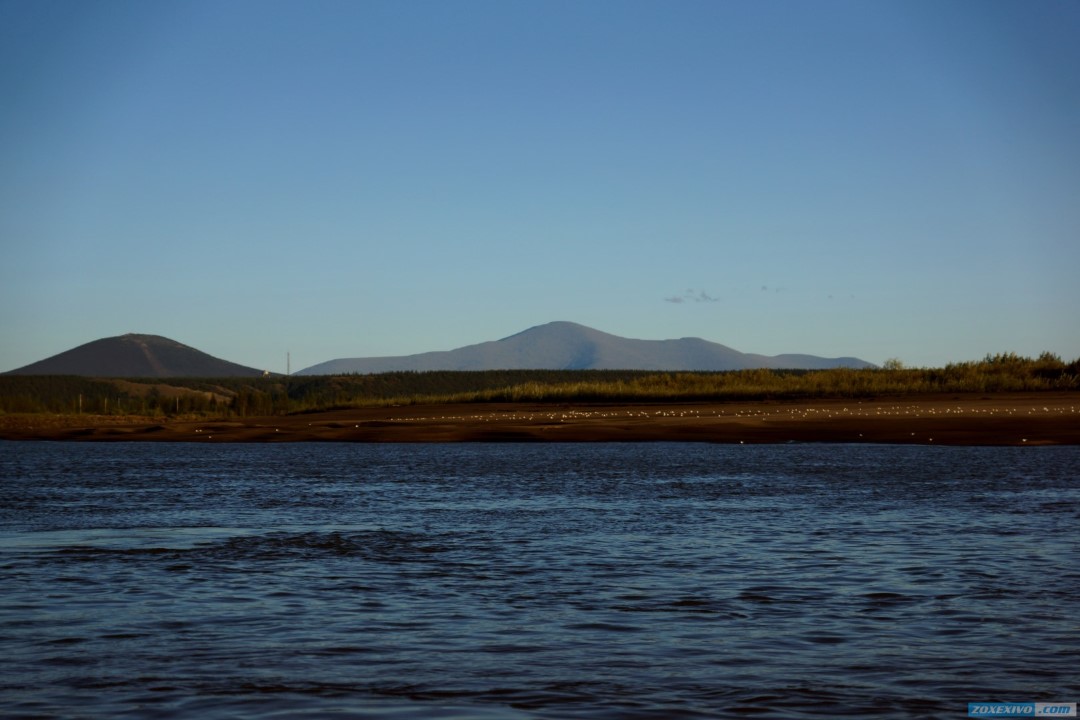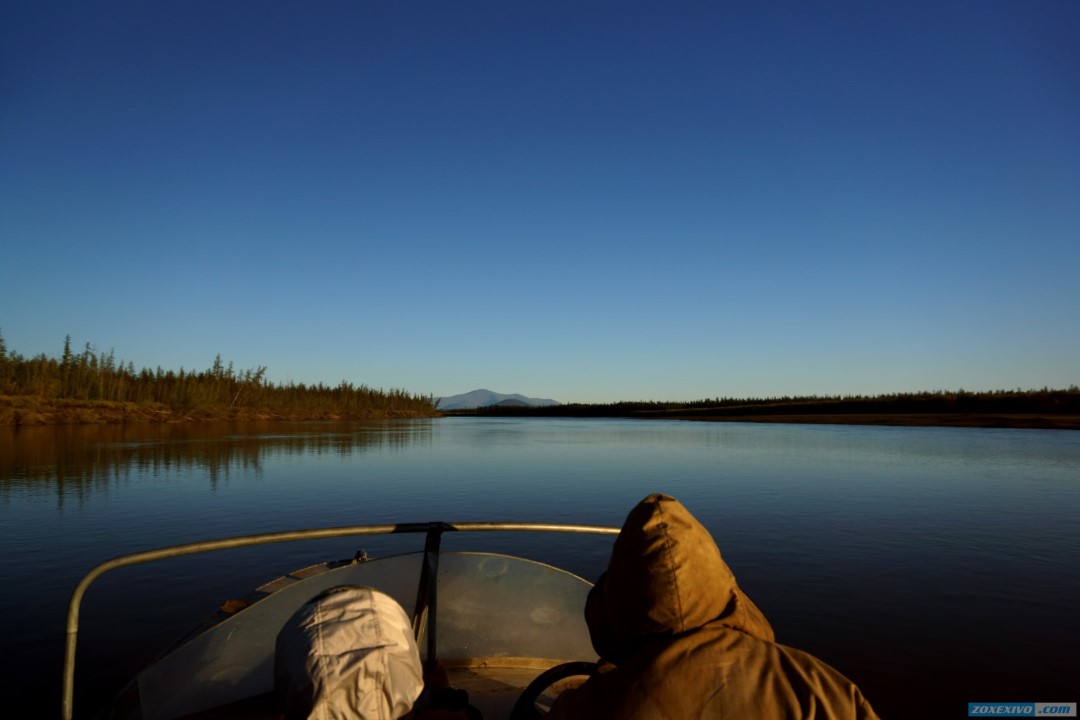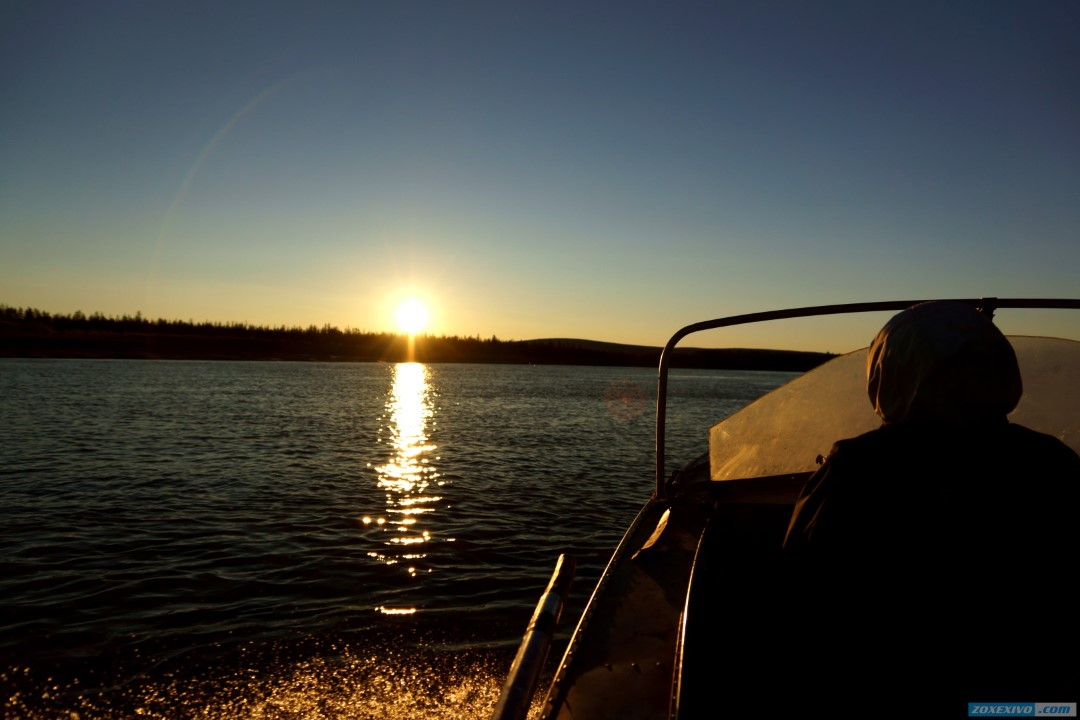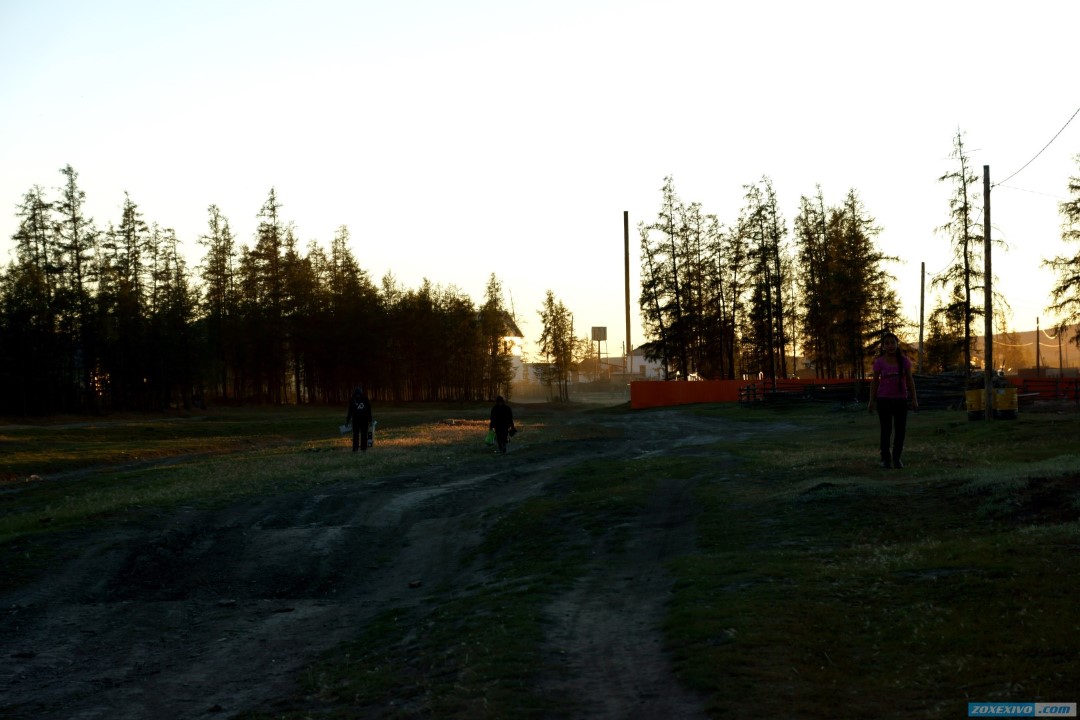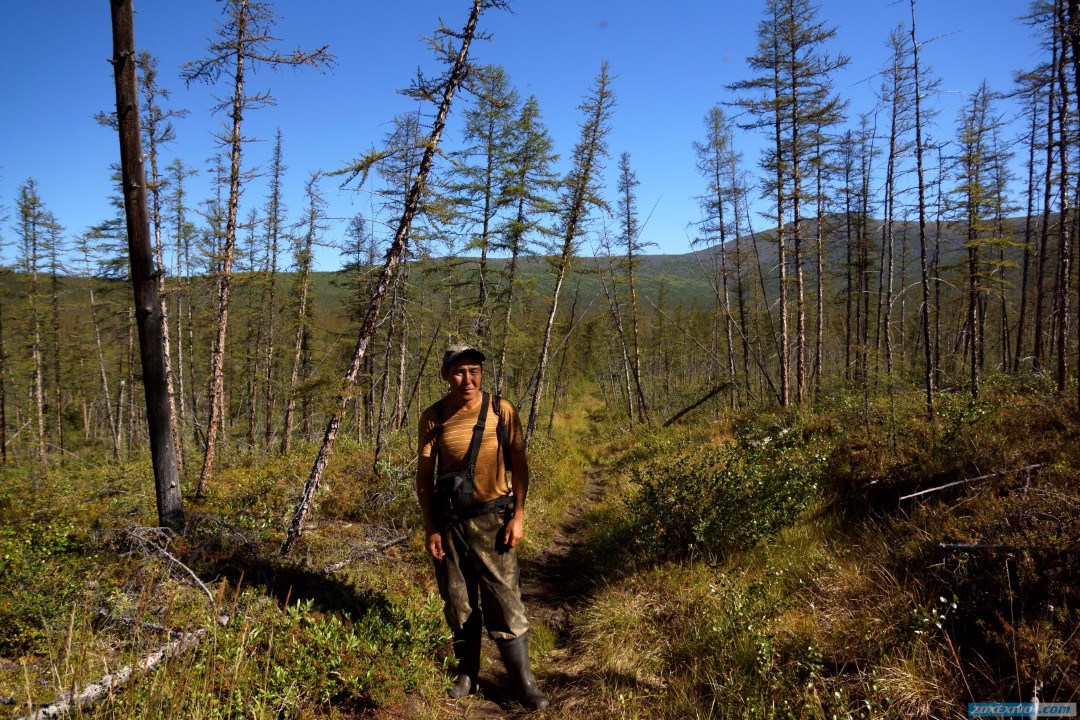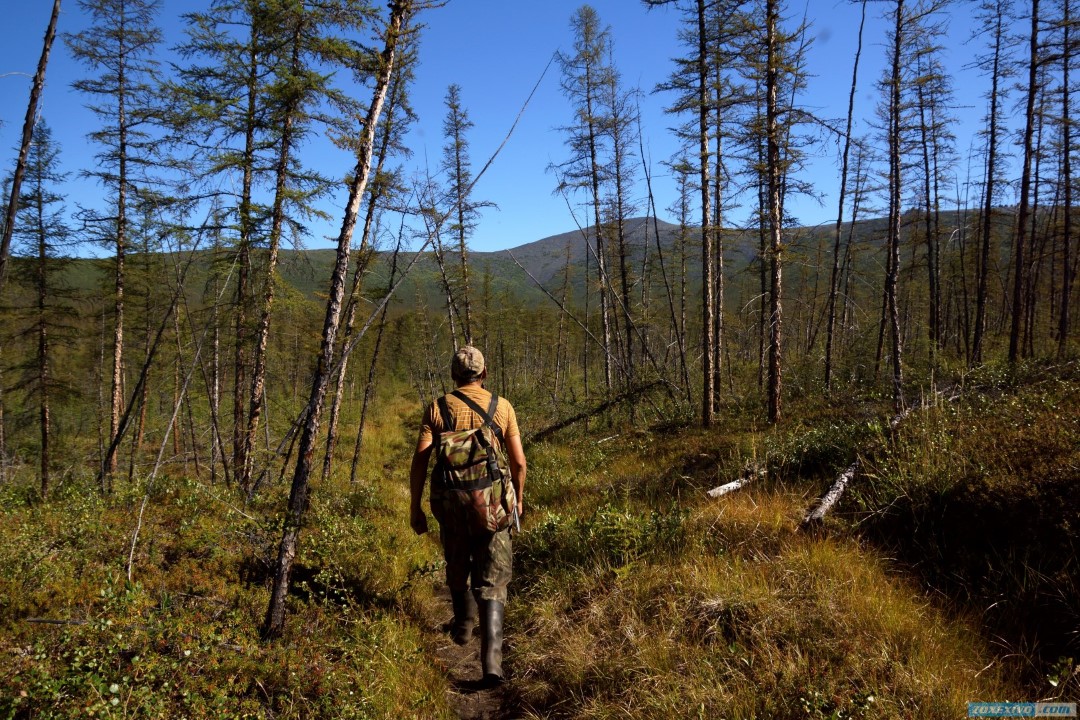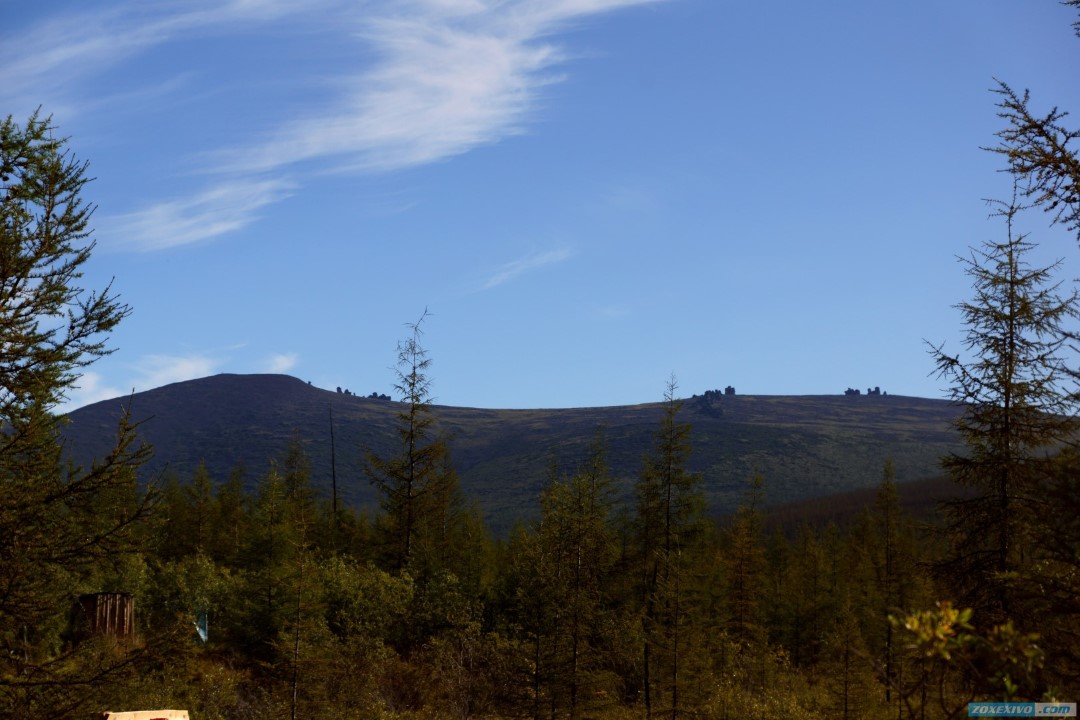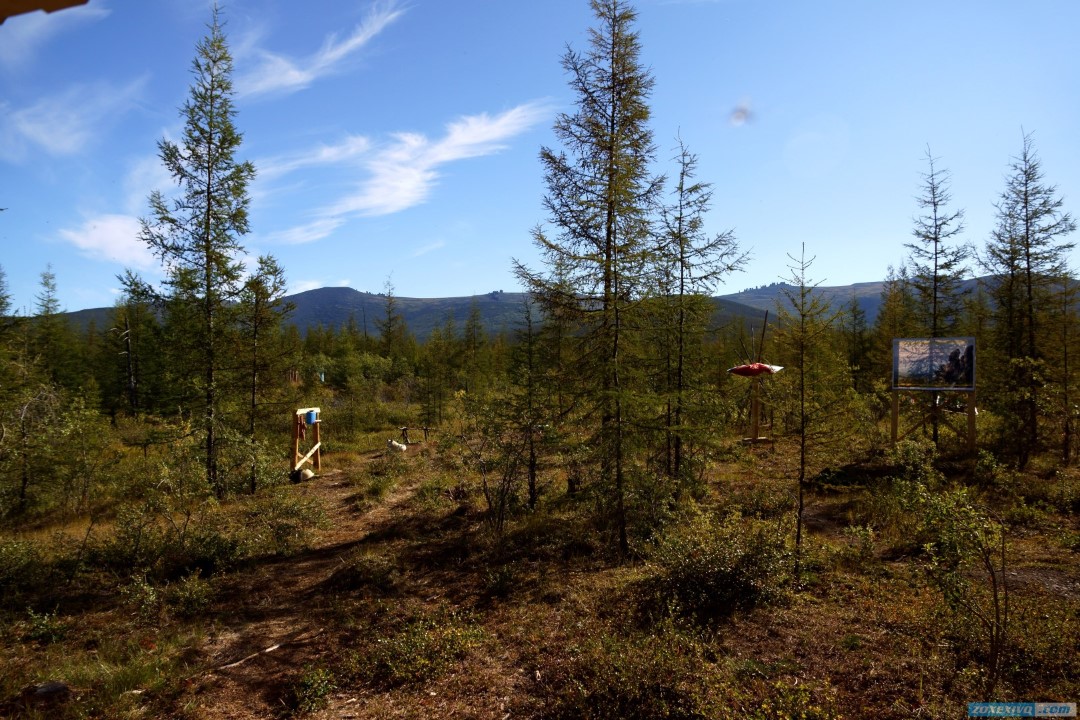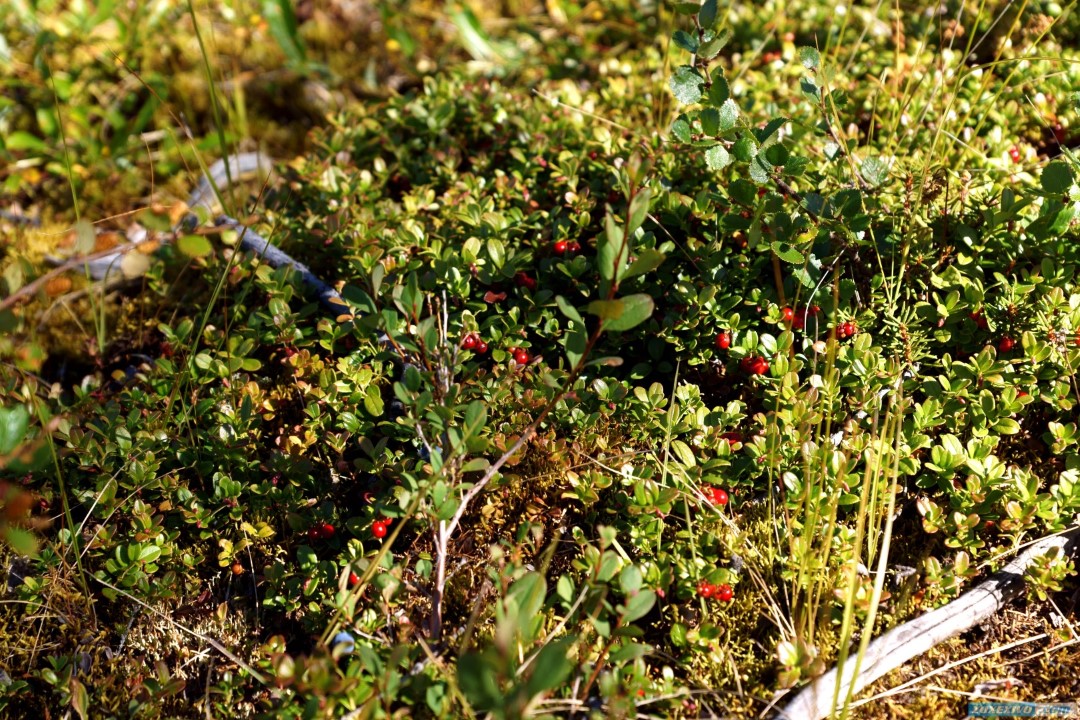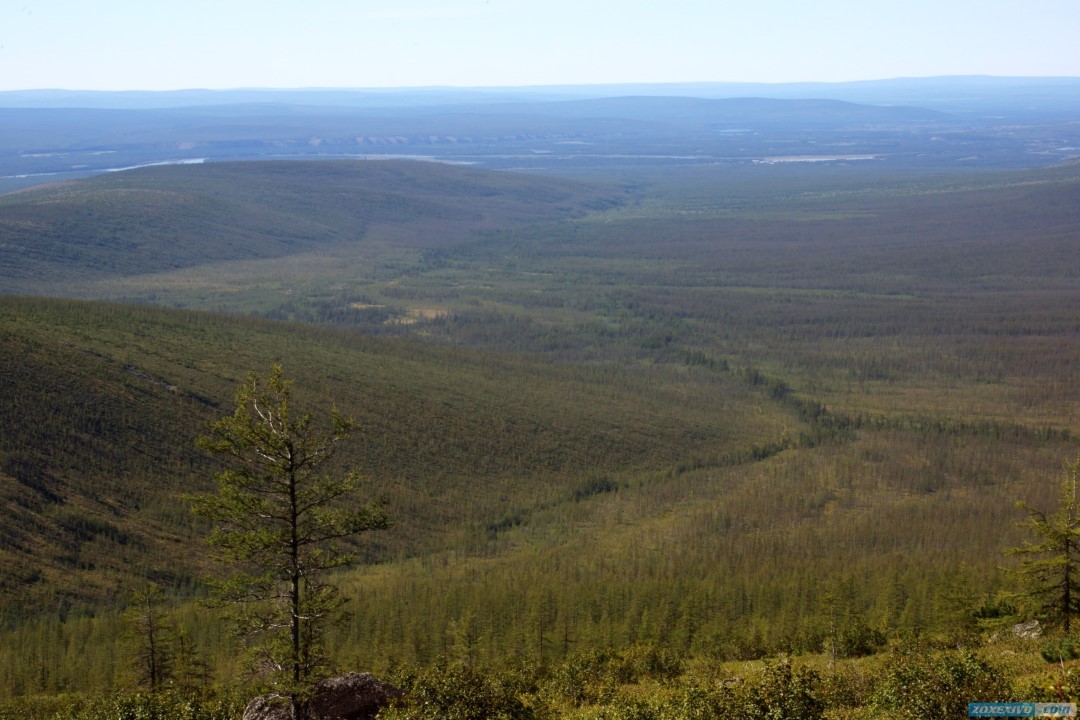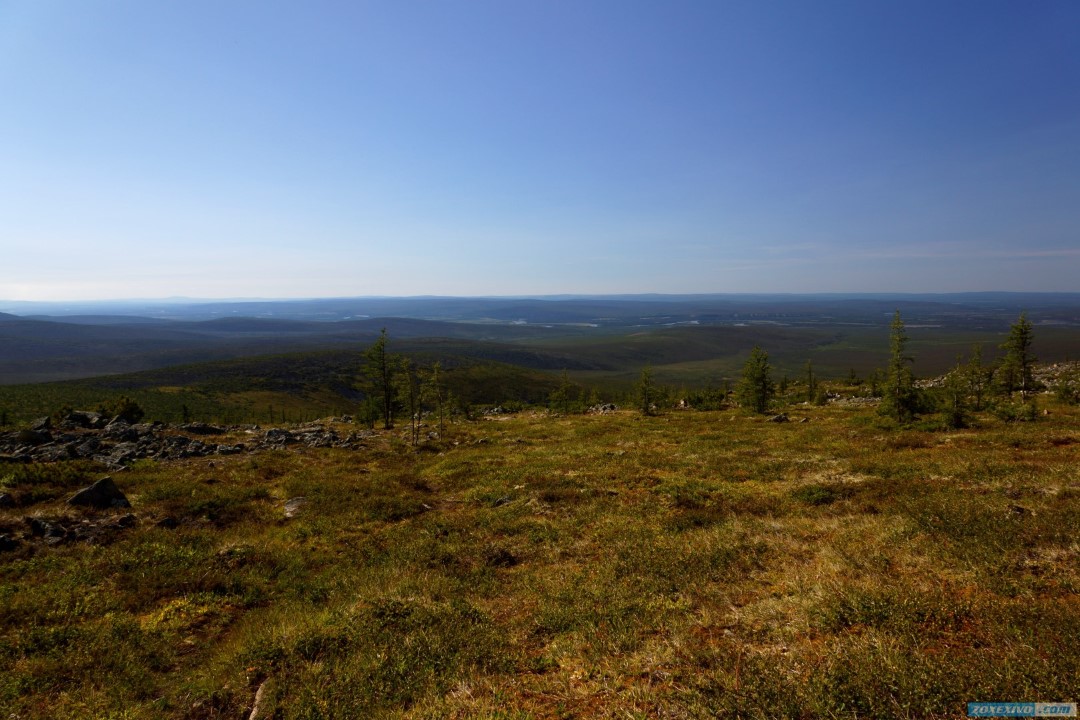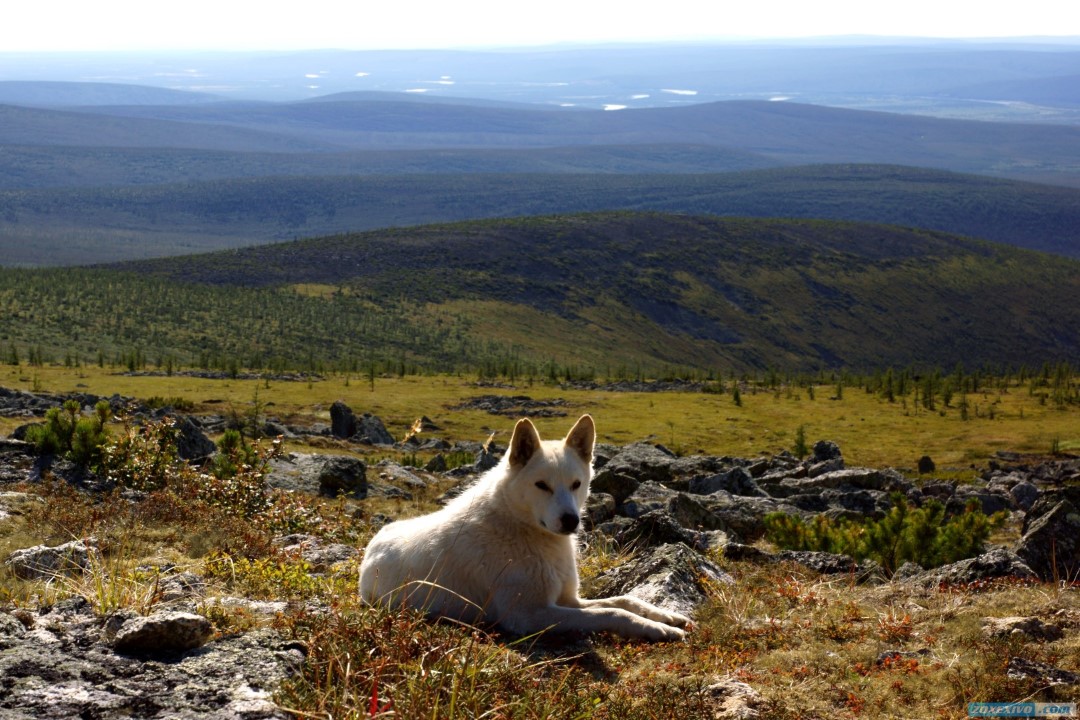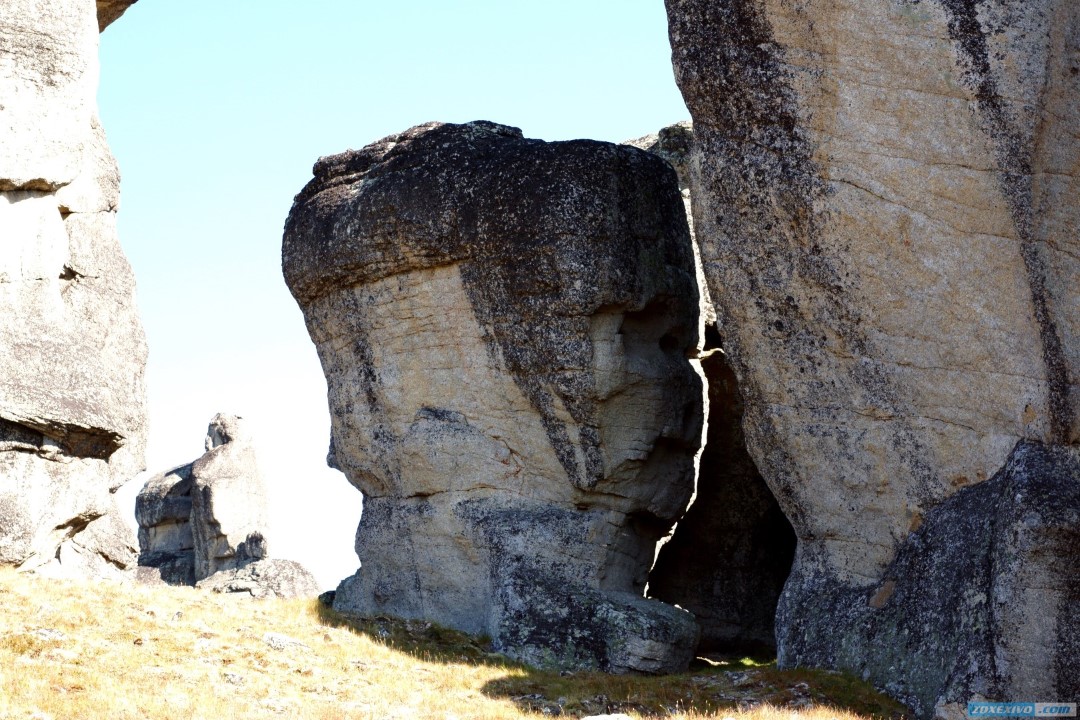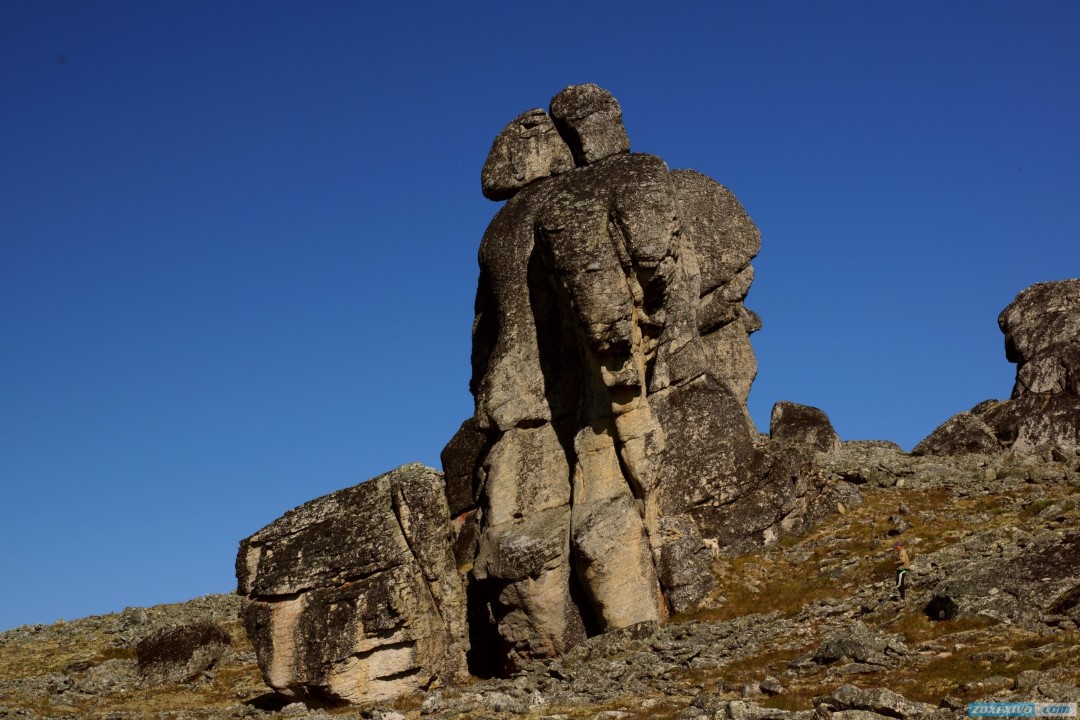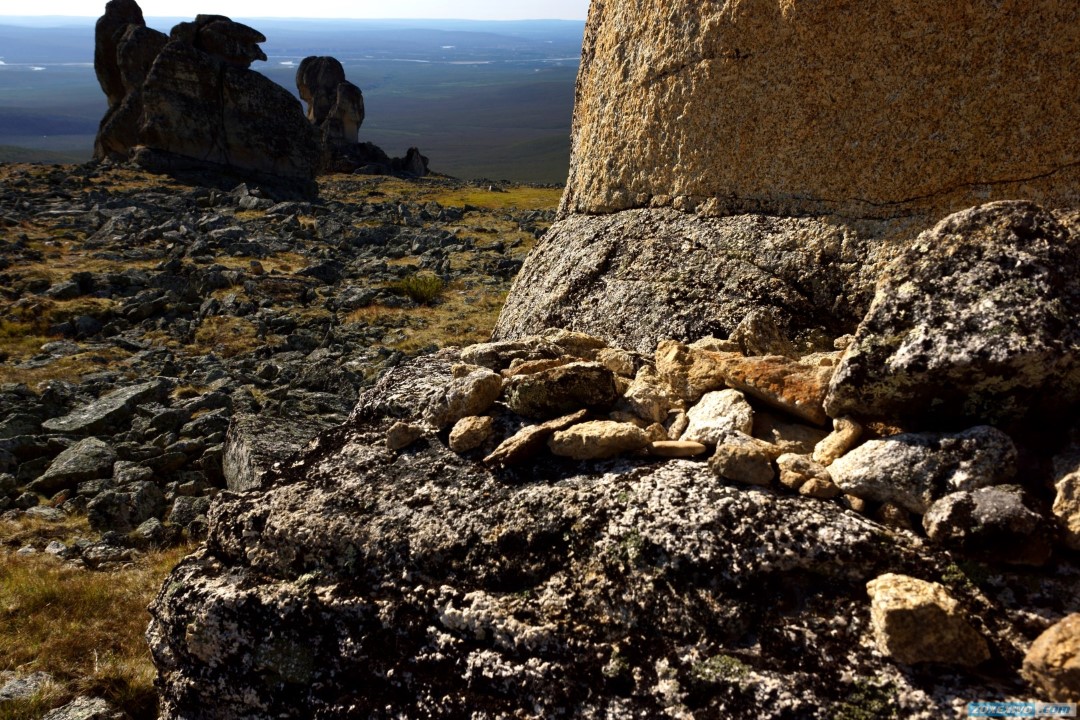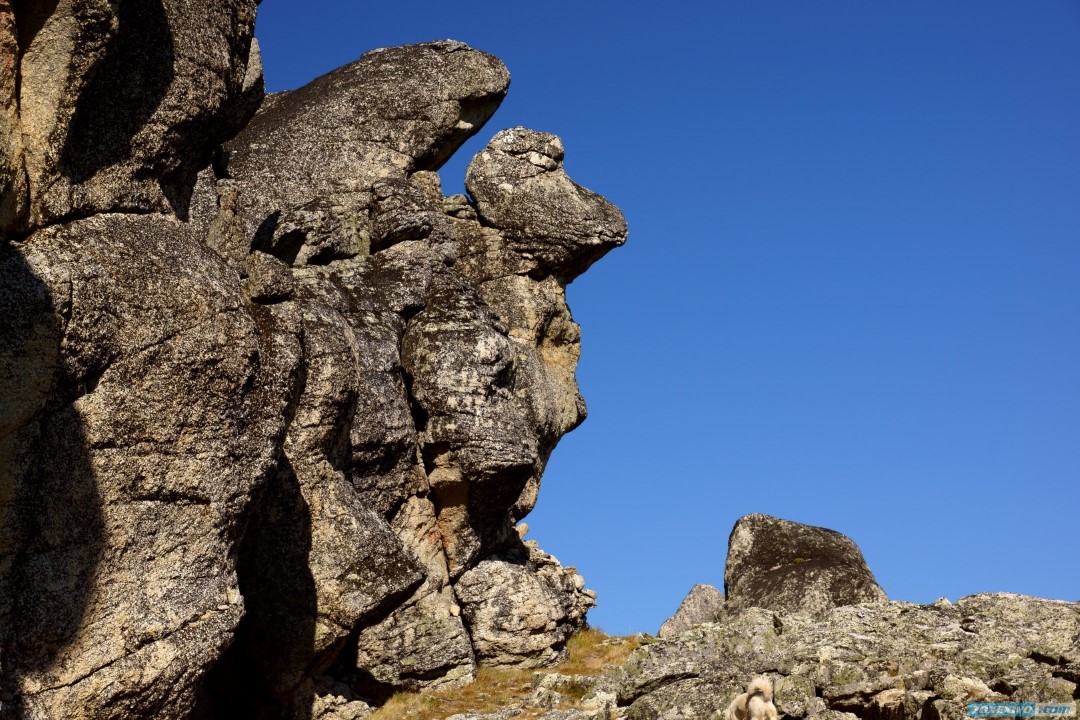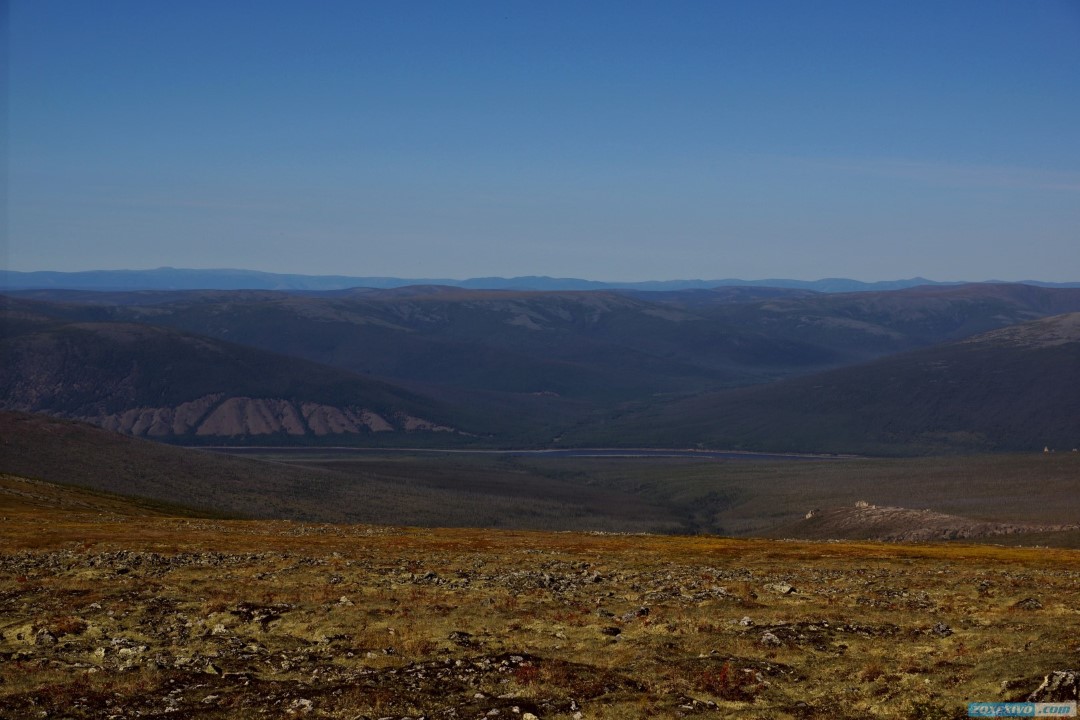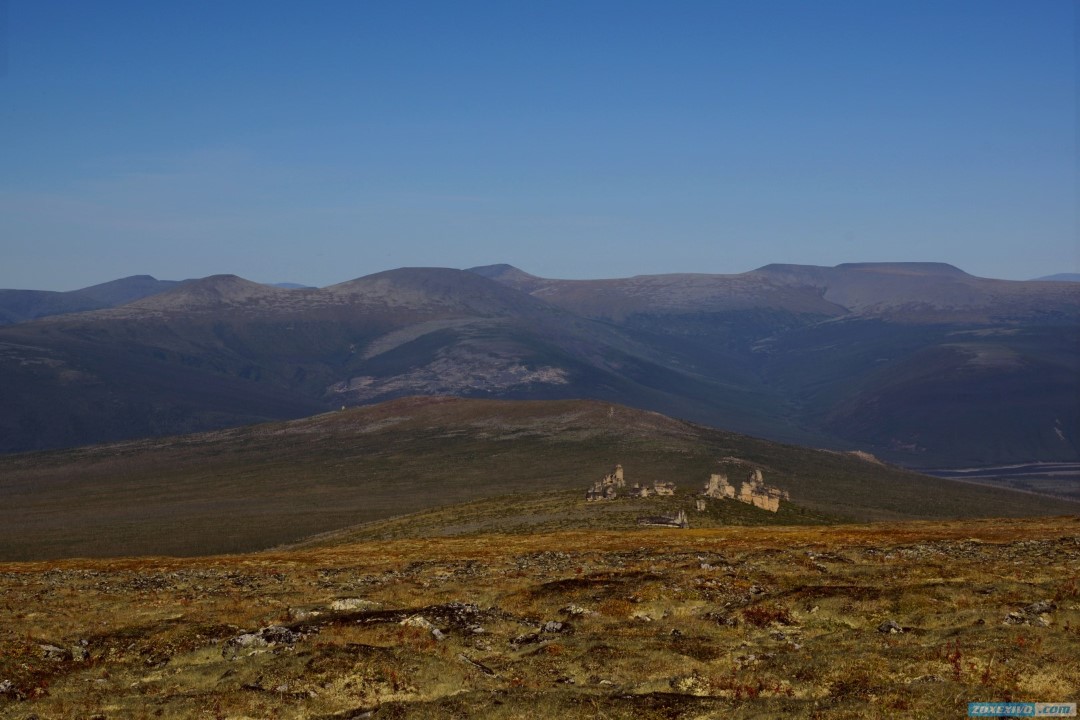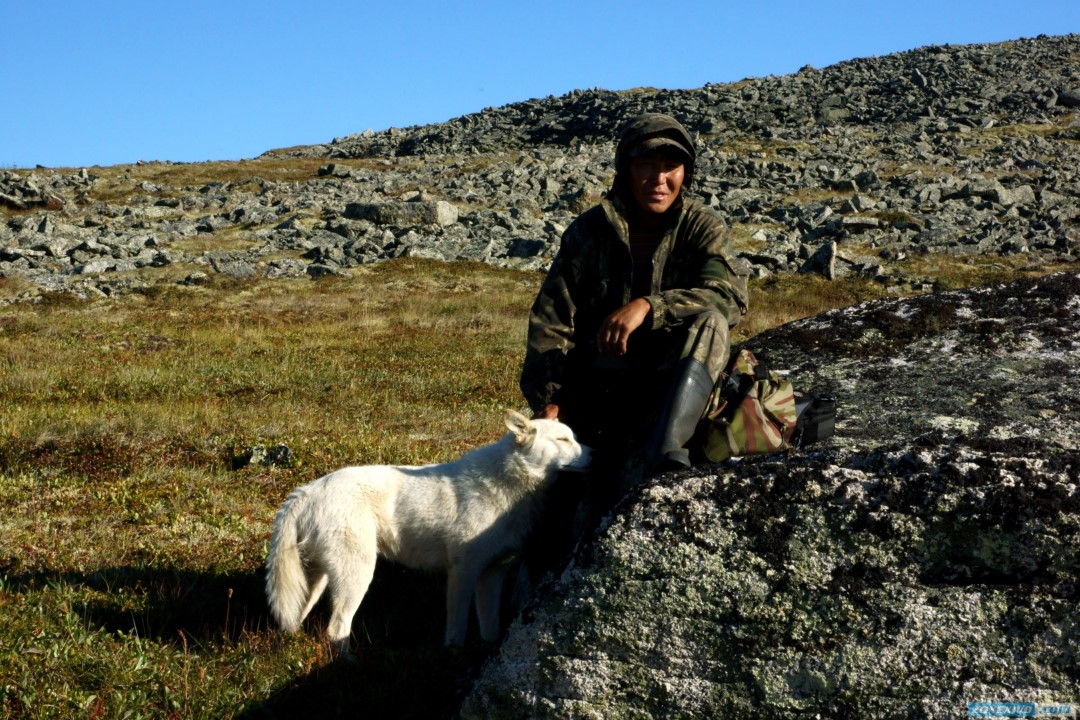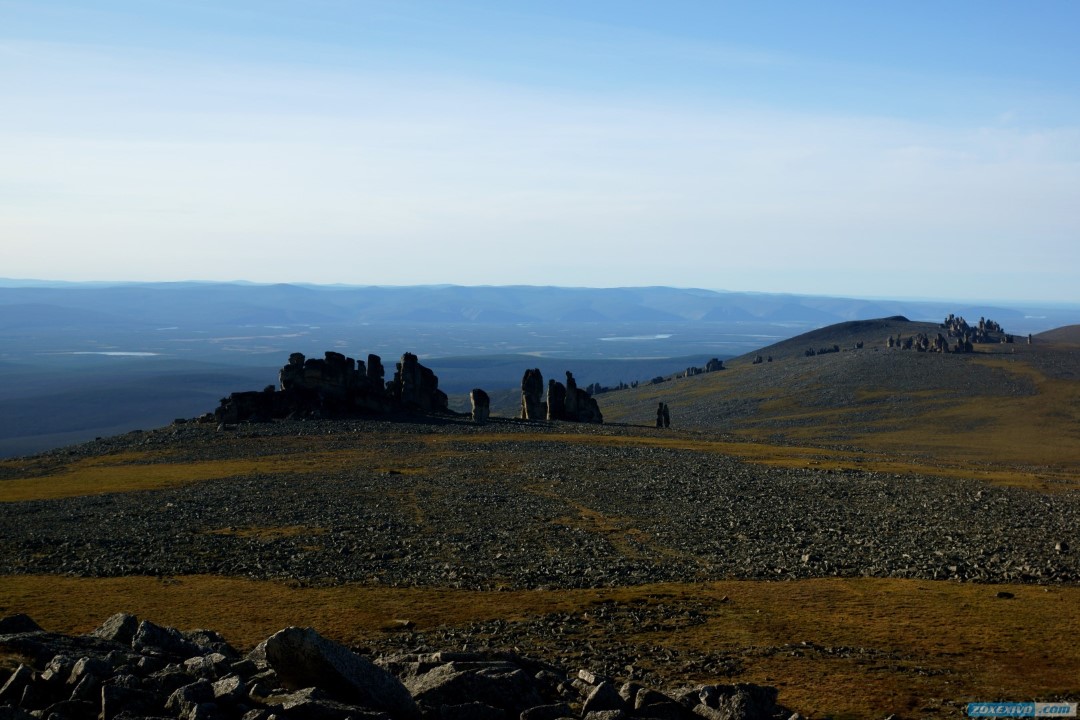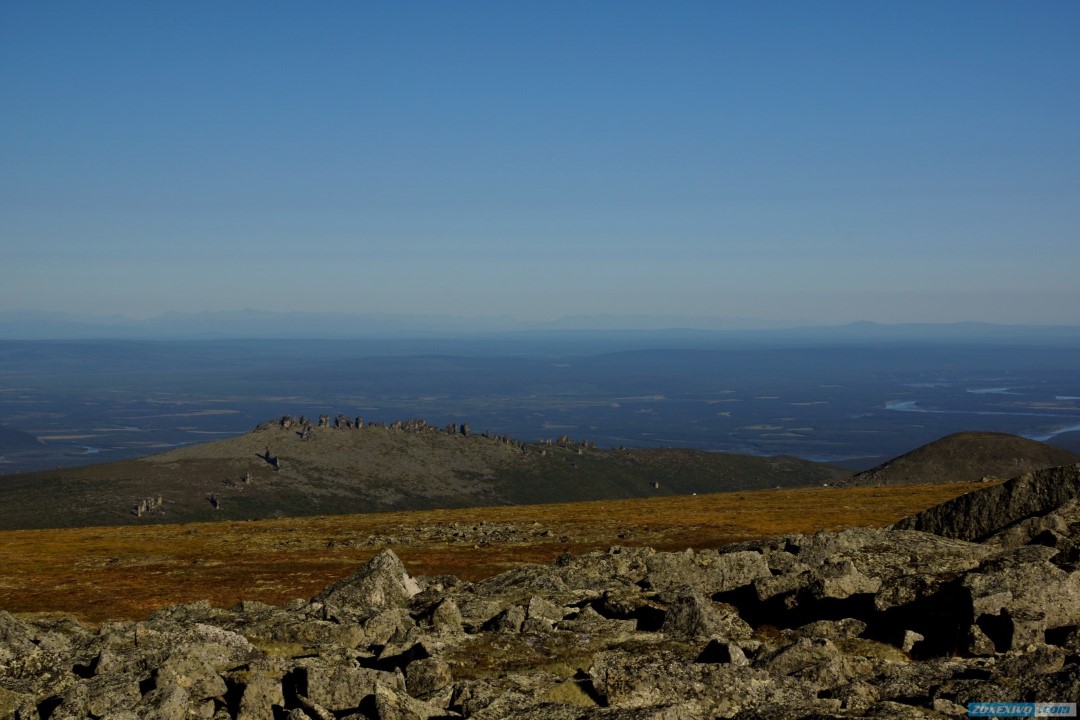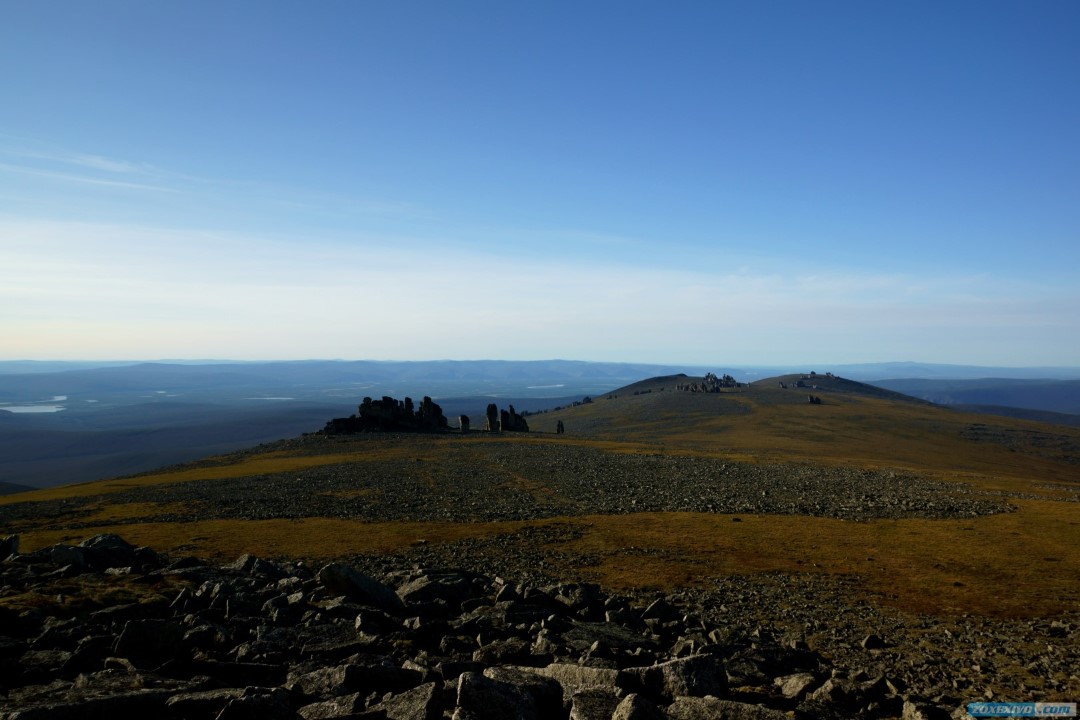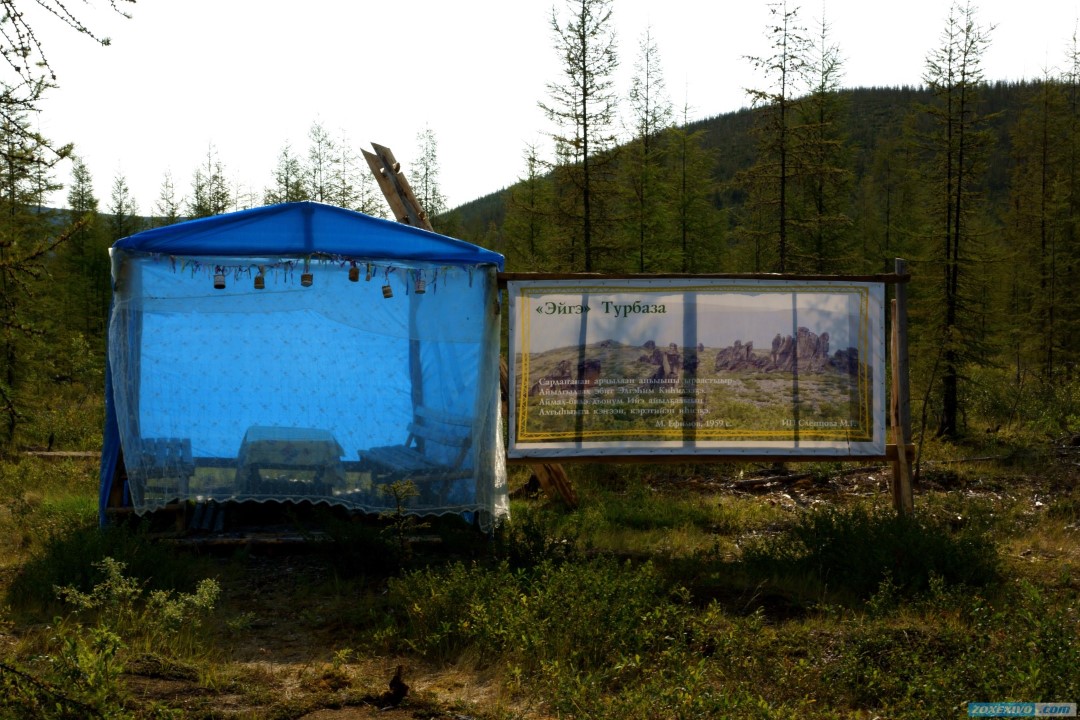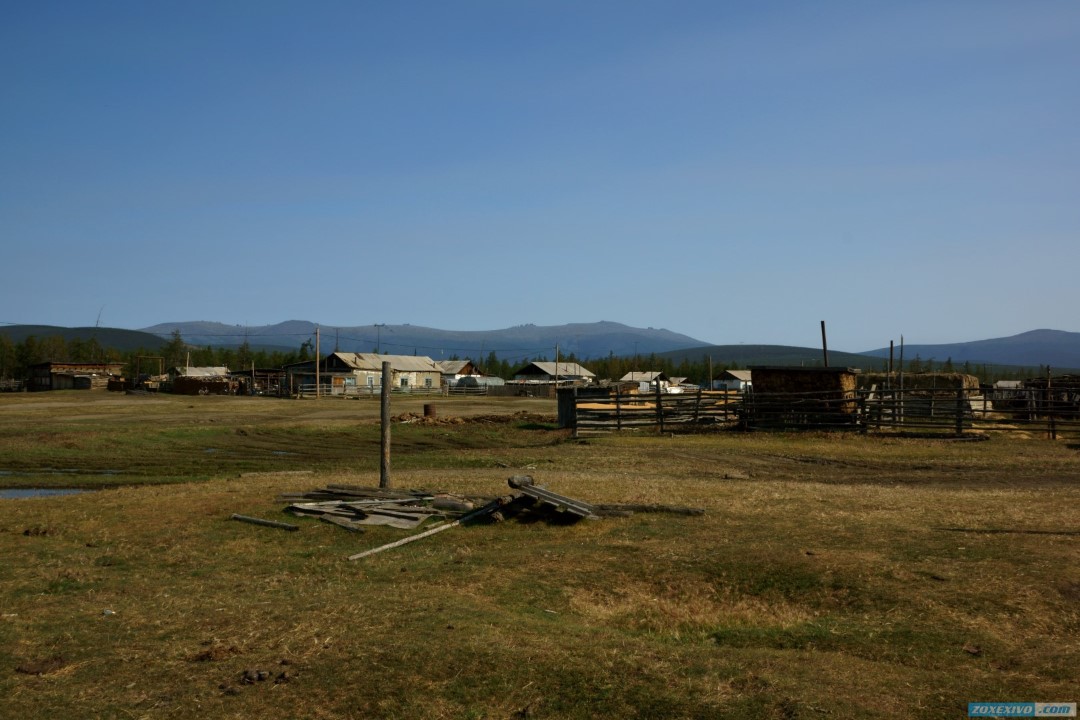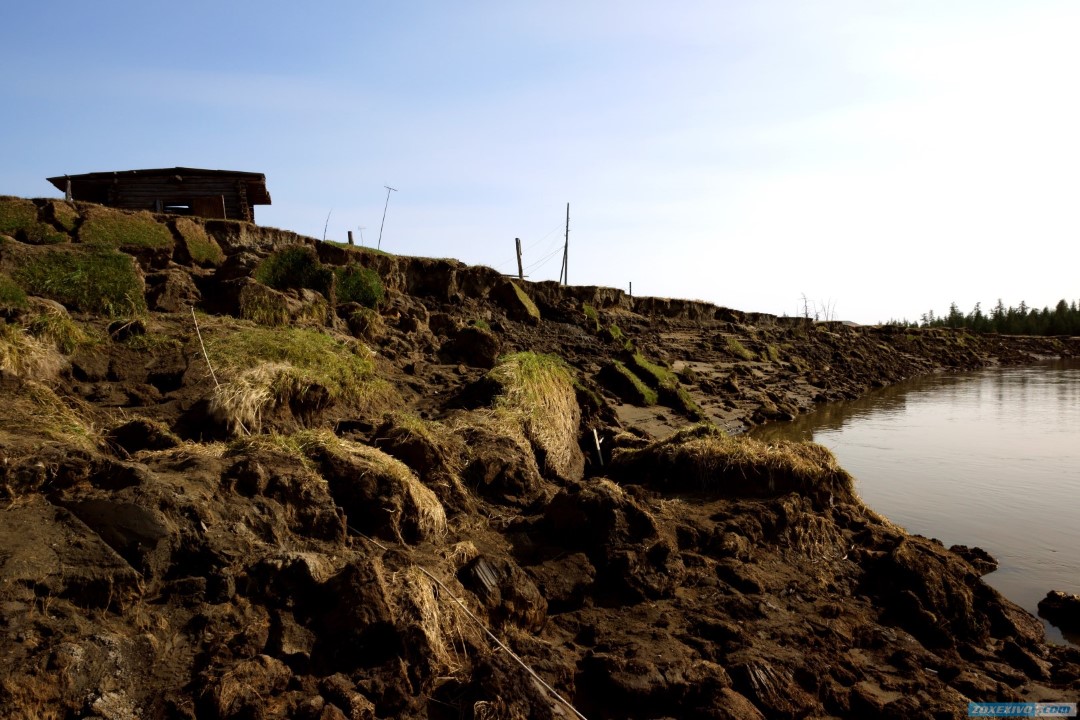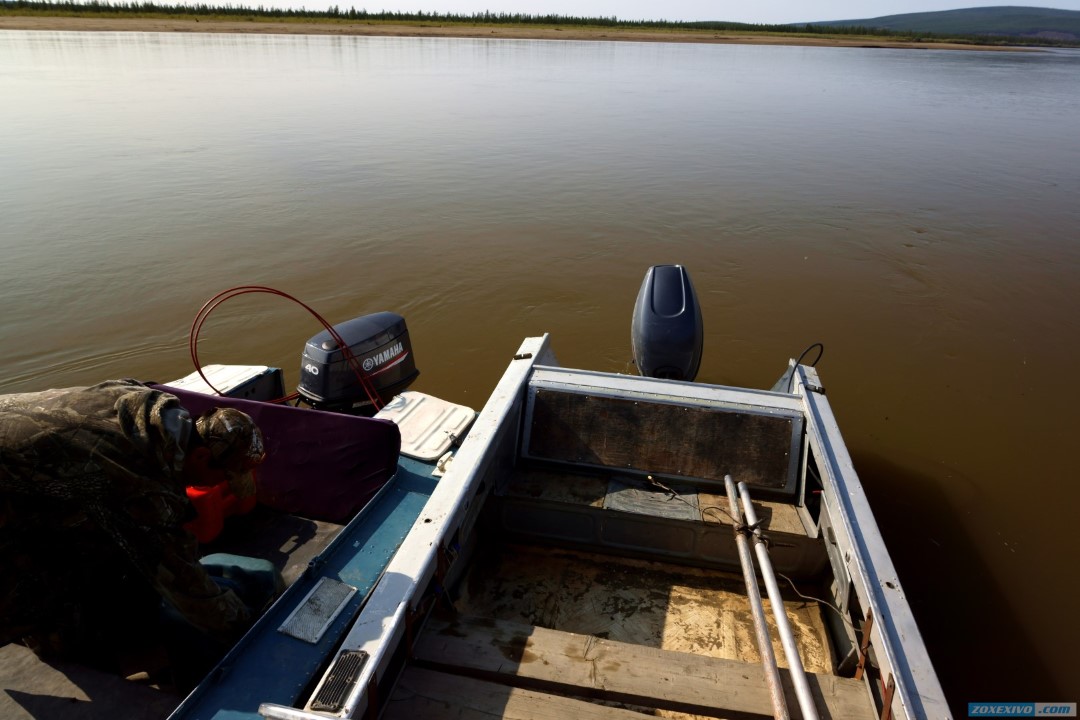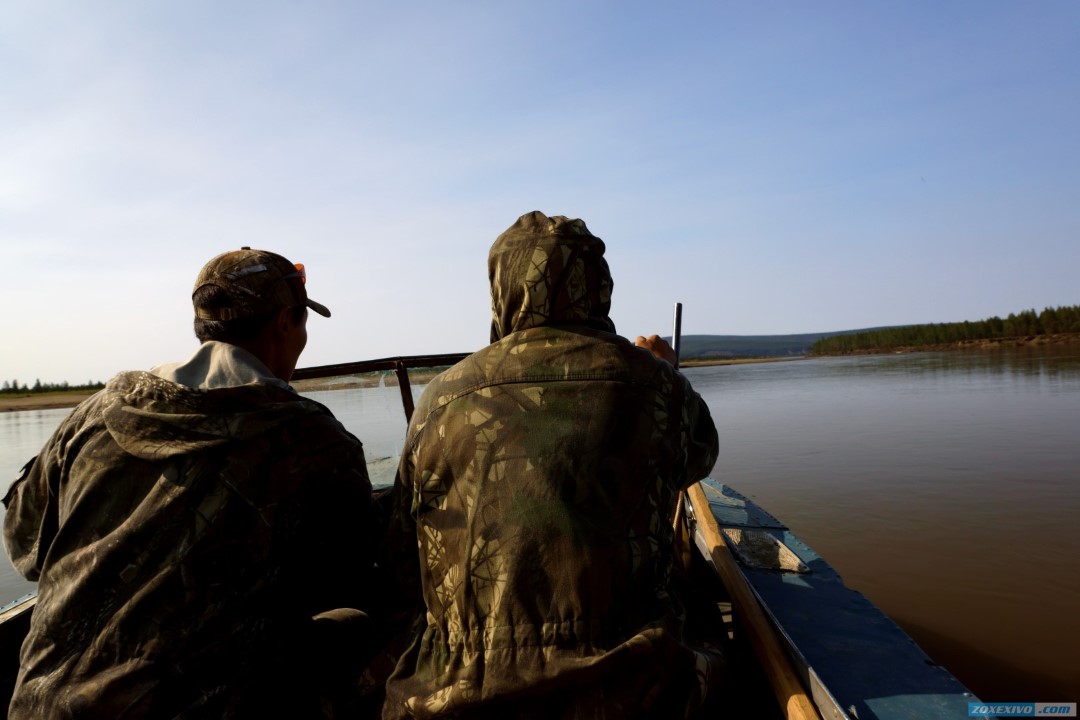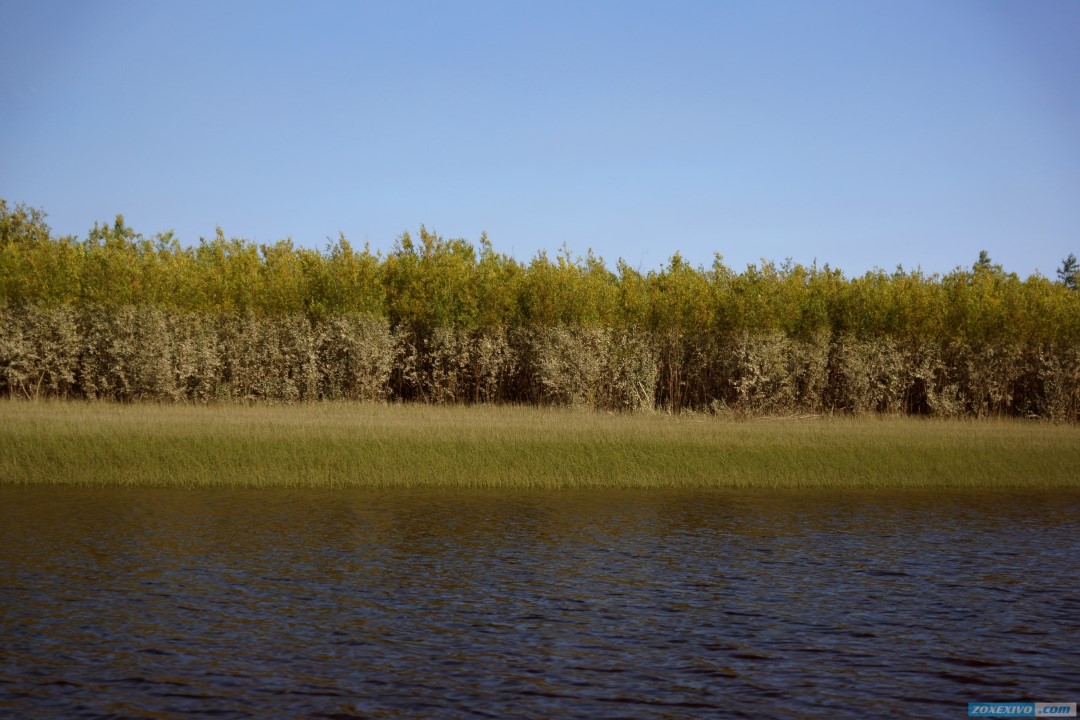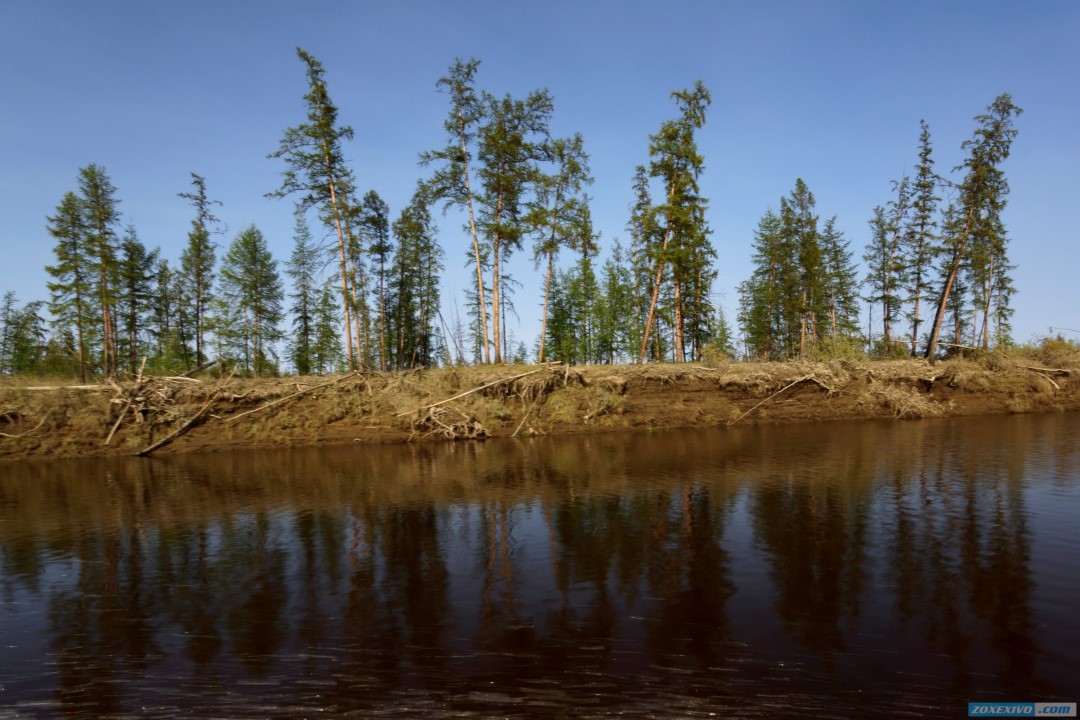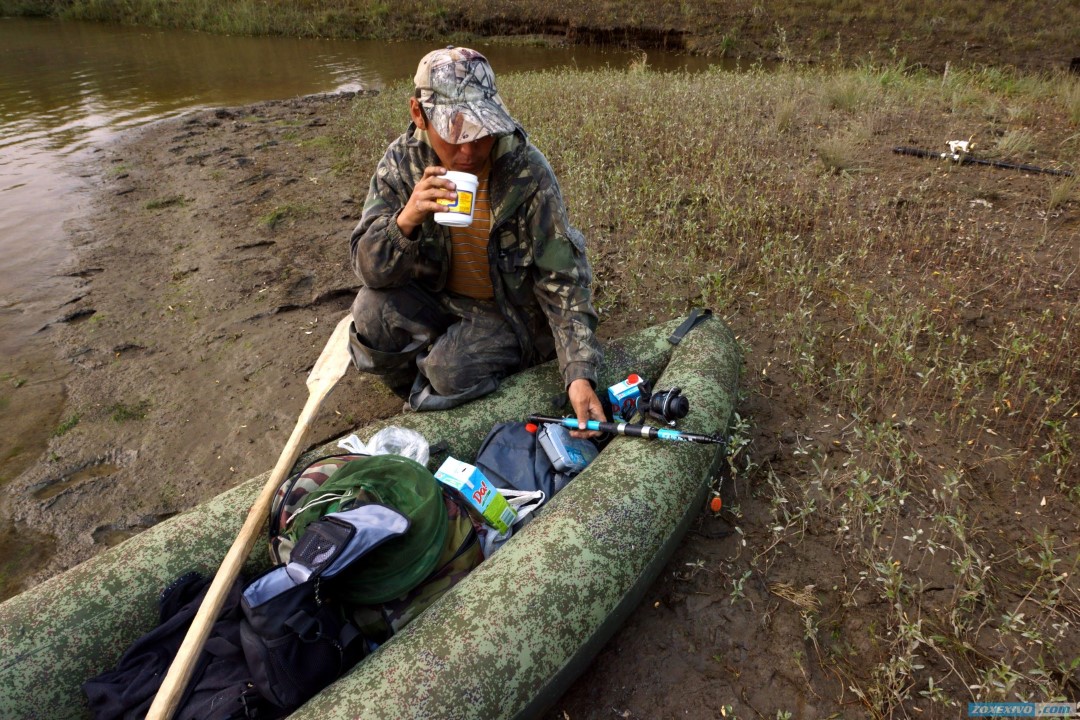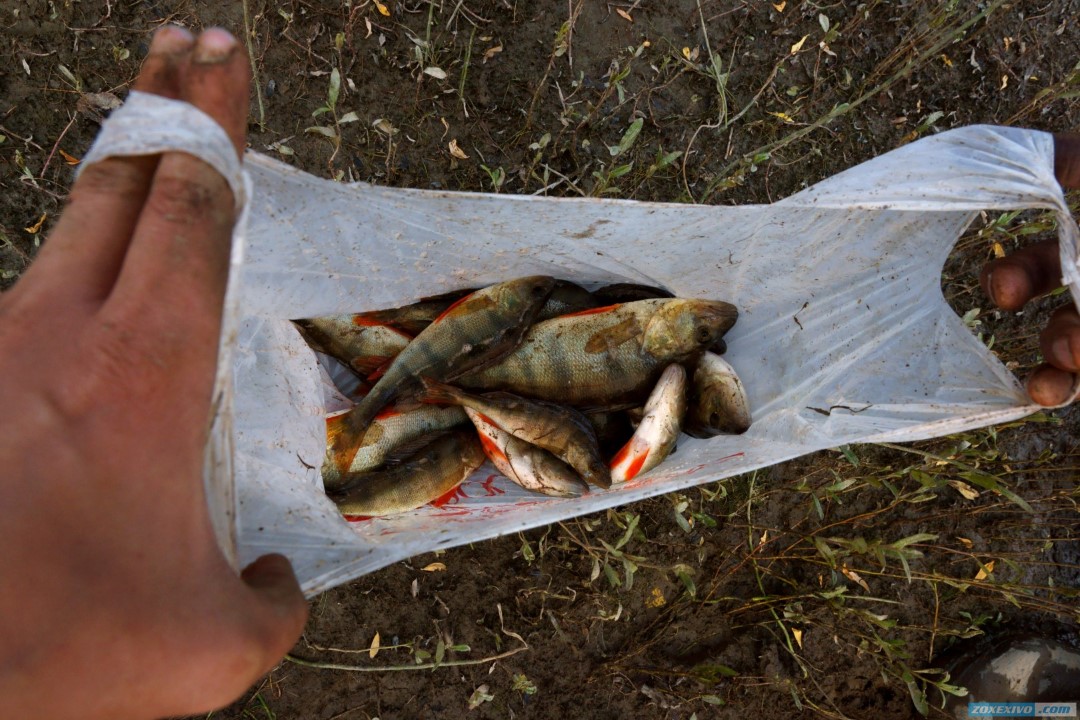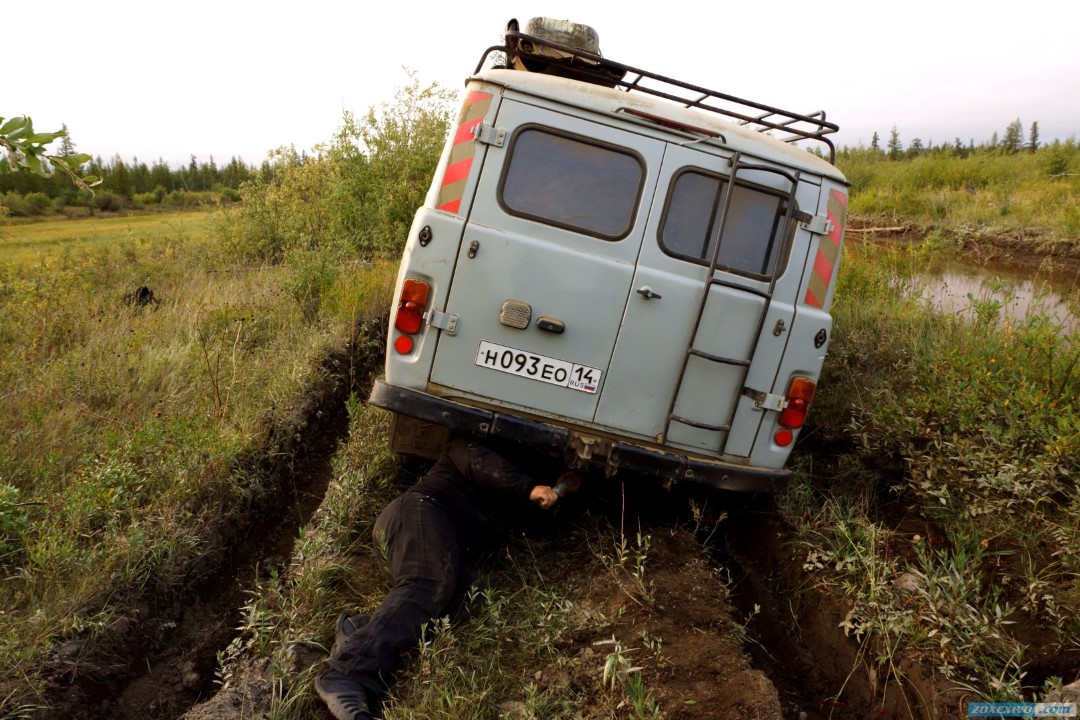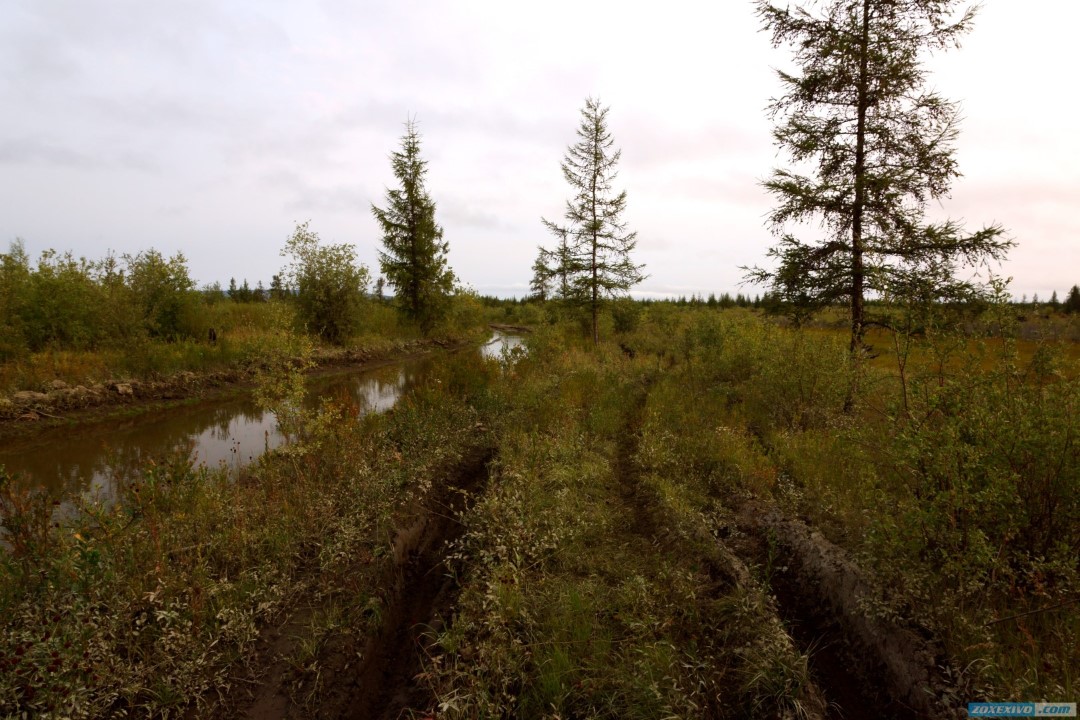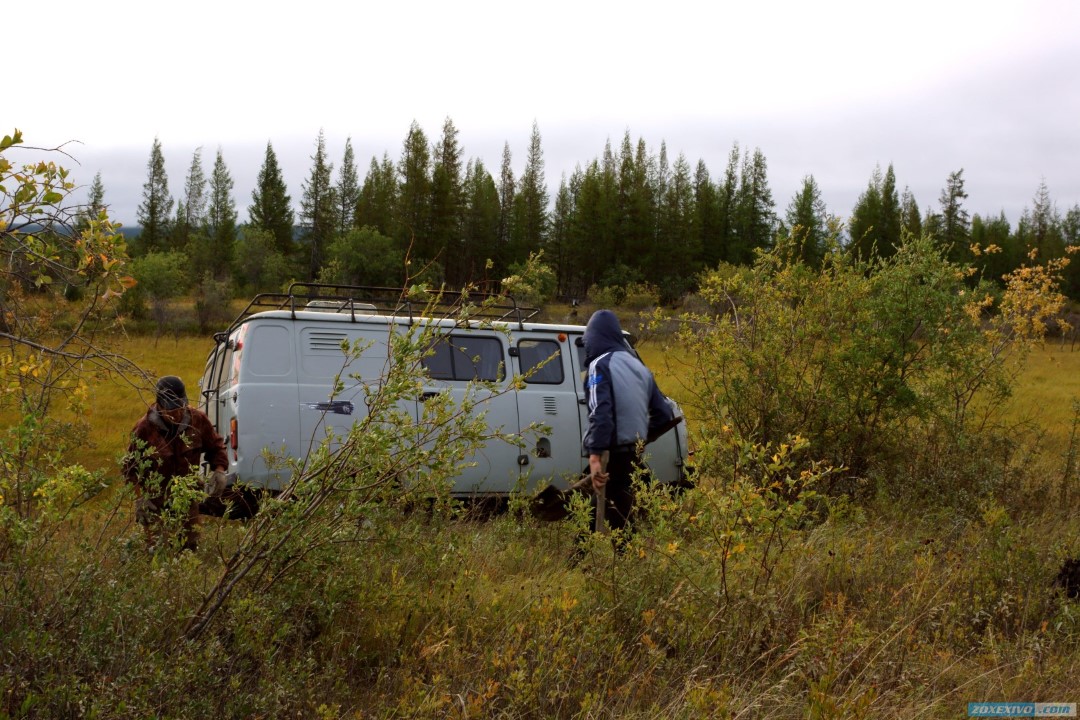 Batagai noticeably developing: new buildings, including schools , gardens. On the streets of many right-hand drive cars. All in all - a village like + I was very lucky with the weather.