ENTOMIR | photoreport

Ethnomir - the largest in the Russian Ethnographic Park, located in the Kaluga region. Do not be afraid of another area, because to go up to him from Moscow - less than 2 hours on the Kiev highway. Those who commute by public transport - can sit in a train at the Kiev station and drive for 1 hour and 40 minutes to the city of Balabanovo, best known for its production of matches. (Almost all the matches are made in Balabanovo). Continue for 400 rubles, or by taxi or, drive to the town of Borovsk on the bus for 25 rubles, take a walk there and continue for 25 rubles to go straight to the main square in Ethnomir. Borovsk deserves a separate trip.
Tickets Ethnomir not cheap - 500 rubles on weekdays, and on weekends - 600 rubles with an adult and a child 400.
You buy a ticket and get in the zone, where exhibits and a variety of themed corners around the world.
Unfortunately, this time was not lucky with the weather - it was rainy and overcast.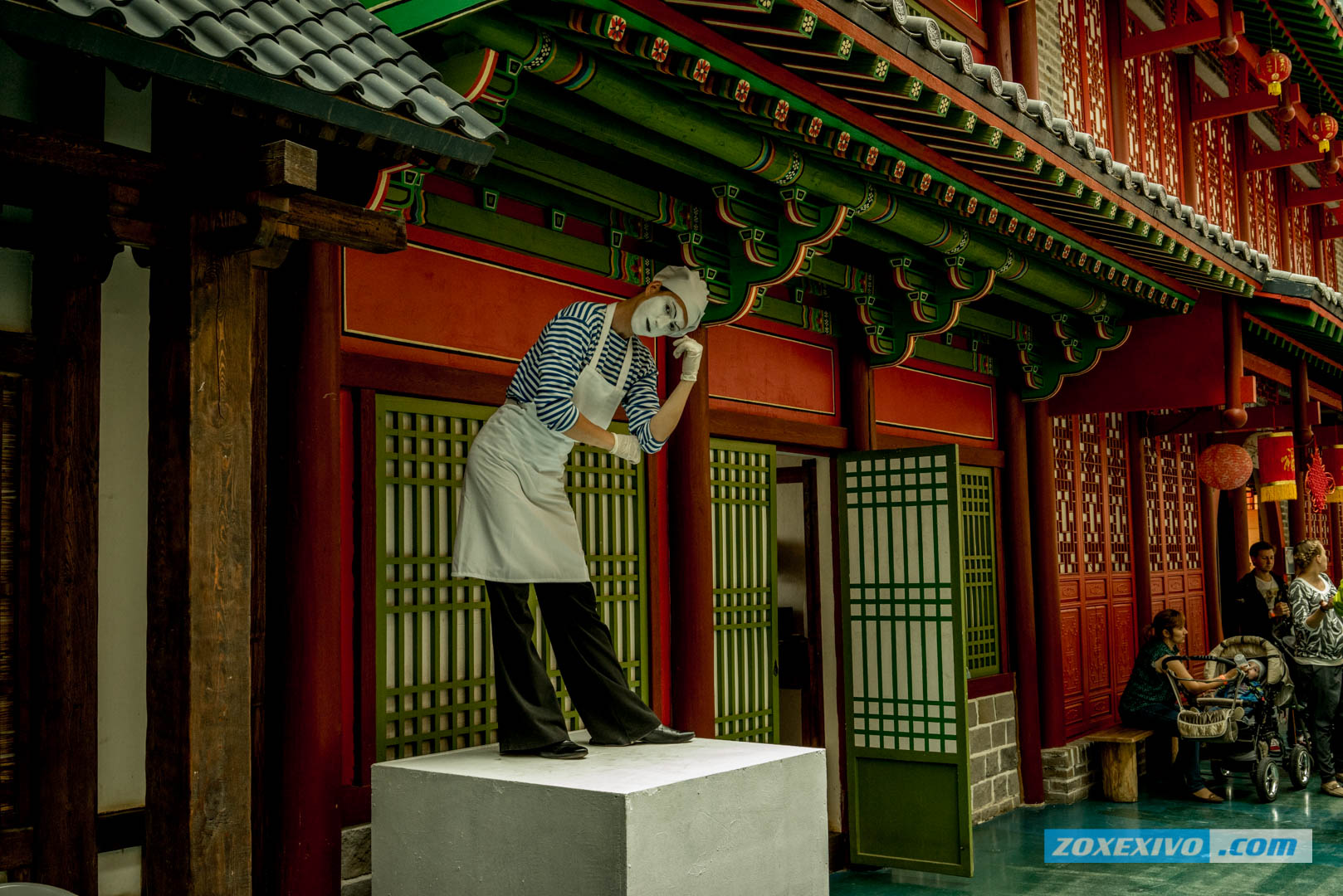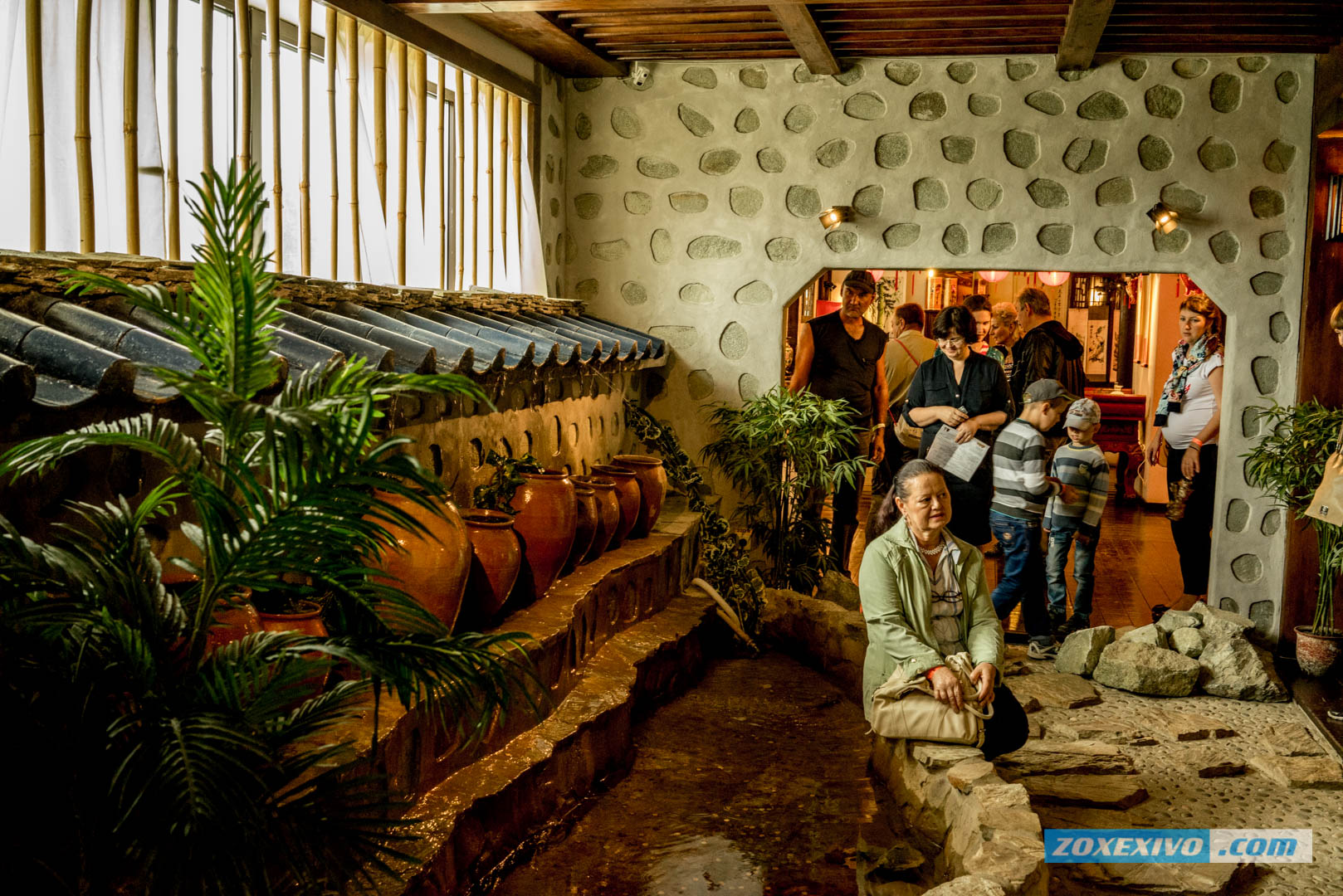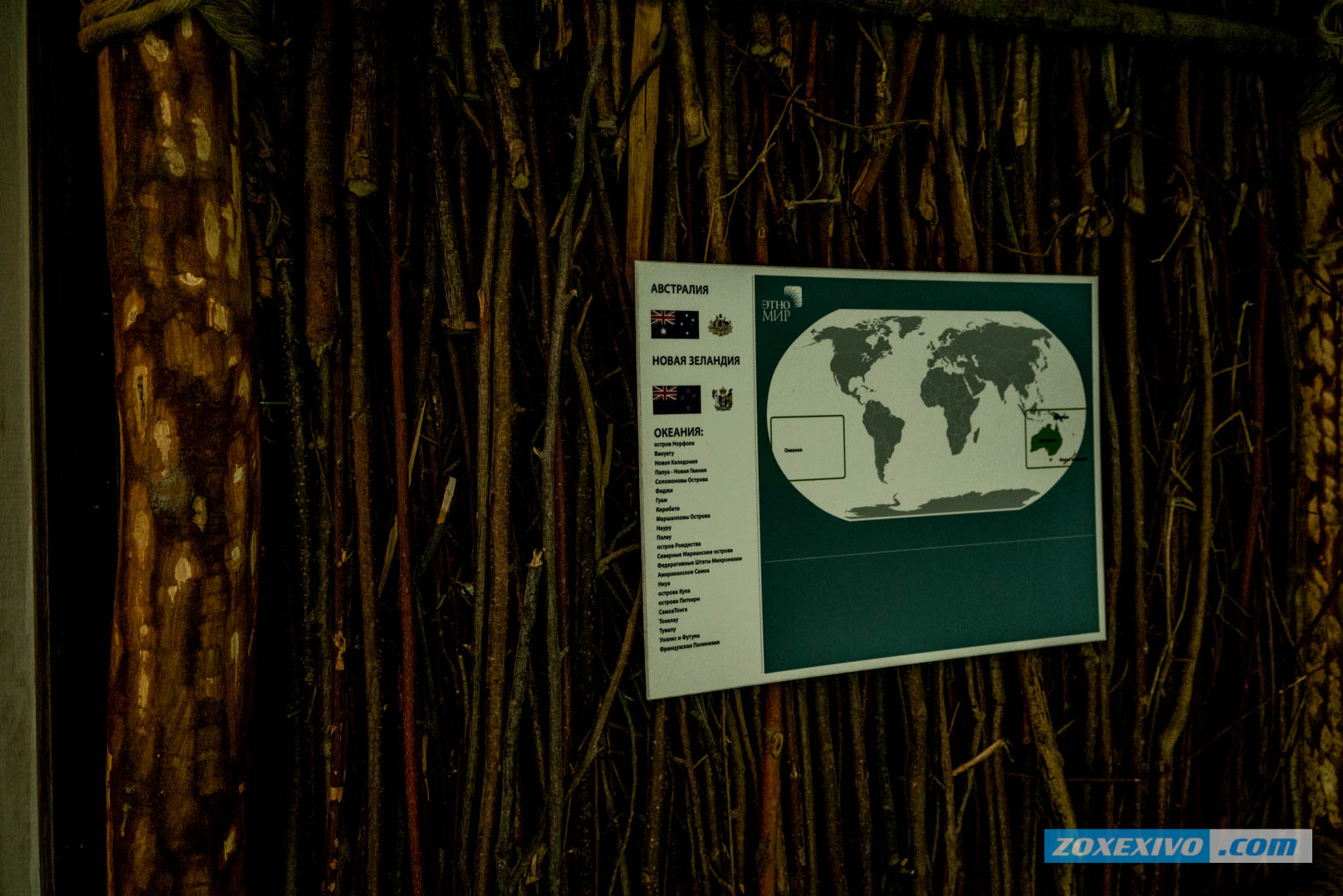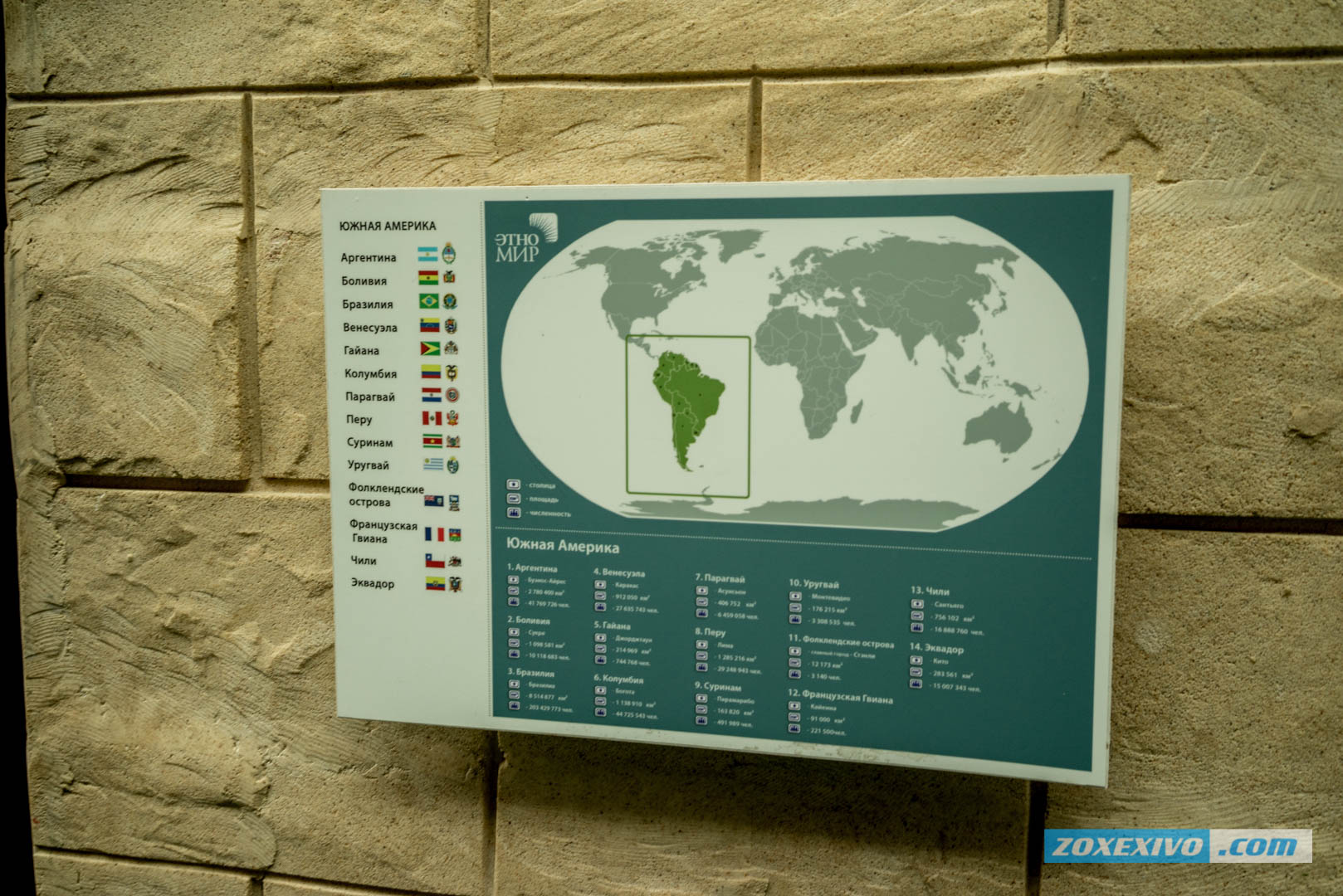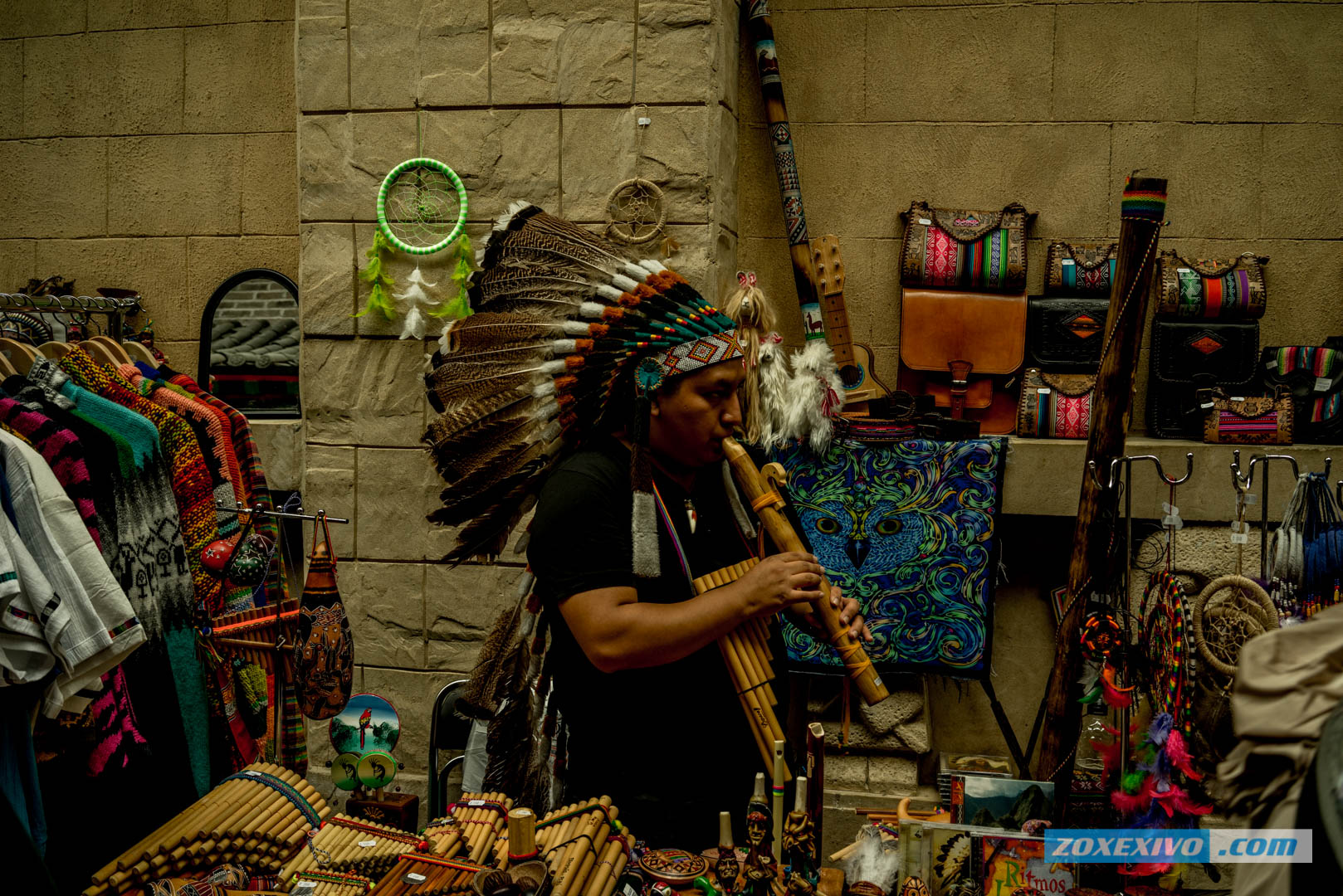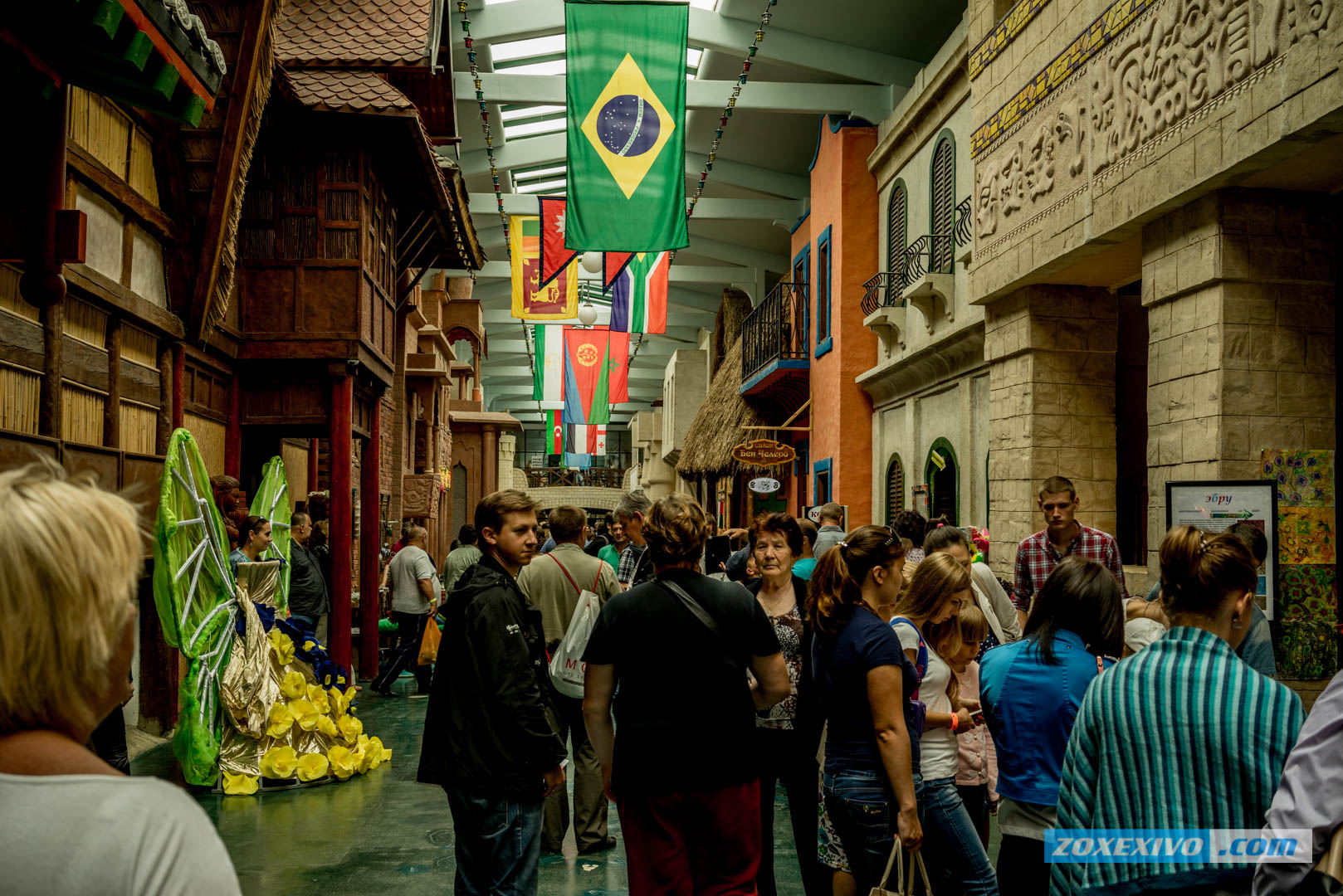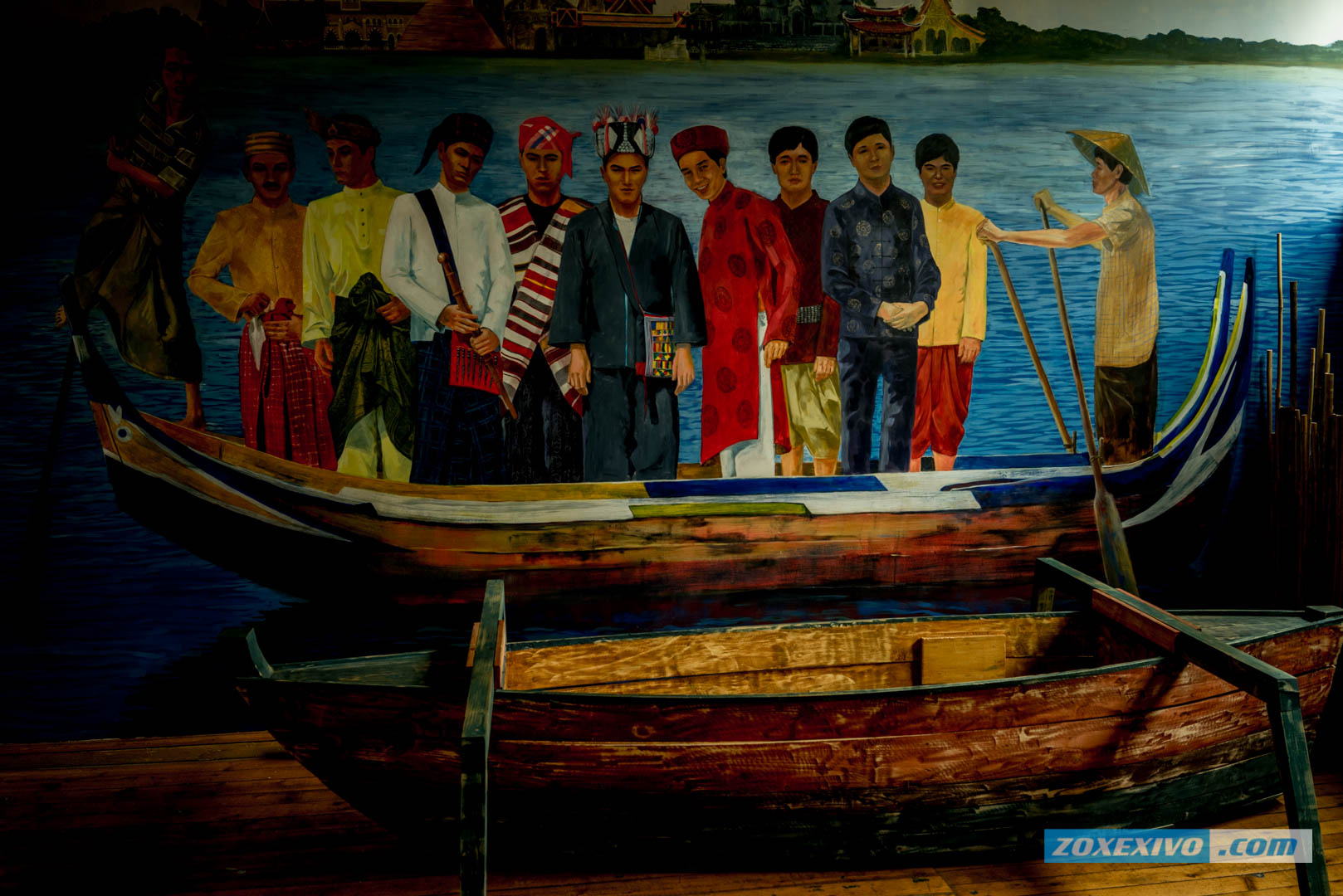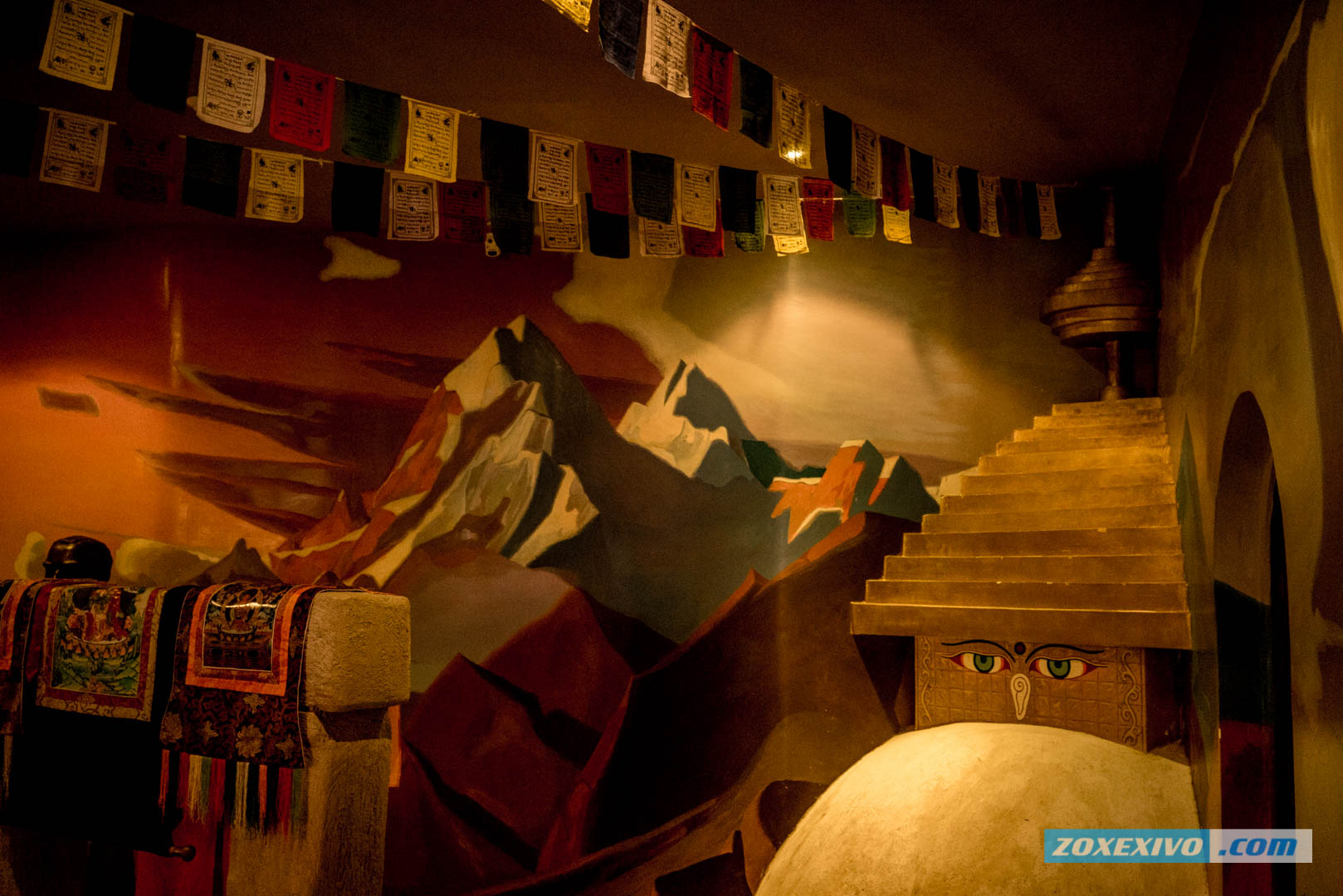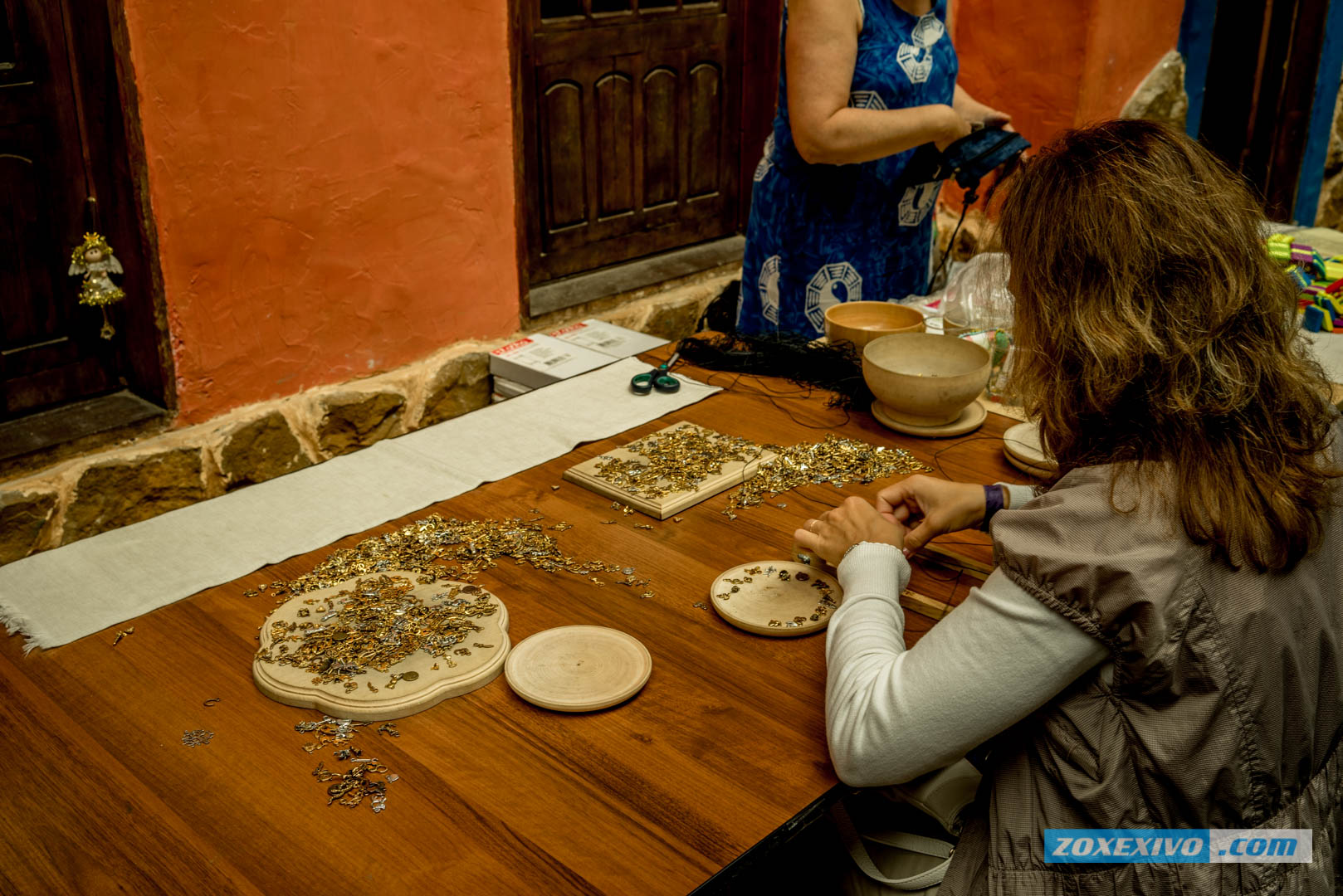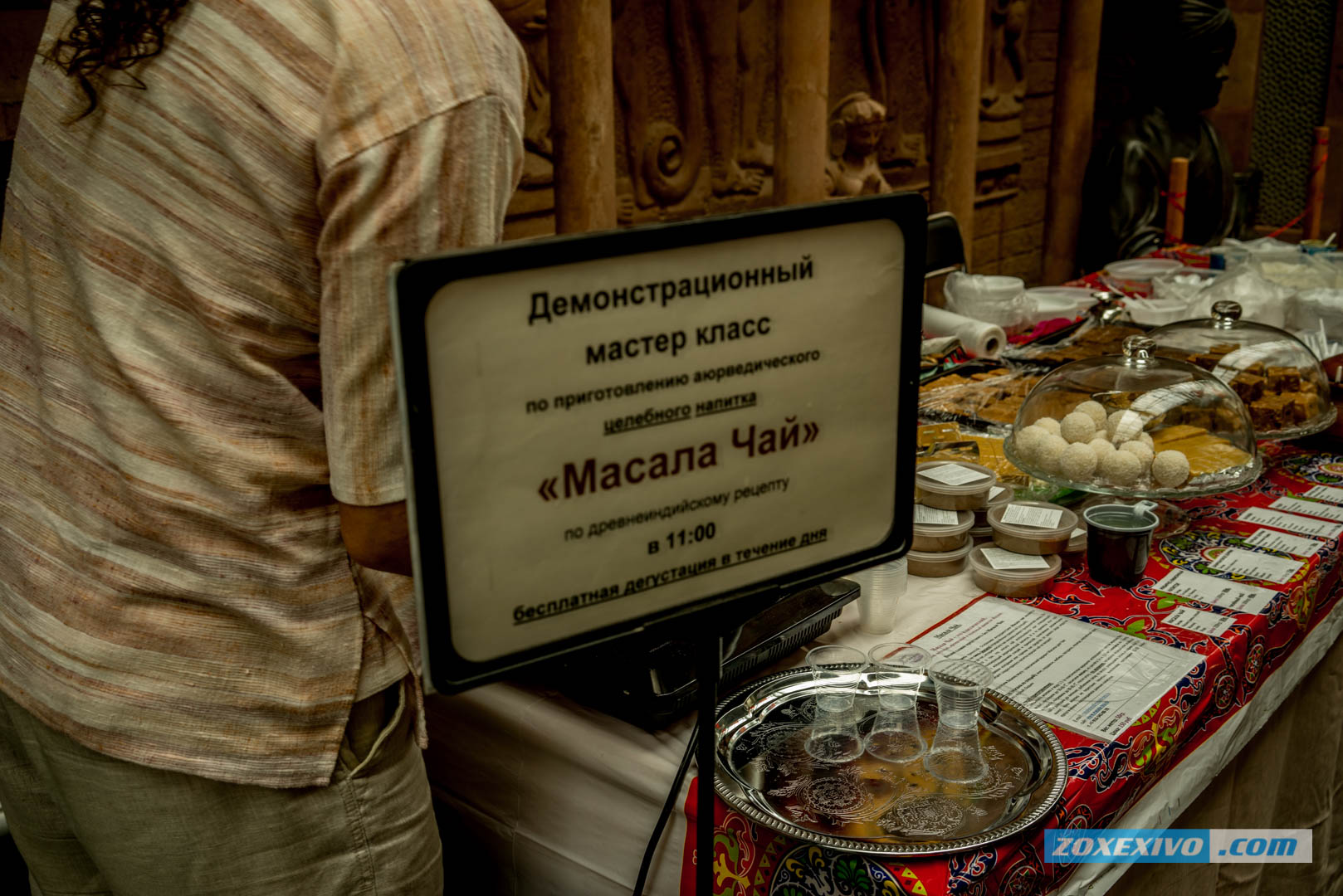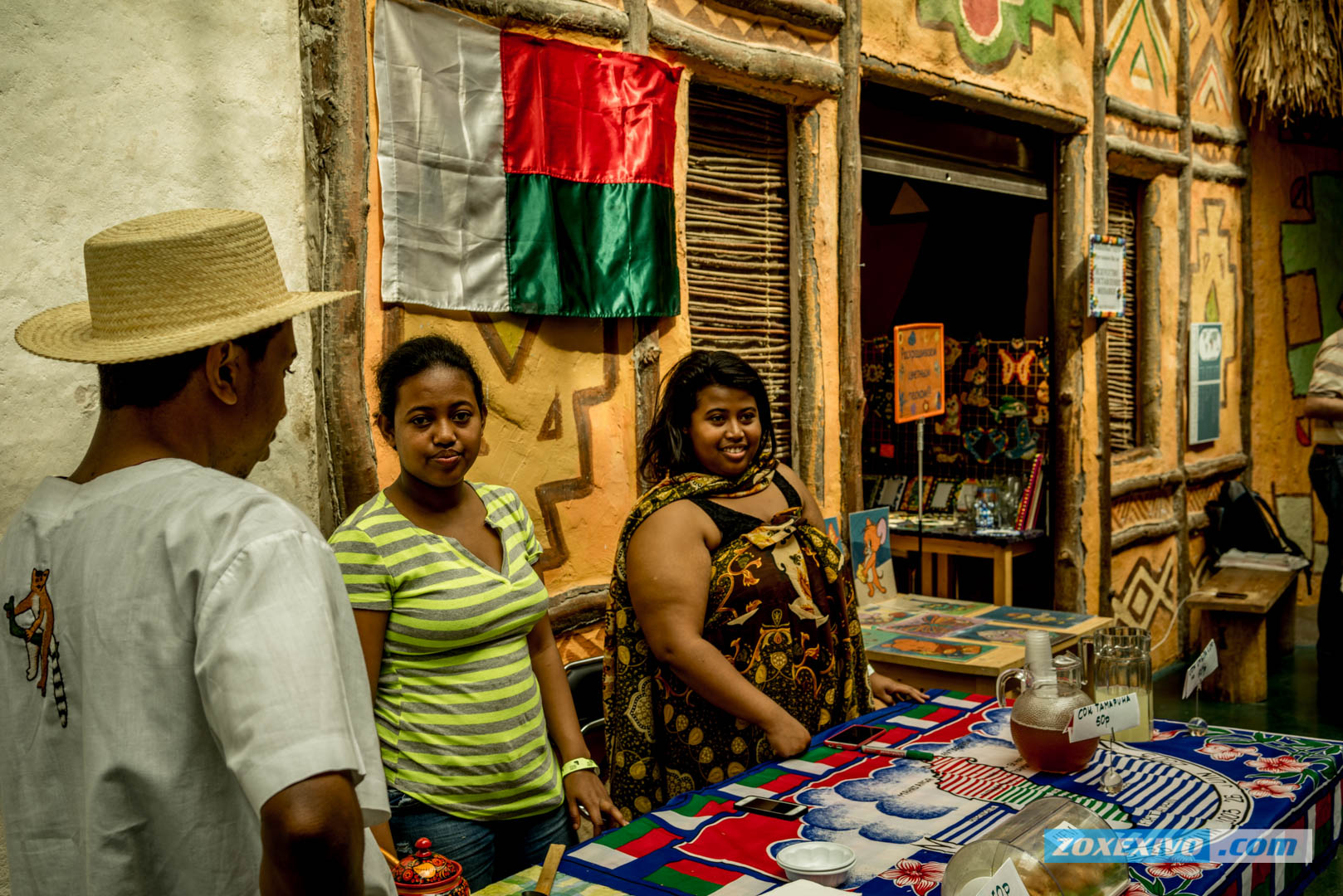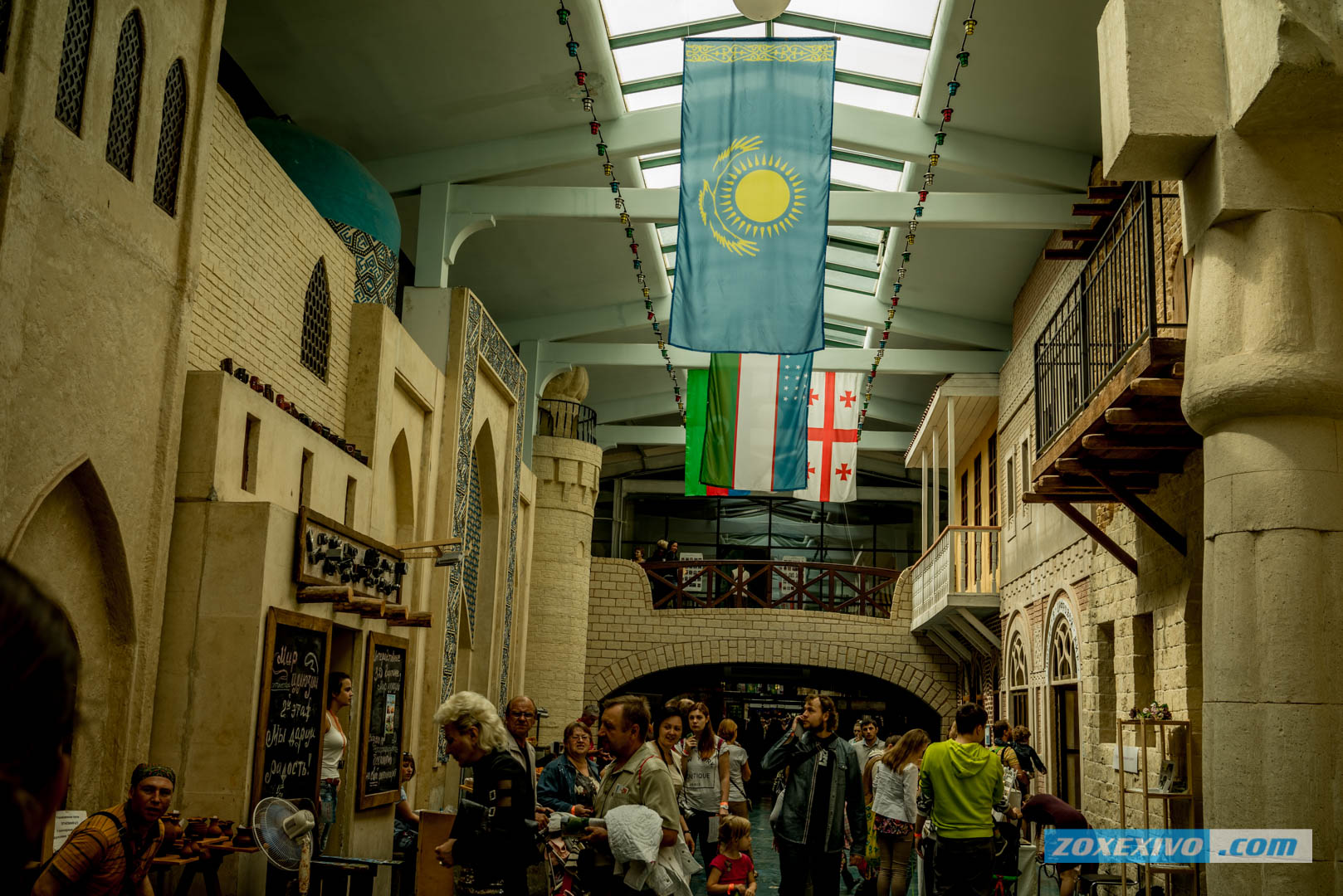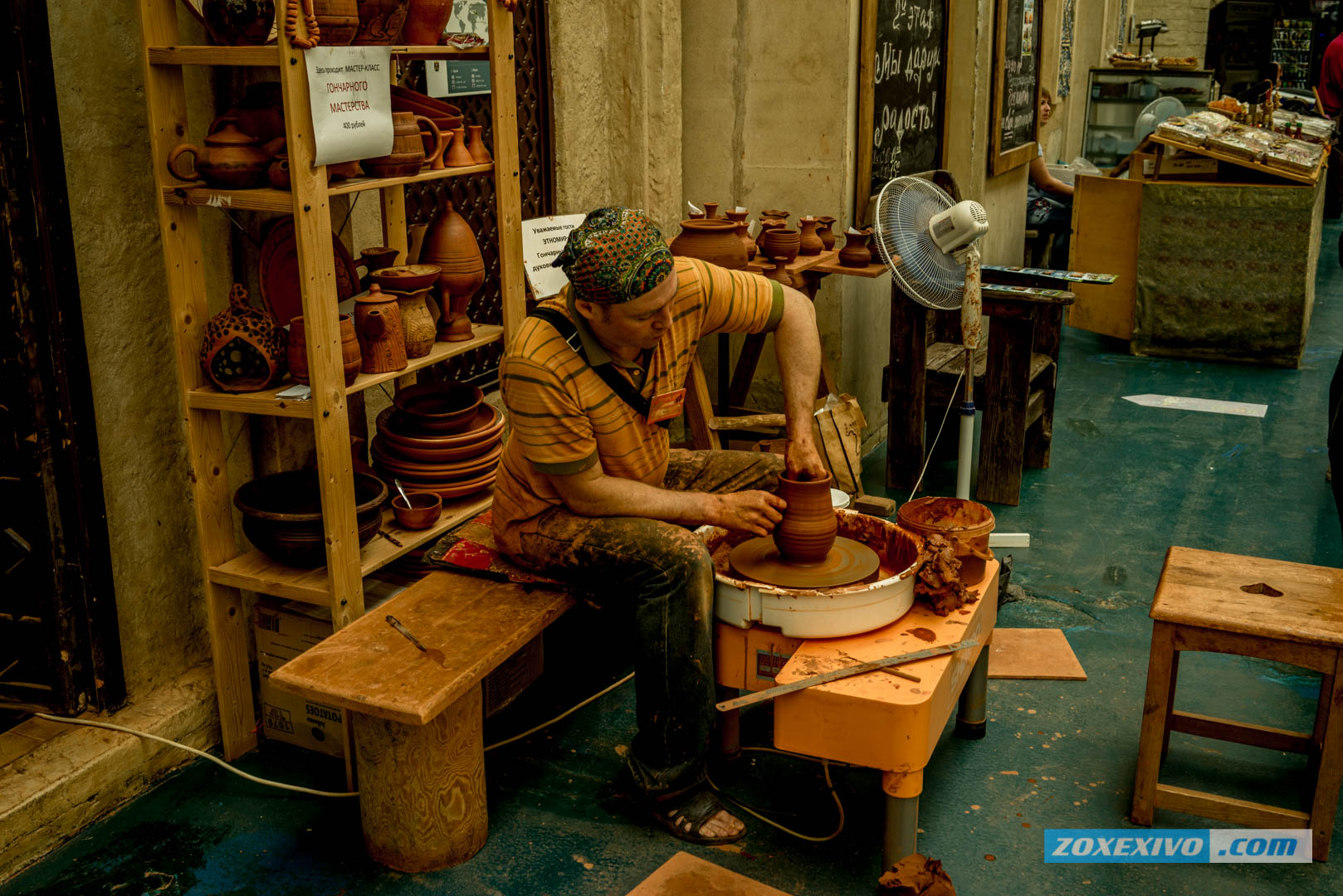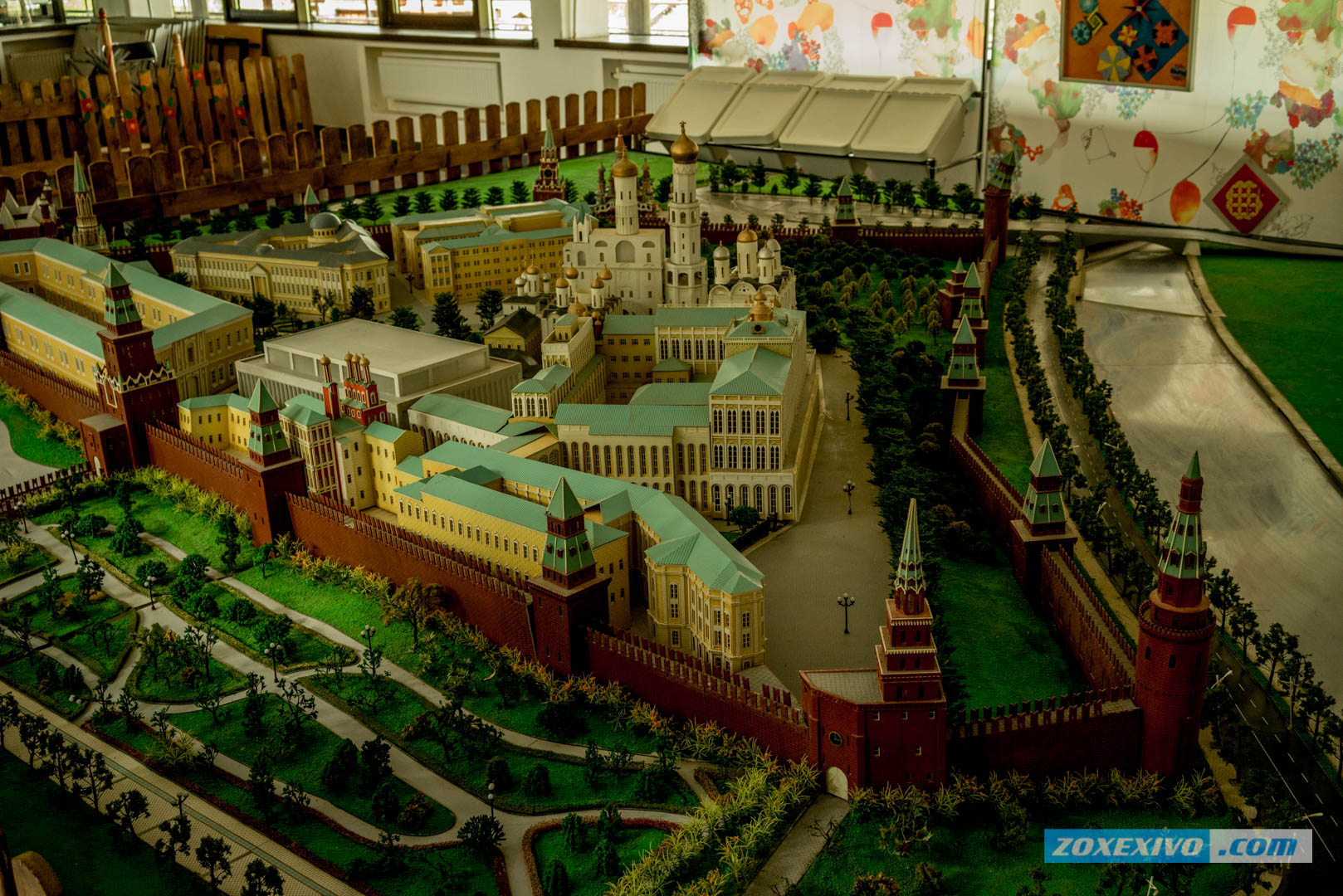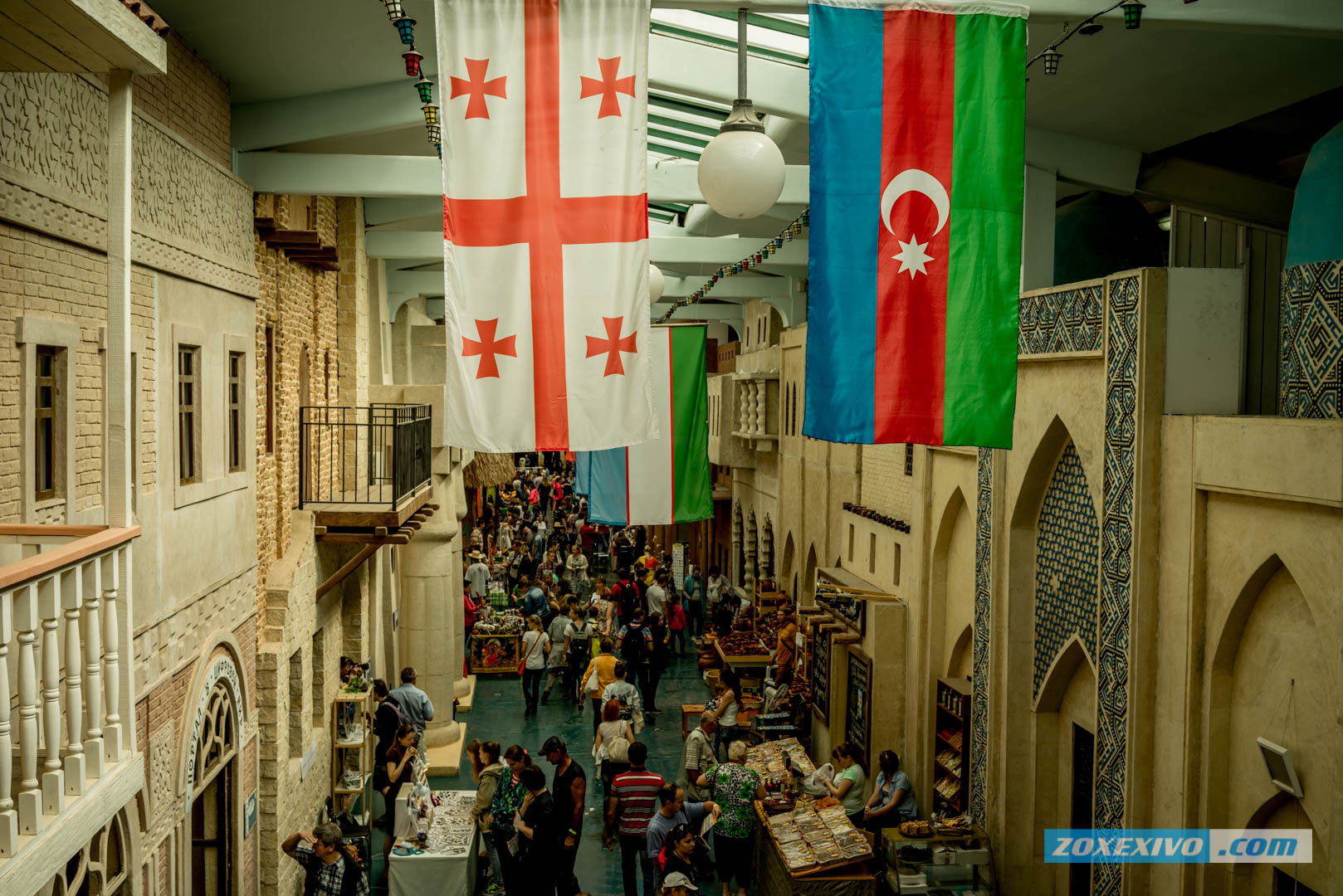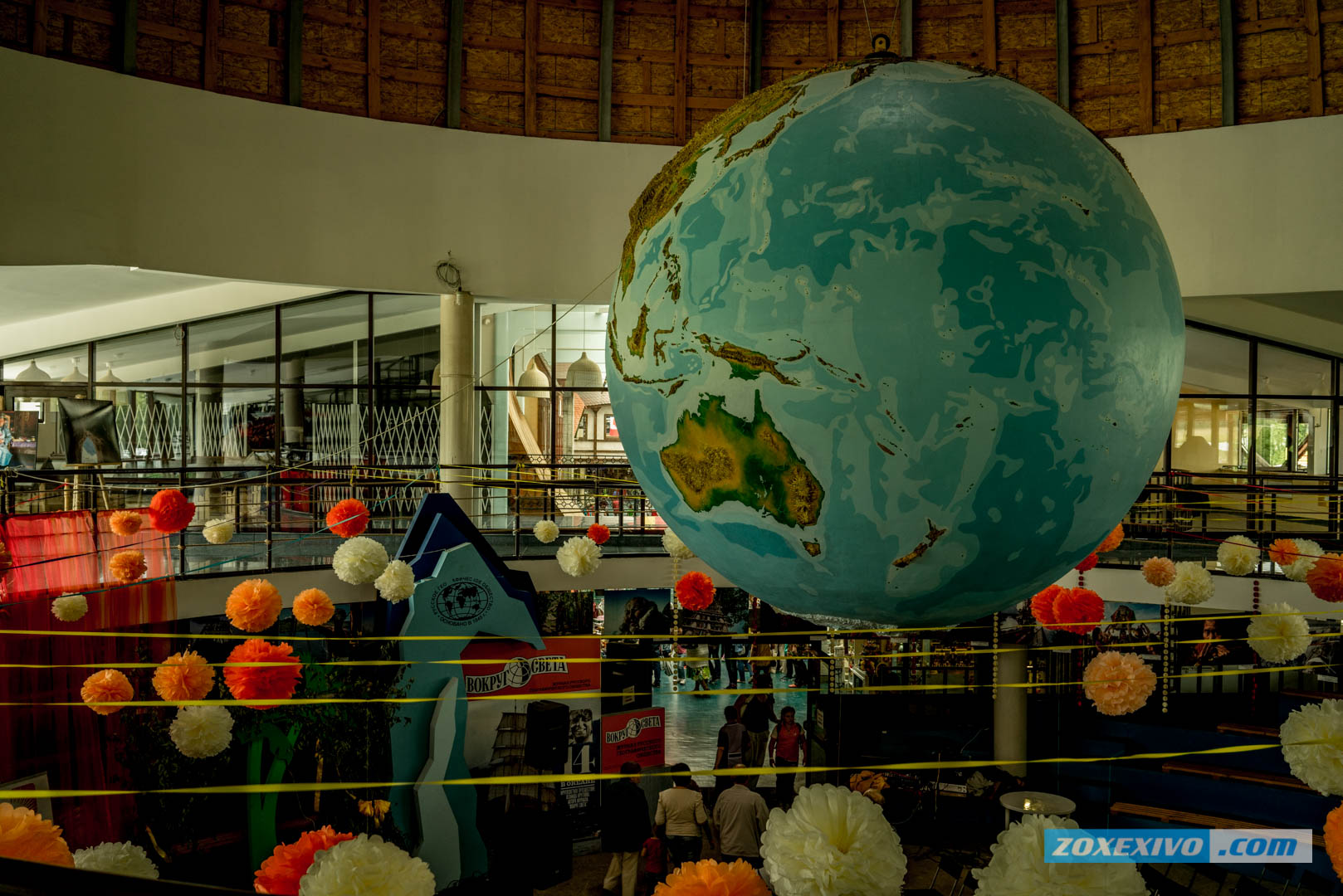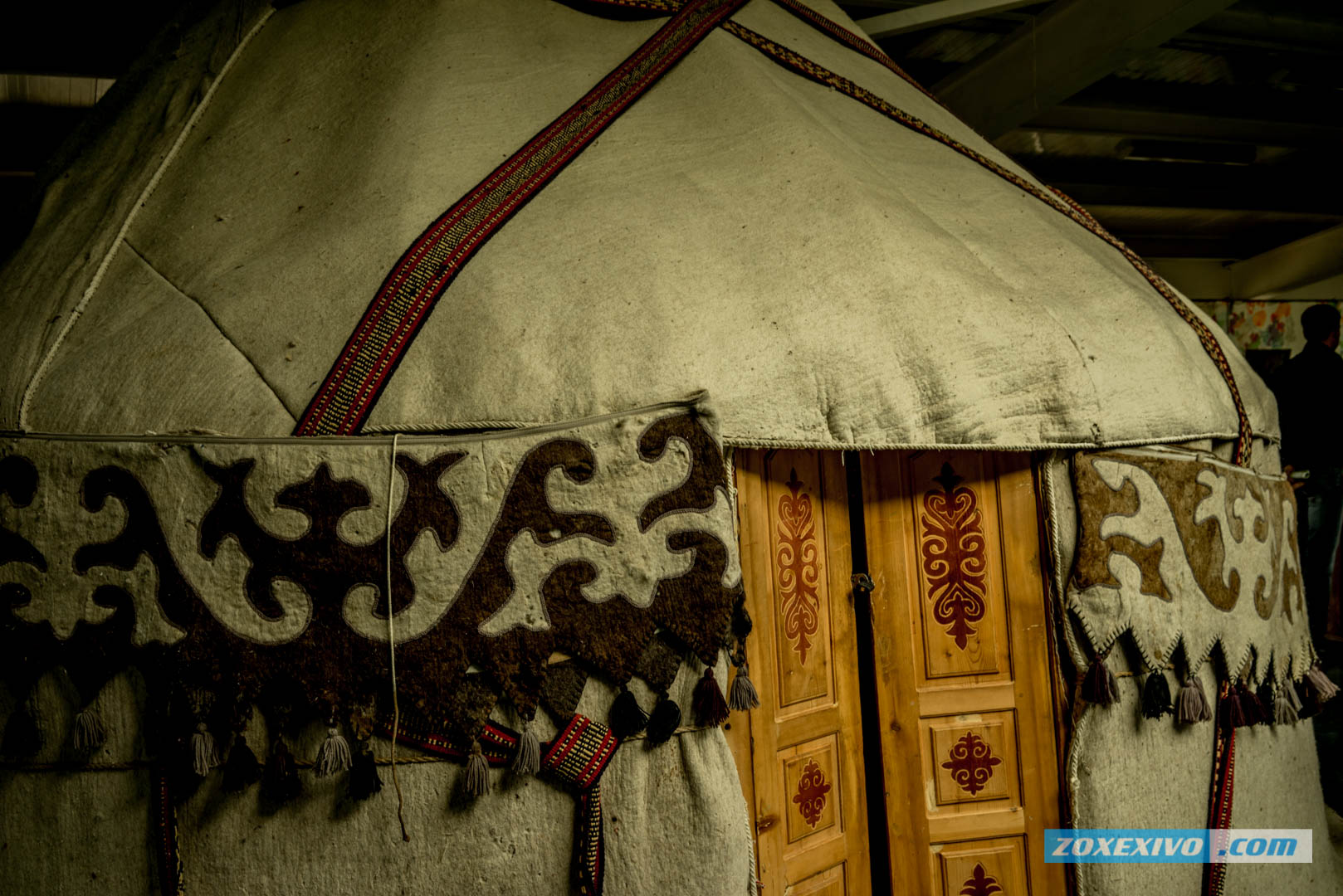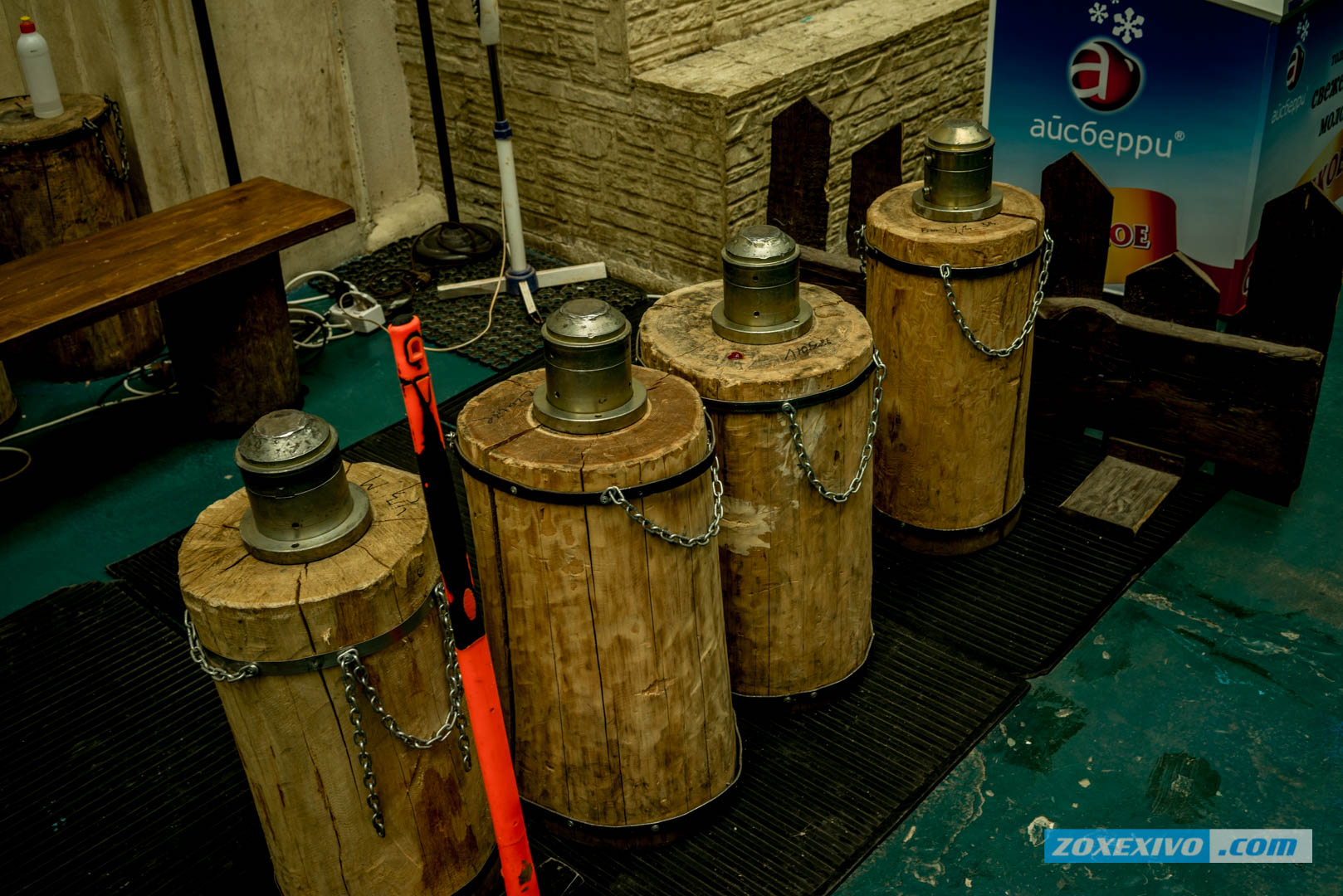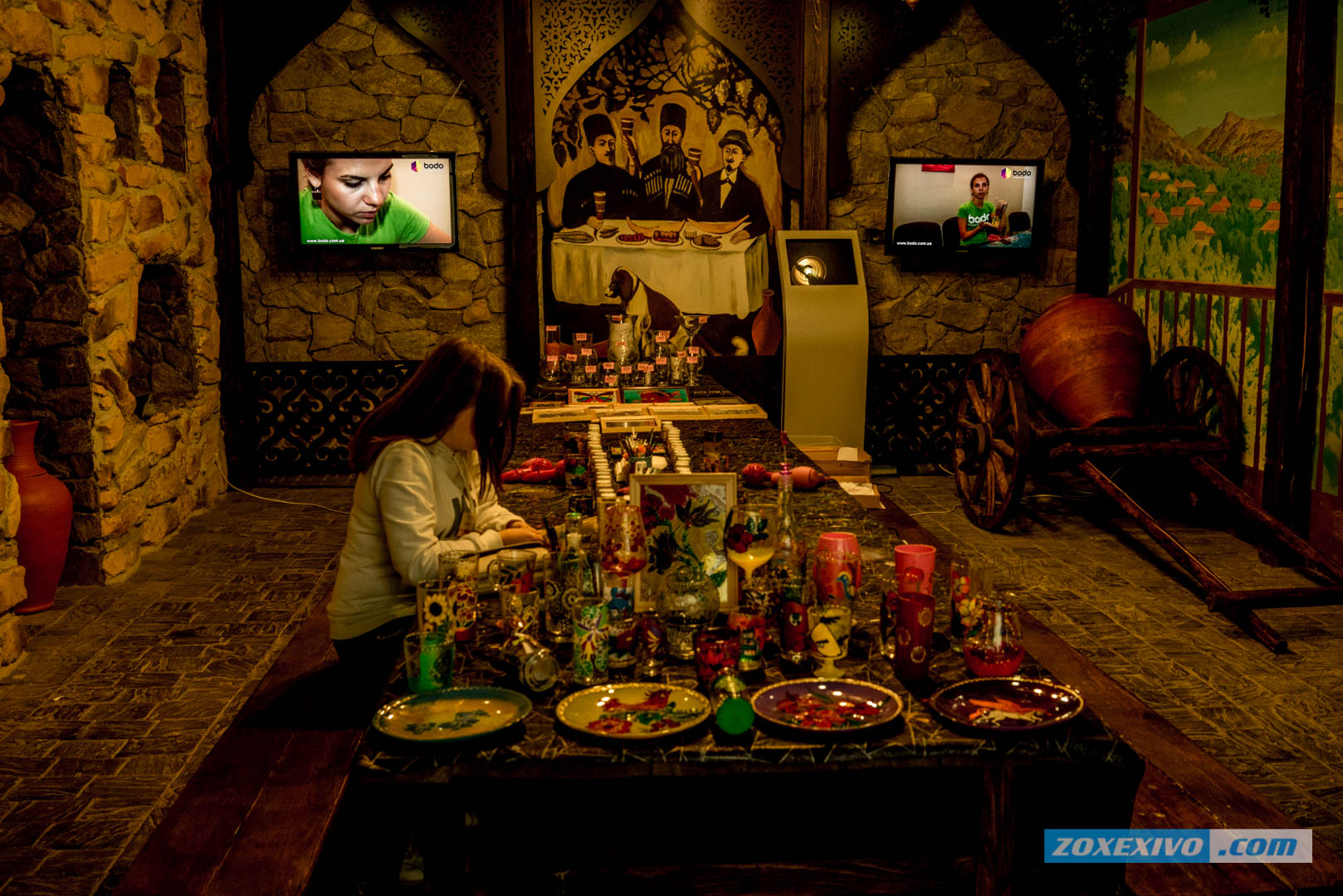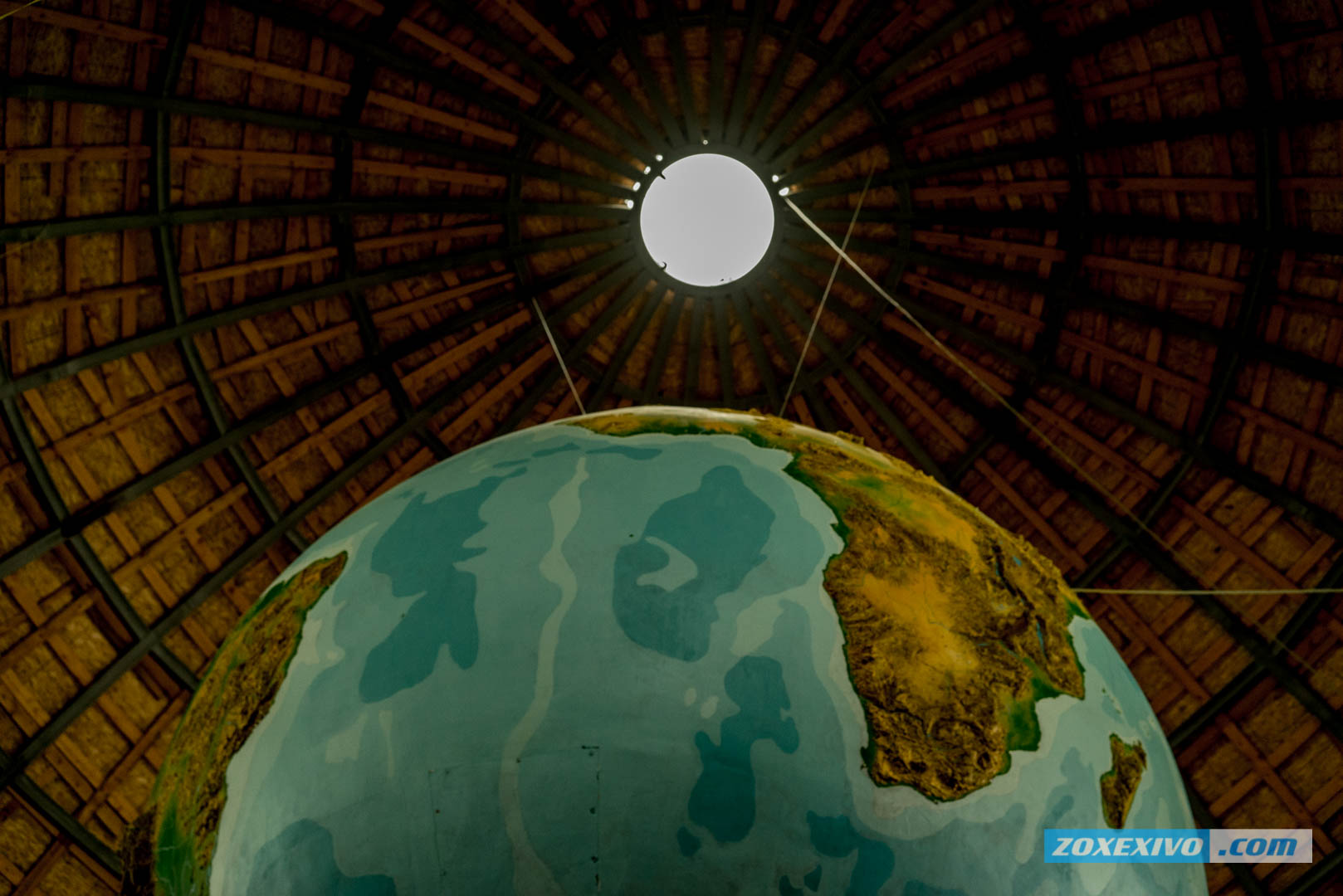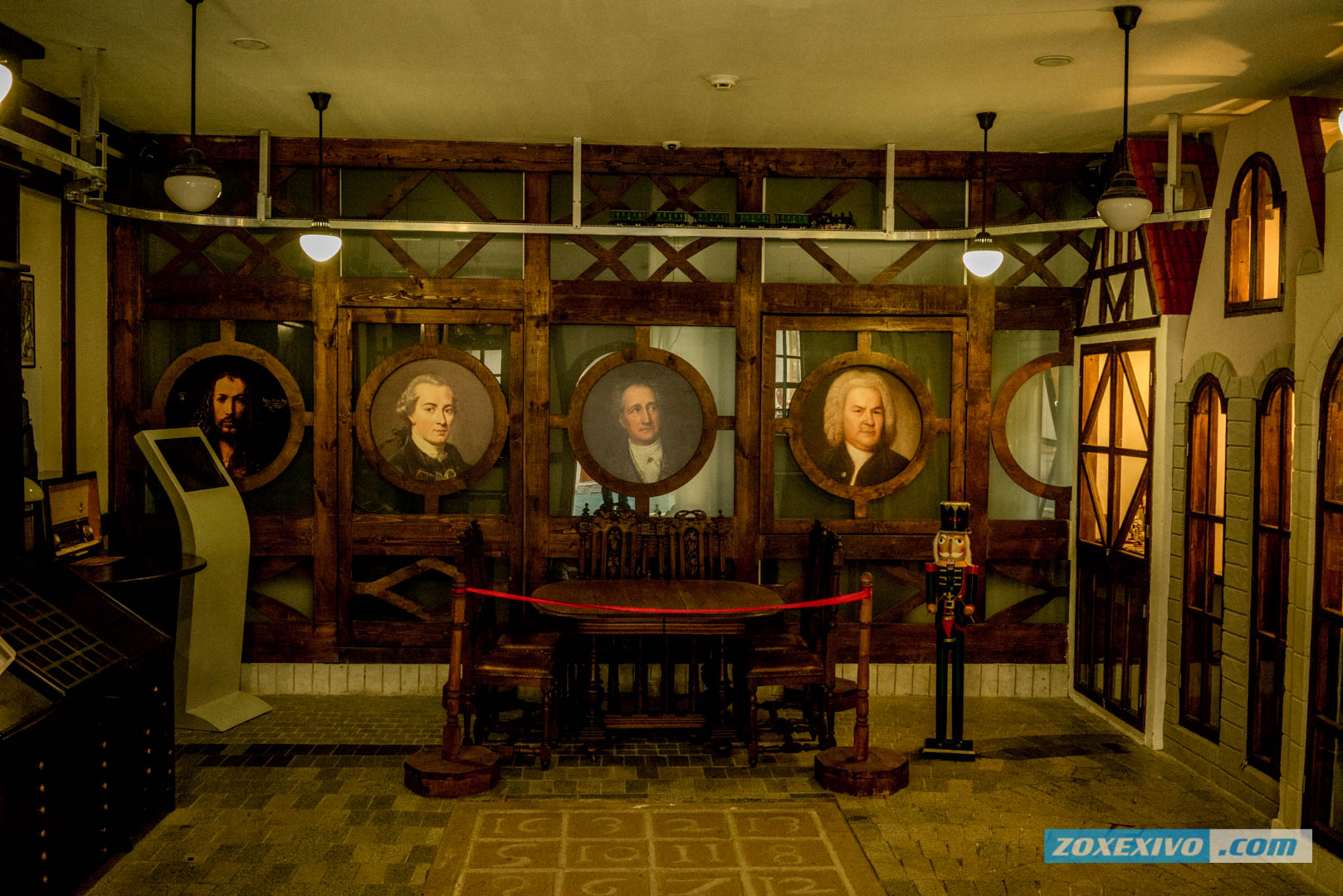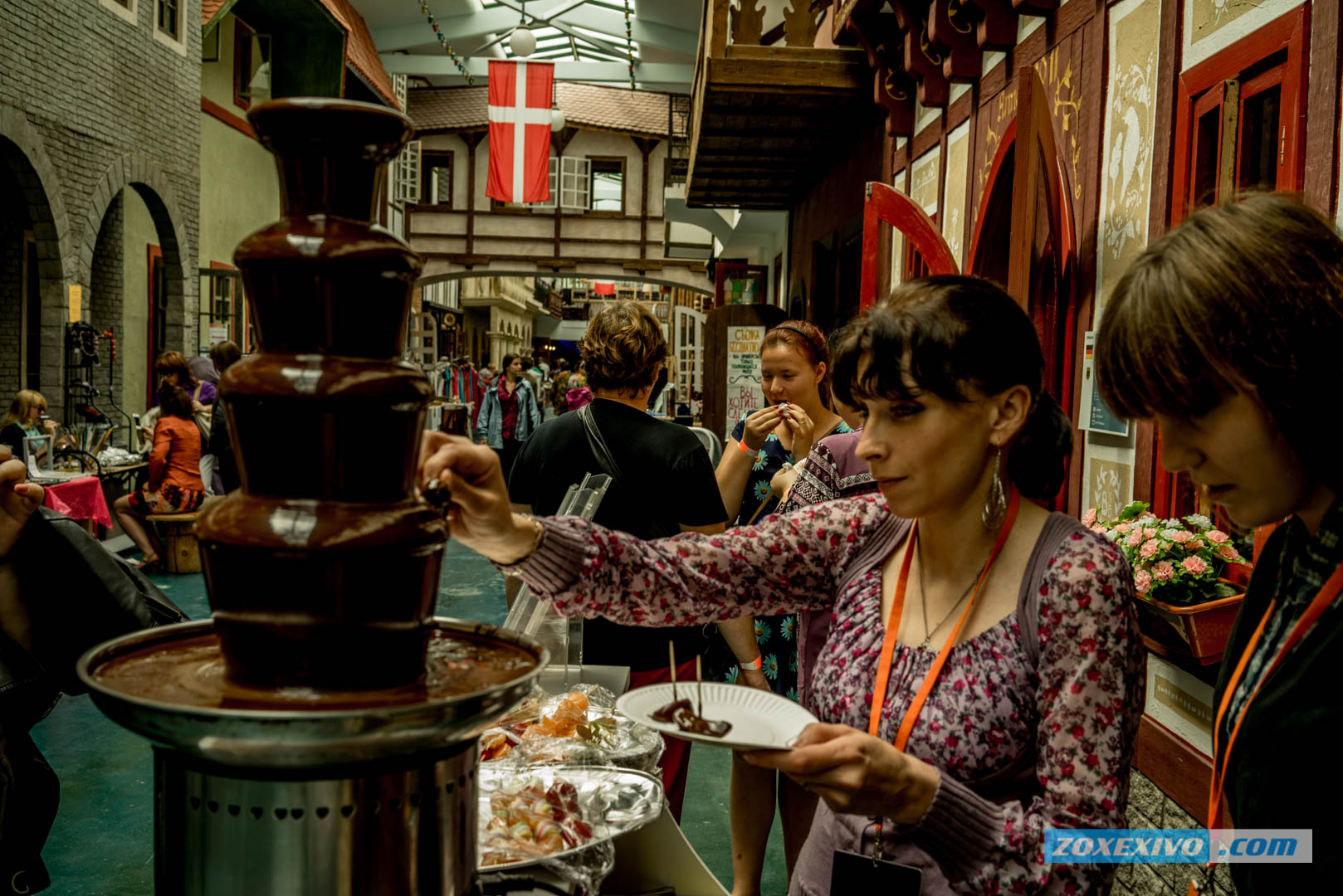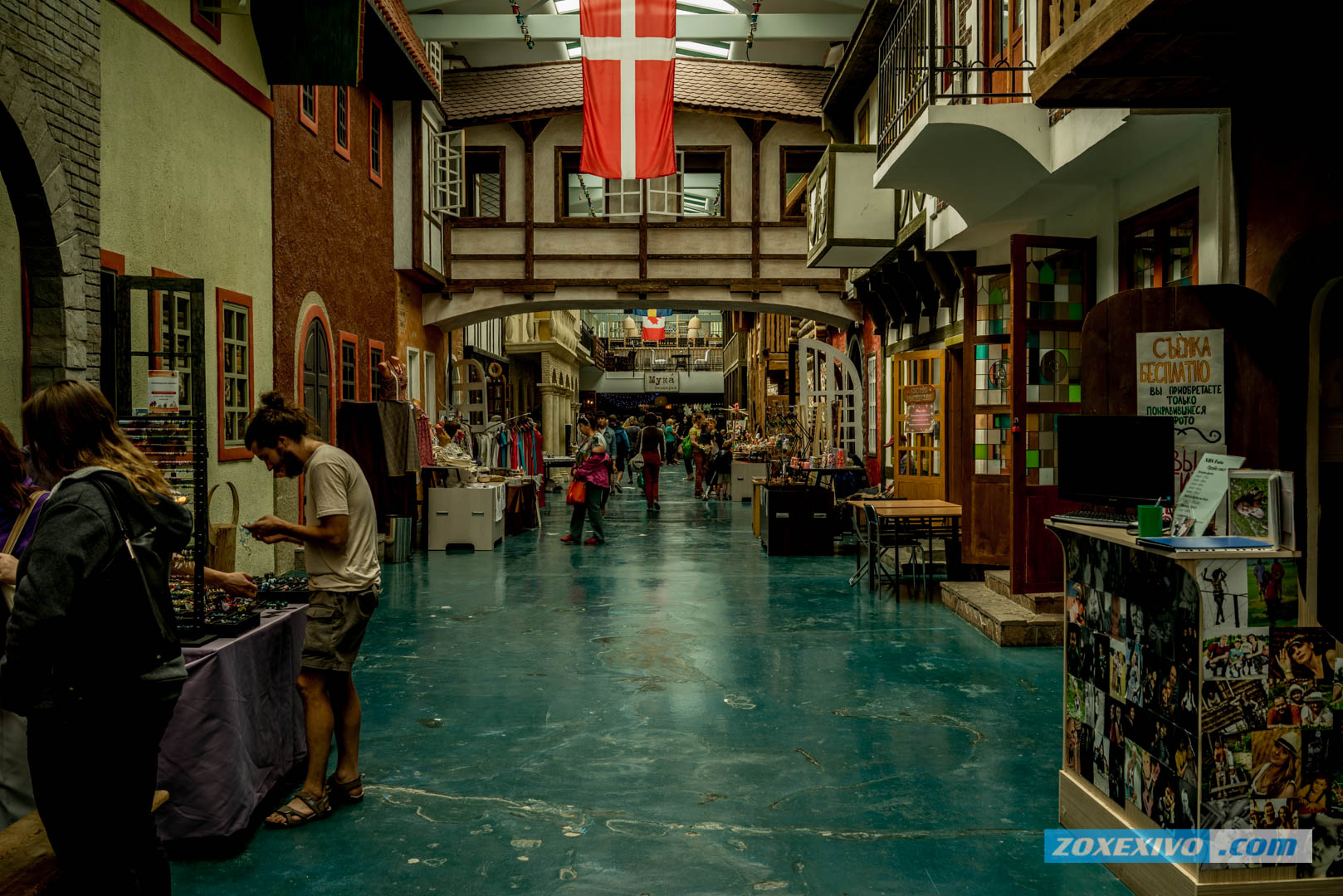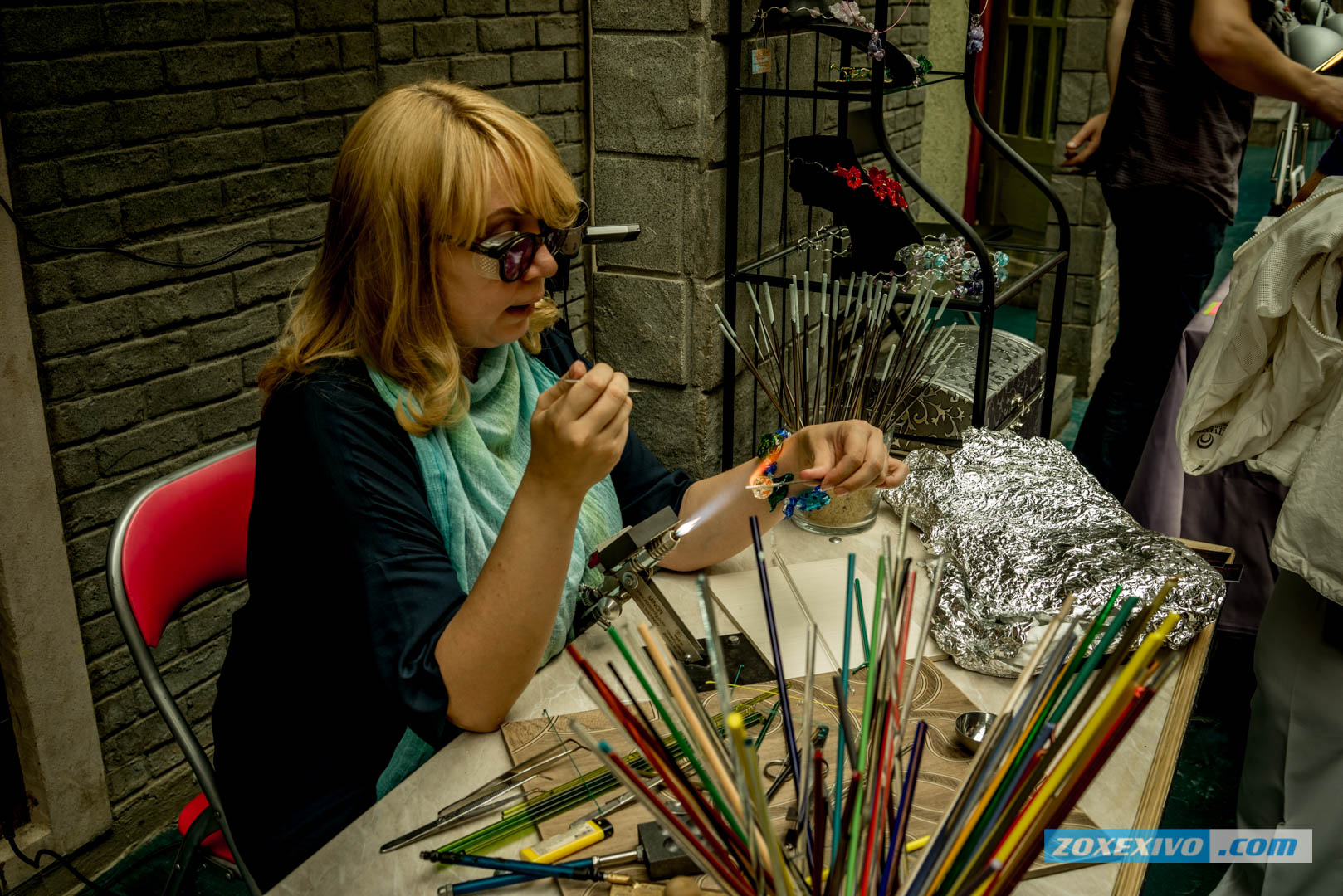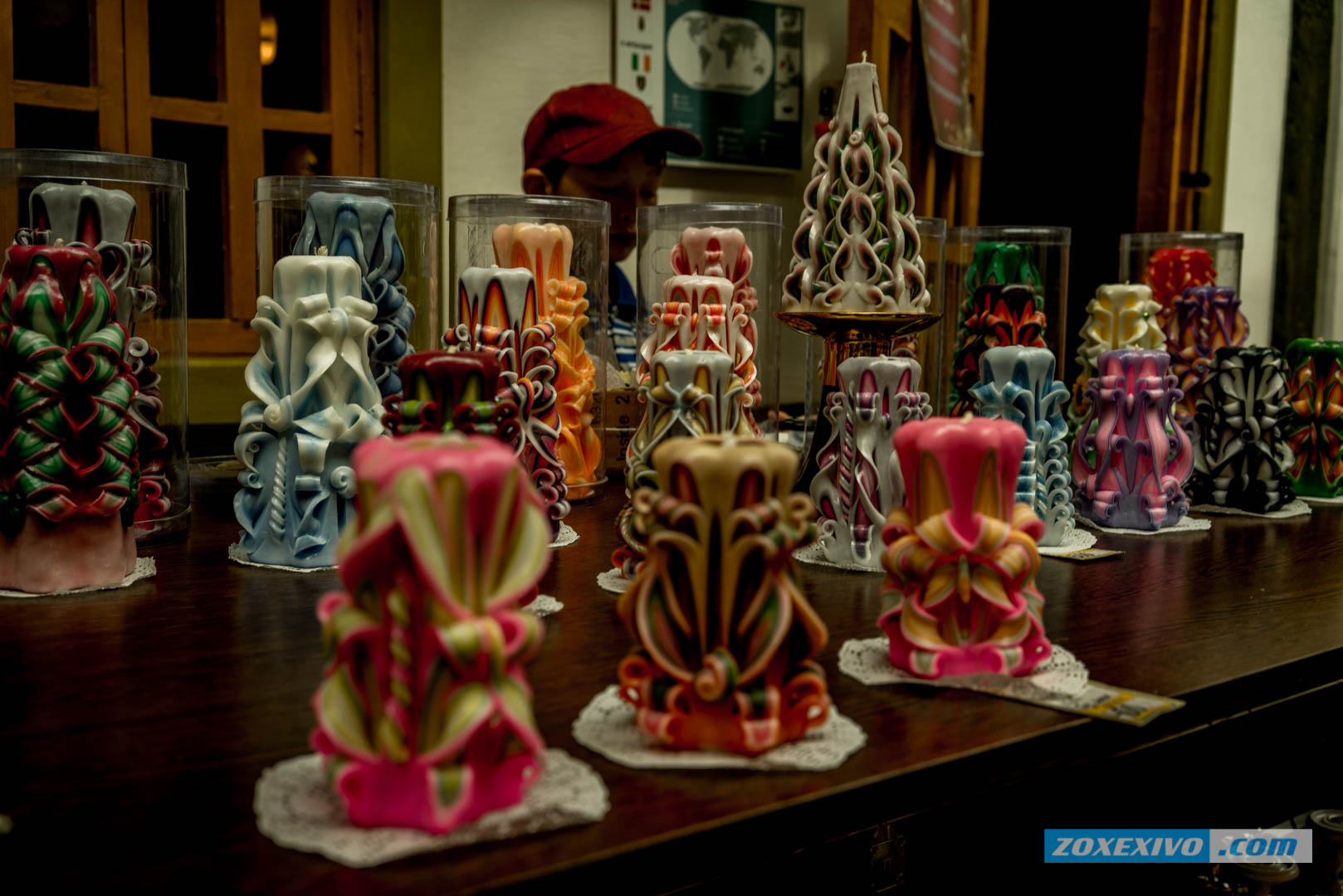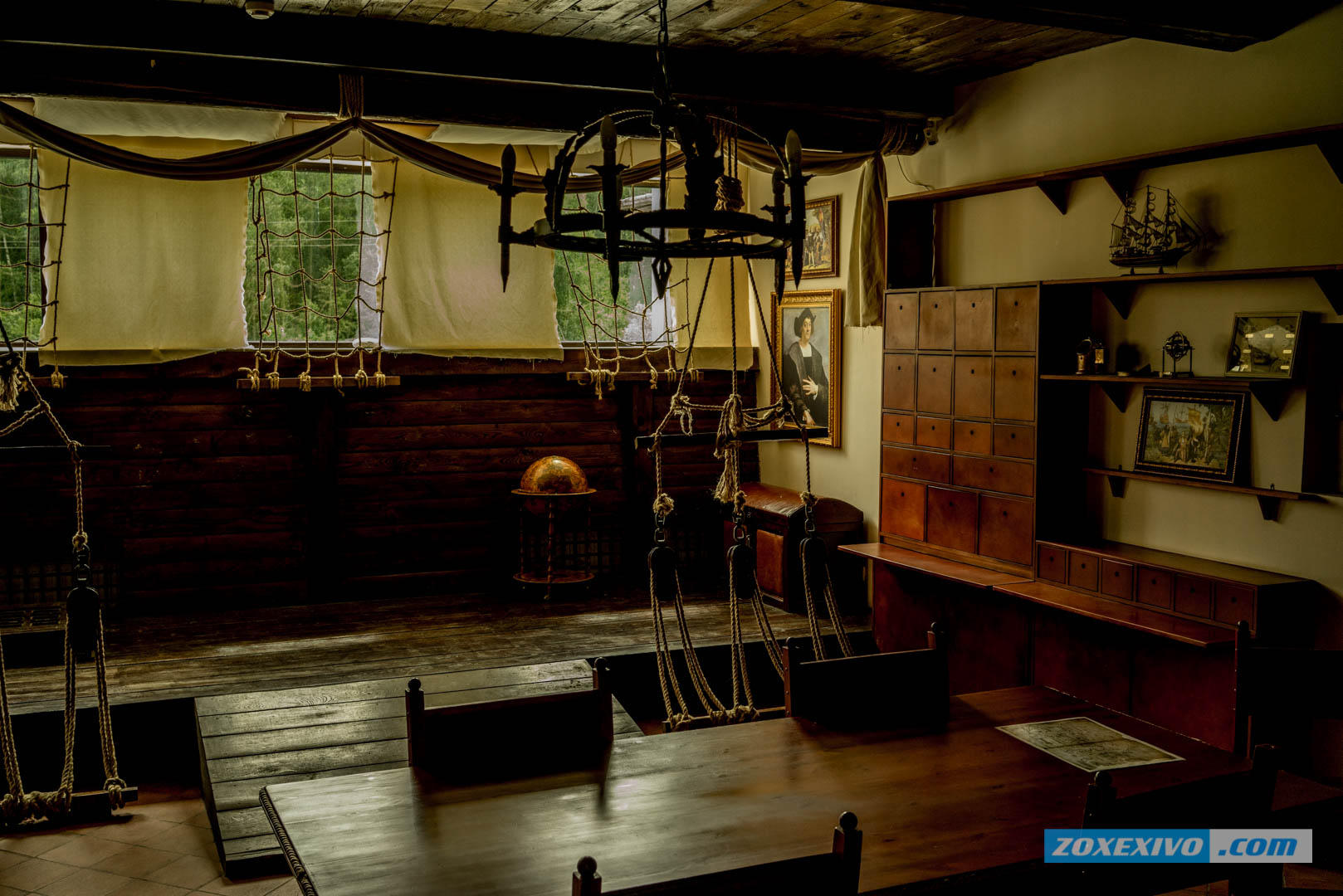 Then go out and walk on the vast territory of the park, which presents the different structures of various peoples, including their accommodation. For the most part they are all empty, but in the area of ​​Ukraine and Belarus have houses, which are a variety of tours and workshops.
There is even a tour of the huge Russian stove, where you are treated to freshly baked pastries.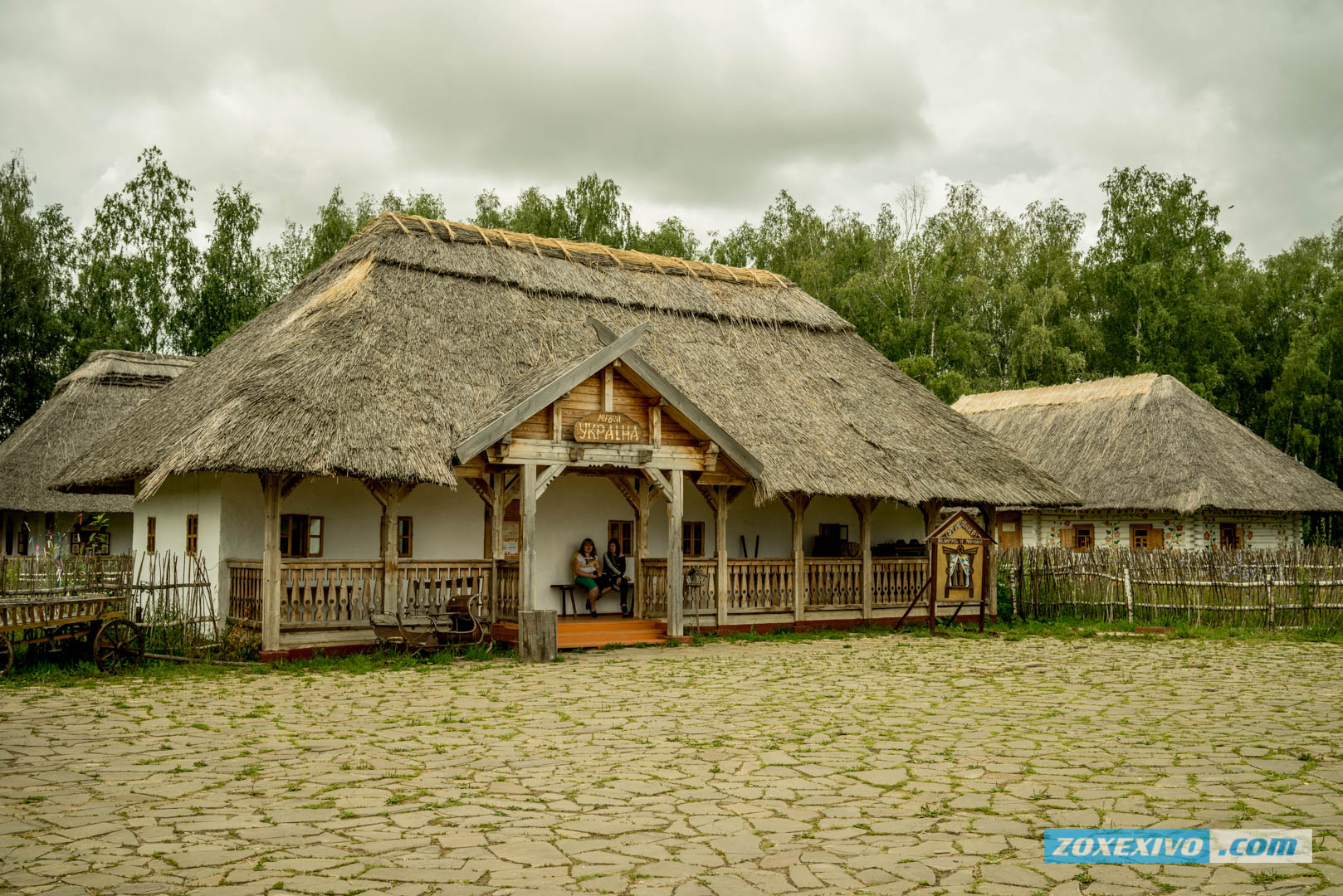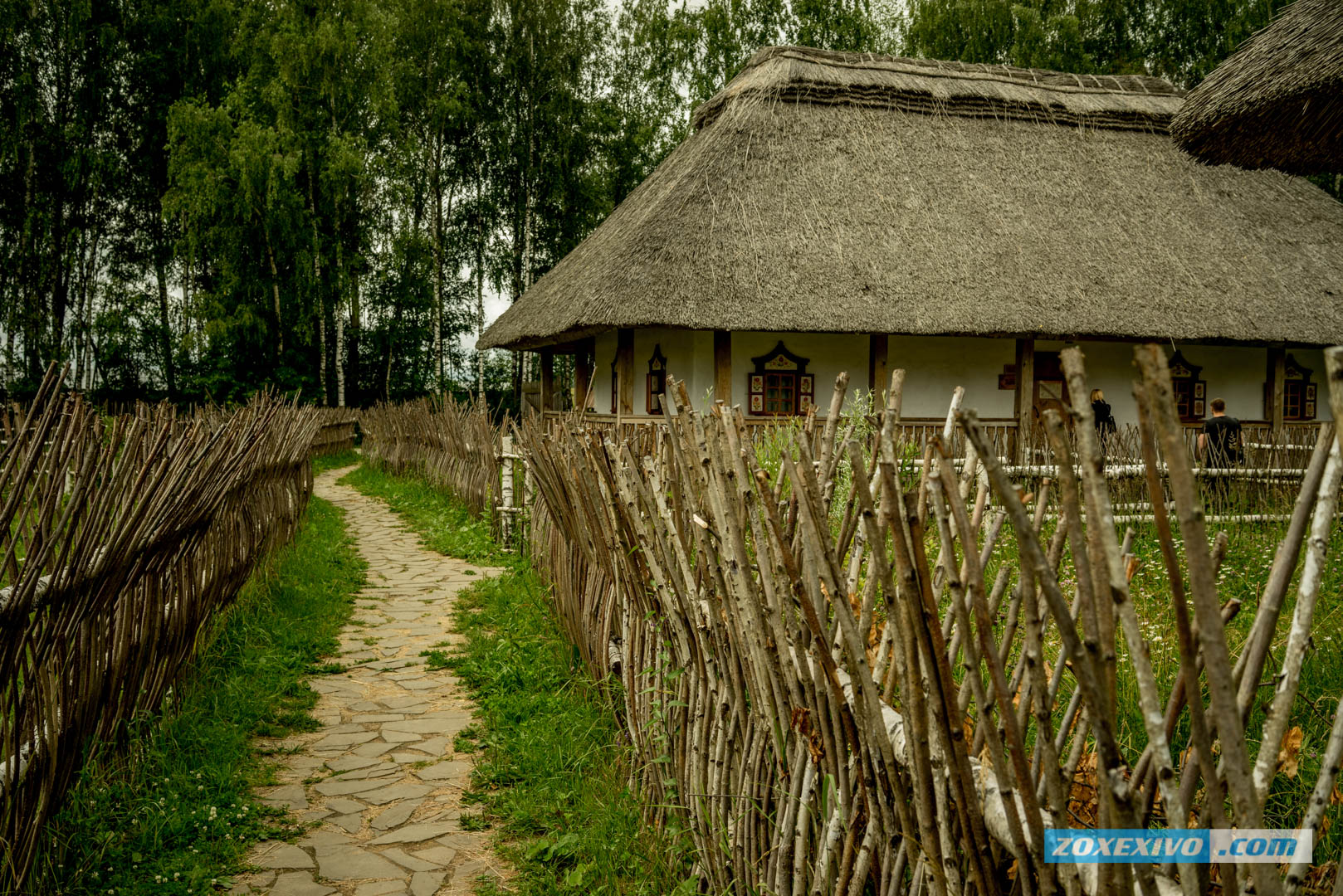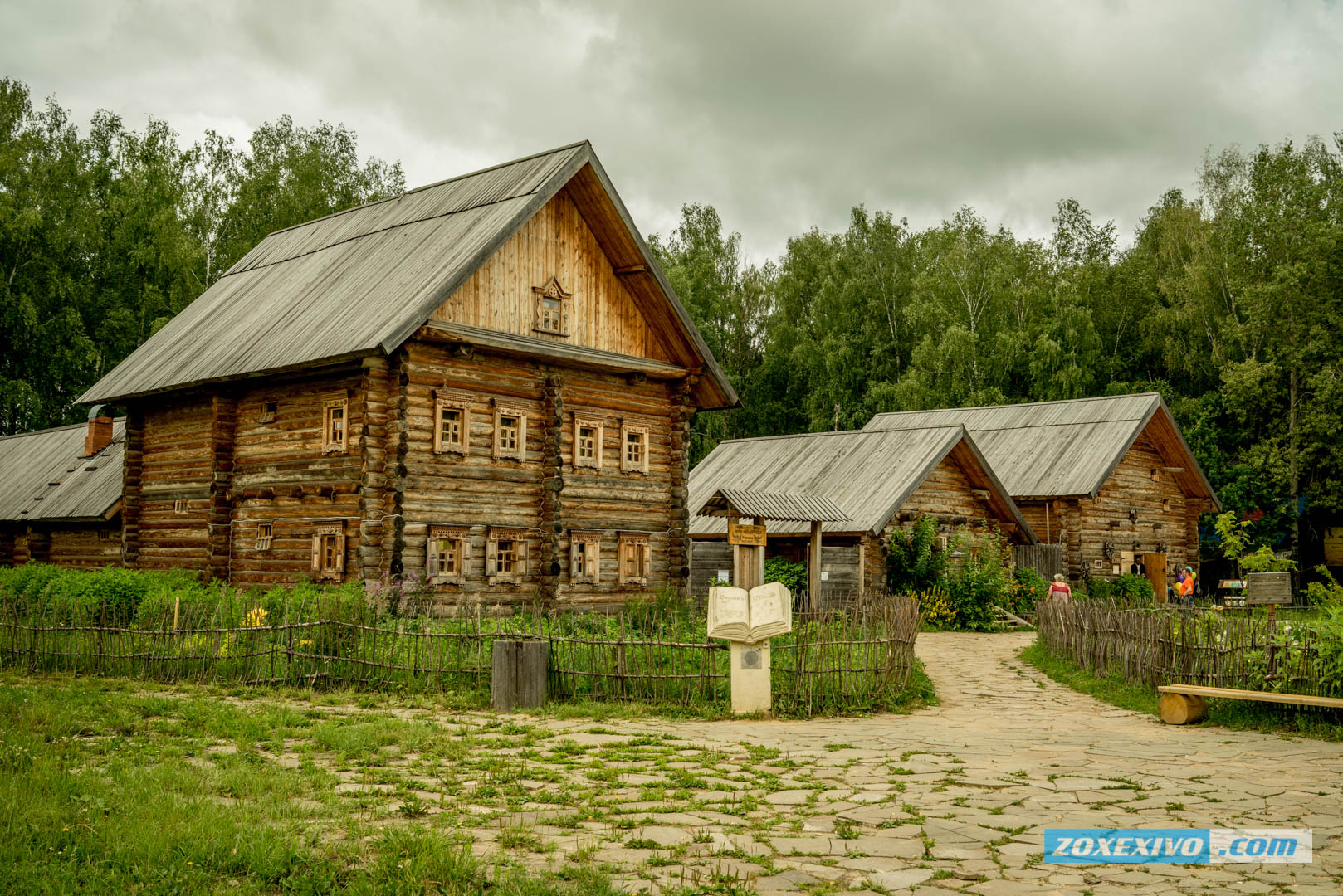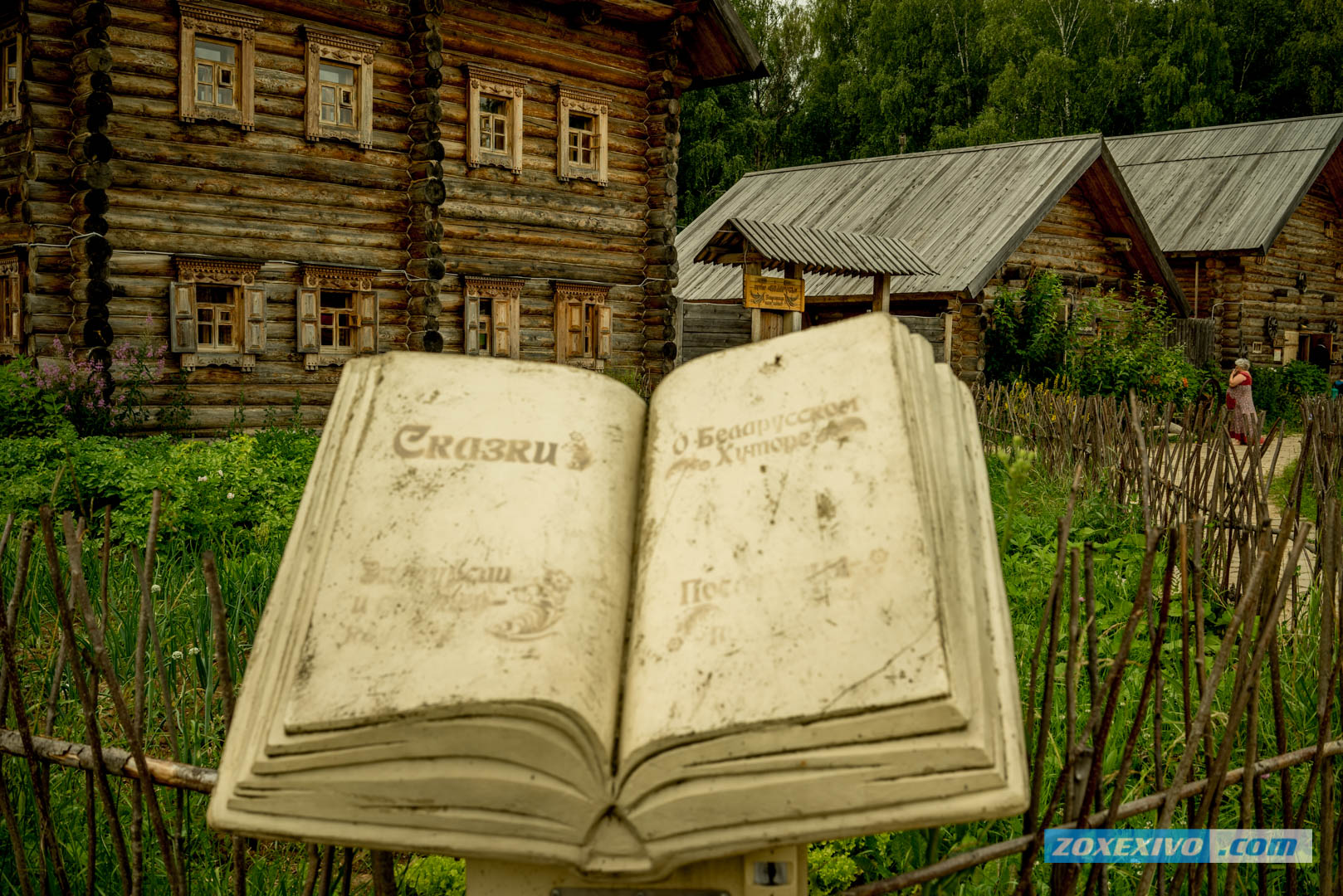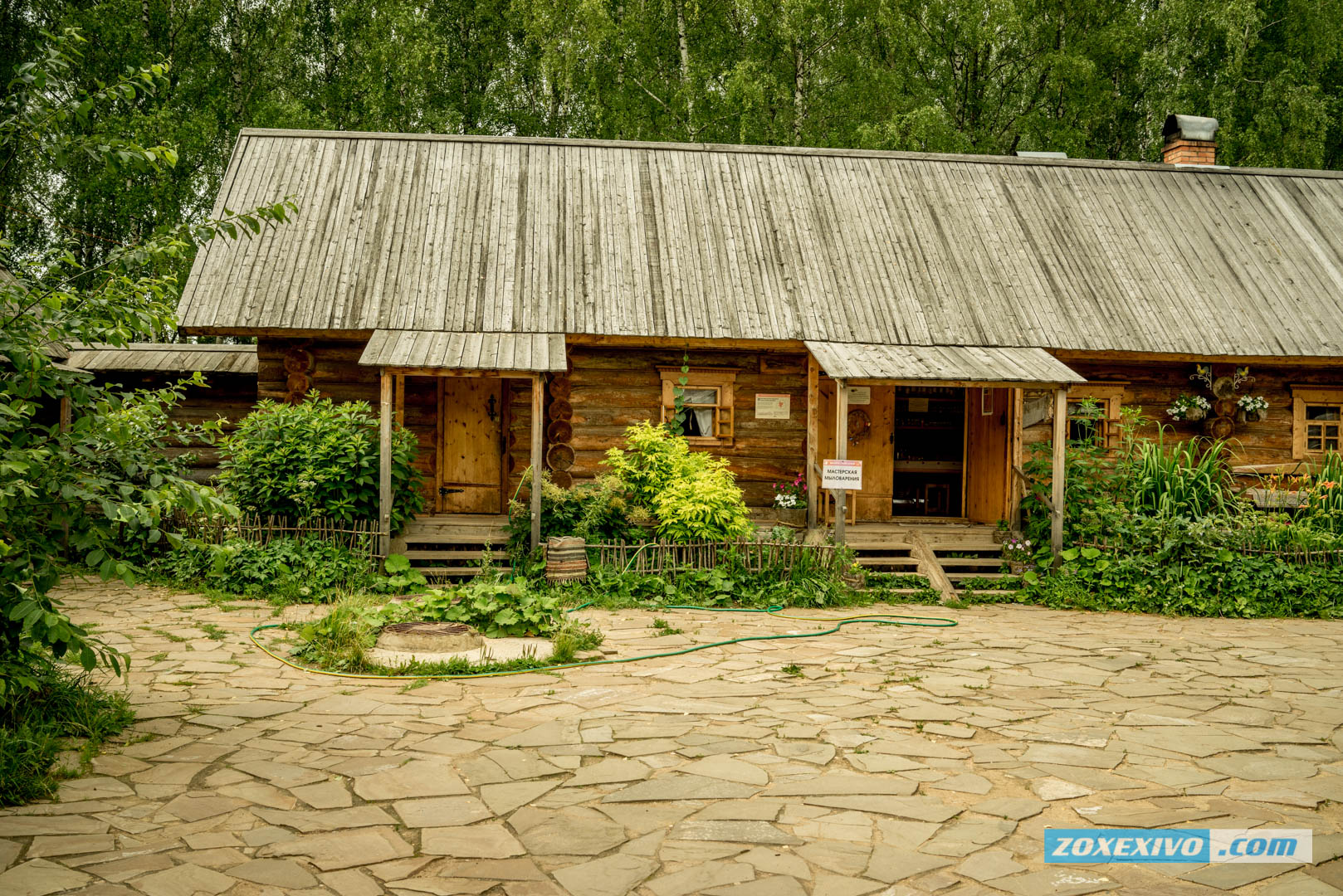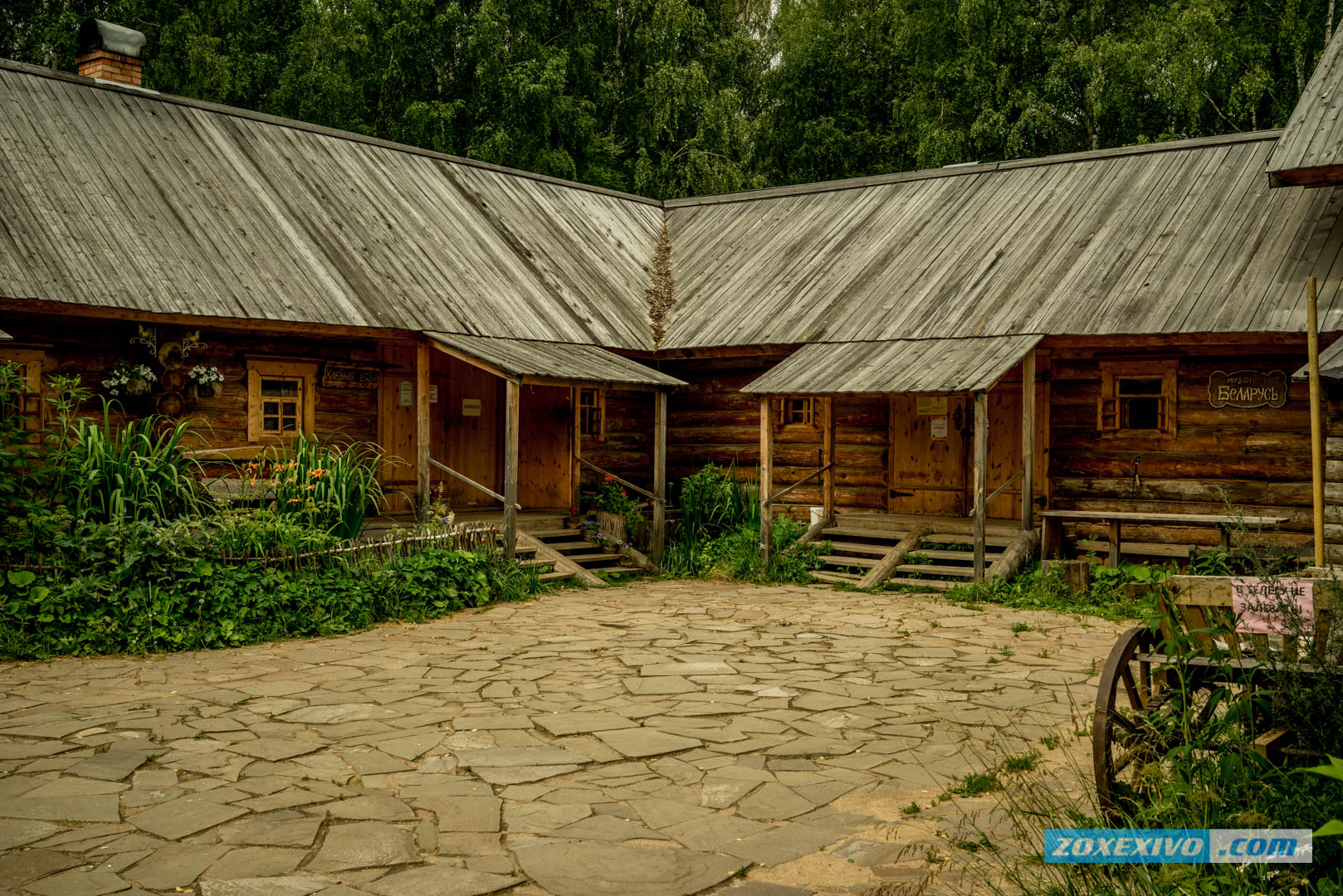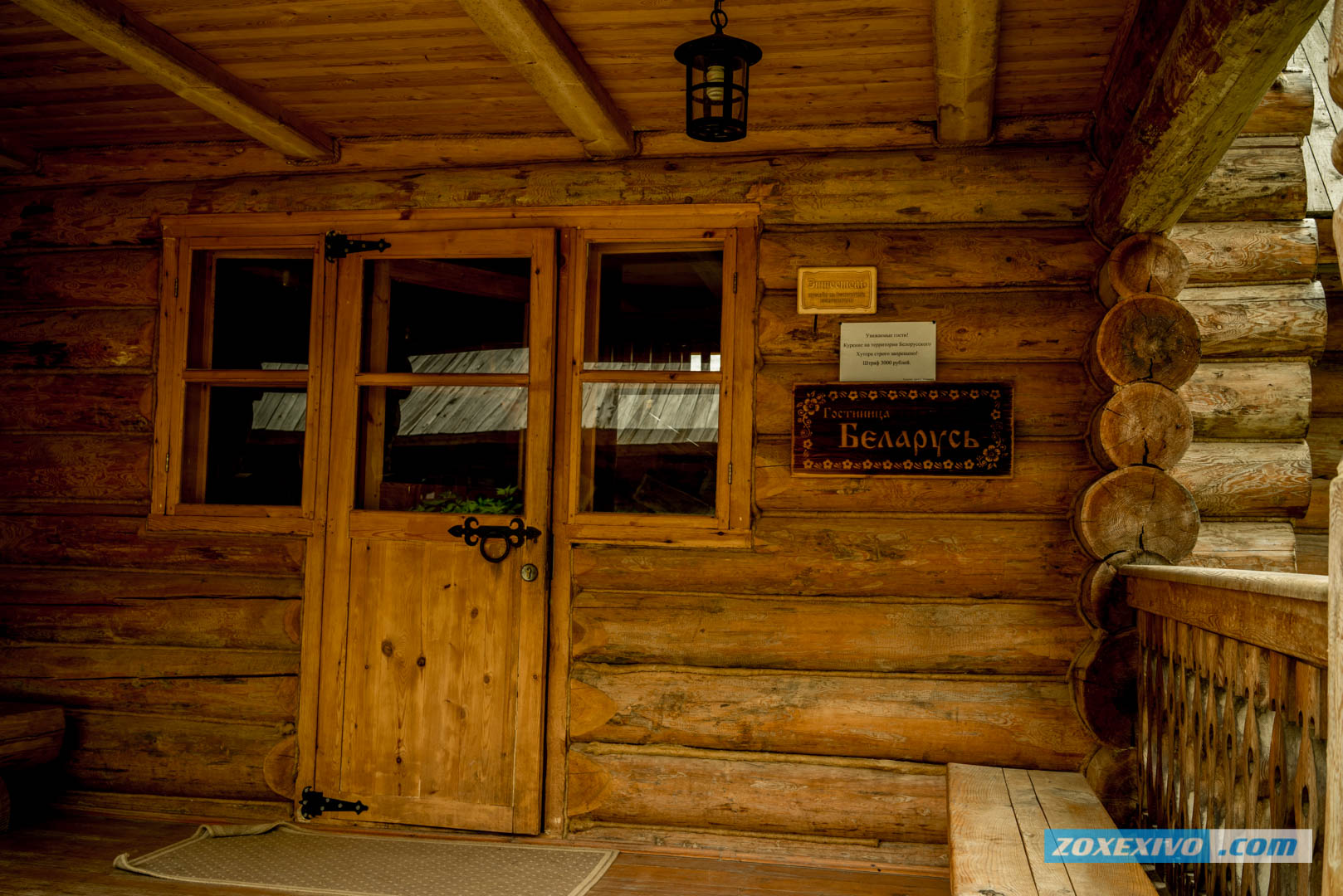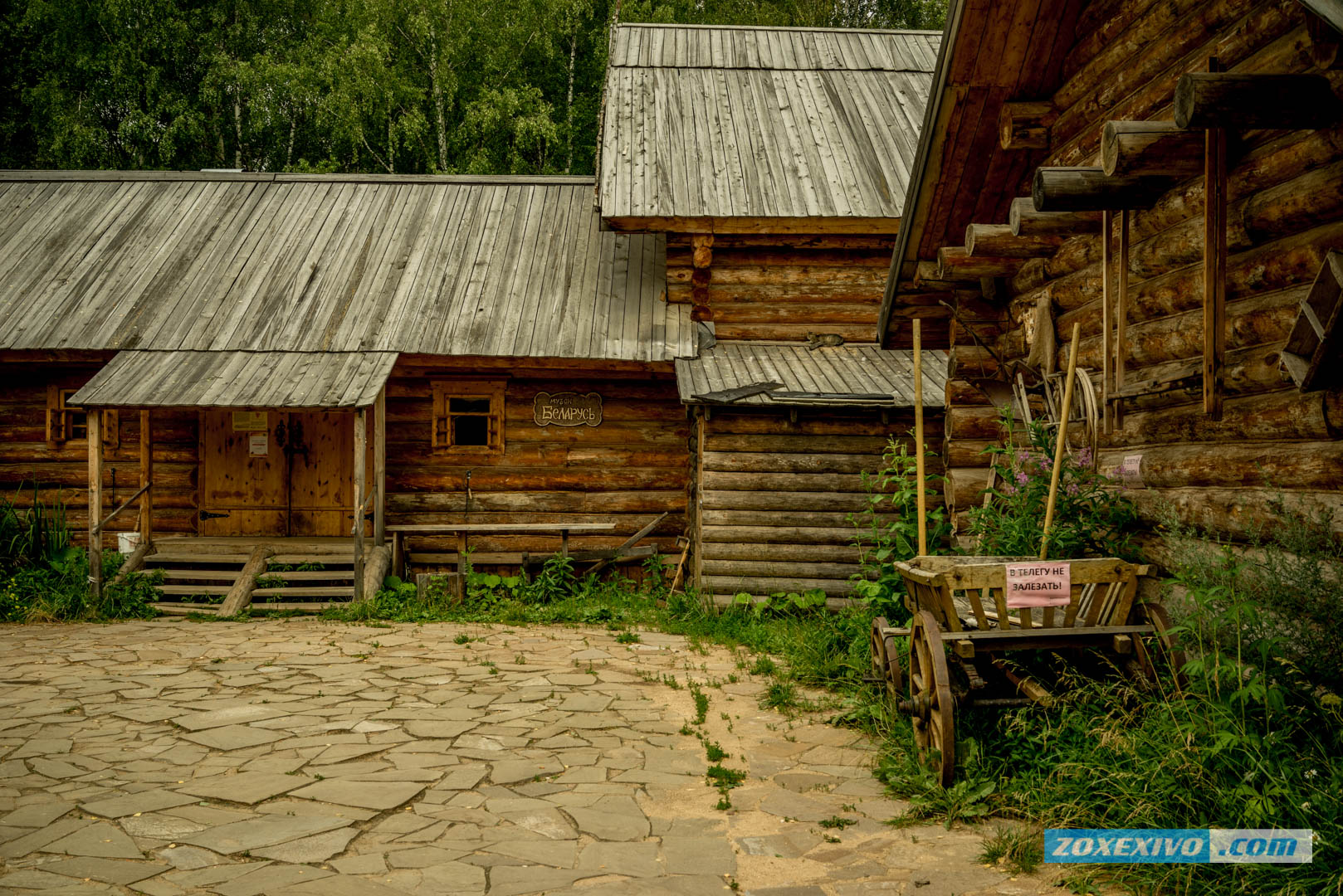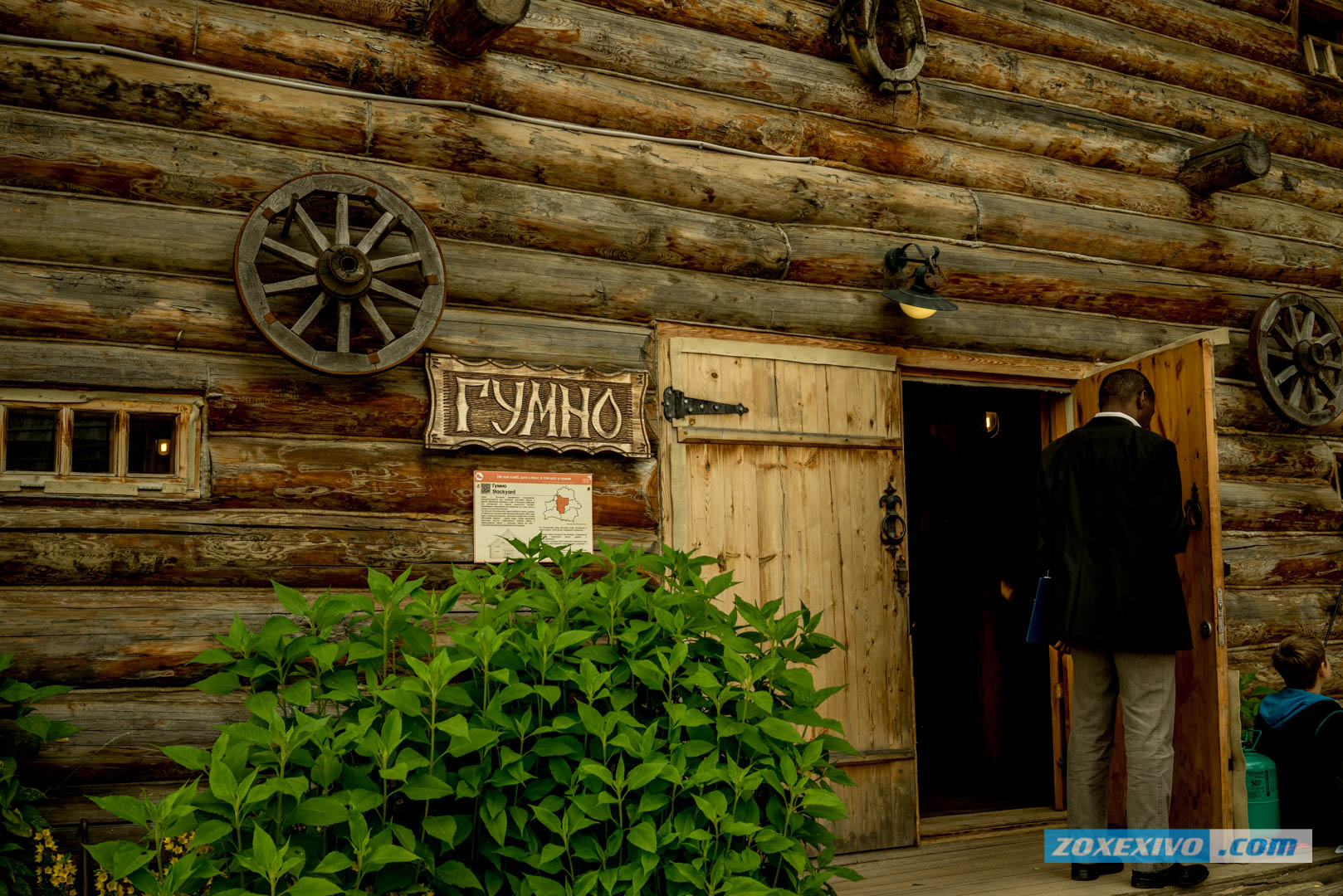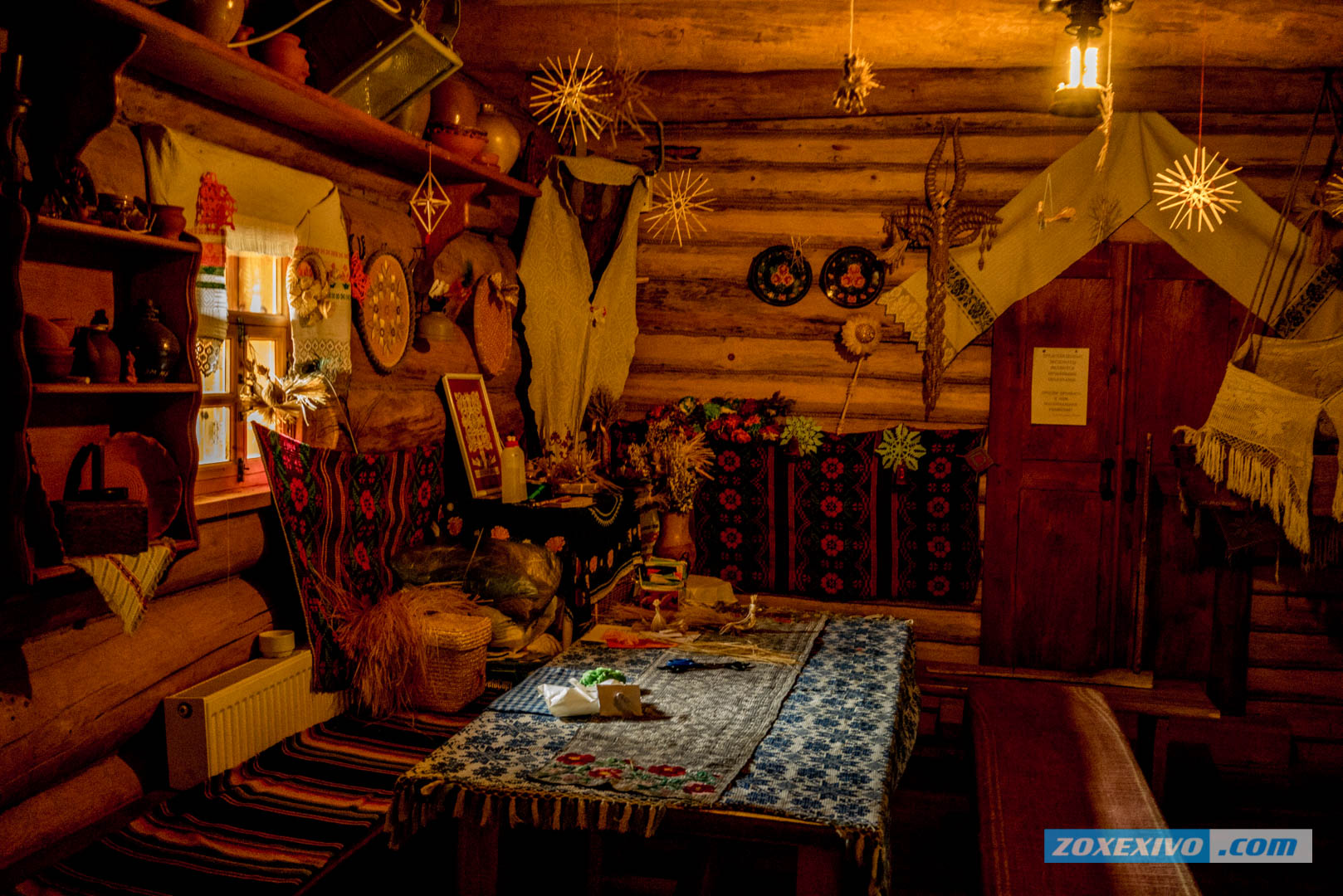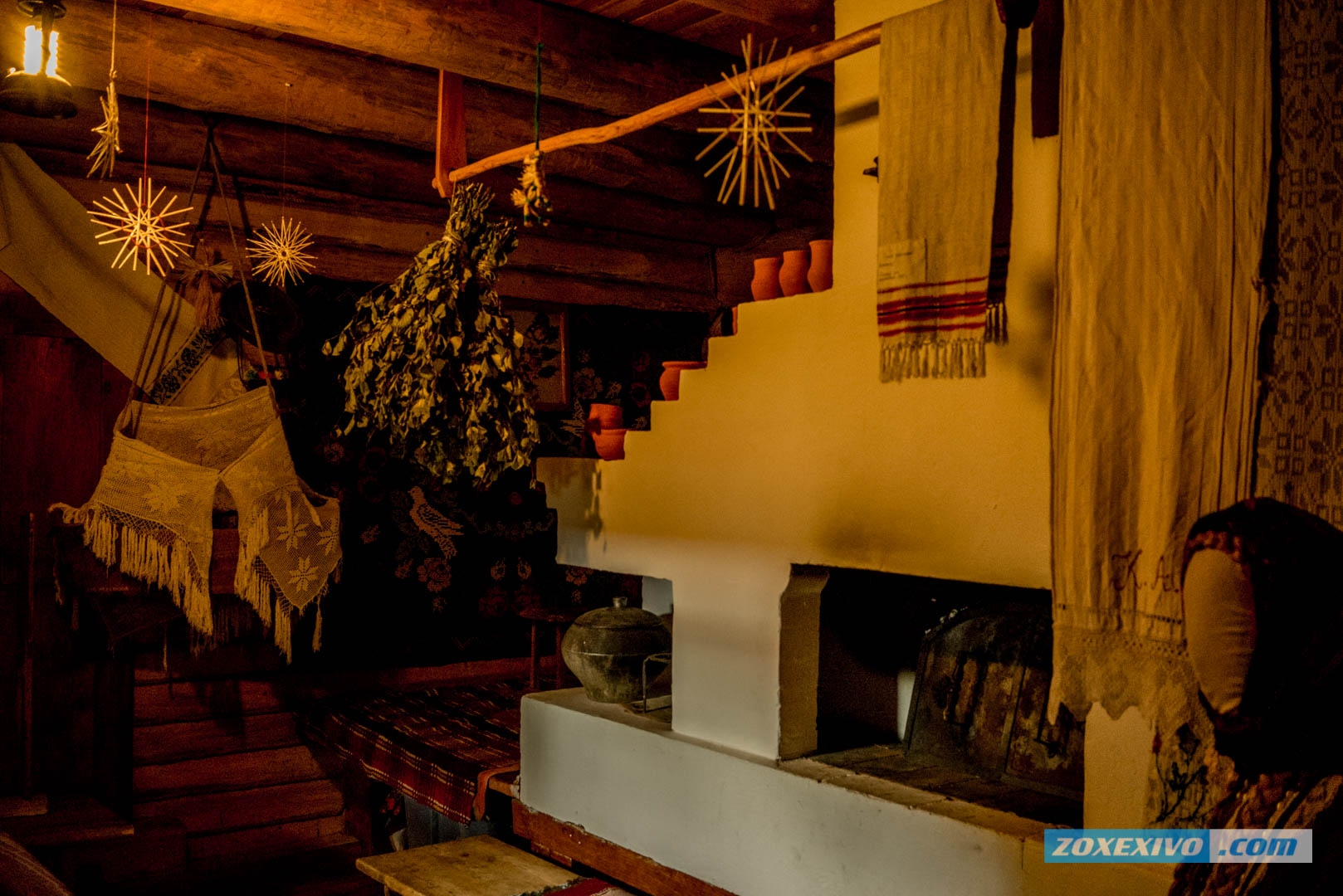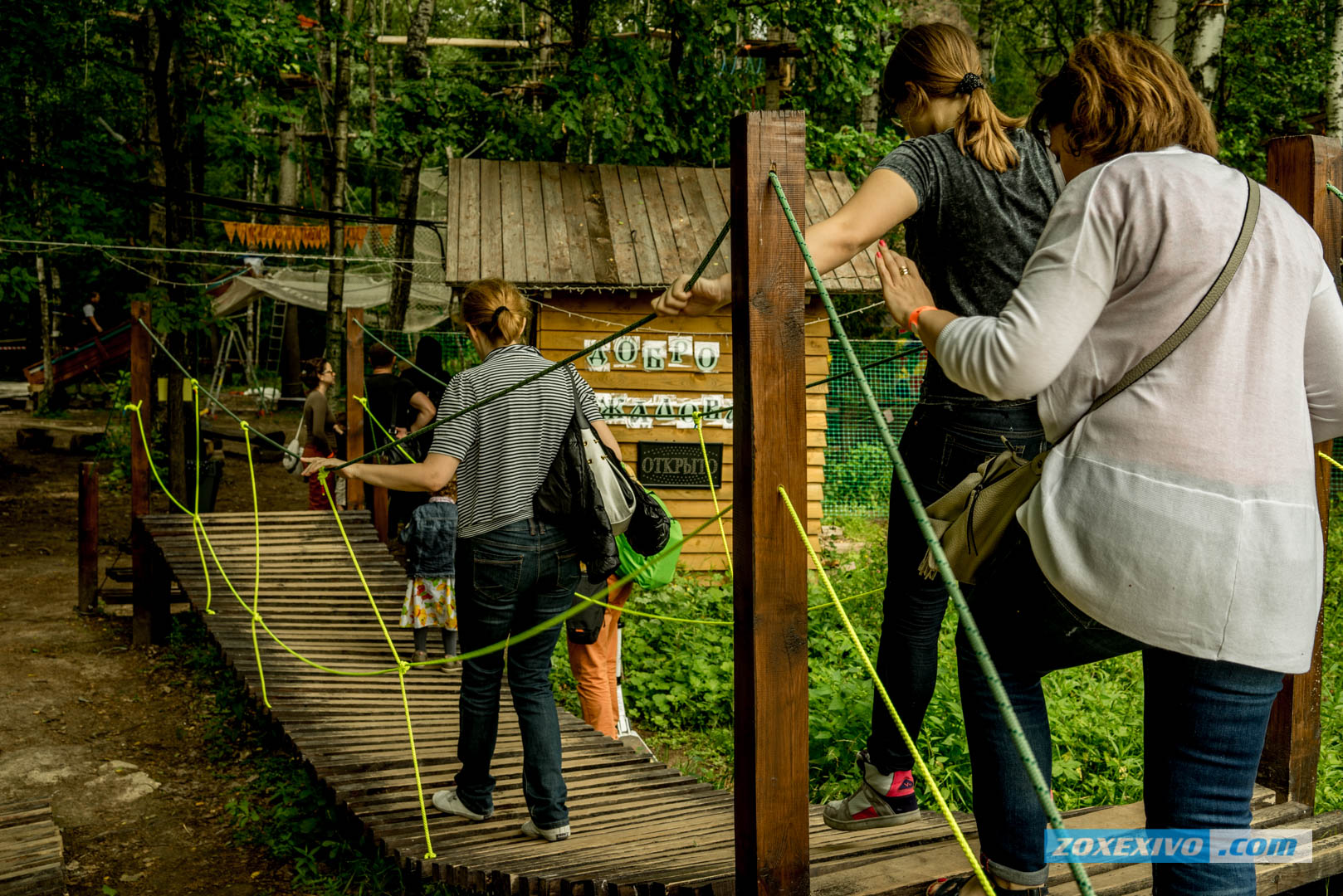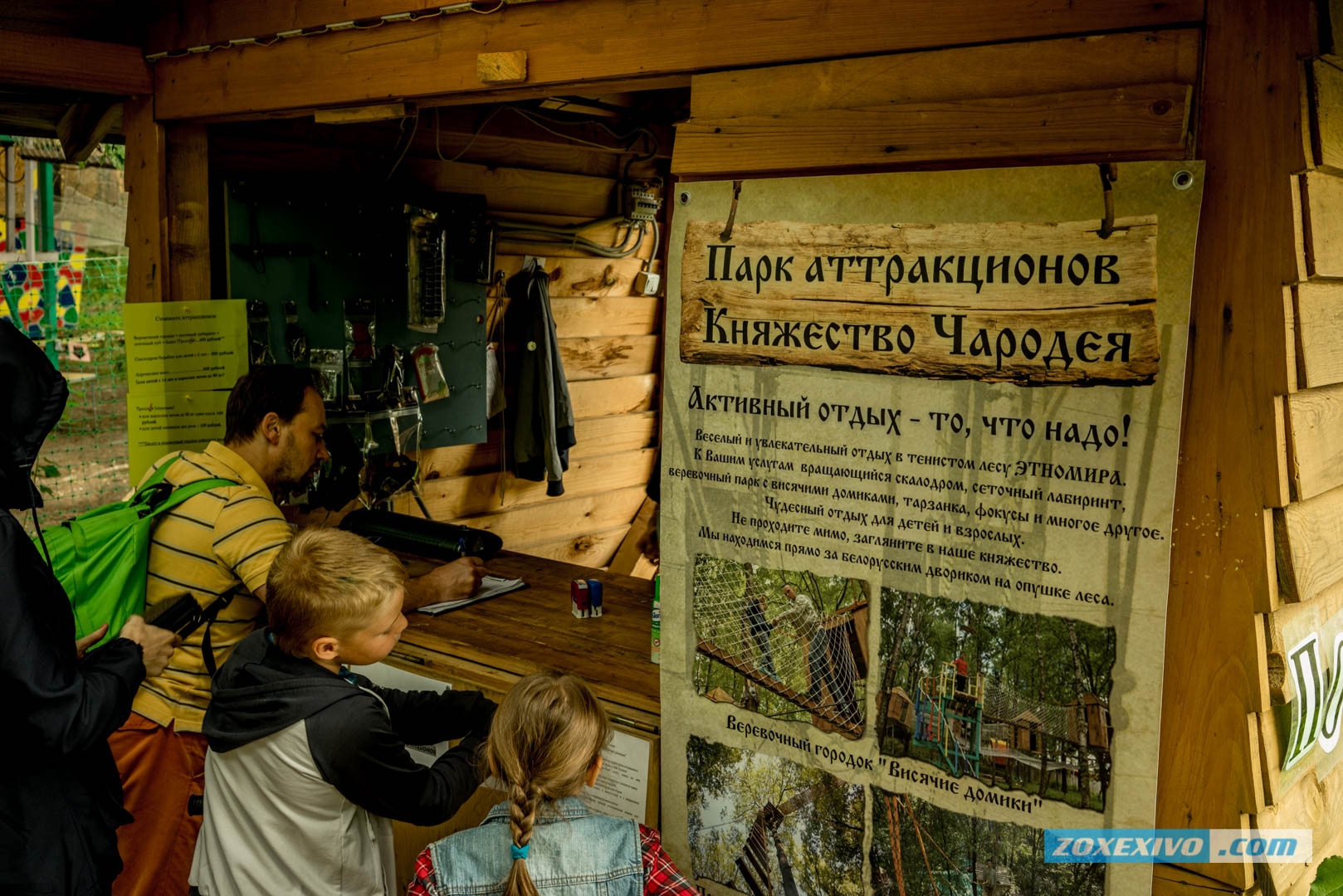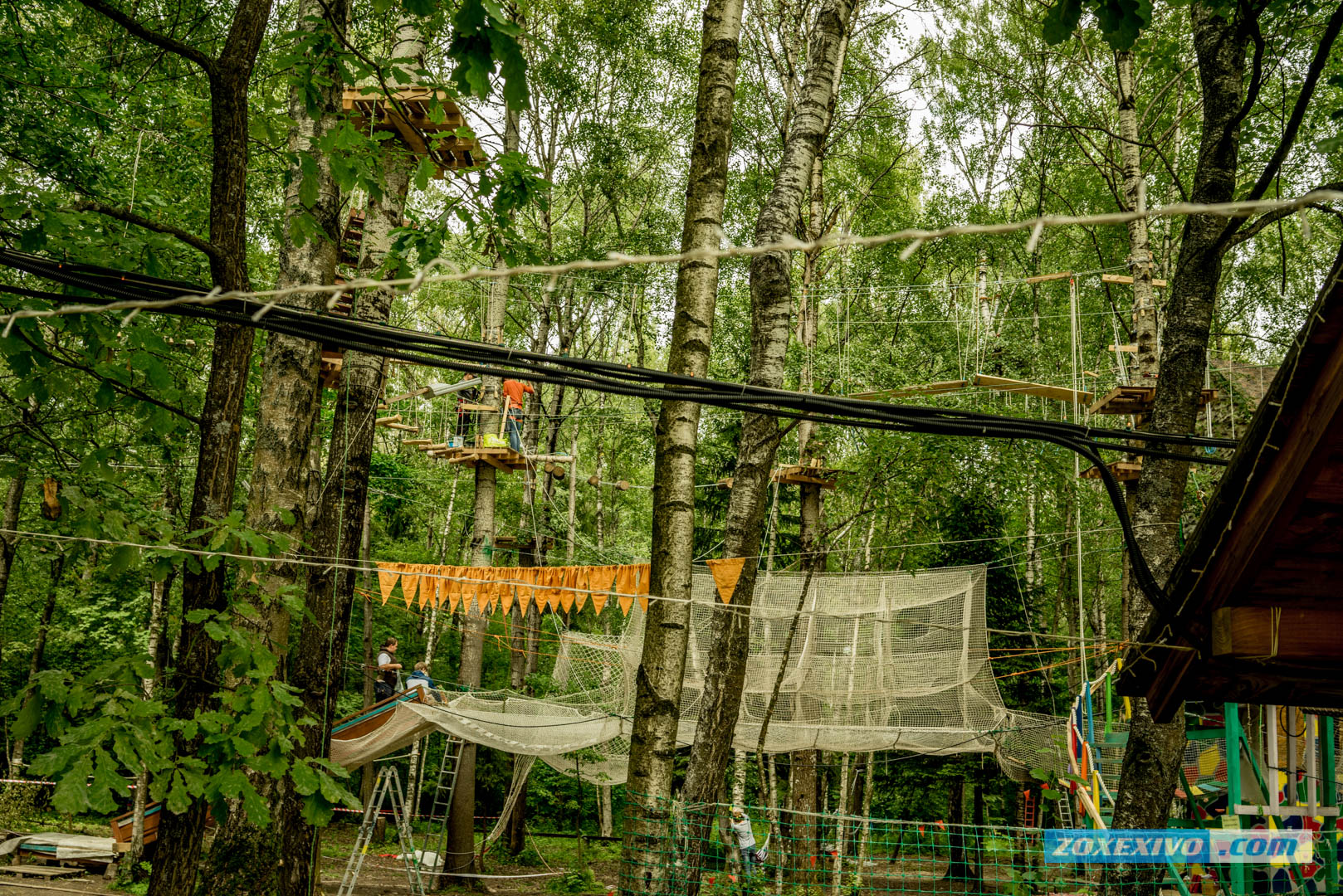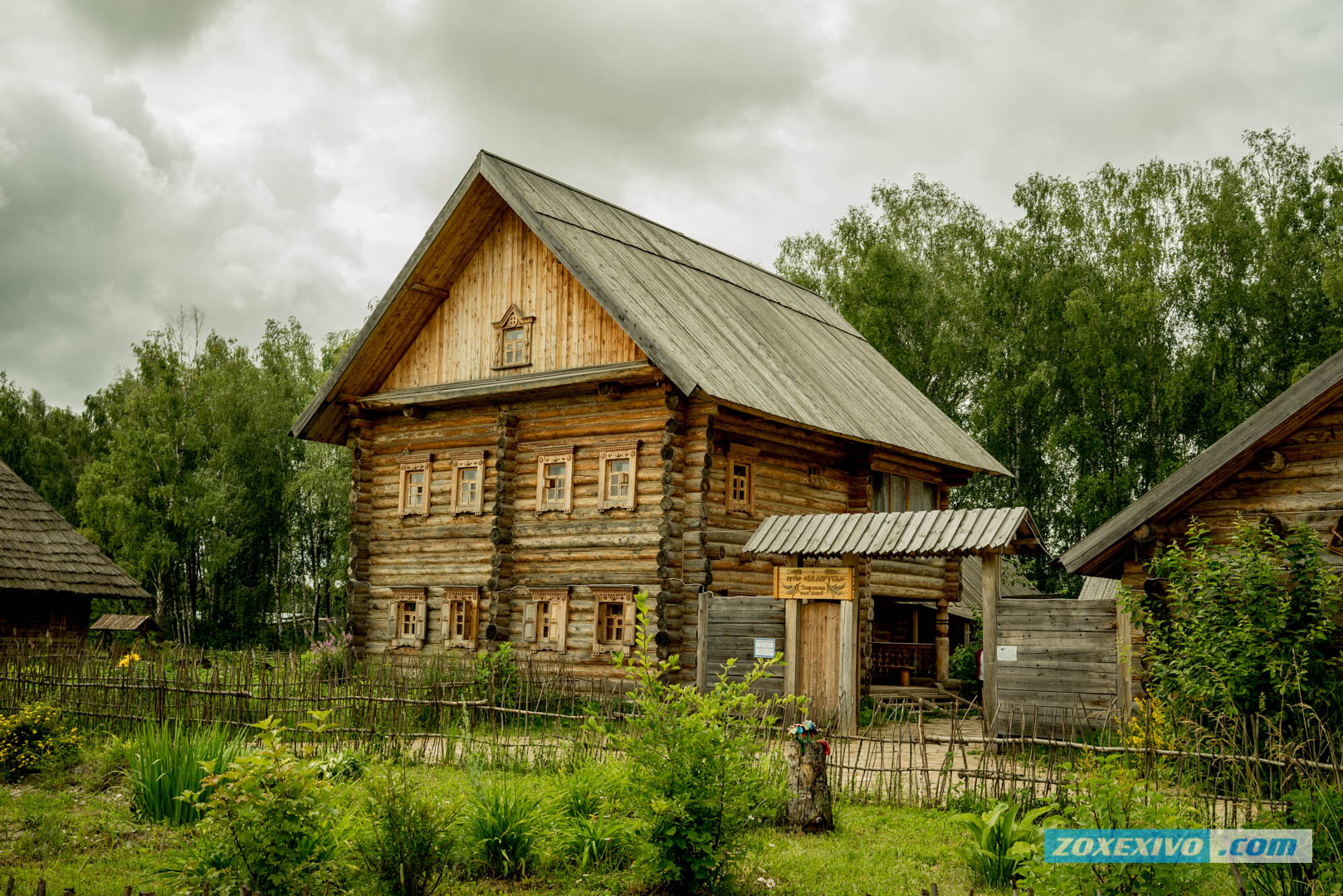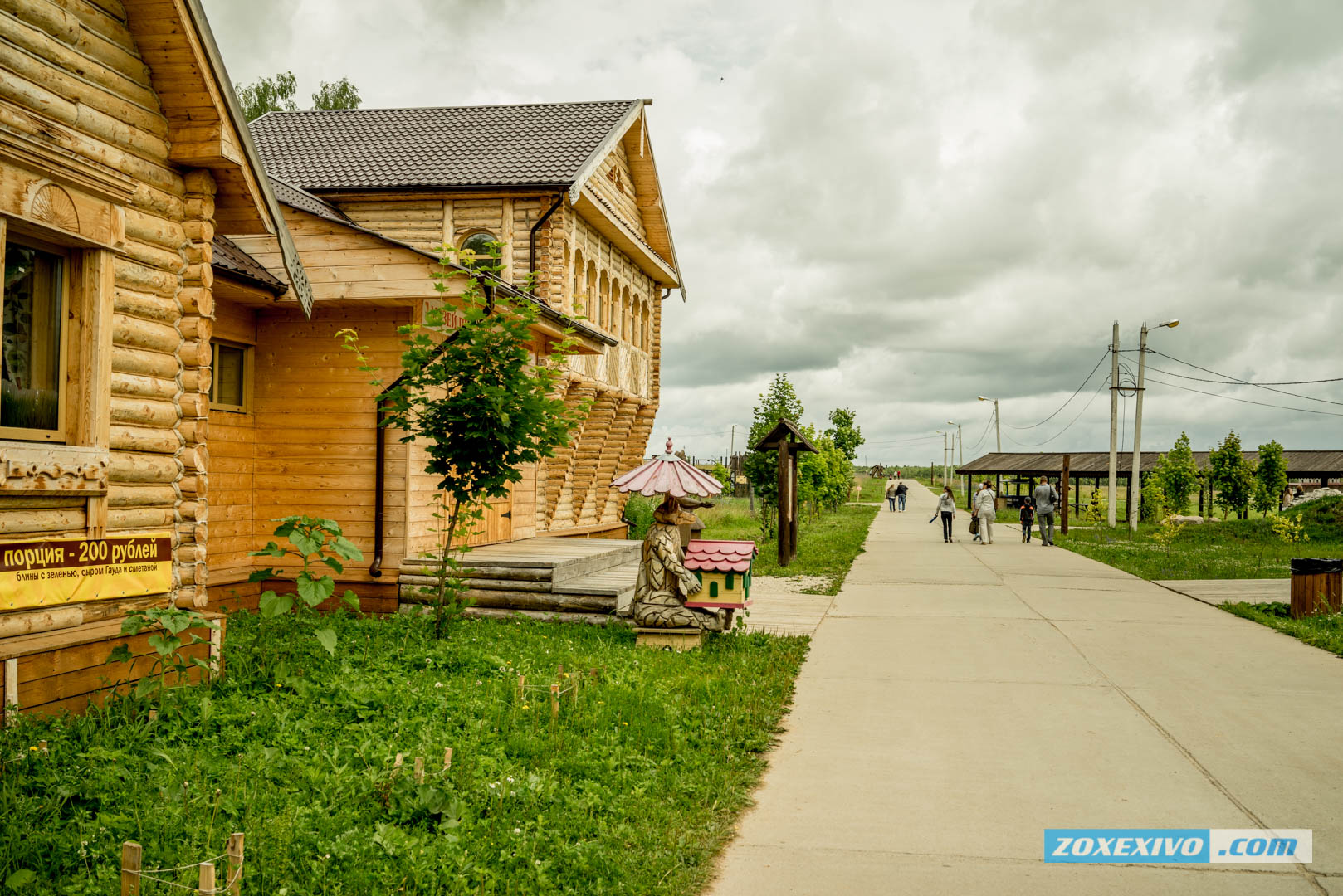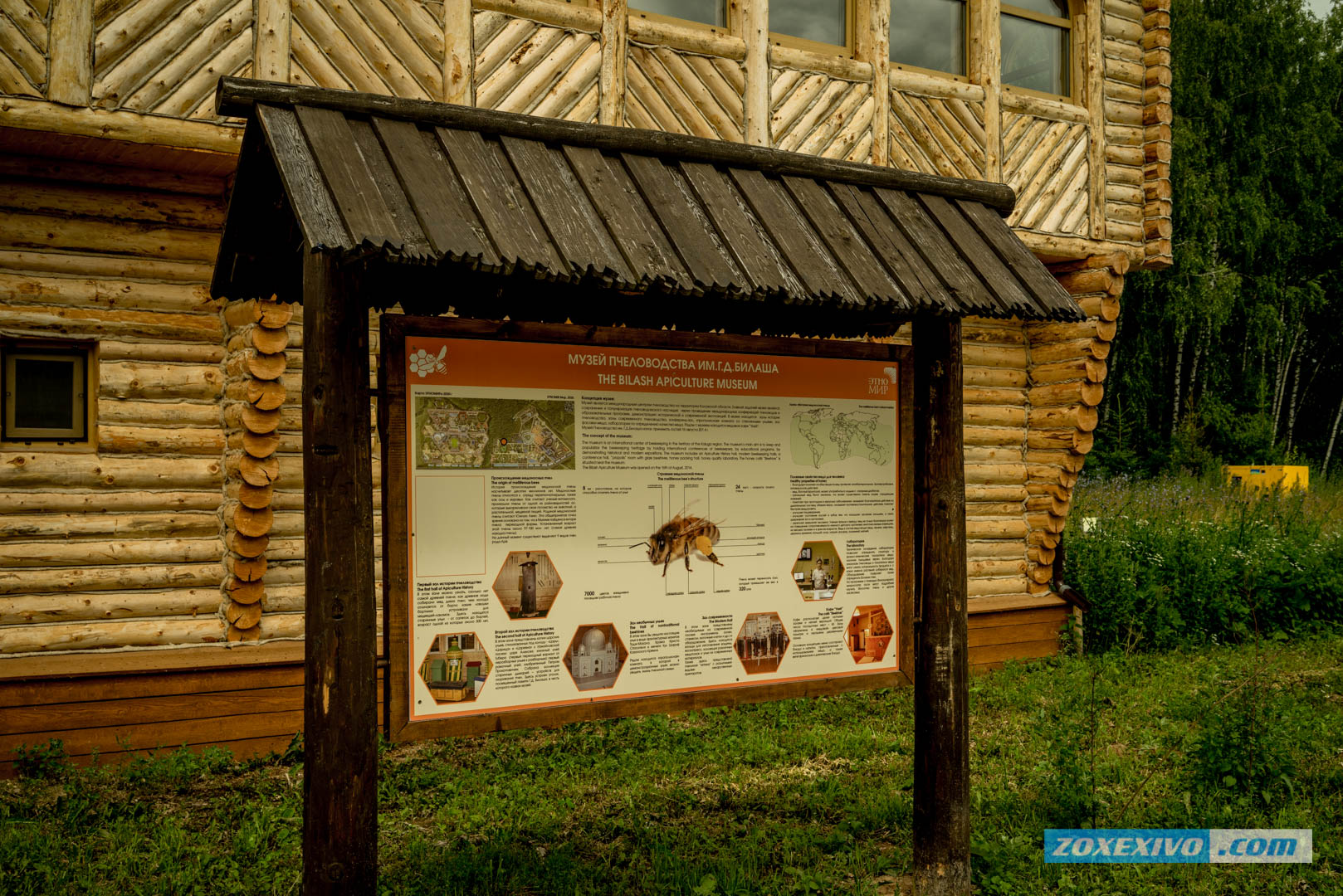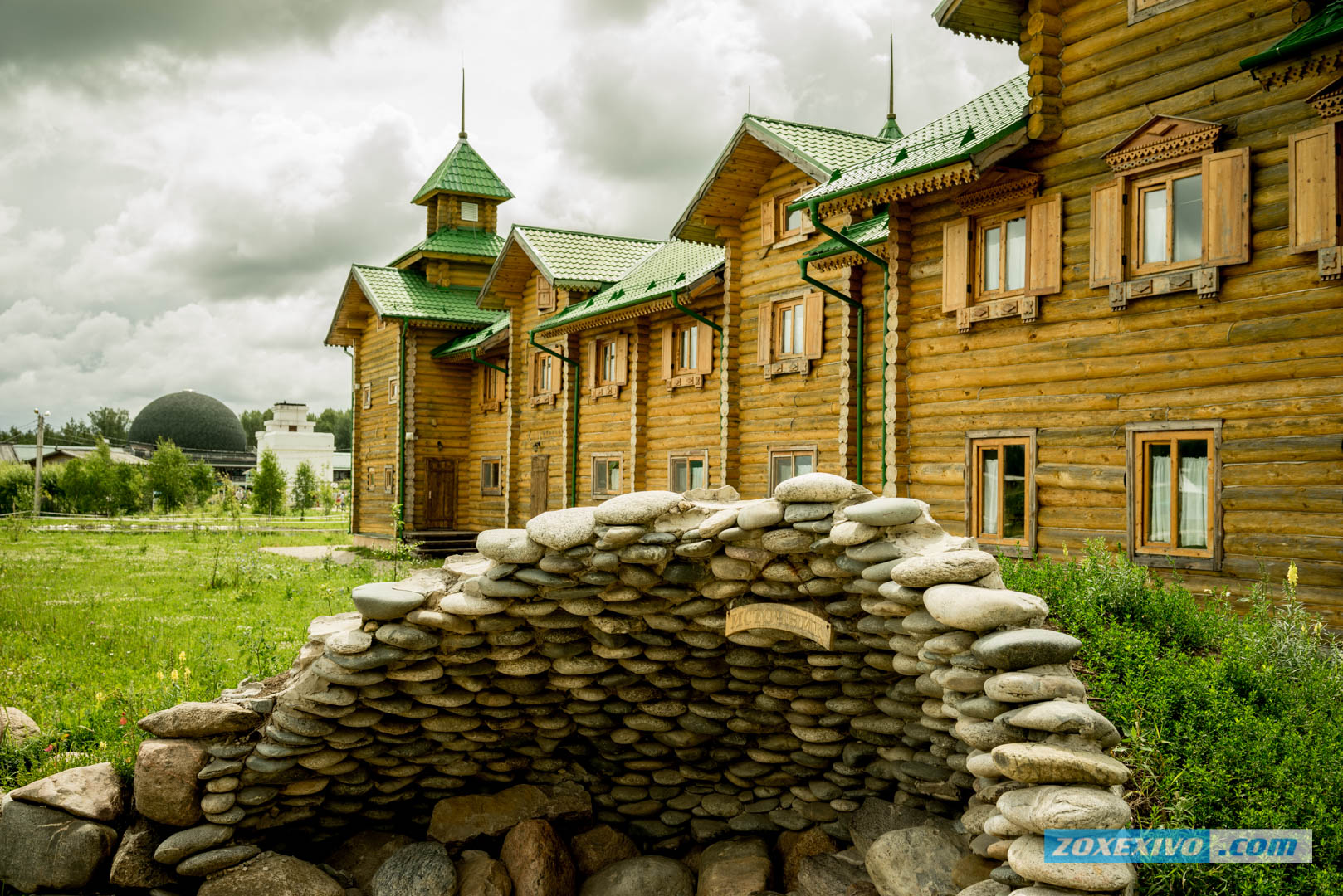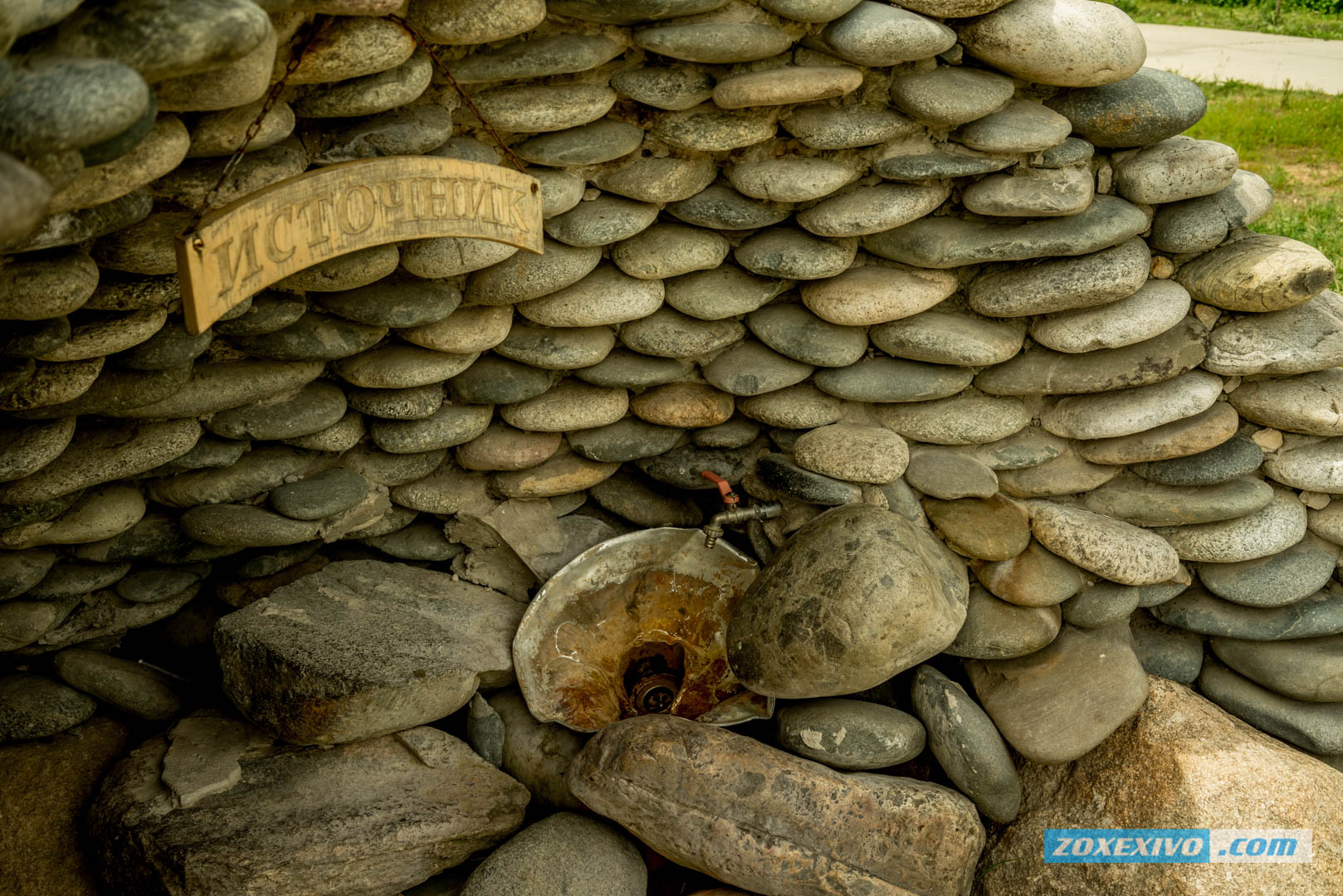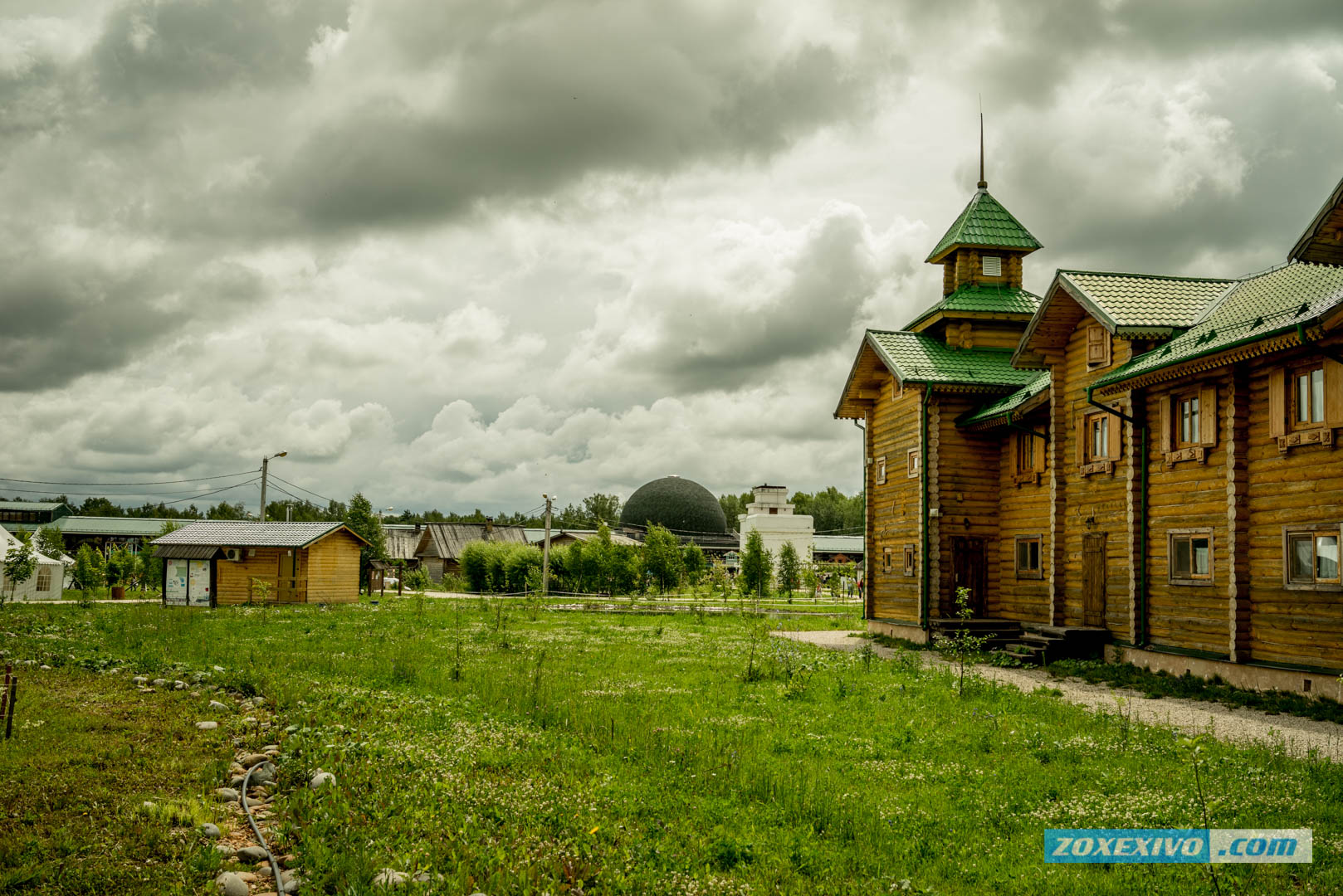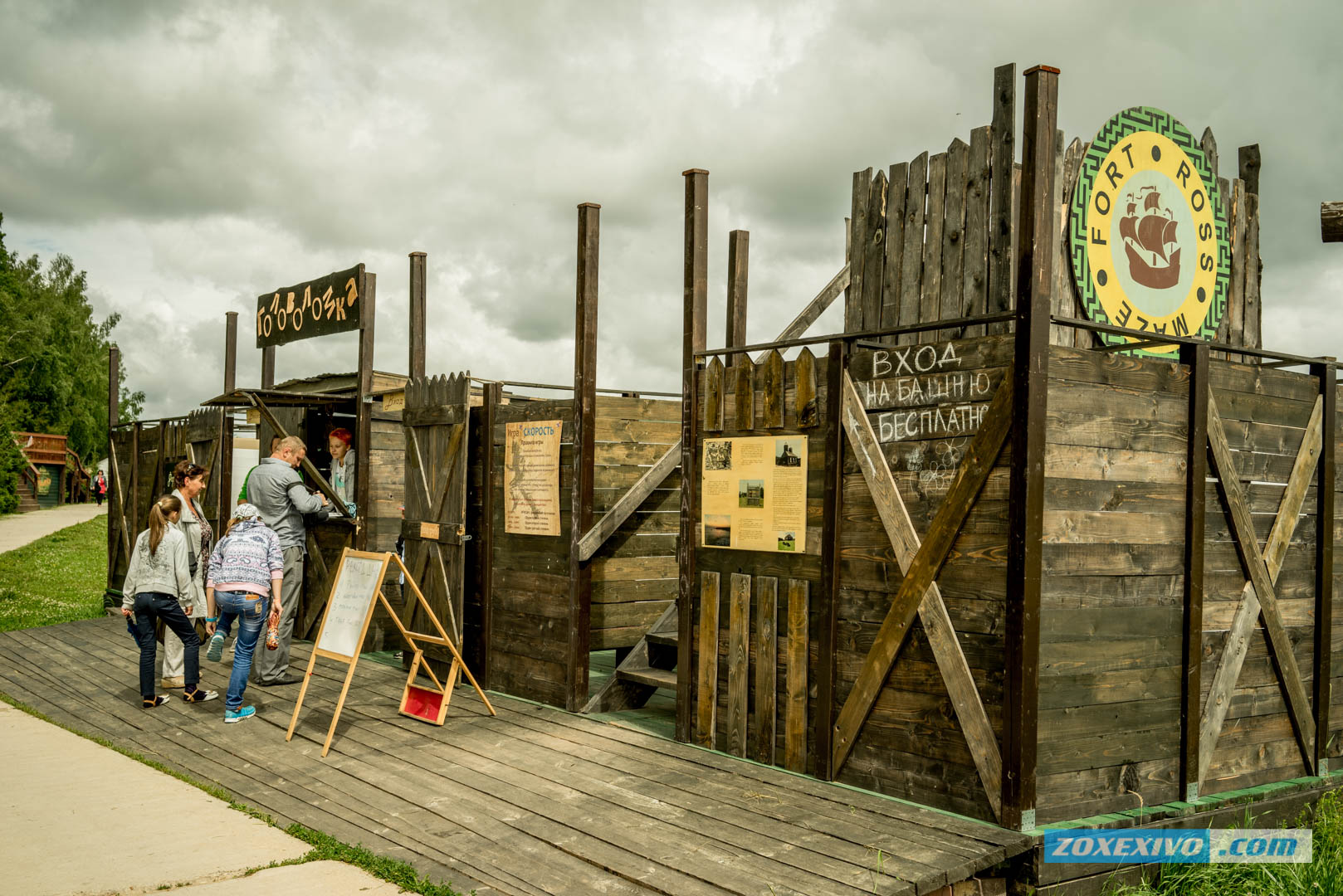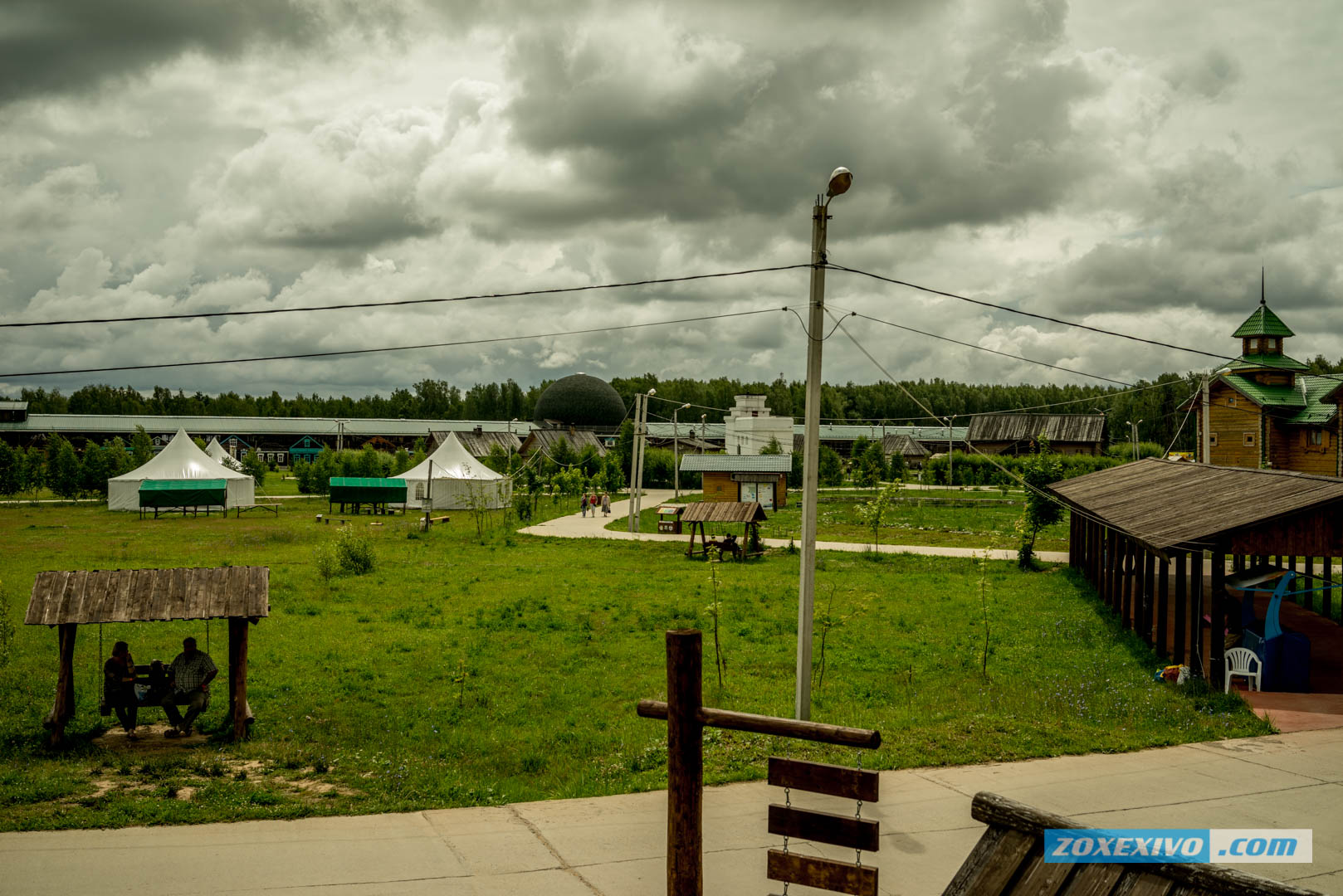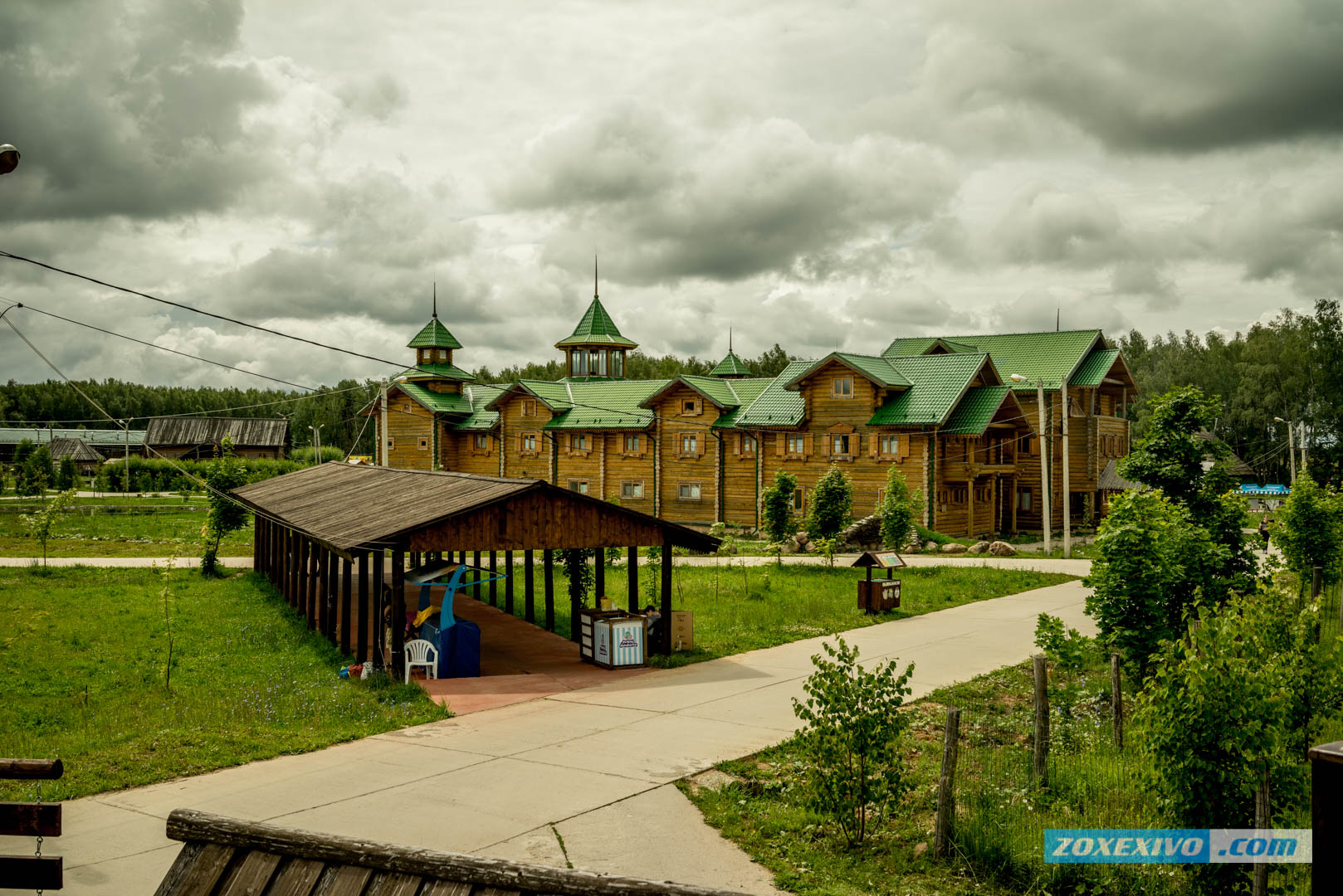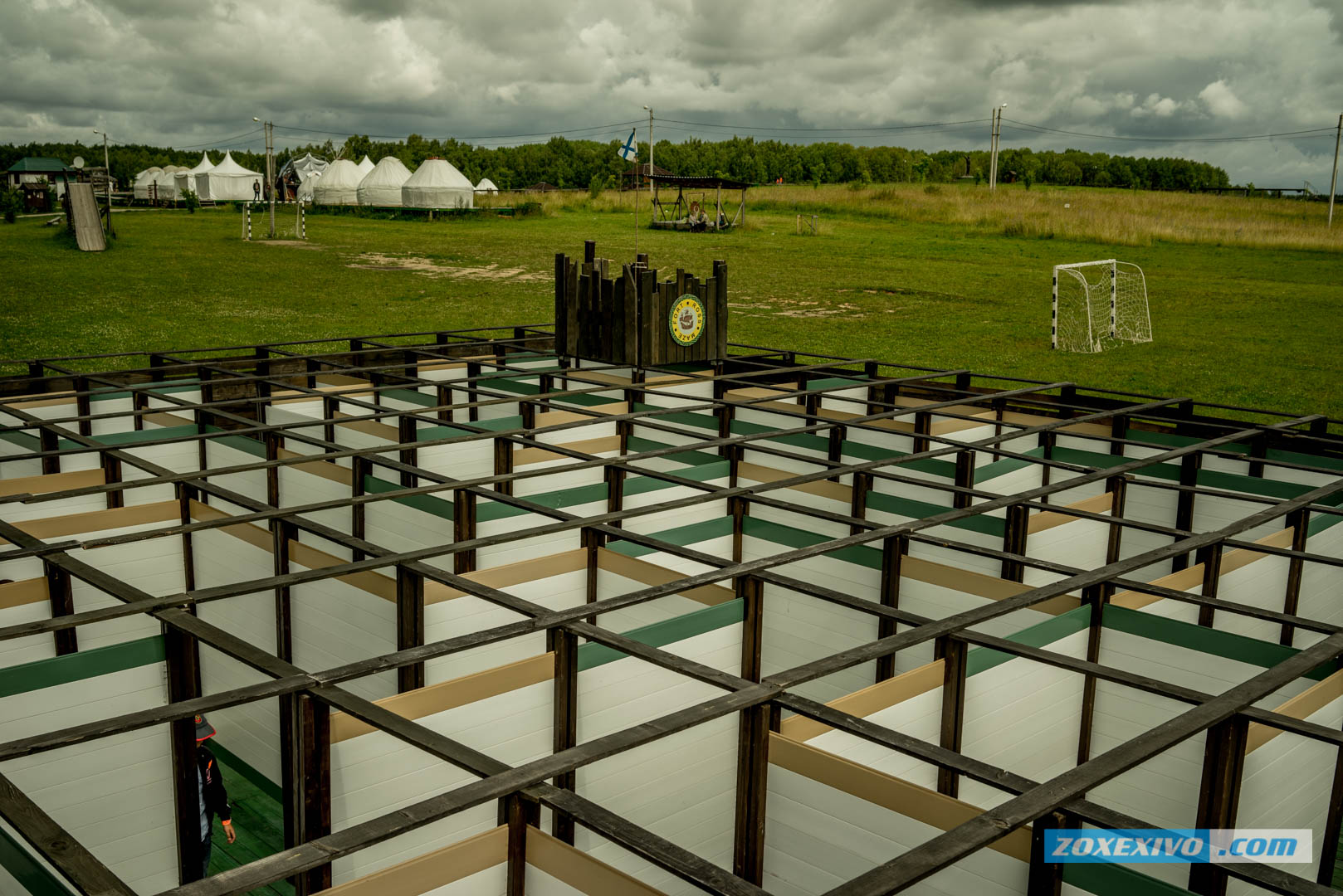 Attraction maze Ethnomir. Prizes to all who beat the record - 38 seconds.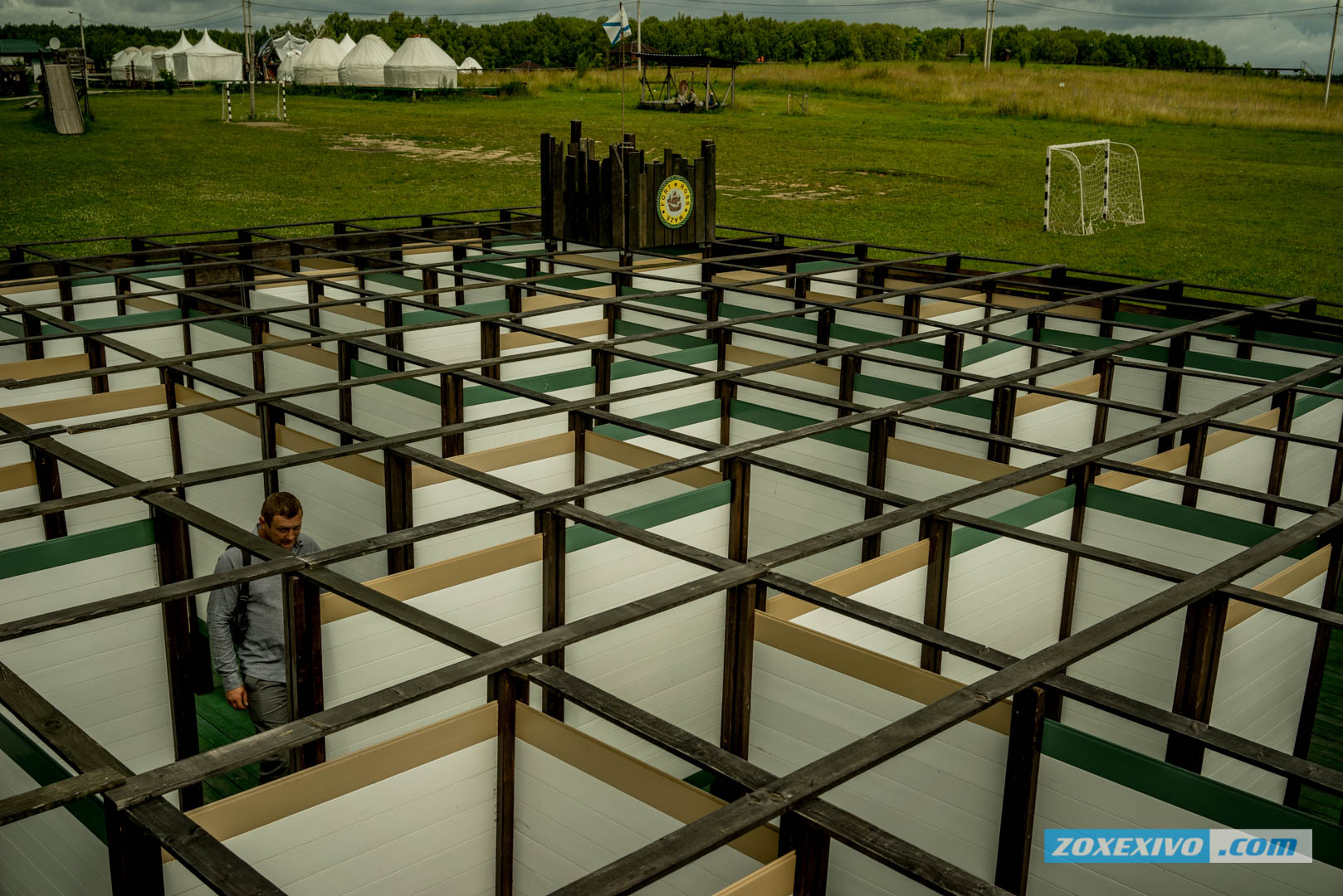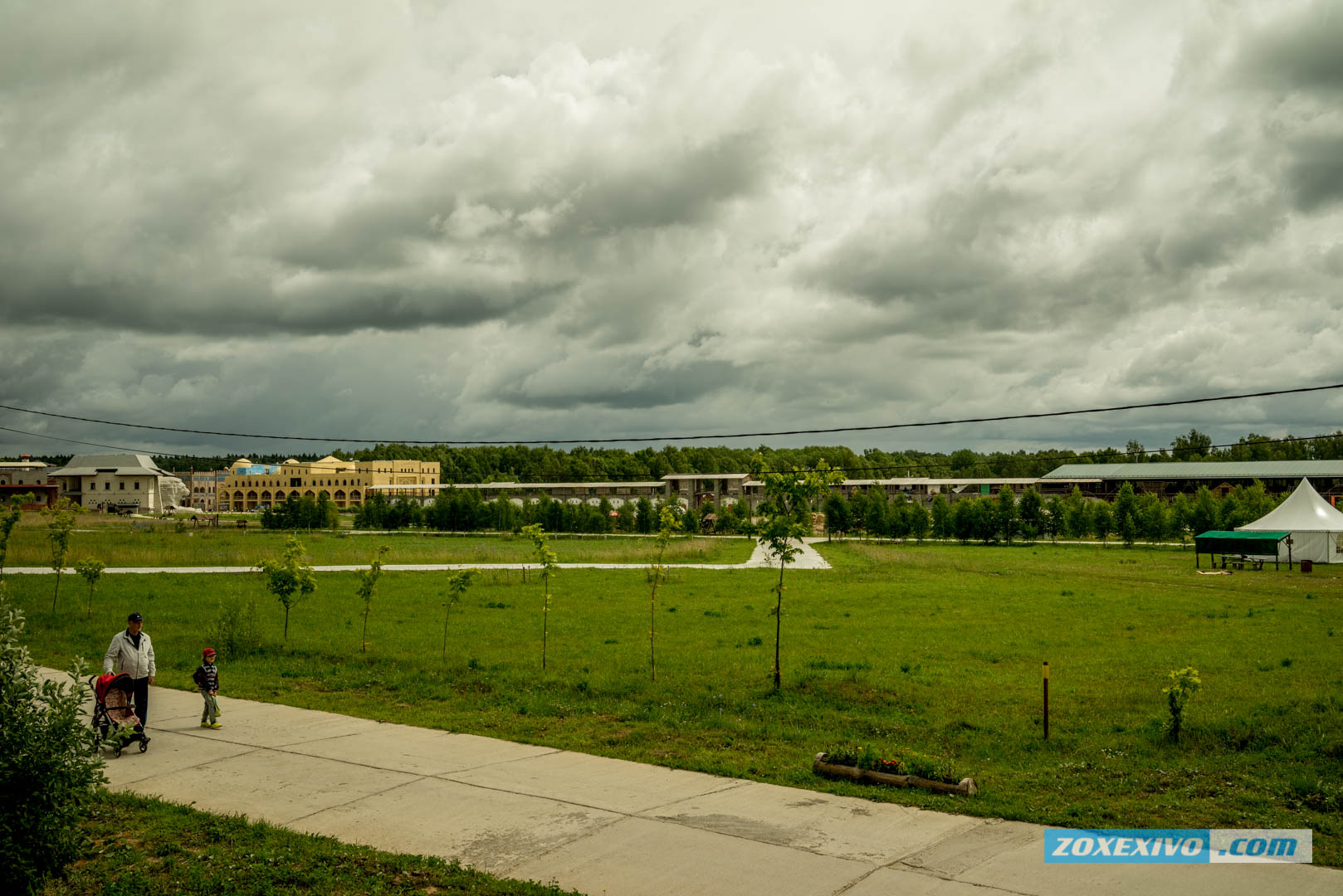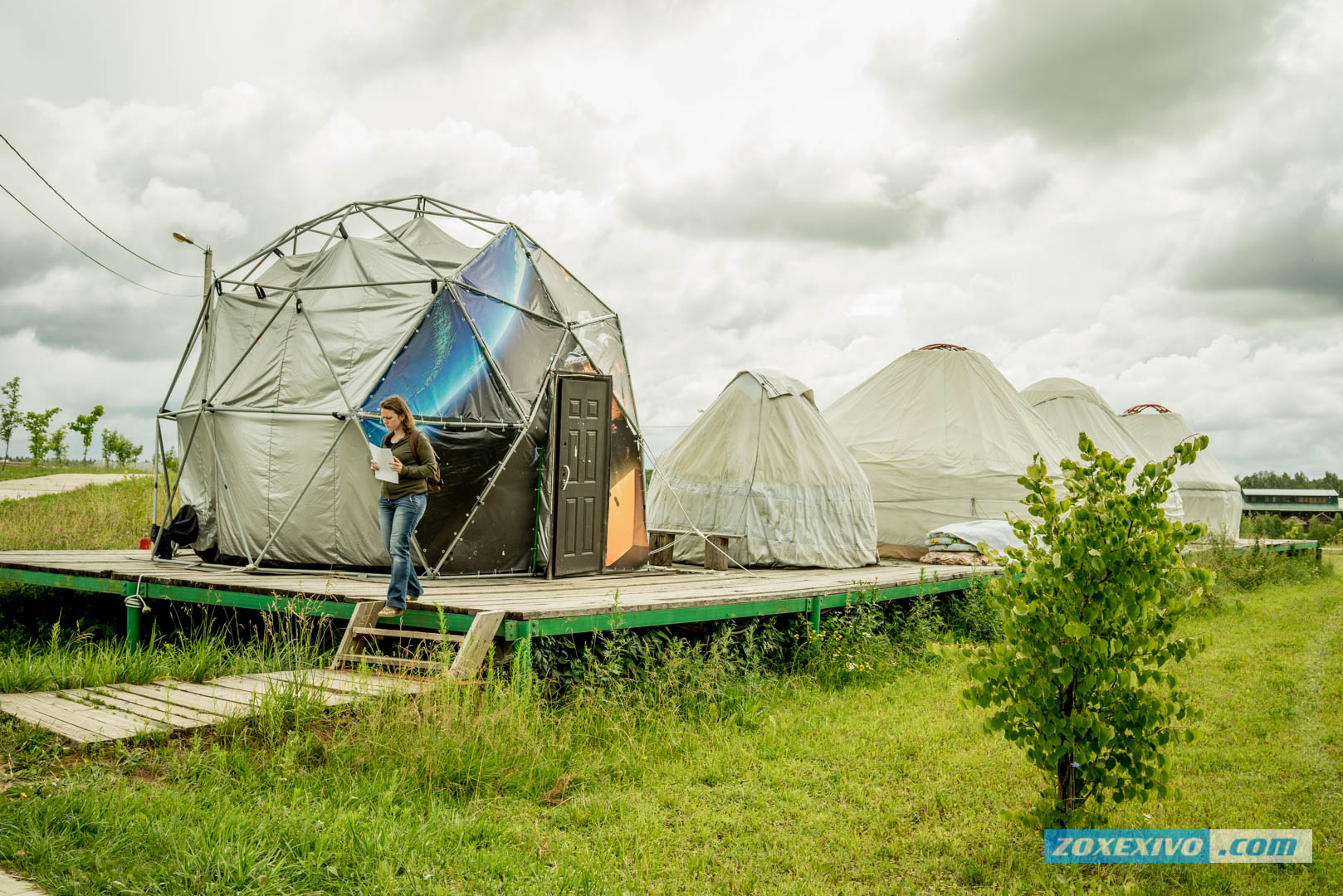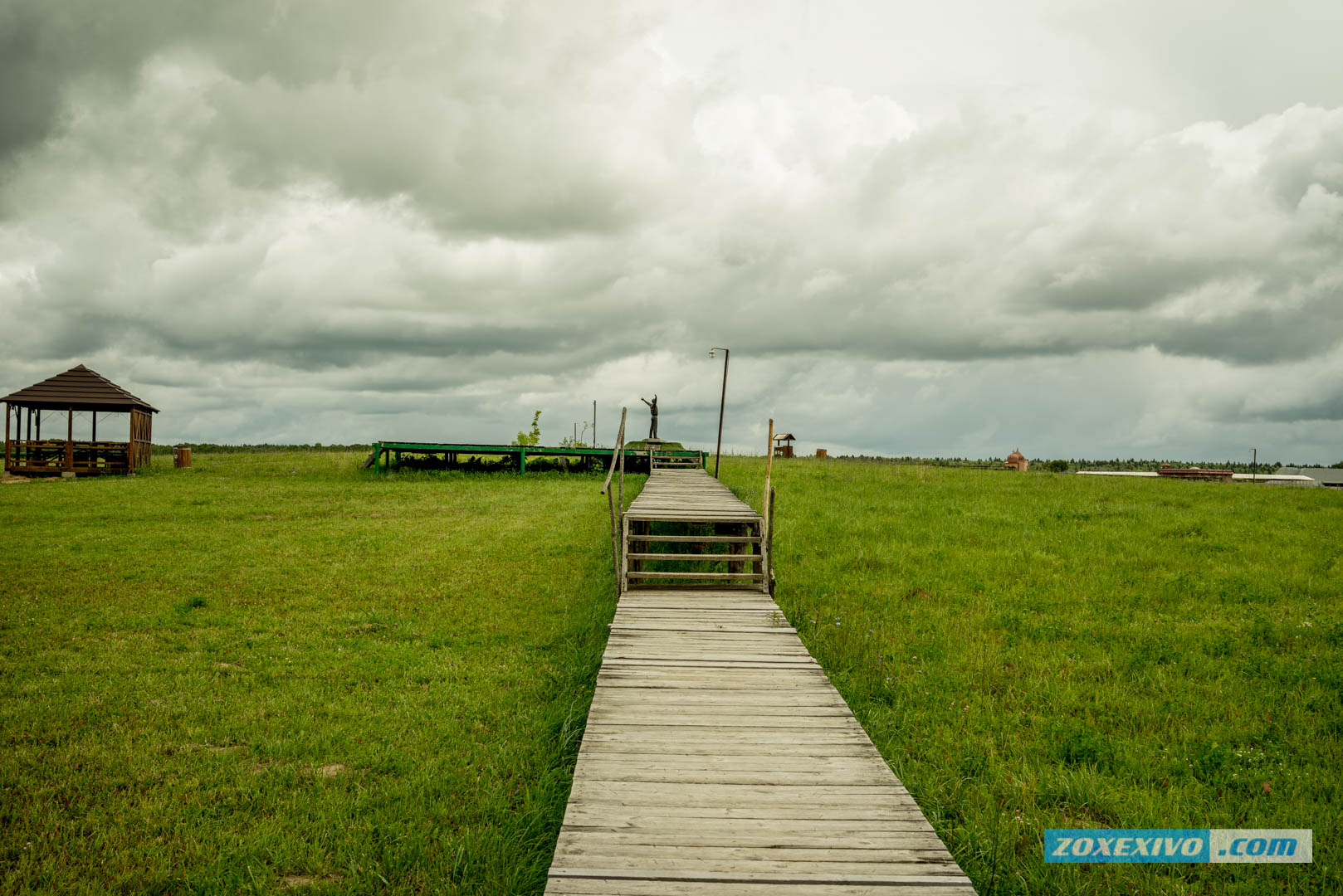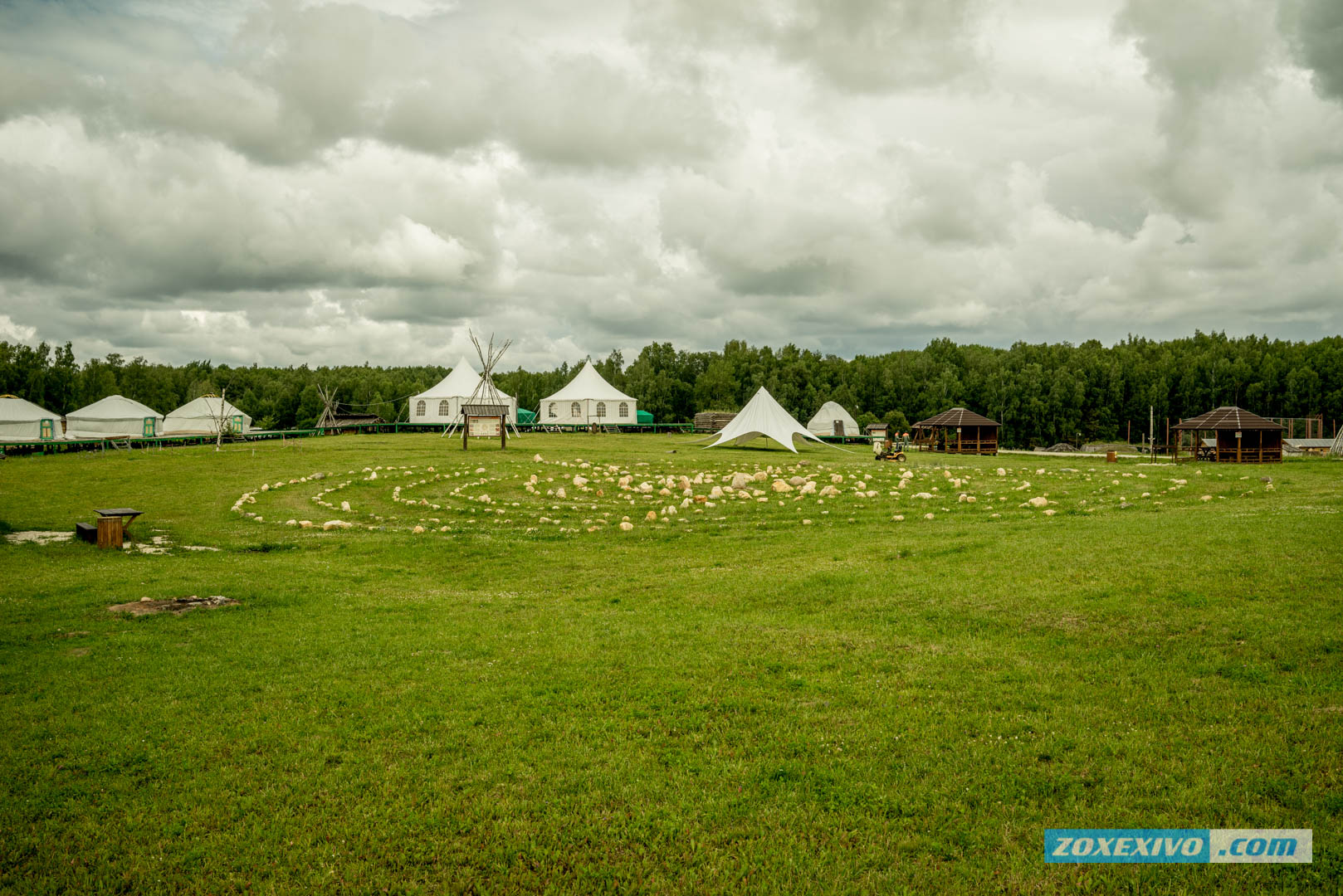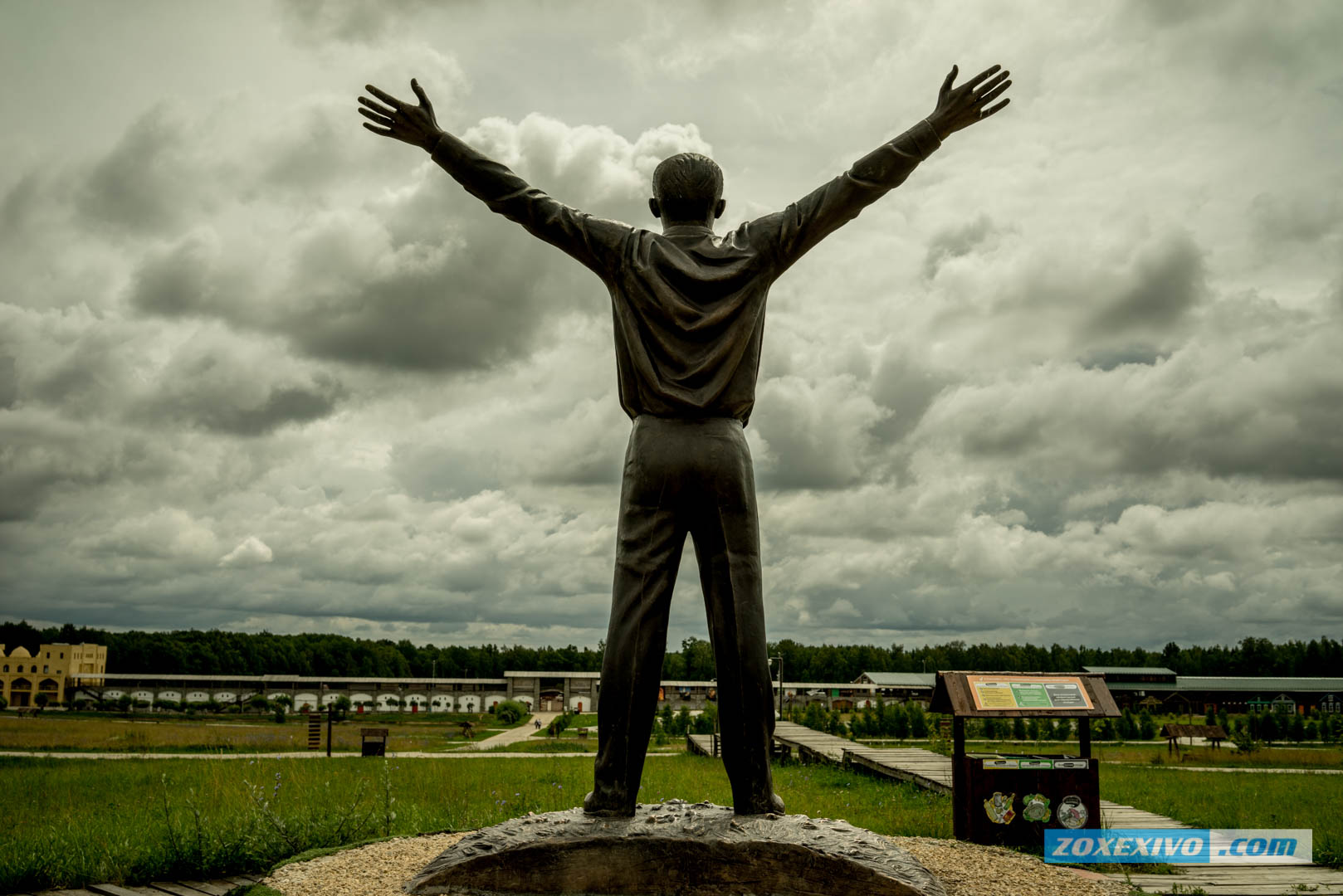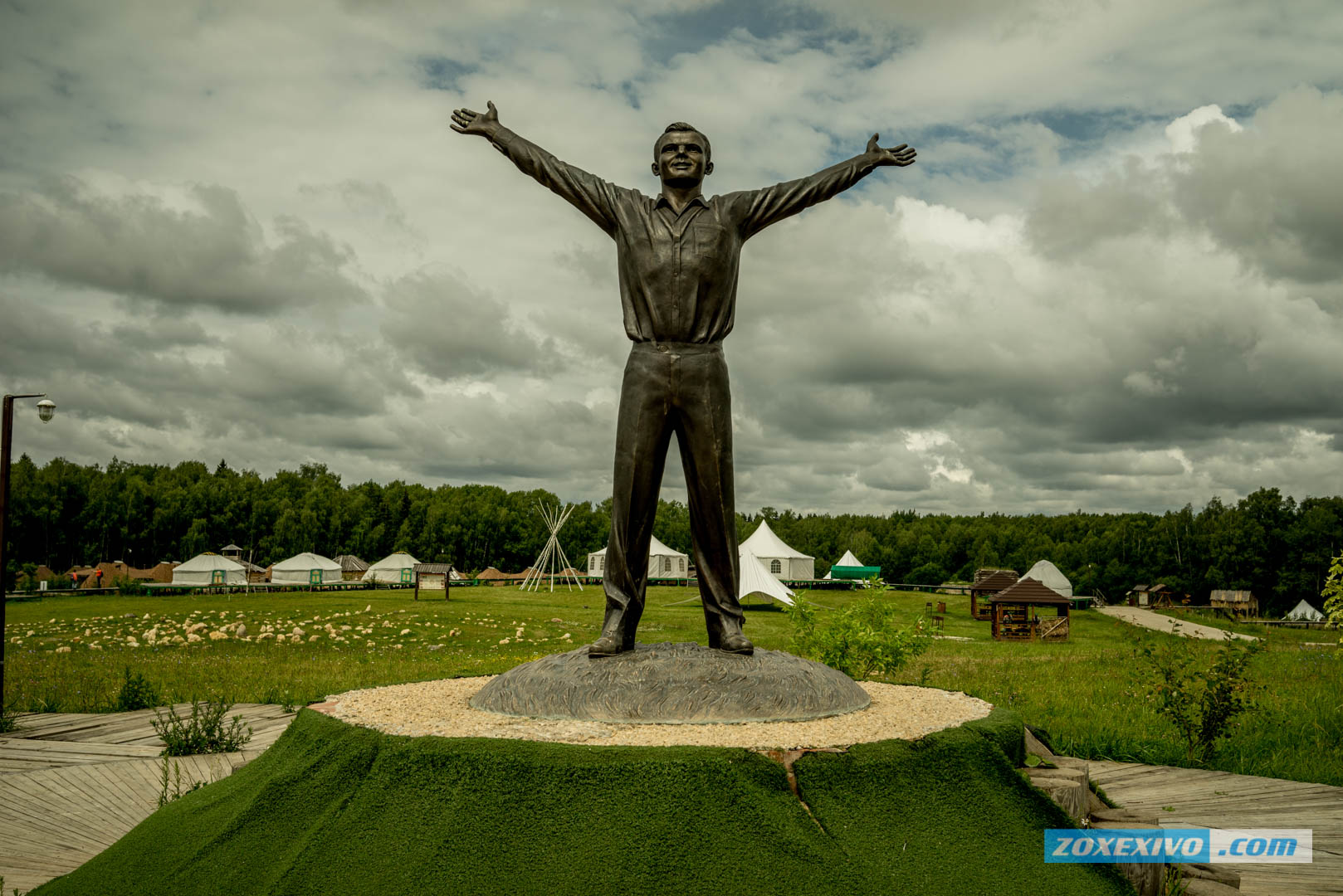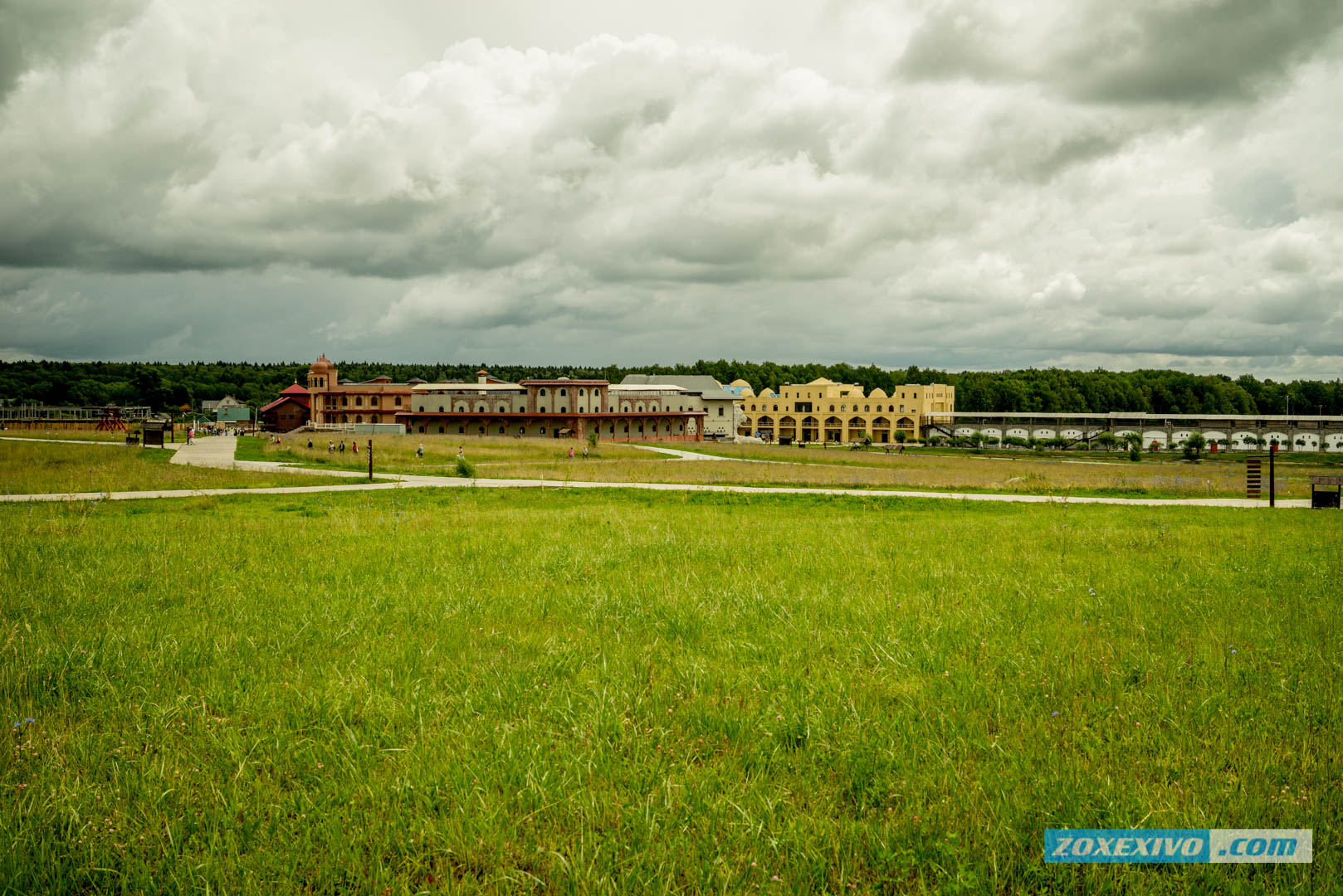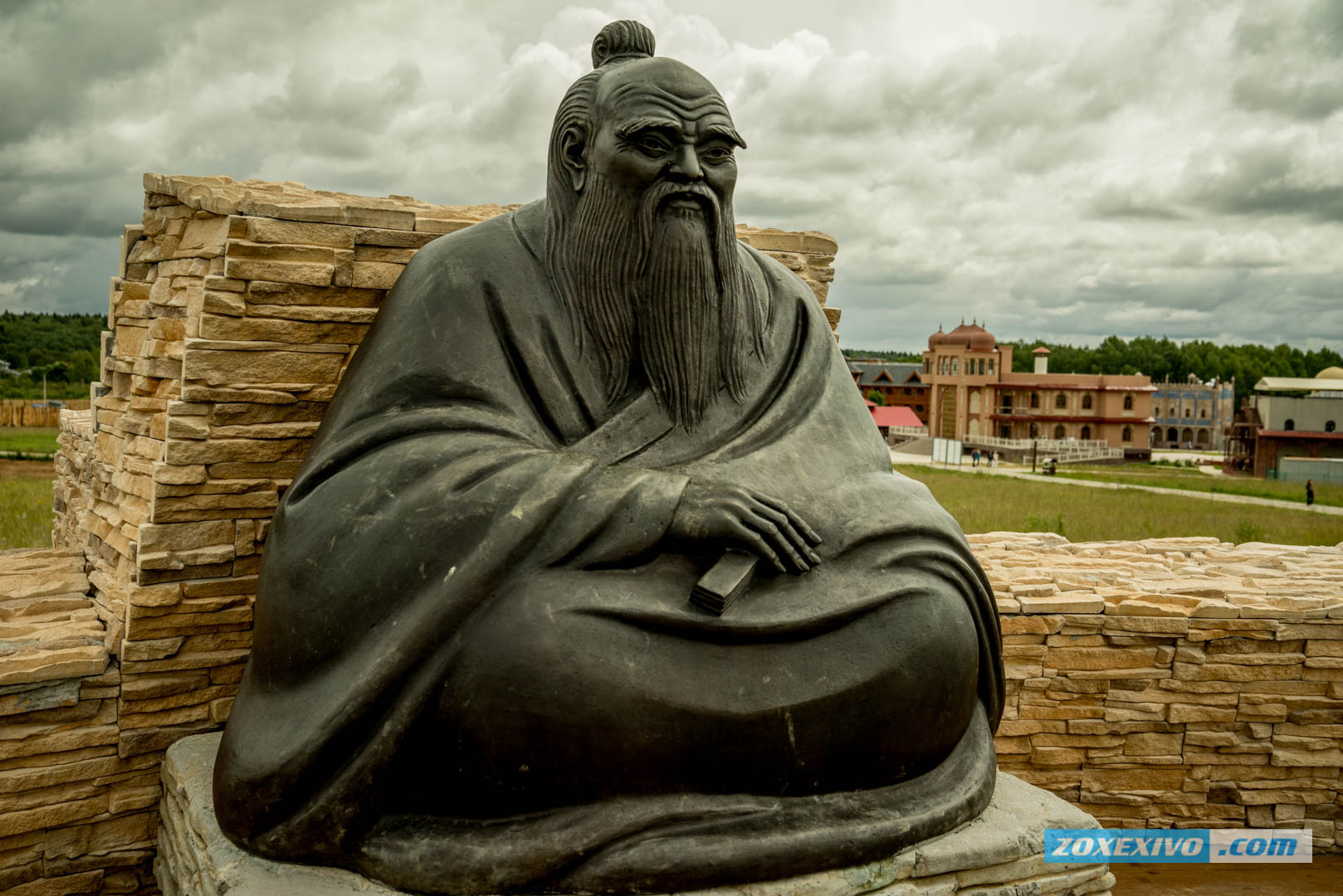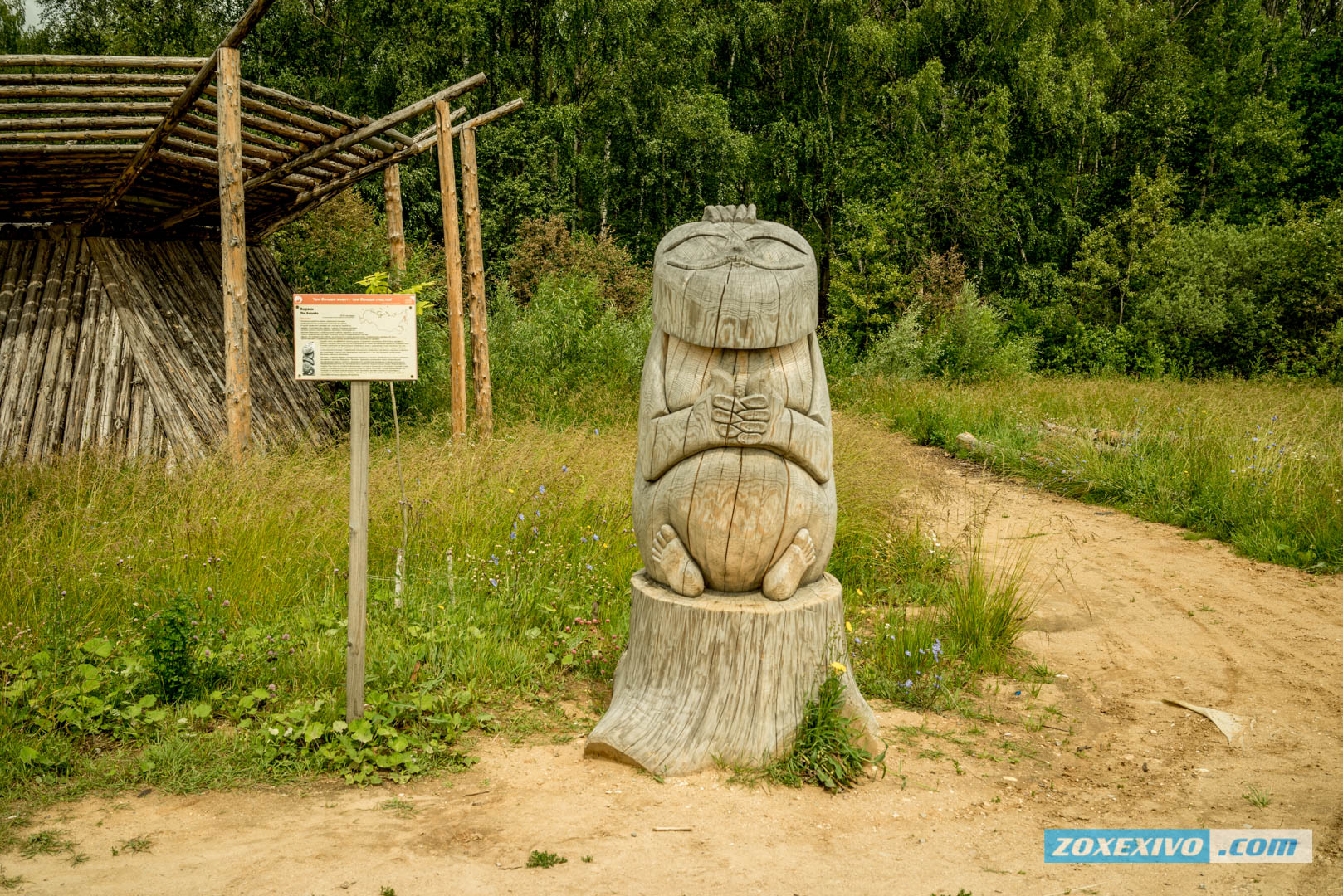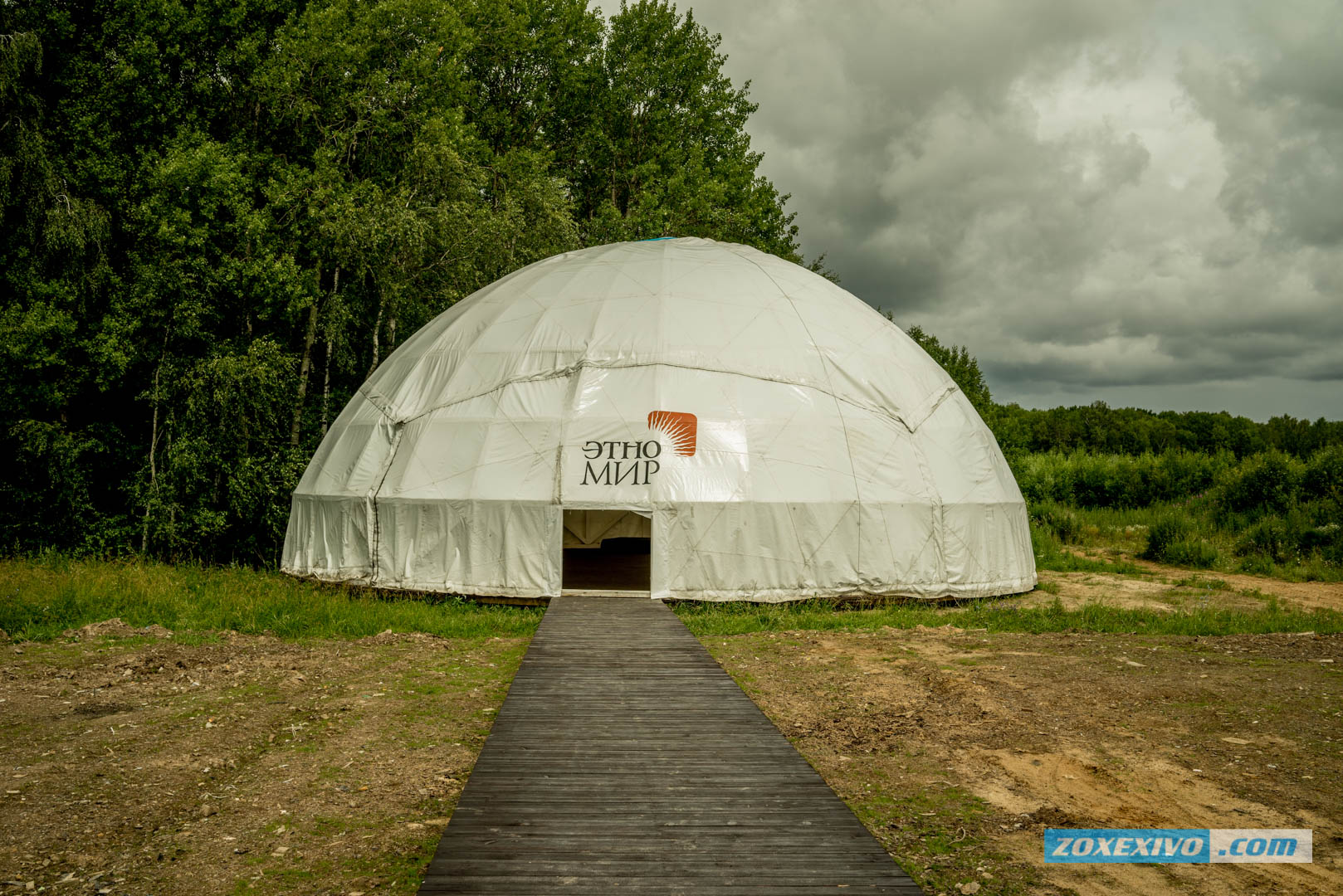 Also there Ethnomir kennel Huskies, where for $ 100 you start up in the aviary and you are surrounded by these wonderful dogs.
If you do not want to pay - you can just stand around and watch the cells.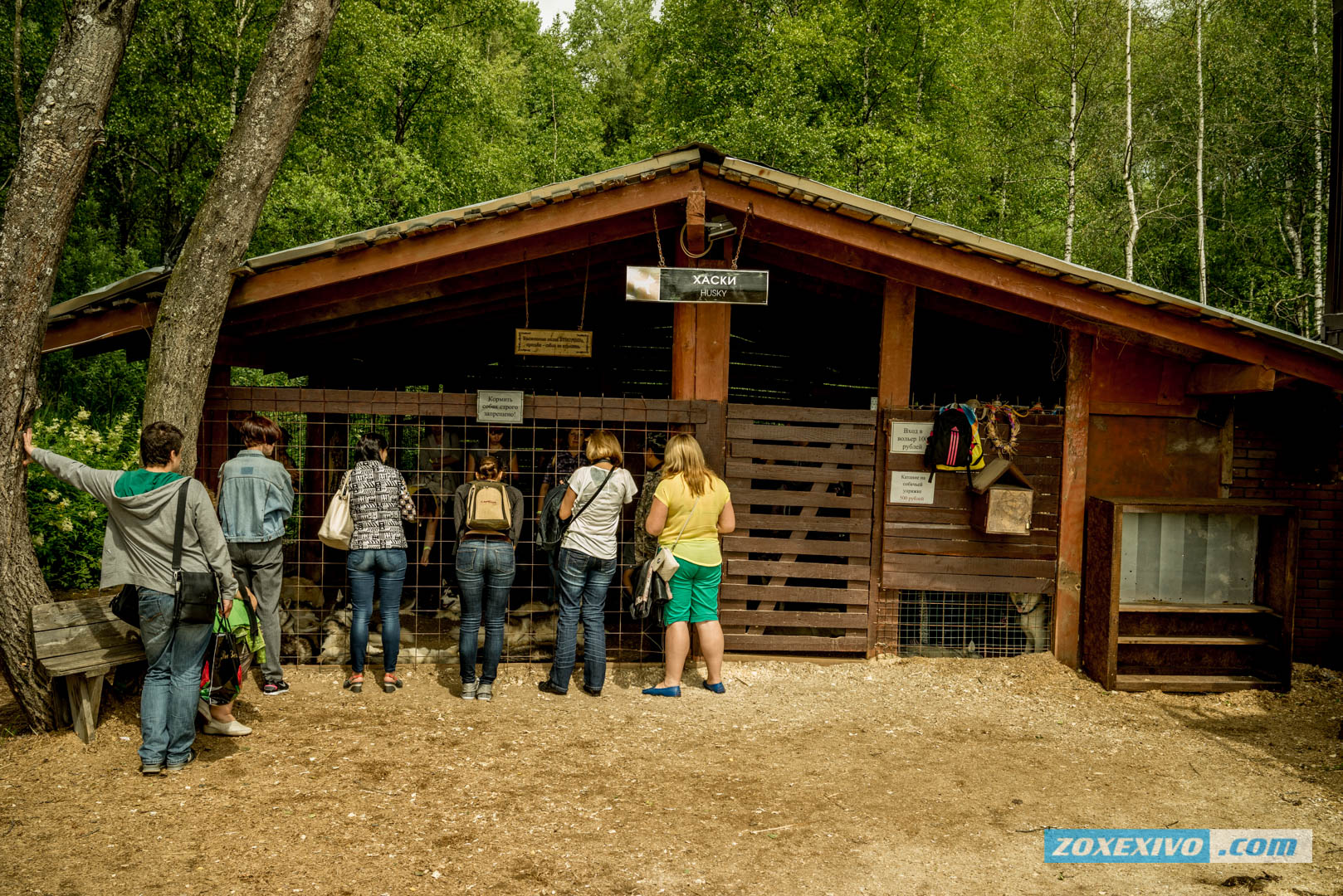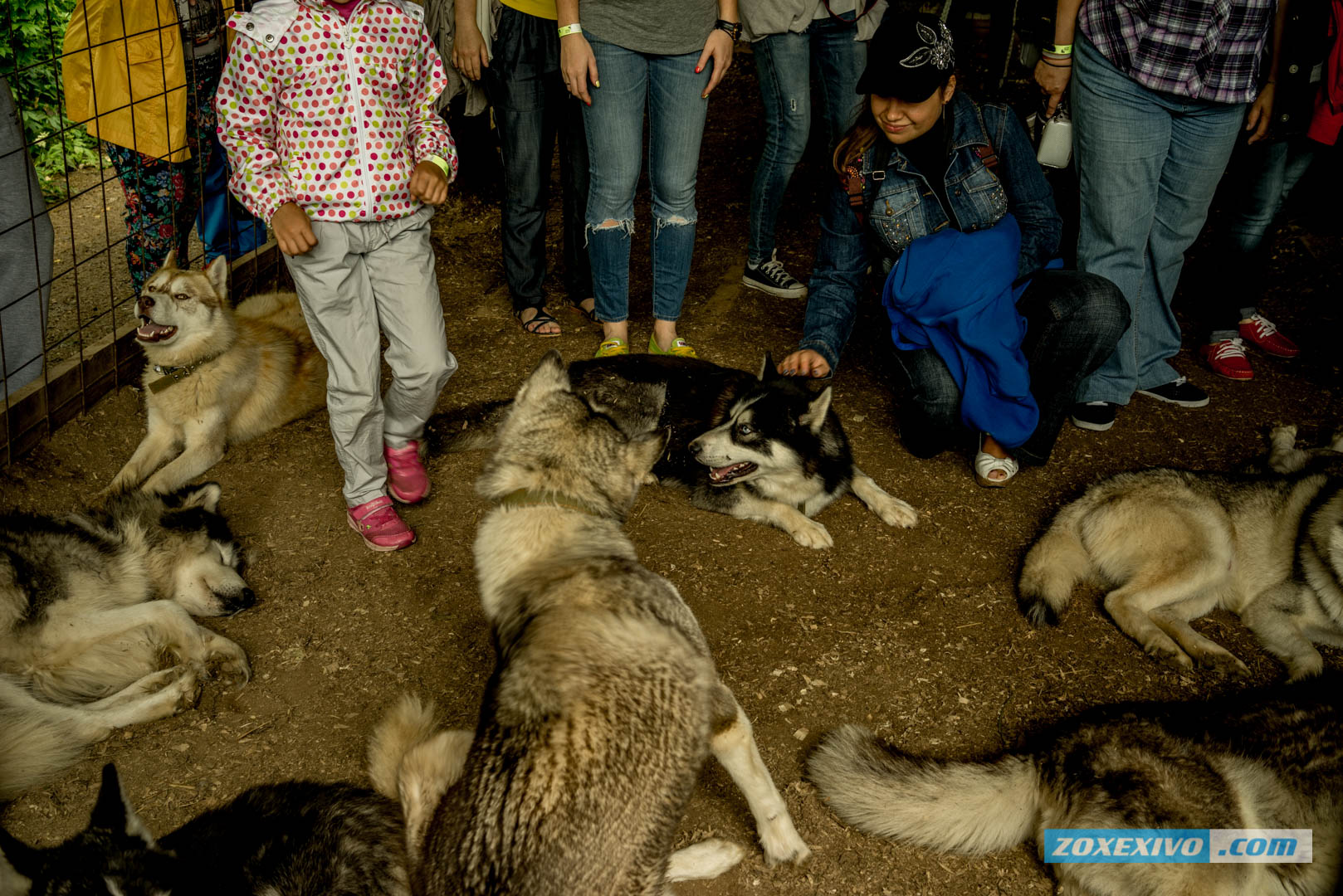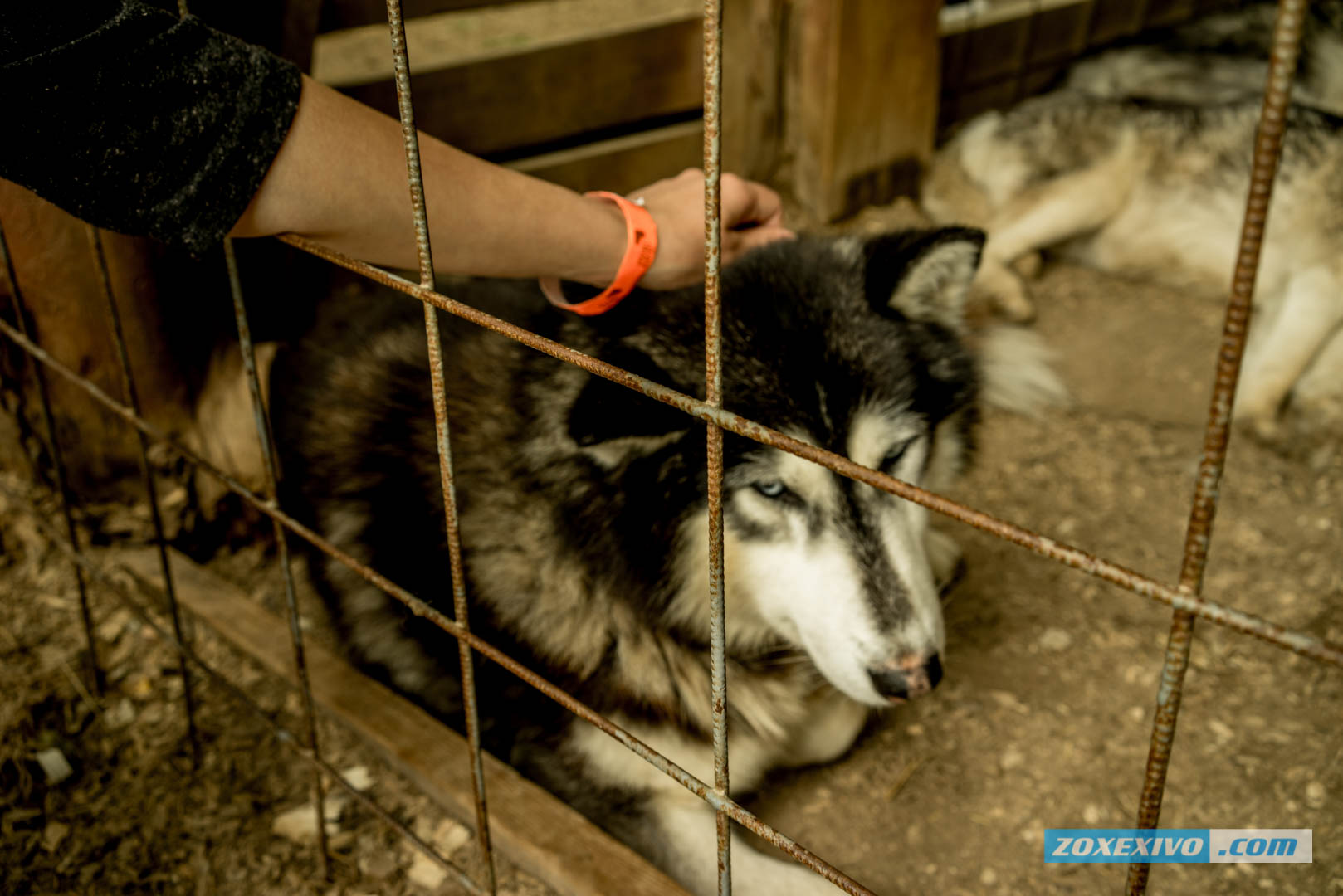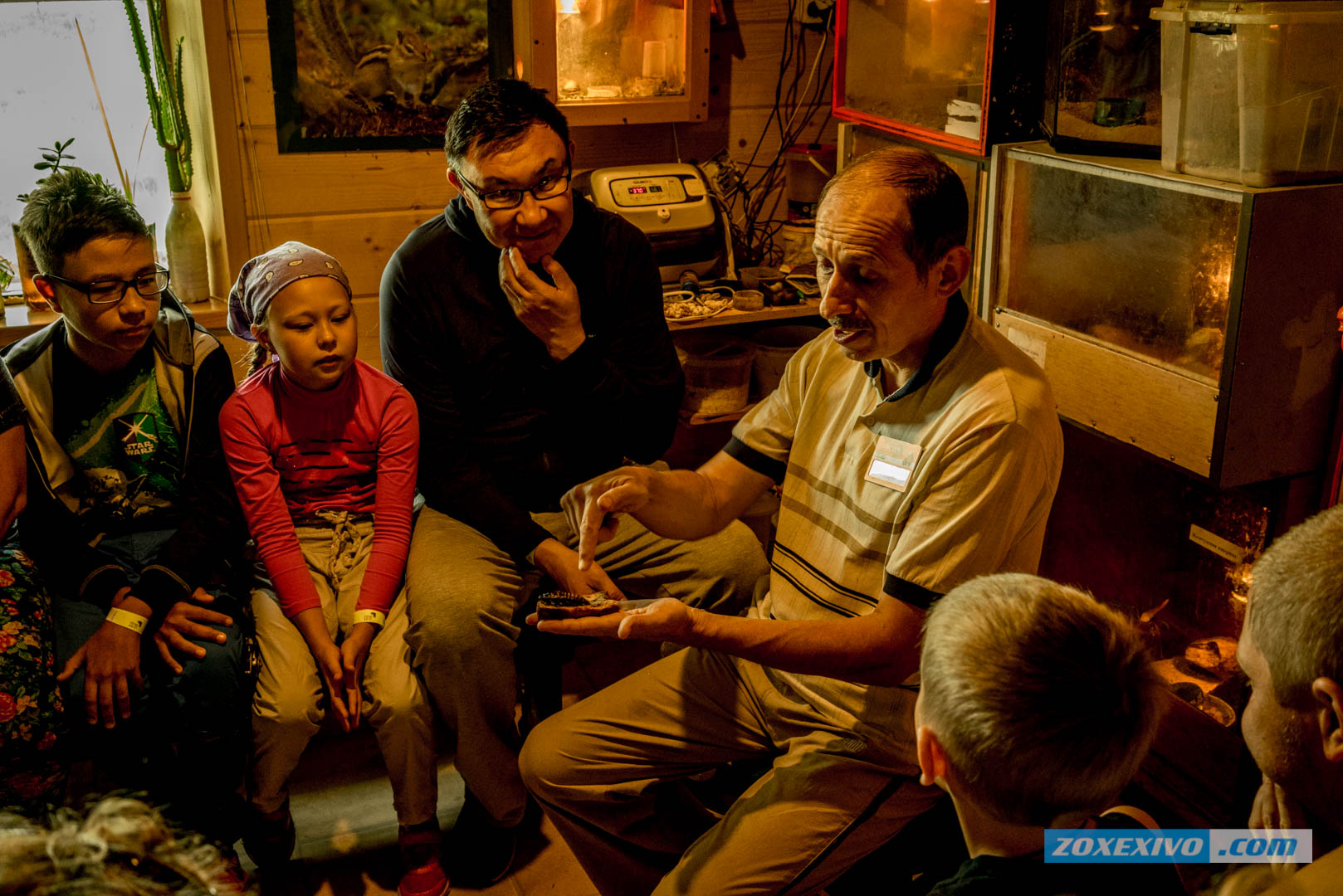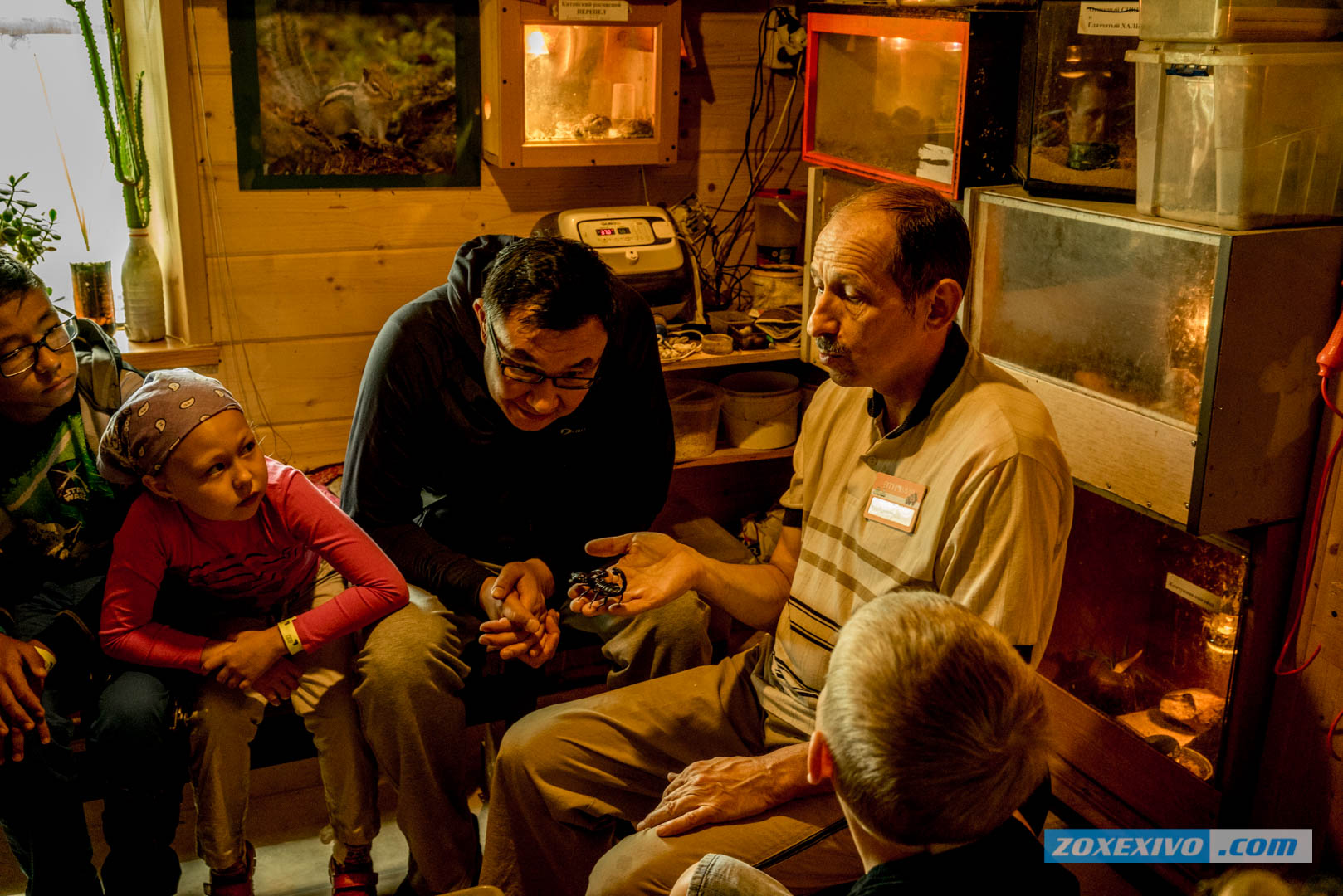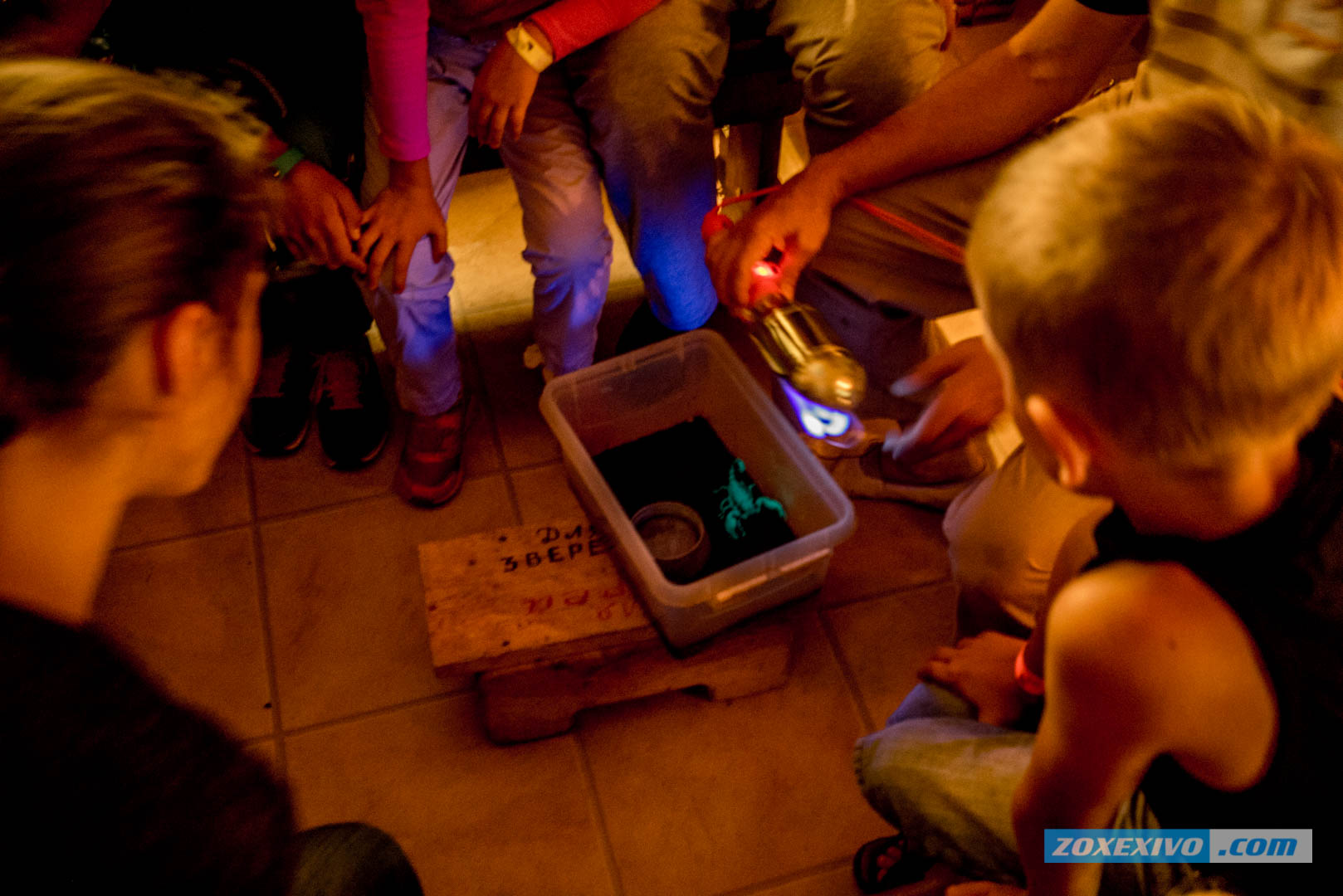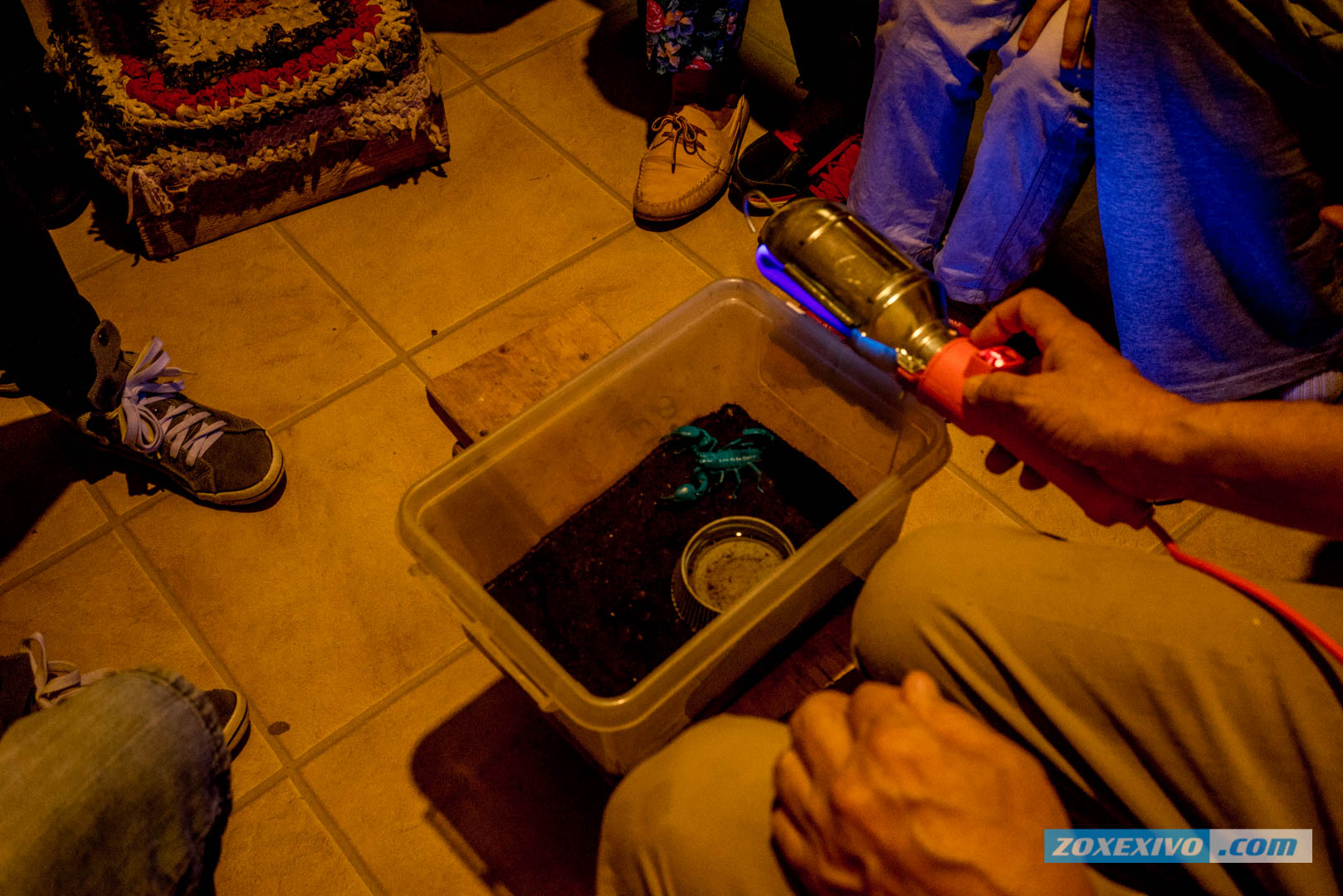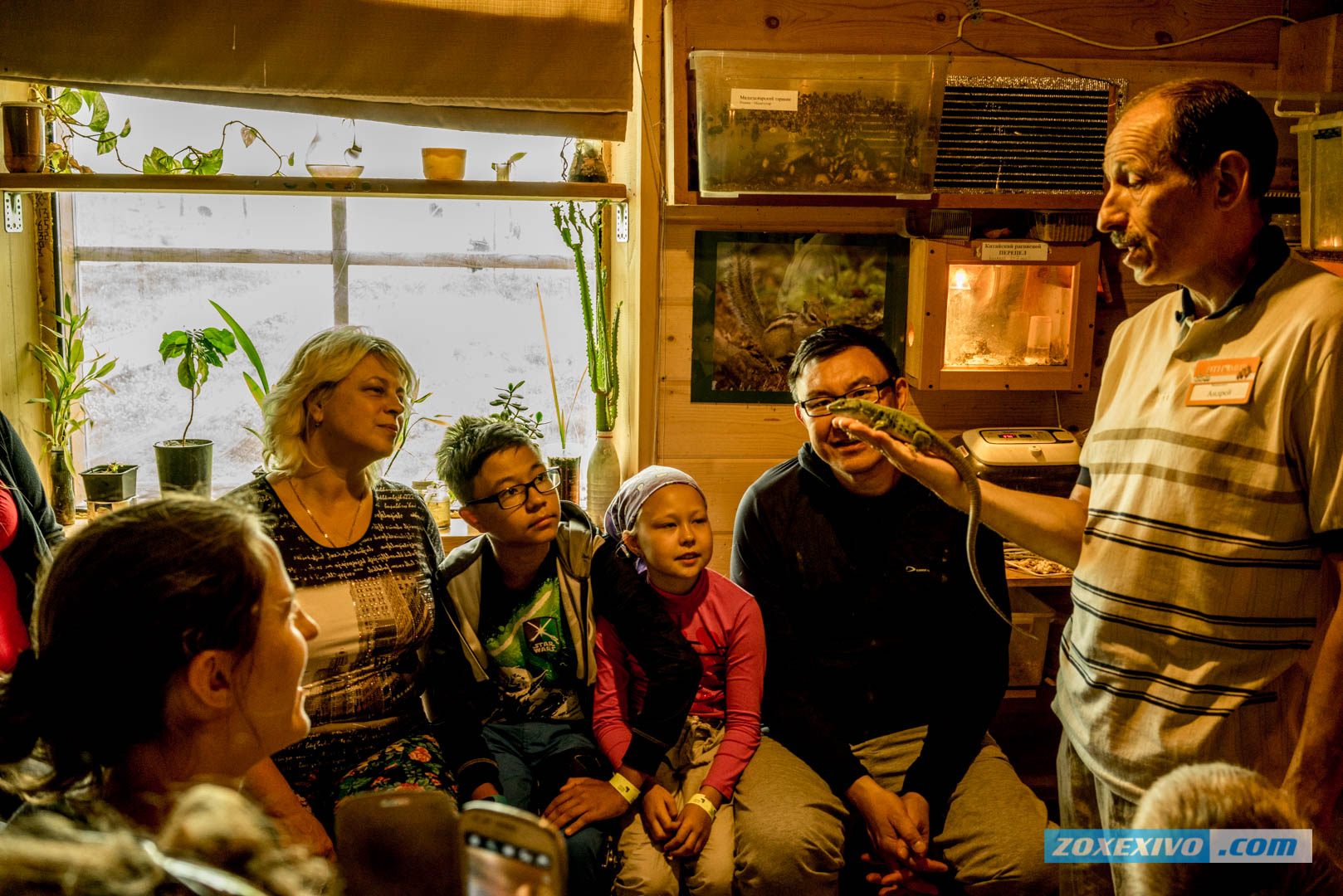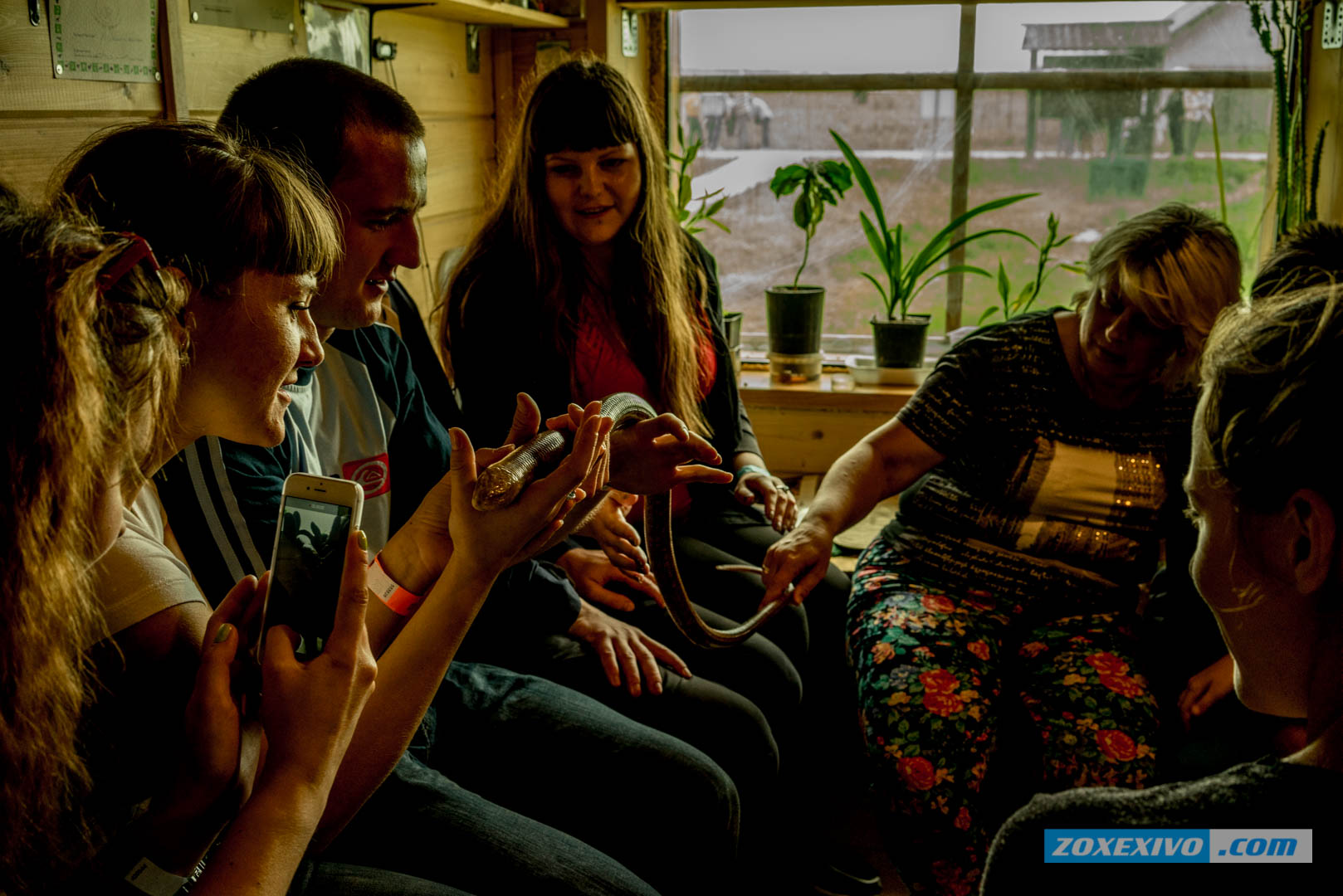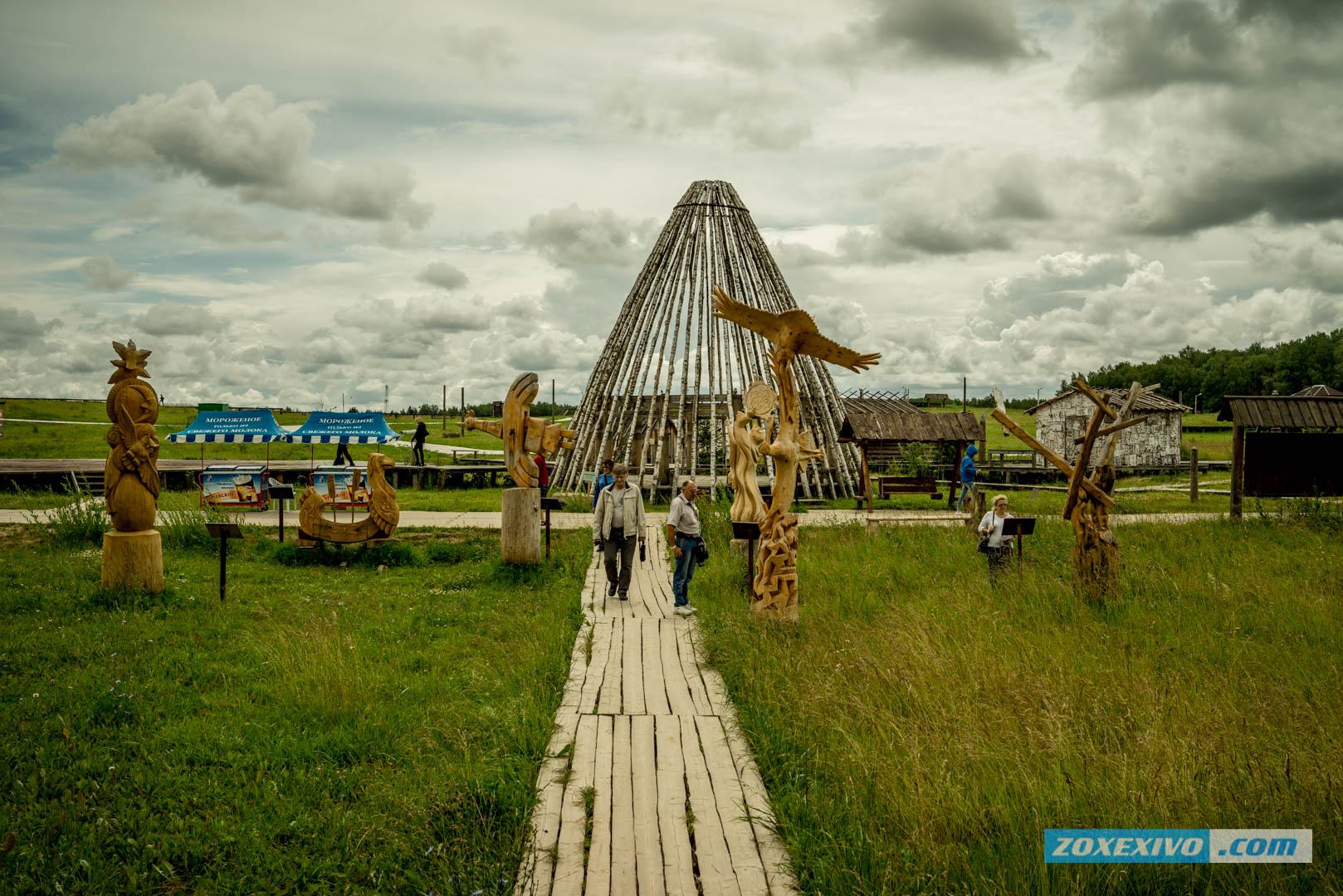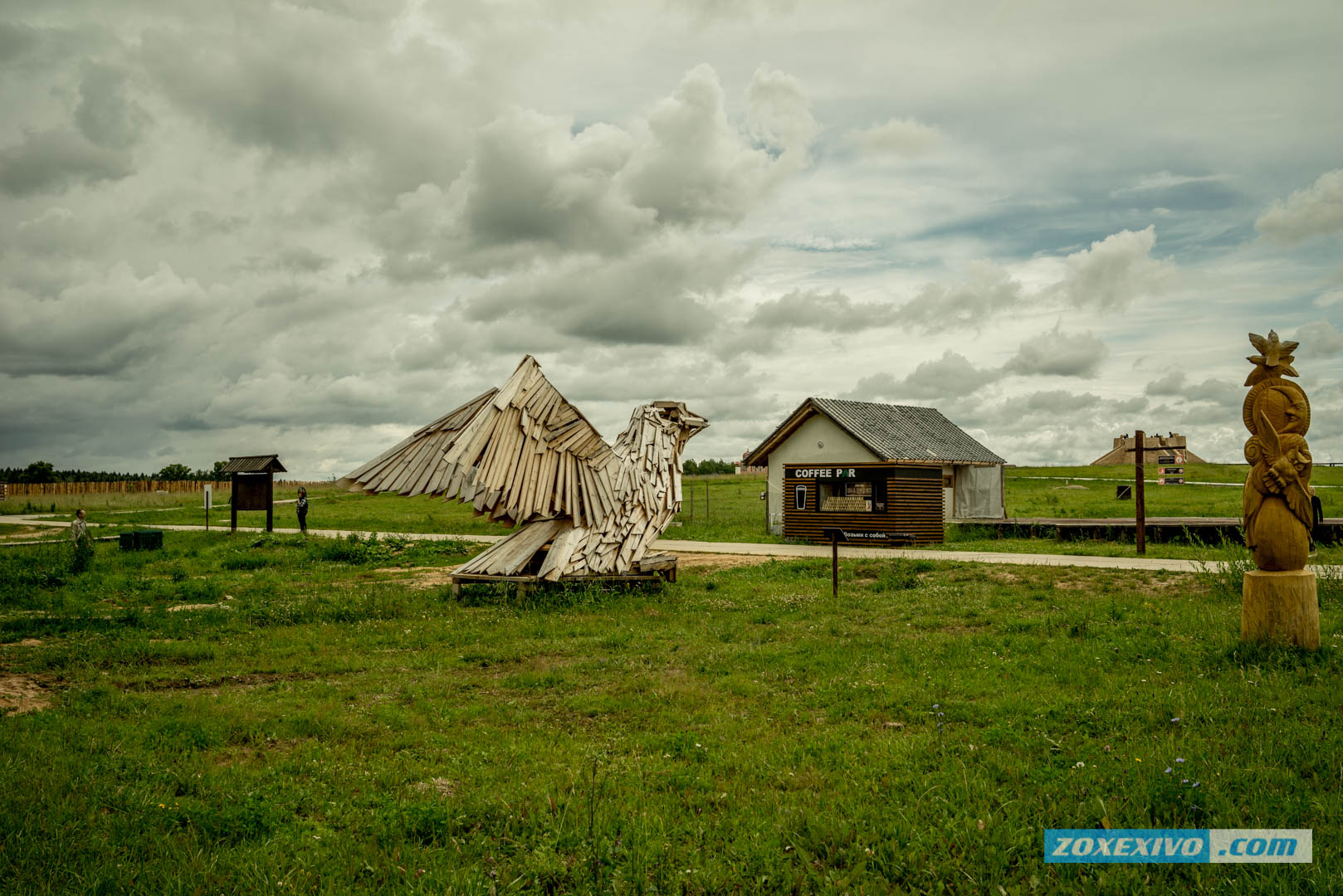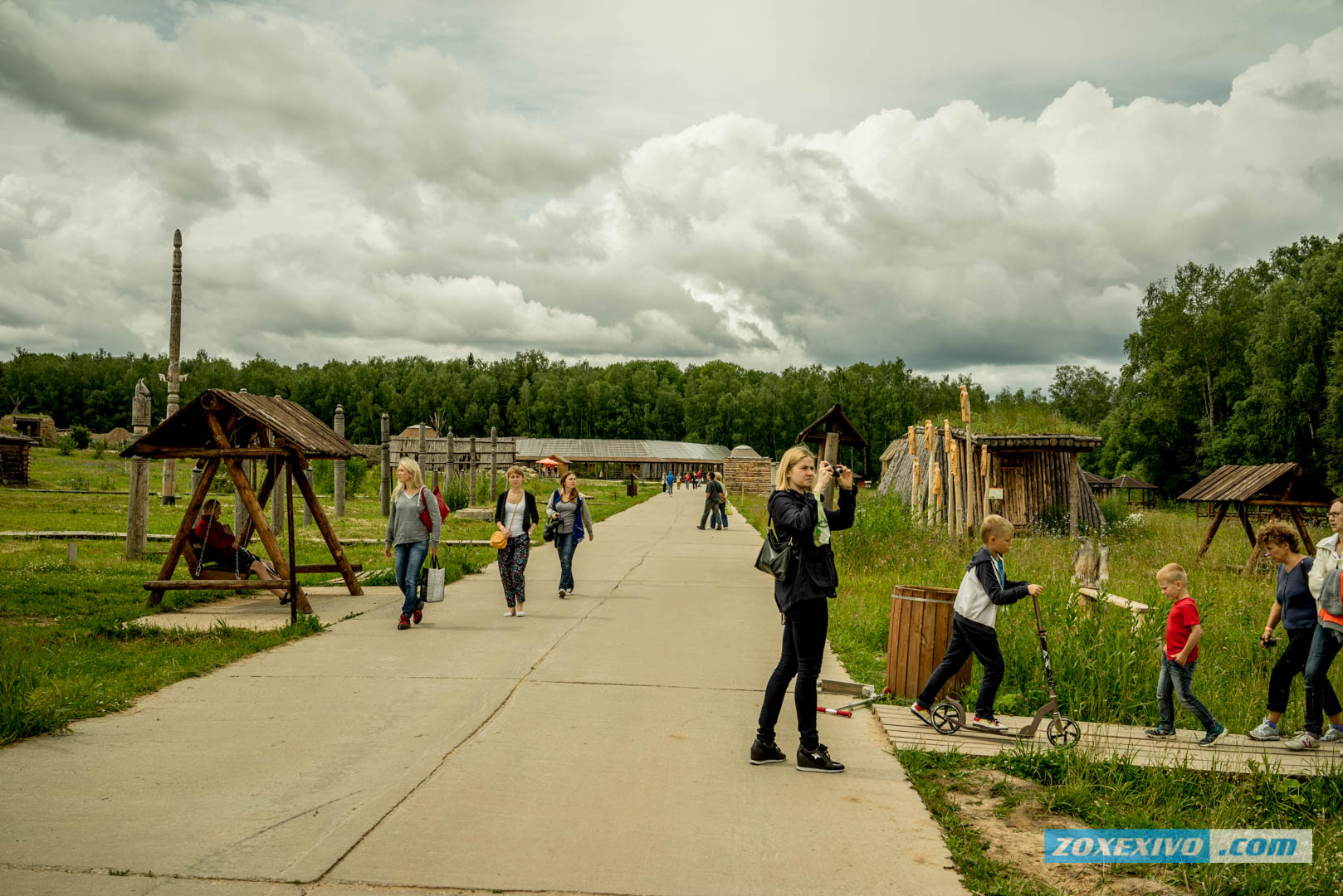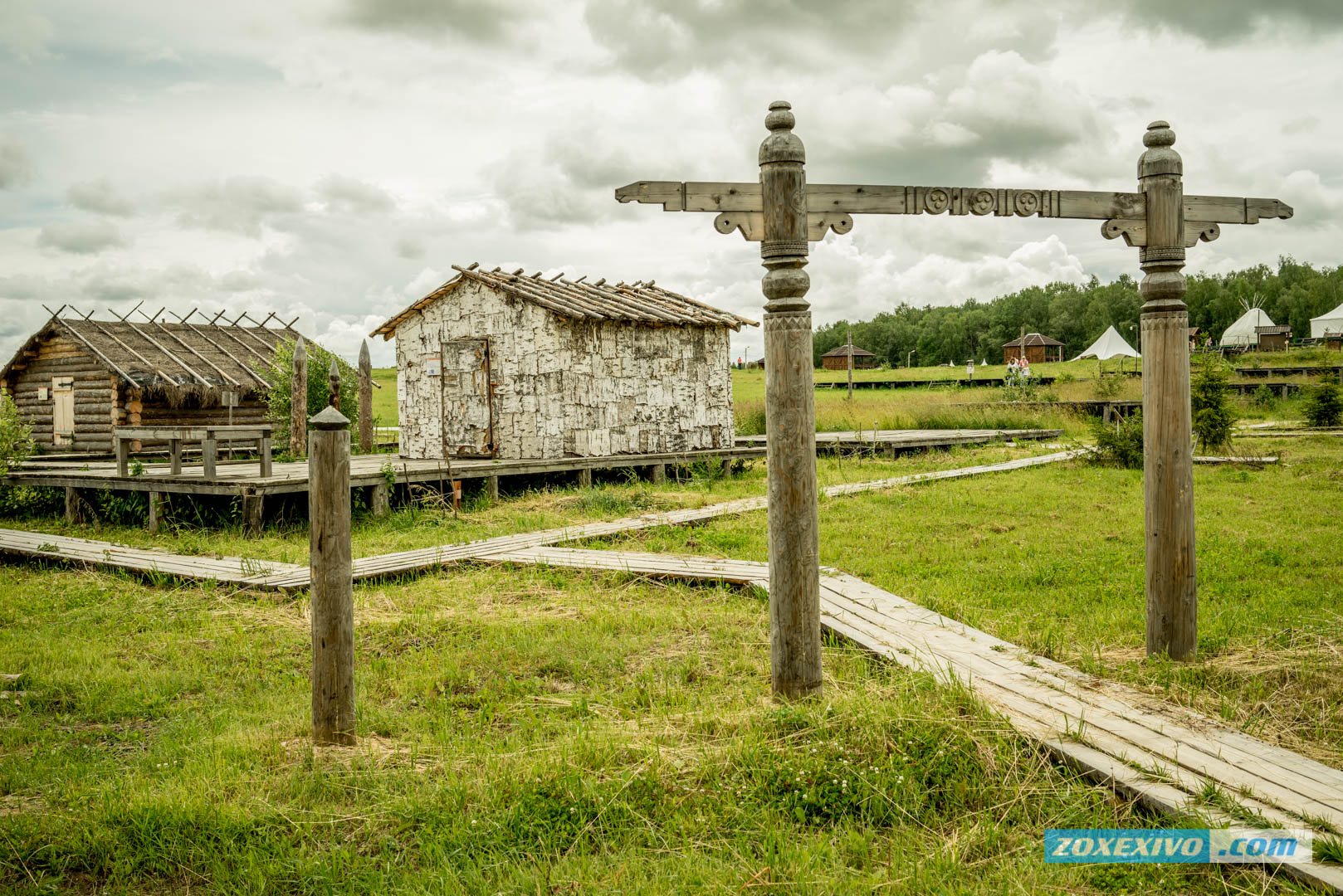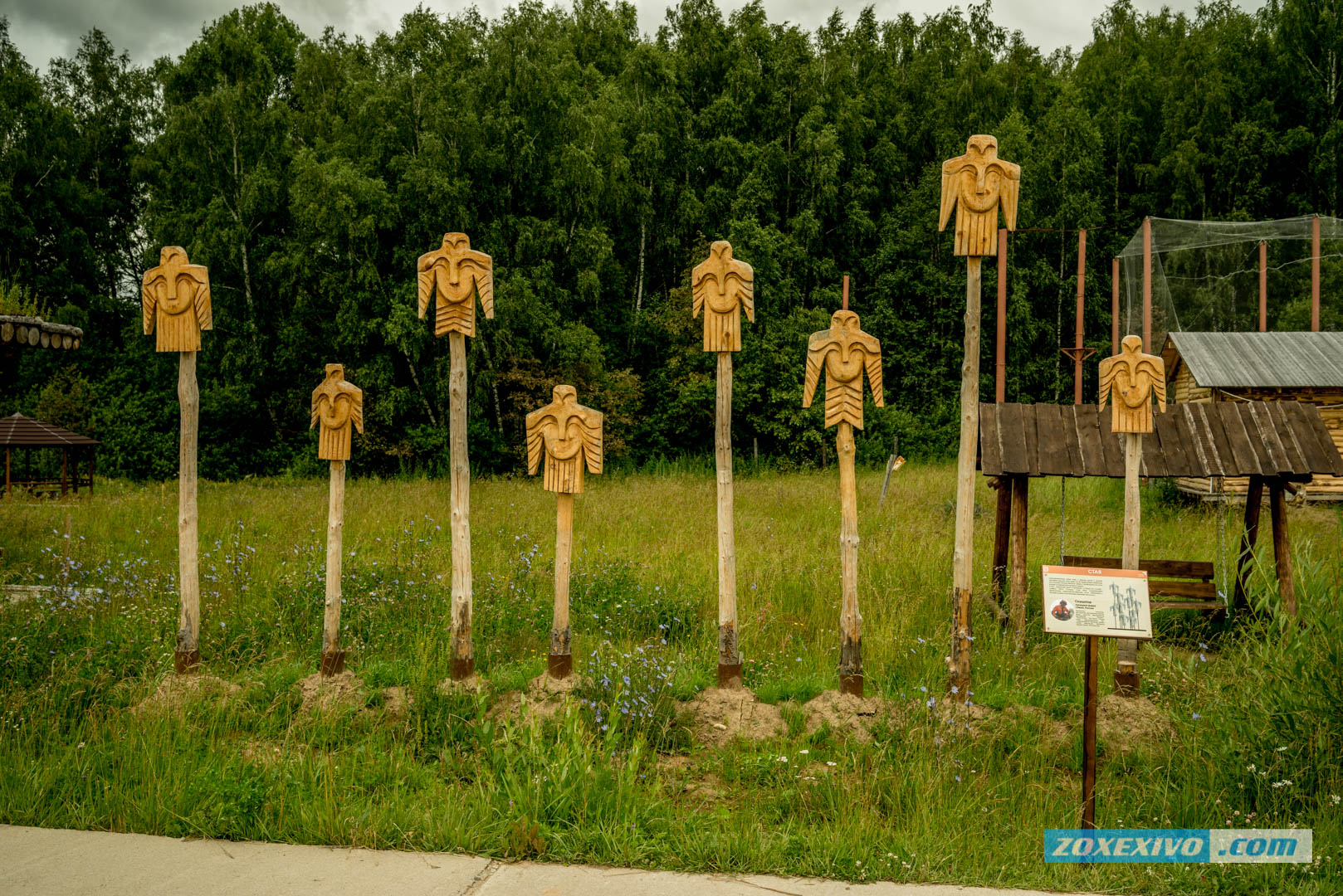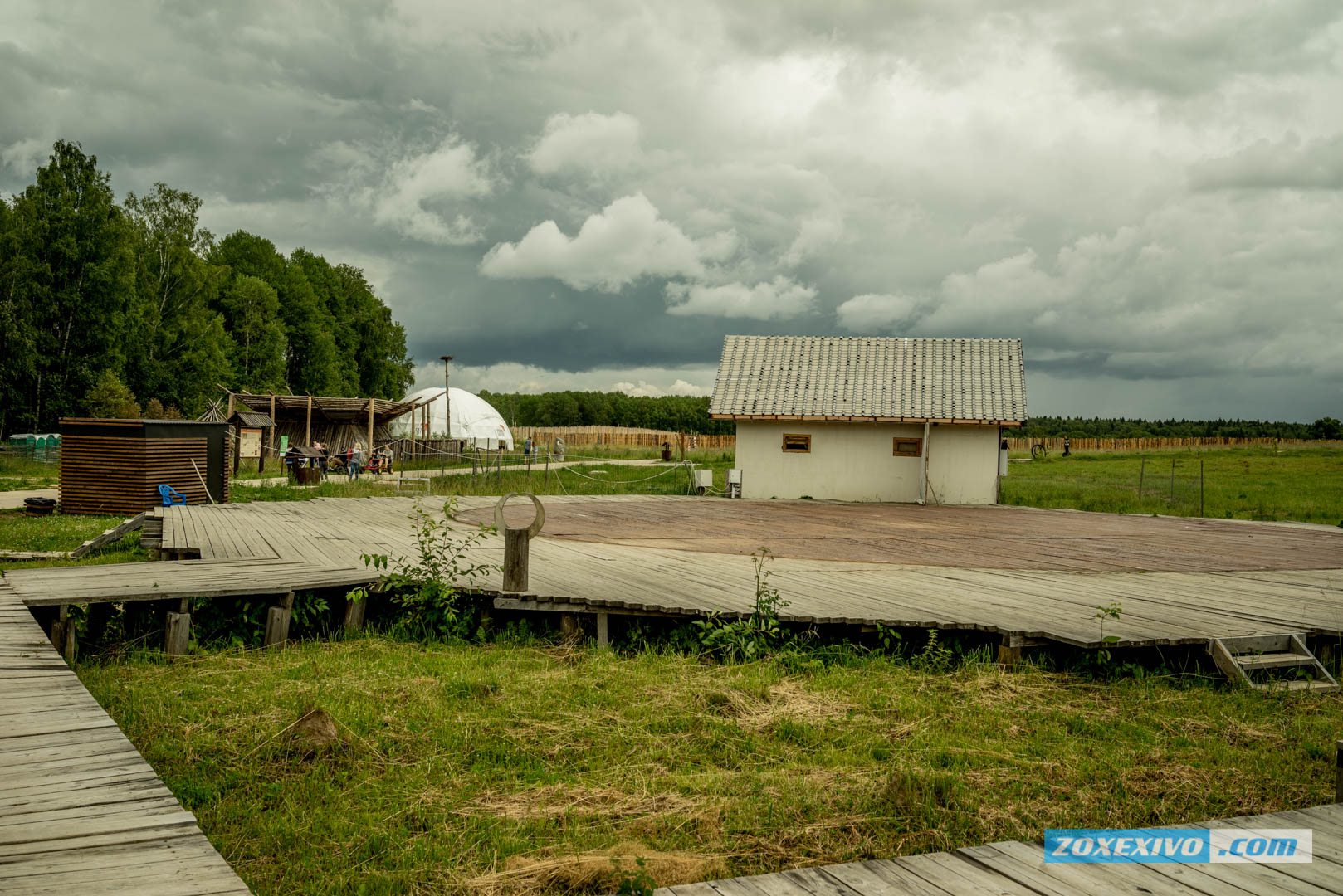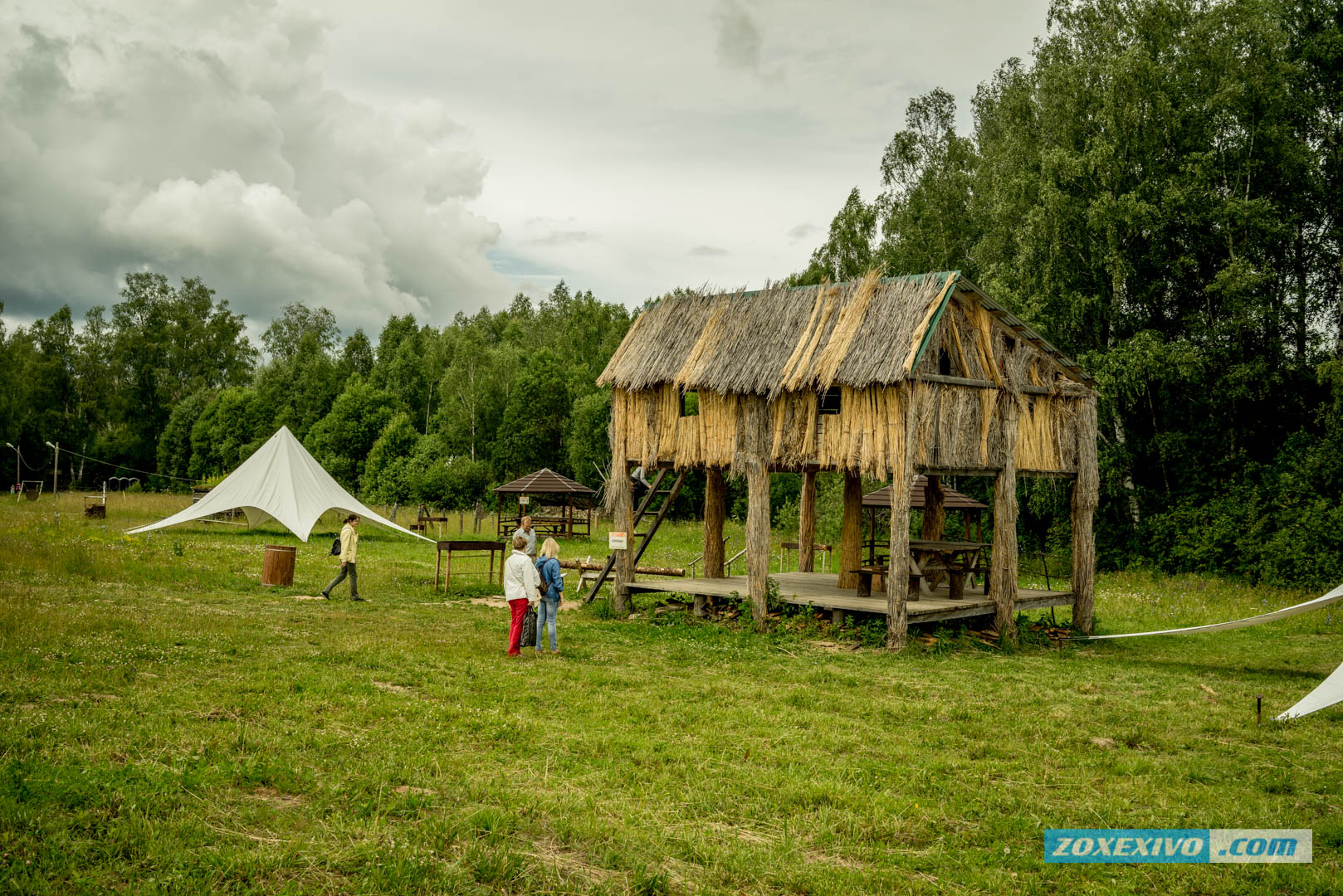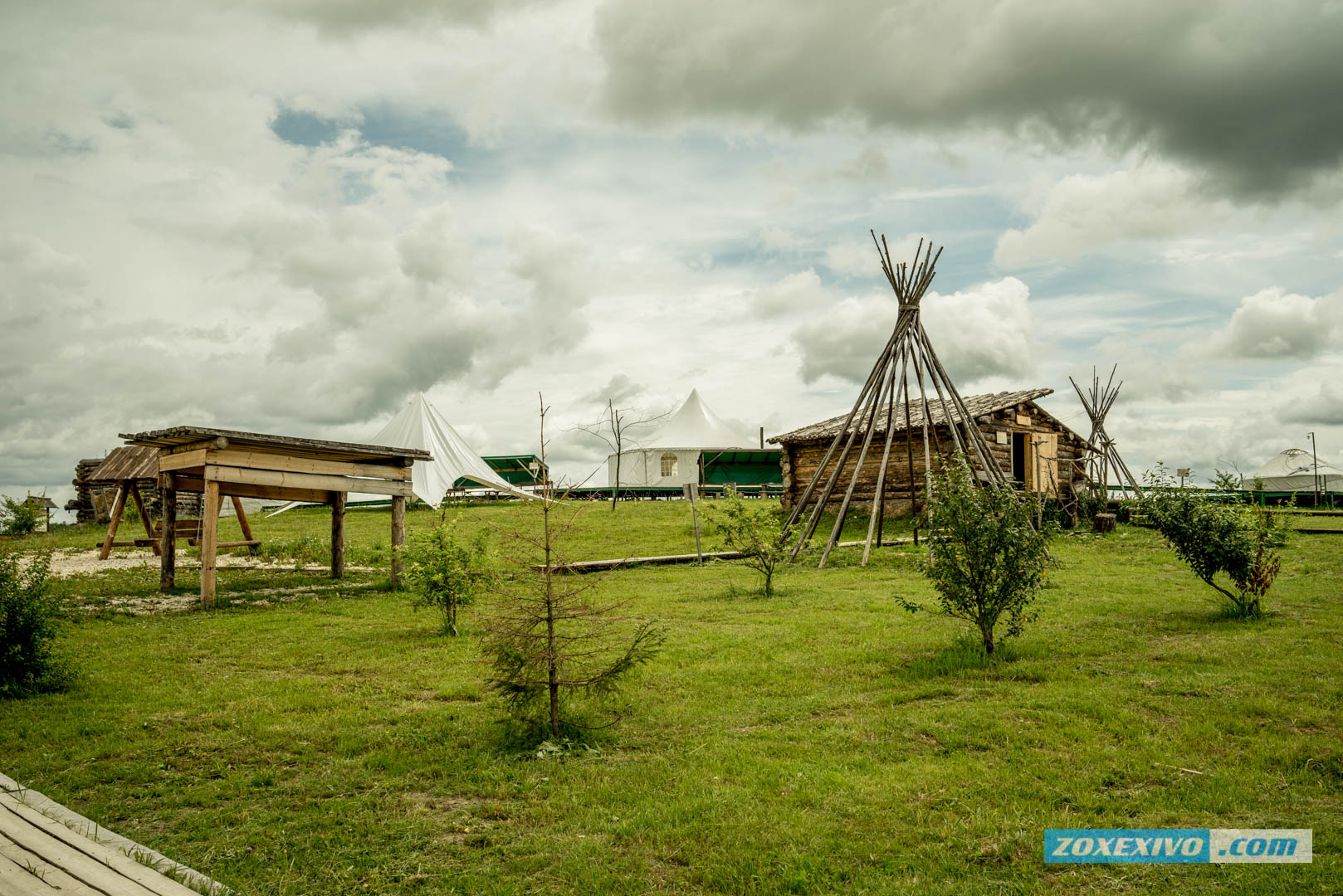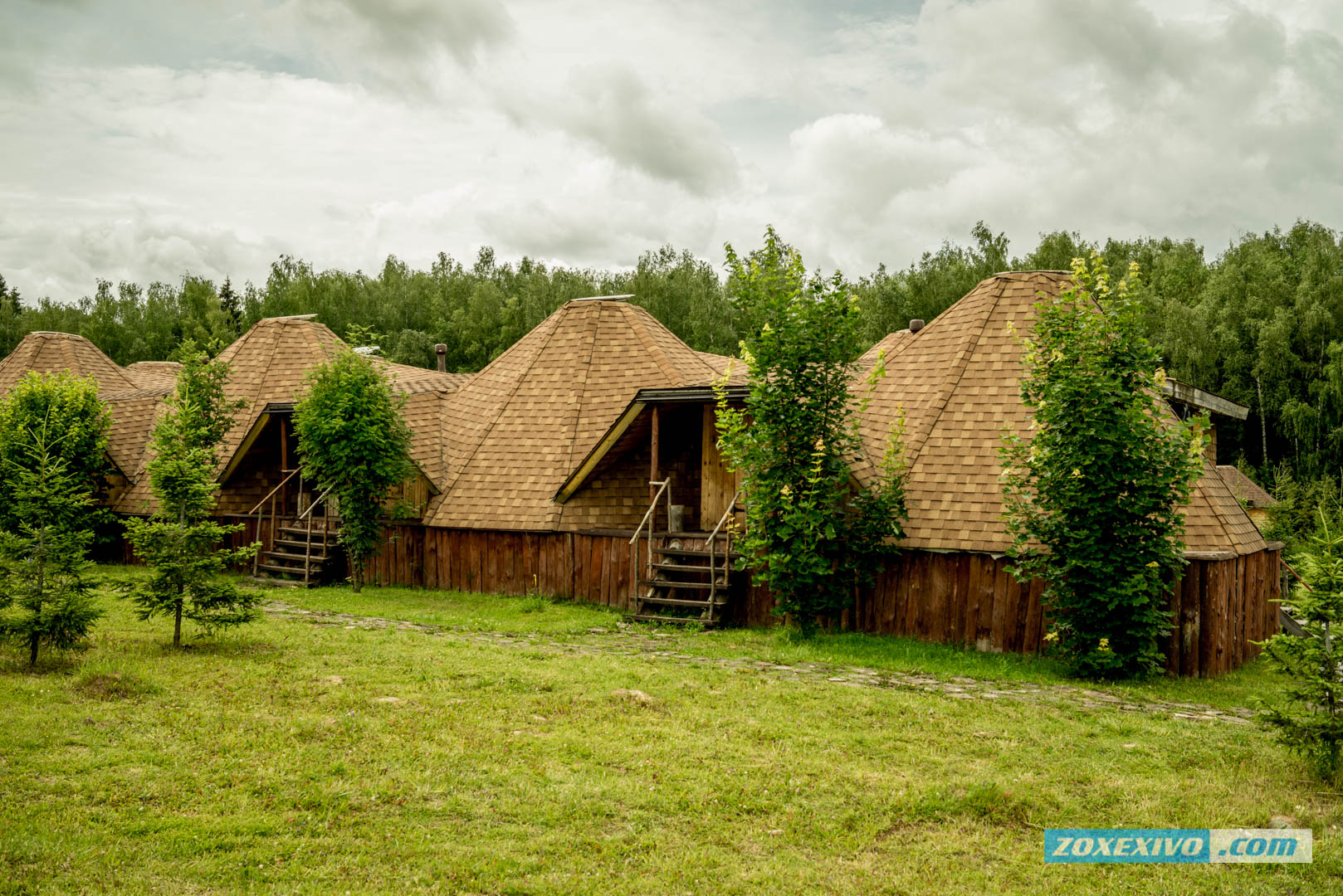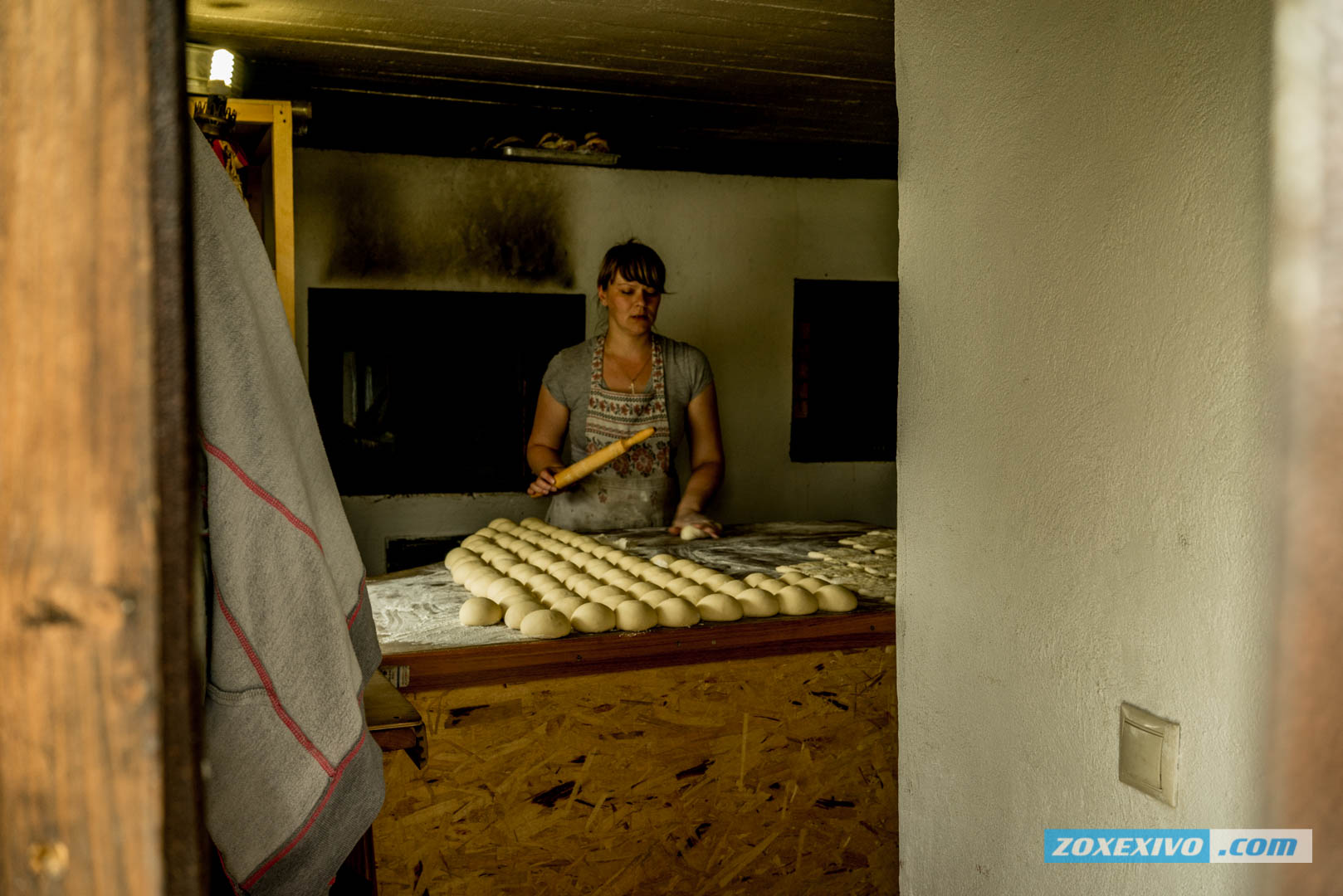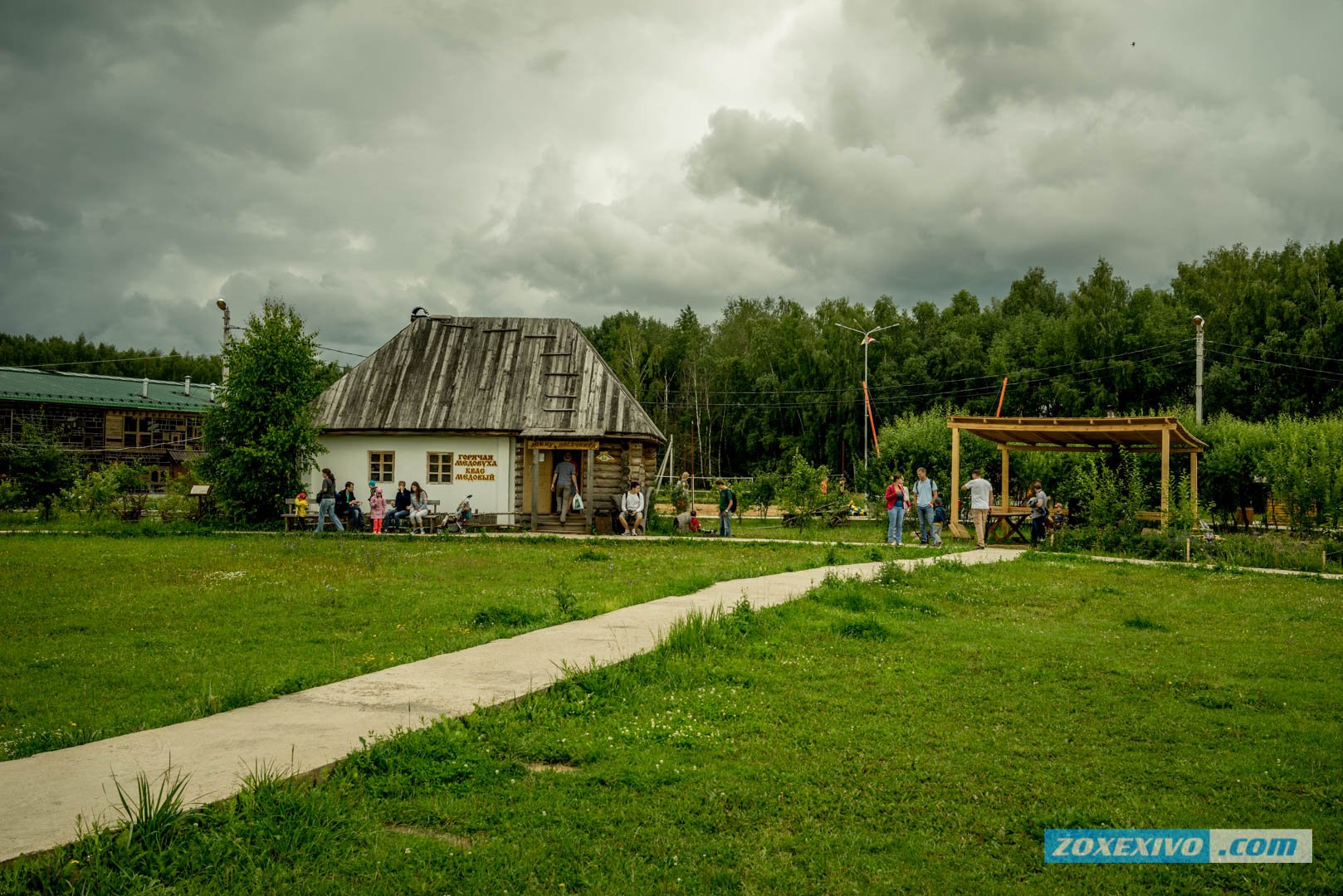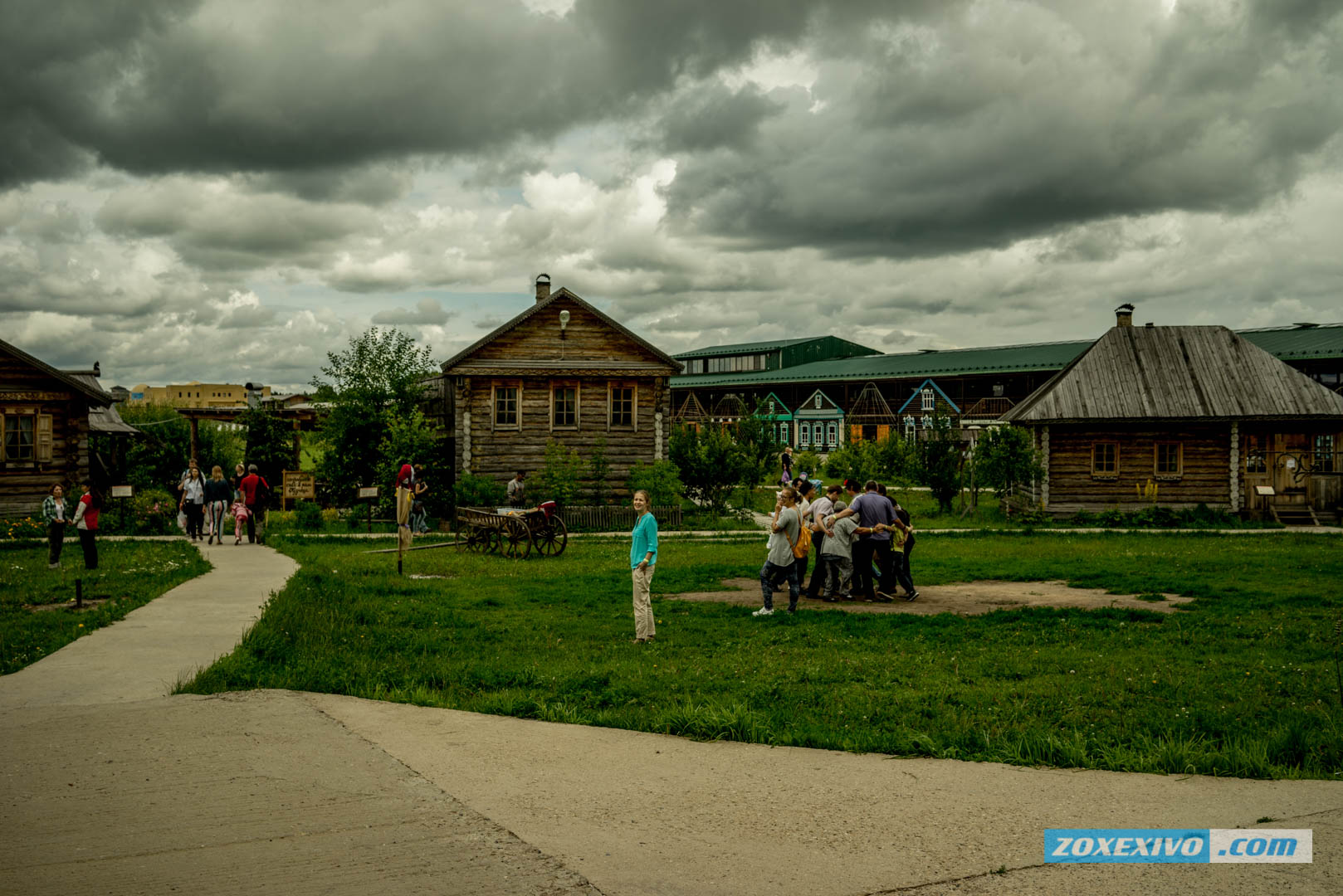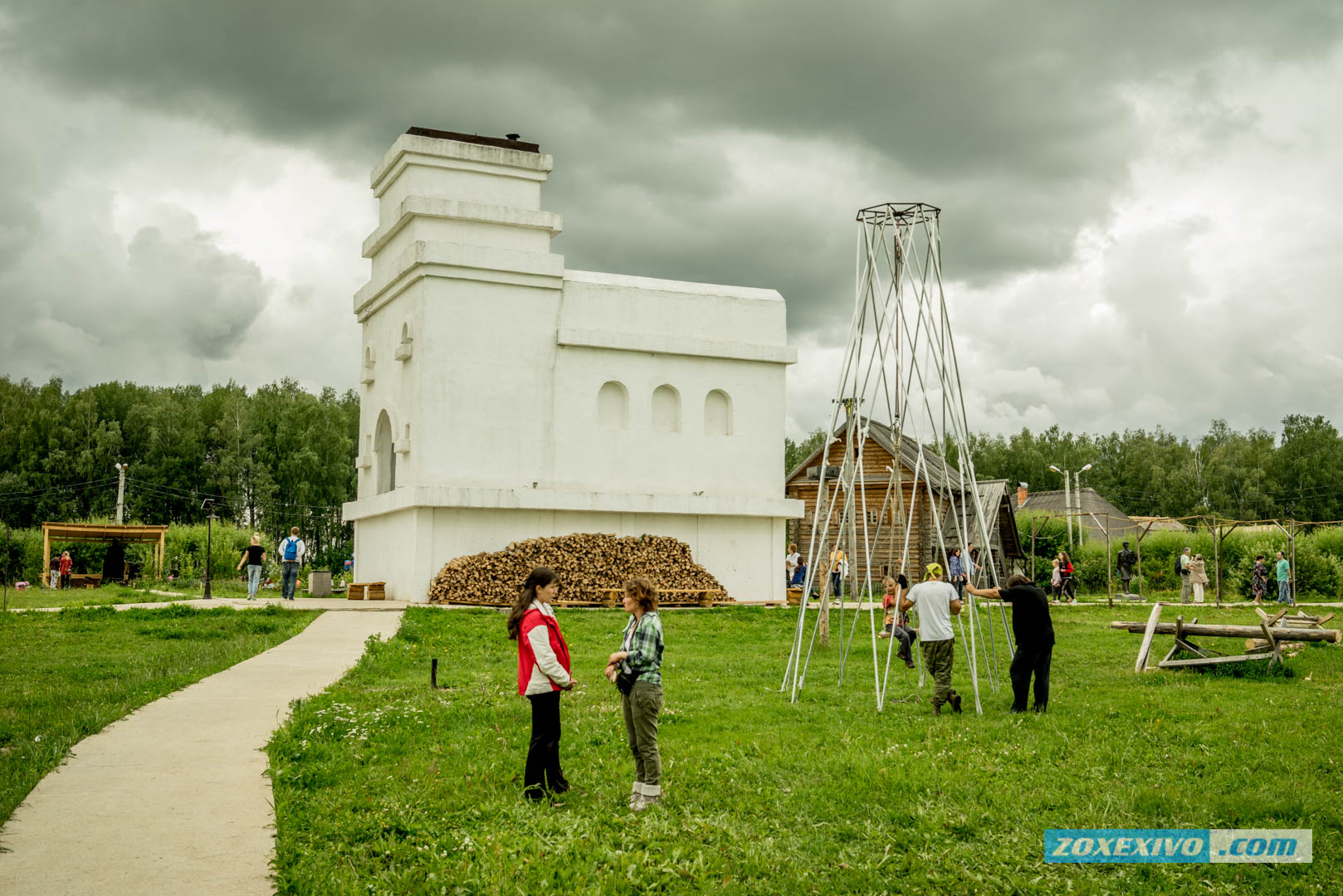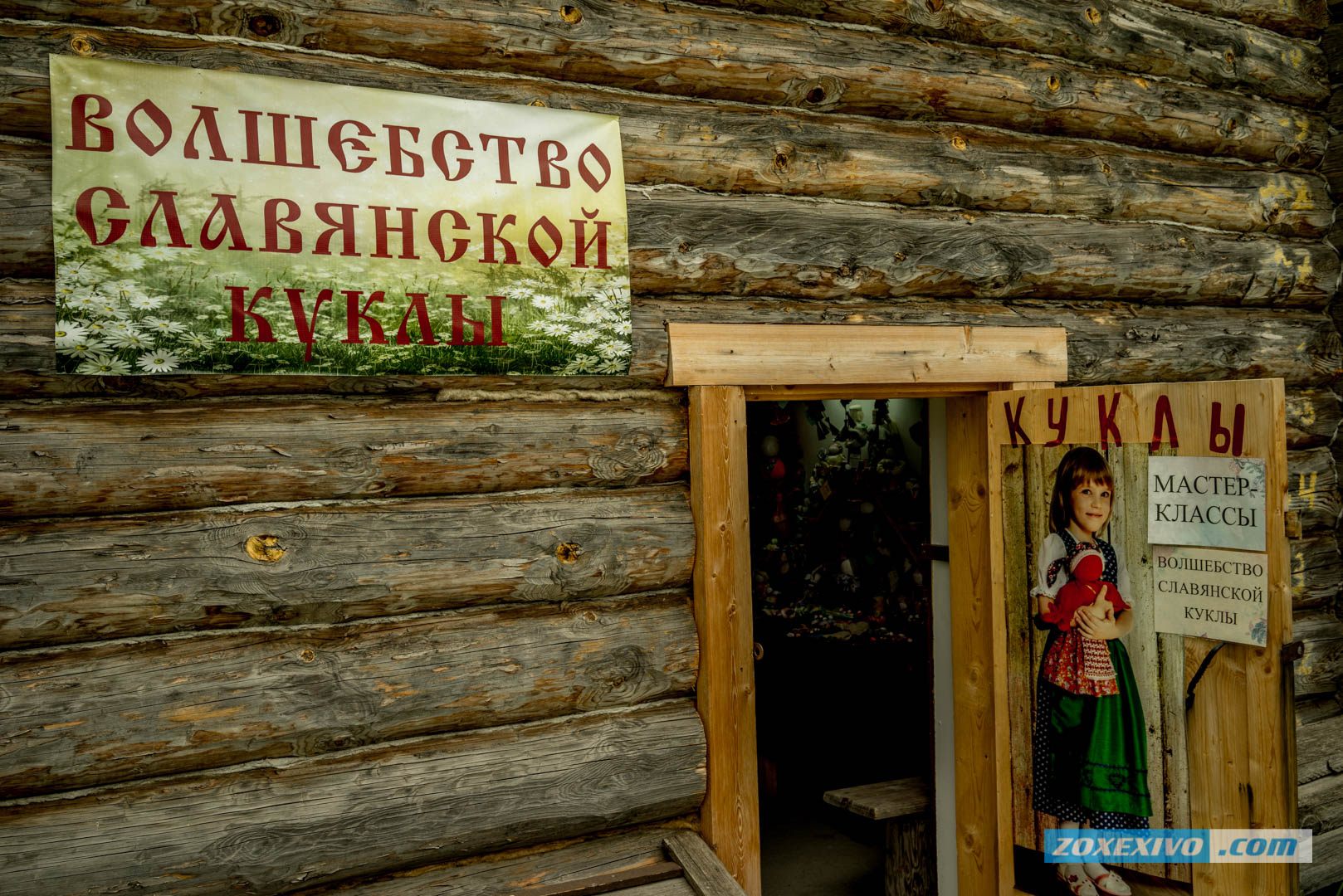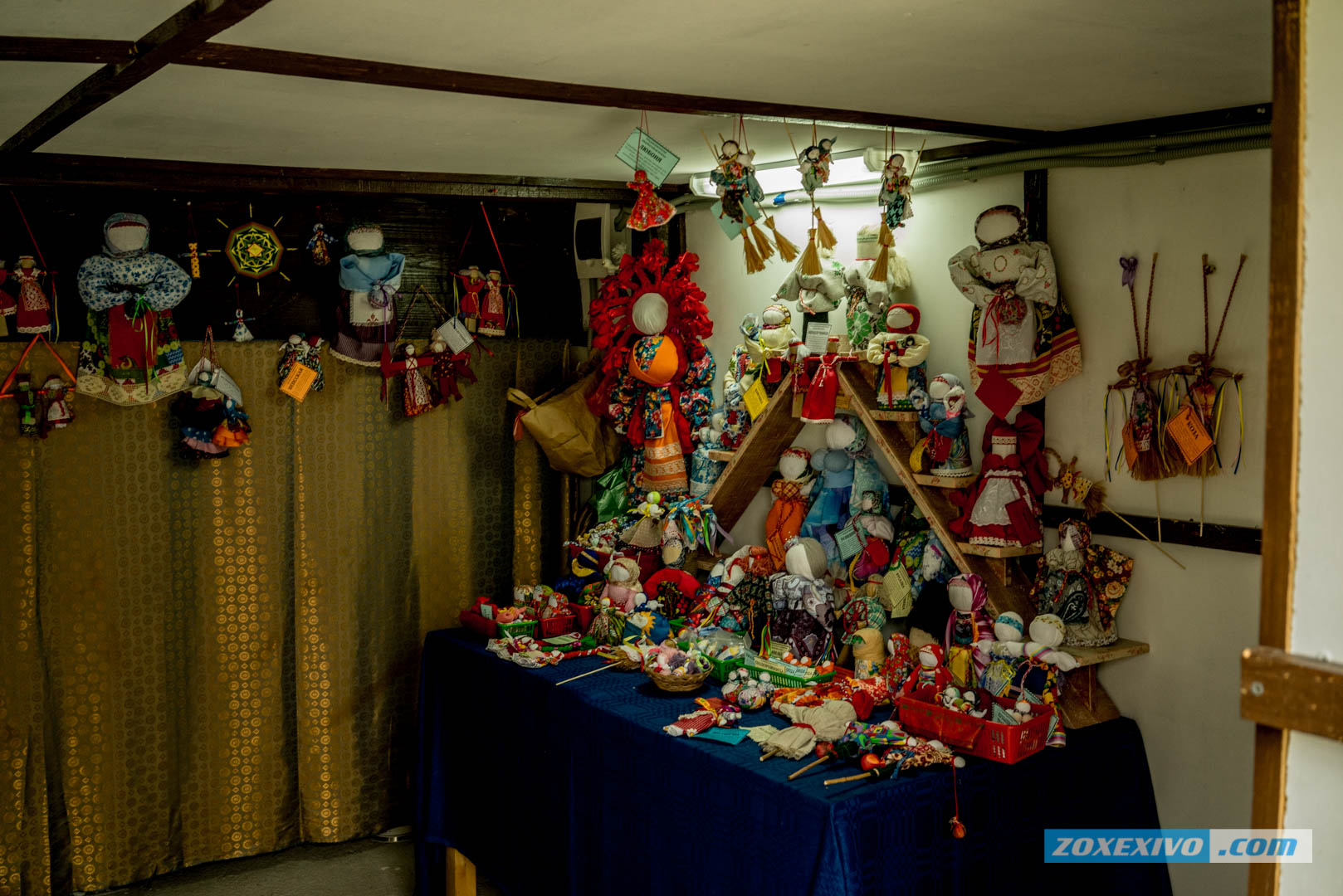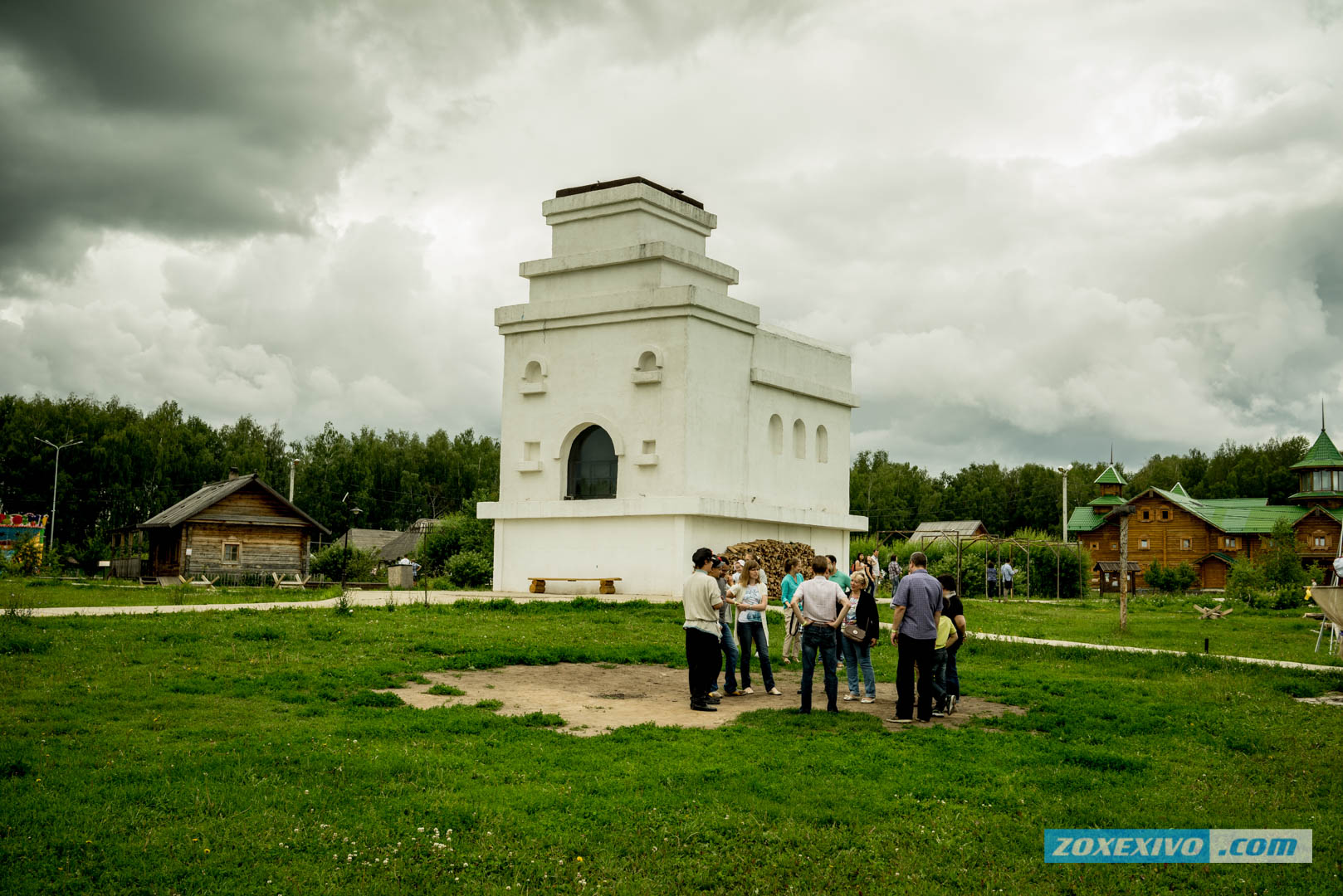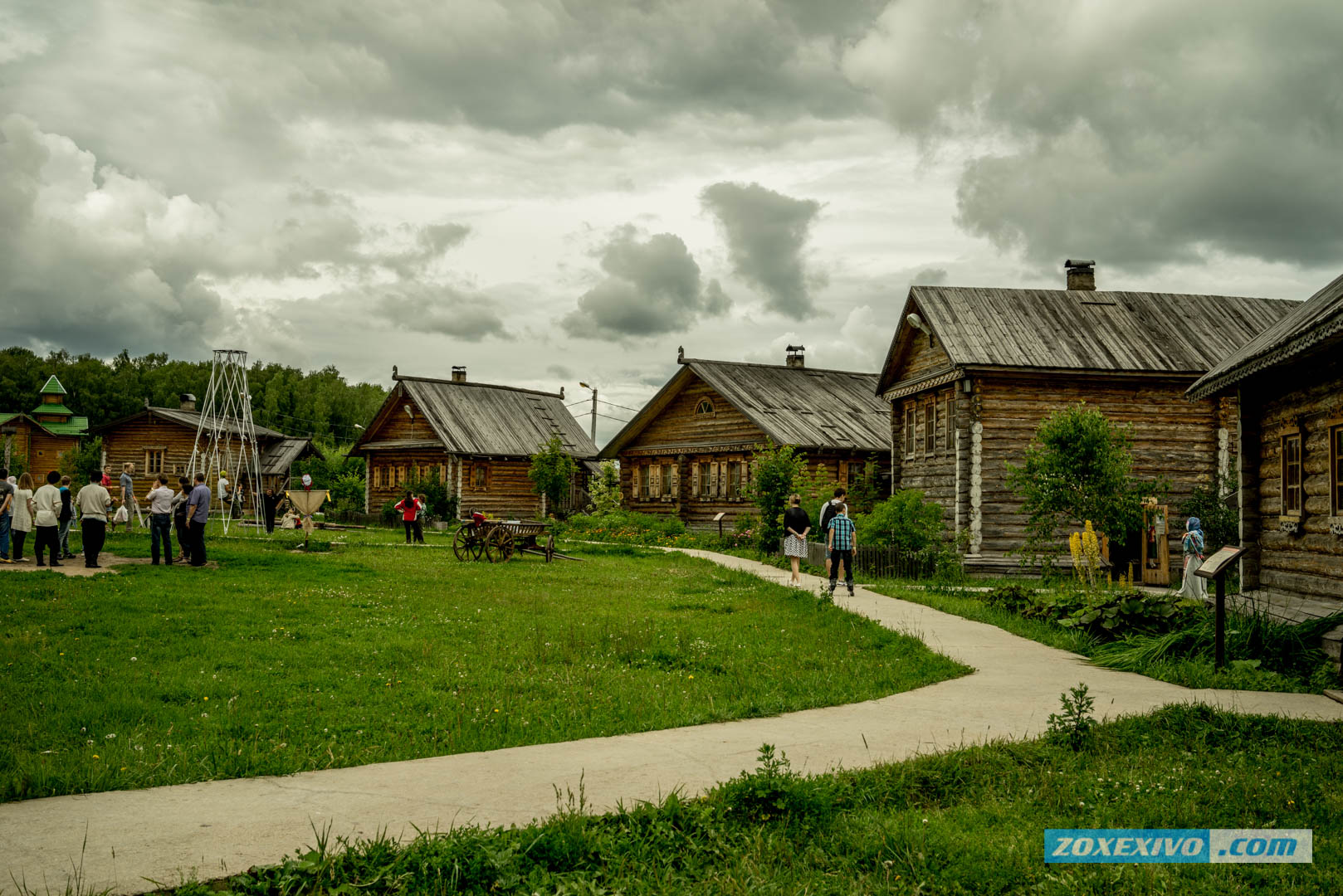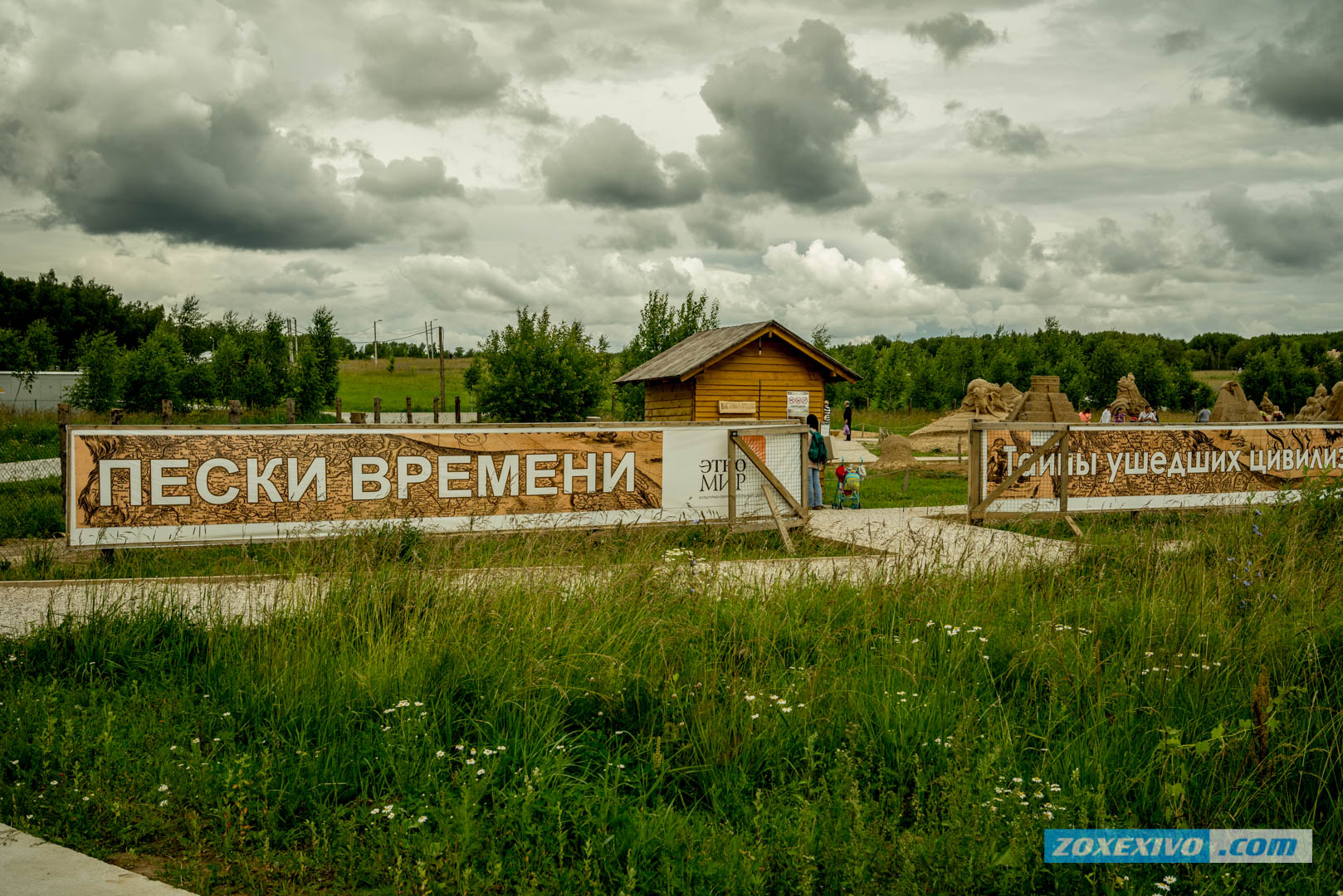 Free open-air museum - "The Sands of Time."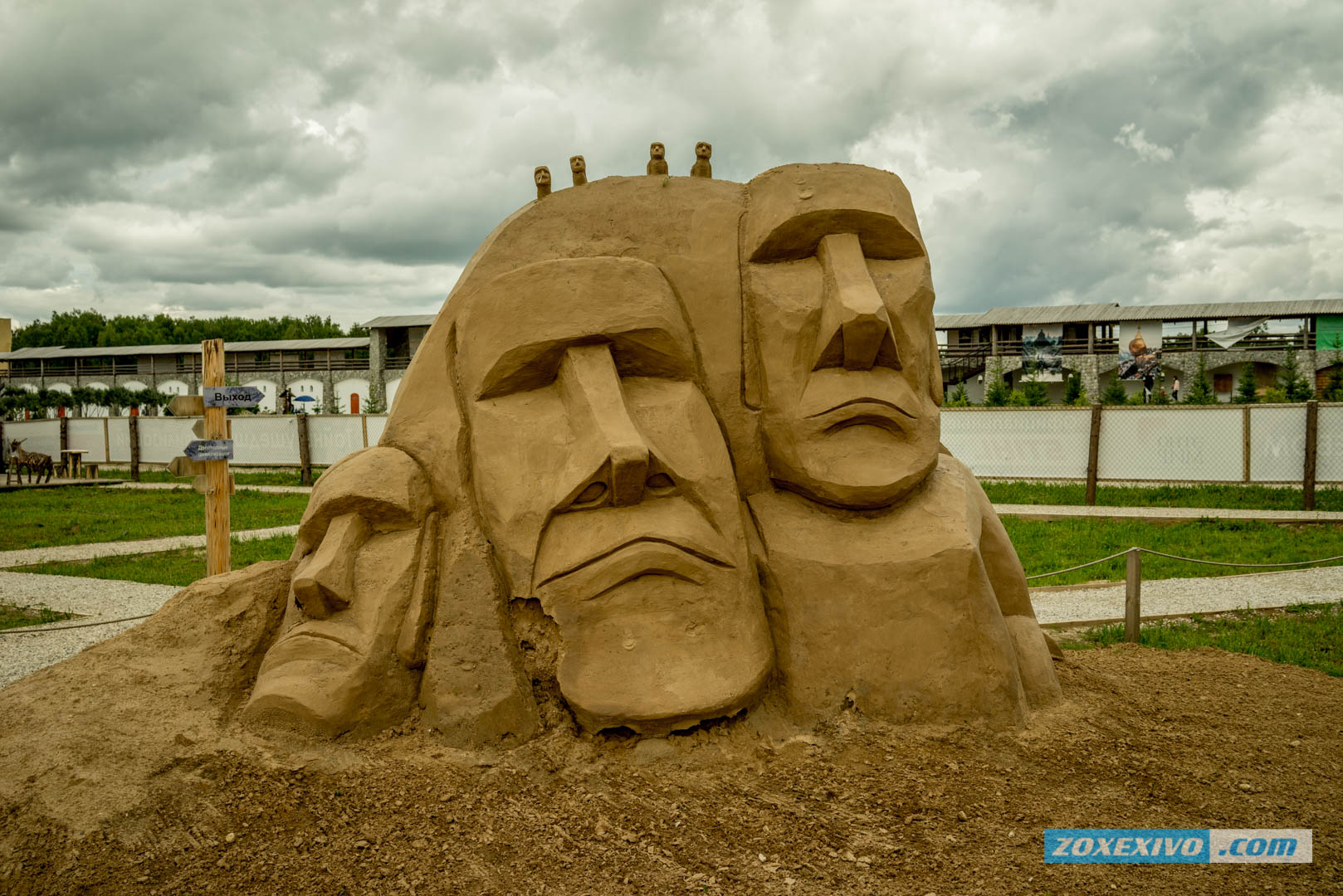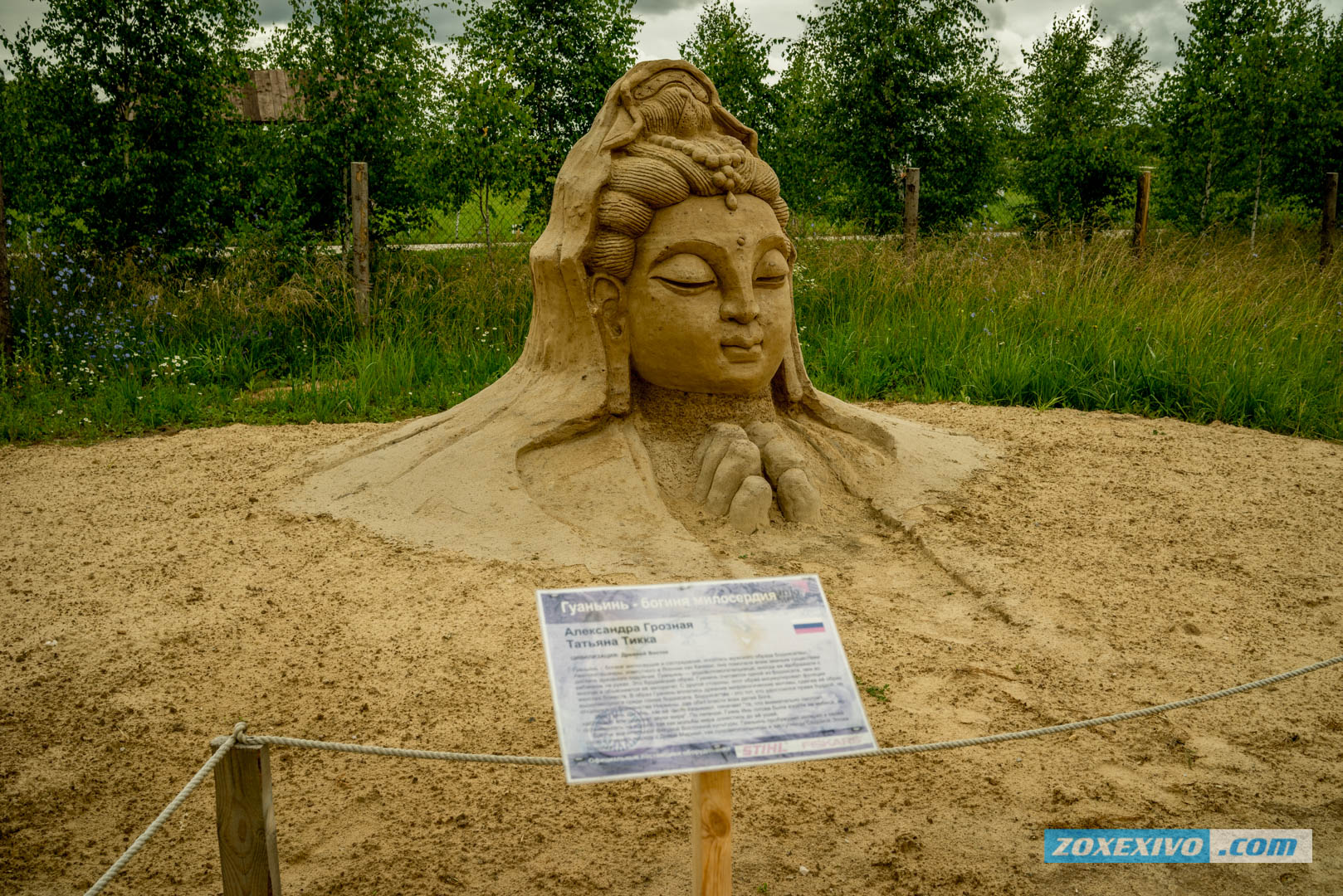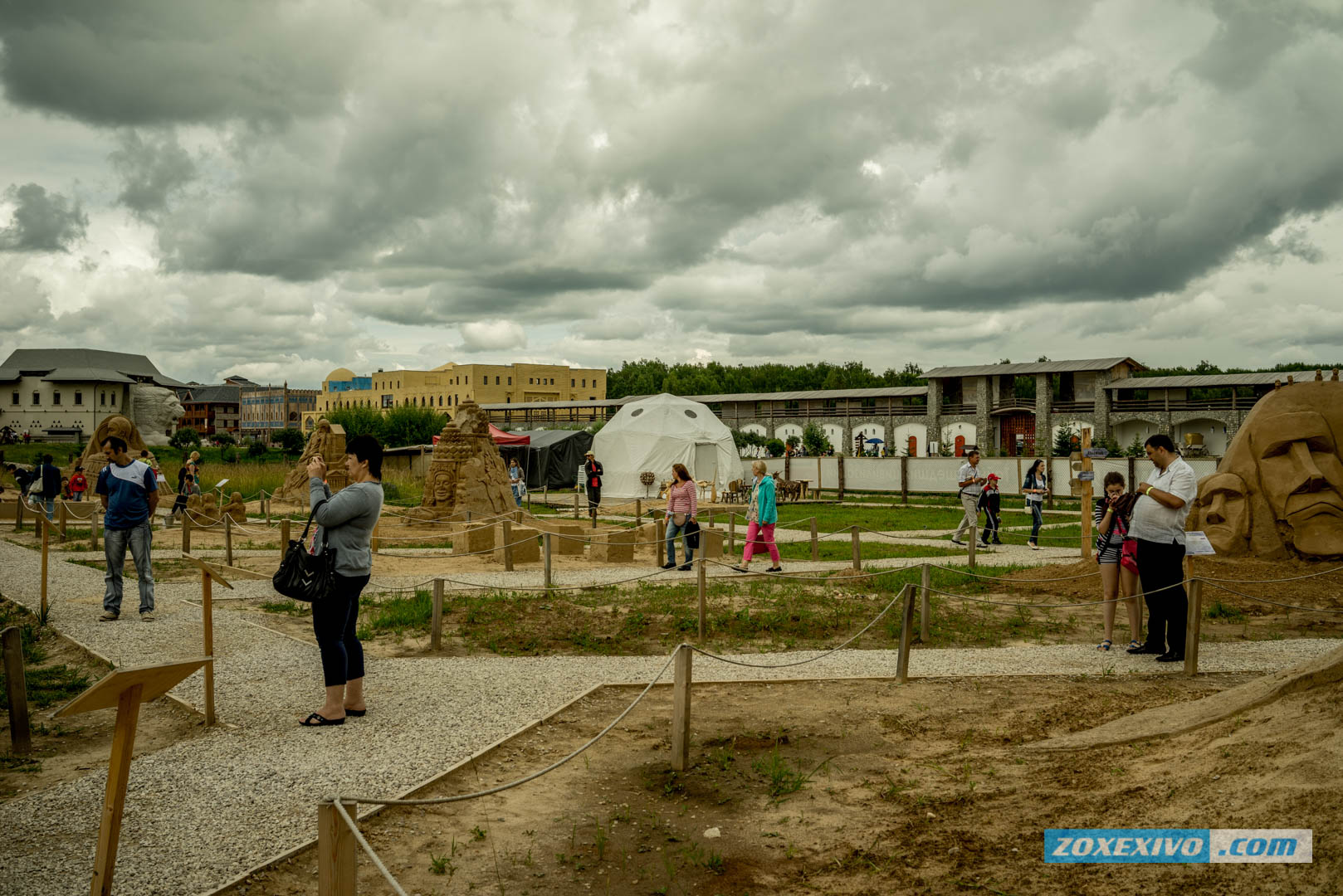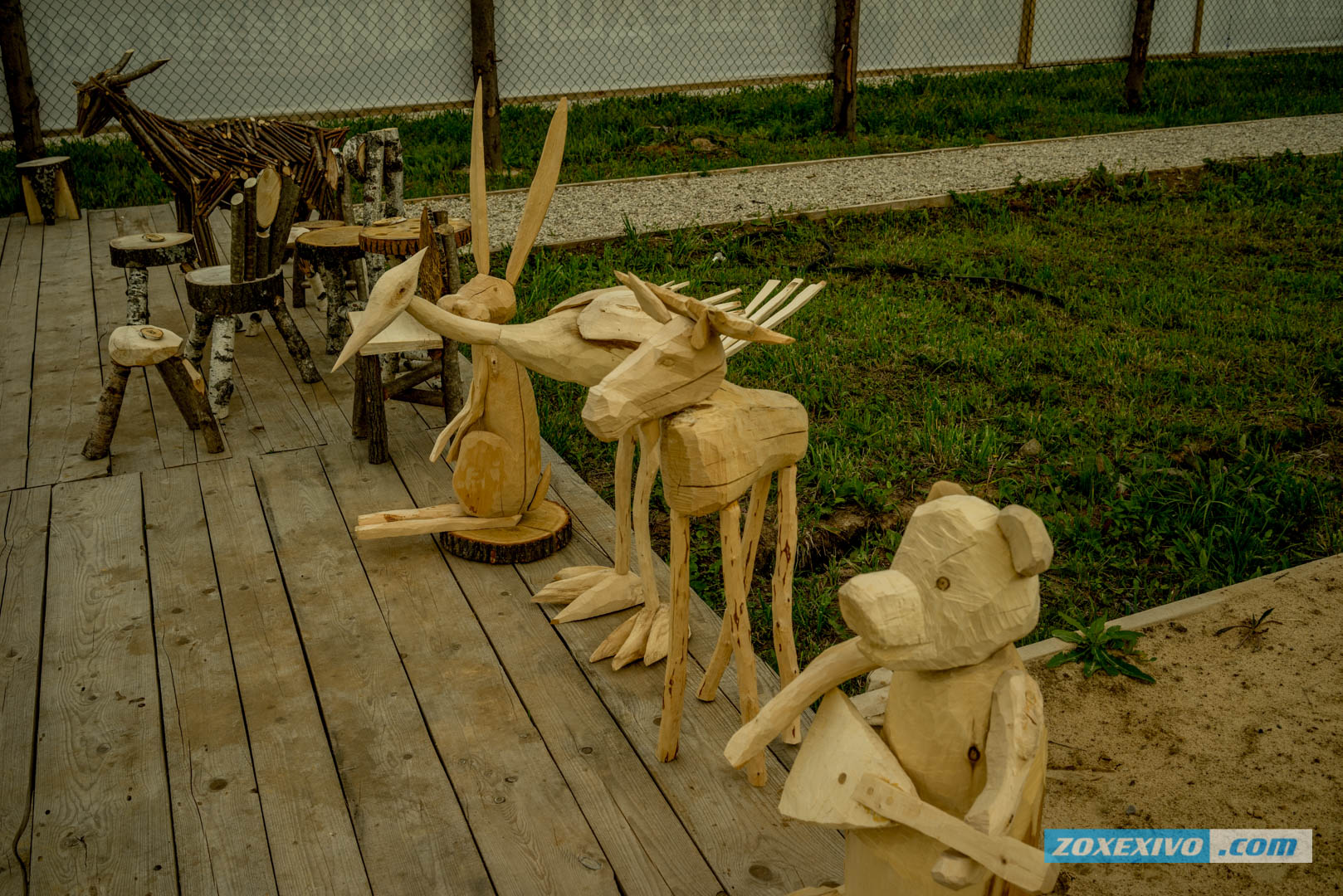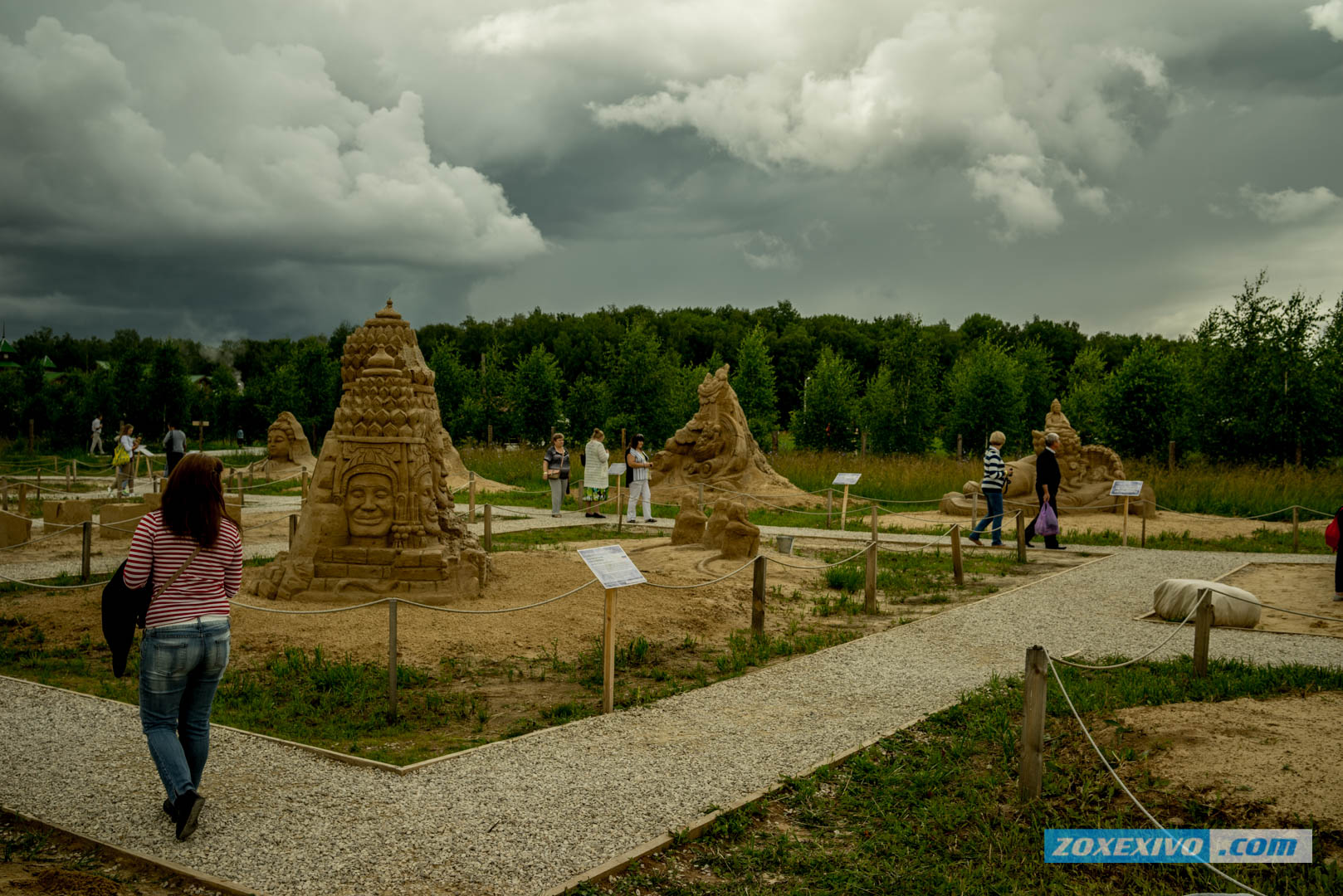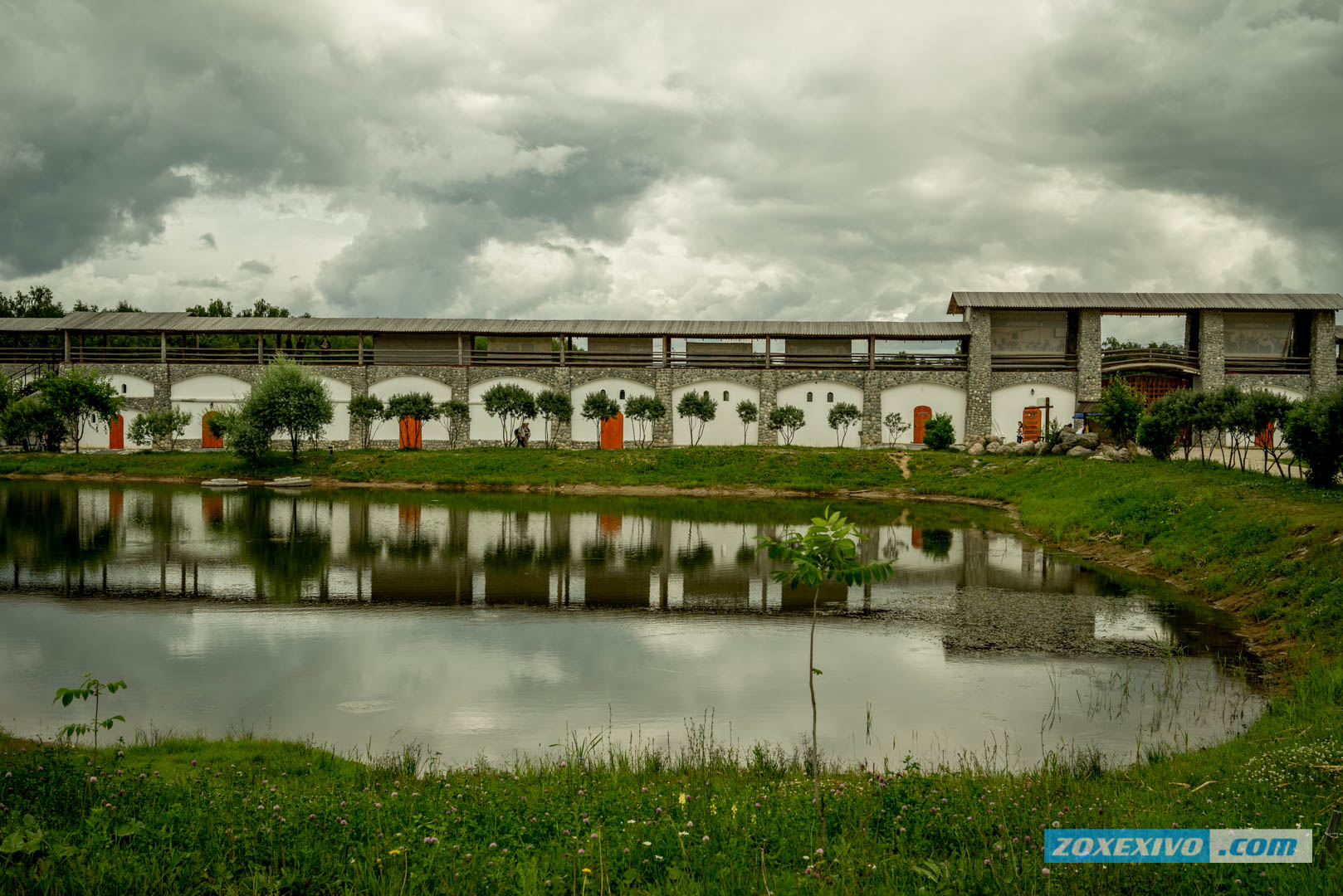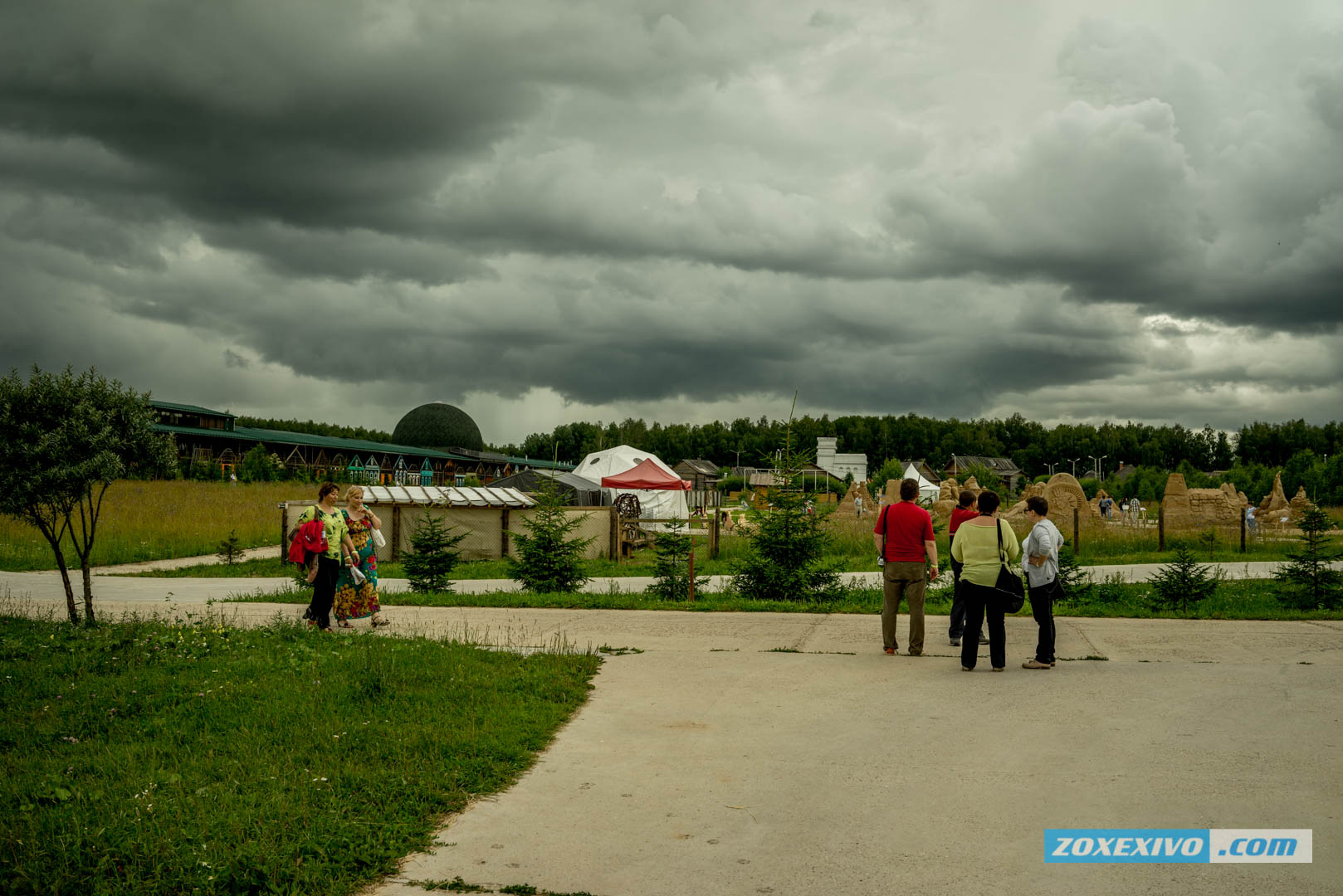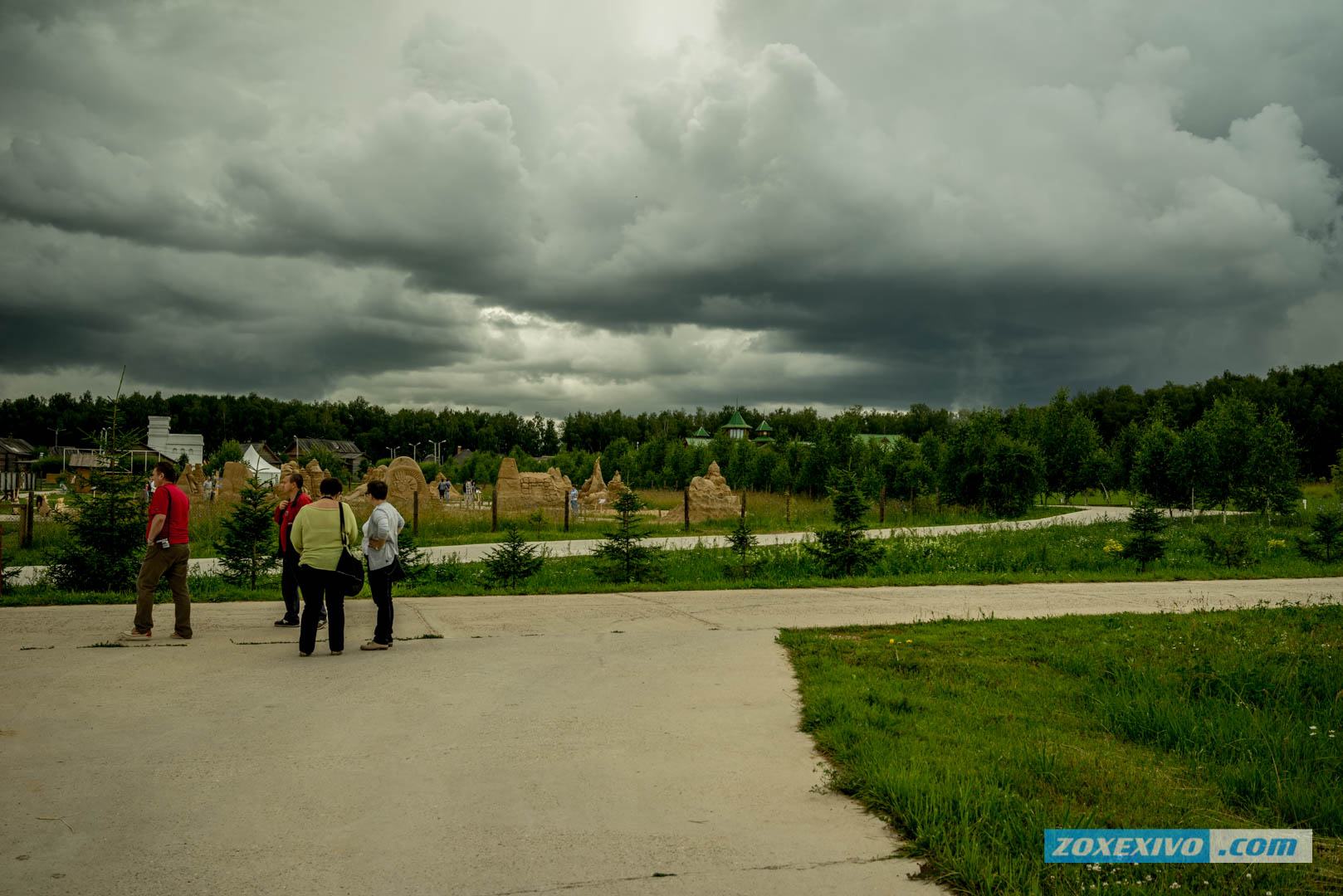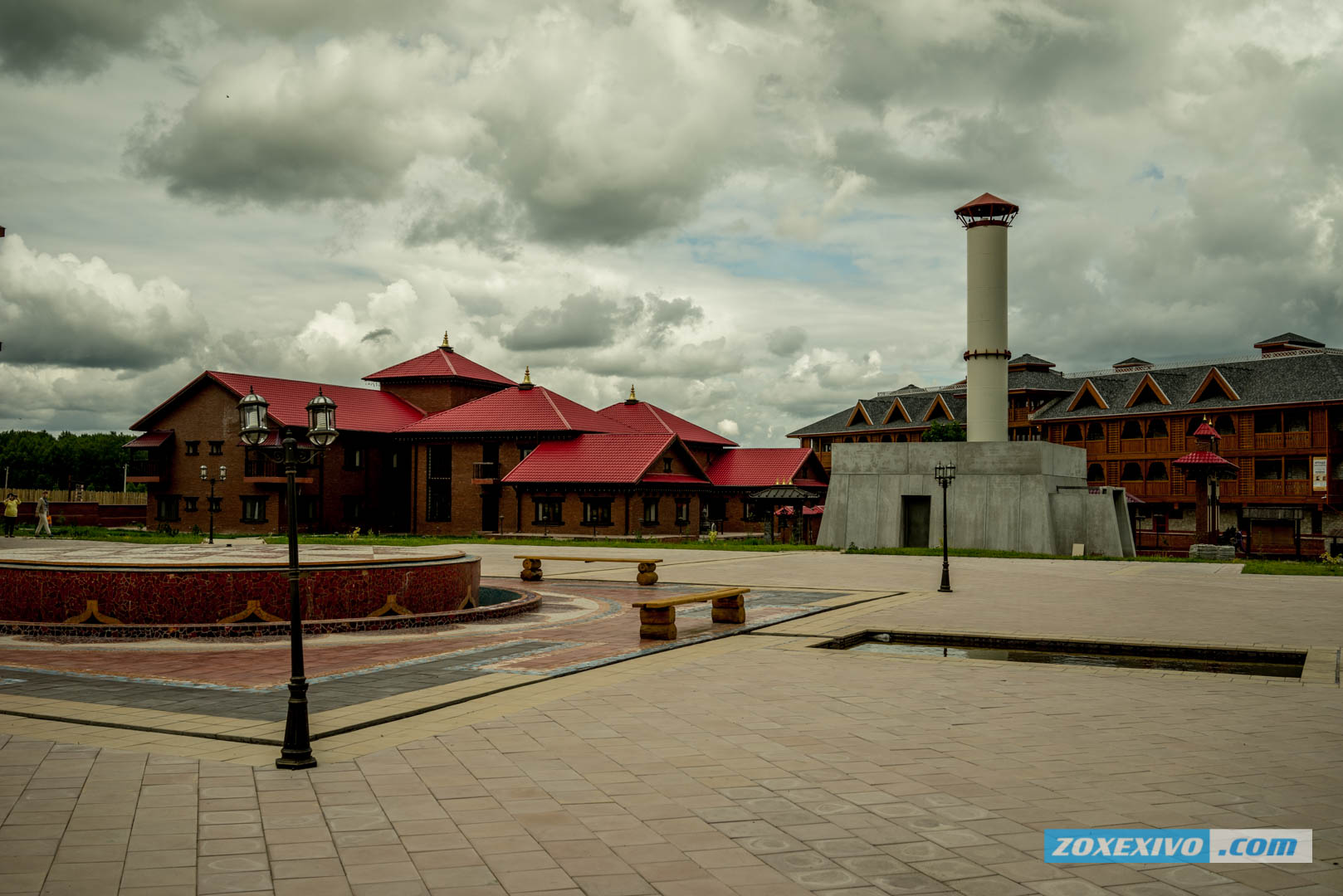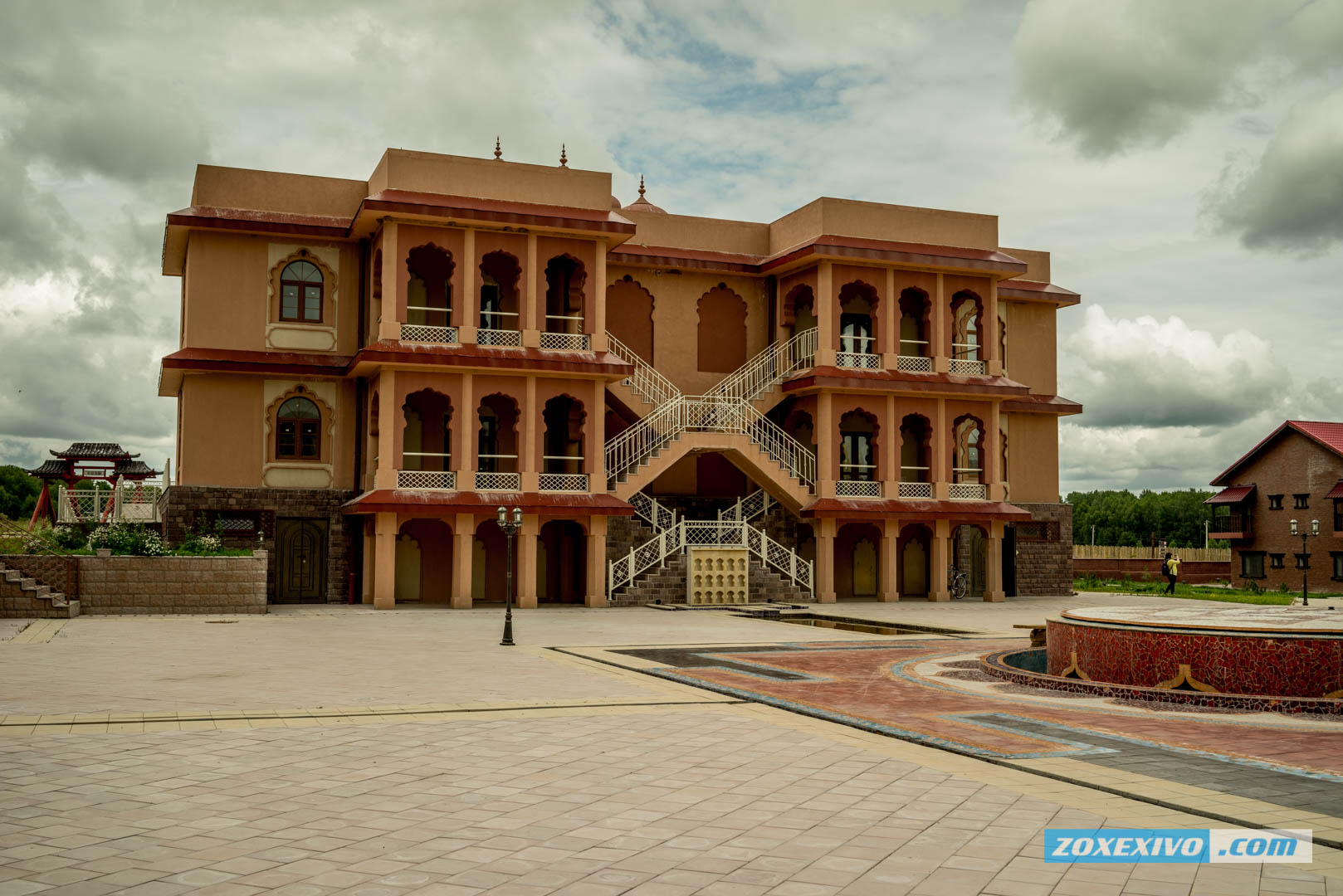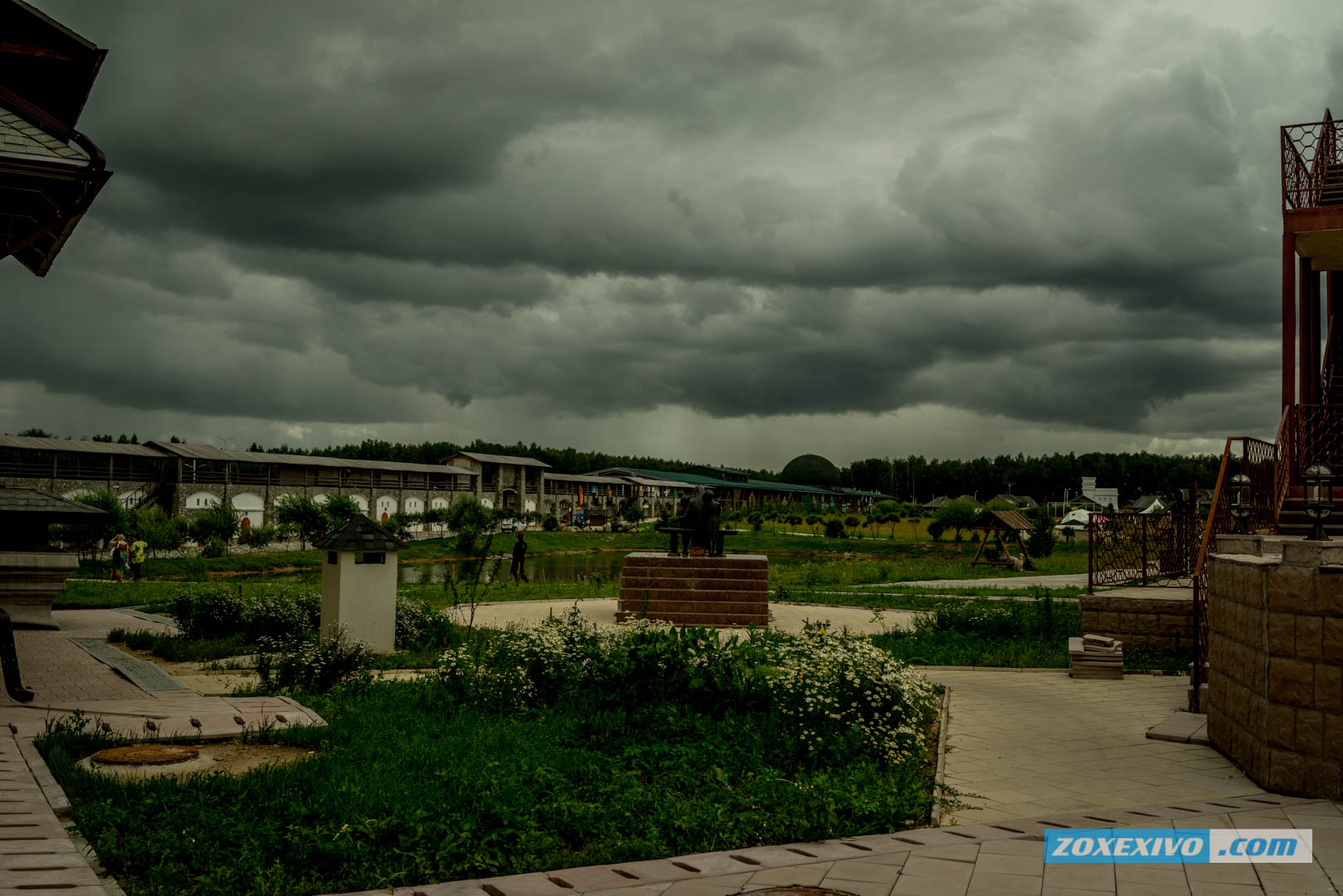 On the outskirts of the open exposure ETNOMIR have recently built district of Asia. There is a desire and drums from Nepal and various facilities in the spirit of Central Asia.