Fiji Islands | photoreport

Fiji many at the hearing, but for some reason very few people from the northern hemisphere have visited here . Yes, for the residents of Australia and New Zealand and North America, Fiji, for us it's like Turkey and Egypt - to fly quite a bit and not very expensive. For us , of course , is a very long flight with long layovers , but still , they're organized so that the time flies by . On average , a flight from Moscow takes 30 hours ( 8 hours to Incheon , where we wait about 10 hours to fly farther and Nadi International Airport (Nadi)). If in Incheon , the plane flies completely packed with people , then in Nadi there are empty seats , and izvernuvshis can , with a little comfort to stay in two sittings and normal sleep - 10 hours after all.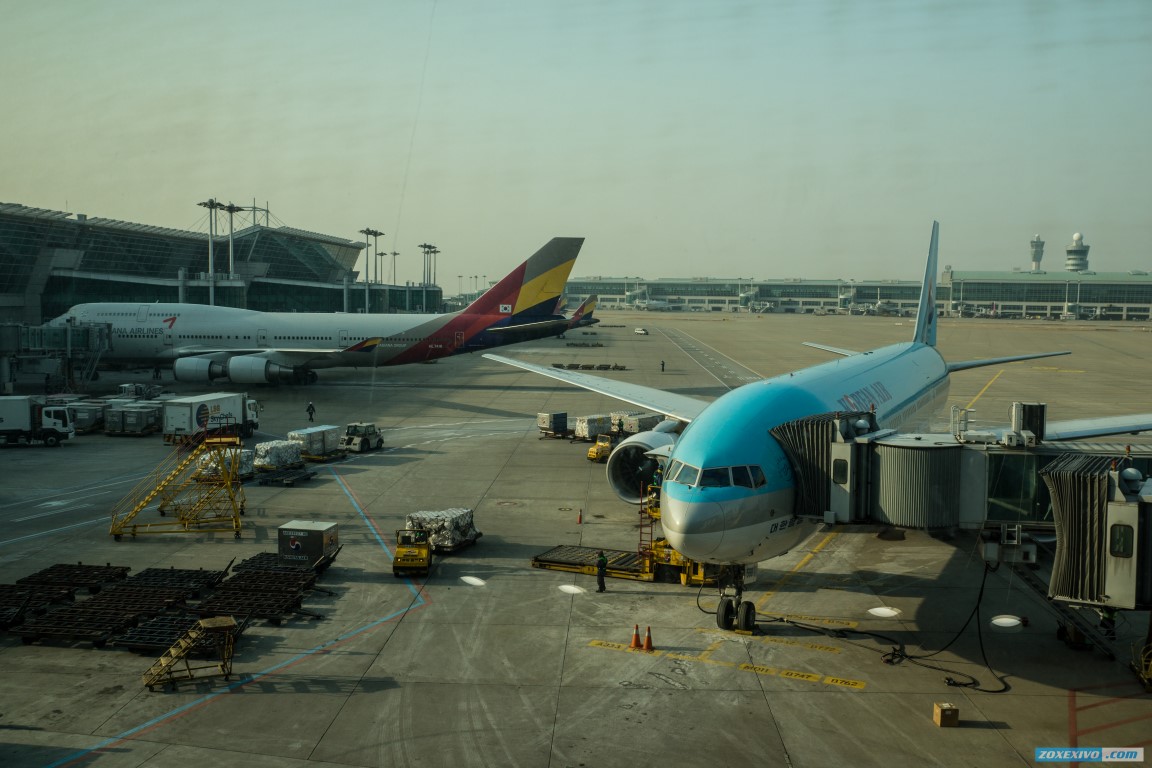 Flights were night and was so cool to see the dawn , just before landing in Fiji ( Fiji plane landed right on January 1 at 00:00 ) .
Almost all flights were carried out in the dark , and how cool it was to meet the sunrise on the plane for 30 minutes before landing in Fiji when the first solid dark outside , and then again and the bright sun , and flies you there, where for a long time and wanted to get it hundredfold increase impressions: you sit chained to a window and trying not to miss anything .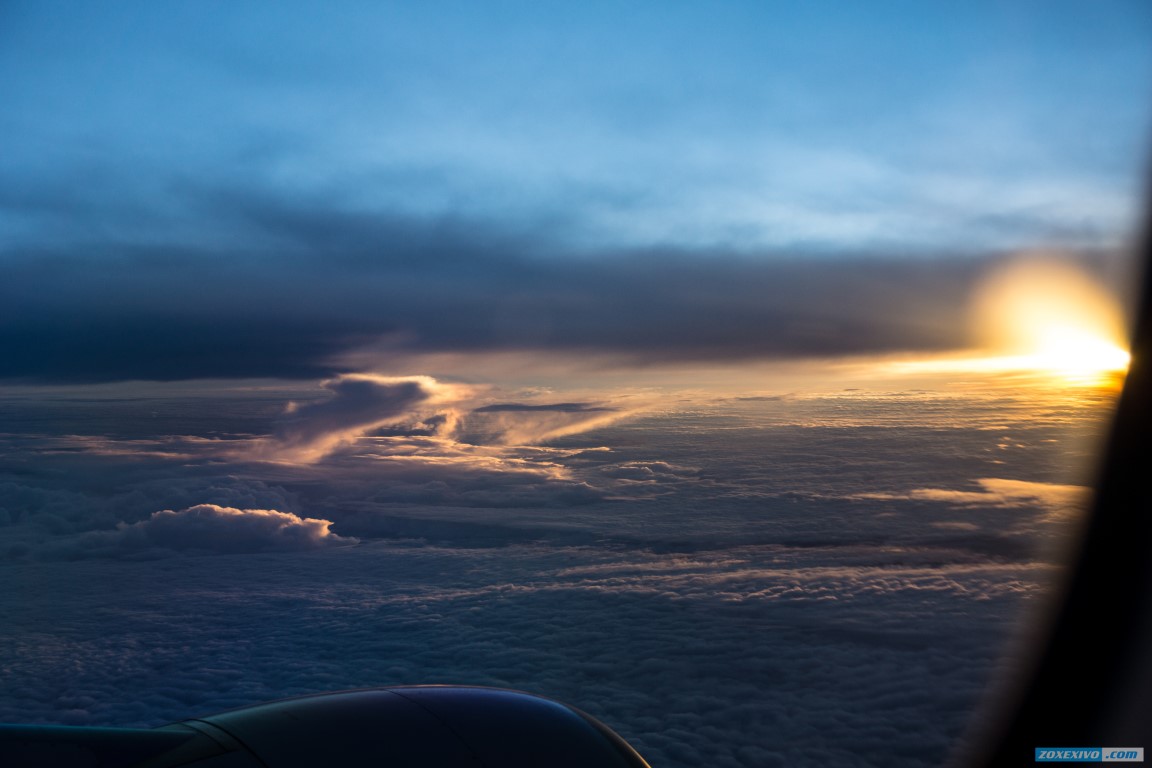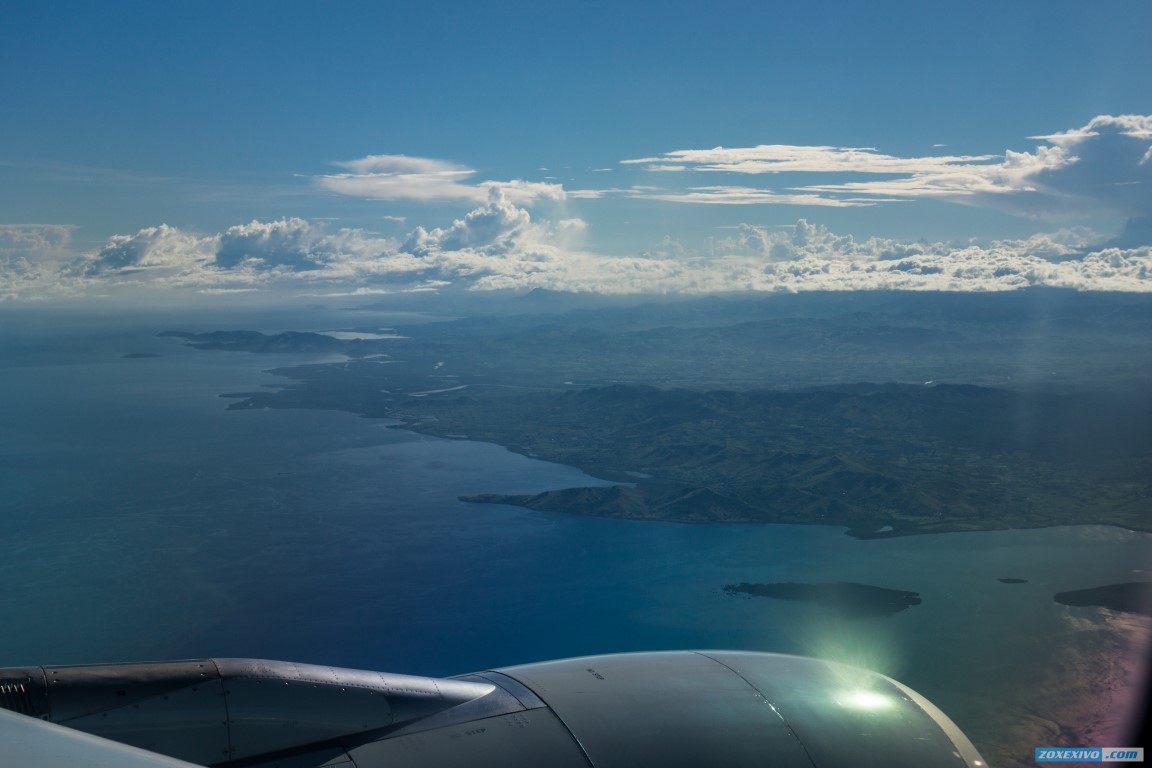 After Moscow winter and cool Incheon , leaving the plane you get heat stroke and understand that if we do not change the jeans shorts, sweat in a minute you will be showering with buckets.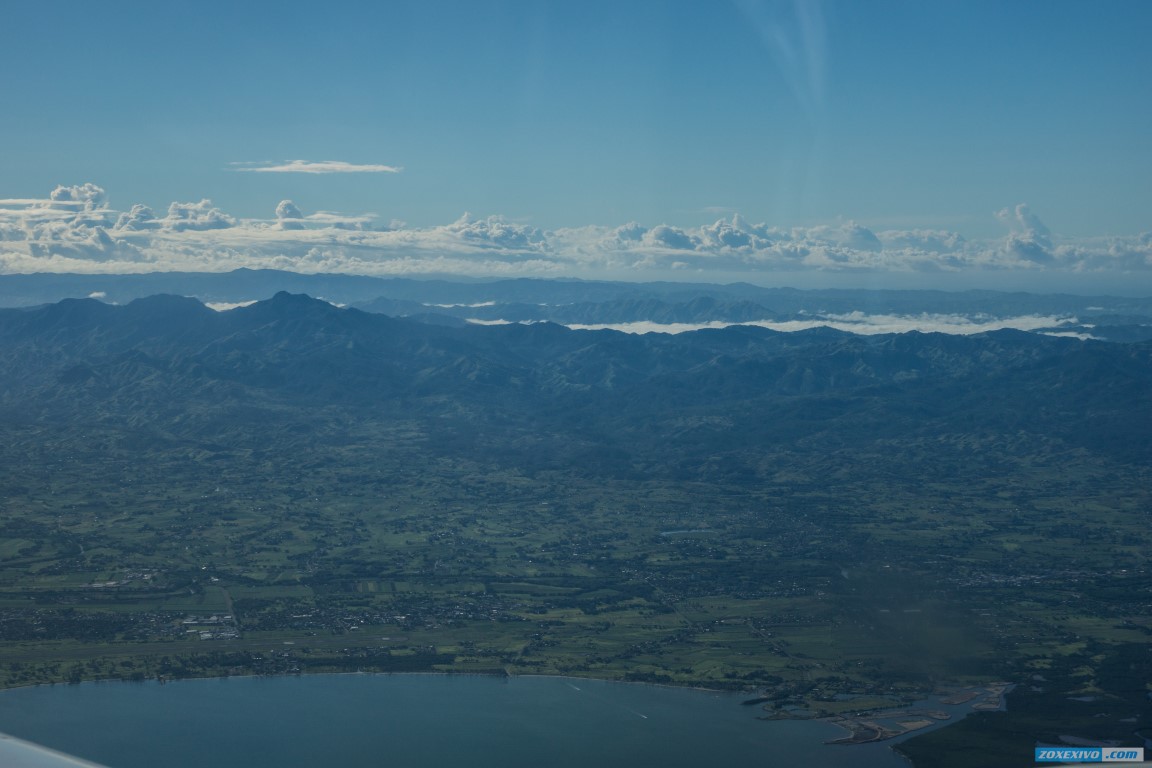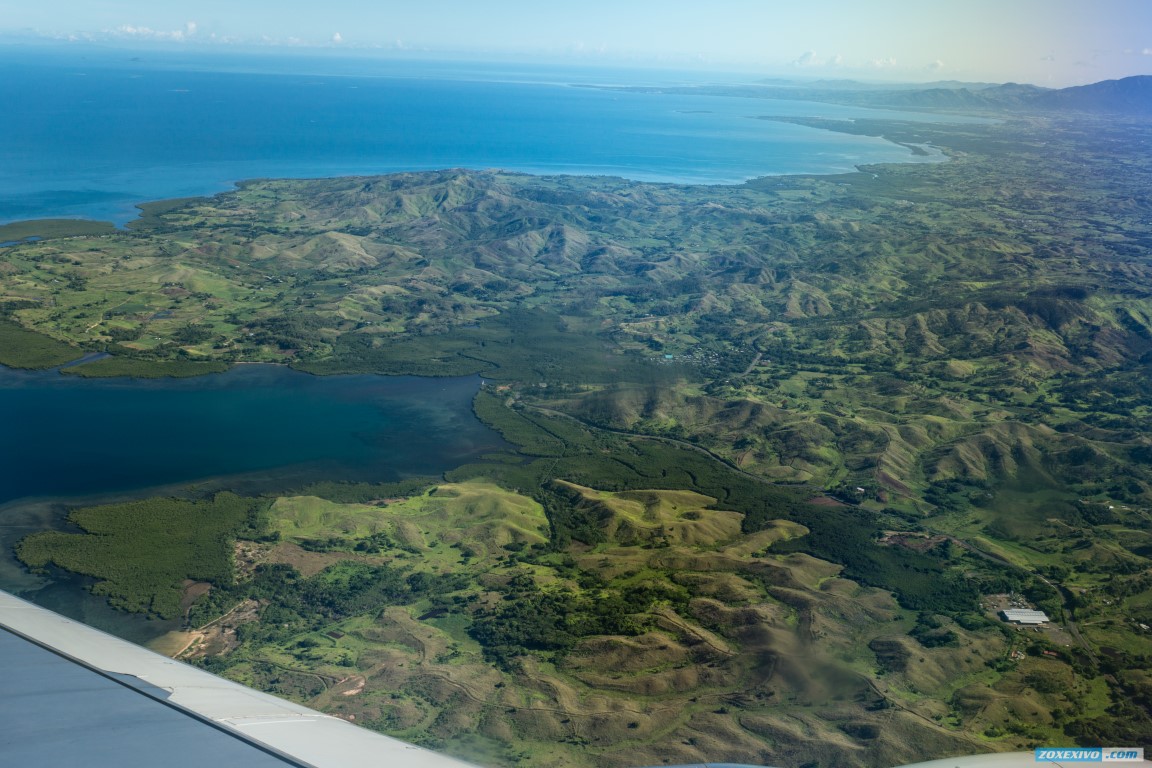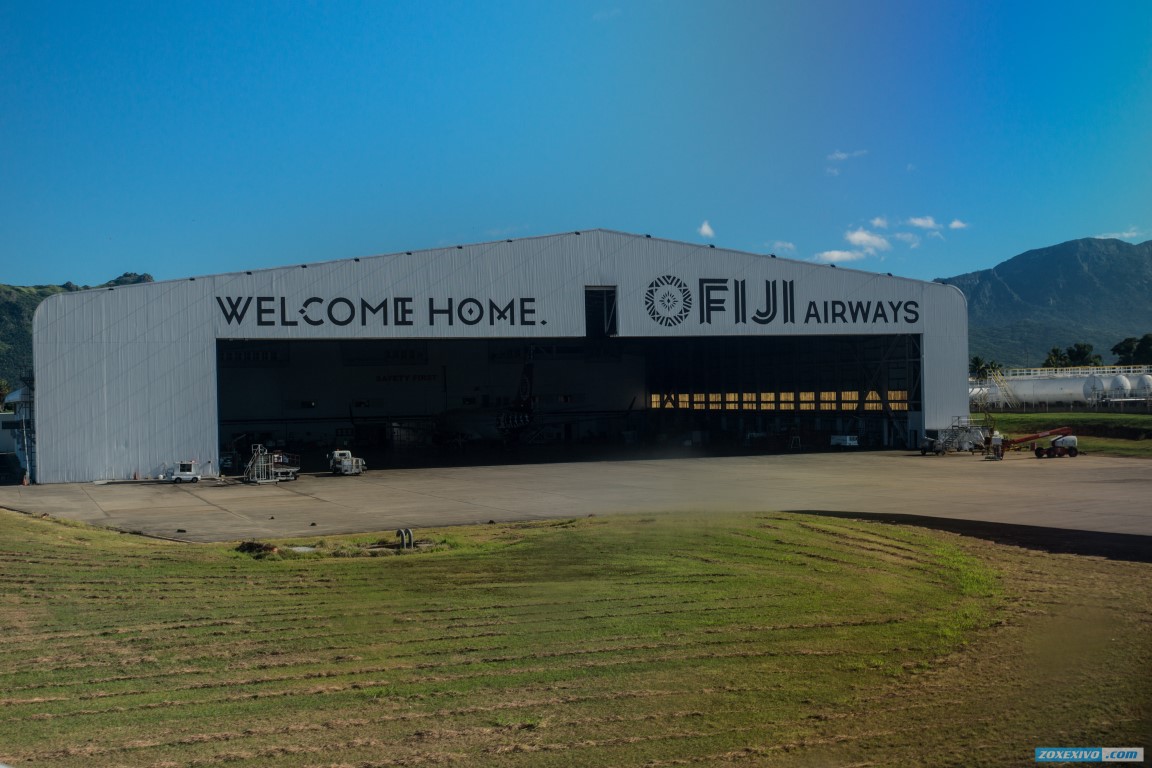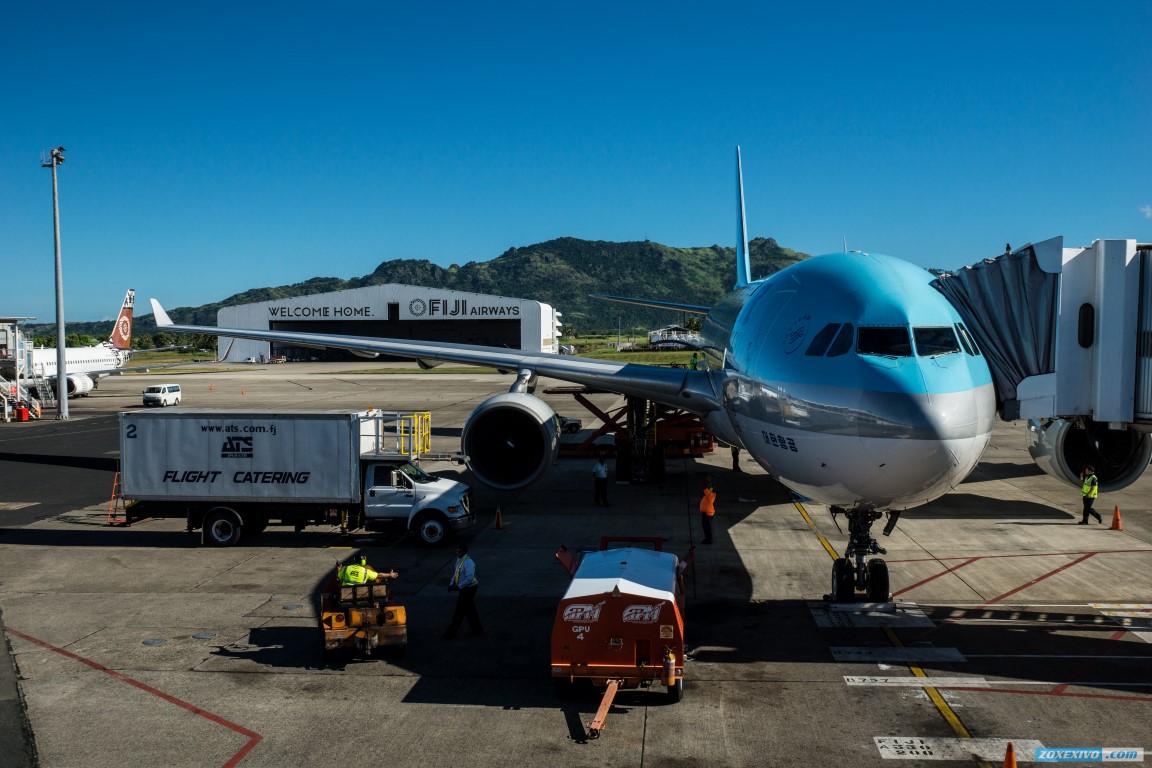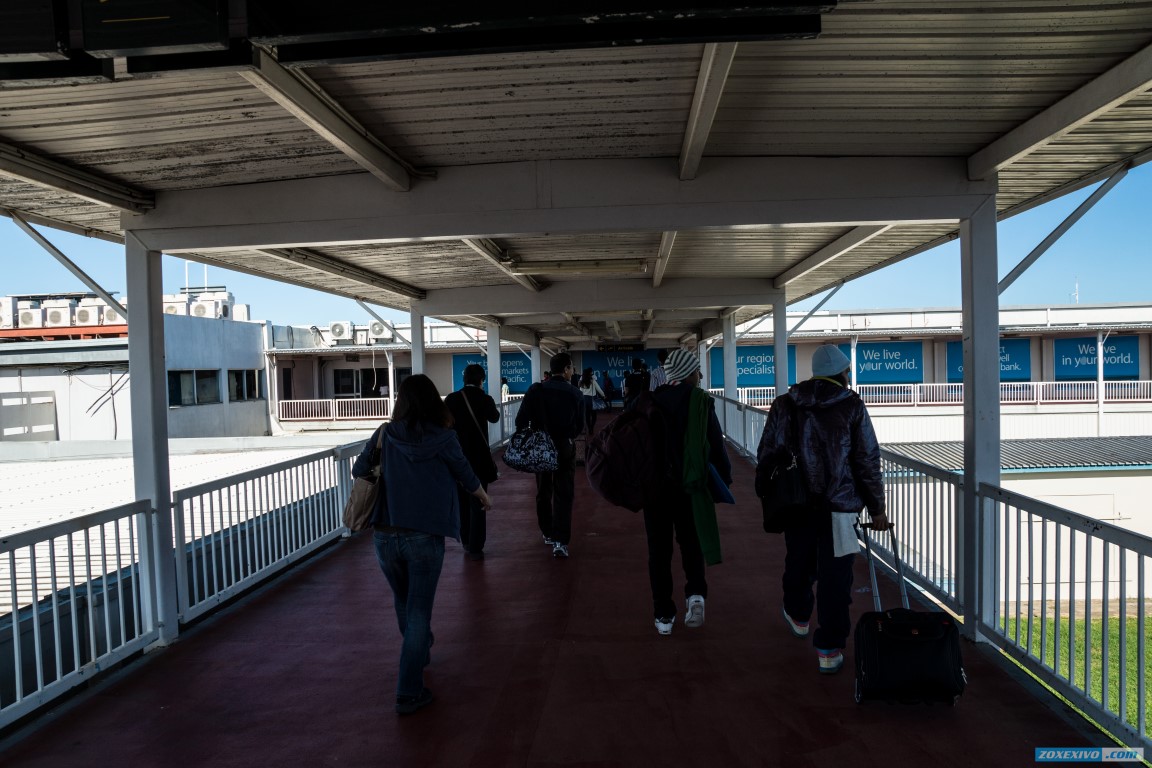 Every foreign flight meets local musicians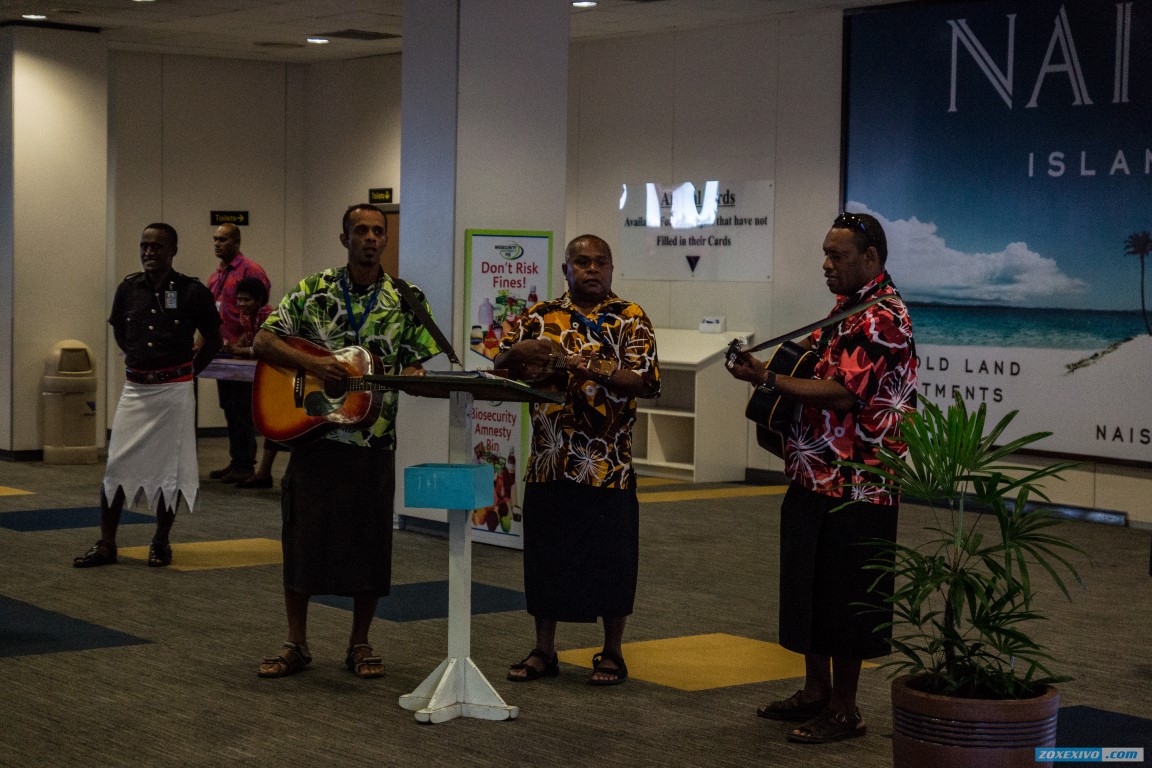 In Fiji, a lot of green and yellow -green . They covered everything, even the mountains. Wherever you were in Fiji , you will see the contrast of colors, after which any green color will seem saturated enough , it really felt even after you looked out of the airport building . Think simple Russian village , river, green grass. Now add palm trees and green make even more crowded .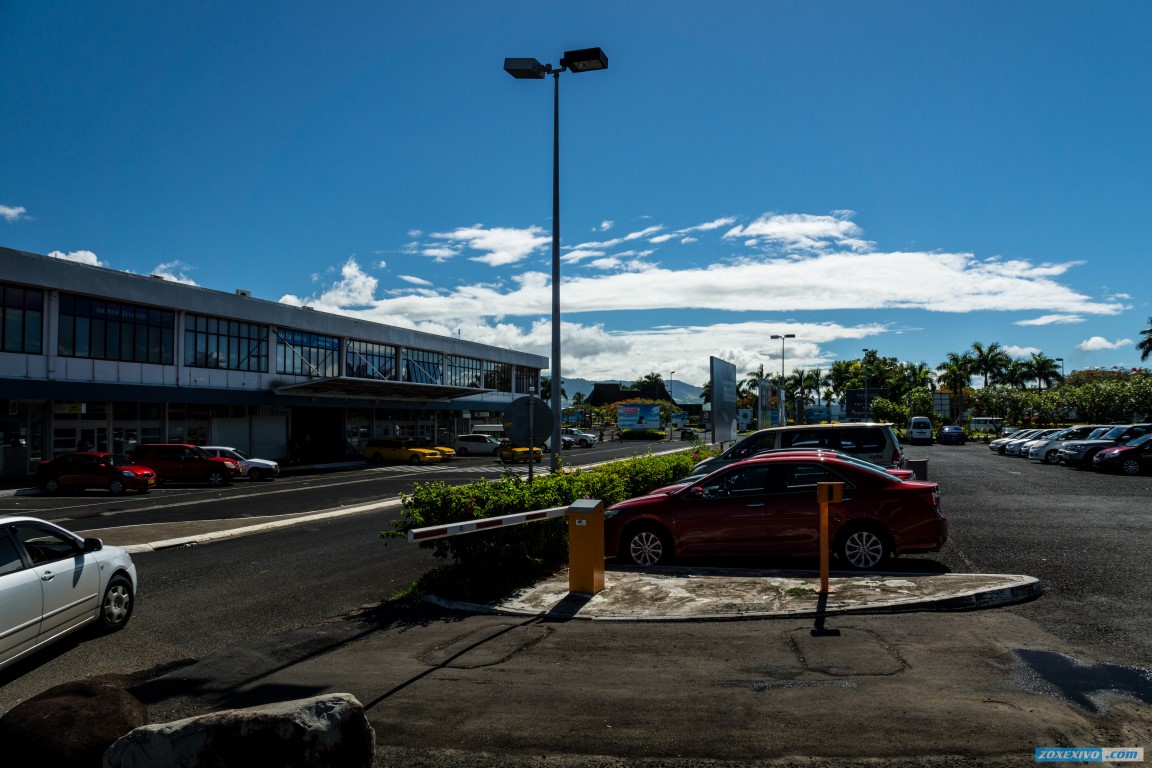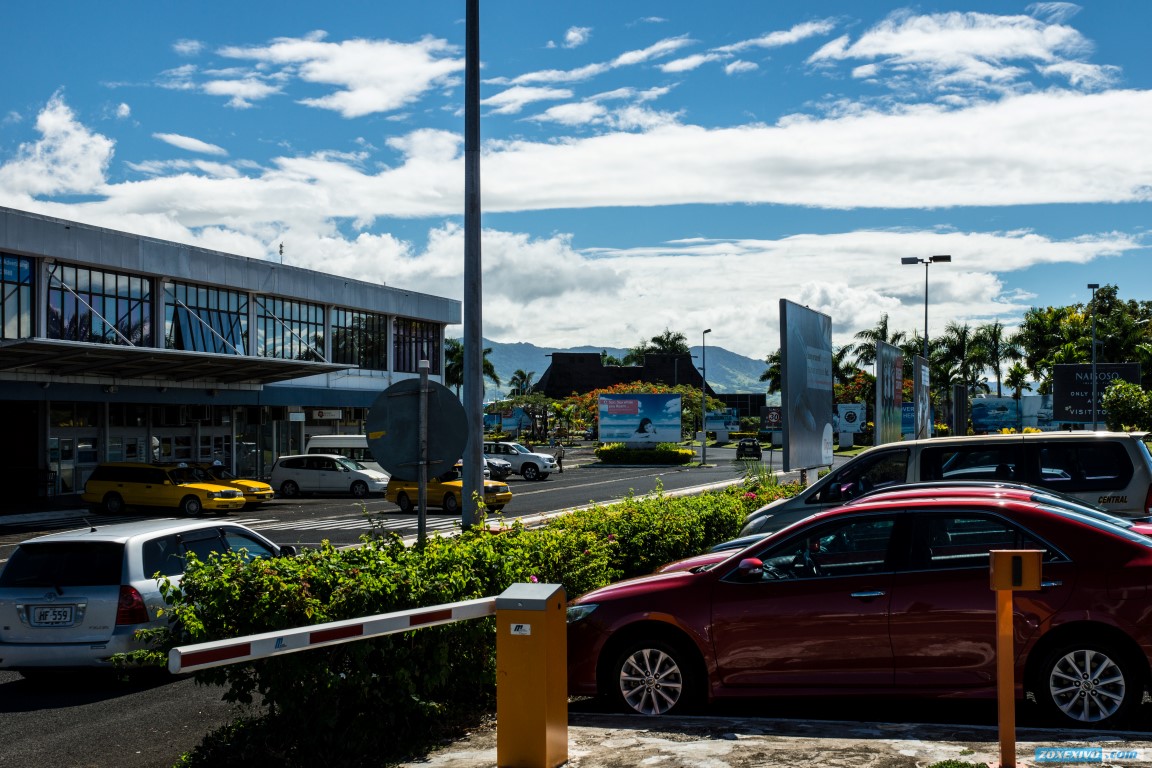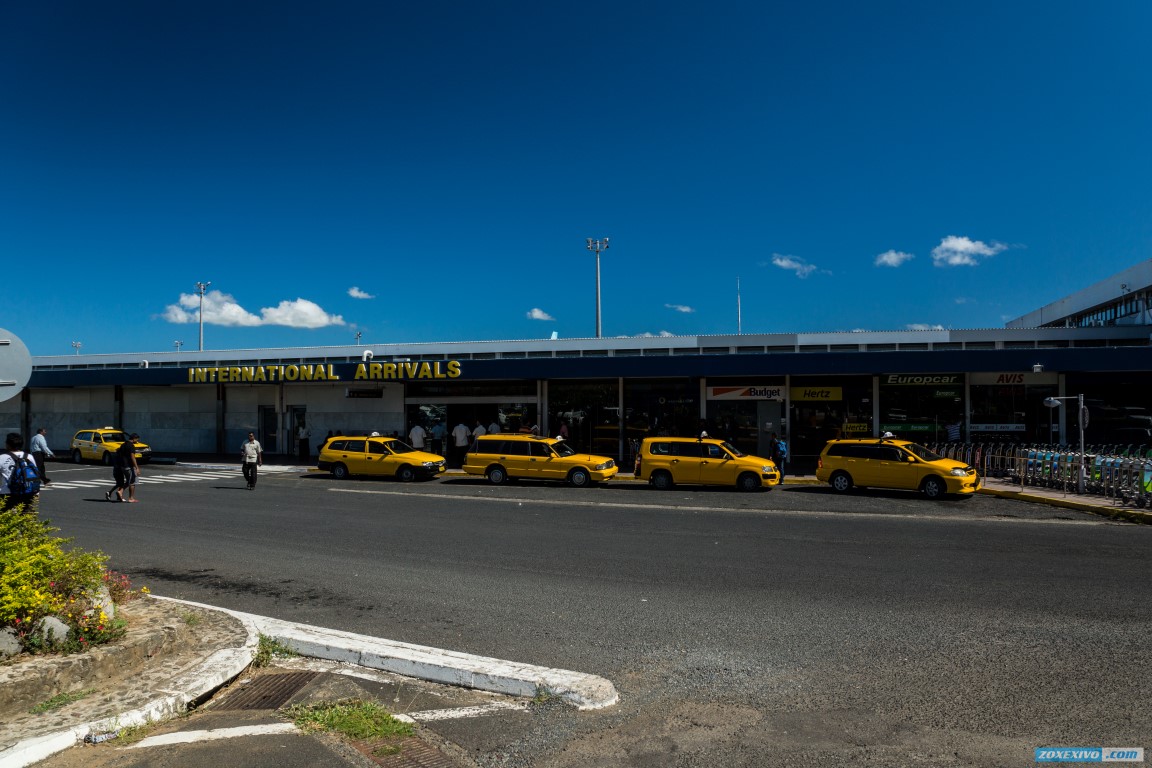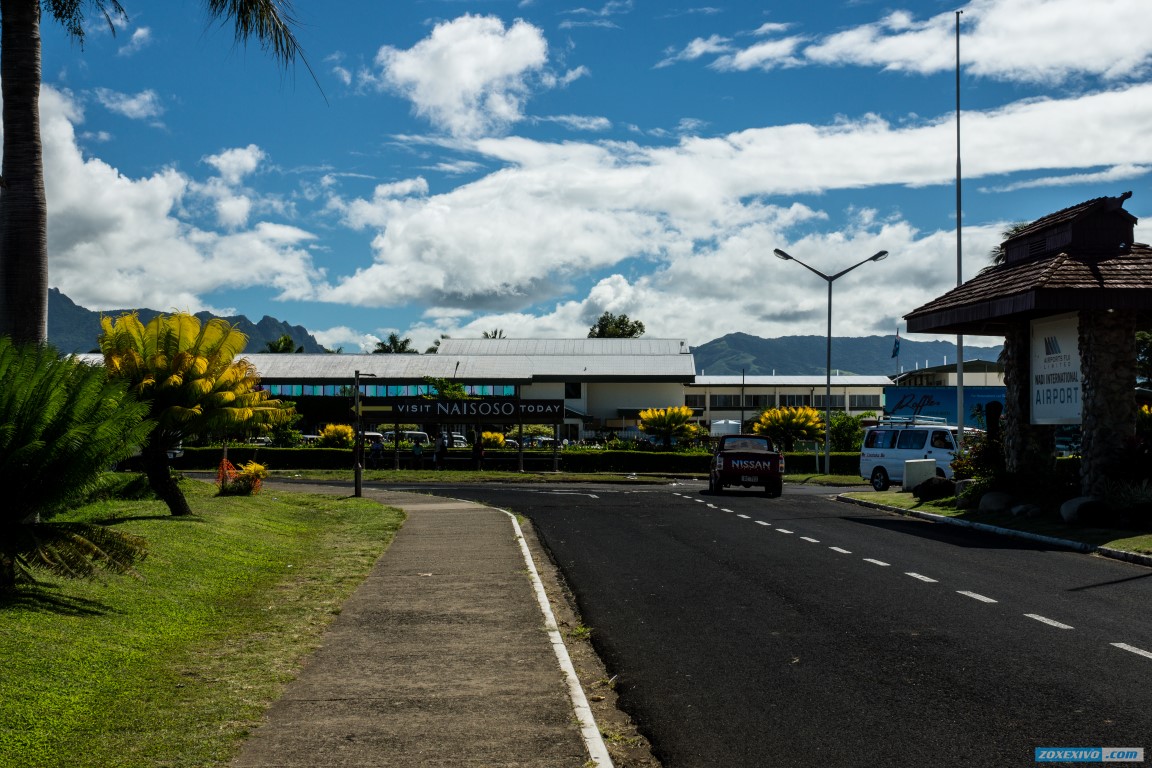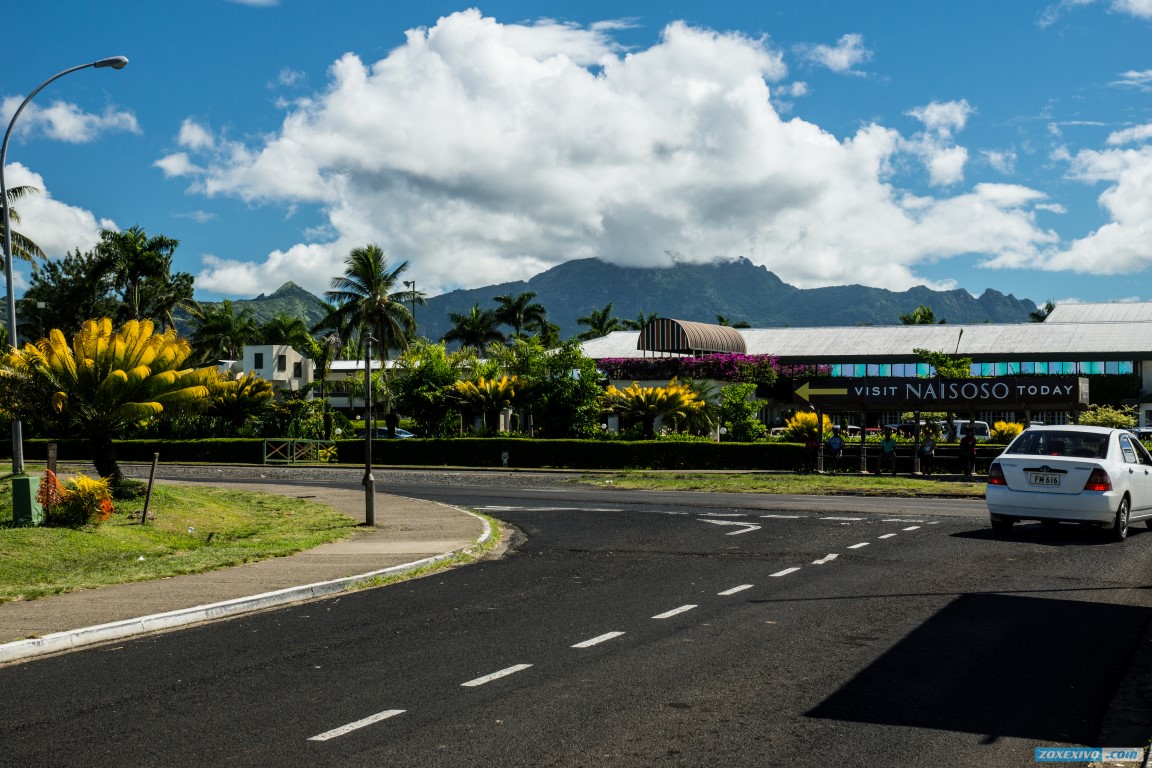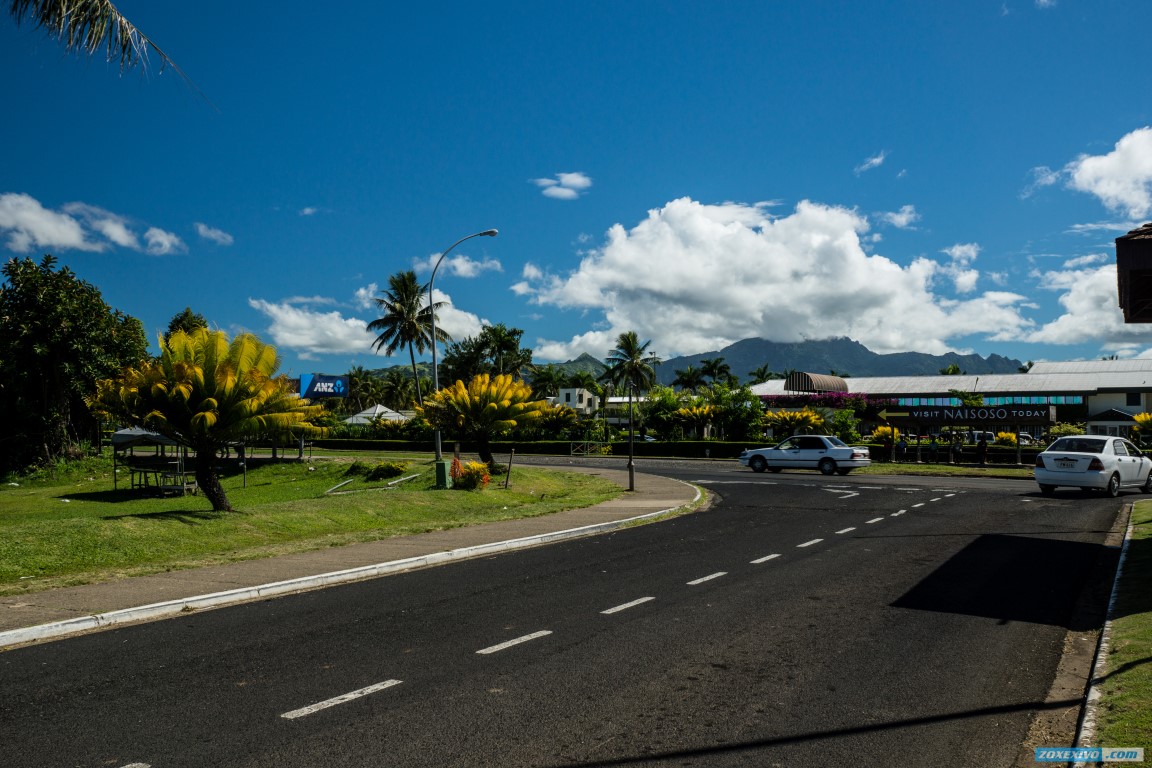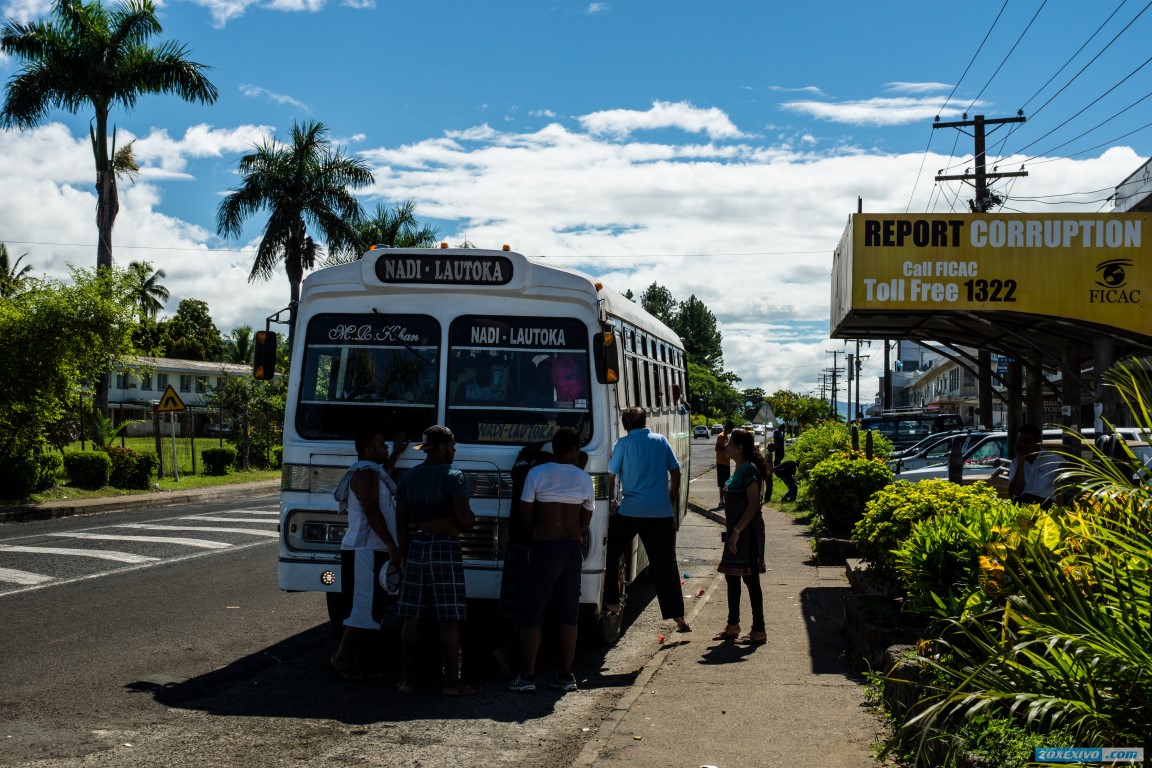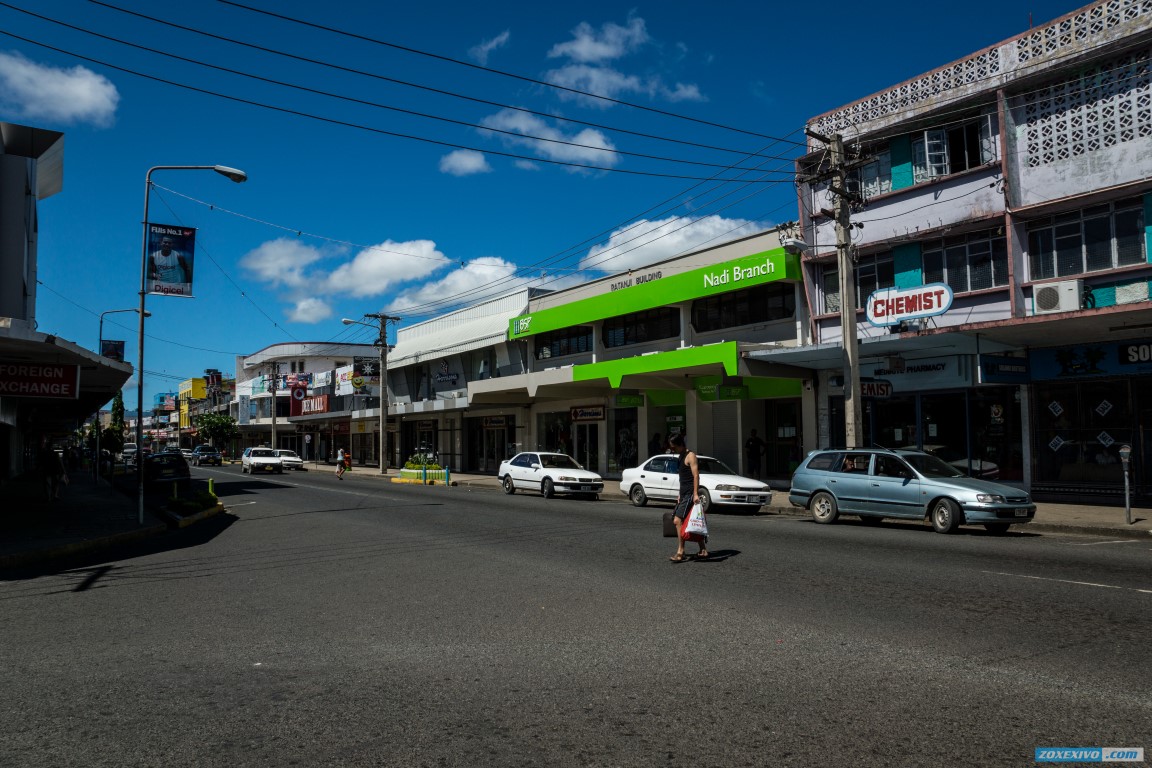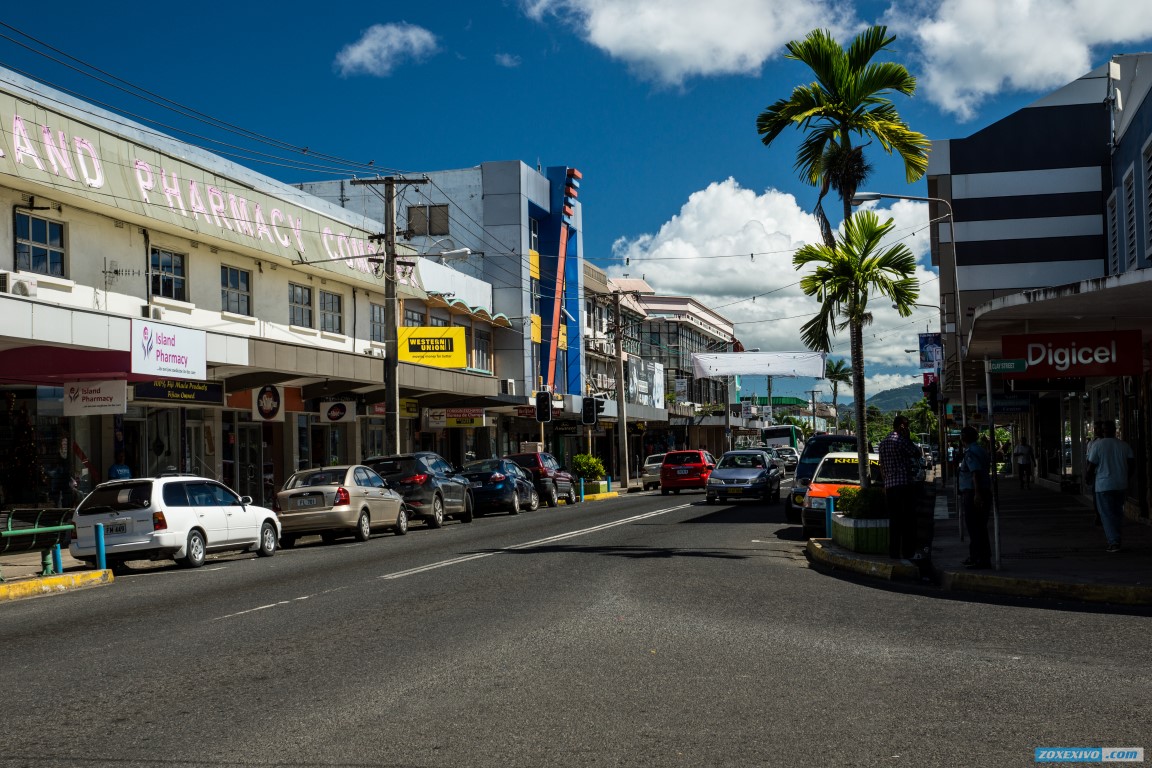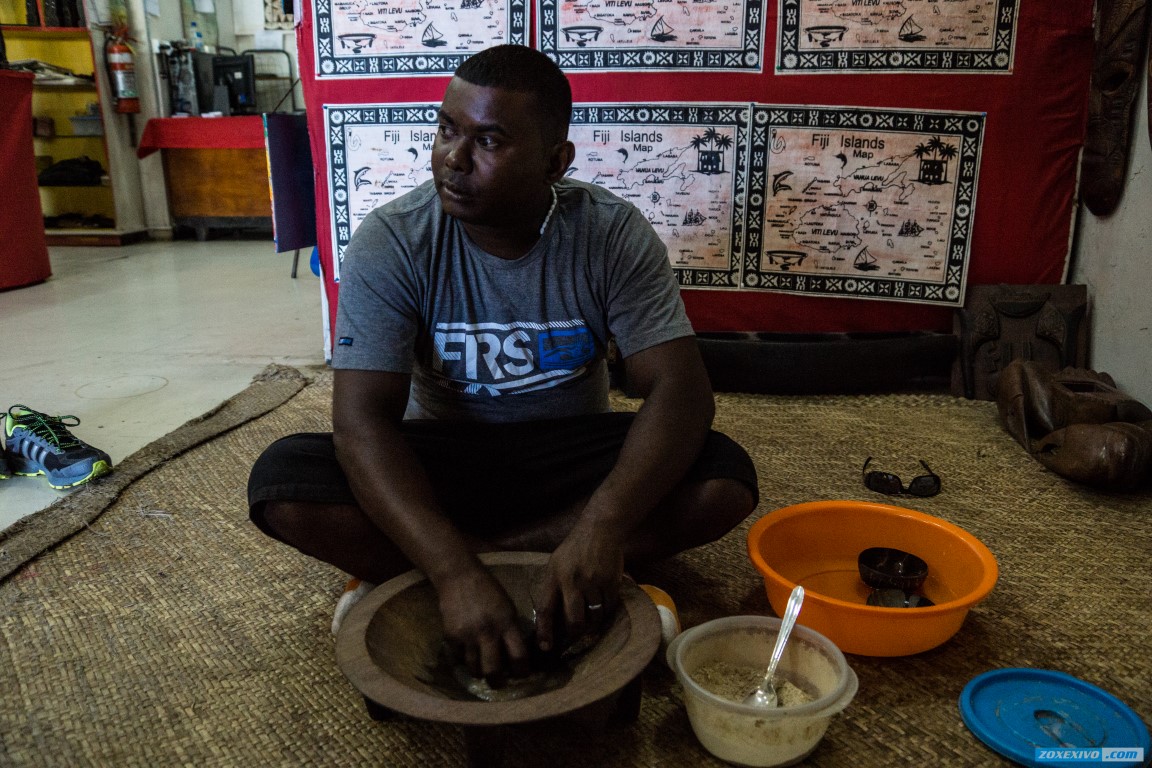 First impressions : Yes ! all that was to just do not count, but it's just Fiji ! From French Polynesia will blow the roof completely .
Drive a Google search on any of the pictures island , whether or atolls Caribbean Oceania - get roughly the same picture. On the main island of Fiji , where are the major cities of the state - Viti Levu you will not find white sand, turquoise water , and similar attributes holiday paradise - everything here as everywhere, even a little worse.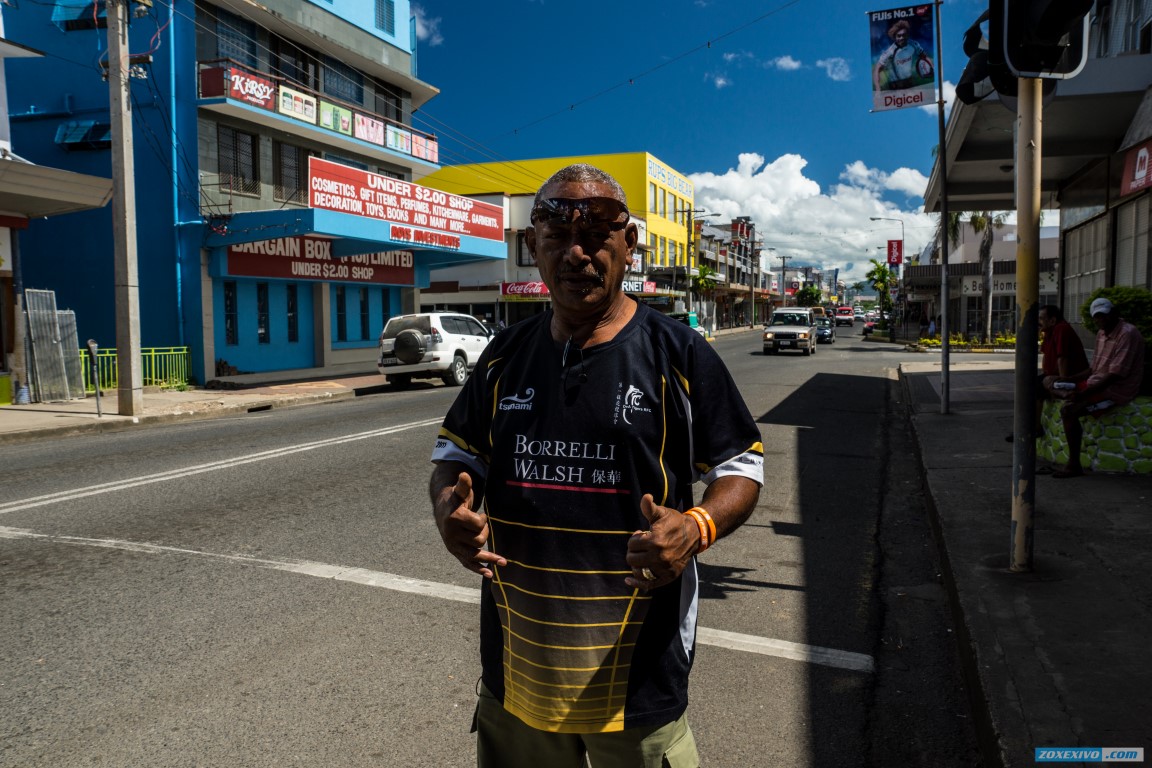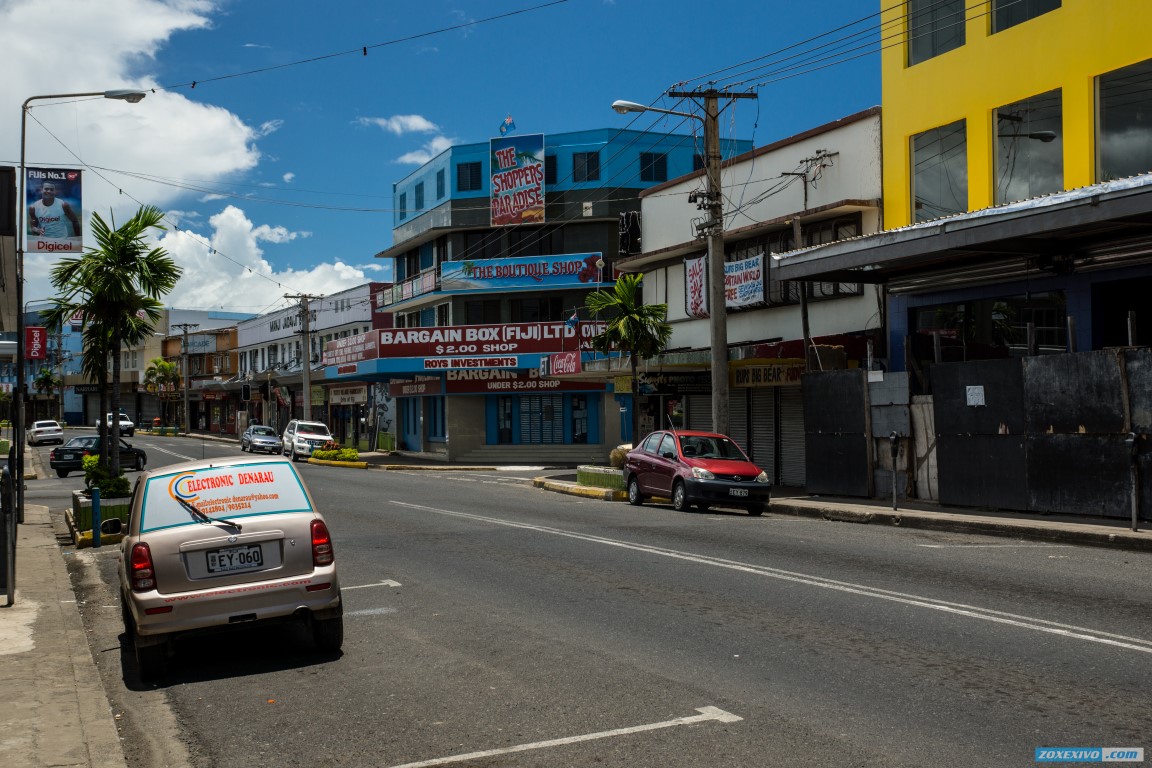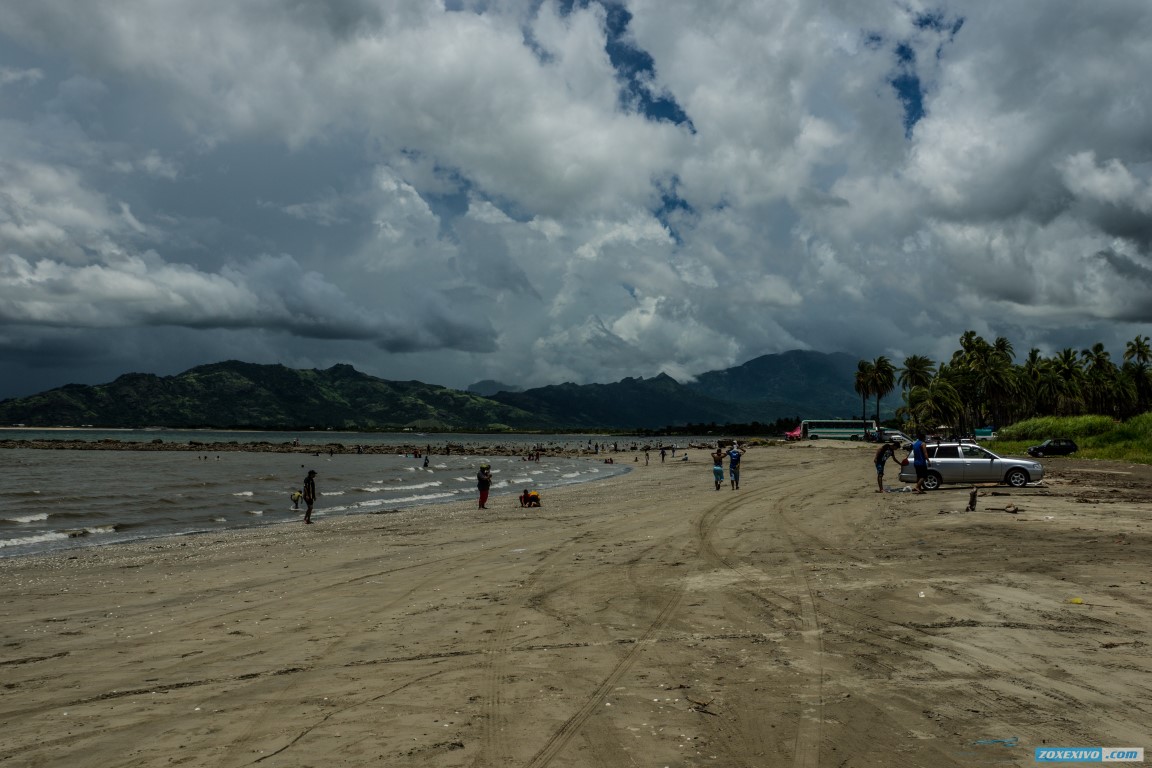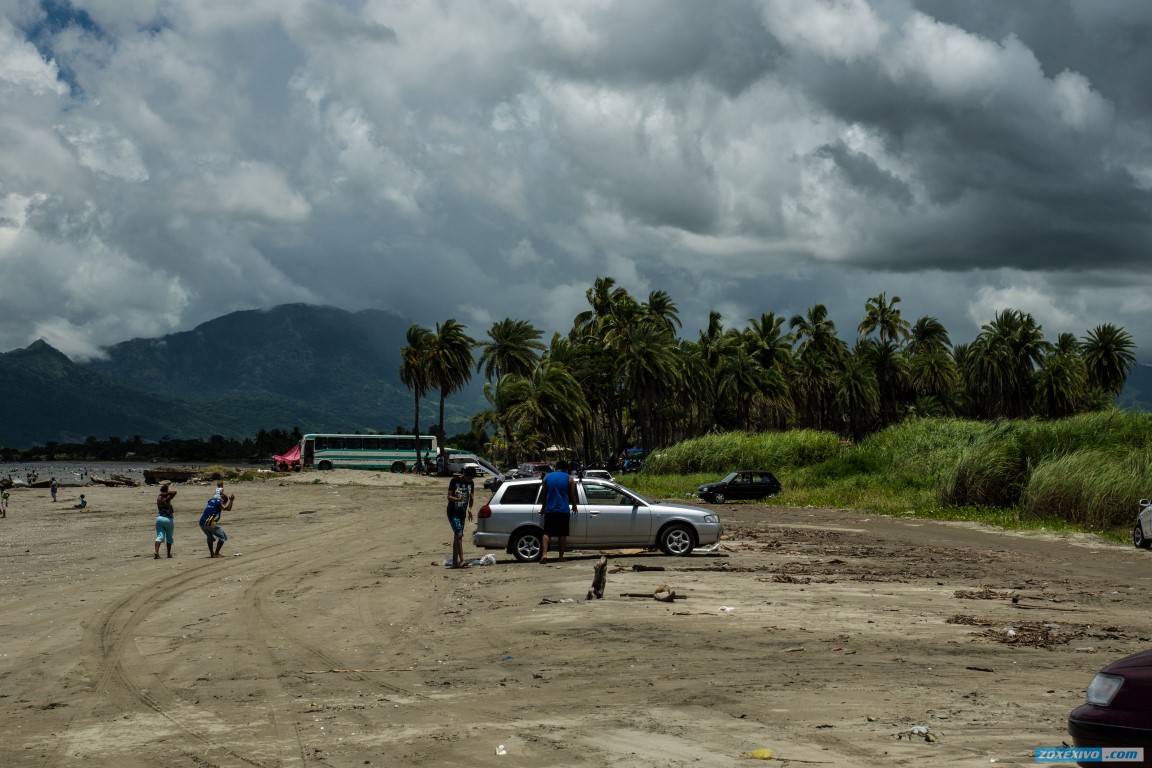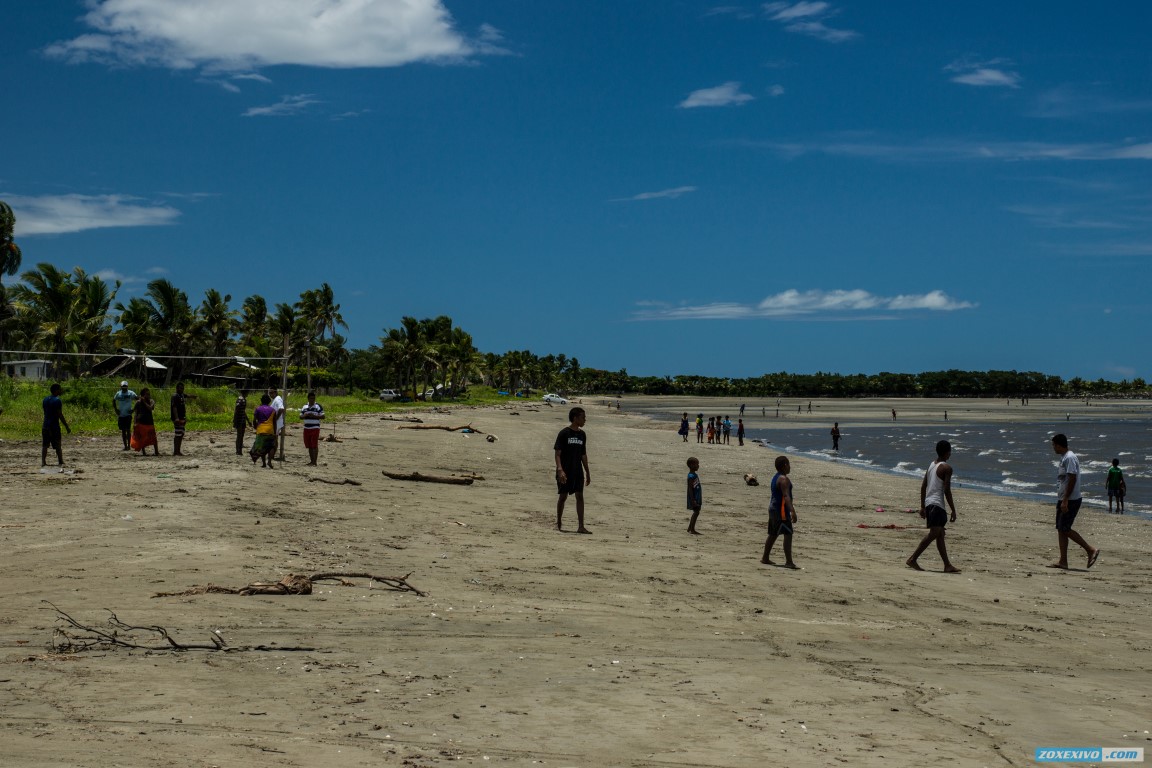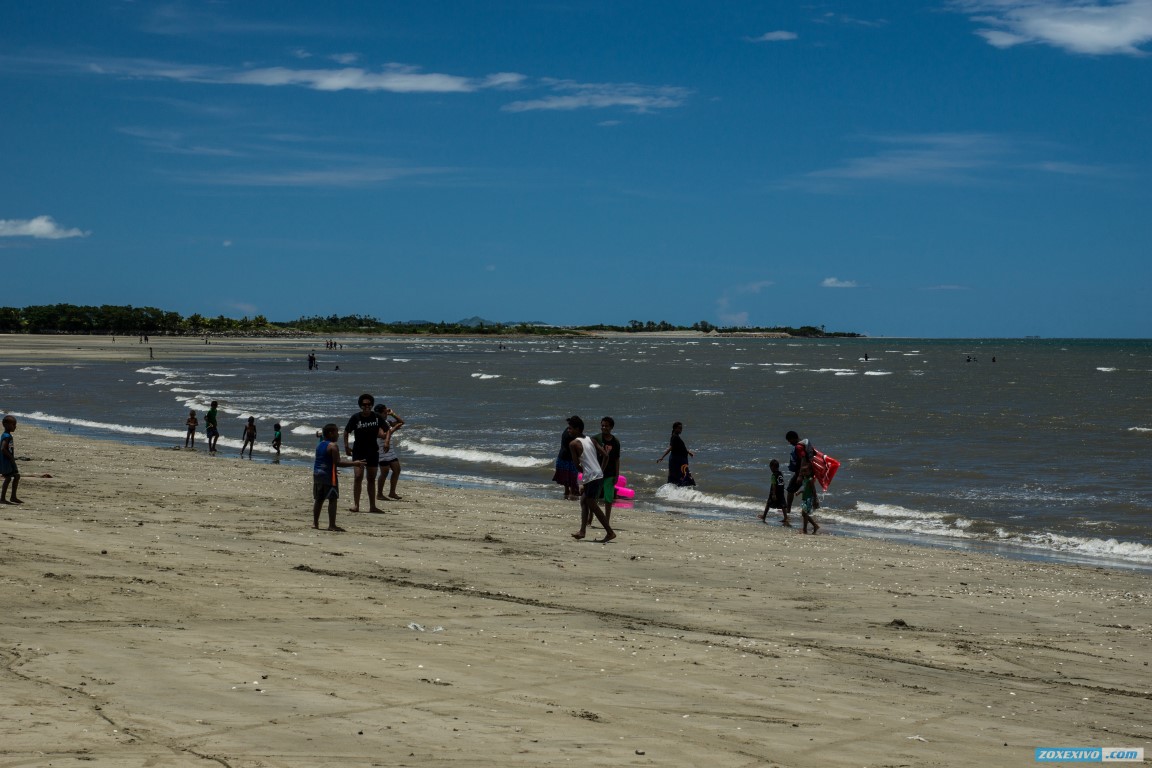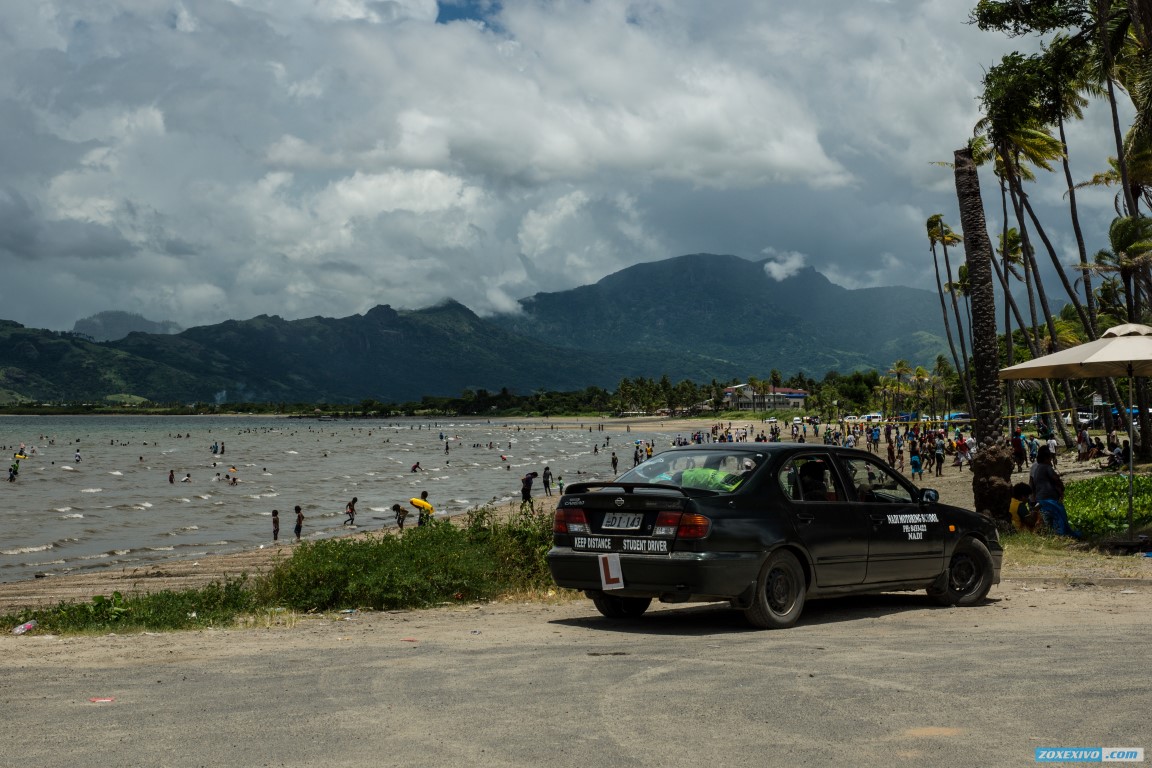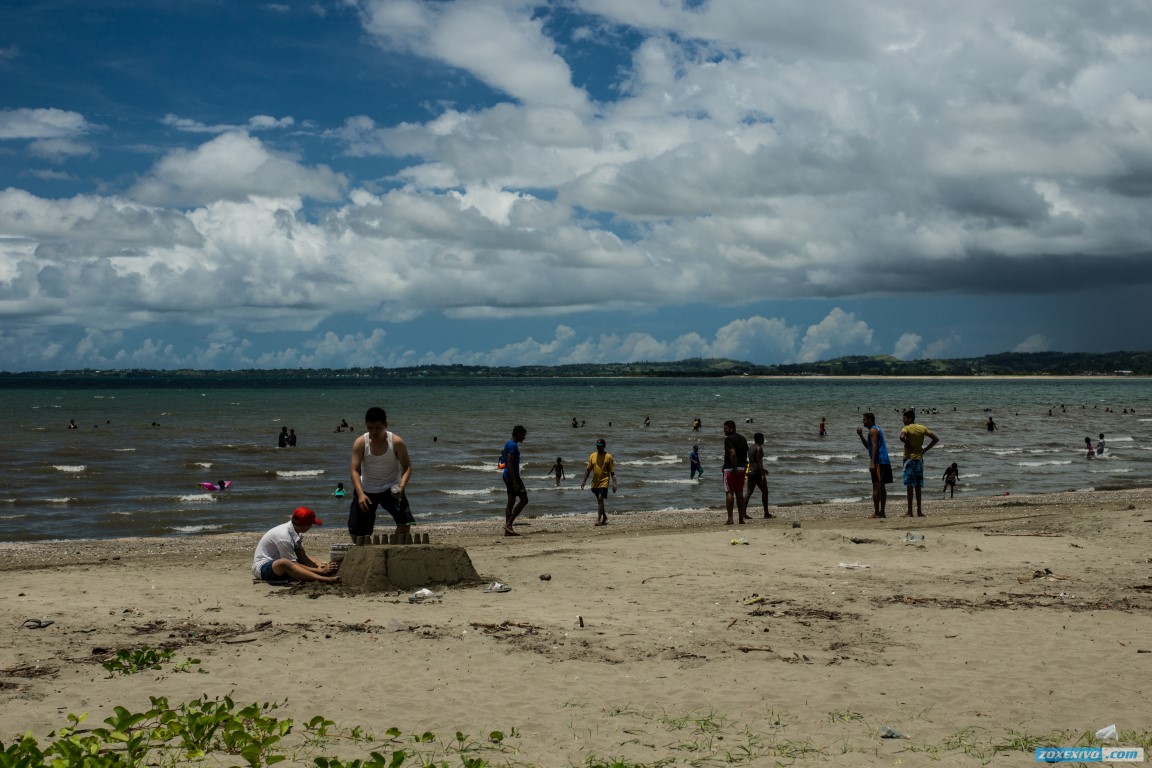 Almost all hotels and beaches are obtained given that you do not have so much choice , and besides , public beach is not so paradise - dirty, muddy water and sharks , what could be better ? But Fiji is not famous for their main islands - Yasawa islands . Here you and the white sand and small island with one of the hotel on the whole island . Then removed and the Blue Lagoon with " Milla Jovovich " and " Outlaw " c Tom Hanks , yes , to be sure - there was a honeymoon Britney Spears and Kevin Federline (sorry for this information ).)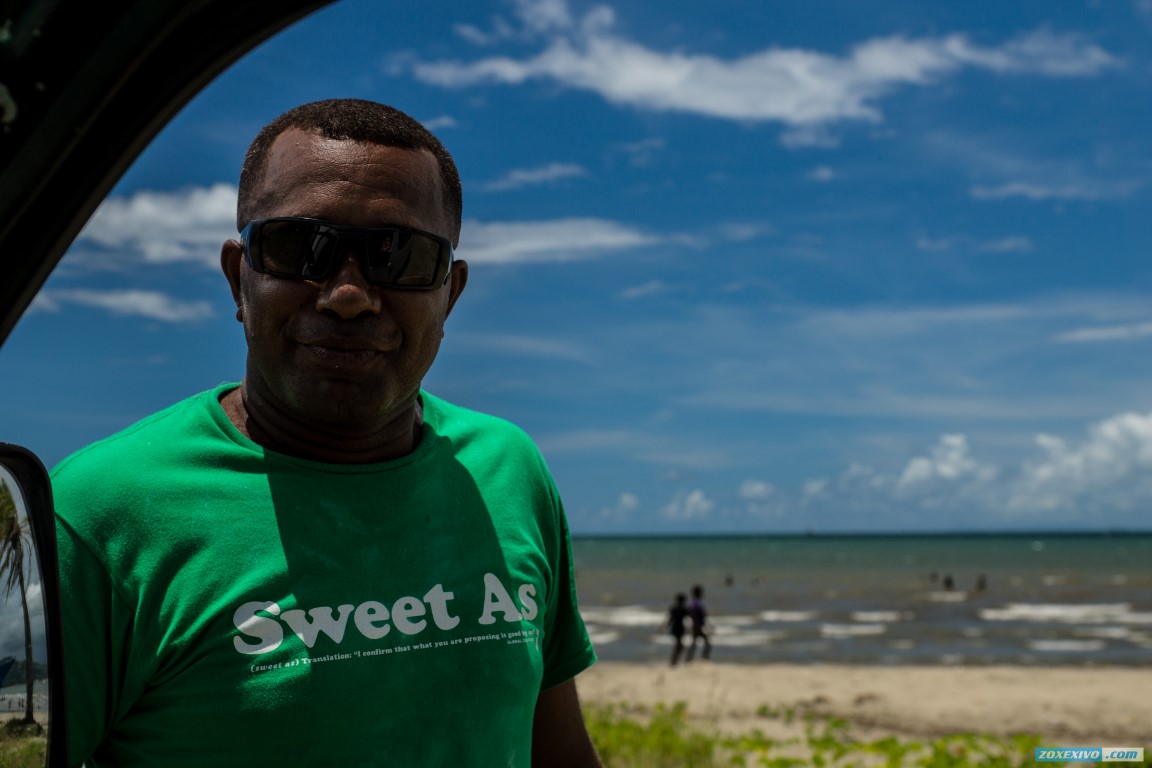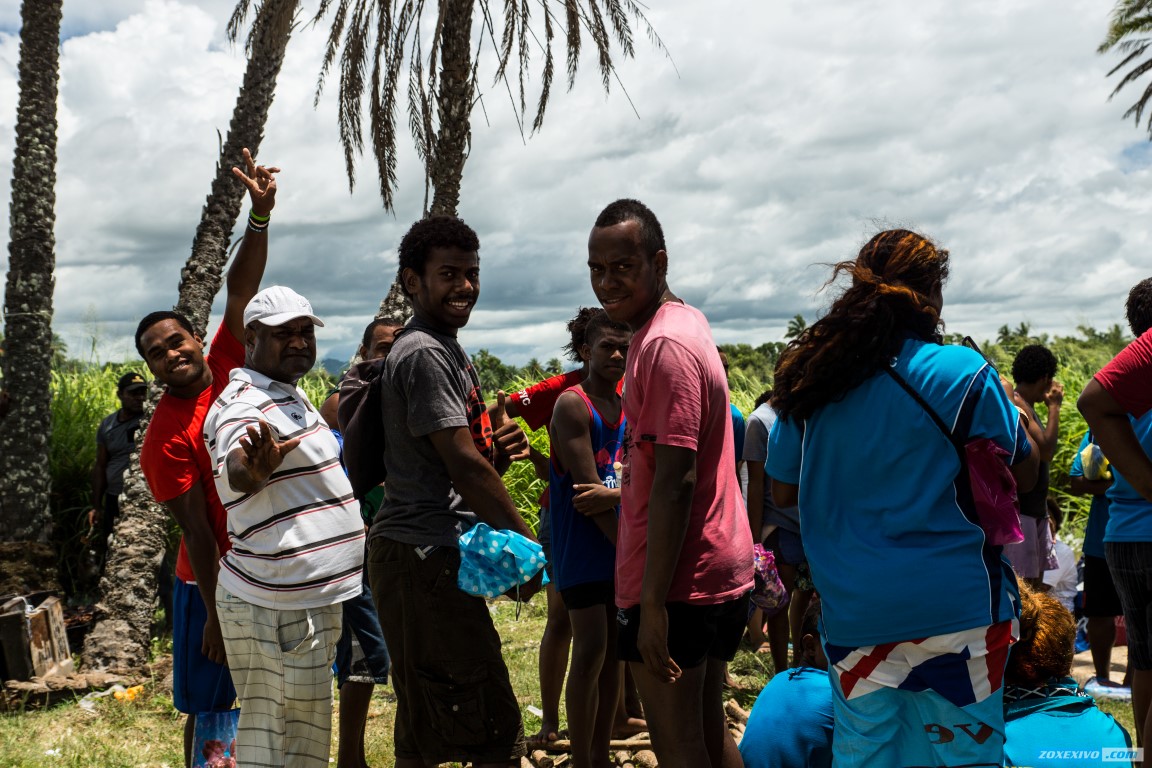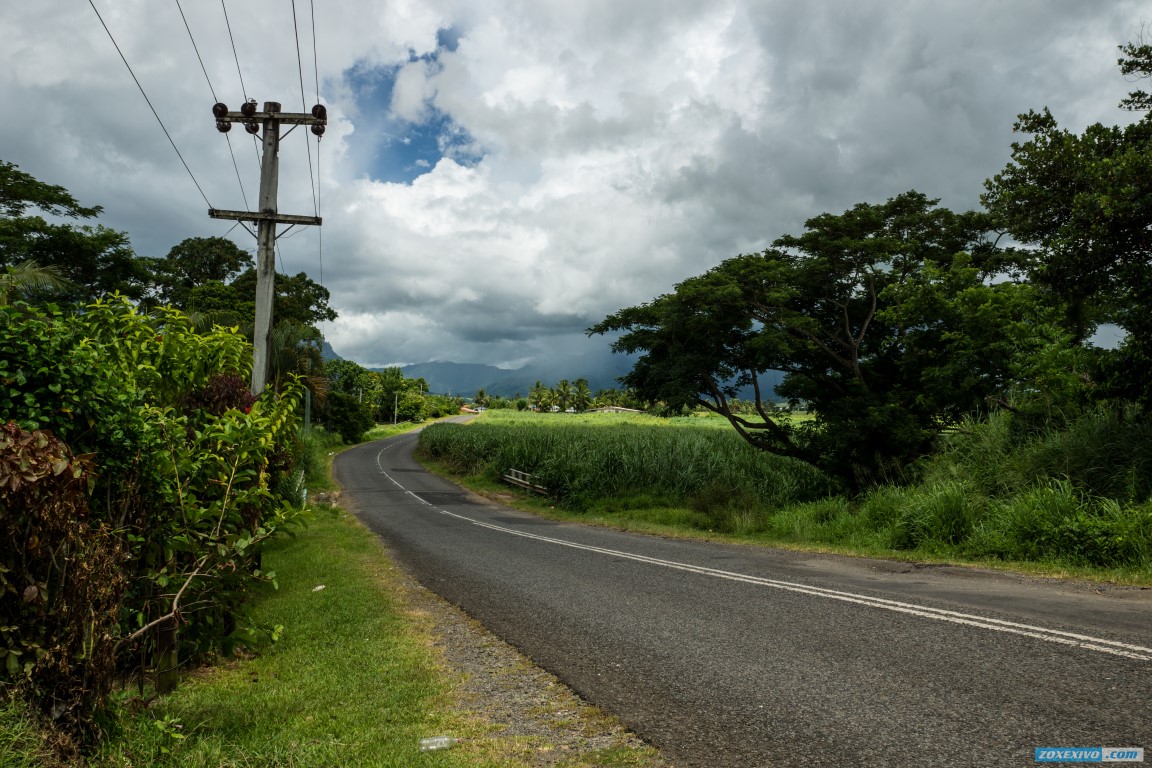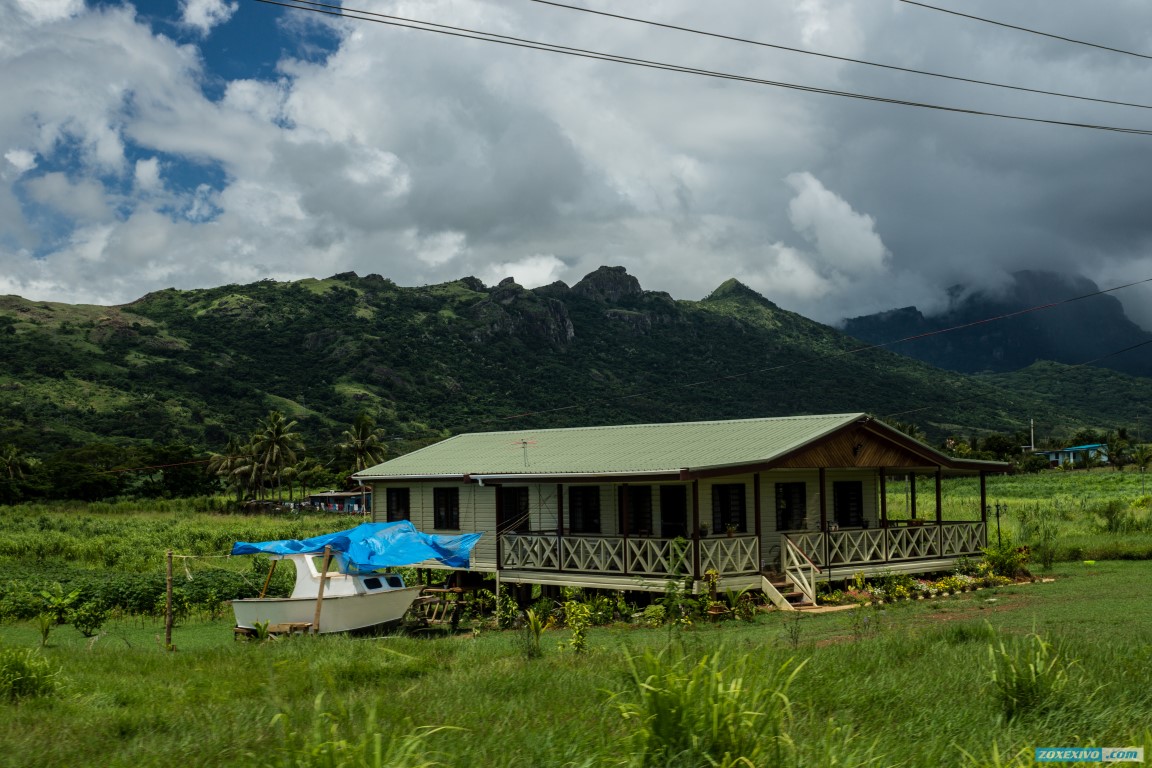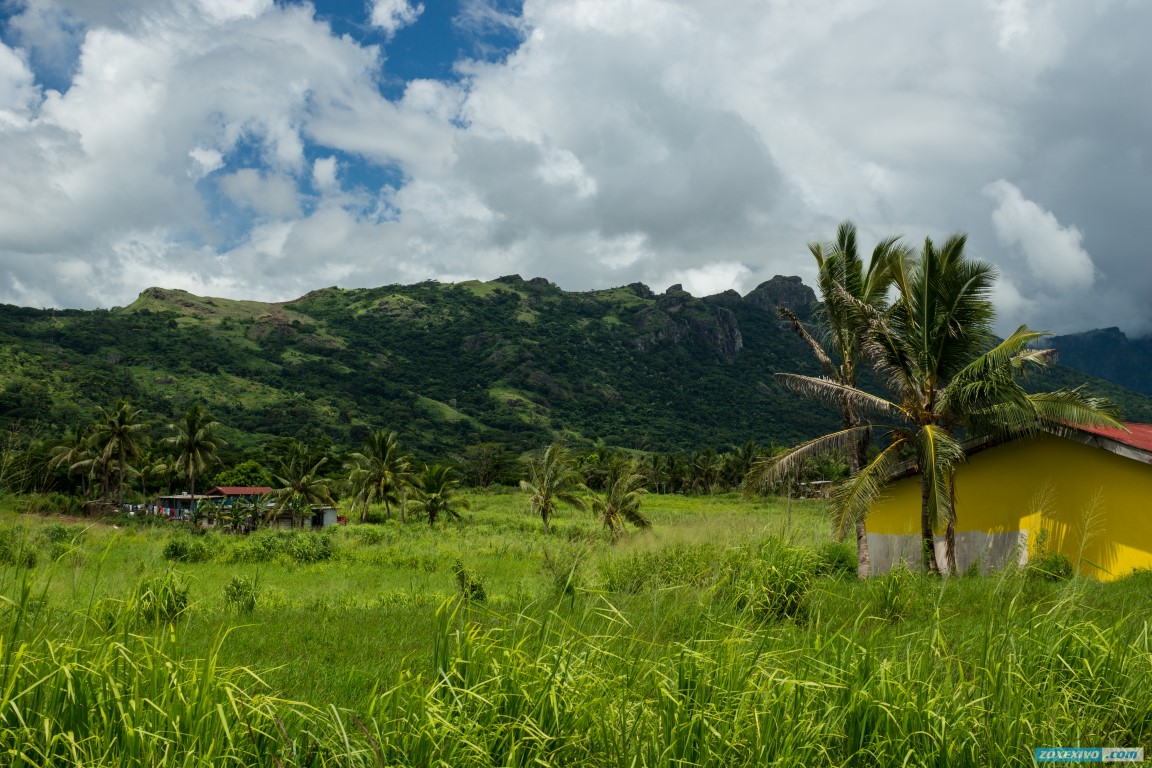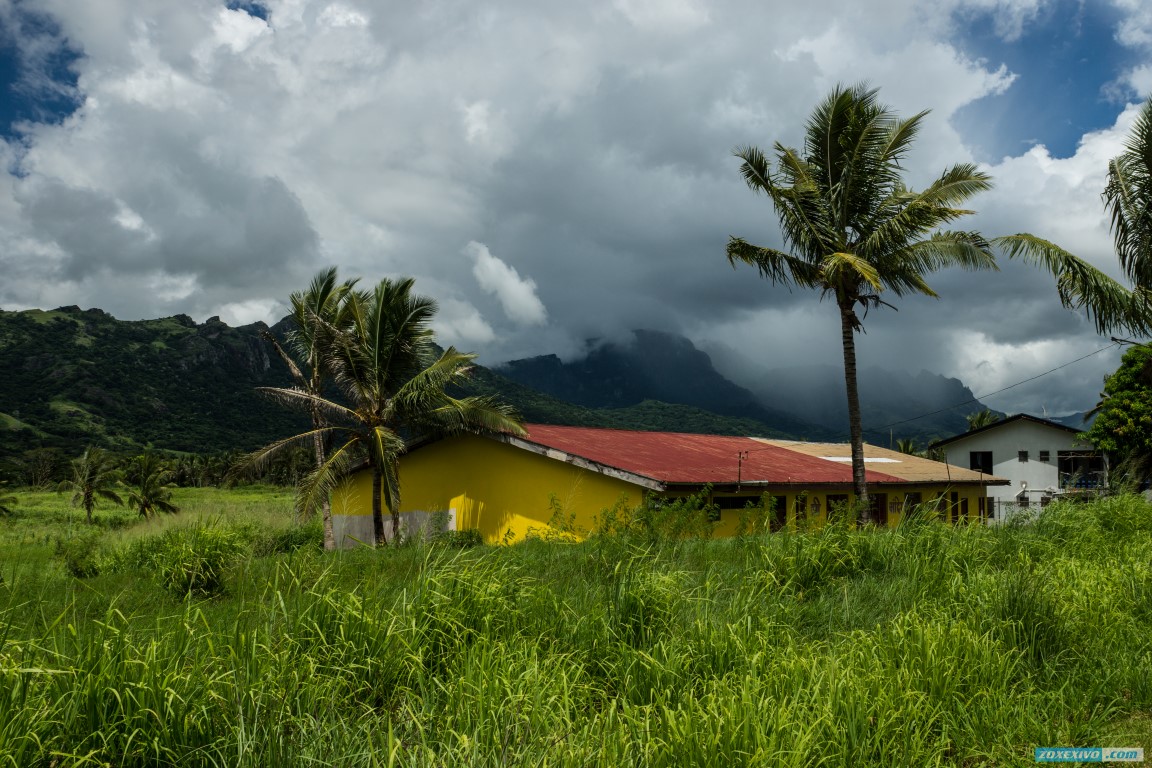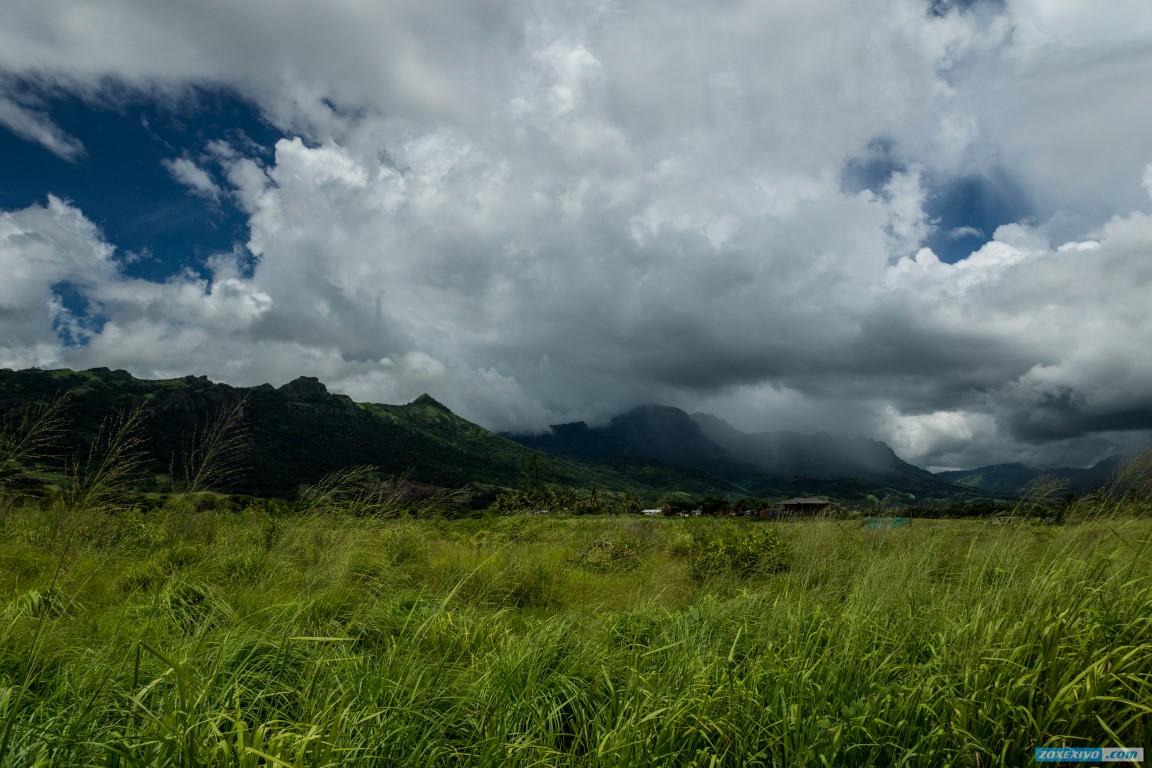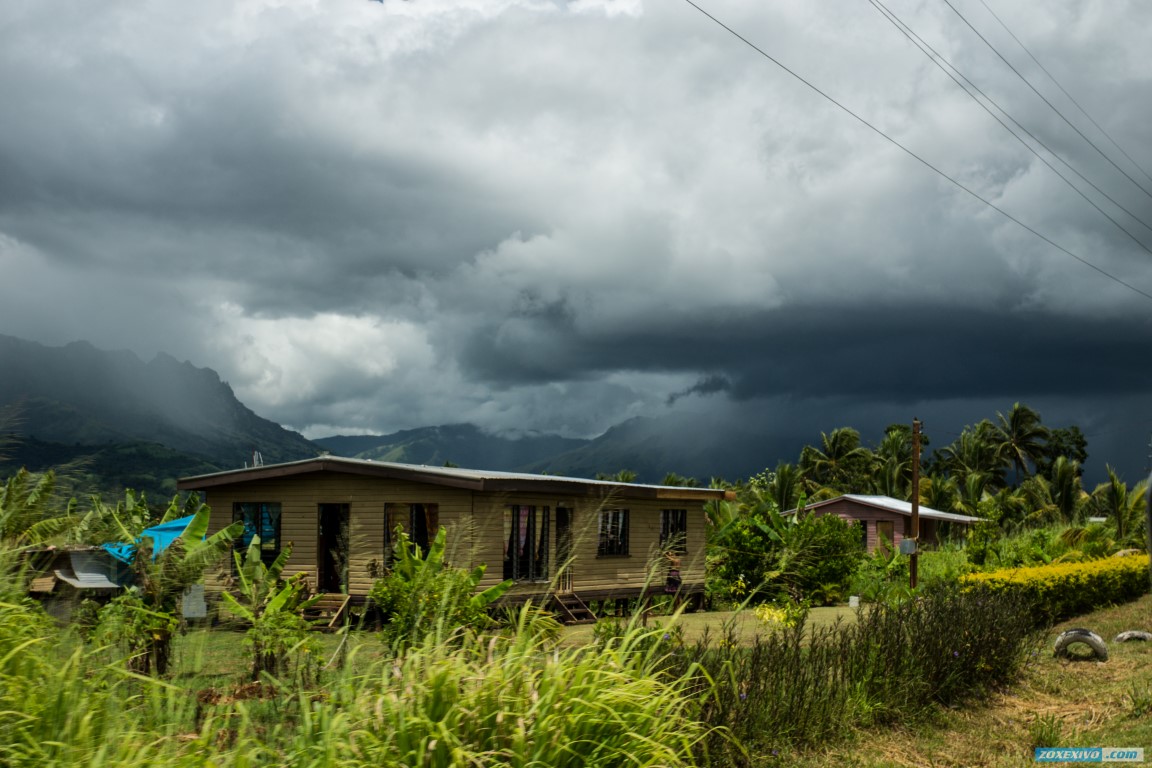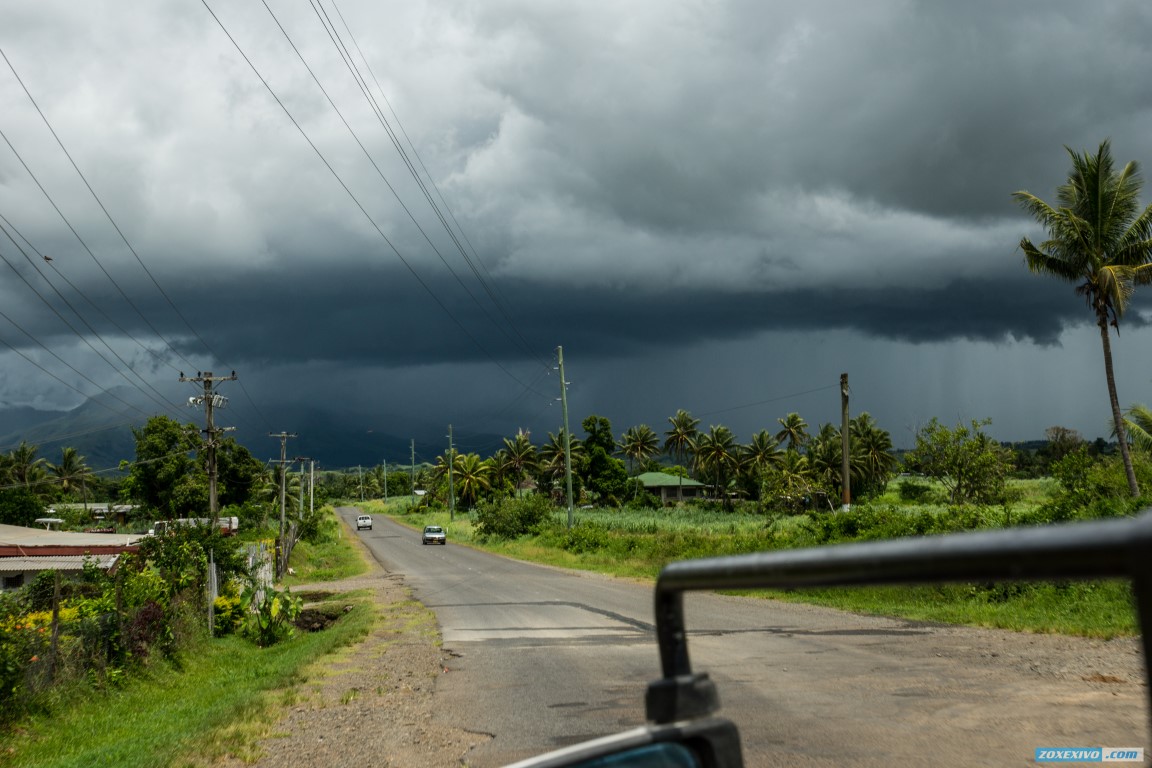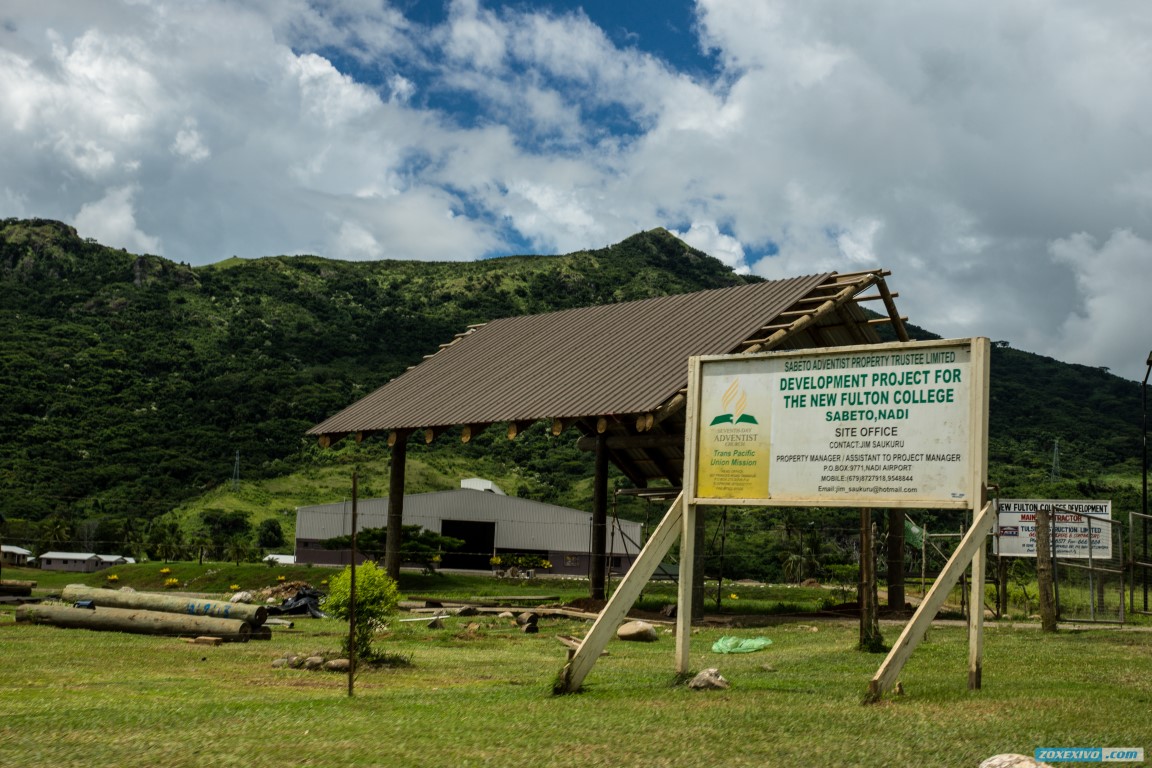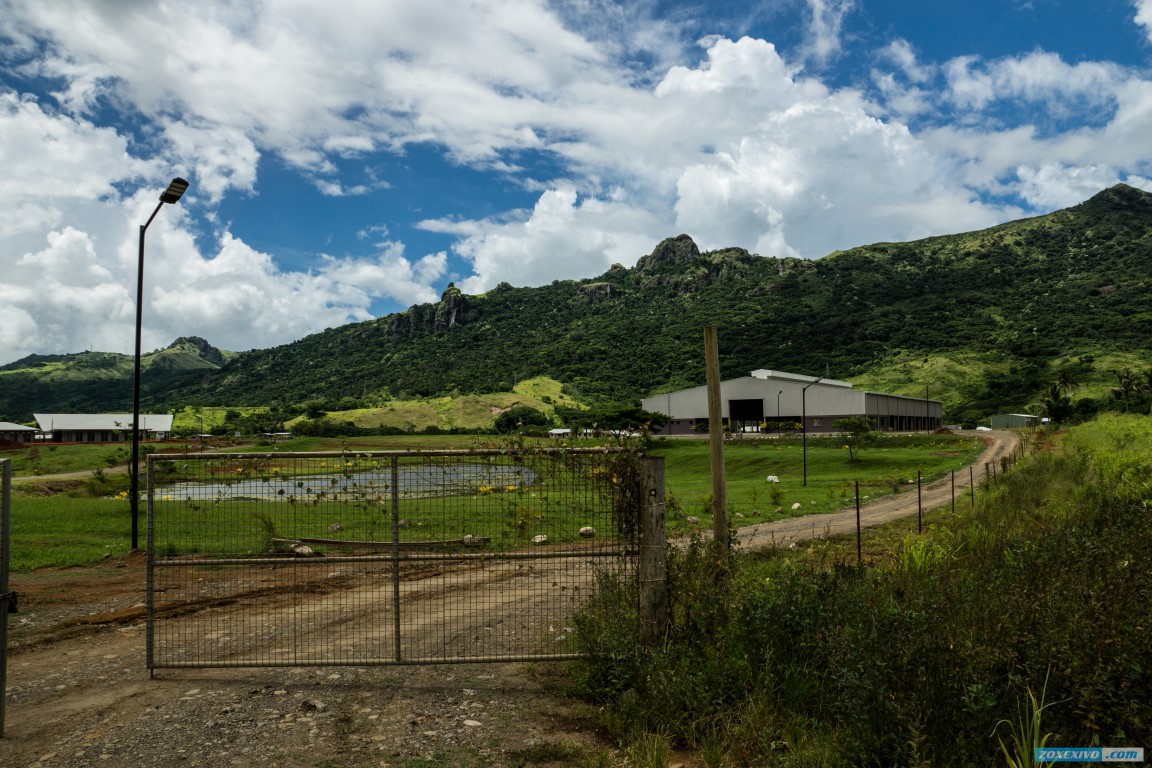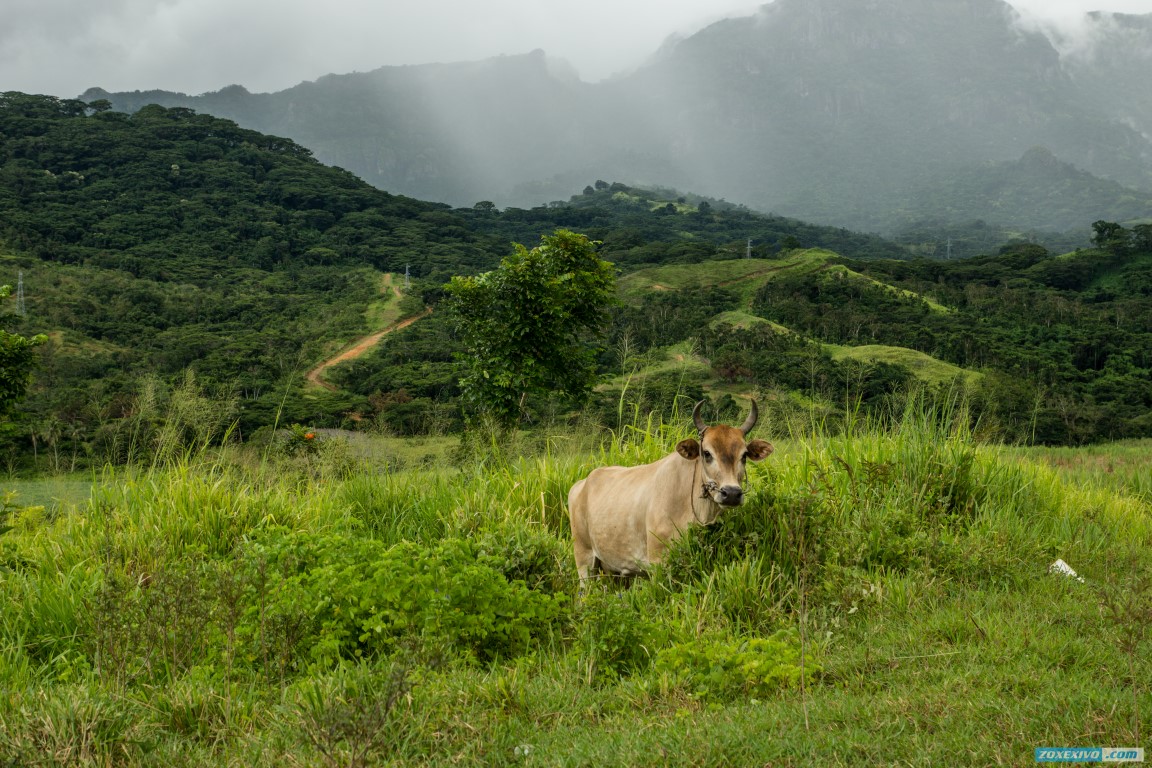 Fiji - the main transport hub in Oceania, so that if you want to get to the main island of the region : Vanuatu , Tonga , Samoa , Kiribati , Tahiti and others - you here . Fiji , for me, was not the goal , so the review is not as detailed as it might be.
Russian people here can be counted on the fingers , but many local people, know Russian standard phrases . Generally , people are very kind and open , if you do not have dark skin - on the way you say hello ( say "Bula") any local , but make no mistake , they love free only to be photographed, and the main street if you asked - " Where are you from ? " , it means , or shopkeeper or " super- prodazhnik " that will soar your brain , for the sake of peace in the world bought him some beads or souvenirs. People are terribly pristavuchie and does not understand , or just good or open or cunning and calculating . But , in general , living in such a beautiful island , it is unlikely to come in person to the head bad thoughts .
Currency - Fijian Dollar , a little less than 2 times cheaper than the American . Average hotel night worth 80-120 Fijian dollars, and can be cheaper. Generally not very expensive country .
Traveling to Oceania - do not chase for five-star hotels , the prices of which are very large. Hence stretches myth that Oceania - it's expensive , but it is not. Hostely and guest houses on some of the islands are quite a penny ( from 200 rubles per day), as well as food . Family in this hotel is not settled , but not pretentious people - the most it . So according to the myth concerns , rather only of the trip here , and even then, it's not too expensive, compared to what some of the prices paid to stay at a banal izezzhennoy standard and routes.
Fiji - a resort for all categories of people and the rich and the ordinary. You can stay on the main island , in the room where she is a big double bed and one twin - for 110 FDJ night , divide the sum by about 2 and get a price in dollars and can settle on the island , where there is enough space for just one hotels - prices here have a little different, but not too excessive . It offers will helicopters and small planes landing on water. Taxi costs on average $ 10 , and is charged with almost all TAKSOPARK - Hindus them here about $ 40. That's what happens when overpopulated nation chooses another place to live . On the island sooo many Indians , a lot of advertising with the Indians , there is an Indian channels on TV.
Go to the islands .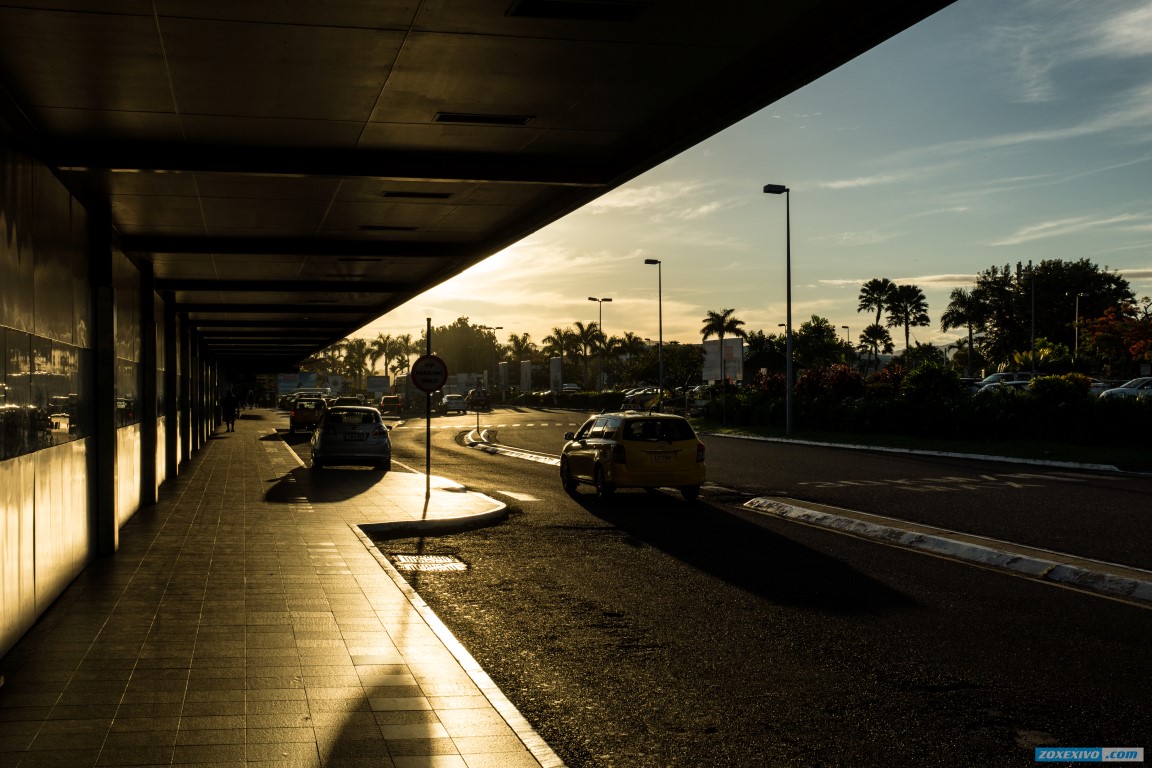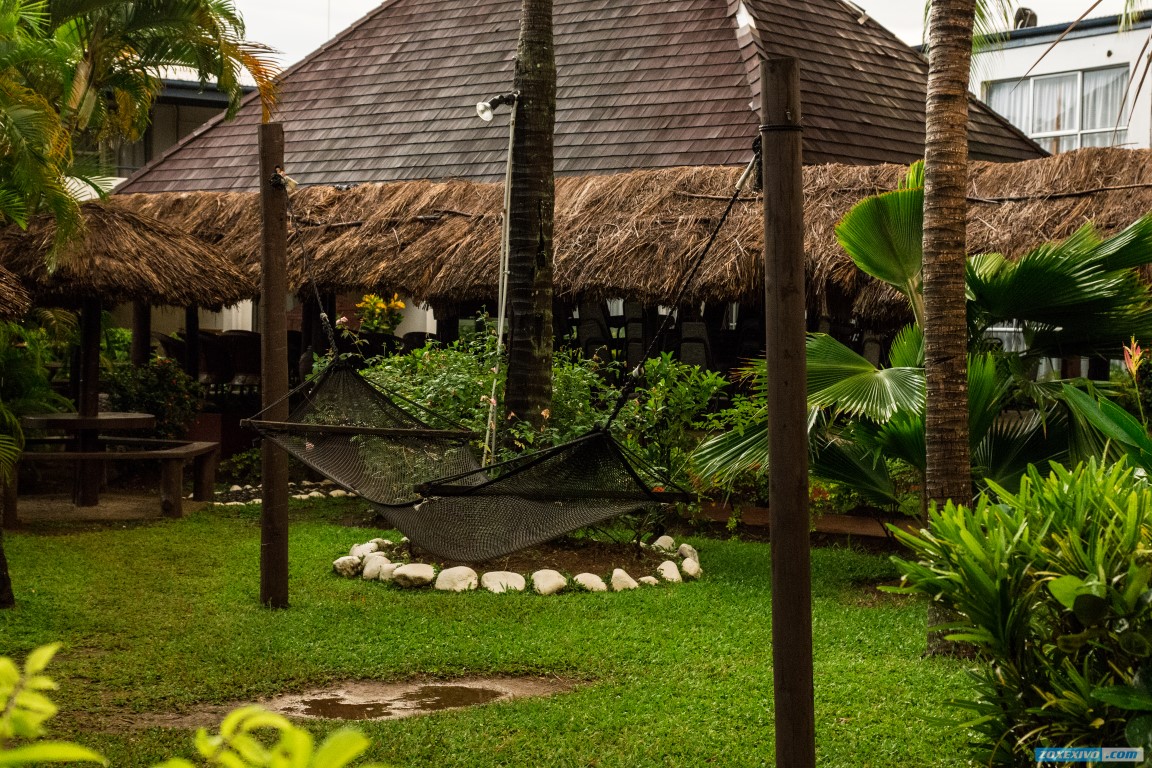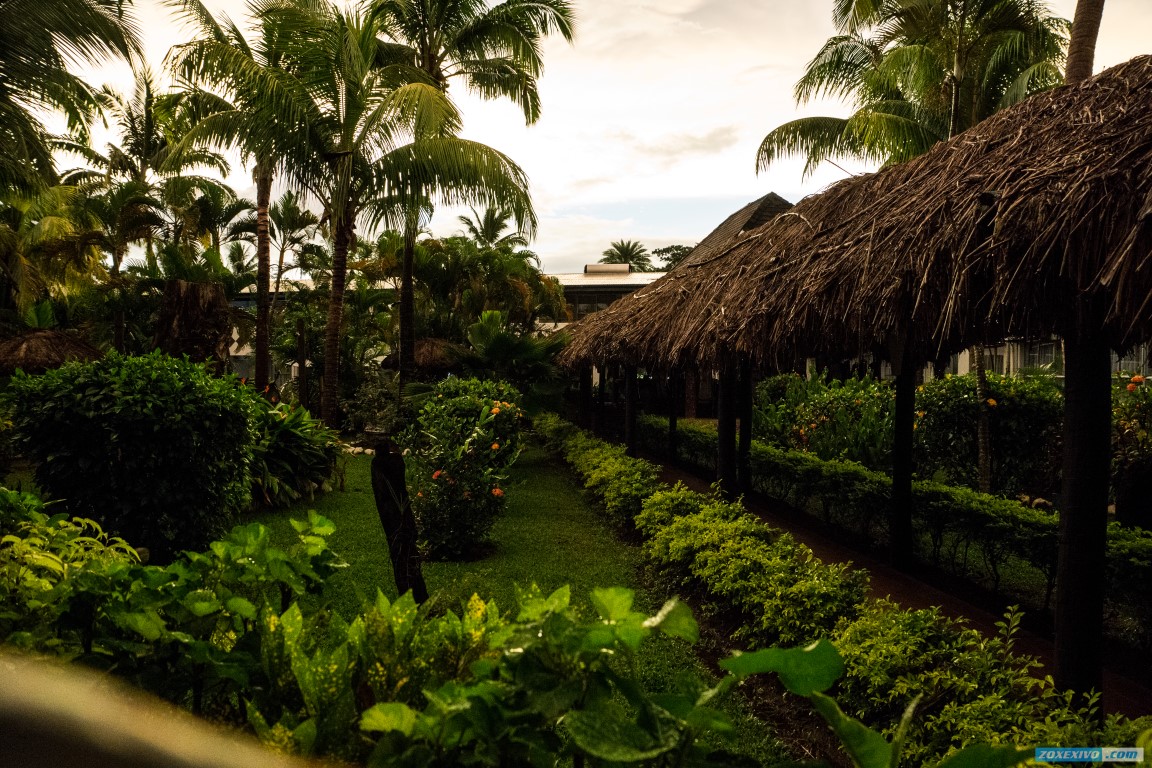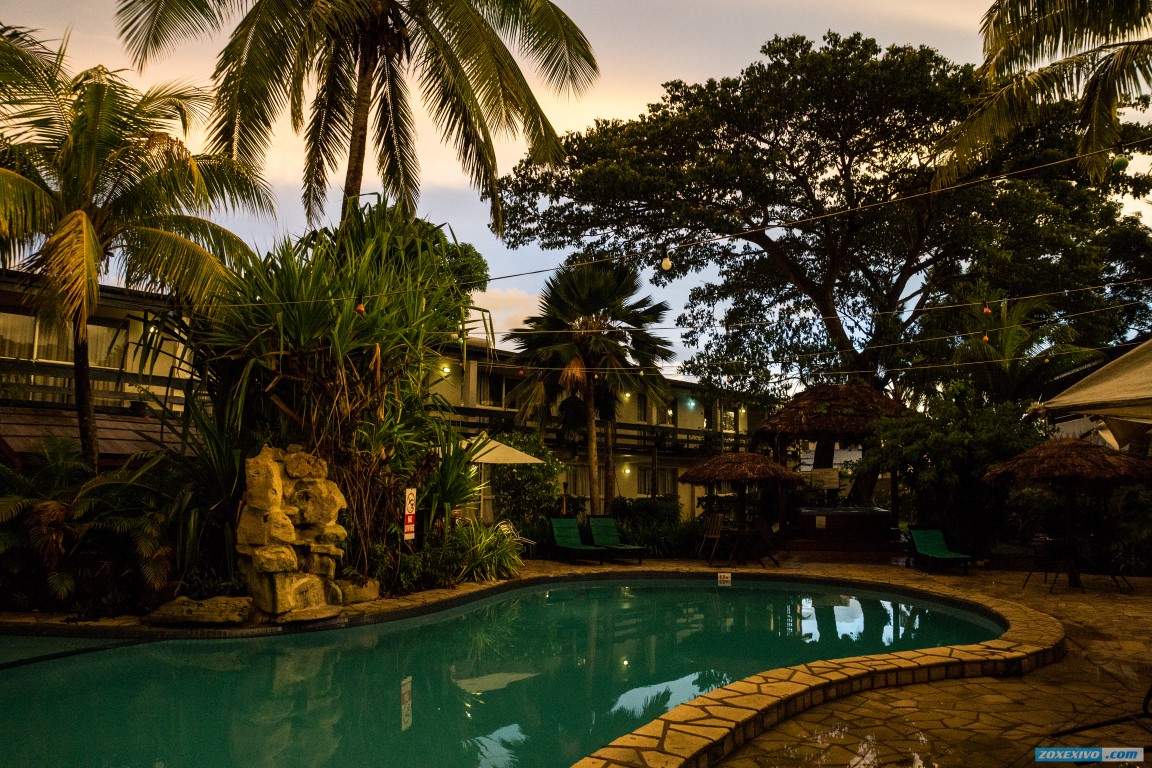 Sunsets are beautiful in Fiji ...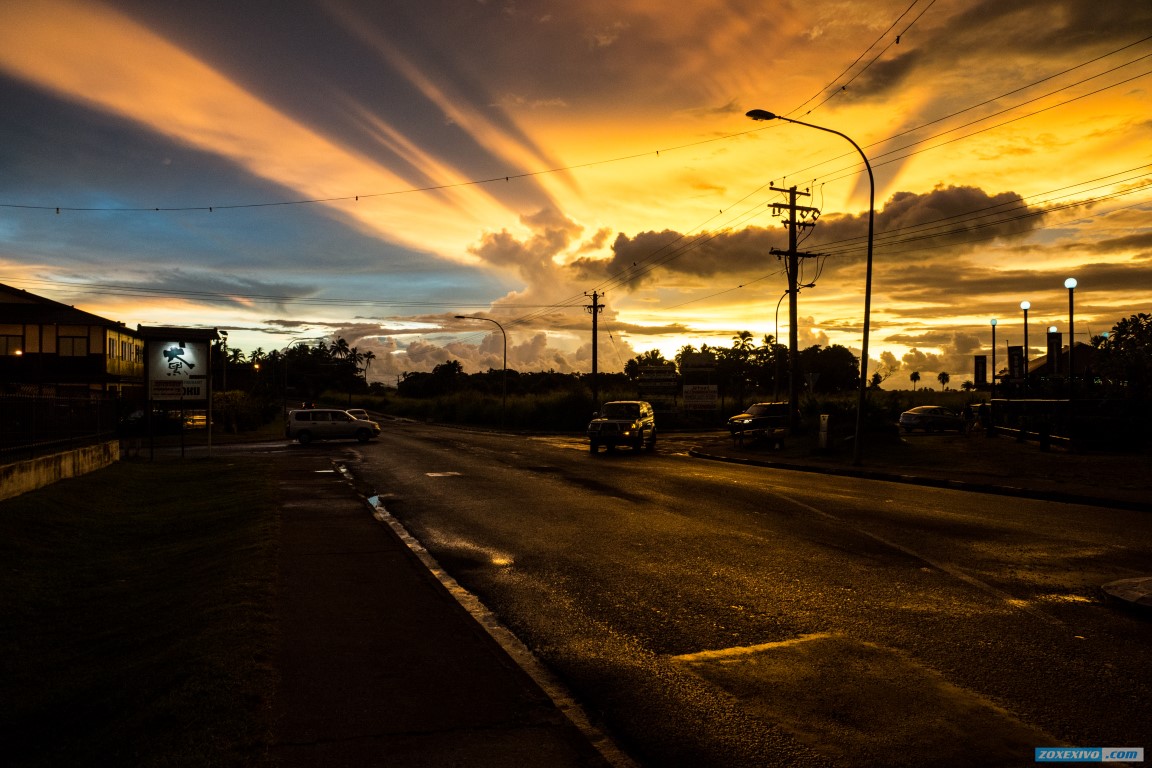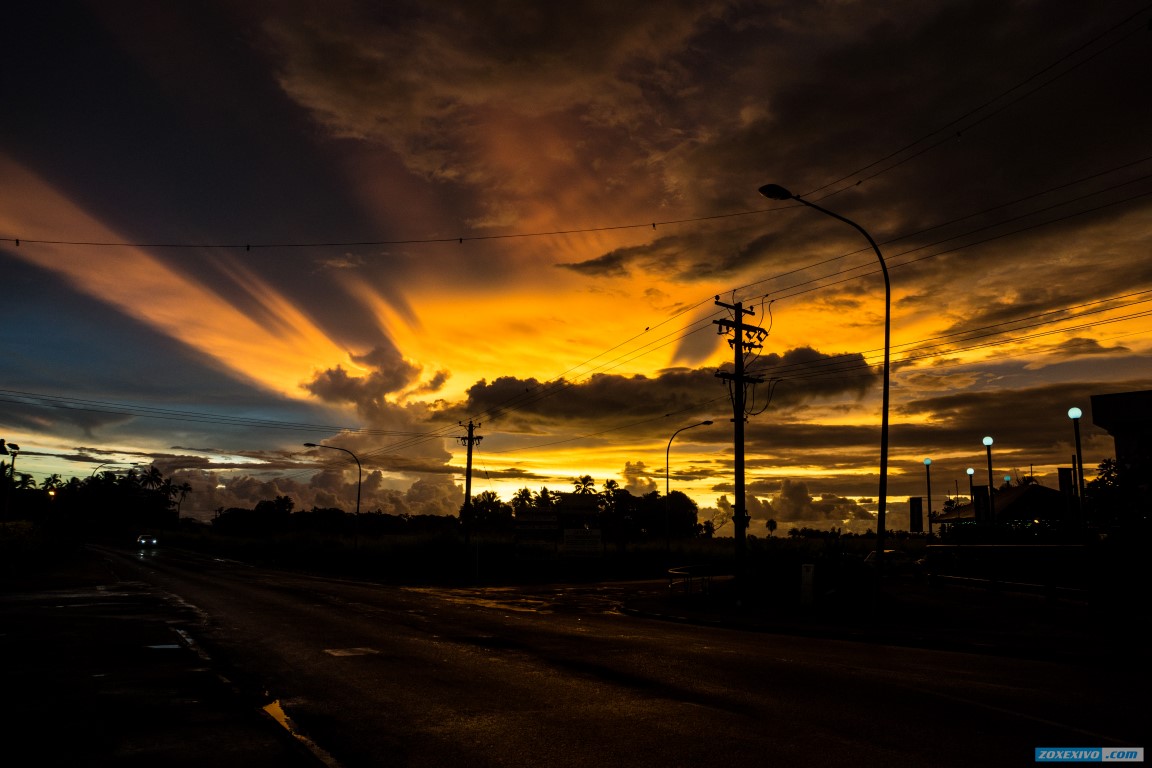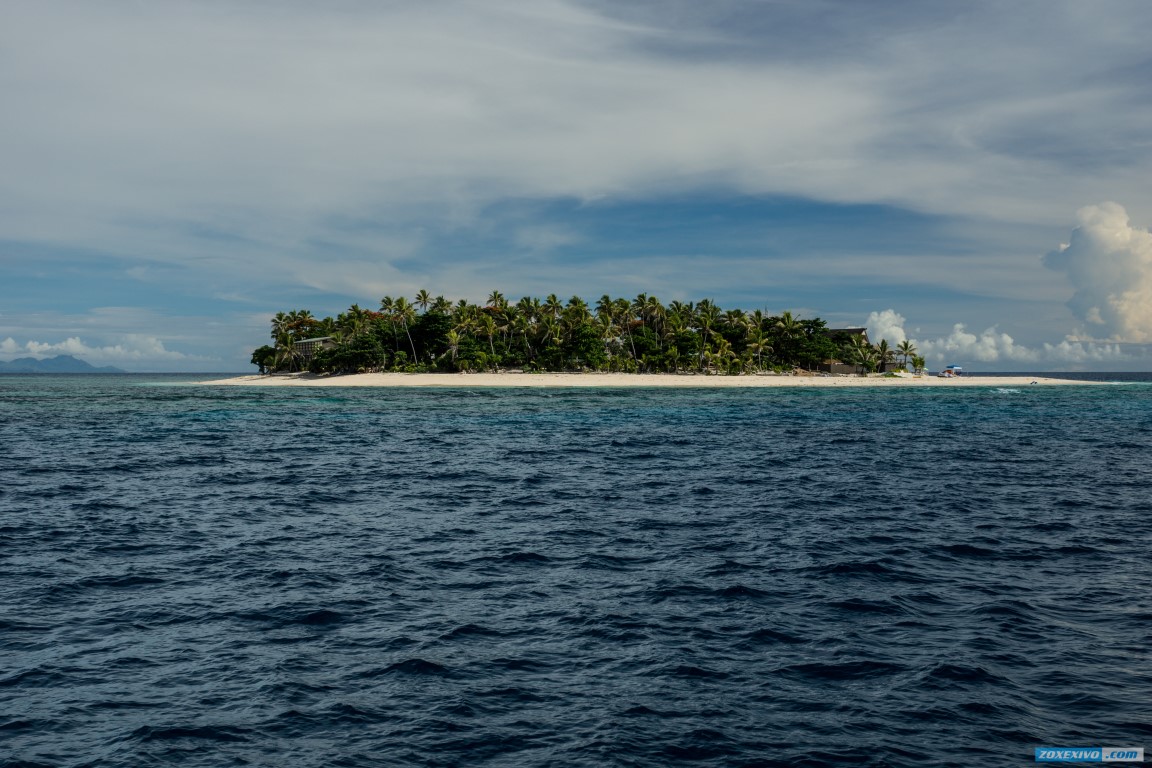 Here is the same island Modriki, where the shooting occurred , and the movie " Cast Away ." Here you are planted and allowed to mask and you have one hour for snorkeling and explore the island .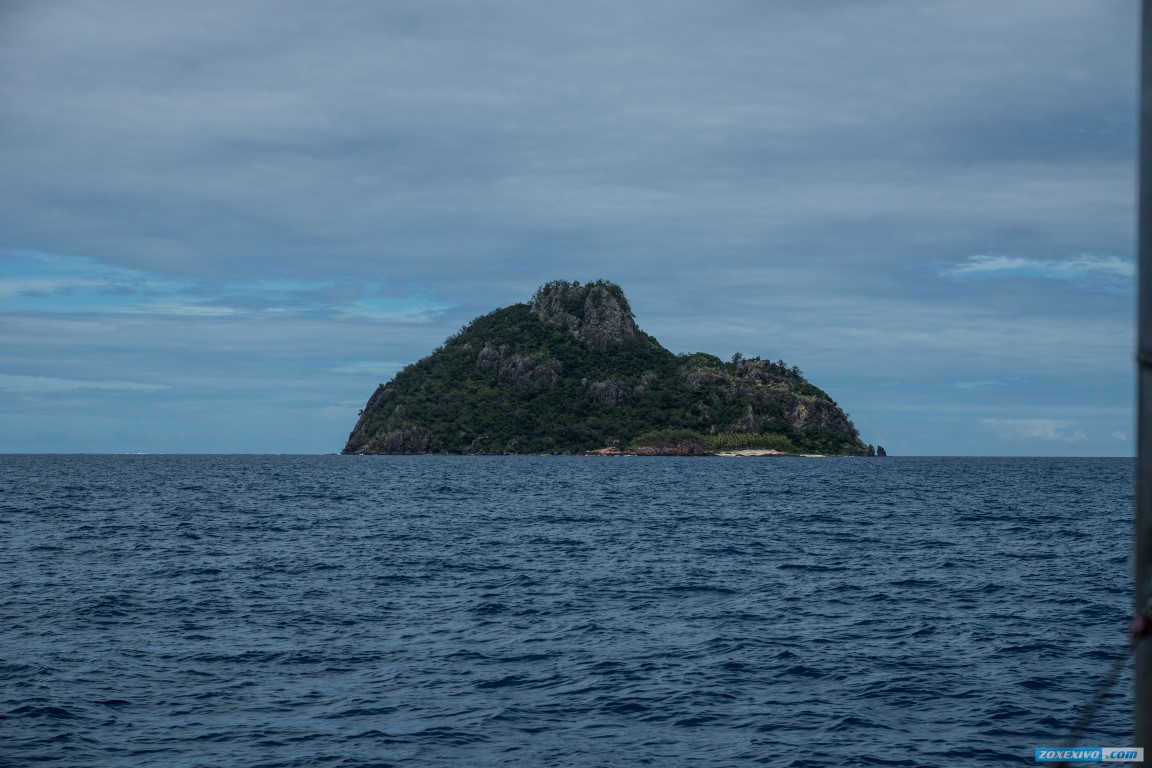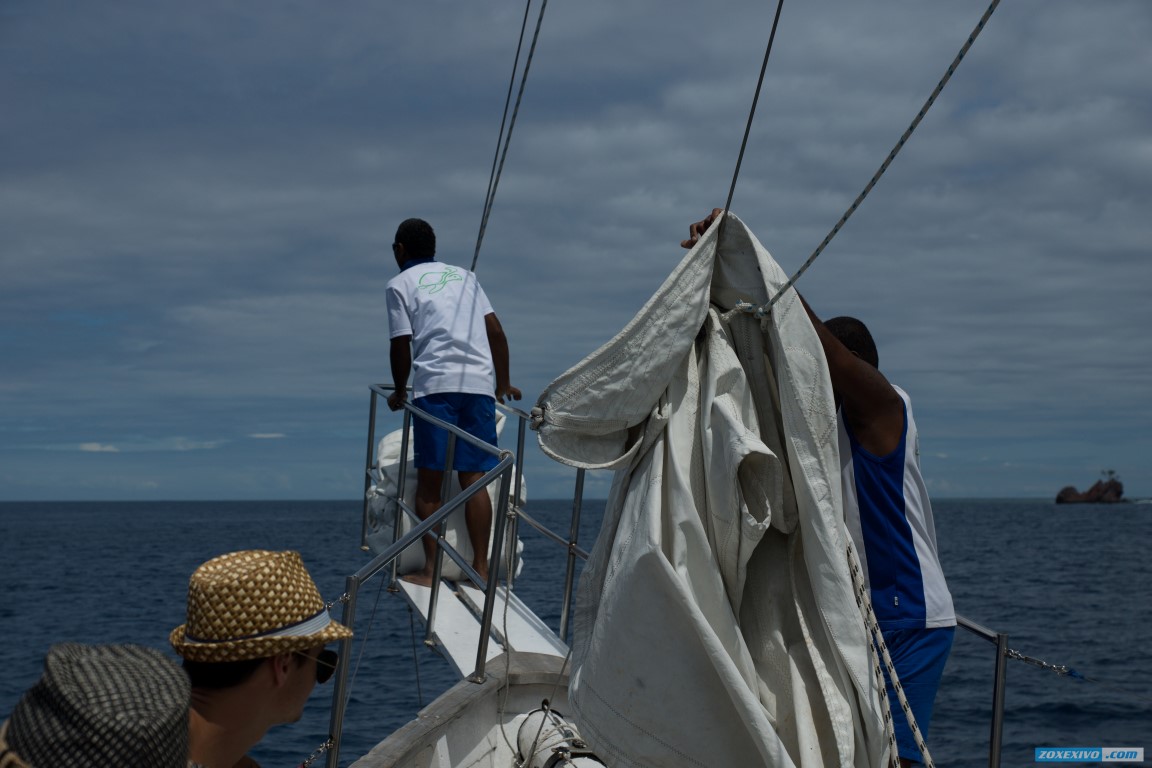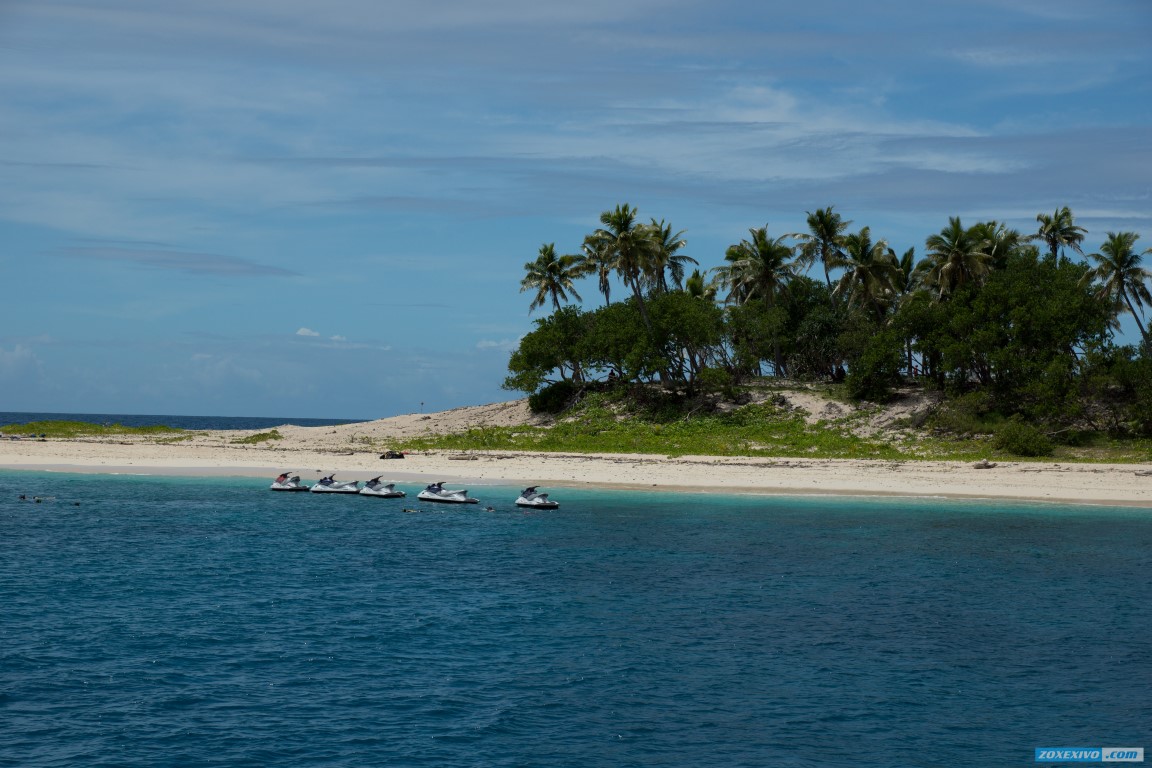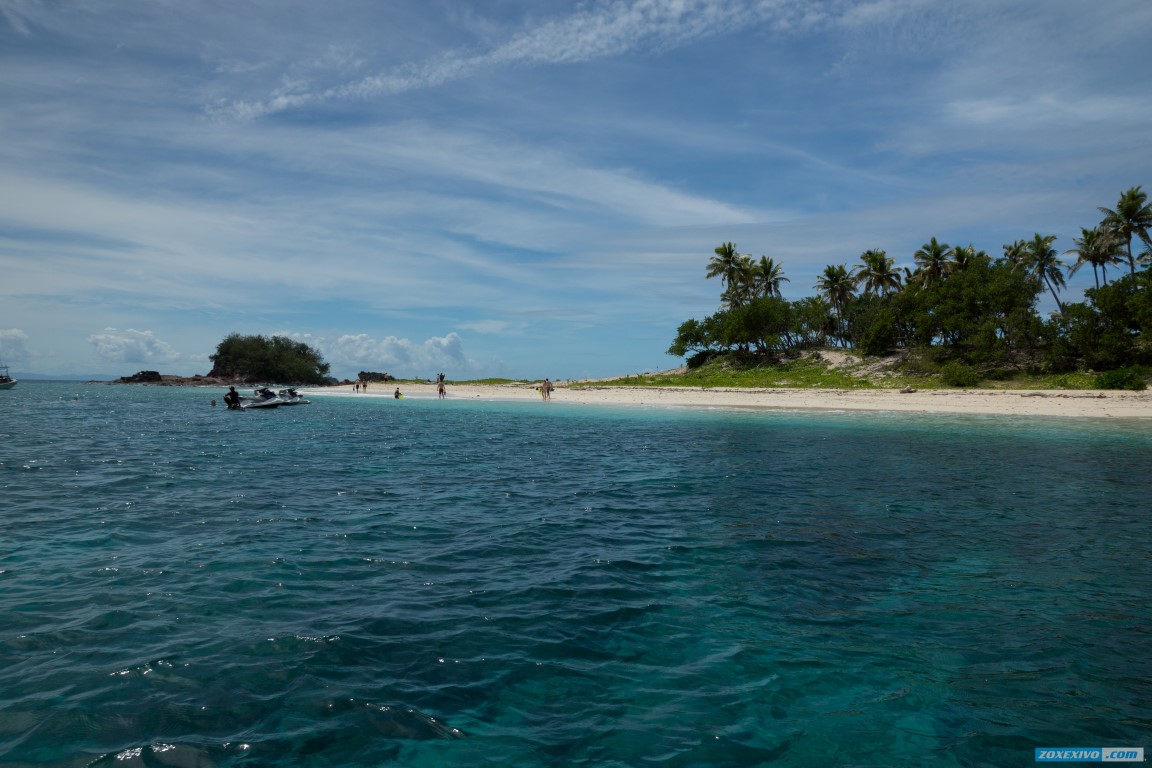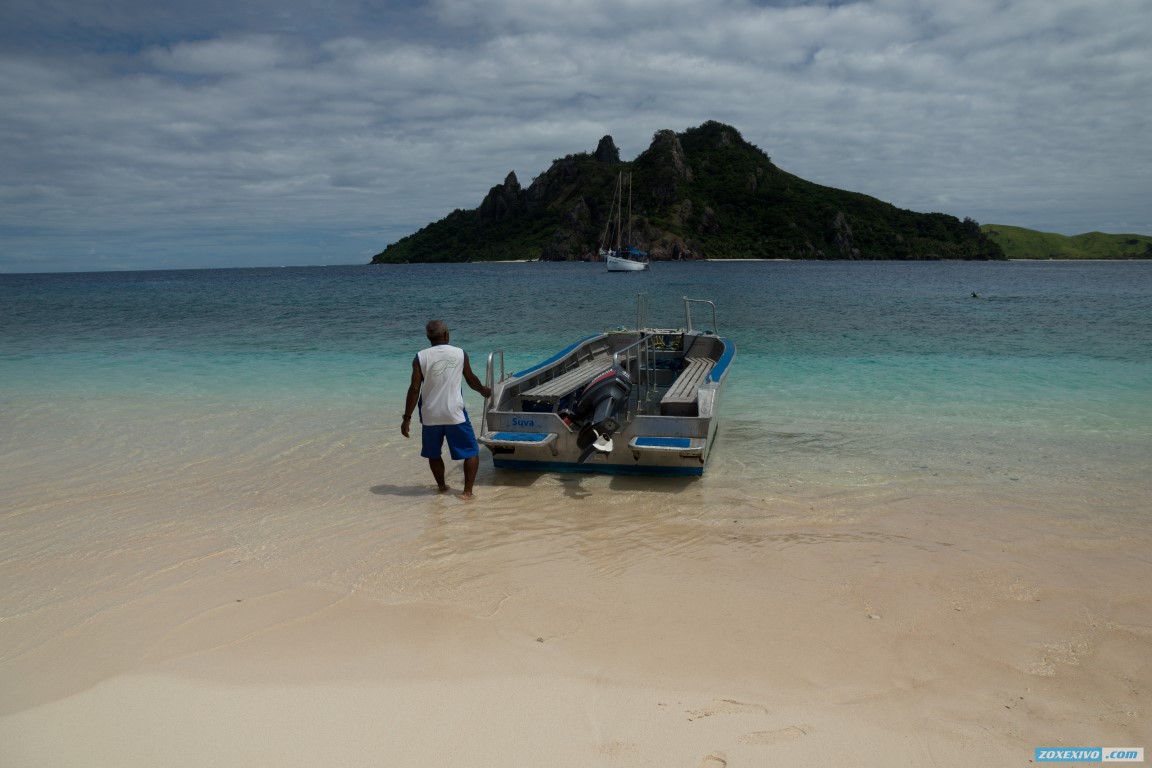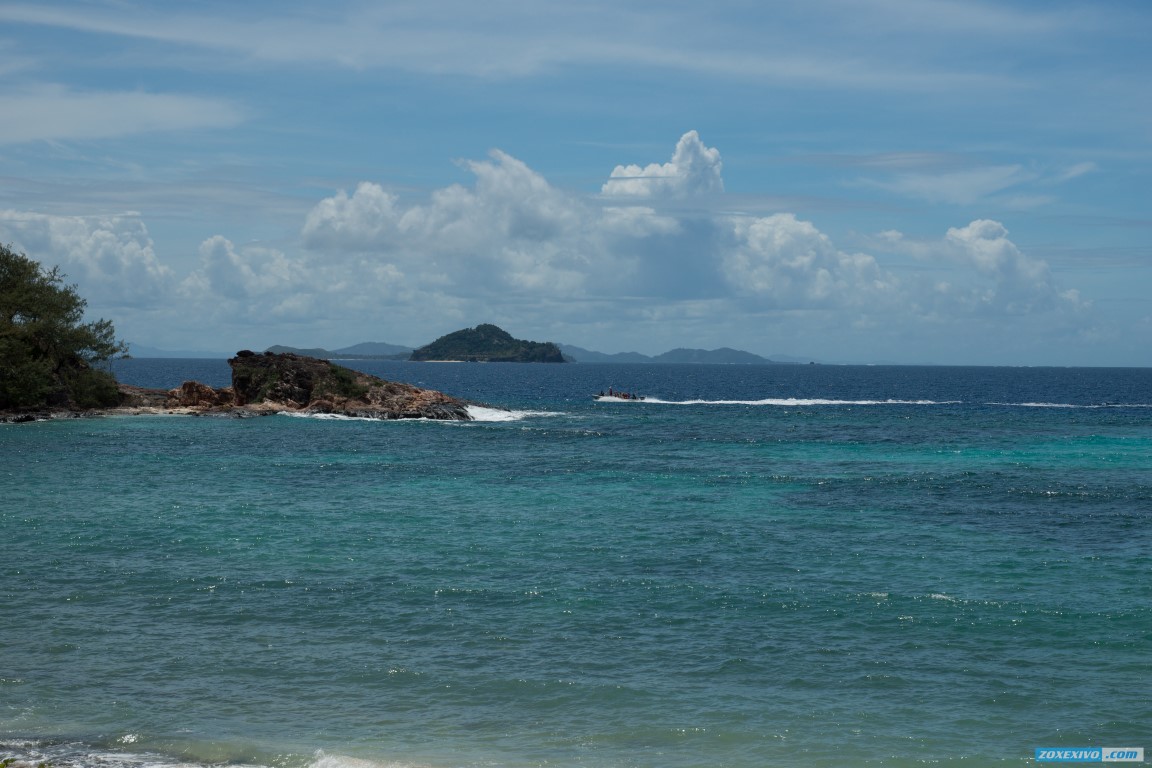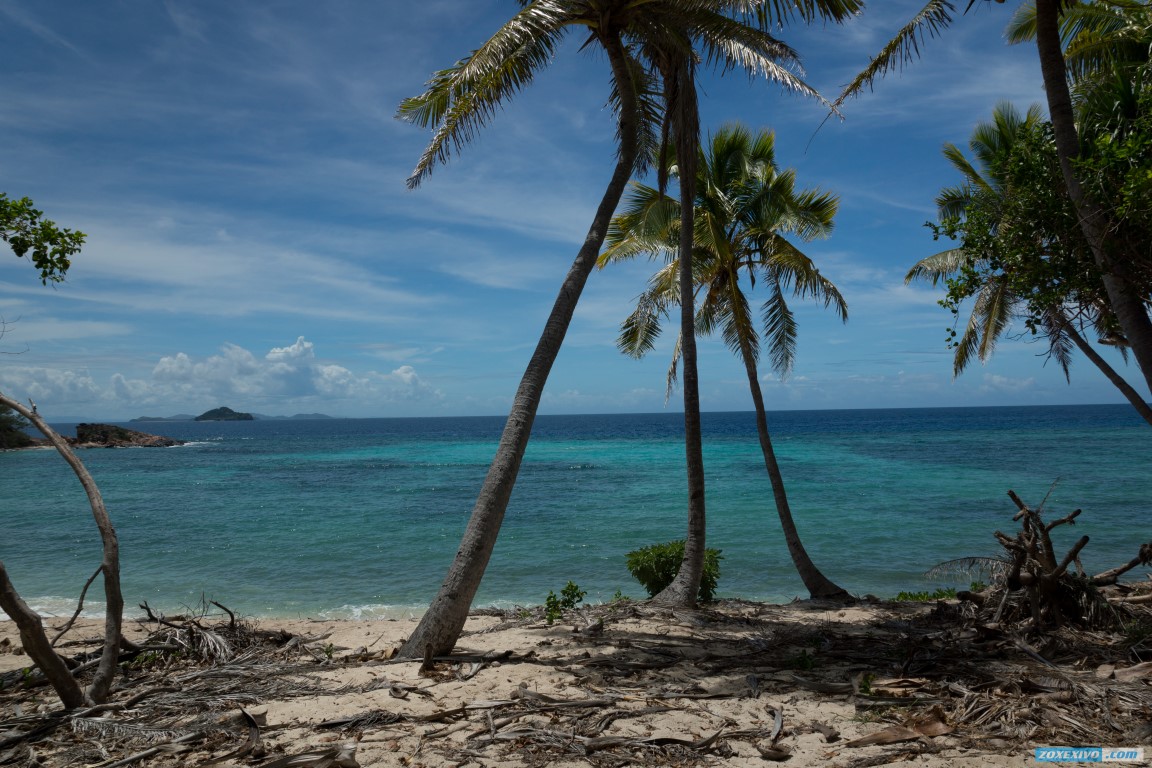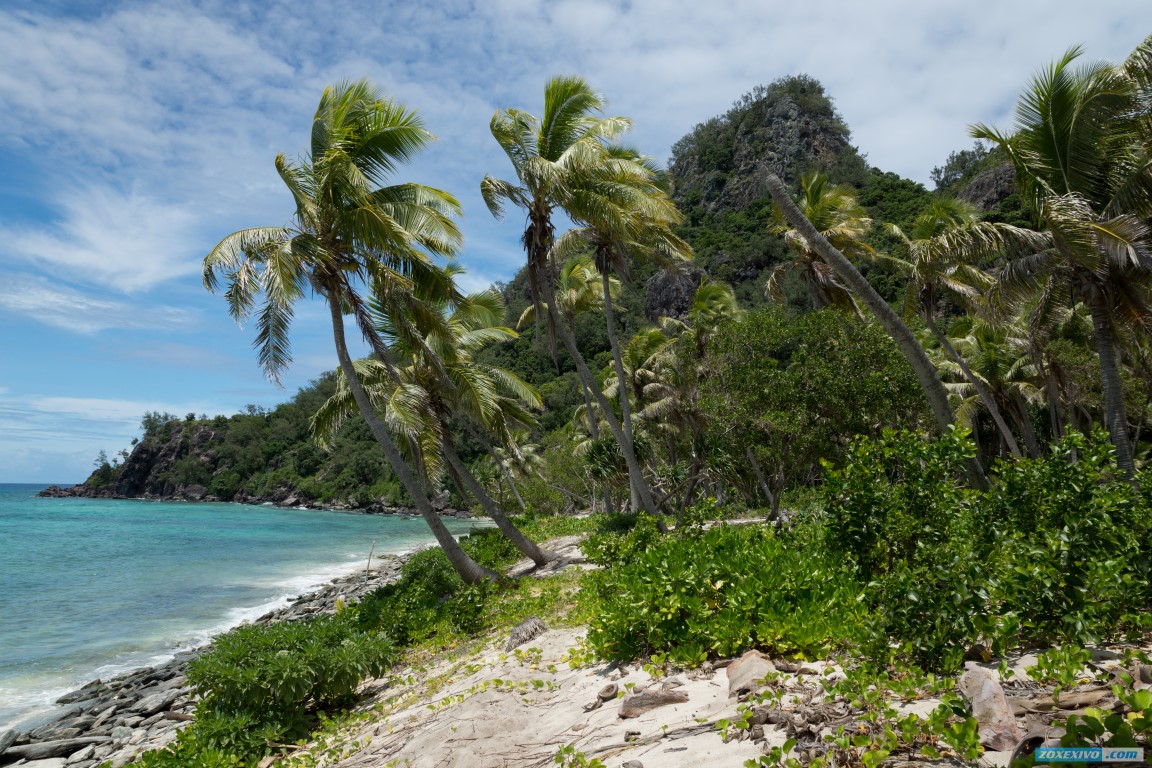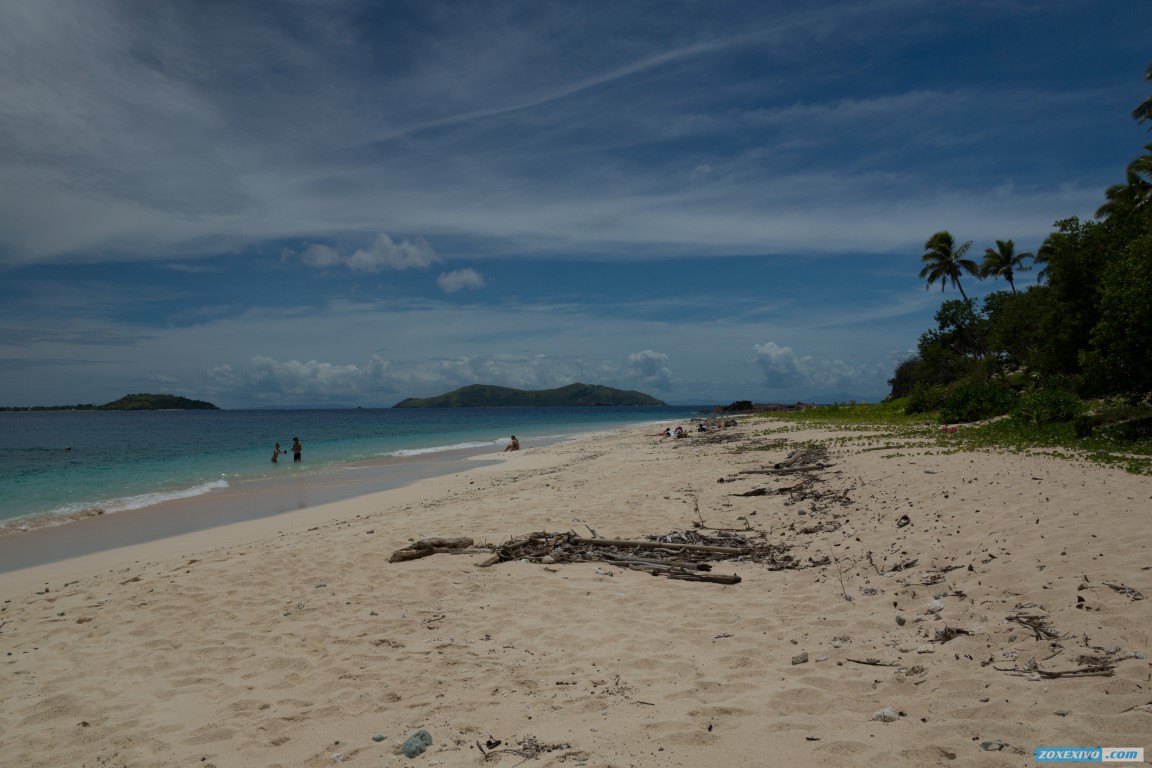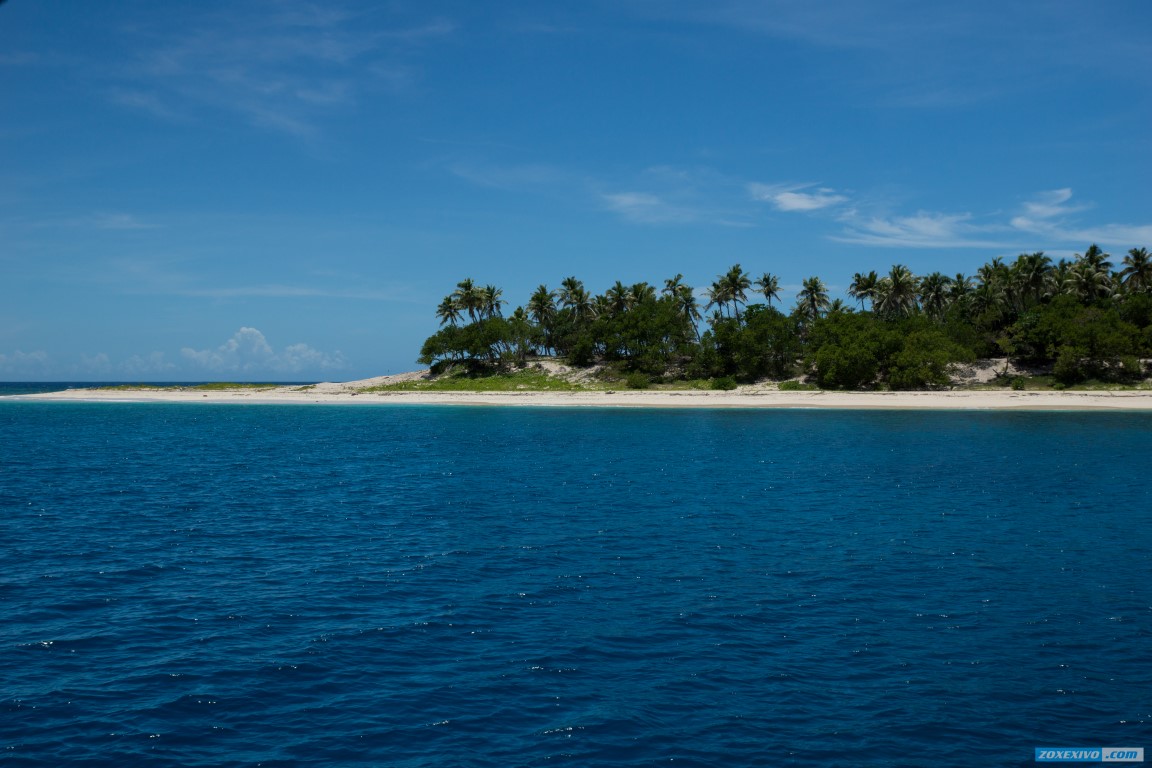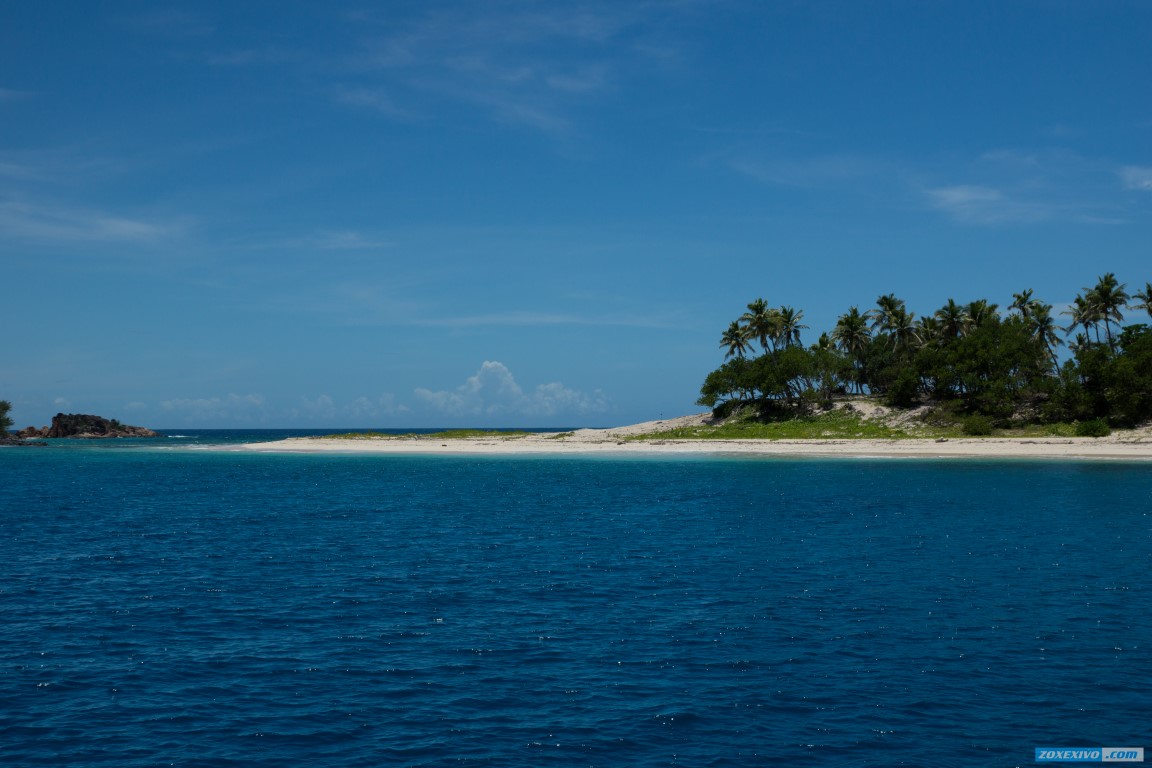 And now look at the Fijian village. After Tuvalu she did not seem unusual to me , so just picture ...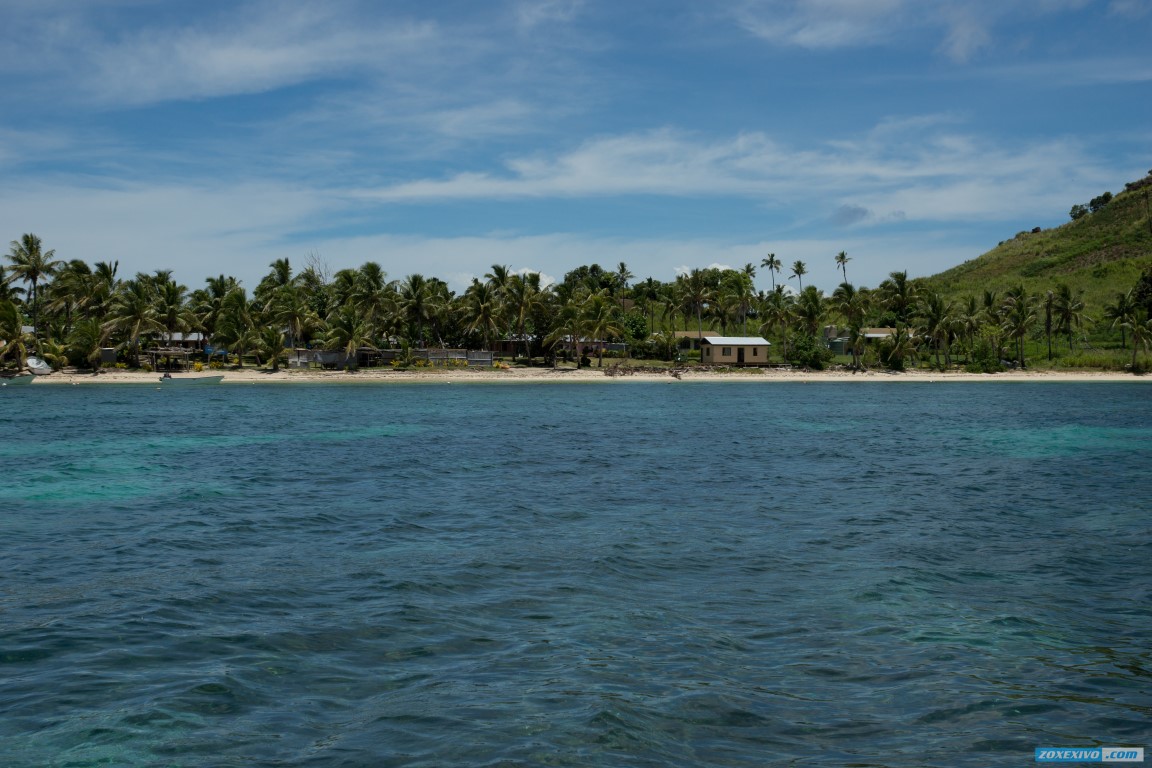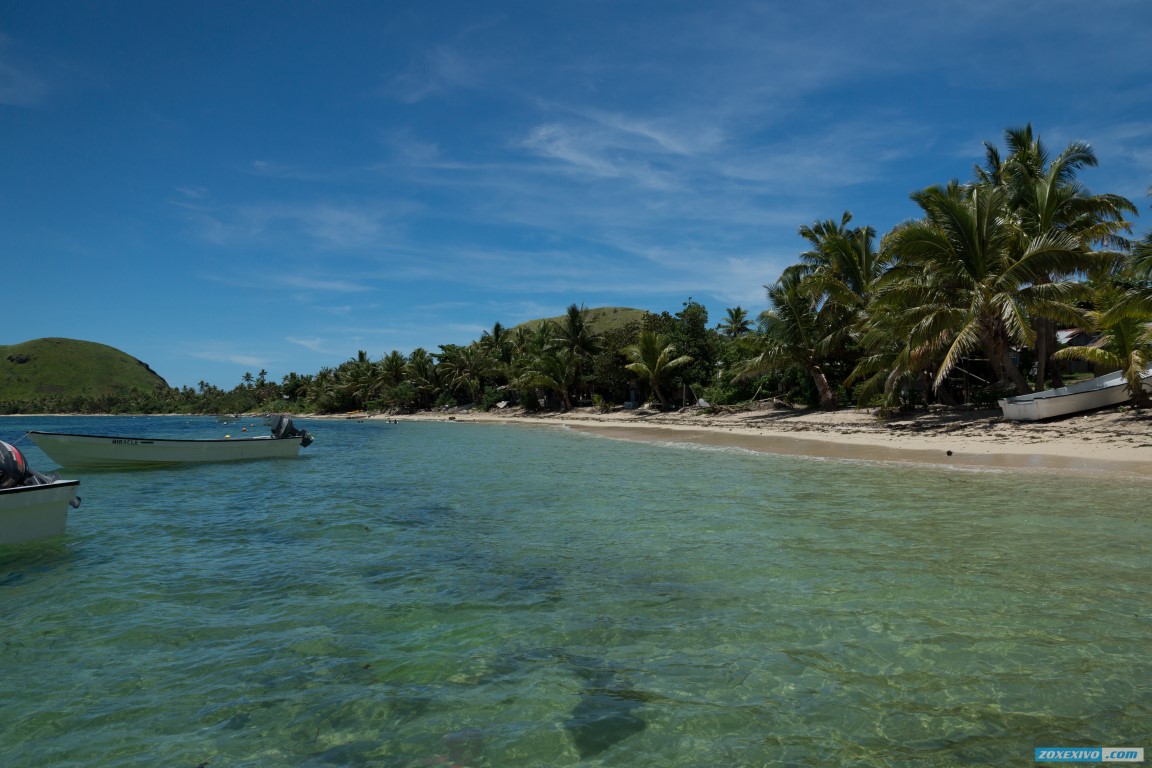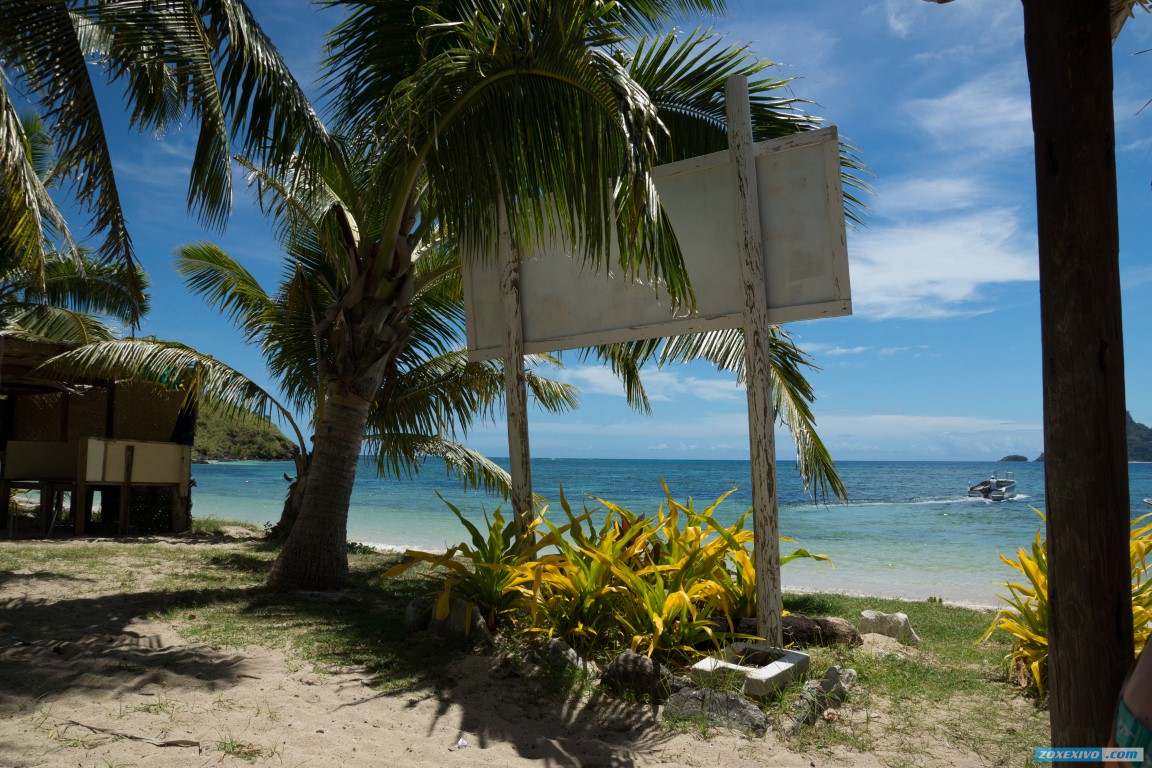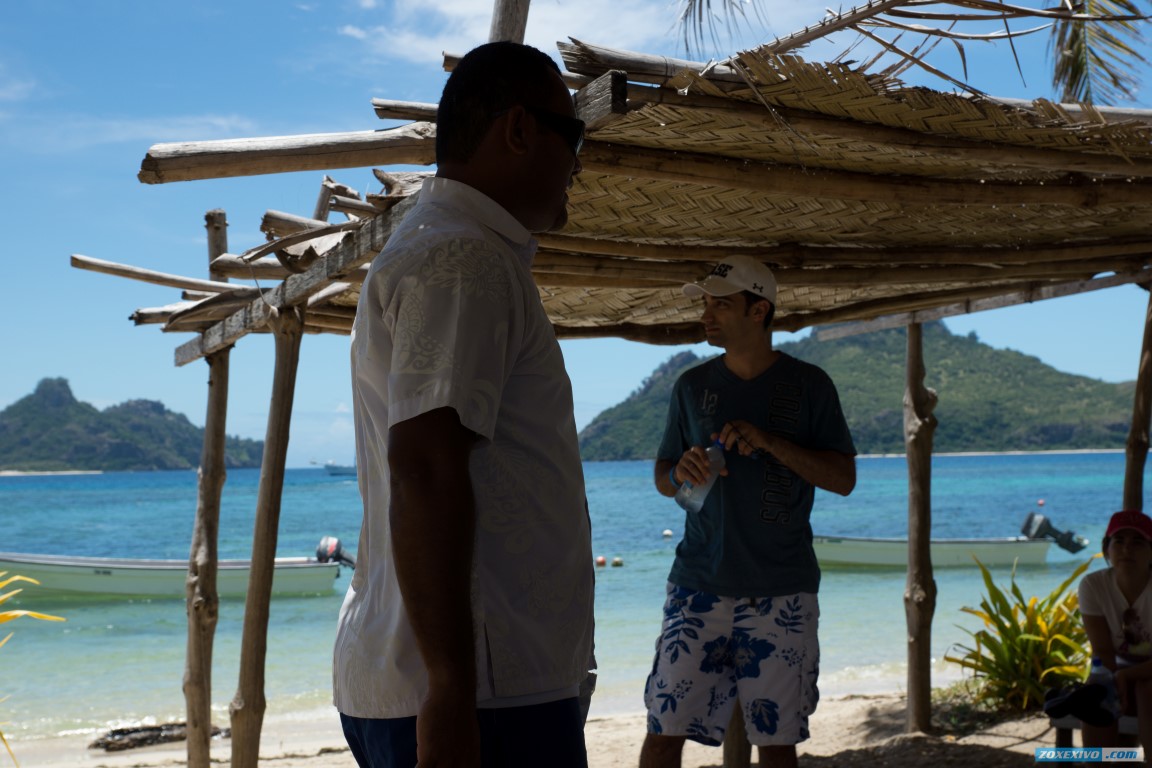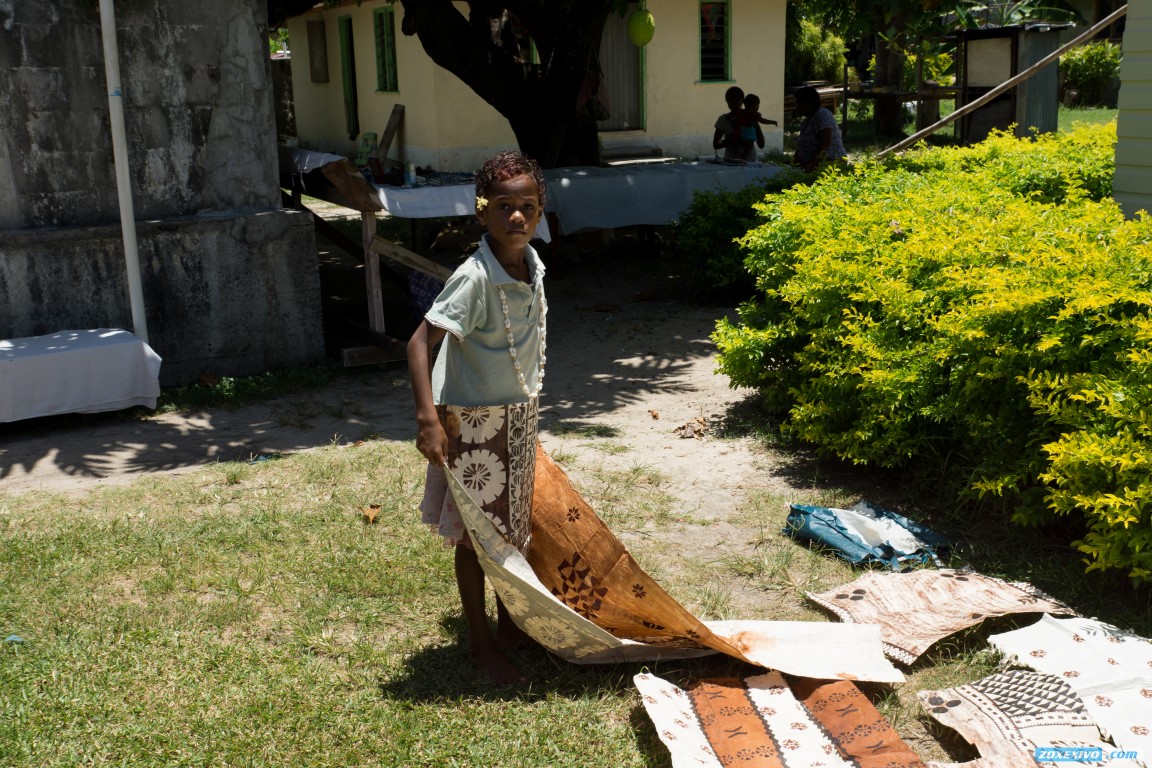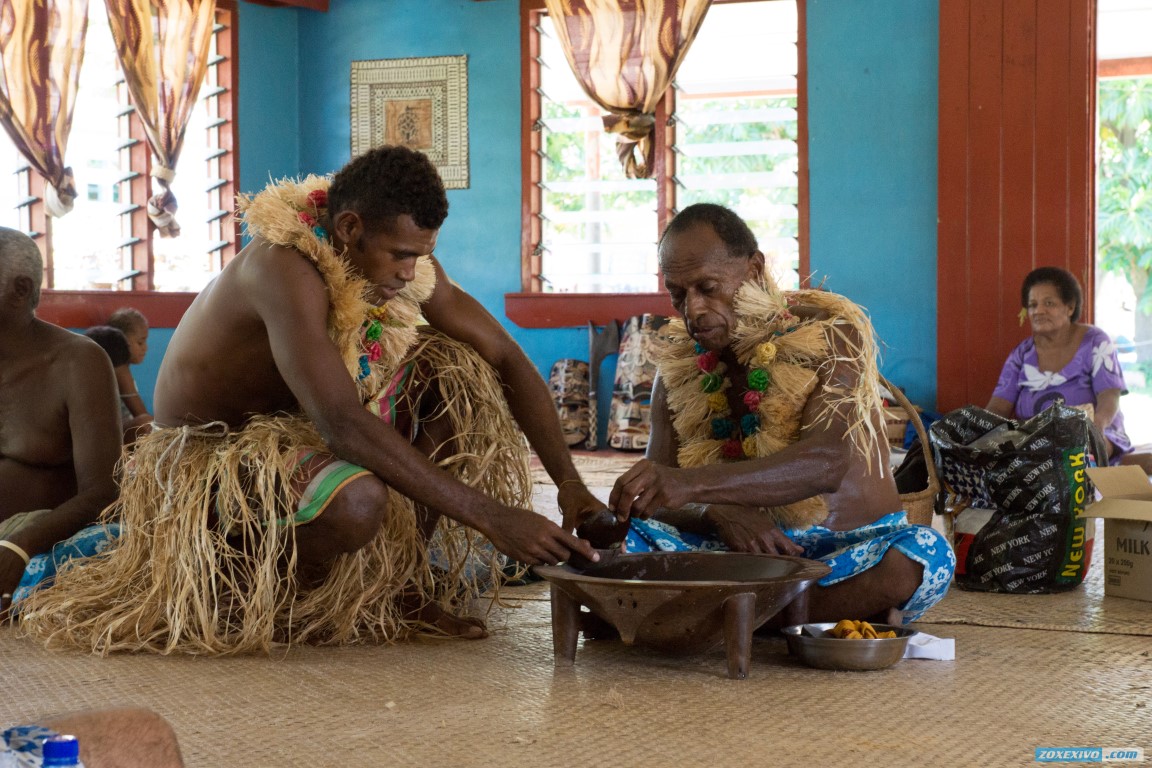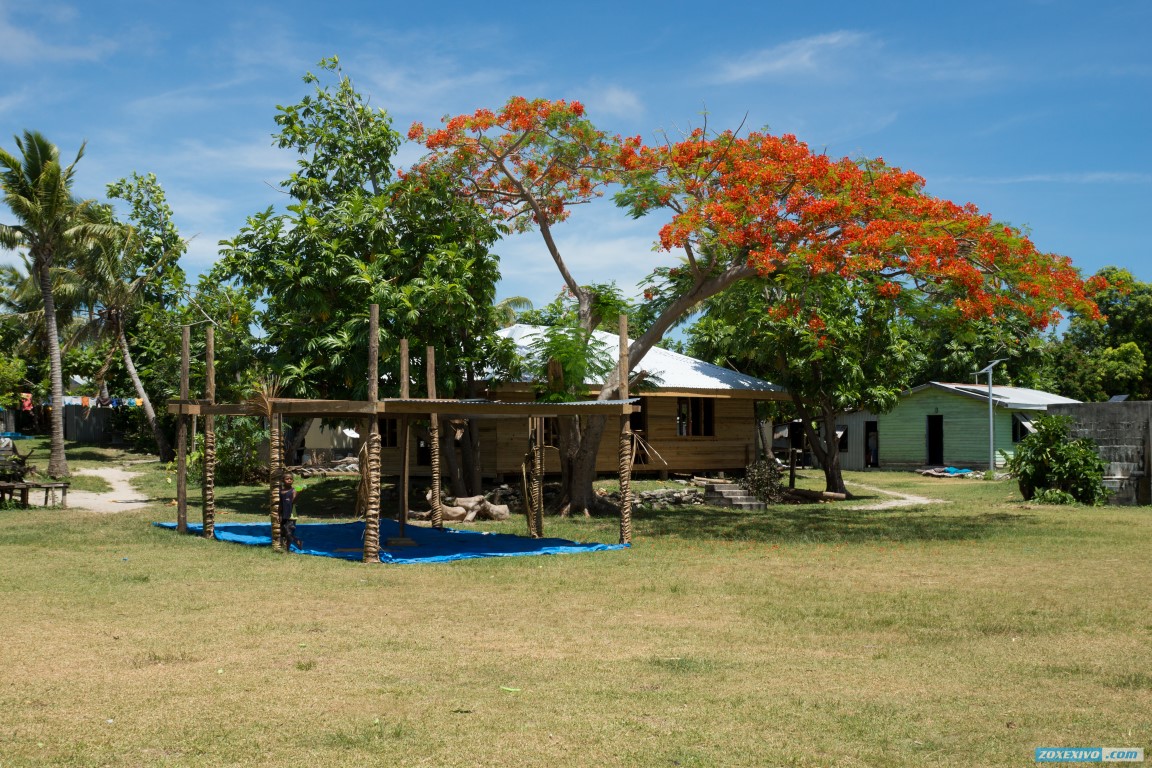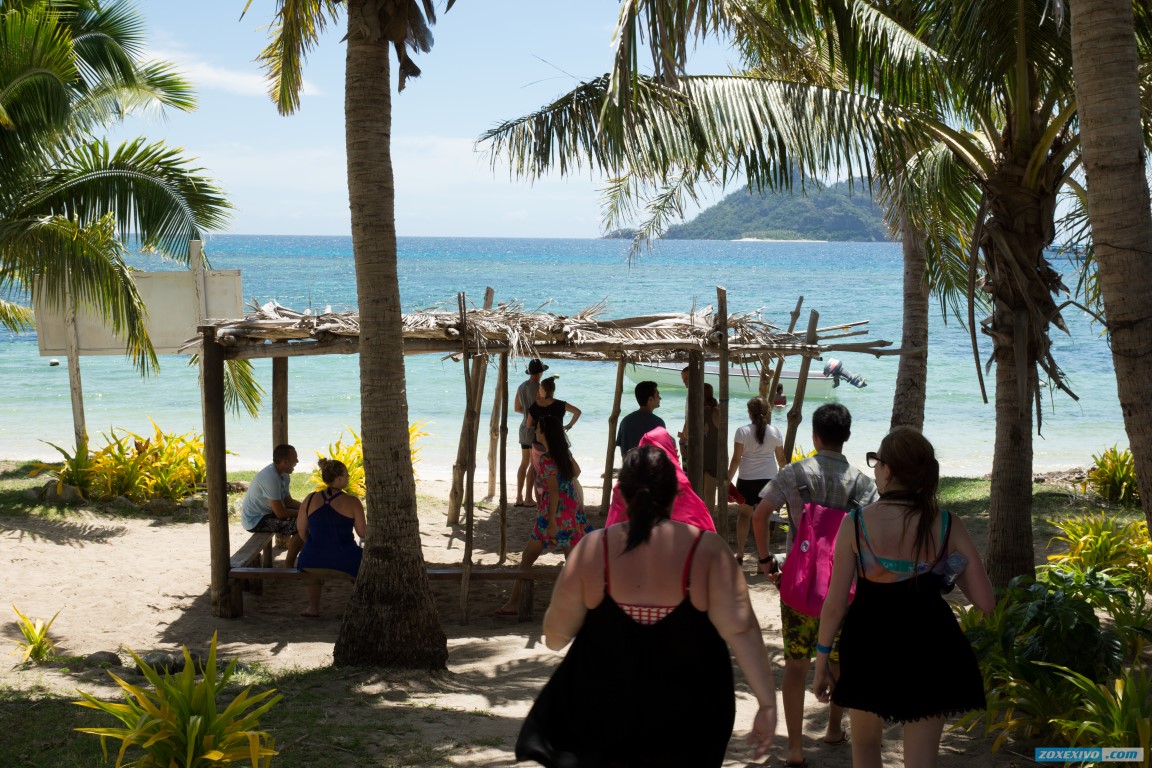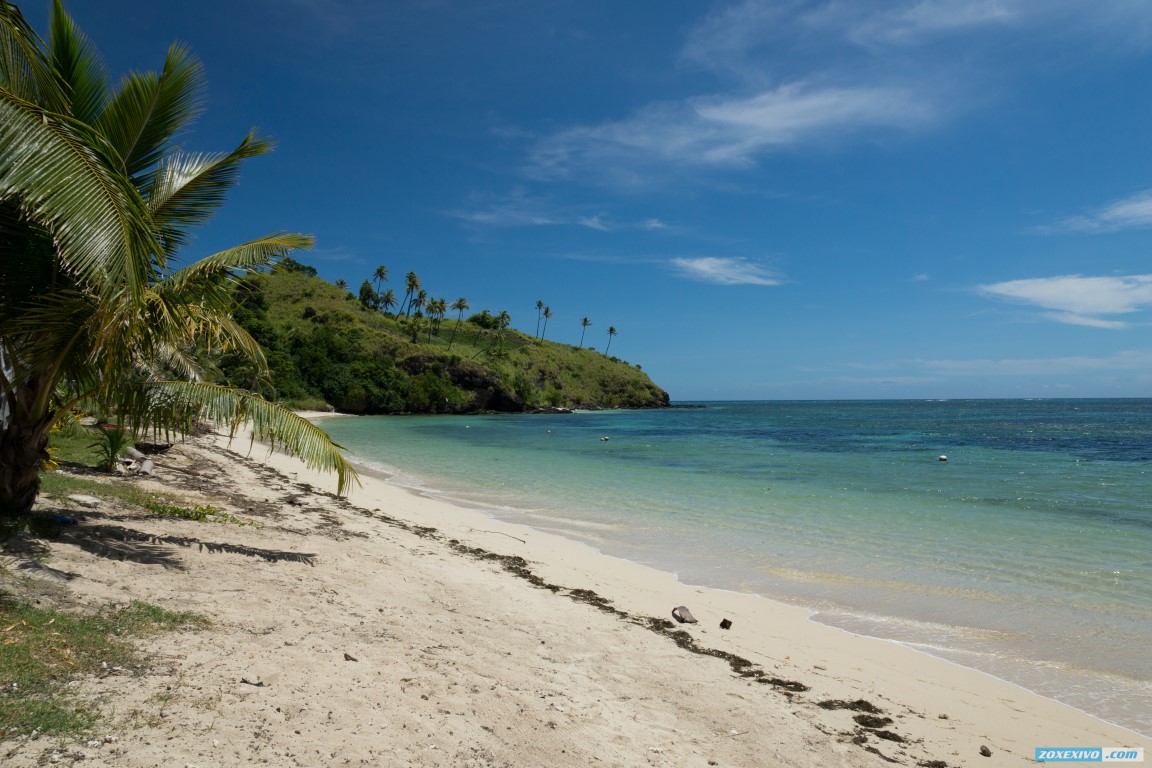 Generally , to be honest , watching funny TV Fijian unnecessarily feeling that this is some amateur channel and lead him unprofessional , though perhaps I'm wrong, but the contrast with the Russian TV is.
Looking at the Fijian women in the head immediately pop images of childhood song " Chunga- Changa " cartoon " Boniface's Vacation " , etc. They somehow make their hairstyles lush and round and it's so funny .
And yet, how many times have you heard in Muslim countries firmly: " A. .. akbar "? Here , so many here repeat the word - "Bula (" hello " the Fijian ) ." In Fiji you hear it everywhere, it's everywhere , all his talk , you greet them , accompany , begin a conversation , just hard ! On another " Bula " from a local , I into hysterics and the man could not understand what was happening.
A few photos from the island of Mana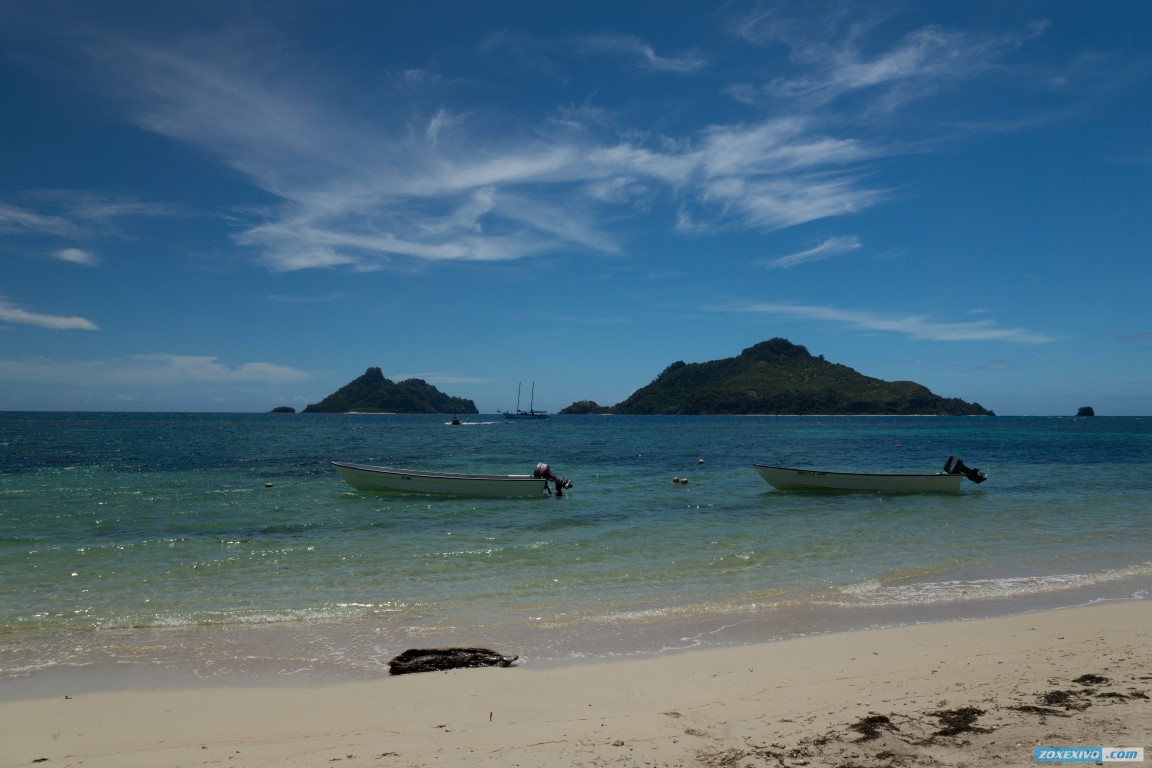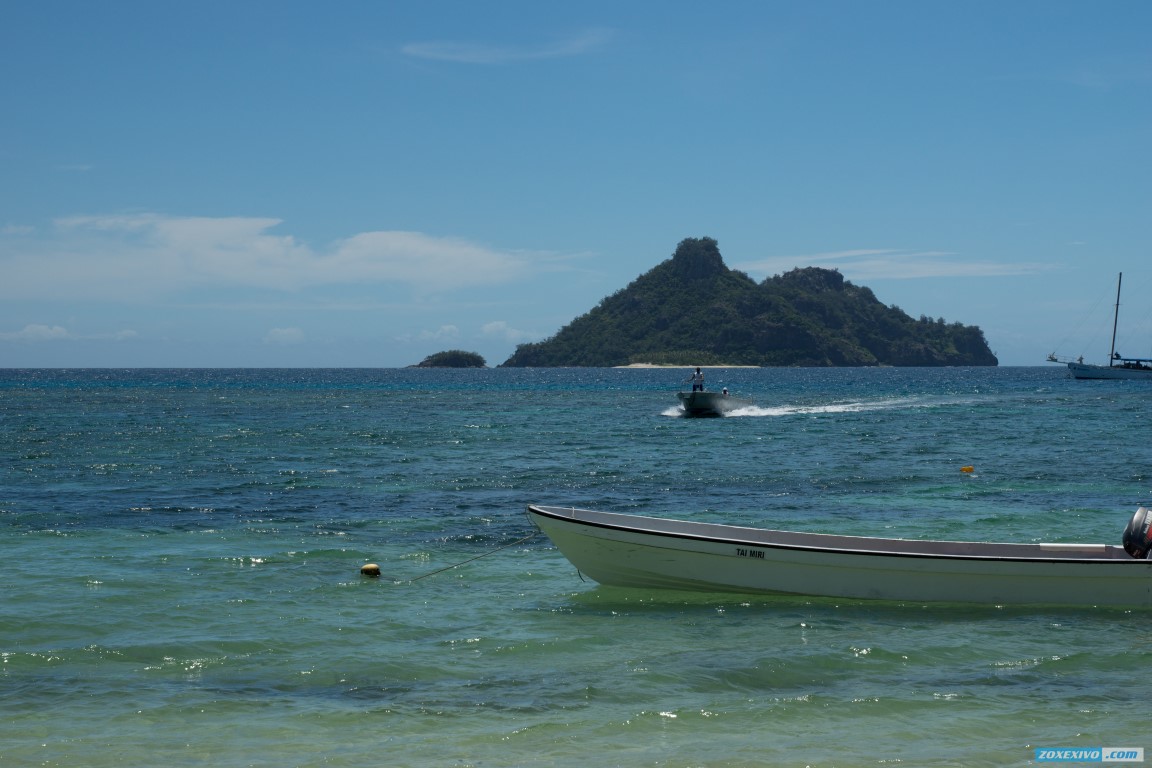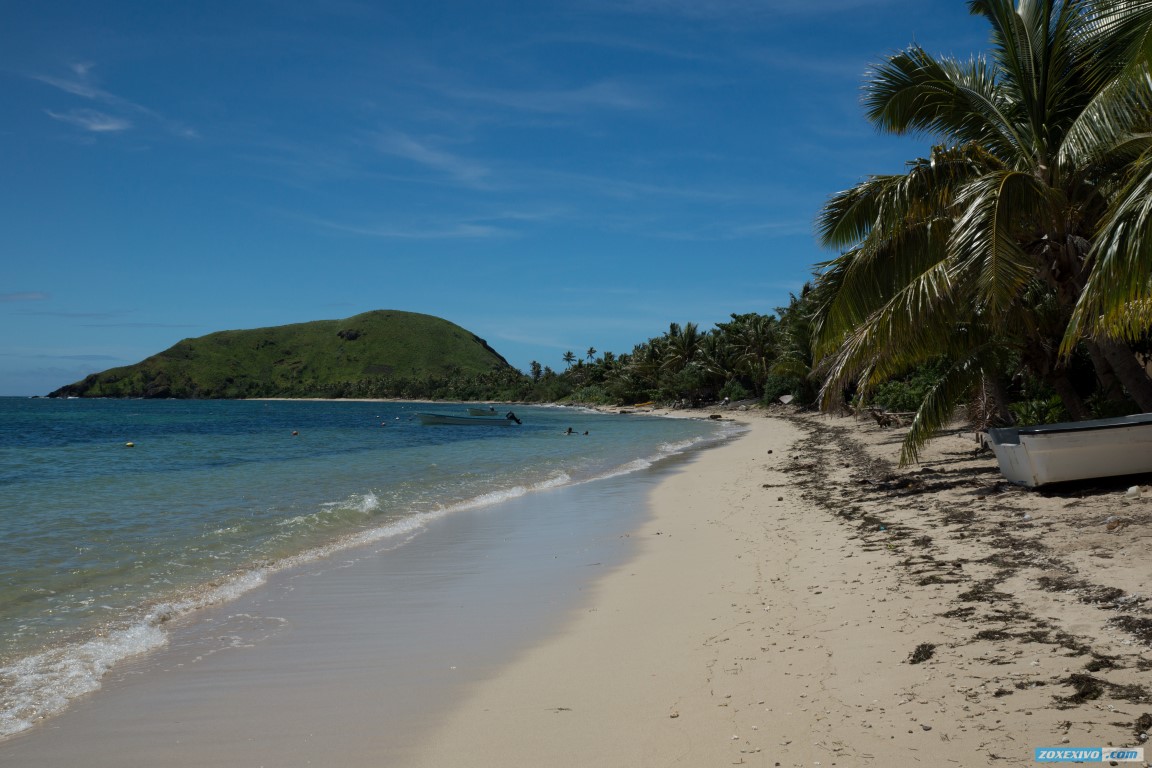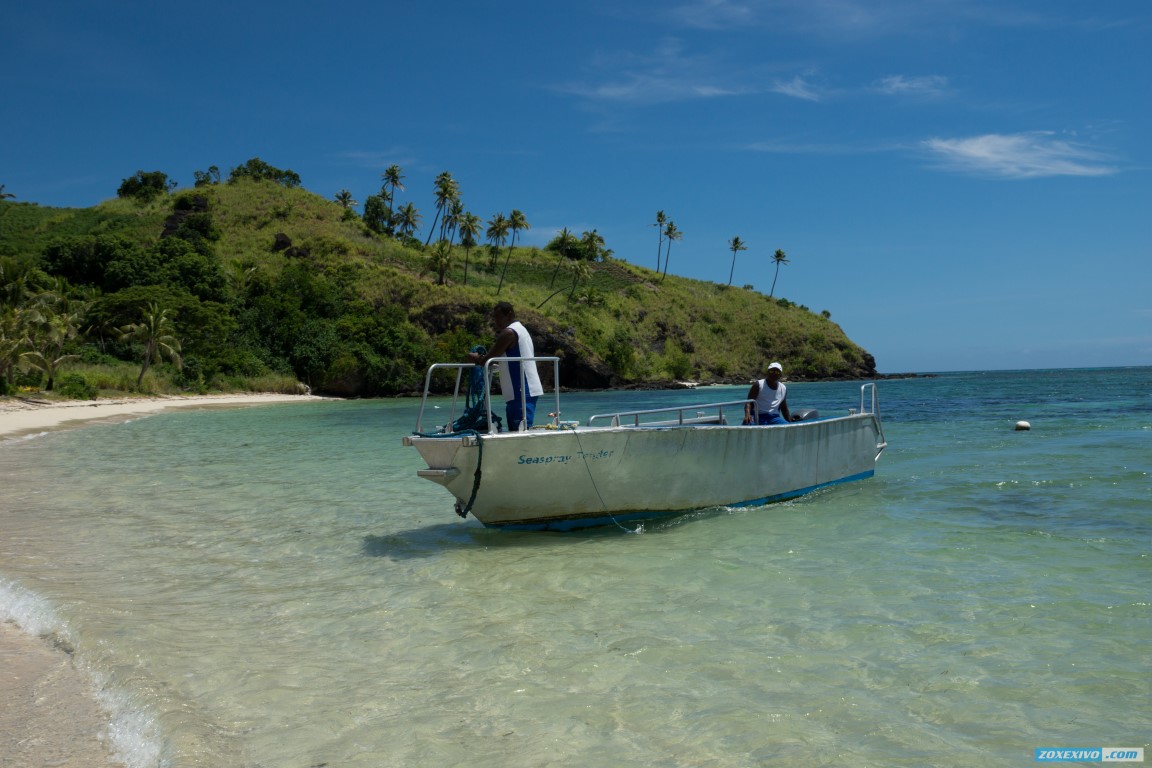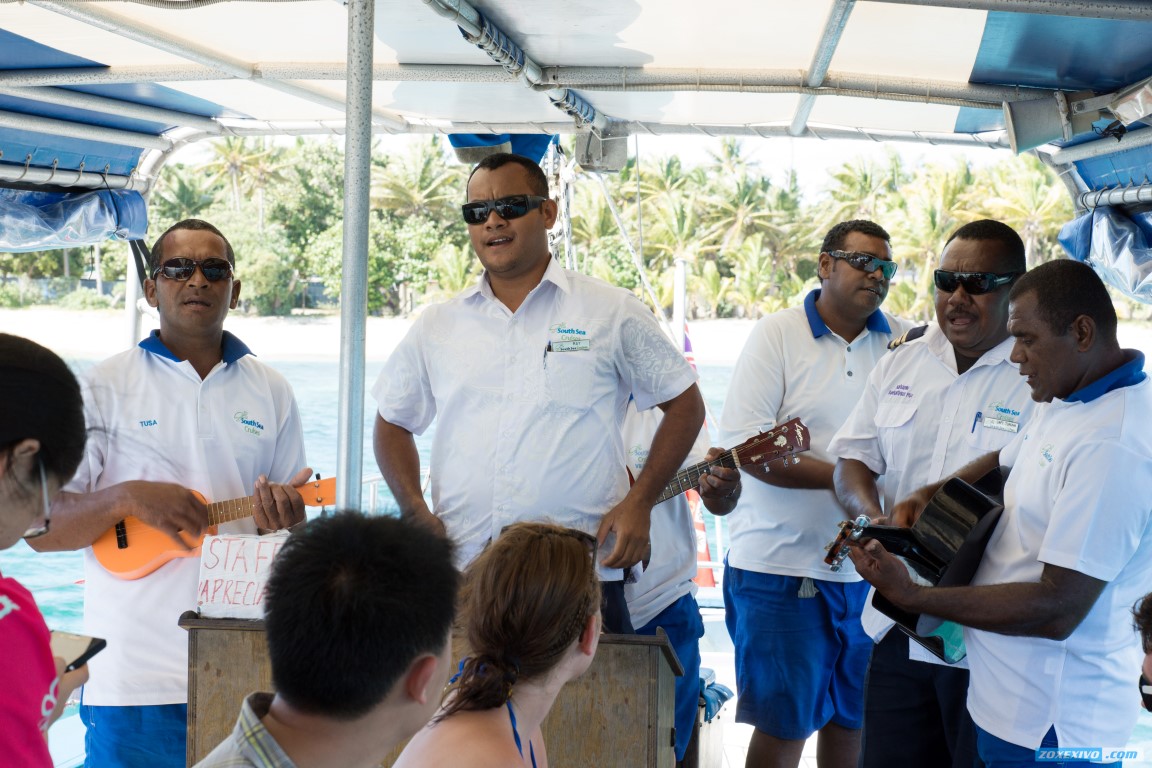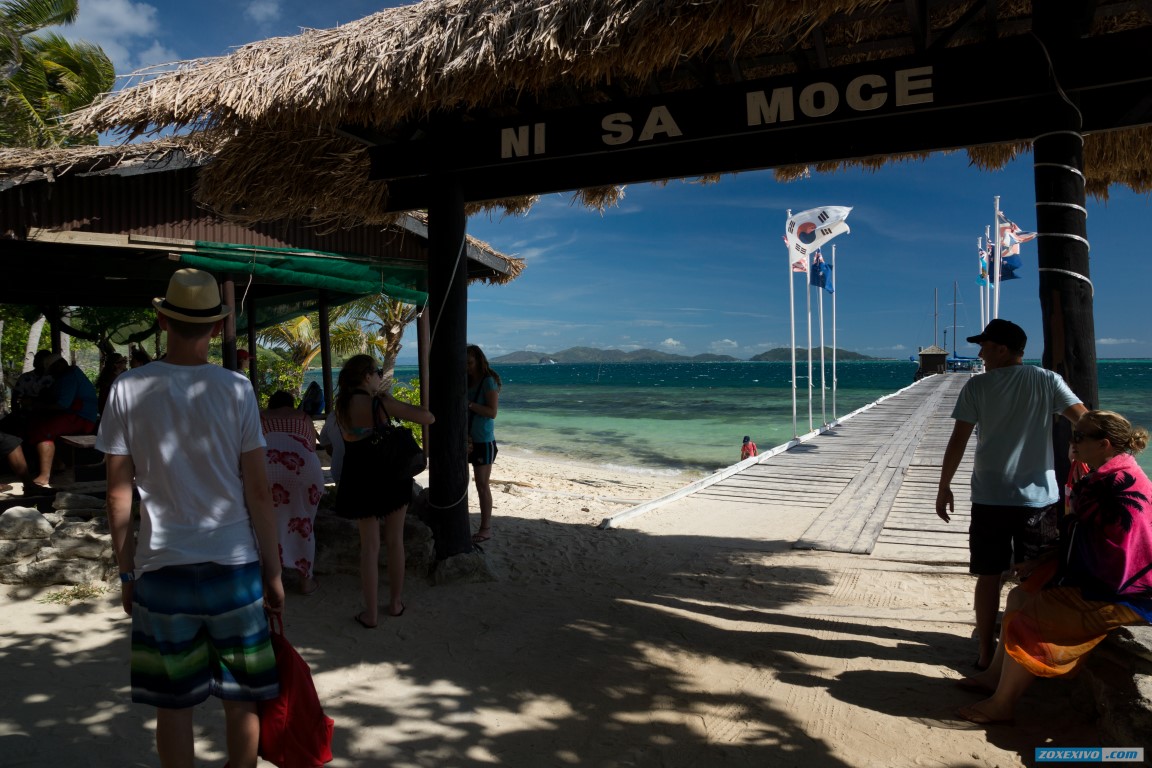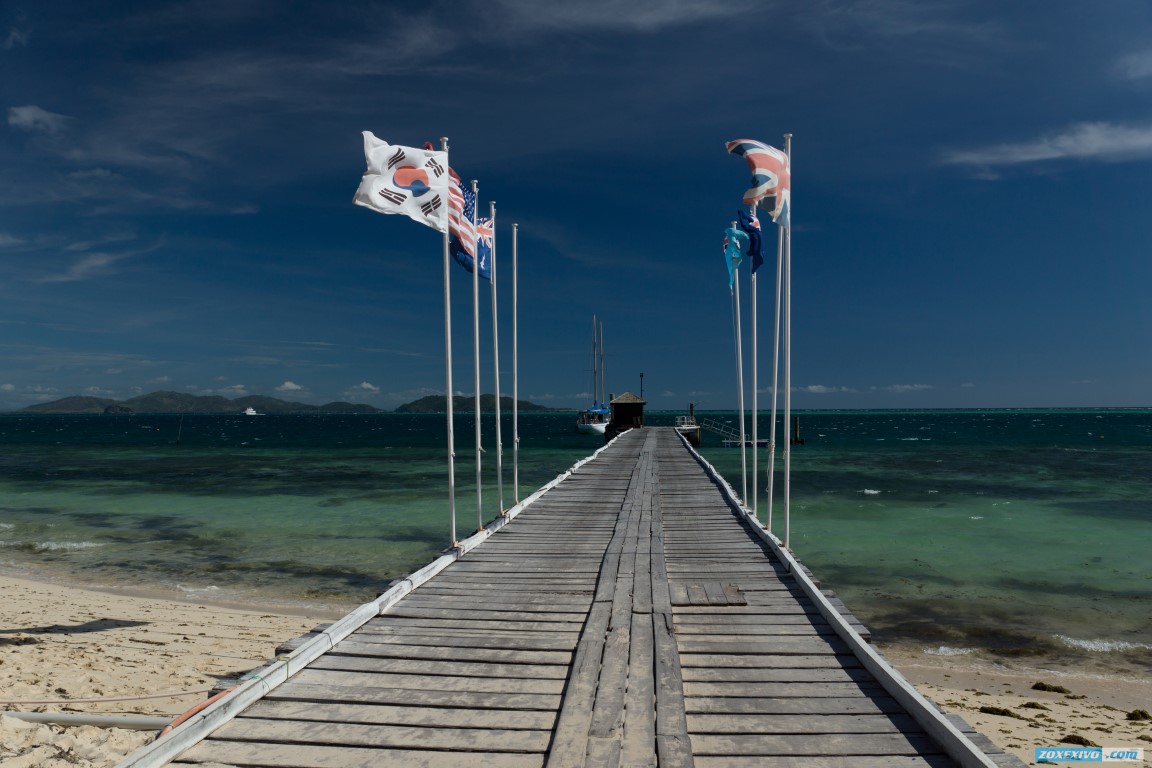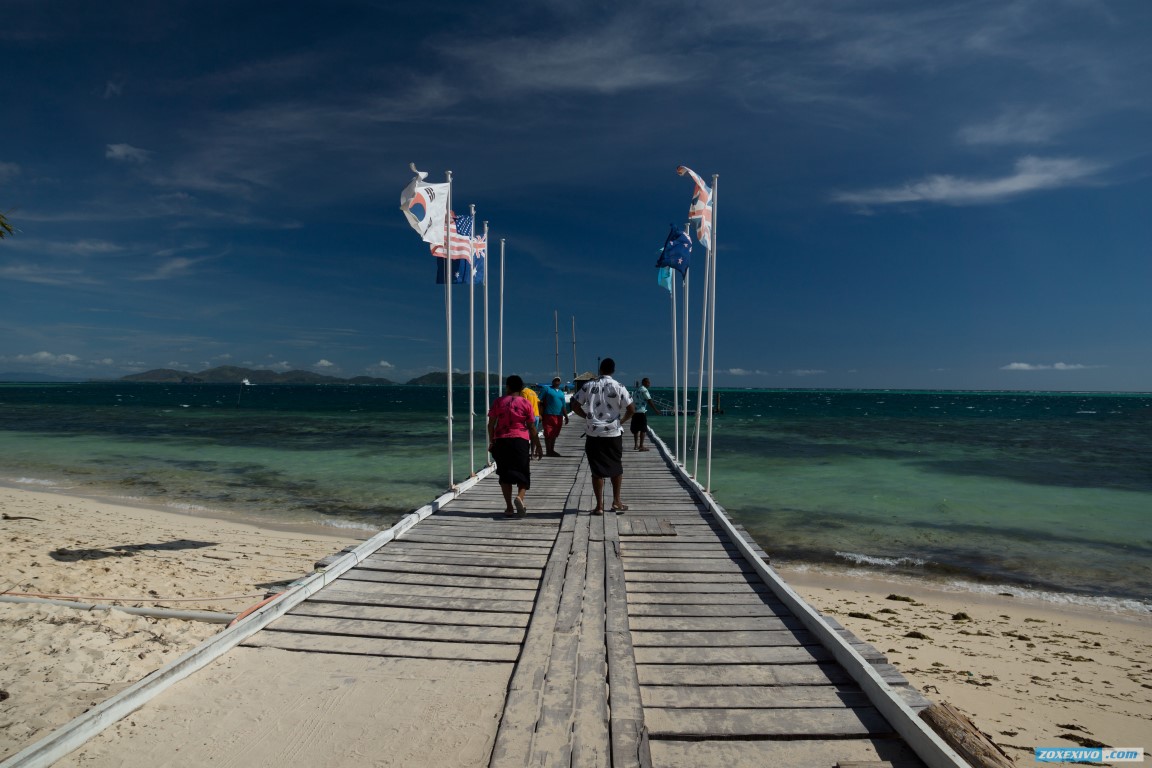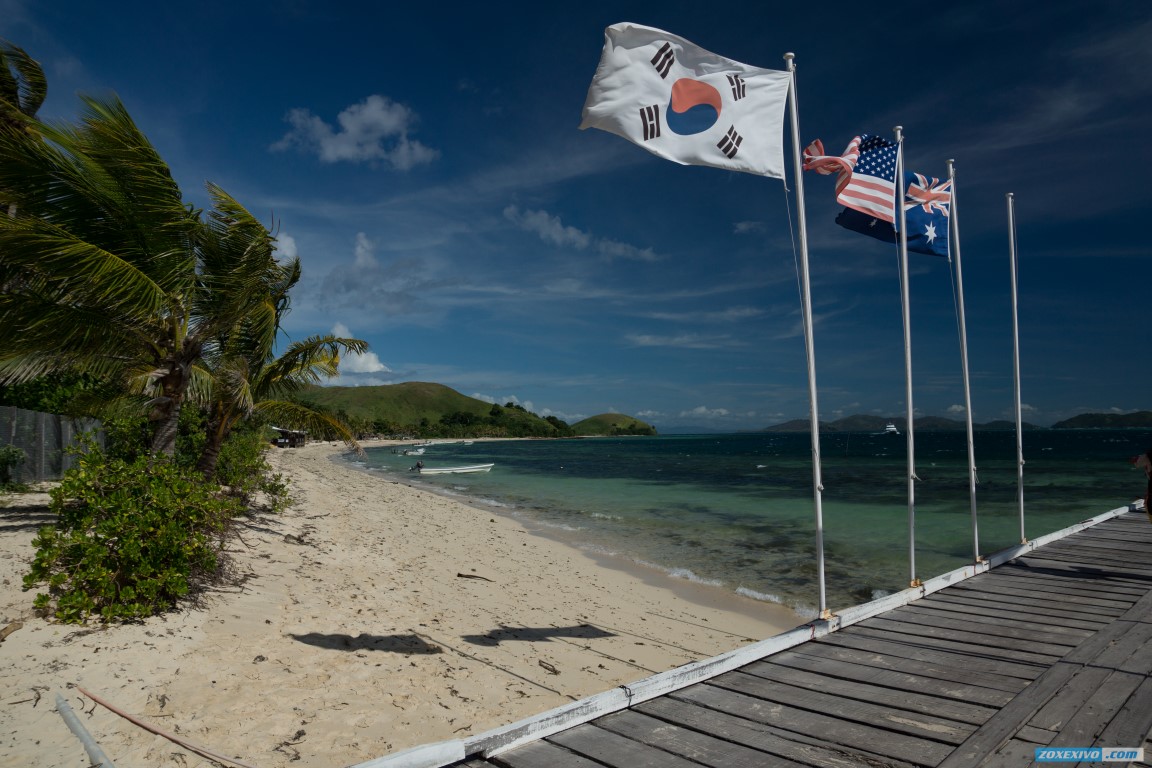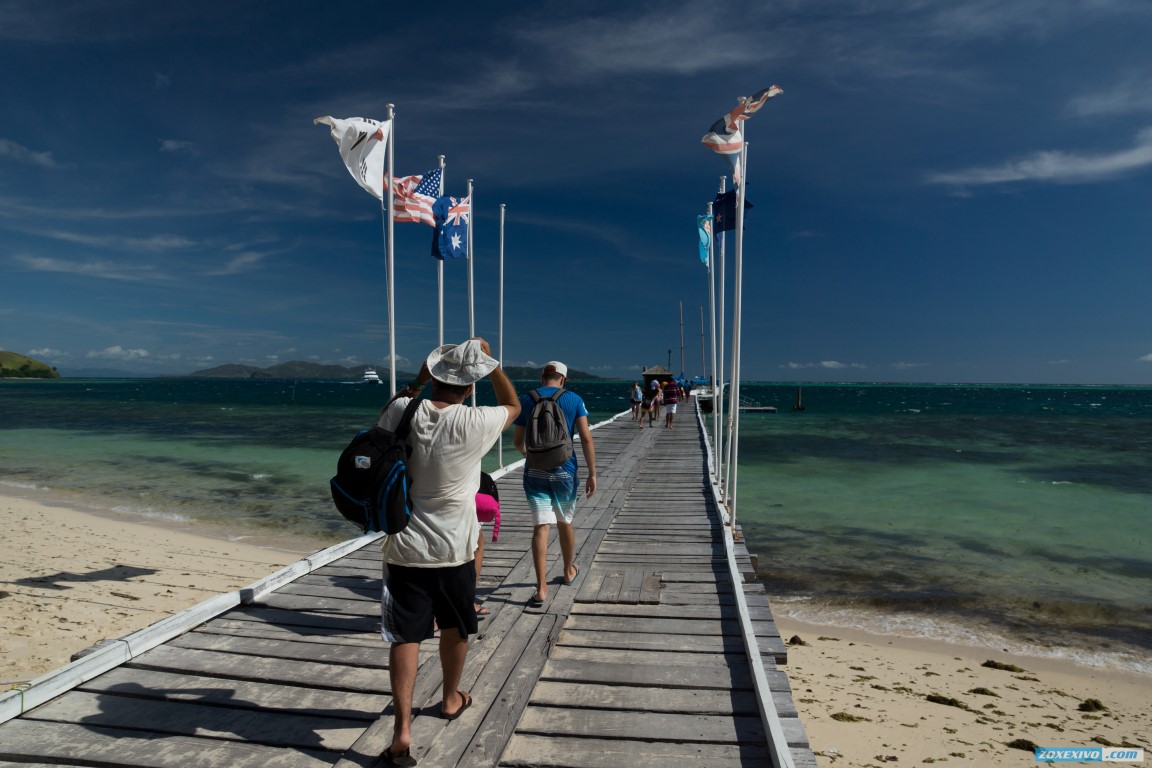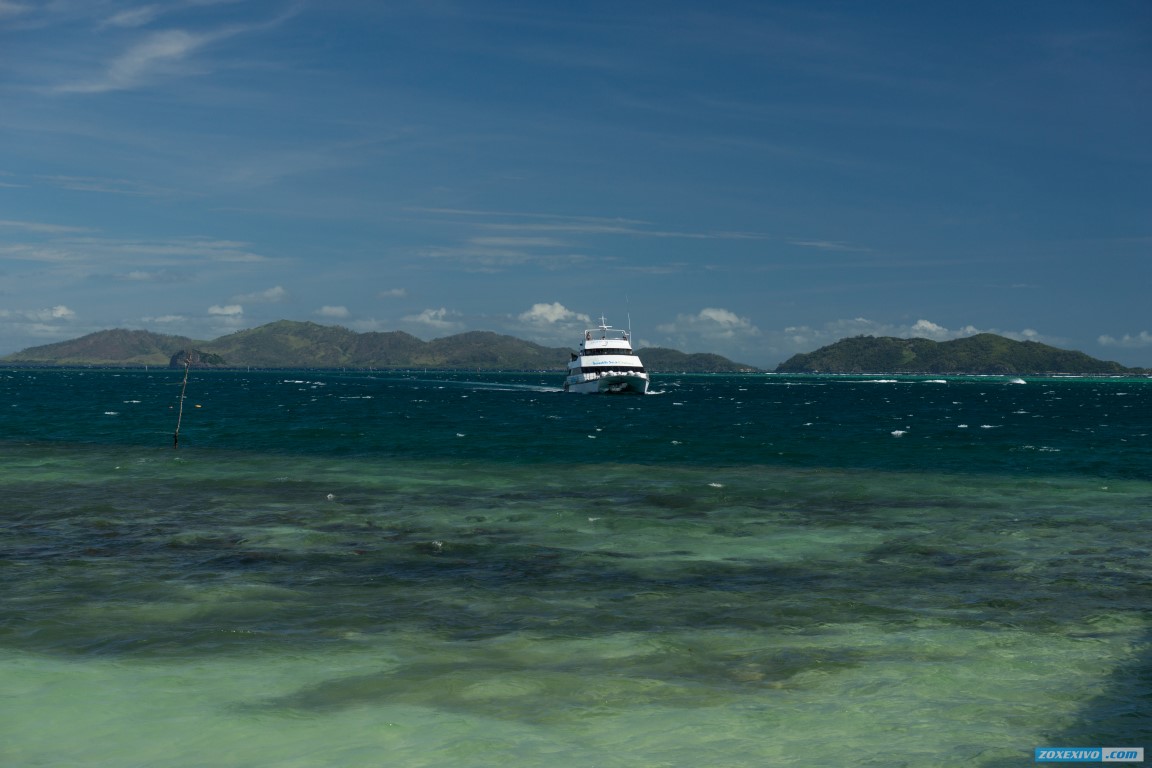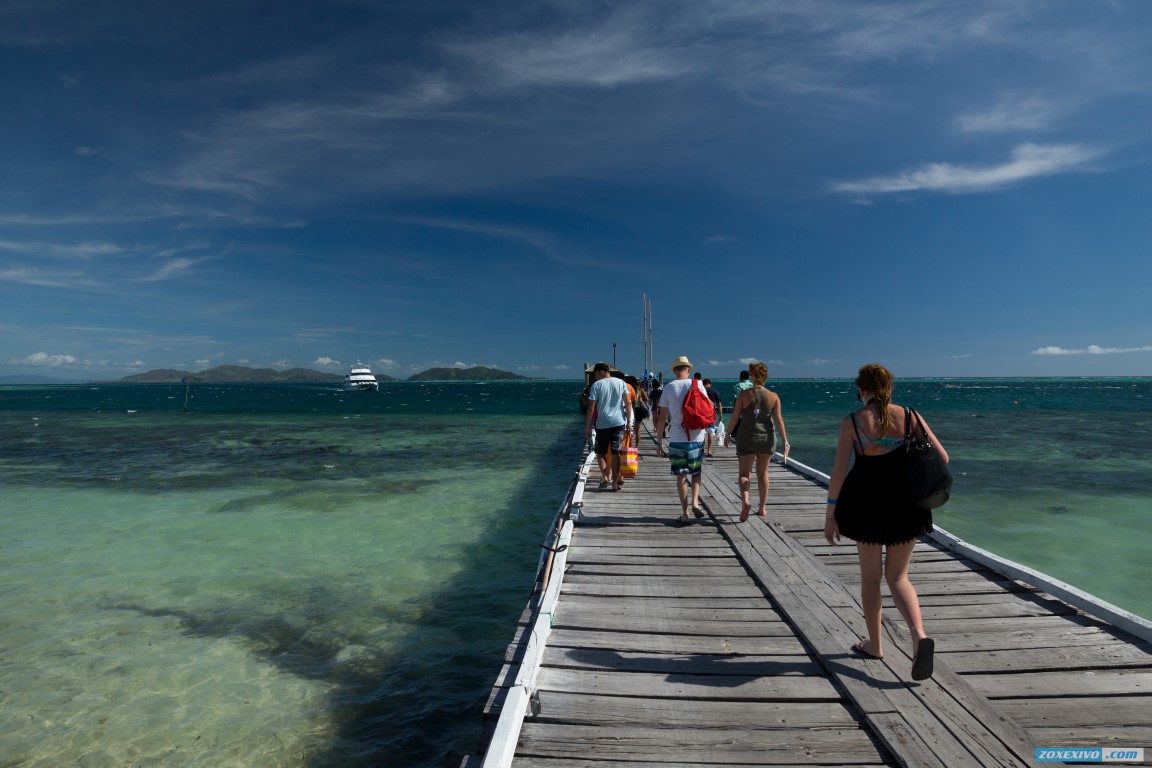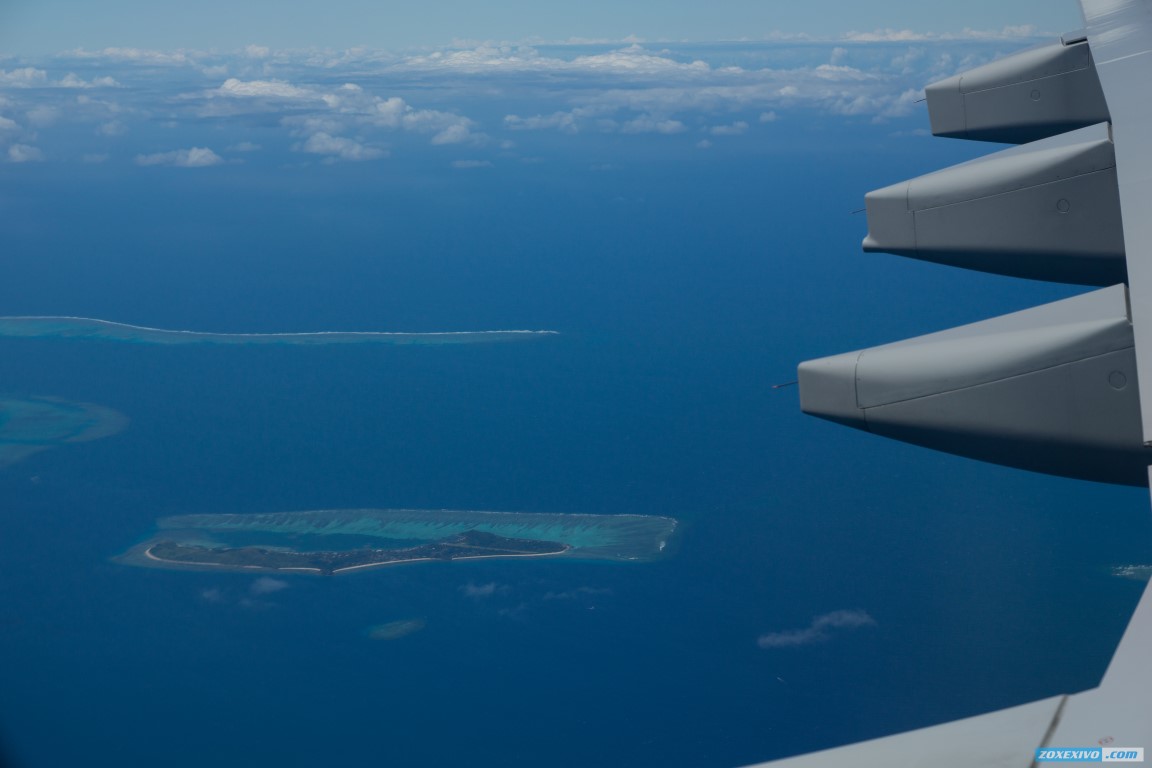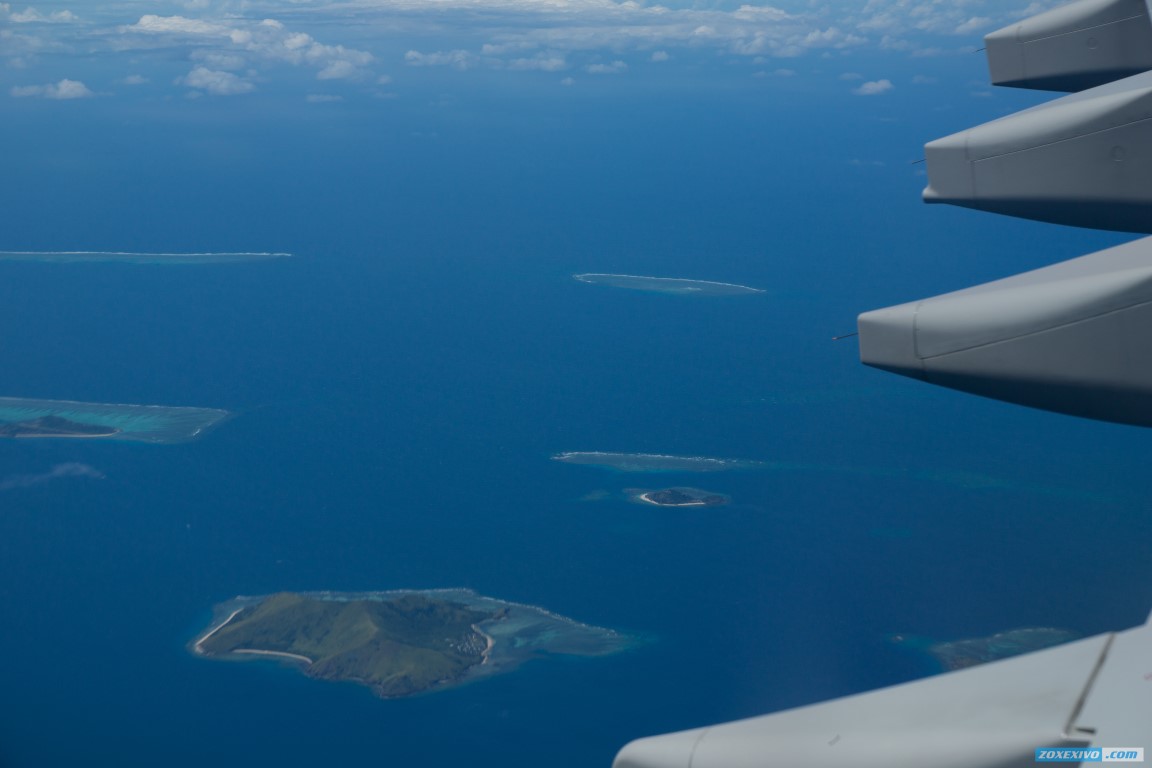 Fiji - a resort for all categories of people : the rich will find something to do to match , but ordinary people too will not hurt prices in Fiji is not large .
Try and do not be afraid a long flight.