Kolomna | photoreport

Kolomna - one of the most exciting and beautiful cities in the Moscow region.
The main interest is the old part of town. Situated in her Kolomna Kremlin - the winner of the popular vote, "Russia 10".
It does not need a car - local trams take you to anywhere in the city, including the Kremlin.
In Kolomna I often visited as a child, so I, as a child is very memorable river Oka and Kolomna ice cream, whose prices were much cheaper than in the native
Shatura
.
Come to the train station Golutvin, get off at the station square, cross the road, which is perpendicular to and sit on the tram №3 and eat until the end.
In Moscow, you get used to the transport card, but in Kolomna, all the old - conductors. All of this takes you to your childhood.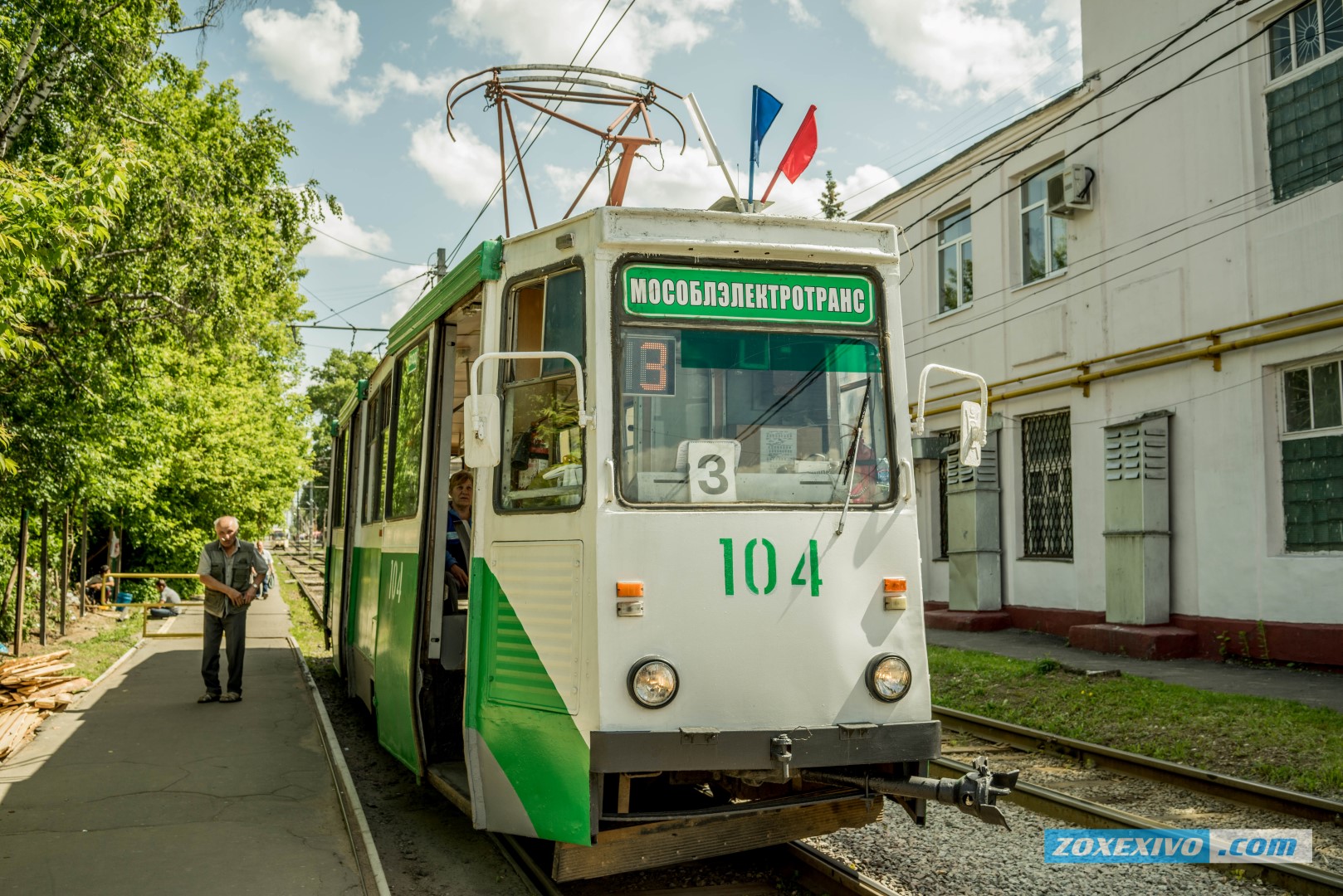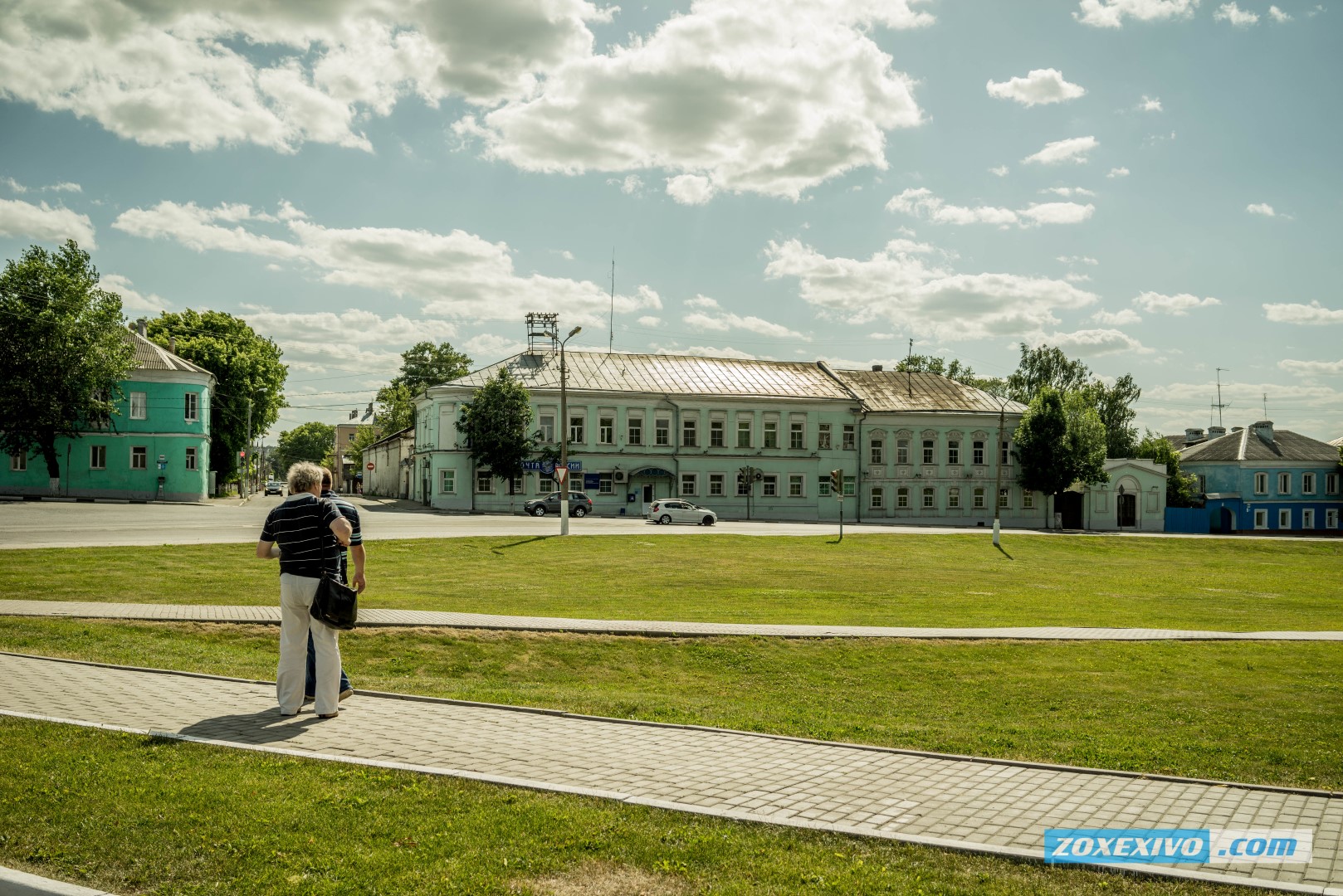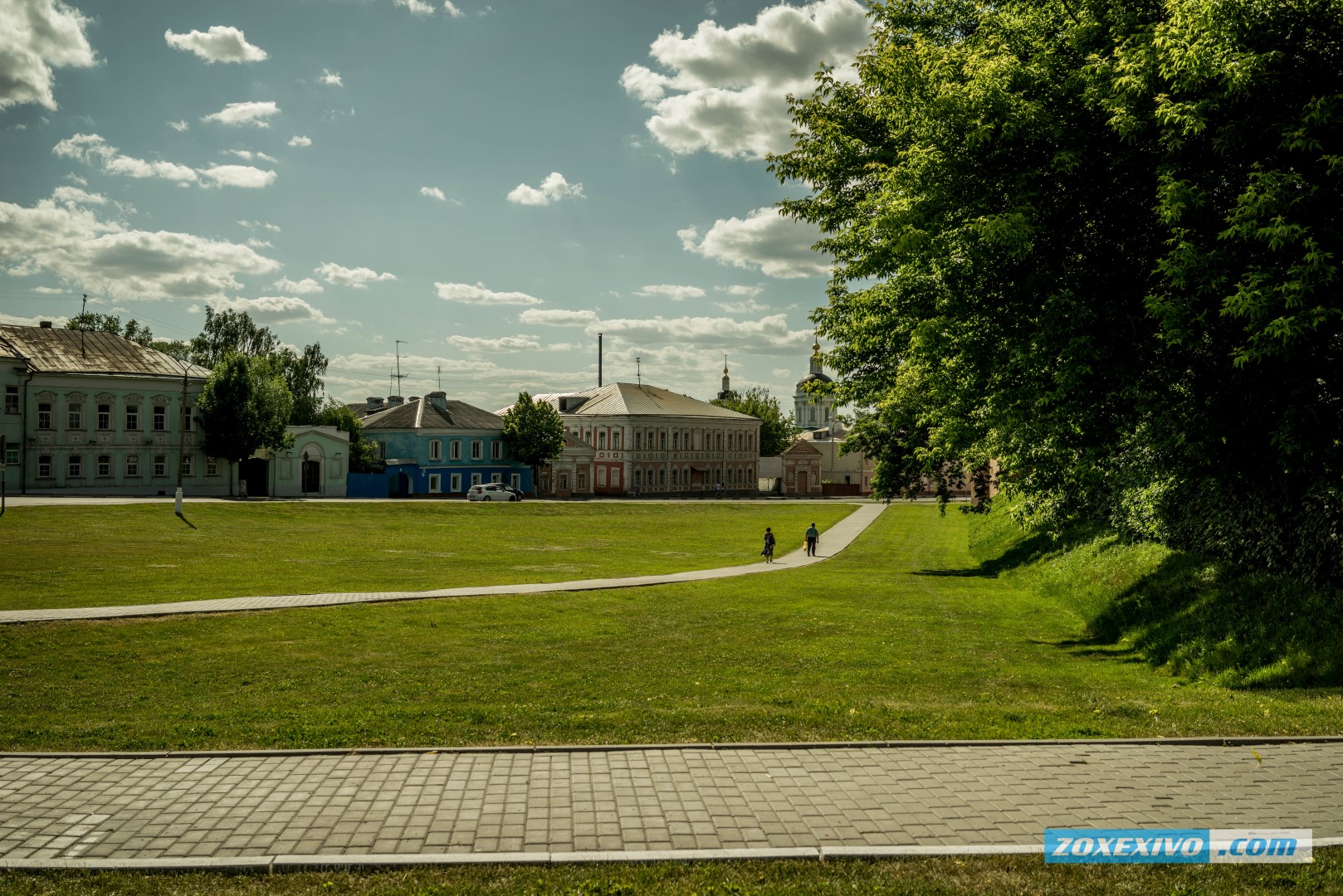 Bus station Kolomna. Here come the coaches from all over Russia. Initially hard to believe that tourism is developed in the city, but it's true. Tourist spots are not so many, but they have the same interest to get the card not be easy.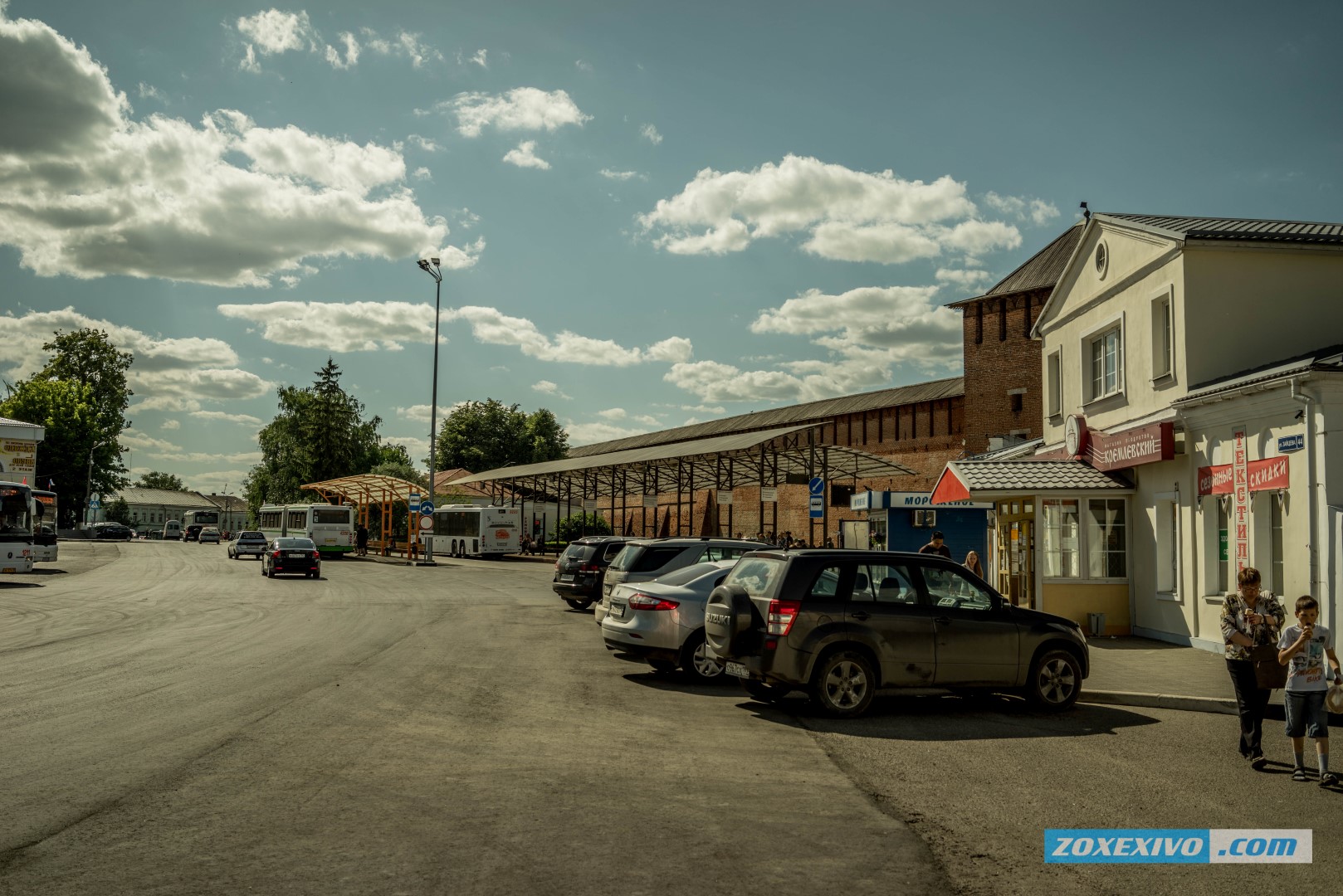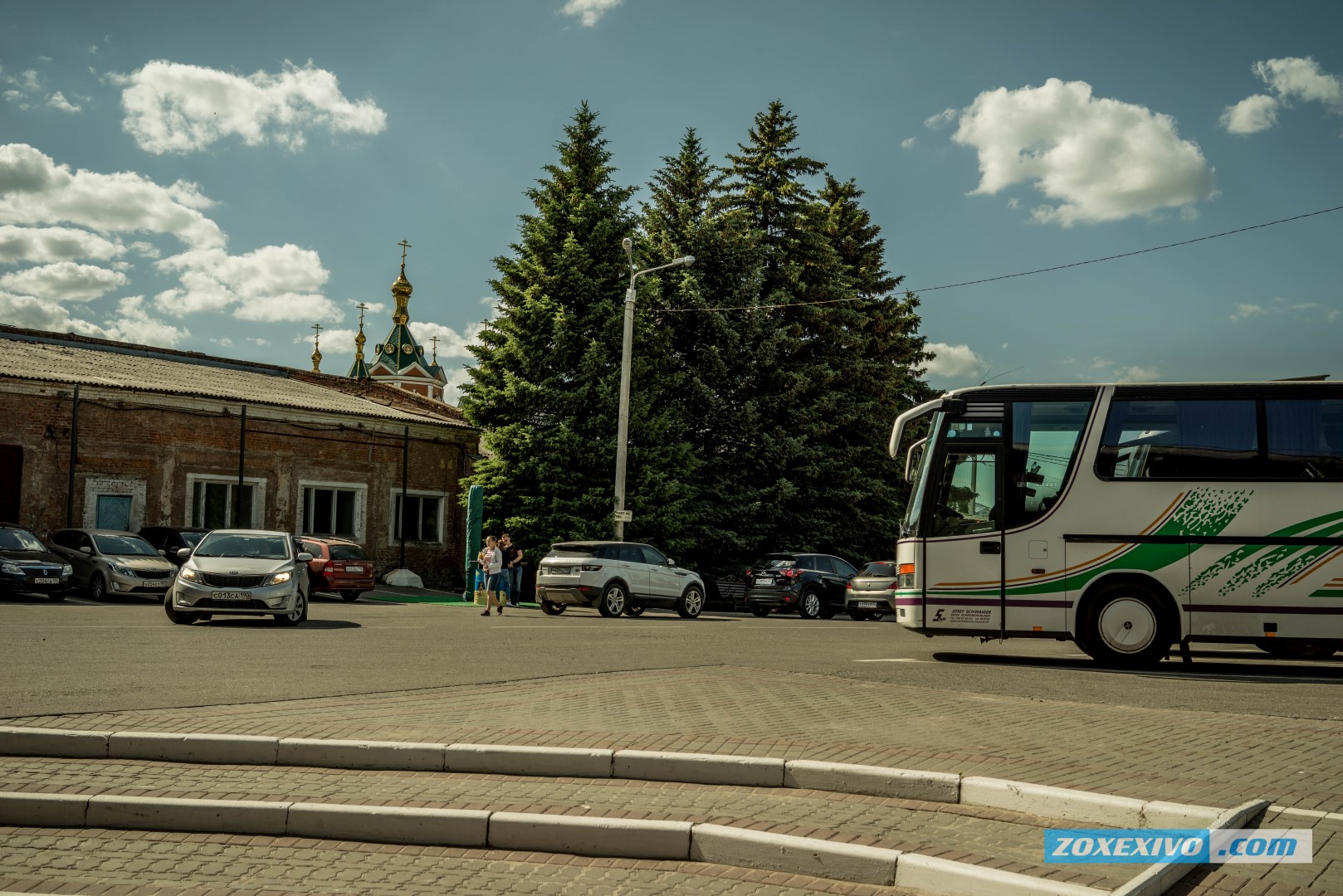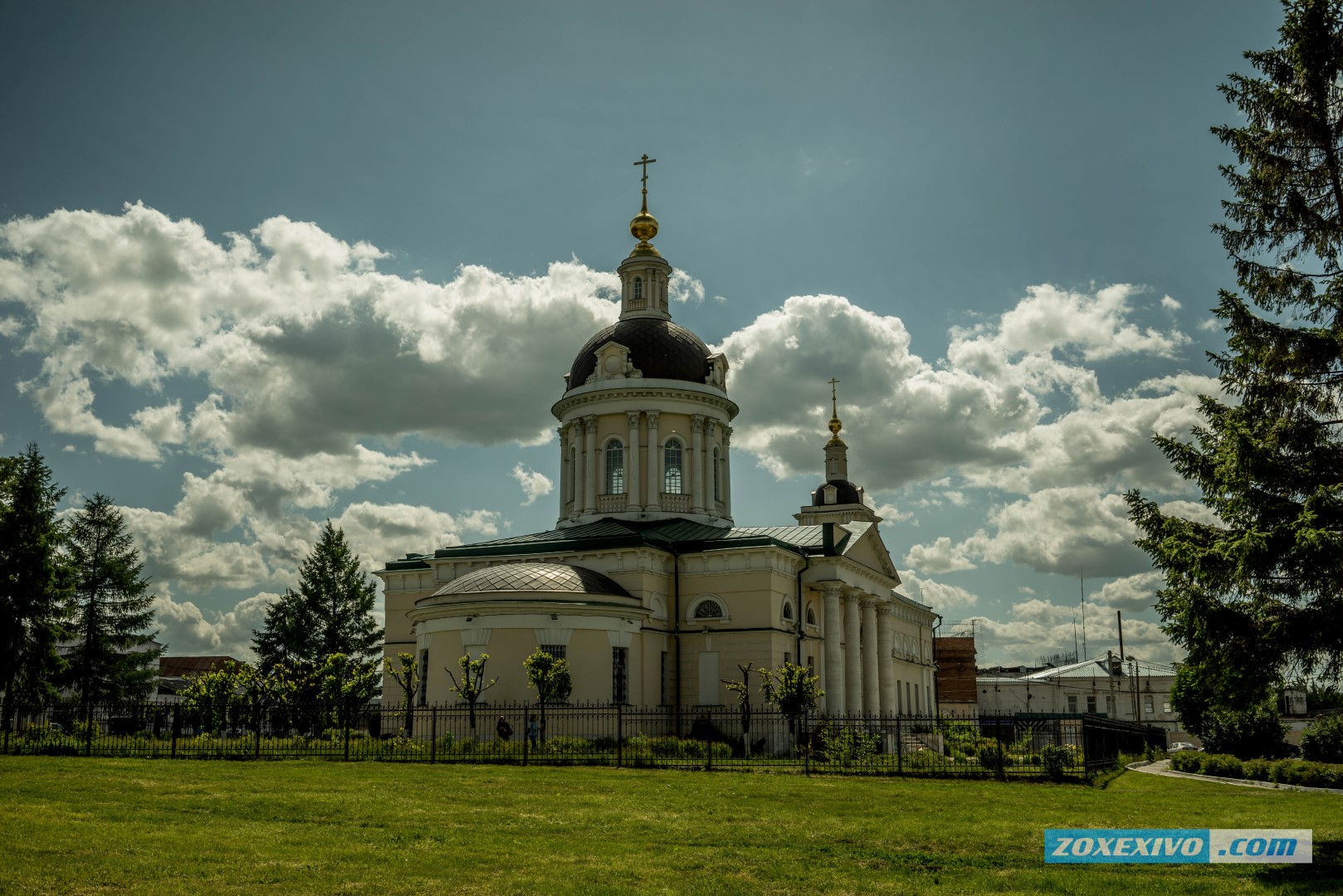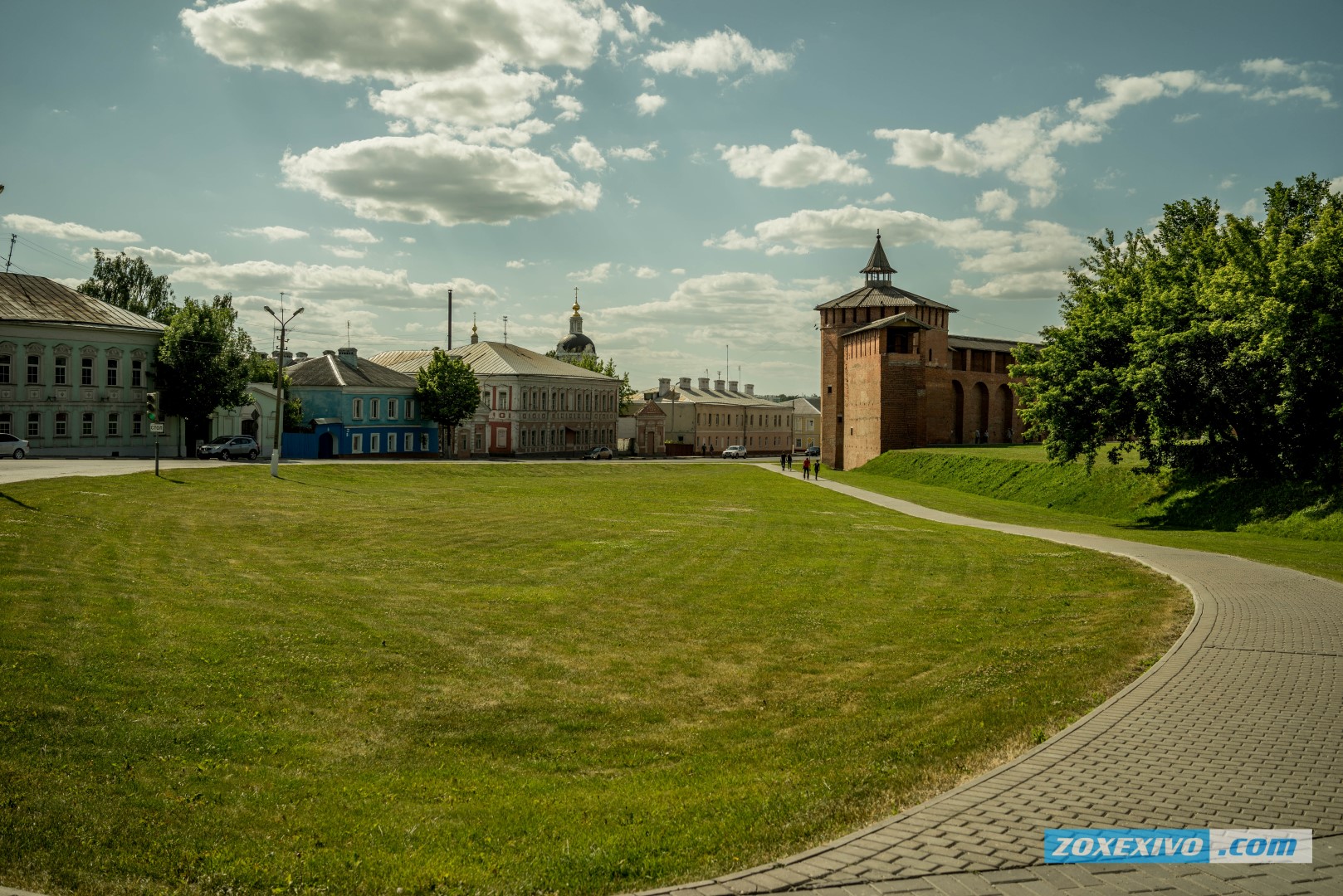 The monument to Dmitry Donskoy in Kolomna. Stand under it, a horse's head and look up. Photos are not kept, but the view is very funny.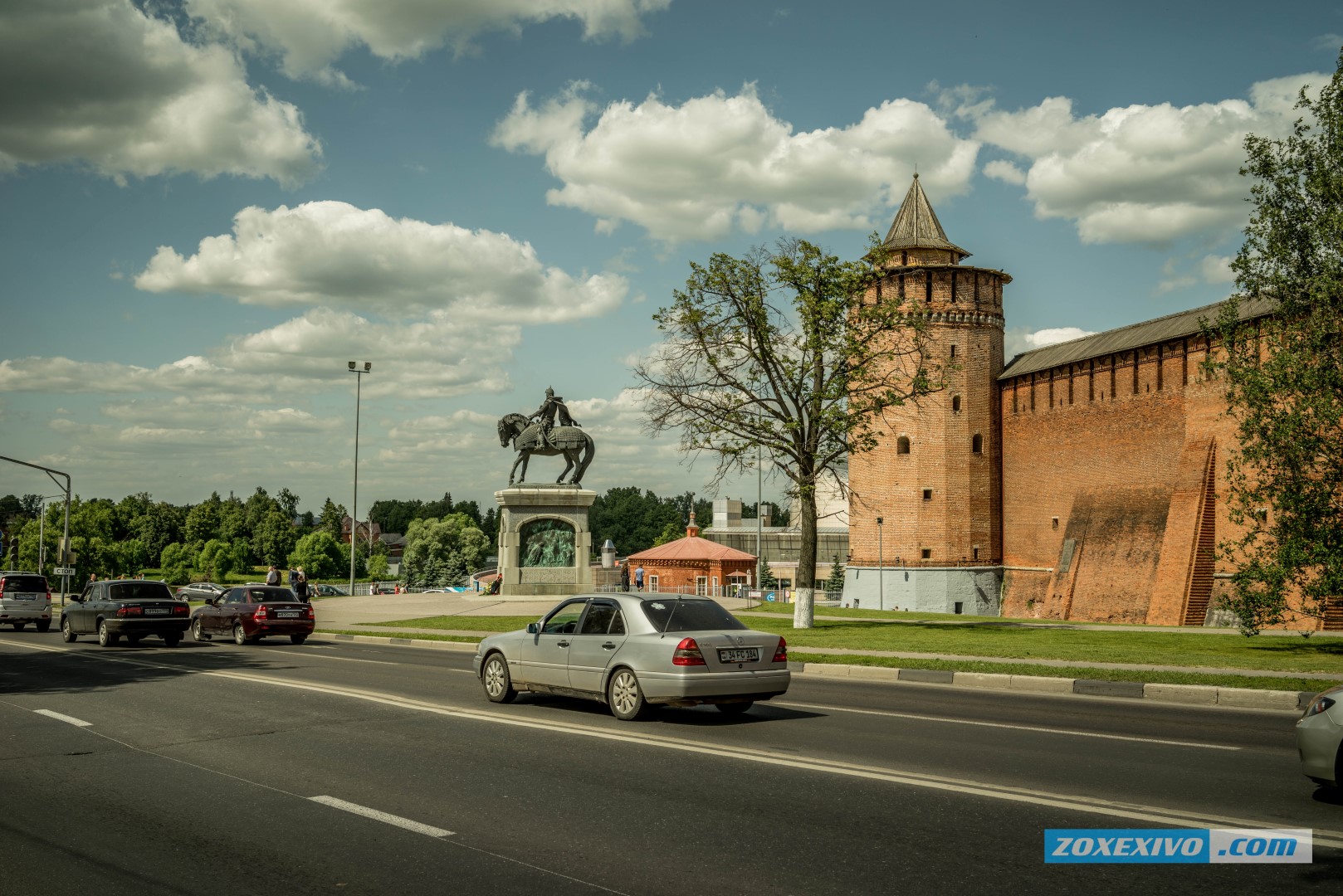 In Kolomna we, by chance, came on the day of the city. The scope is impressive triumph.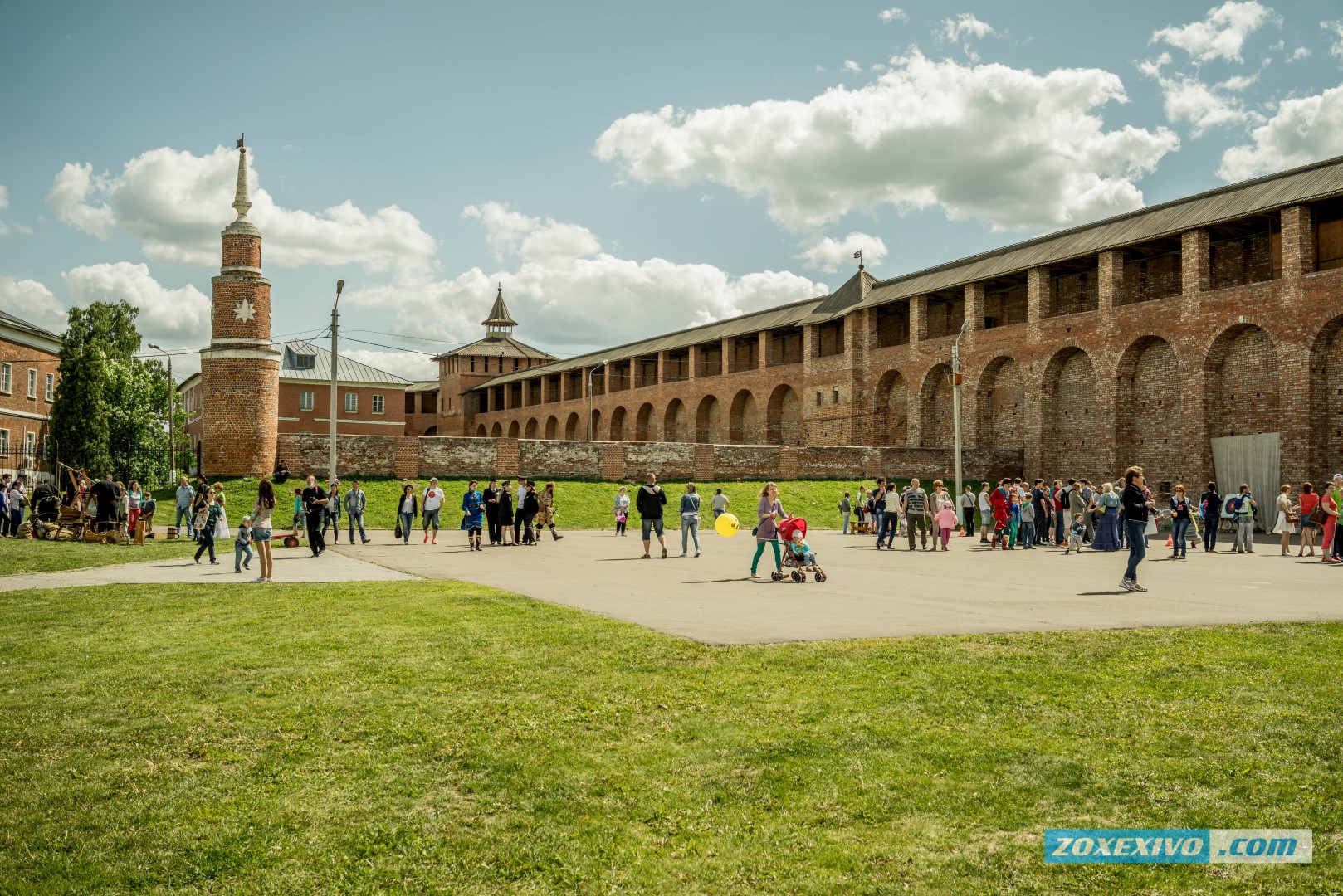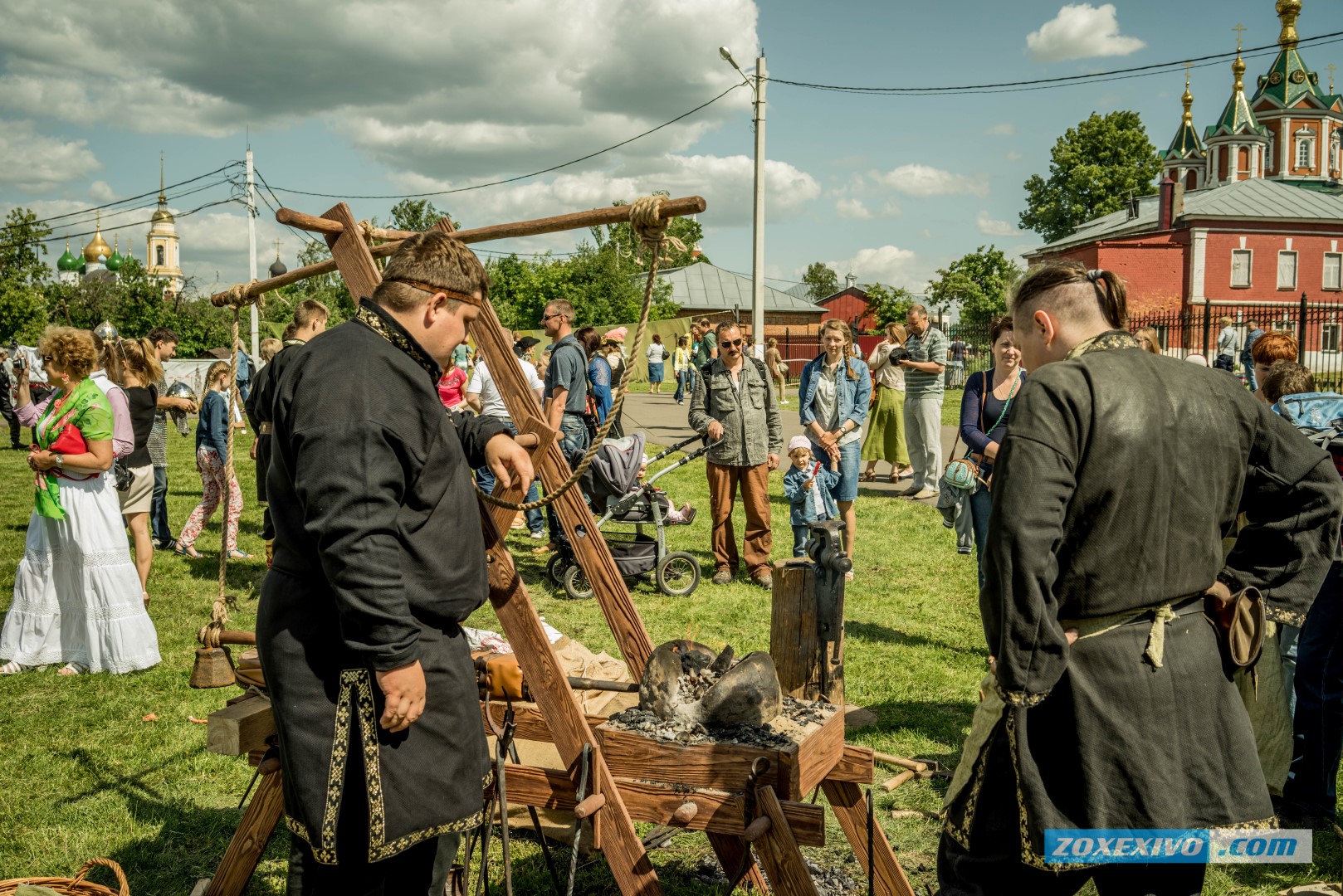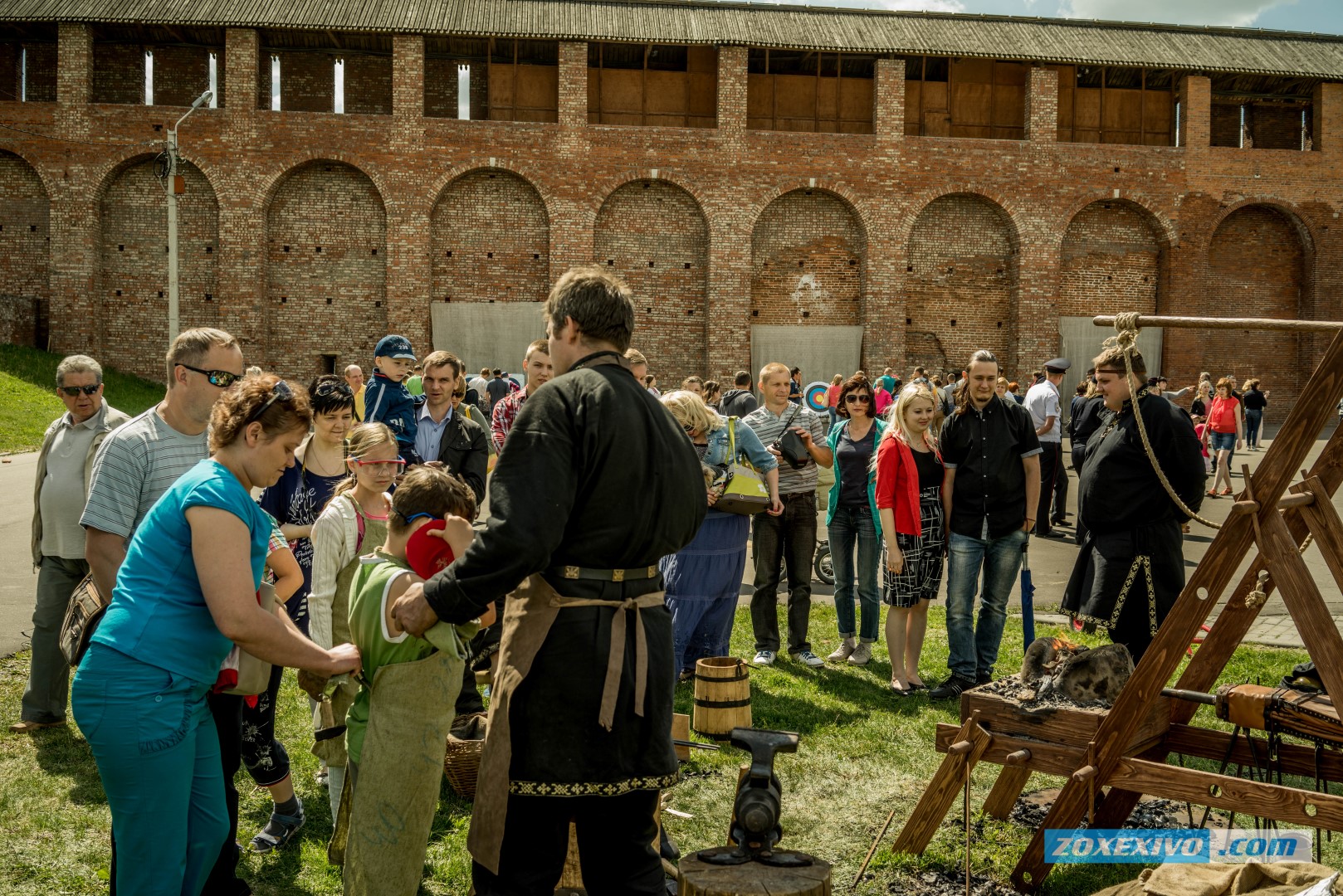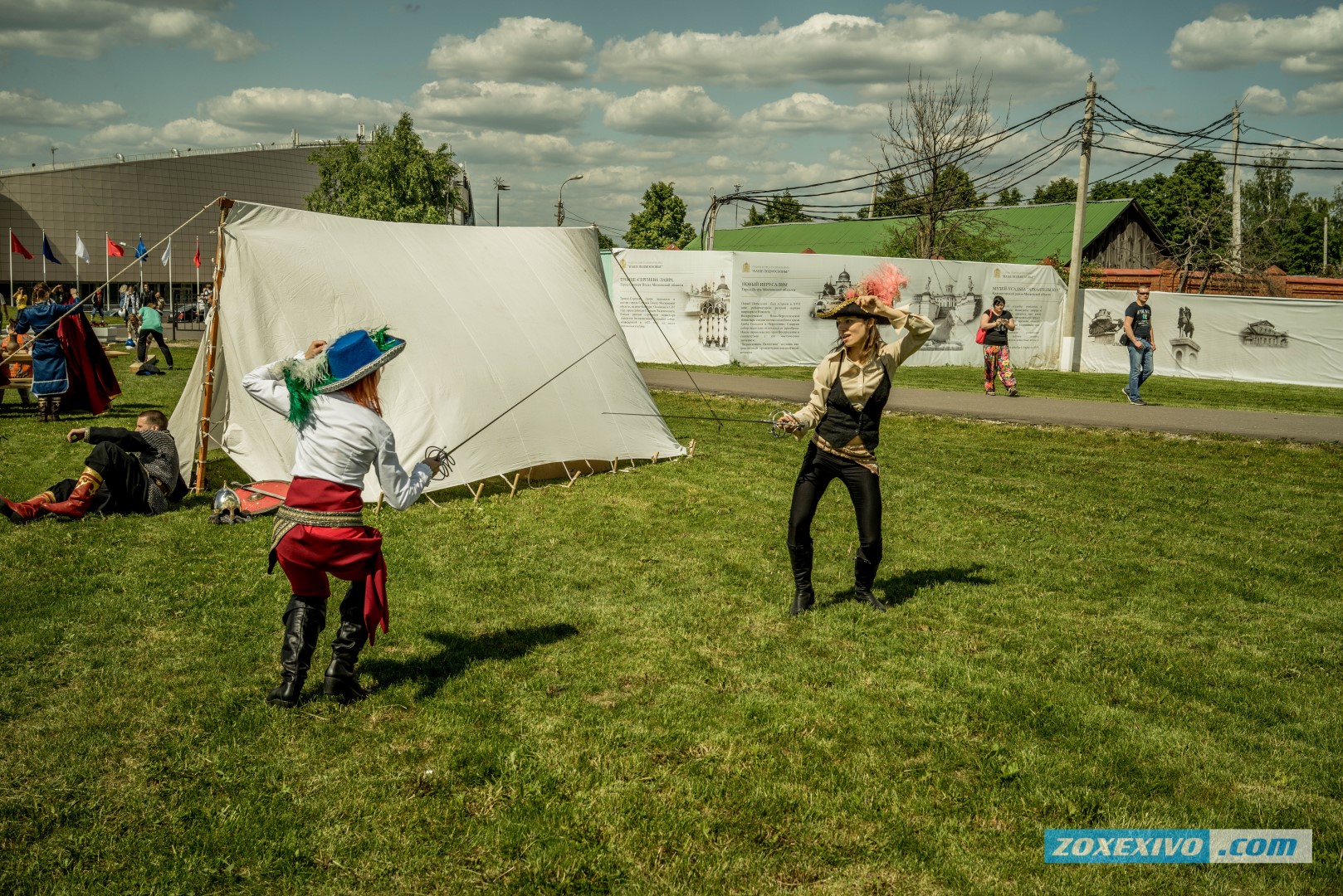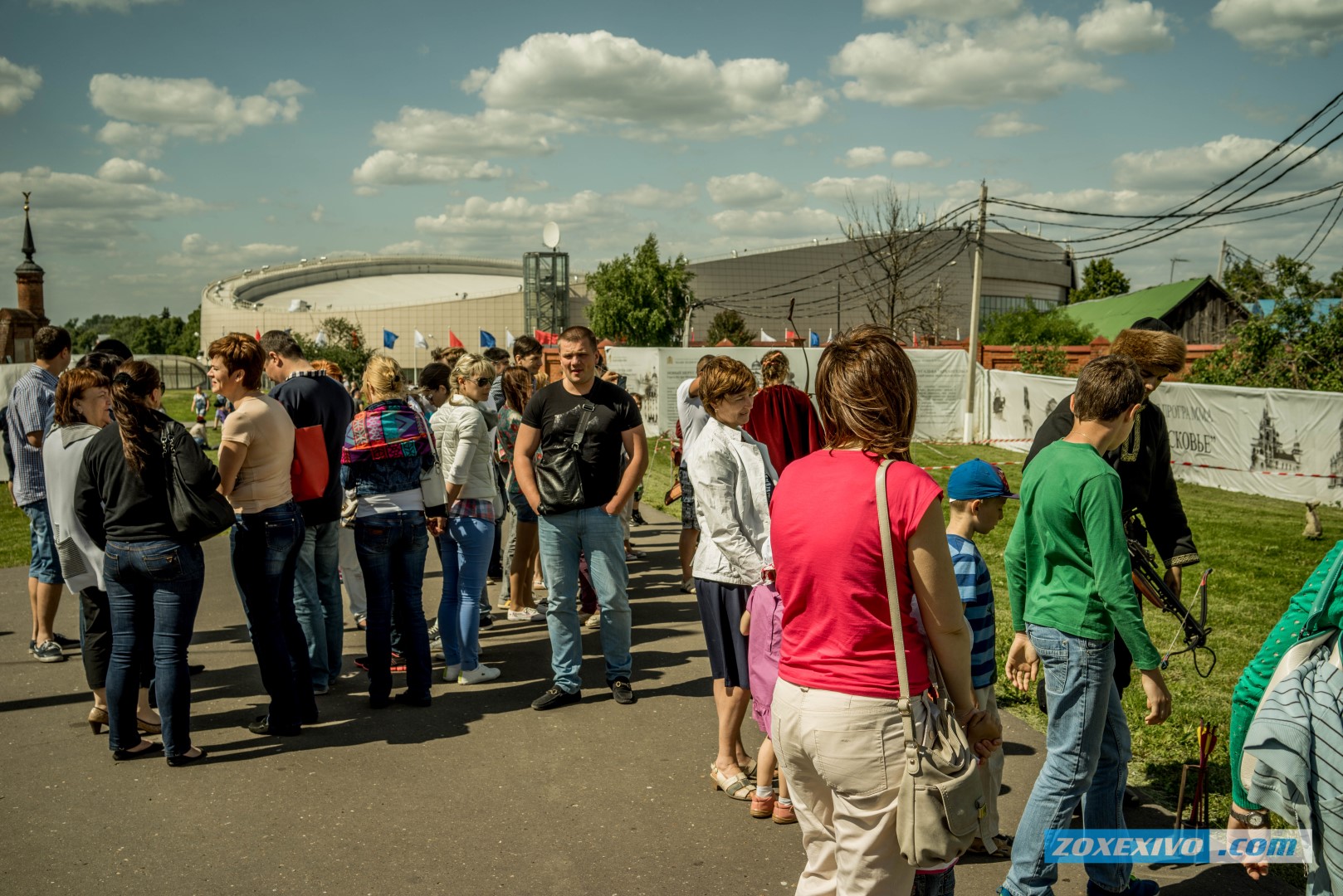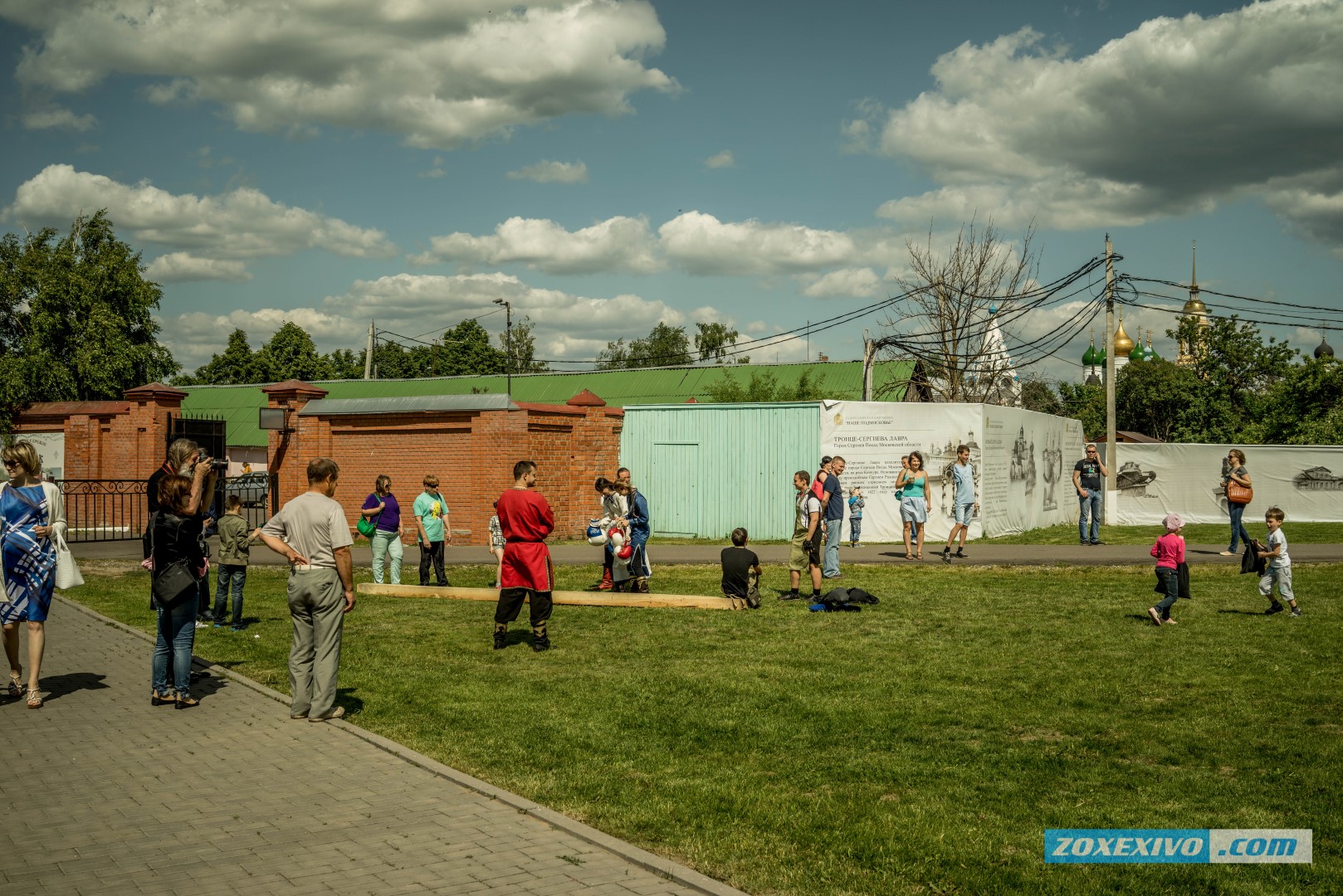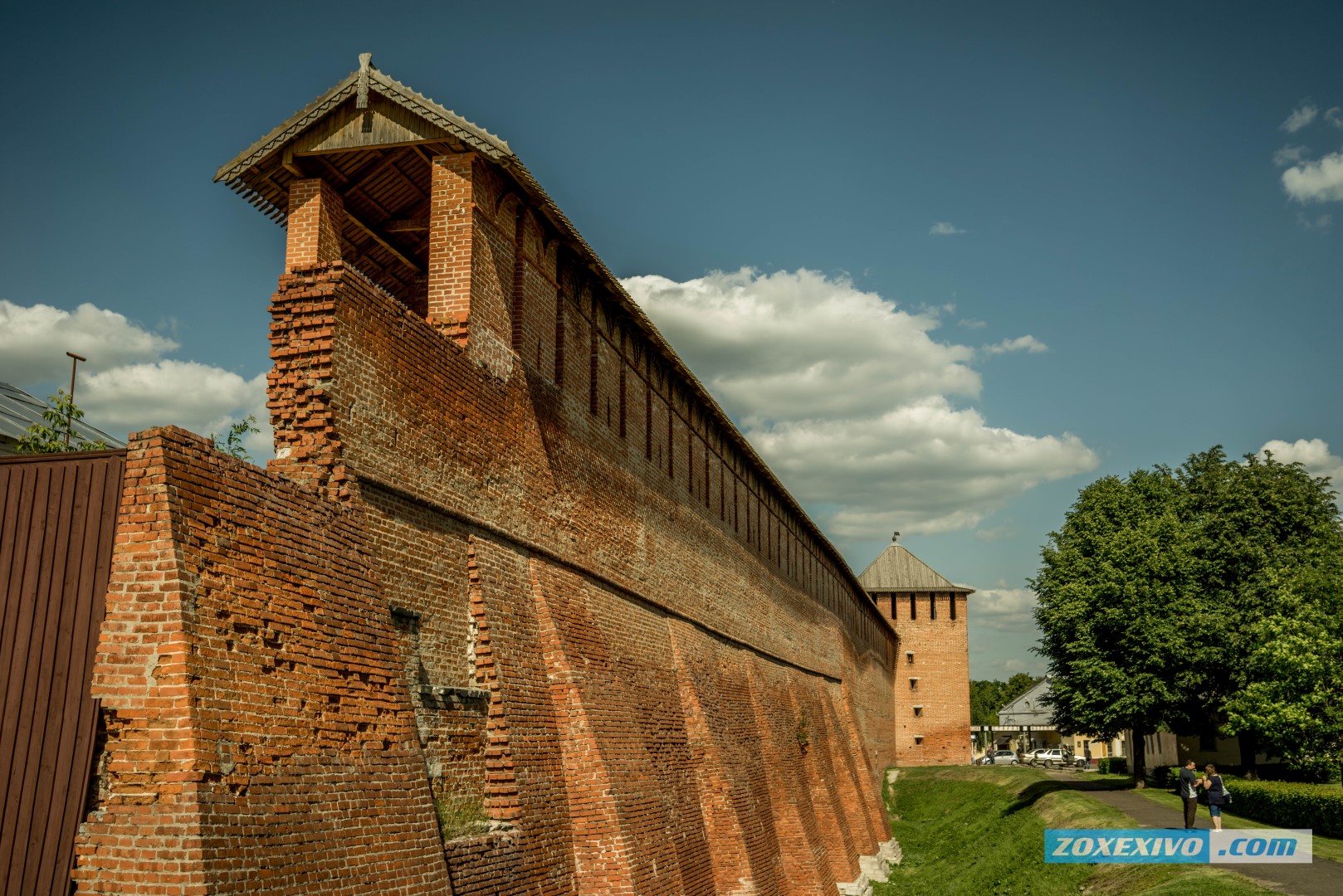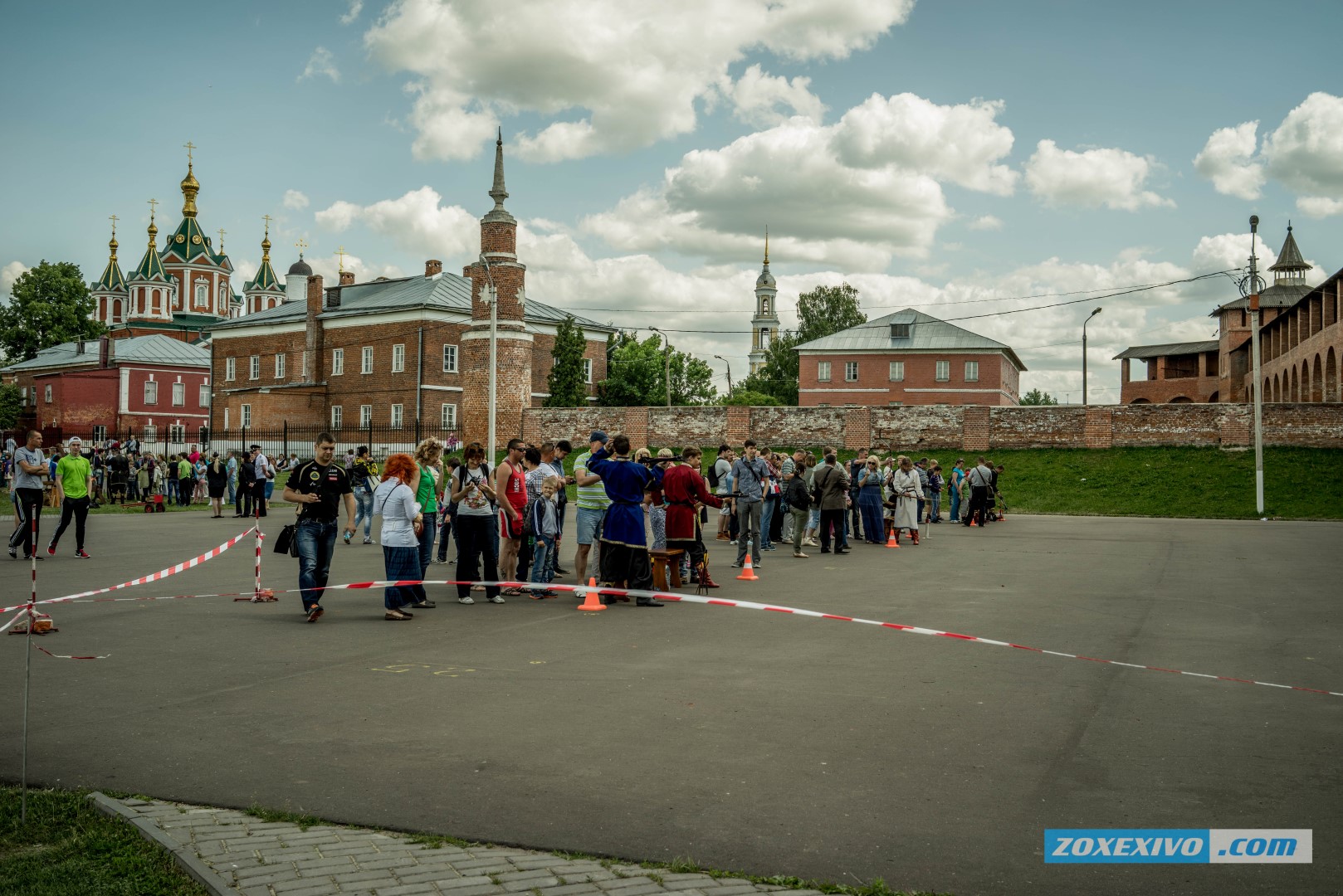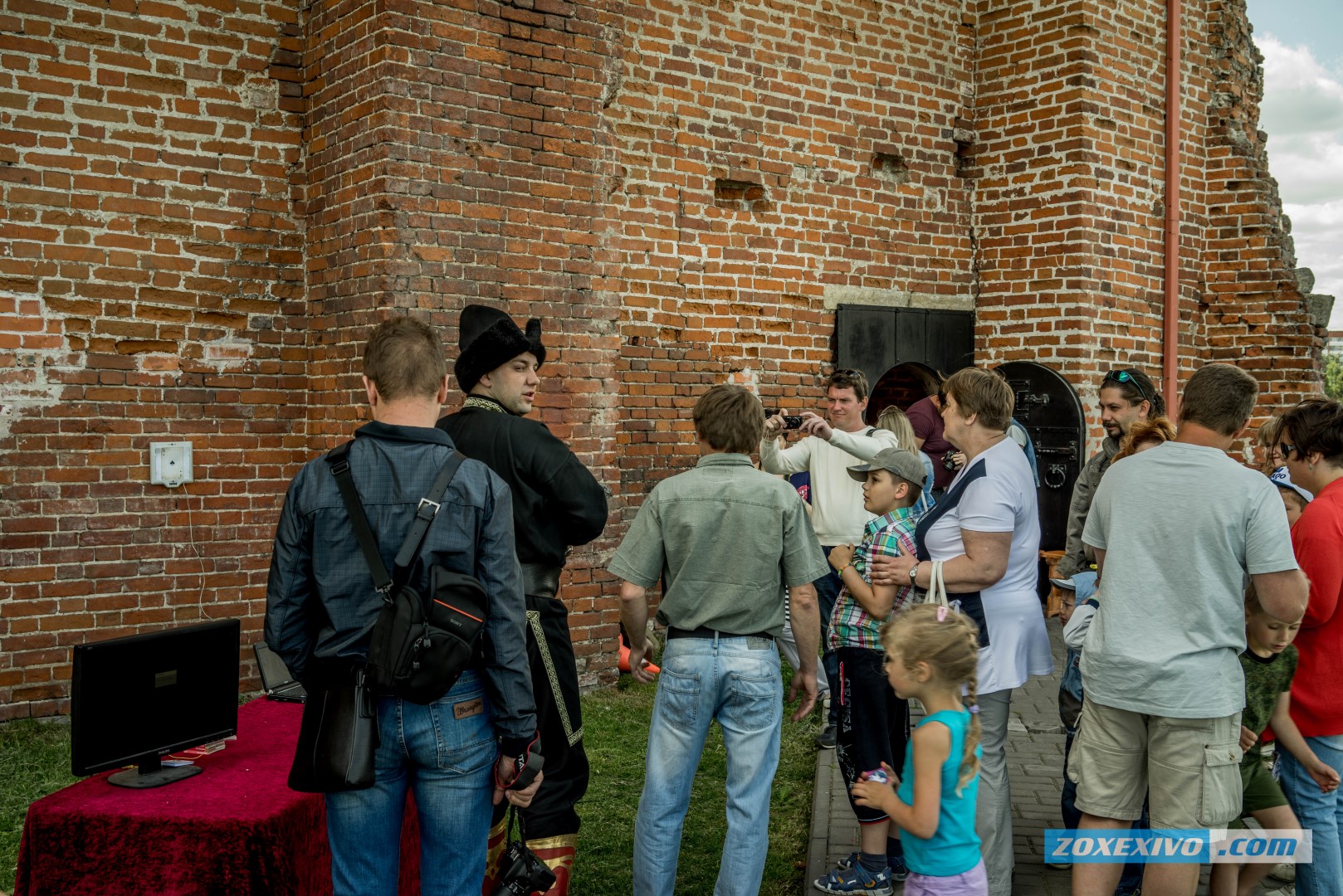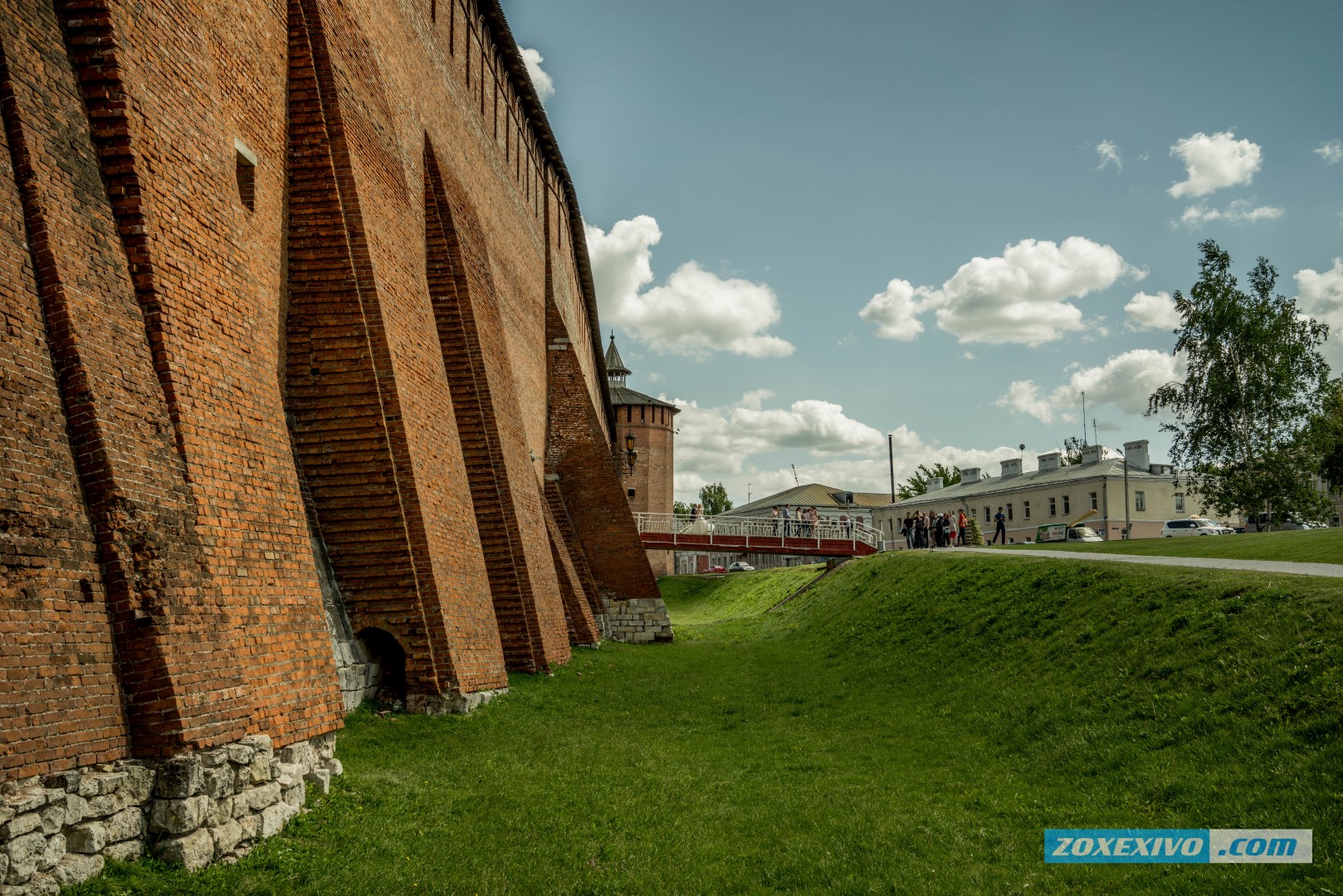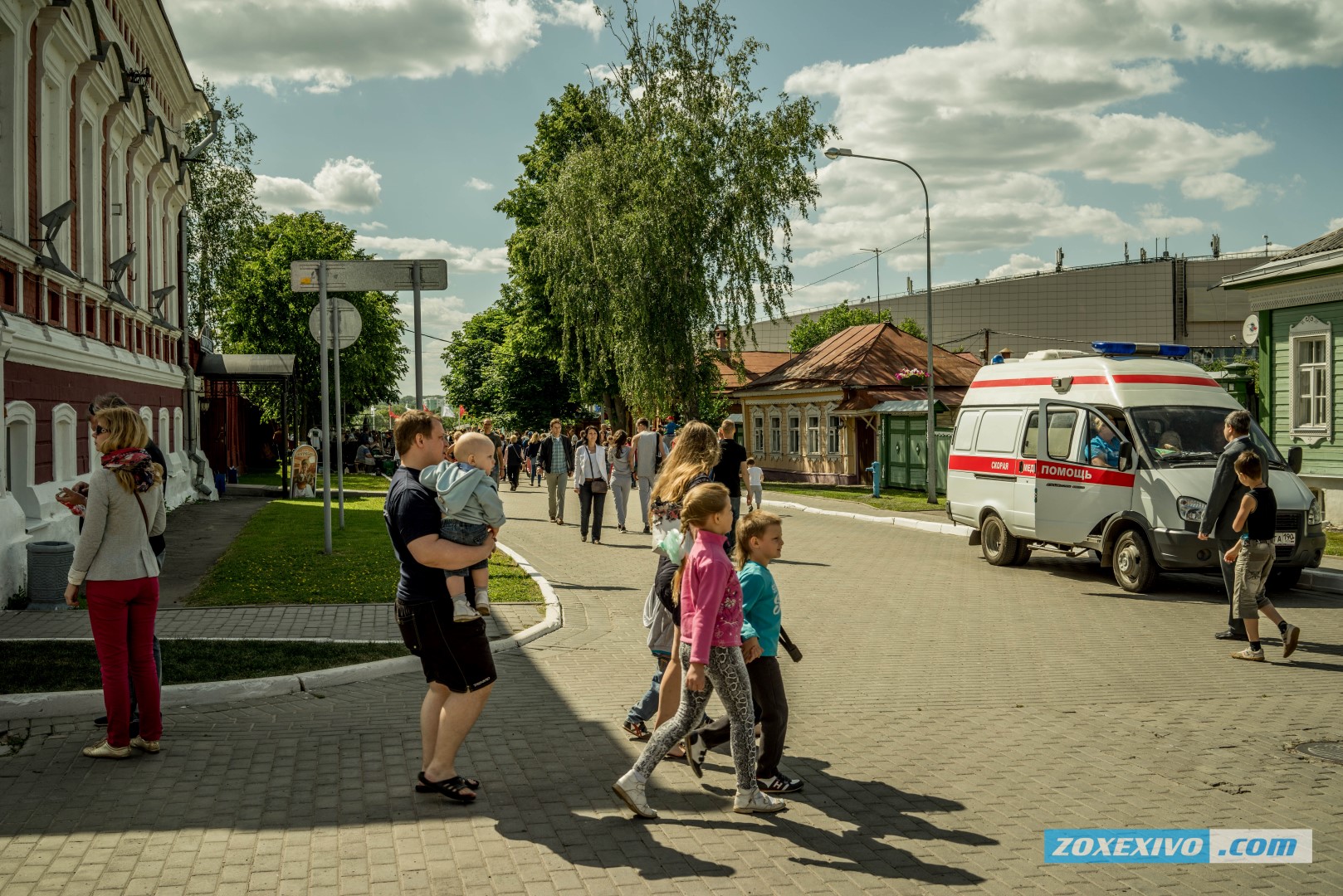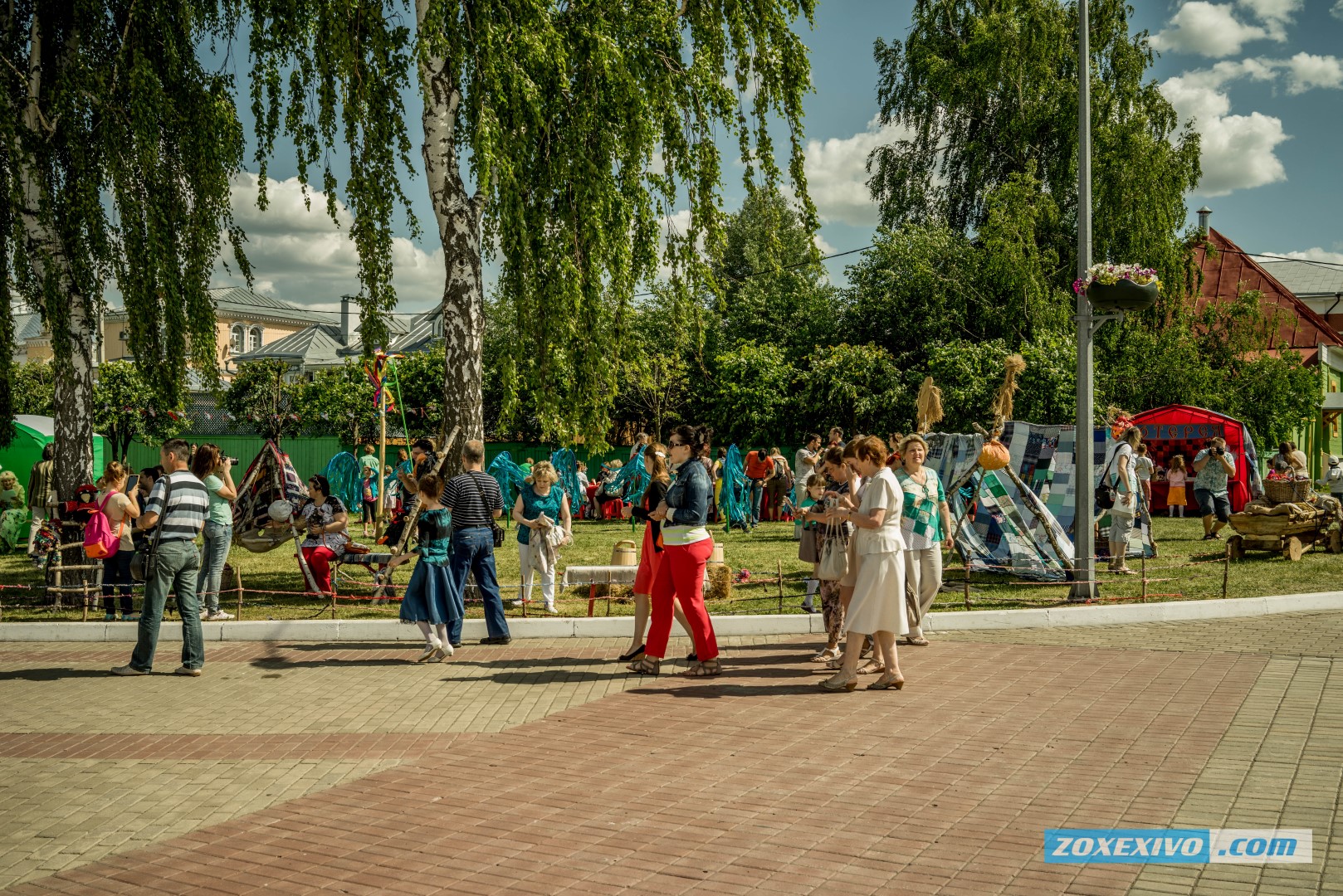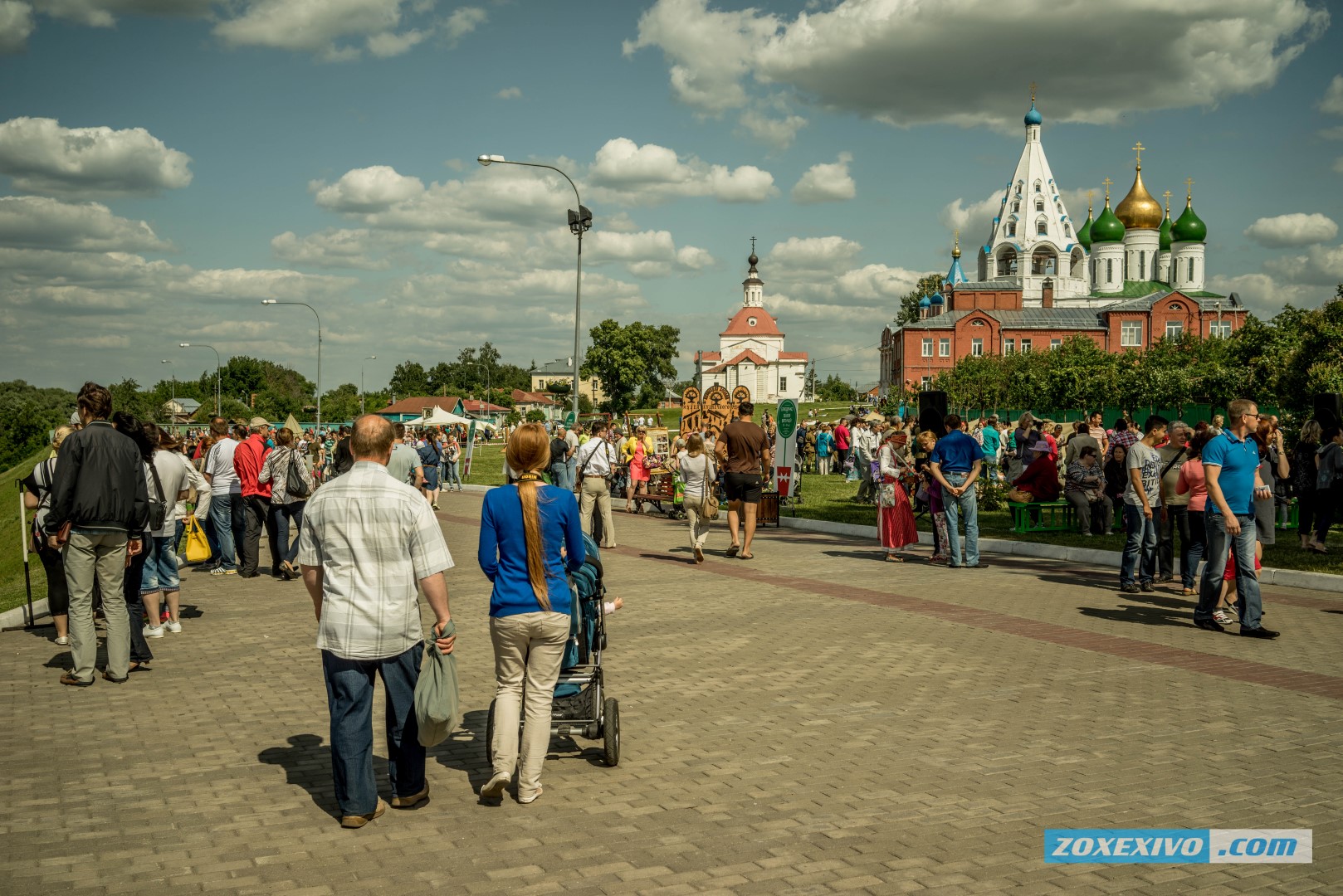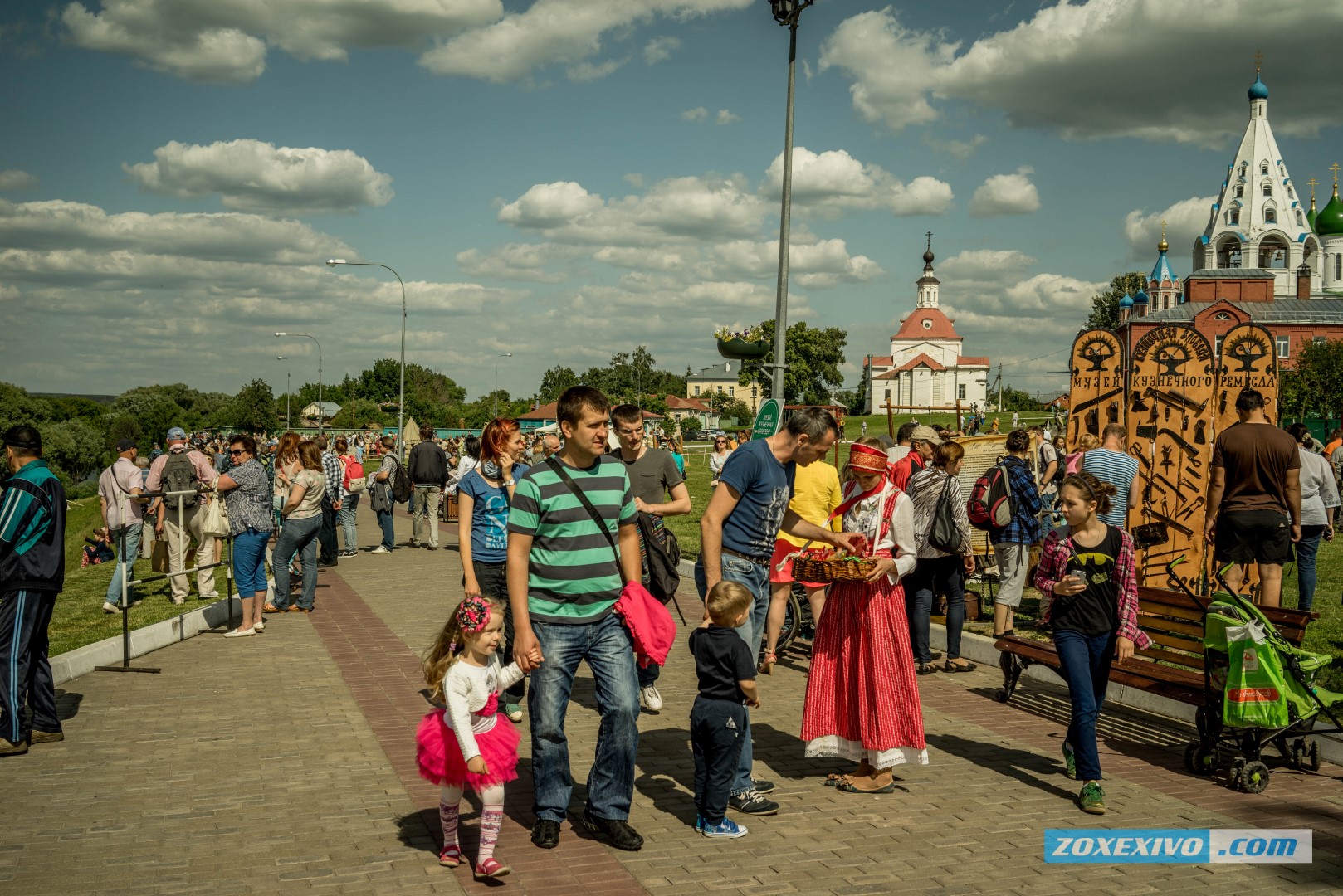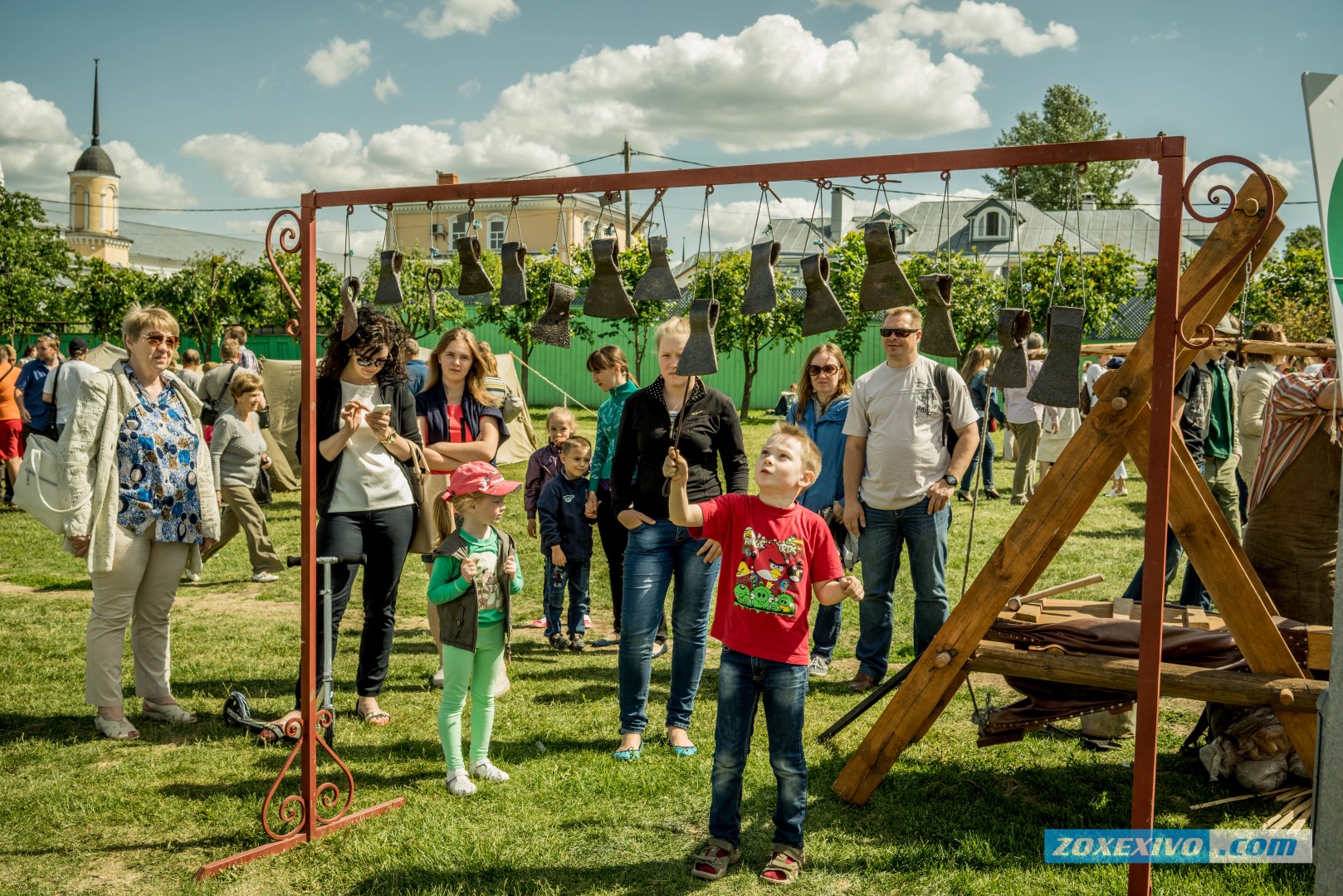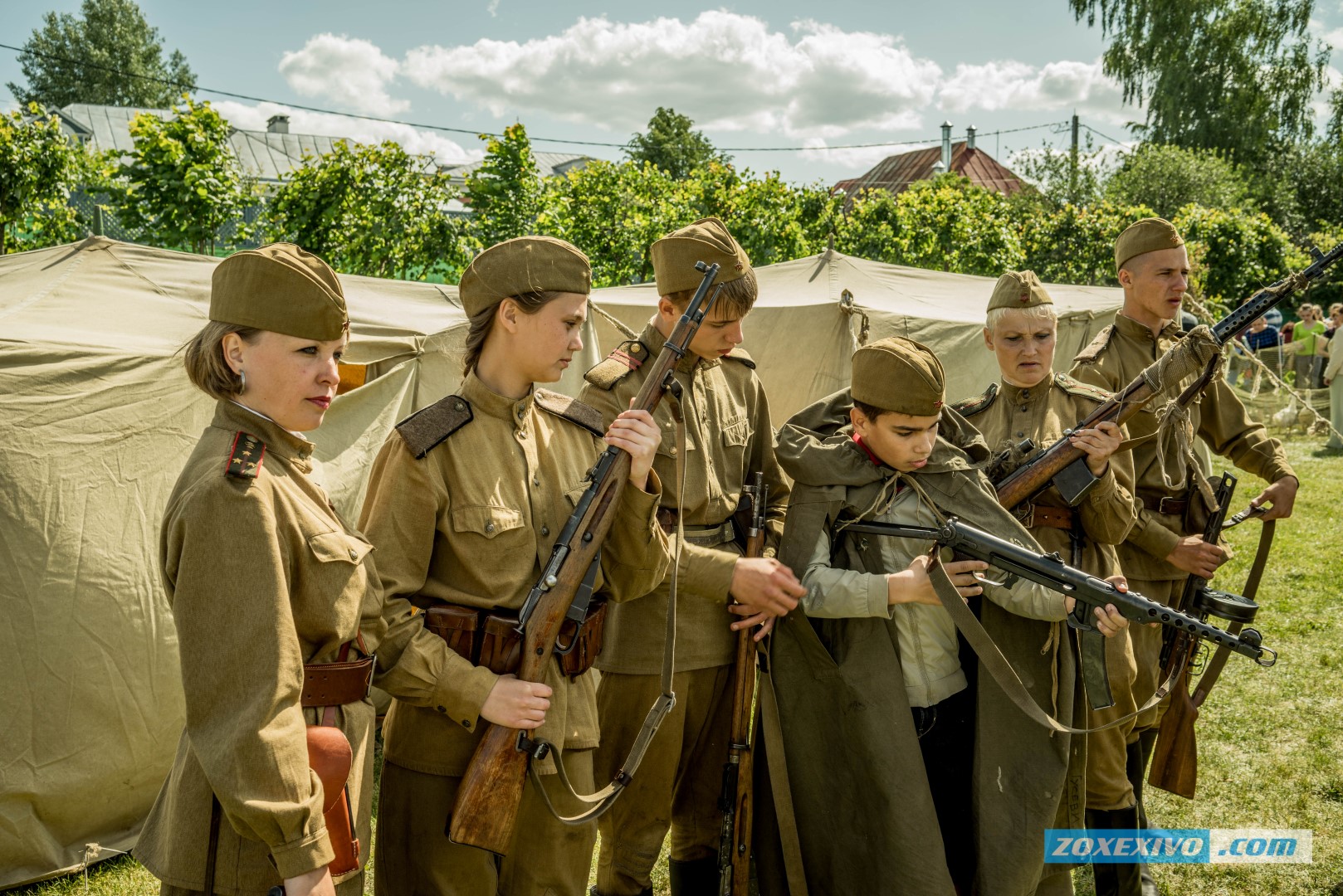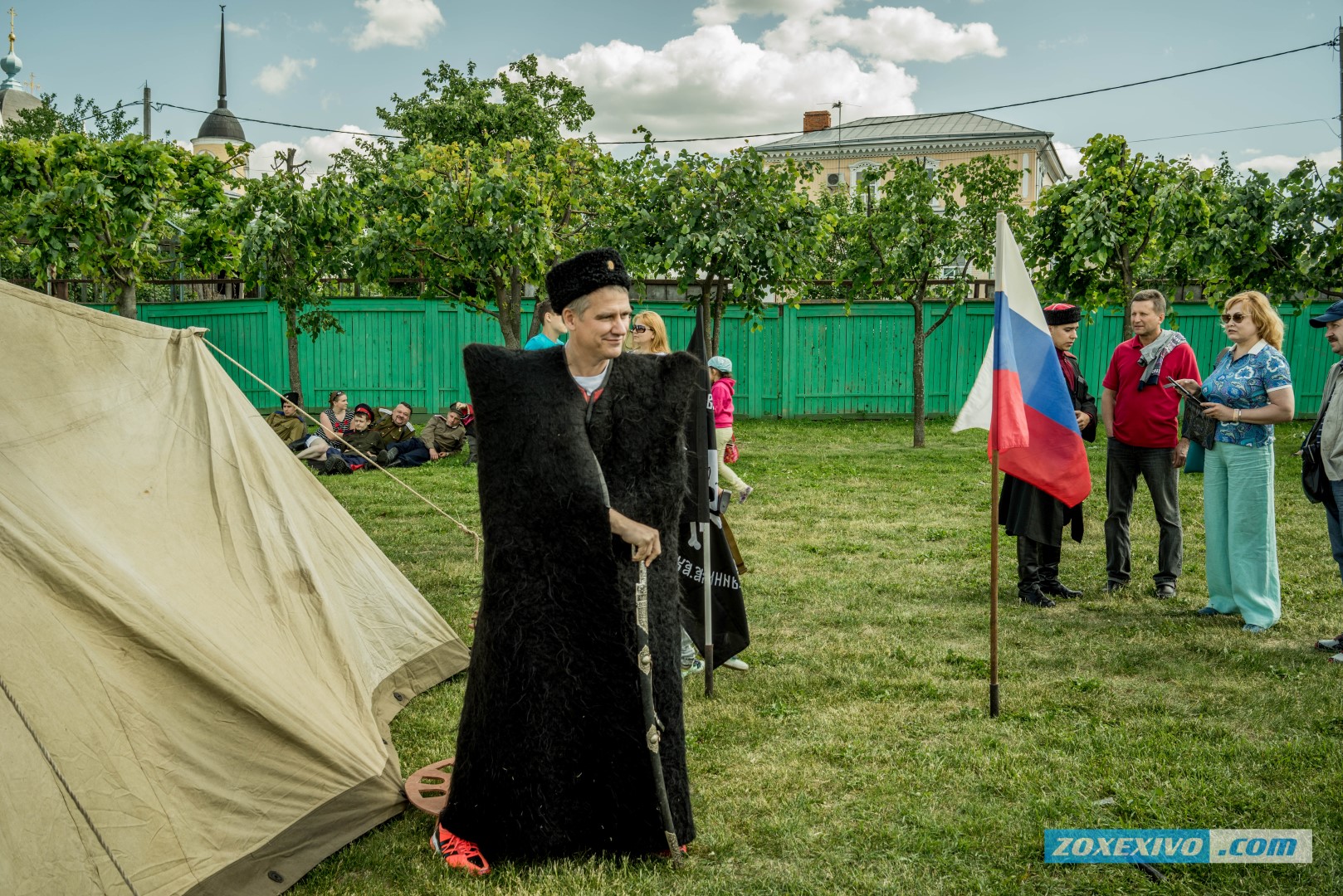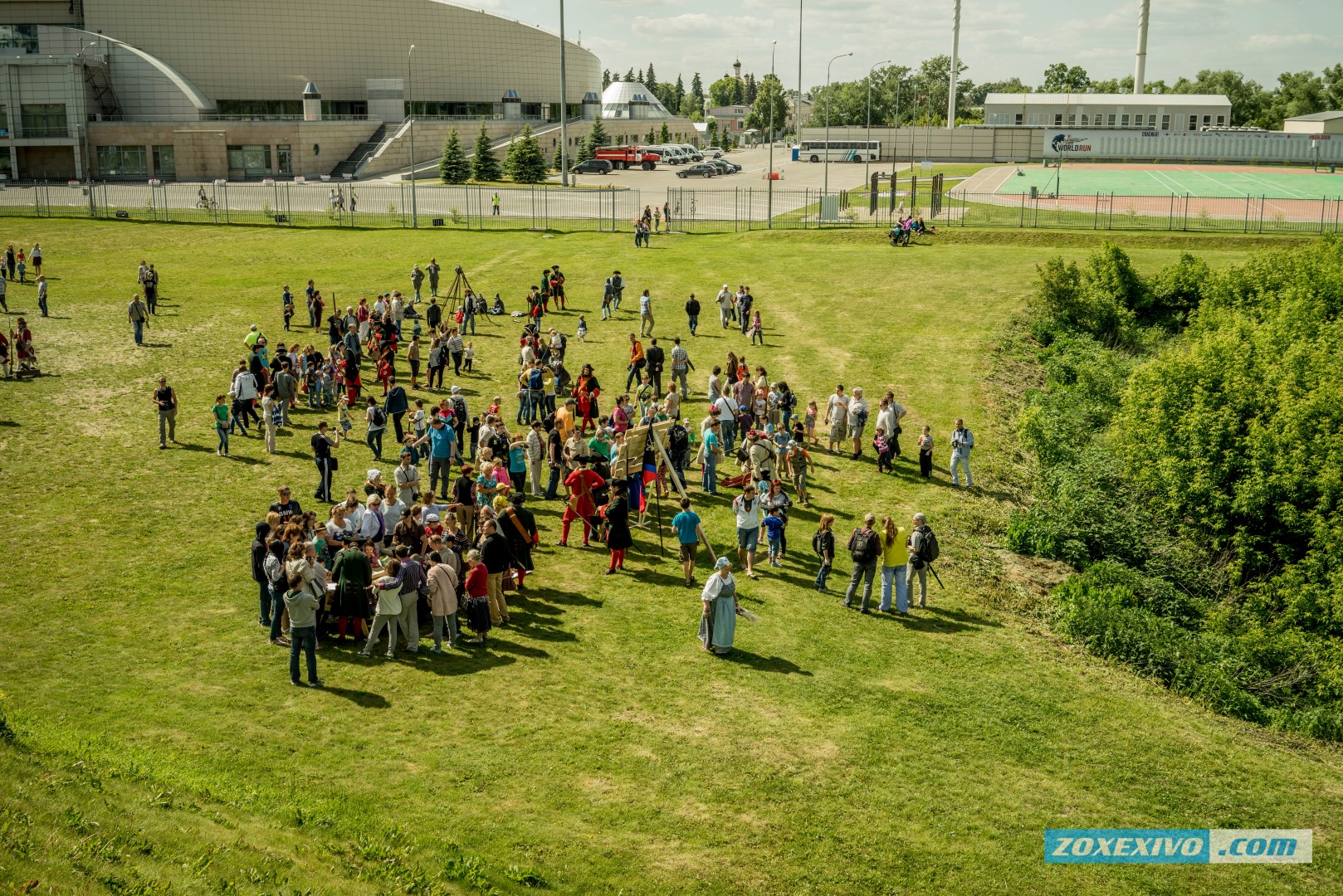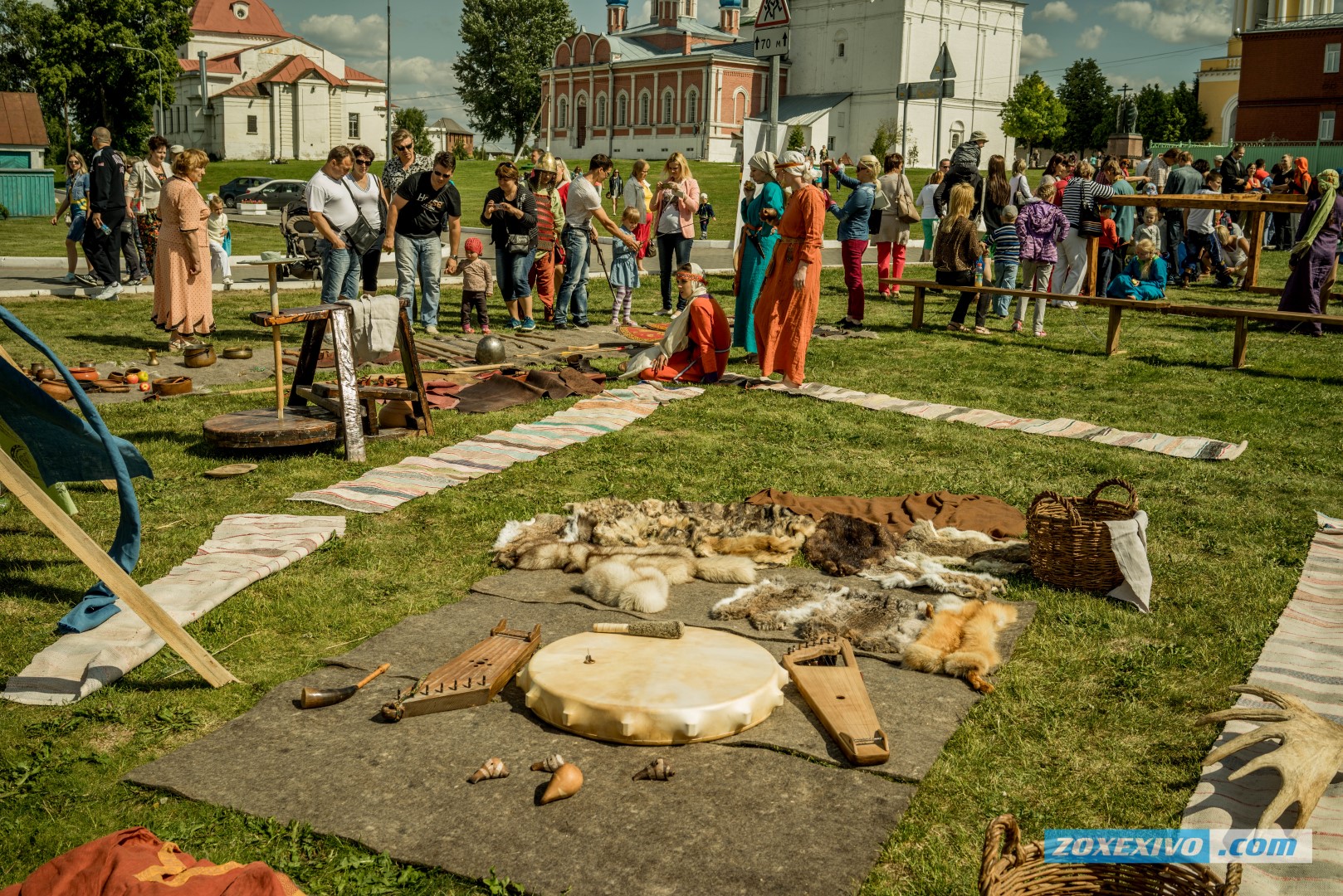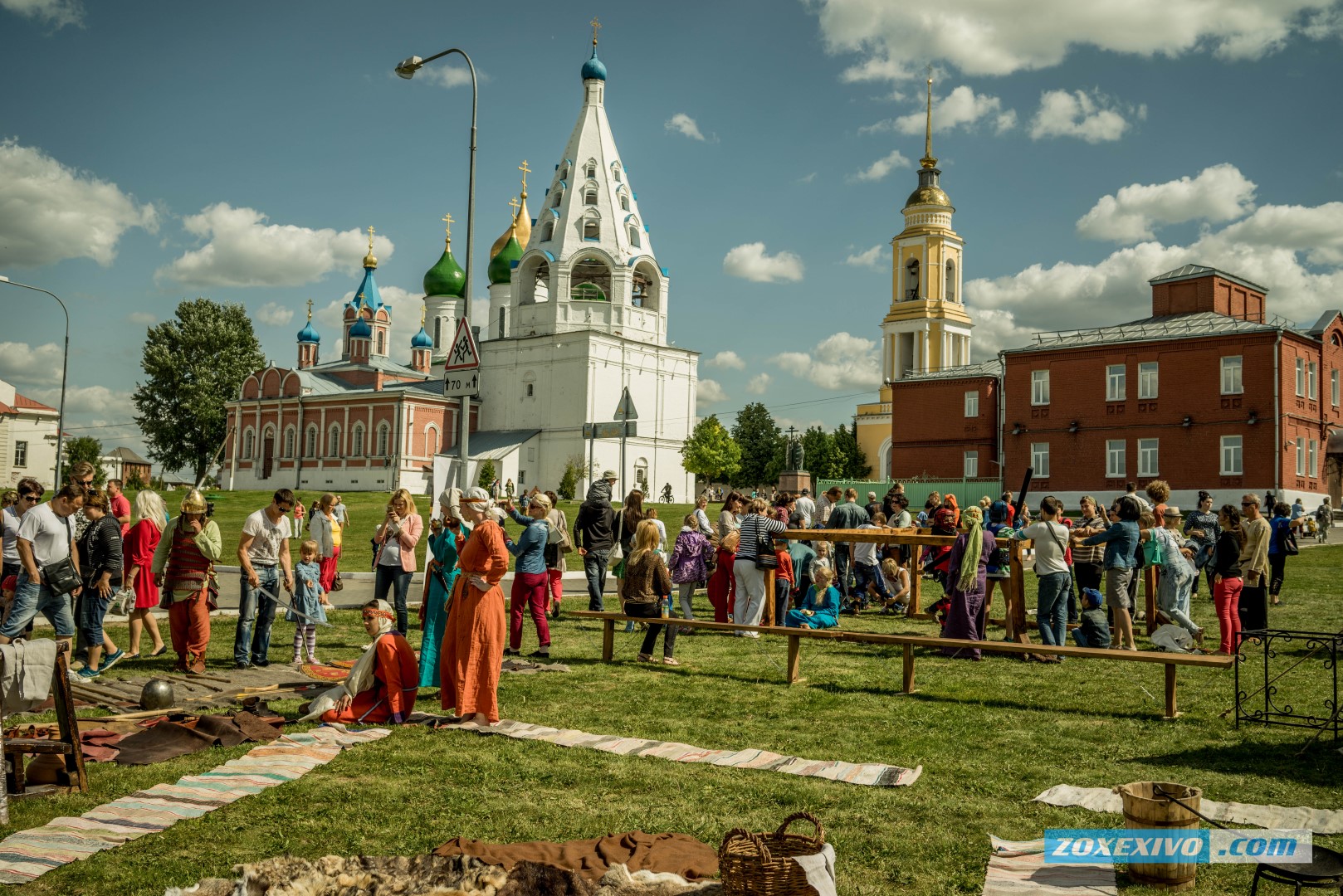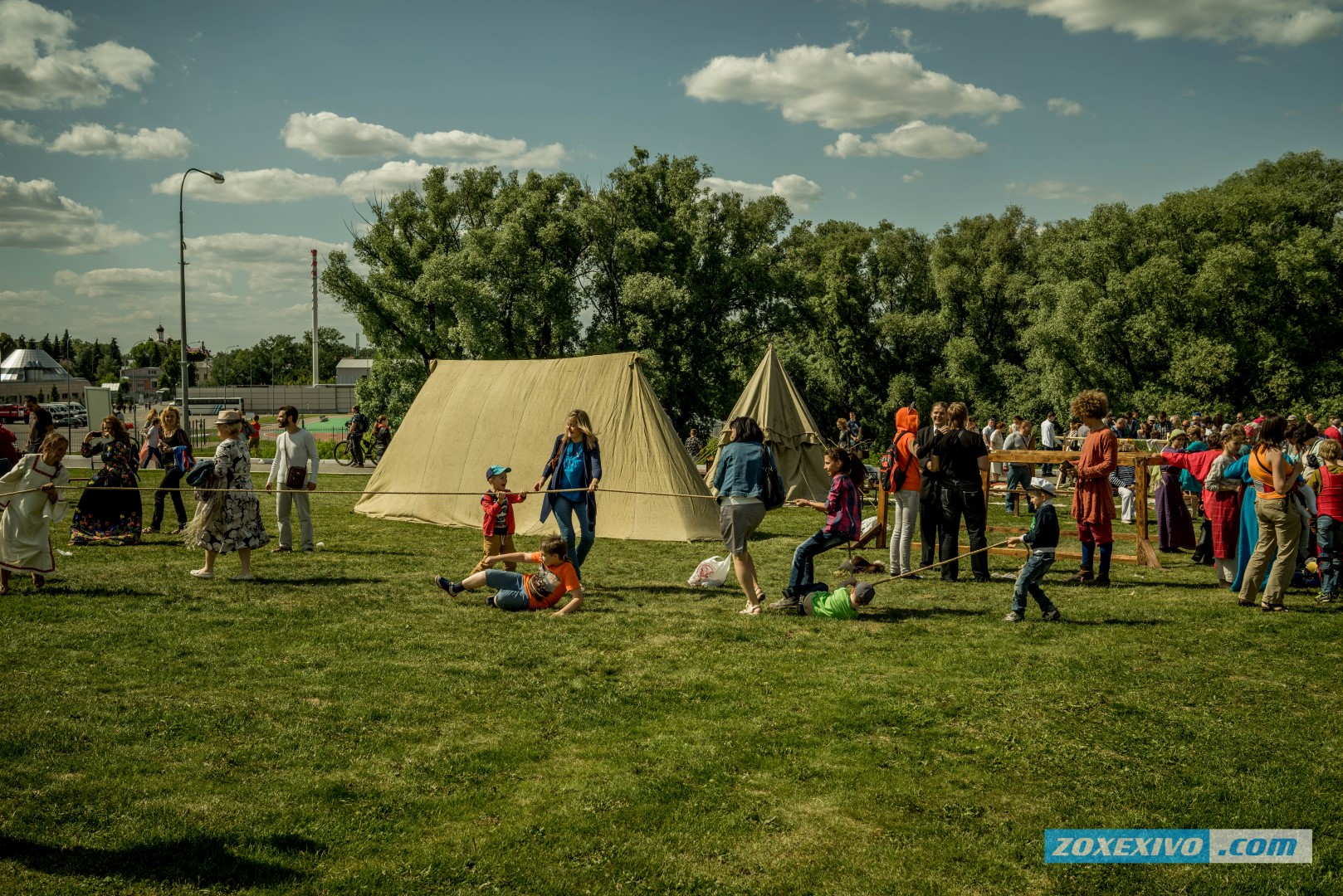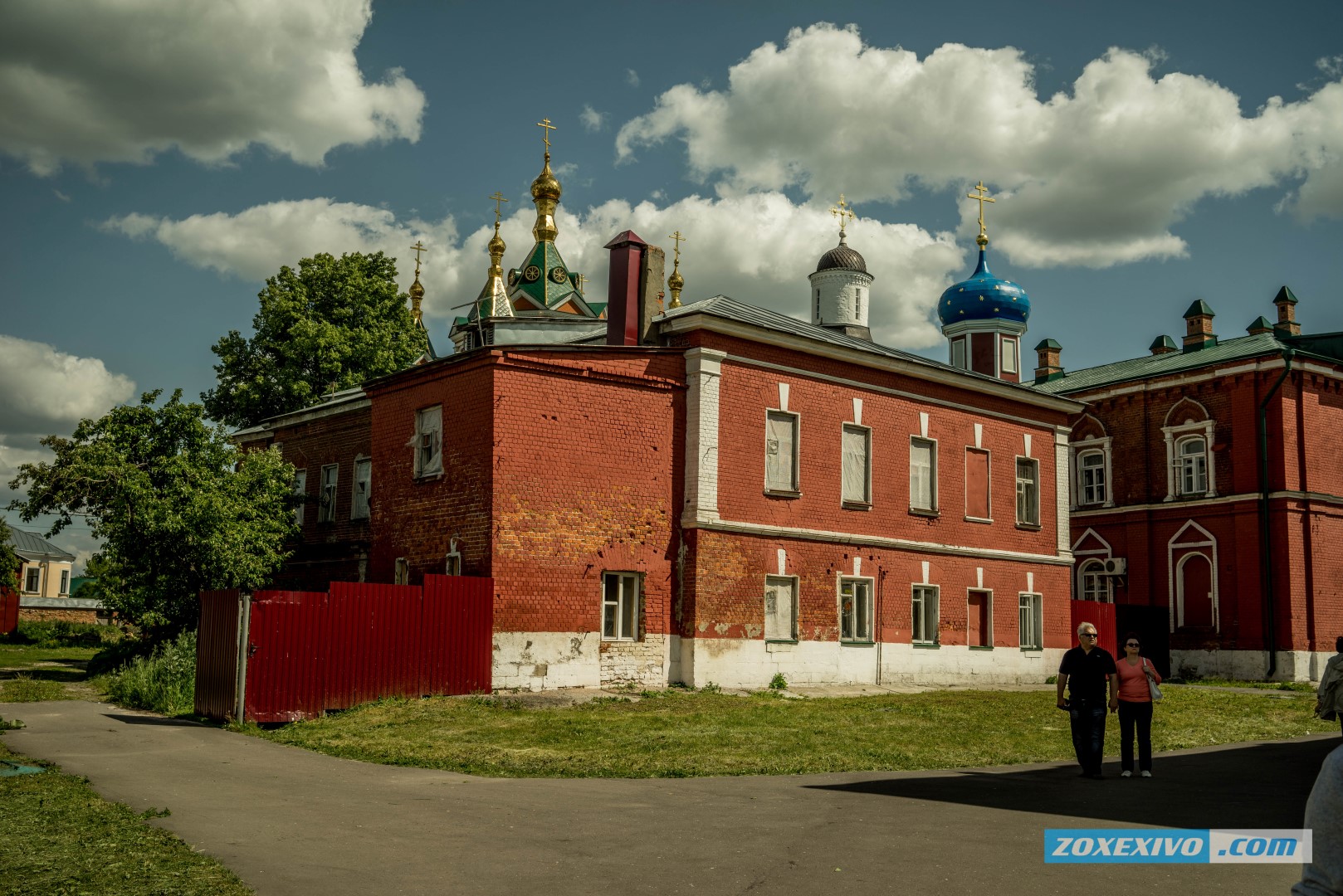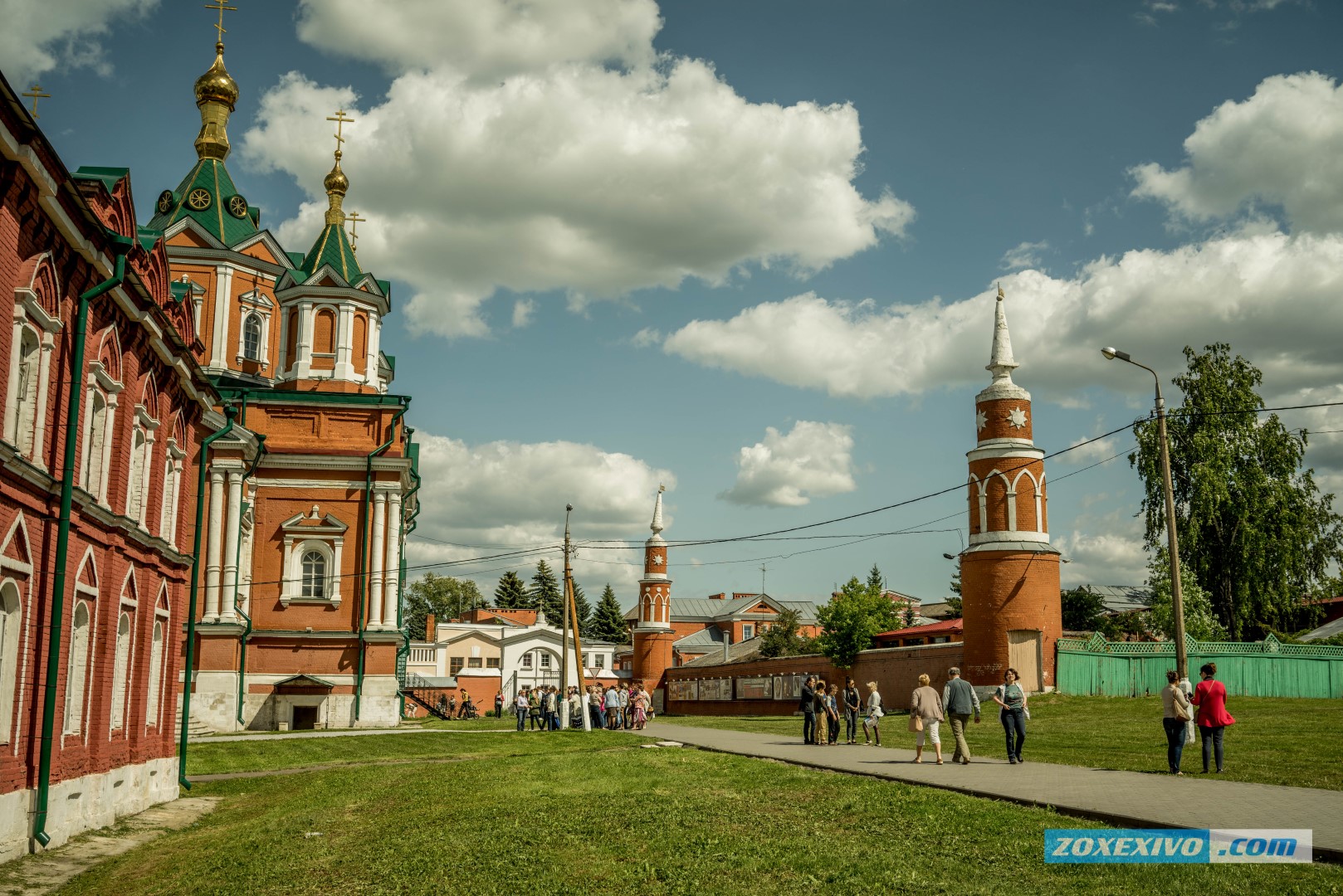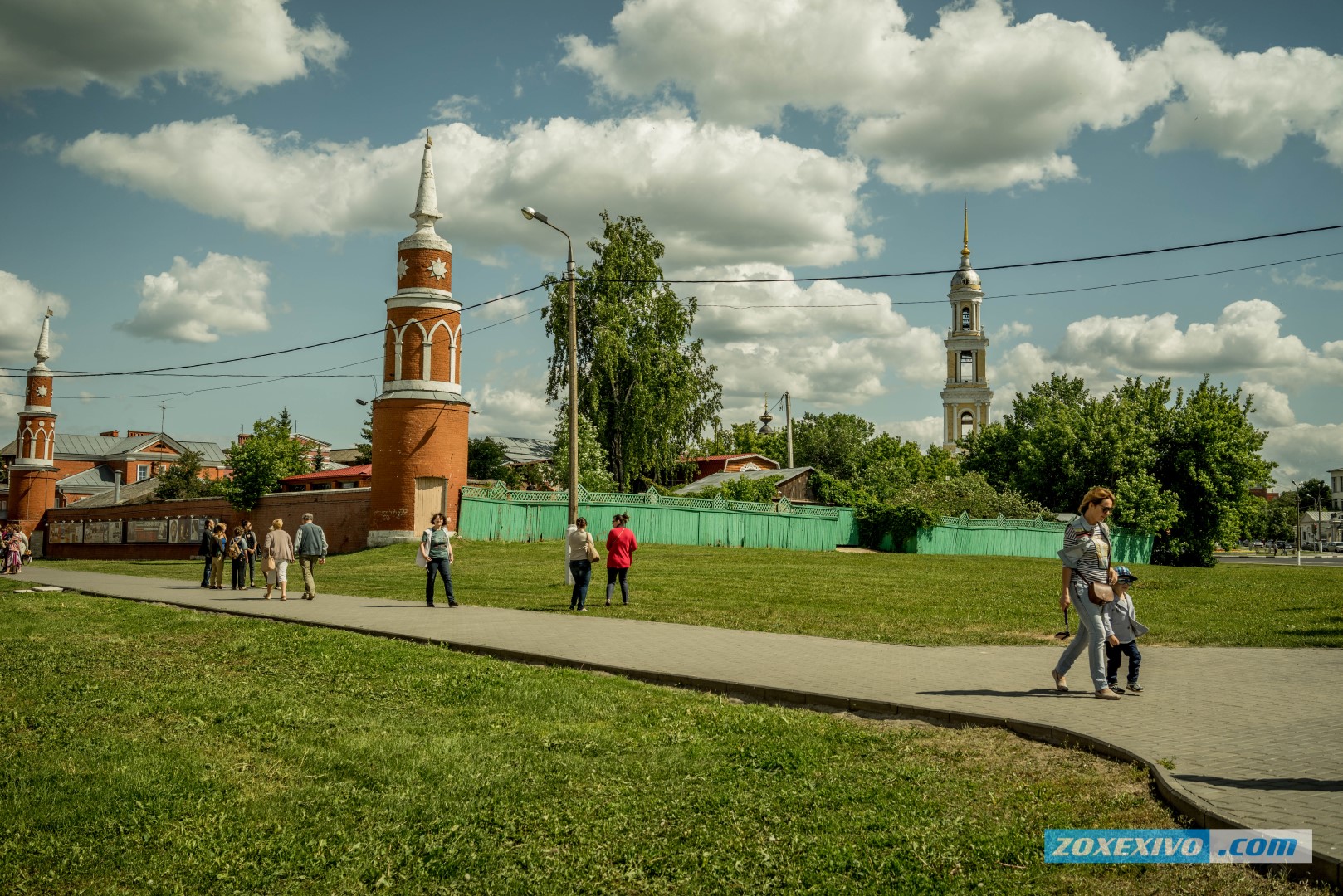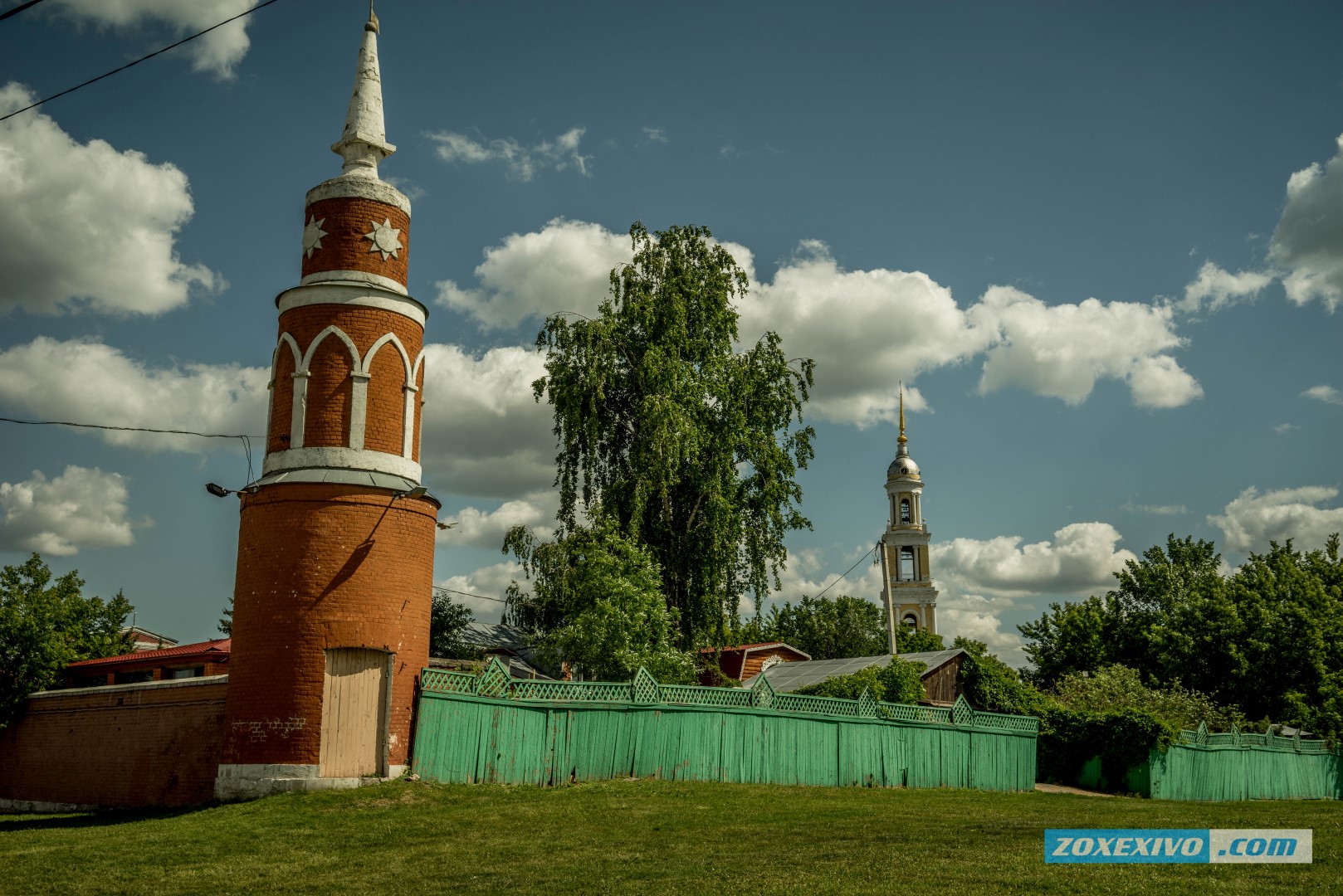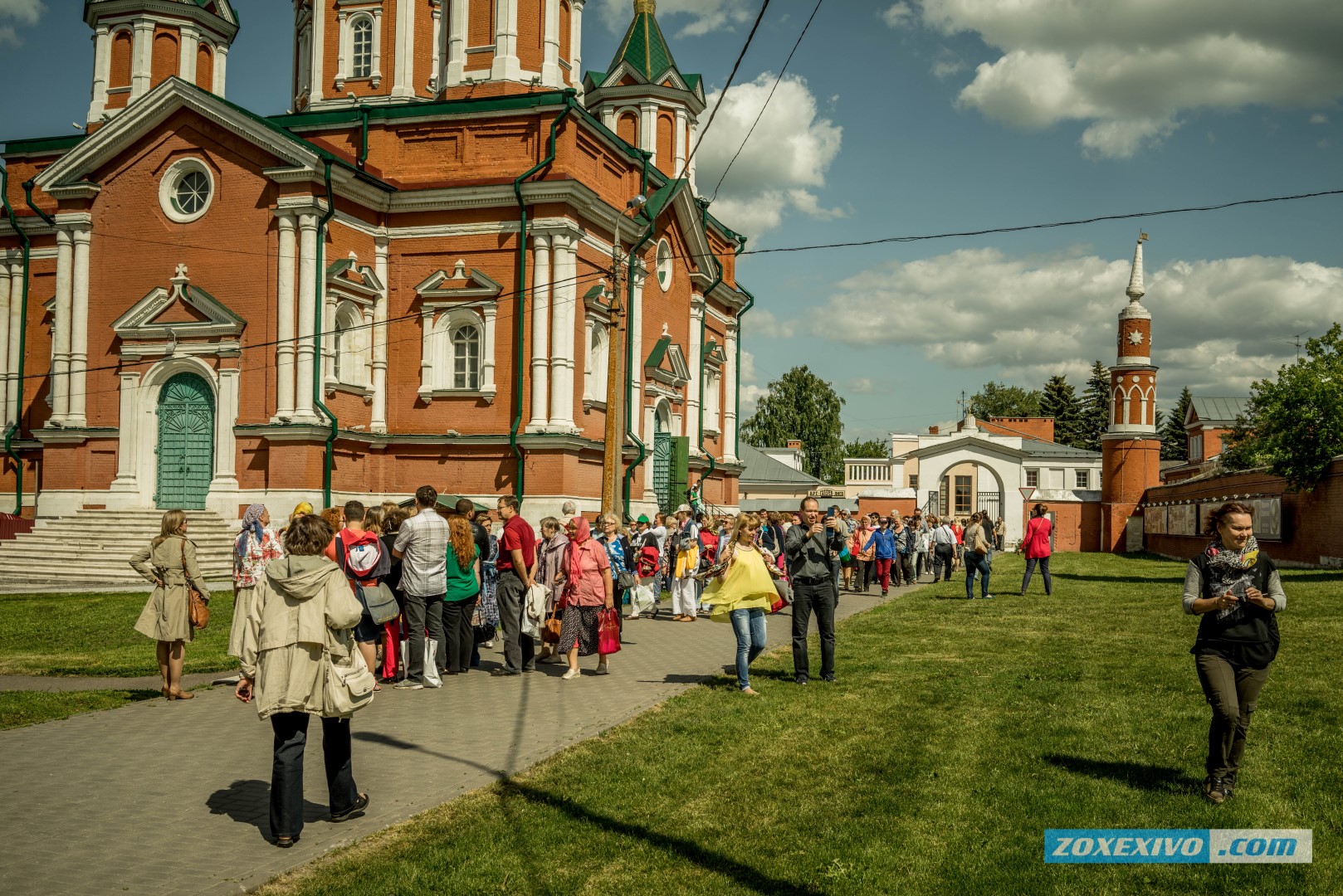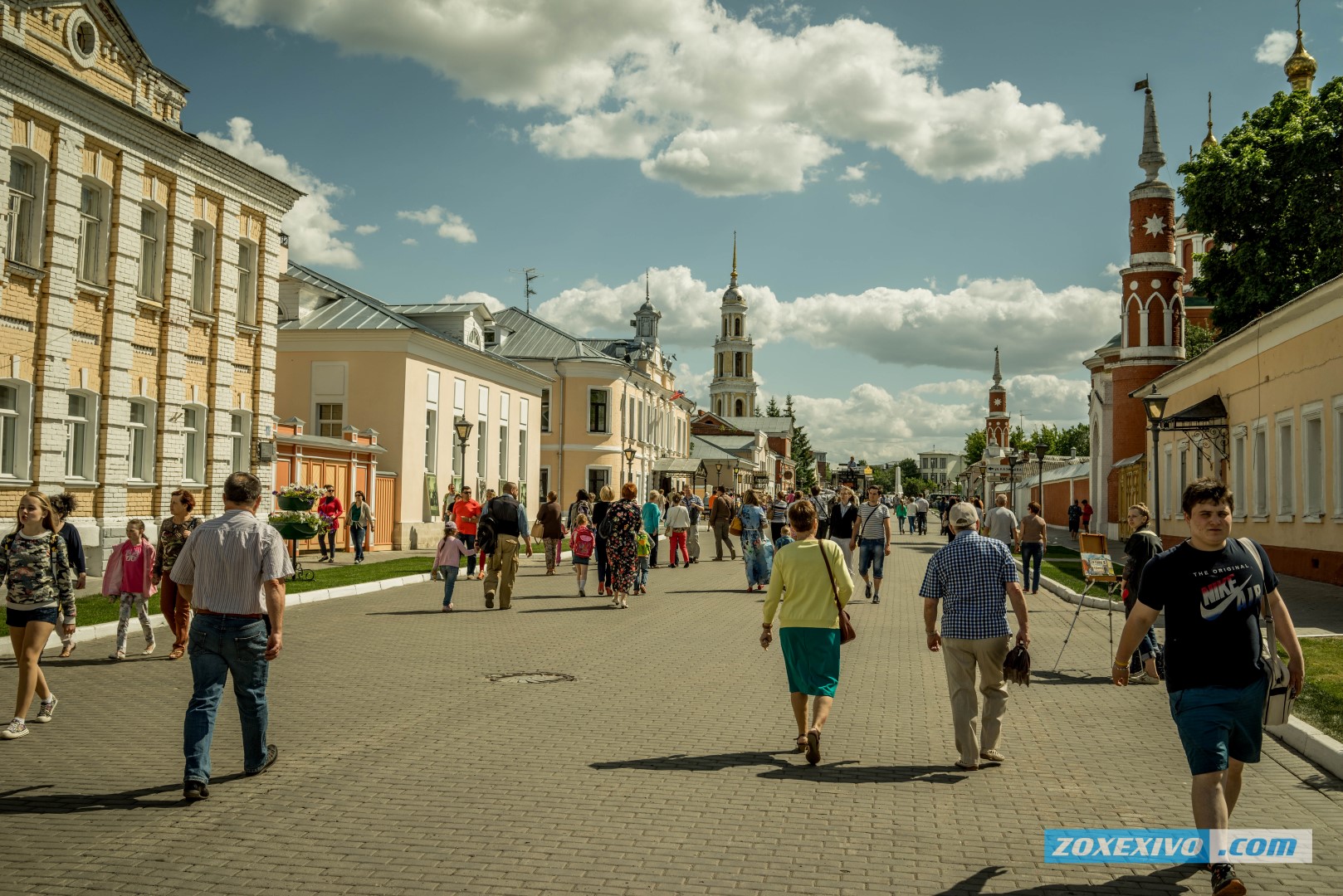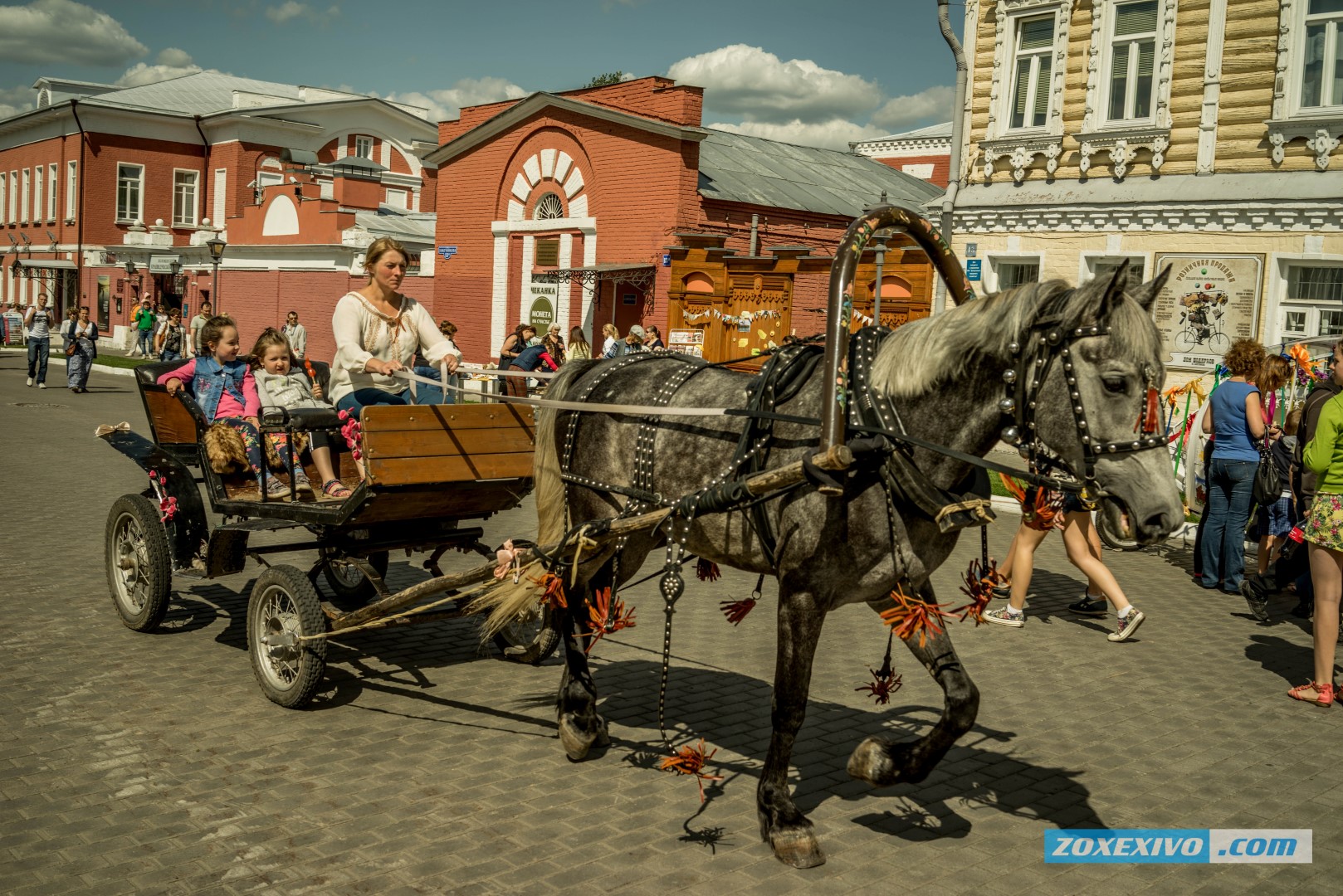 Prices are a little bite - 300 rubles for a short trip, but maybe it's because of the City Day.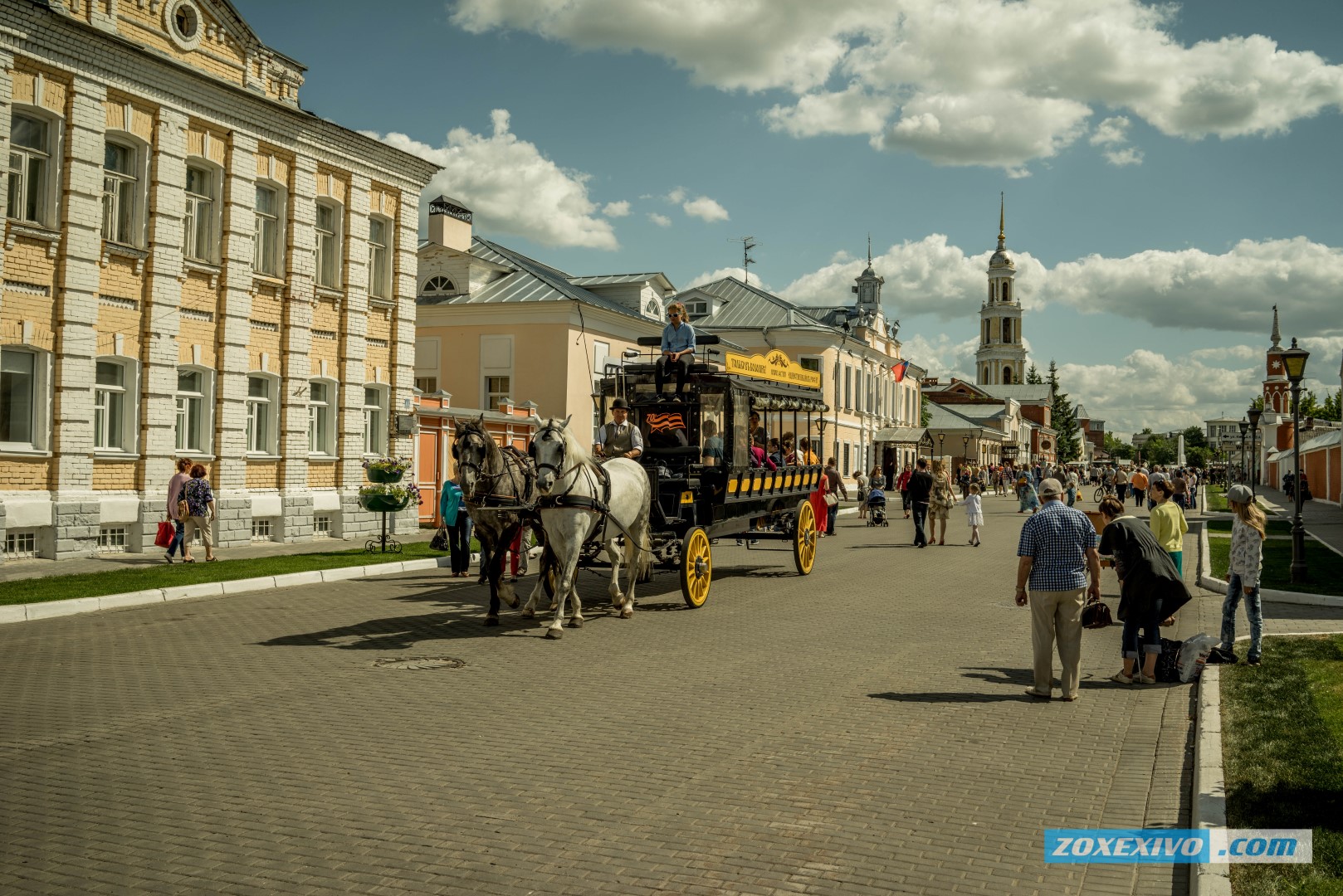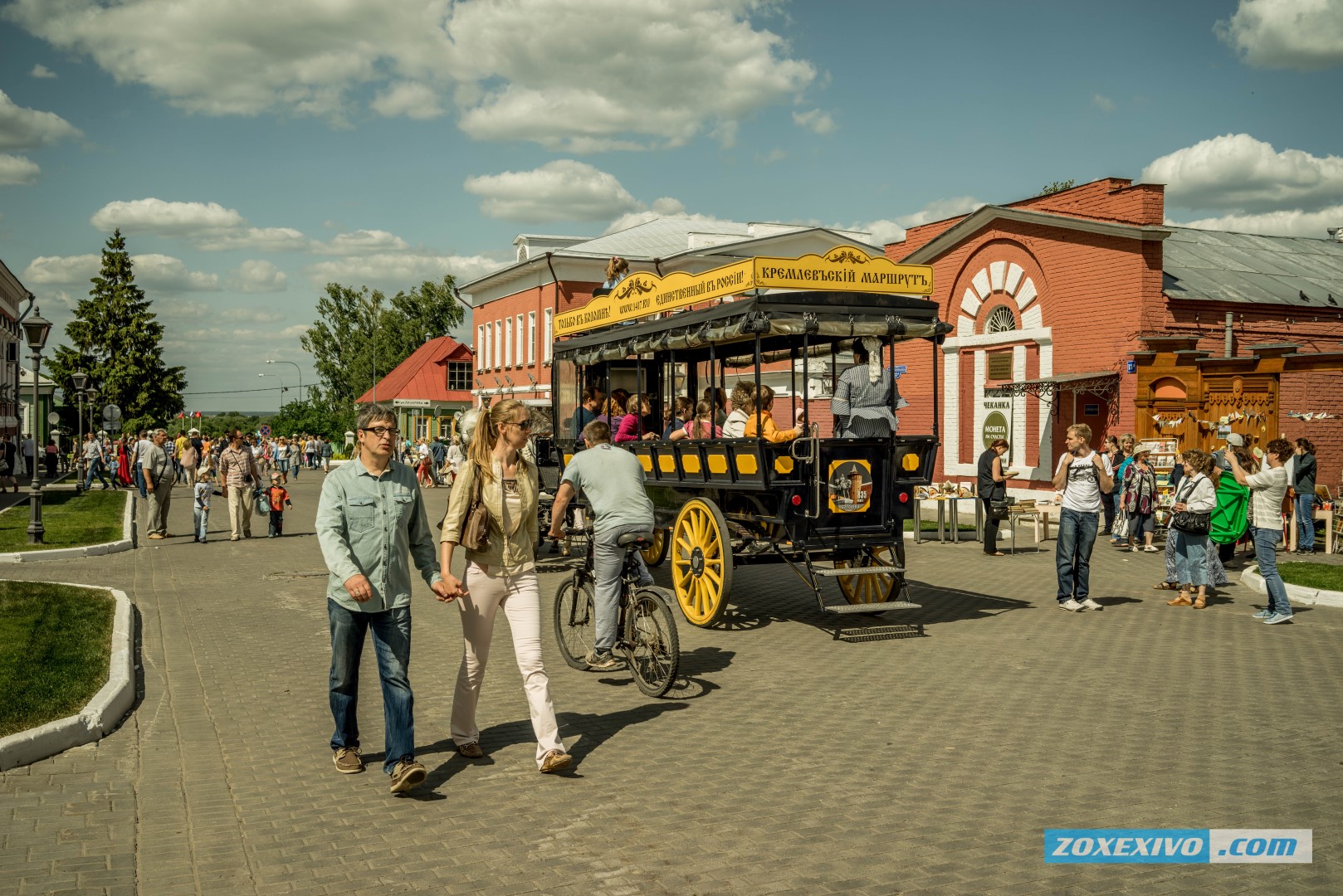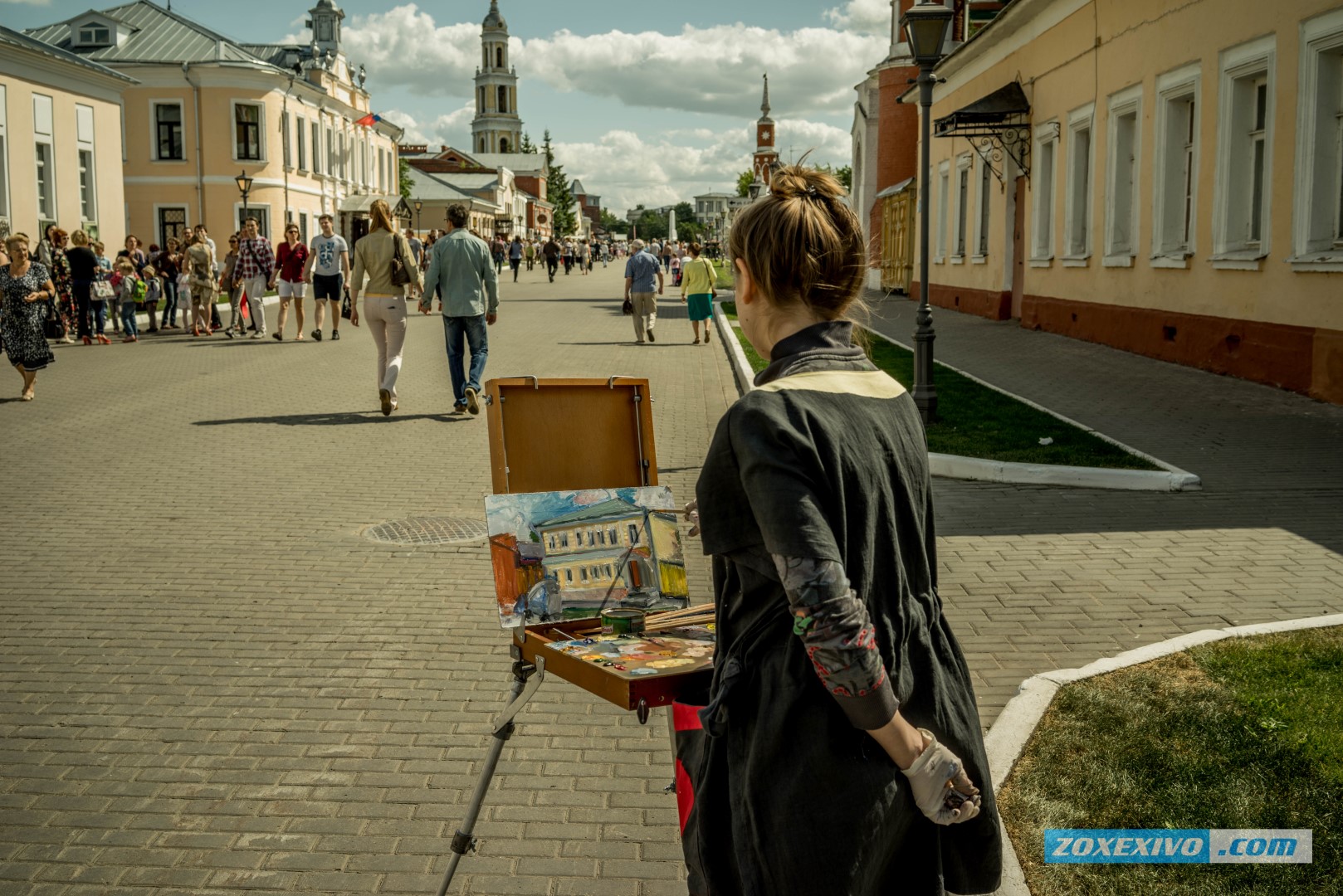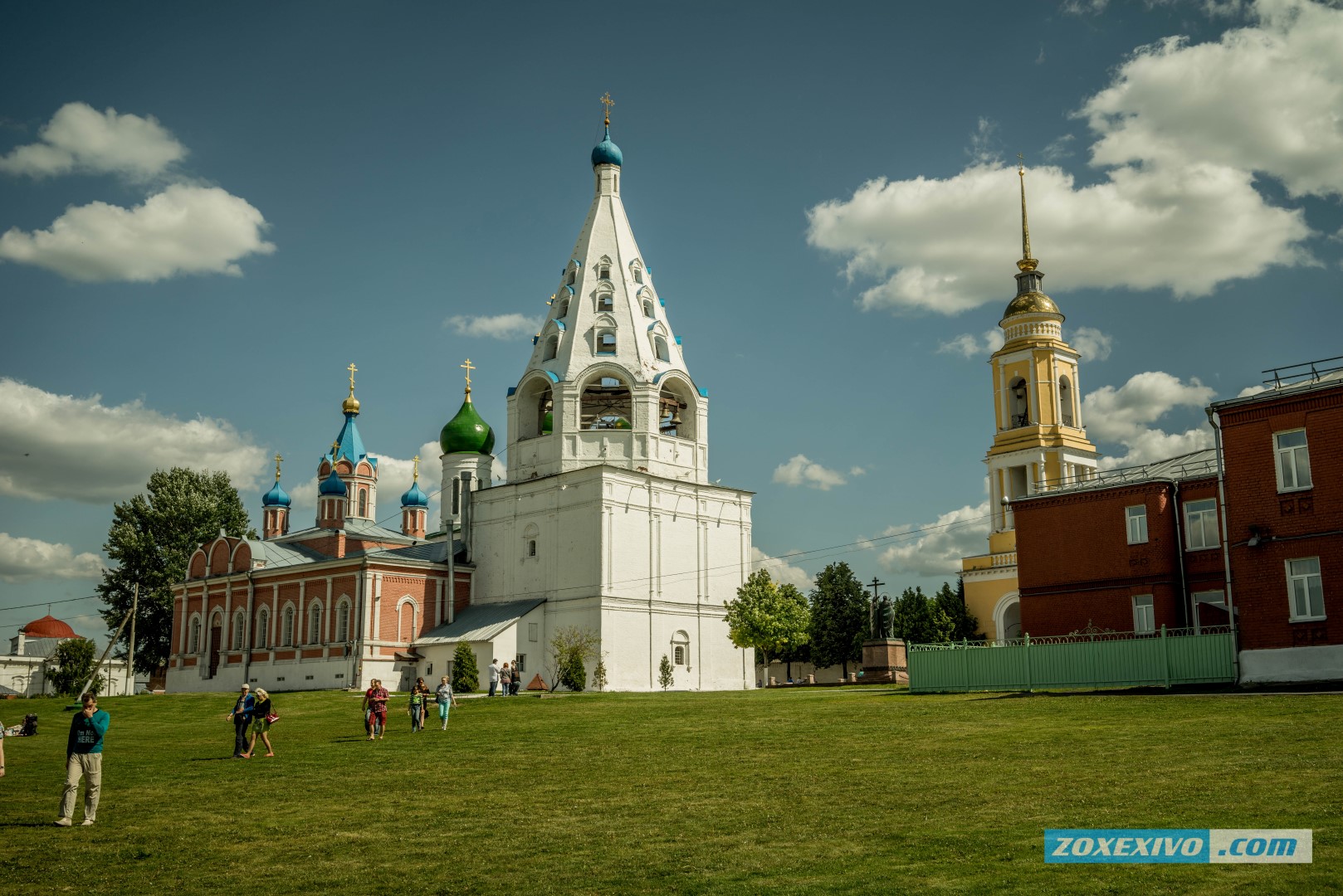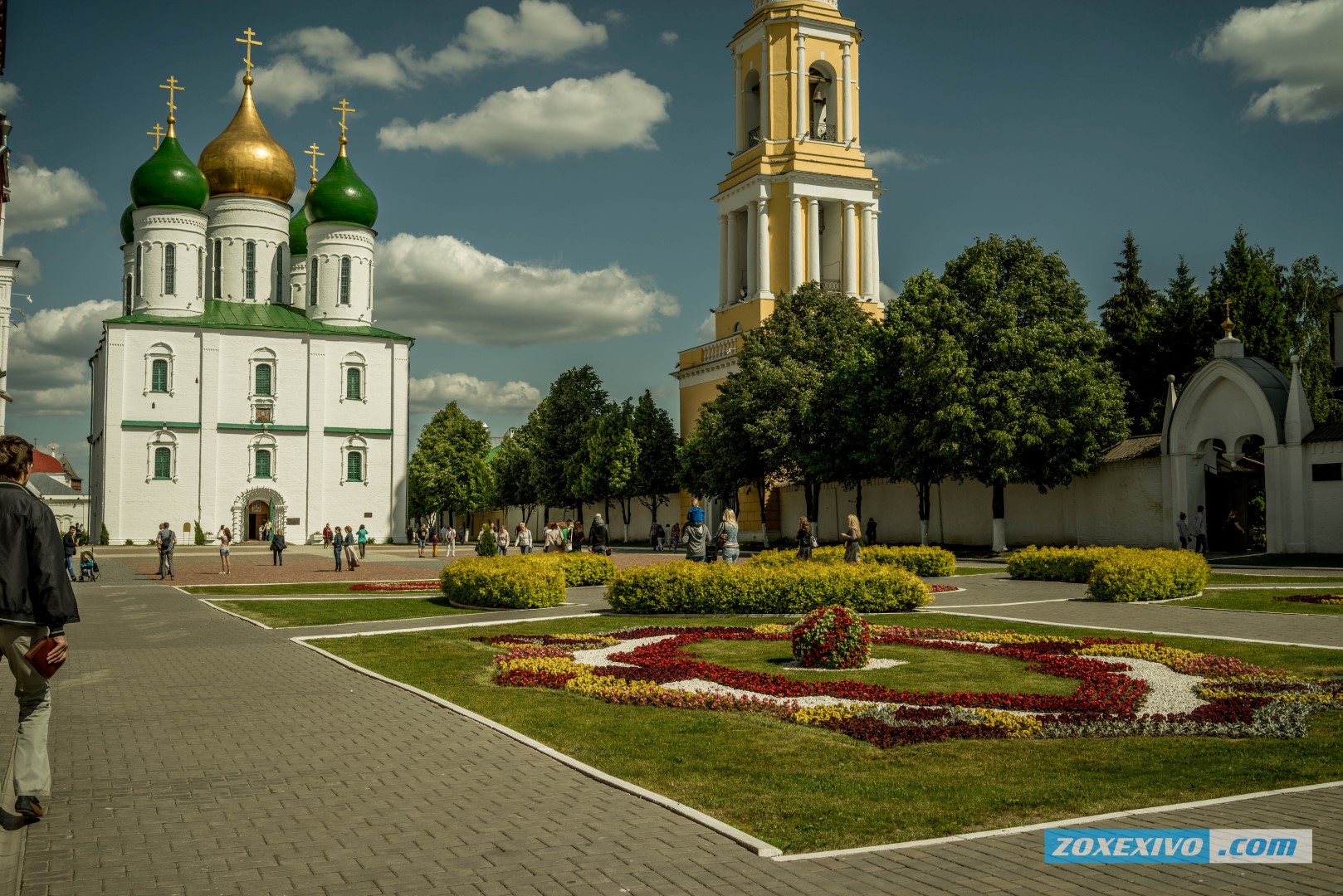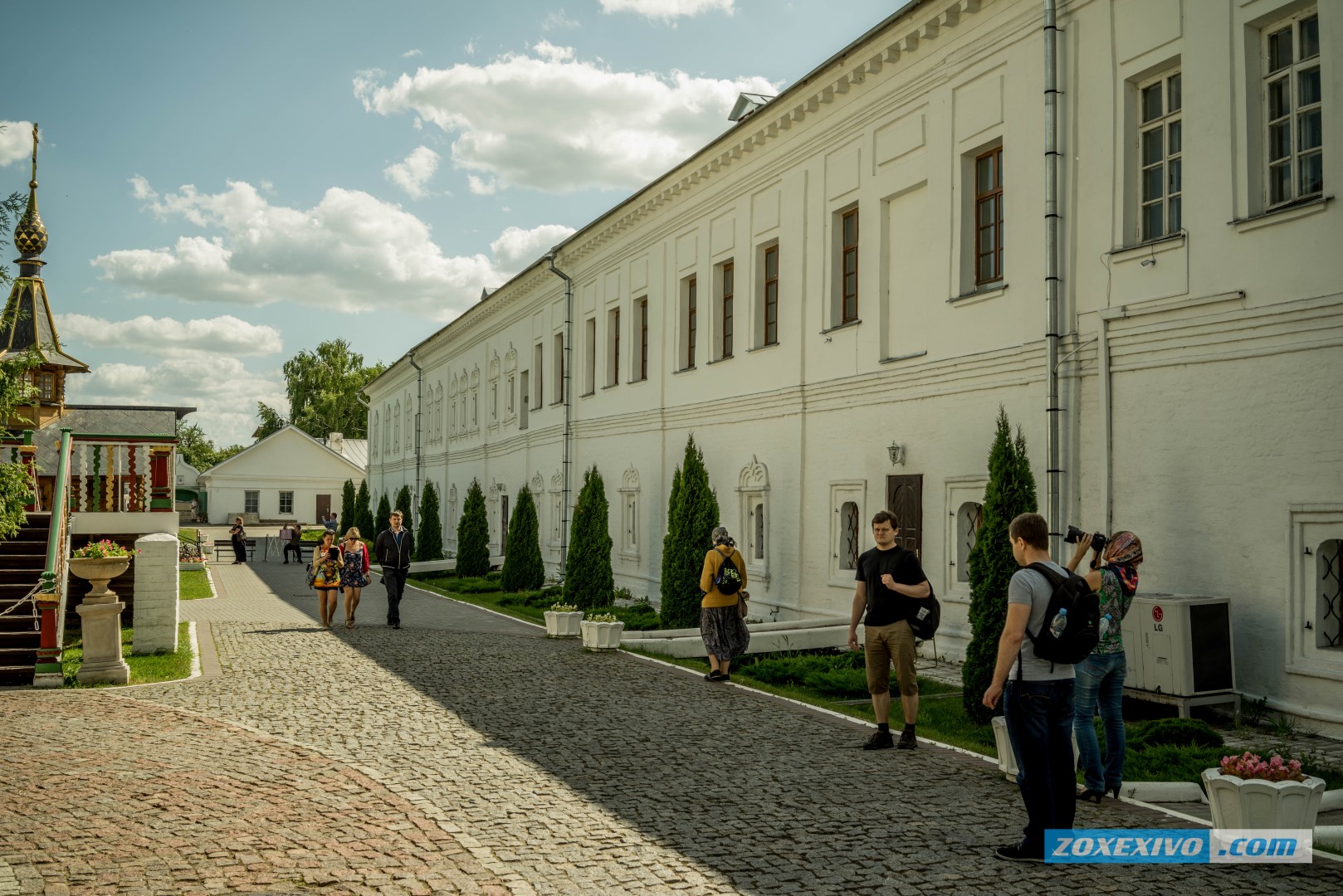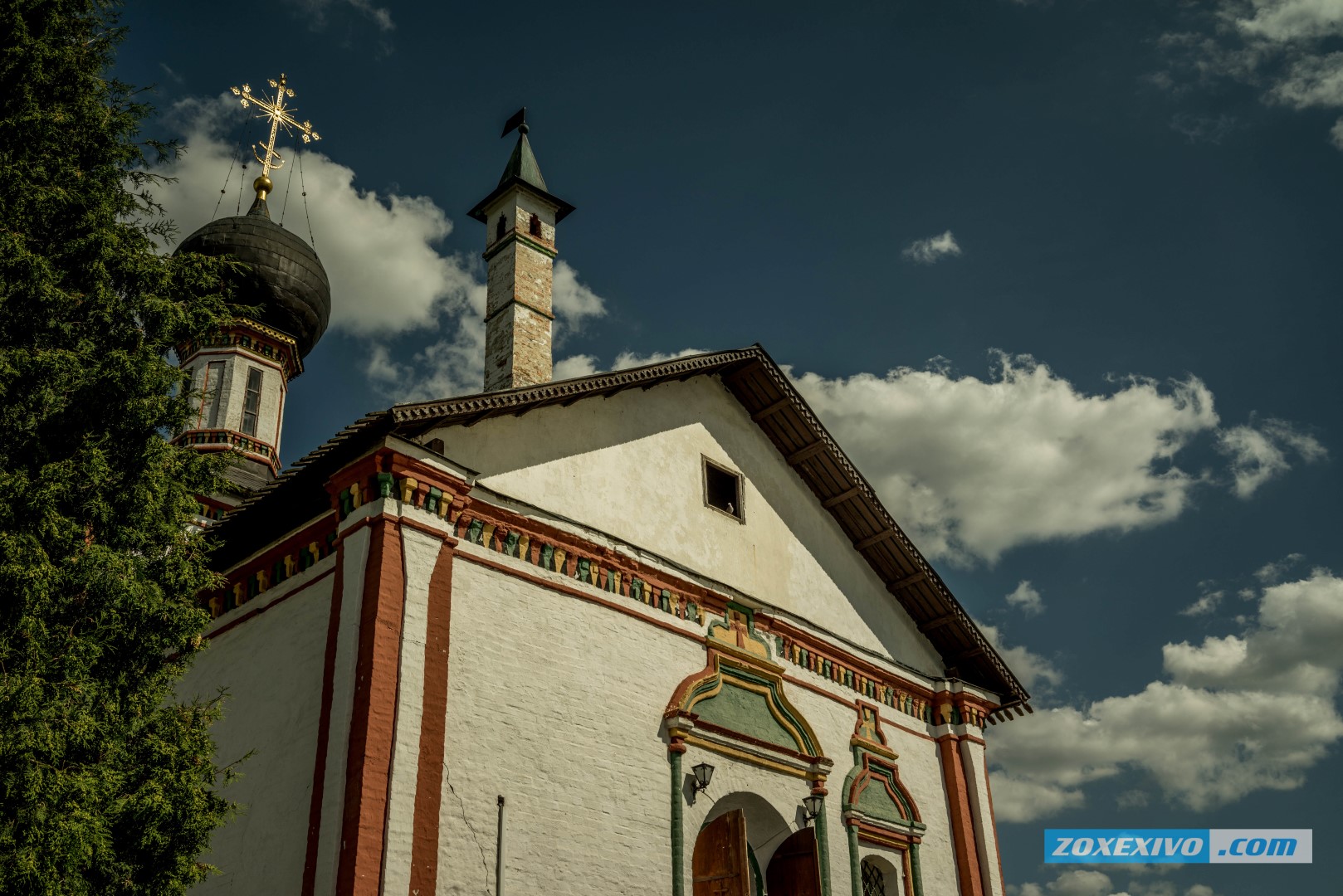 Monument to Cyril and Methodius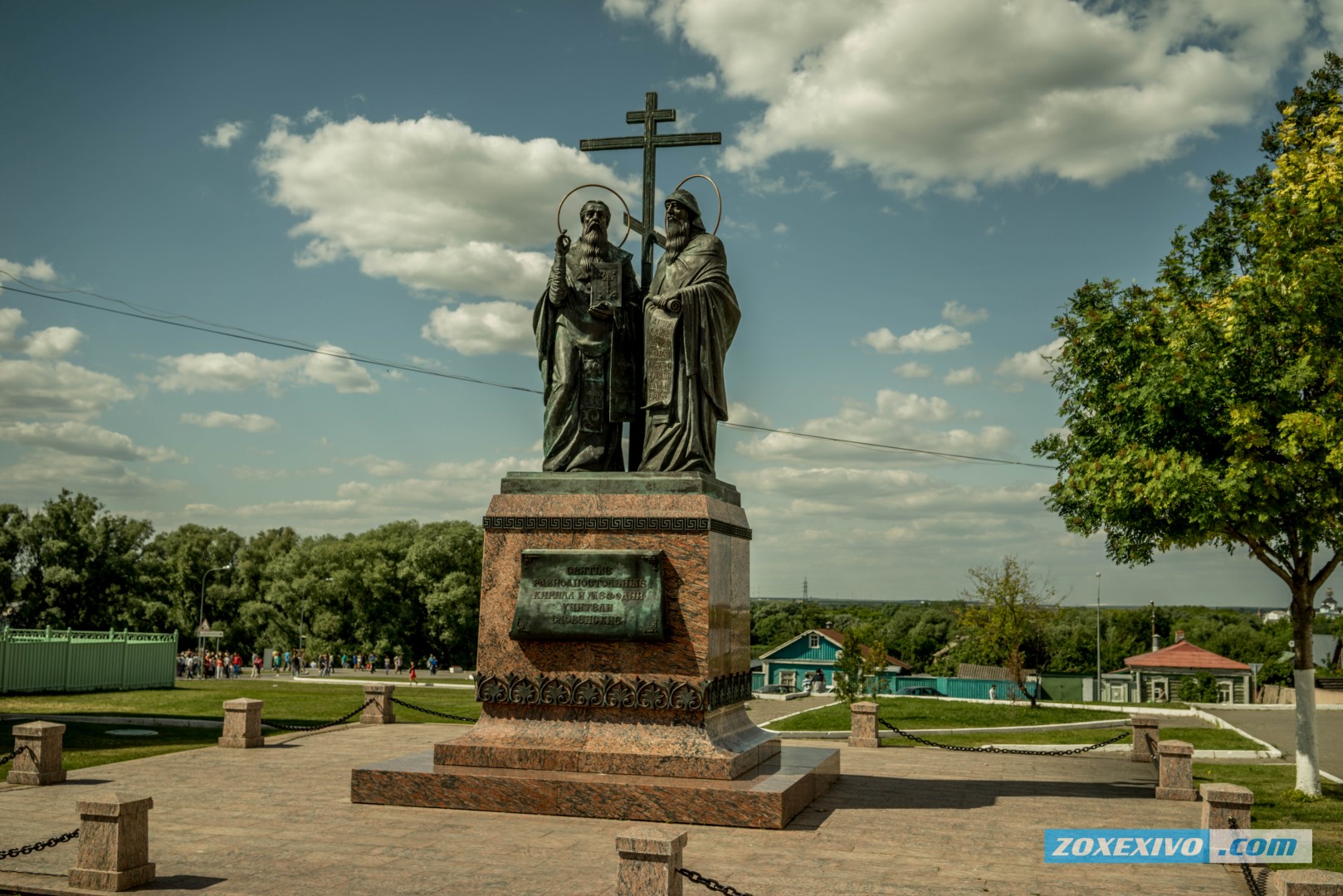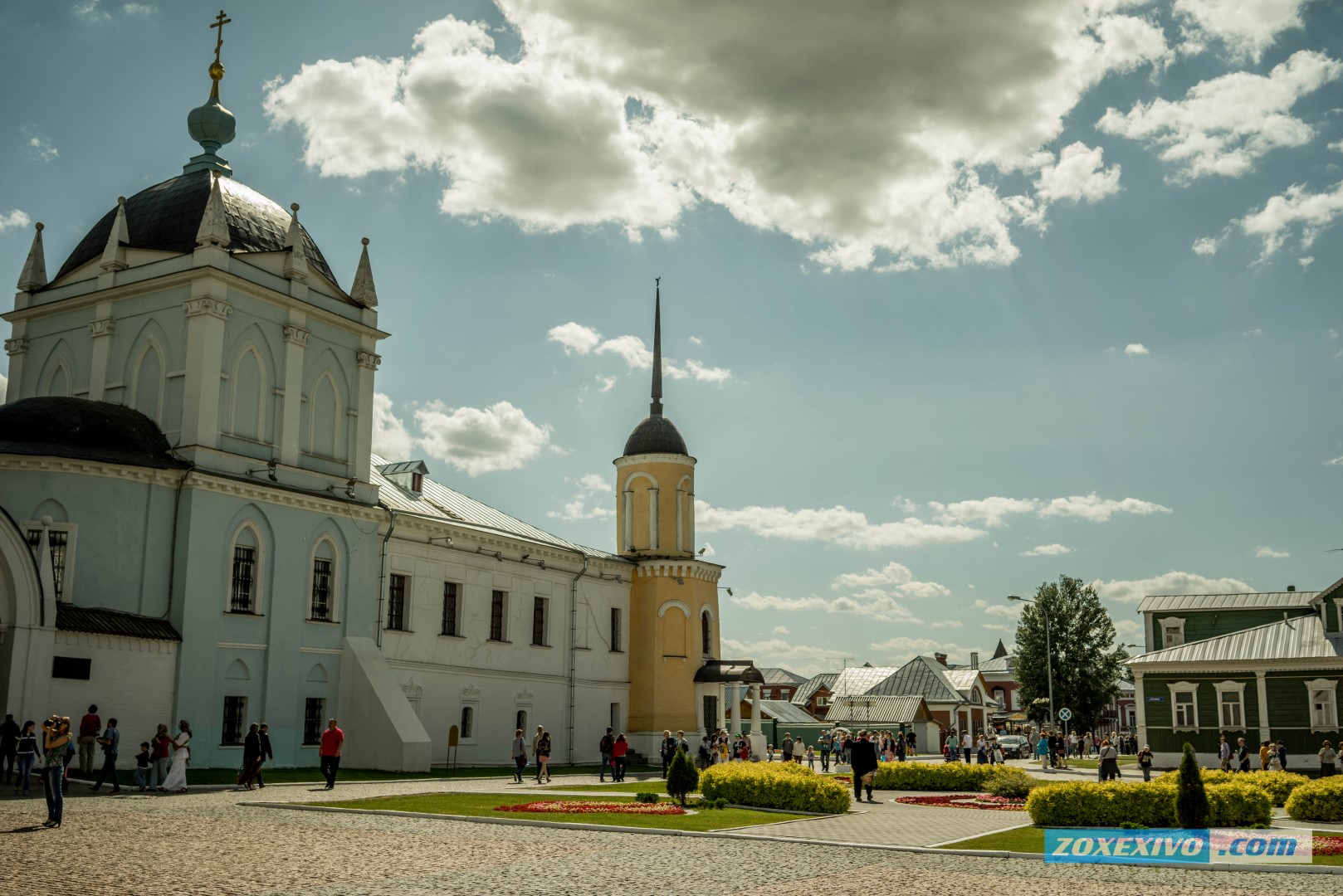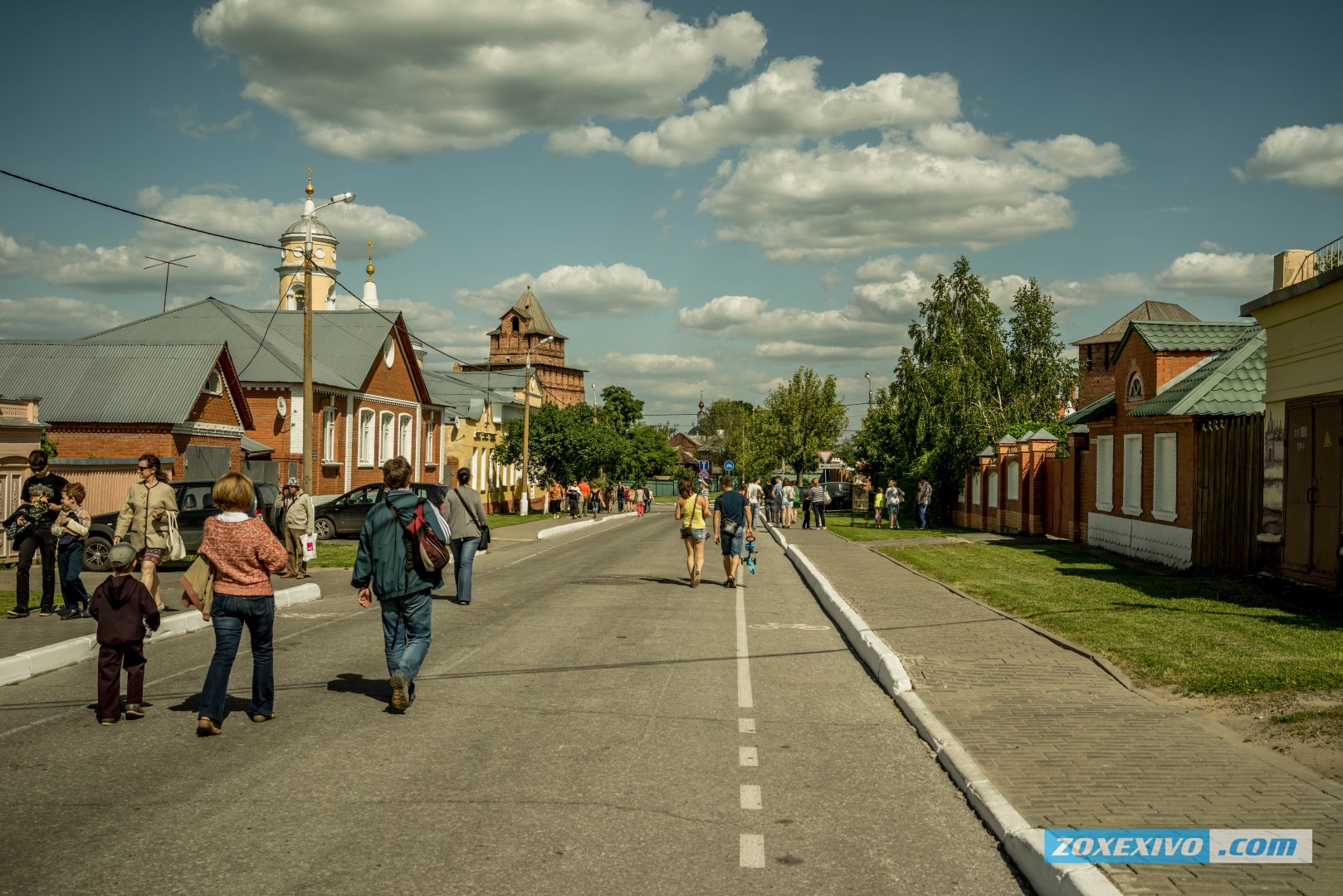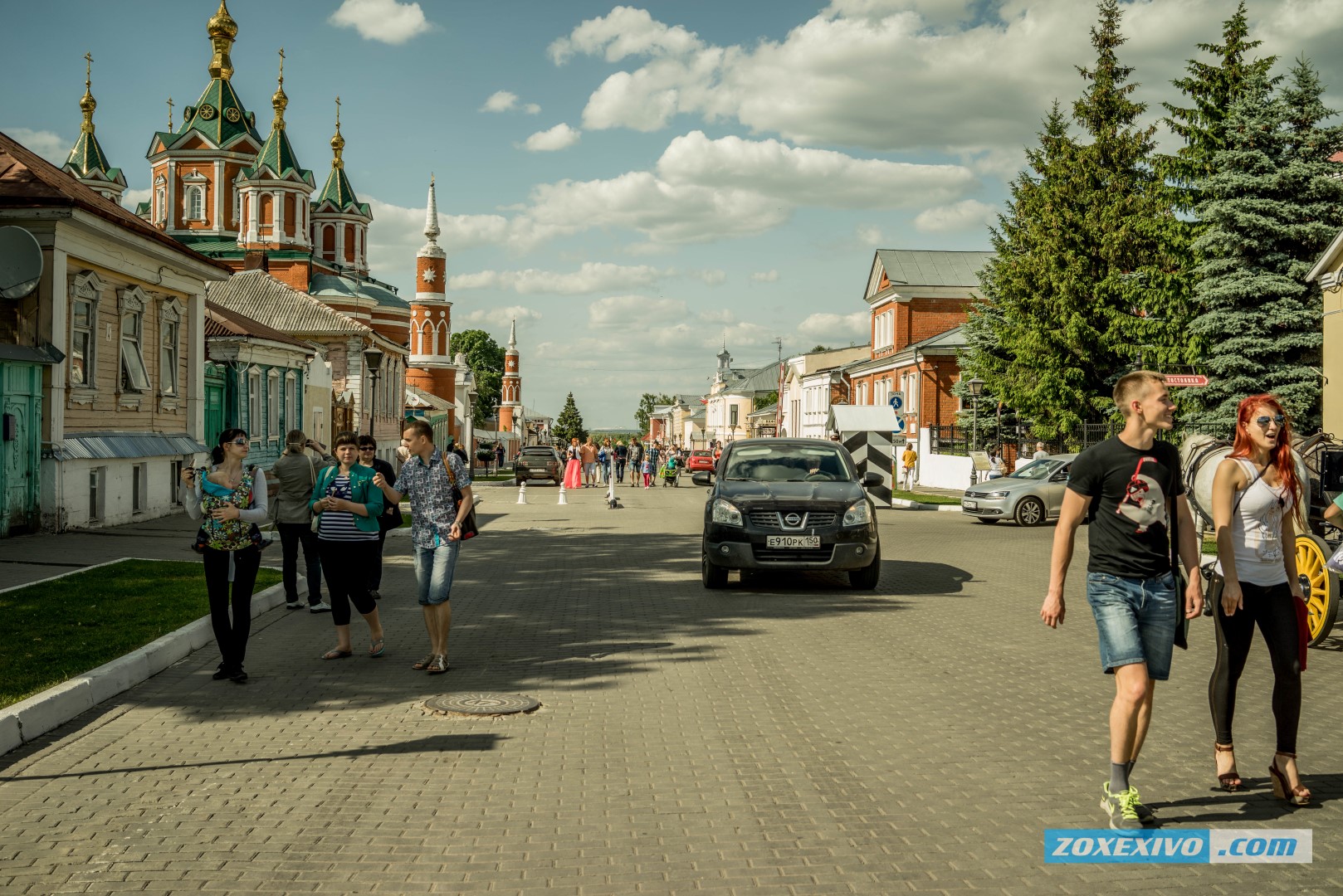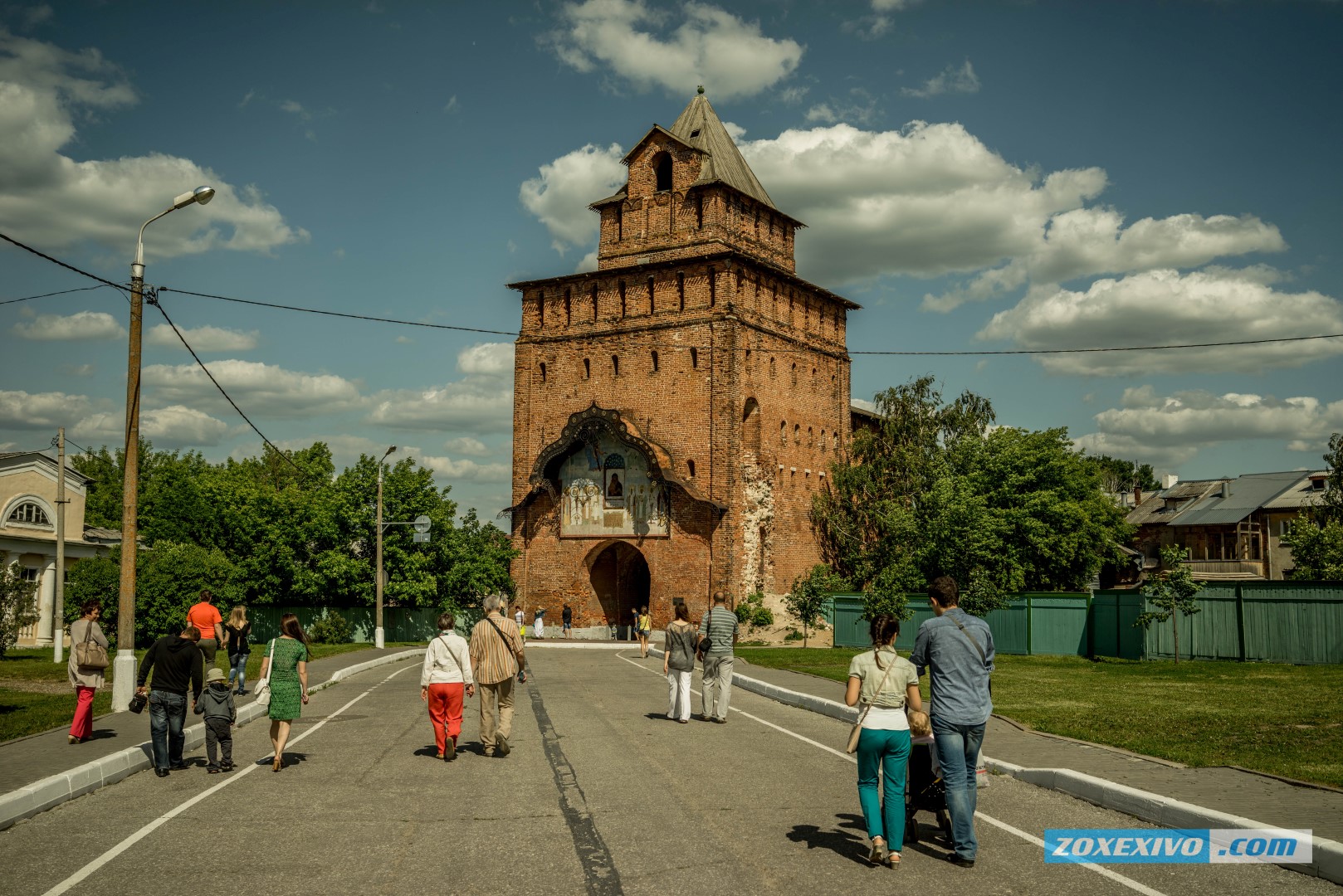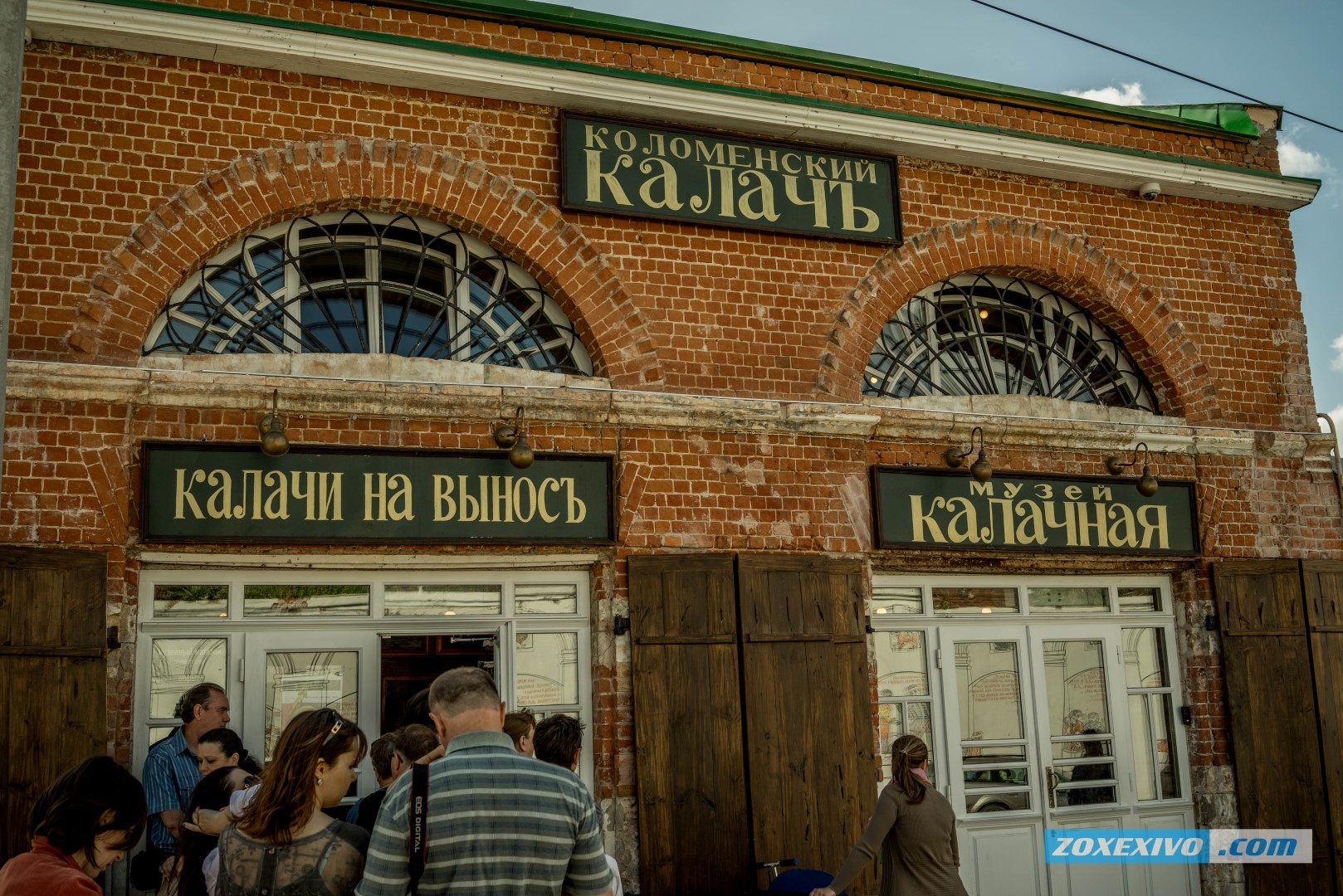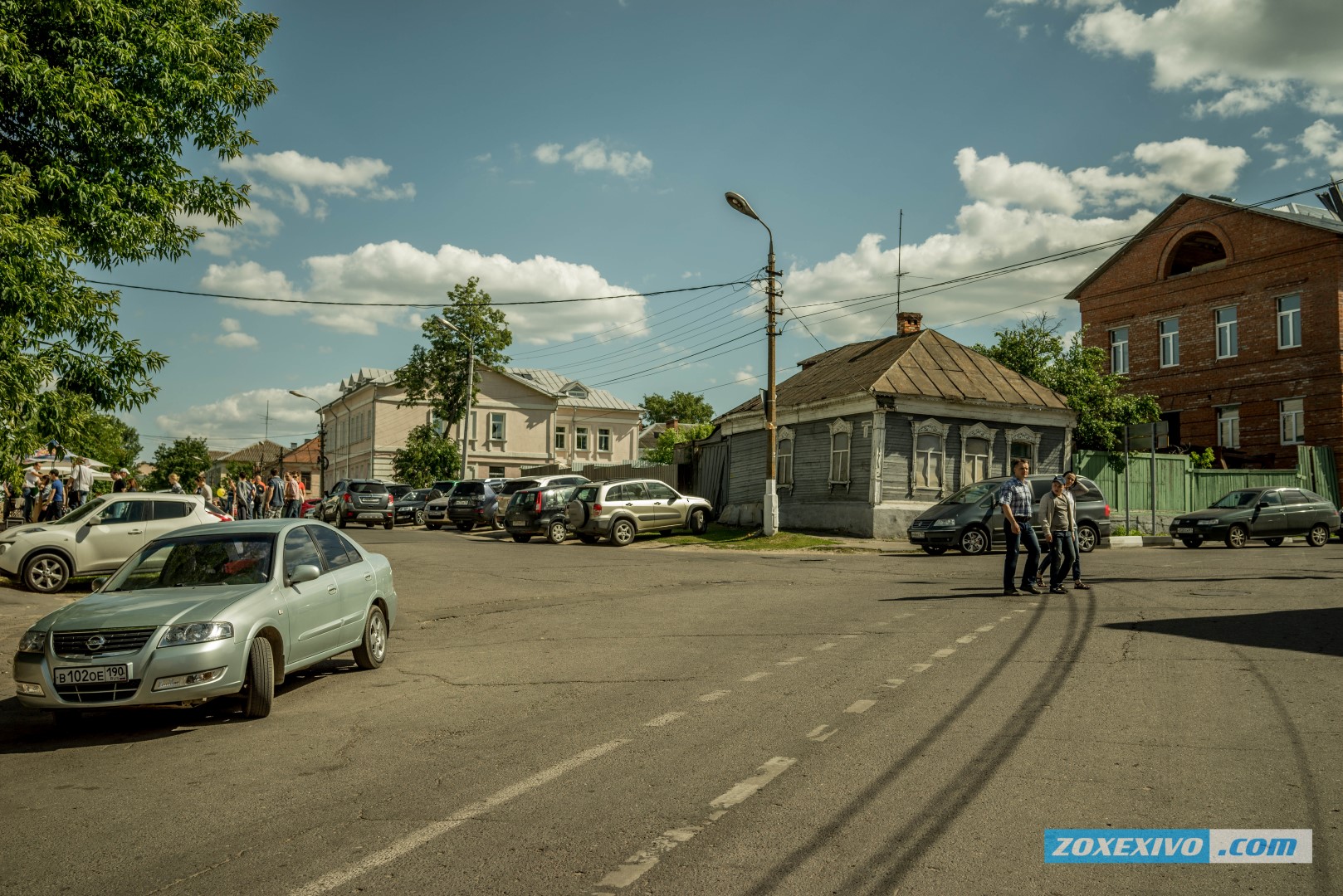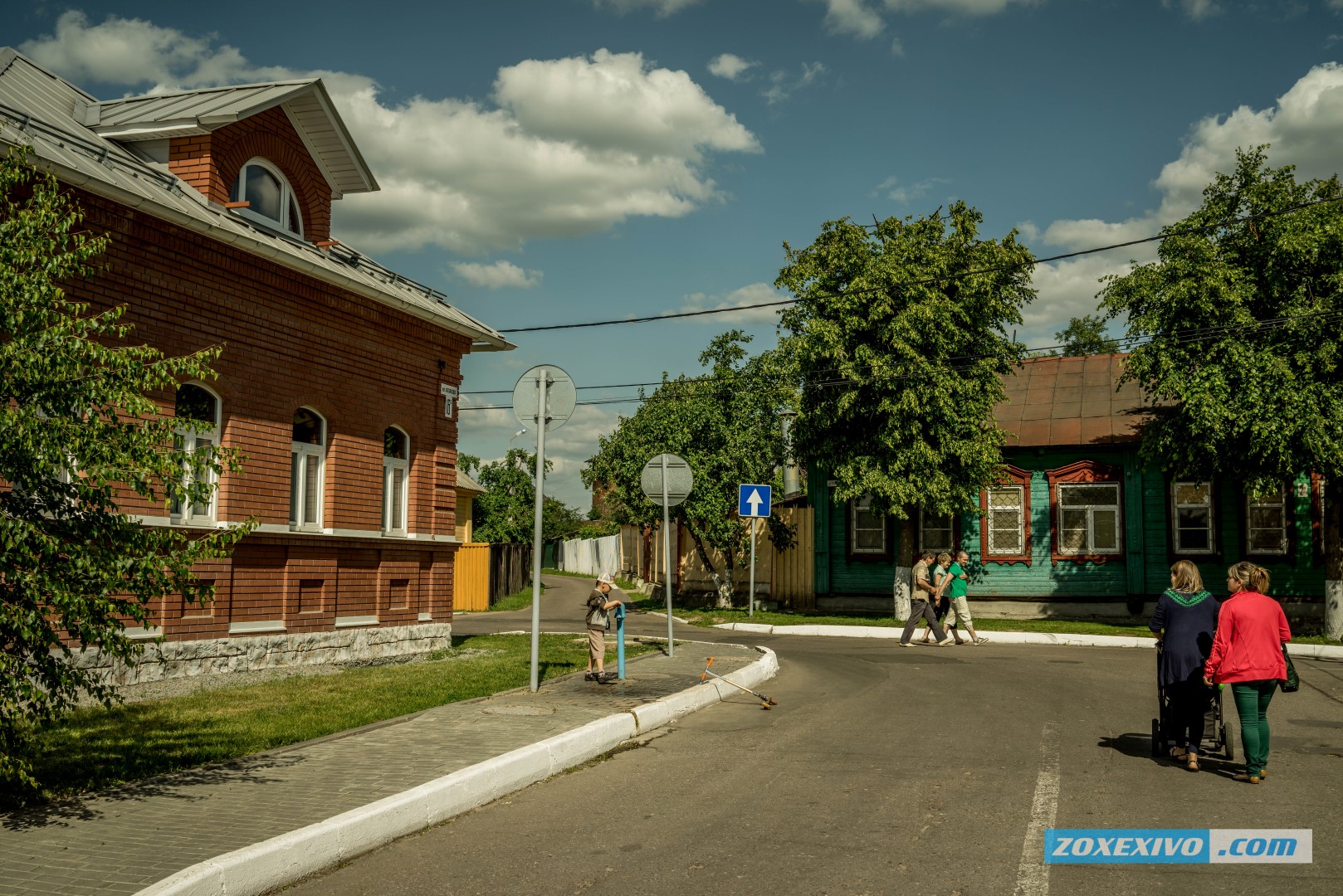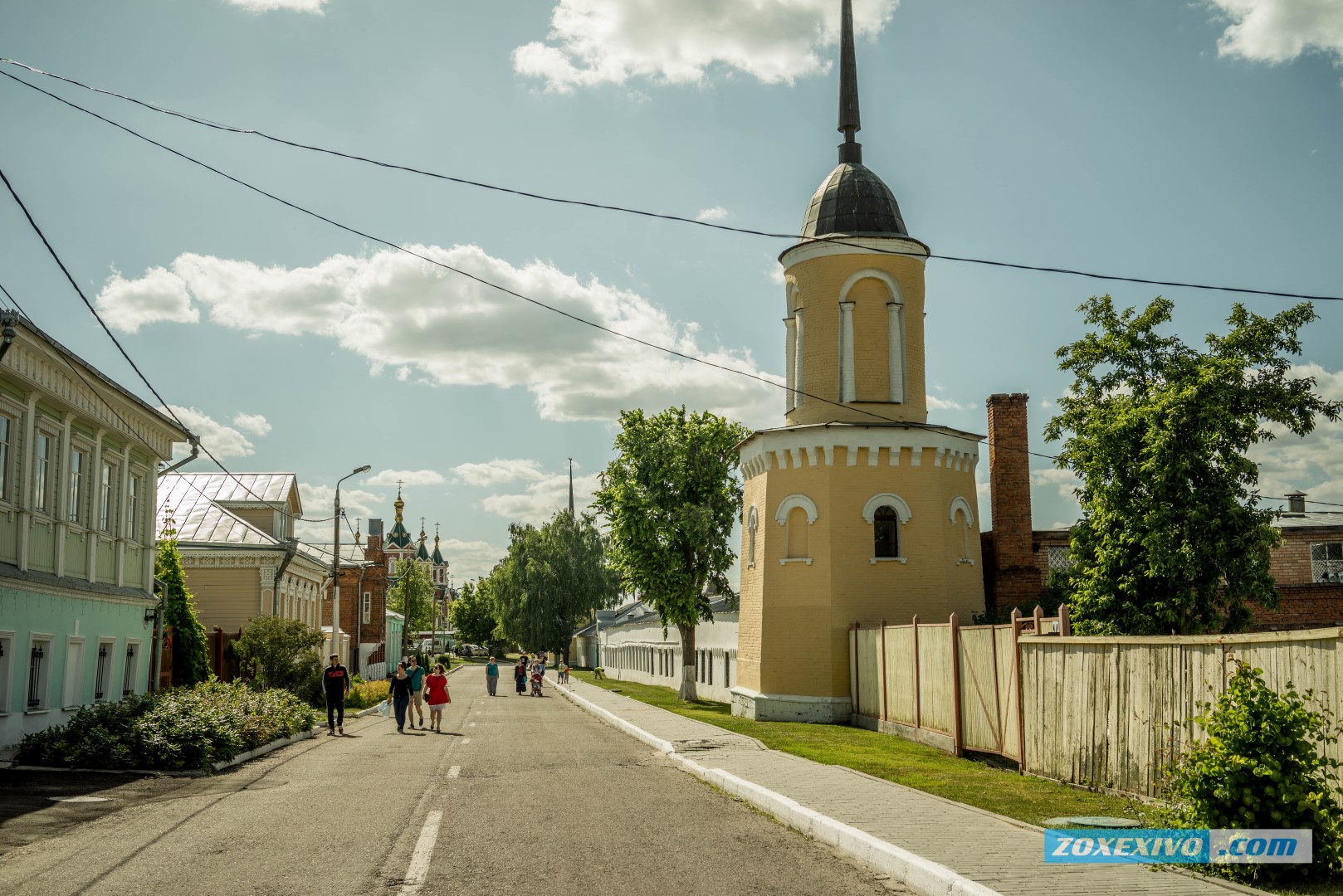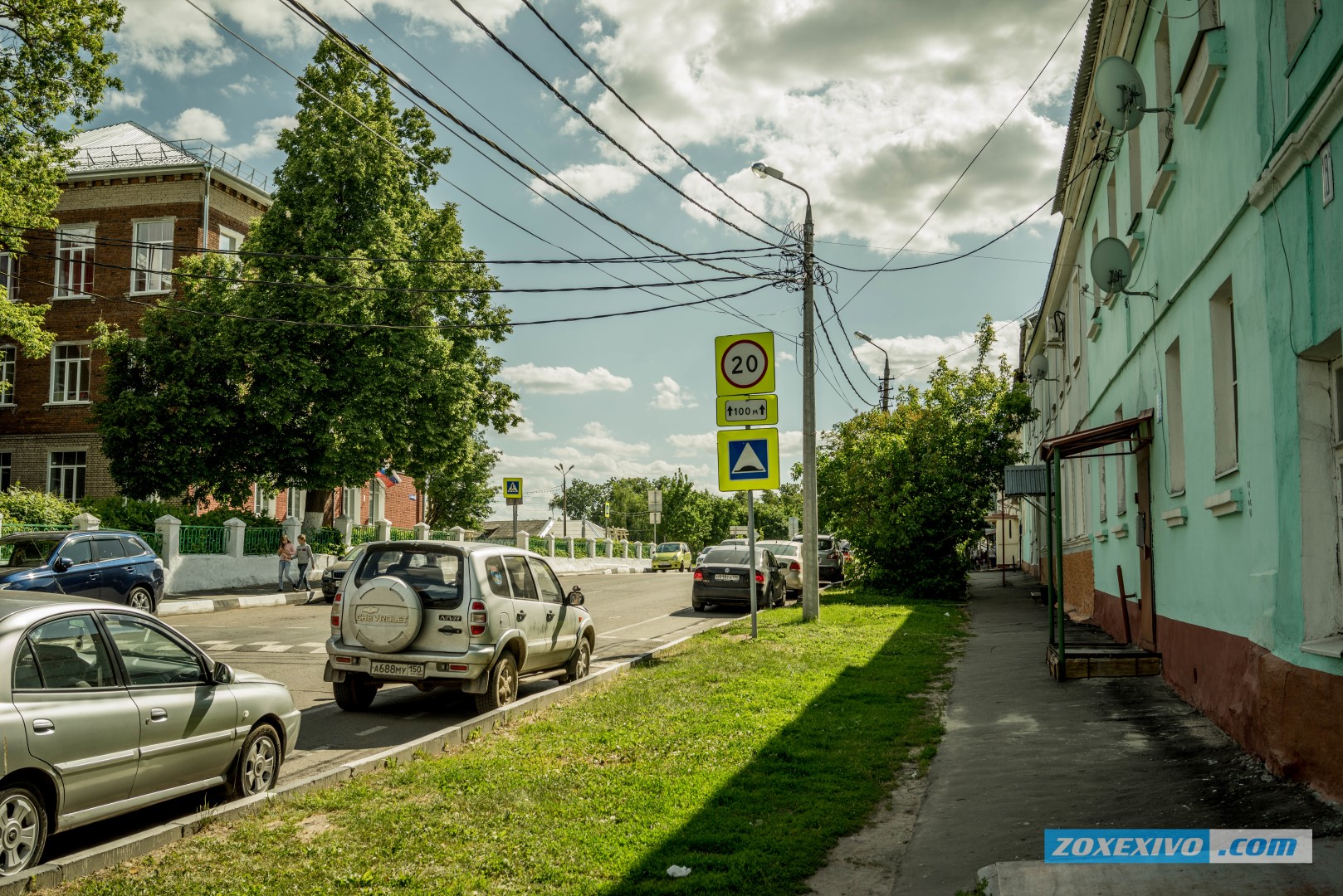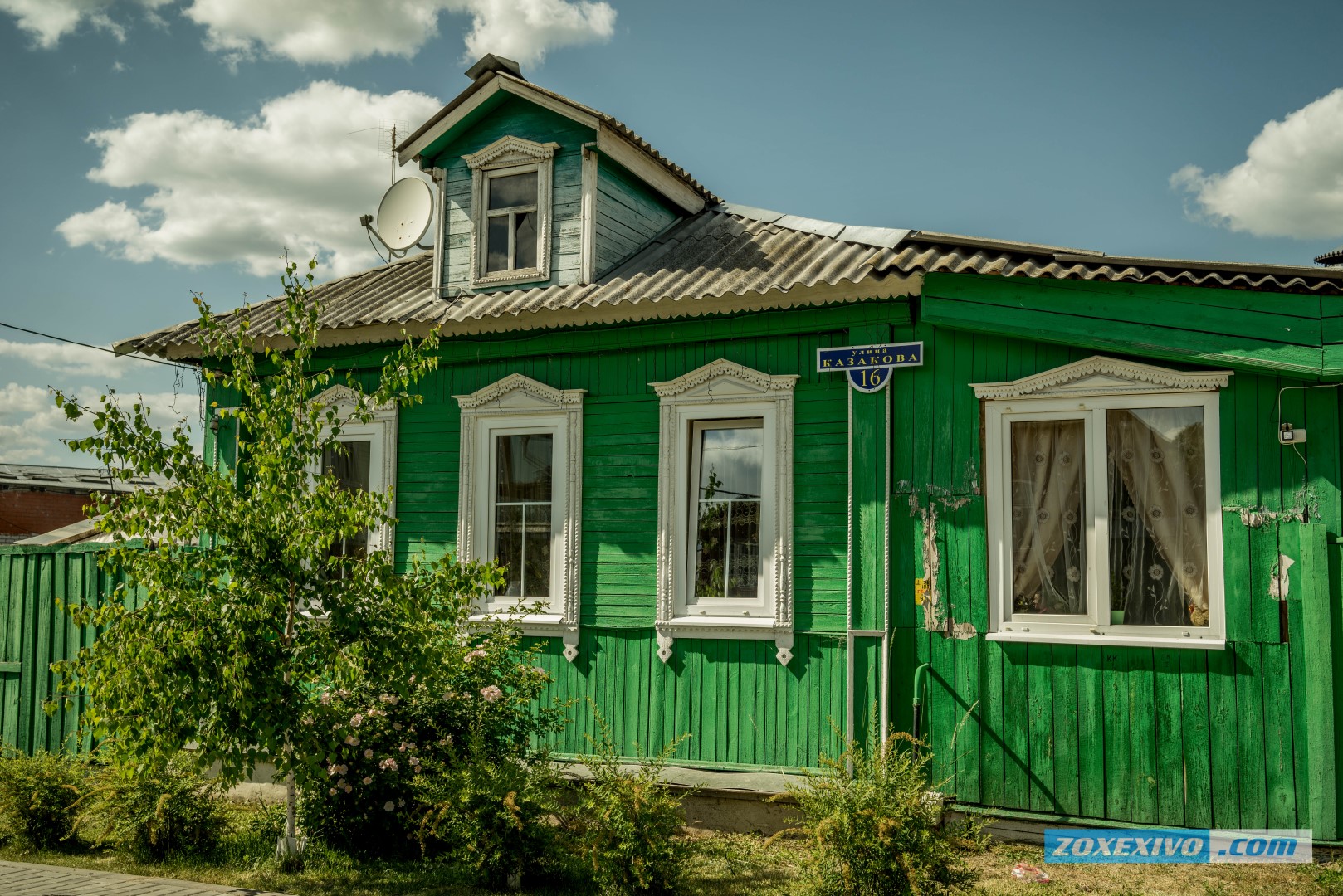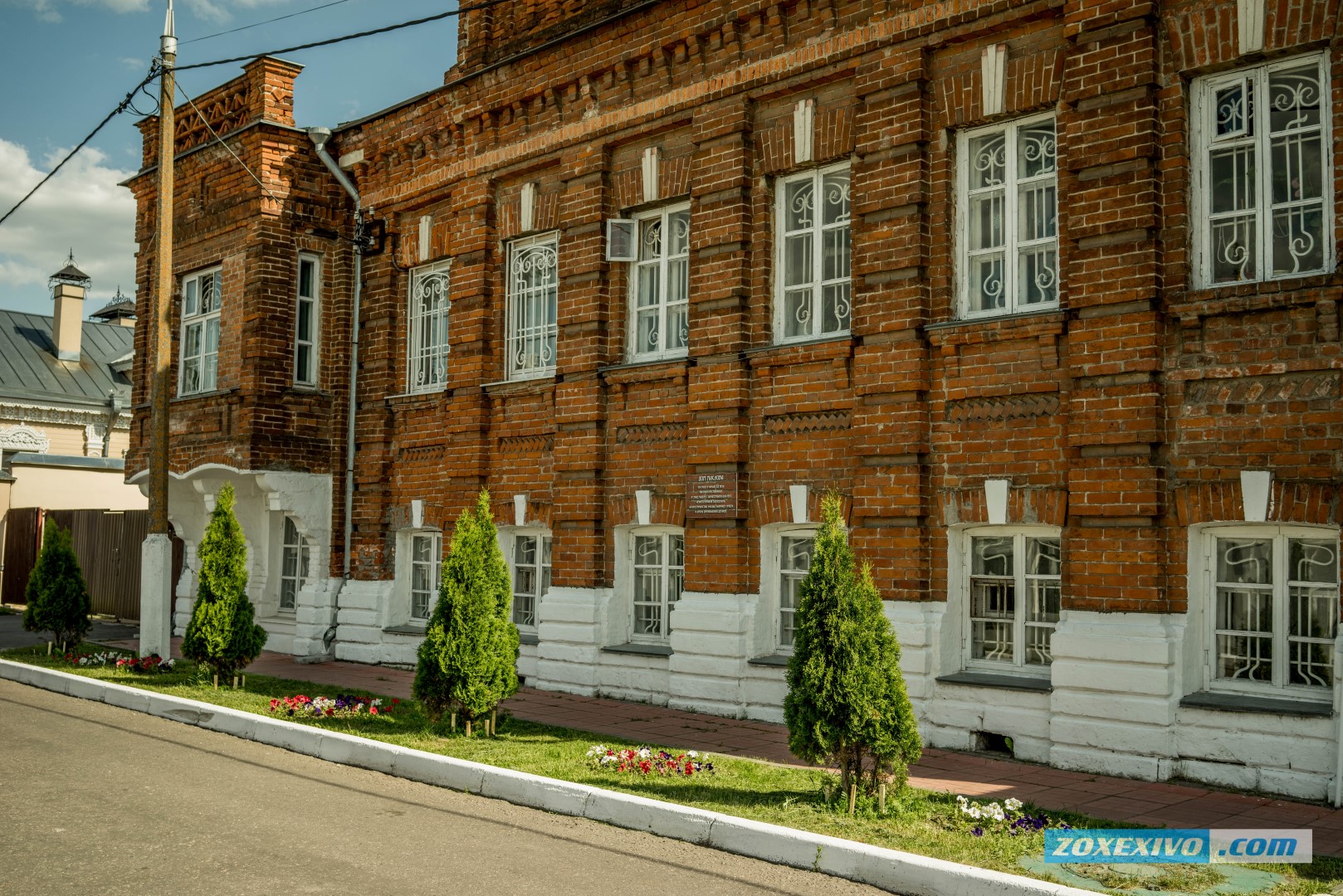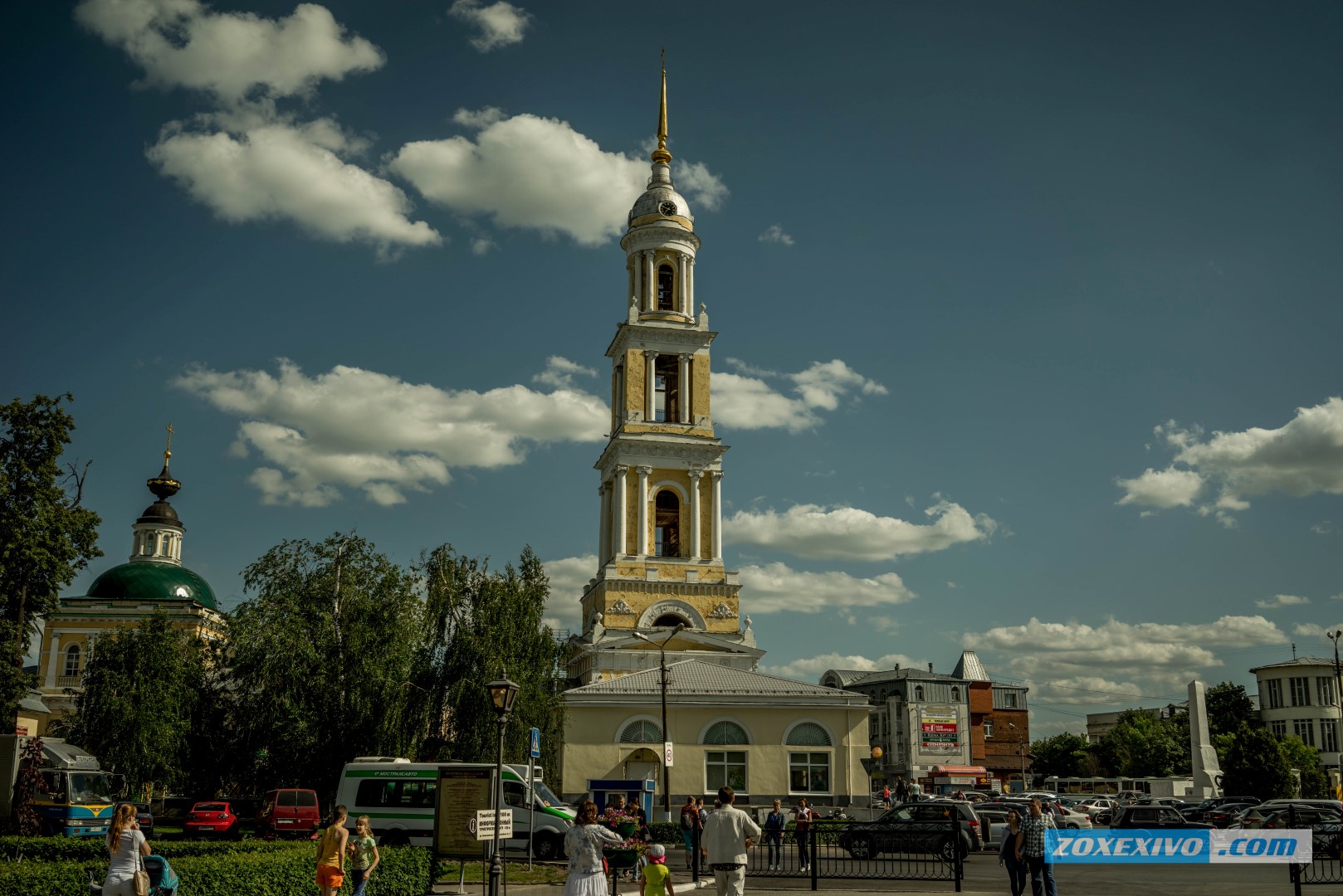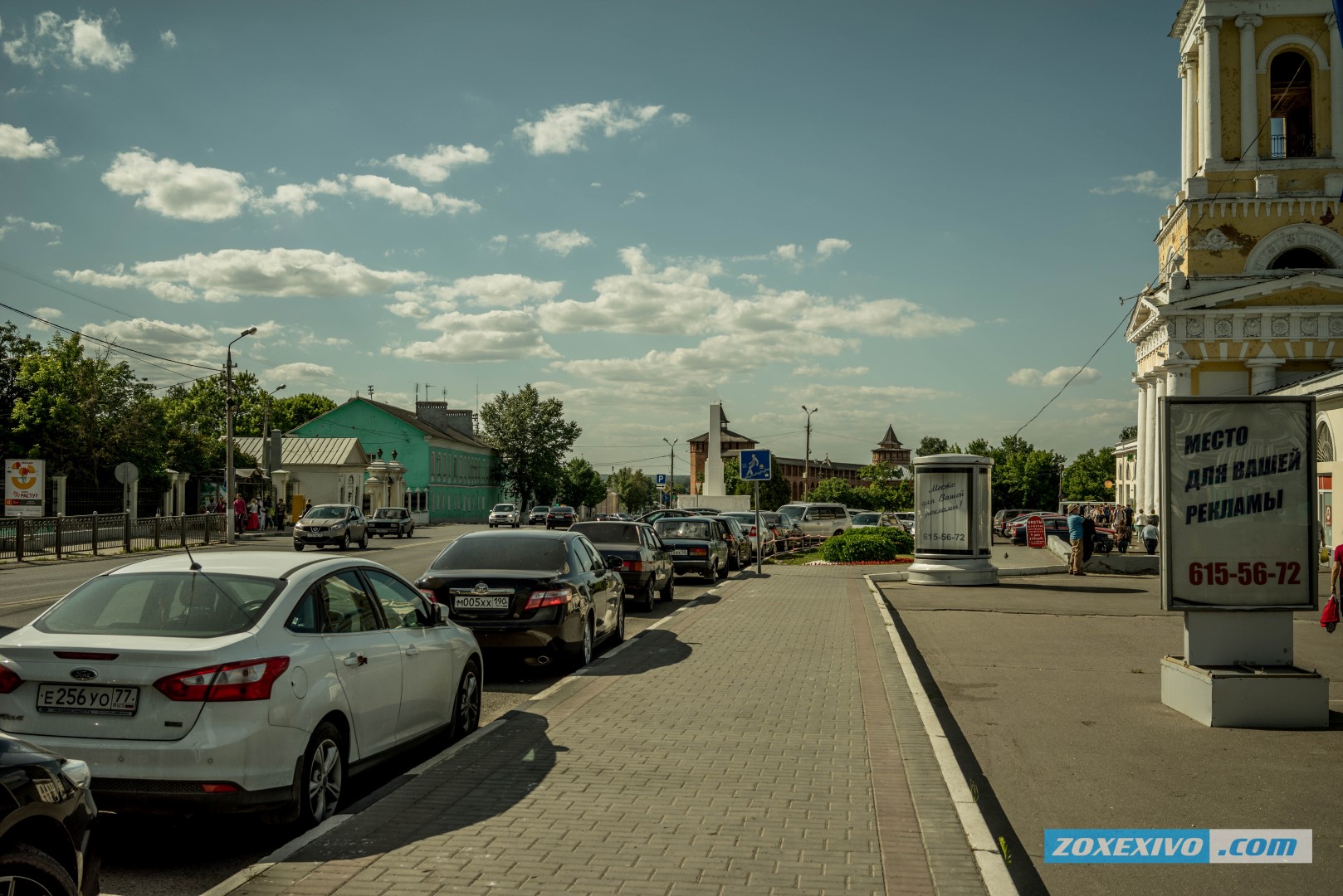 Here is the old streets of Kolomna.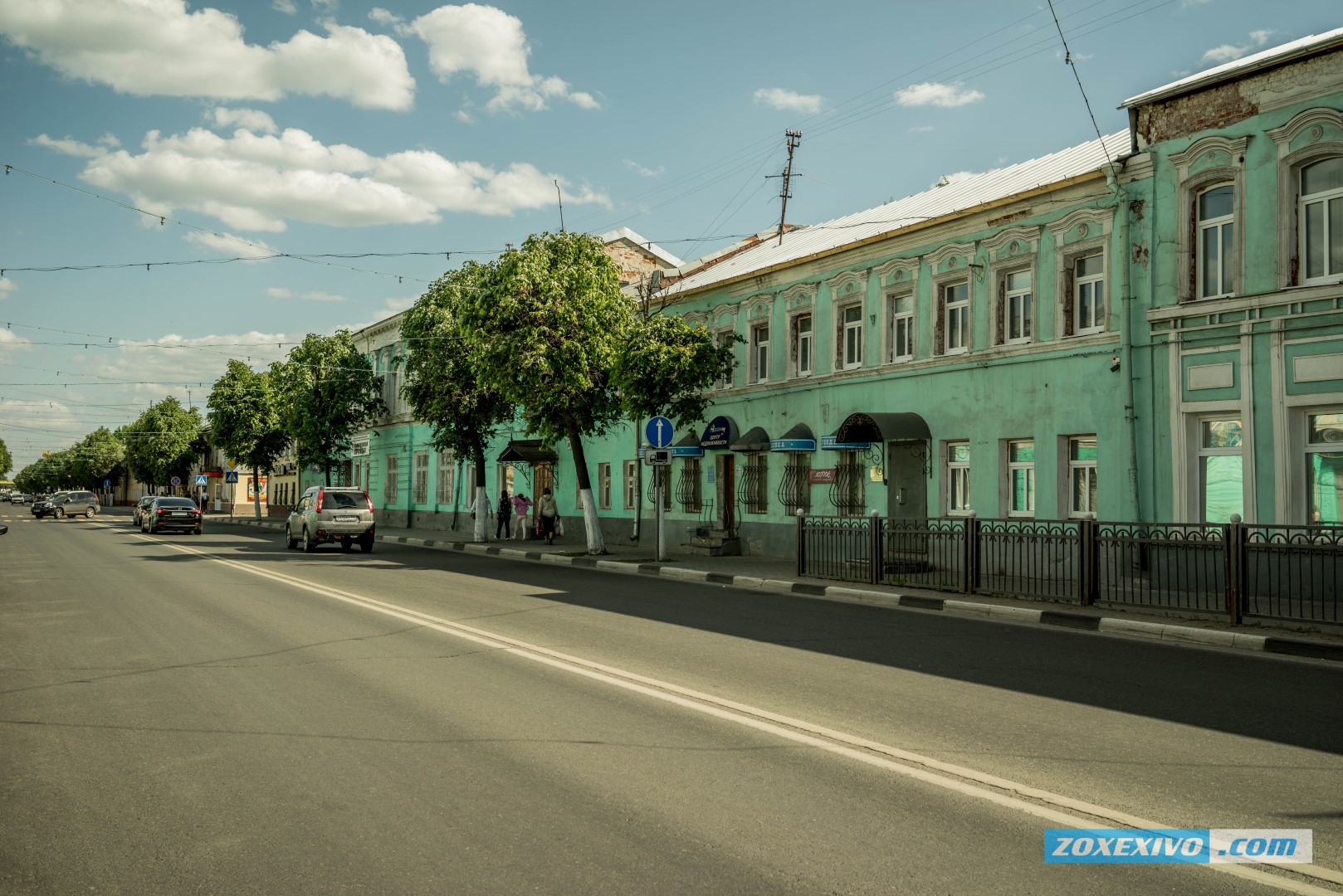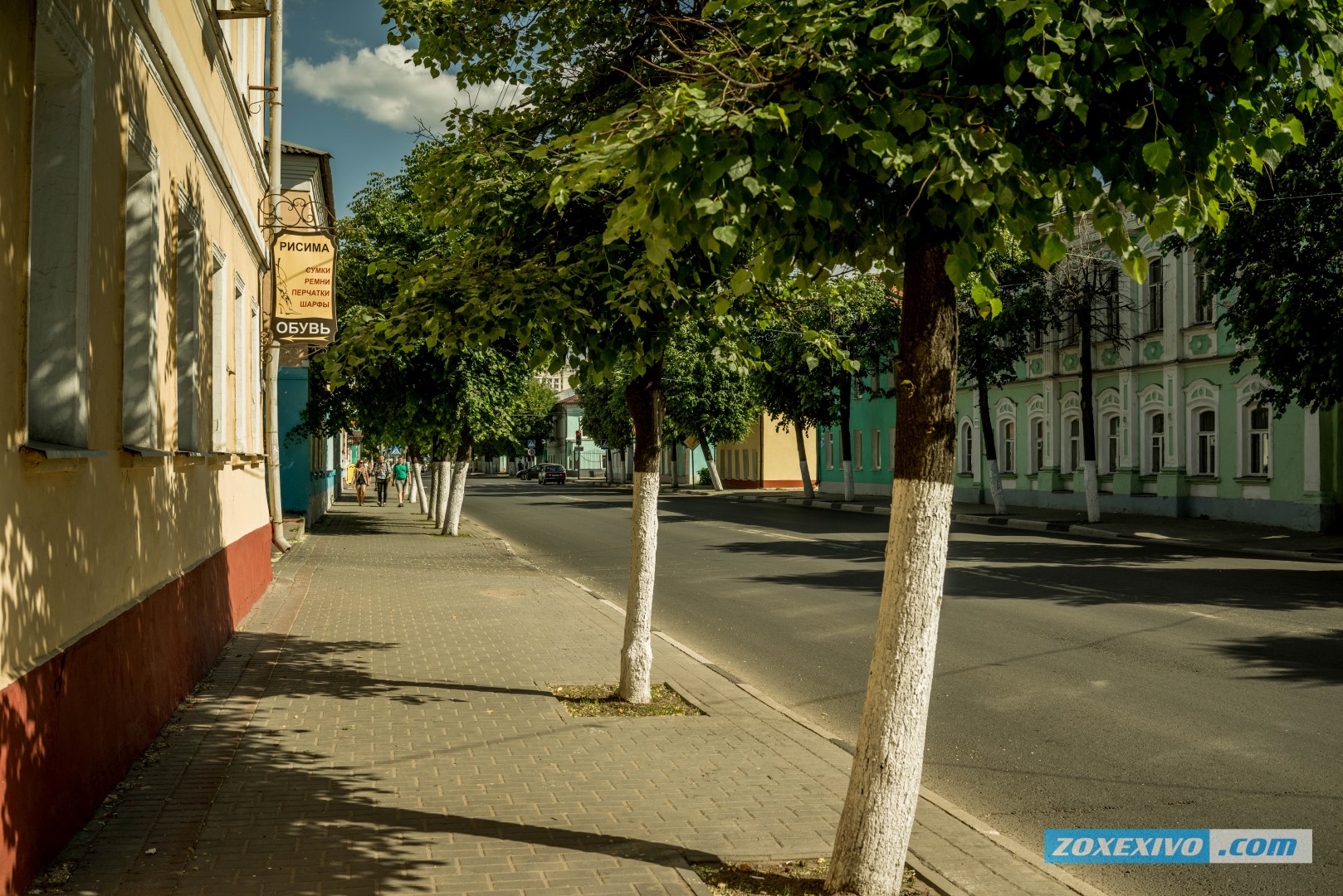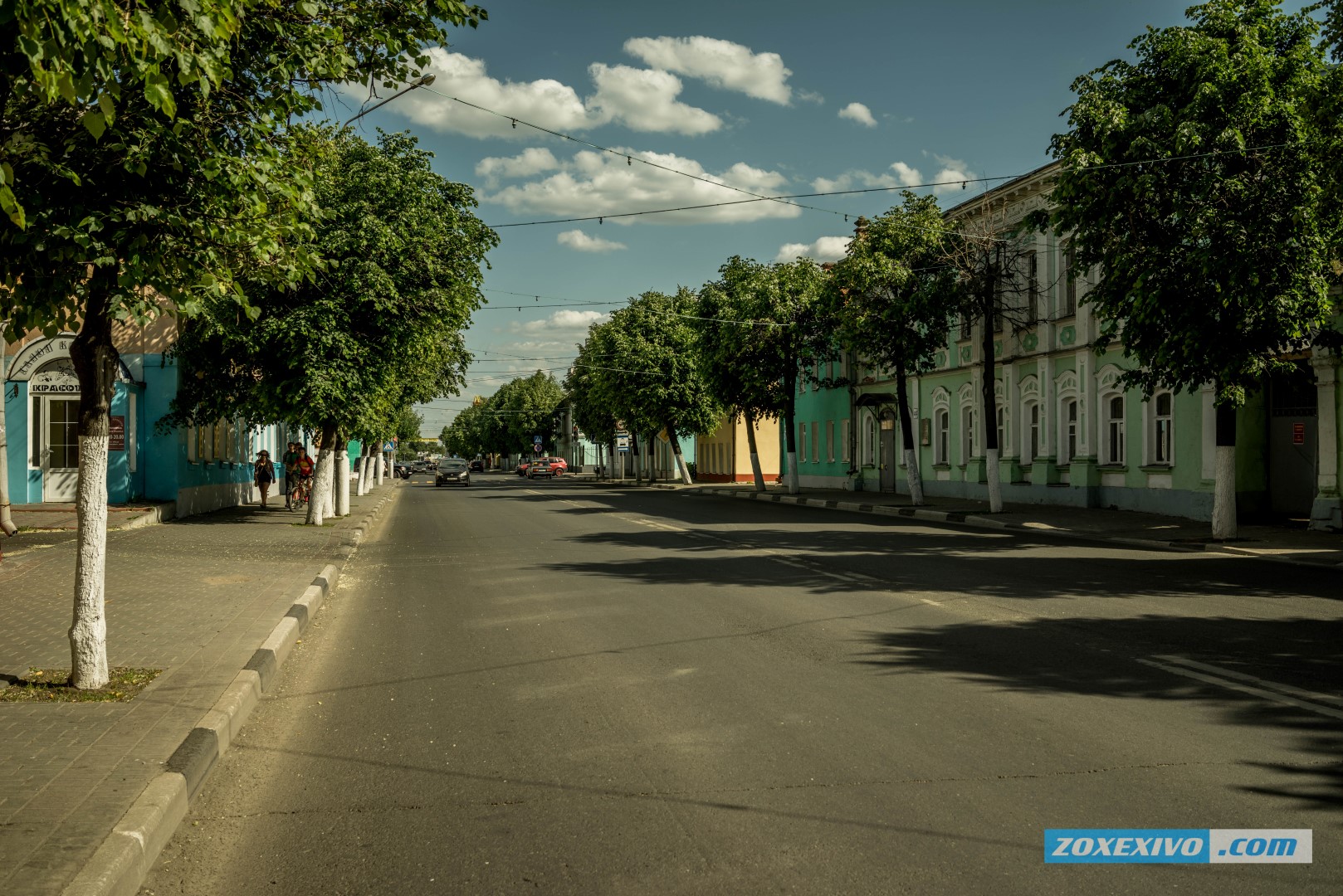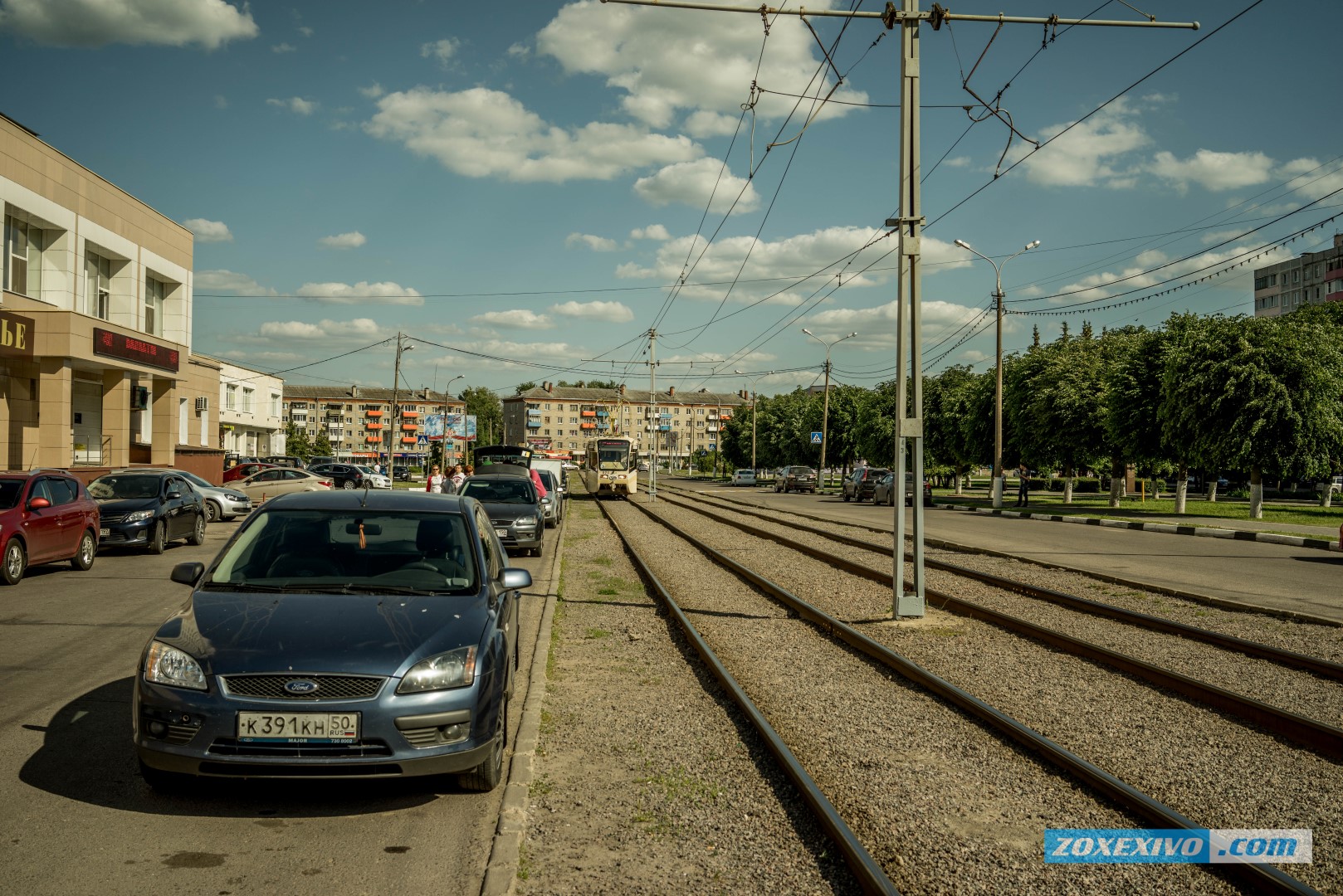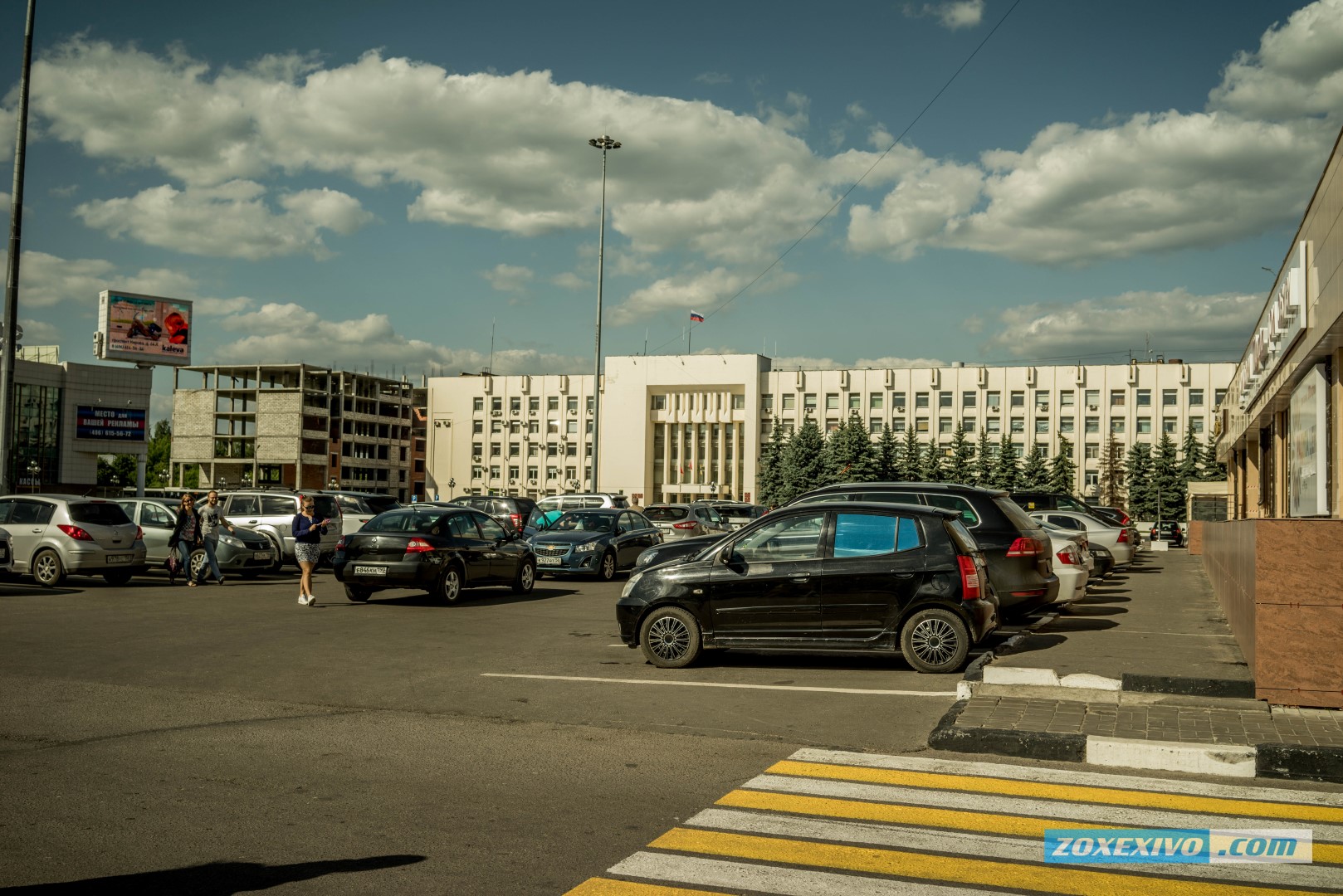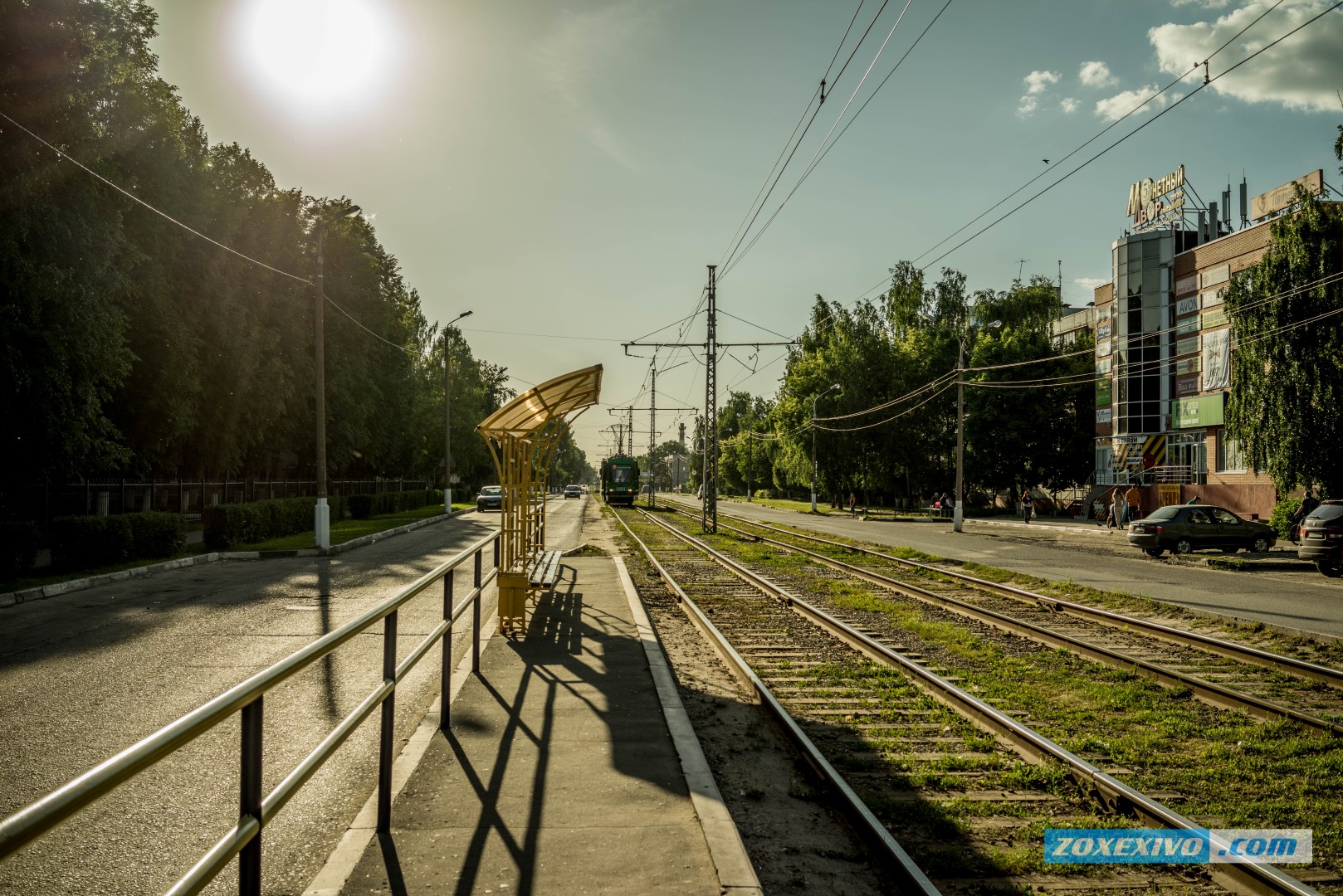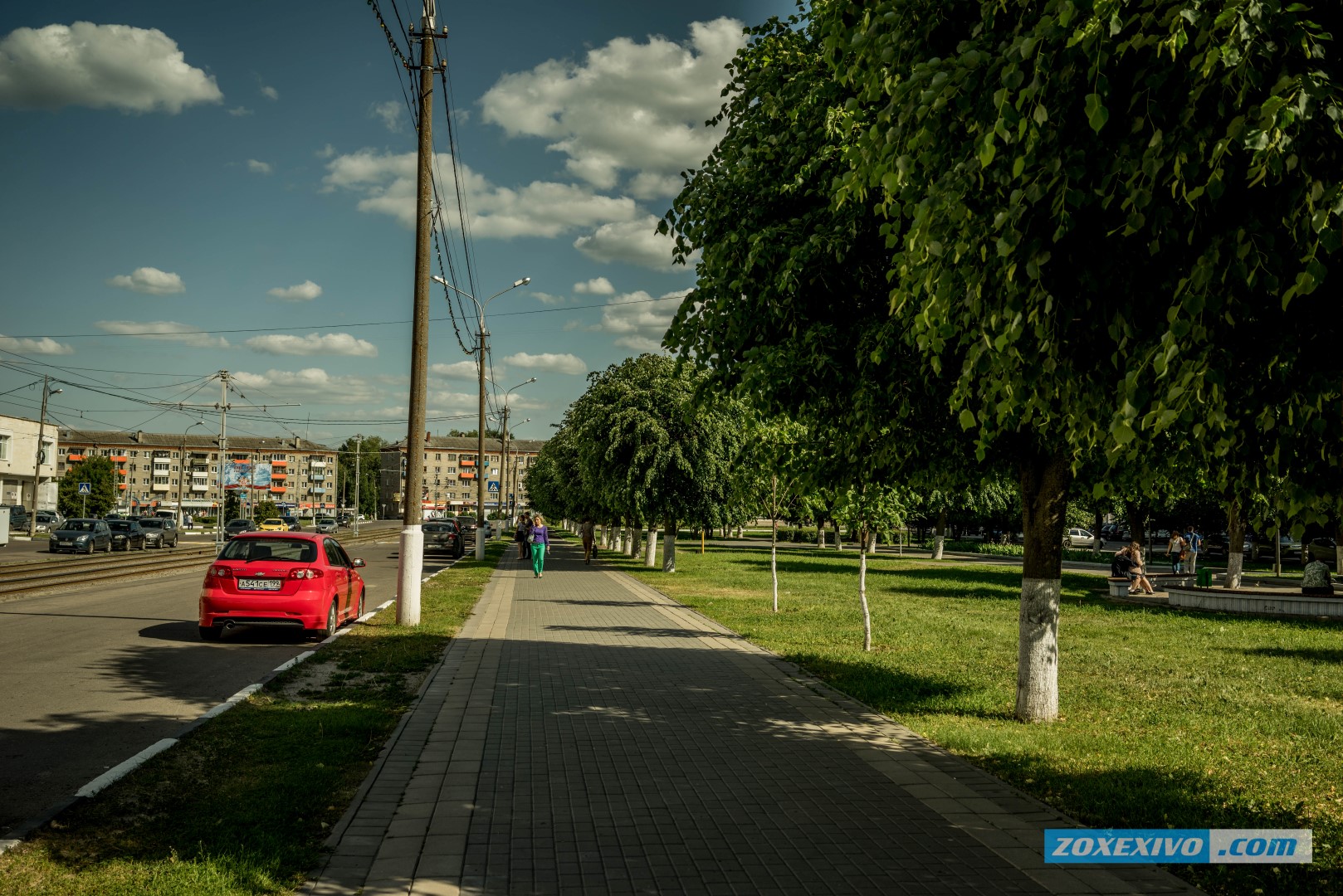 That's on Green Street, which was once known Kolomna Pedagogical University. Now he's gone.
Institute changed its name and specialization. 21. Student Dormitory №2.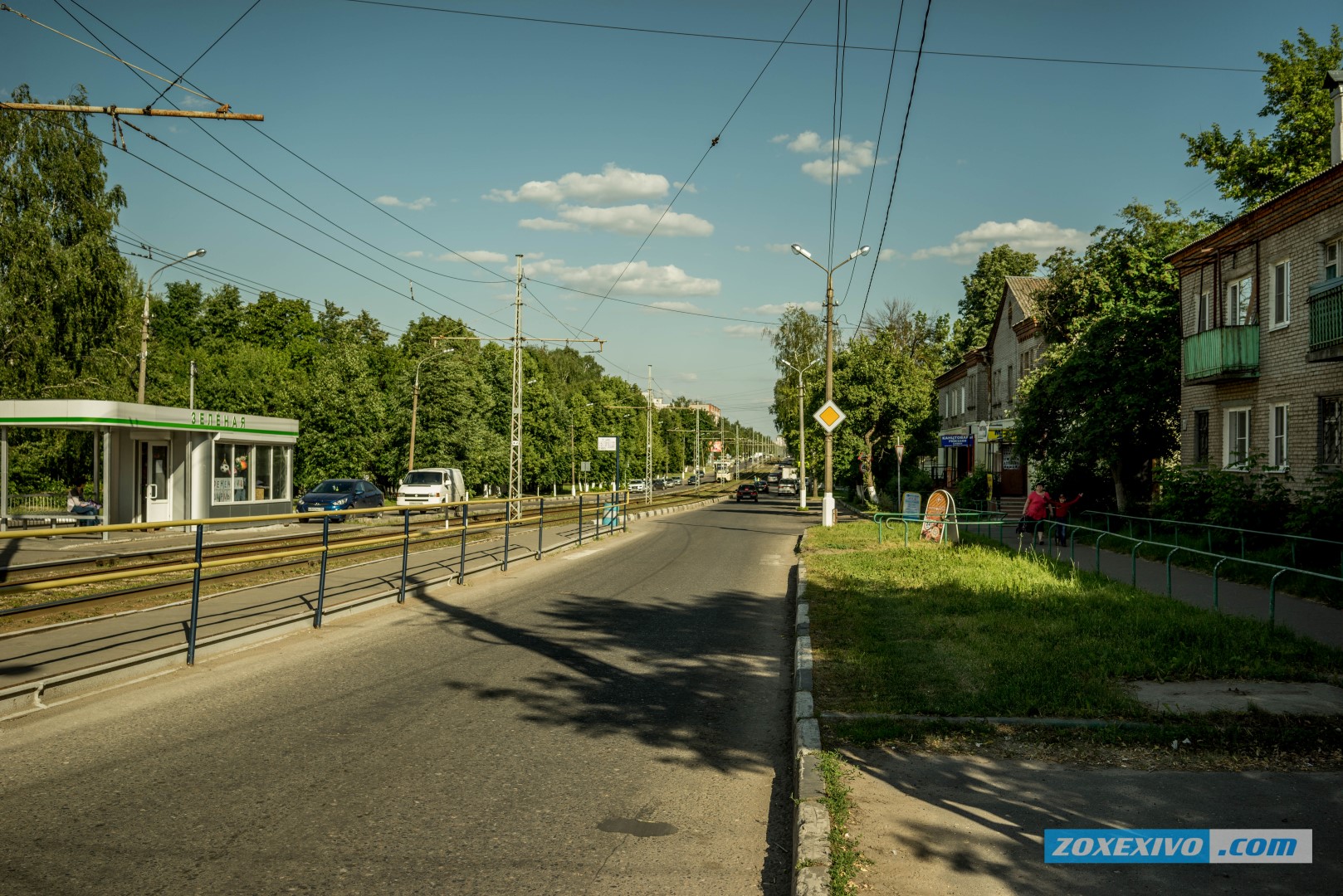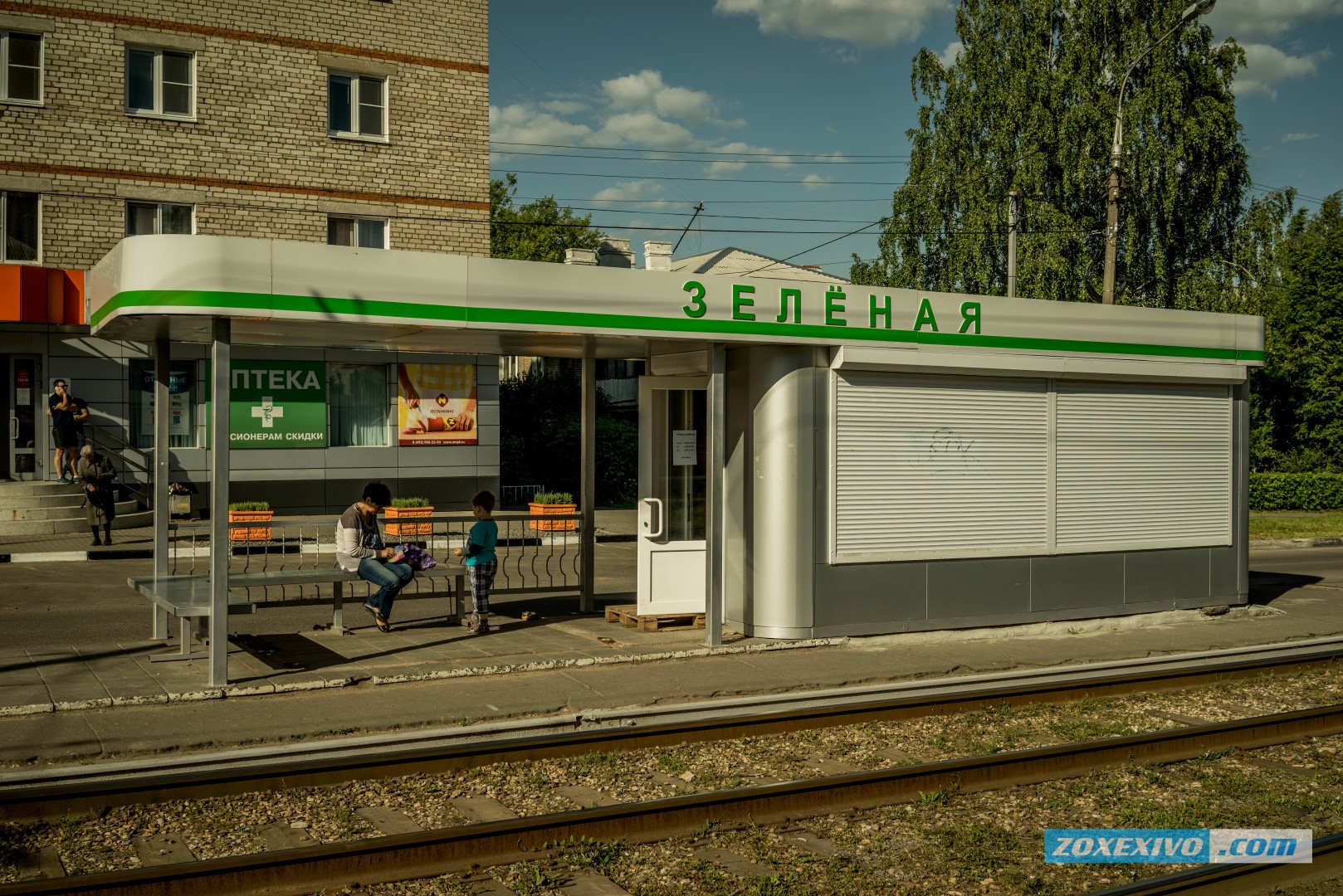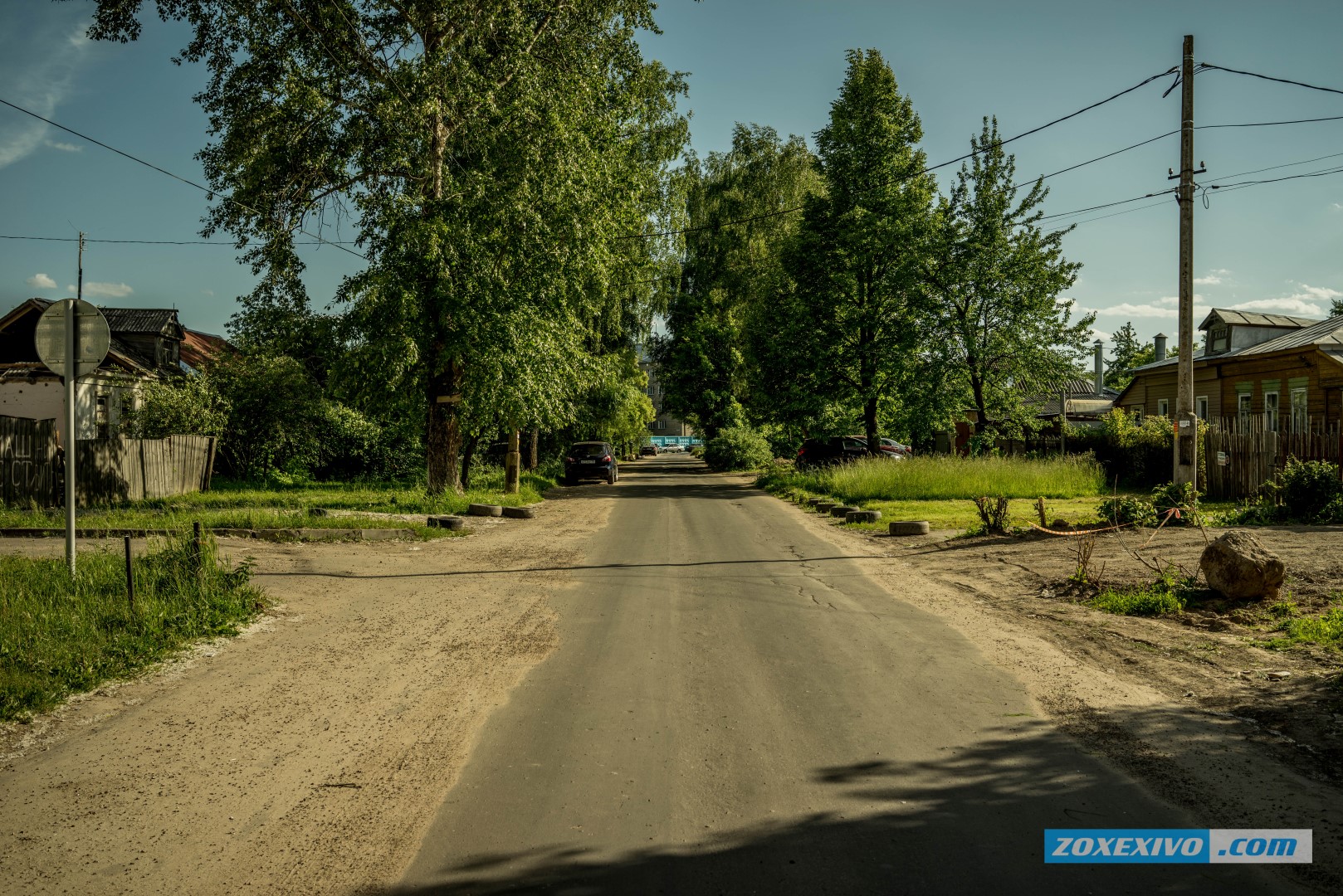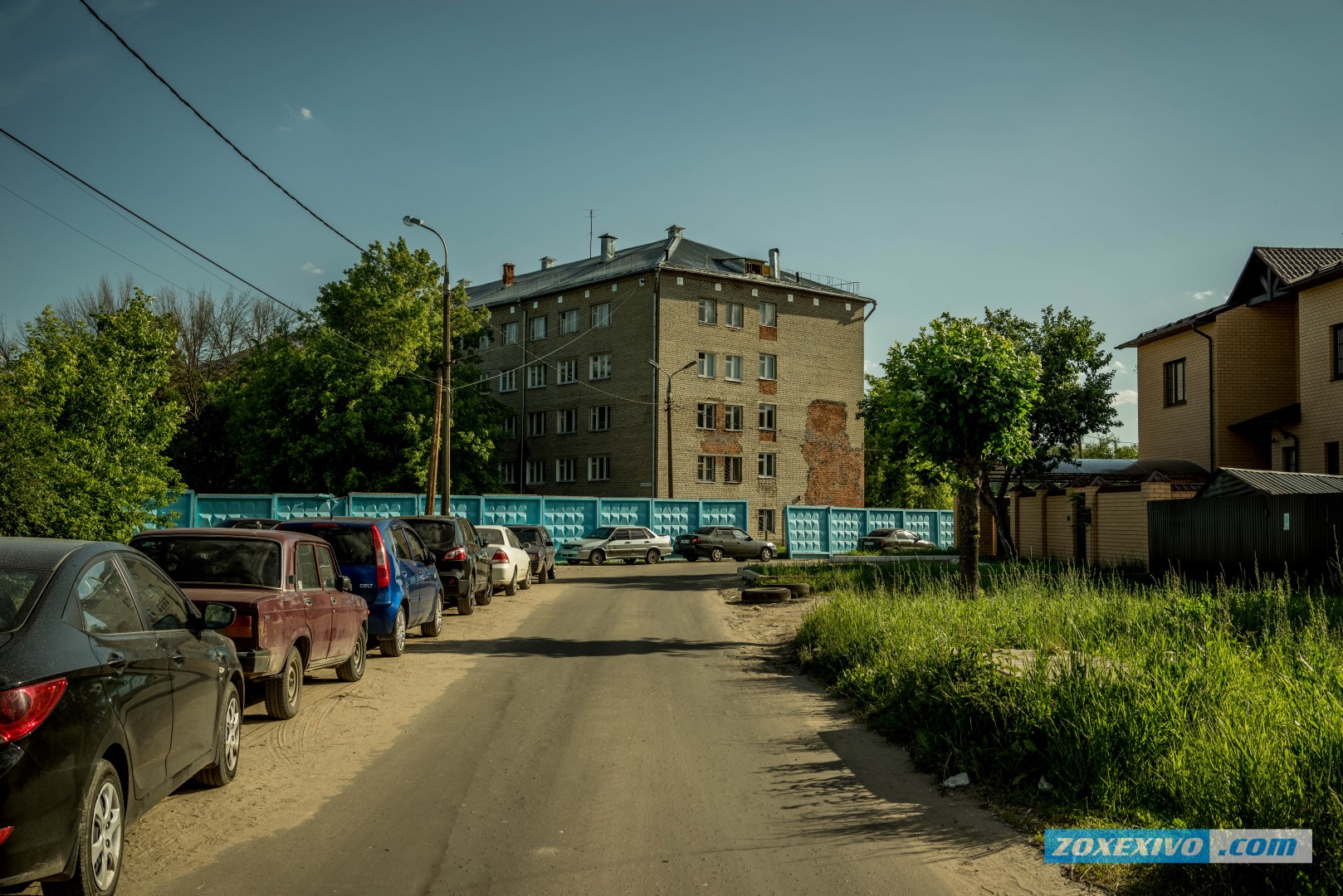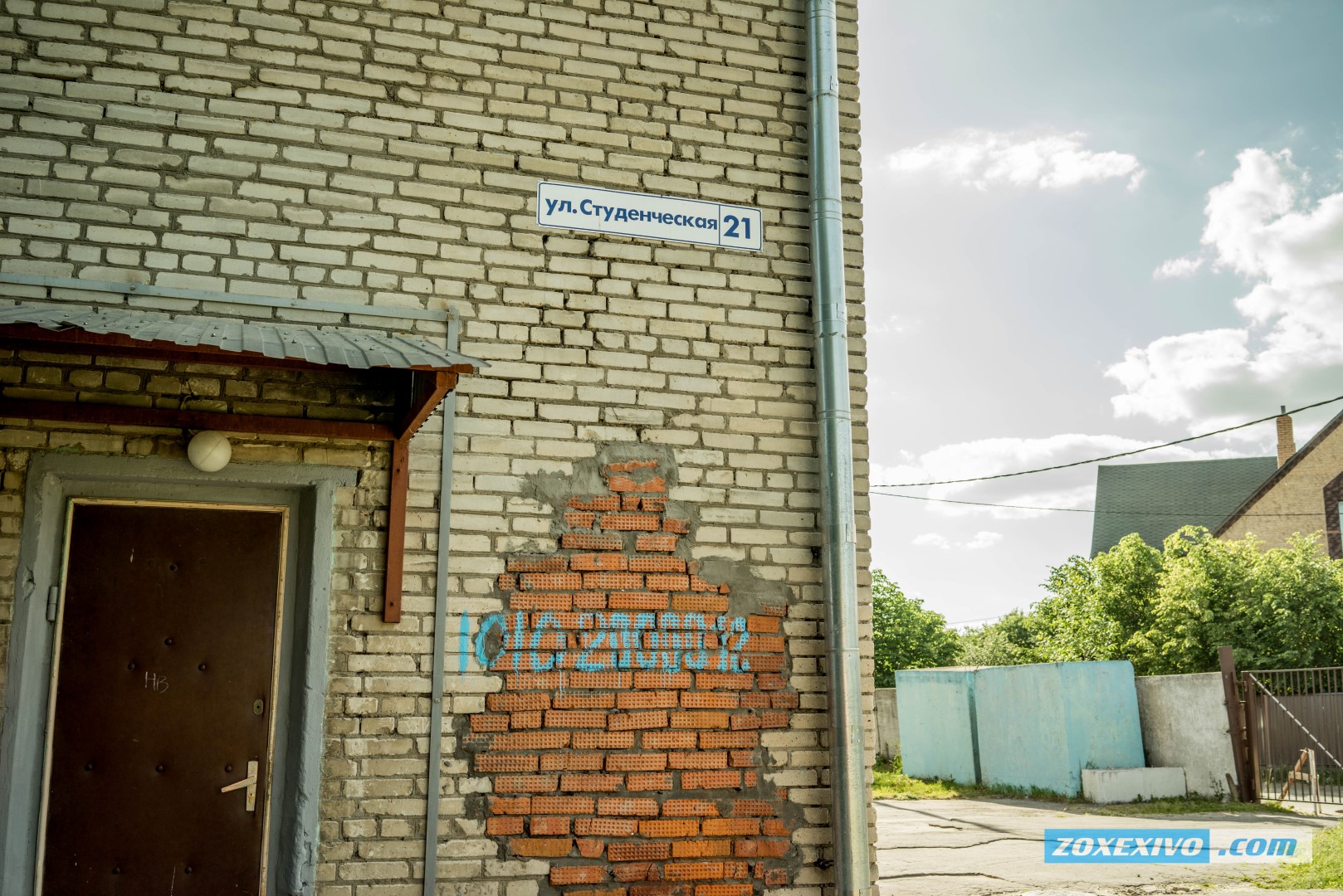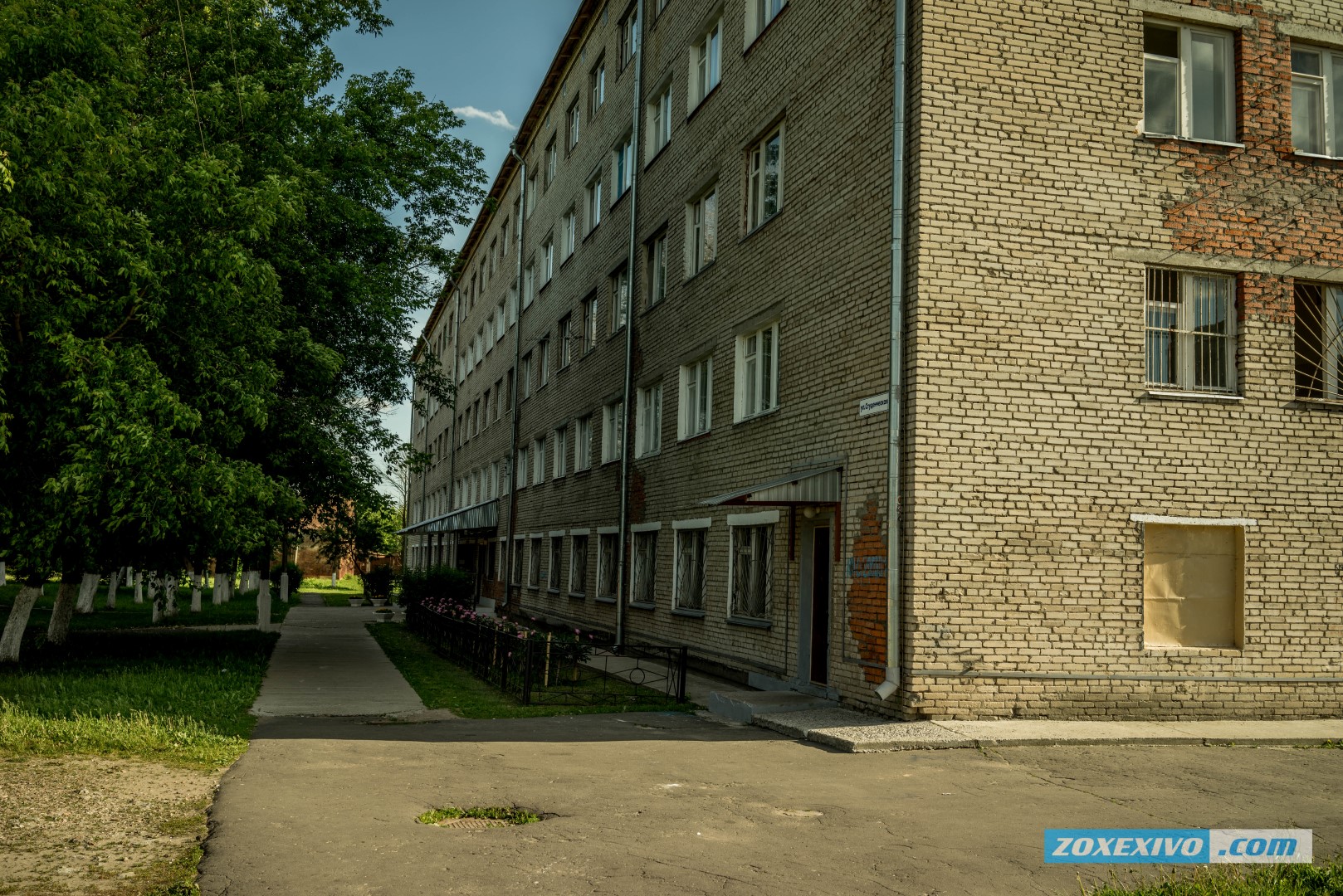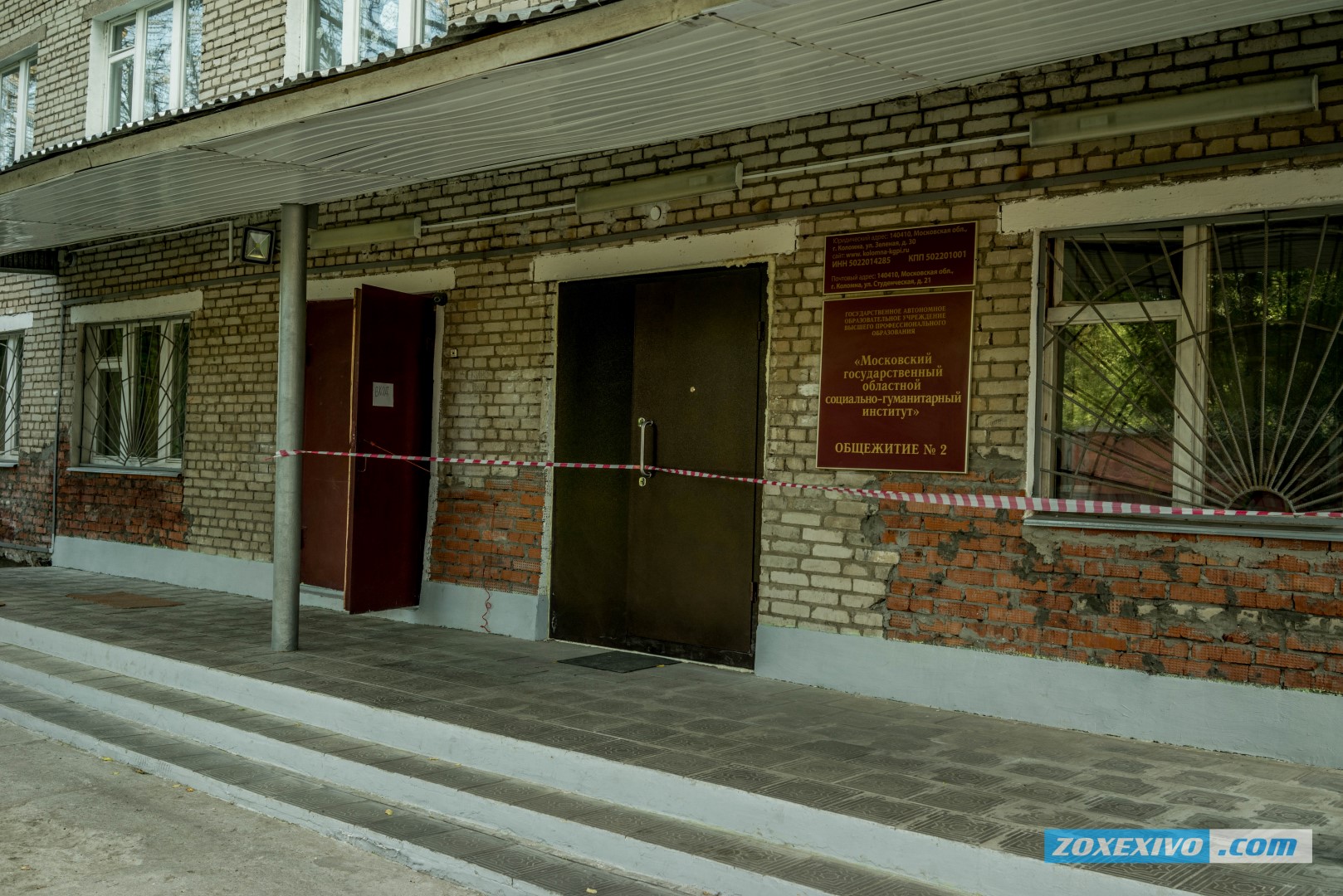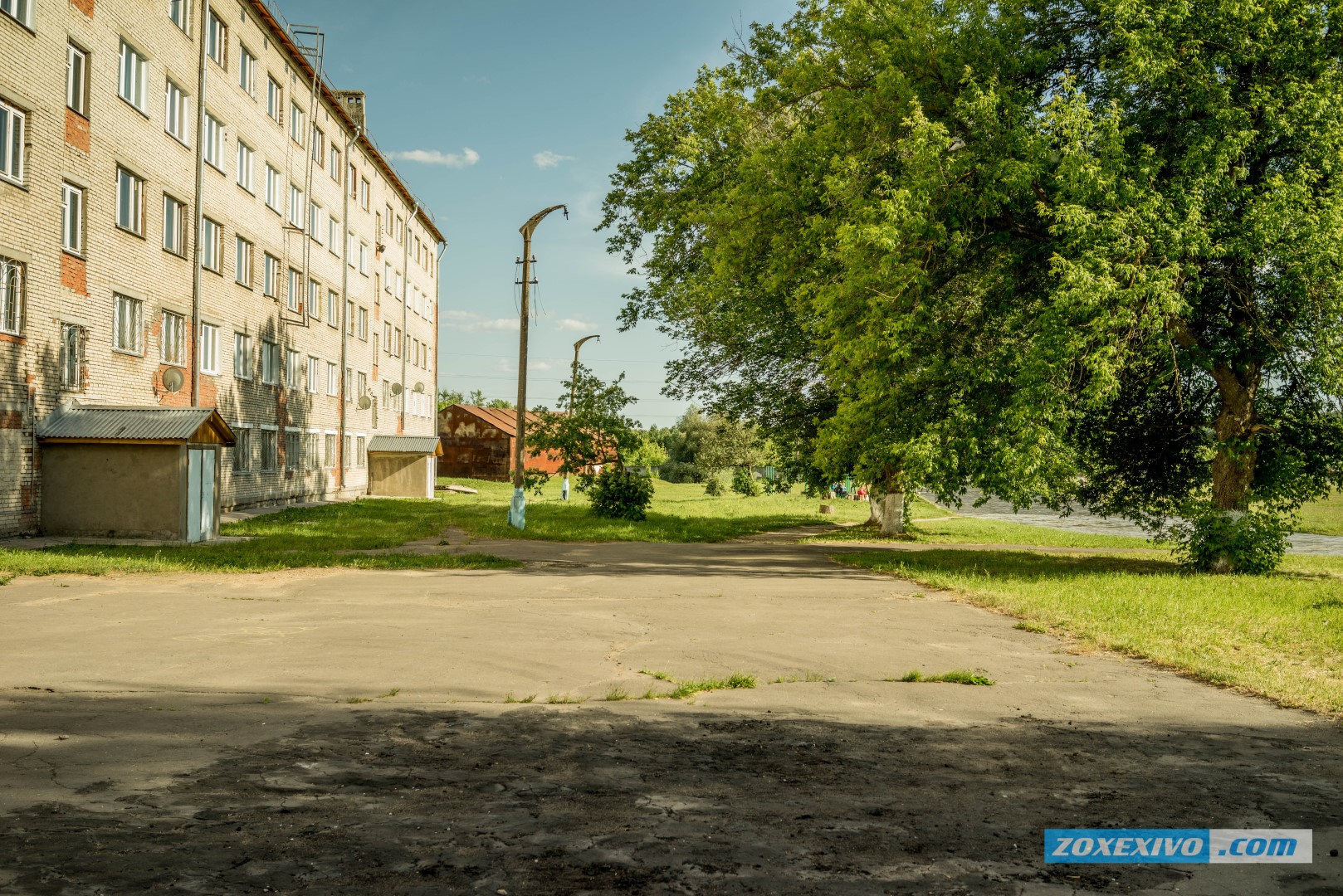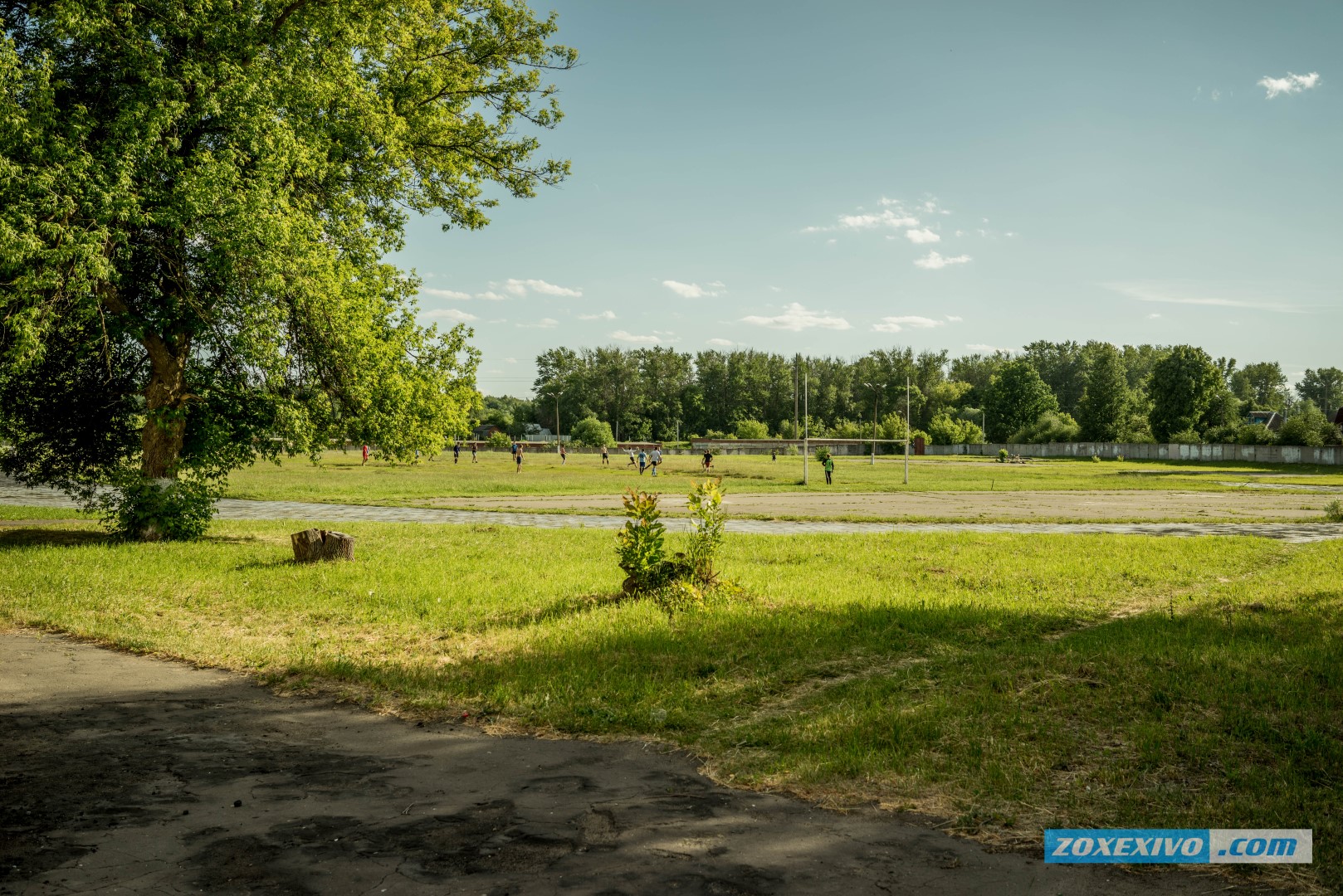 If you want to get to the picturesque bank of the Oka River, then first you need to get to Green Street, find the hostel of the institute and its work around the left side. You will leave the iron is expensive to the city lakes. move it, and crossing the road, look for a small road that leads to the garage cooperative. To her left is a small pond. Turn to the left front of the garage and go around the pond. Keep Left. You will see a path with a fence on the left side. Behind the fence will dachas.
Go straight and you will discover a small forest a beautiful view.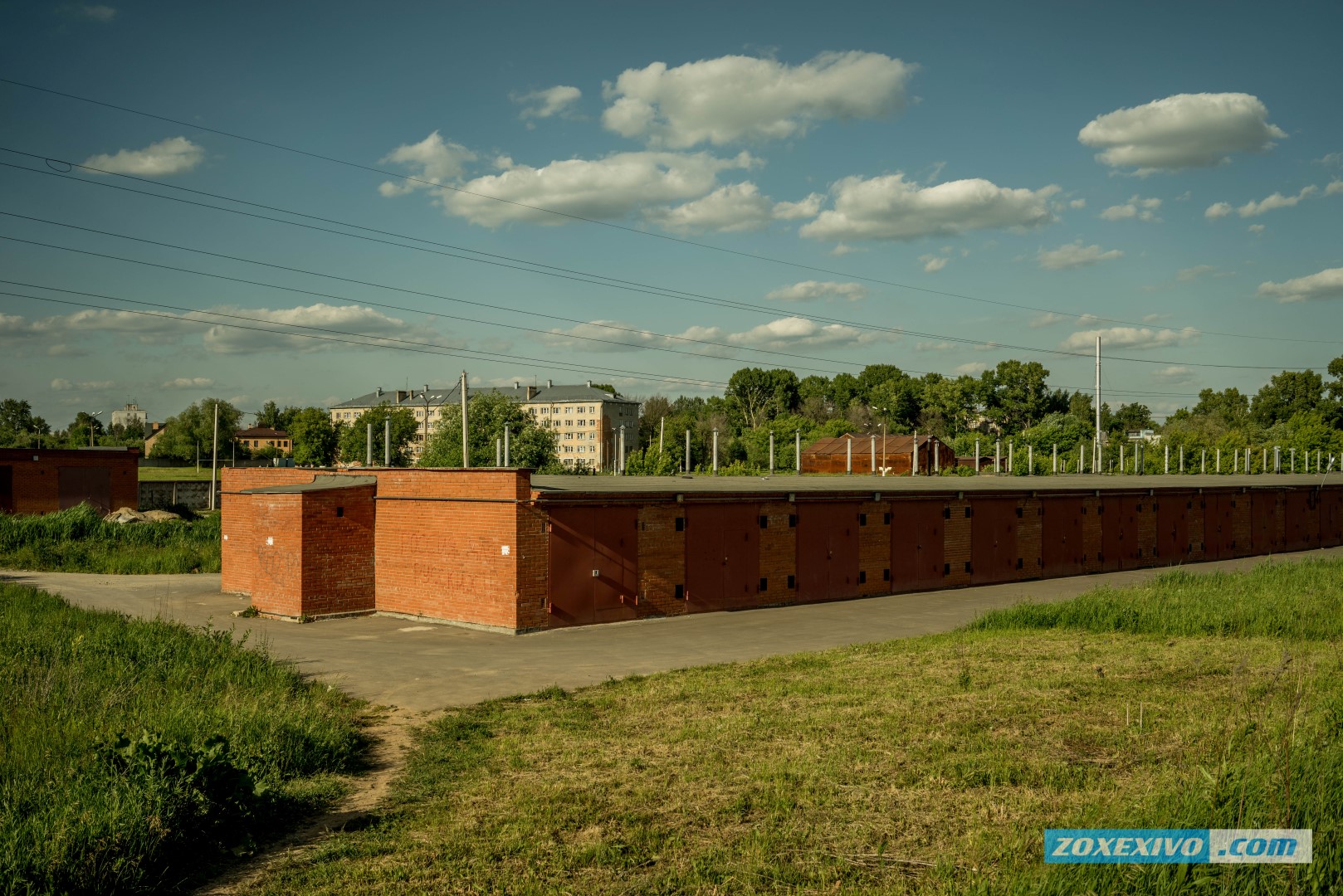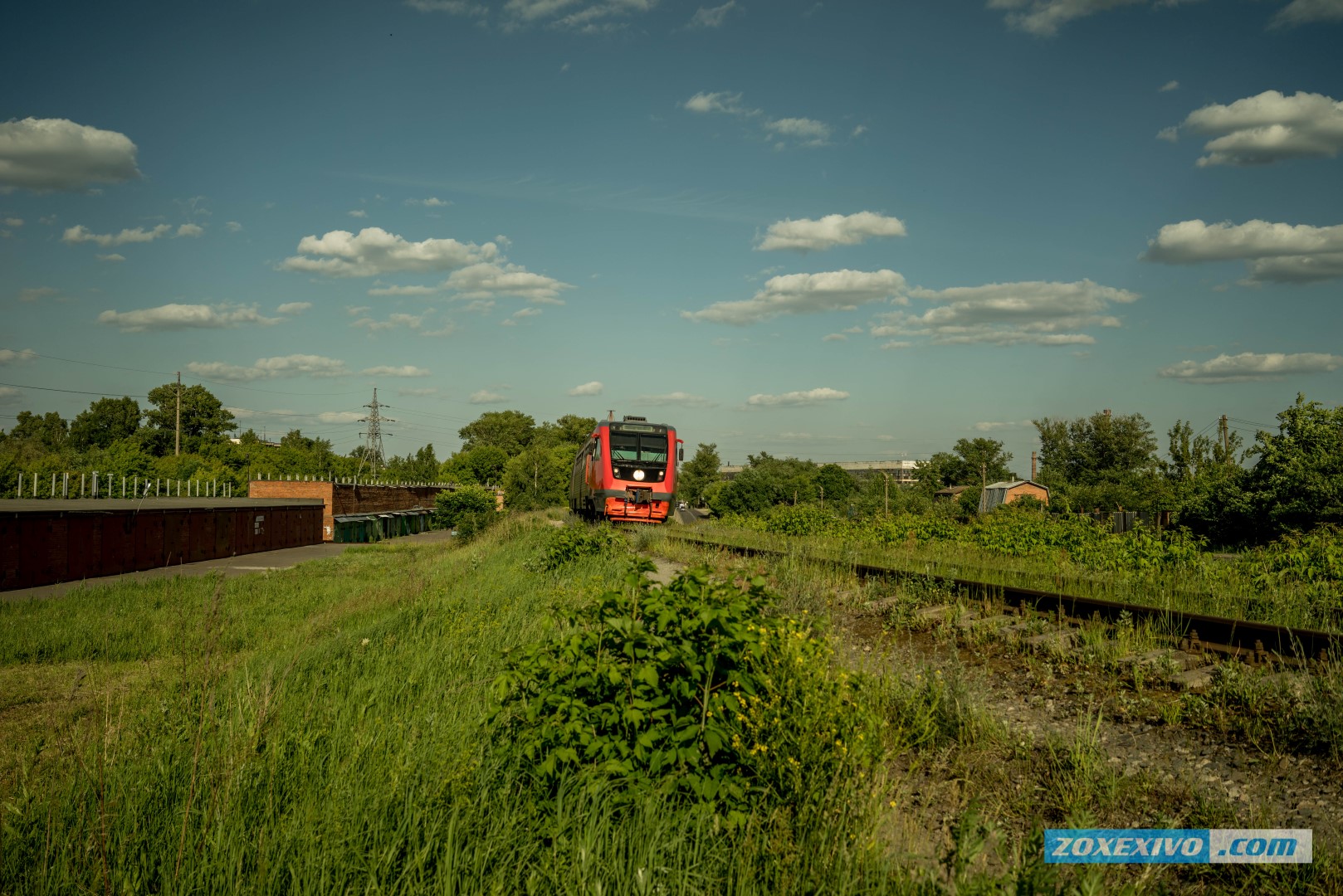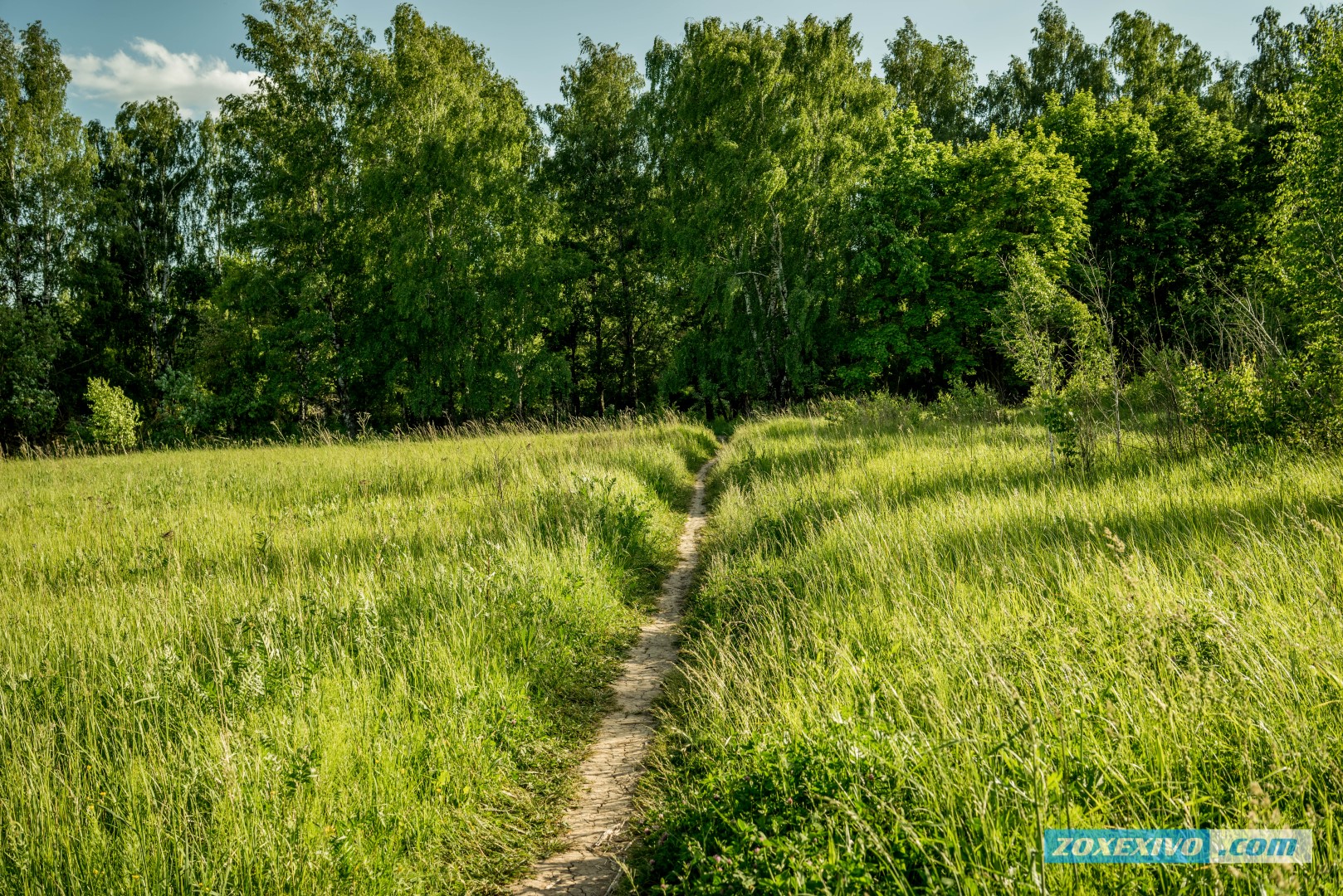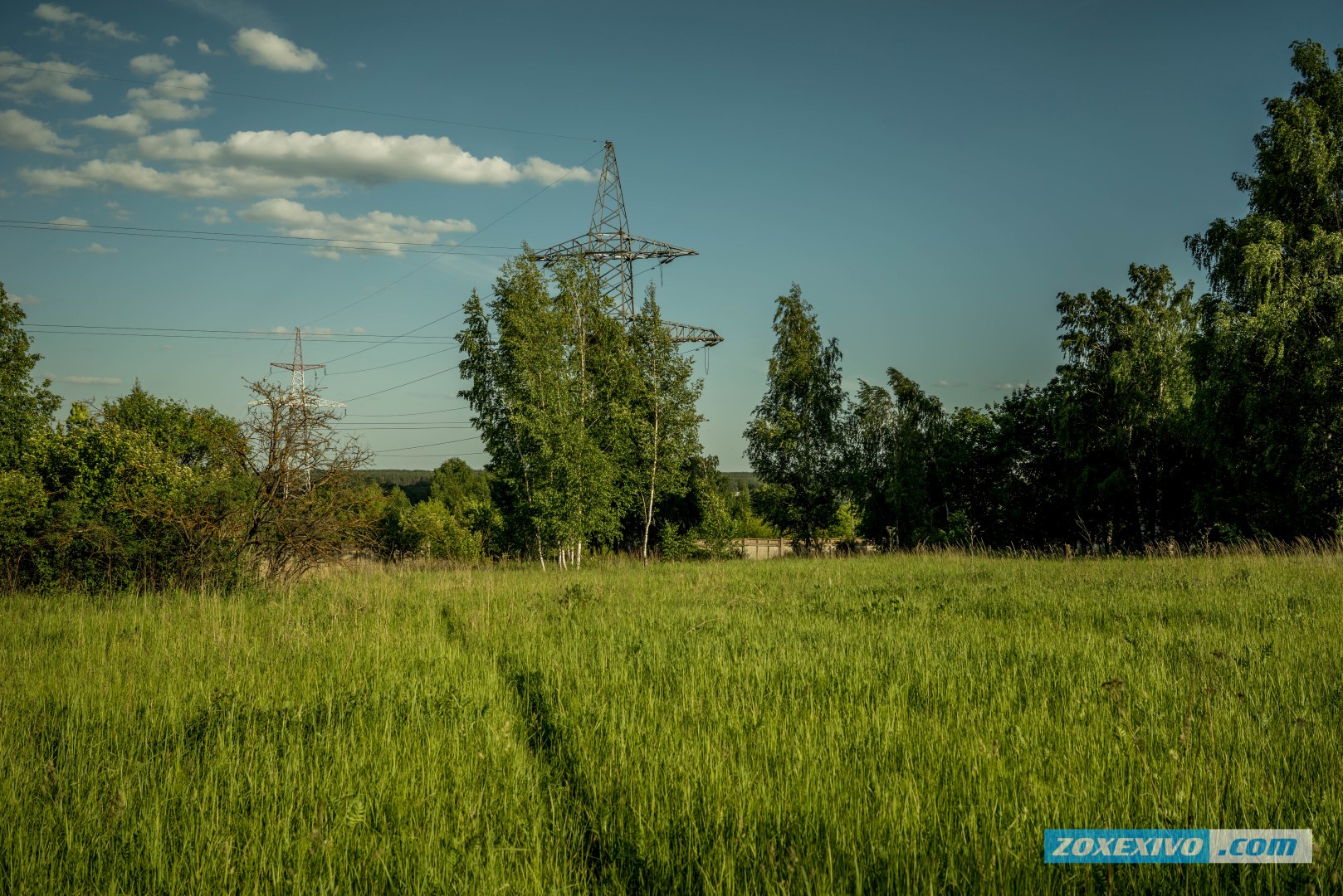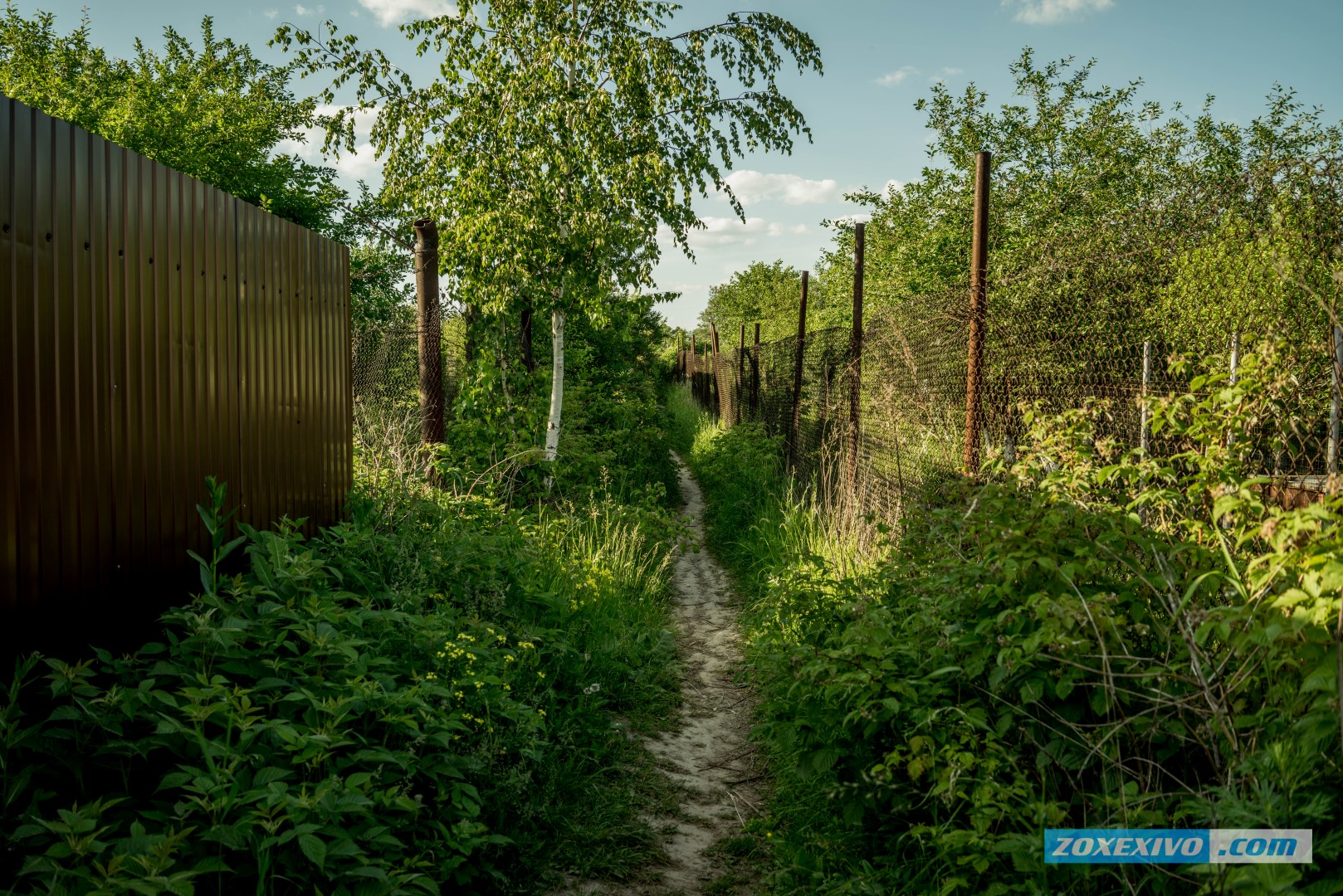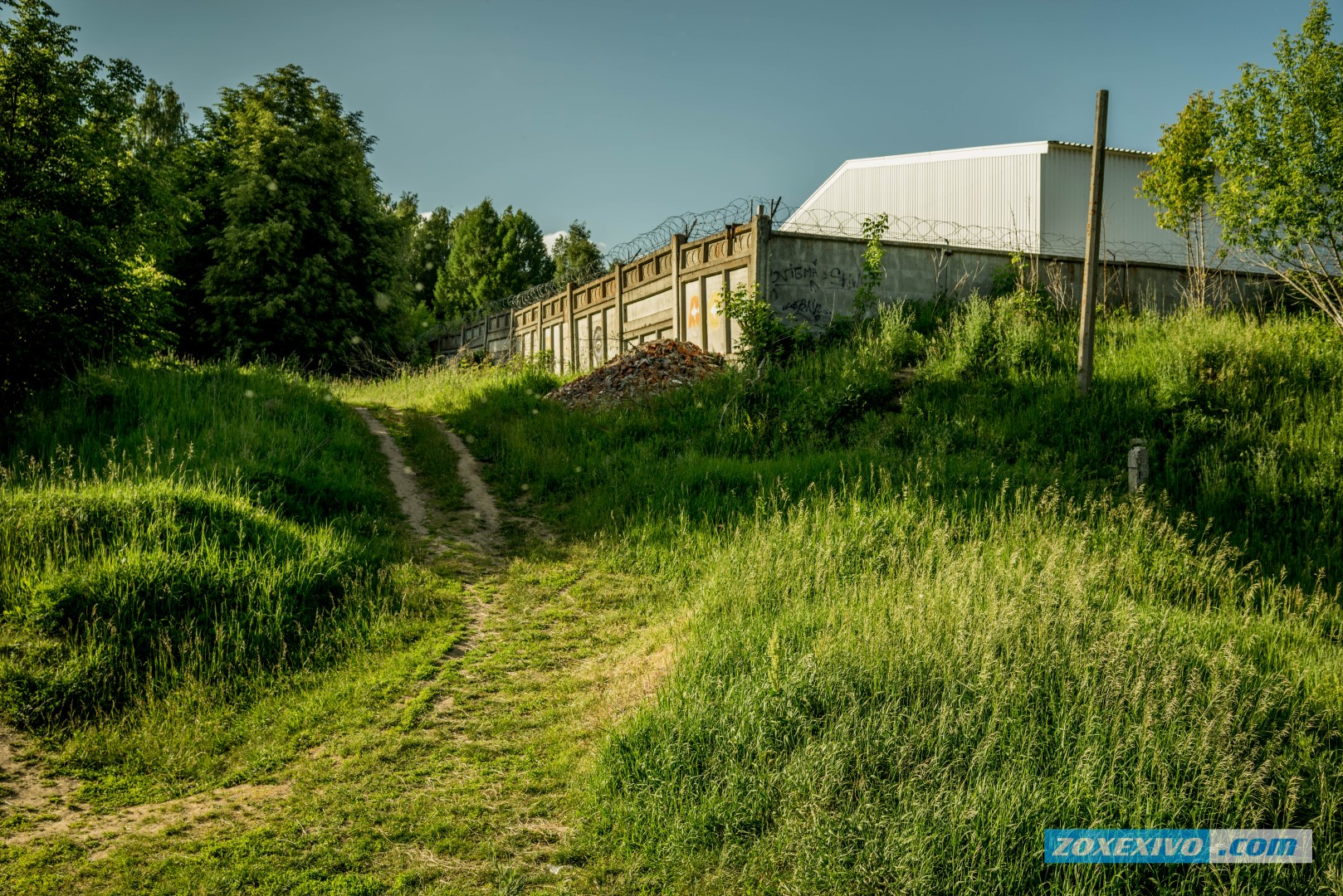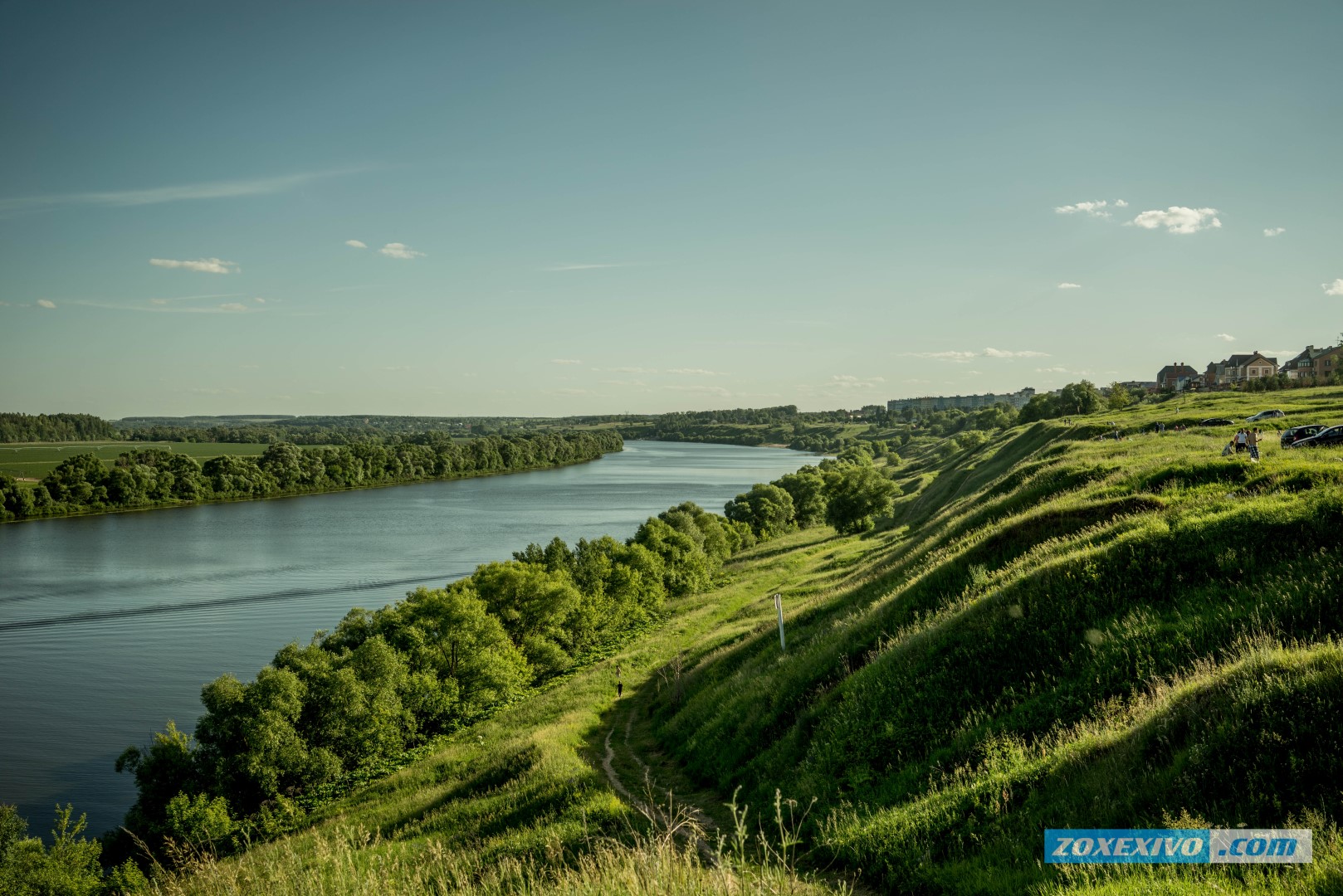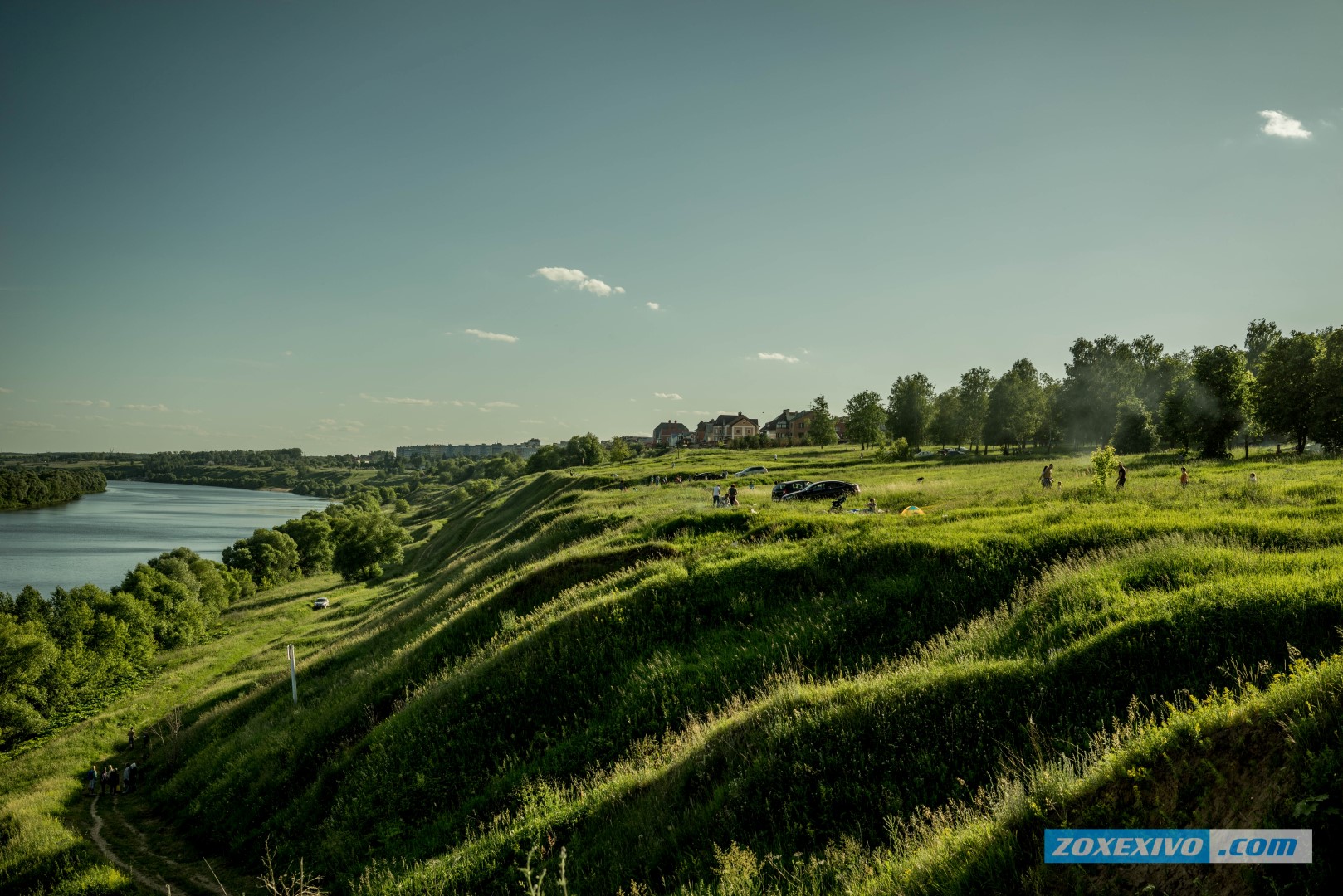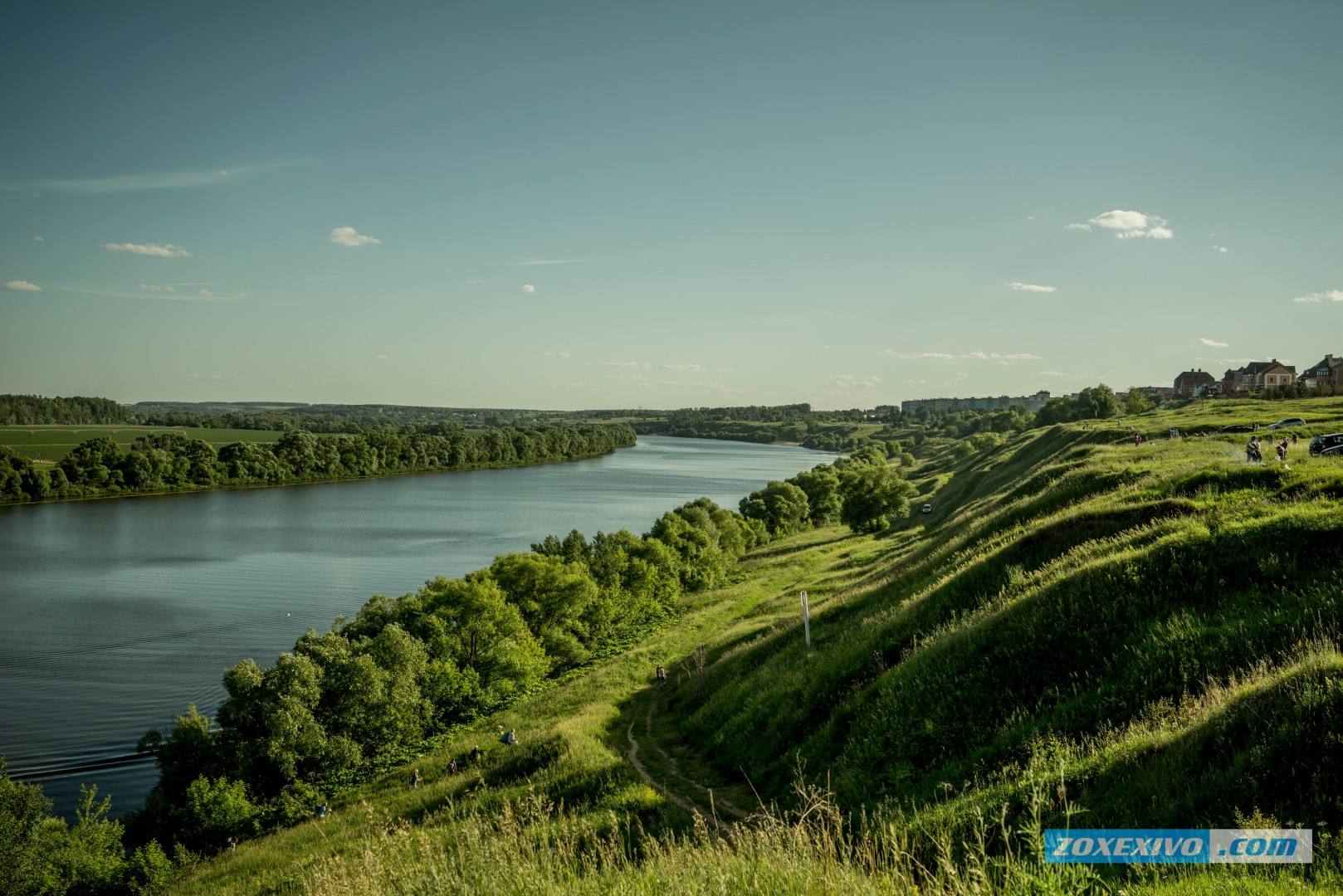 If you are used to living in a big city, then a trip to Kolomna you definitely recommended.