Labytnangi | photoreport
City Labytnangi translates as "Seven larches."
As I explained to the locals - the city was created in order to ensure the northern delivery . Neither the Labytnangi nor Salekhard not have a large-scale production .
Now , only Labytnangi rail system links with the mainland . You can also arrive by plane and ferry Salehard swim across the river Ob . Many people do so , because 2 days to go on a ride at the price of 7000 rubles for coupe - wagon expensive, because the plane is 7,500 to one side.
Talked to a local employee housing, he lamented the fact that cities and Salehard Labytnangi live to live and really do not produce anything , and only spend the money that is earned on oil. Do not argue , as I recalled the only fish cannery in Salekhard.
However, Labytnangi live quite a normal. Construct new five-story building , walk the streets a lot of children and women with prams . Unfortunately, on this trip I took a long lens , and because of this, much of the frame just does not fit . In general , see for yourself ...
Photos of me at the train station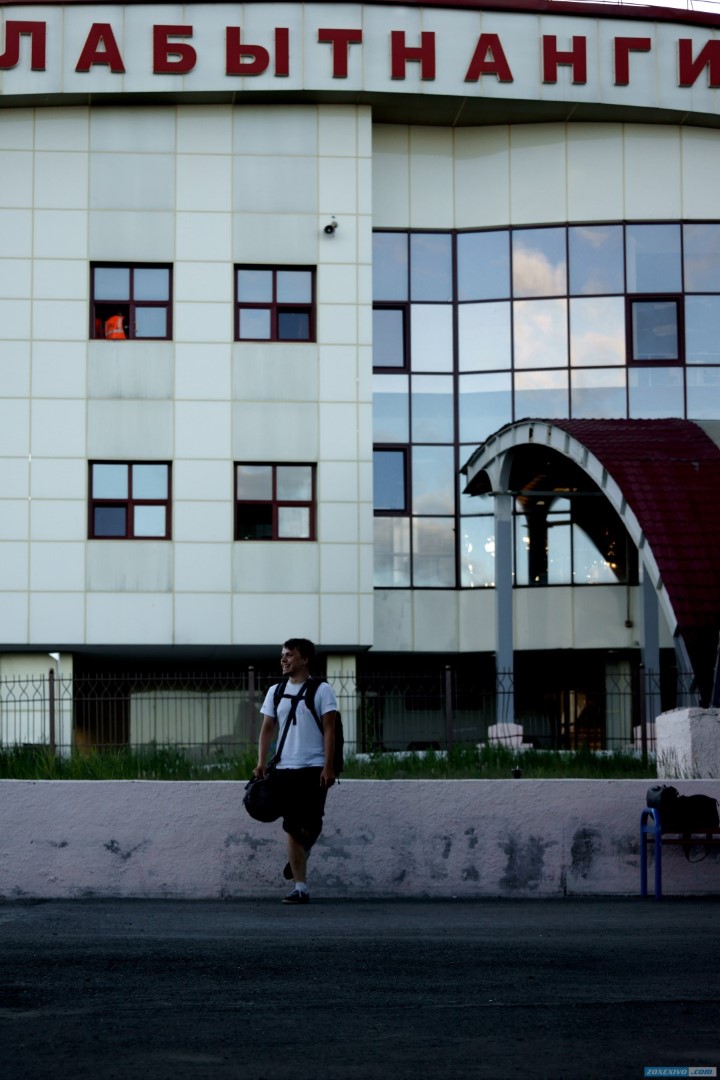 Here's what the city from the Salekhard. The proximity of the mountains - a misleading impression . They are still quite far away and are located near the village of Harp to which you want to travel by bus for another 40 minutes.
Then there are the pictures of the crossing.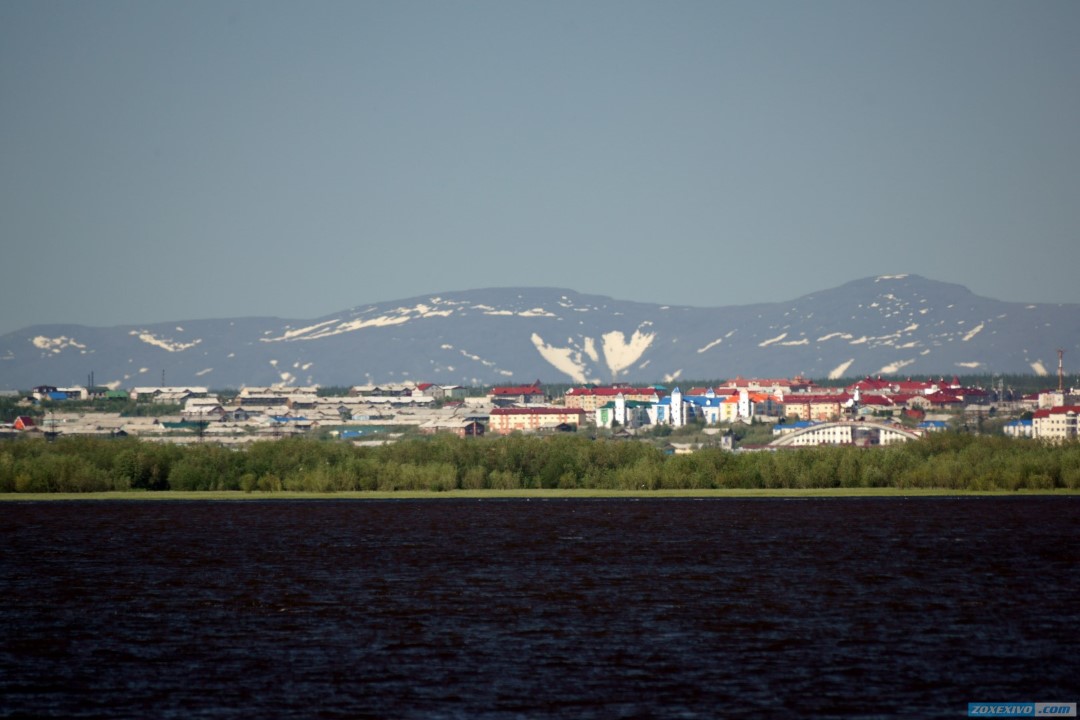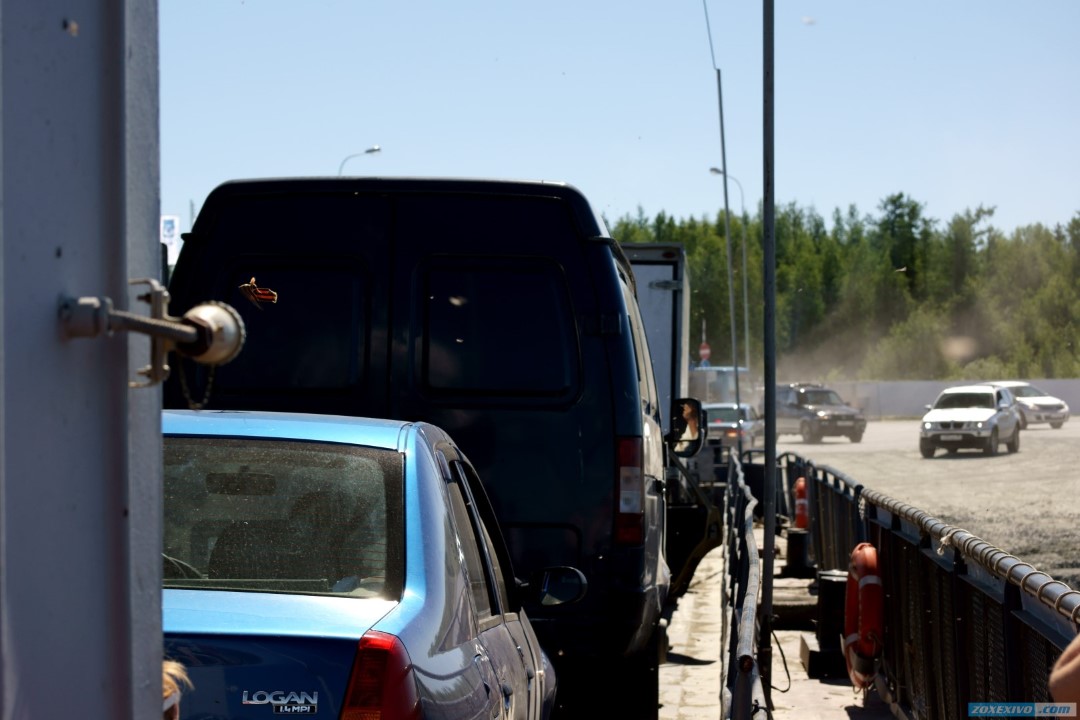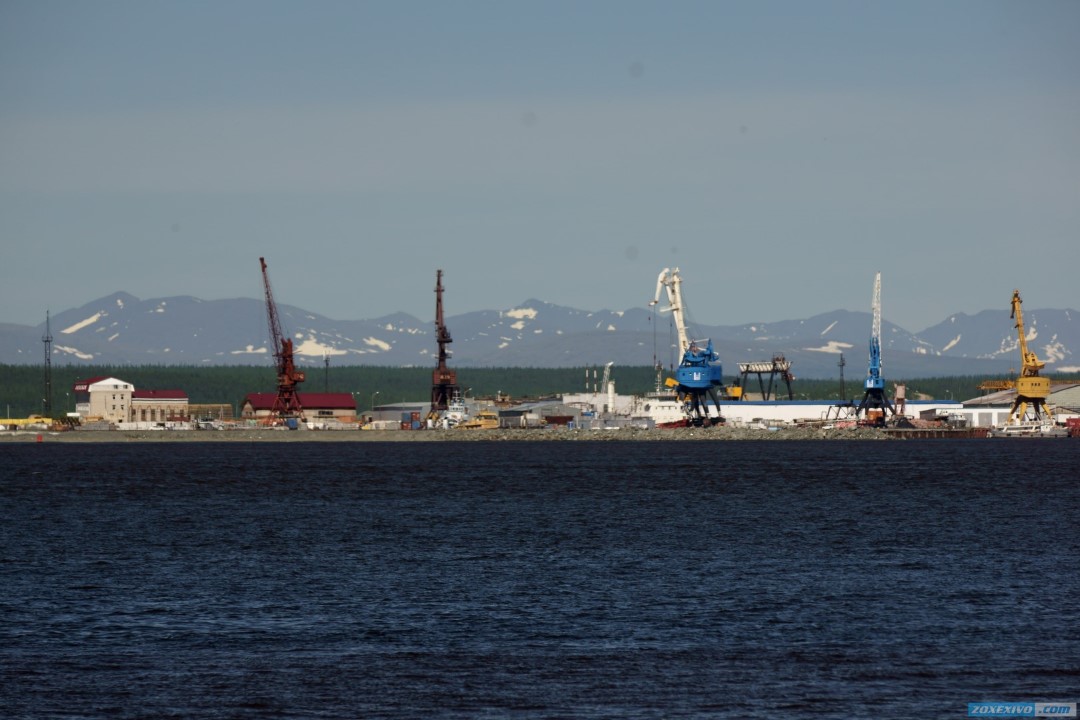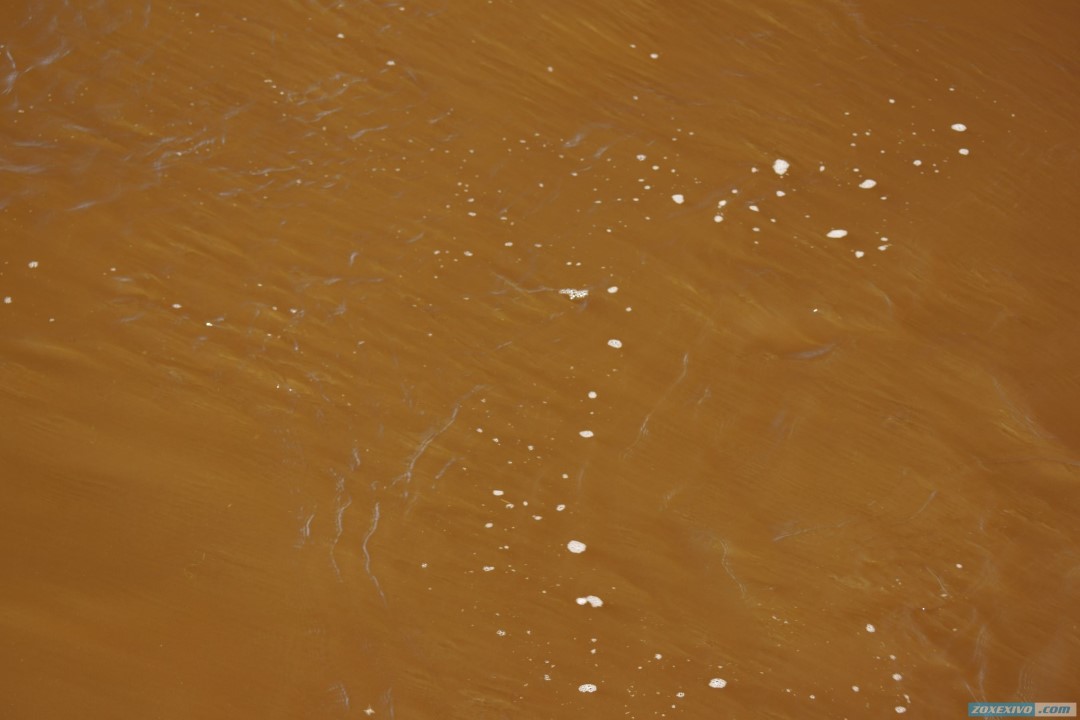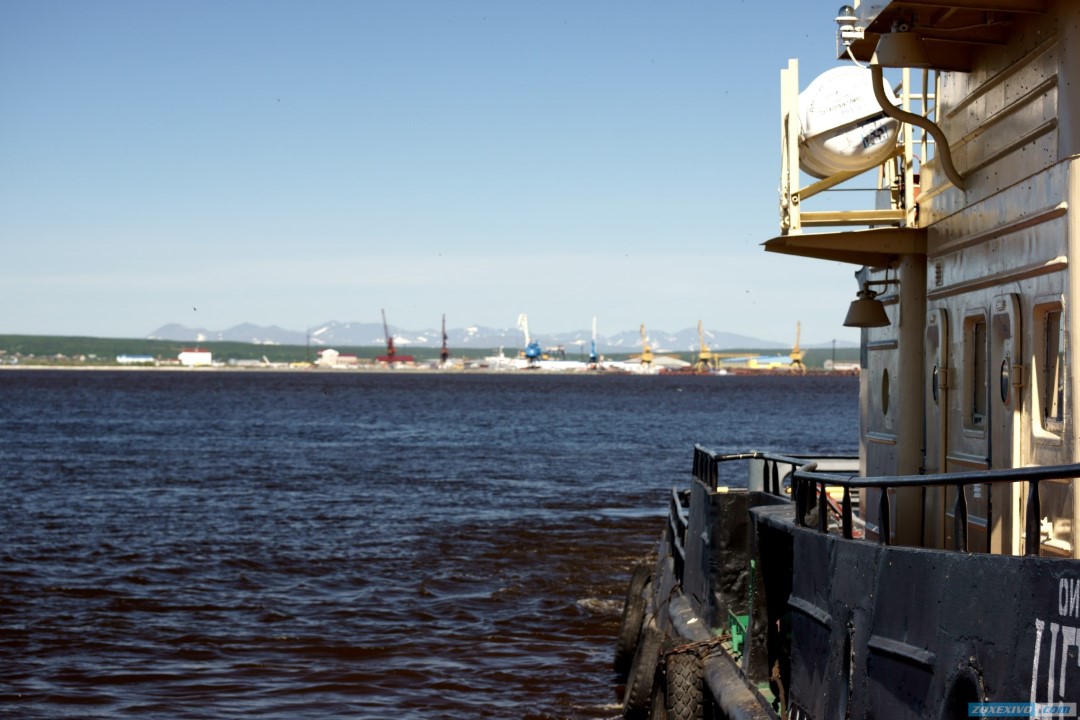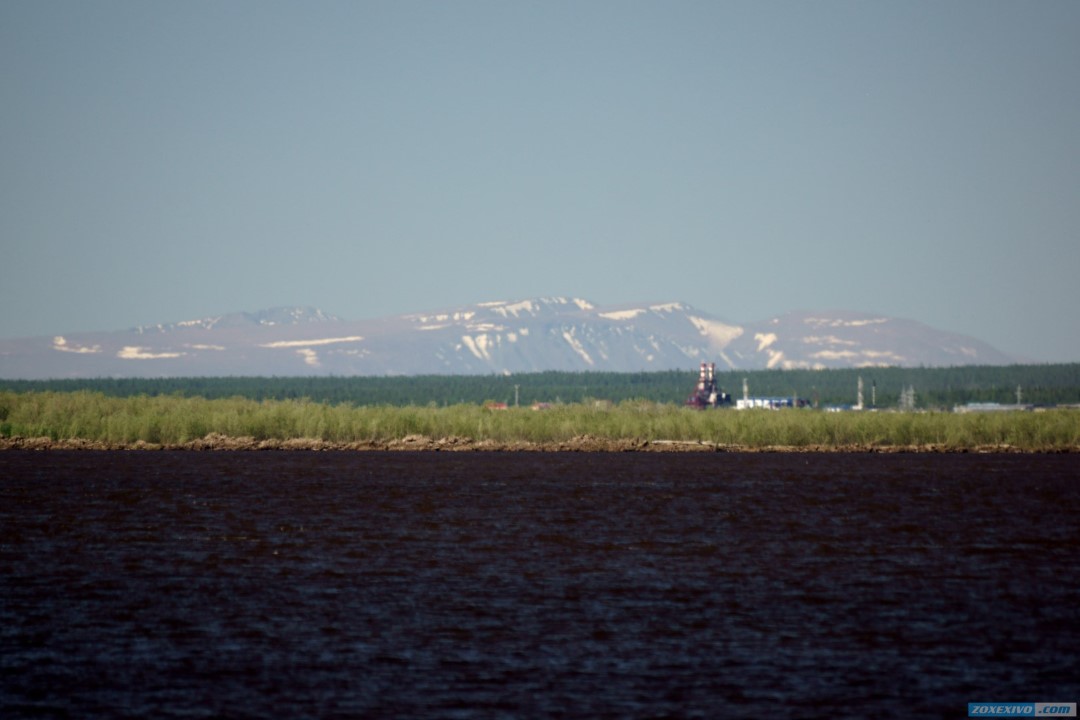 Here are the Labytnangi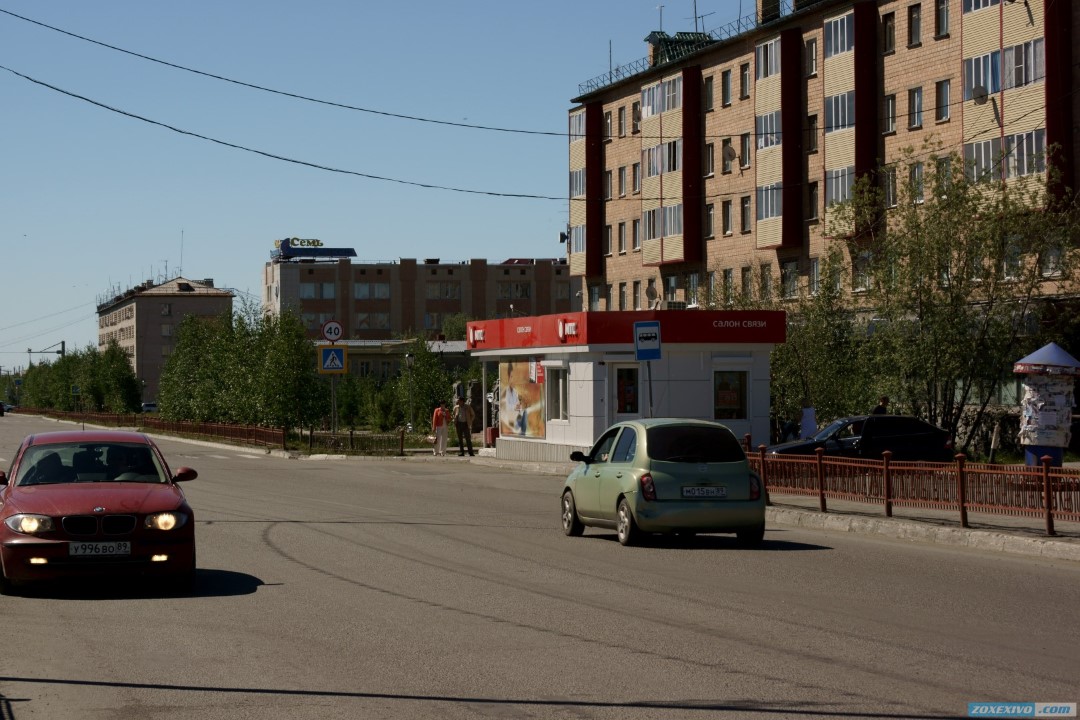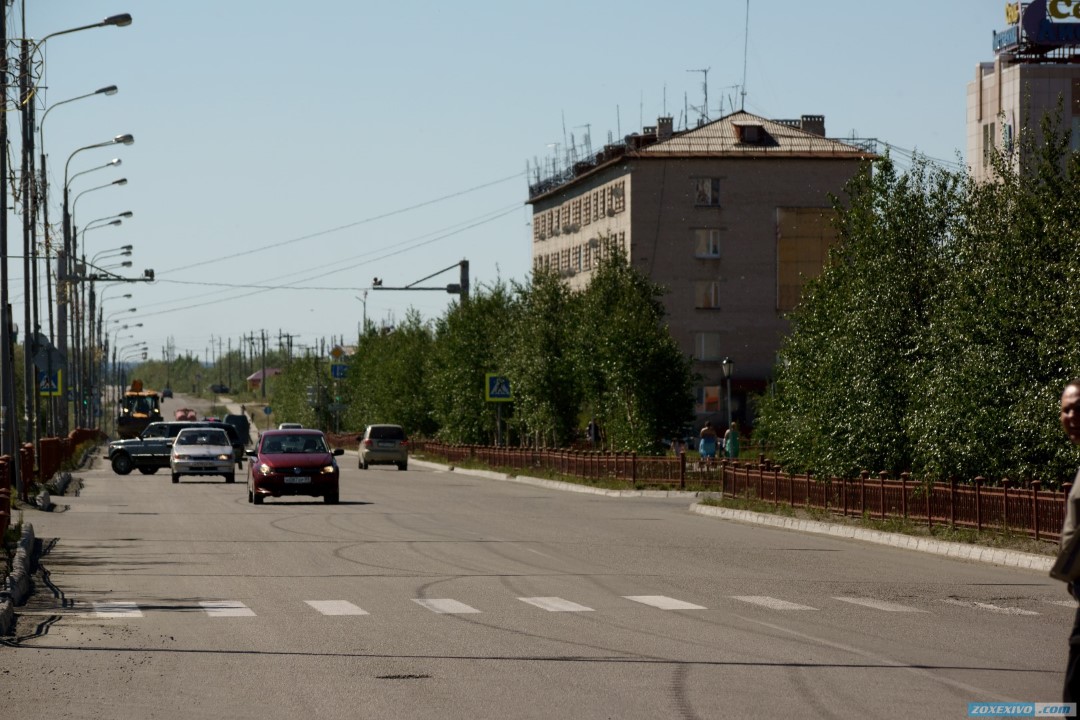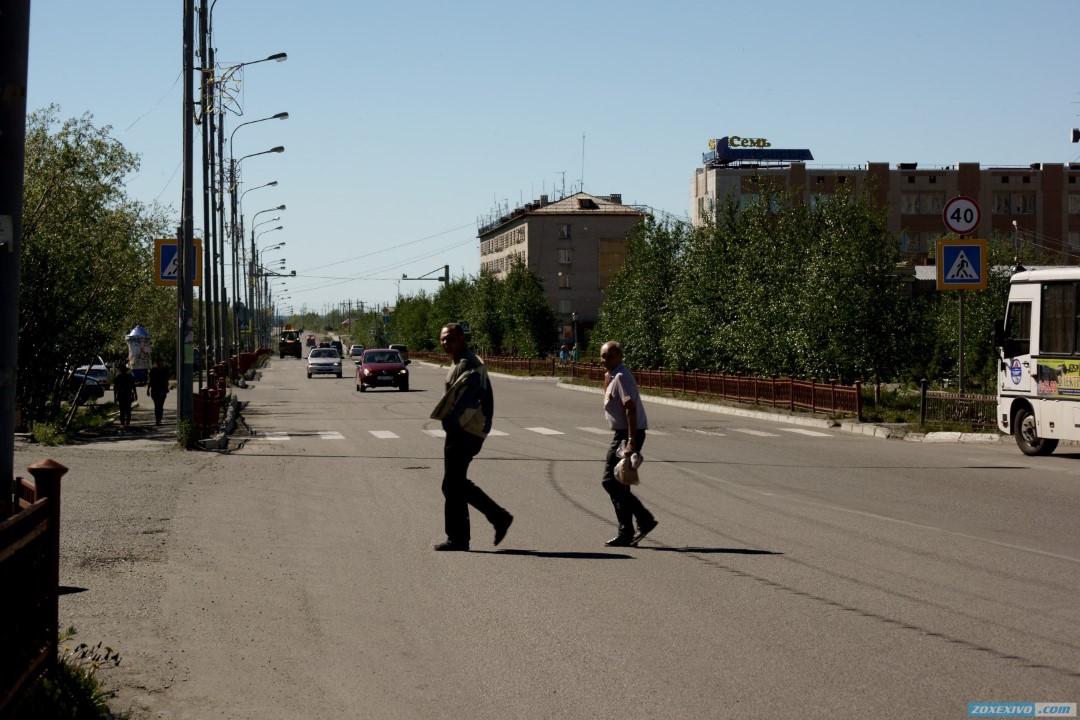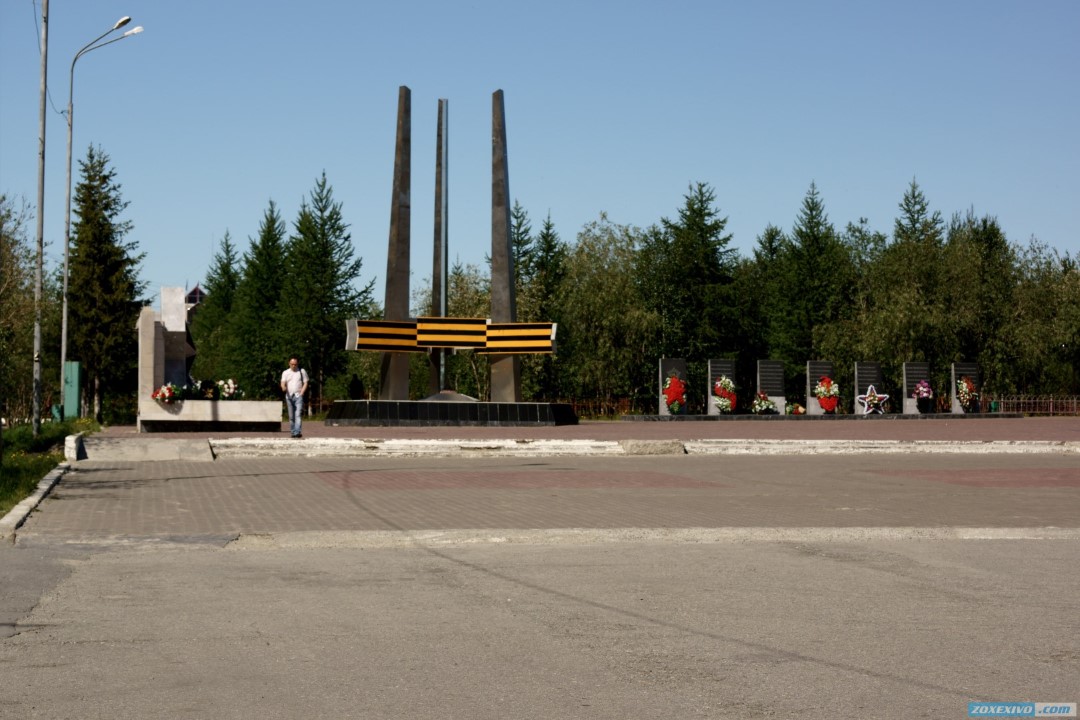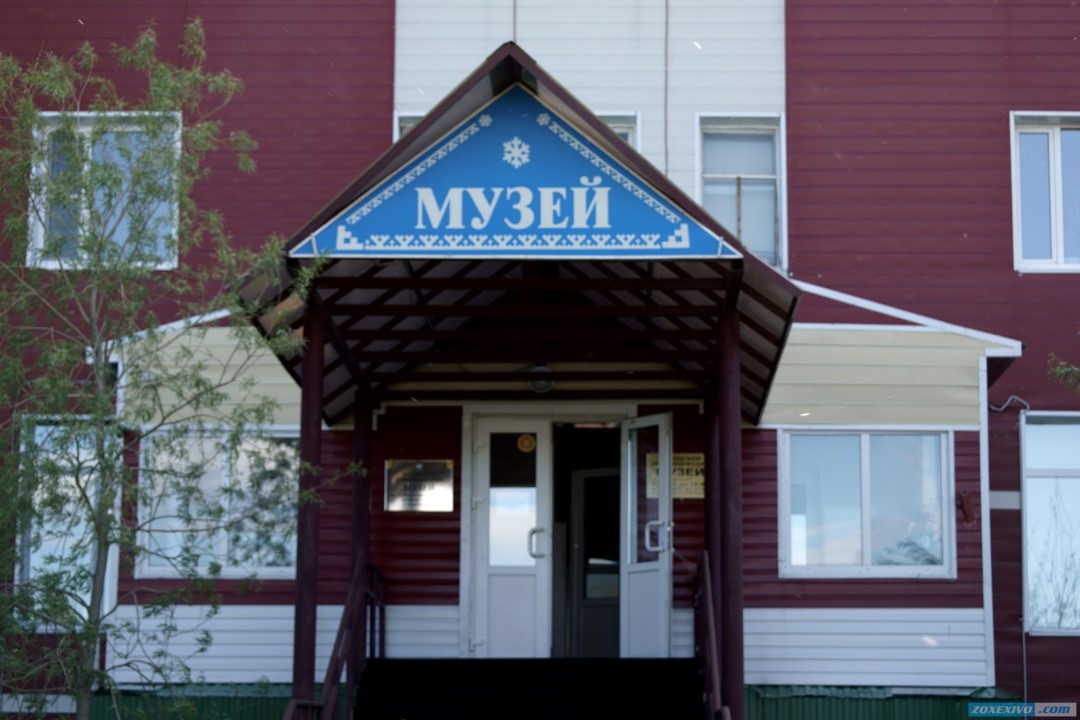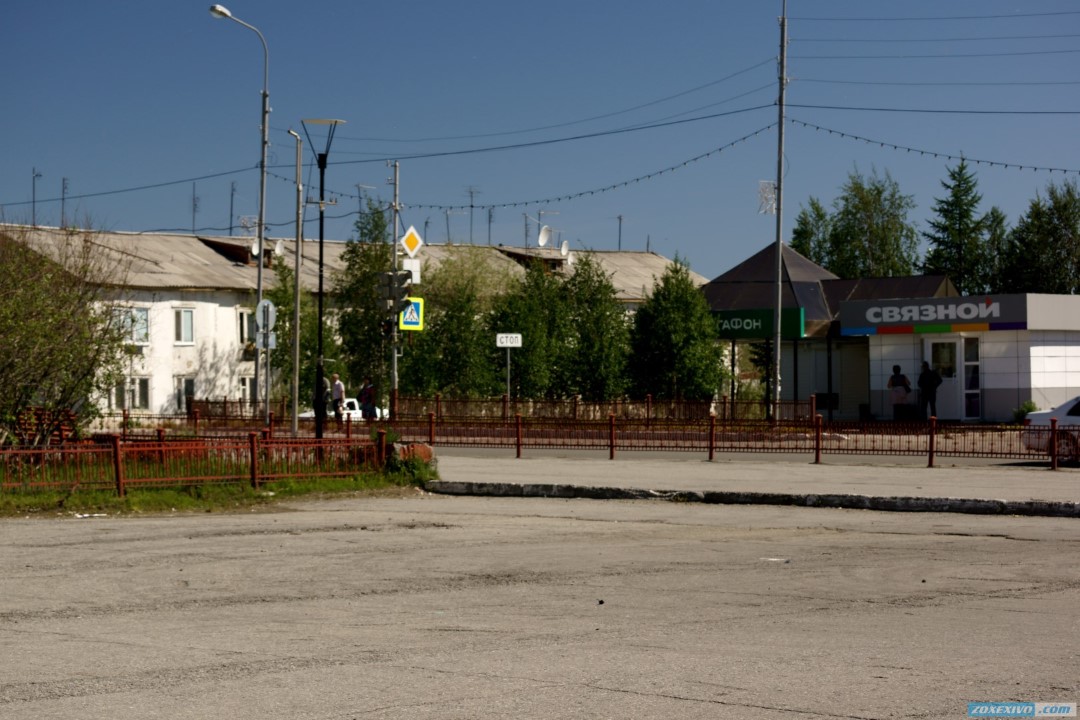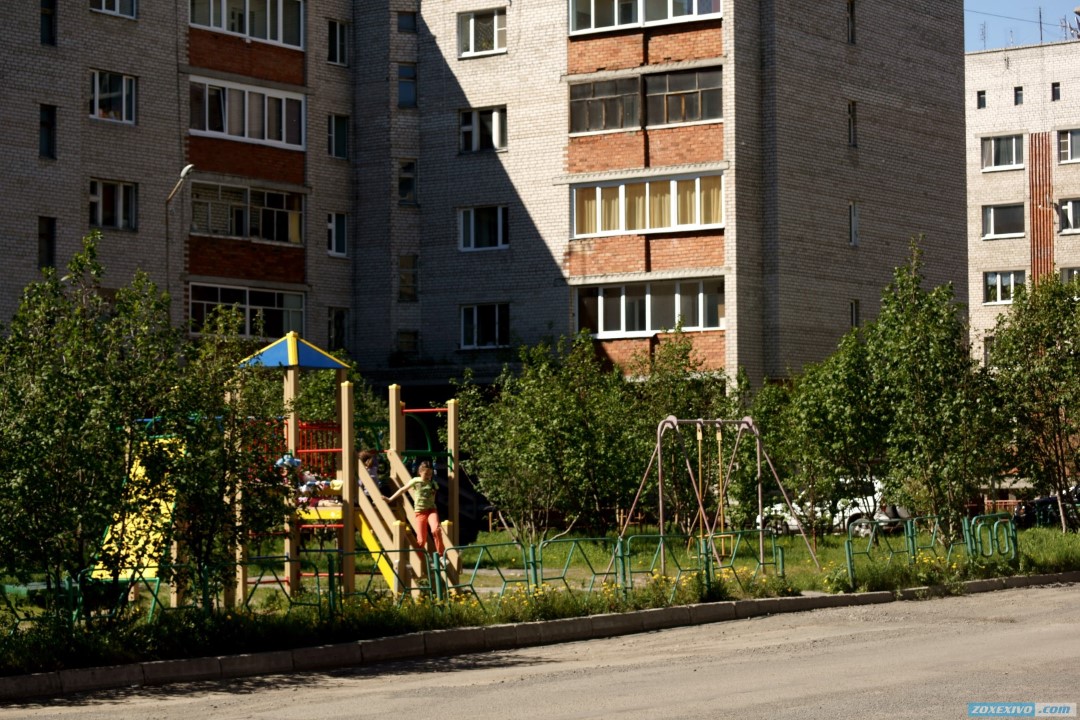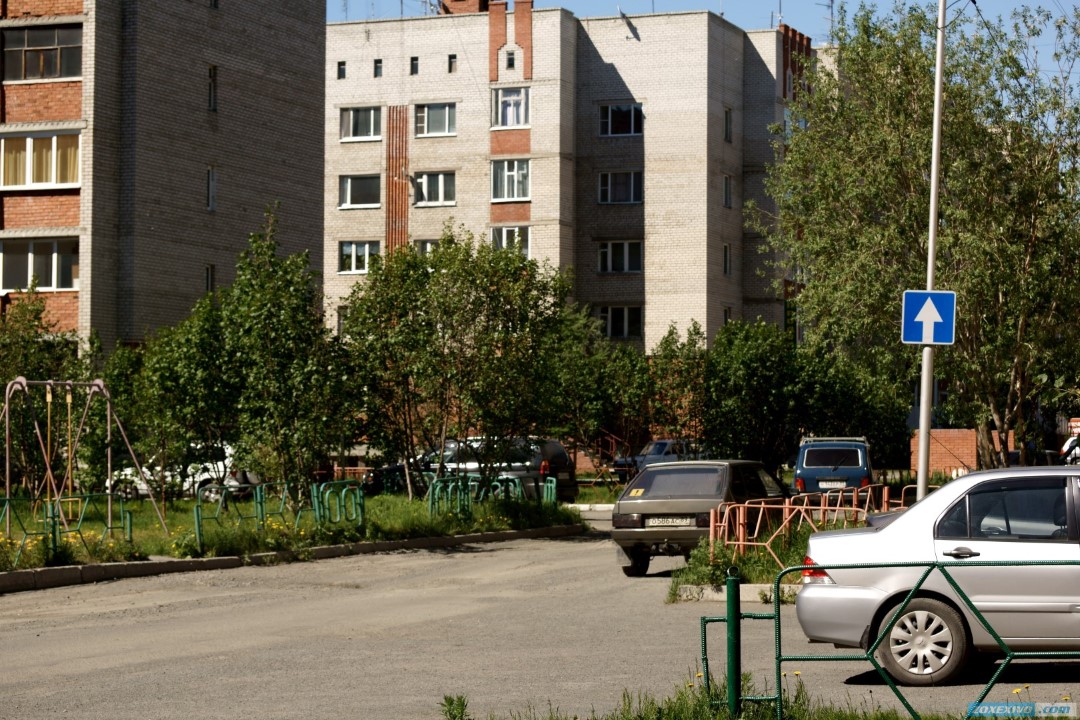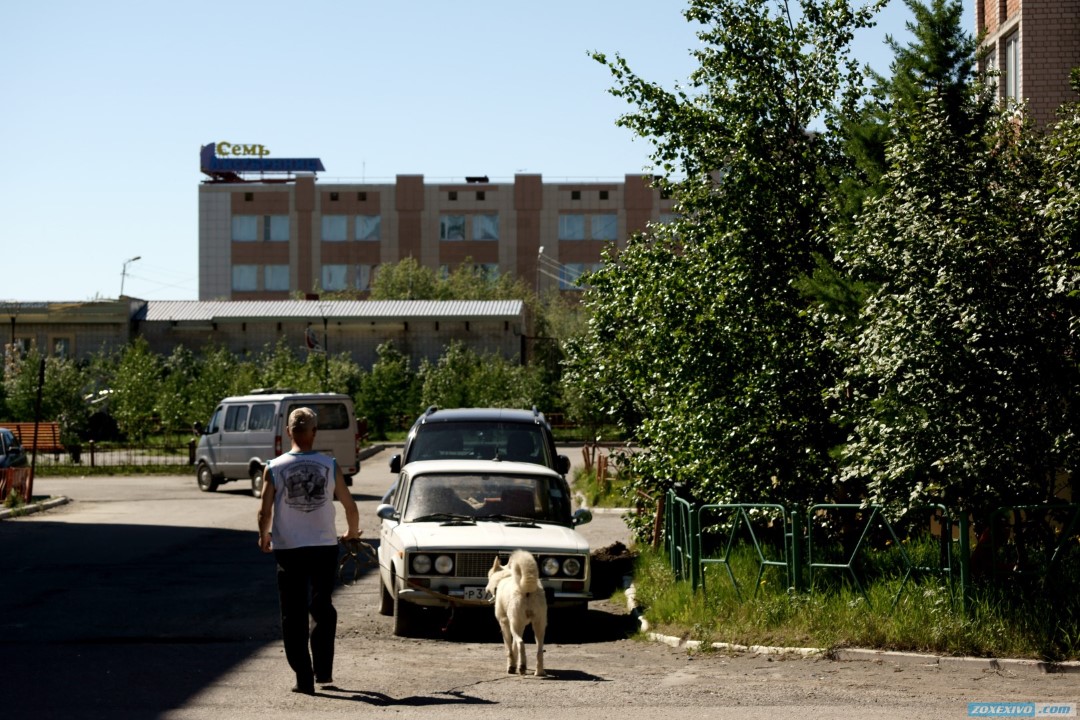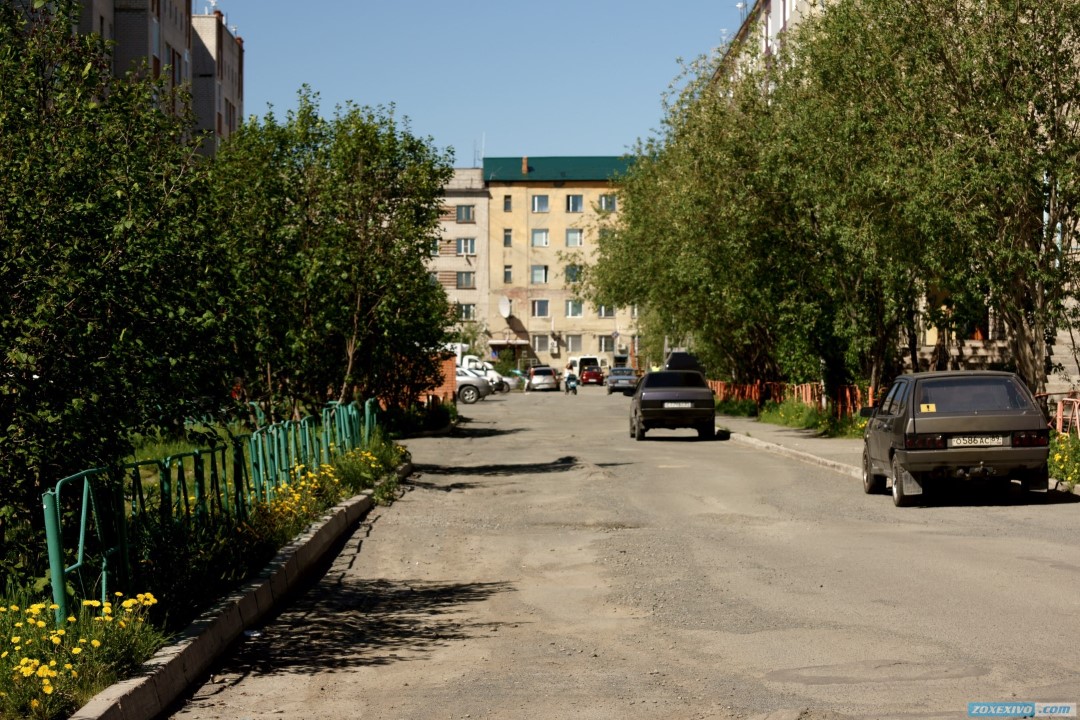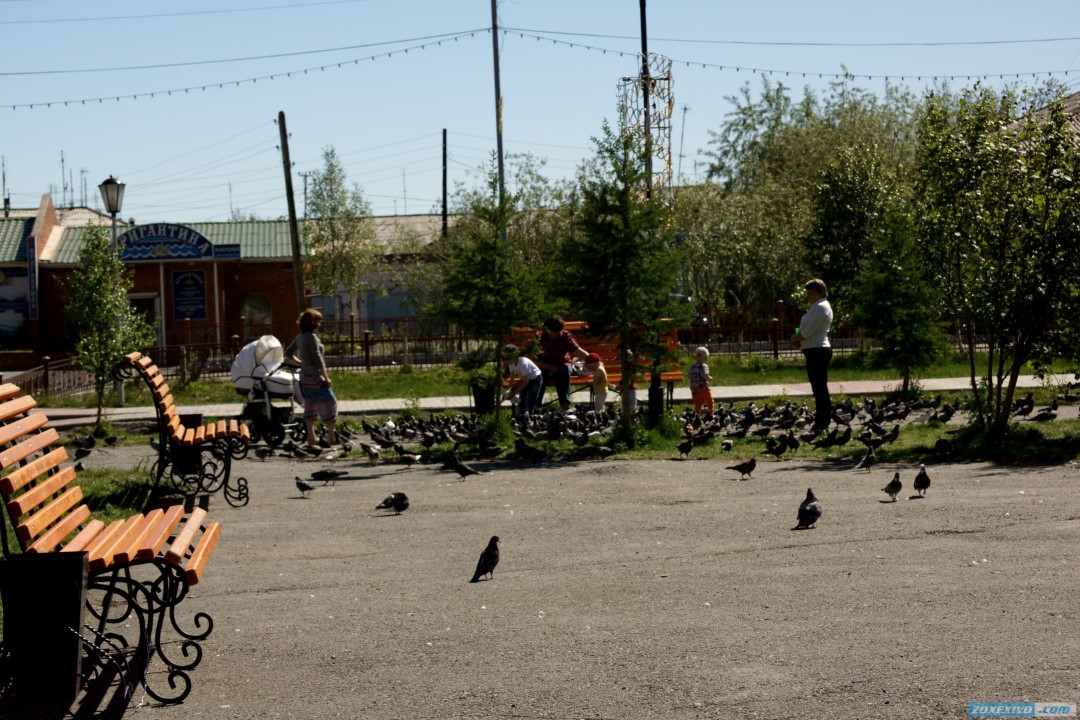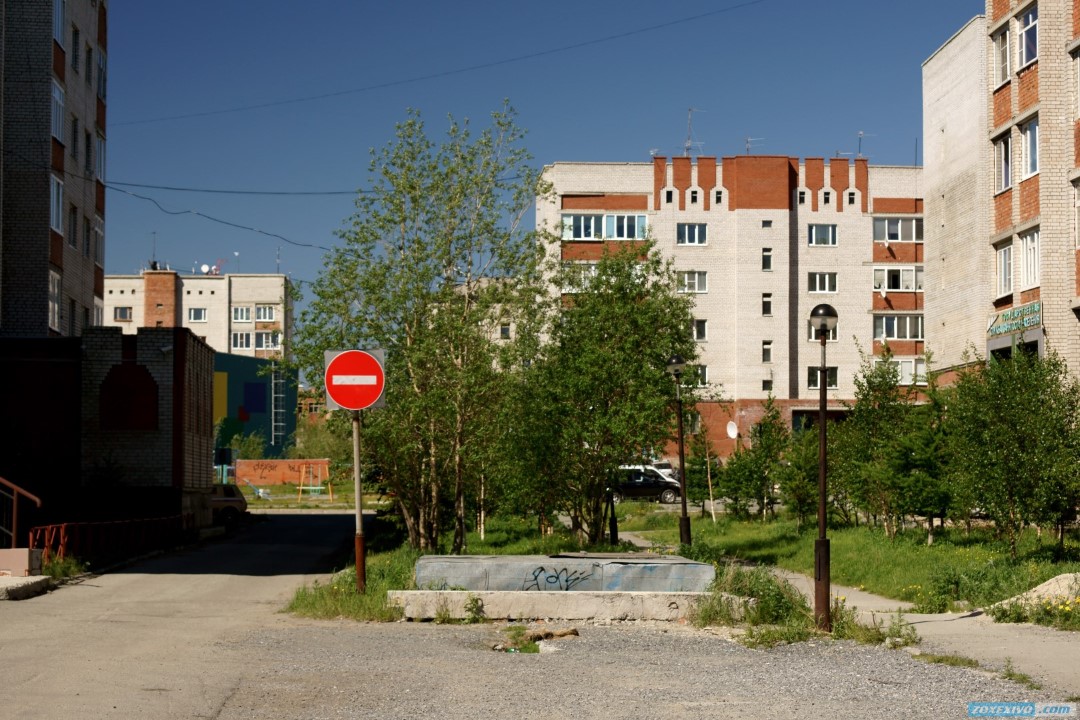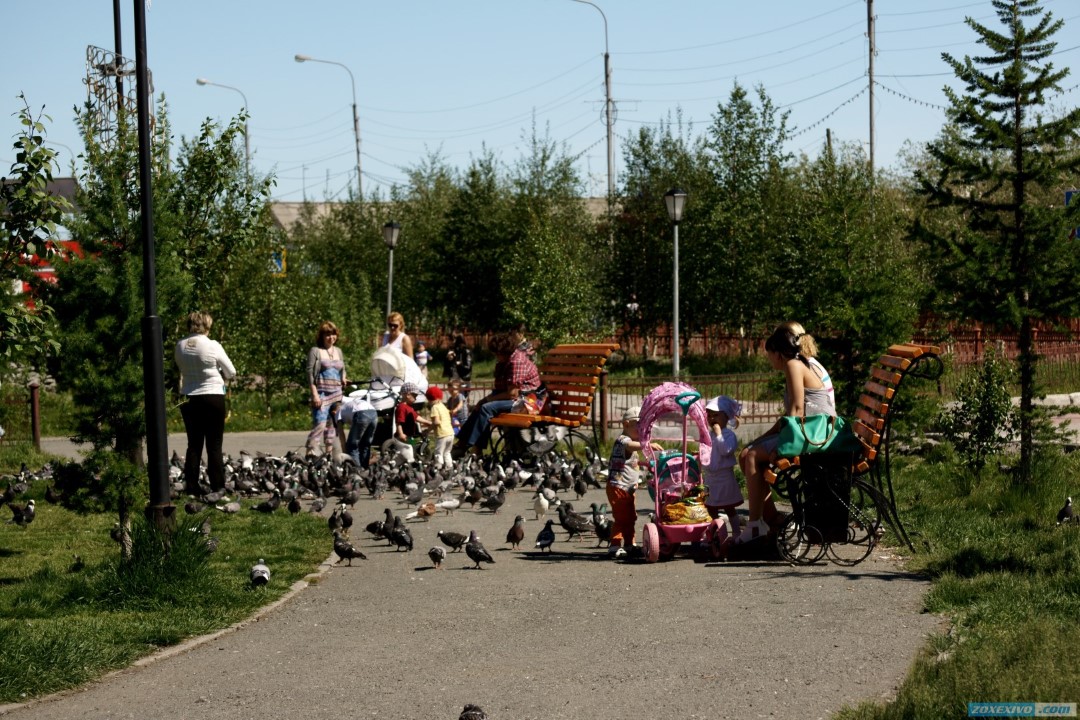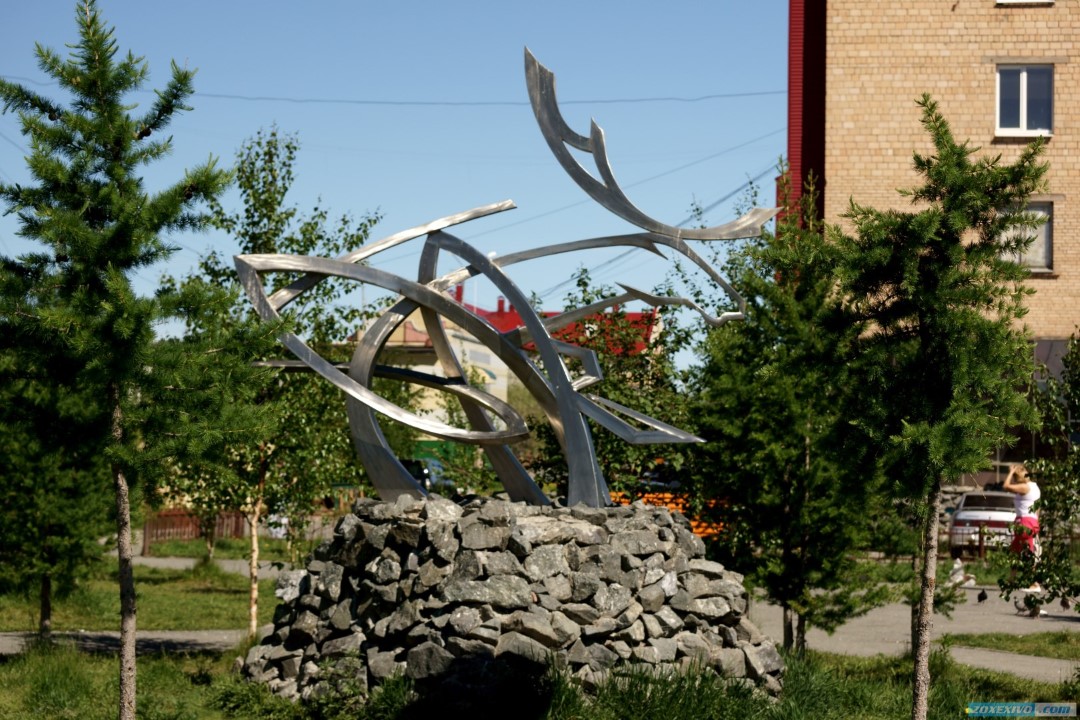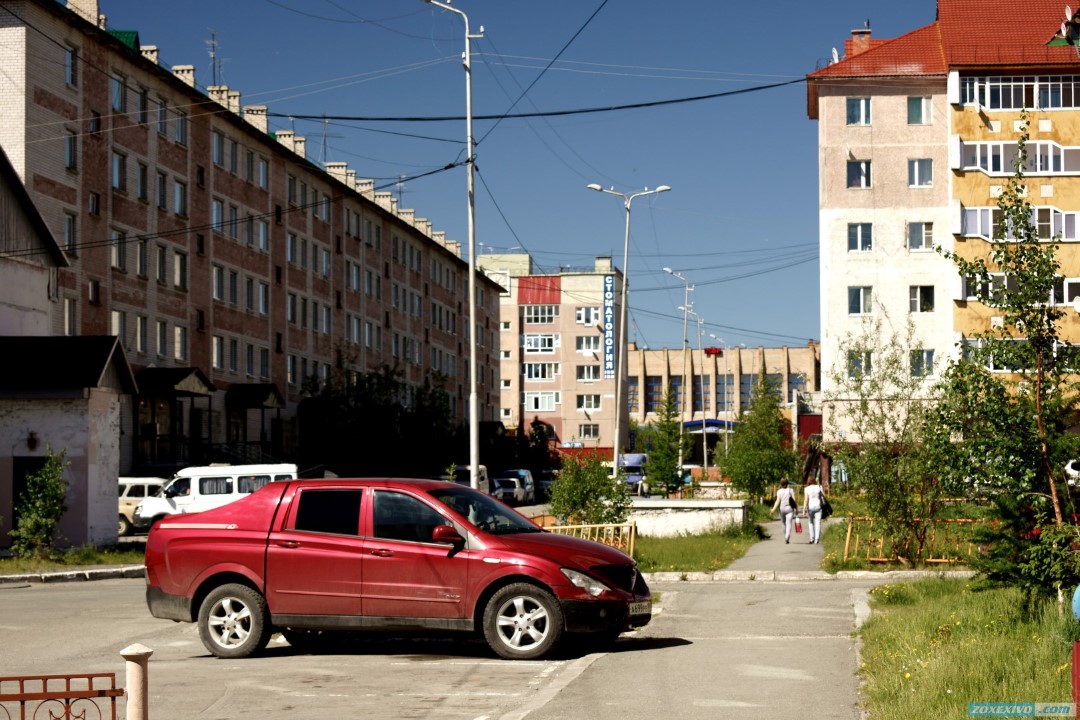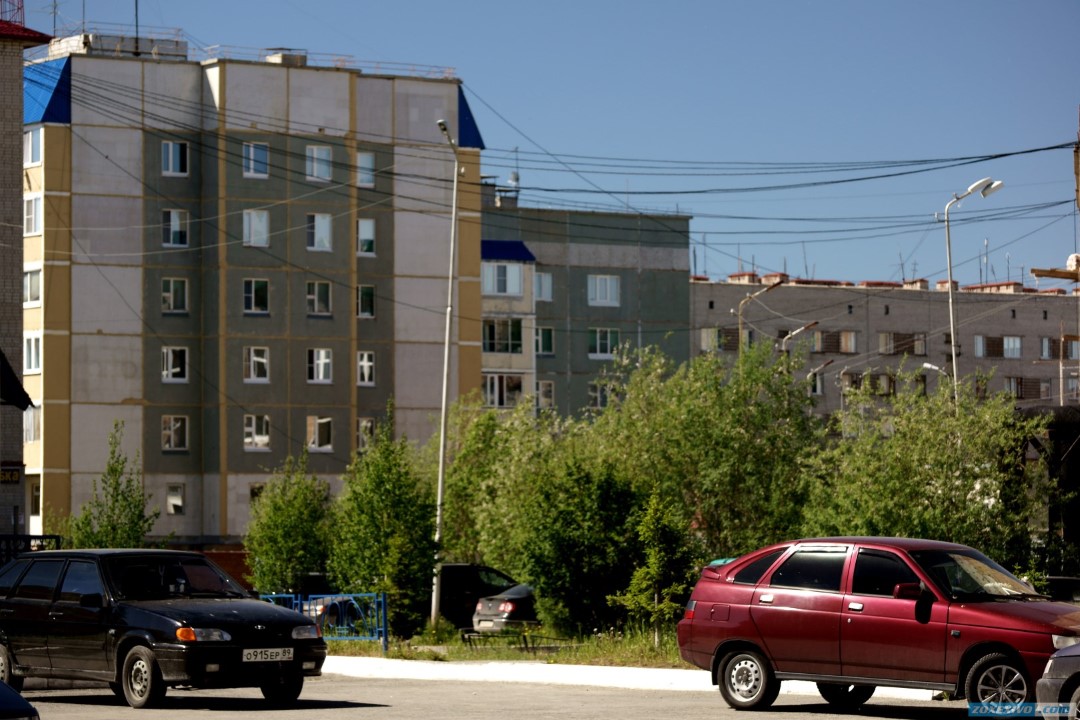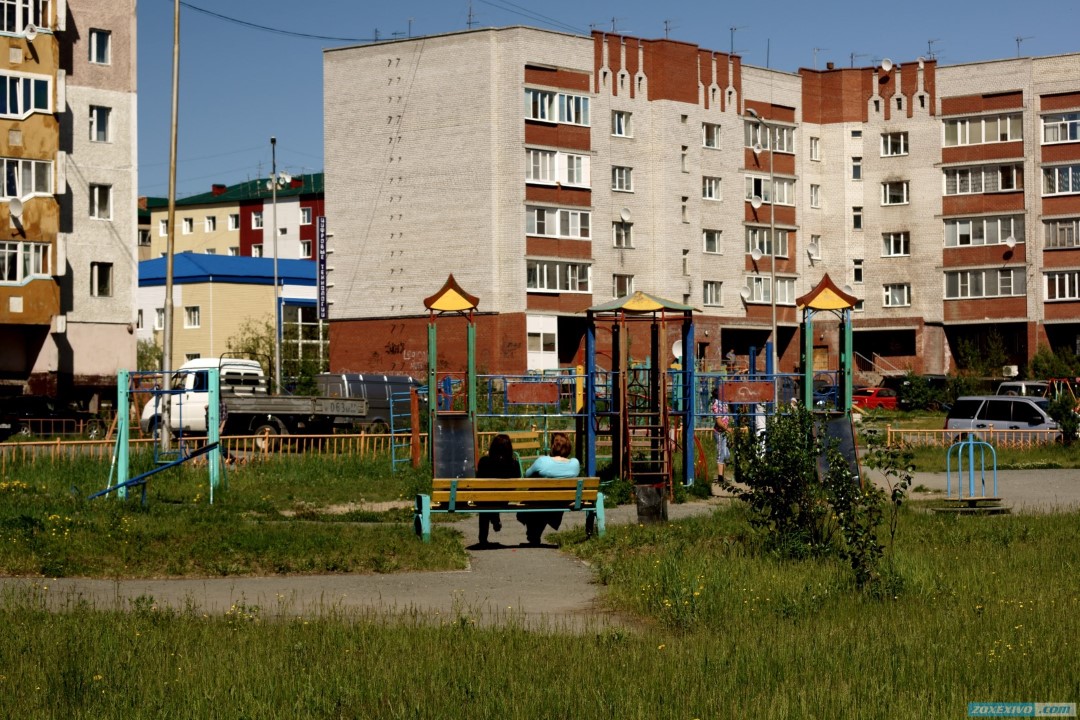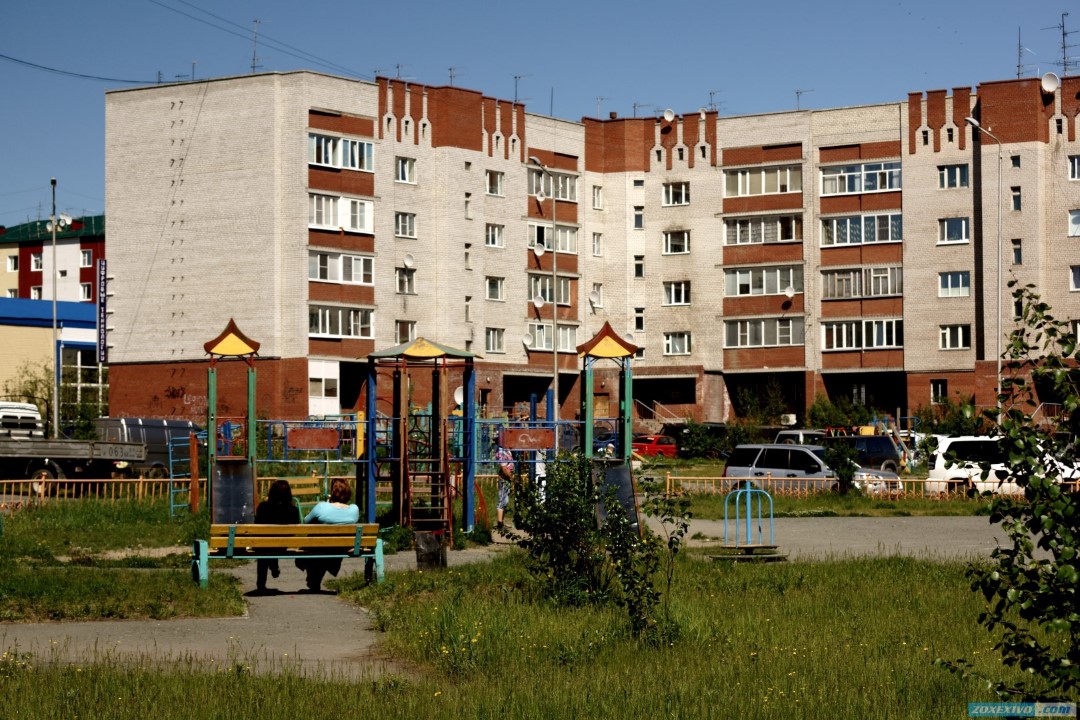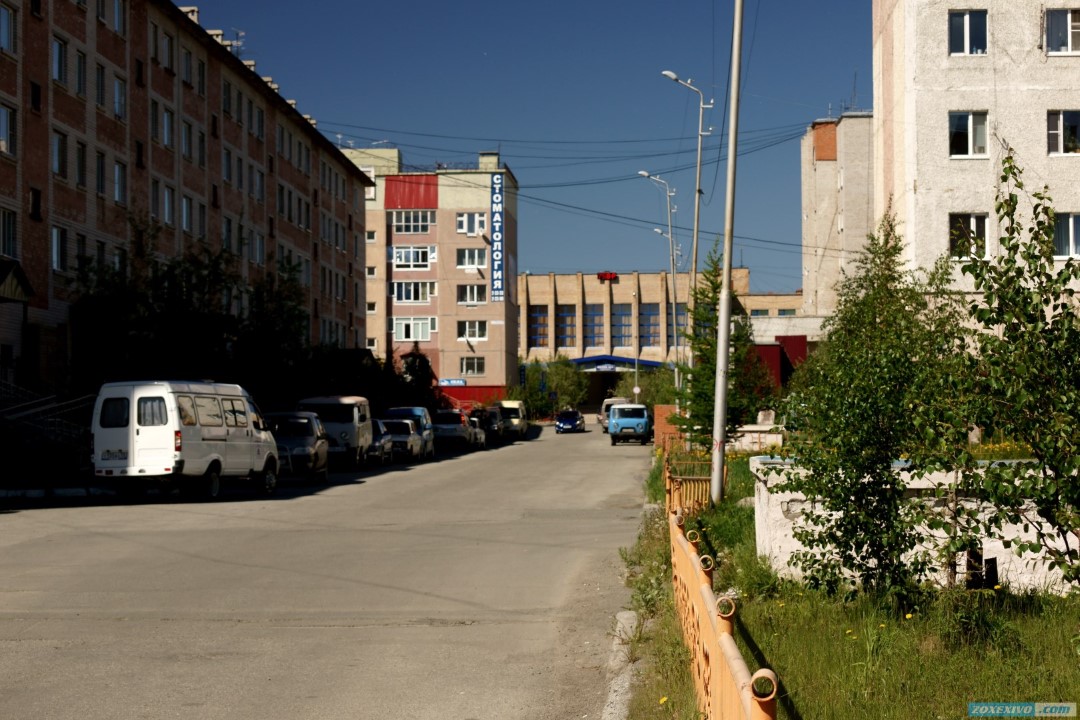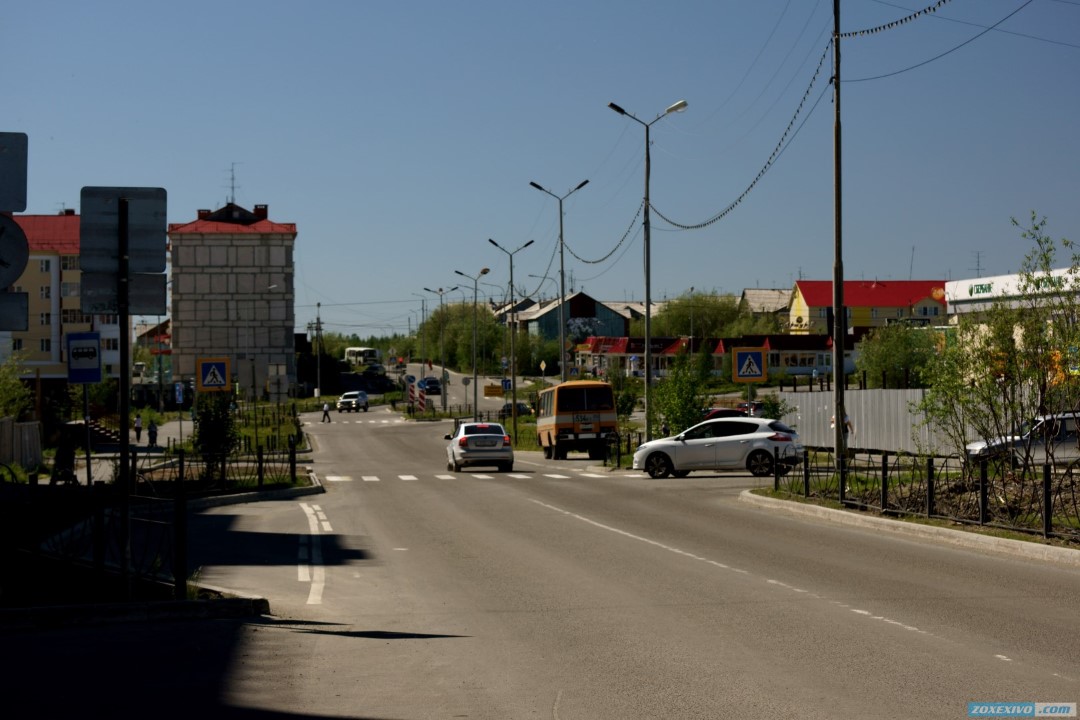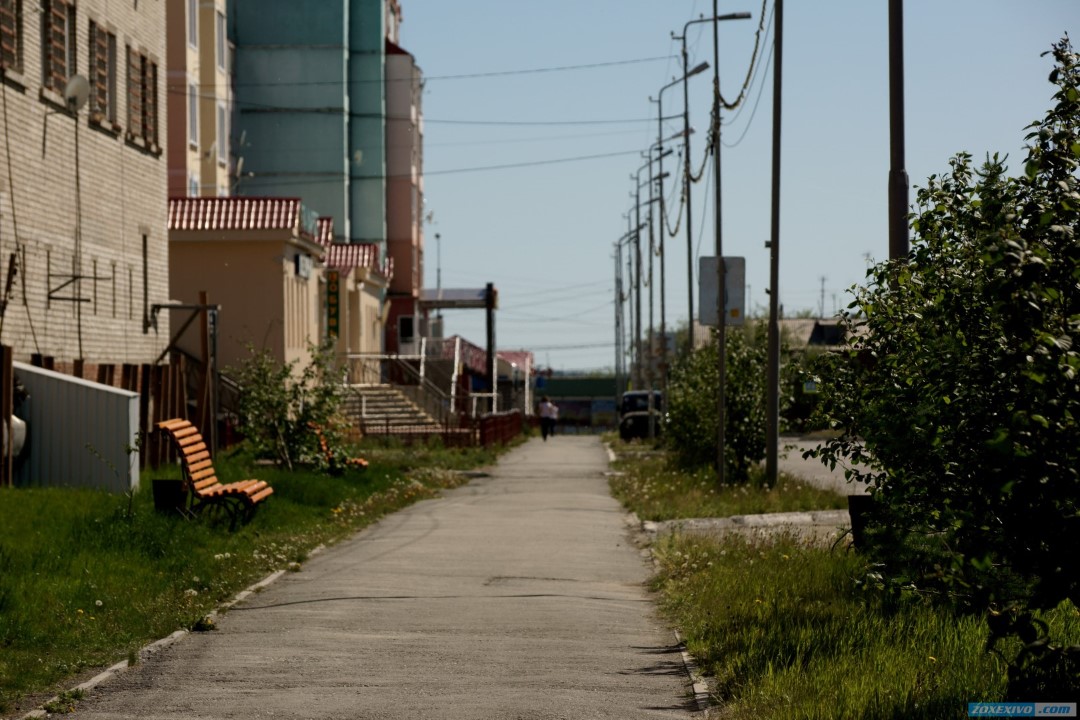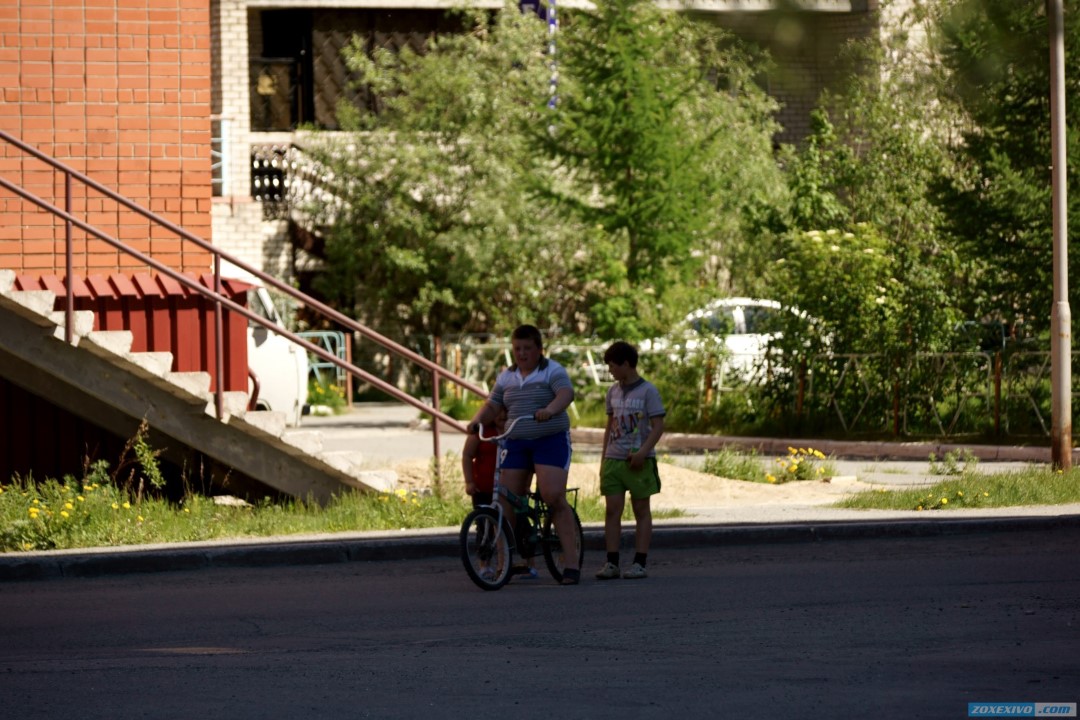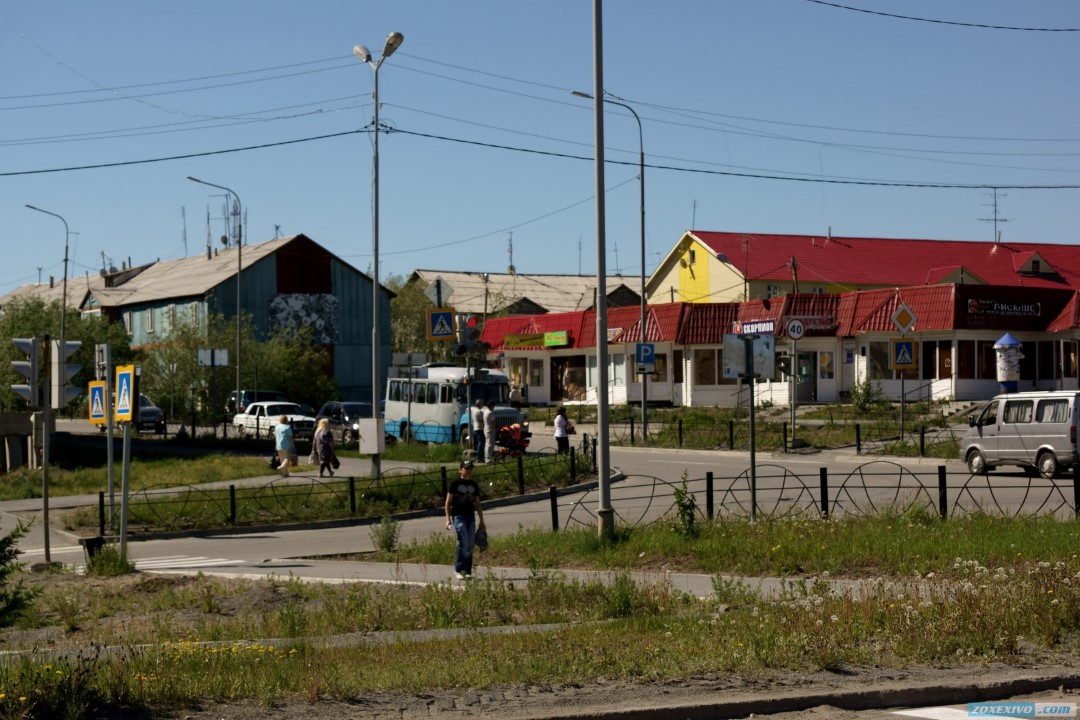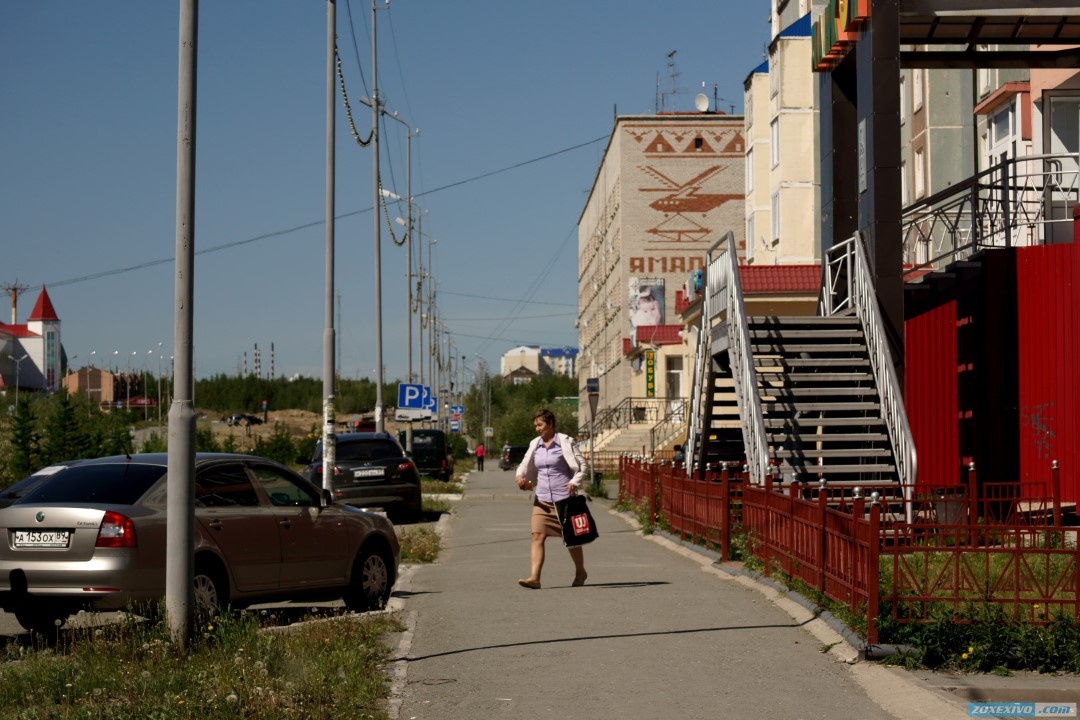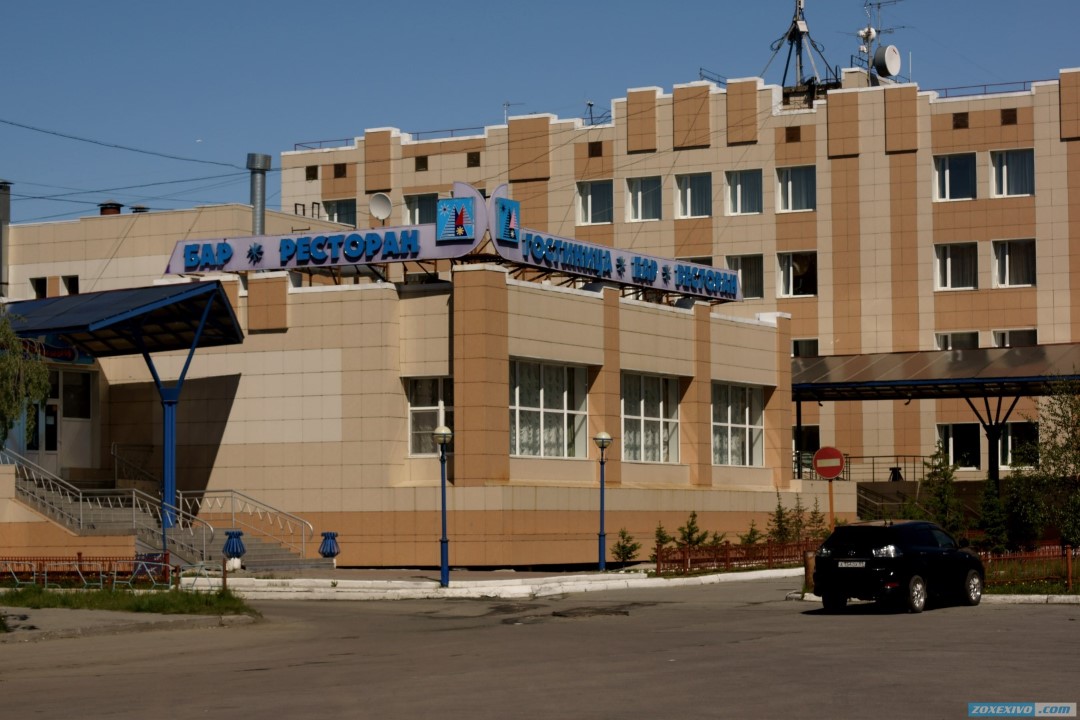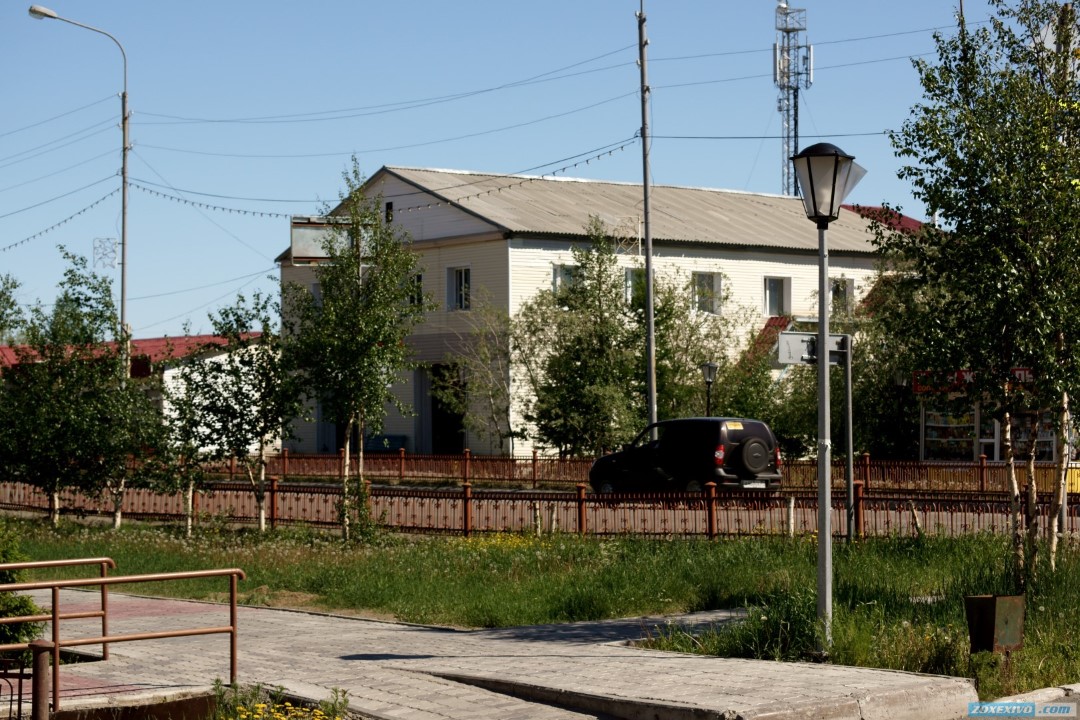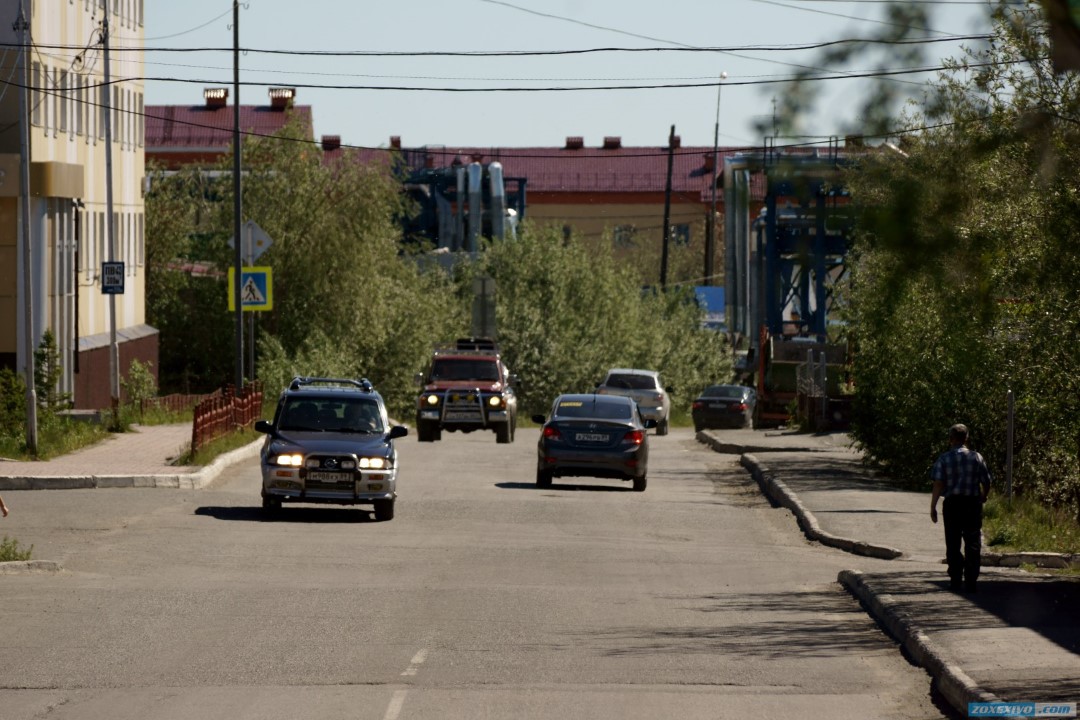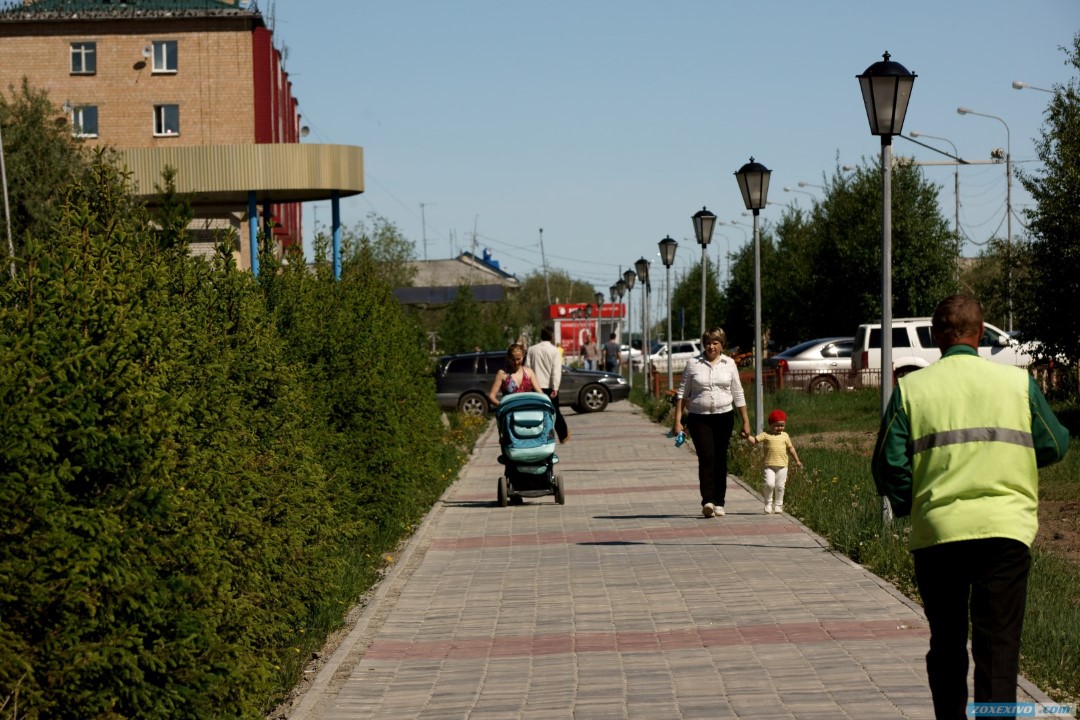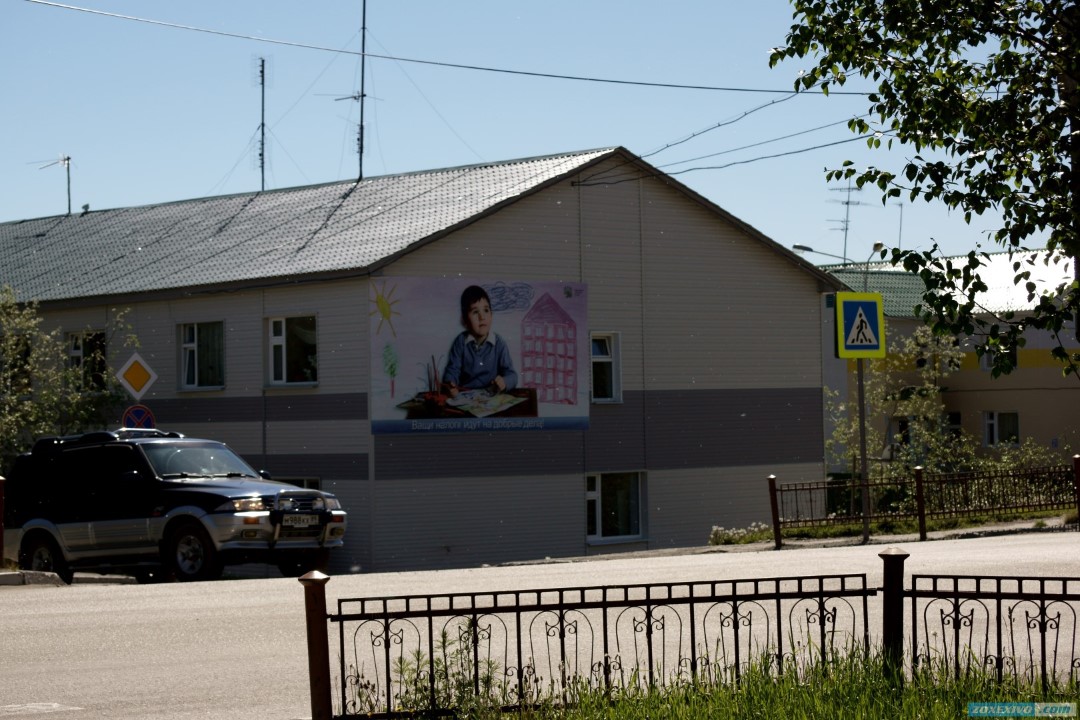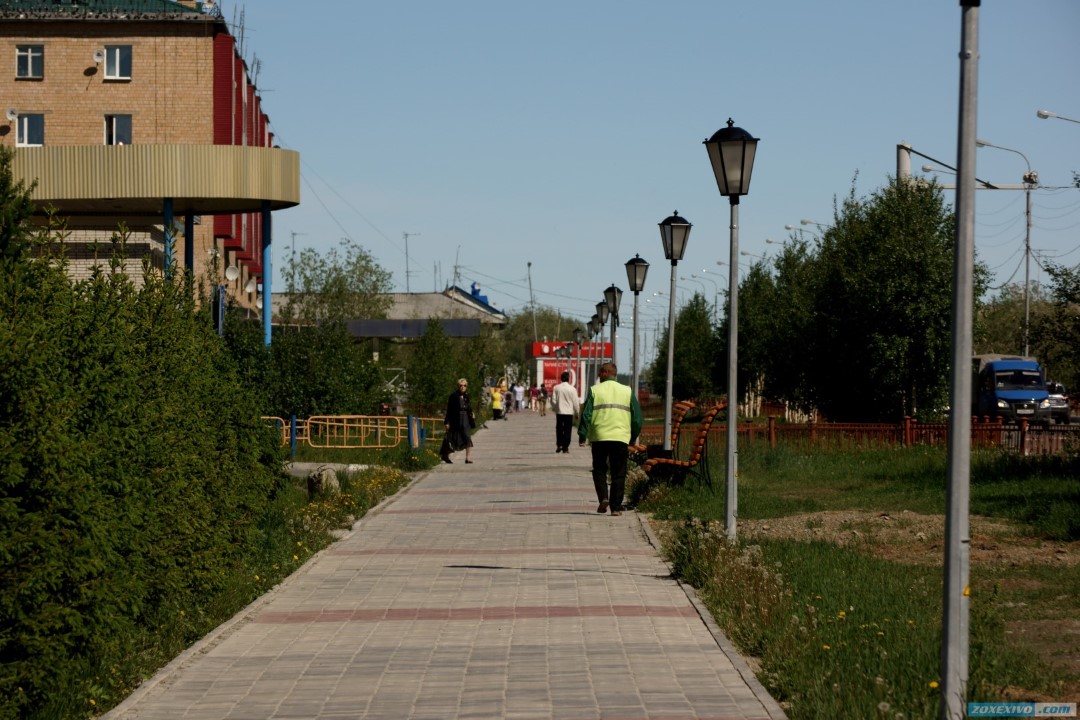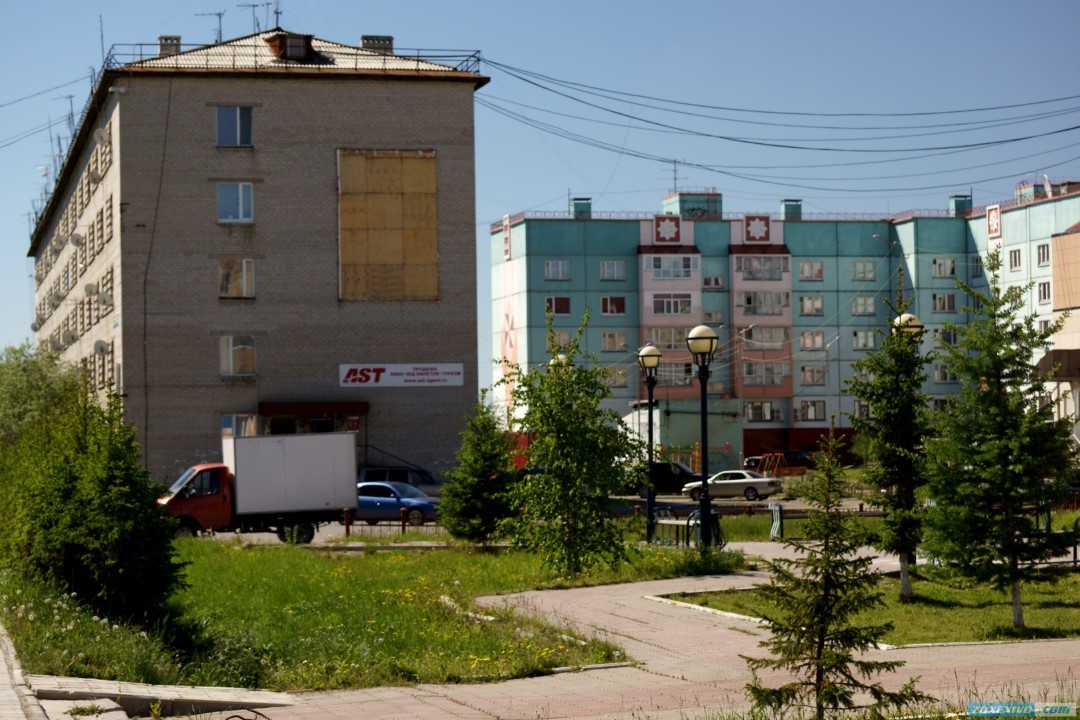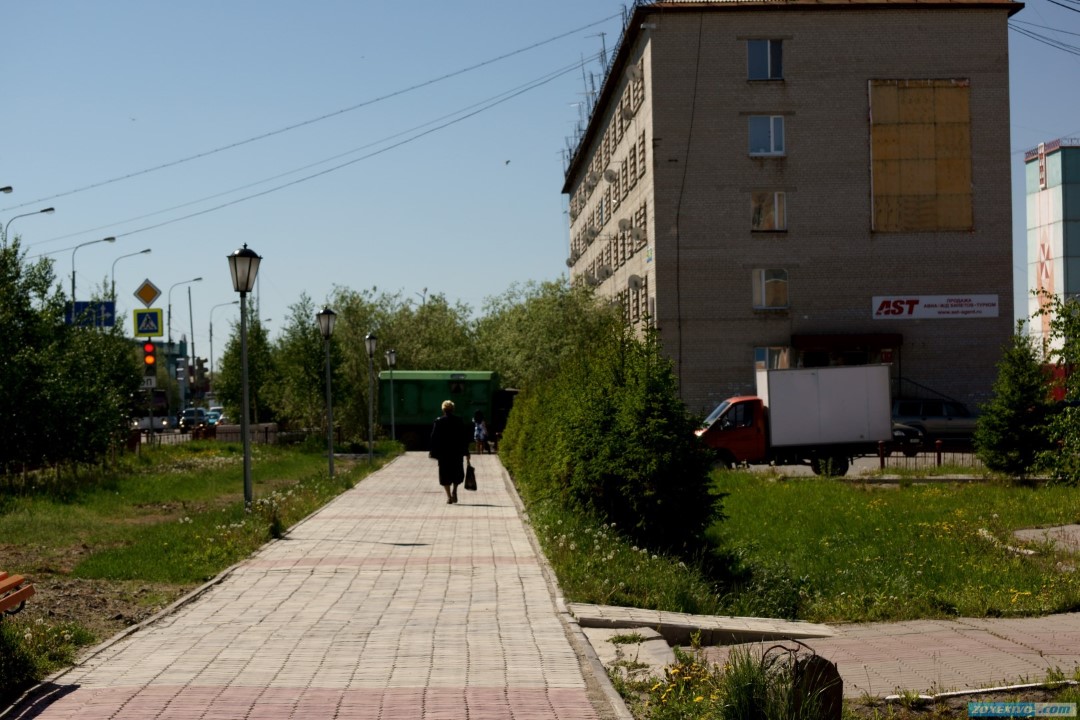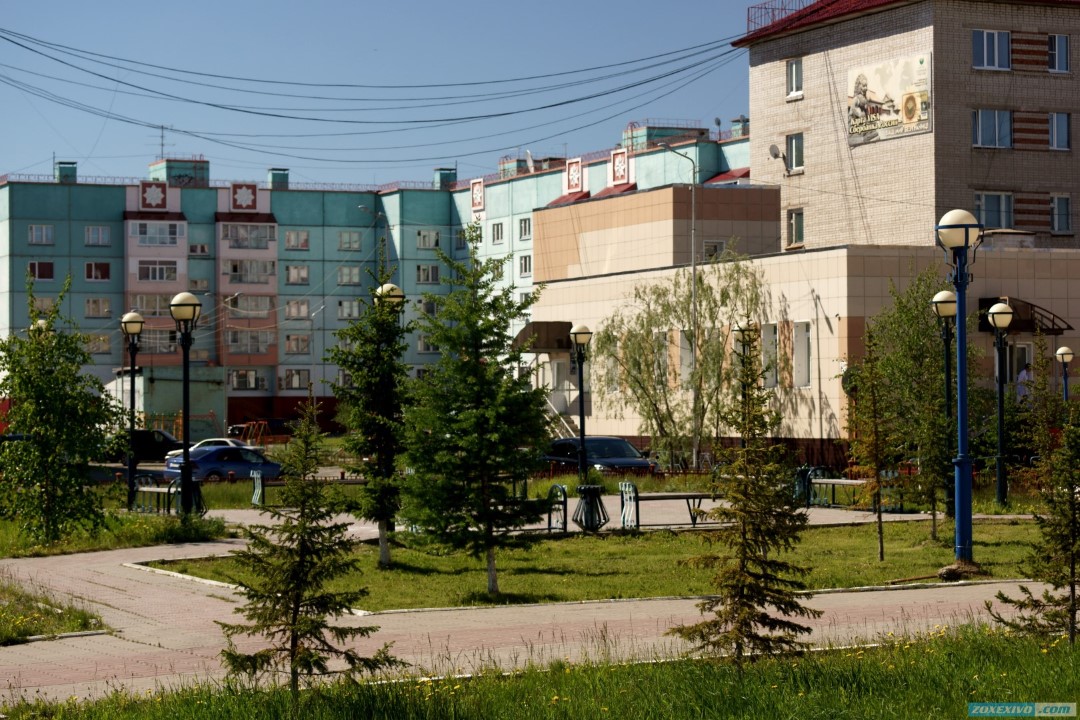 That's the main hotel in the city . Local not love her just for being mad at her cost of living . In the day room costs 5000-6000 rubles. This is understandable , because in Salekhard and Labytnangi , people come from primarily a business trip and what bill will provide them with enough care of the hotel , and hotel use it.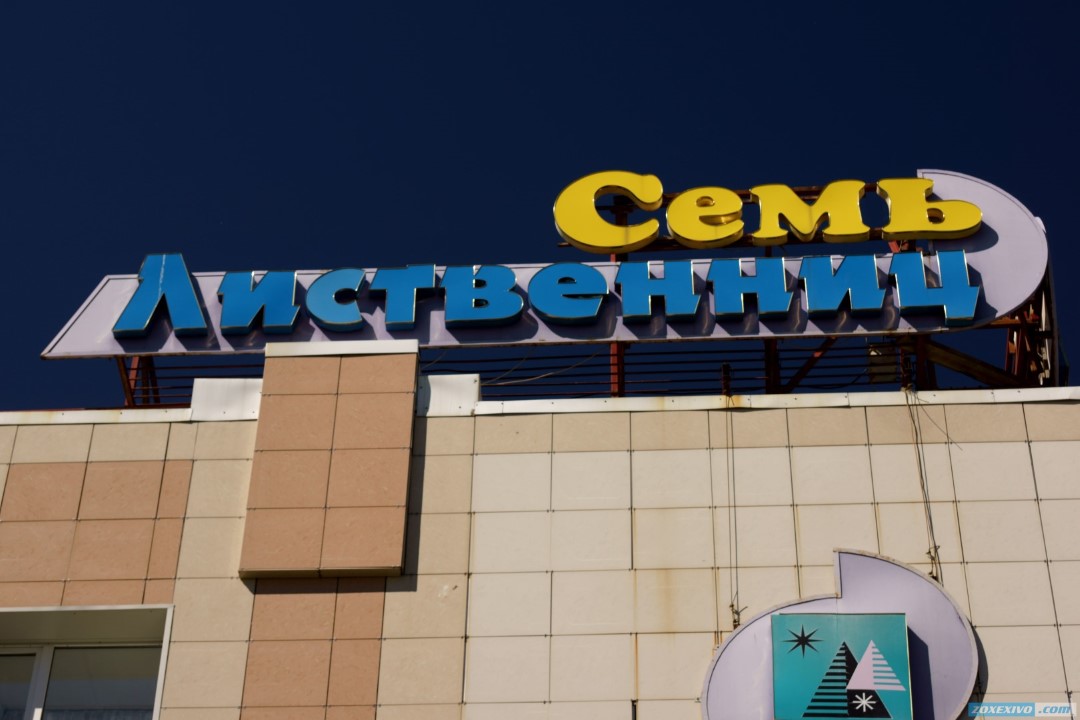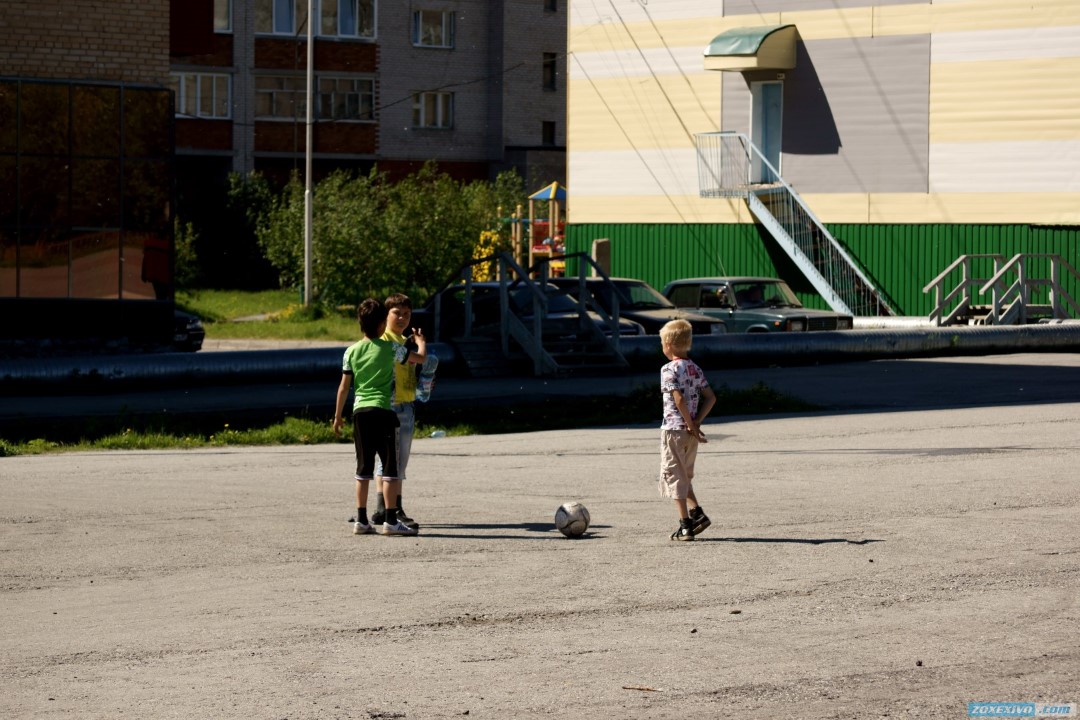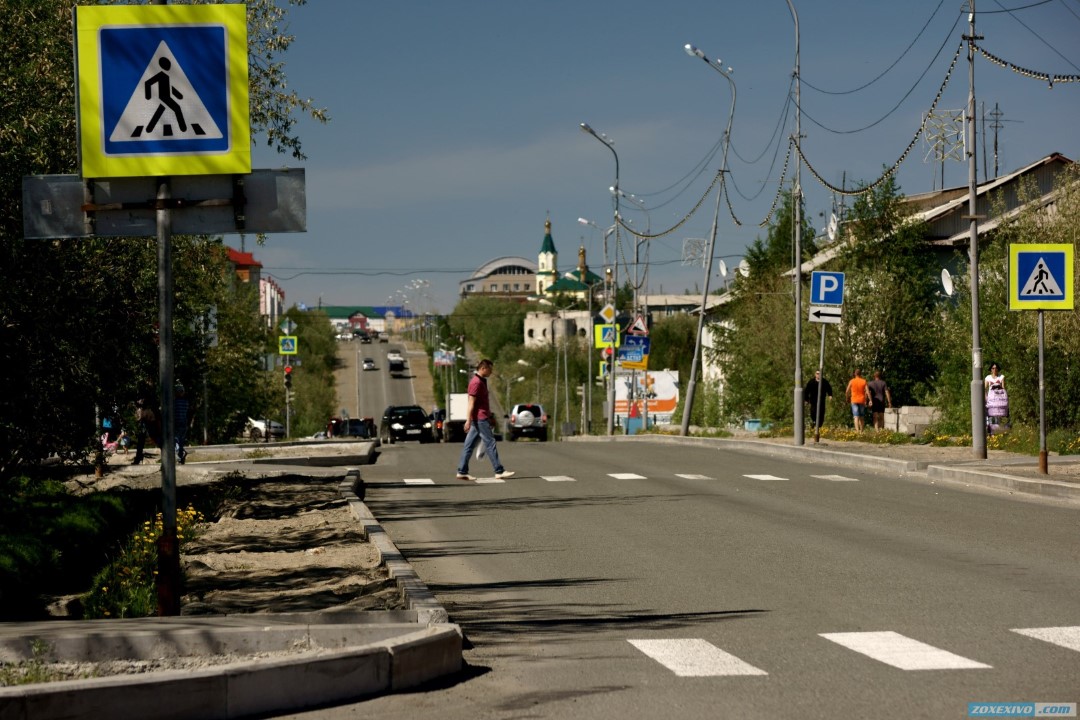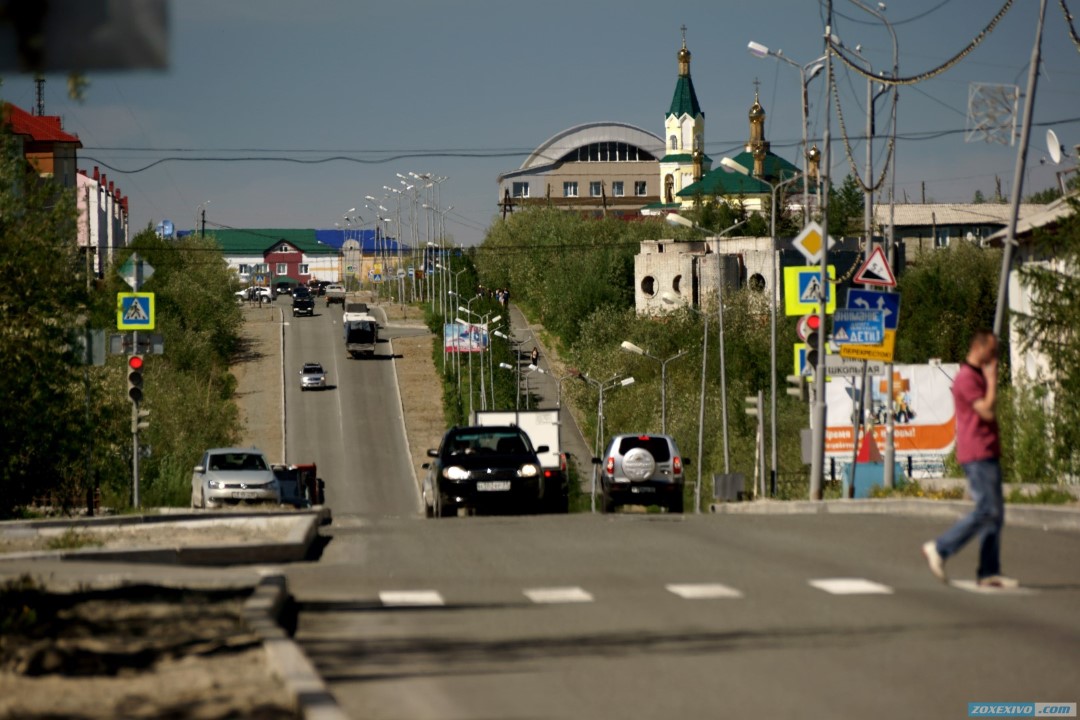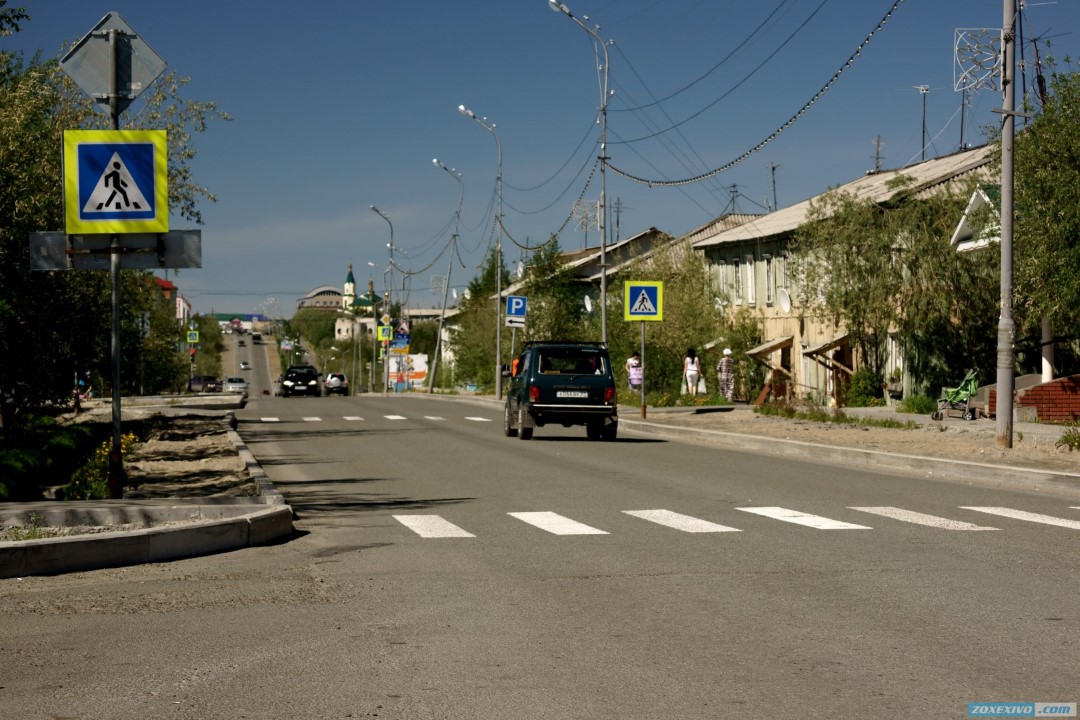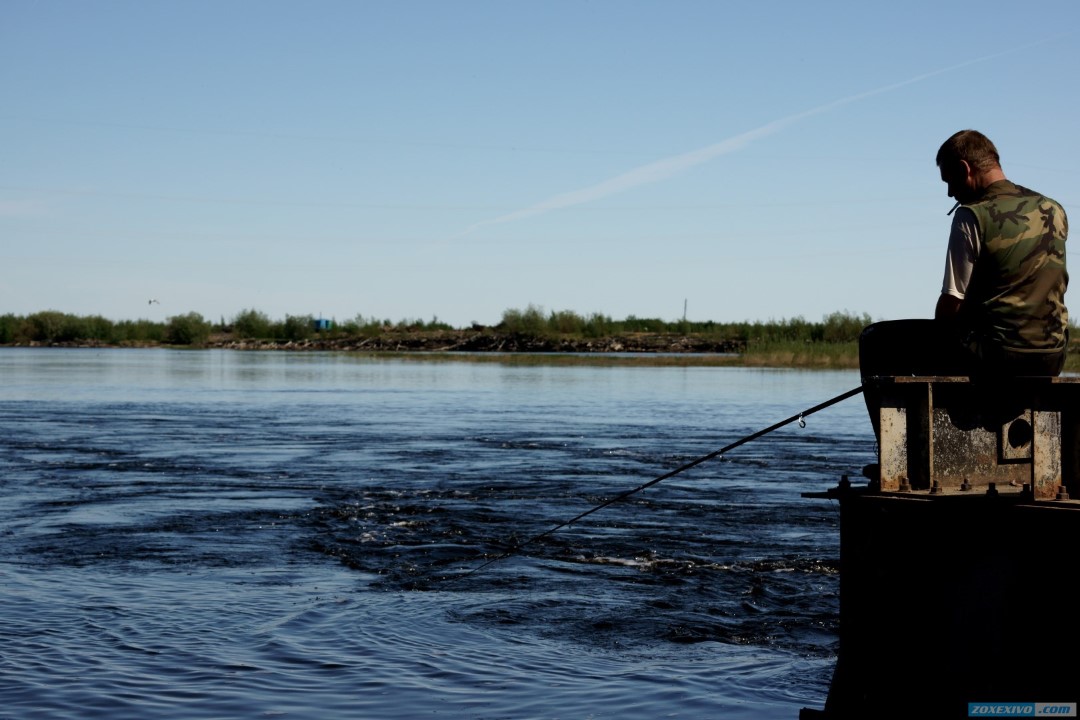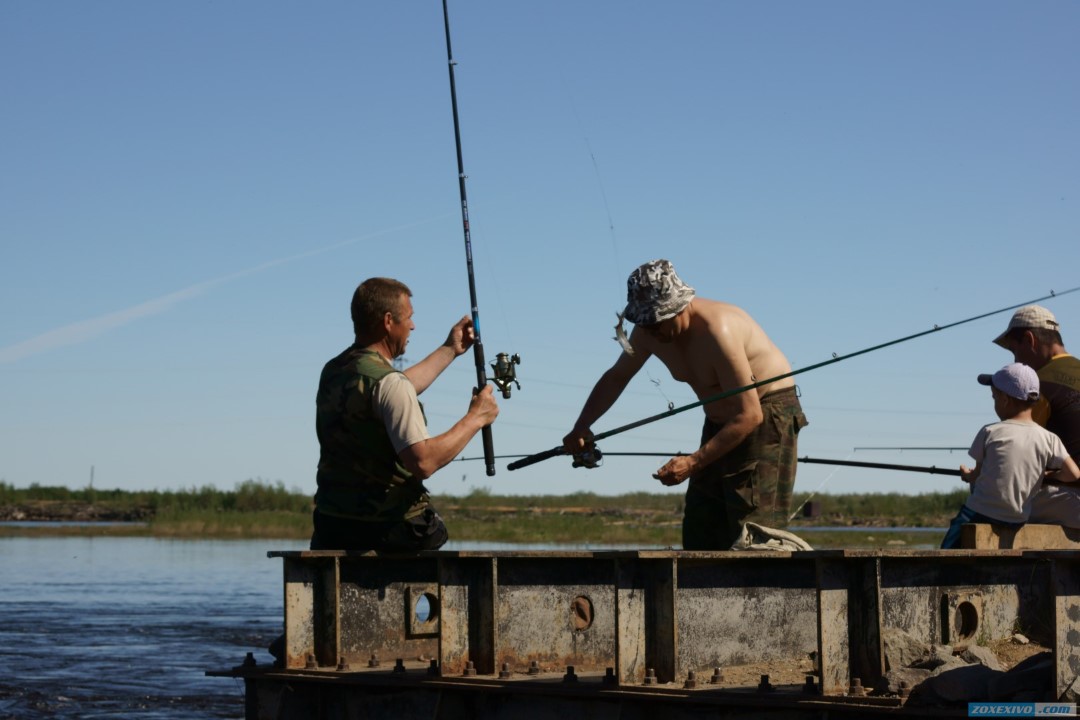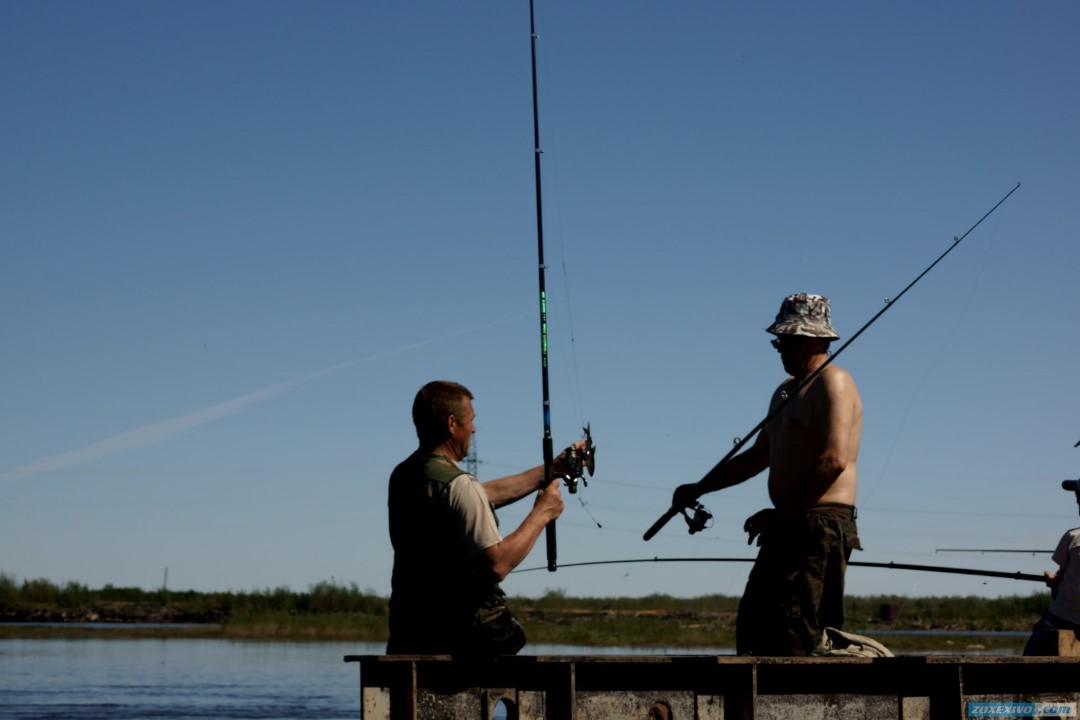 And here is the most beautiful and unusual building in the city - Railway station . Oh , I feel, from the roof of the winter rolls around The kids .