Magdalena Island, Chile | photoreport

Magdalena Island is located near the city of
Punta Arenas
and is known for the fact that its territory is home to about 100,000 birds penguins.
How would you not want - to touch the penguins prohibited. For this there are penalties in Chile , and it is not clear what , but it is clear that they are just there . Approach the bird can be at least 1 meter . Penguins themselves very business and go about their business . Strong curiosity about the human experience is not .
Generally , this tour is quite tedious . At 8 am you put on a barge equipped to transport people and you are floating on the Strait of Magellan 2:00 , then 1:00 is given you to move freely around the island (by specially designated trails ) , and then you float back to 2:00 .
Price hike - $ 40-50. Dinner is not given, but on this very barge has a cafe, not very expensive , oddly enough .
Generally , watching penguins very entertaining . Birds are very funny .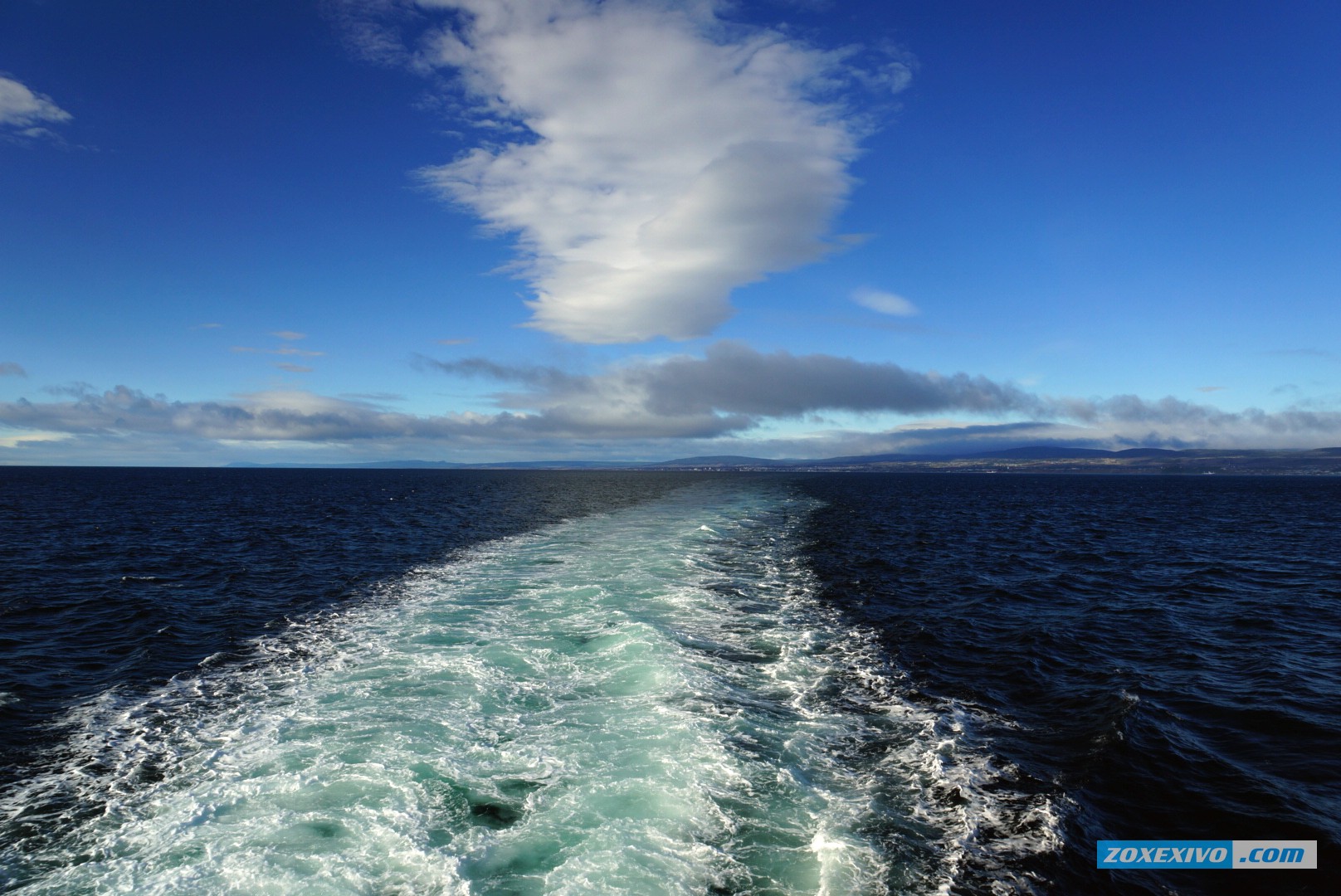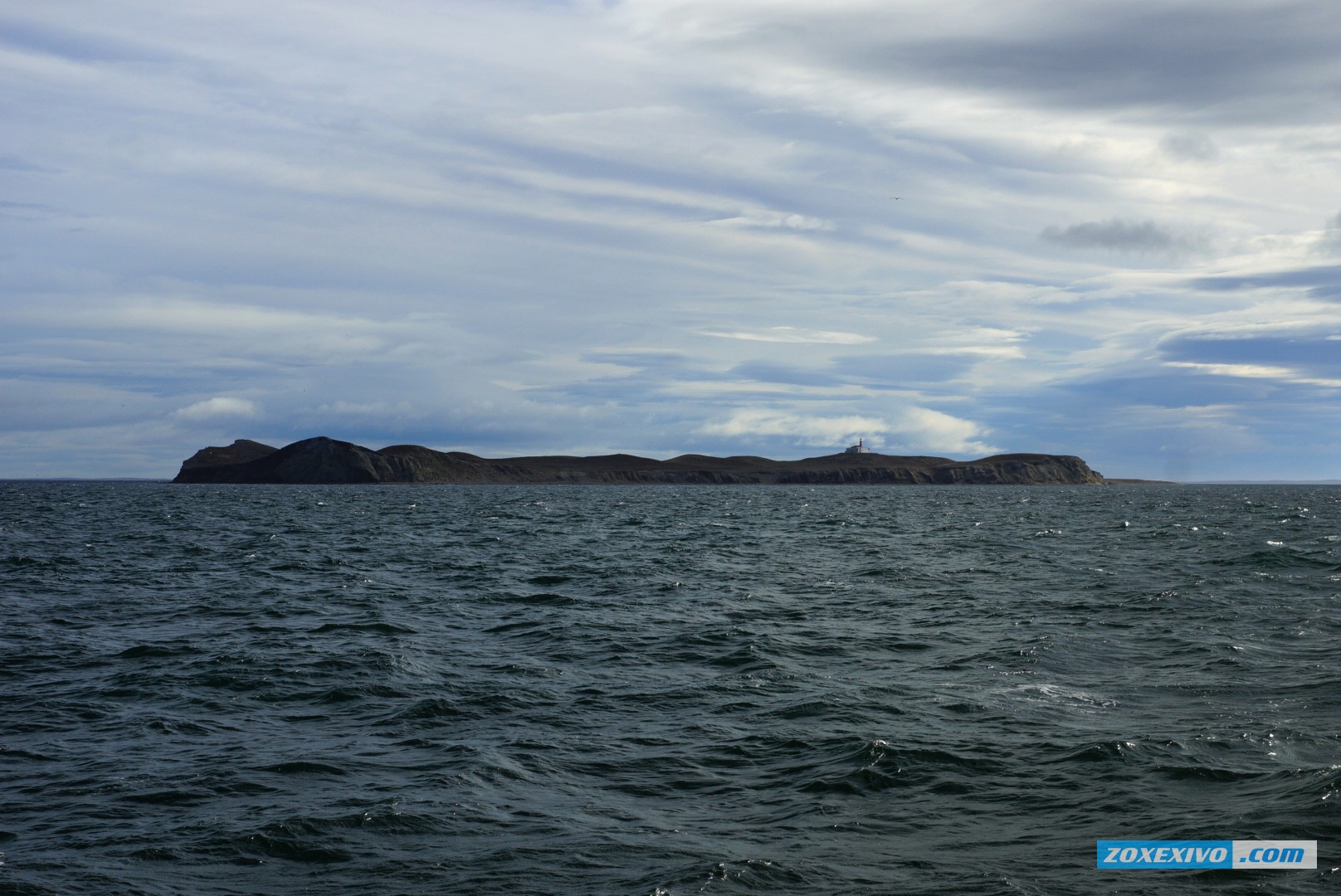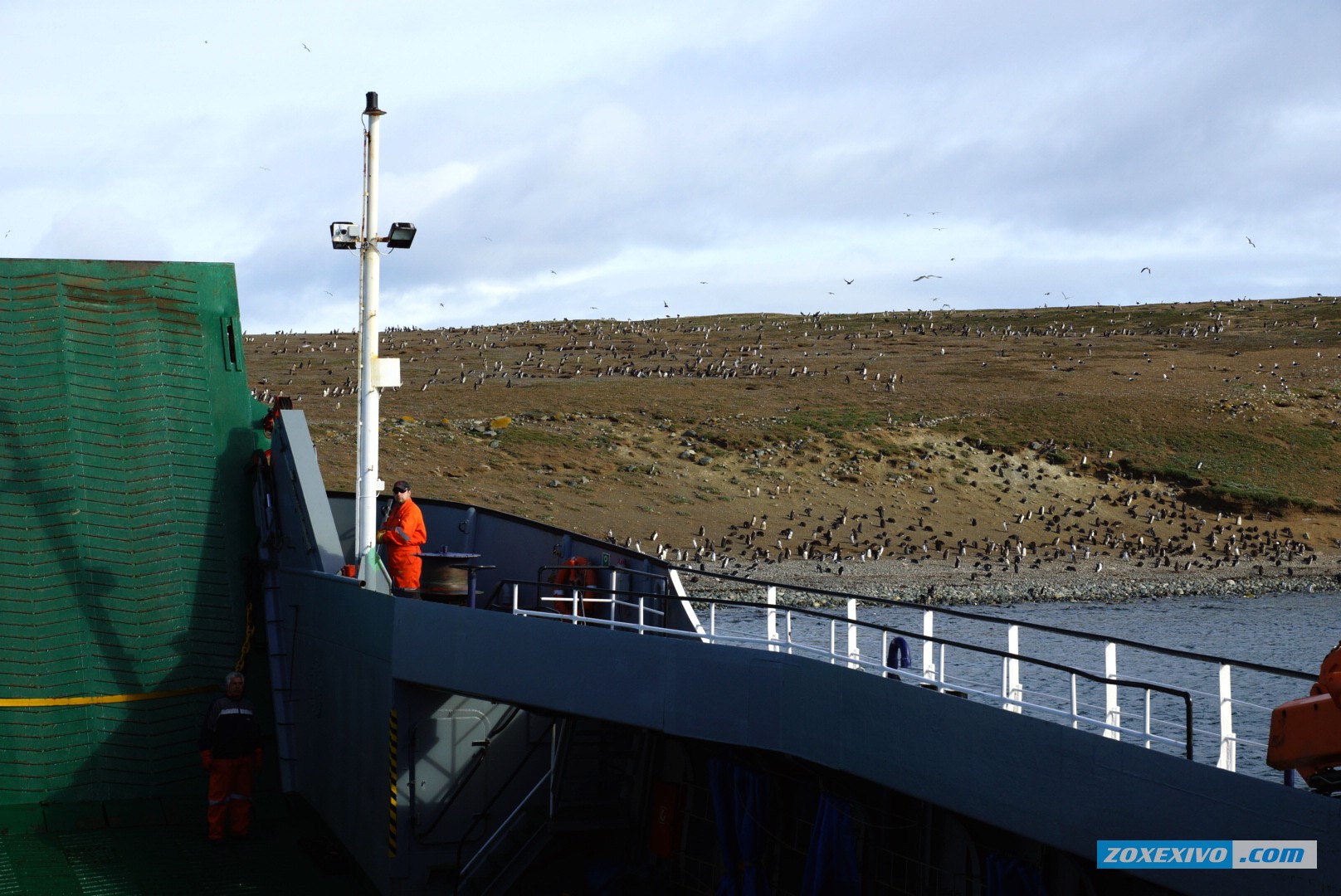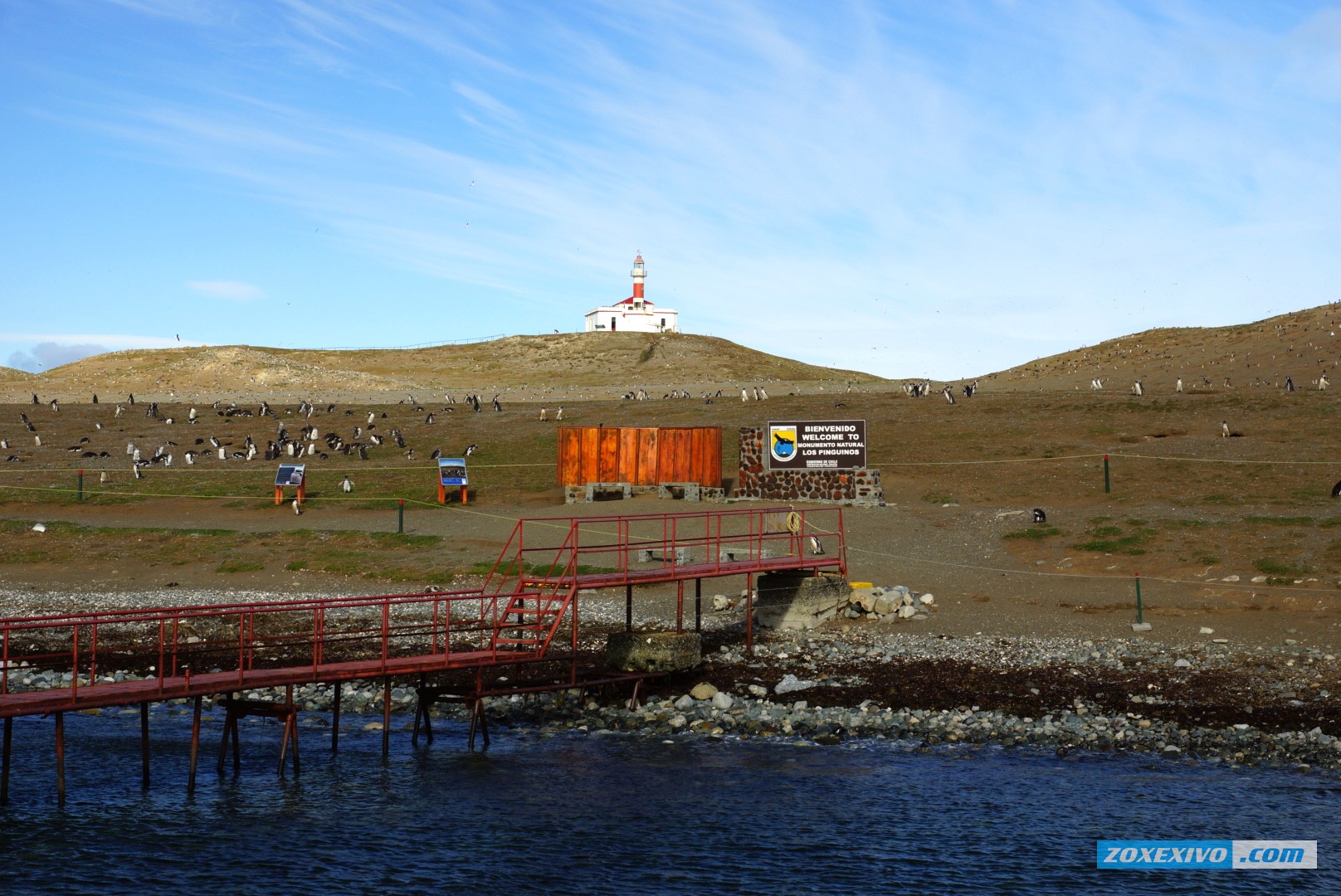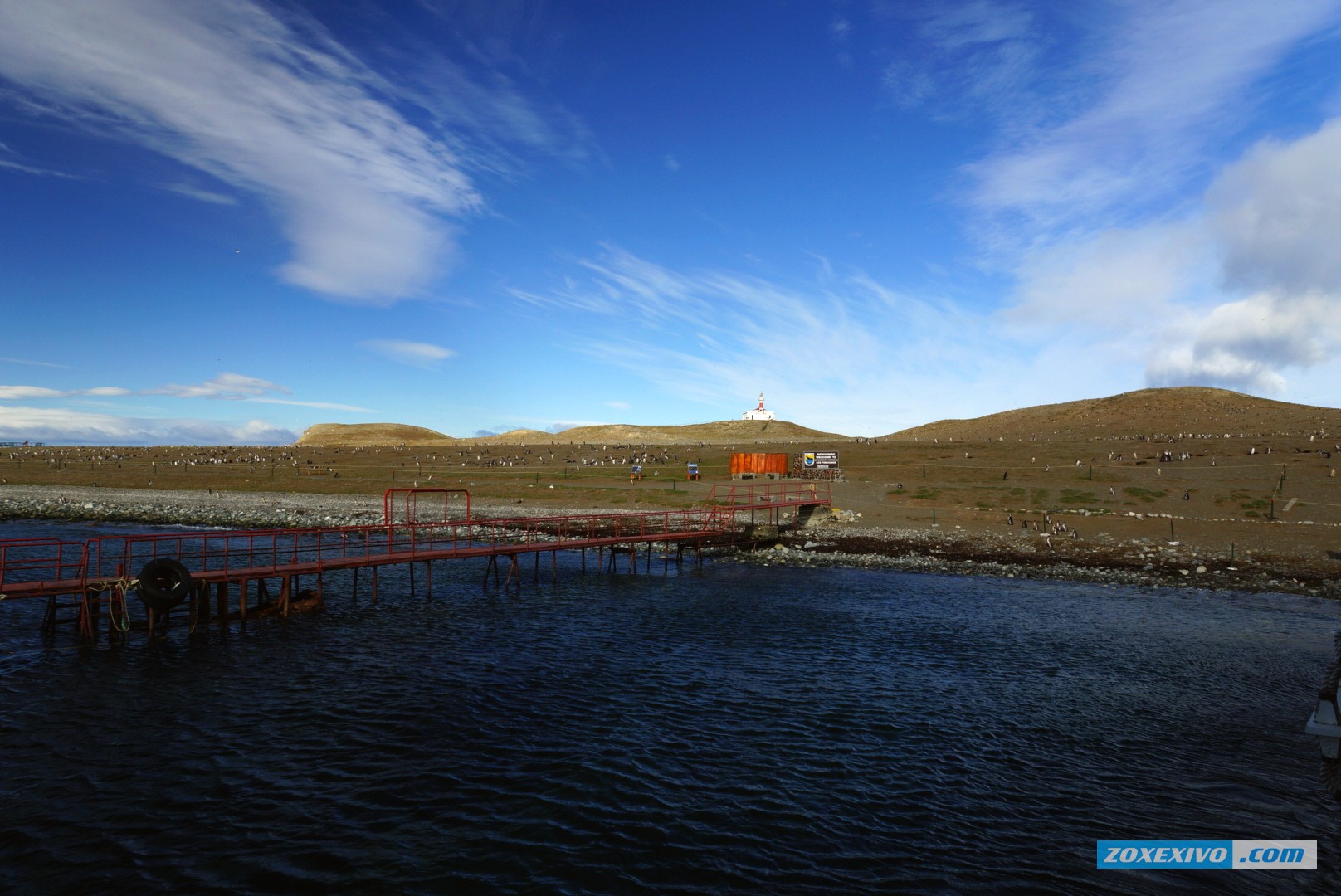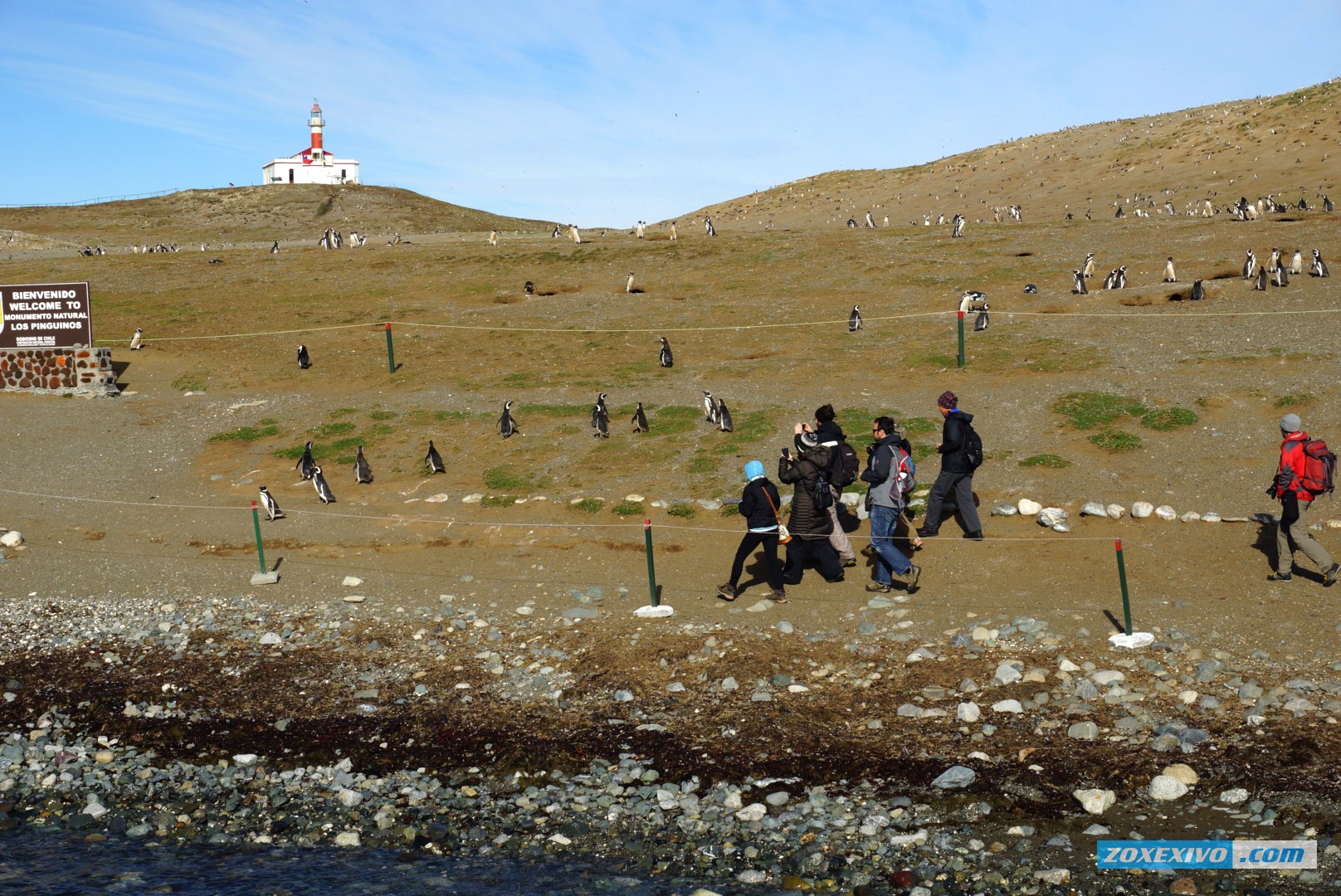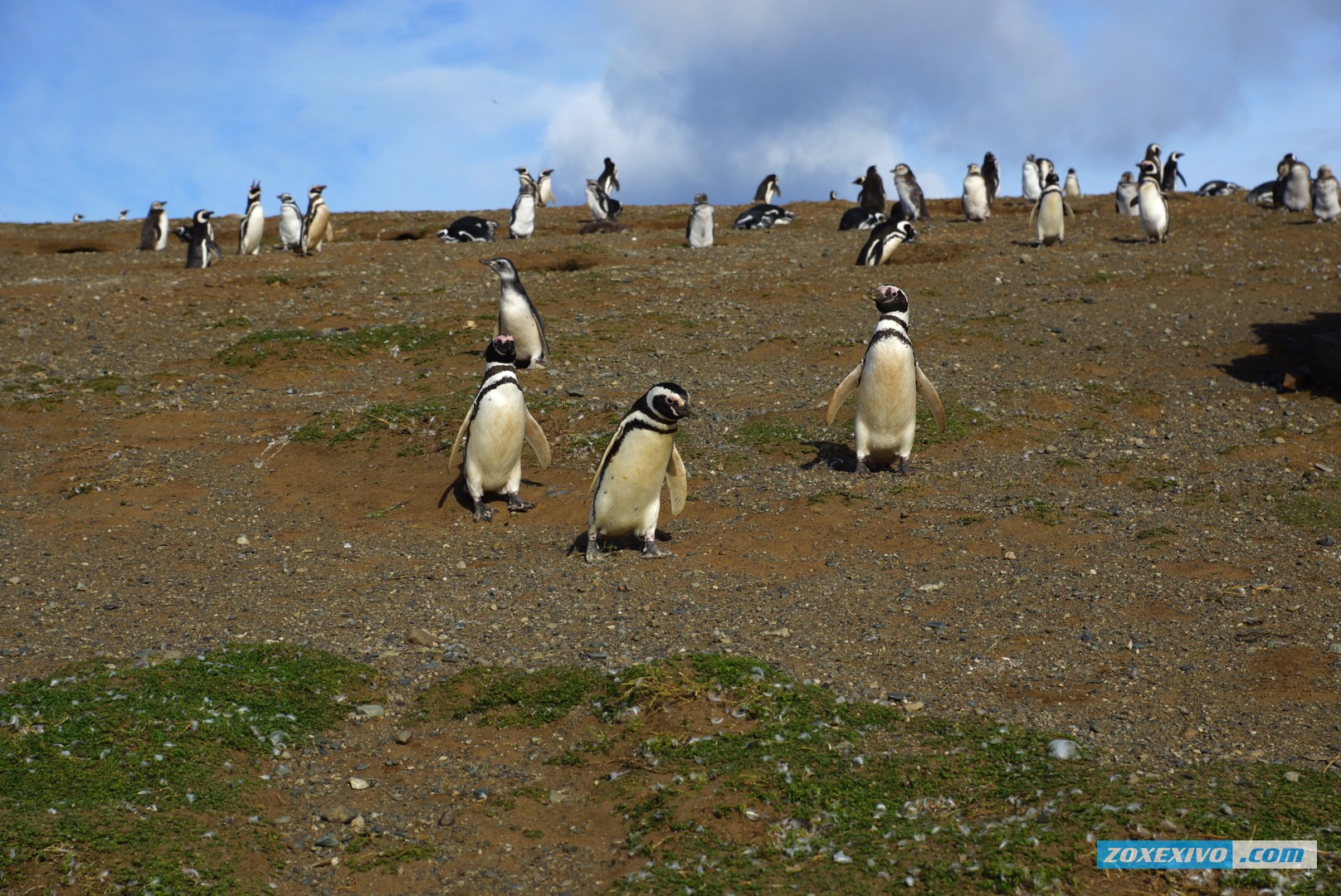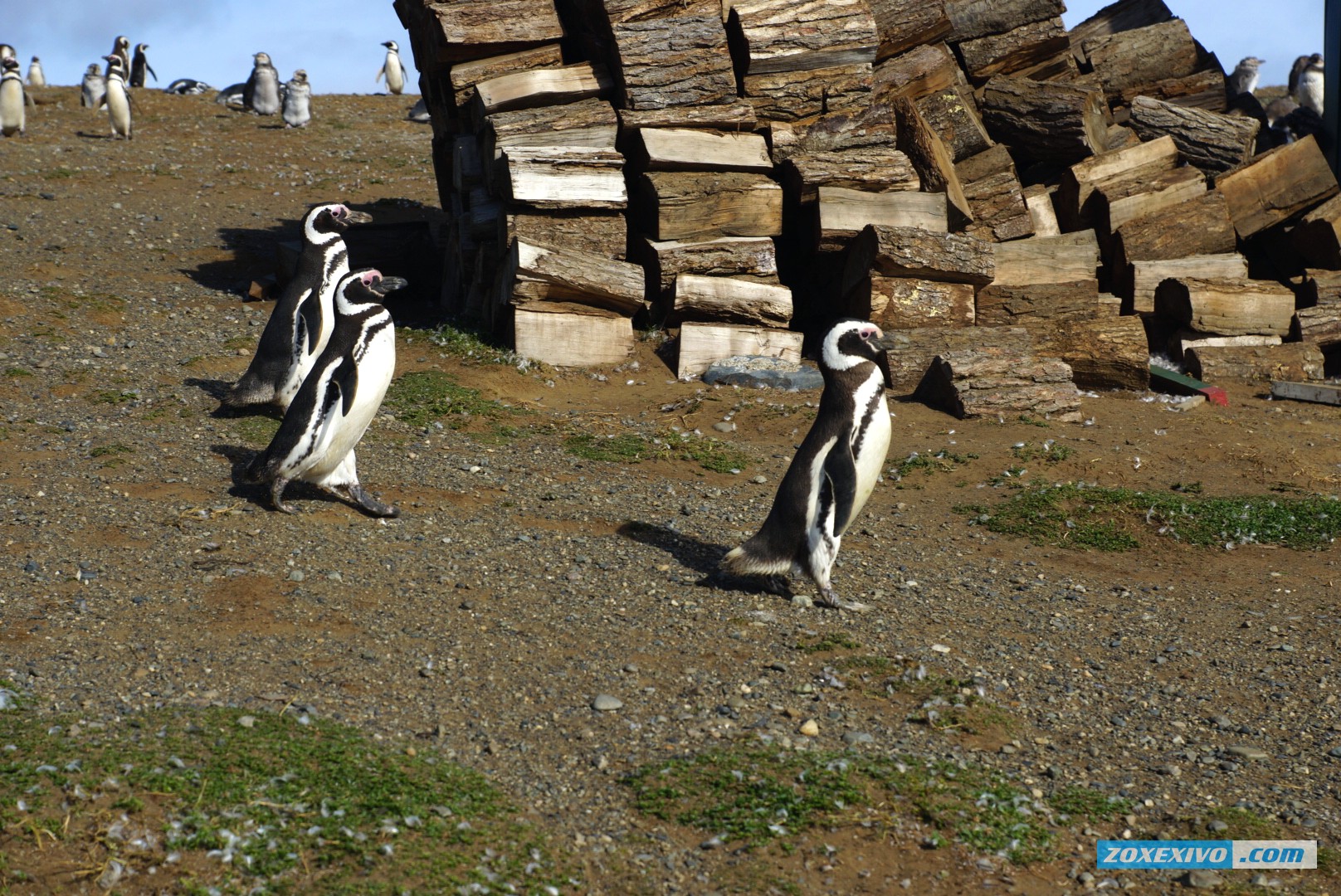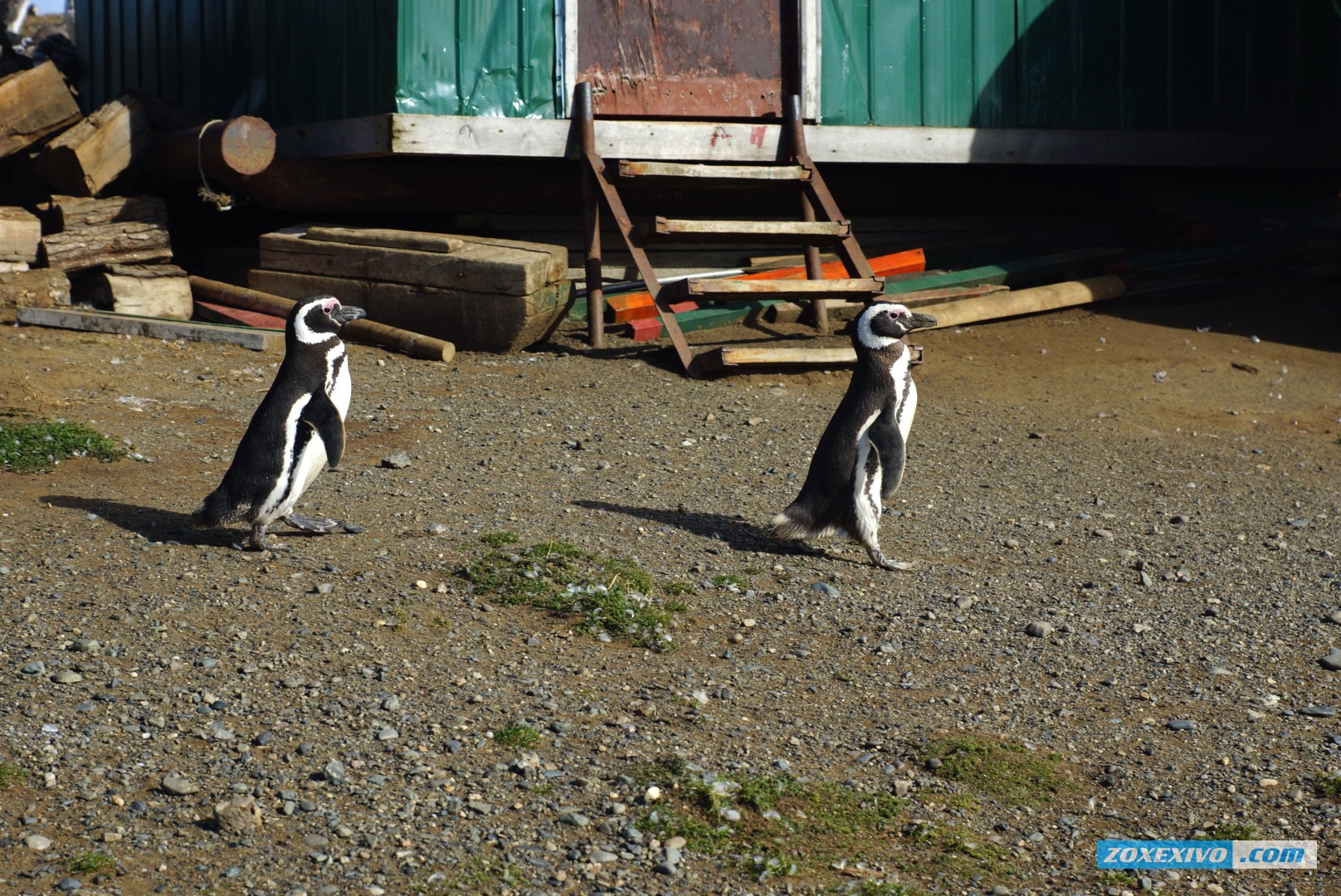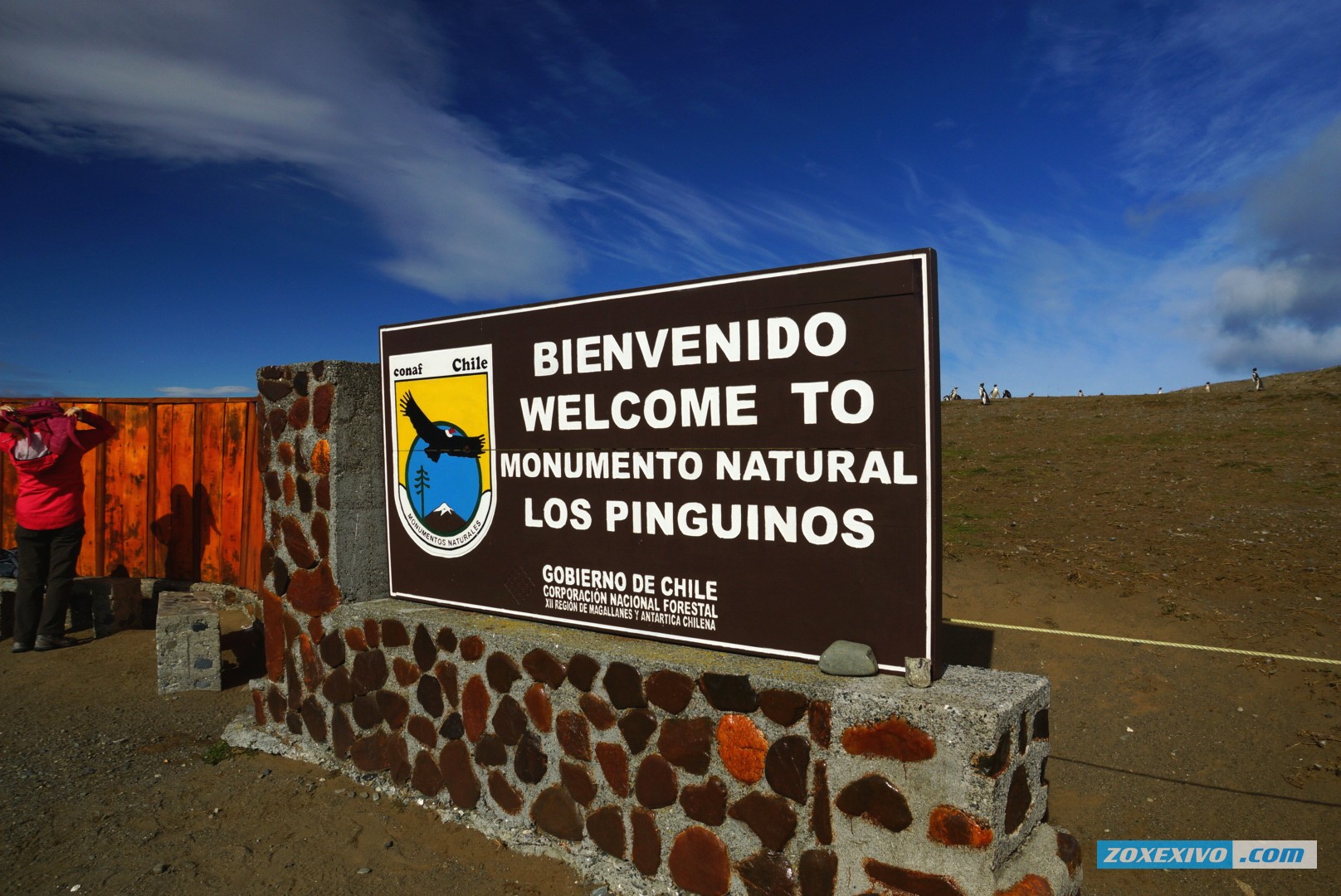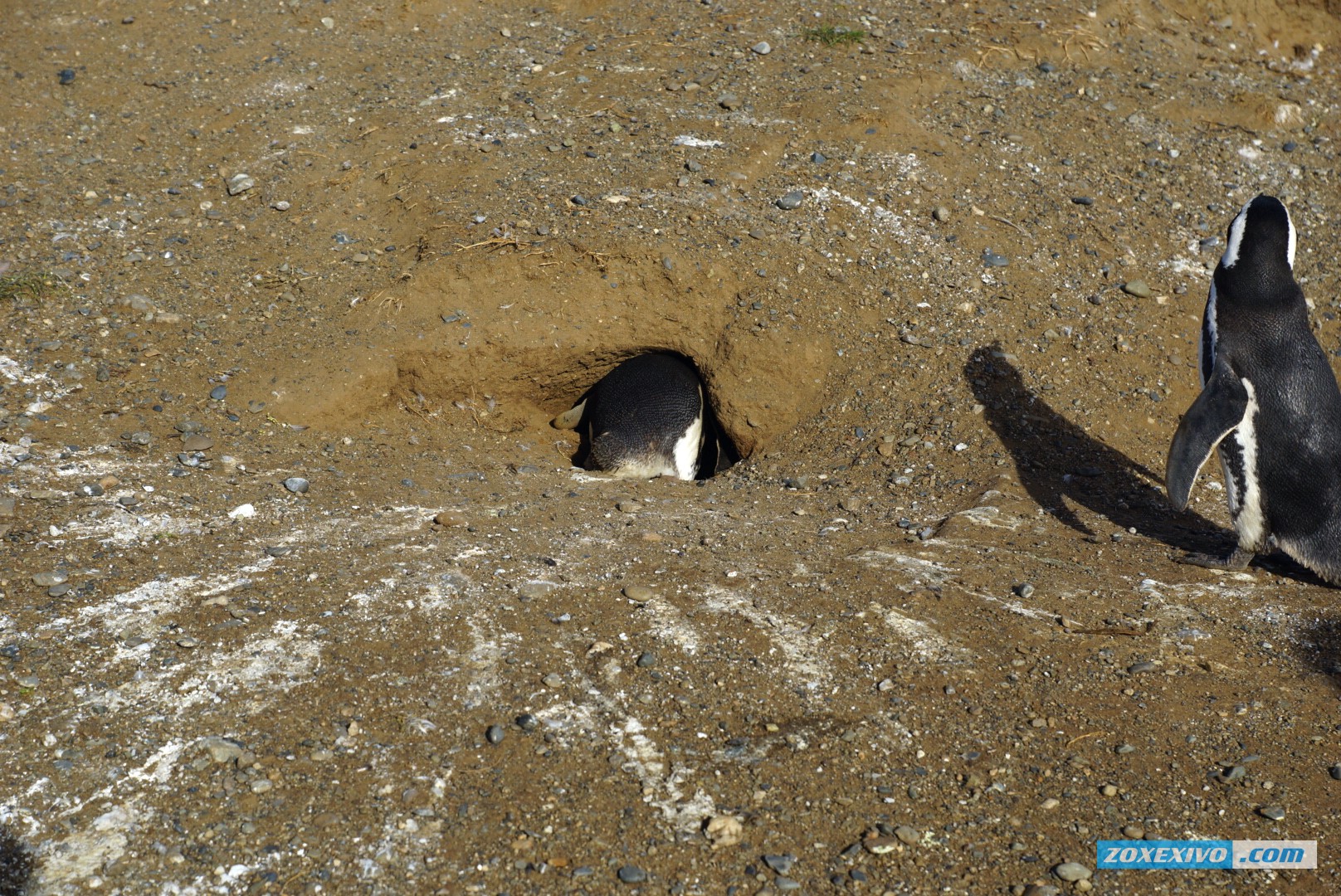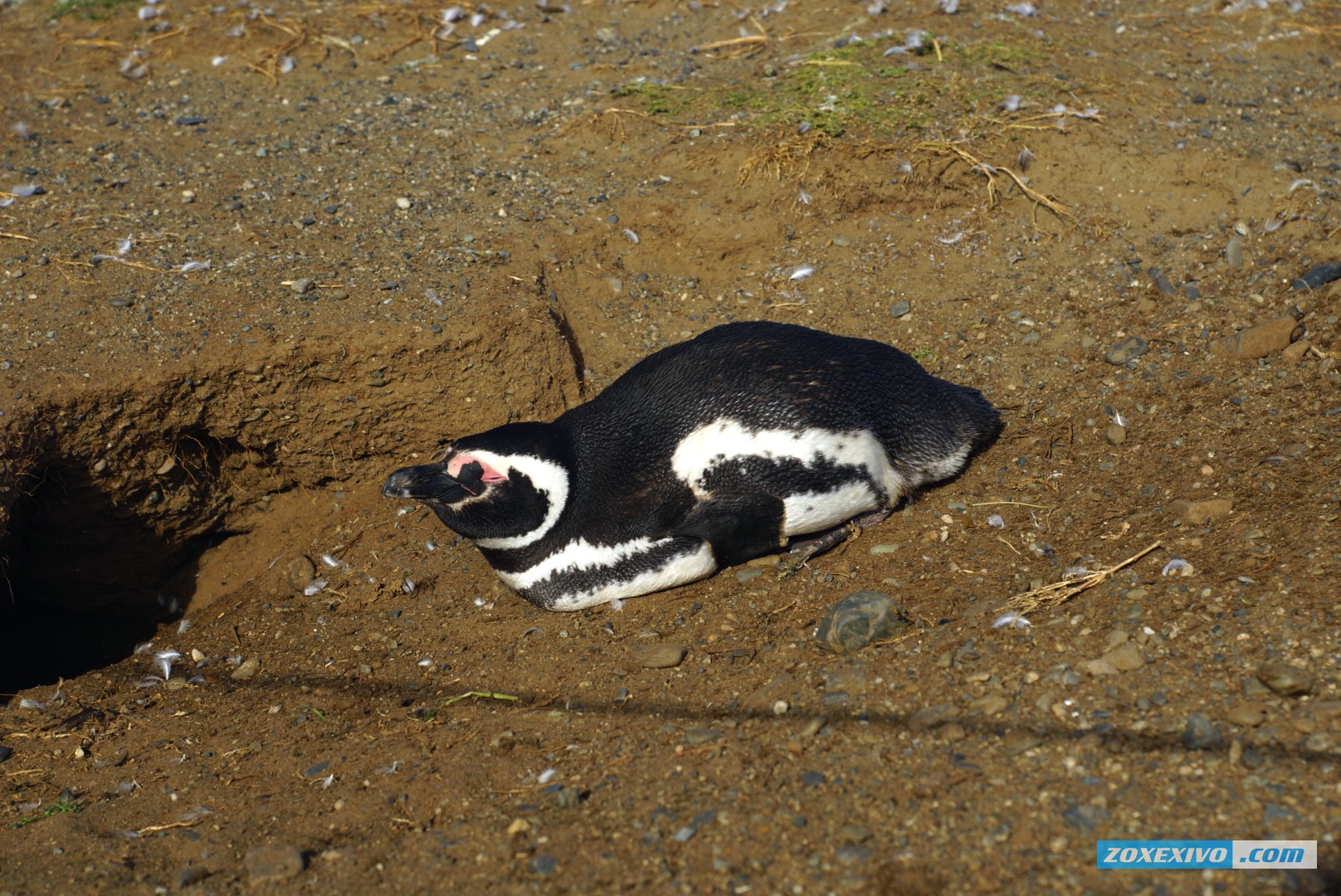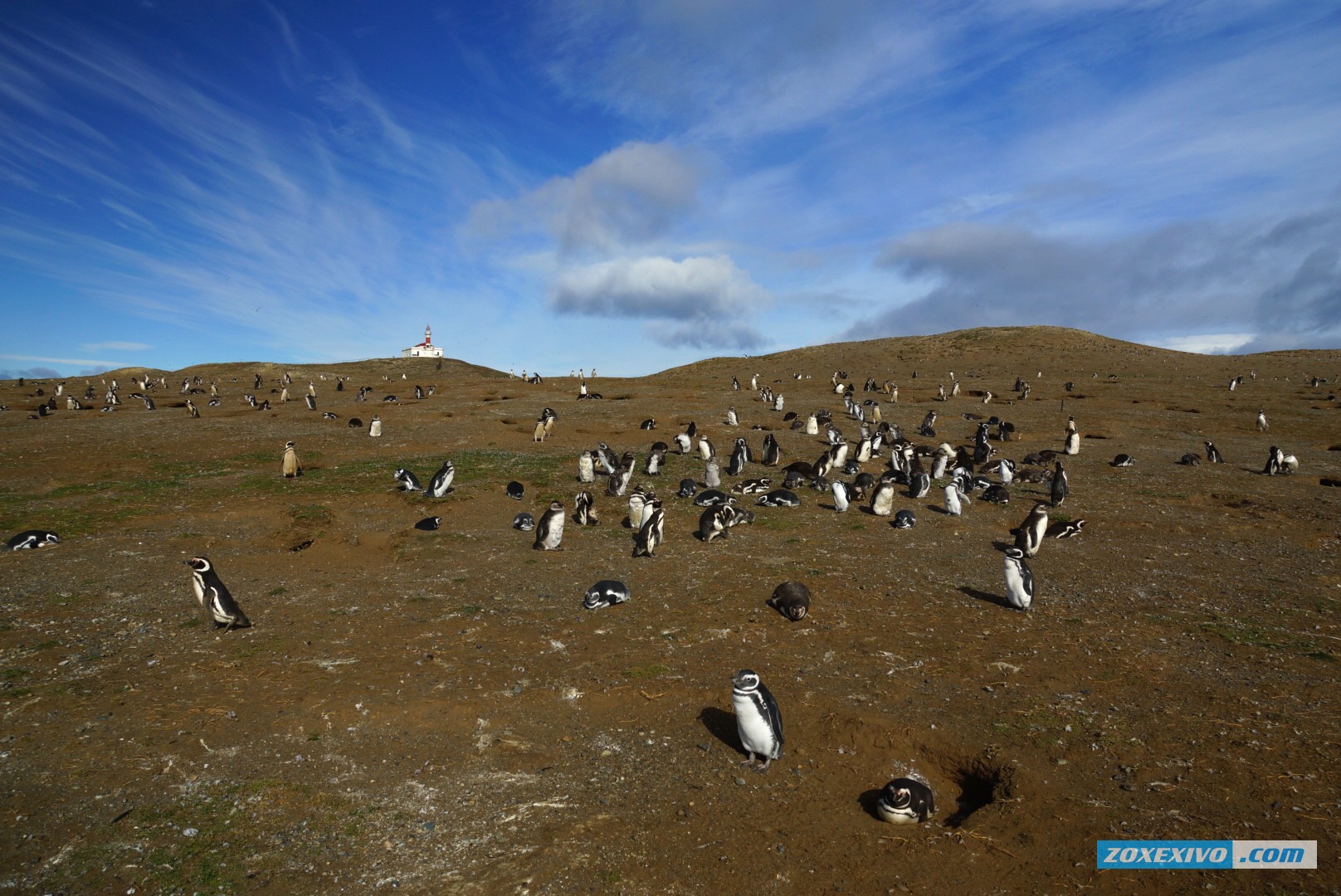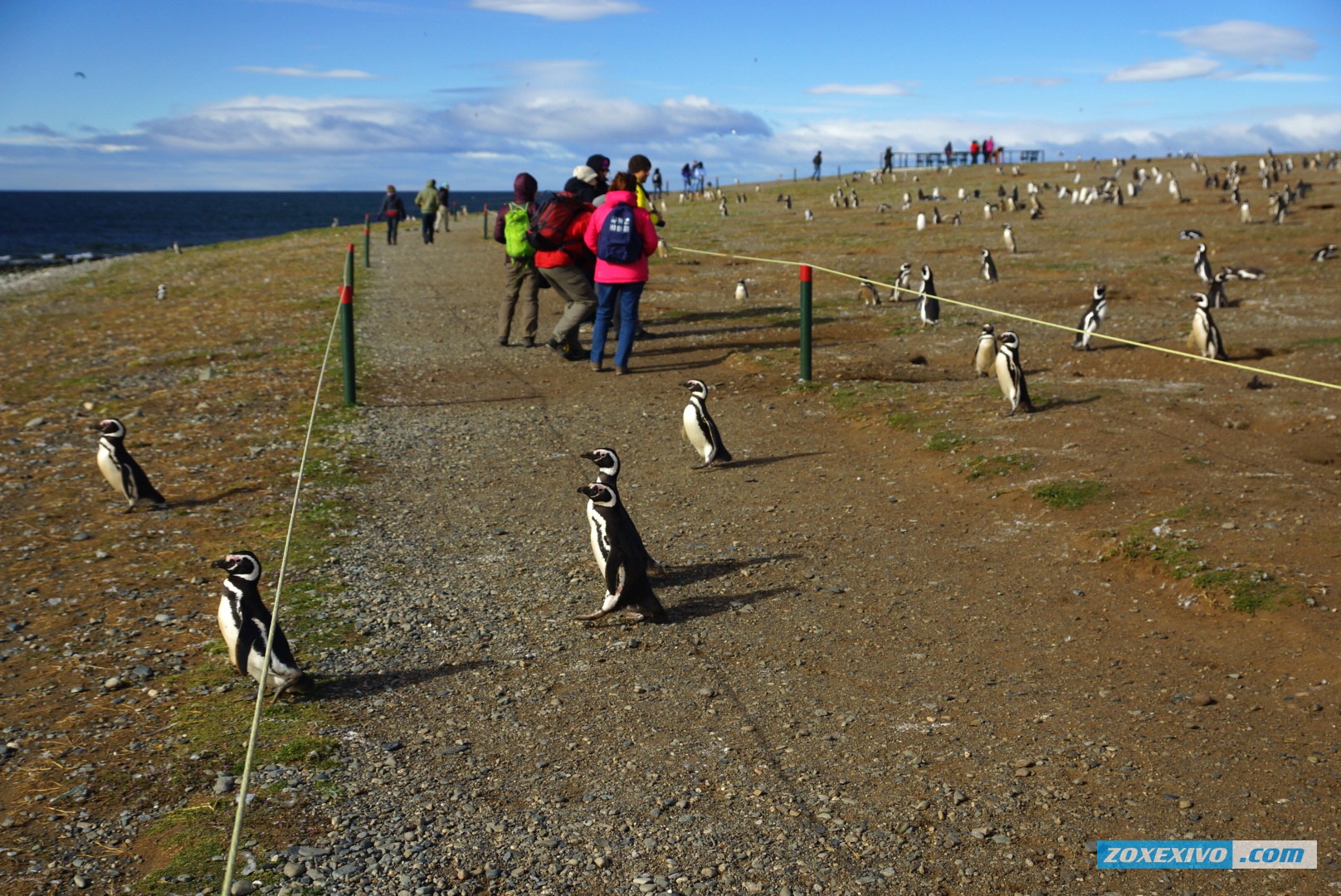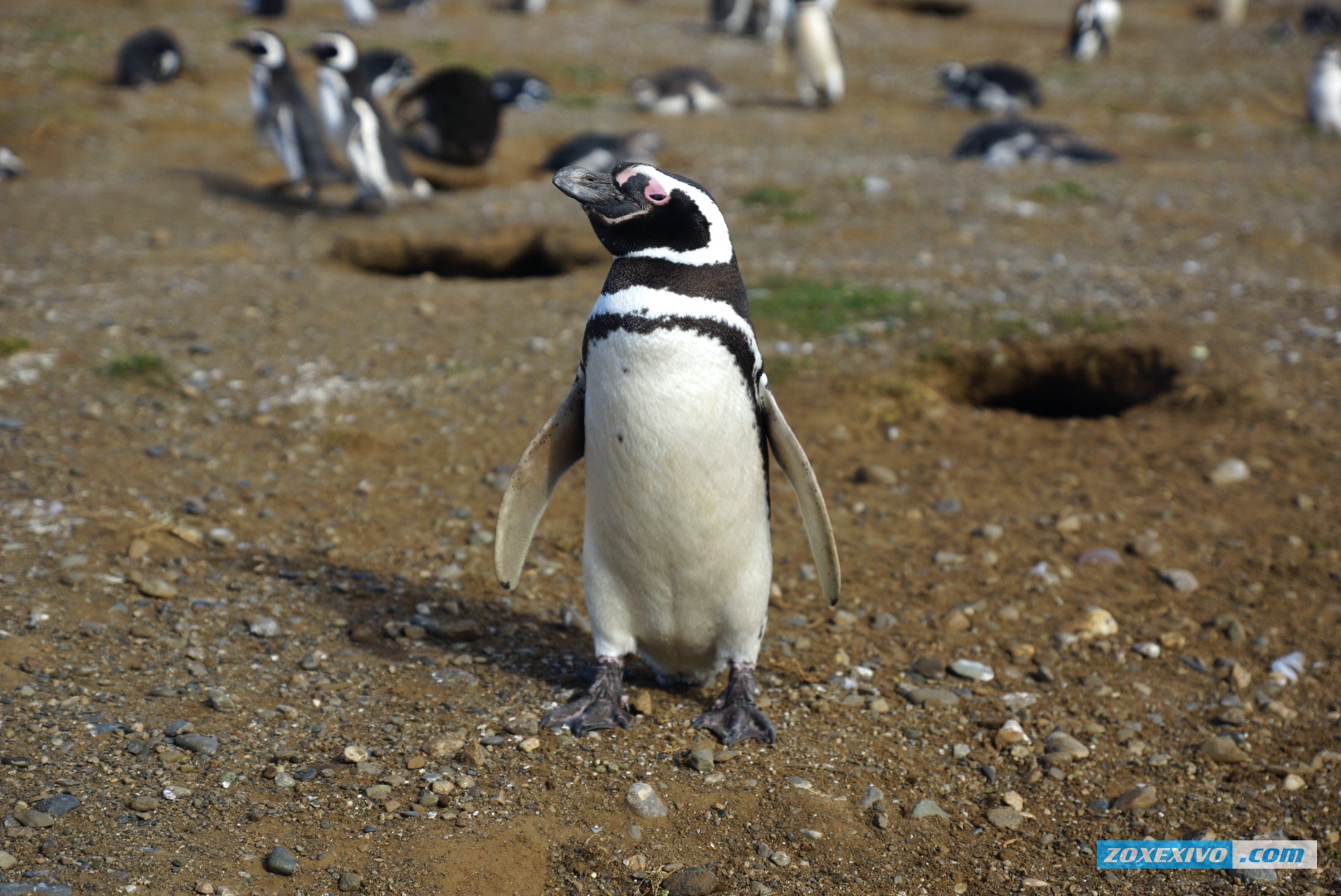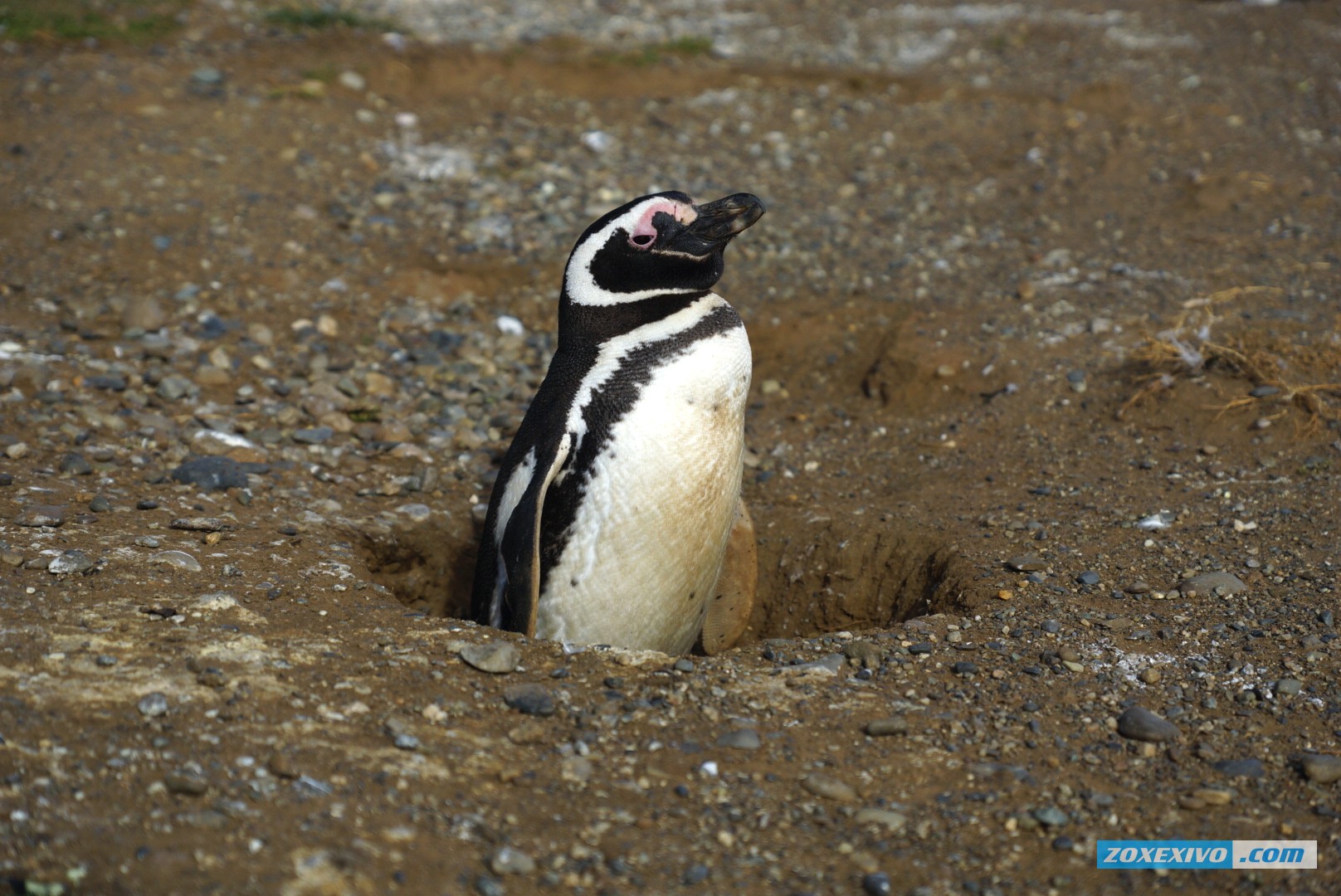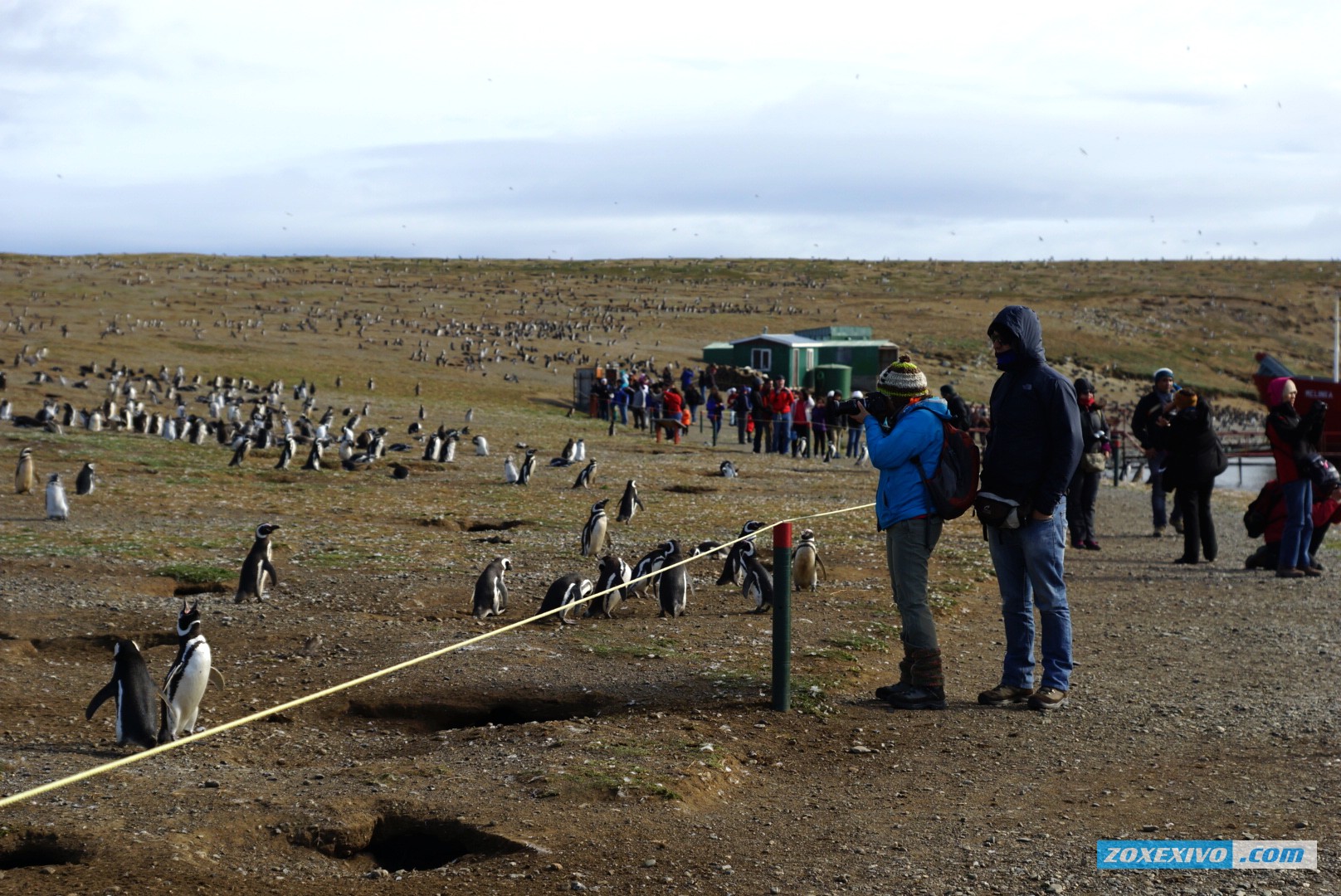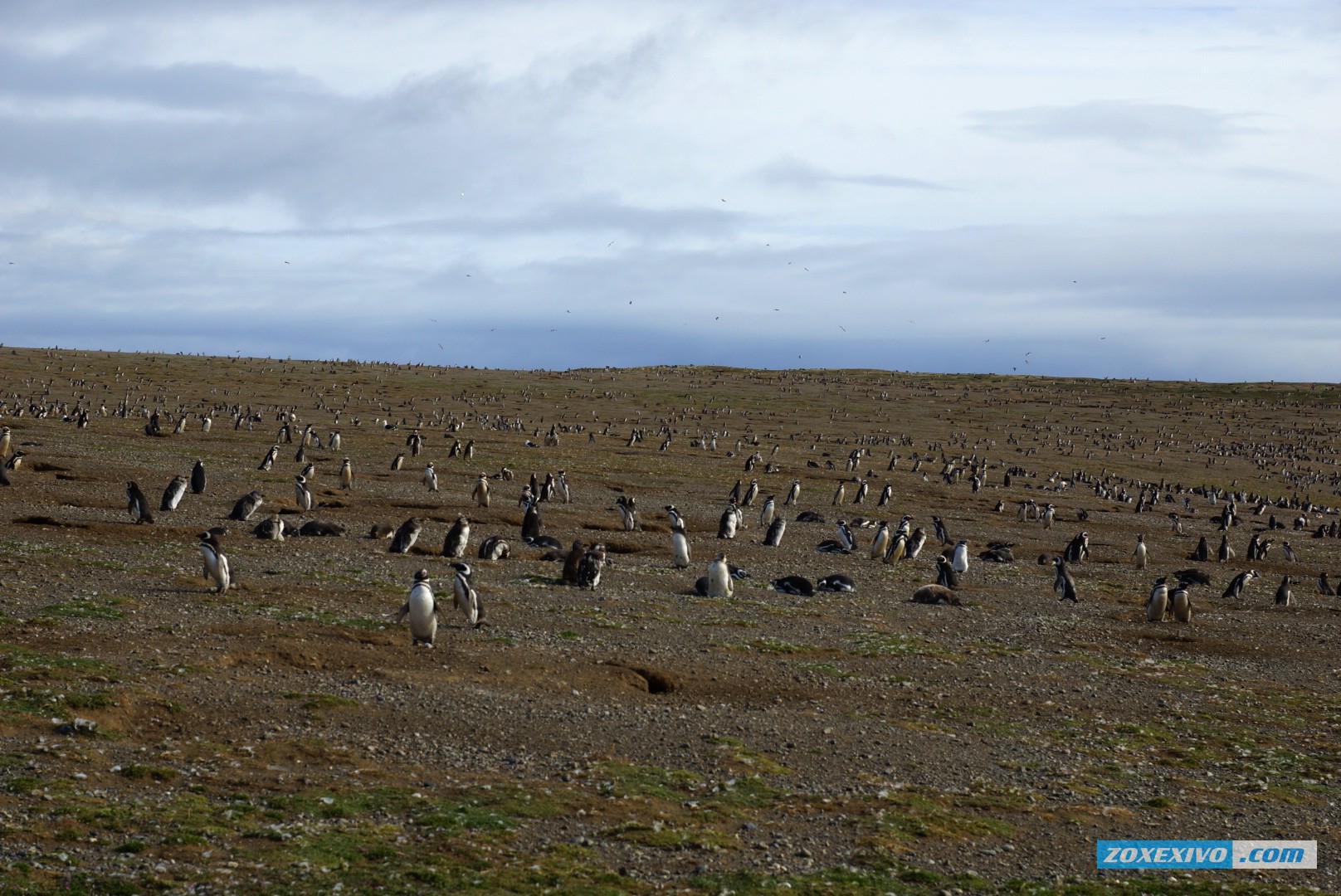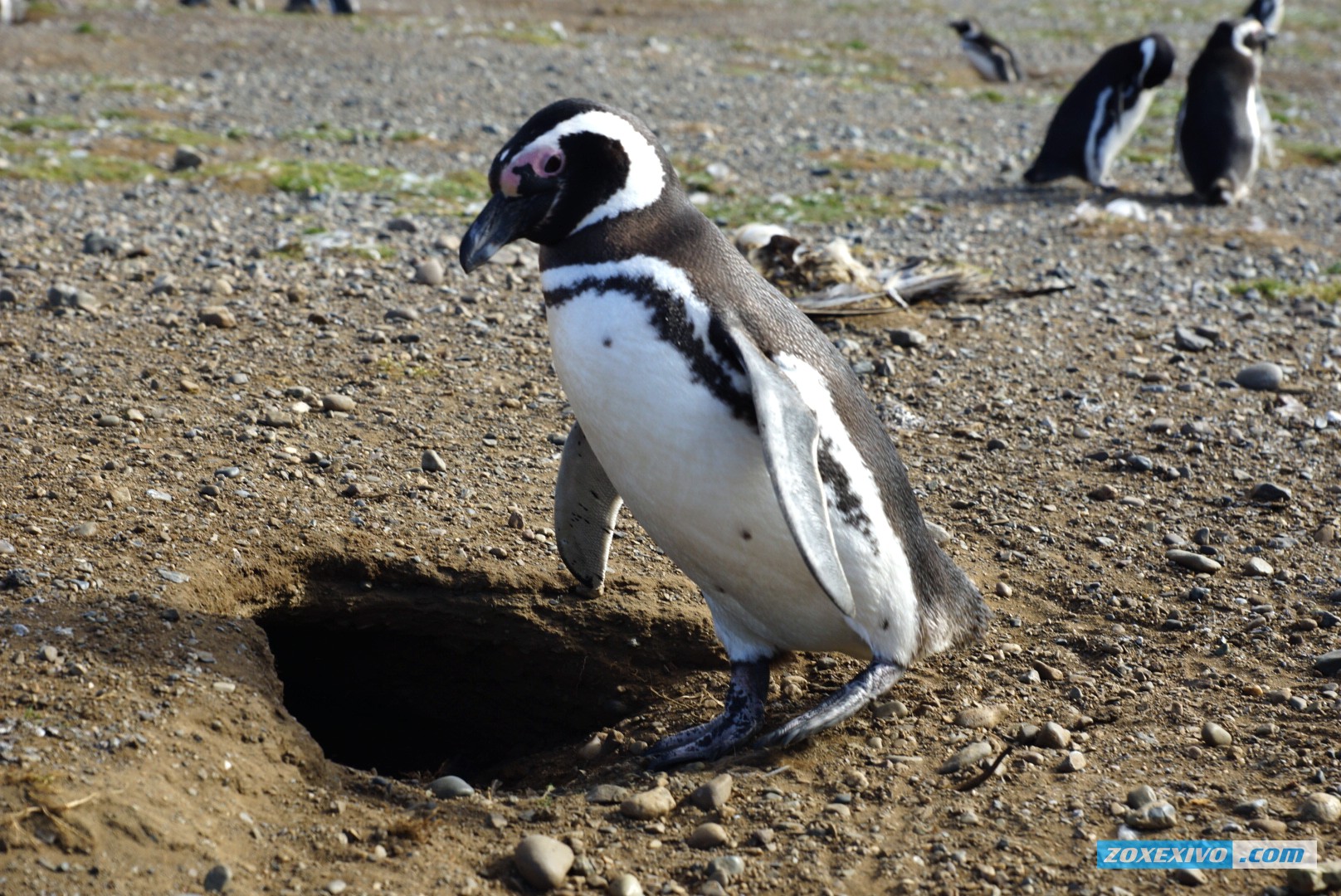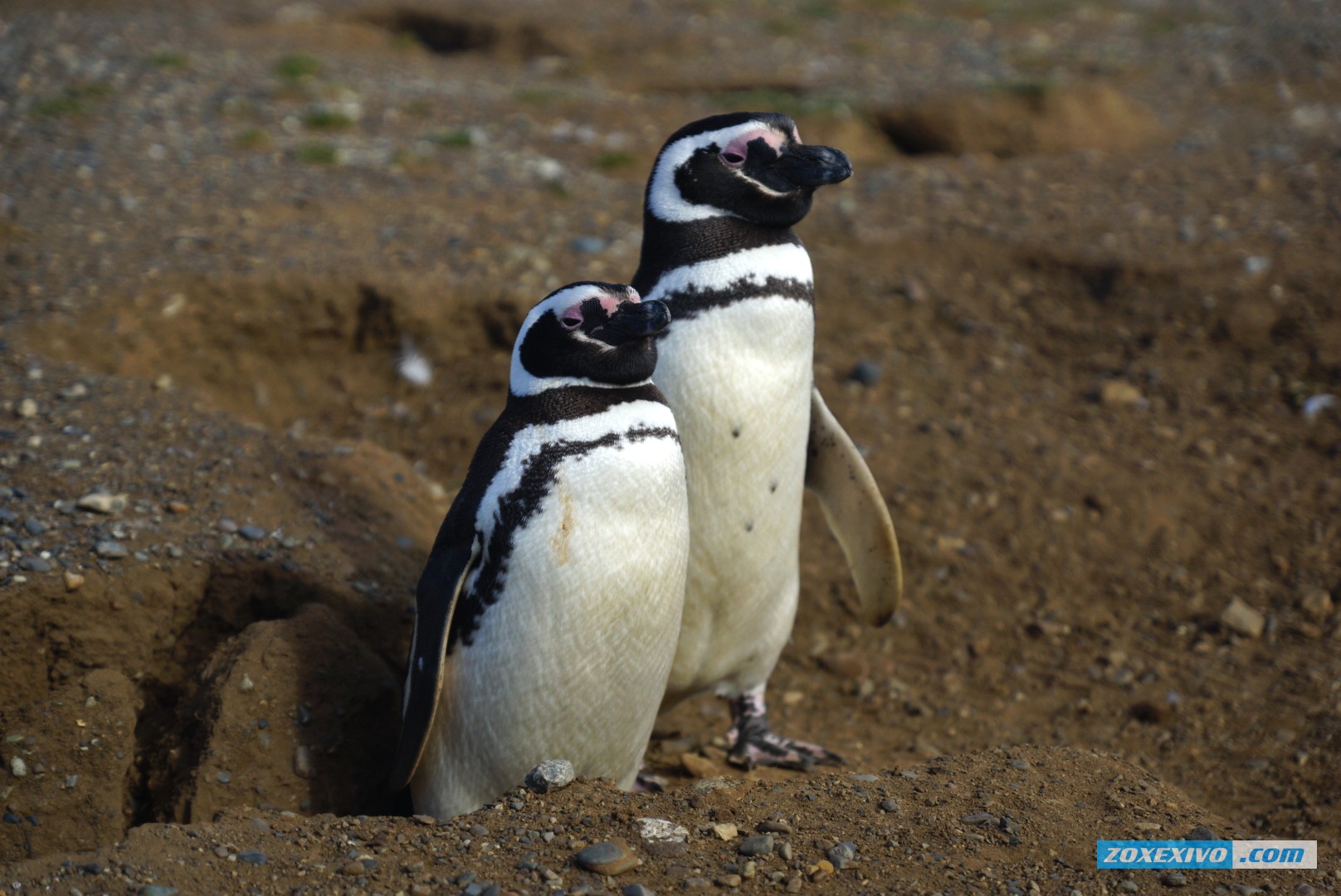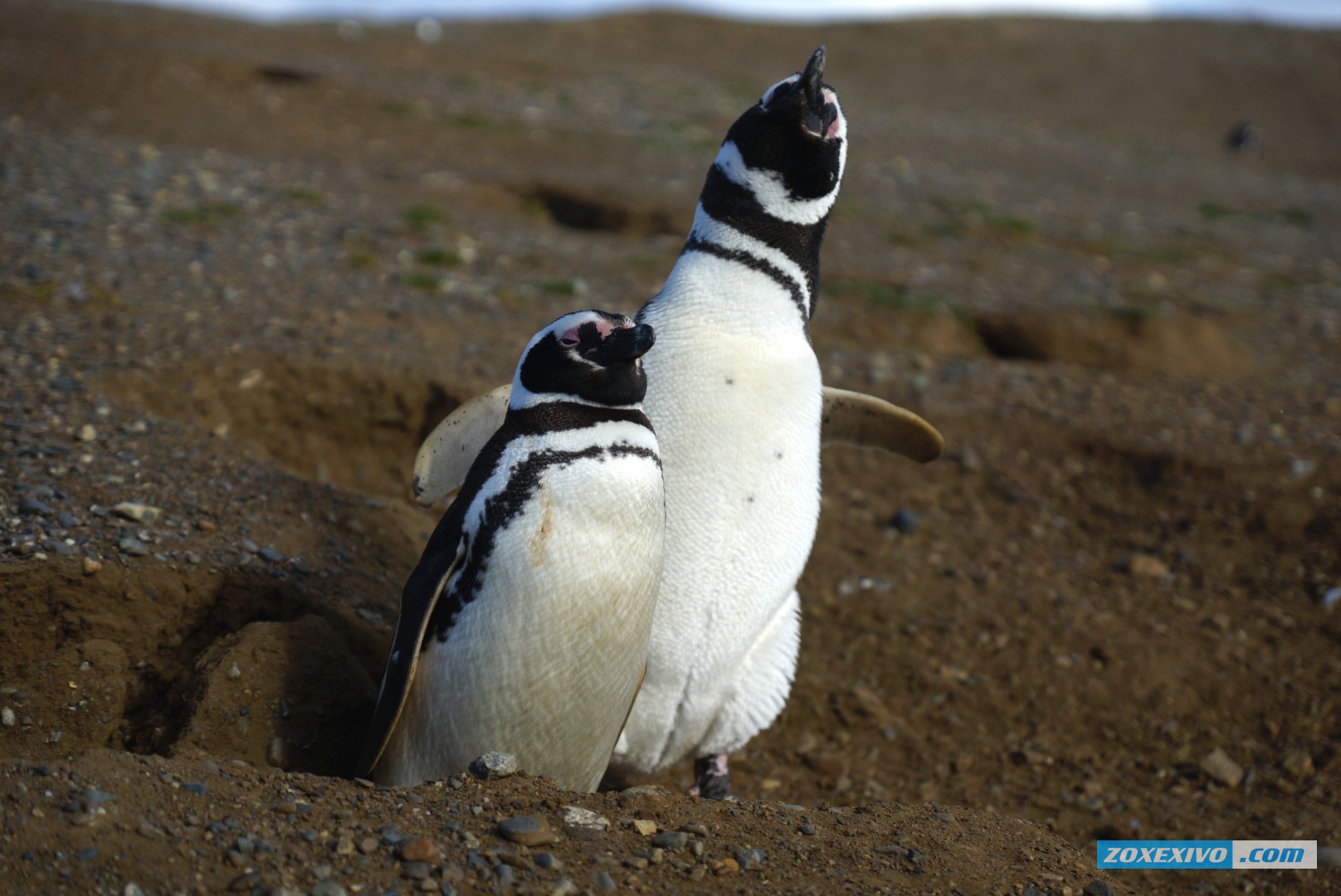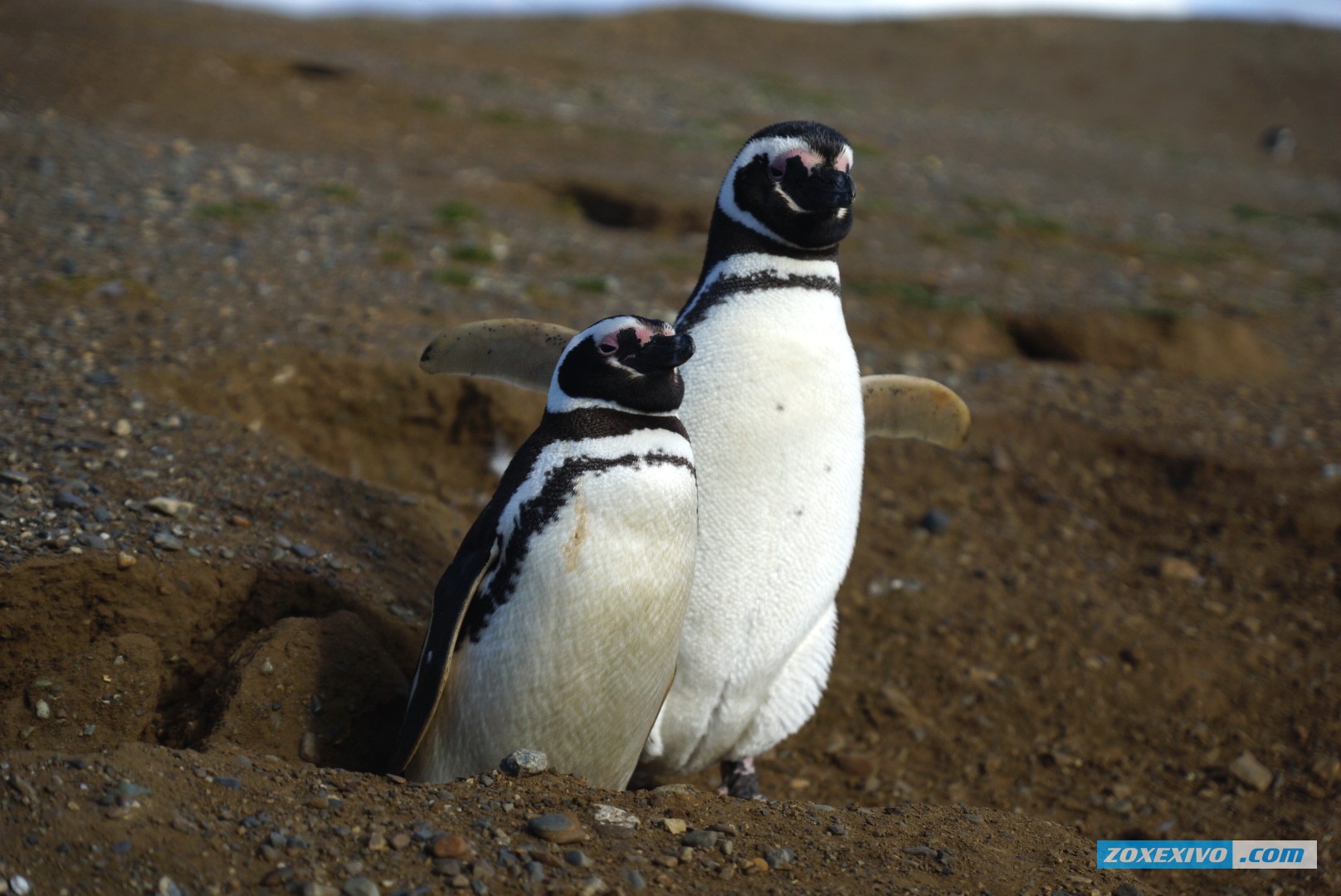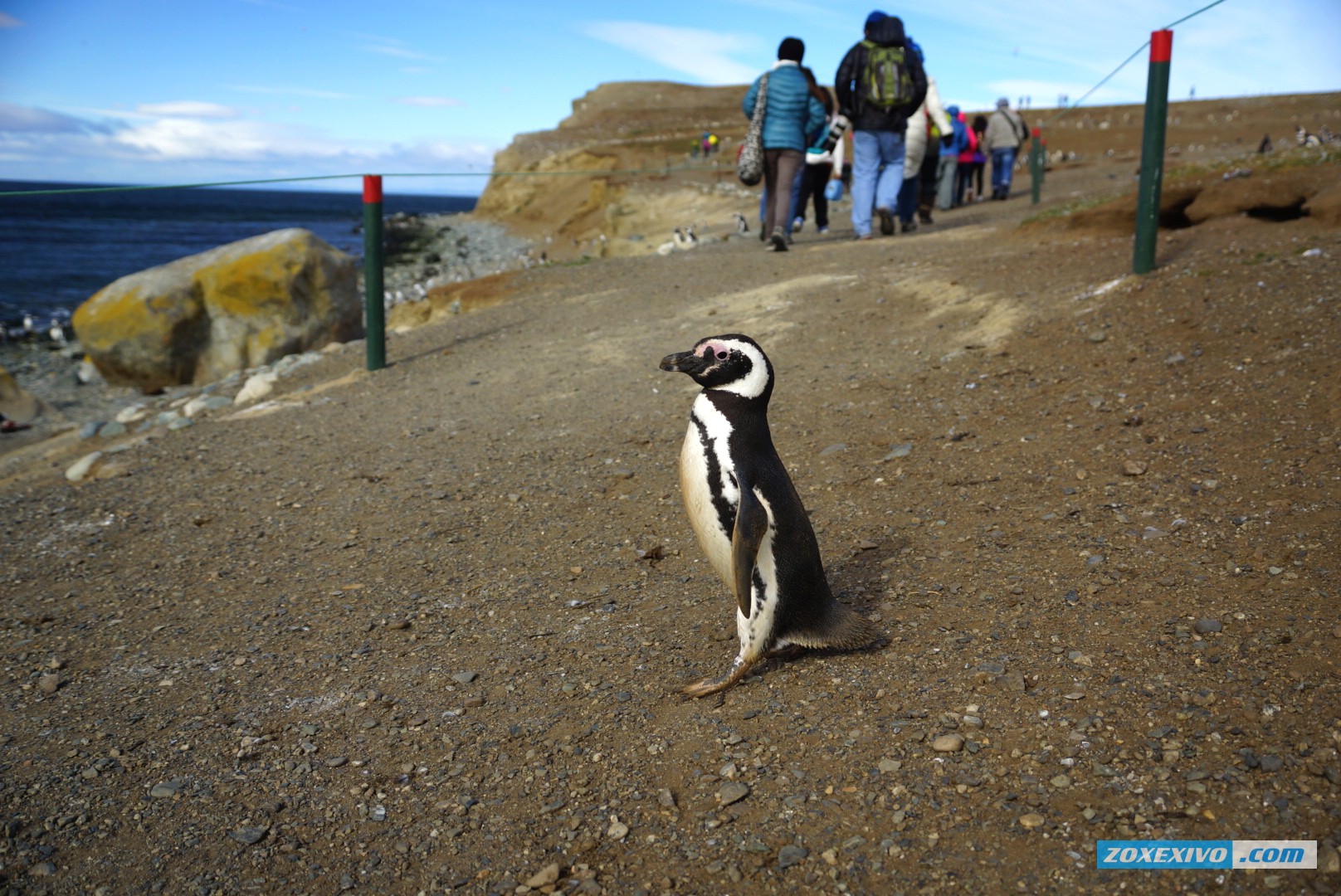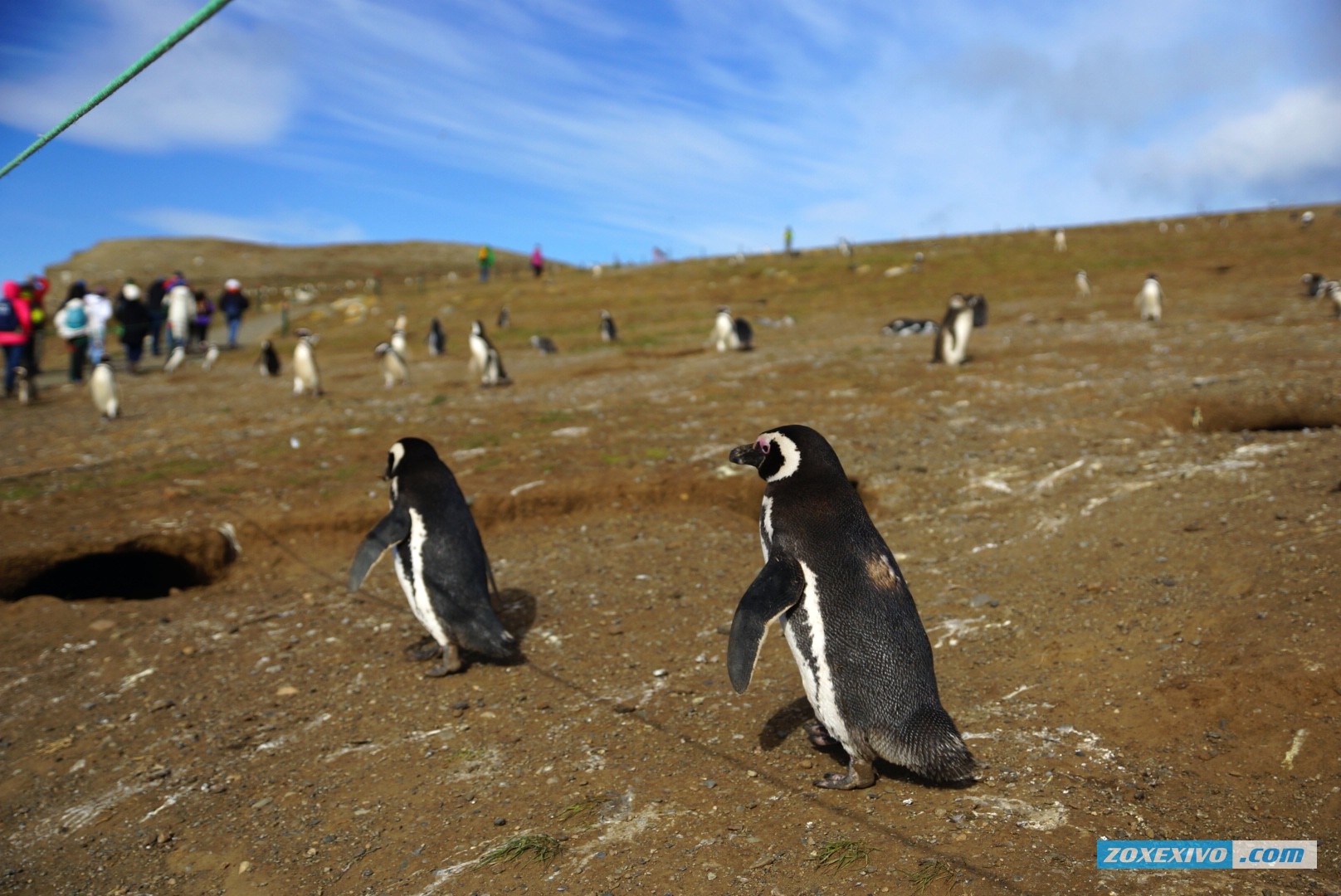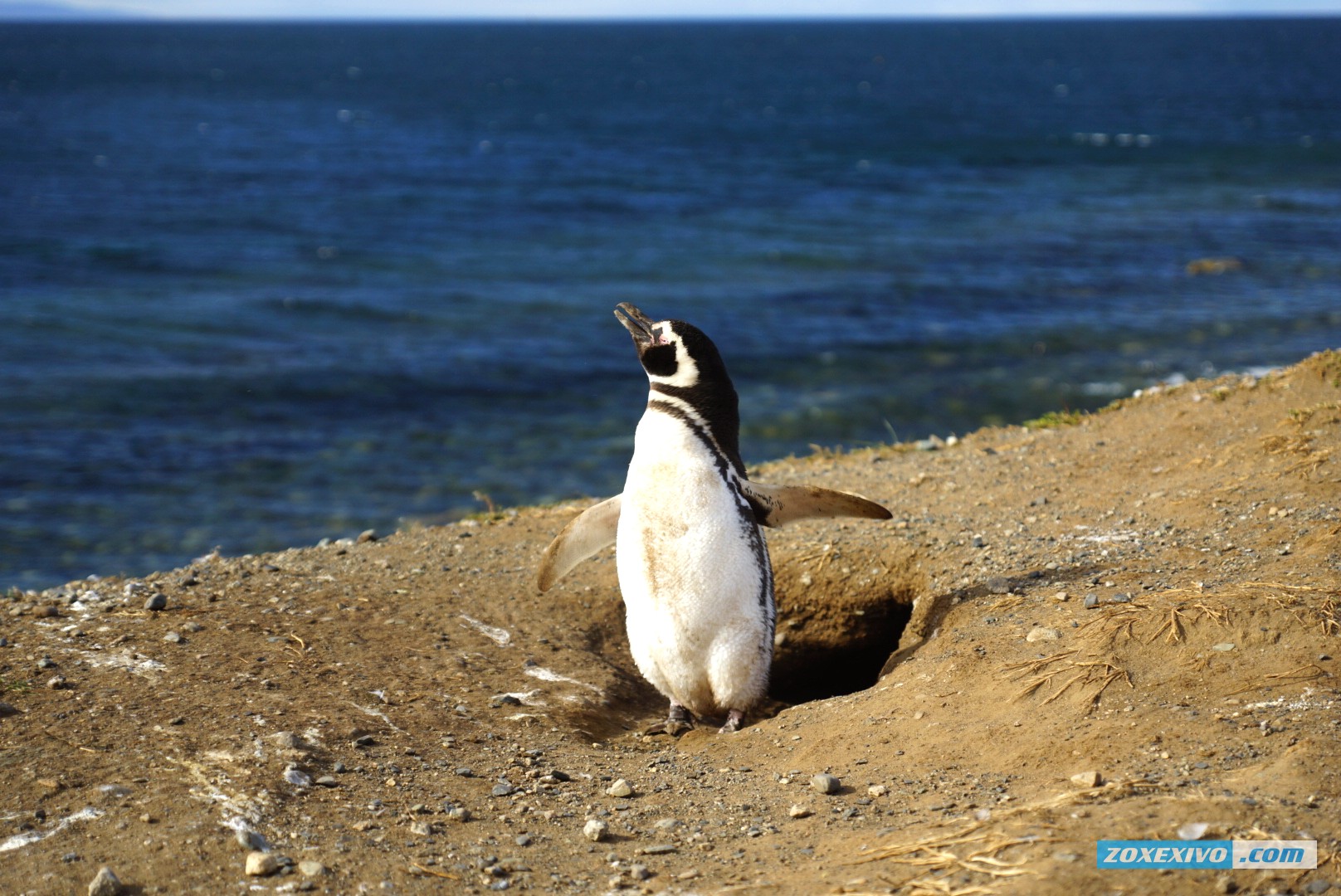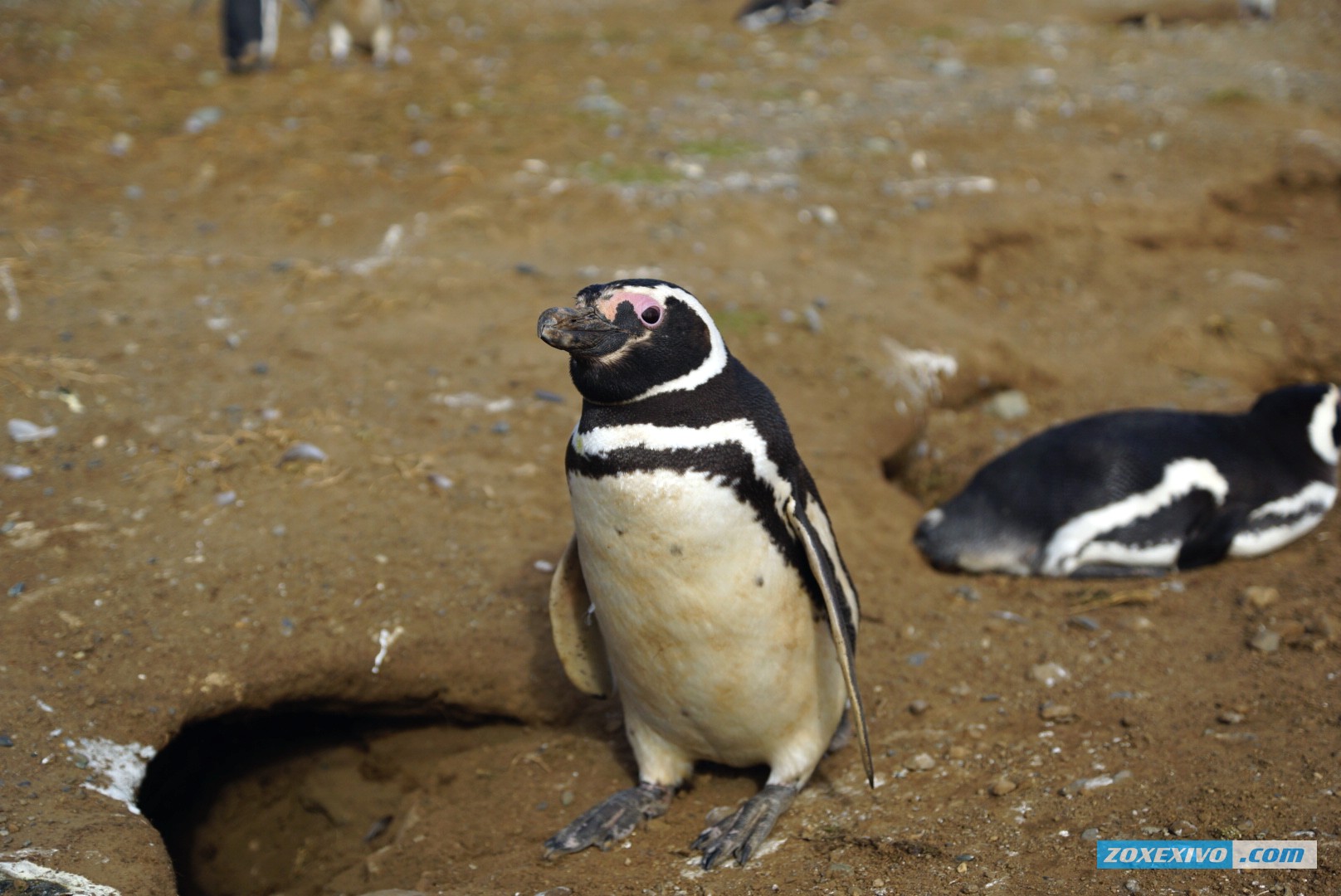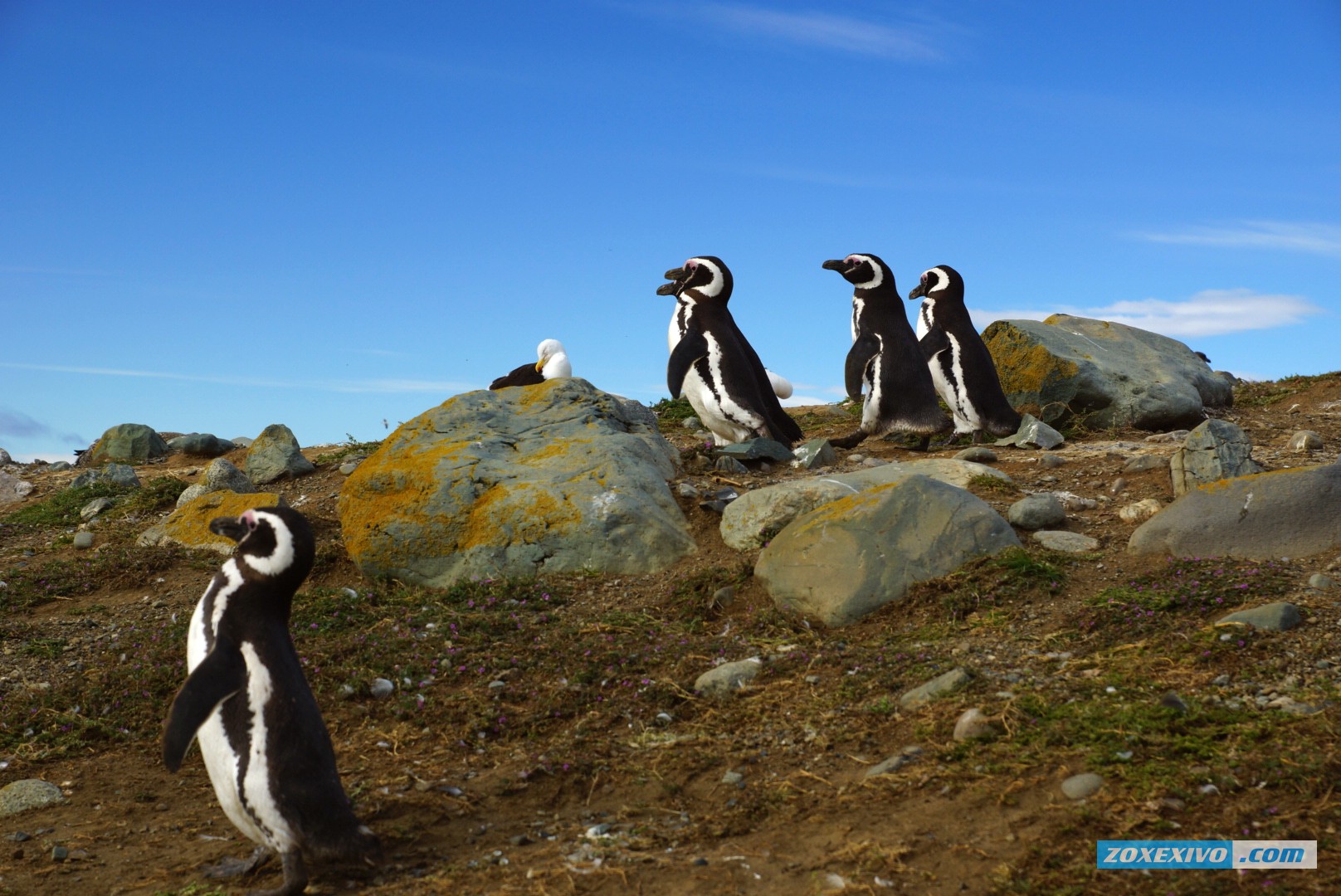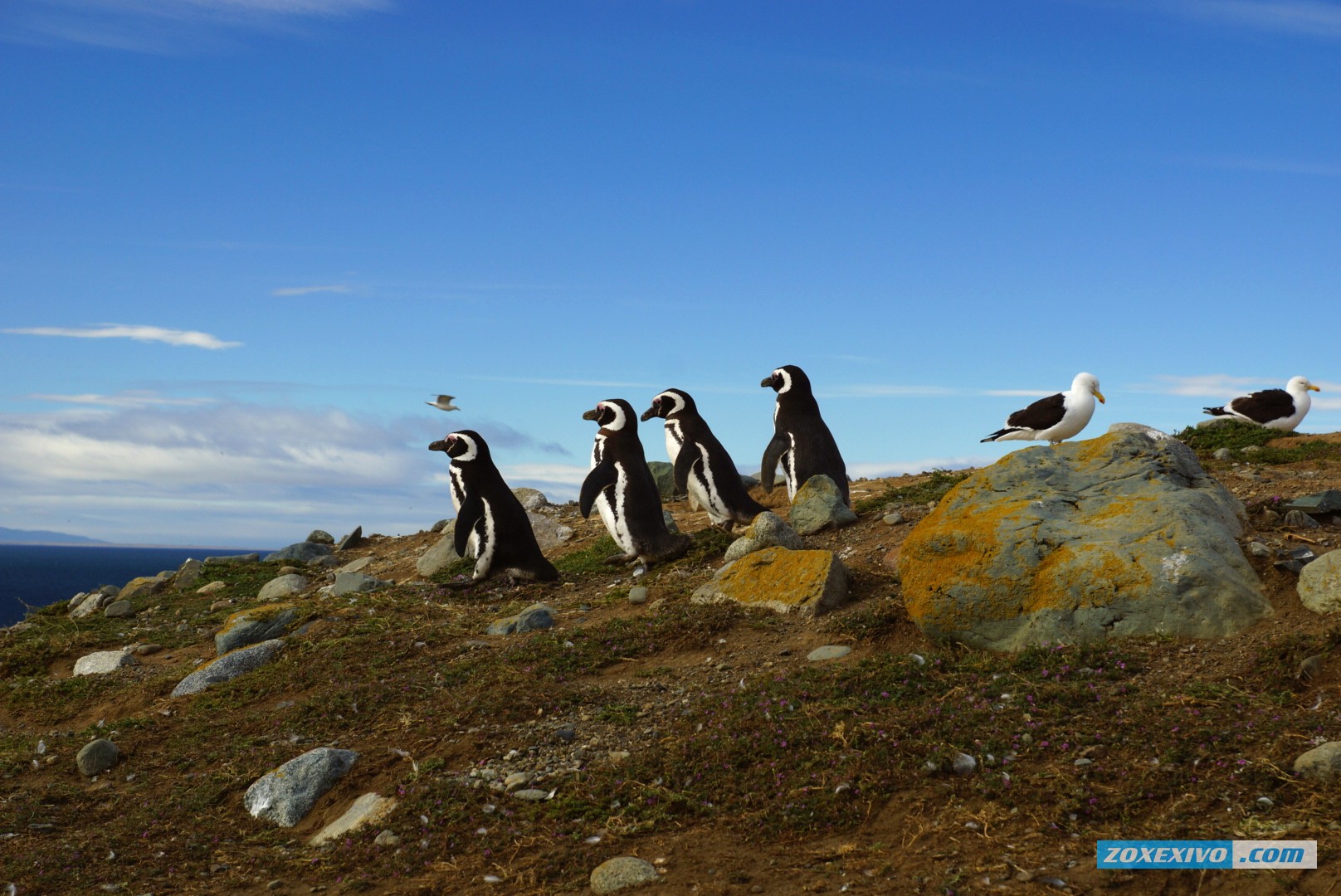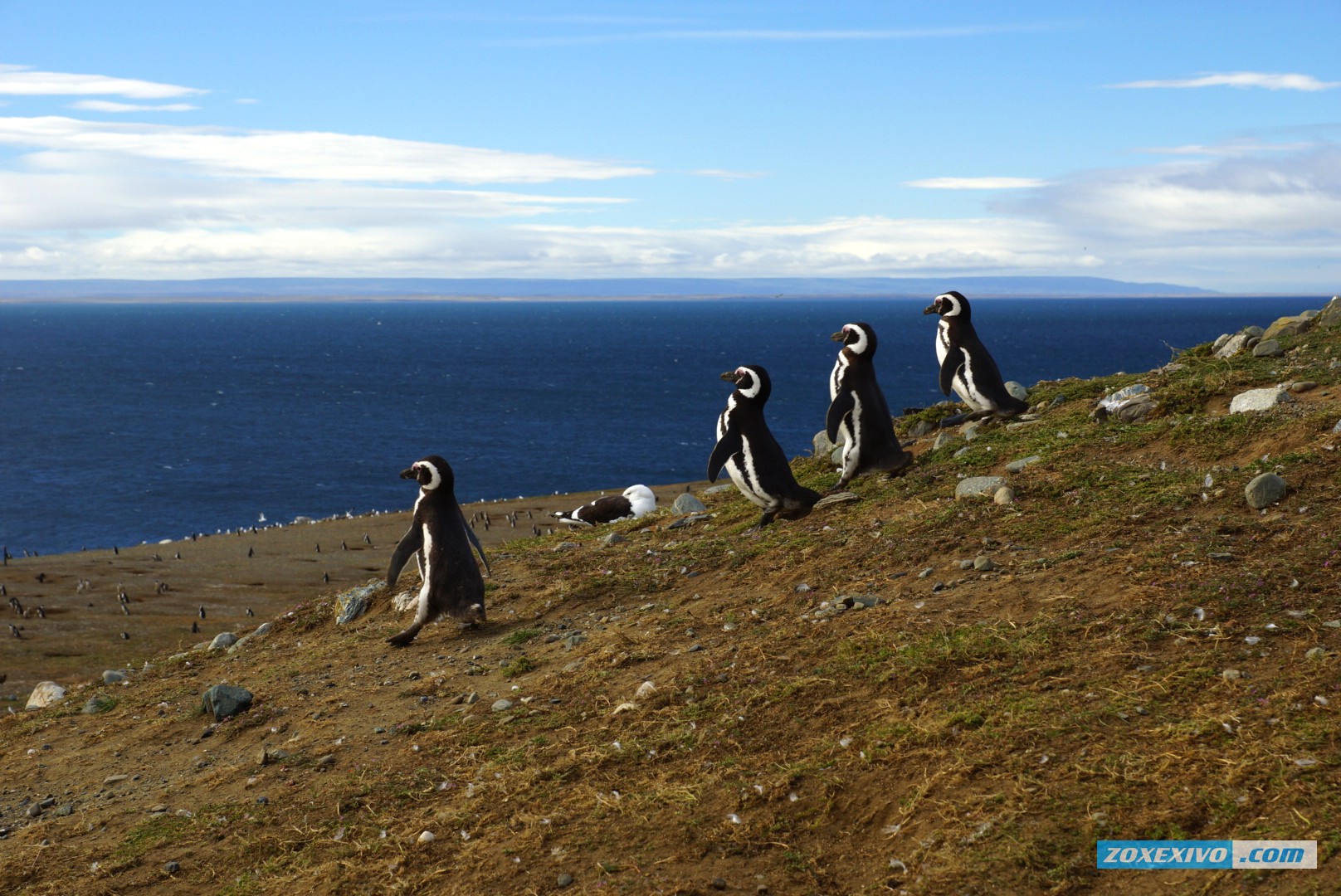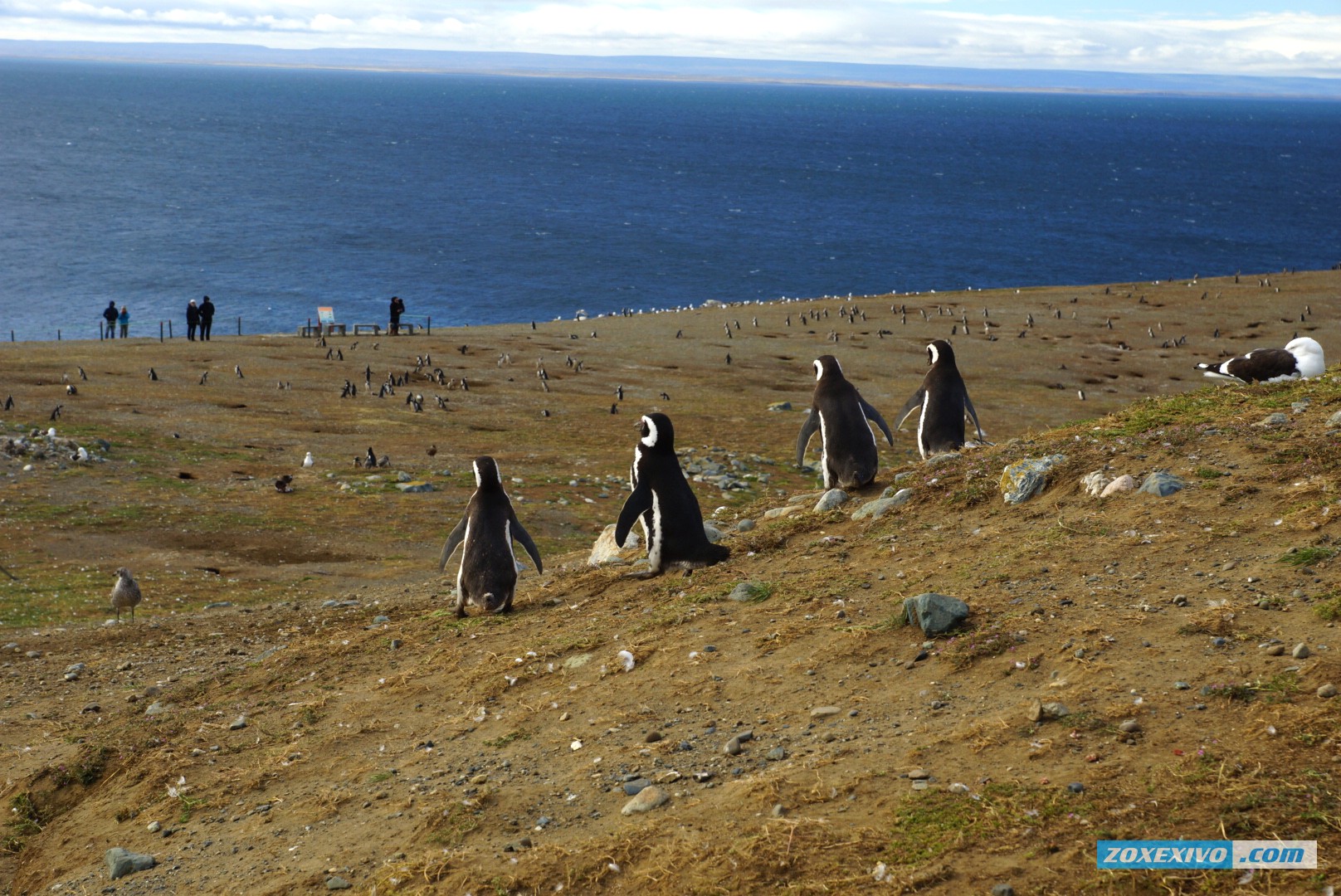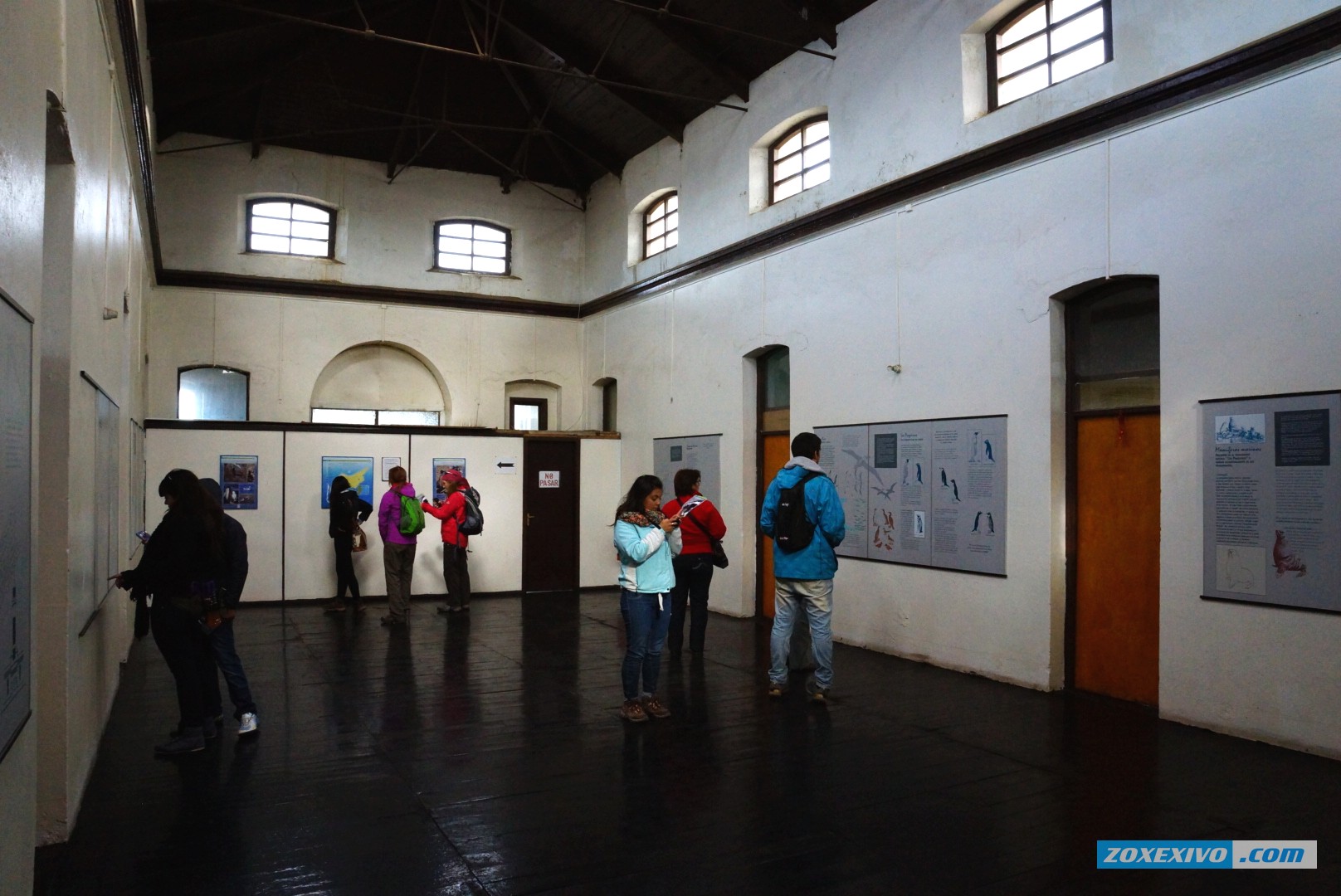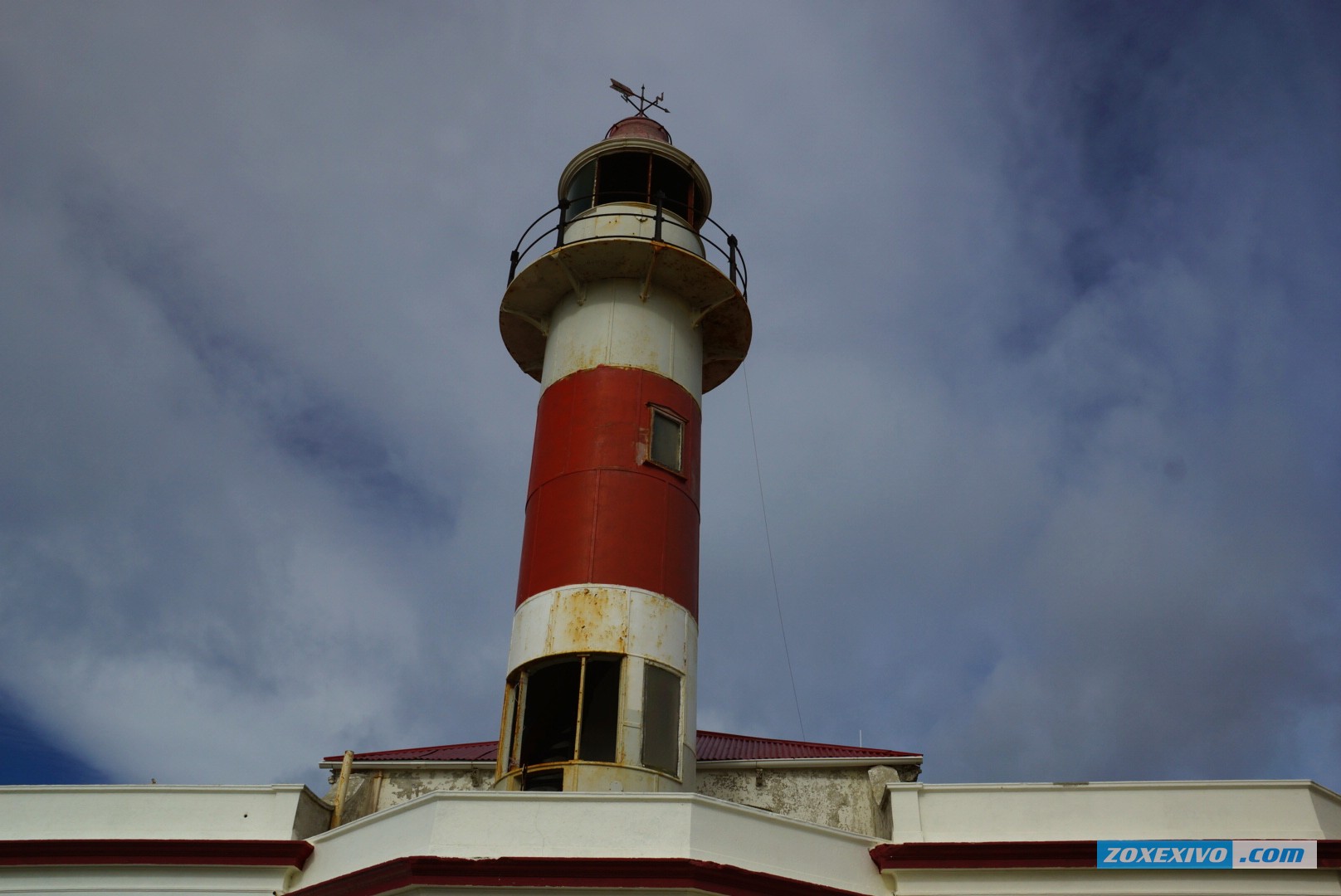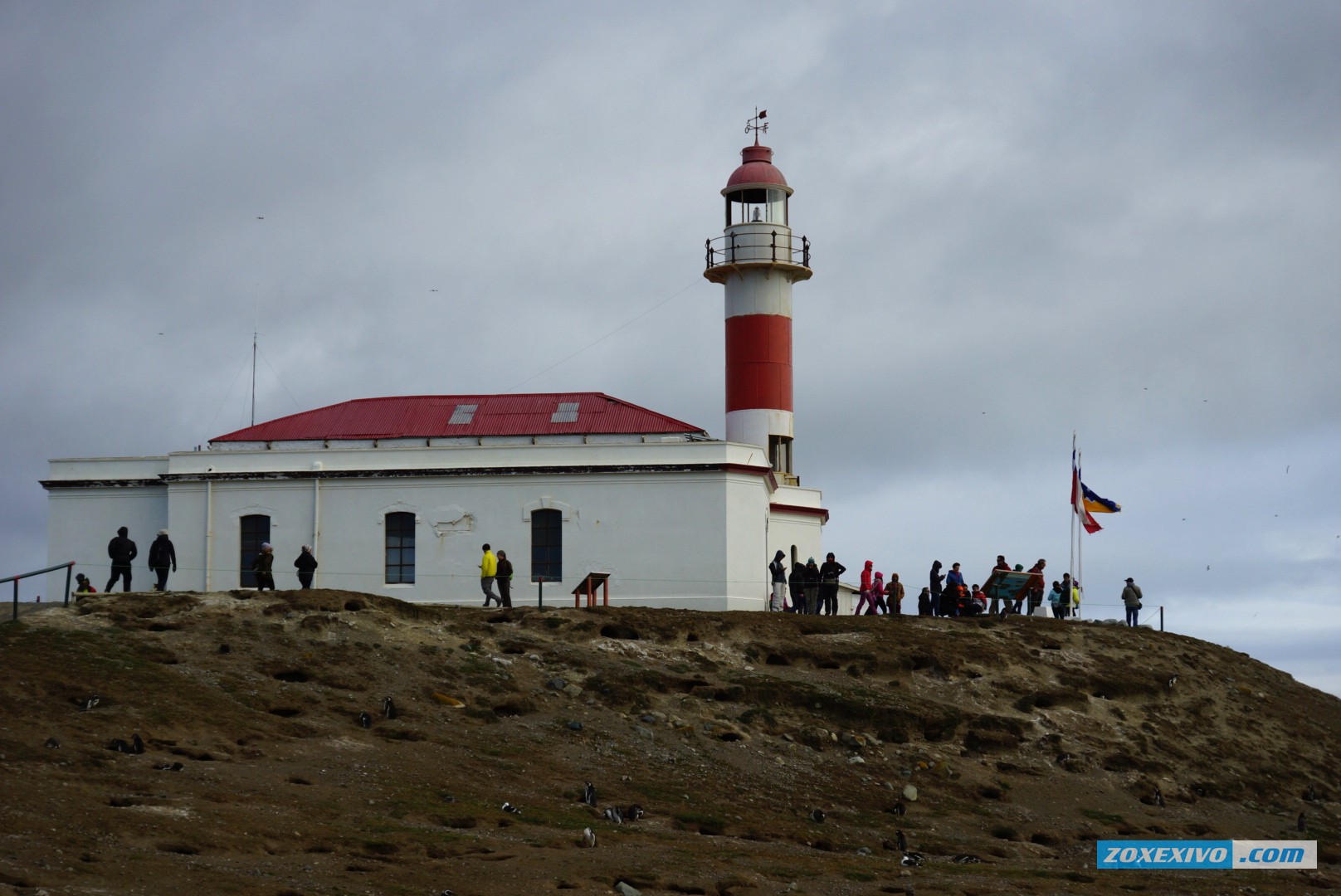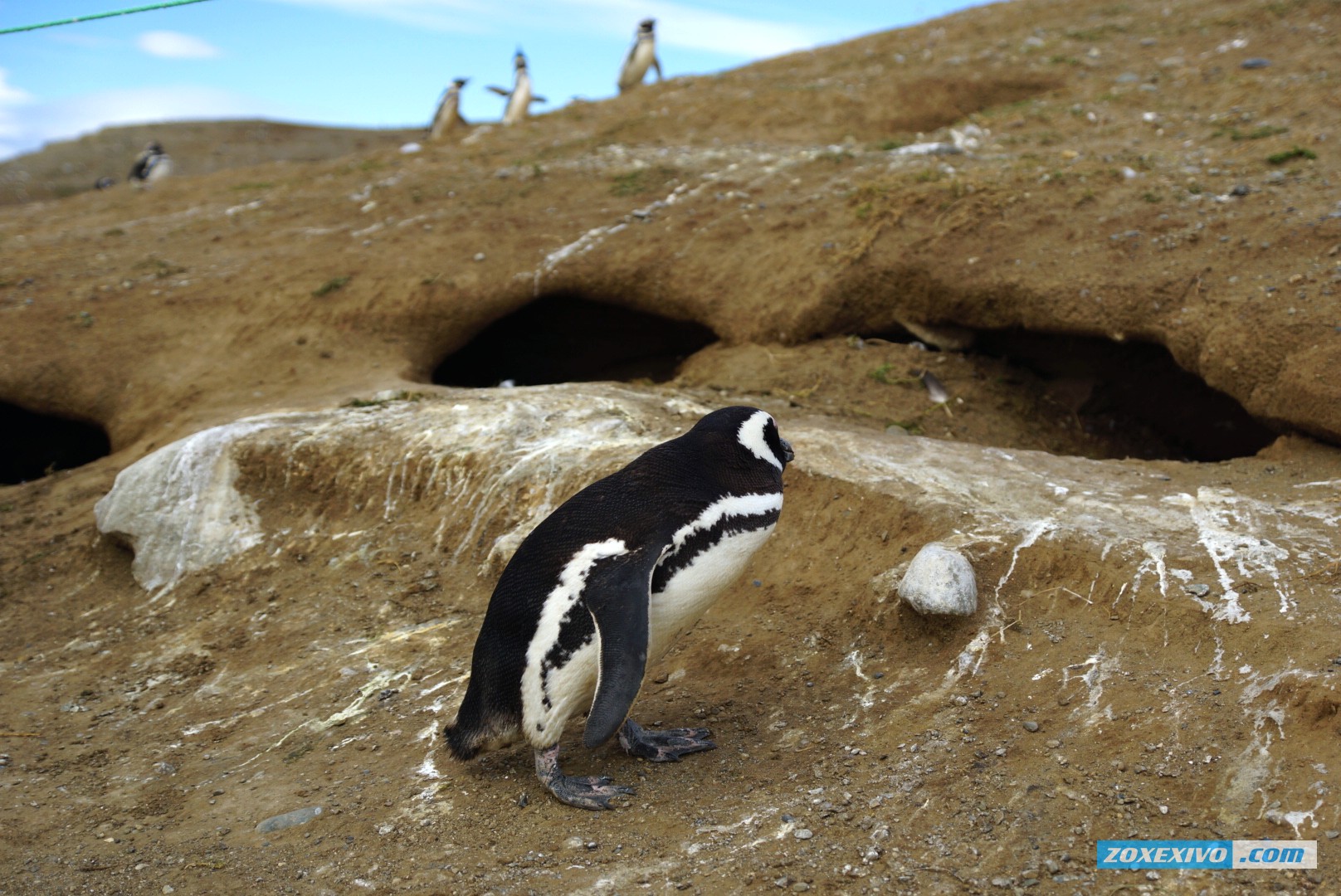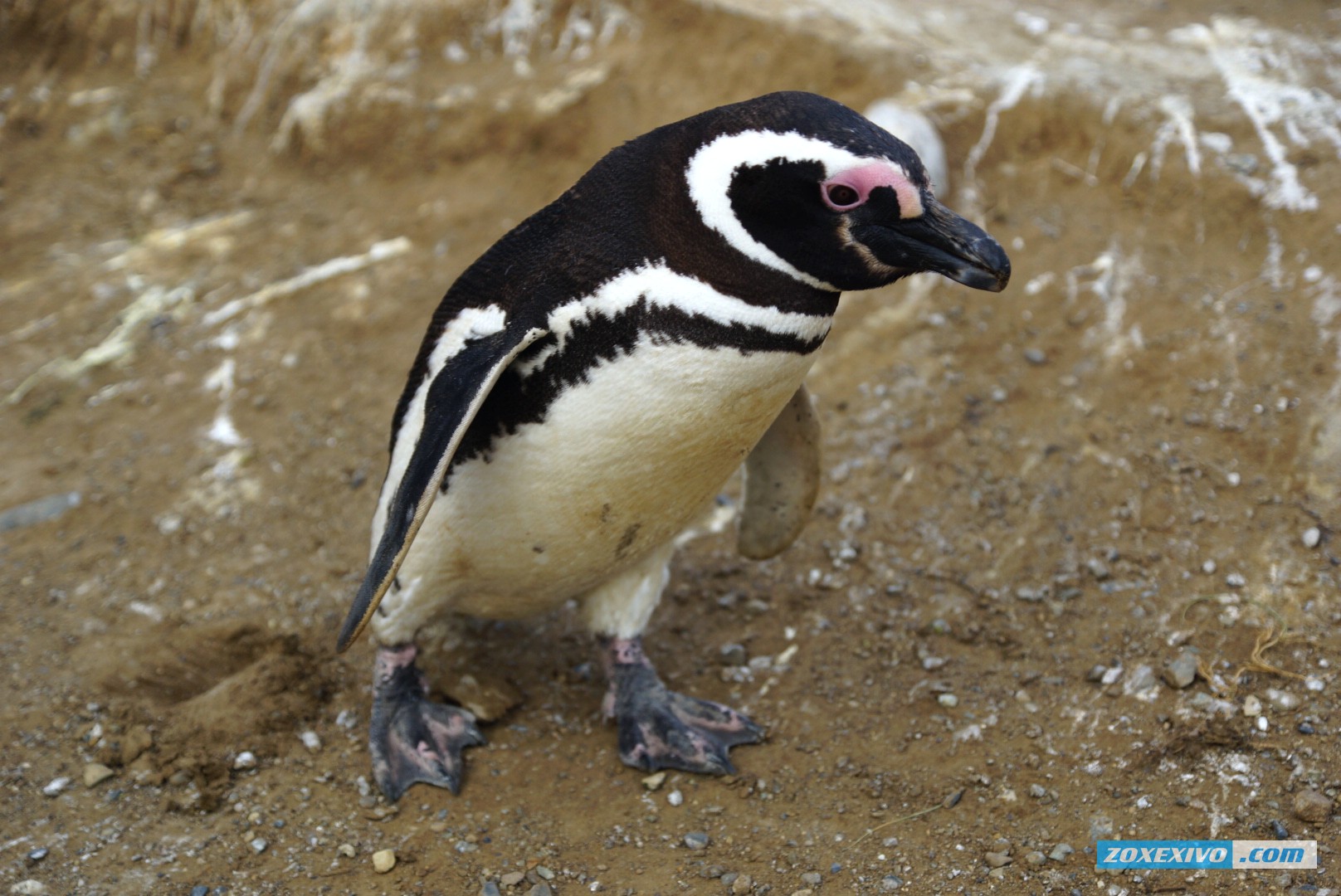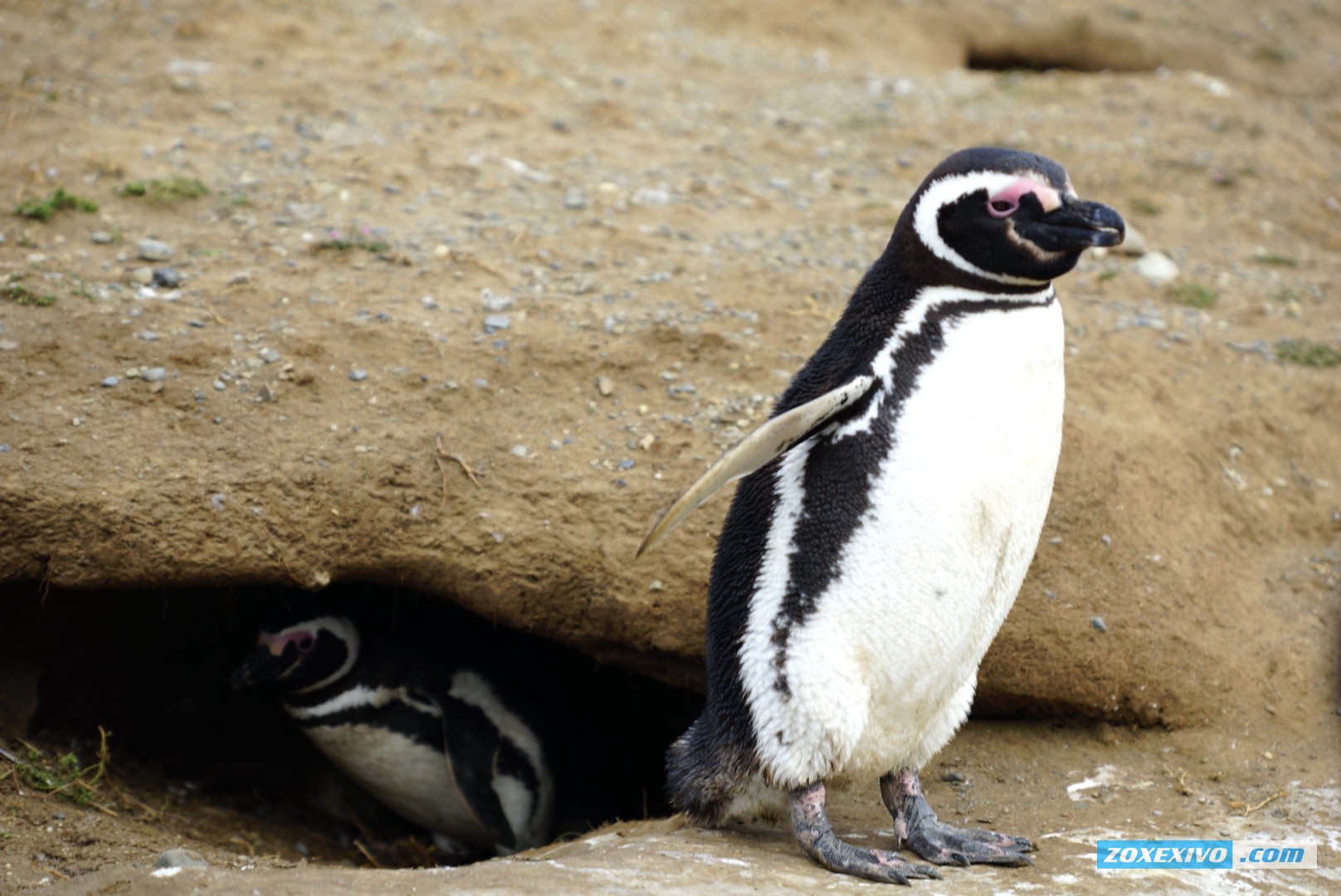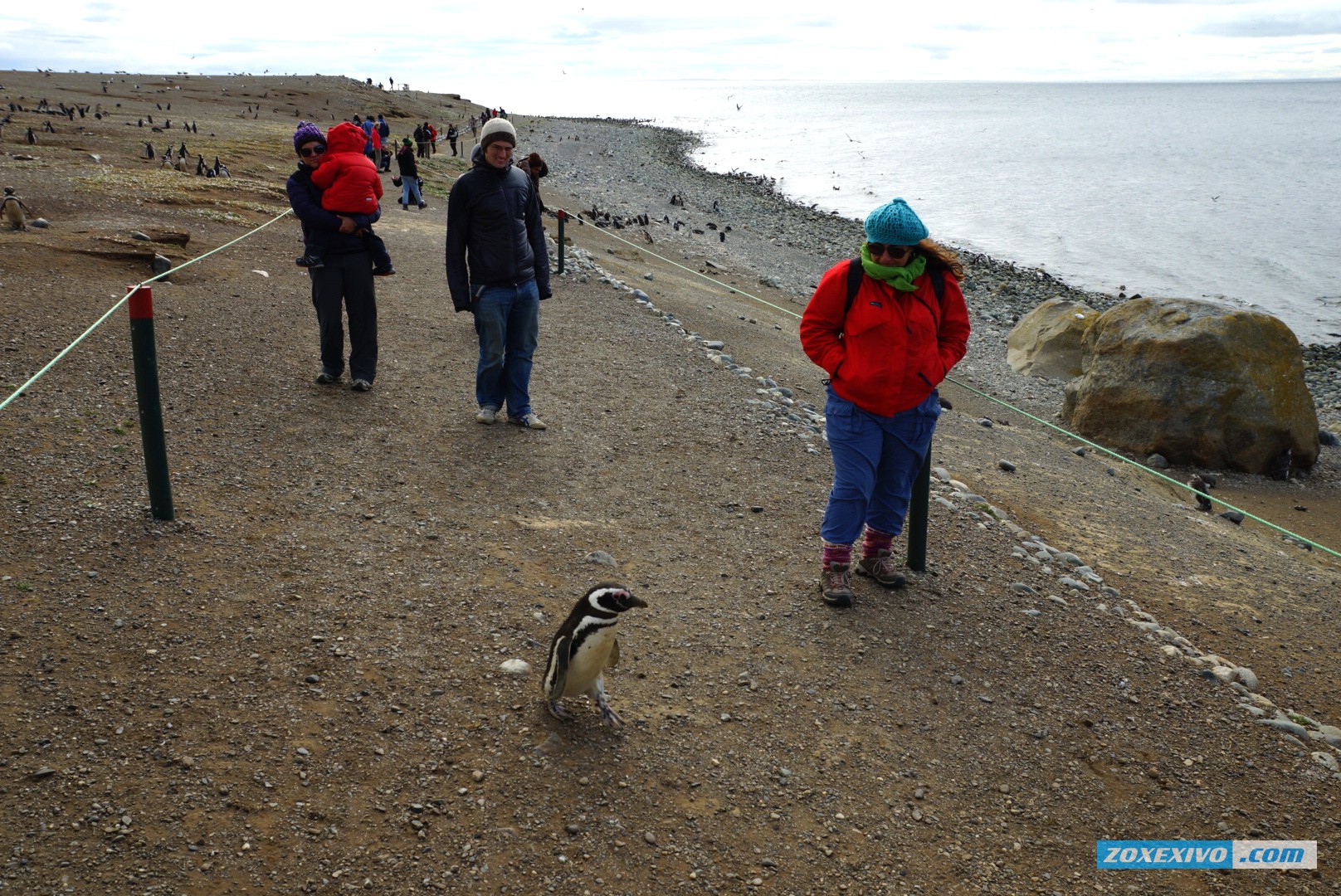 A man of Asian appearance collects memory Penguin pooh . Oh, how he was then happy face )