Punta-Arenas, Chile | photoreport

Punta Arenas - city , located right off the coast of the Gulf of Magellan . The city is beautiful, but for some reason with him not to ask. He met with clouds and strong wind , although you can expect from the city at this location. Ushuaia cover the mountains , and here ...
Hotel Montecarlo creaked all that is possible . Generally, all superimposed and slightly spoiled the experience .
Basically, the city is used for one purpose - to call on the island and look at Magdalleny megalanskih penguins. The island is located not so far , but slow ferry carries 100 to 300 people as much as 2:00 . Read more about the island ,
click here
.
Was a Saturday and nothing really worked , so even eat once failed. On the street did not want to go , but had to .
As I understand it , for local , so the wind was not too common - they are so very much dodging .
Basically, the city is very civilized and quite large by local standards .
As I already wrote , the city can progulnutsya all. Especially there is nothing exotic , although the birds walked on the waterfront , very similar to penguins , I do not know, maybe it was they.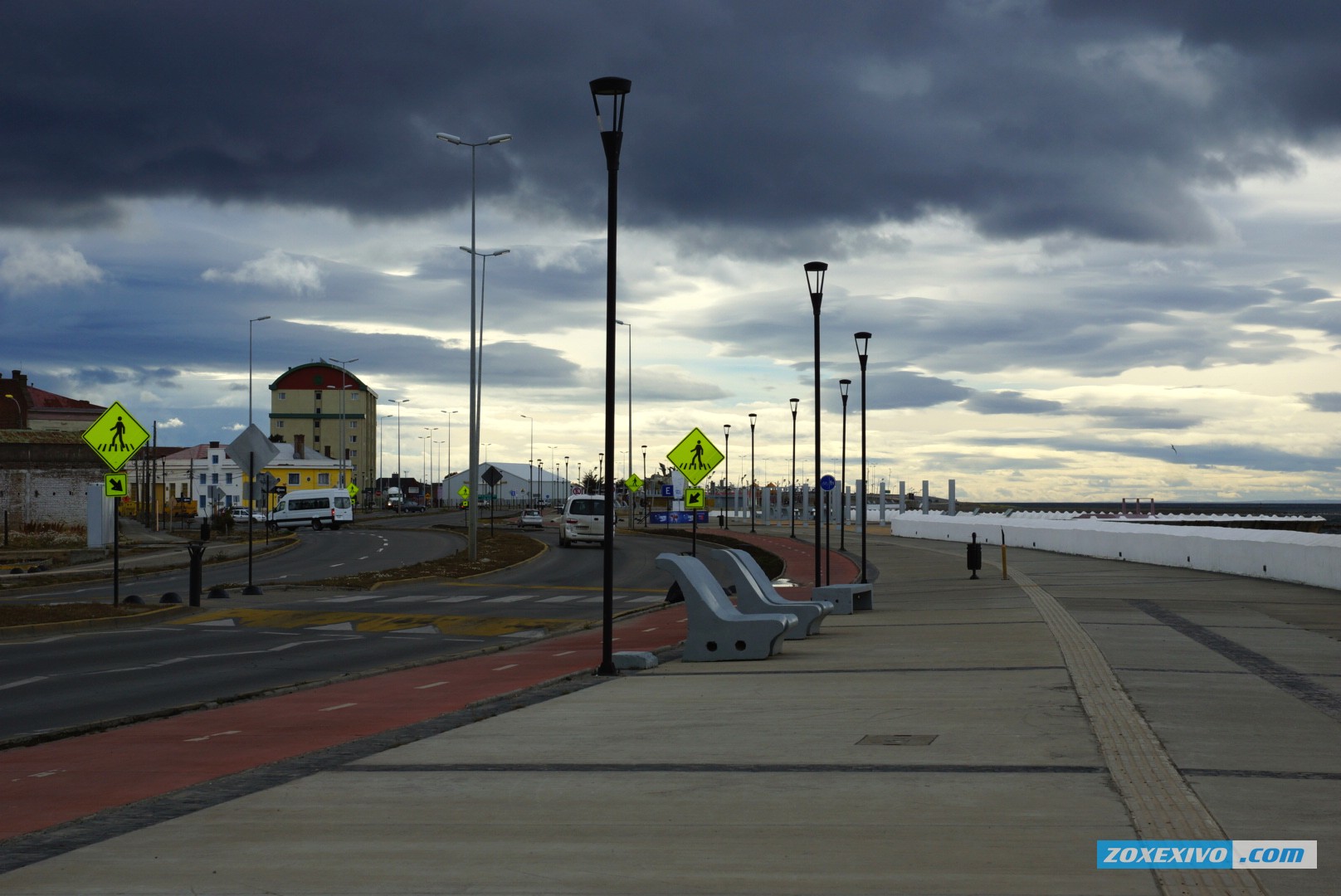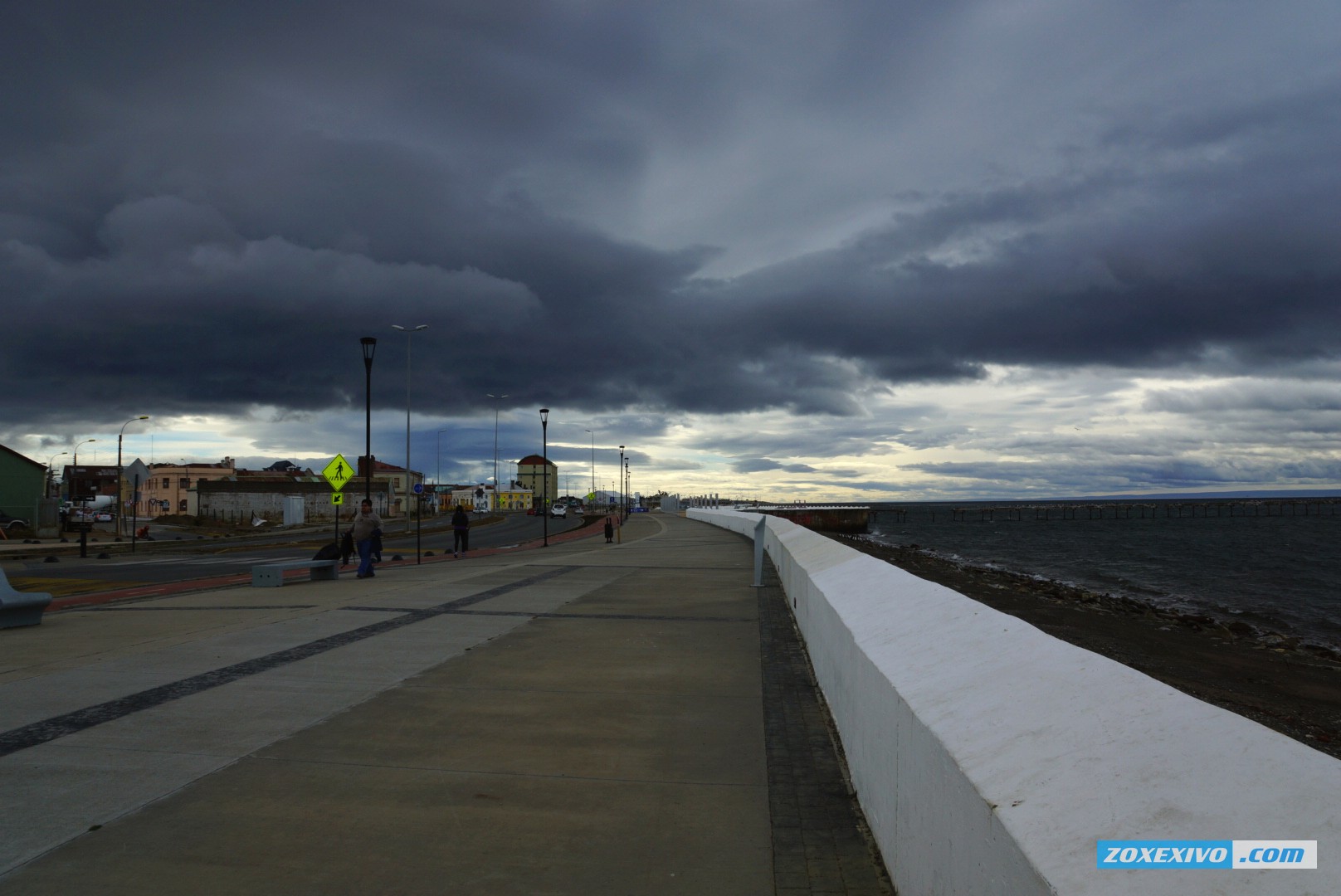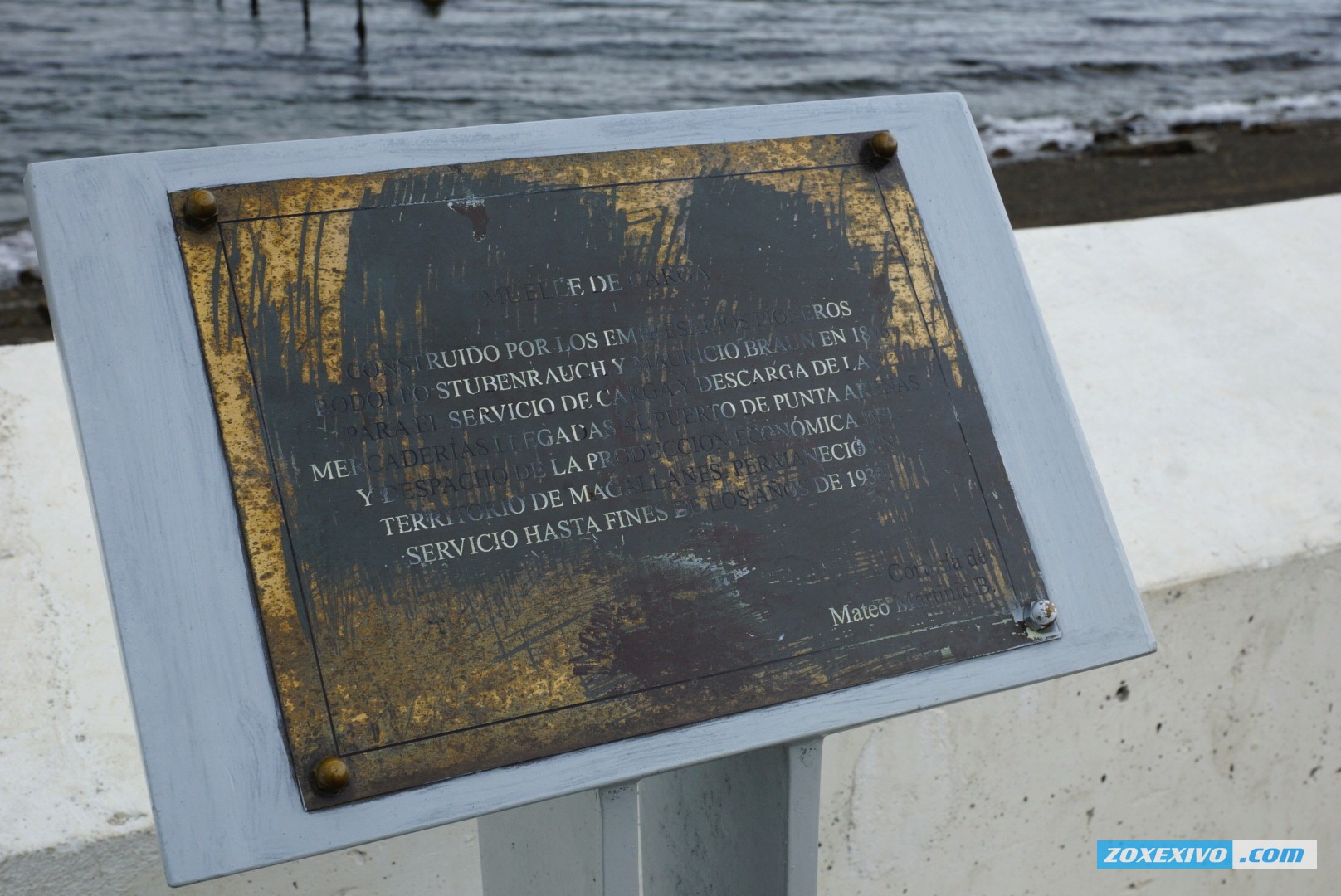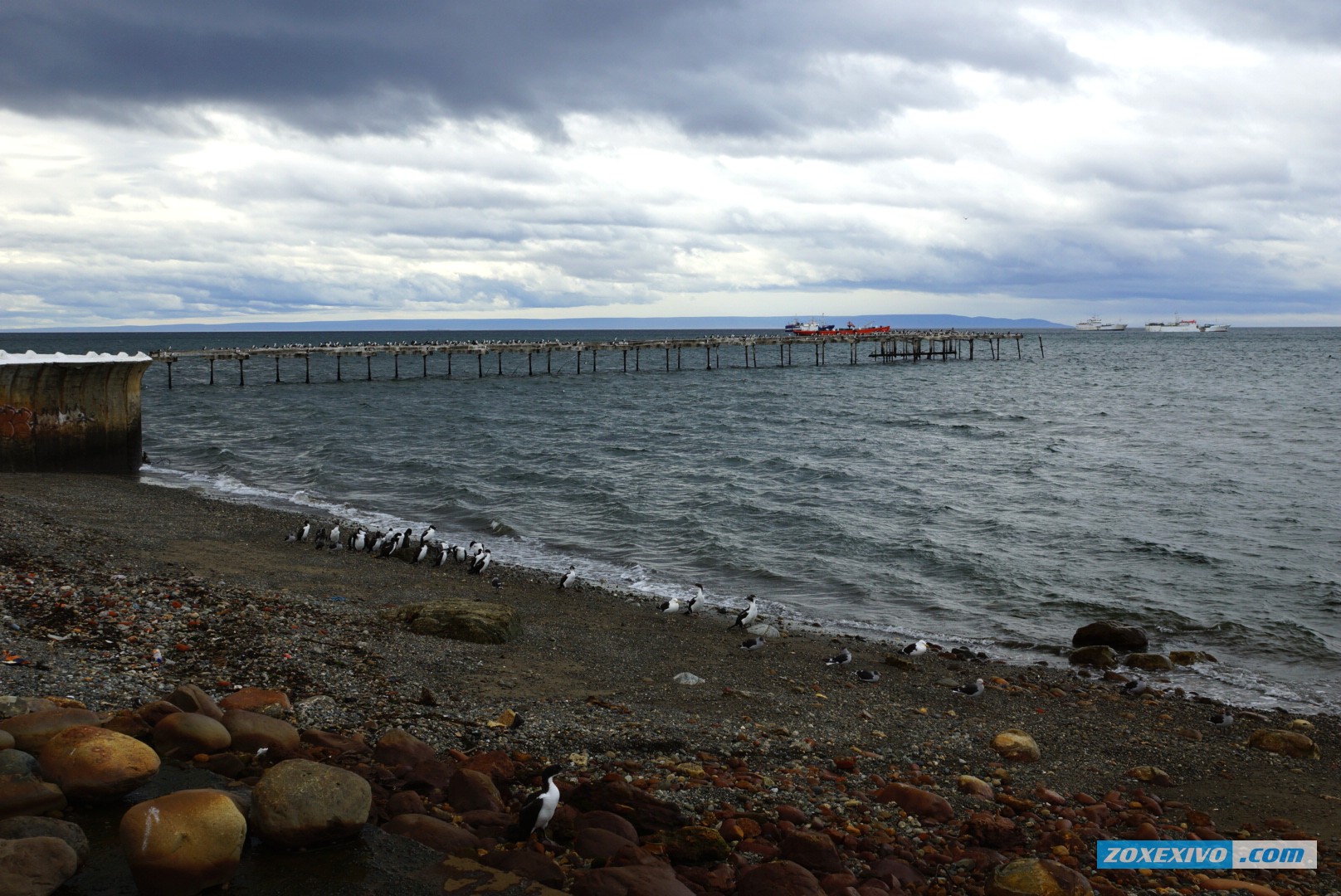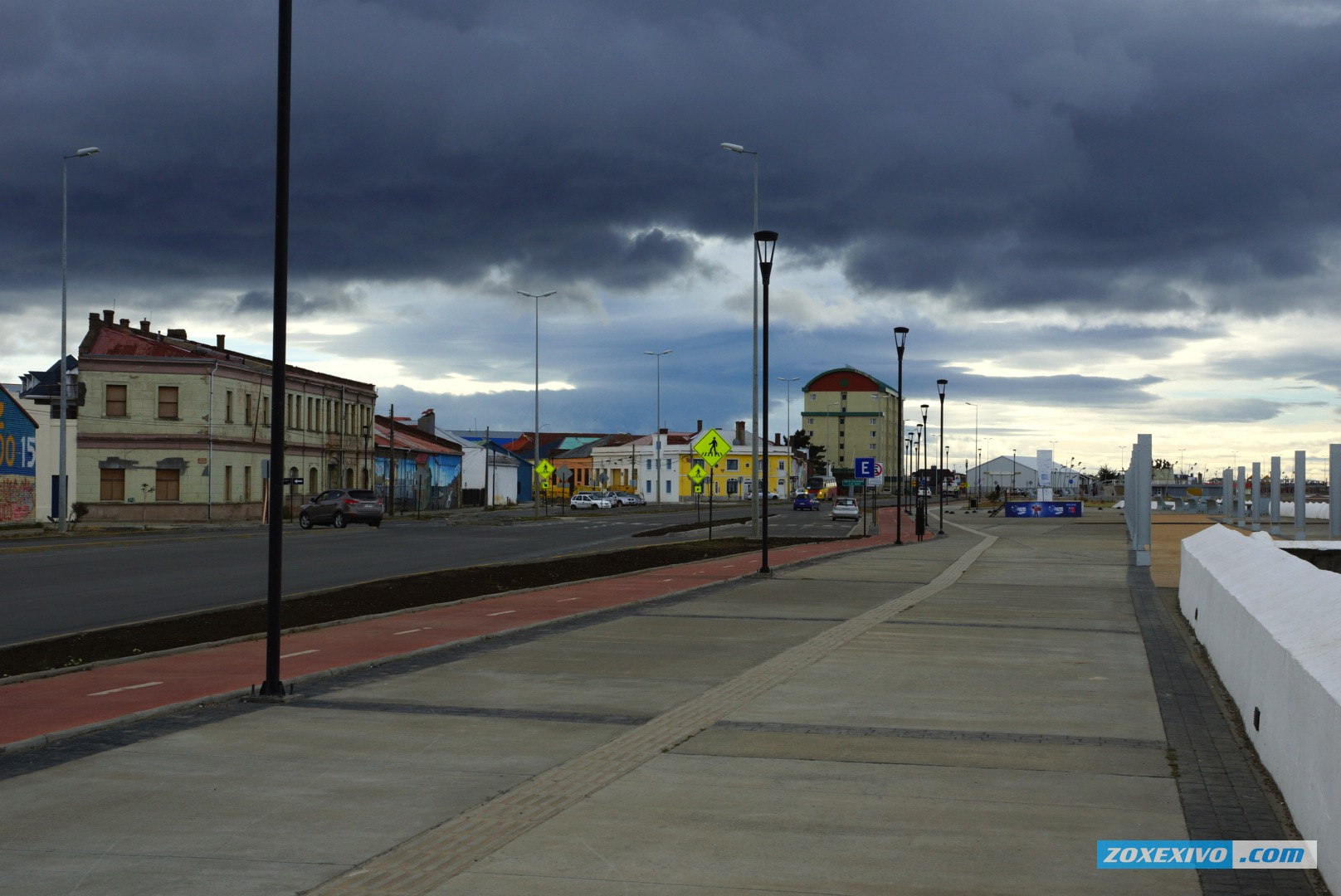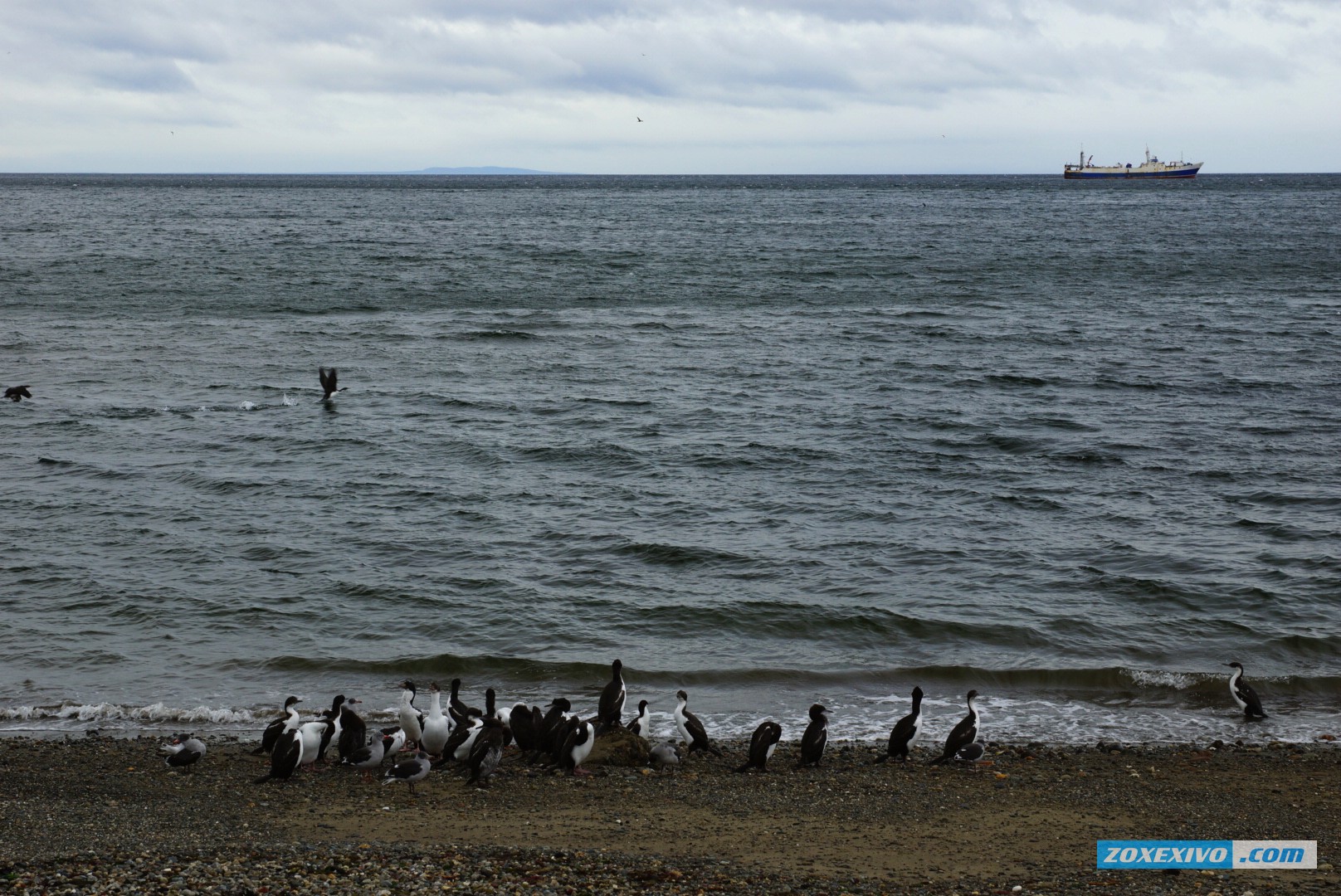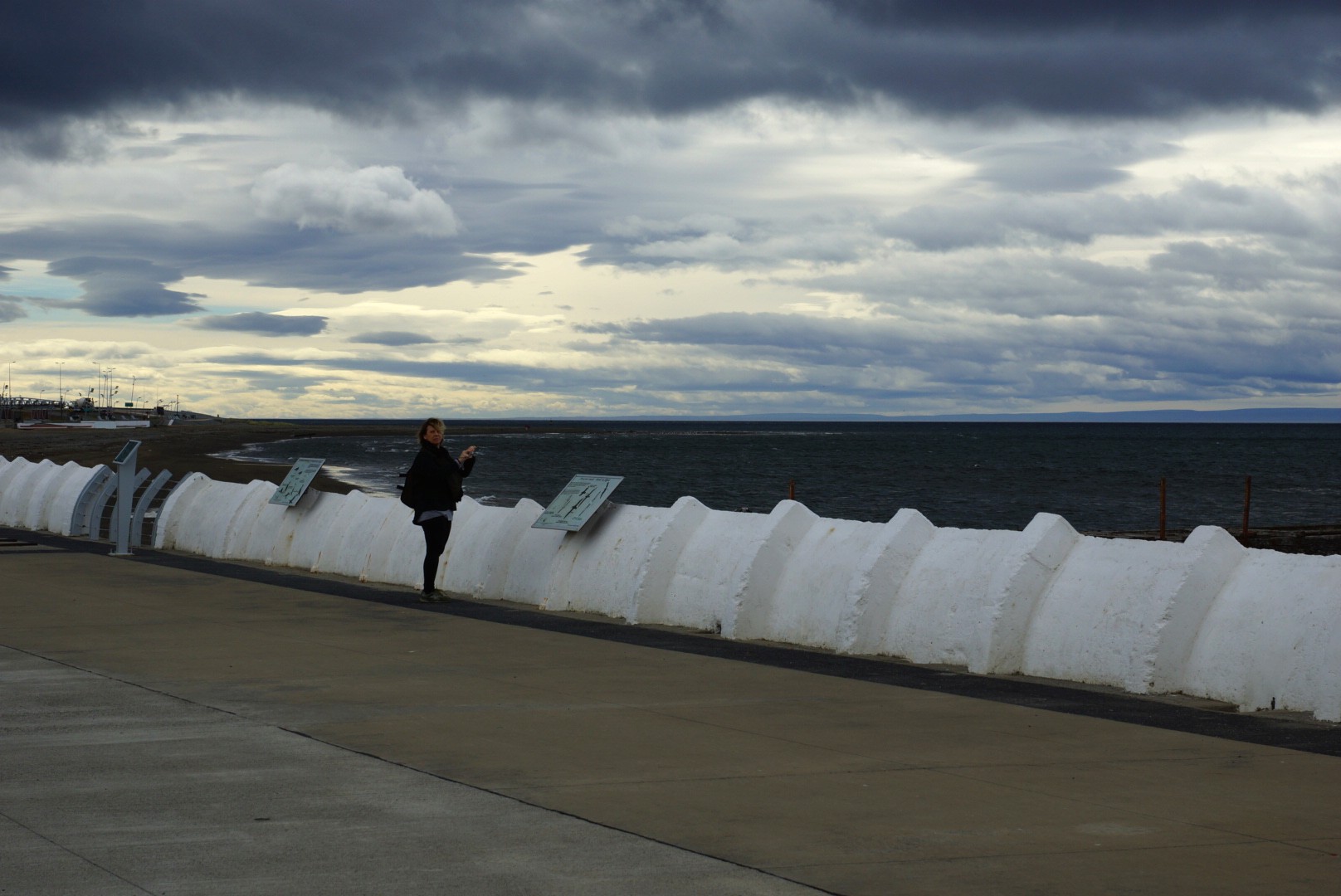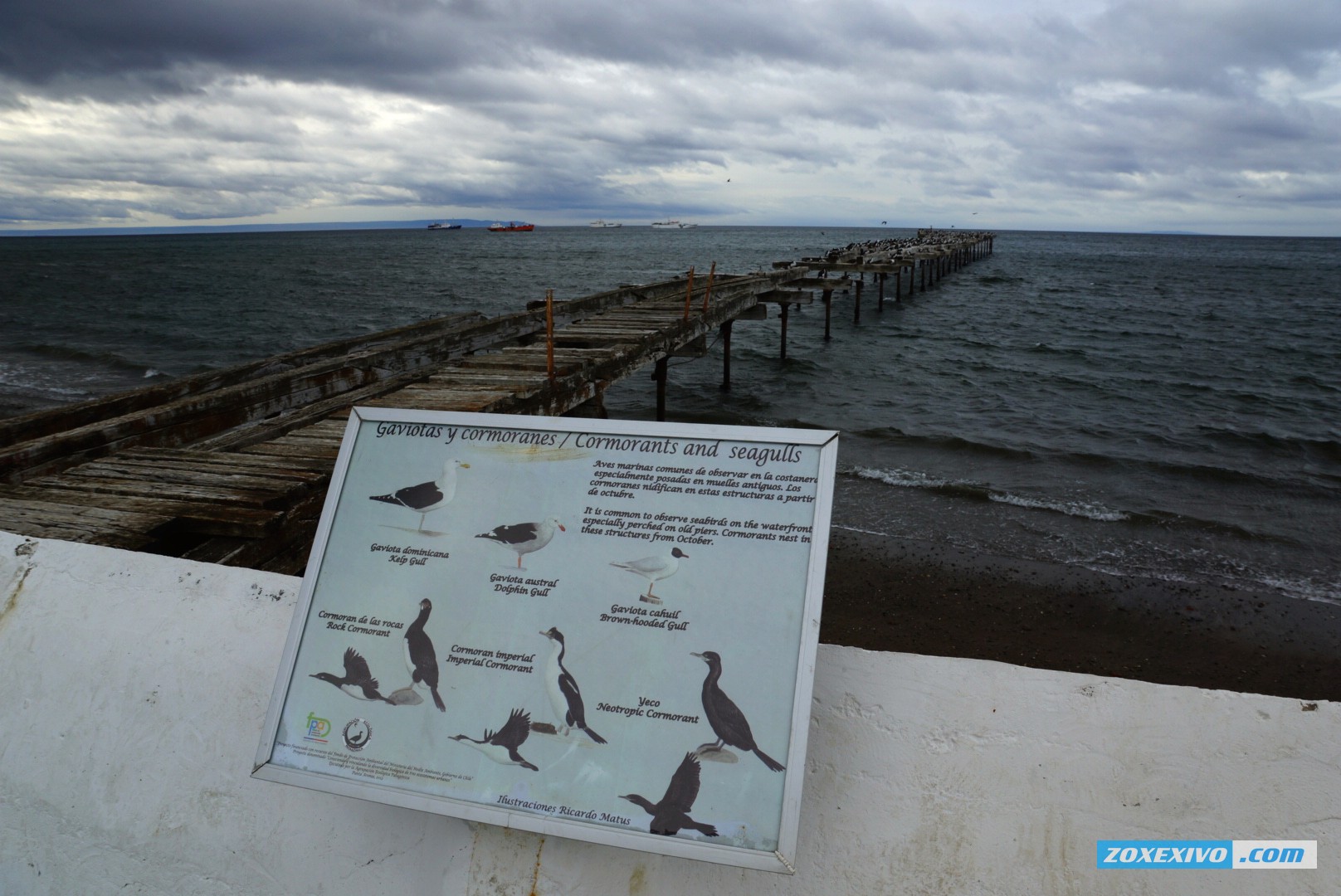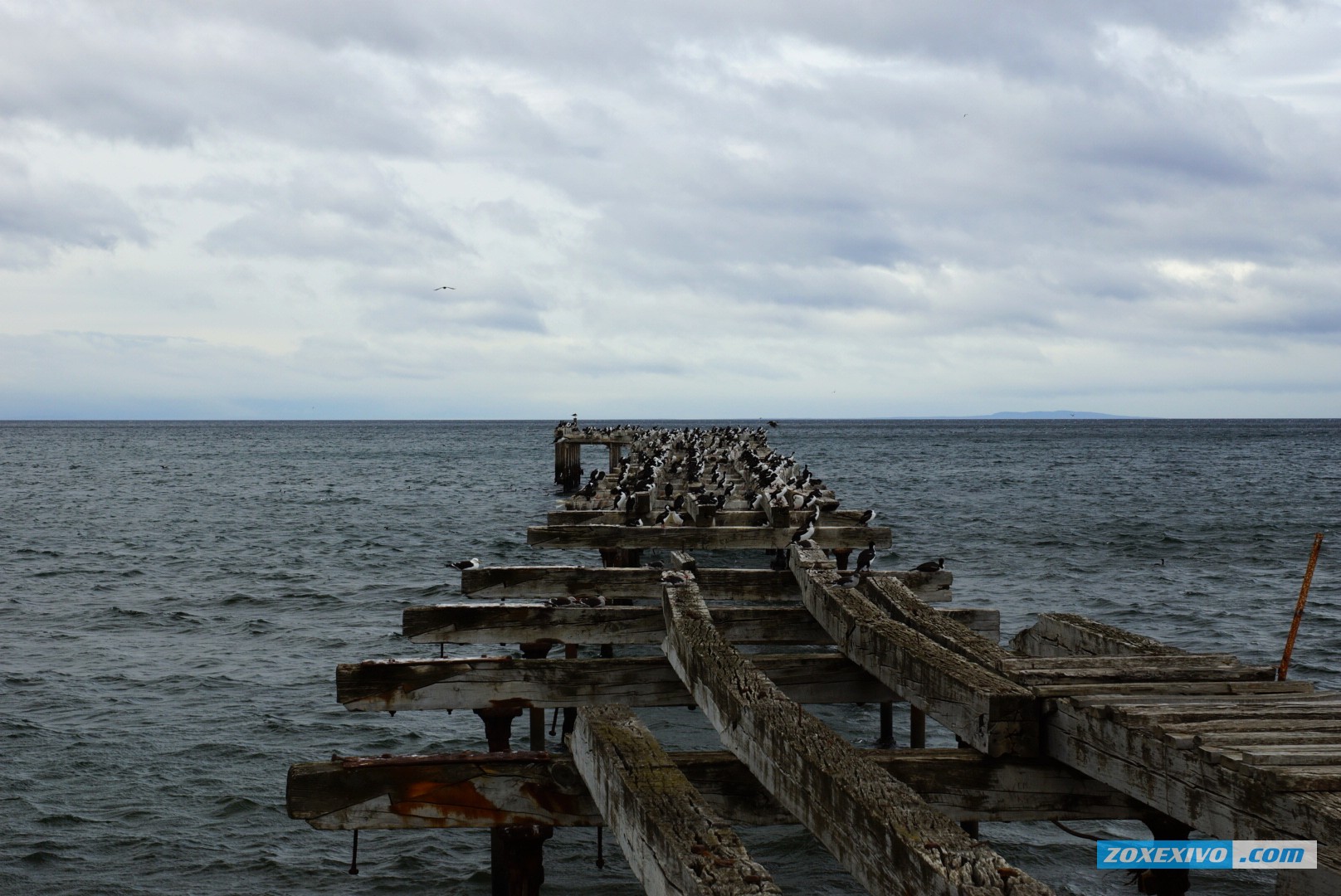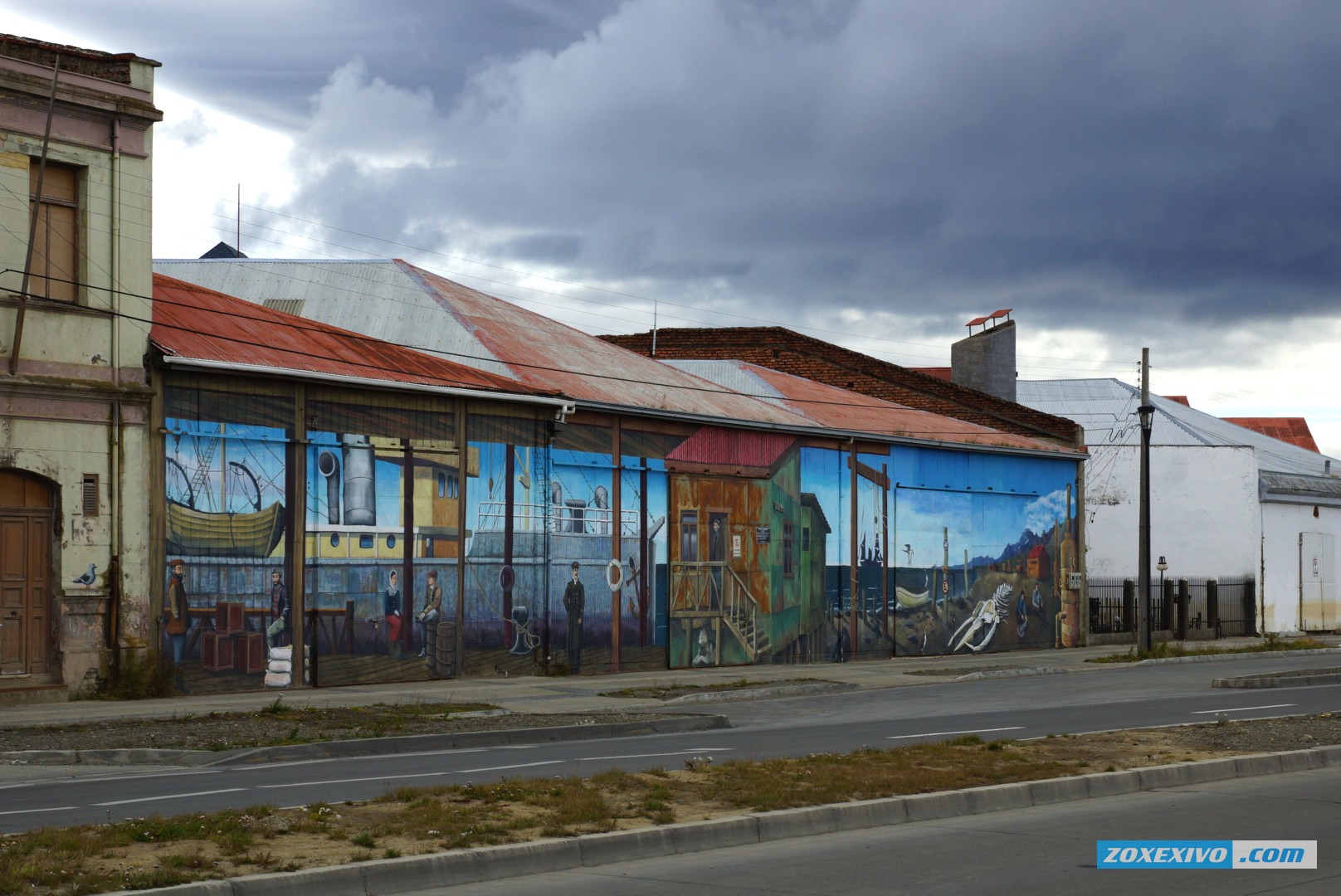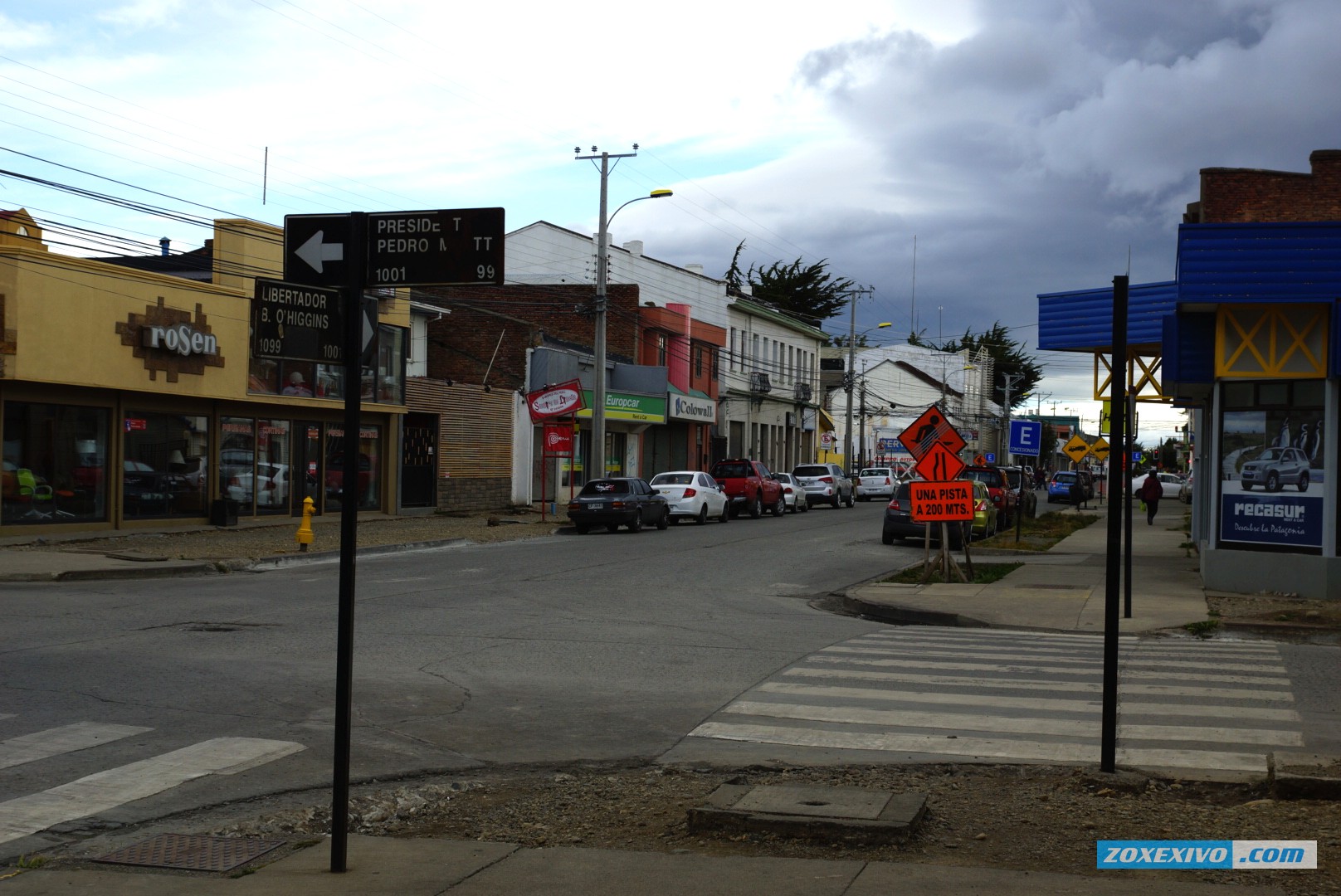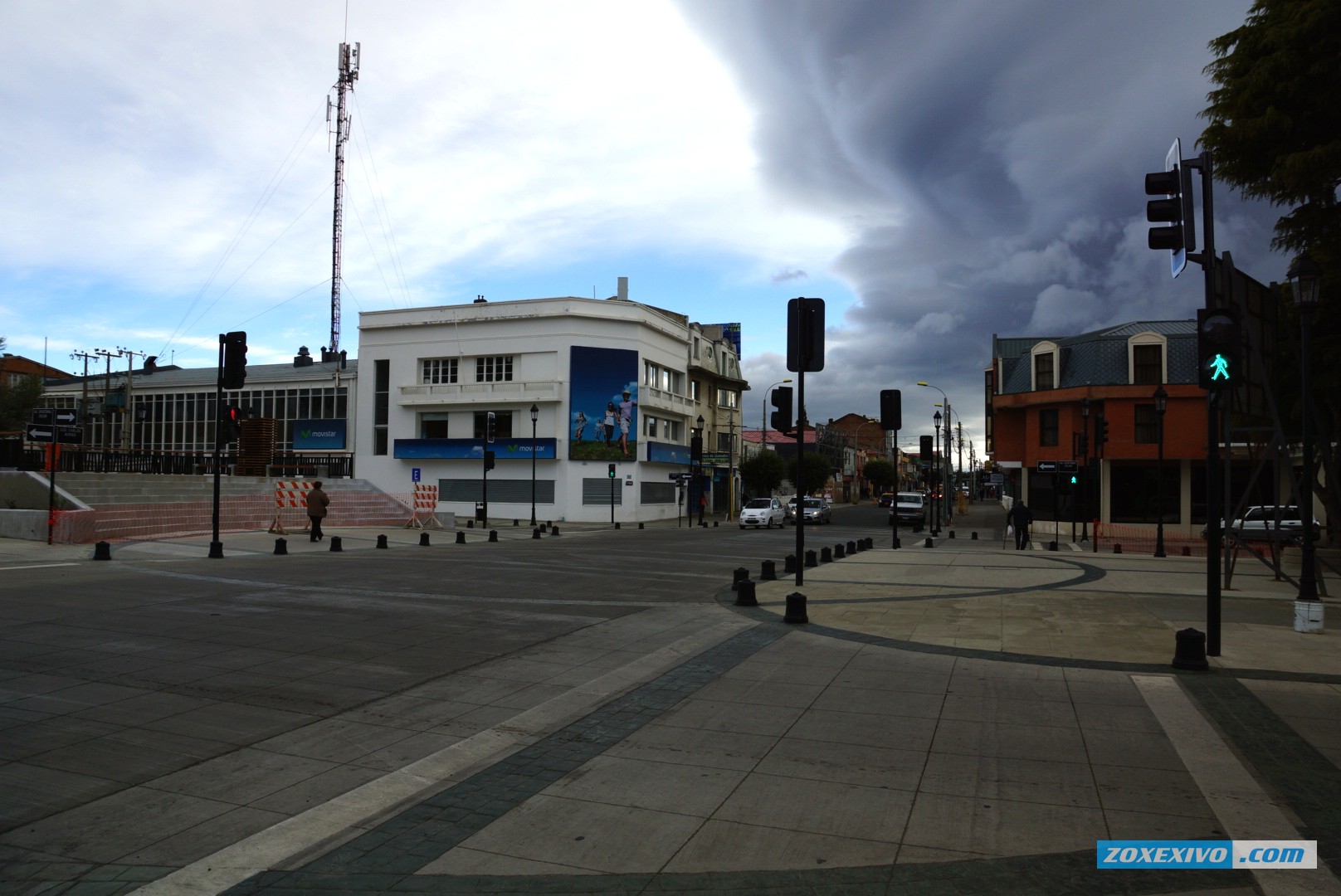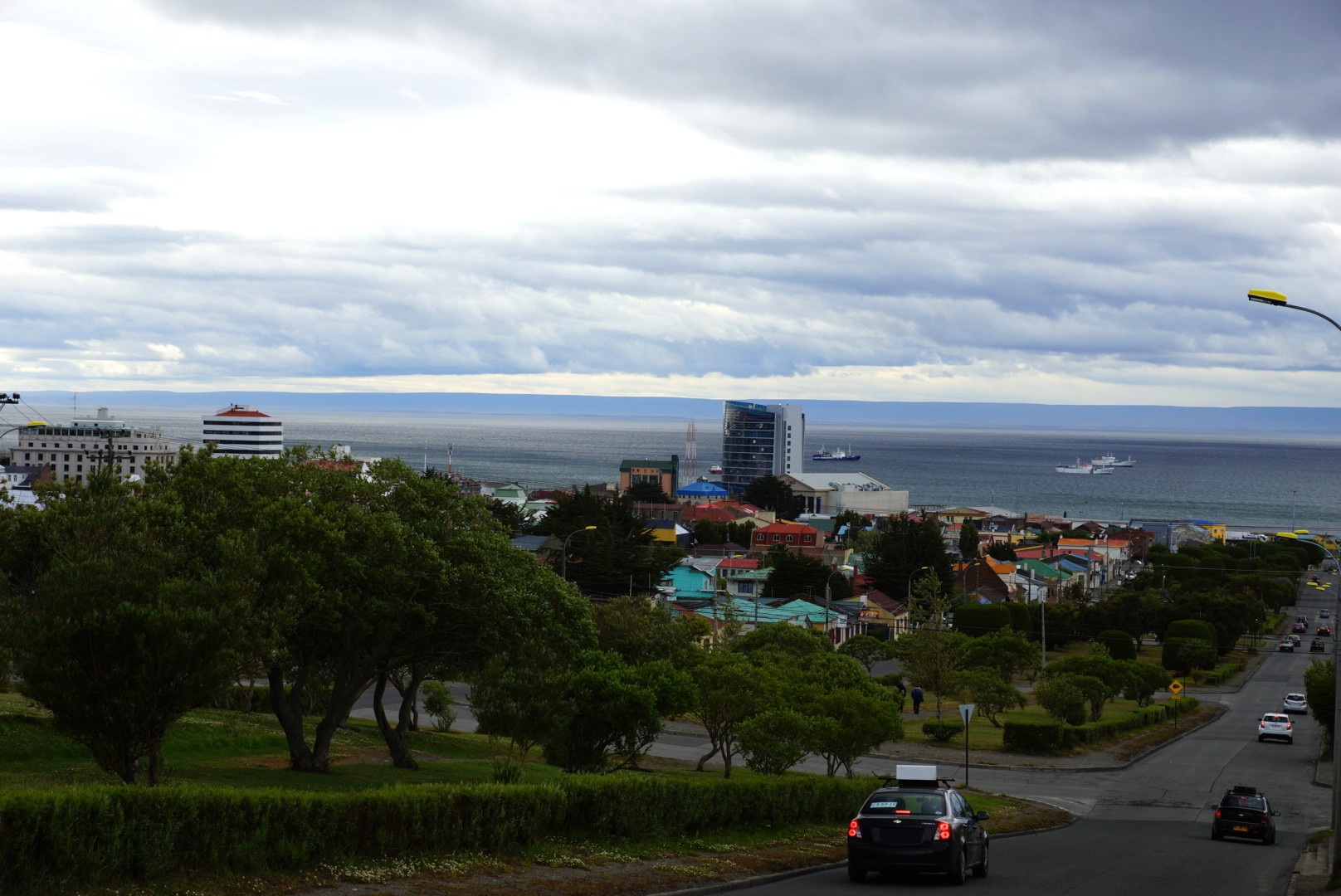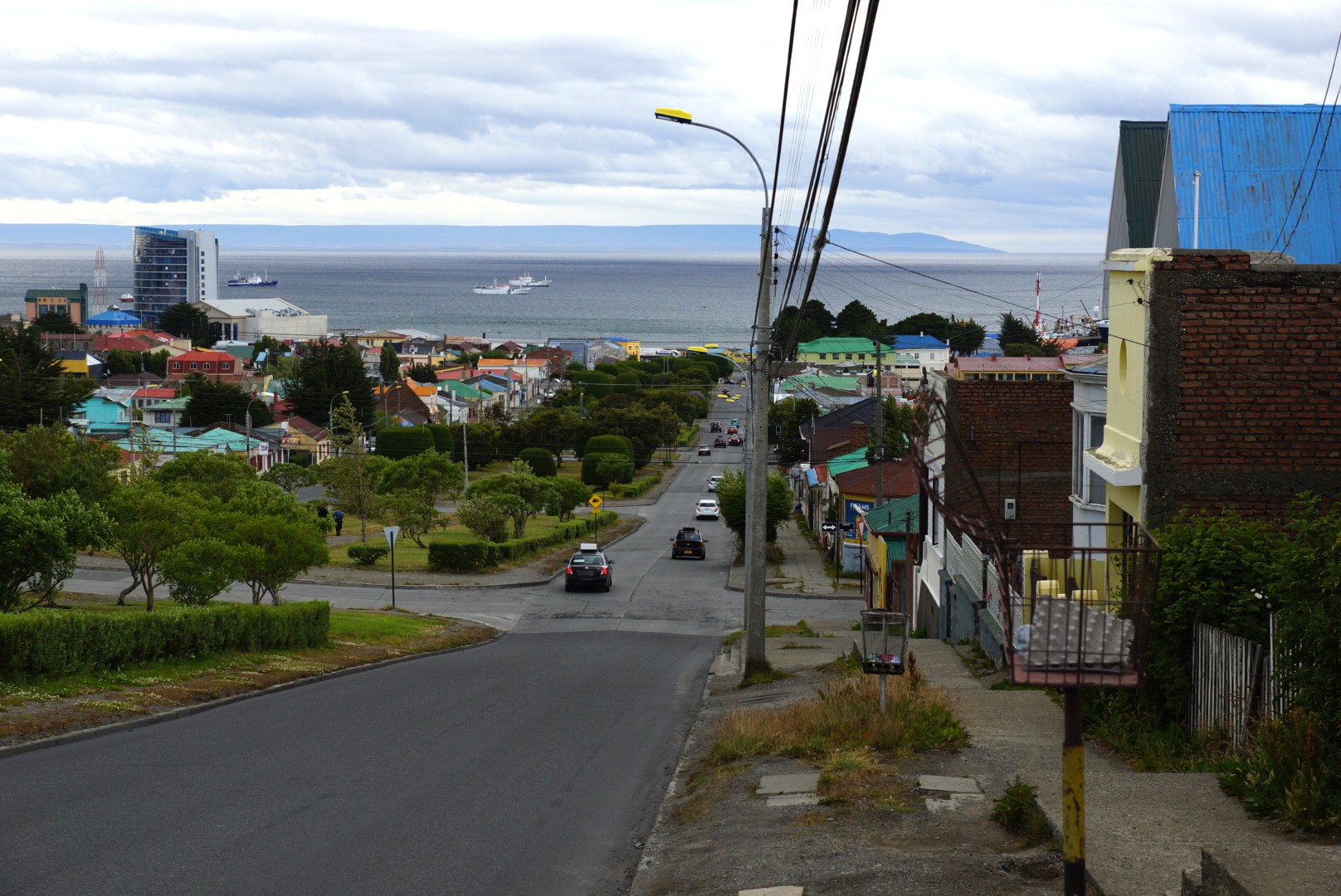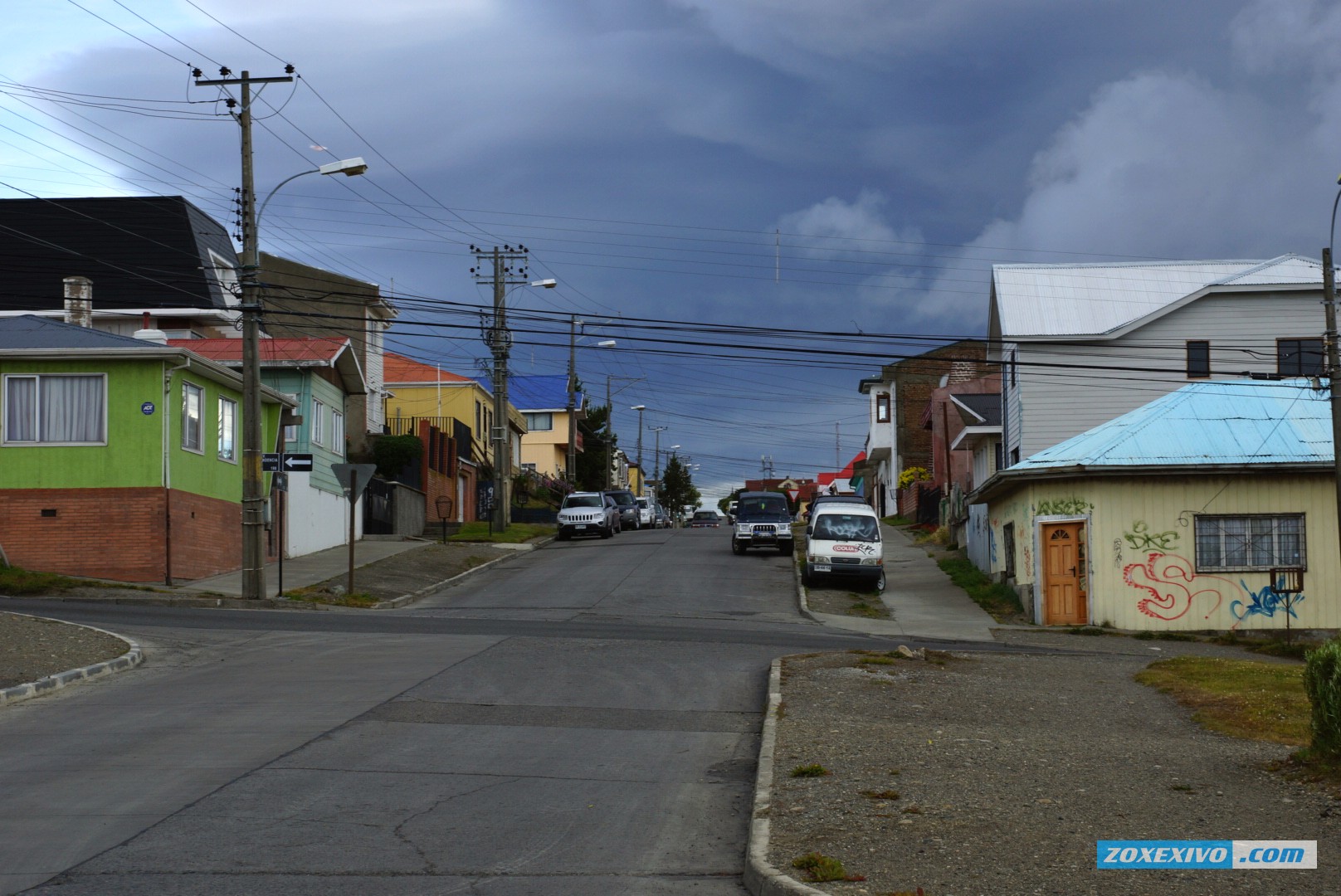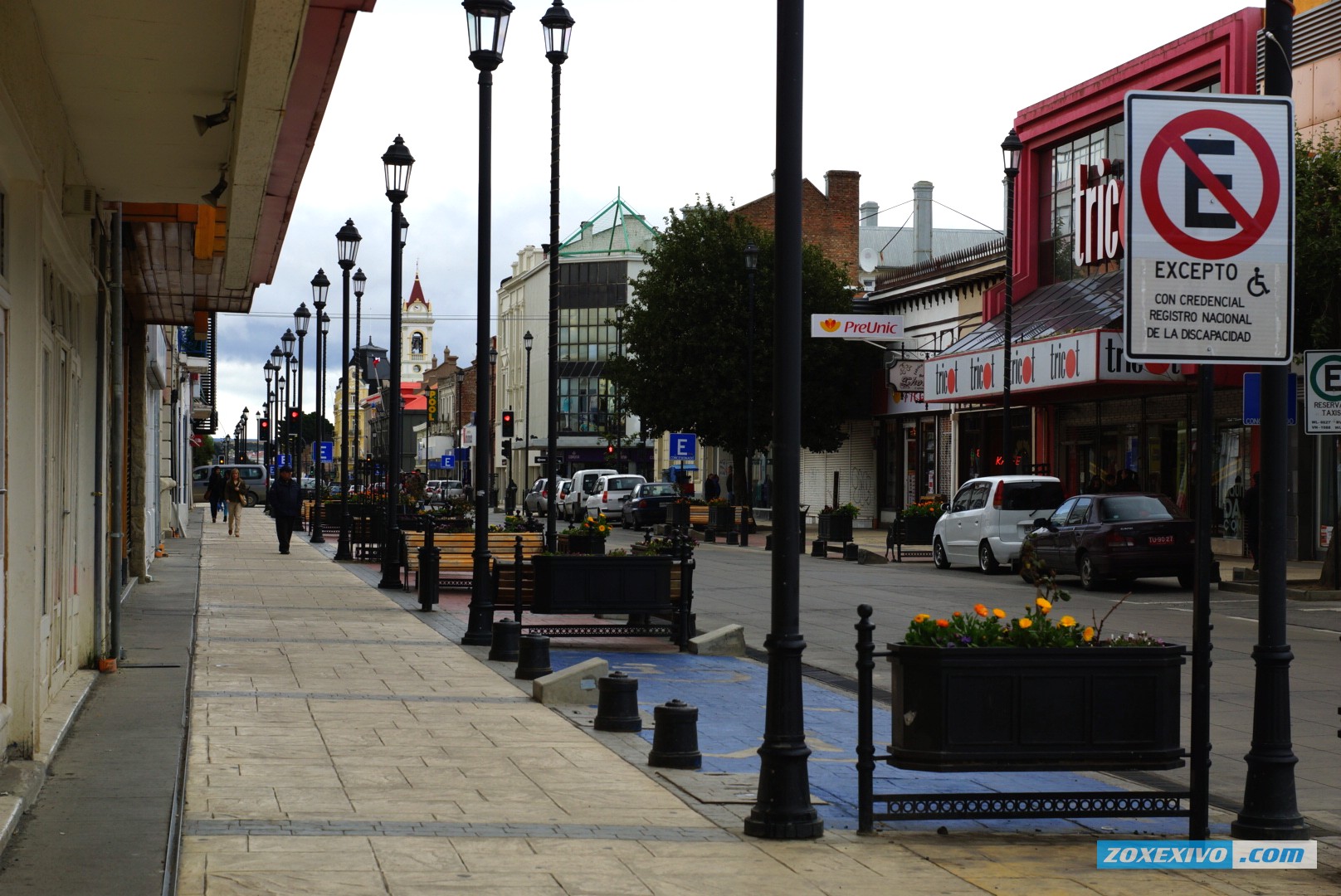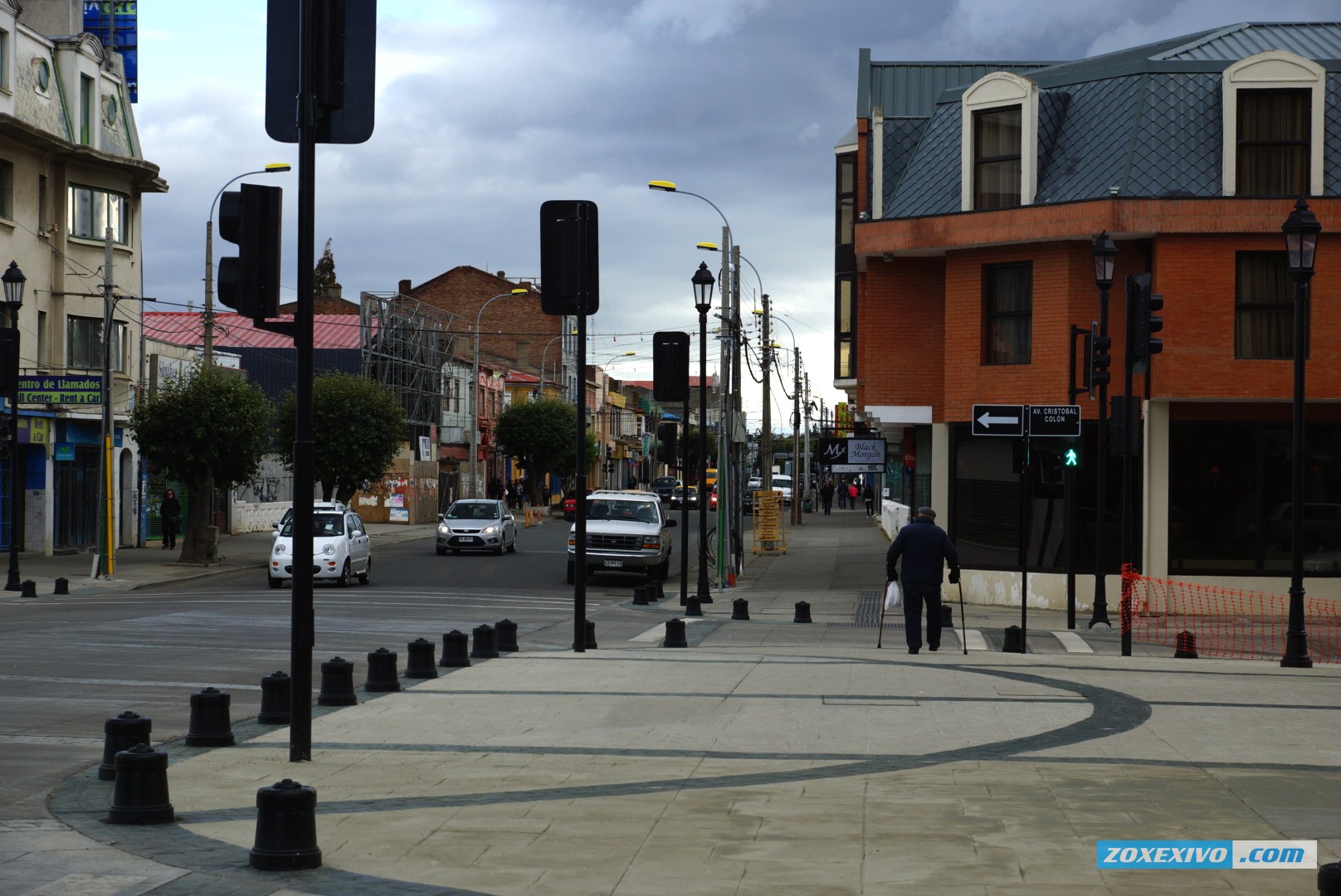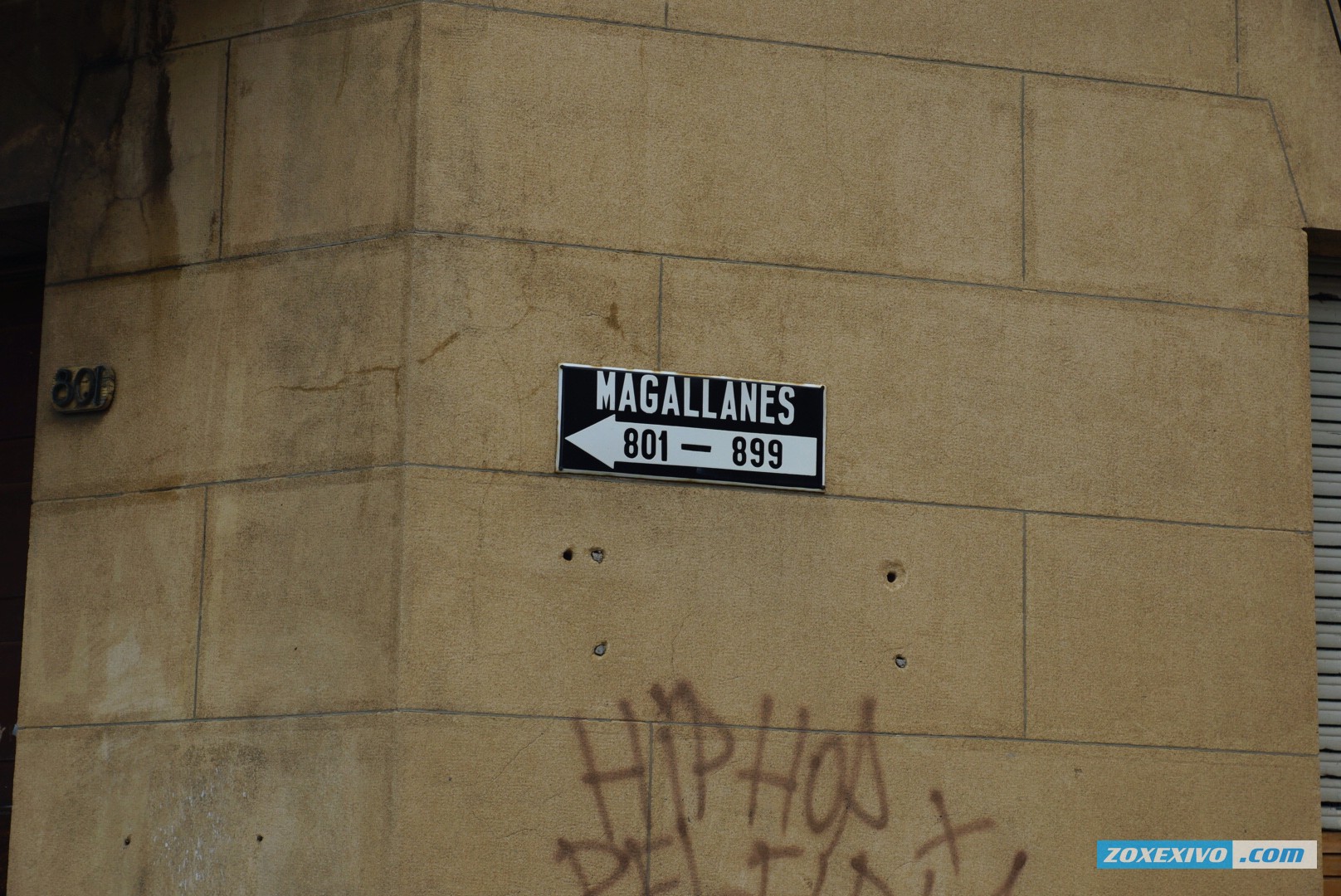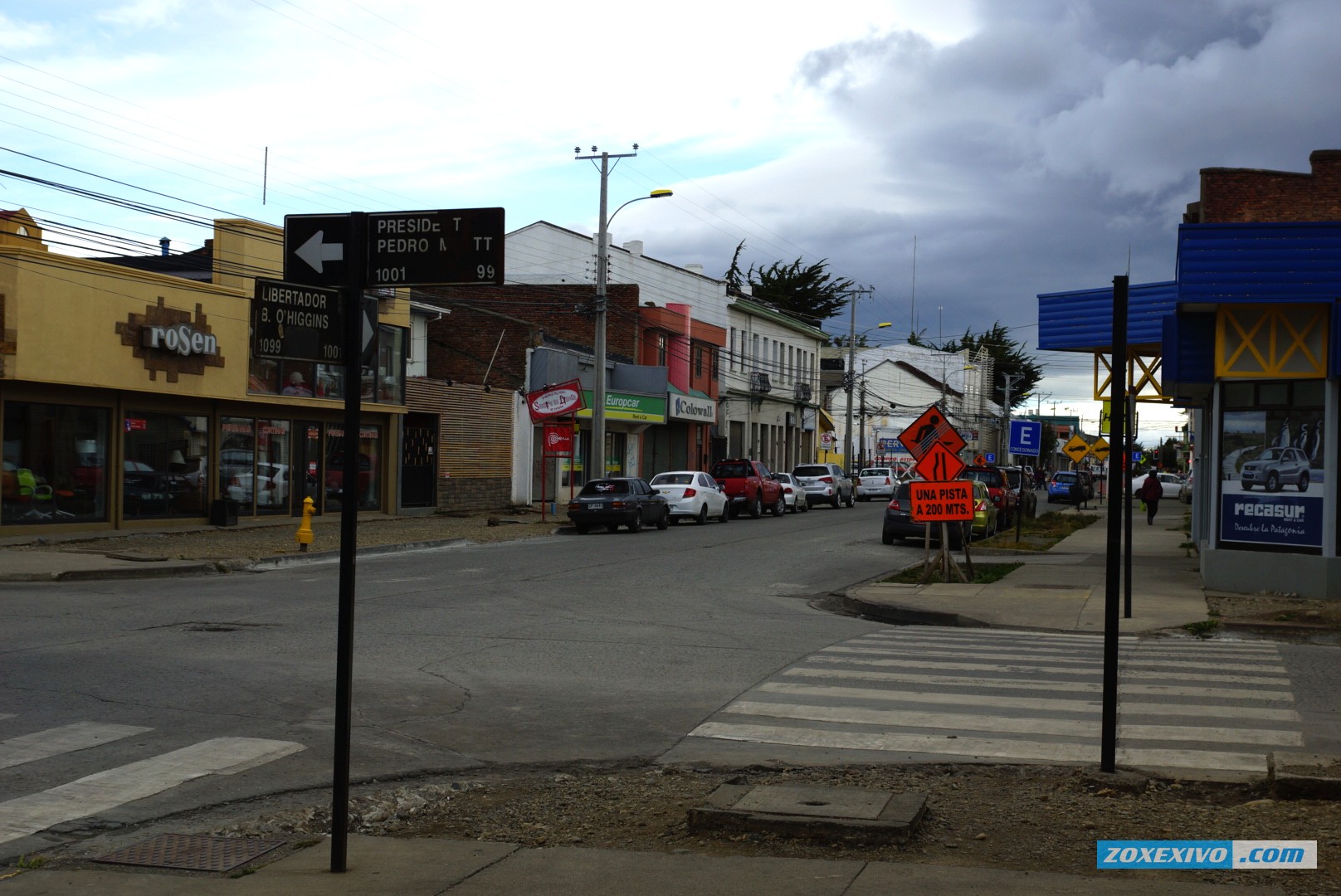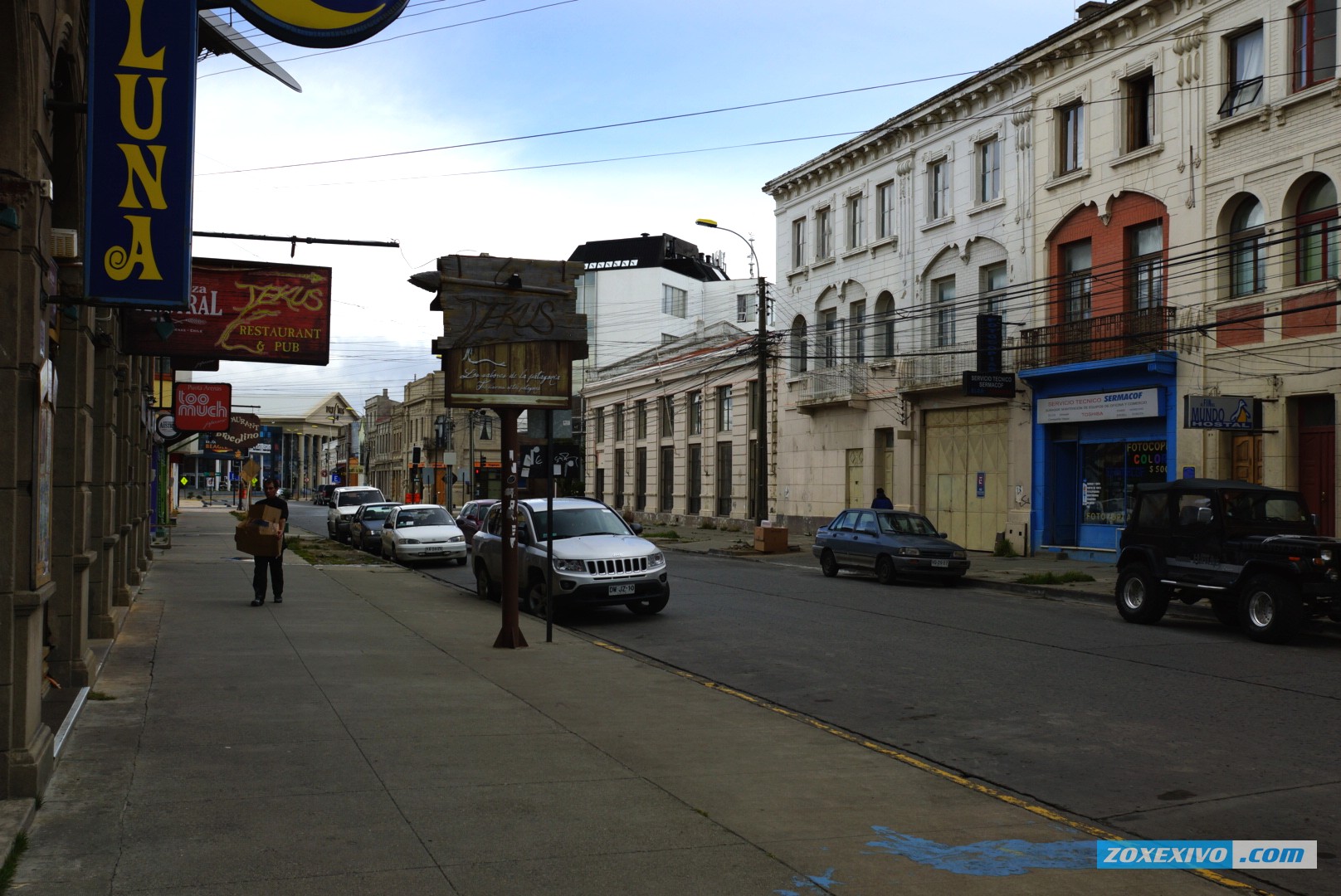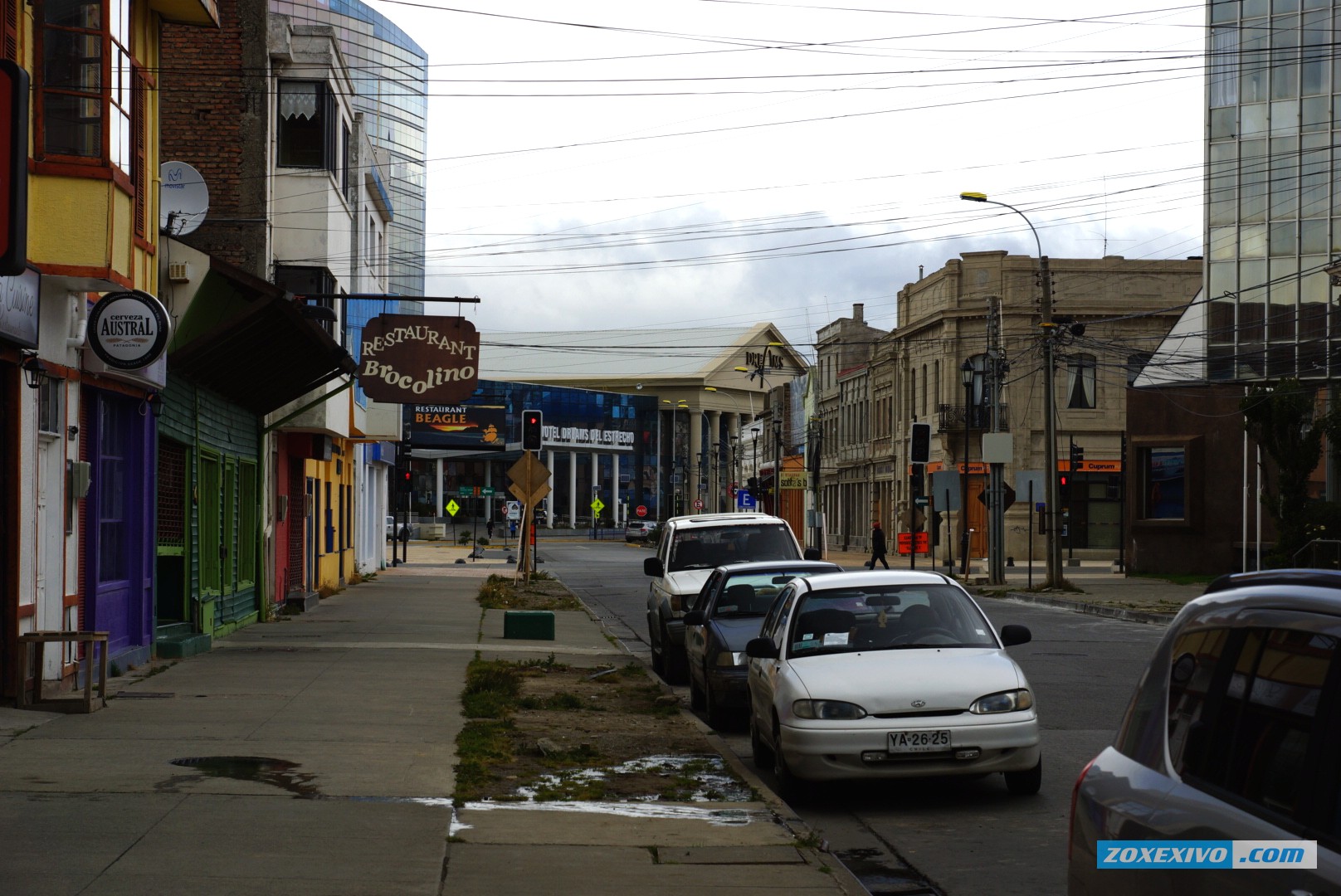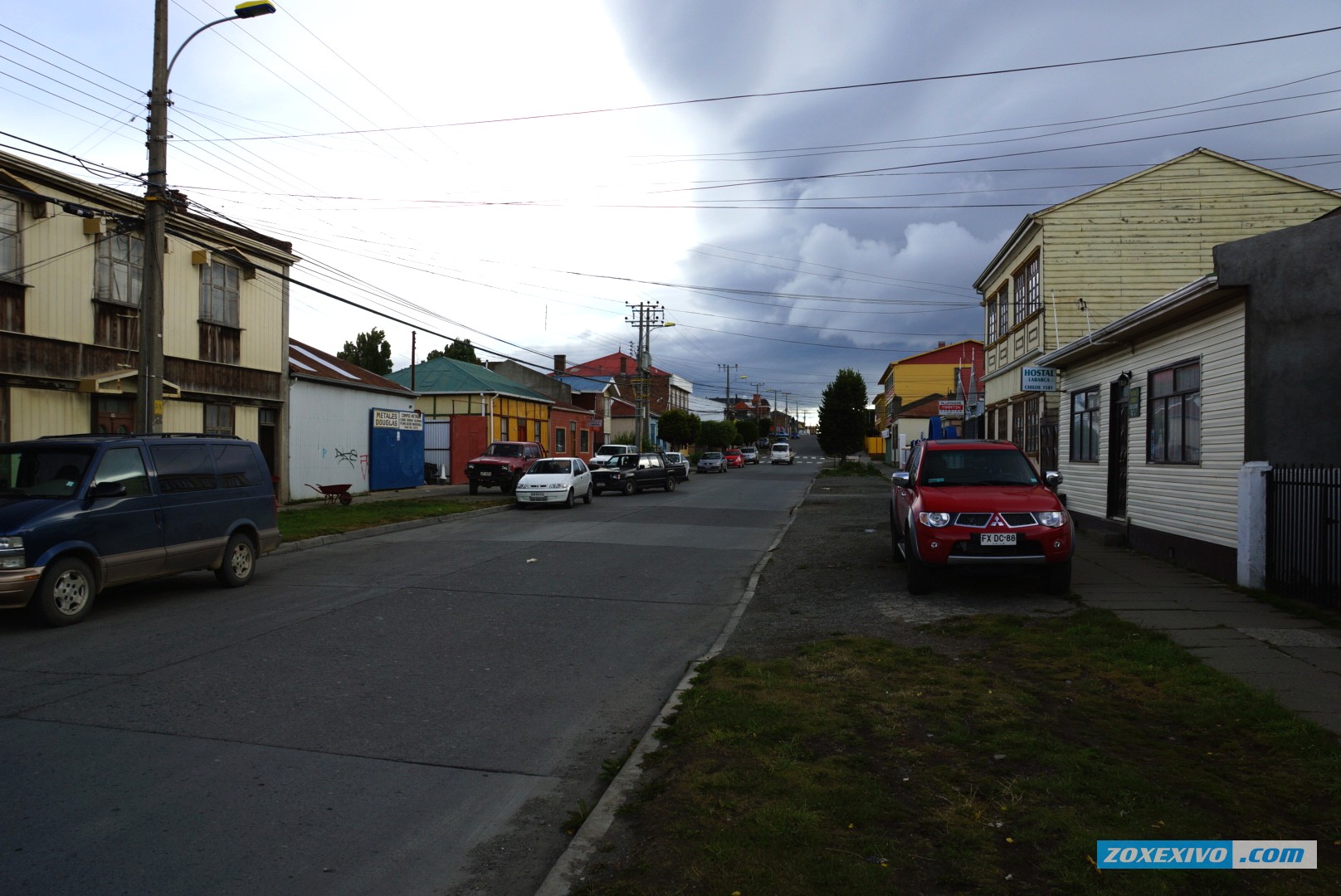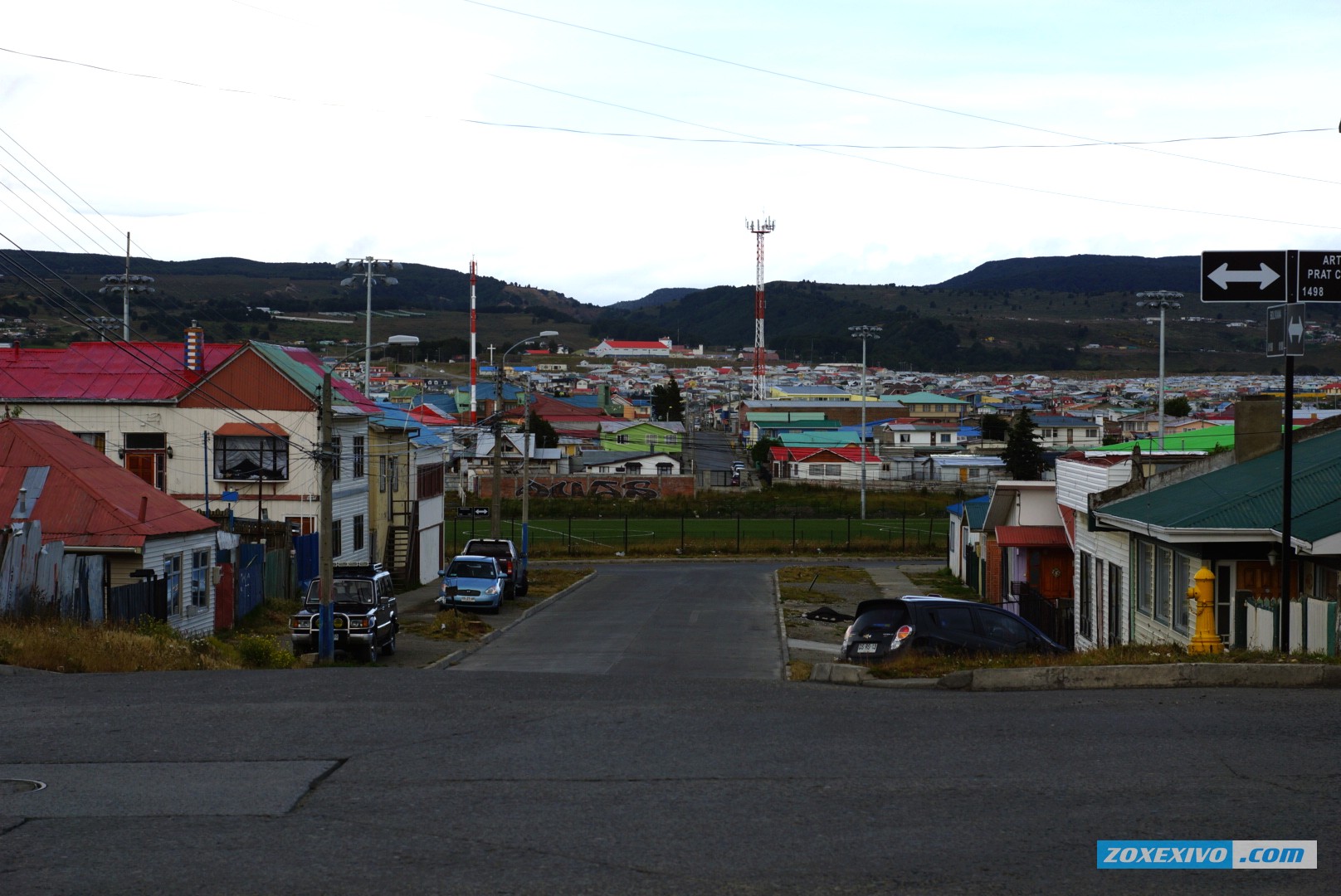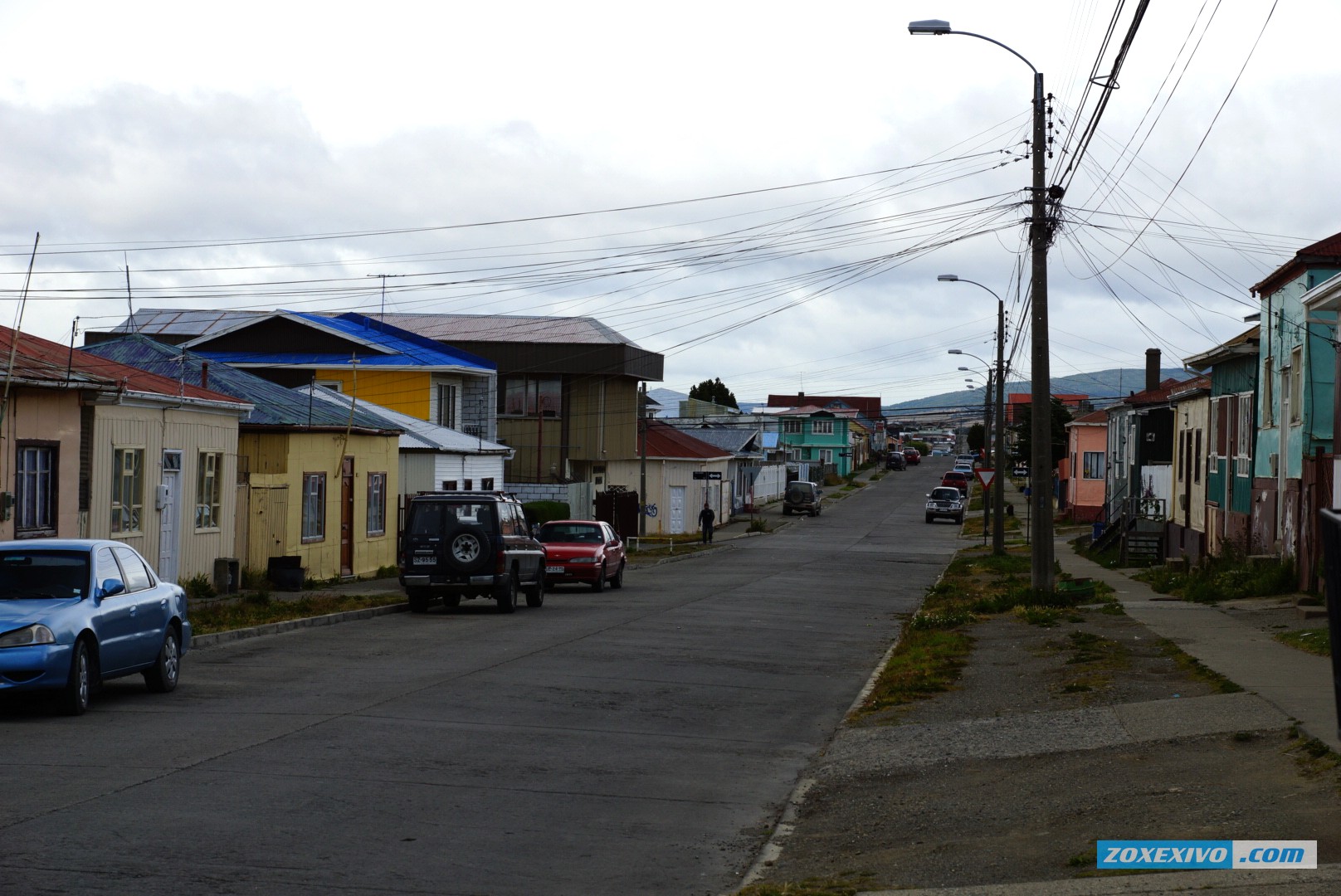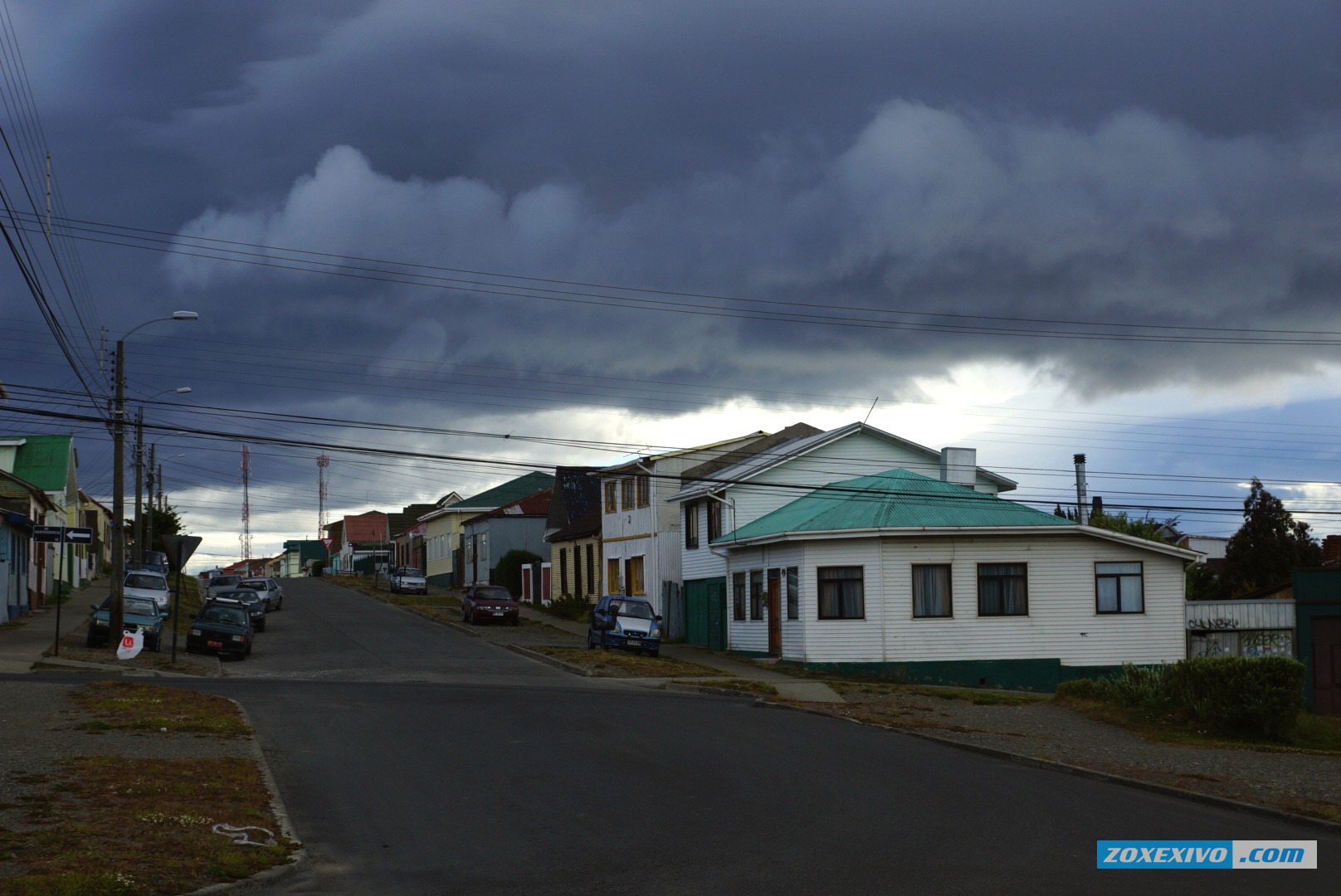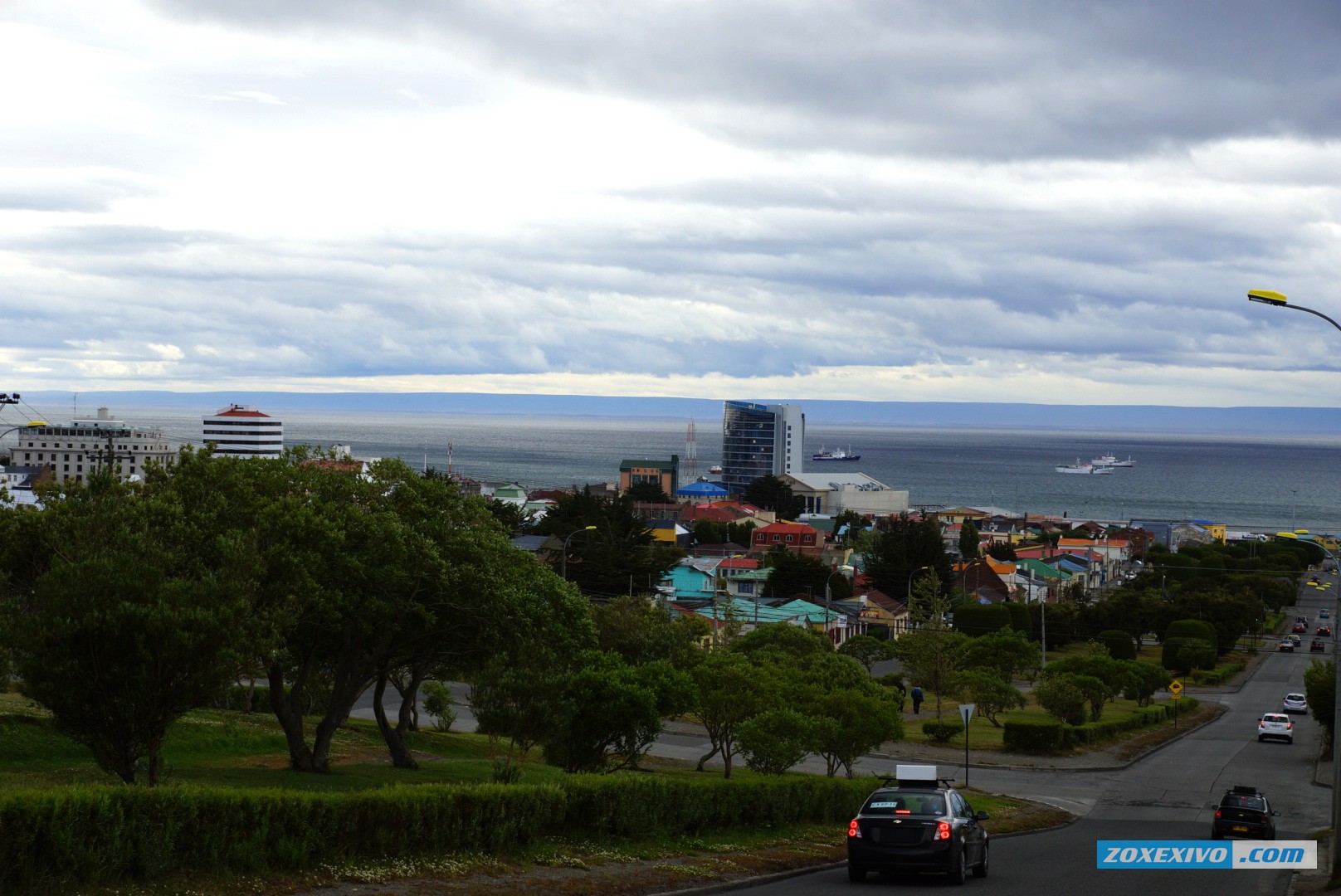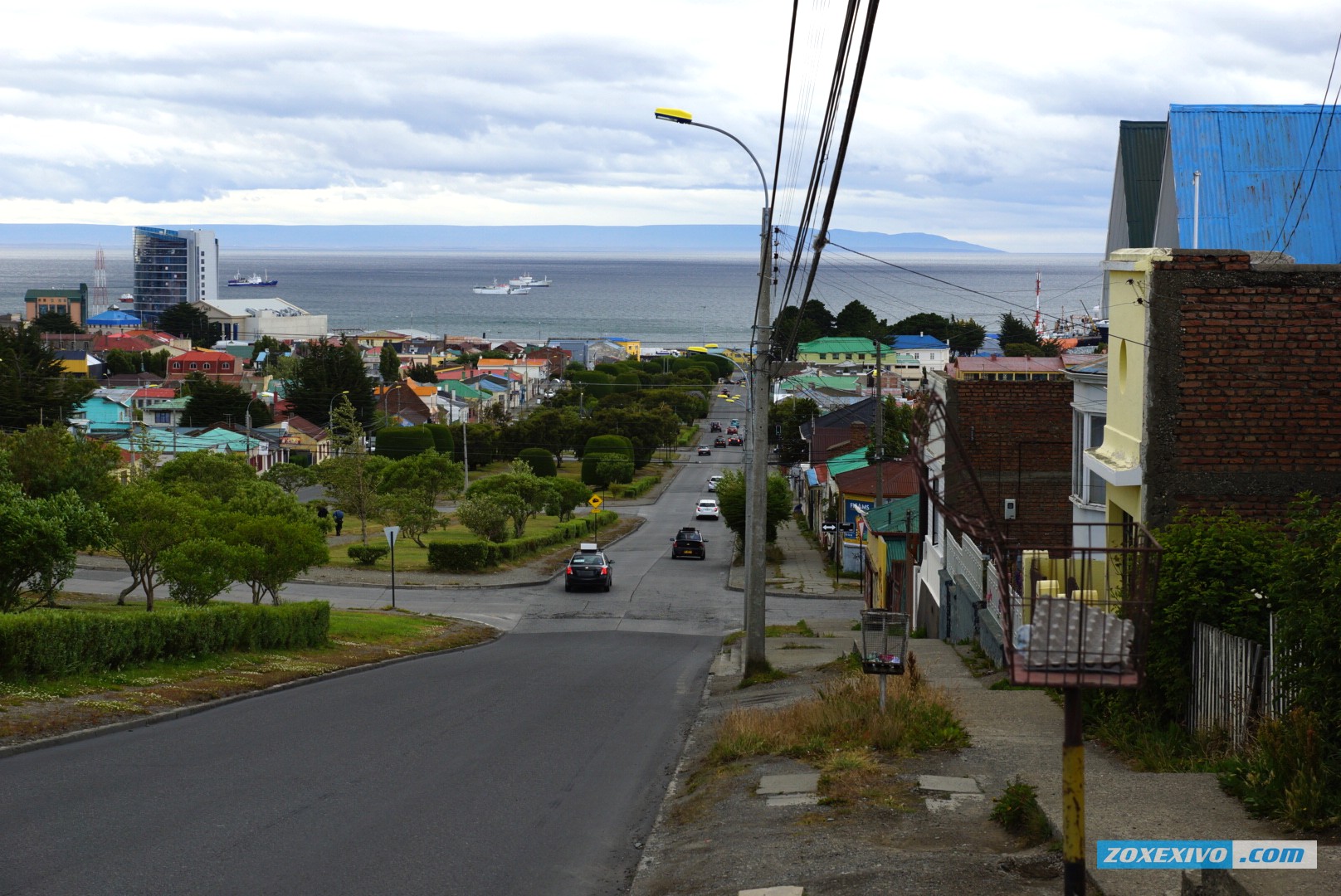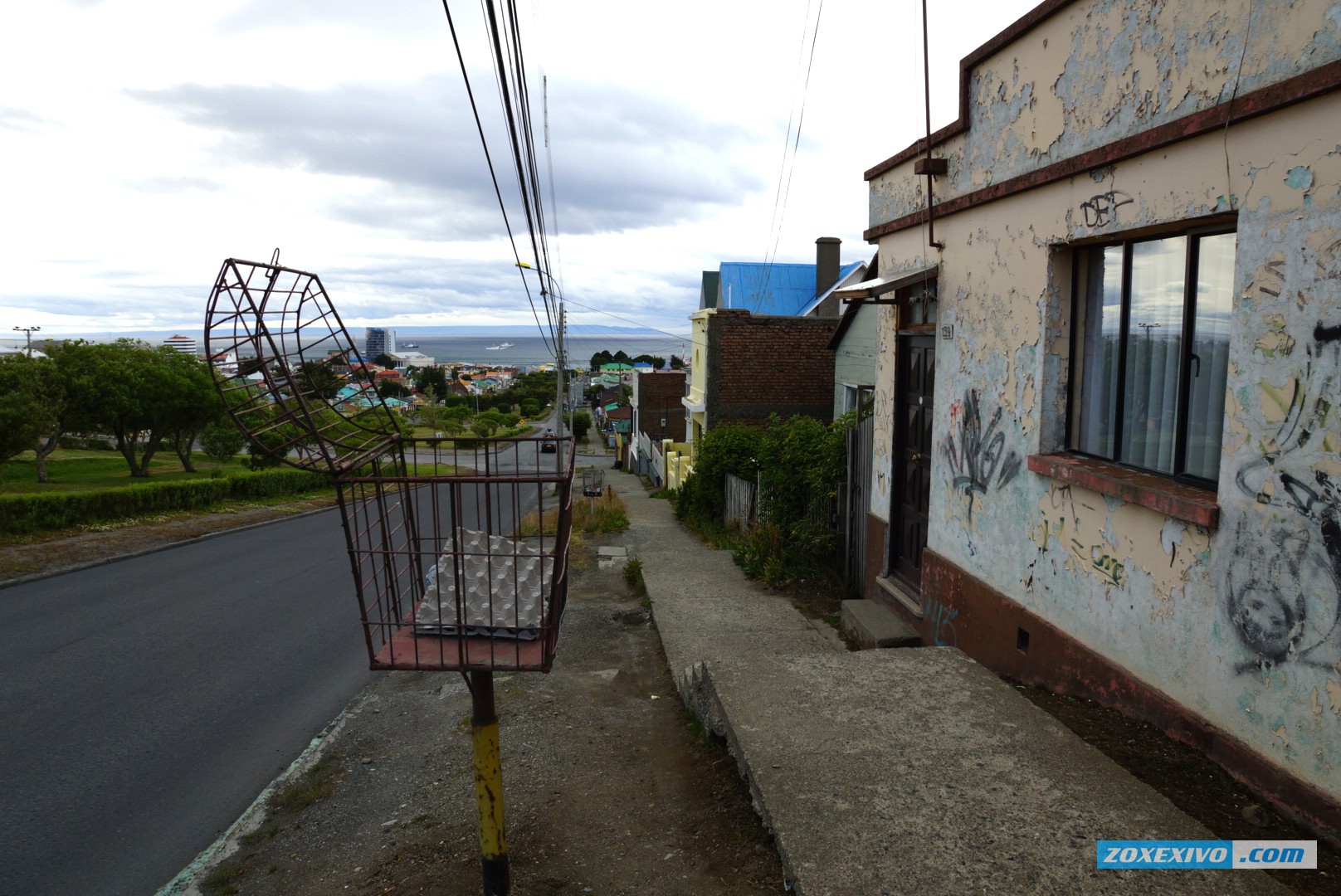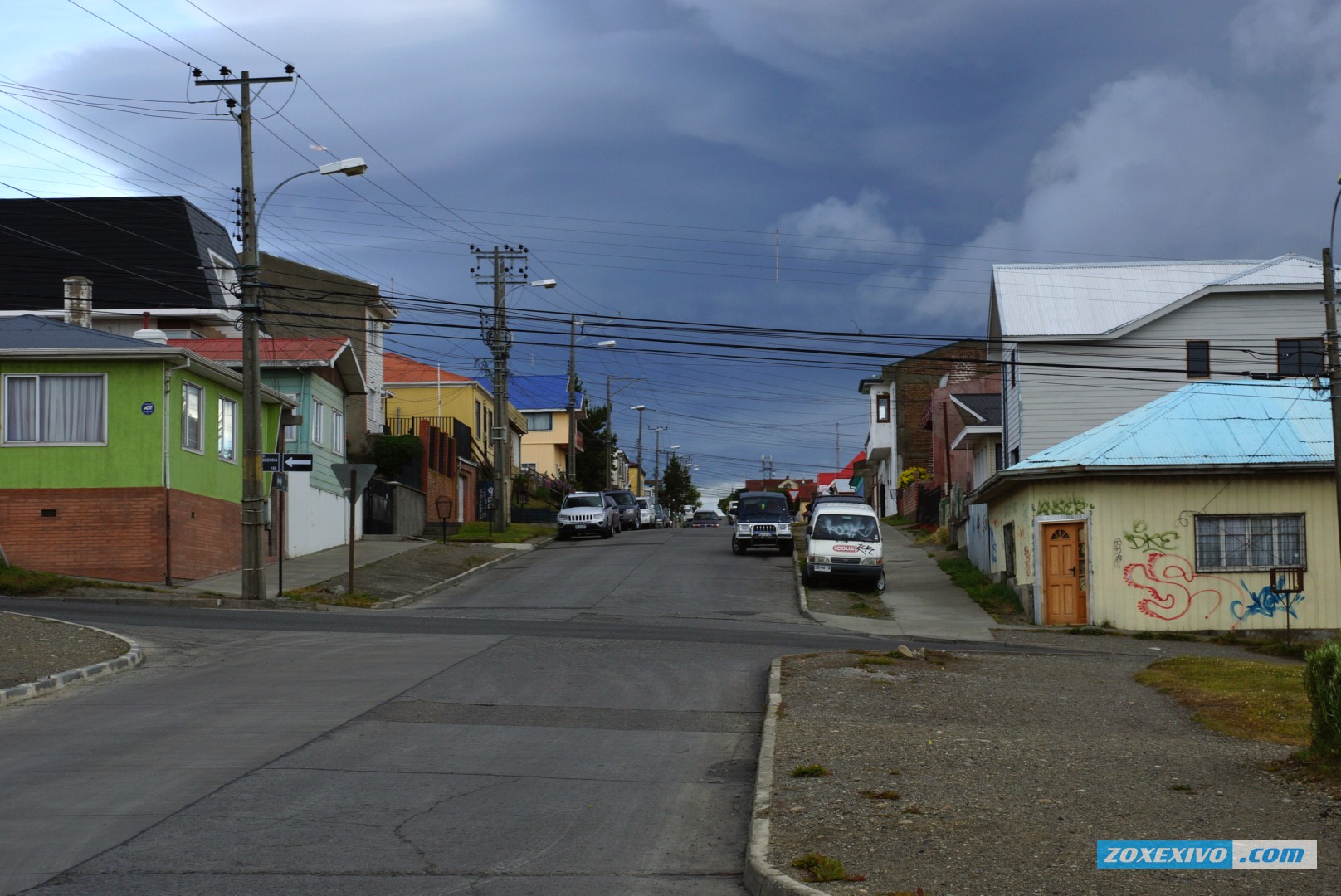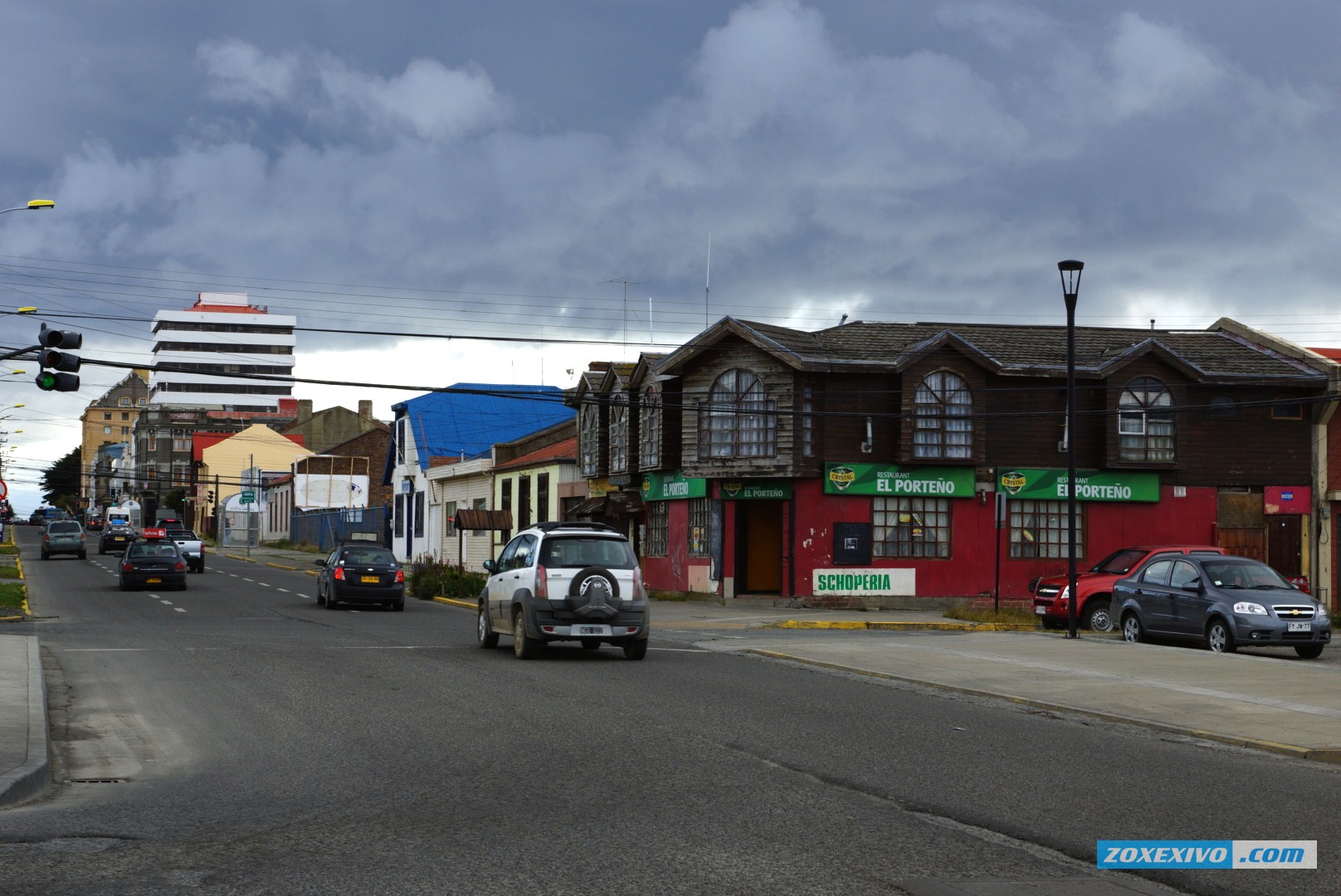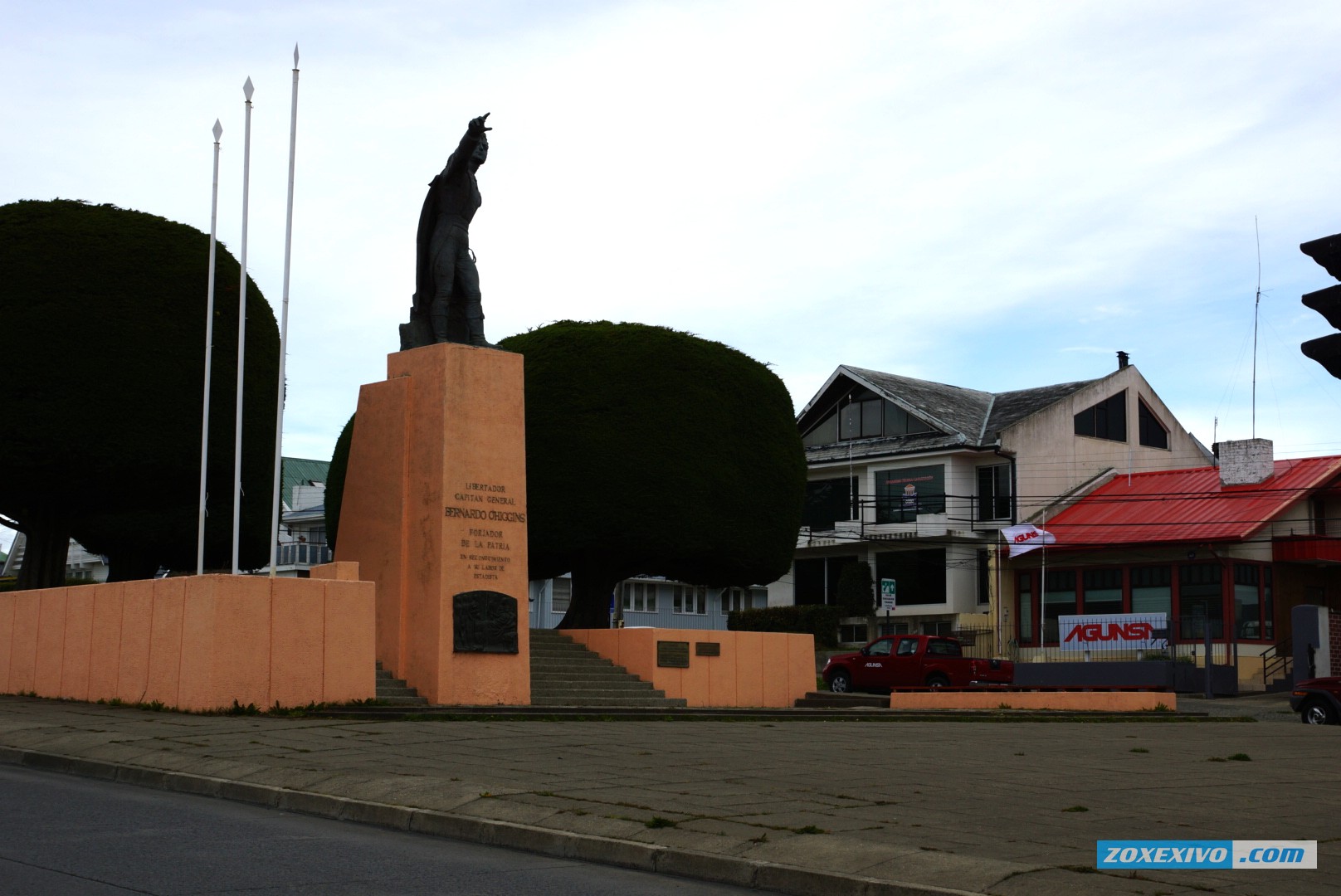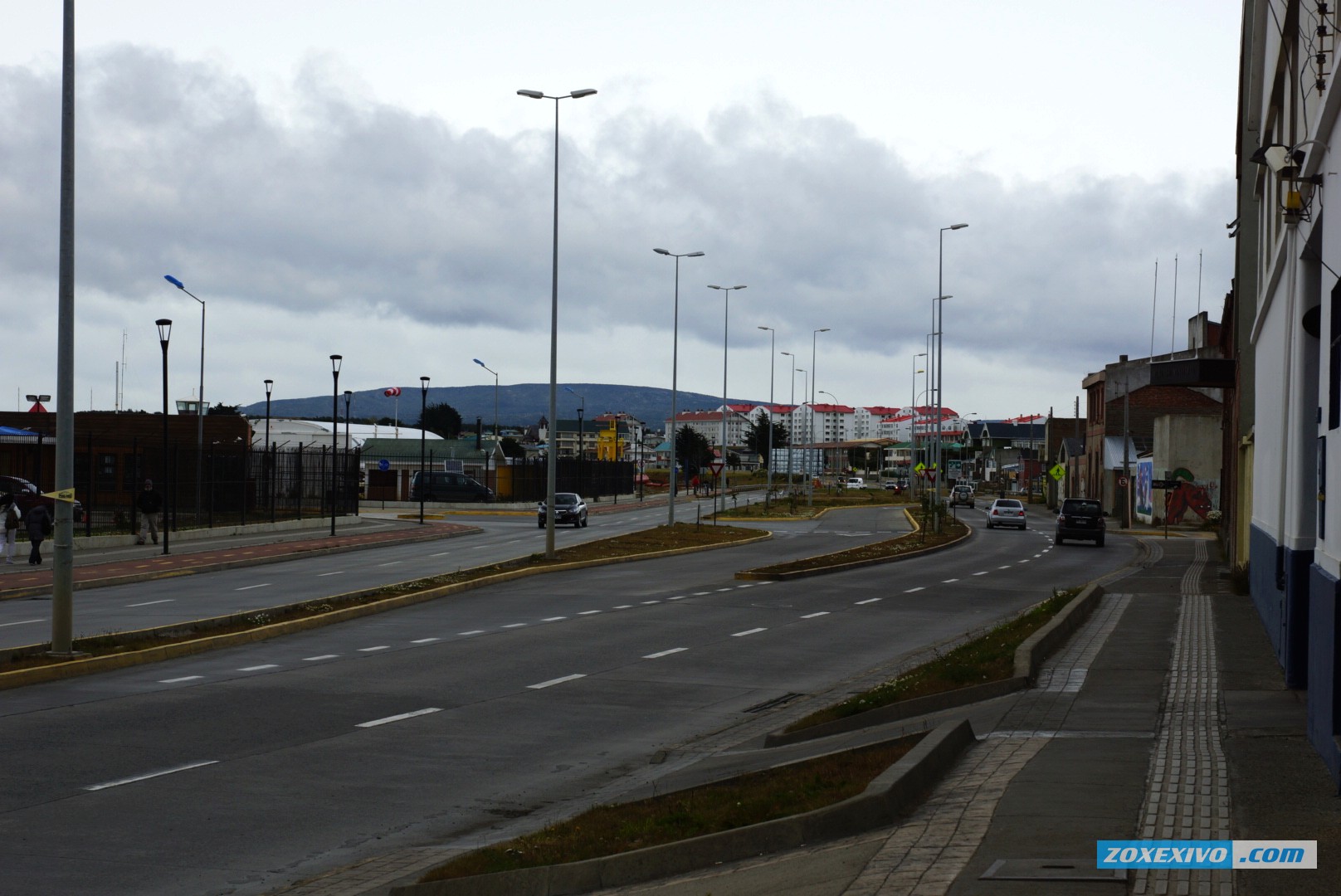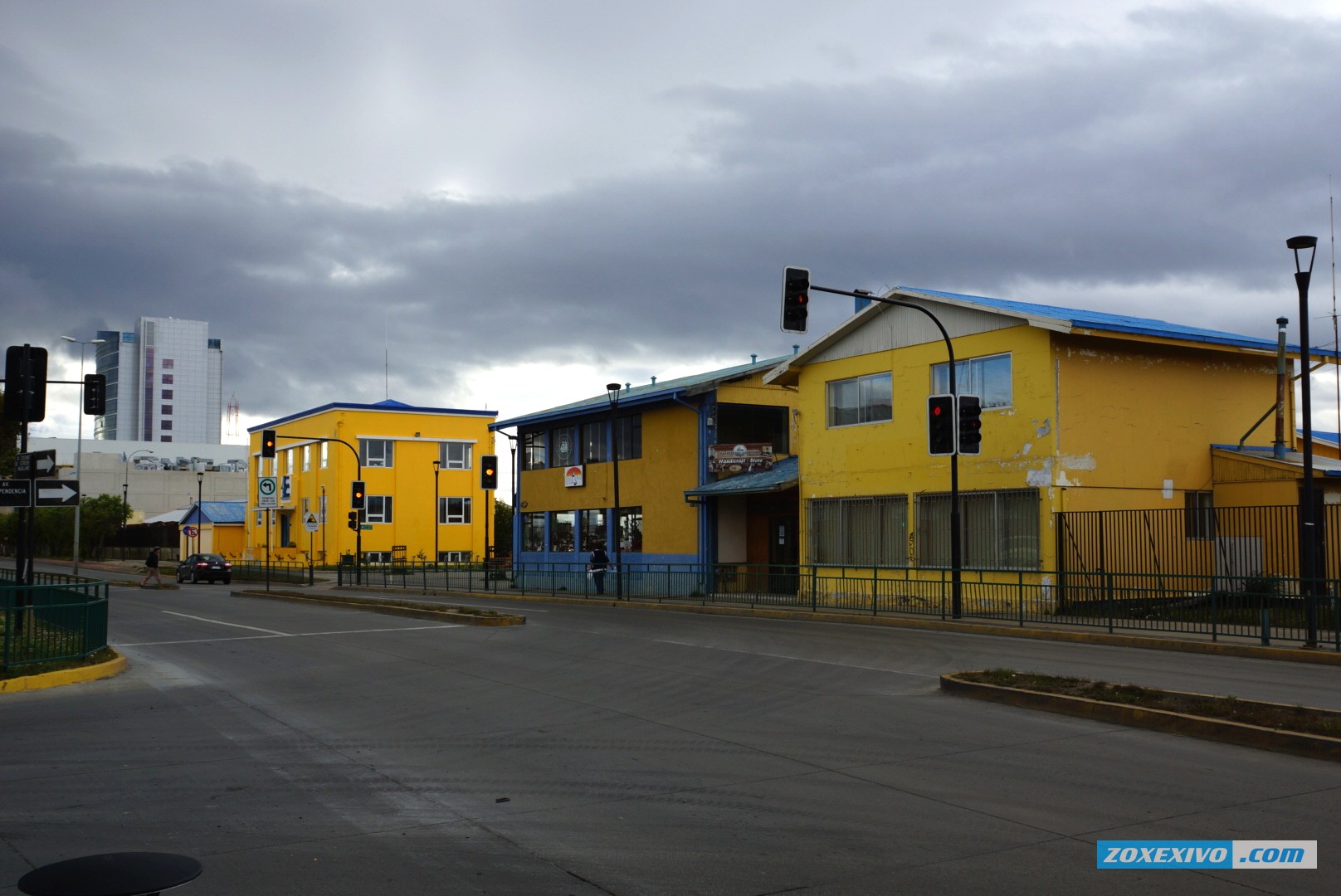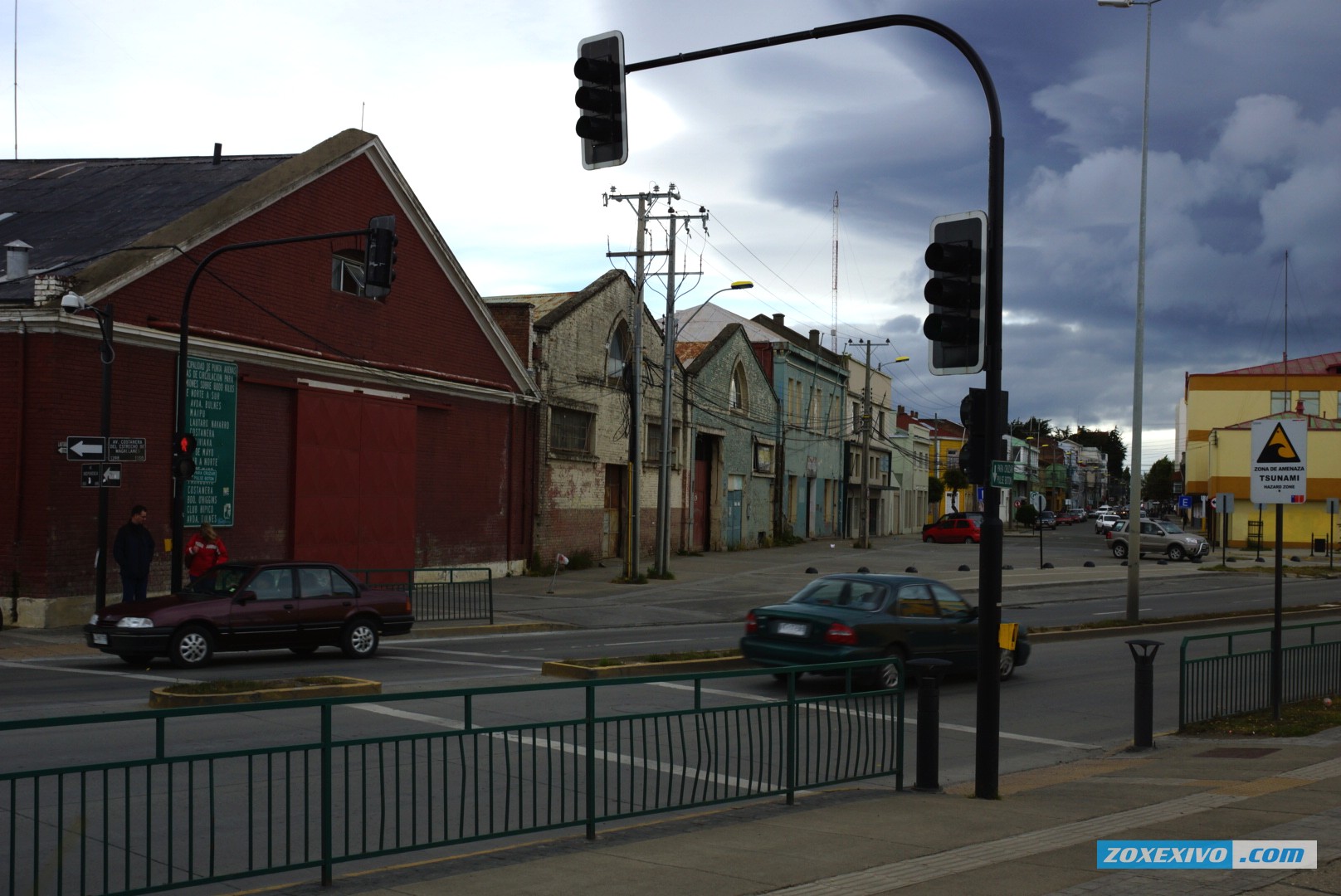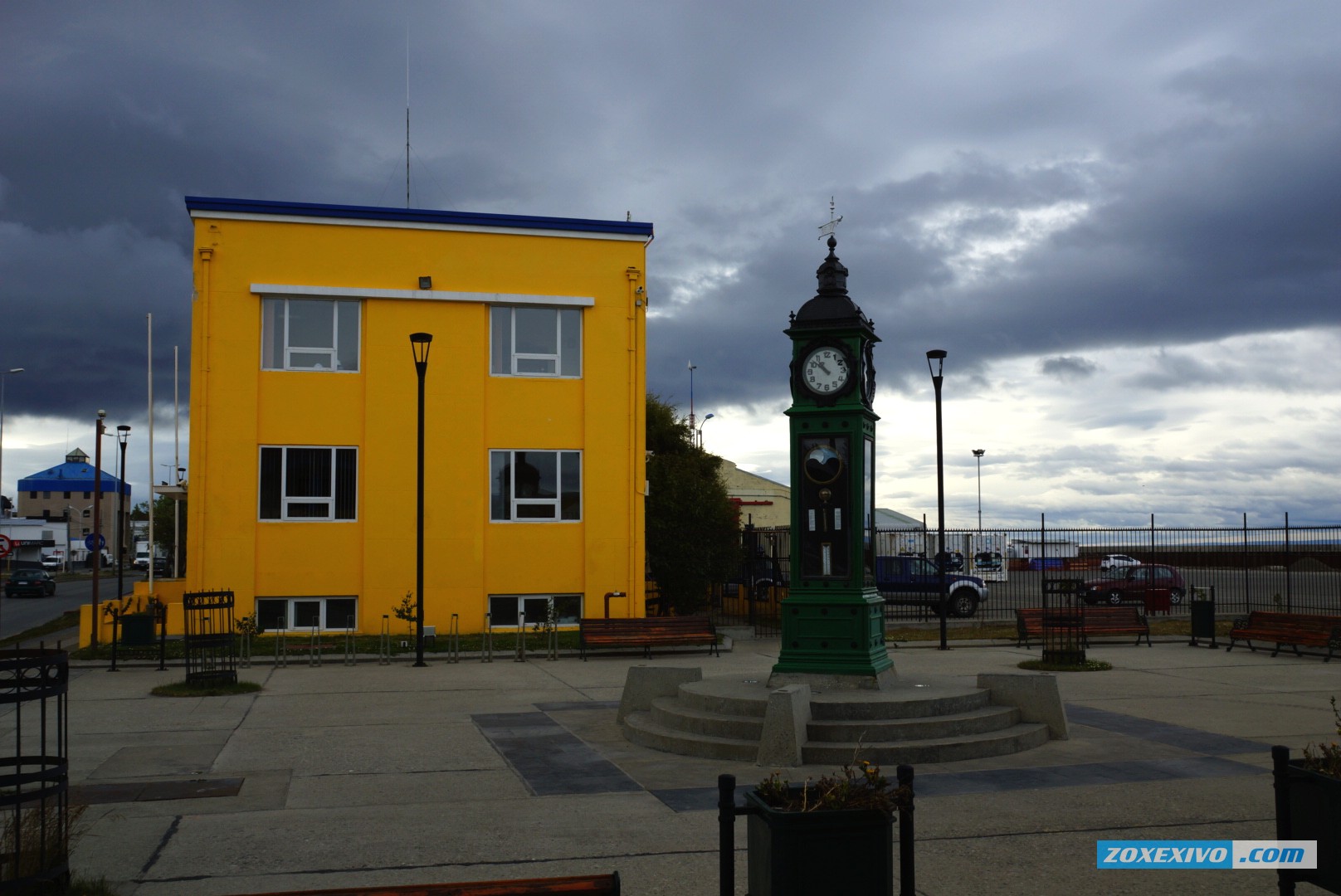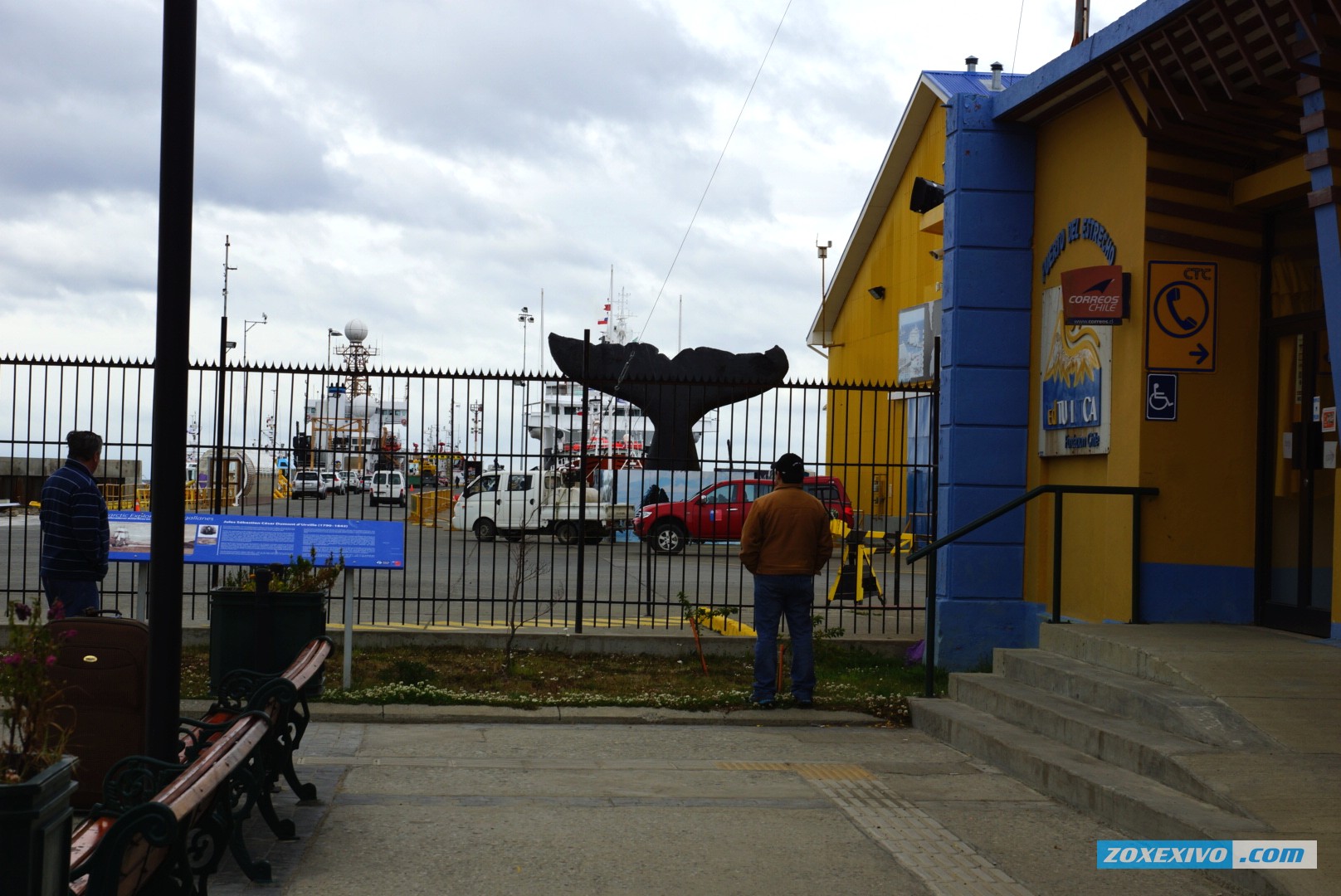 But already morning in Punta Arenas. Quite another thing , sorry that there was no time and had to rush to the ferries to the island of Maddalena .