Sergiev-Posad | photoreport

Sergiev Posad is located just 50 kilometers from Moscow and has good transport infrastructure. If you live in Moscow, the easiest way to catch a train from Yaroslavsky Station and 1-1.30 reach this old Russian city.
The city is best known for Trinity-Sergius Lavra, which is known not only in Russia. That it attracts people from all over the world.
Especially now, in anticipation of a trip to Hong Kong and Singapore, I want something close and beautiful, and after a long selection, he fell to the wonderful Russian city - Sergiev-Posad.
It should be a little bit away from the train station, you will immediately get to the road that bends to the left takes you to the observation deck, which offers views of the Trinity-Sergius Lavra.
It was a sunny day, and as you can see, the people were very happy to get in such a beautiful place.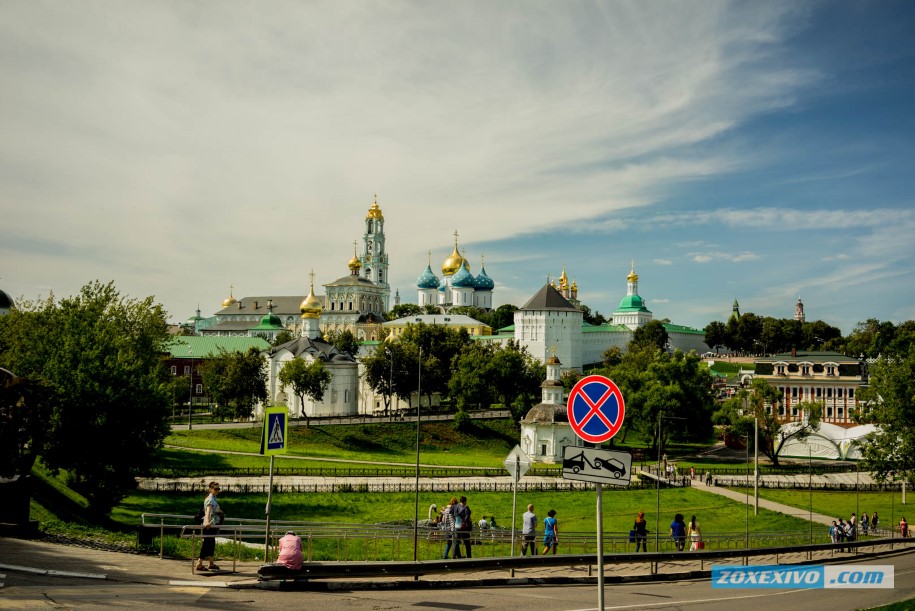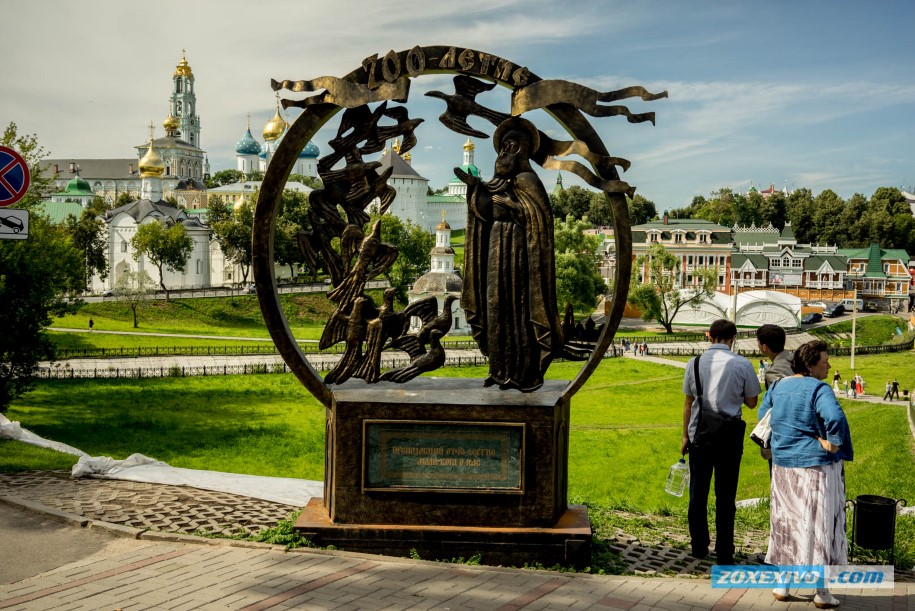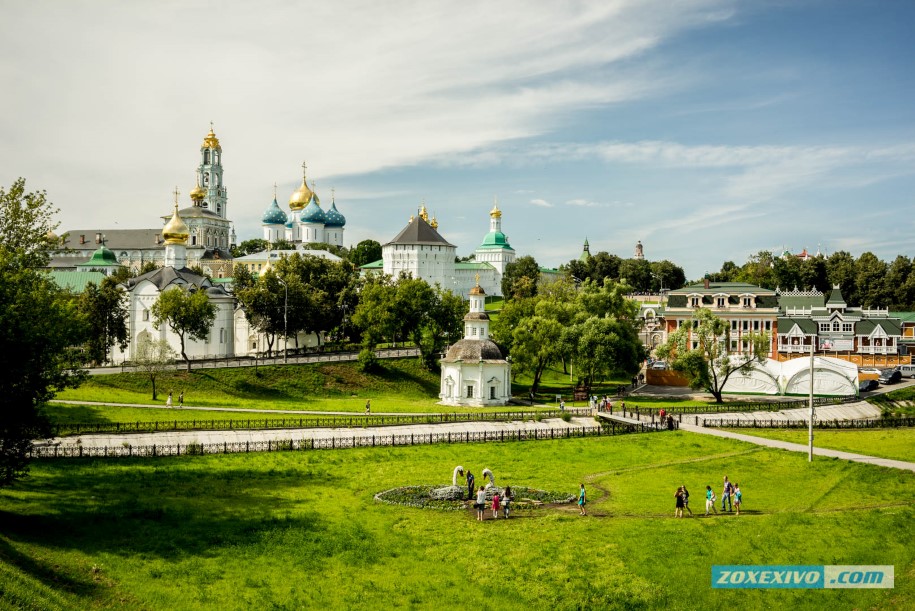 Impressions from Sergiev Posad - the most positive. Clean, comfortable and beautiful, but of course - luck with the weather.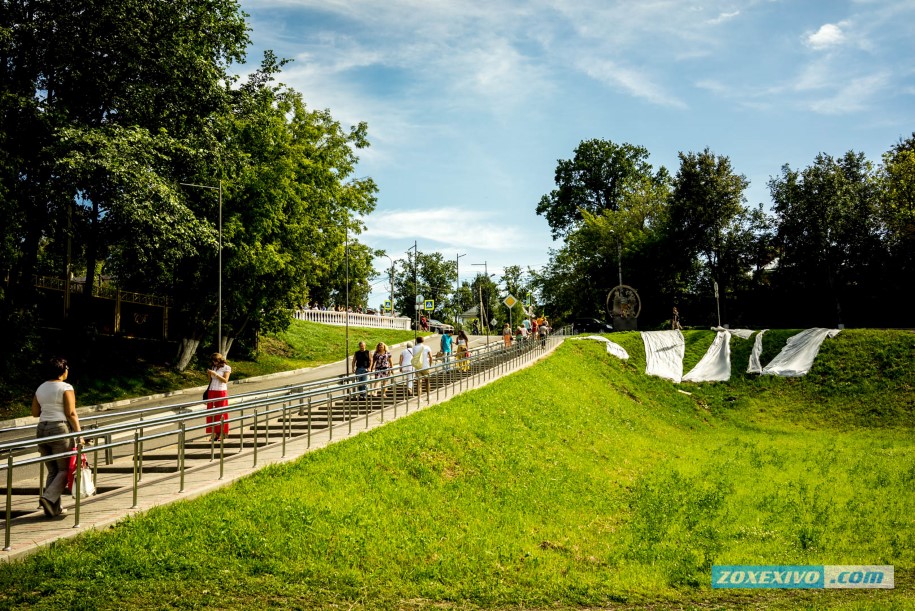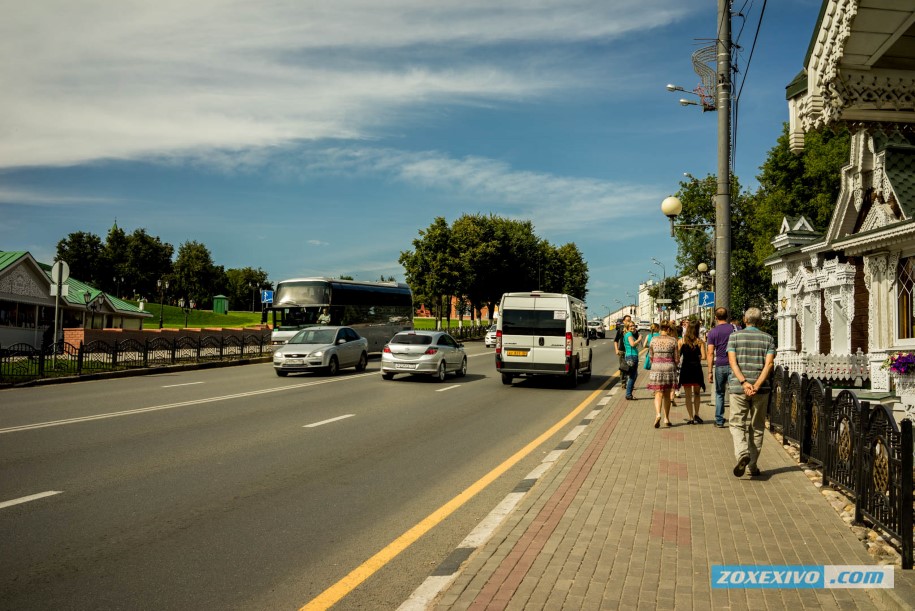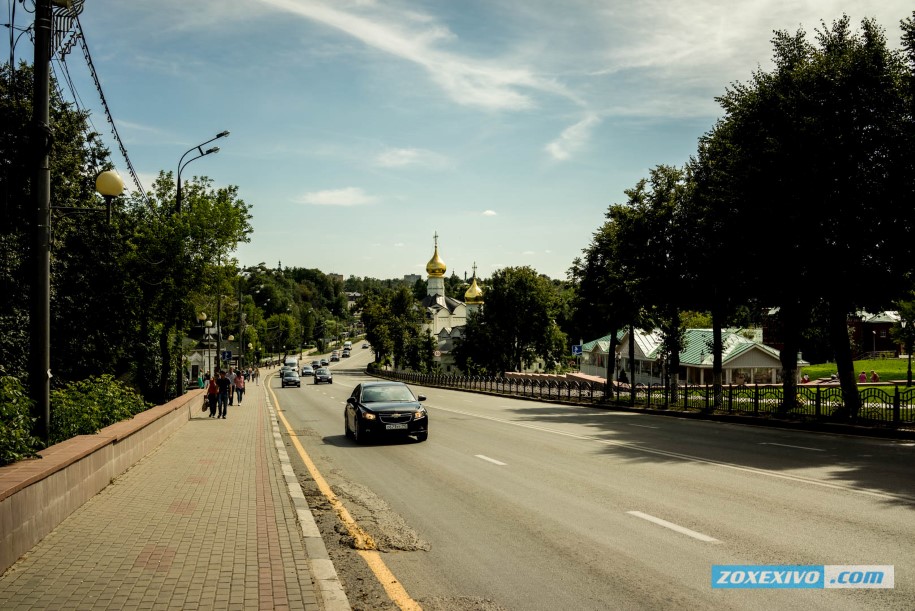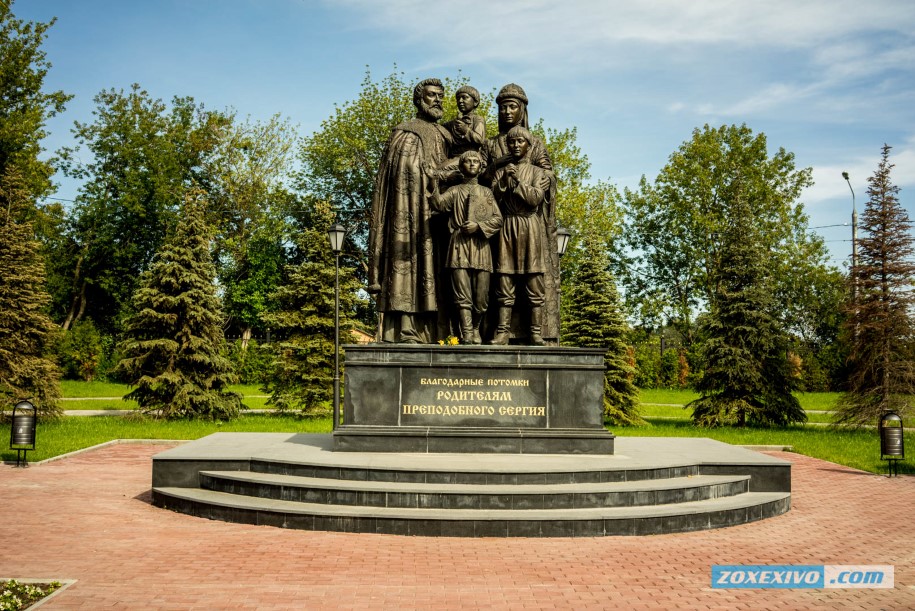 The square in front Lavra - is somewhat similar to the Moscow Red Square. Red building resembles gum (except for color), and she Trinity-Sergius Lavra, obtained Mausoleum. Under the feet of the same stone blocks.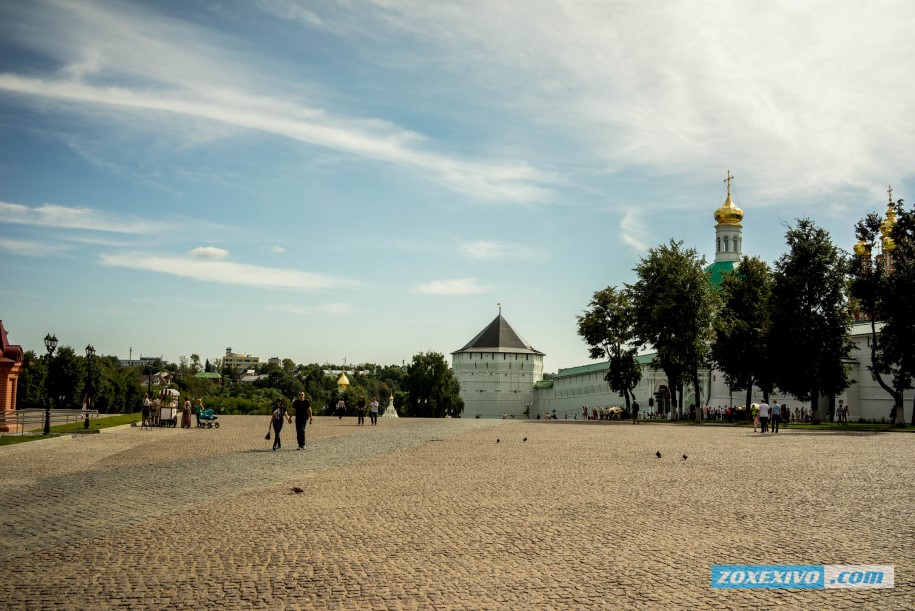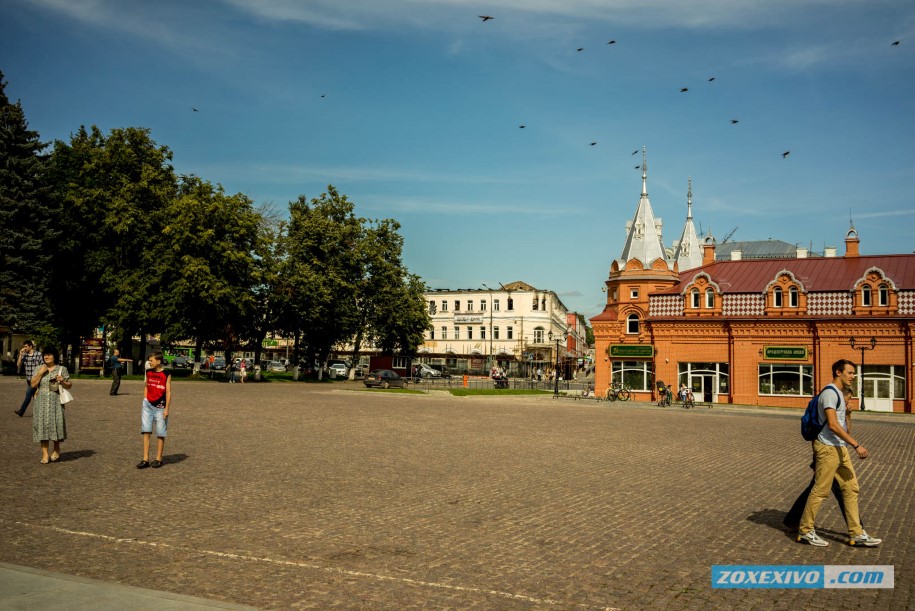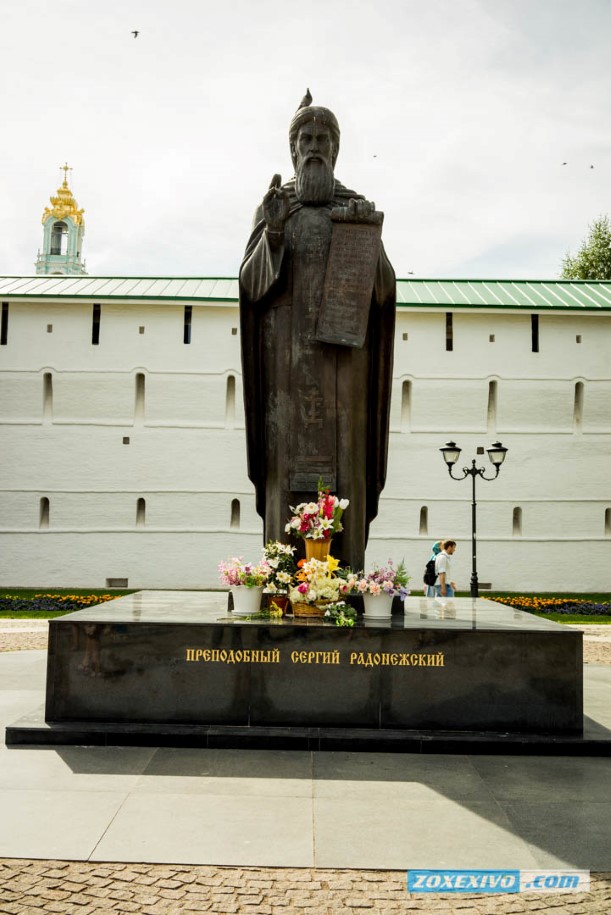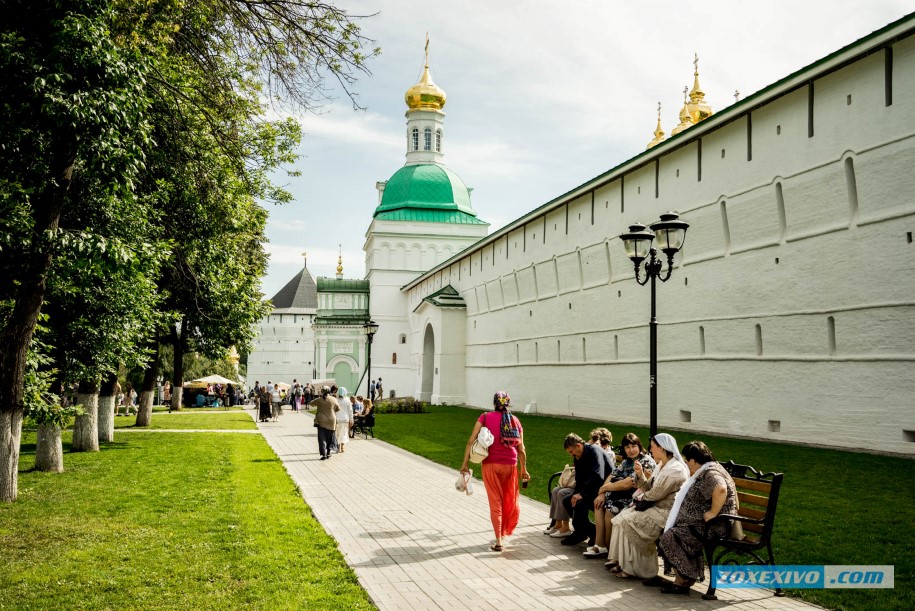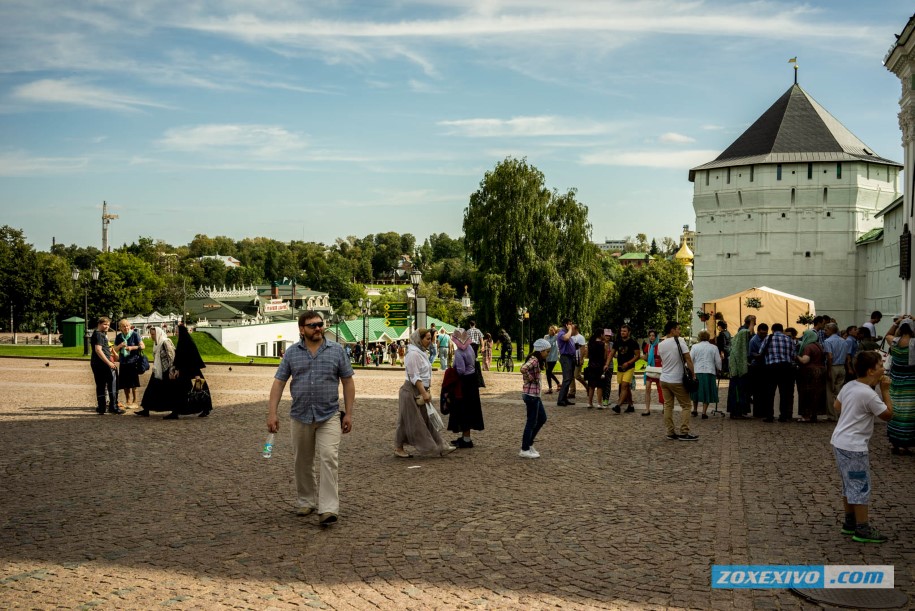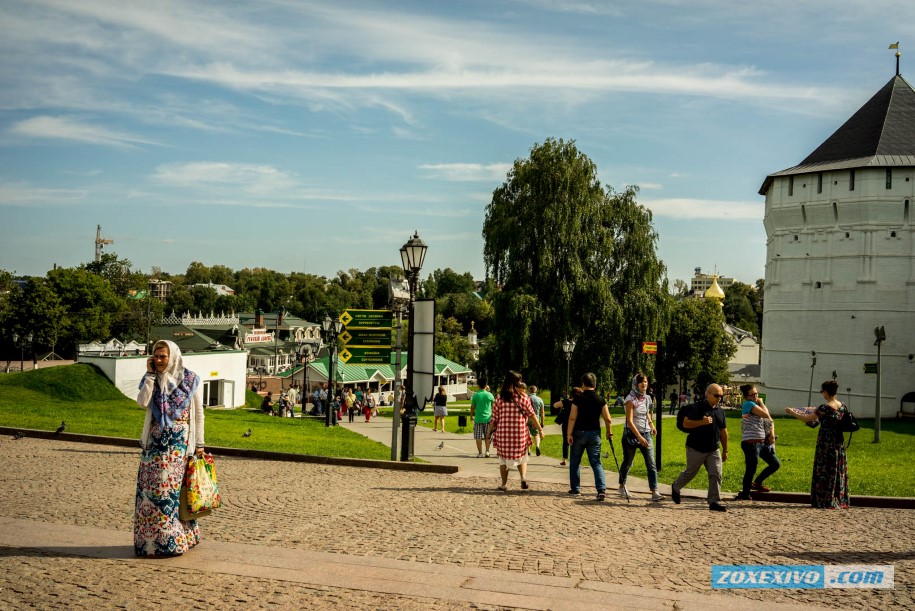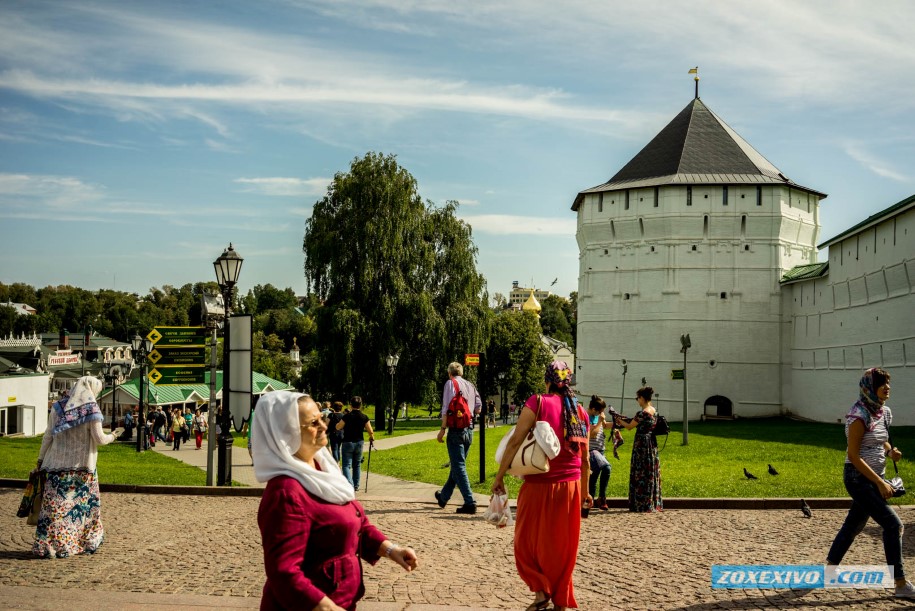 Free admission. People very much. Everywhere heard a foreign language, preferably German.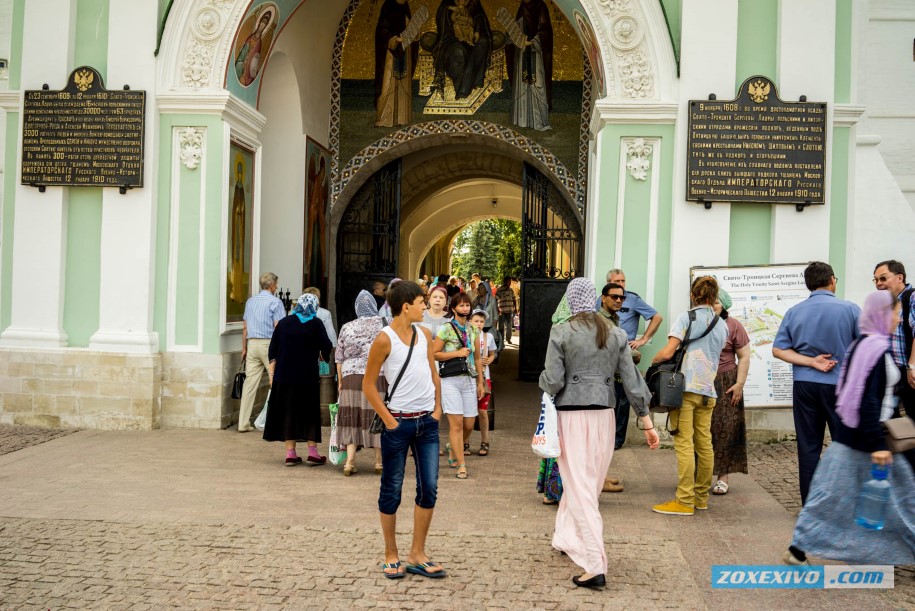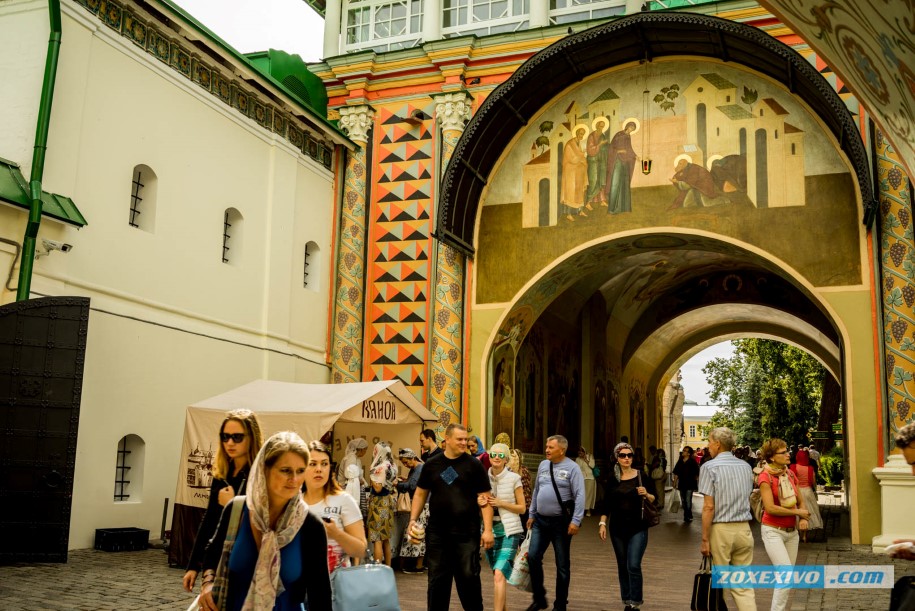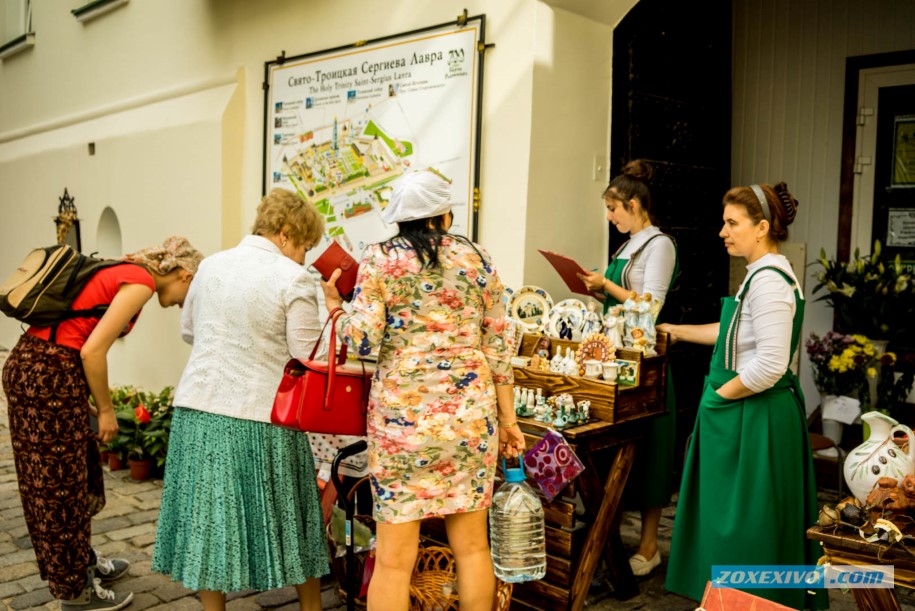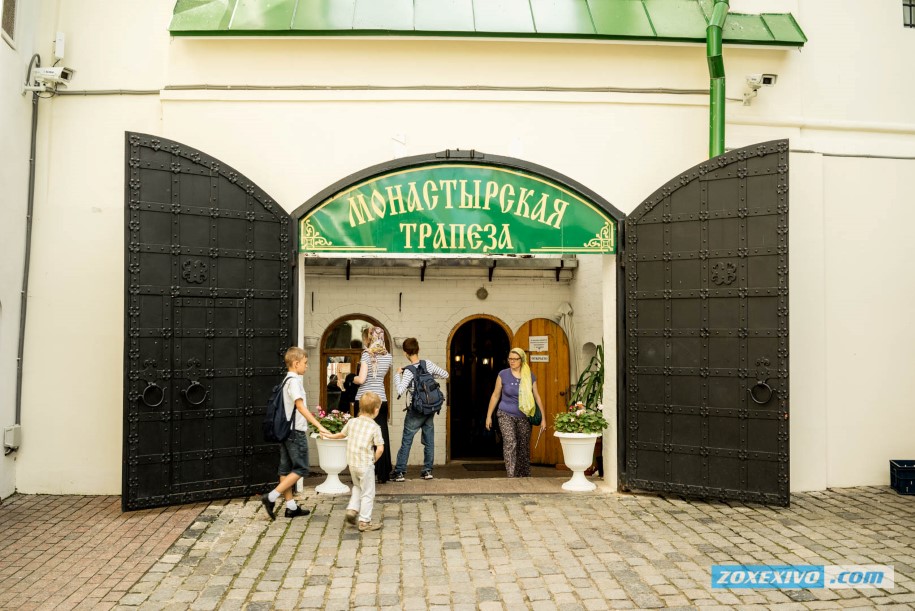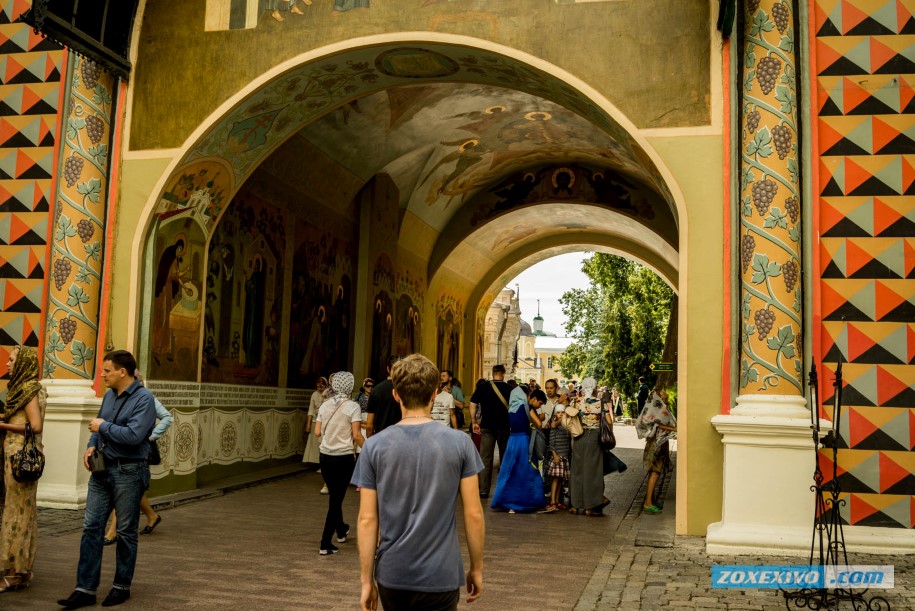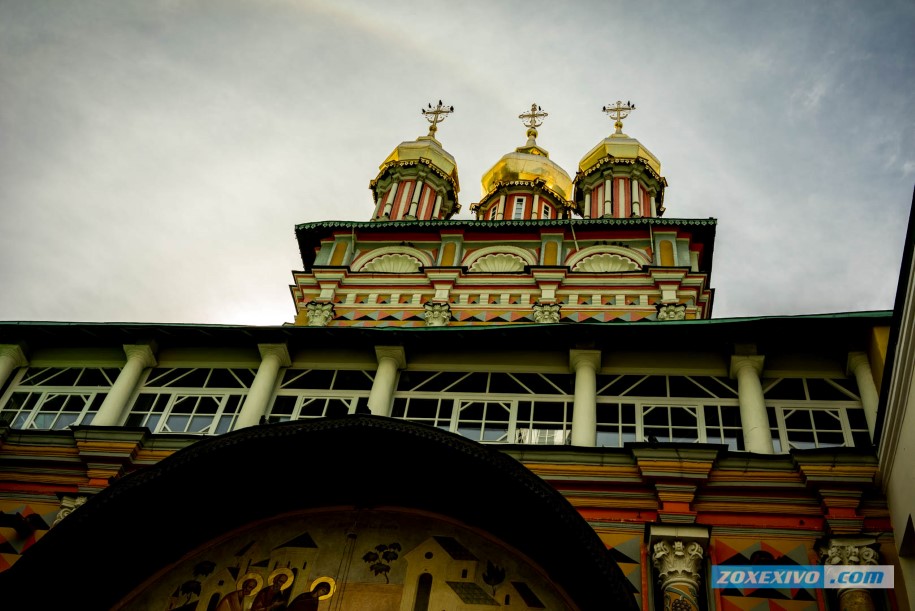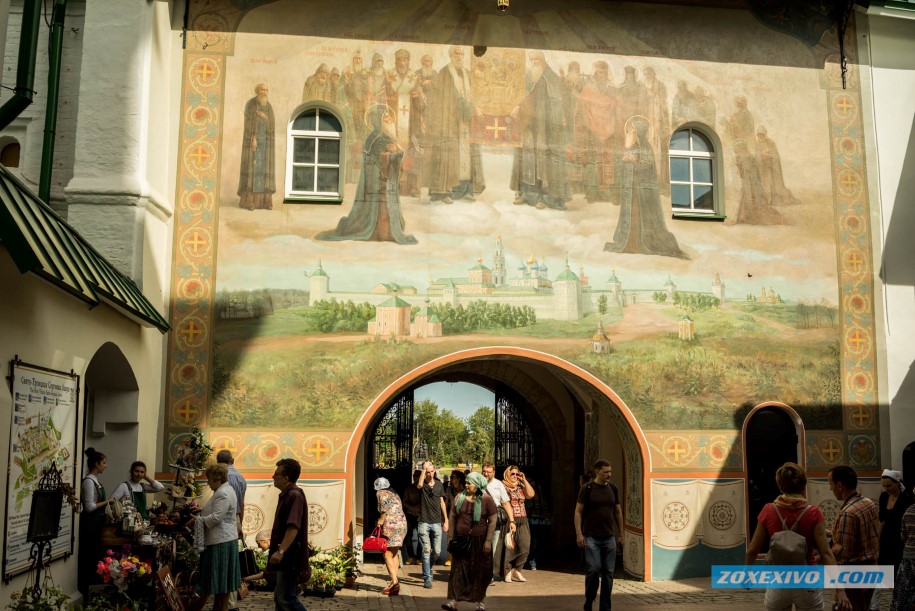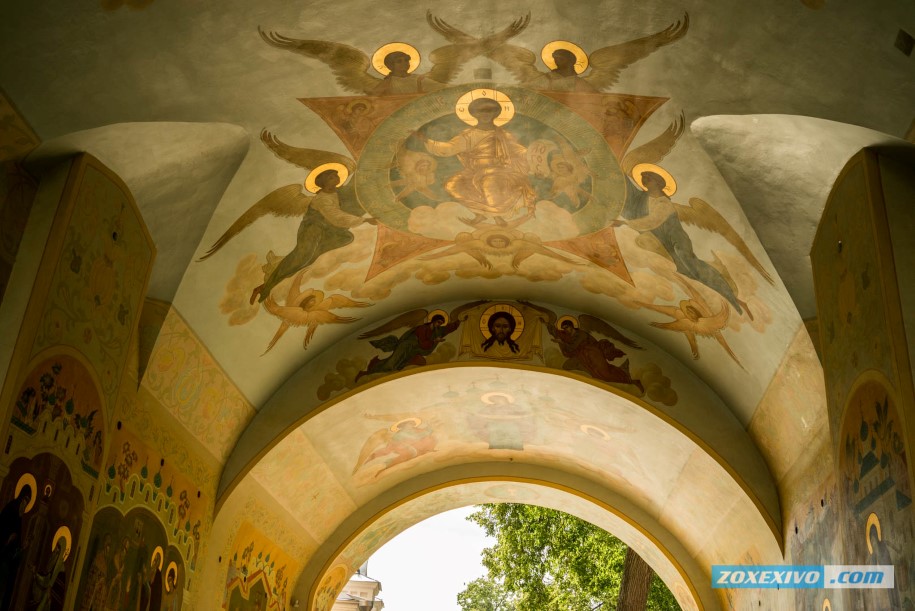 A lot of sightseeing, so if you do not know where to go and what to see, you can safely take a guide.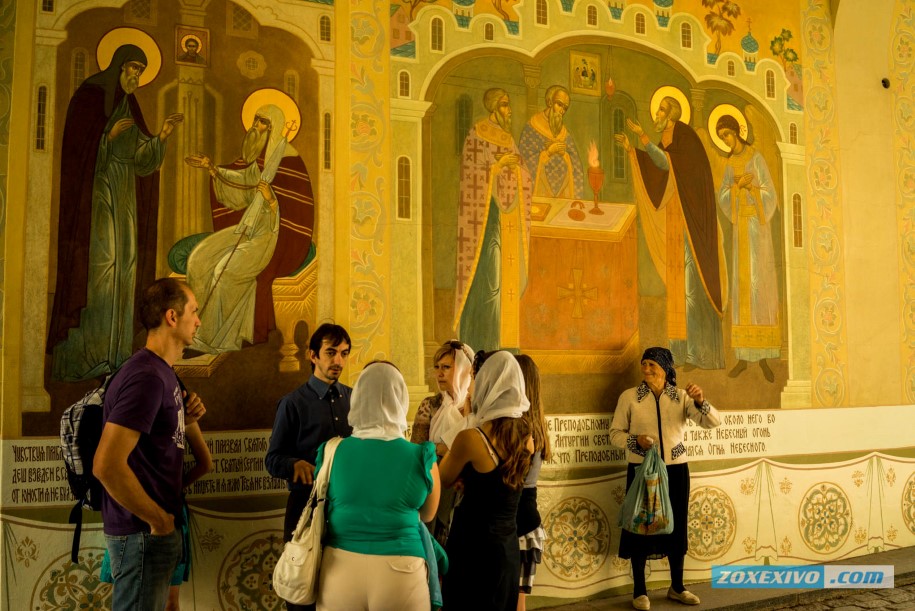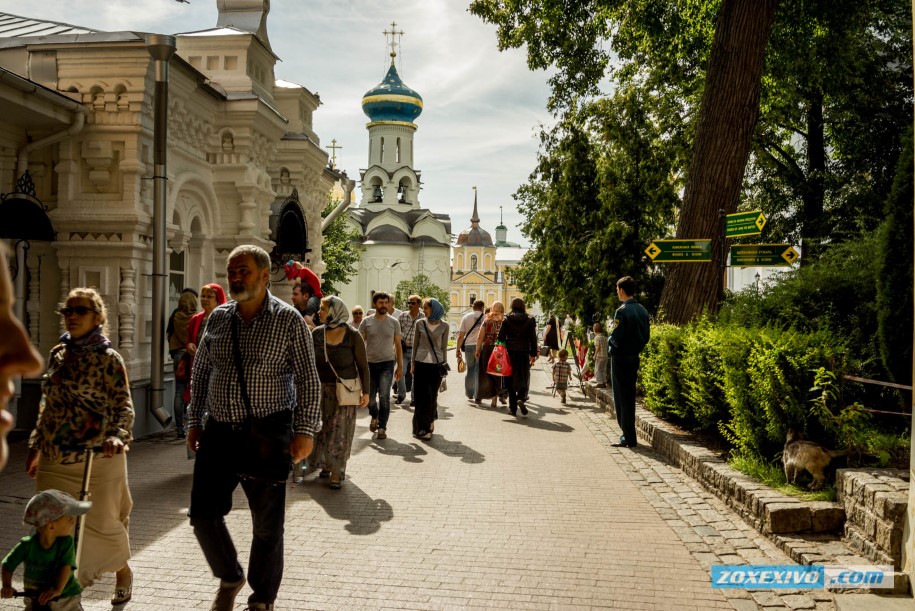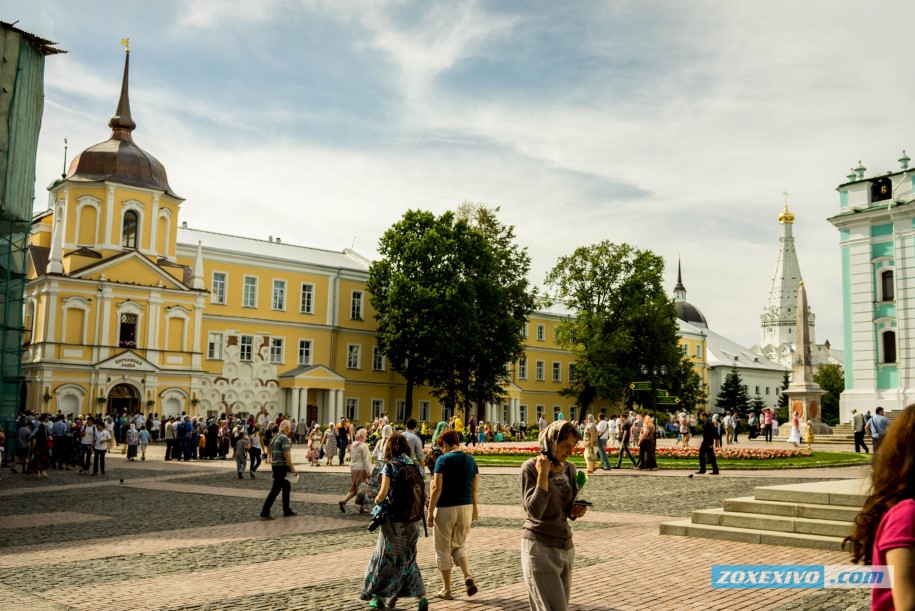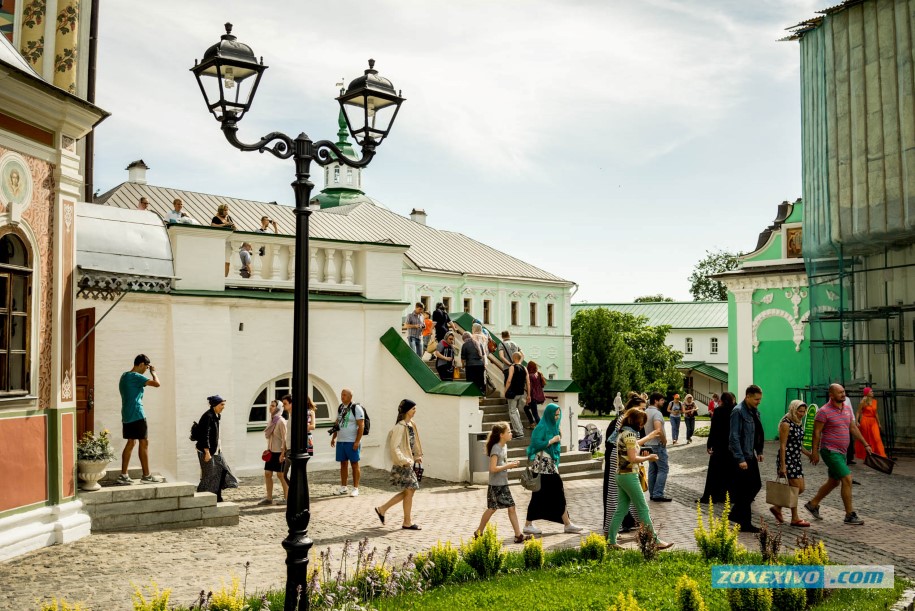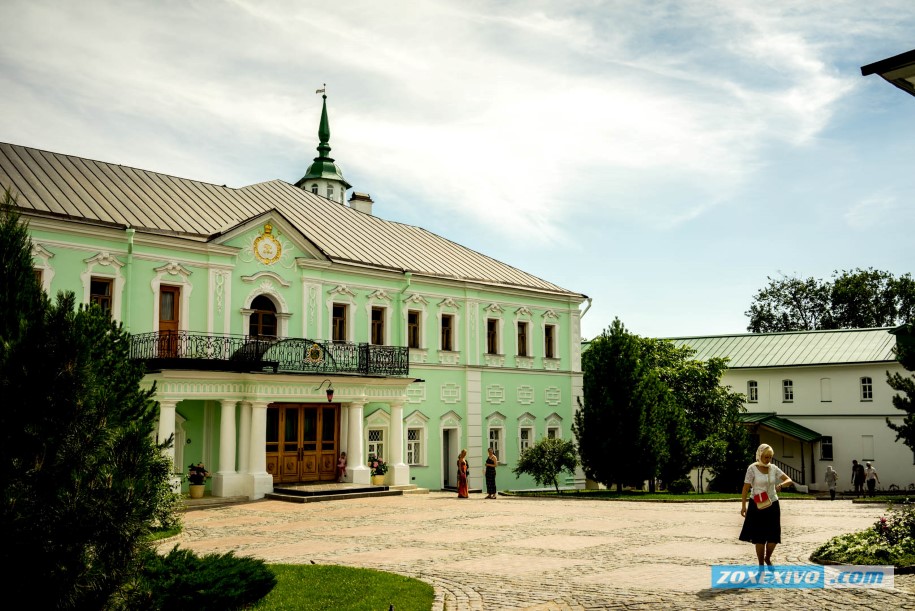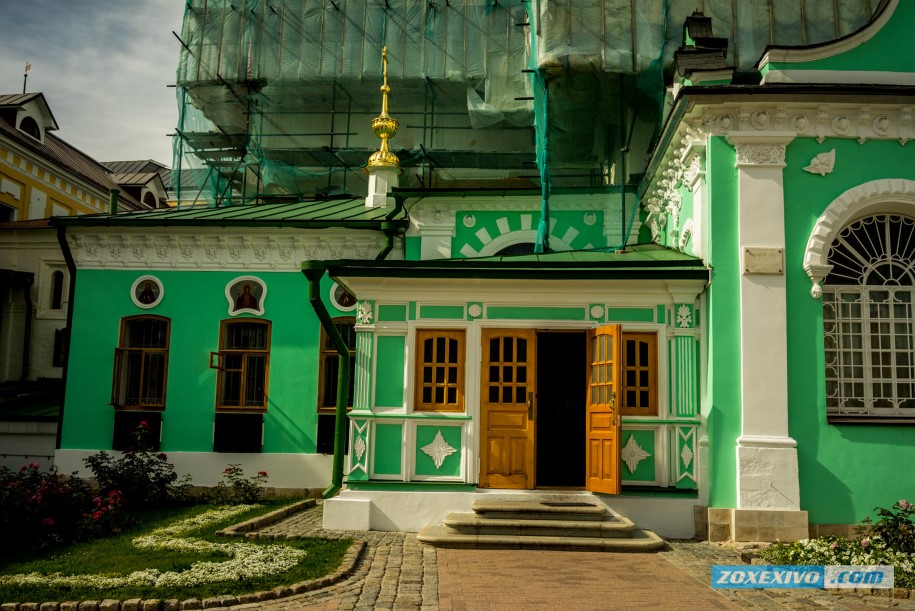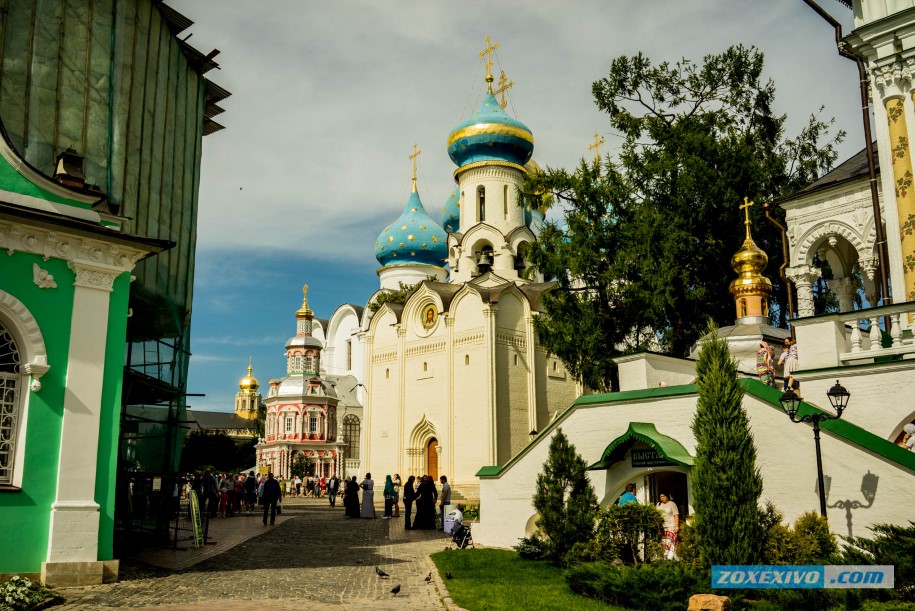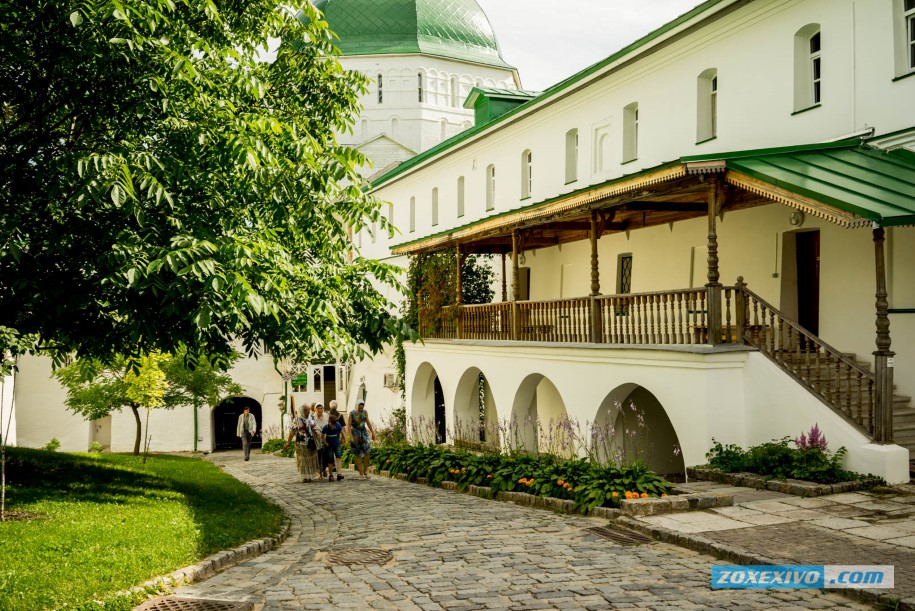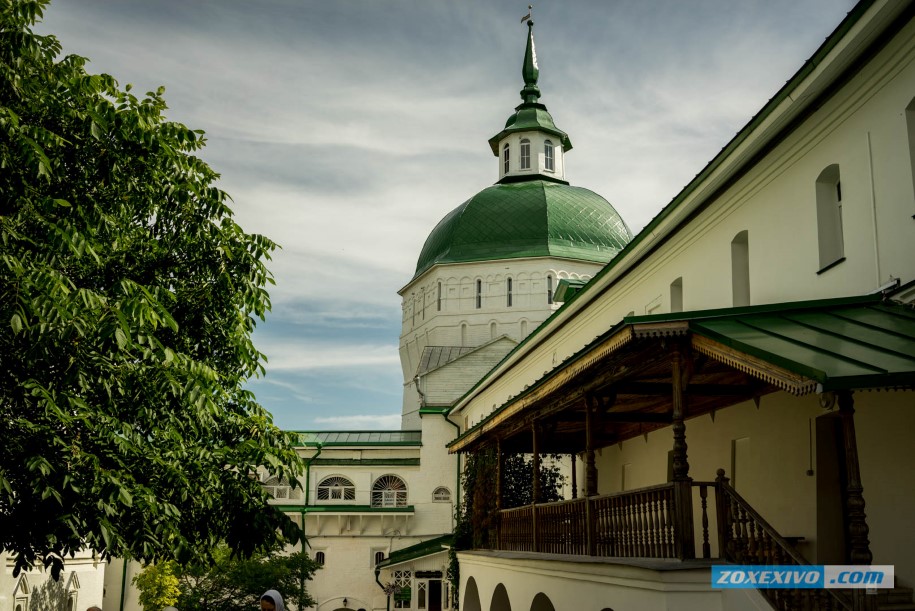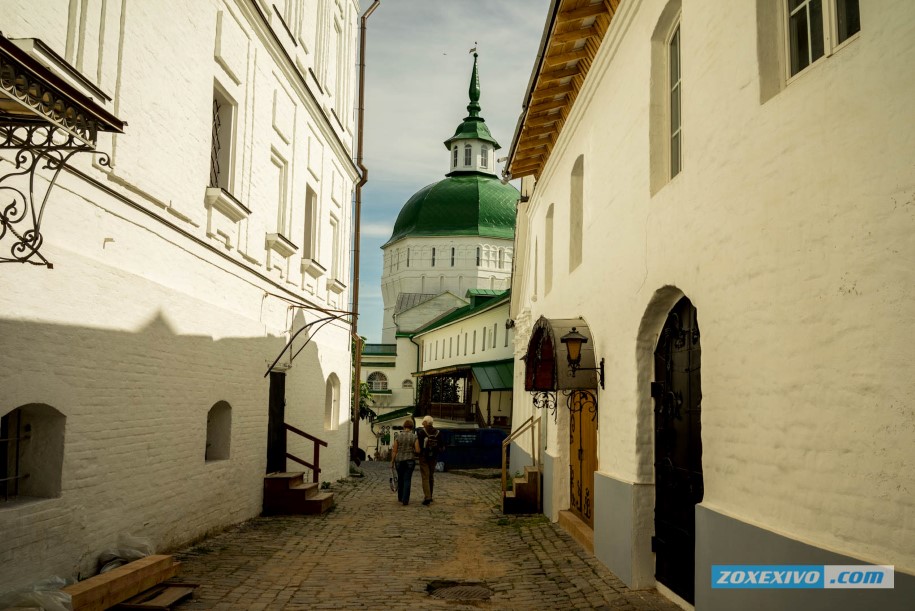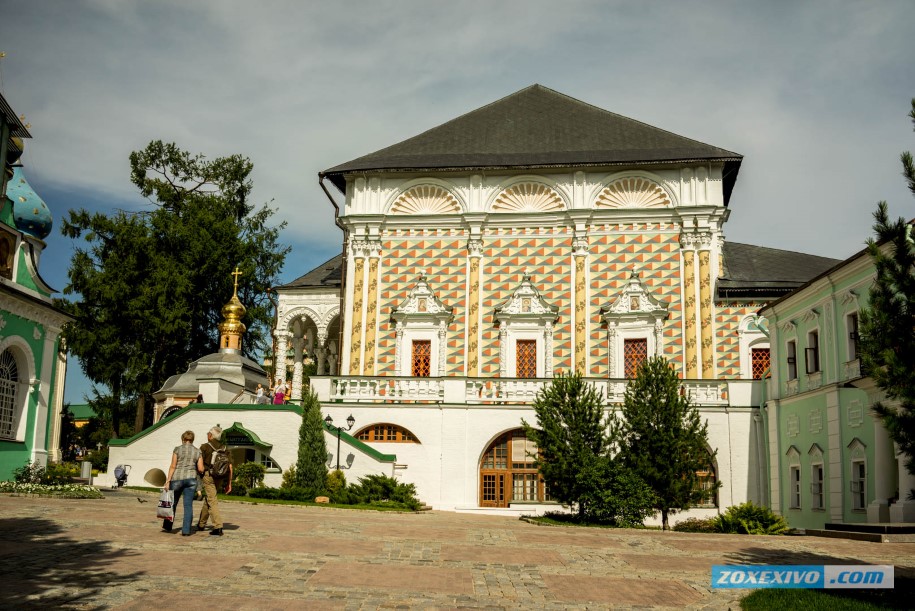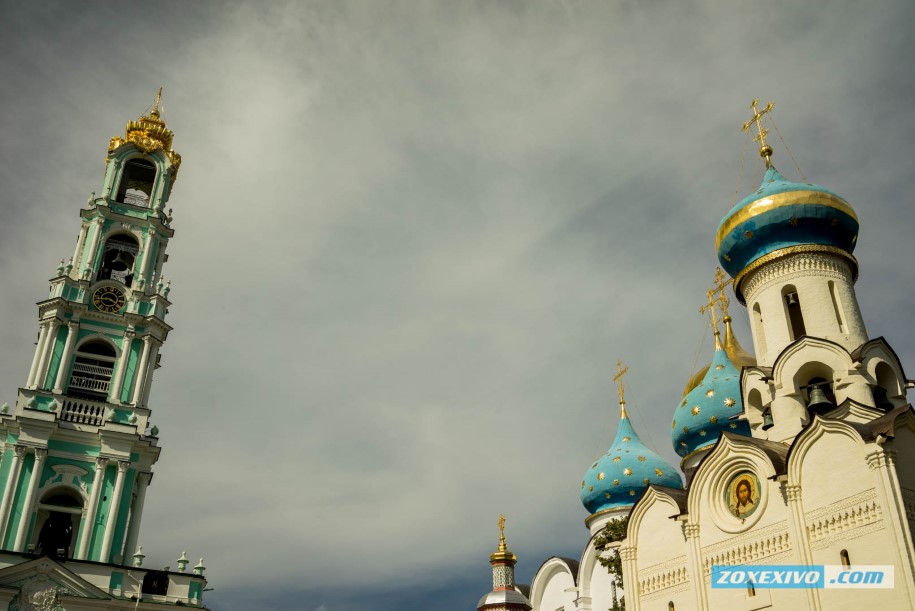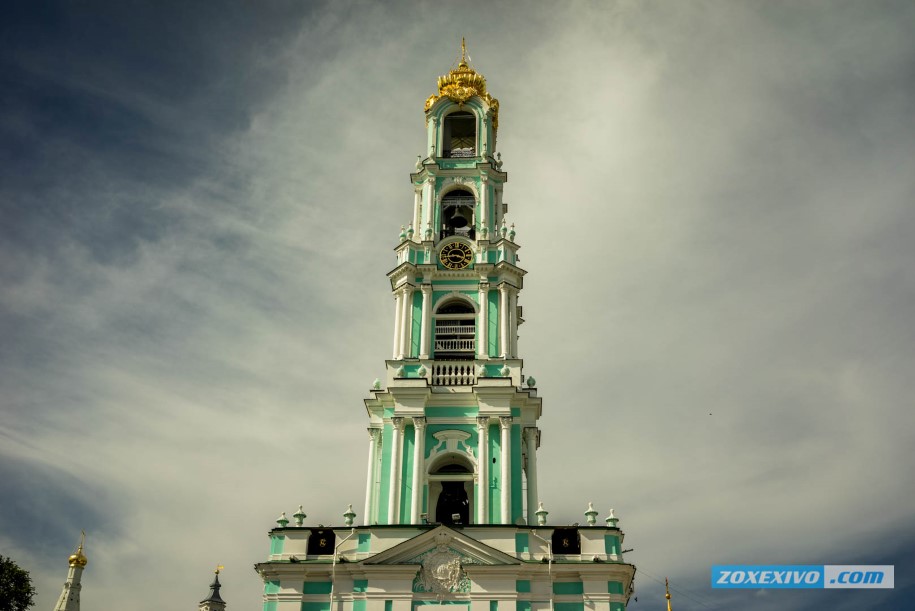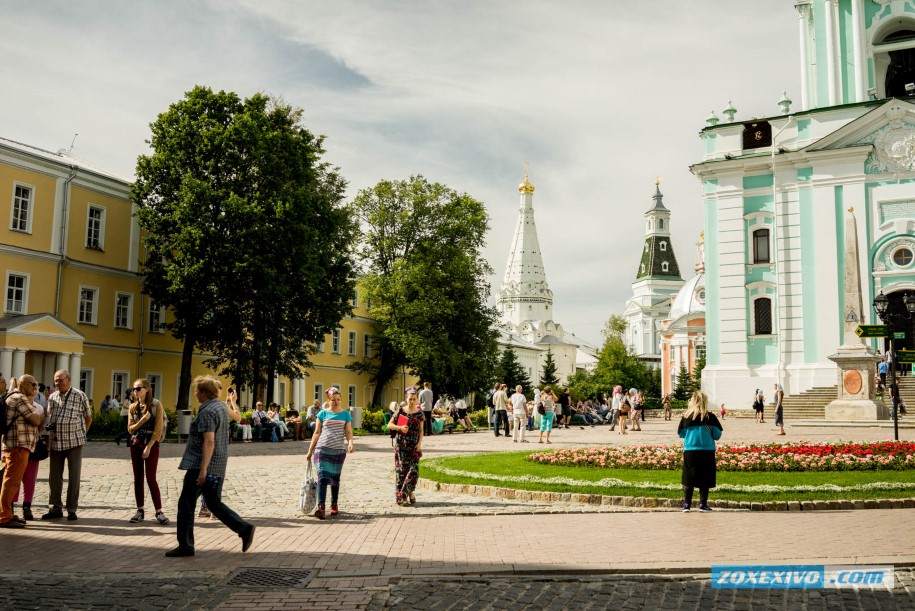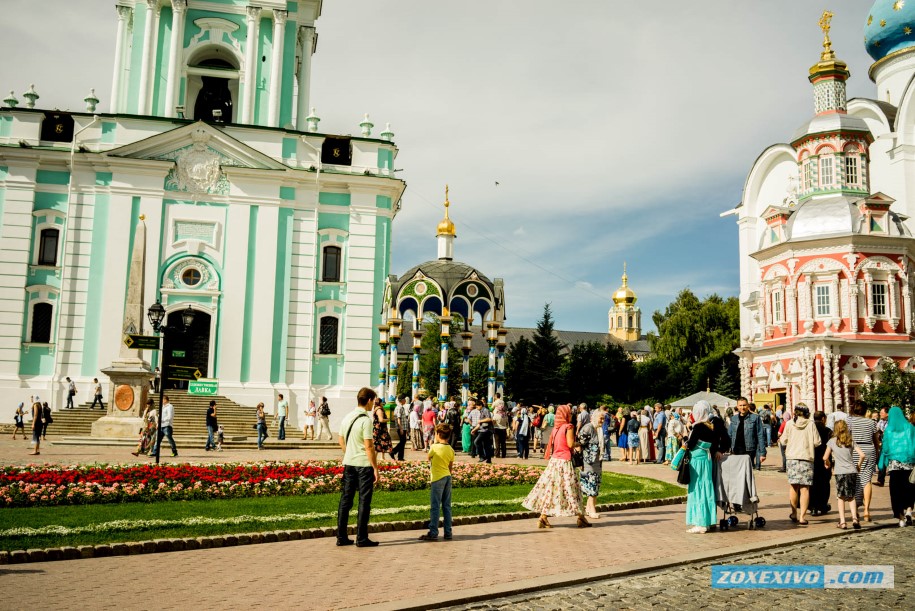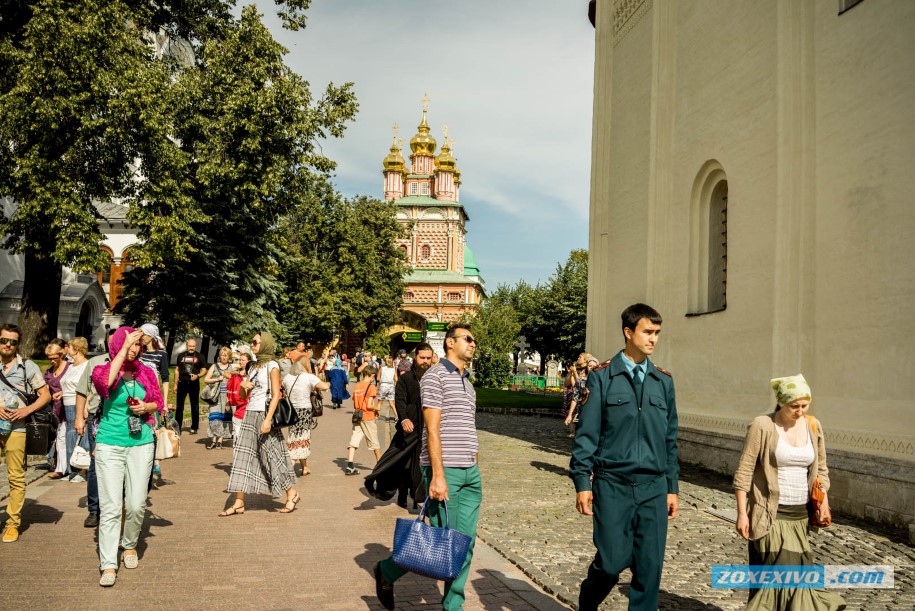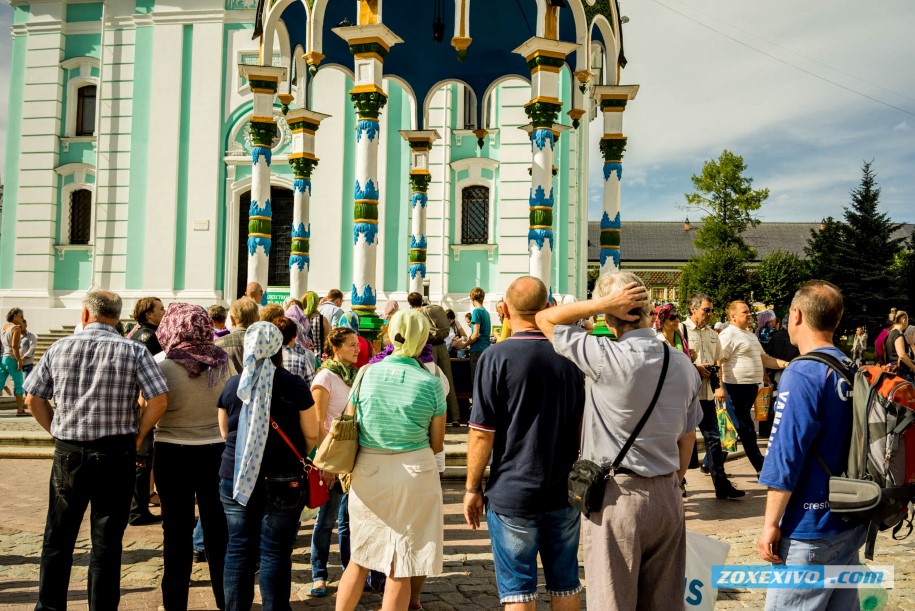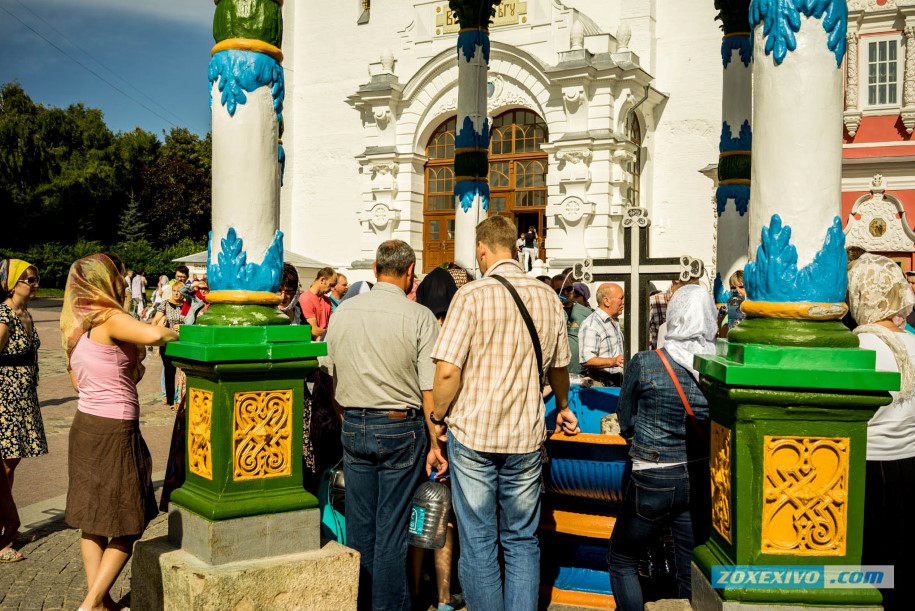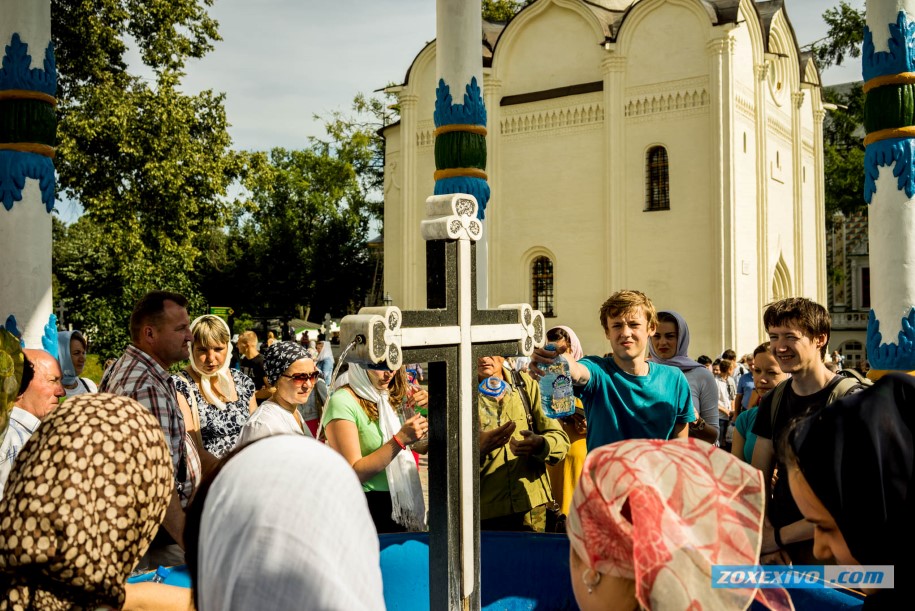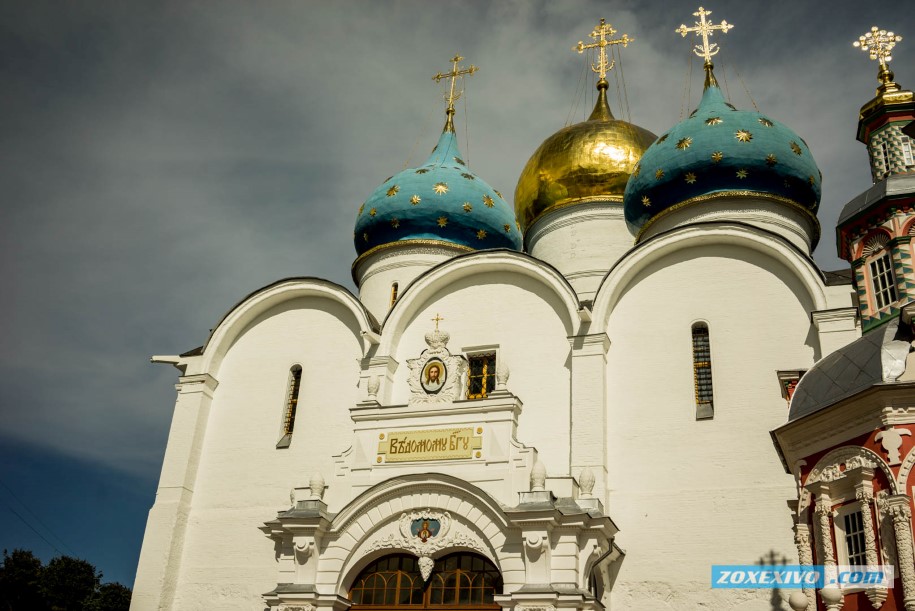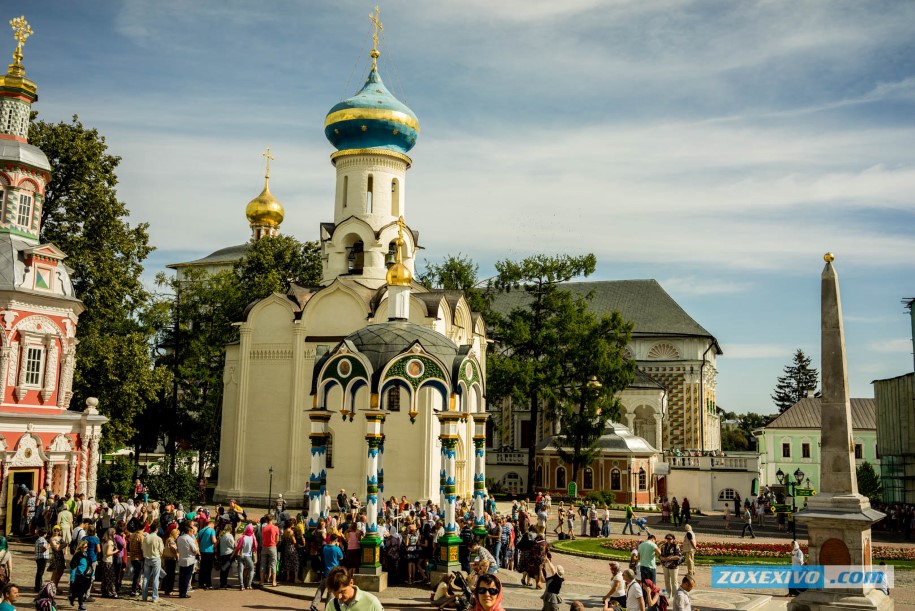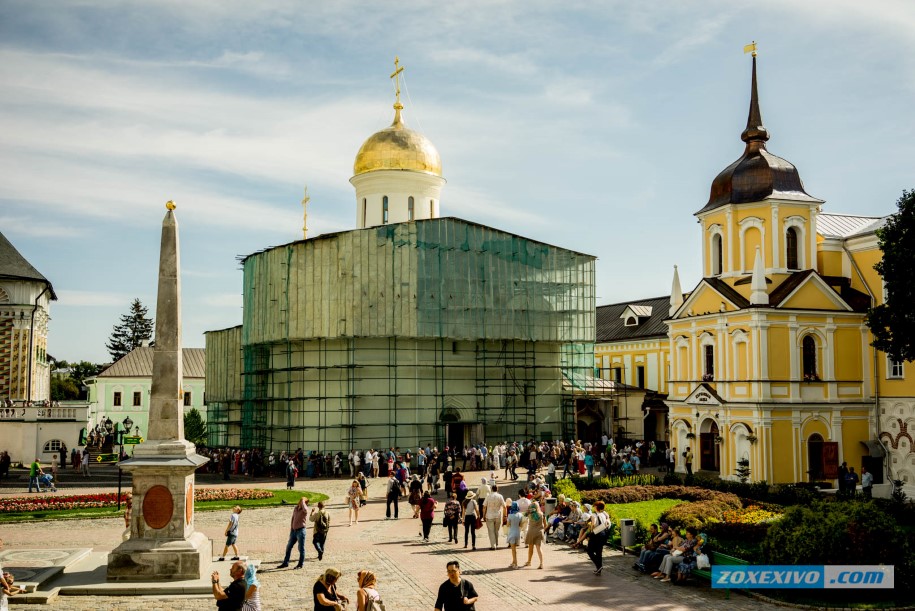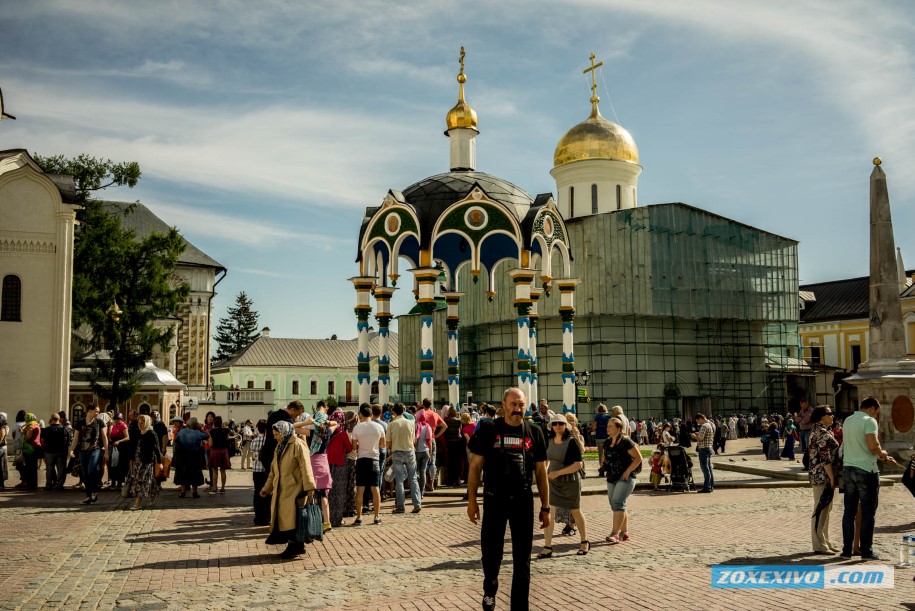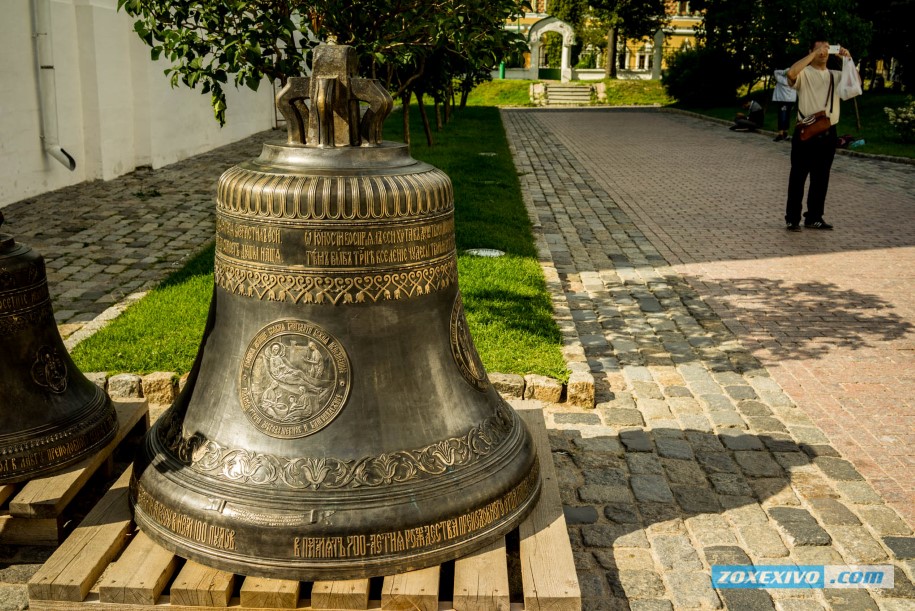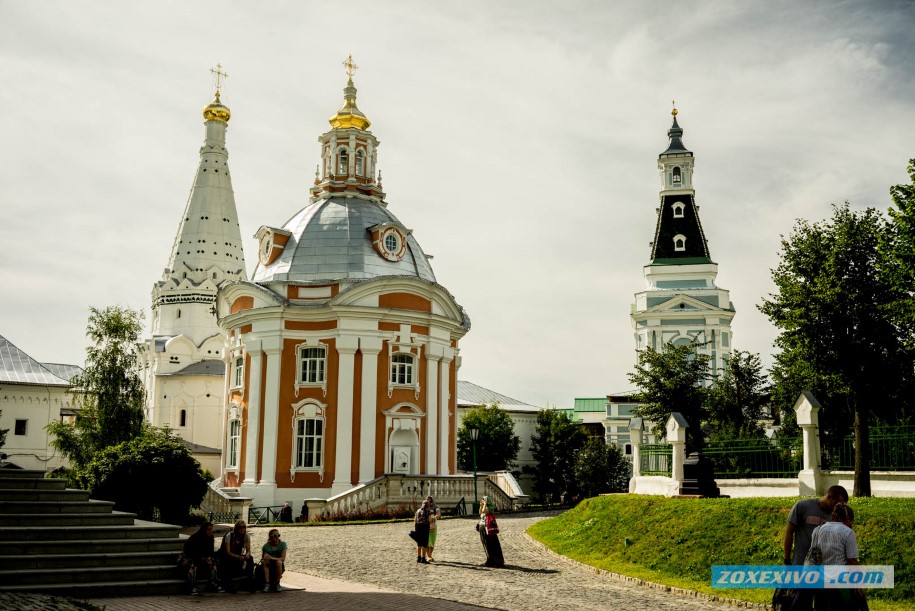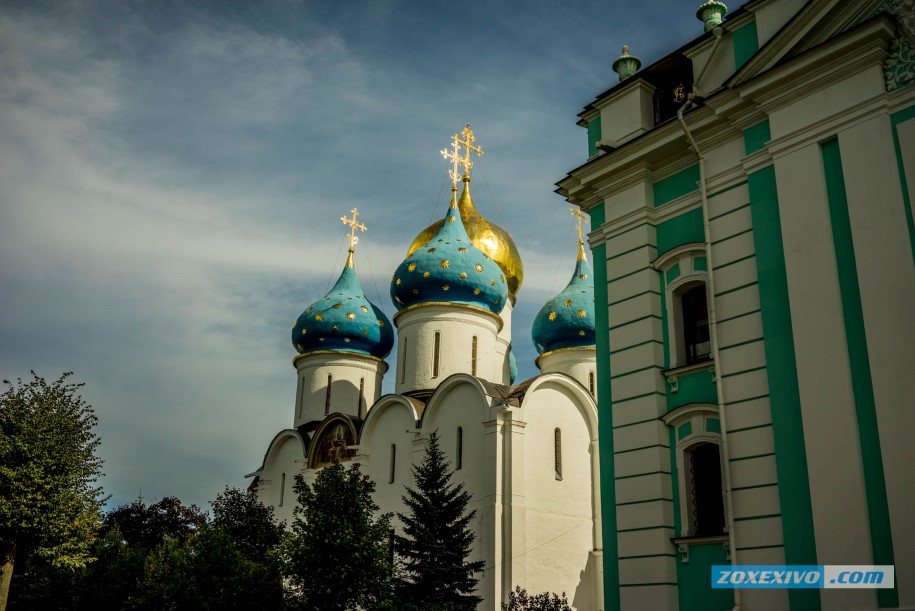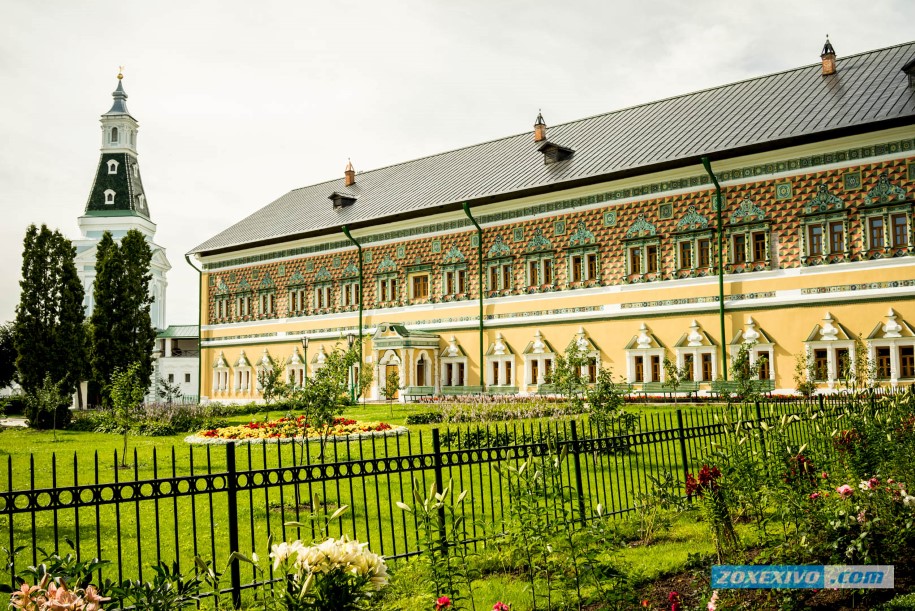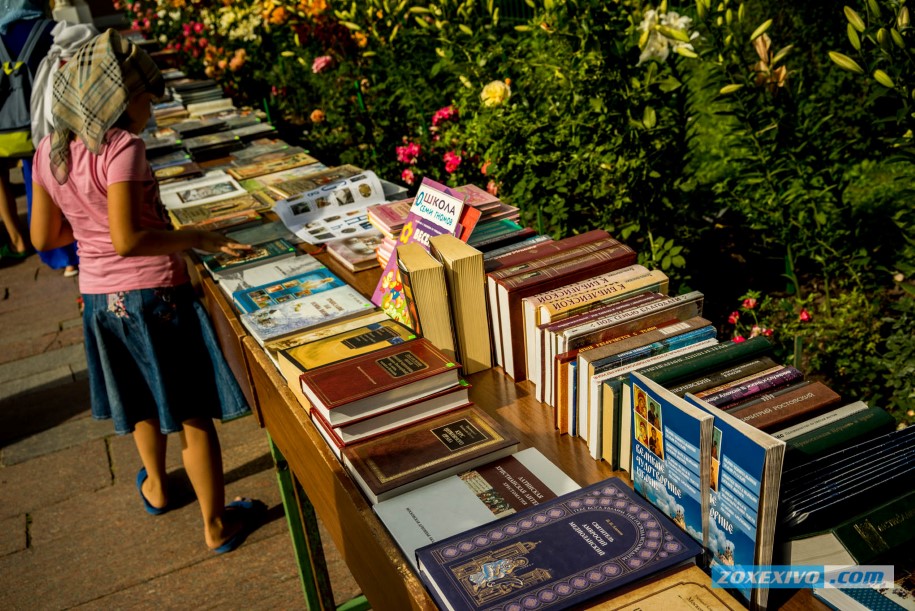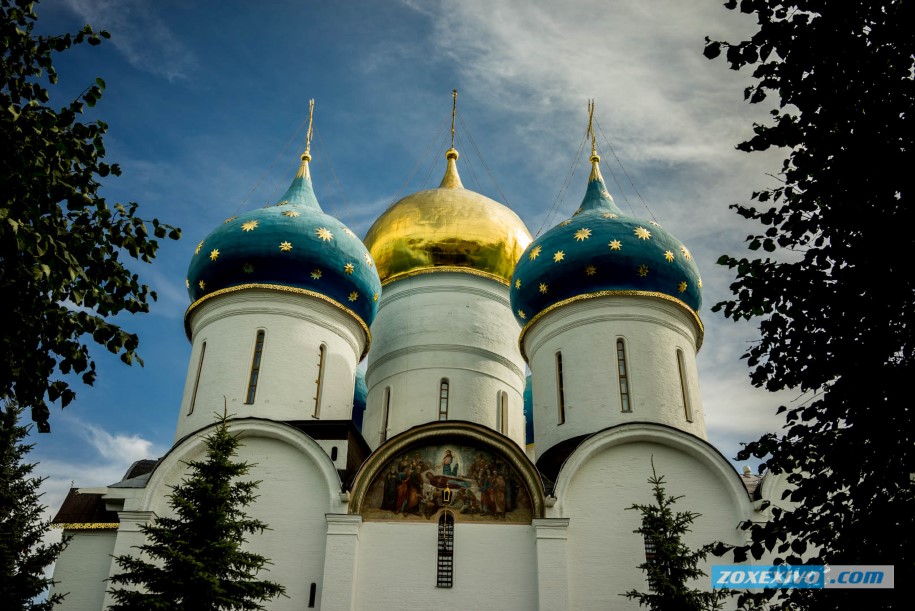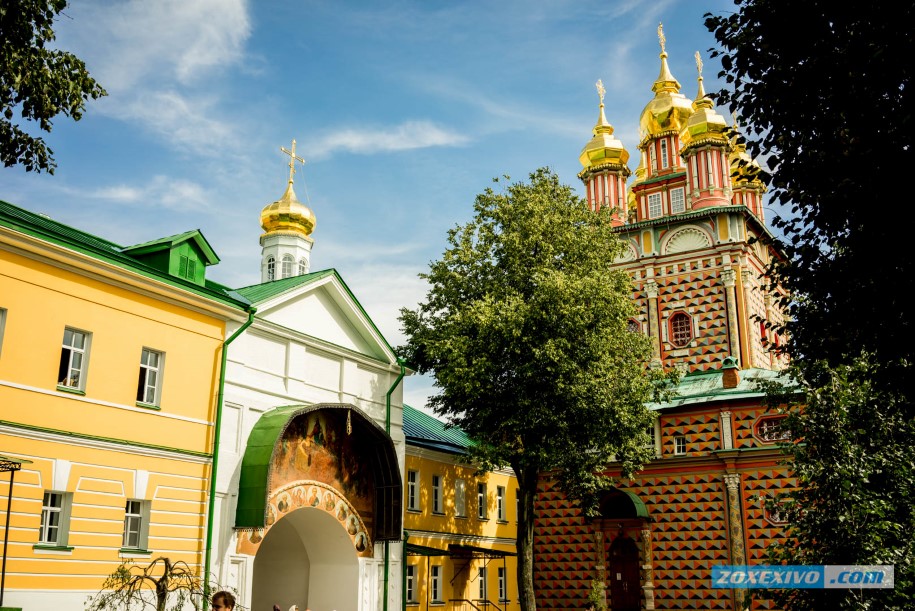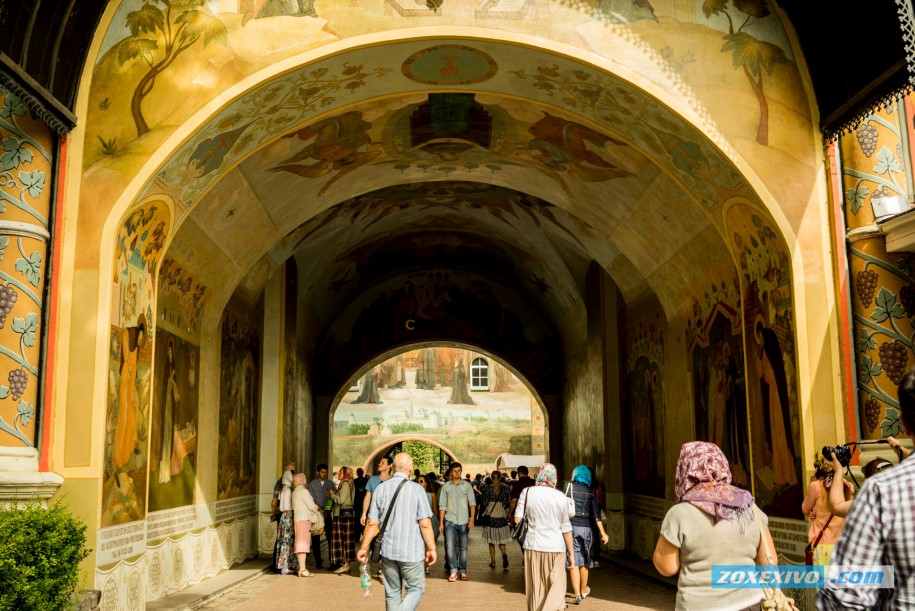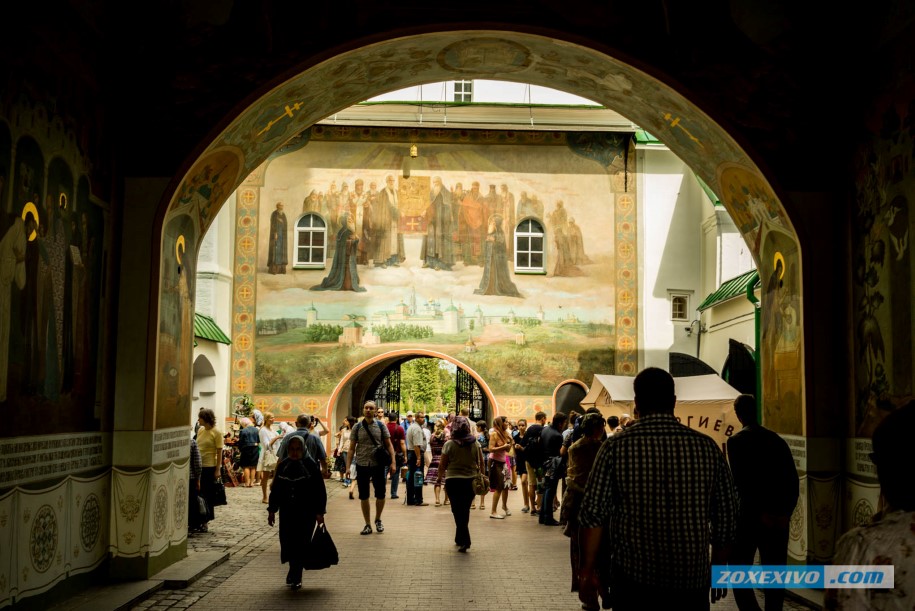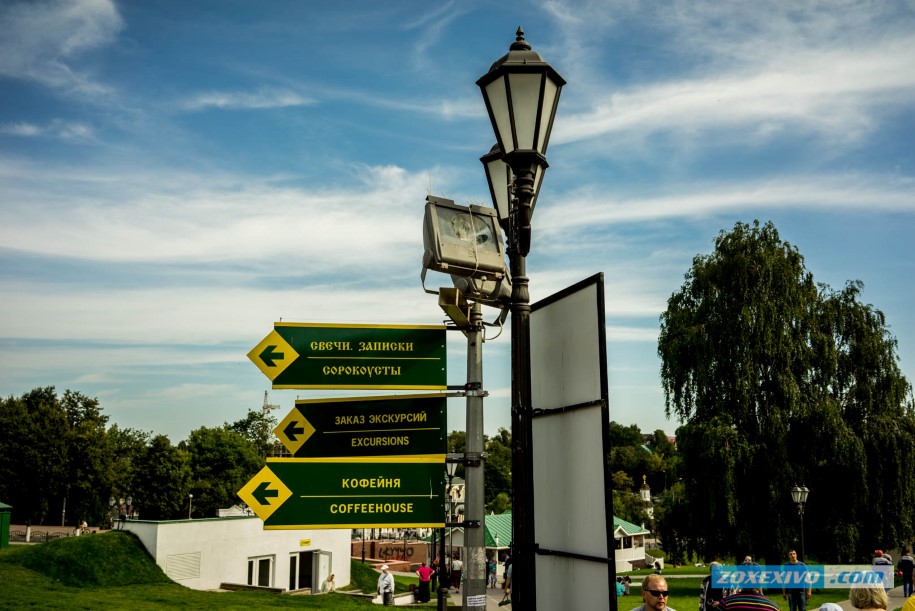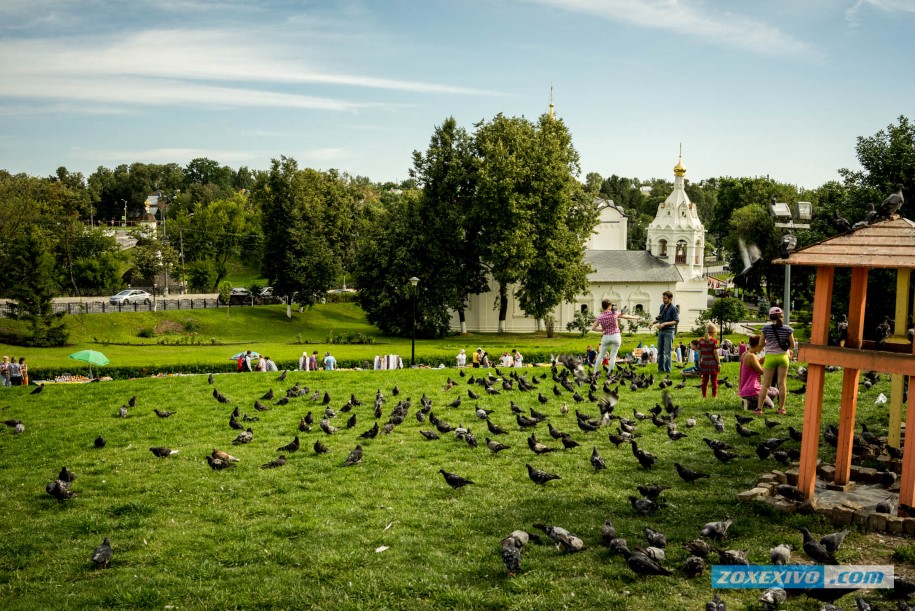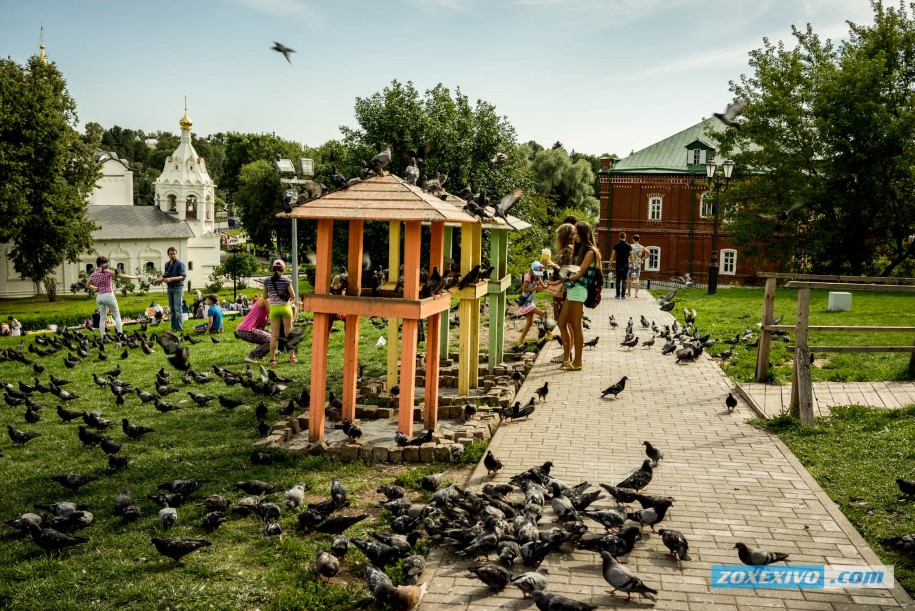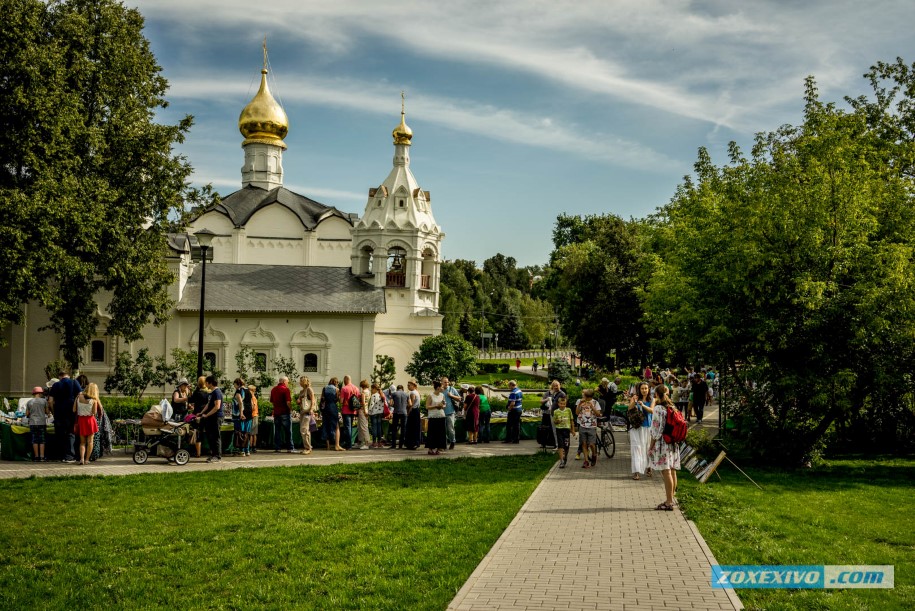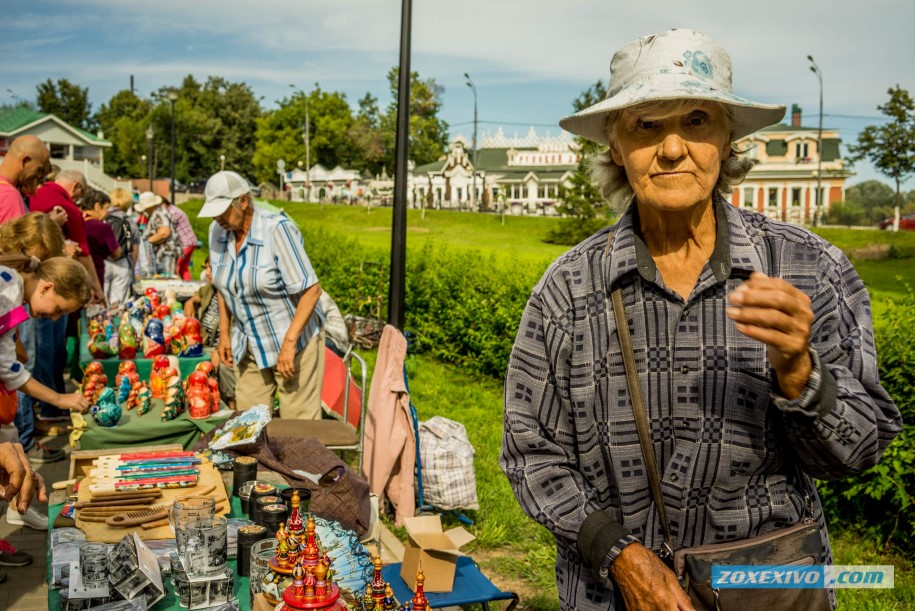 Monument patrons of family and marriage - Peter and Fevronia. Guess who's here often come and celebrate that?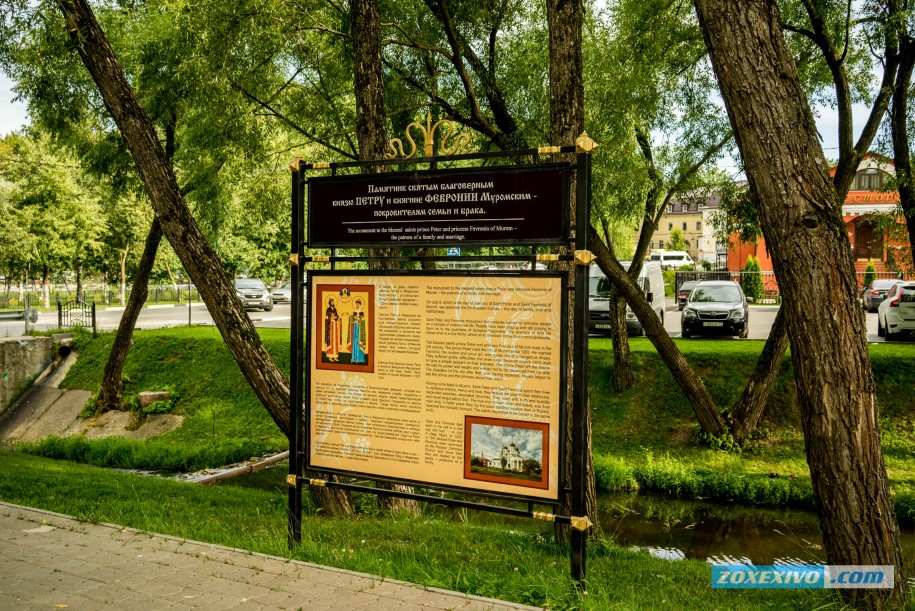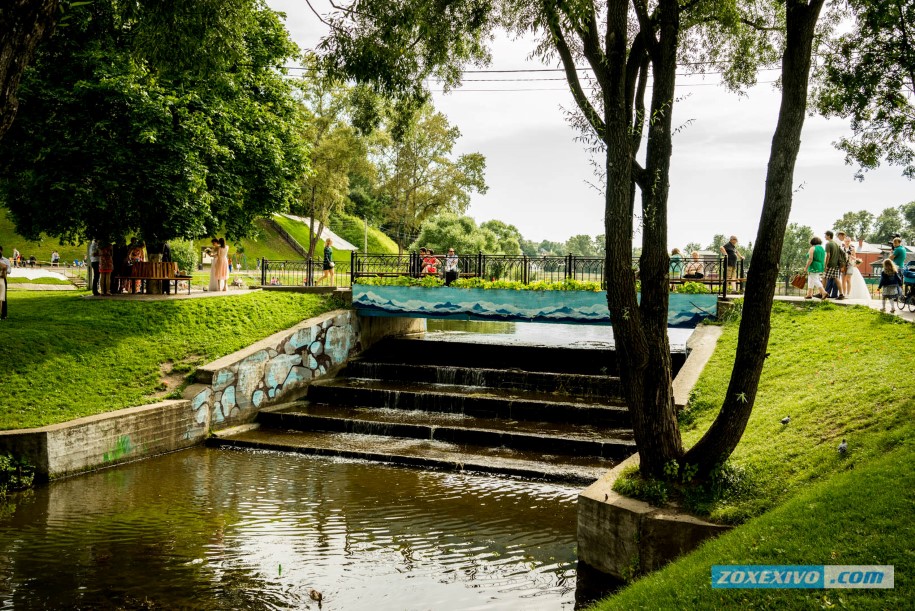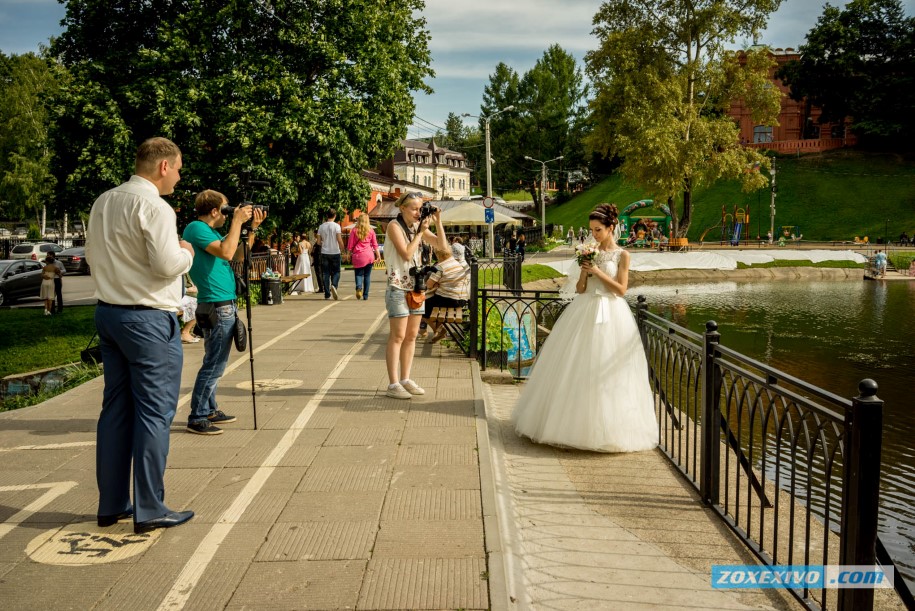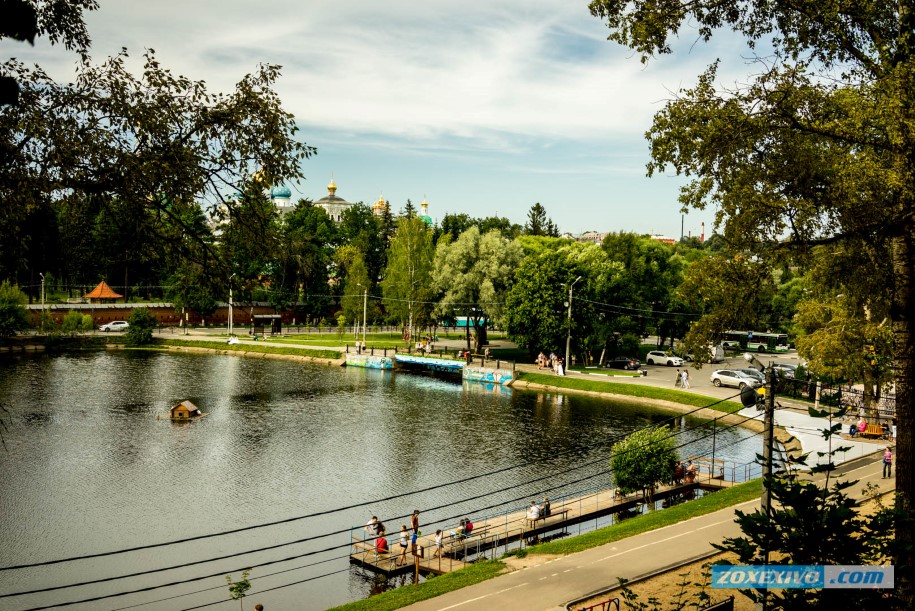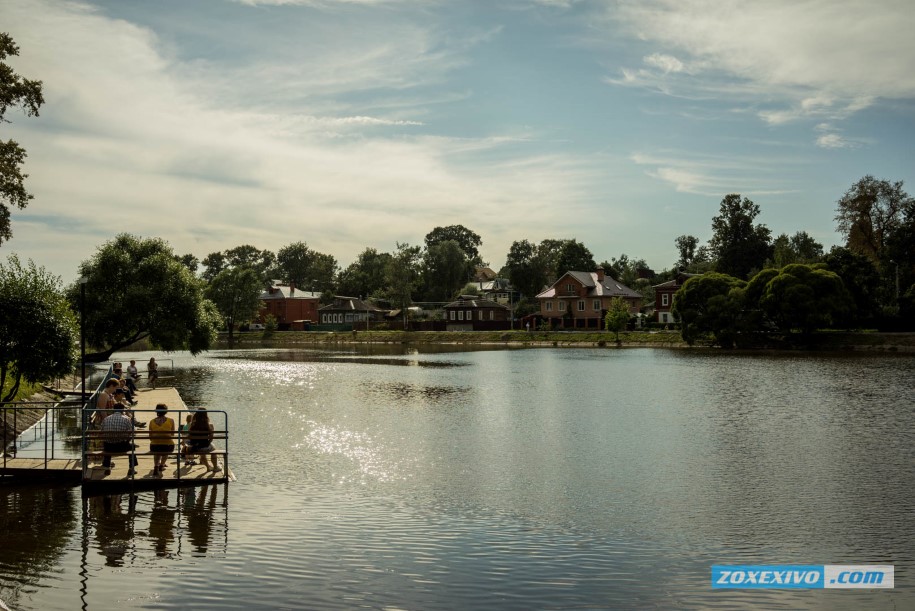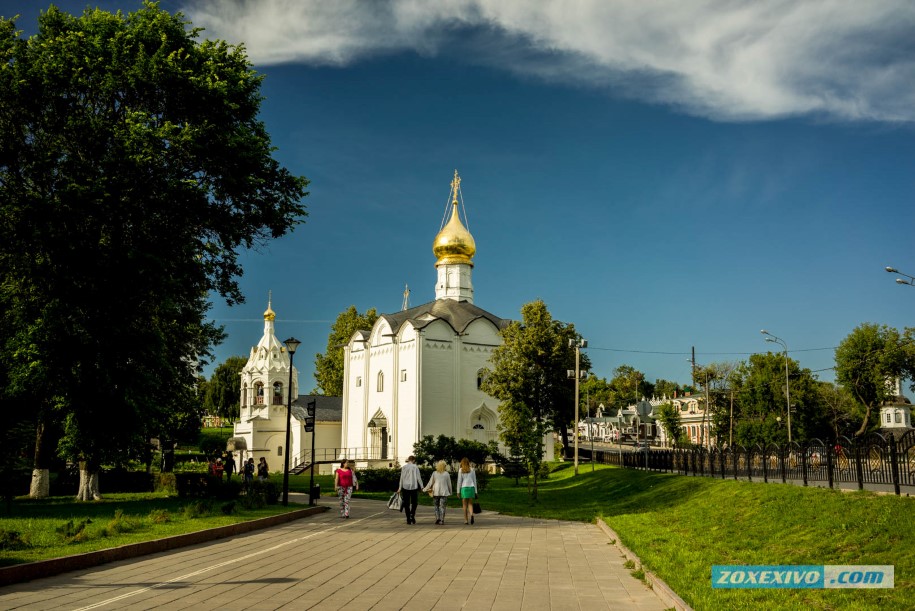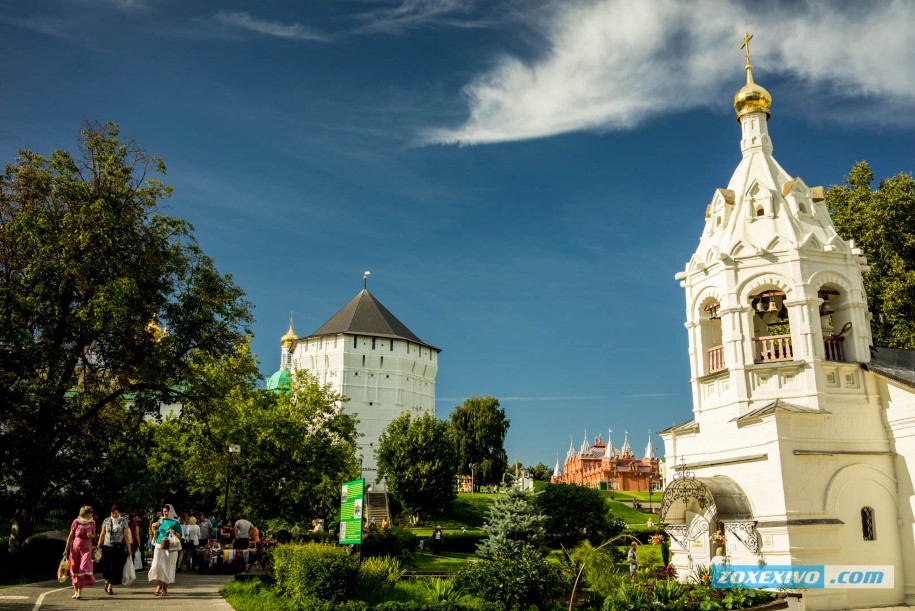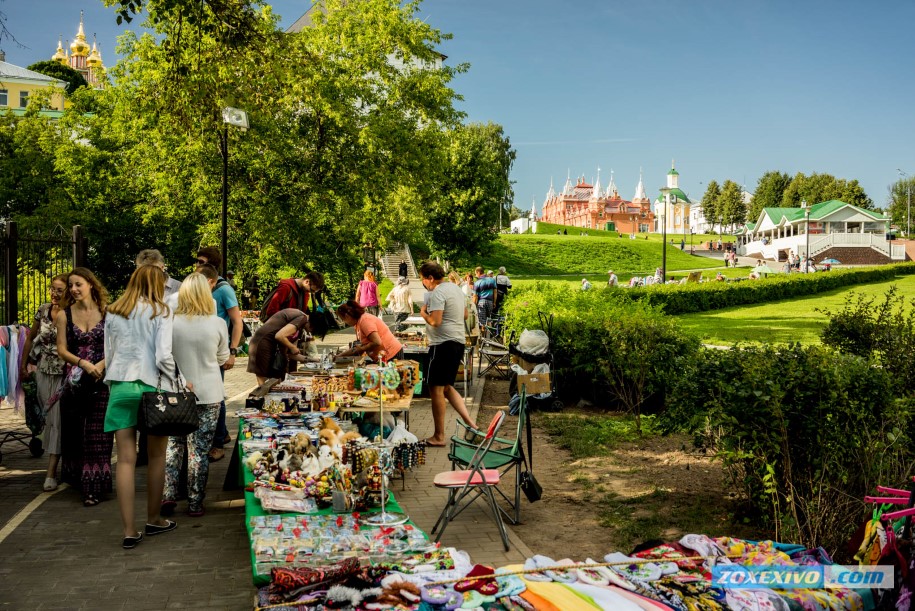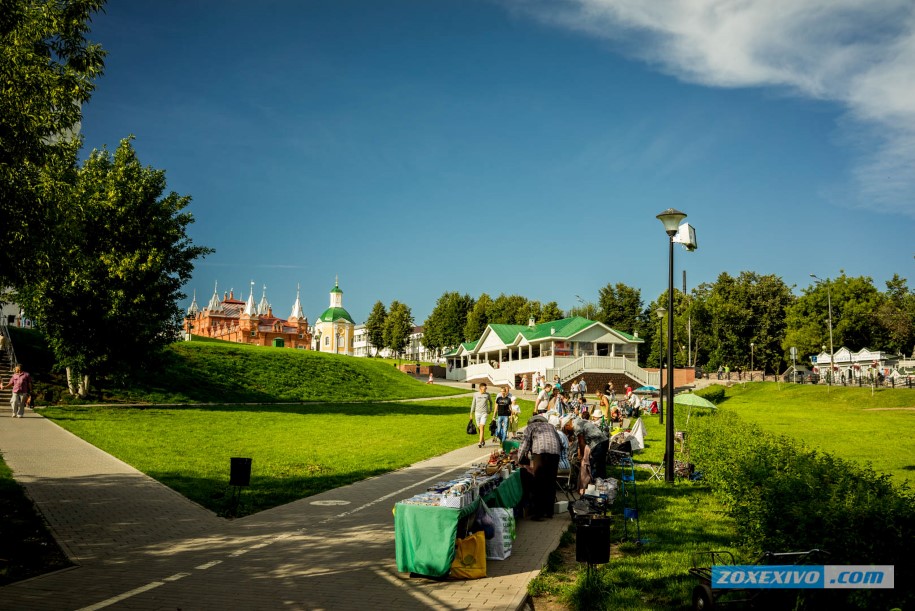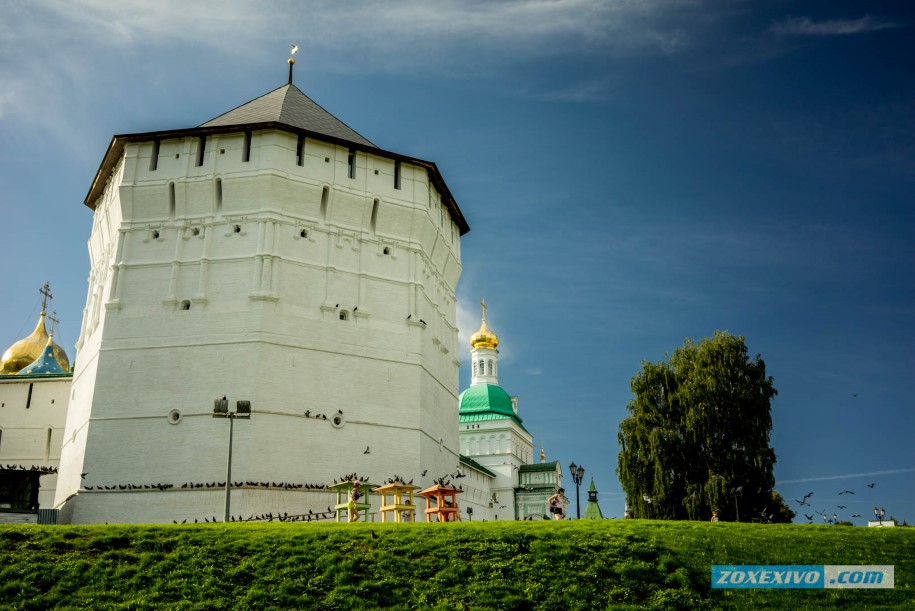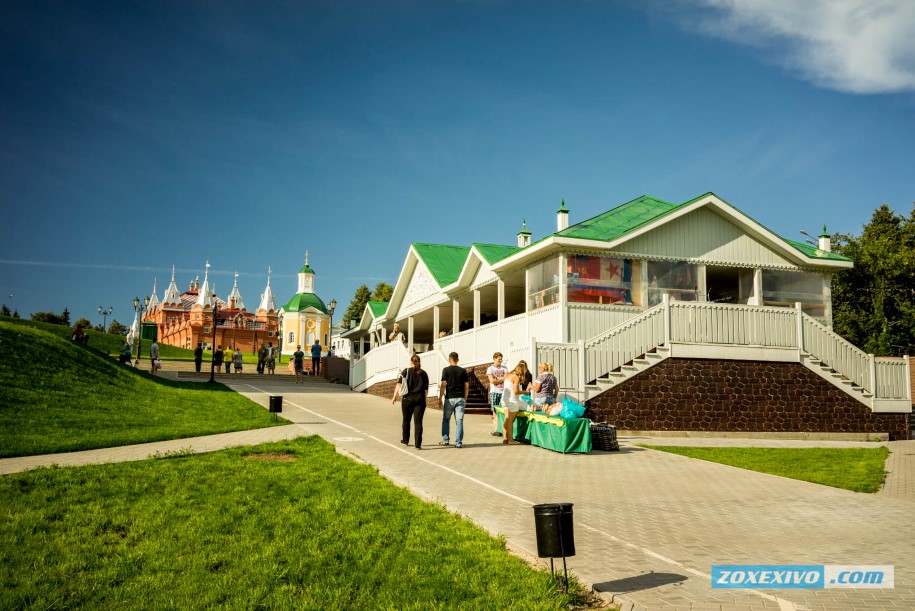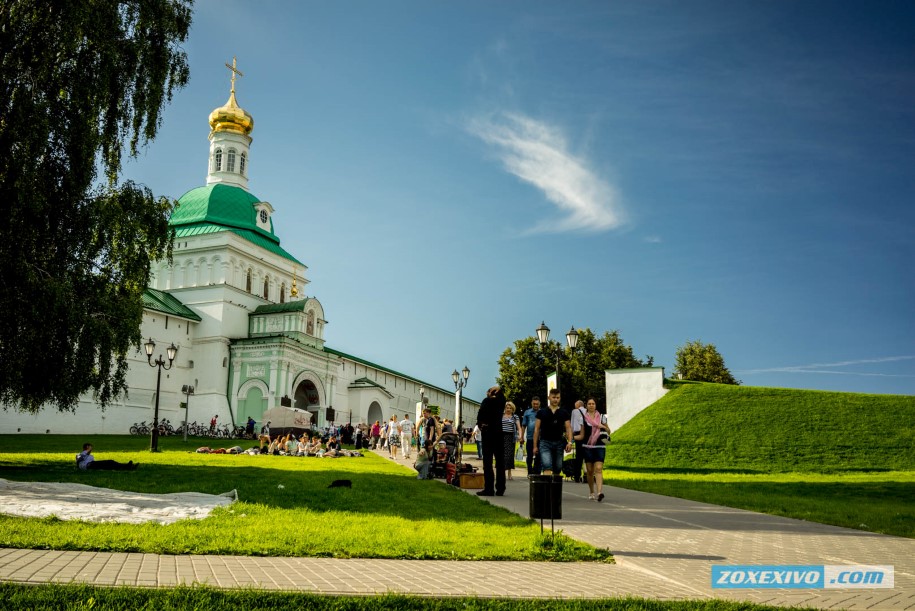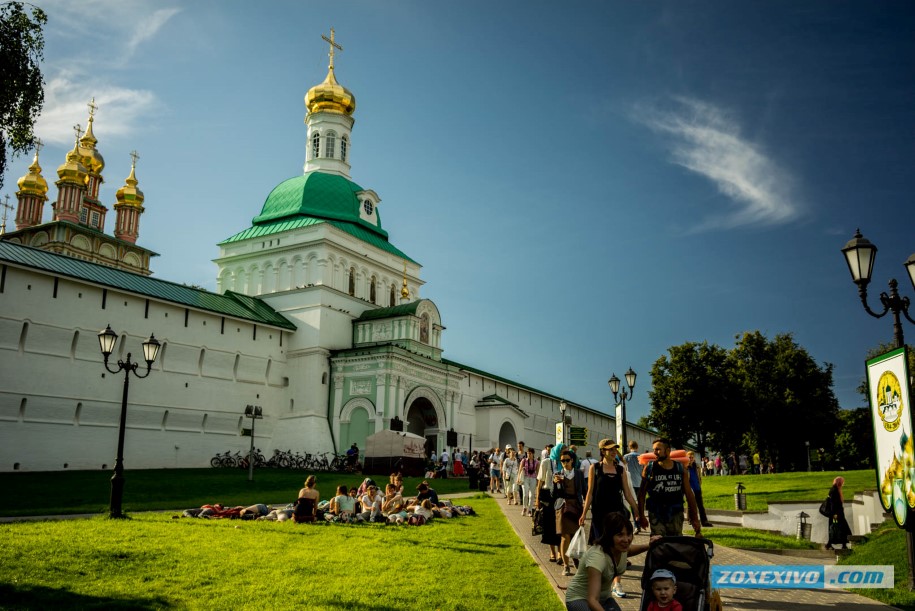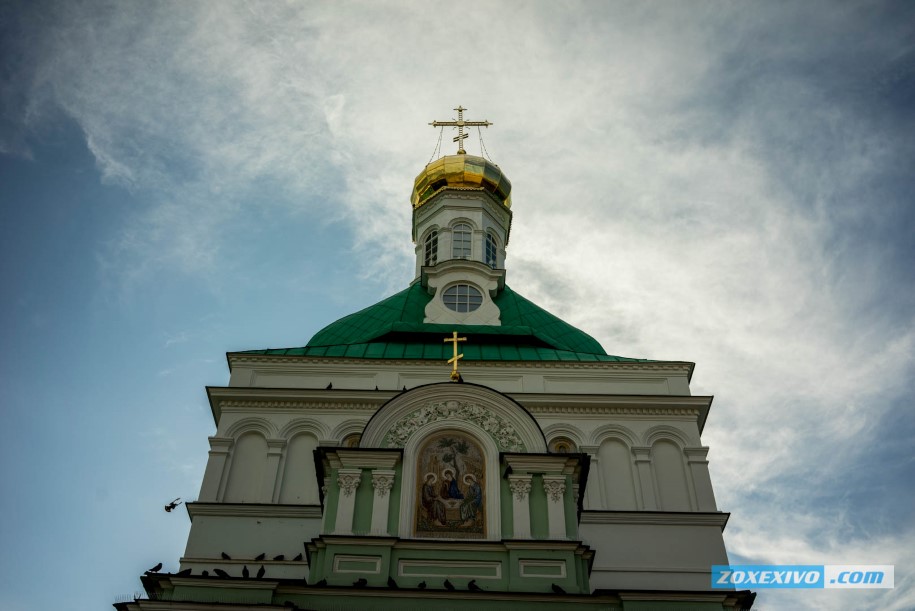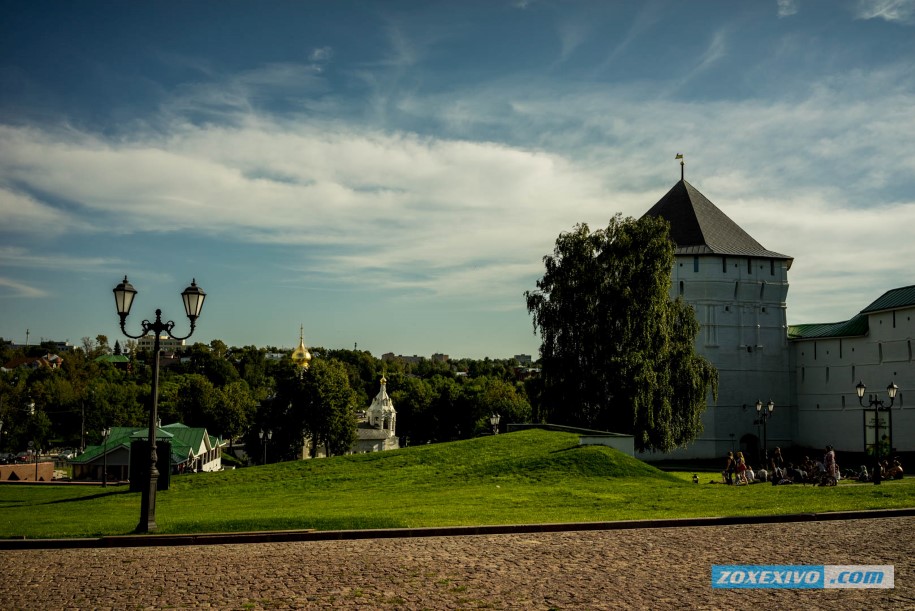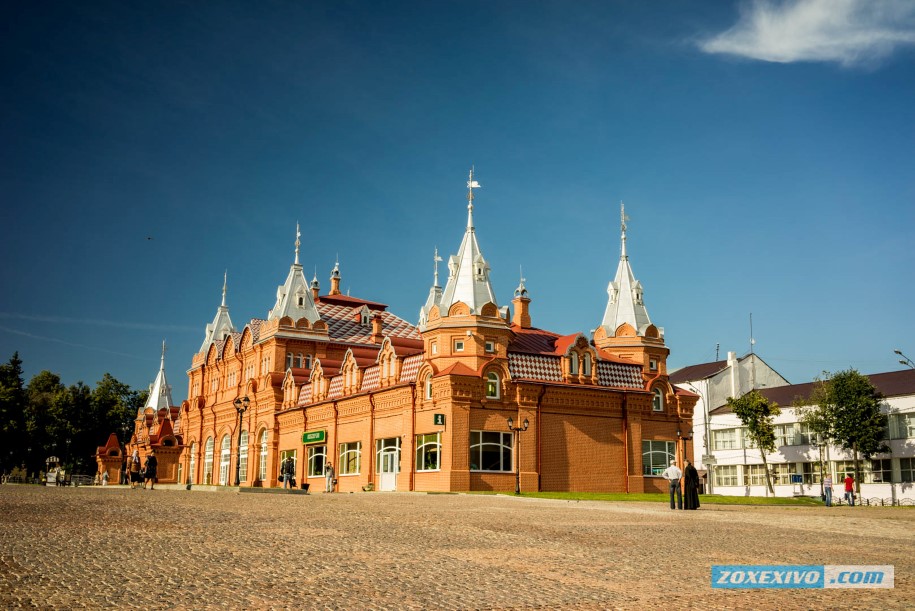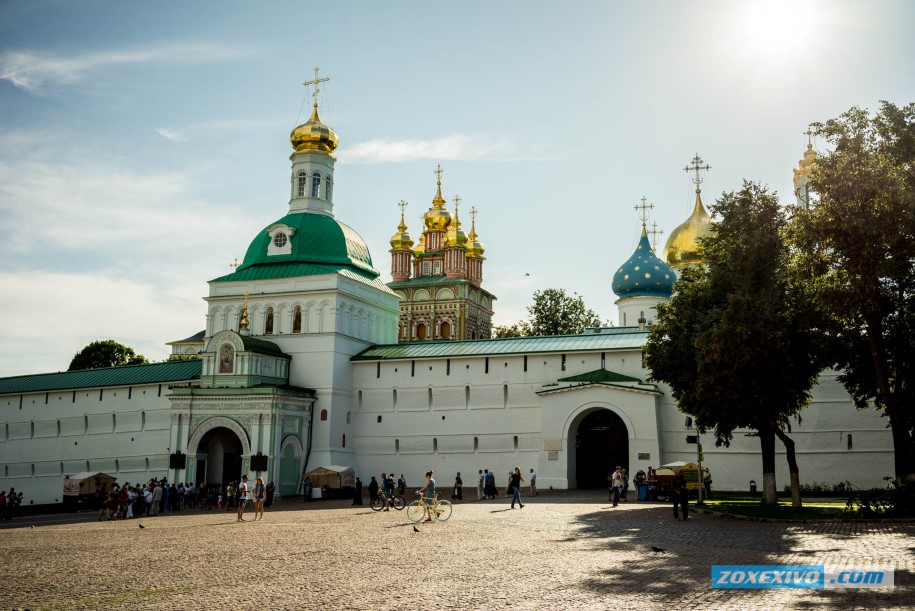 Now a little walk through the city center. The city is clean, well maintained. Somewhere even fish ponds. After a long rainy weekend can see how people enjoyed sunny days: the children swimming in the fountains and collect the coins that are thrown into the fountain adults.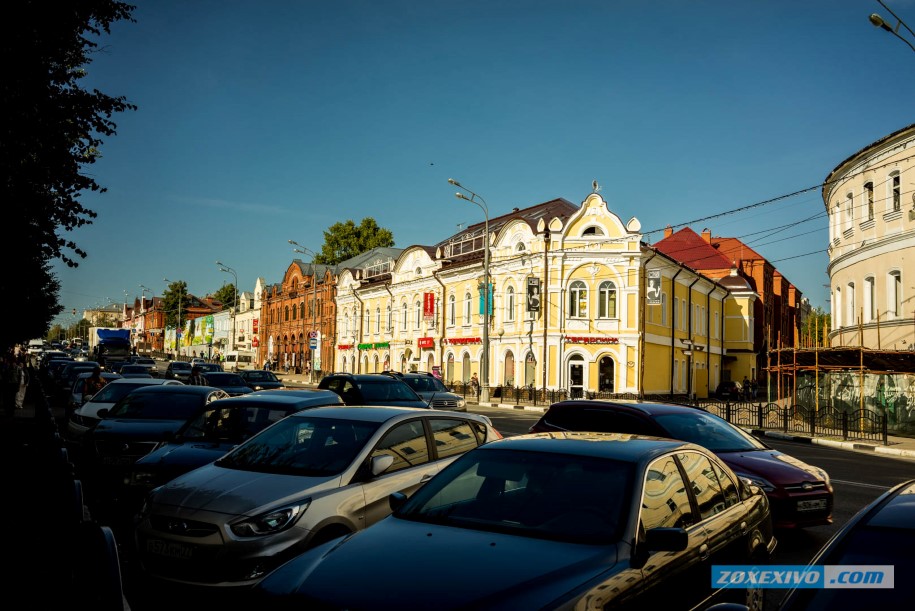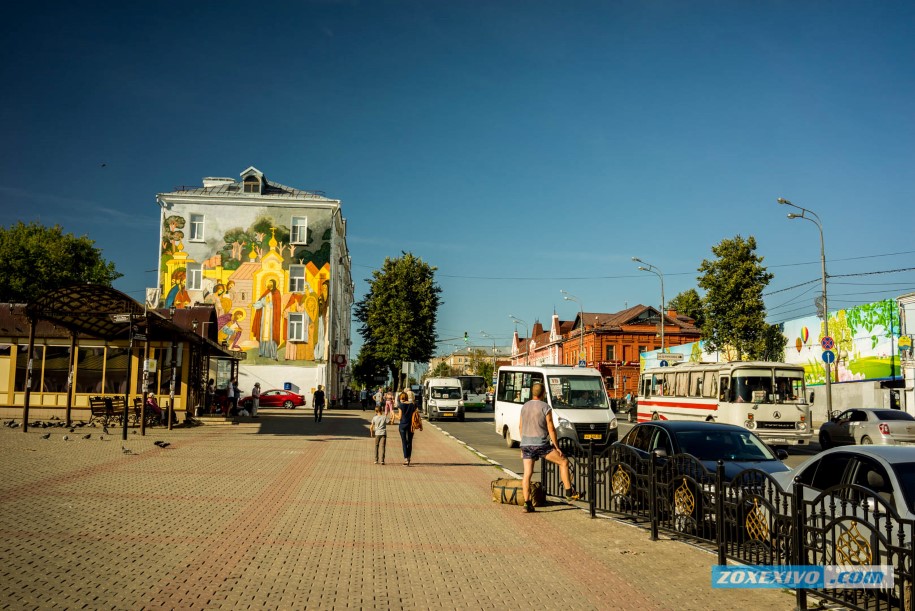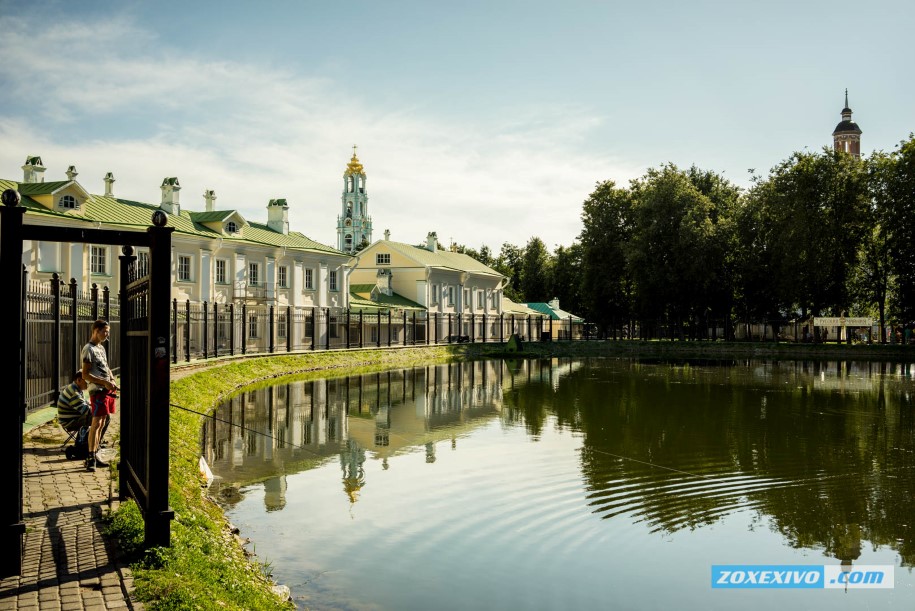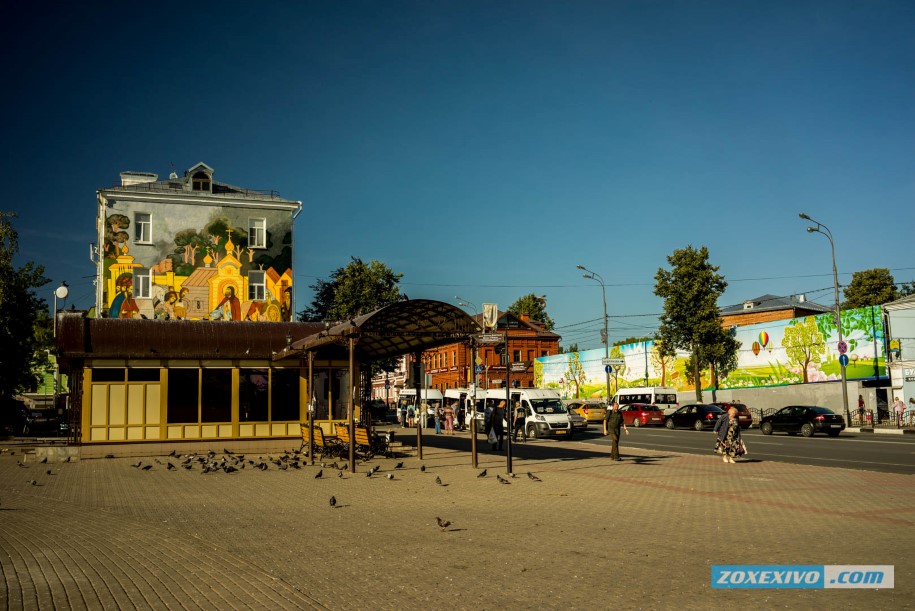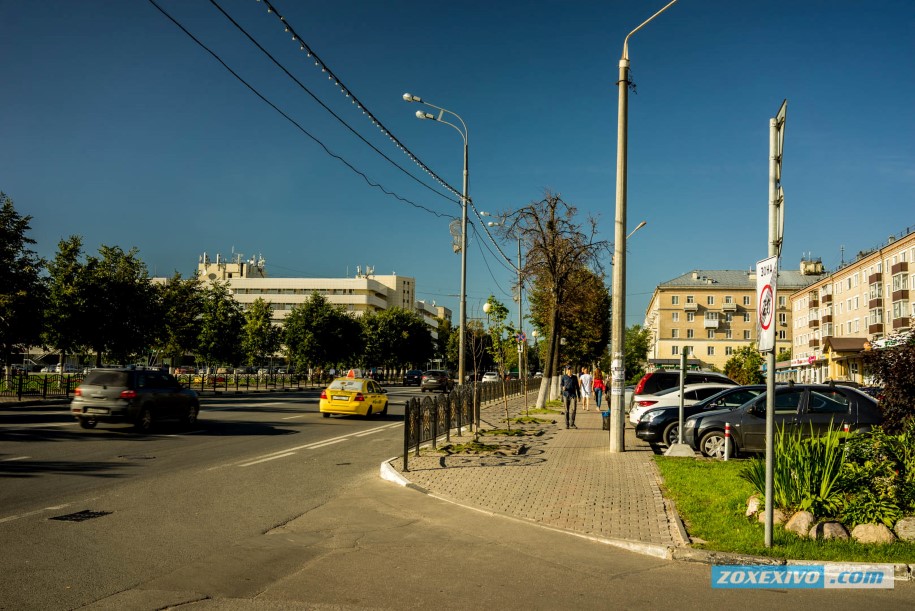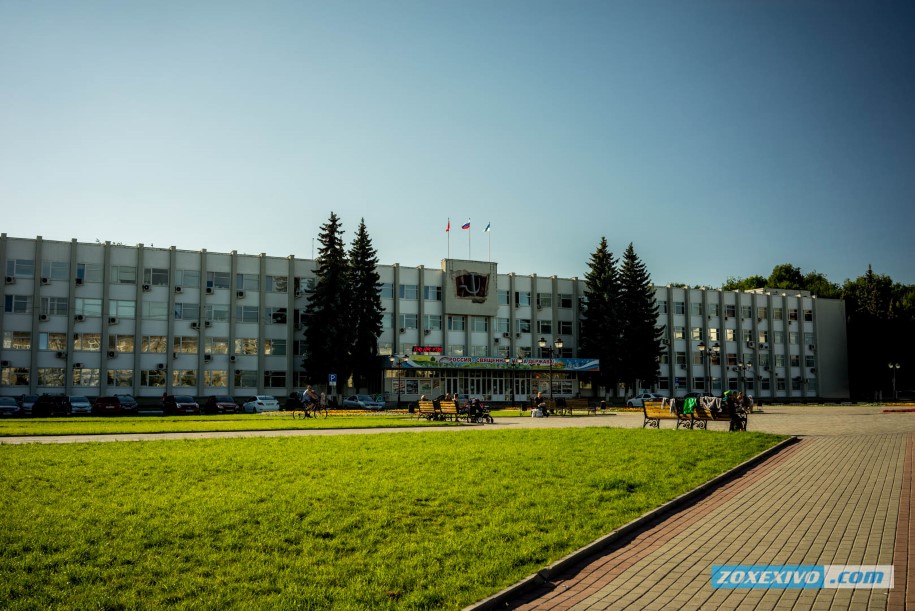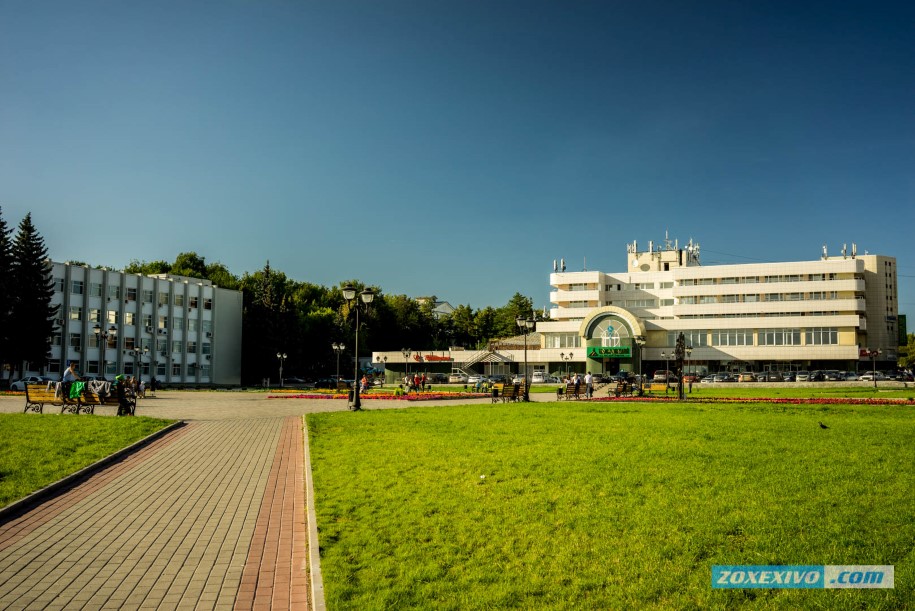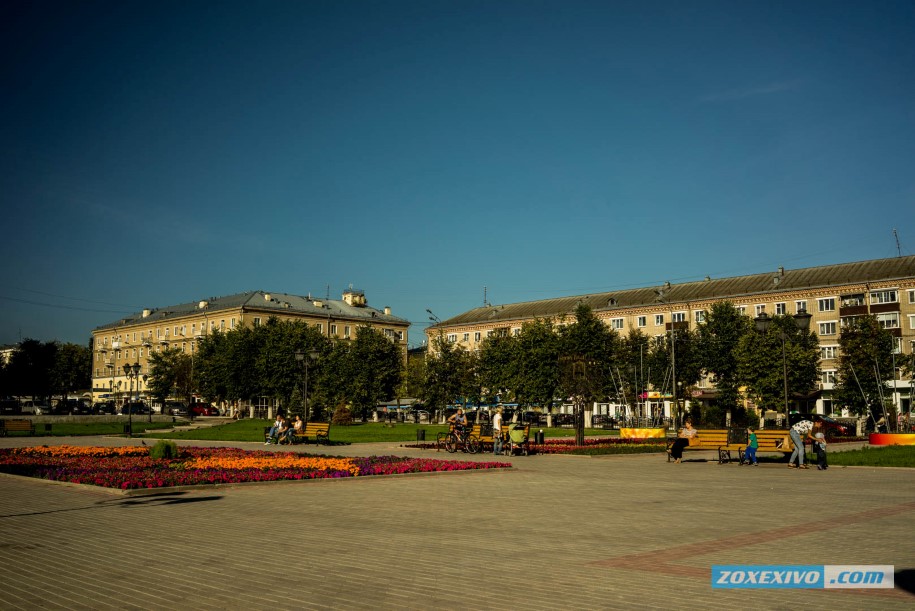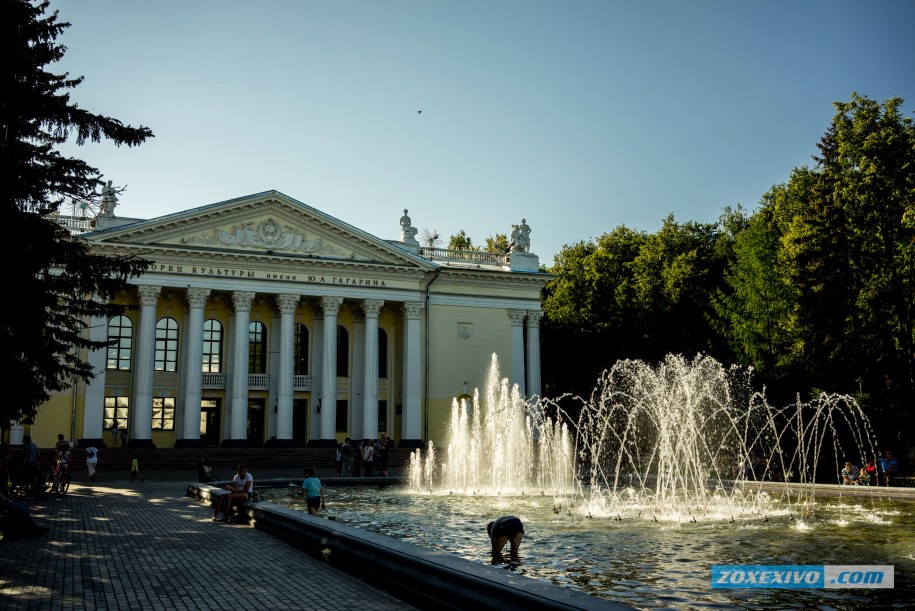 Sergiev Posad - a beautiful city, recommended to visit.