The Kingdom of Tonga | photoreport

Kingdom of Tonga - one of the most important countries in Oceania, at least in the past for sure. Once Tongan Empire was quite strong and powerful and strikes fear in neighboring countries, but now it is an ordinary state of Oceania, very pozhozhee all the rest: good-natured and quite impressive in size people, wild beaches, palm trees.
The main island of Tongatapu little interesting, and is a completely flat island in general without any hills.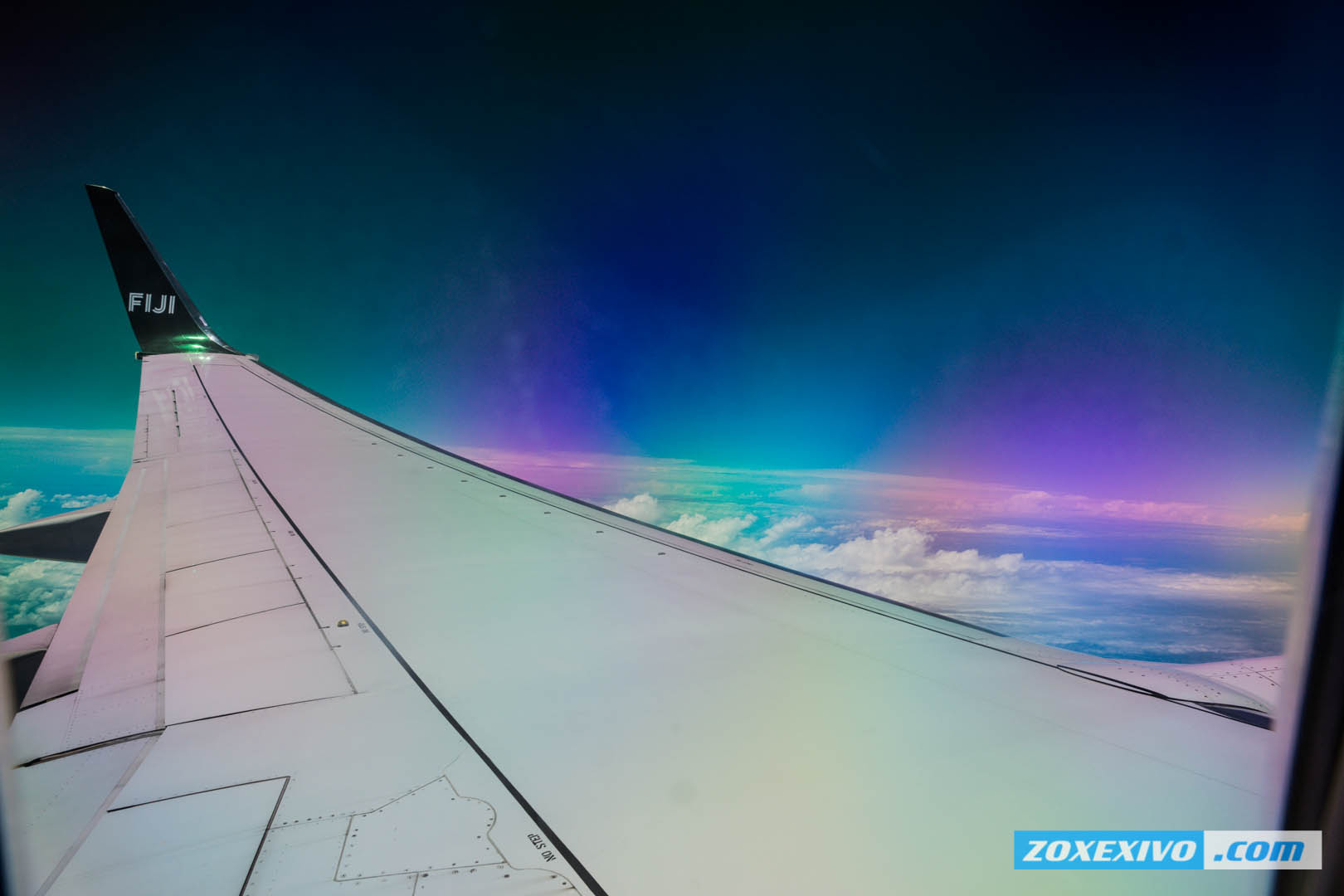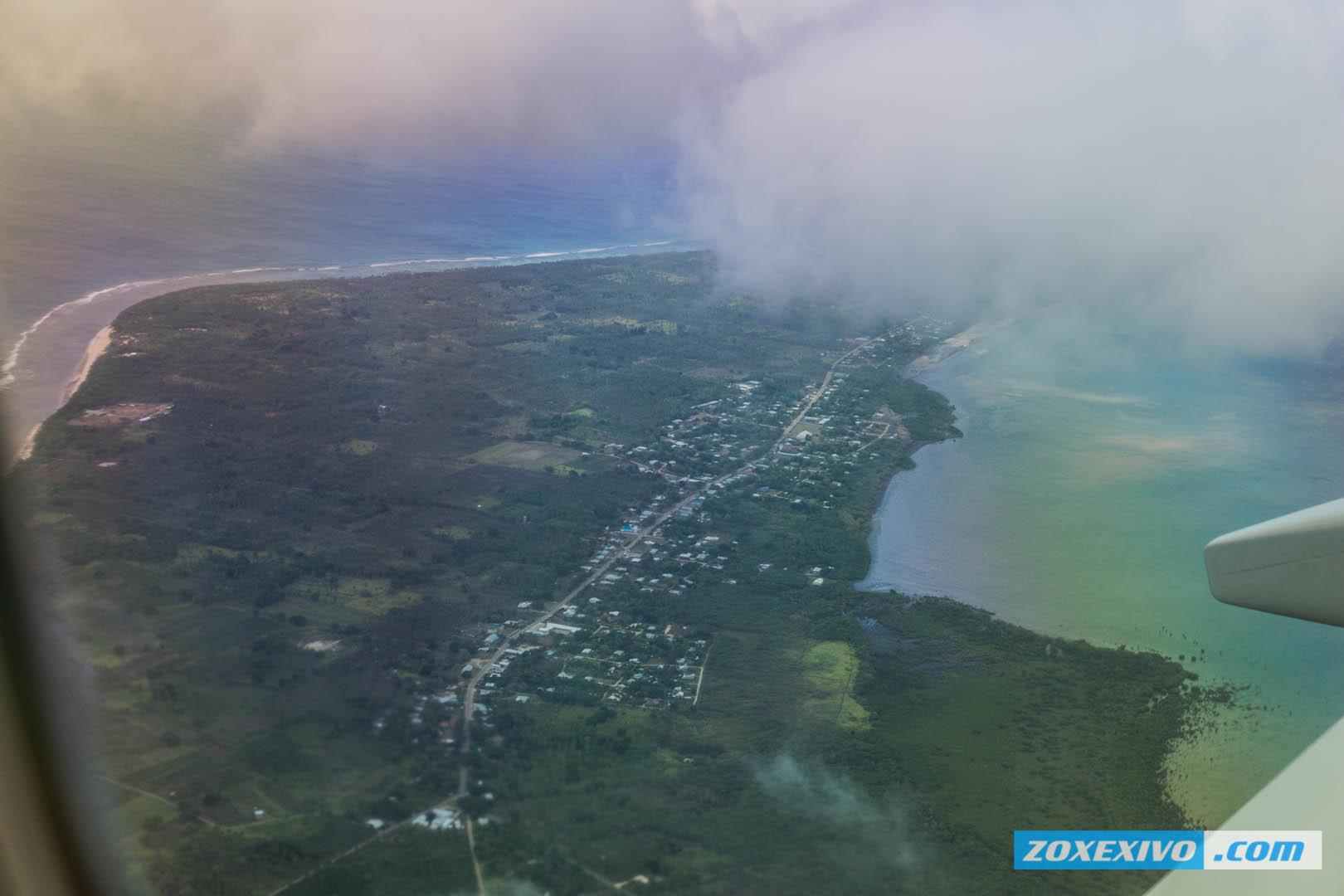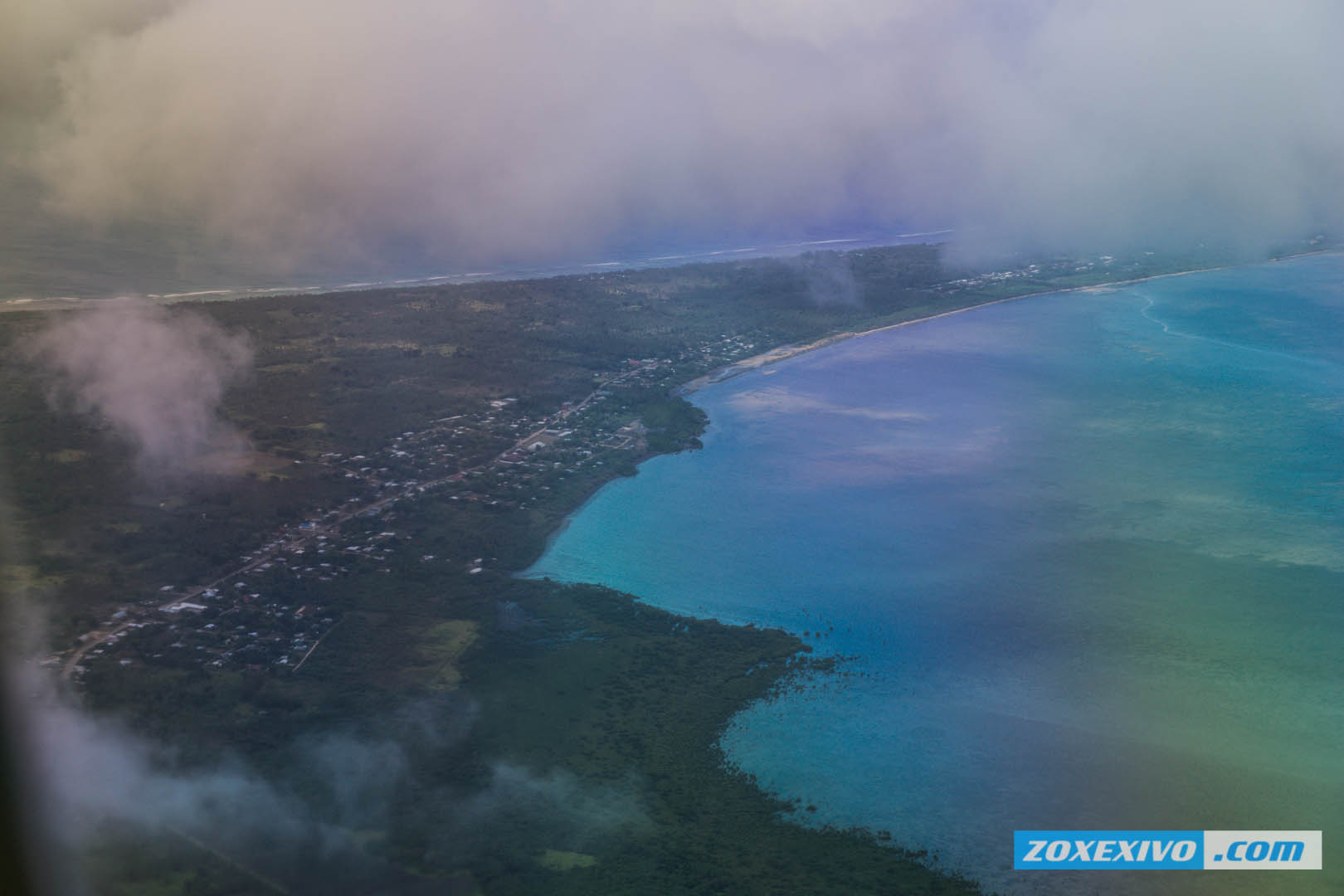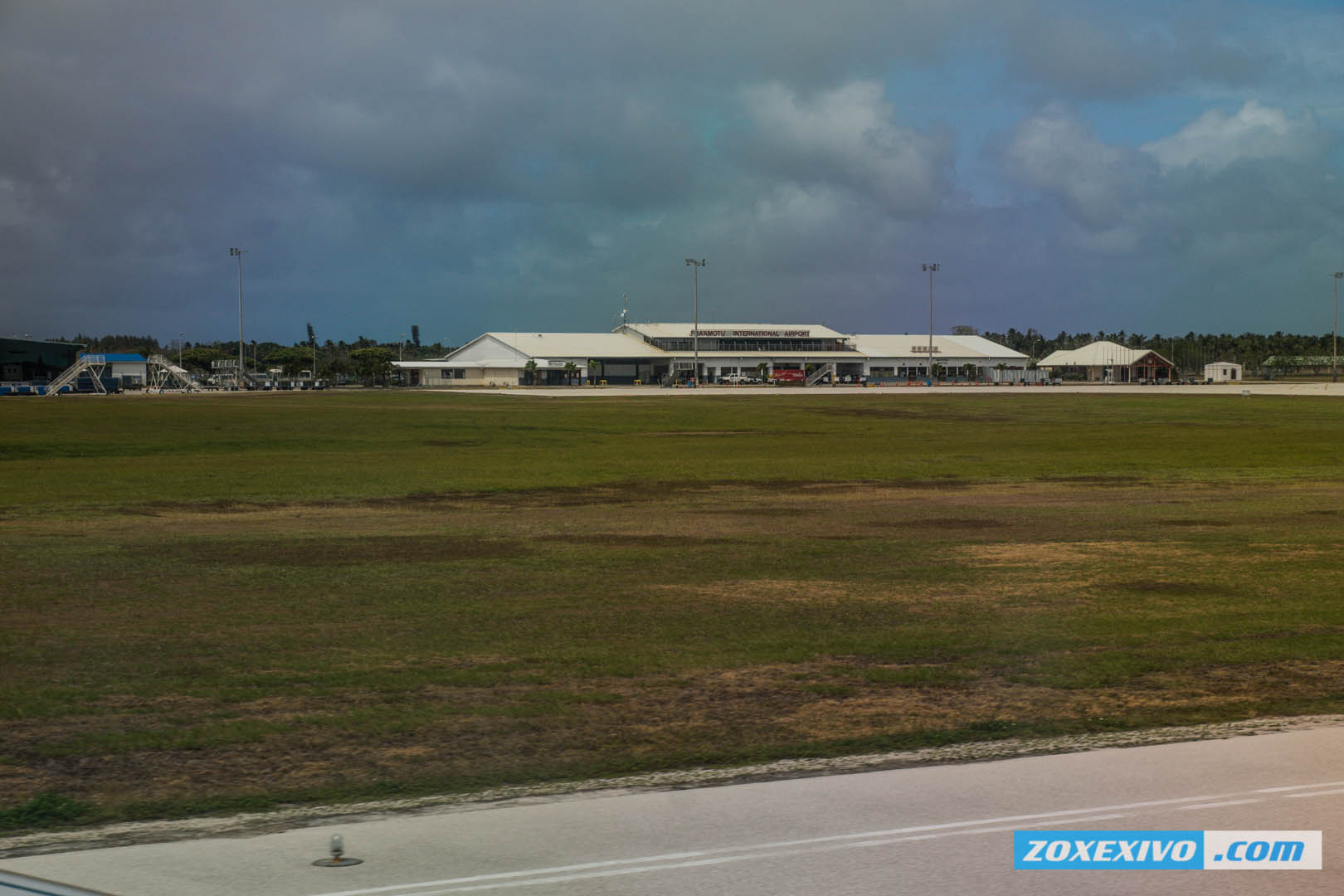 The main purpose of the visit of the Kingdom of Tonga for tourists - swimming with whales. In the world there are many countries where you can watch these aquatic wildlife, but that's Tonga - a gathering place for whales during the spawning season, so from April to November, most tourists here and almost all local tourist Activiti connected with the whales, well, with diving.
For Russians visa for Tonga is not needed, so you can simply arrive, fill out a form and be a visitor of the kingdom in its territory to 30 days.
Arriving in Oceania, involuntarily begin to radiate positive, despite the local people: hairstyles of all women of the same type - a decent-sized ball of curls around the head (hair lion cartoon "Holiday Boniface", and the men all entirely good-natured, with a figure of a typical heavyweight boxer.
Arriving in the capital of the kingdom - the city Nukulofa International Airport (Fuuamotu), we found ourselves at the center of a large village, the airport which to meet their relatives came to half of the population. Meet people with their entire families, children hold placards with declarations of love to his uncle. so cute. Immediately people are loaded into the back of a pickup truck and quickly go to his home.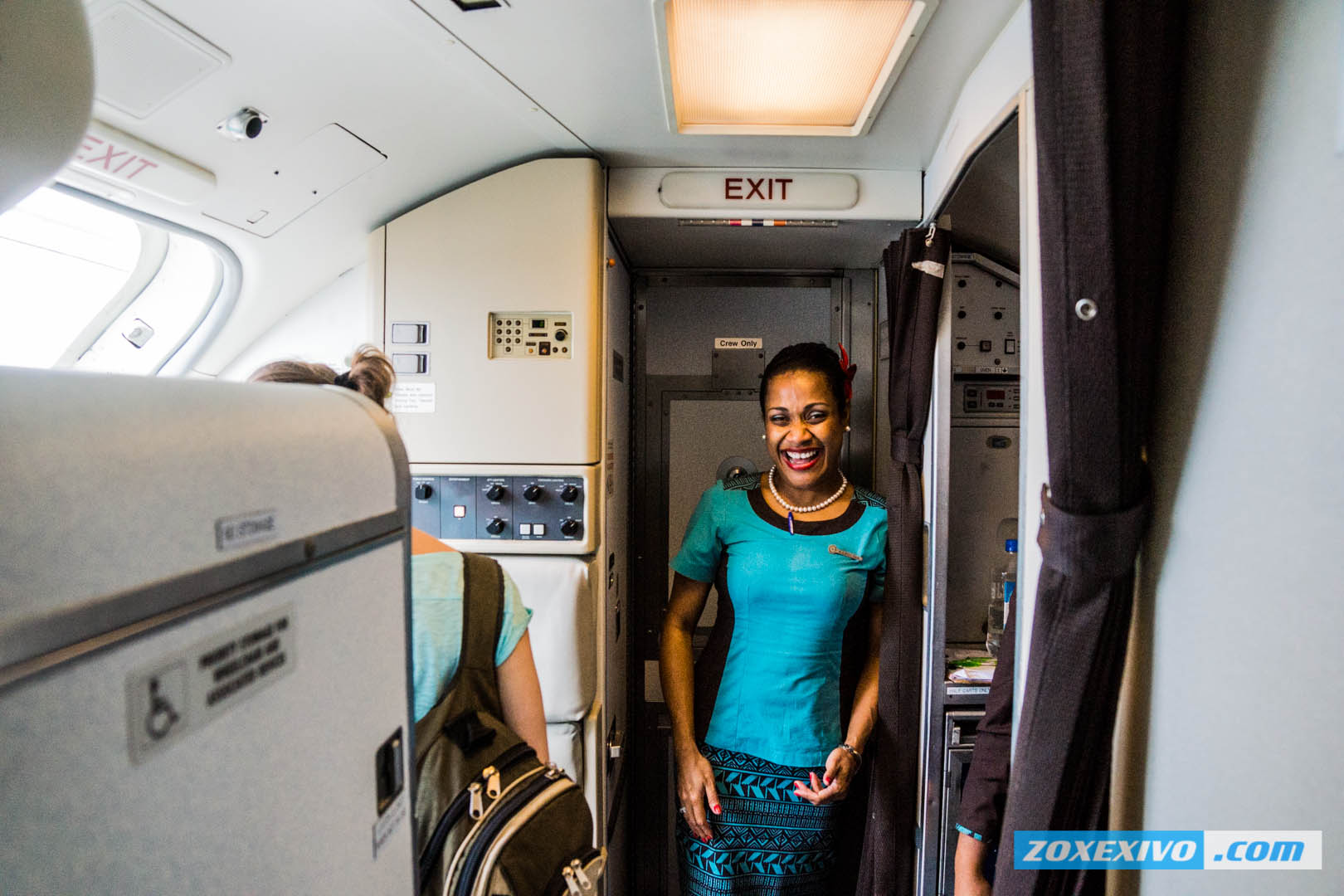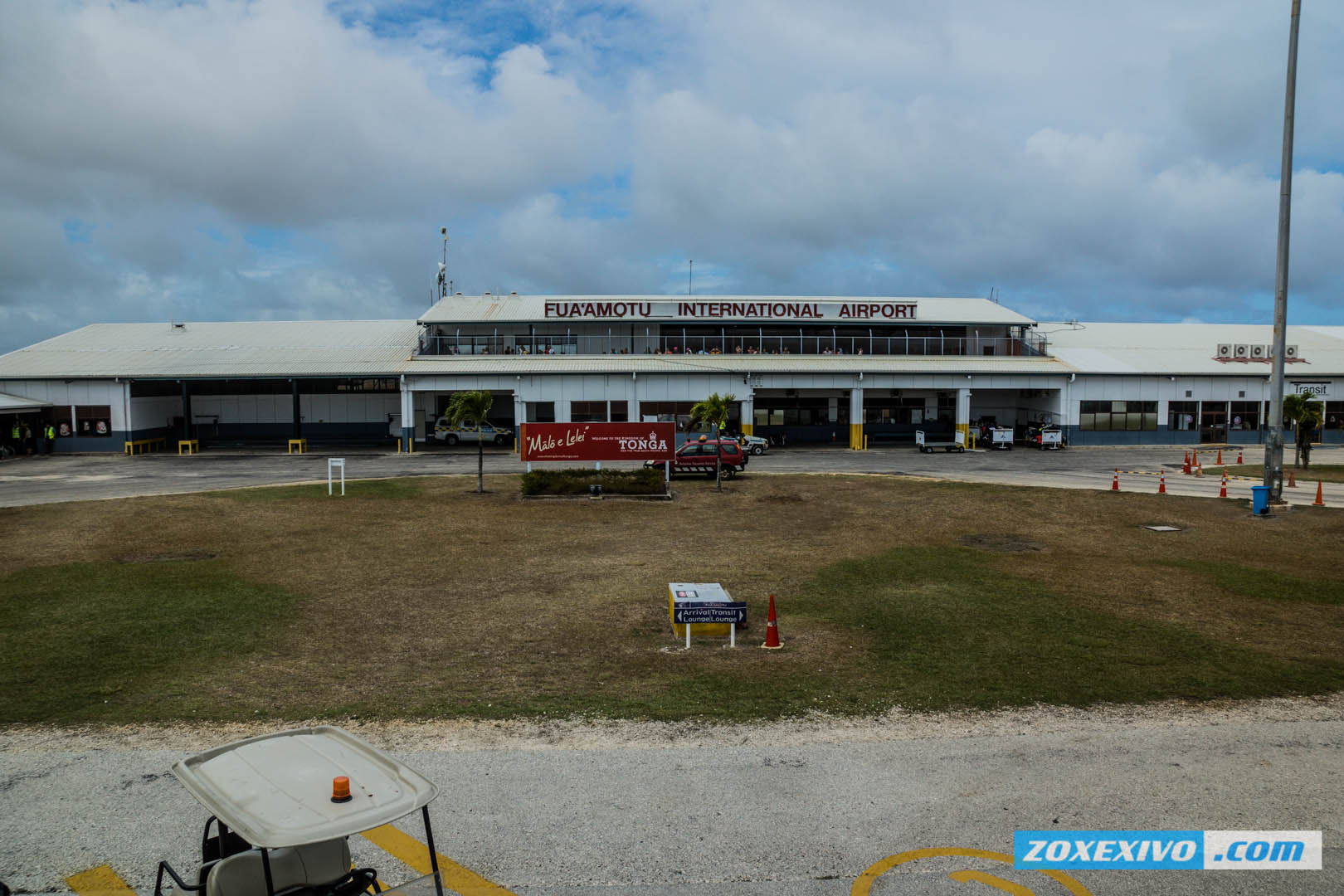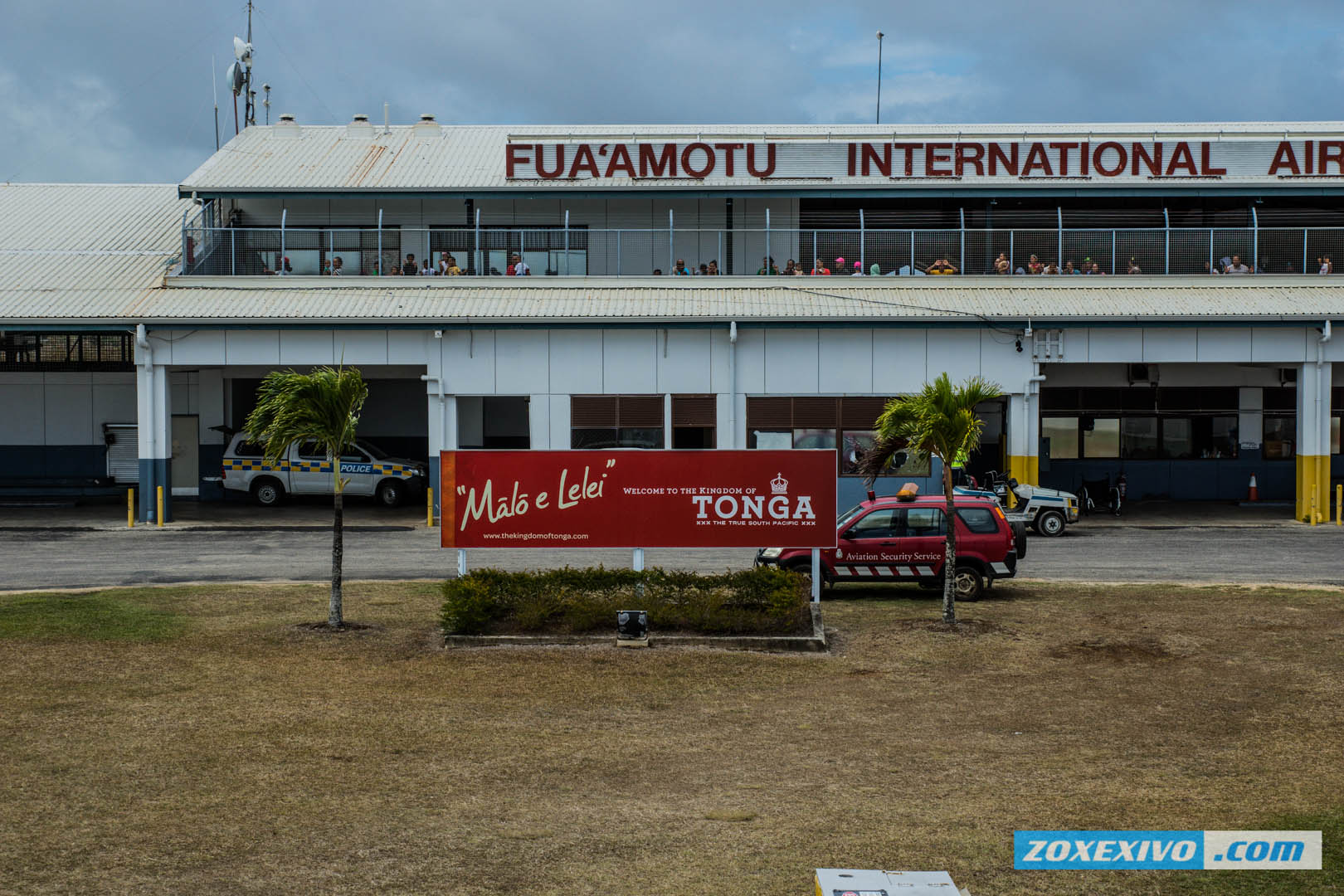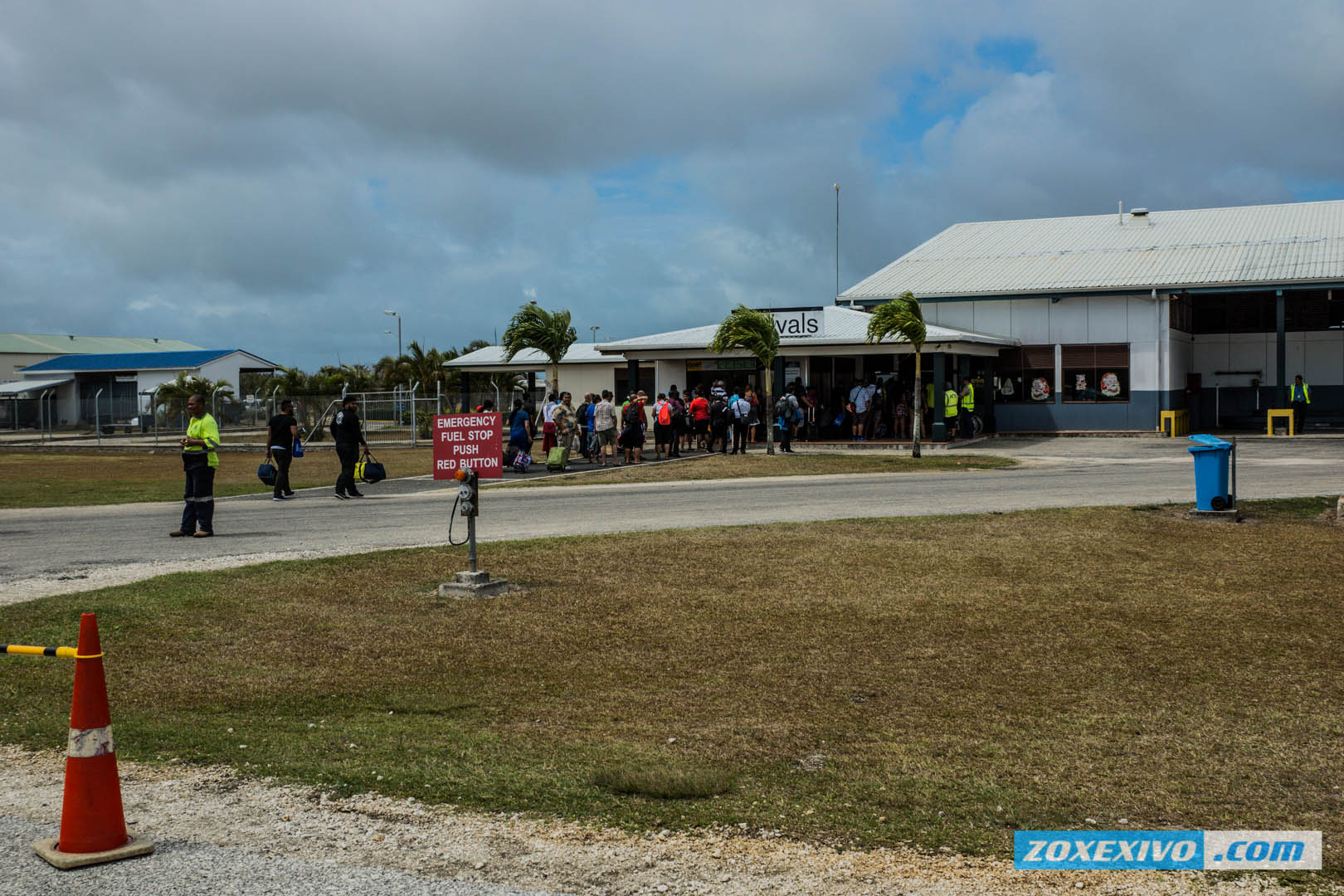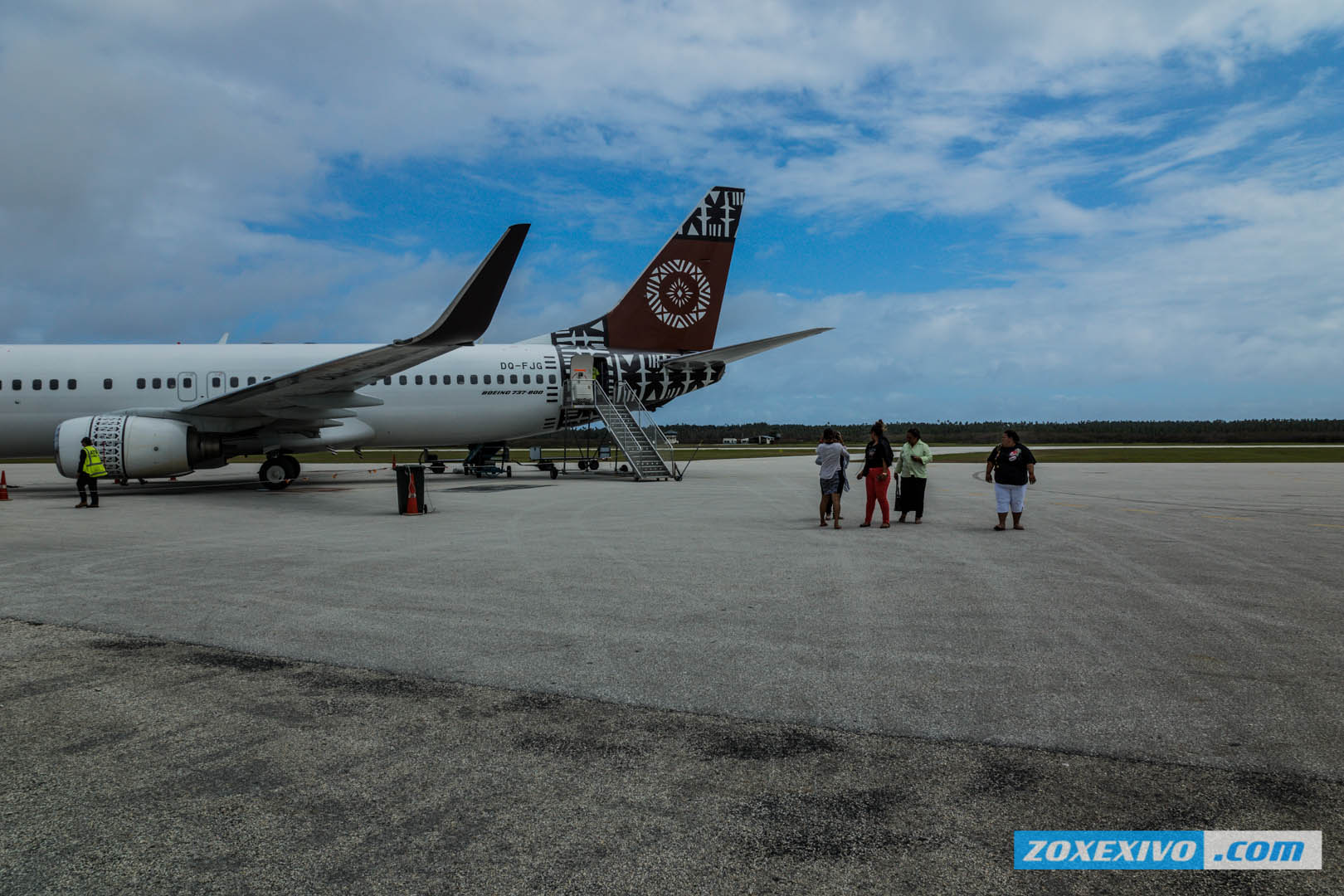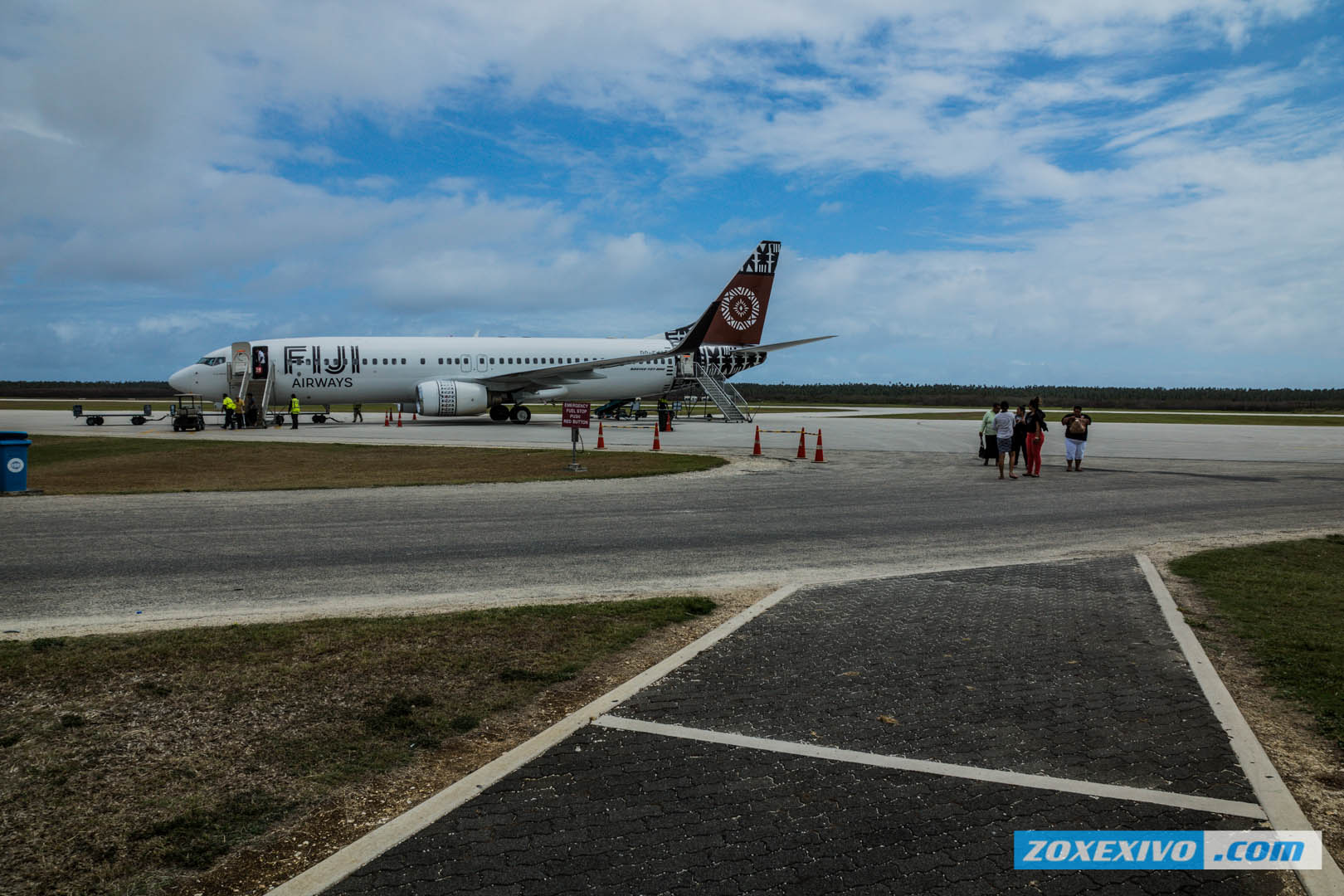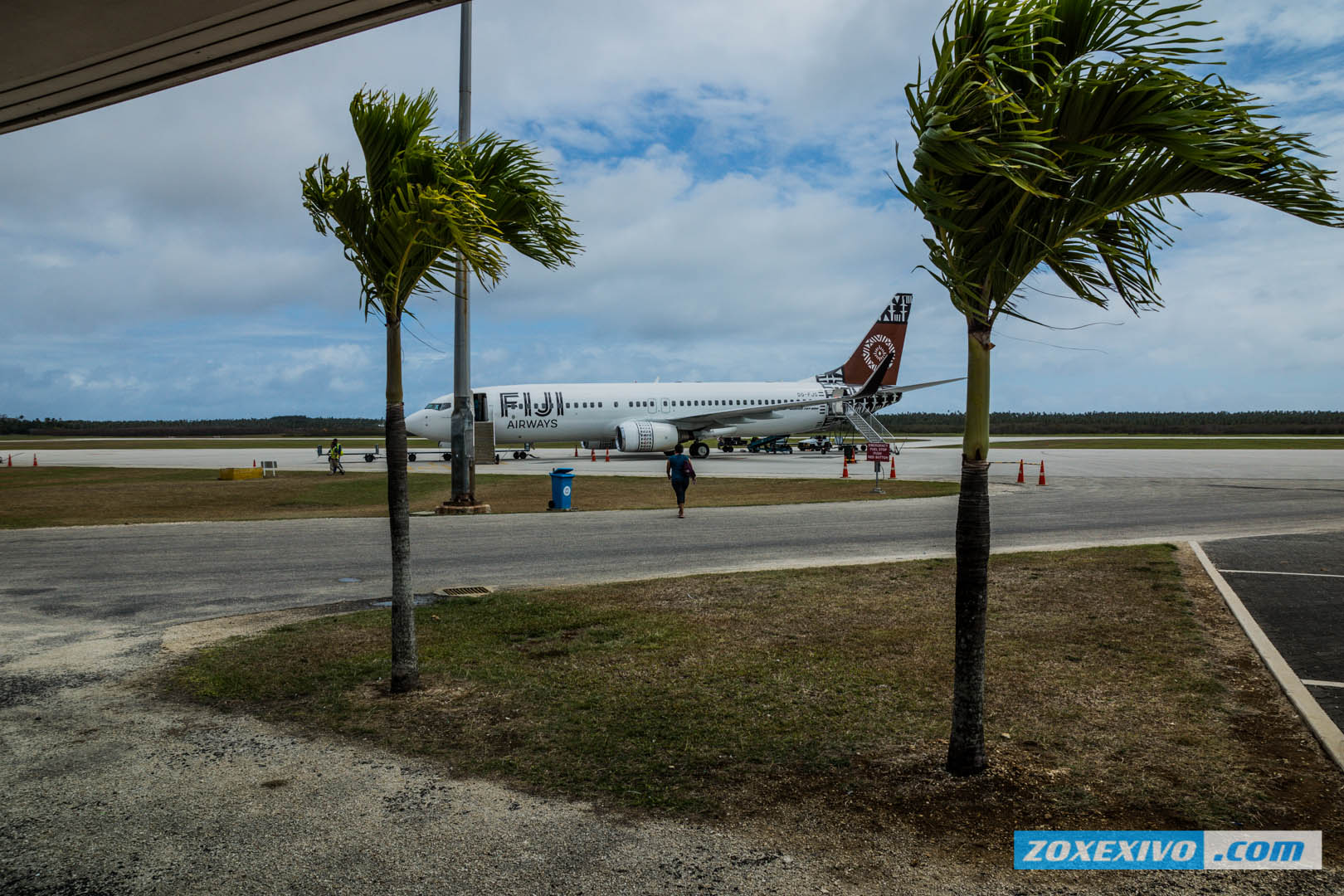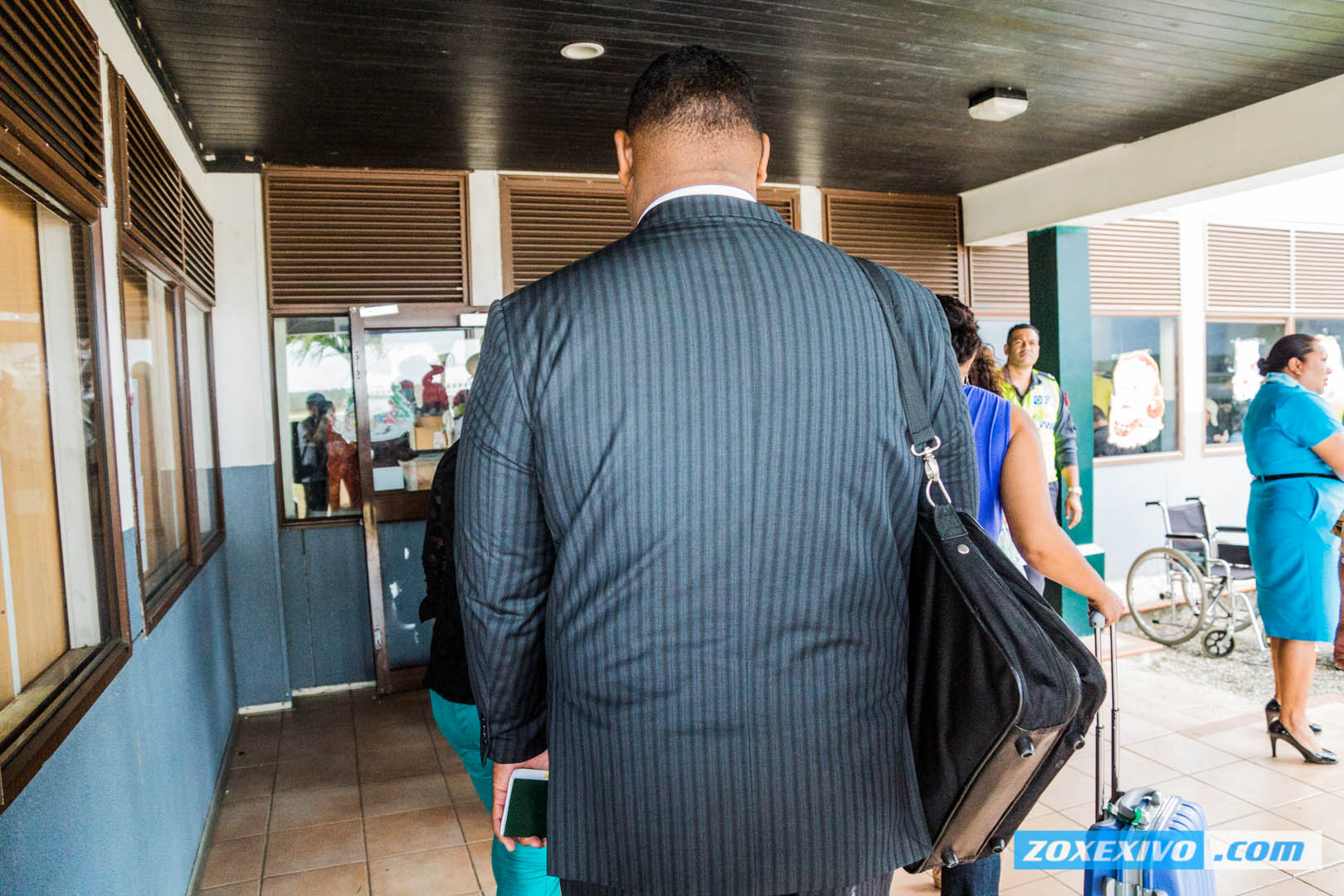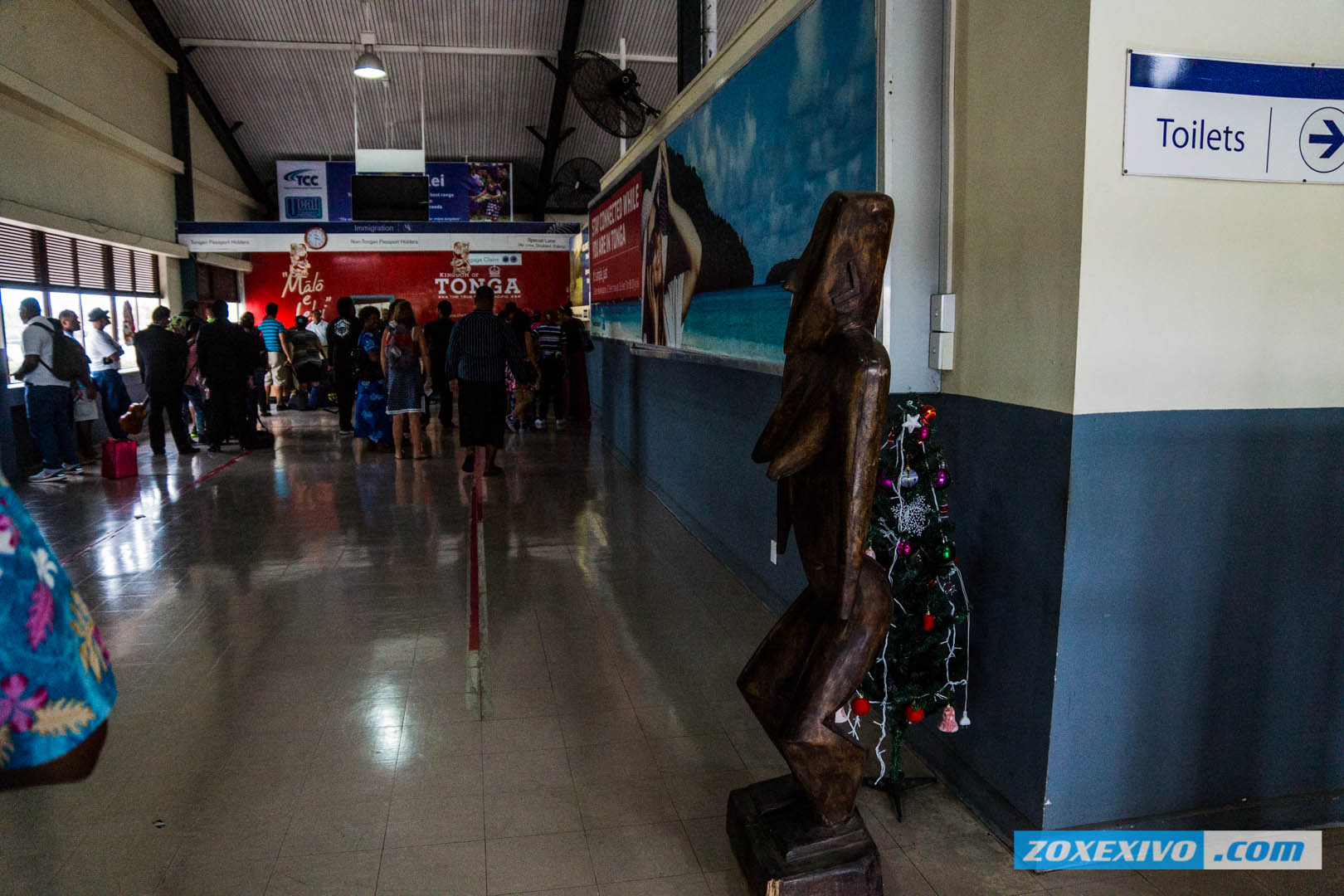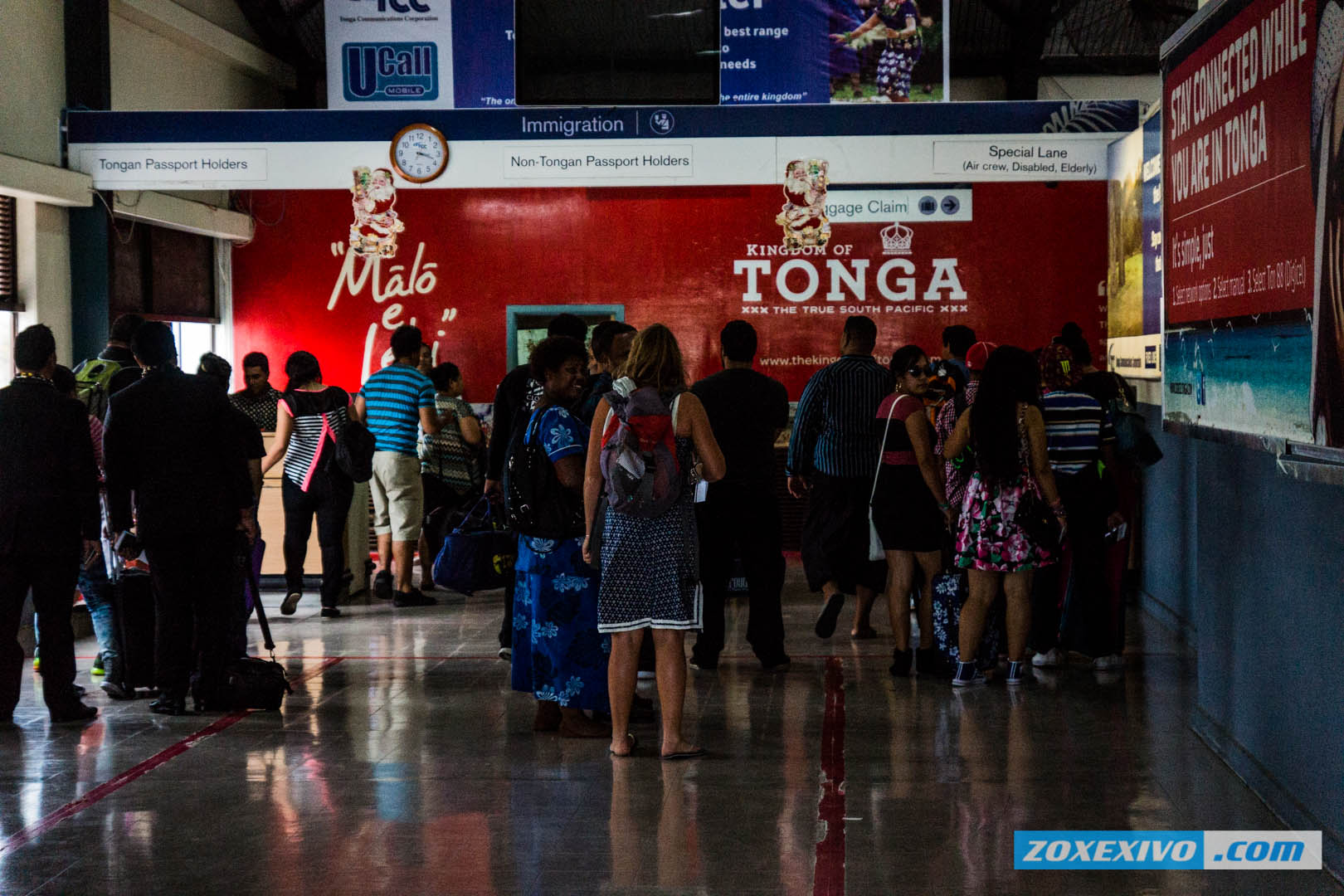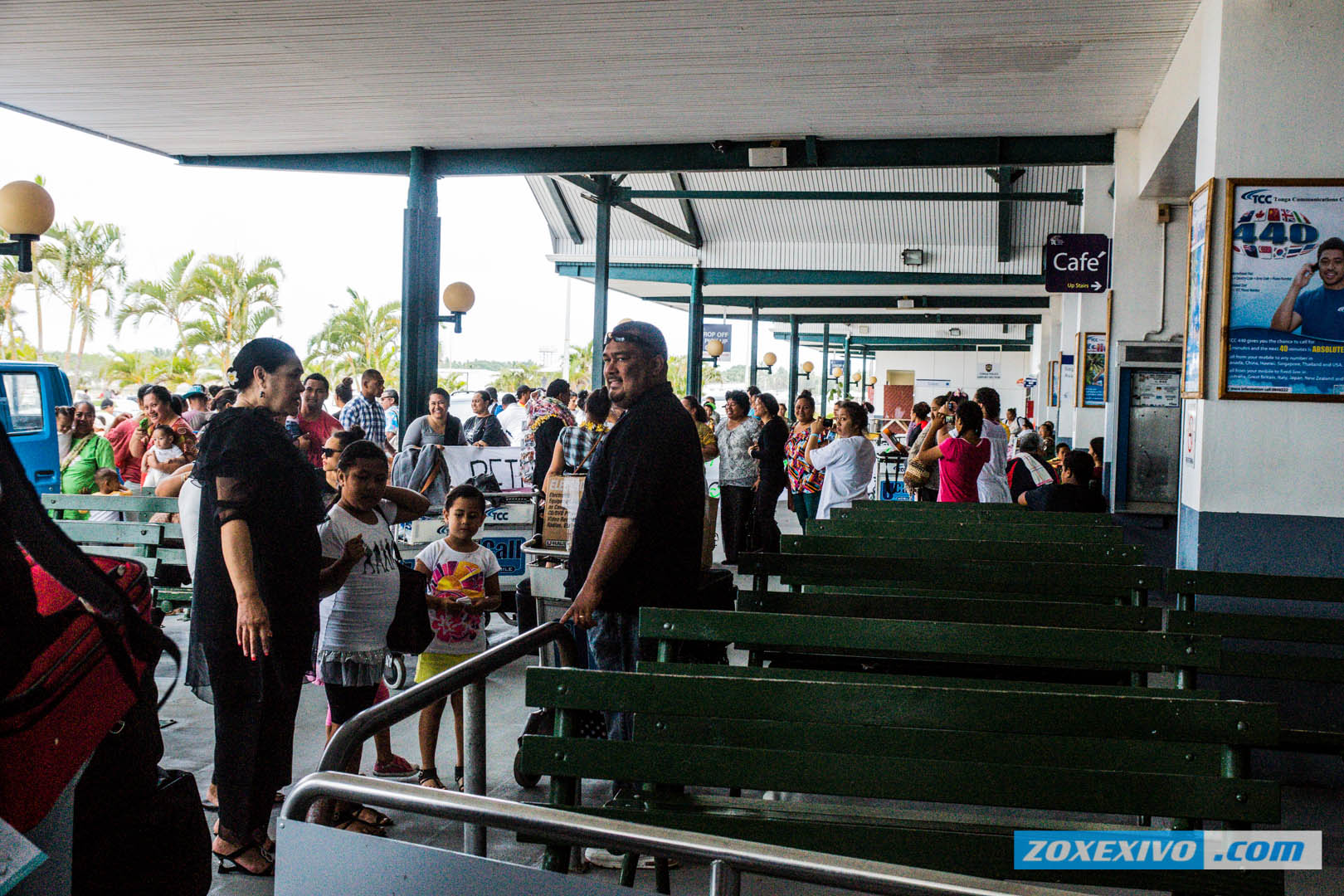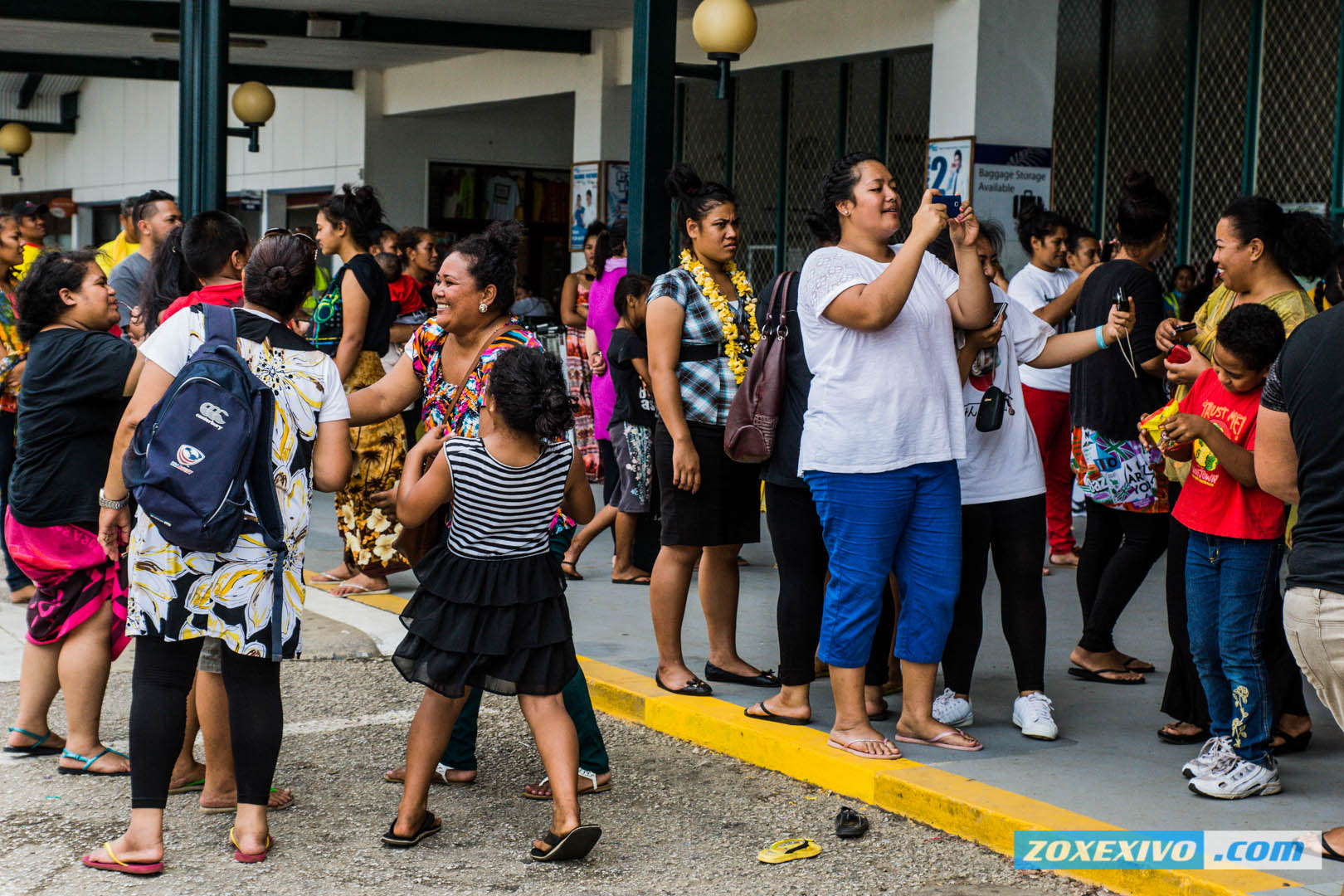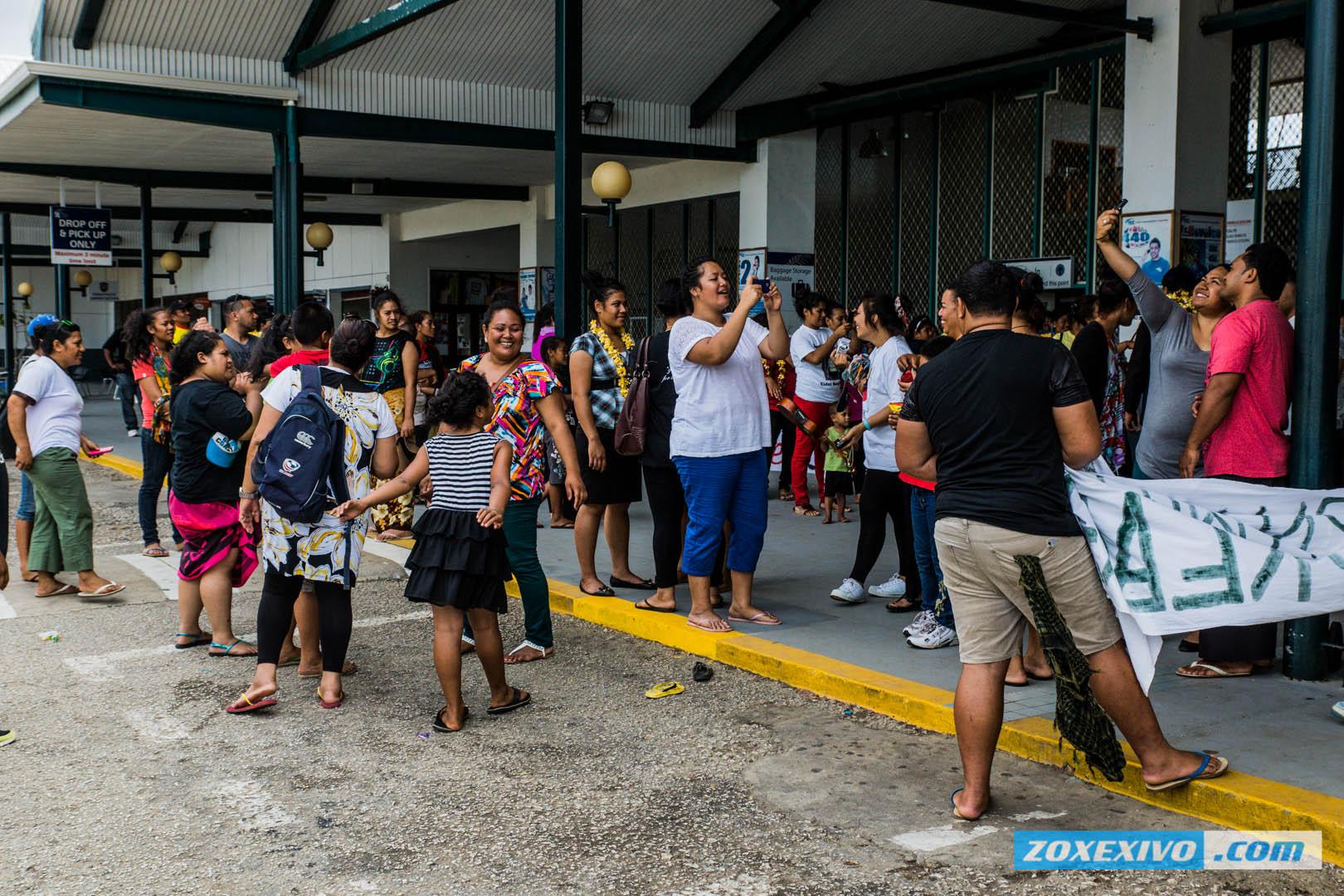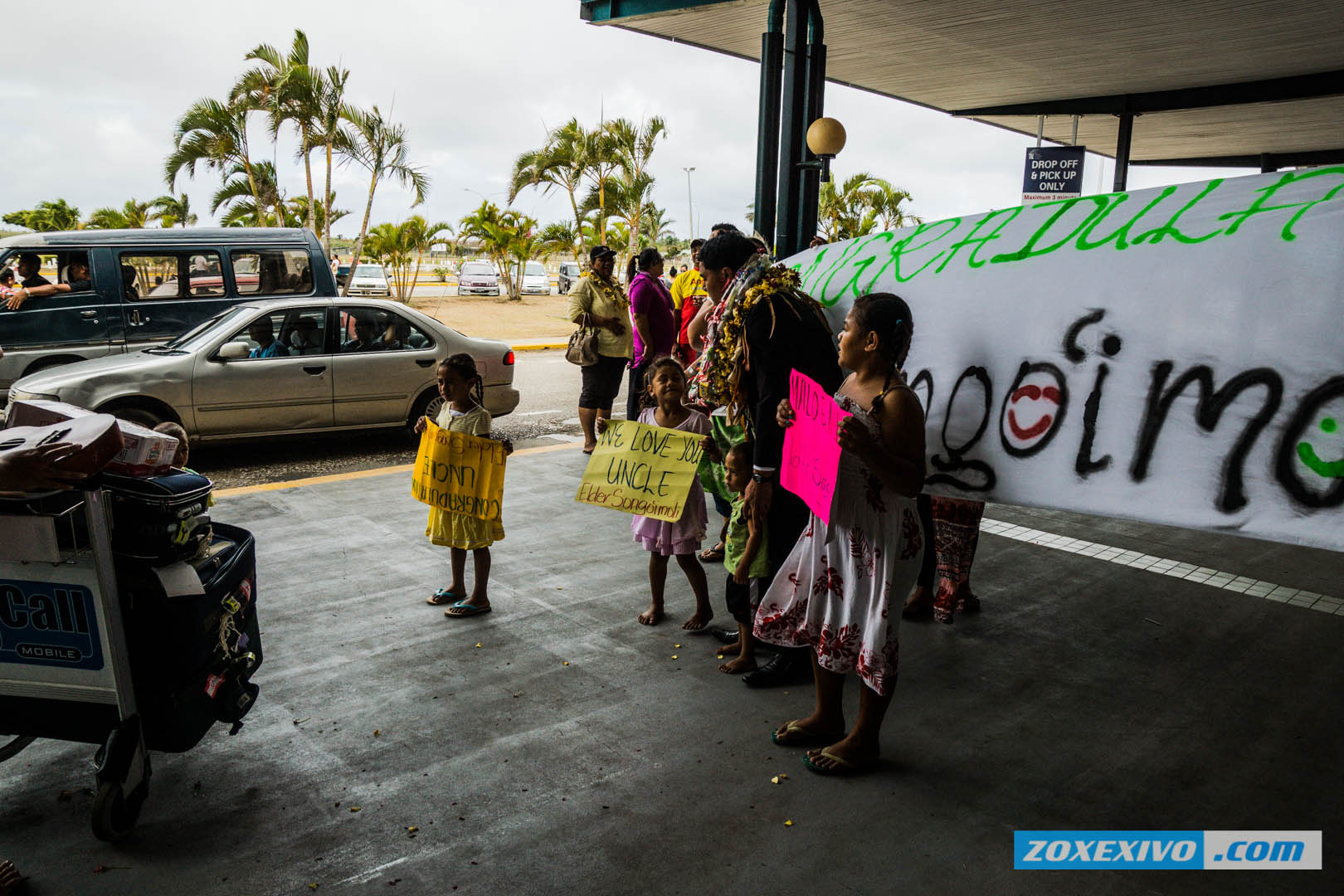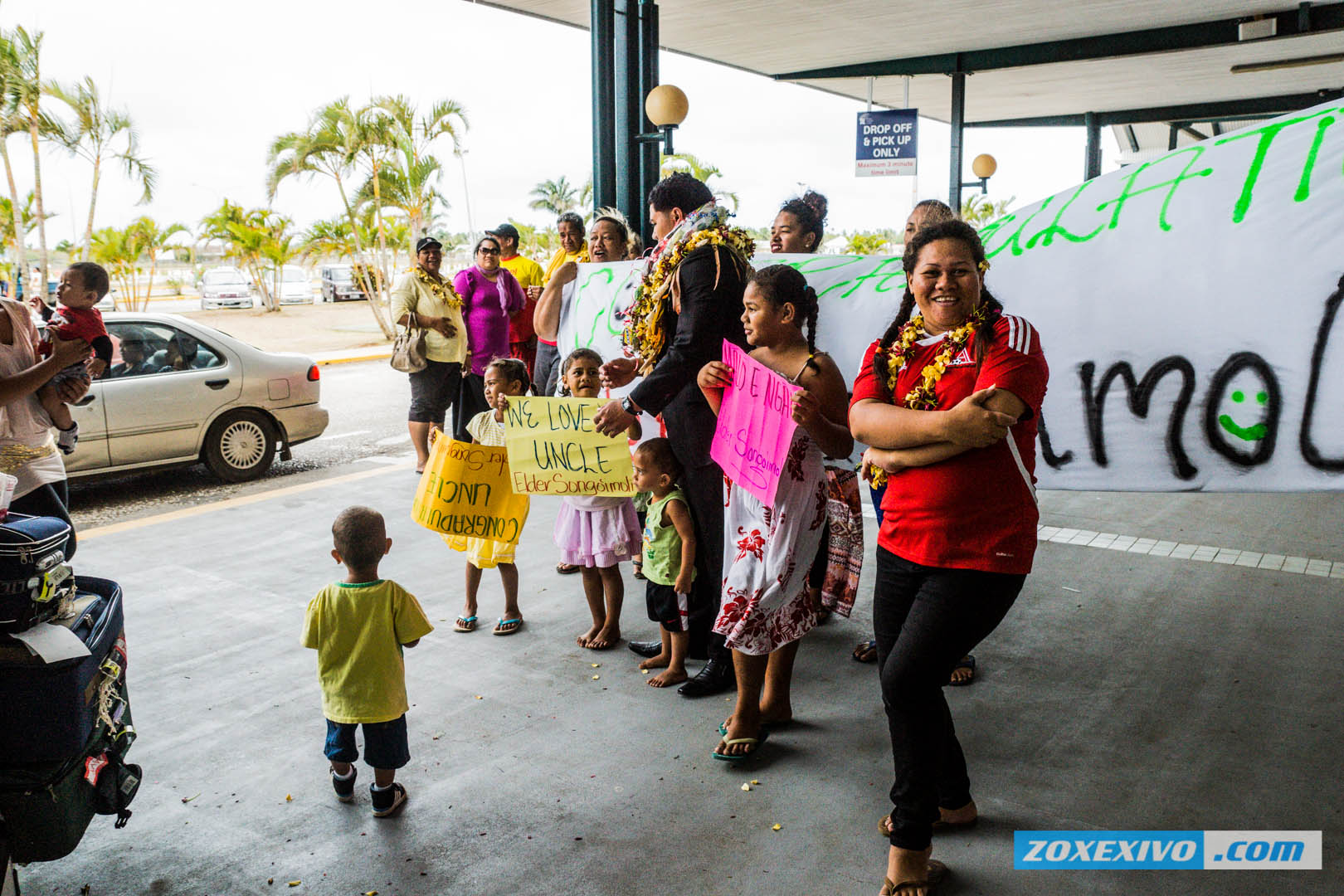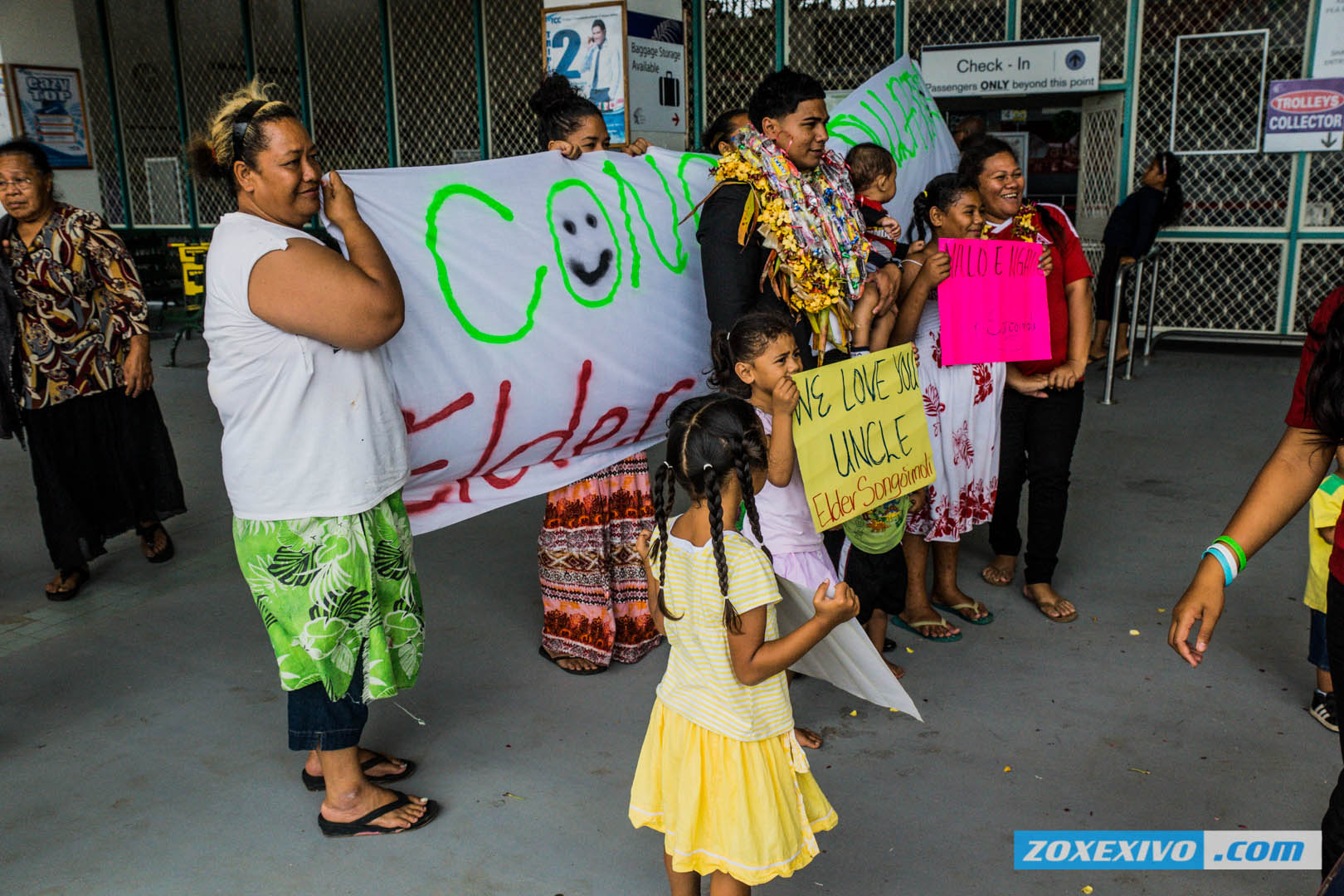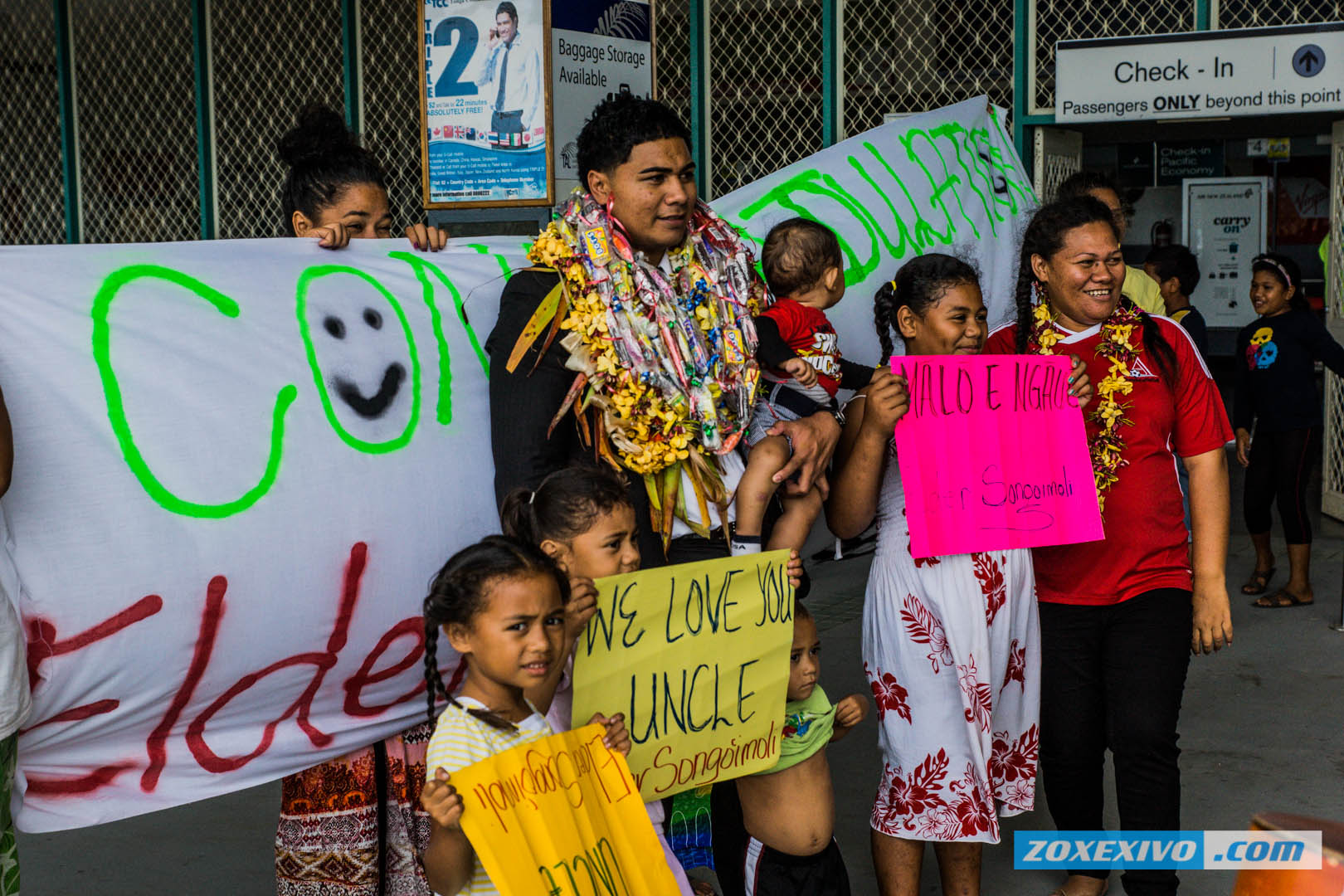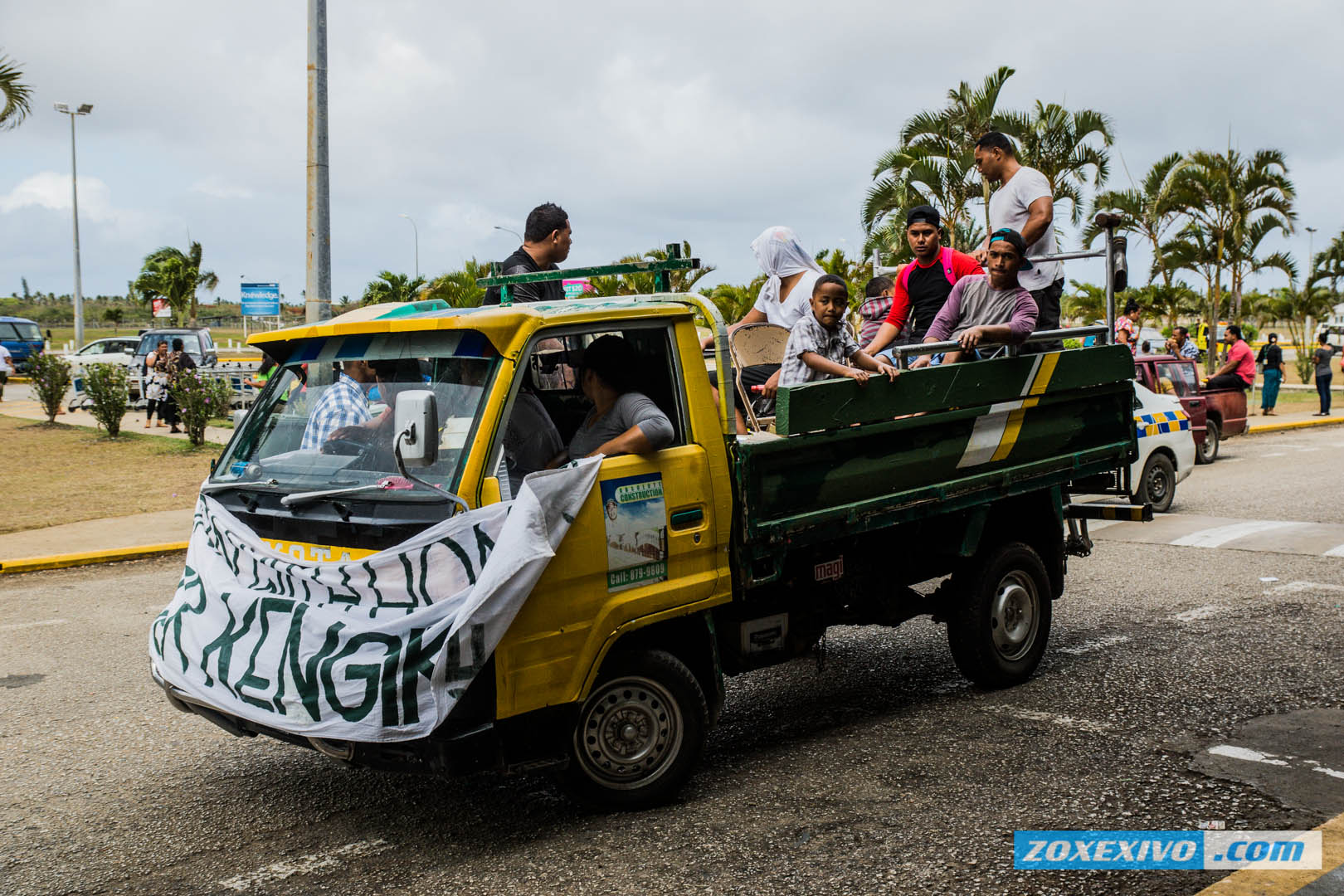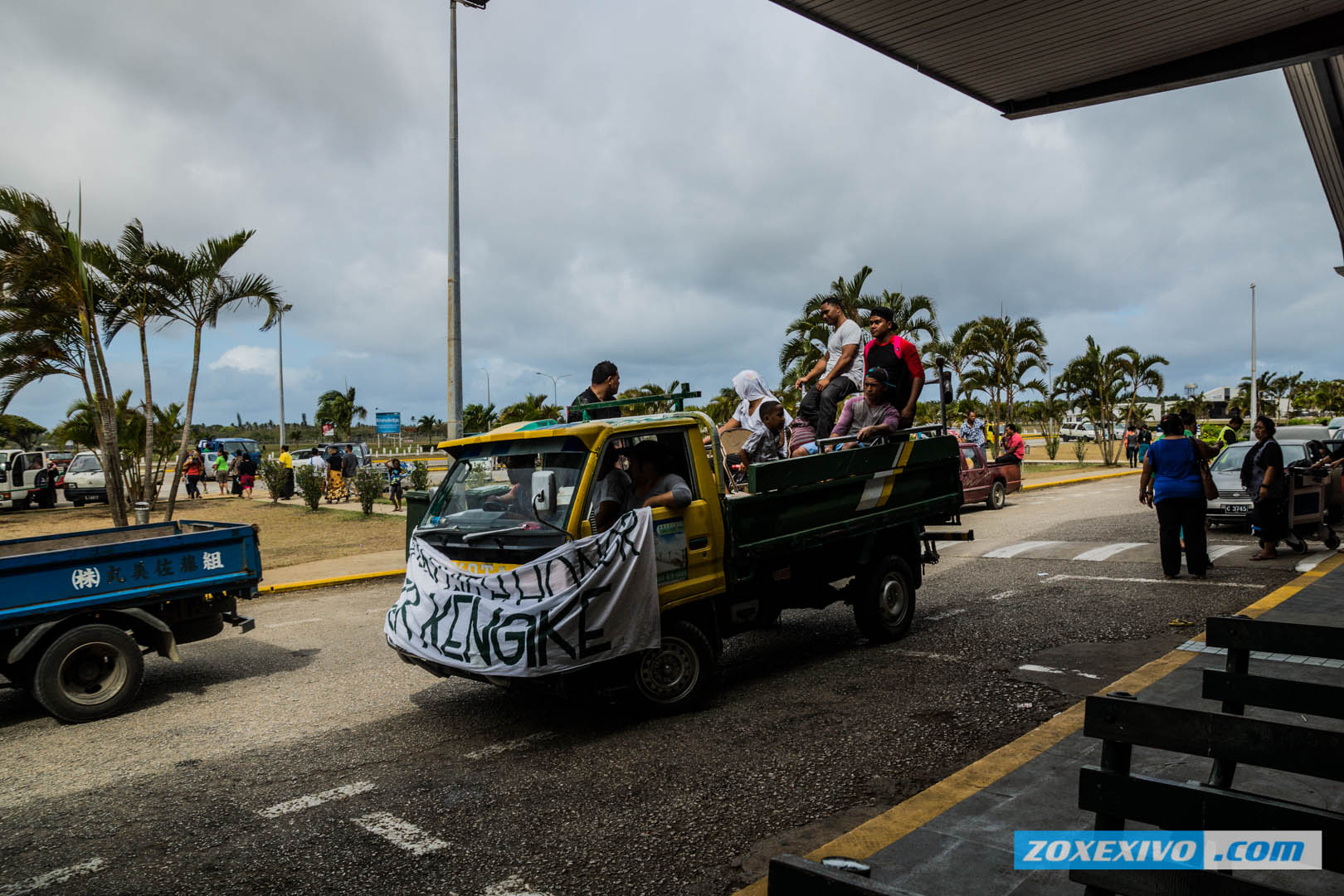 I never thought that there will be problems with transport, but here they were. Somehow there was a taxi, although they wound up under private parking. Of the aircraft we came not last, but no taxi was not found. It was hoped that there will be like in Fiji - about every 5 minutes you will have to stop the car and Indian or Fijian will learn: "Do not you ride somewhere?"
Seeing our confusion occurring one and airport workers ran up to us asked for - no help for us to get to your destination. Show on map where our hotel was booked Likualofa Beach Resort, the taxi driver said that to get long and travel will cost 70 Tongan dollars (pa'anga). At the rate they are Fijian dollar, which at the beginning of the ruble crisis reached 30 rubles. Now assume it makes it easier, recalling the dollar years 5 years ago. Let's hope that the situation will normalize soon, and travel in Oceania will be not so expensive.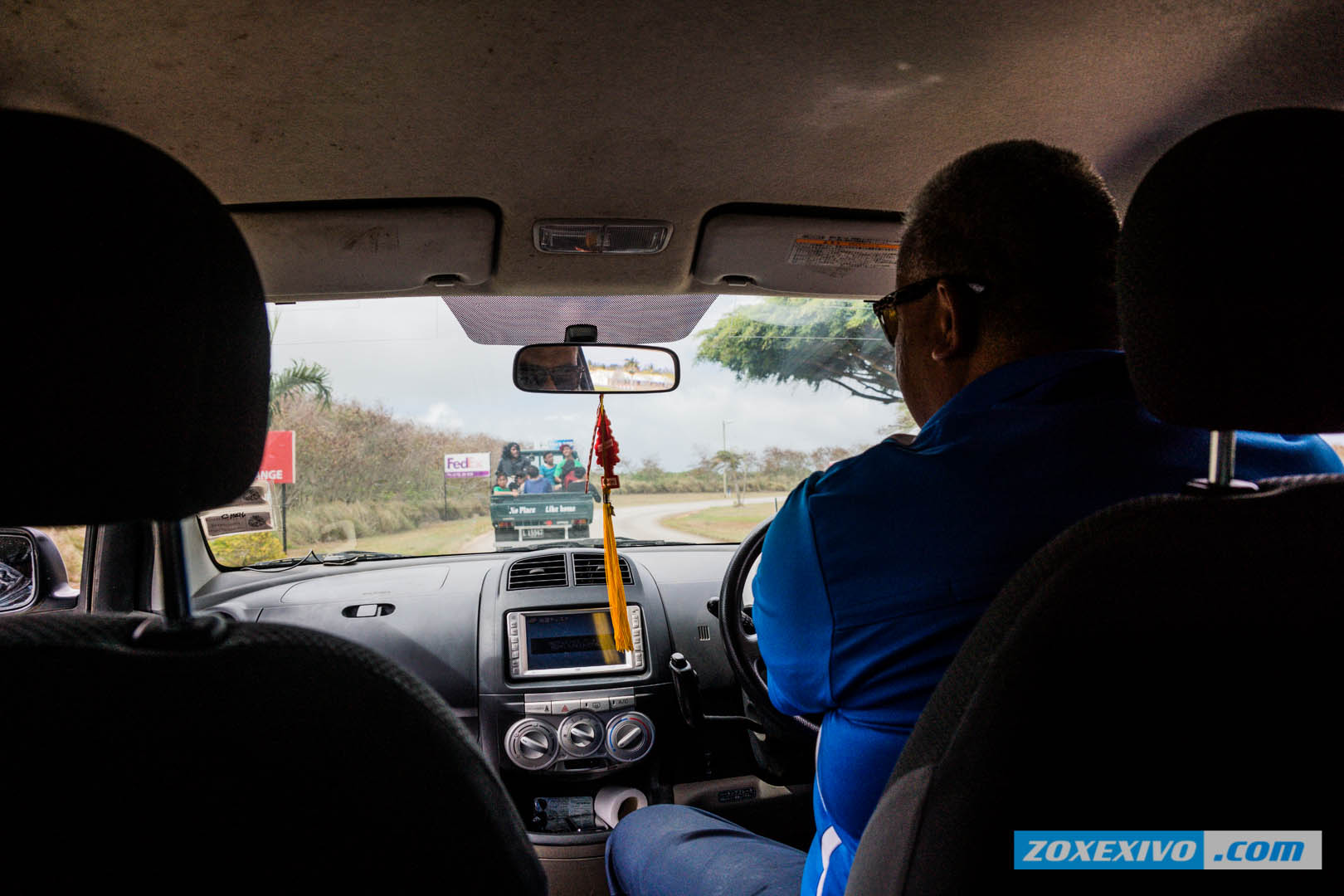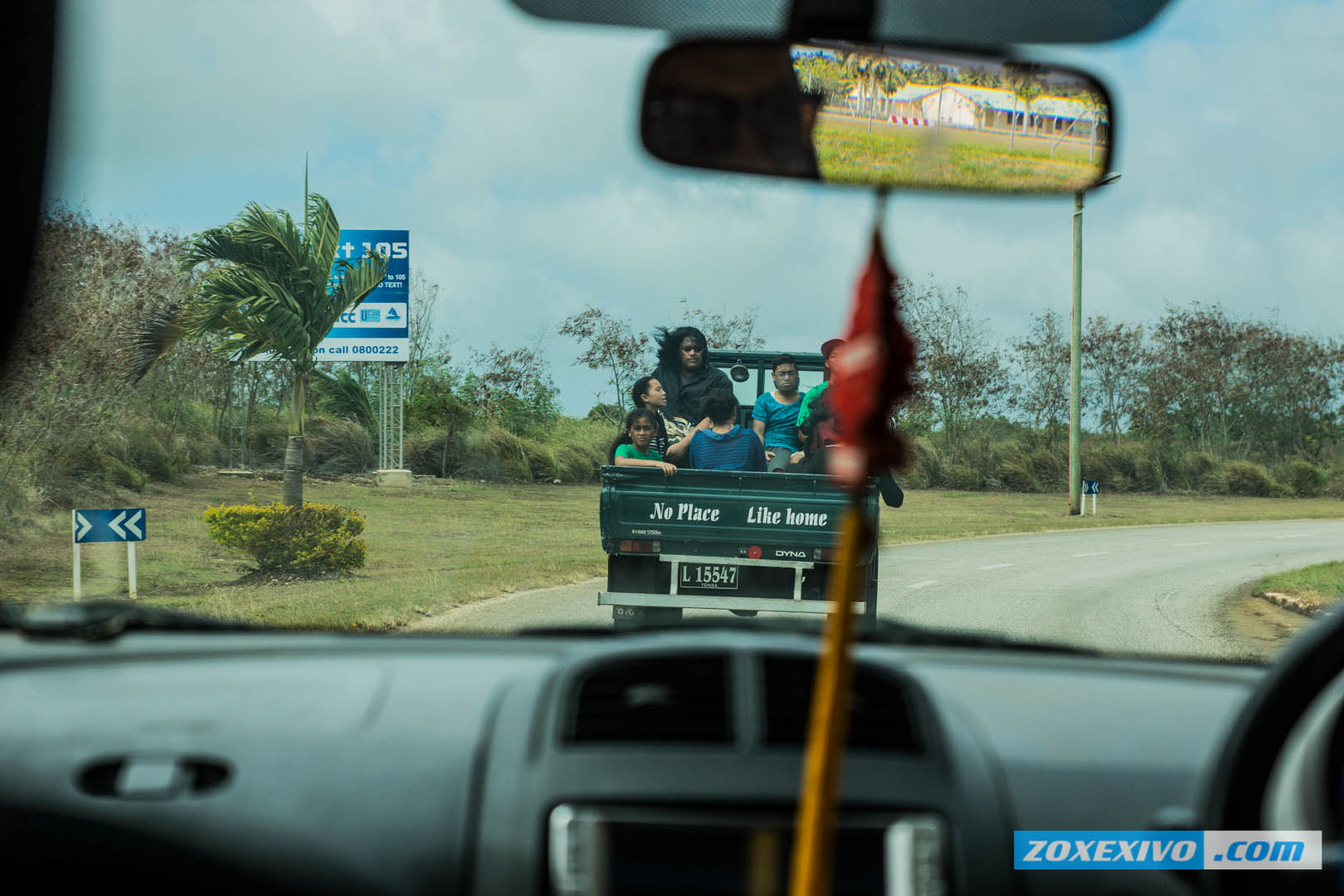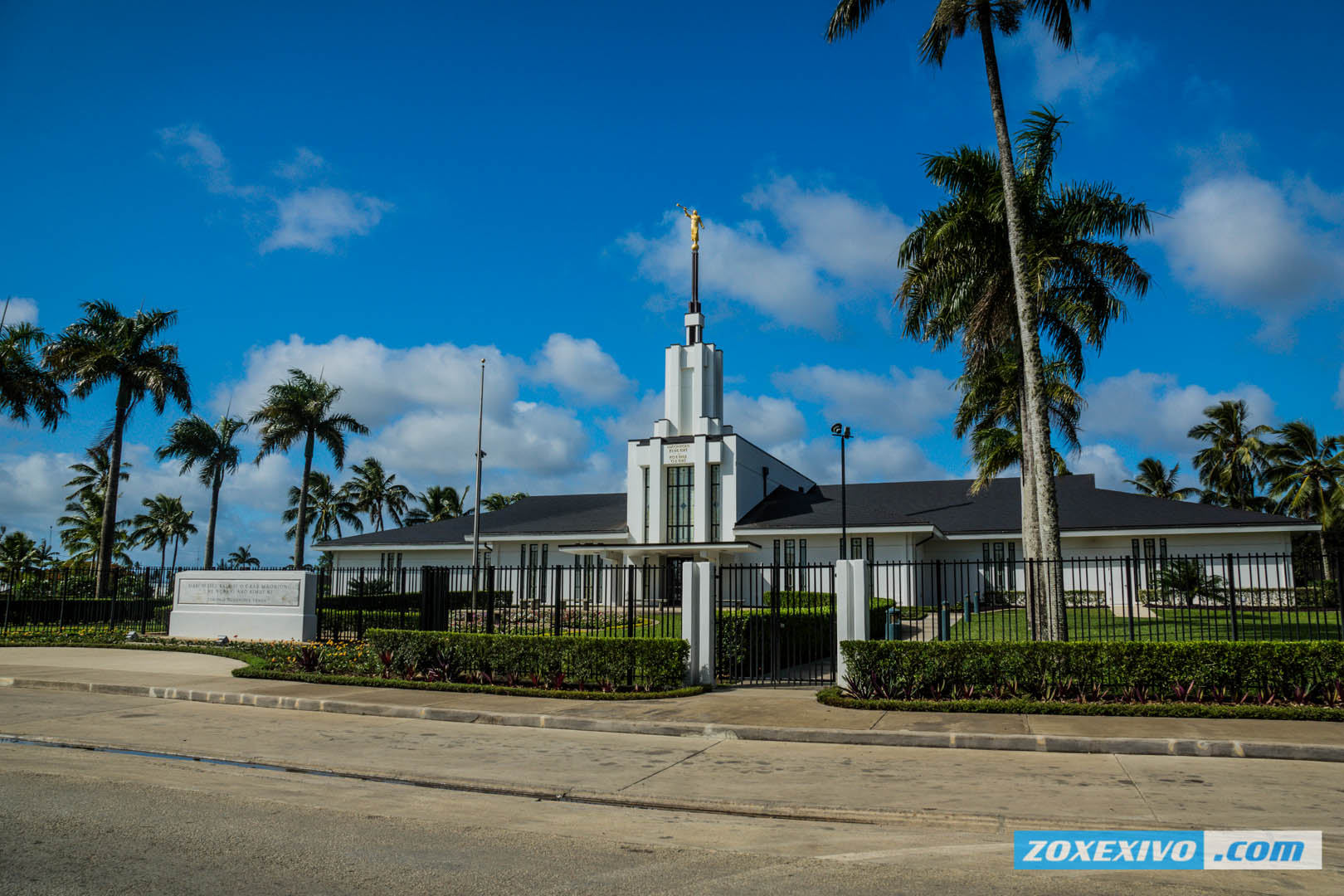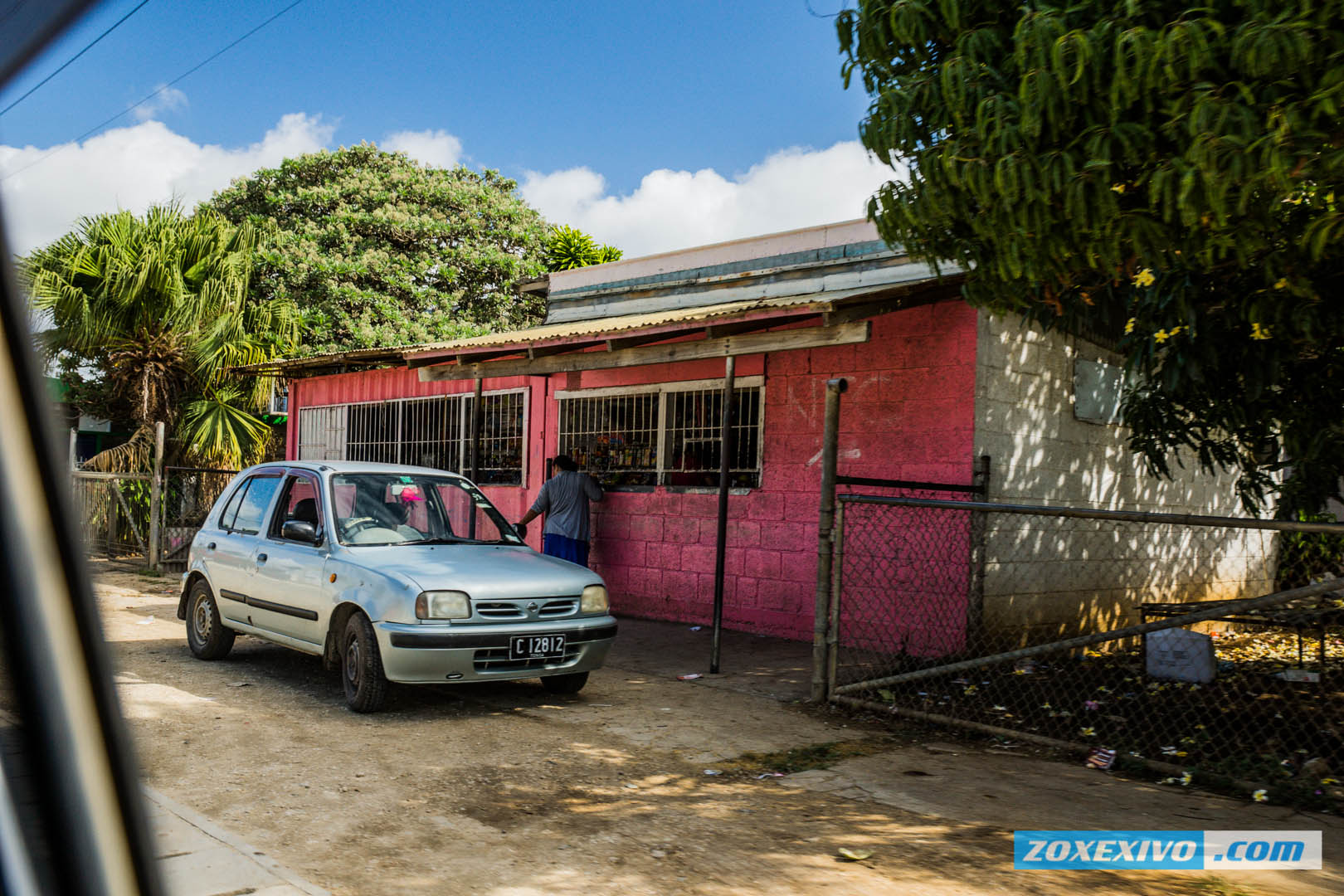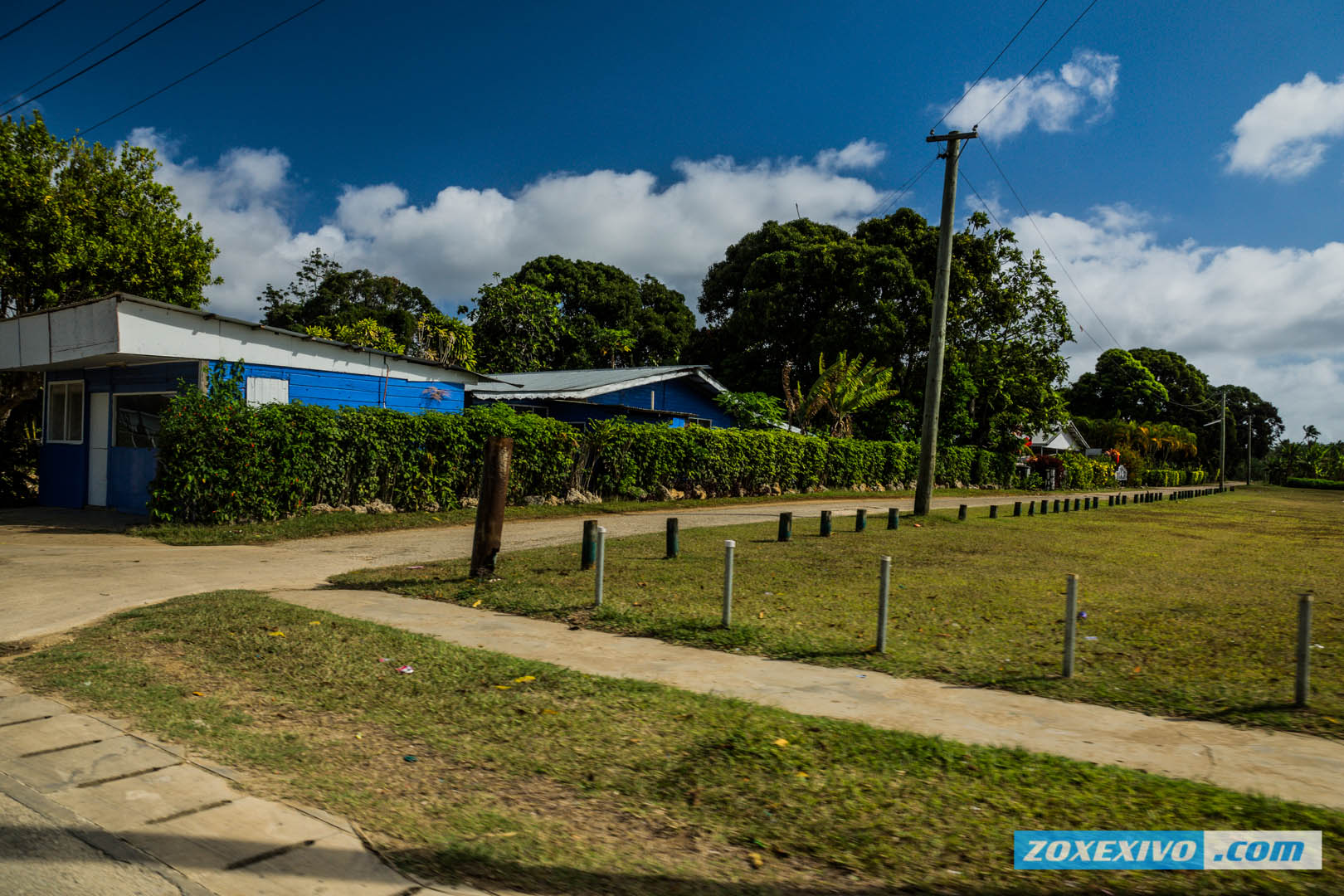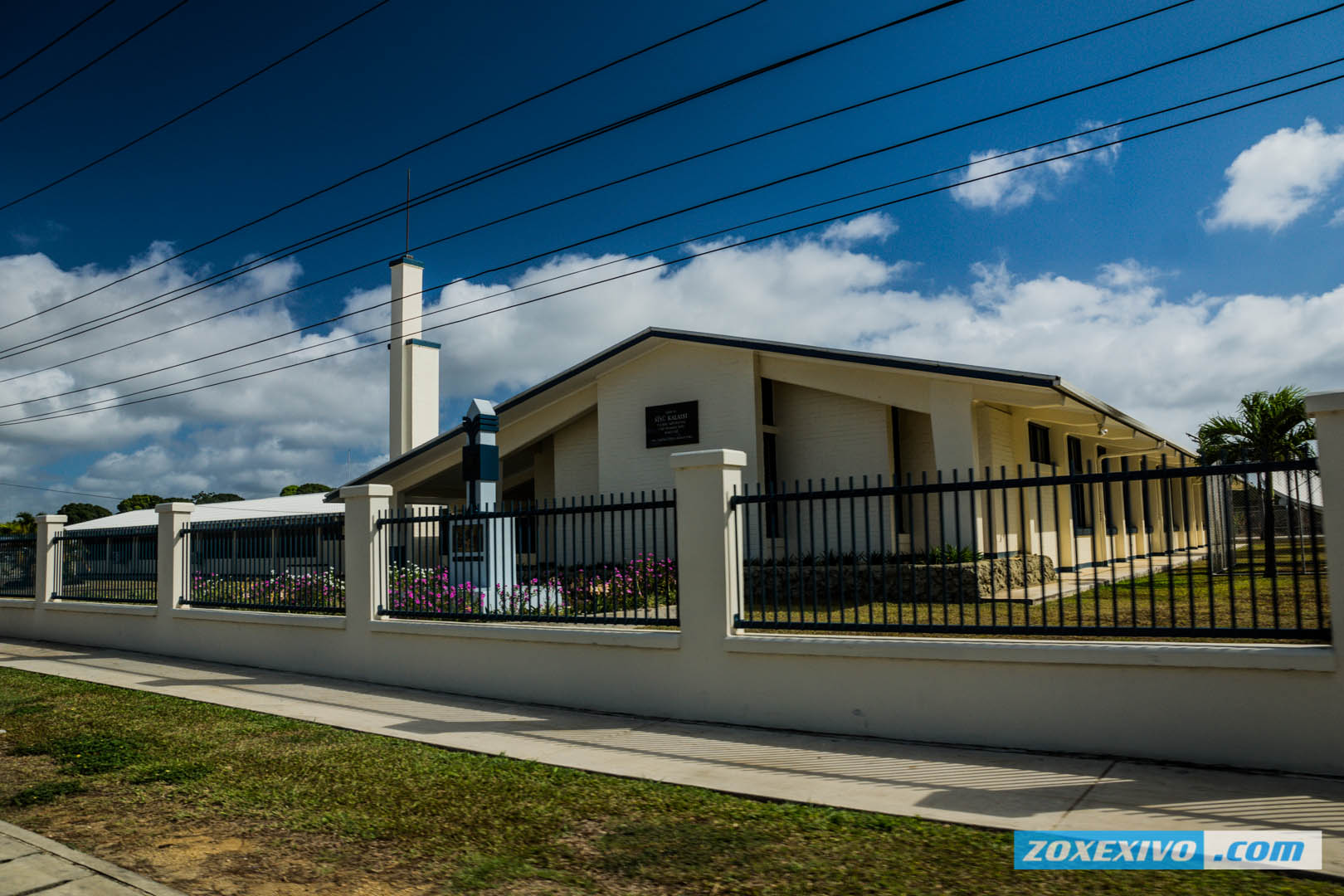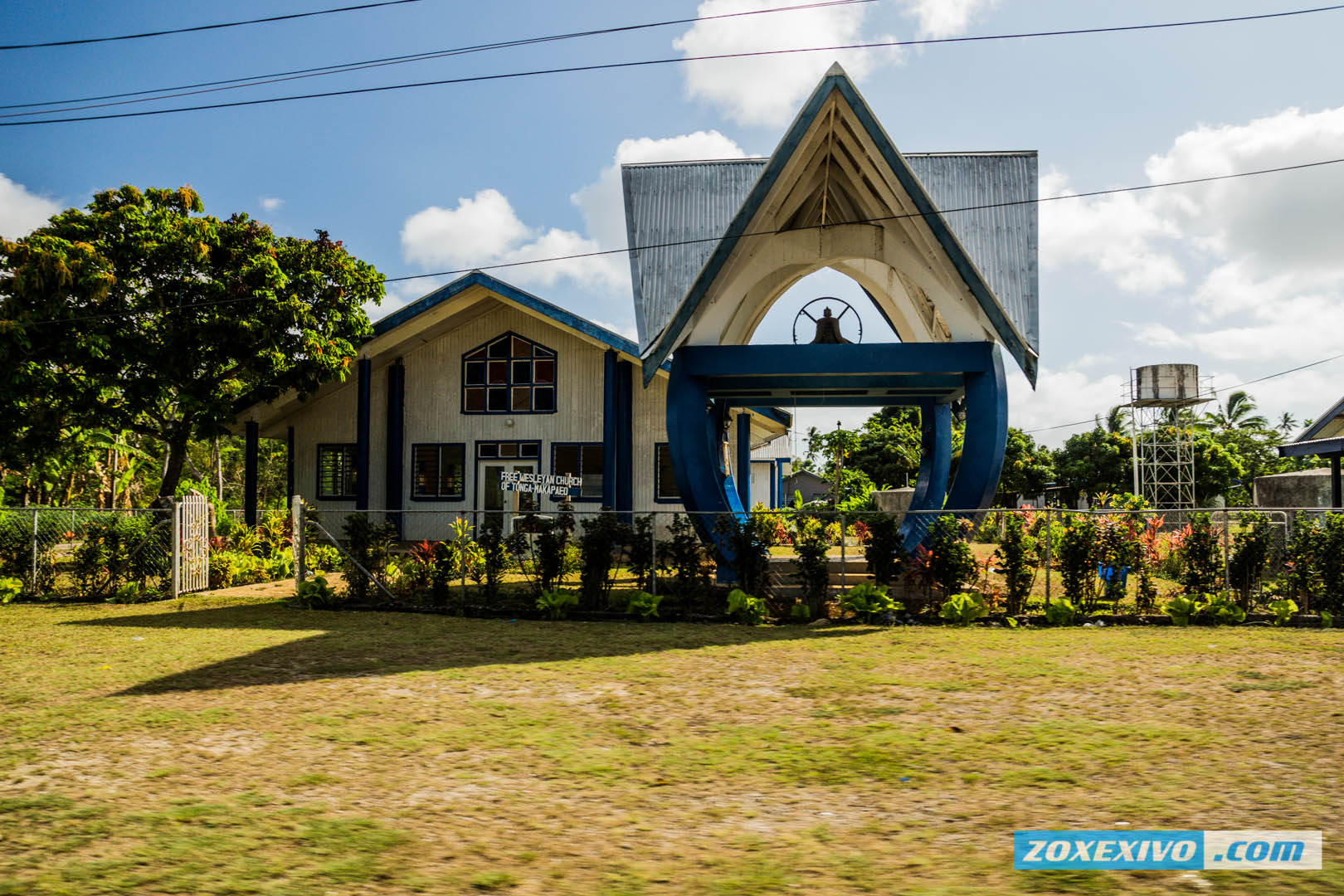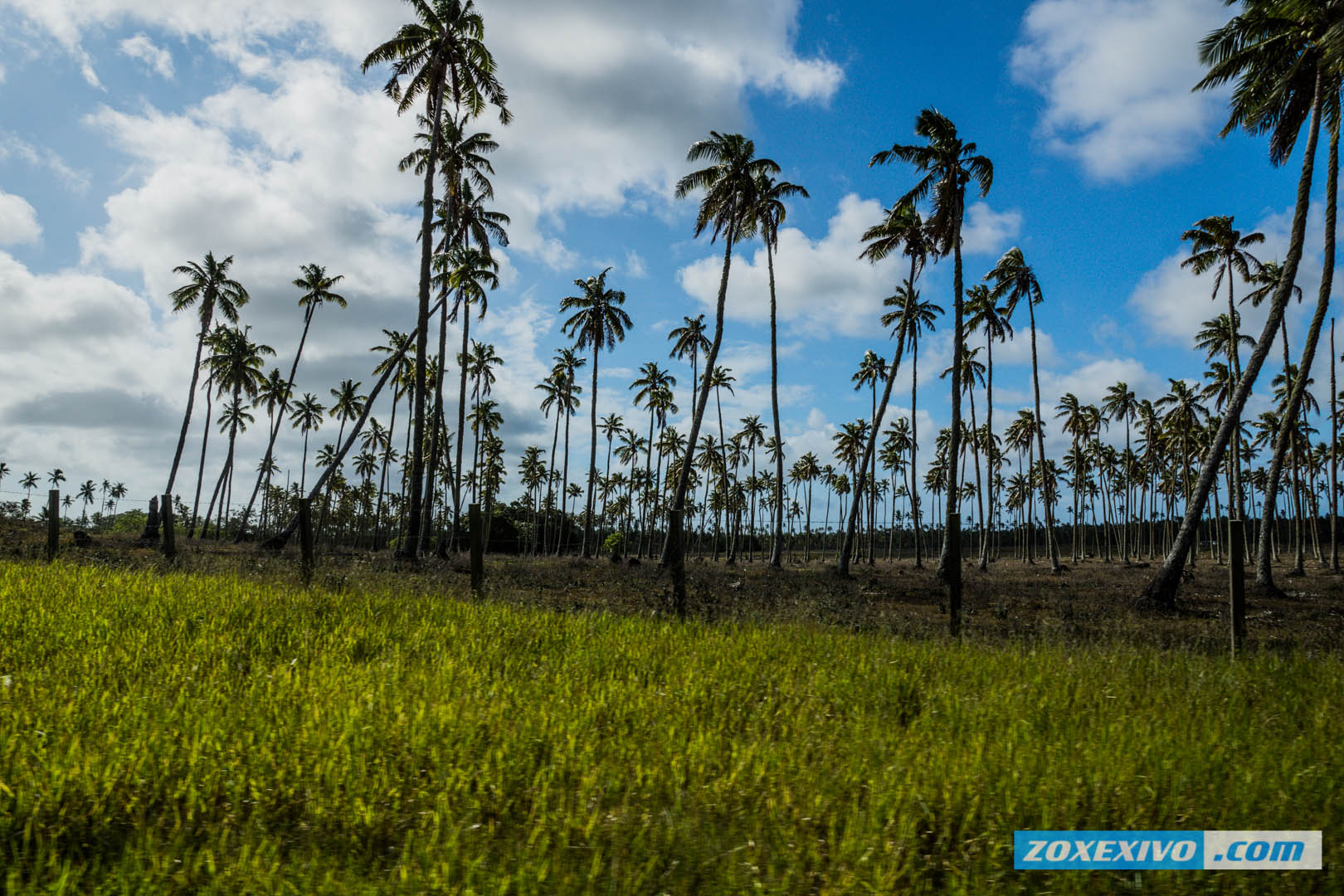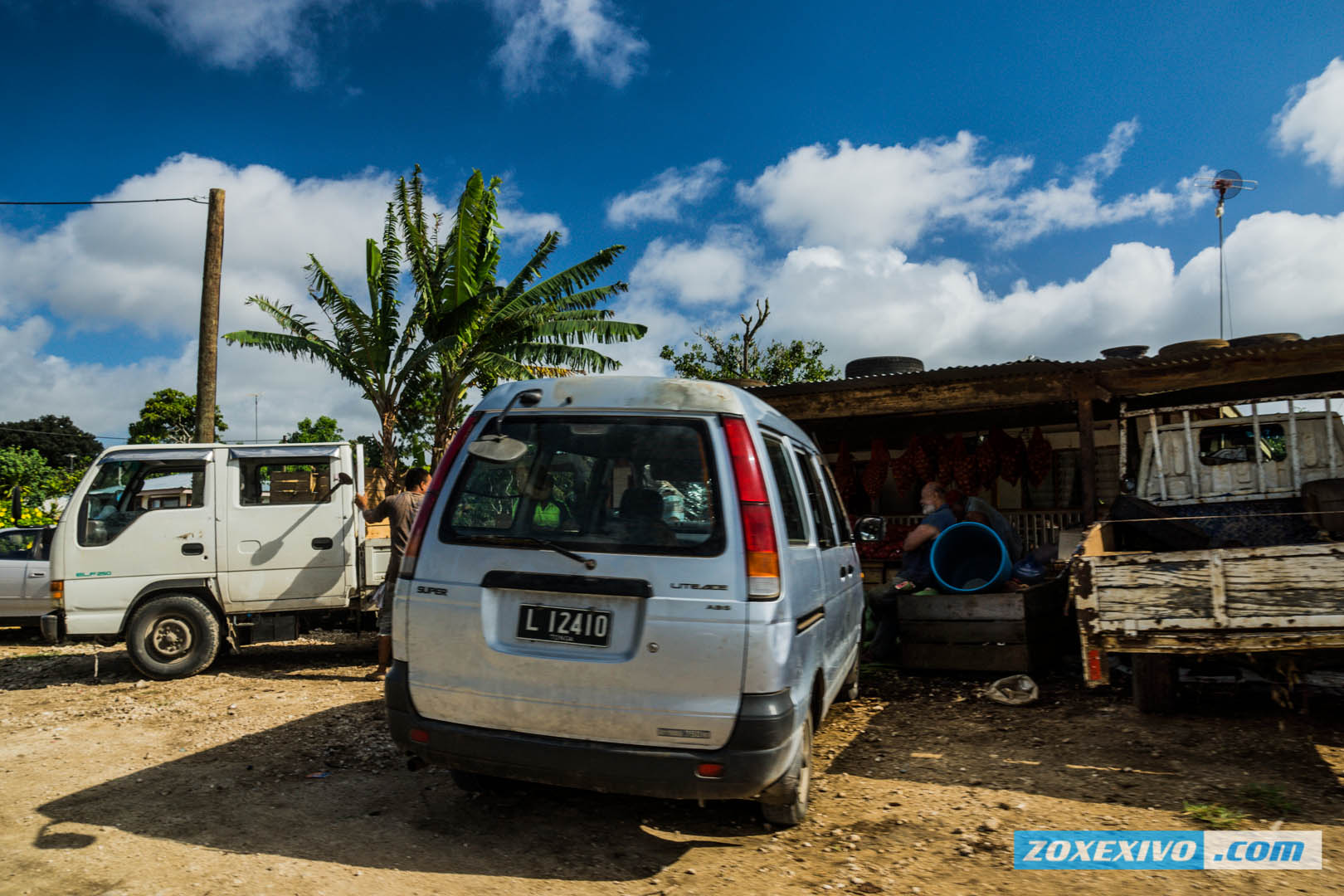 Of Tonga, I was not expecting anything at all, because this state much an eyesore, and not having been there, I would not have calmed down.
It turned out it's not really bad. On arrival at the hotel, we lived in a small house among the palm trees and mangroves. The ocean was very close, but on arrival the wild excitement we experienced - the water was muddy, and local children said that yesterday saw a striped snake in the water. Yeah, it's great.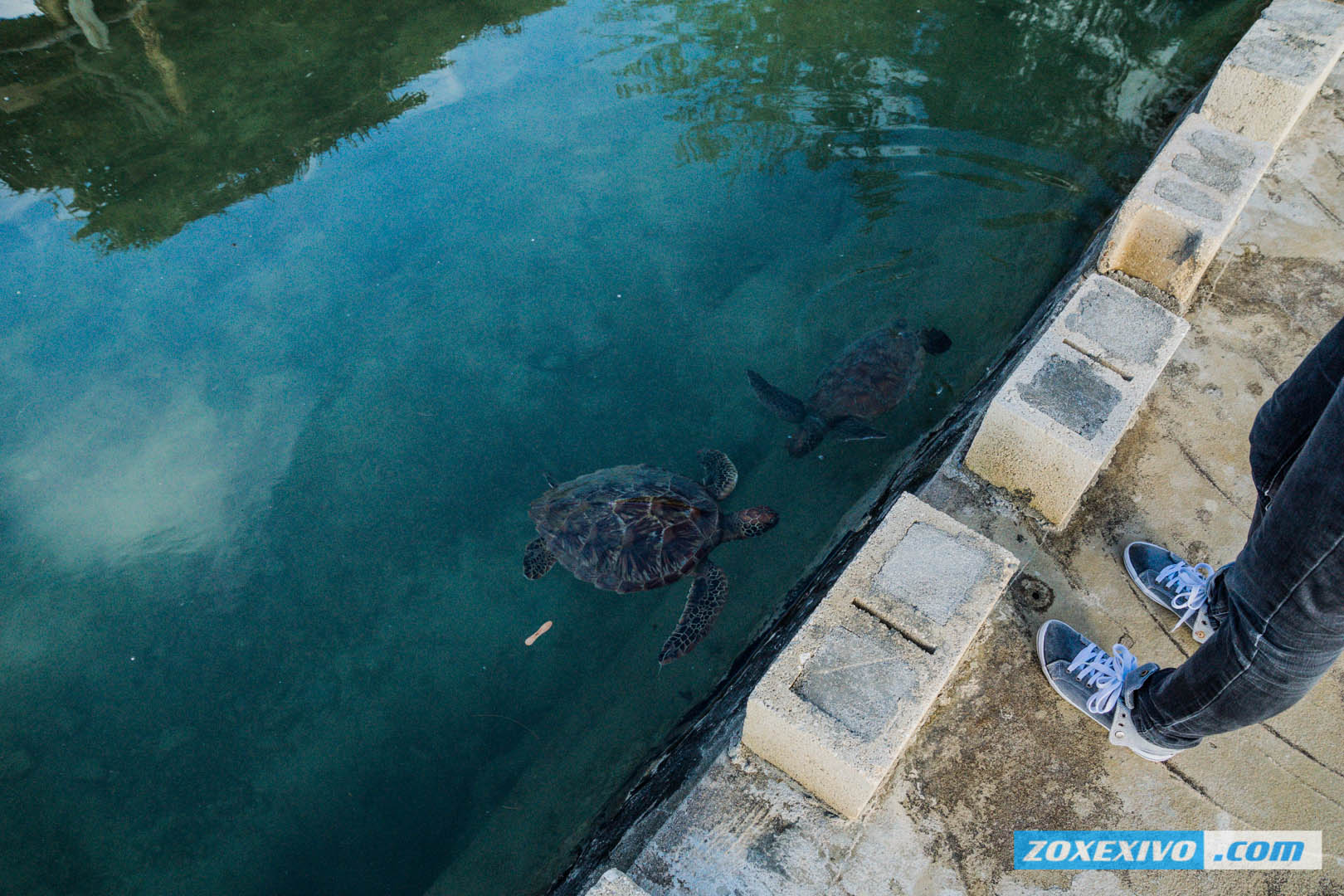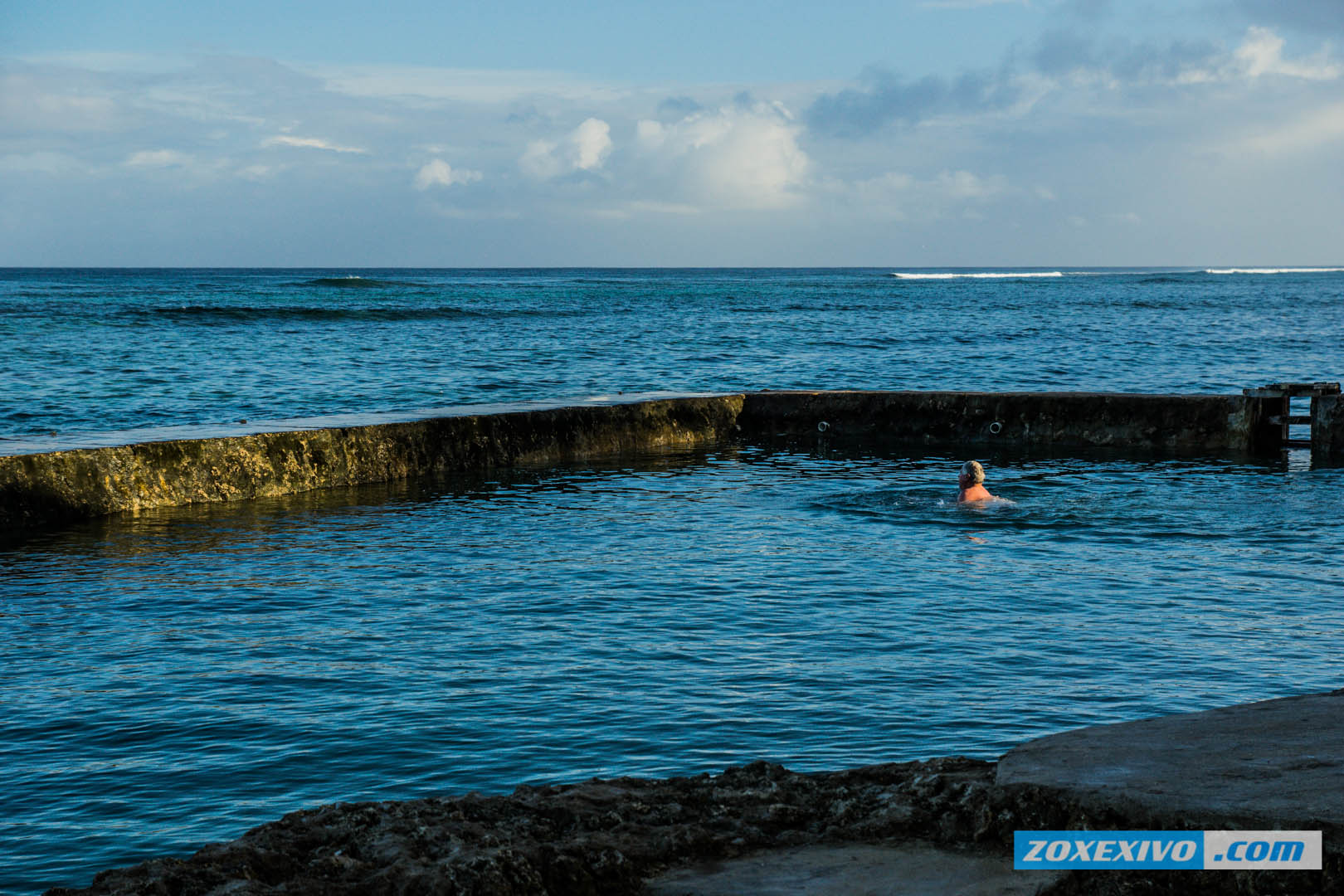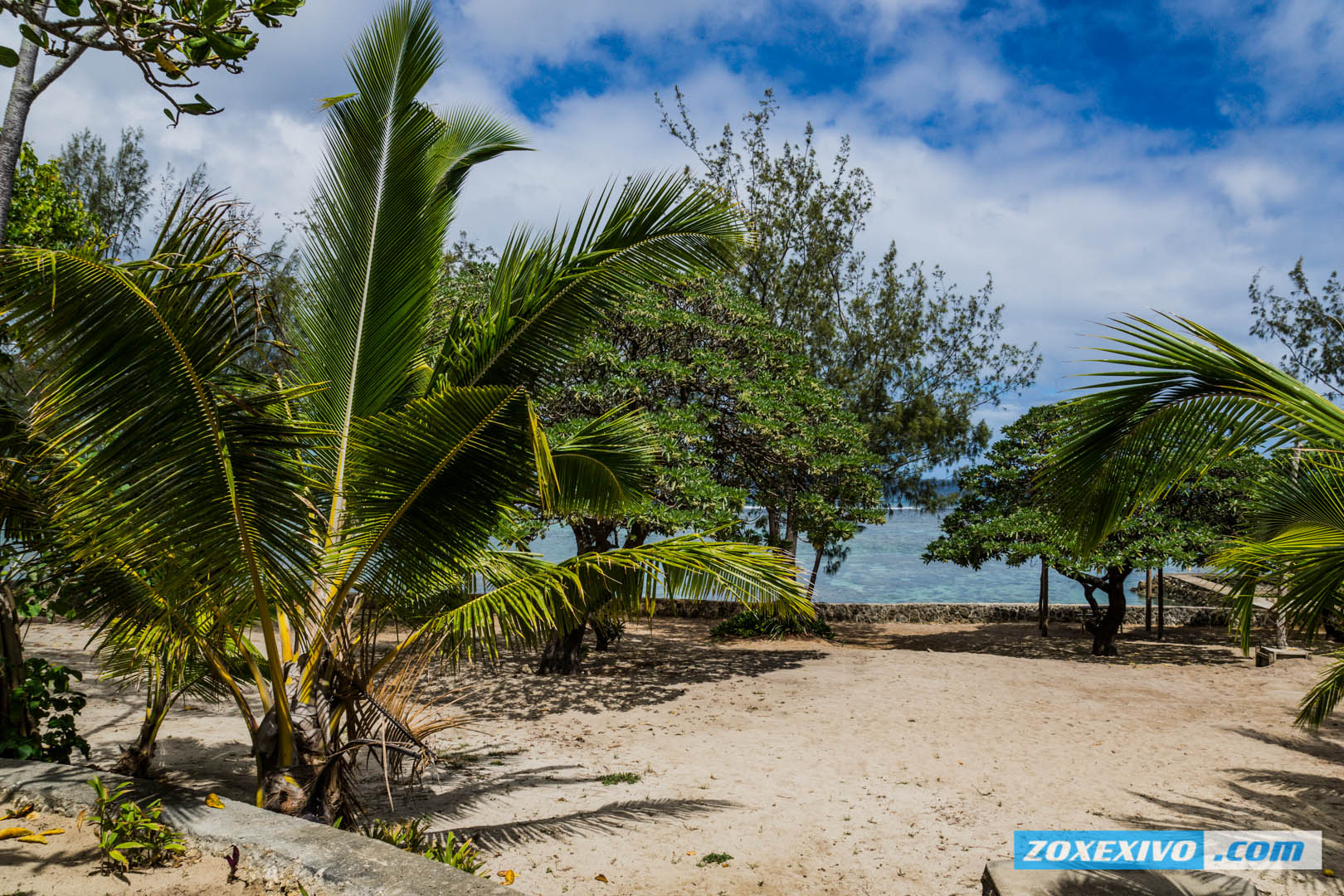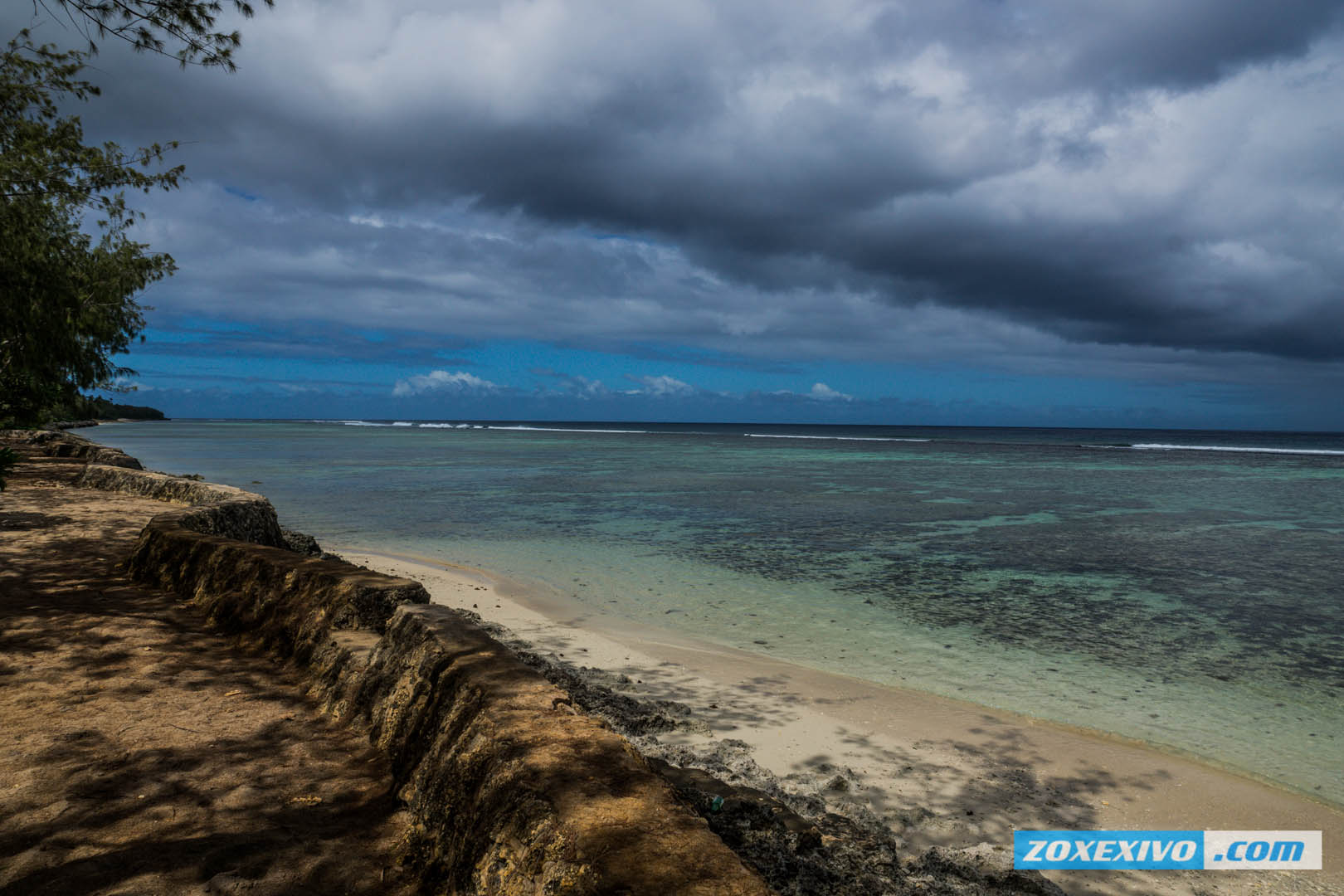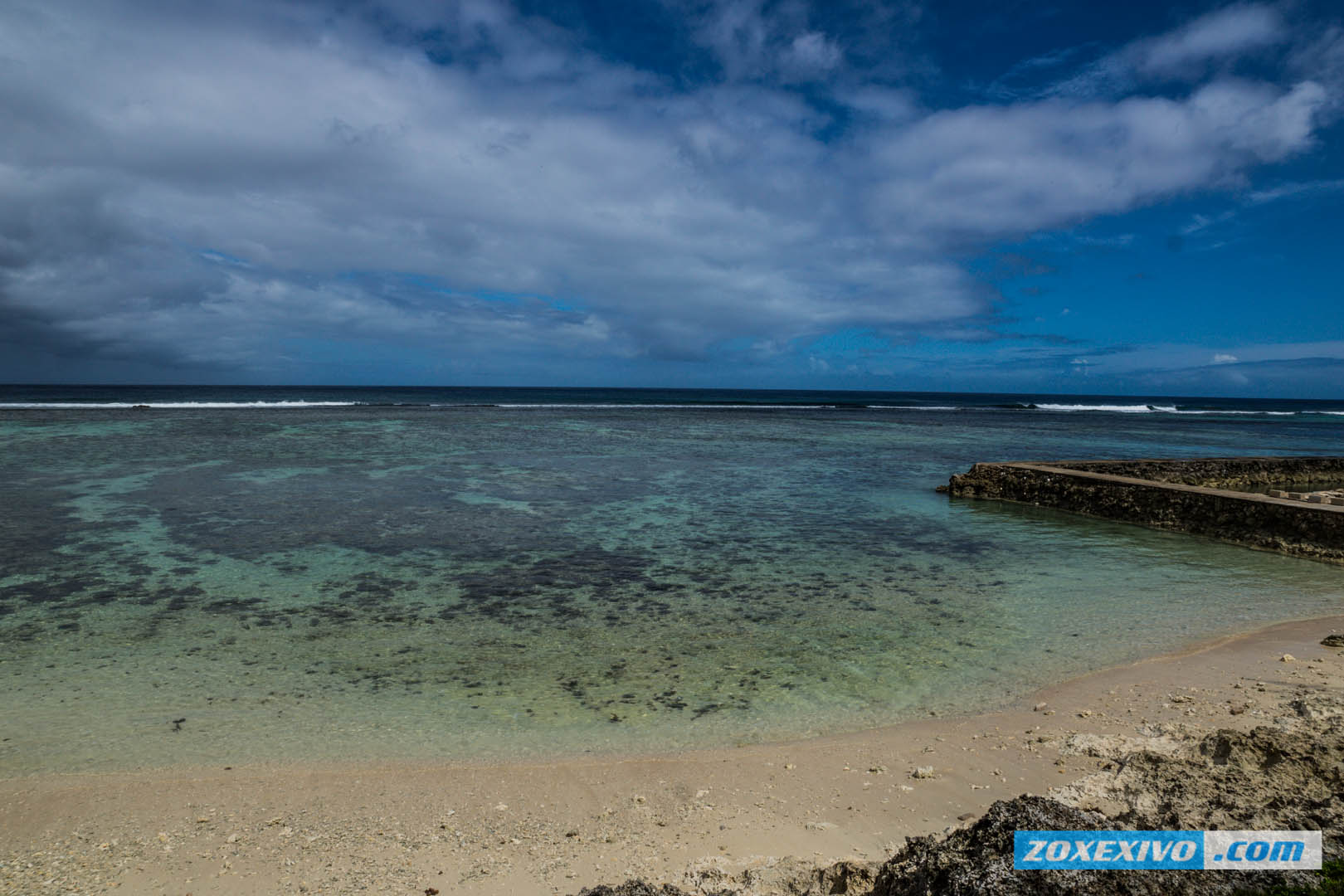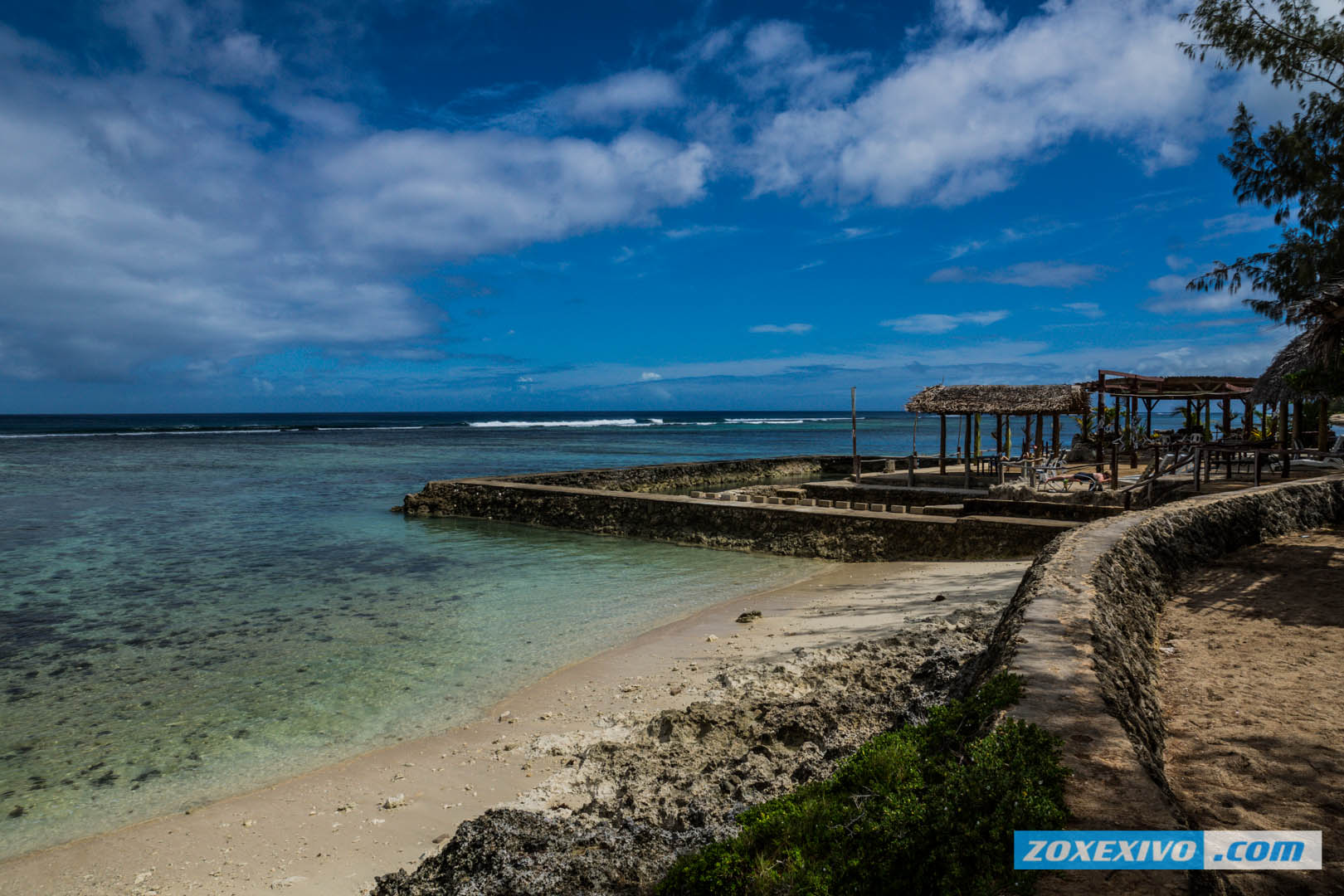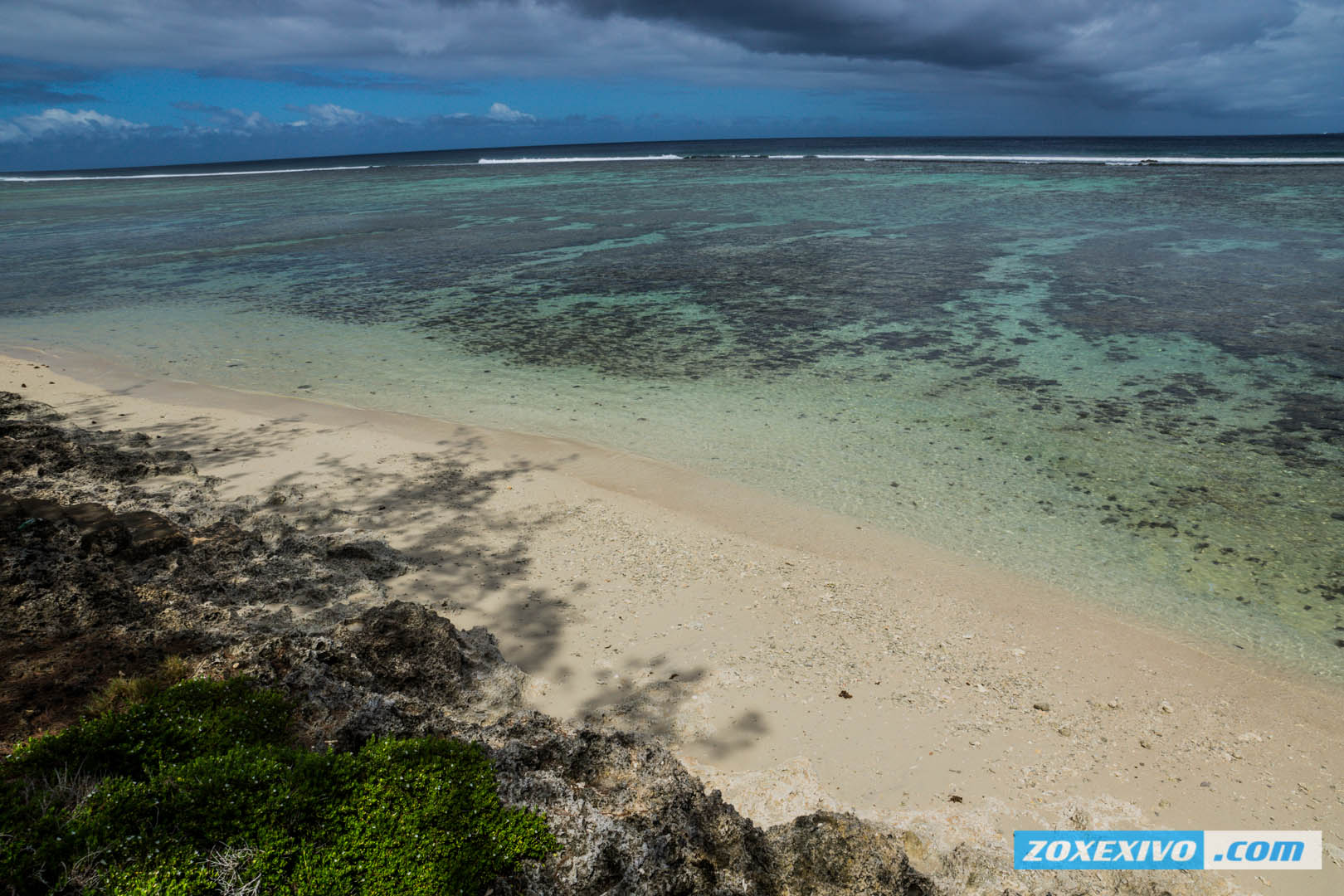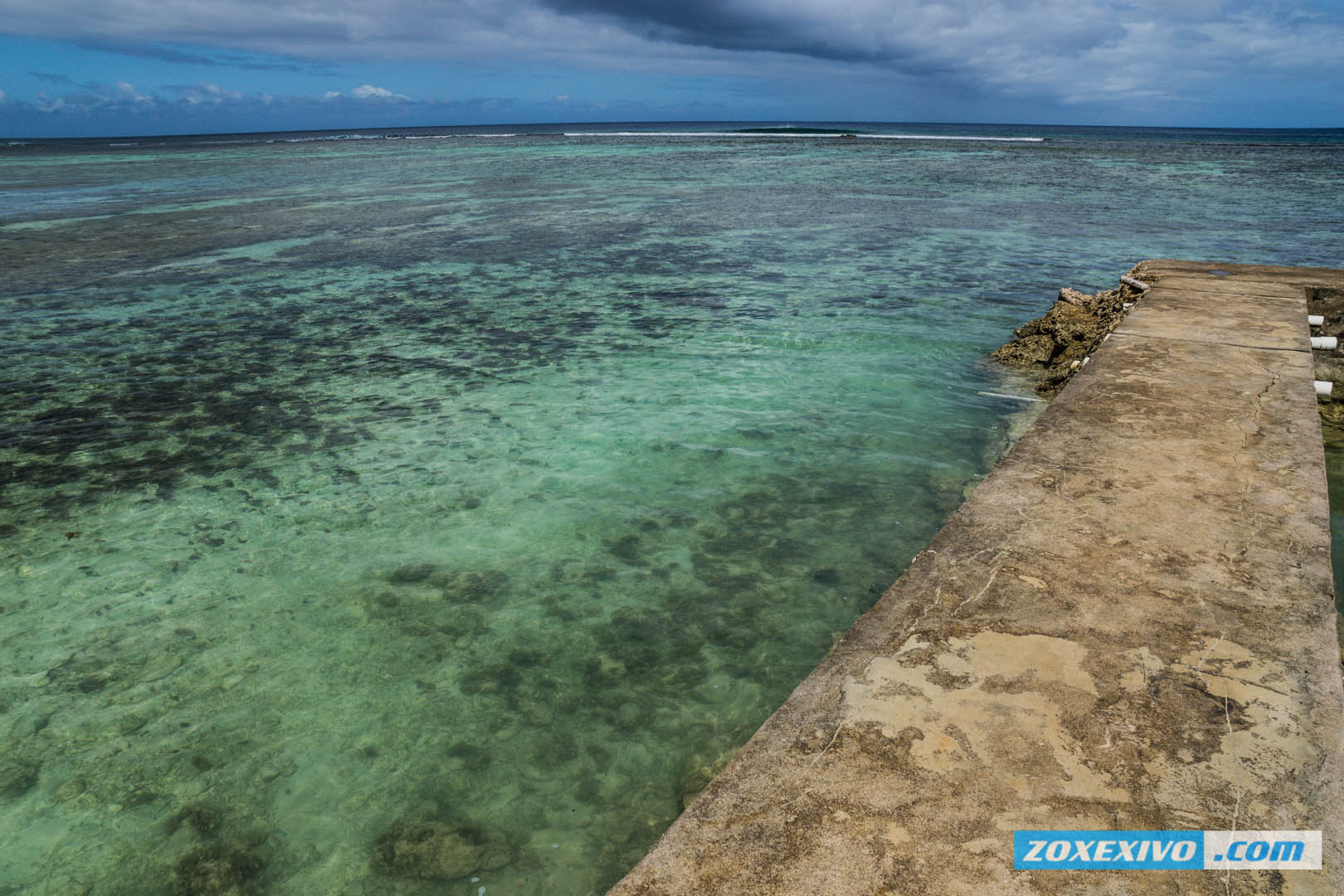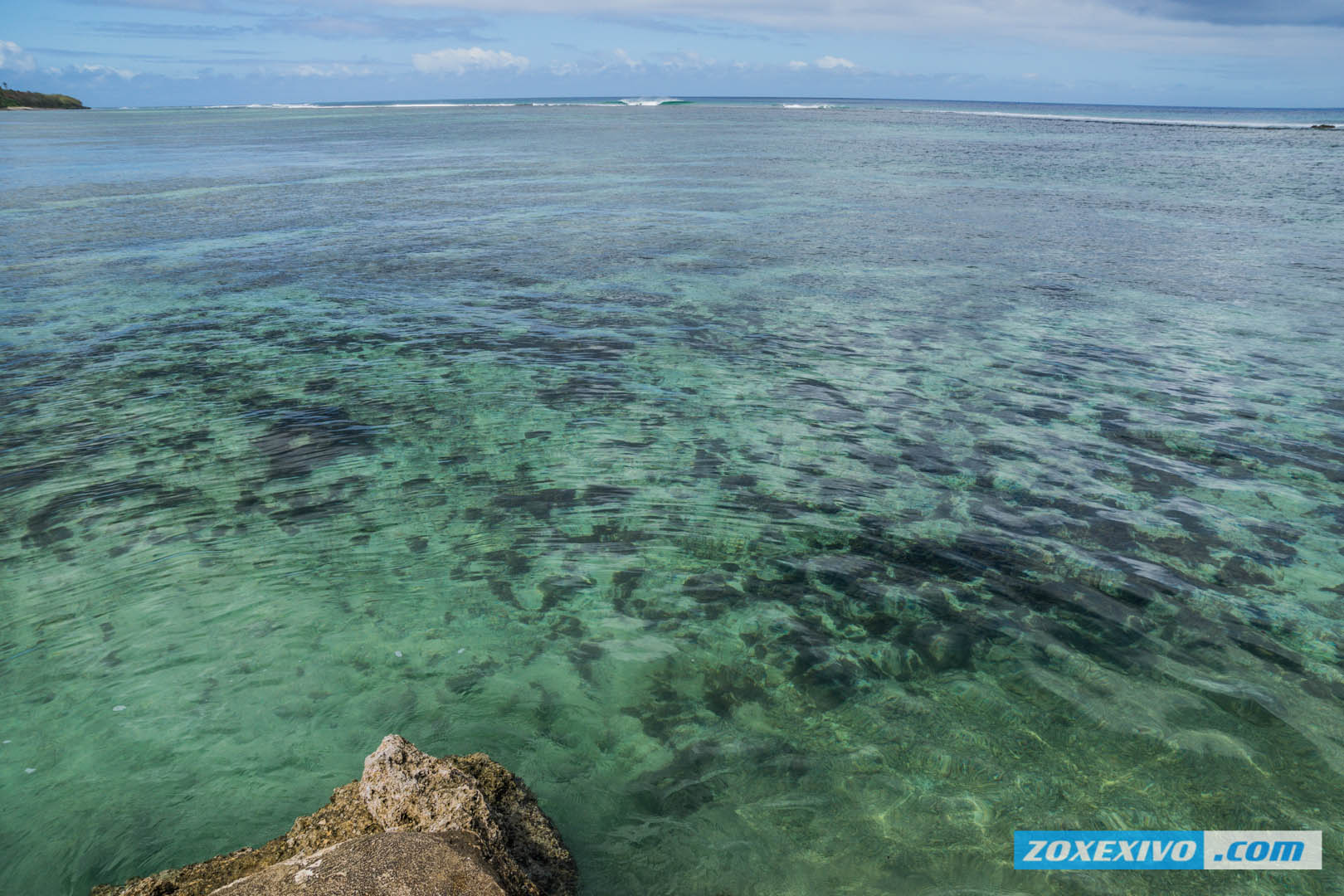 Local businesses all measured, slowly, it came and cooking. Order a meal in a restaurant whose prices were not exorbitant, you could easily get away for an hour walk.
For the first time in Oceania I saw any animals on site were 2 small pools, separated from the ocean betonnymy walls in one of them swam 5 turtles, while others do nothing and he served as a place for bathing people who are very much fear of open water. Very often we see small lizards.
Striped water snakes deadly poisonous, but then again, they are very afraid of people and stories of local people are able to bite a person only skin between the fingers and the skin of the ear cartilage. But even though the children and told about snakes, we have them and have not seen, and the responses of local people - snakes and other dangerous animals in Tonga is not. I love the sea! Palm trees, ocean, good people, almost zero flow of tourists and there are no dangers.
The next day at low tide the sun came out and the water sparkled with all colors. Was clearly seen the bottom and a large coral reef surrounding the island. It's time for snorkeling. Because it strongly with the inhabitants of the ocean we do not know, at first frightened underwater caterpillars and sea cucumbers, which were hiking on the same track, only black. Sometimes they were all strewn bottom and floating in the mask, always feared that this Cucumber quickly prisosetsya to you and it will not unstick, but it turned out that this is a very lazy creation is not capable of rapid movement, and if we were not in the ocean and in the Southeast Asia, then now would be quick to catch and serve.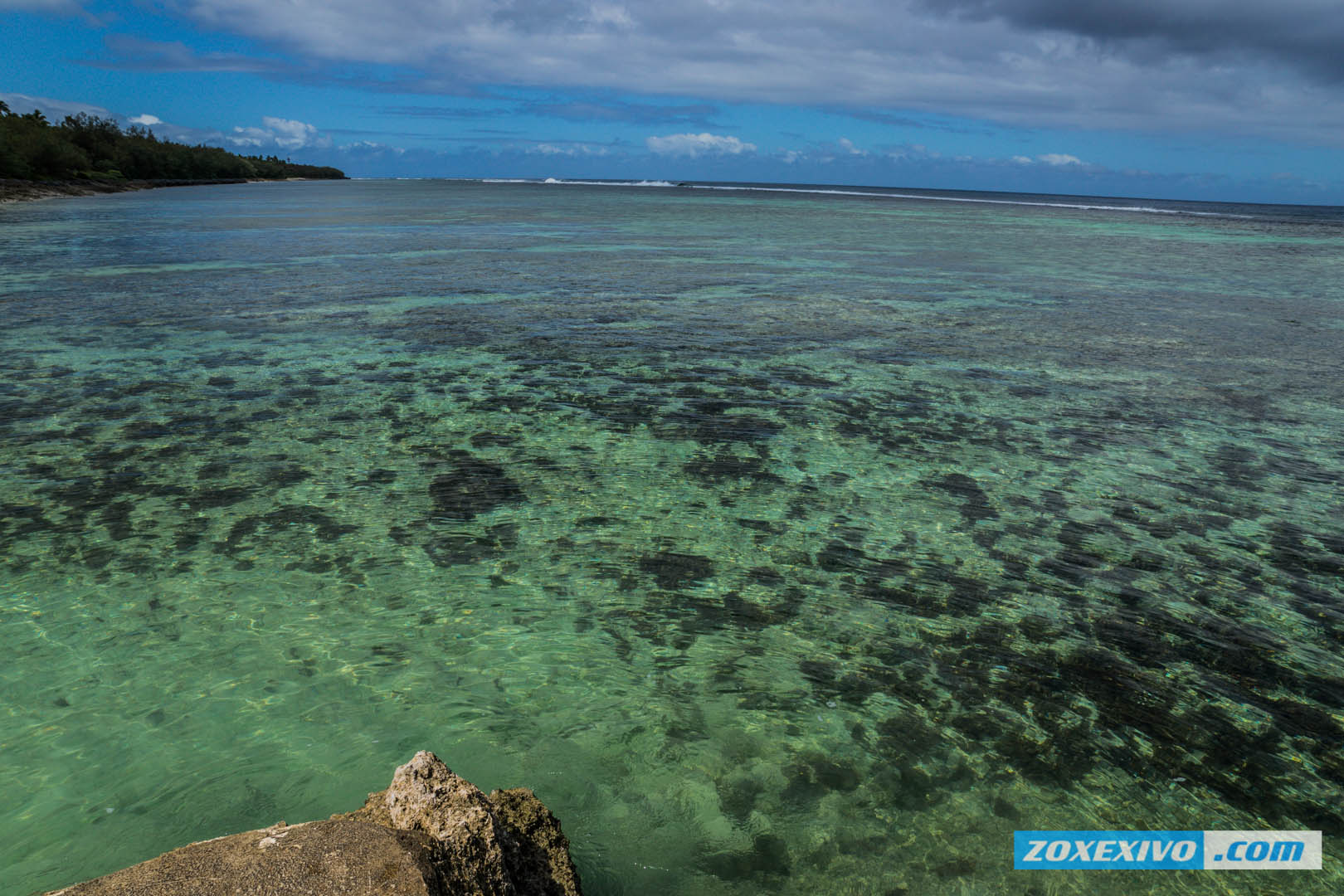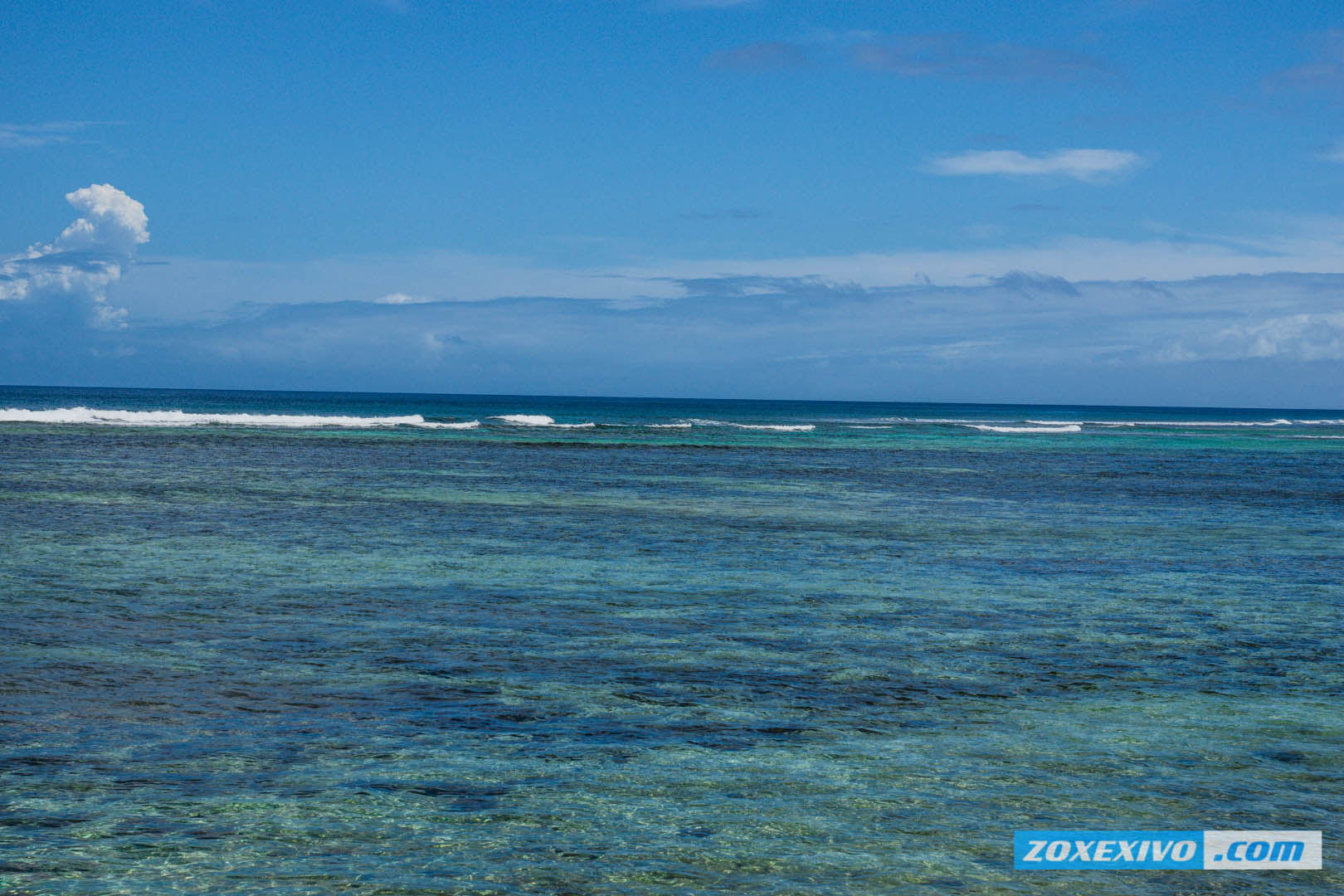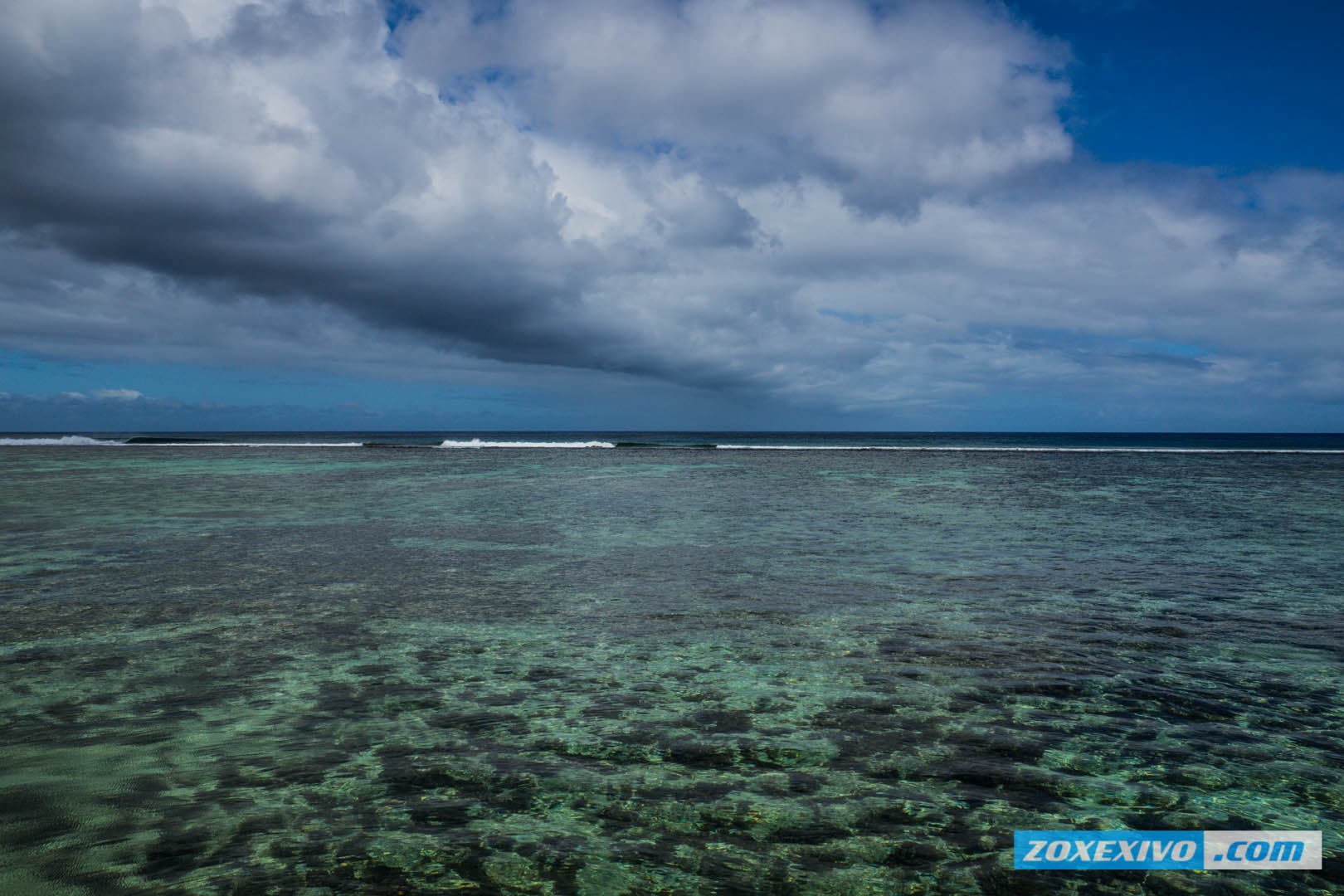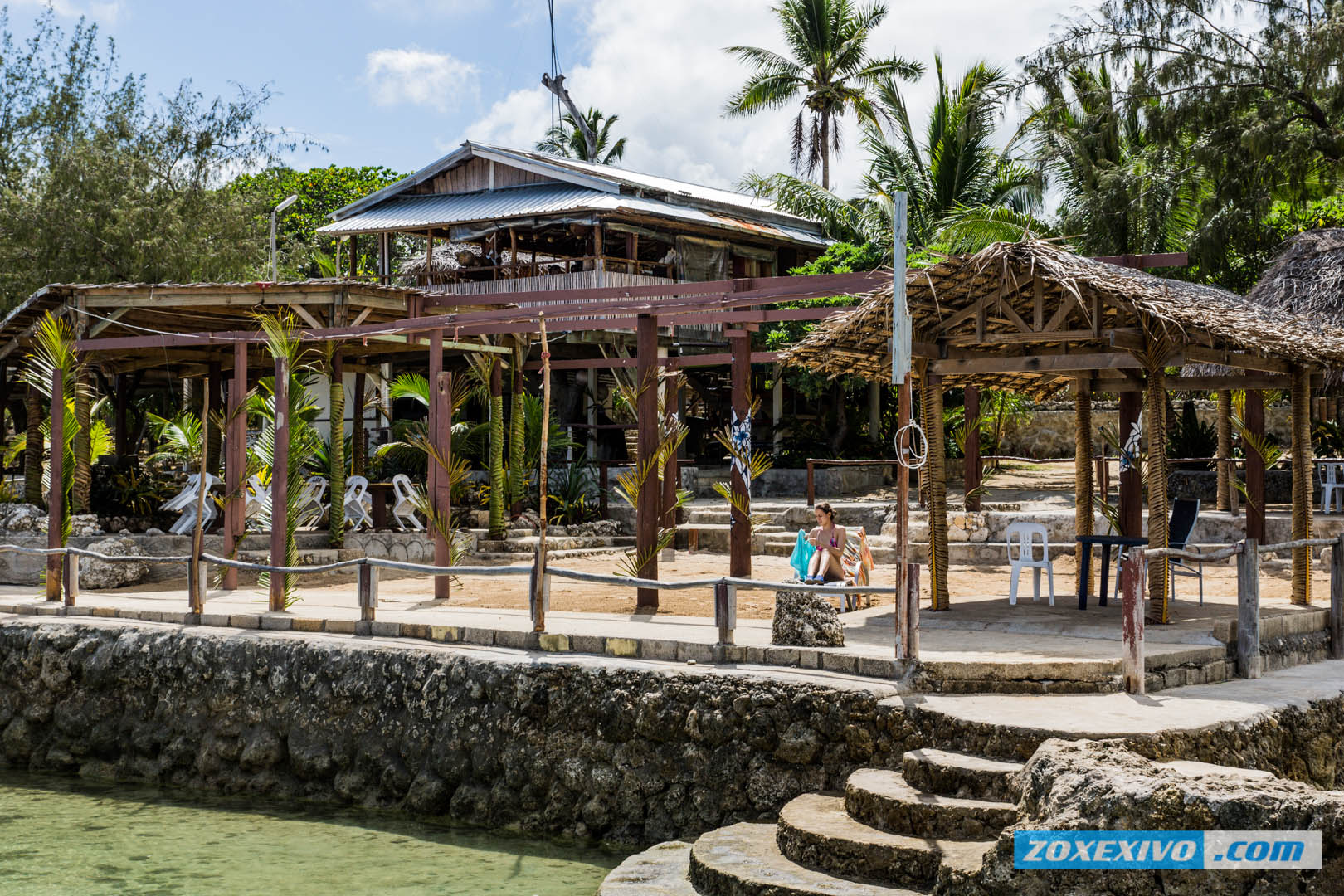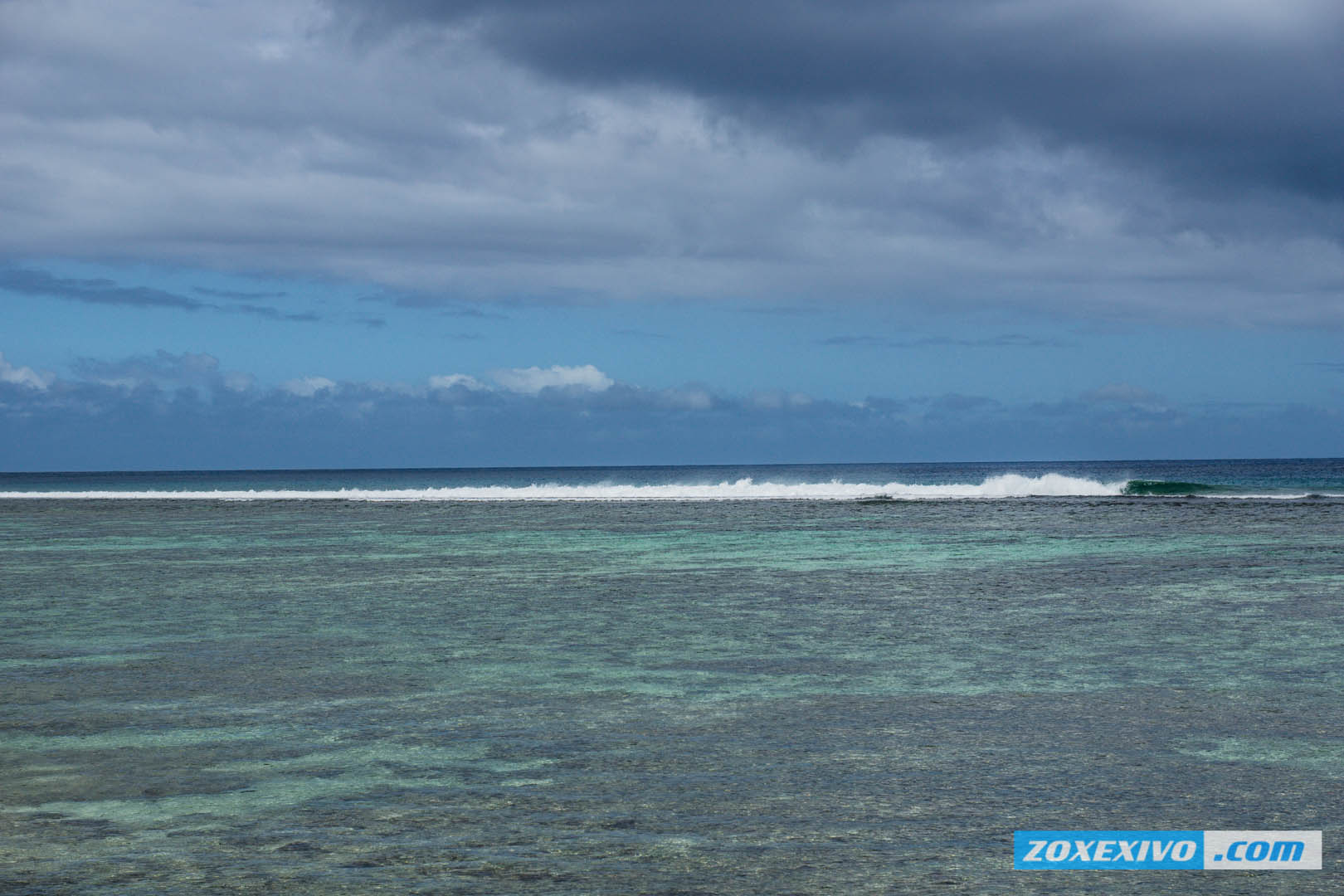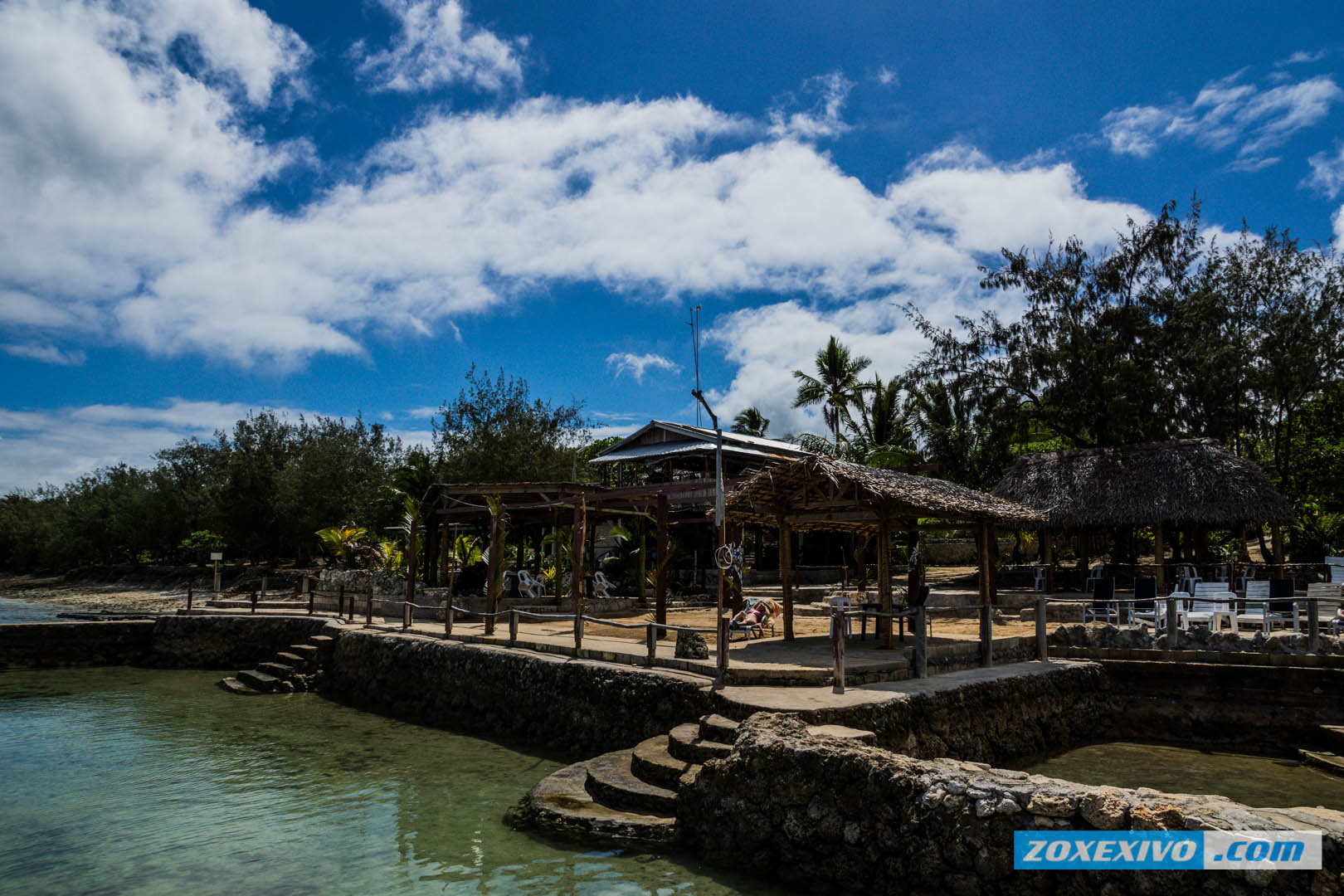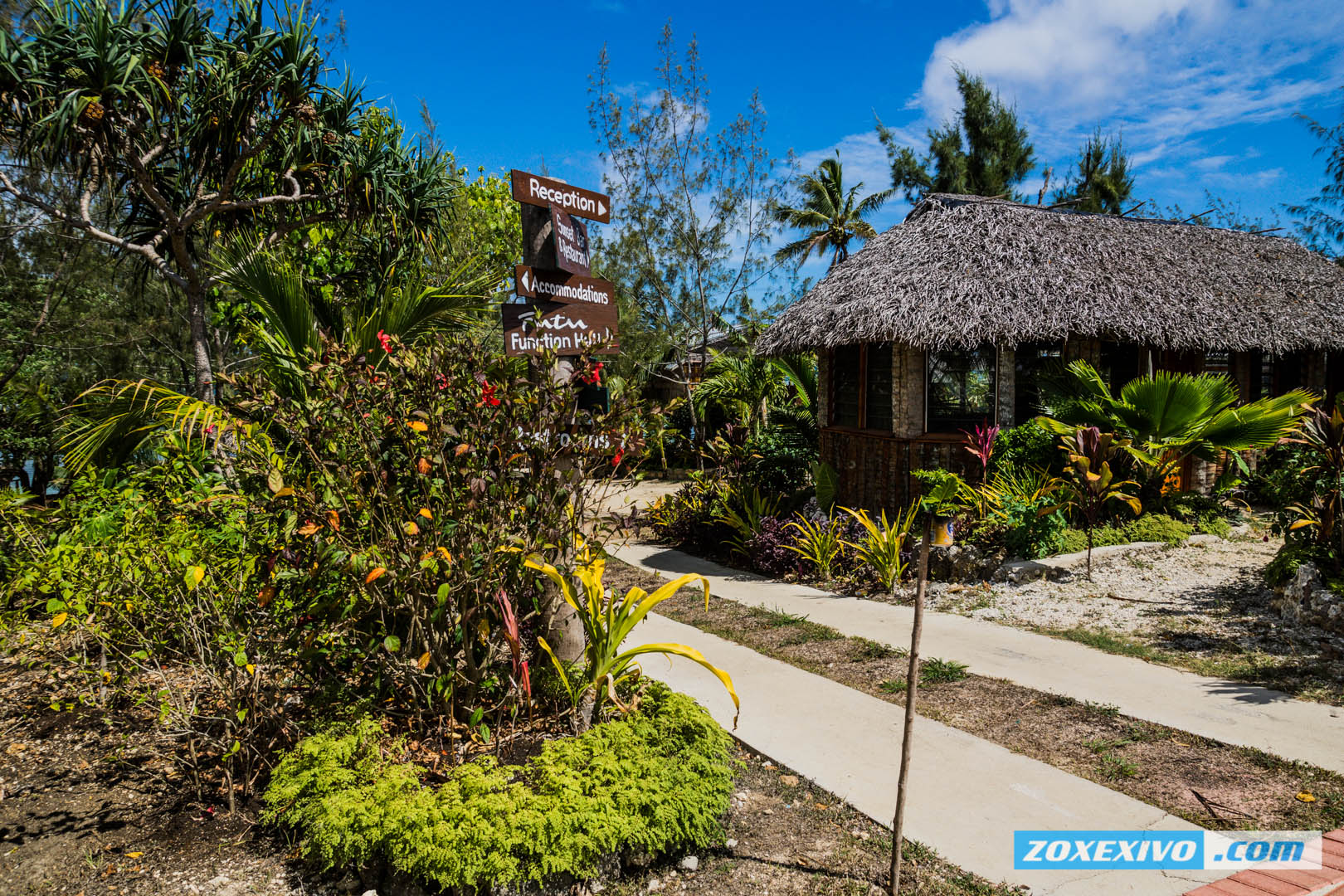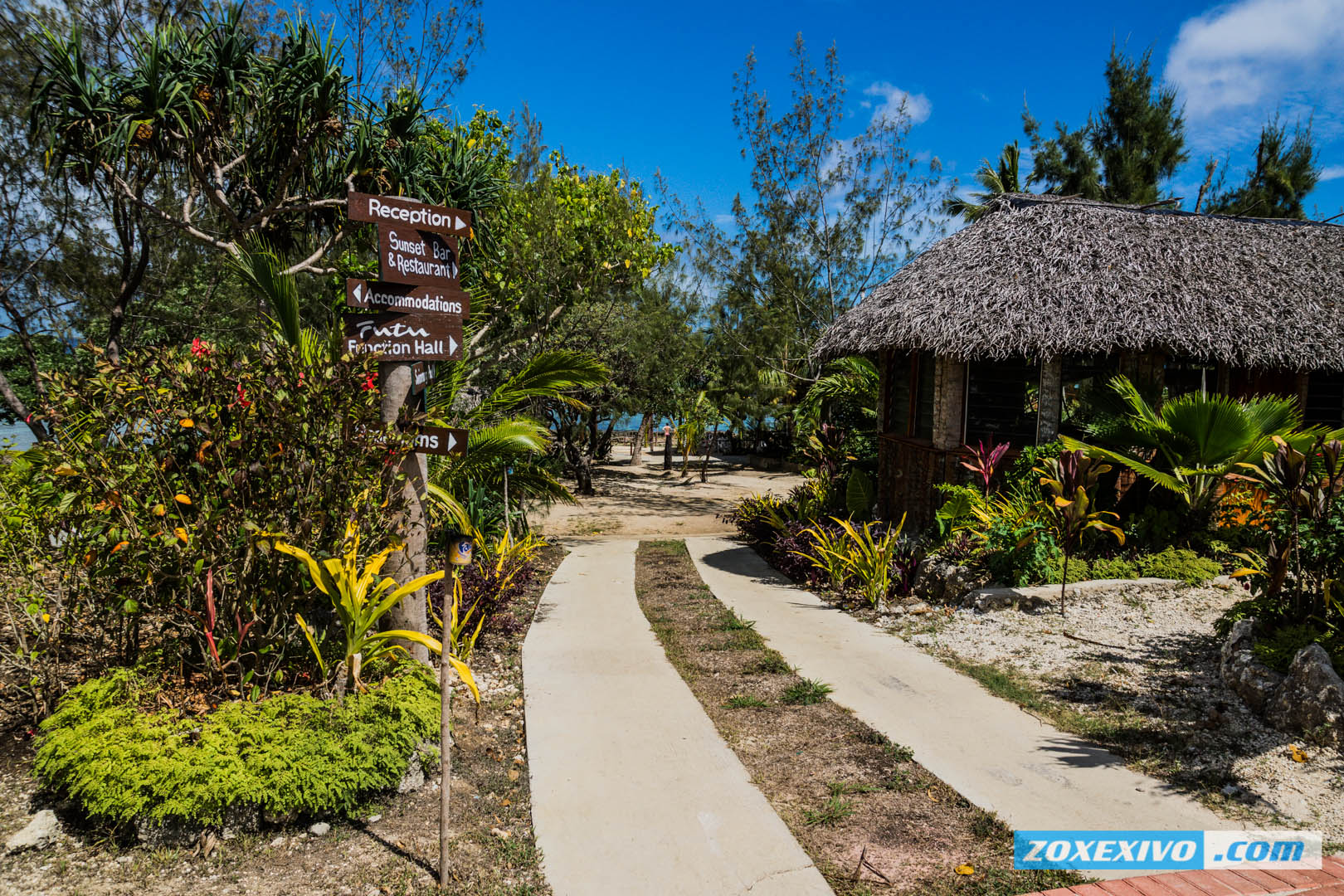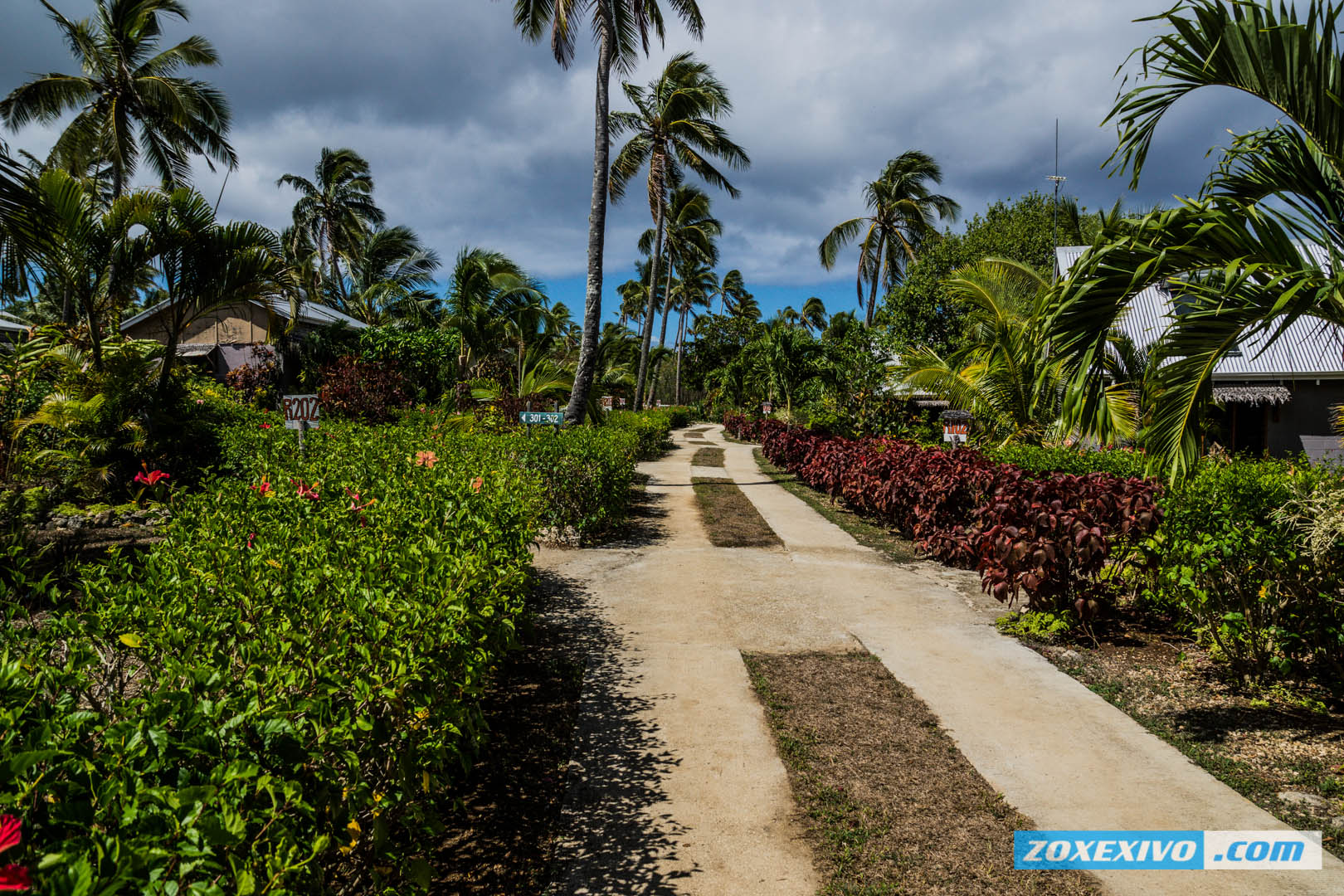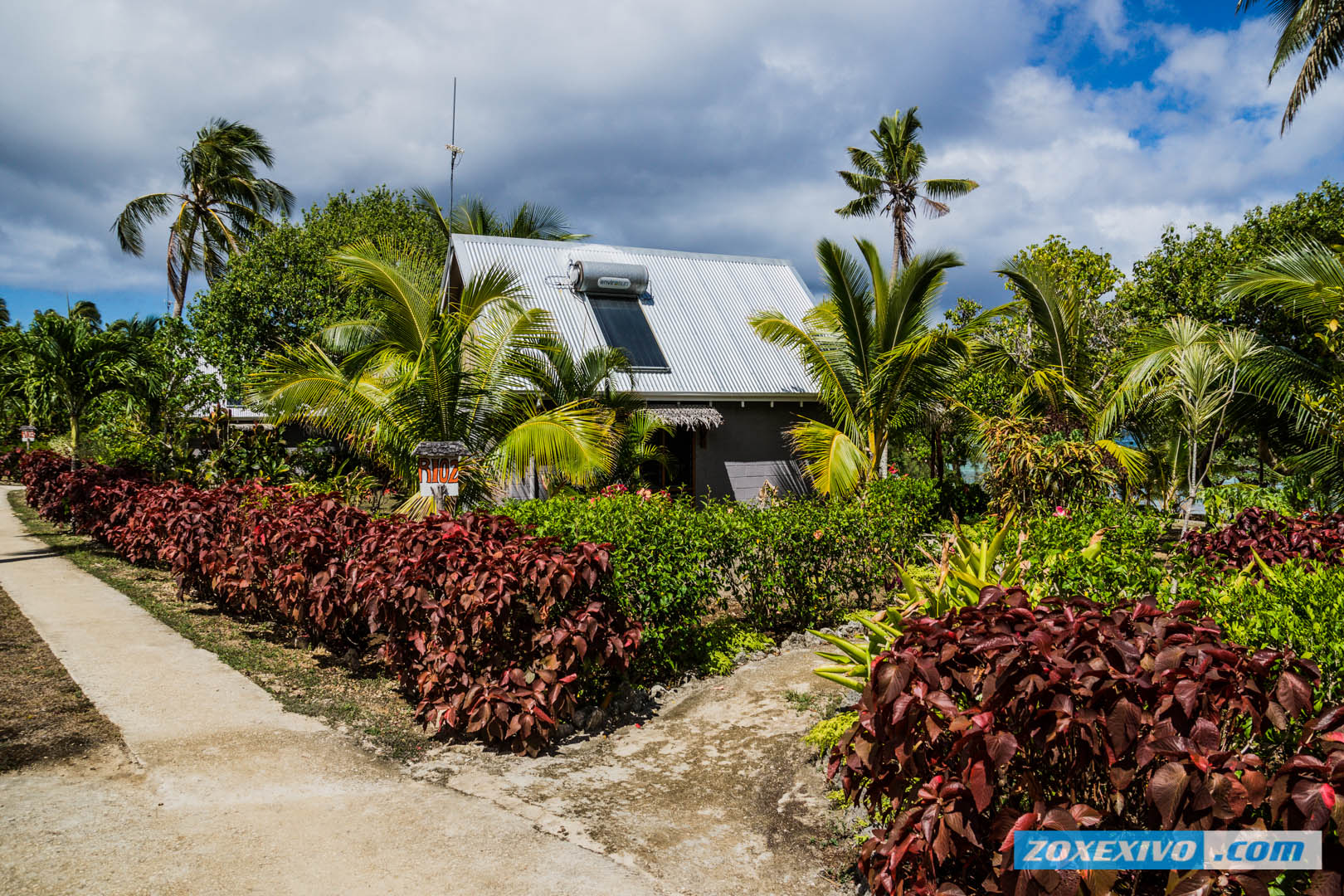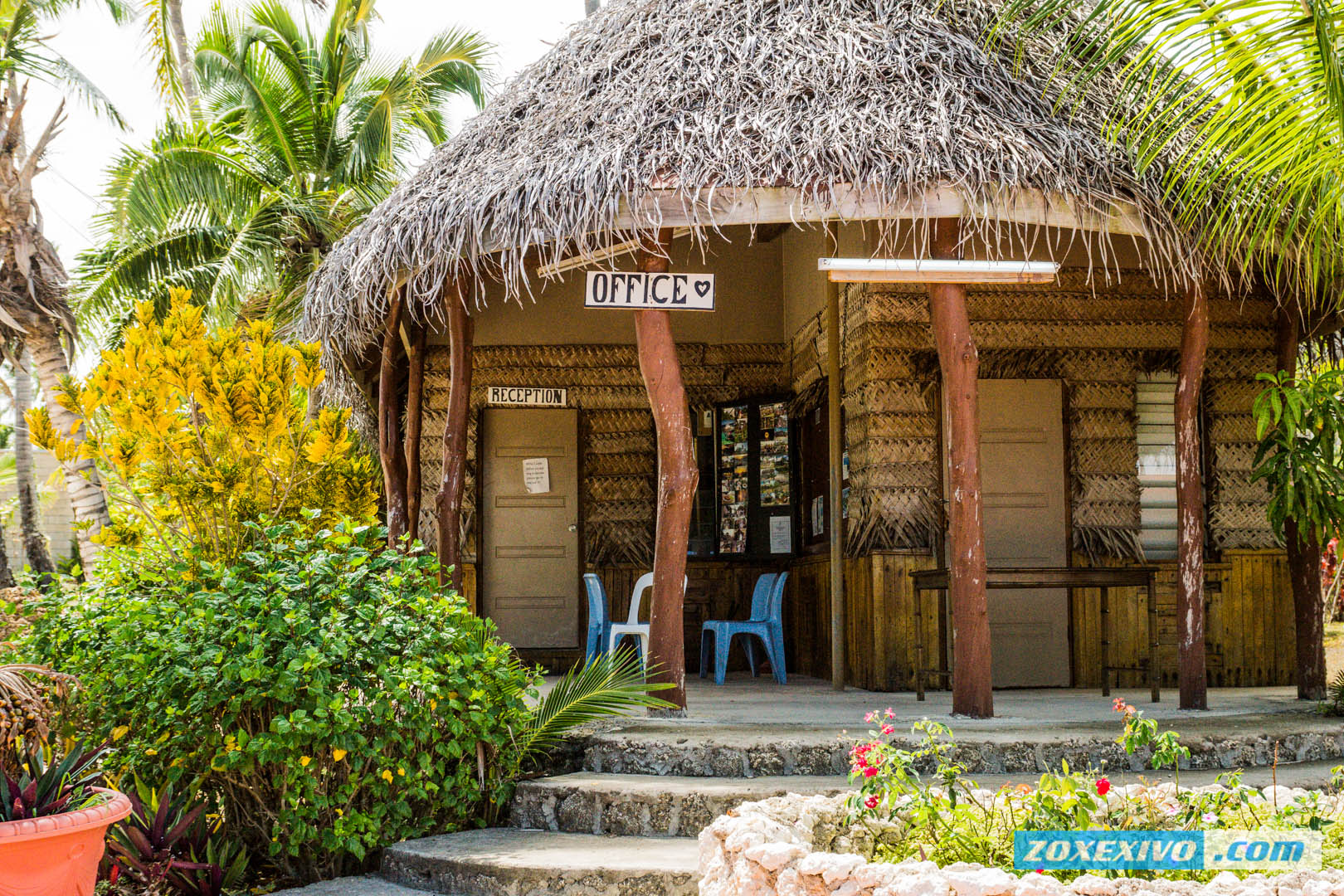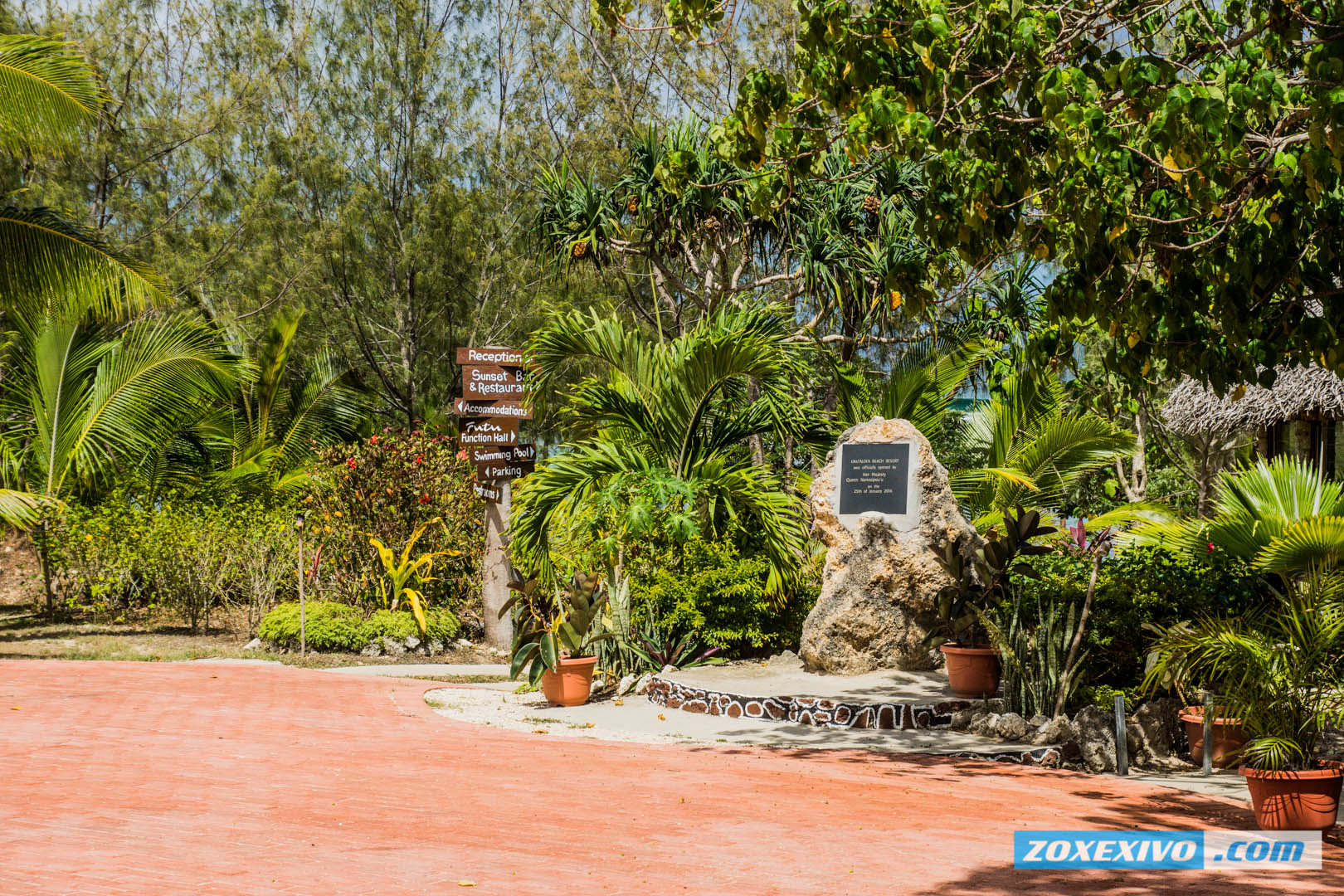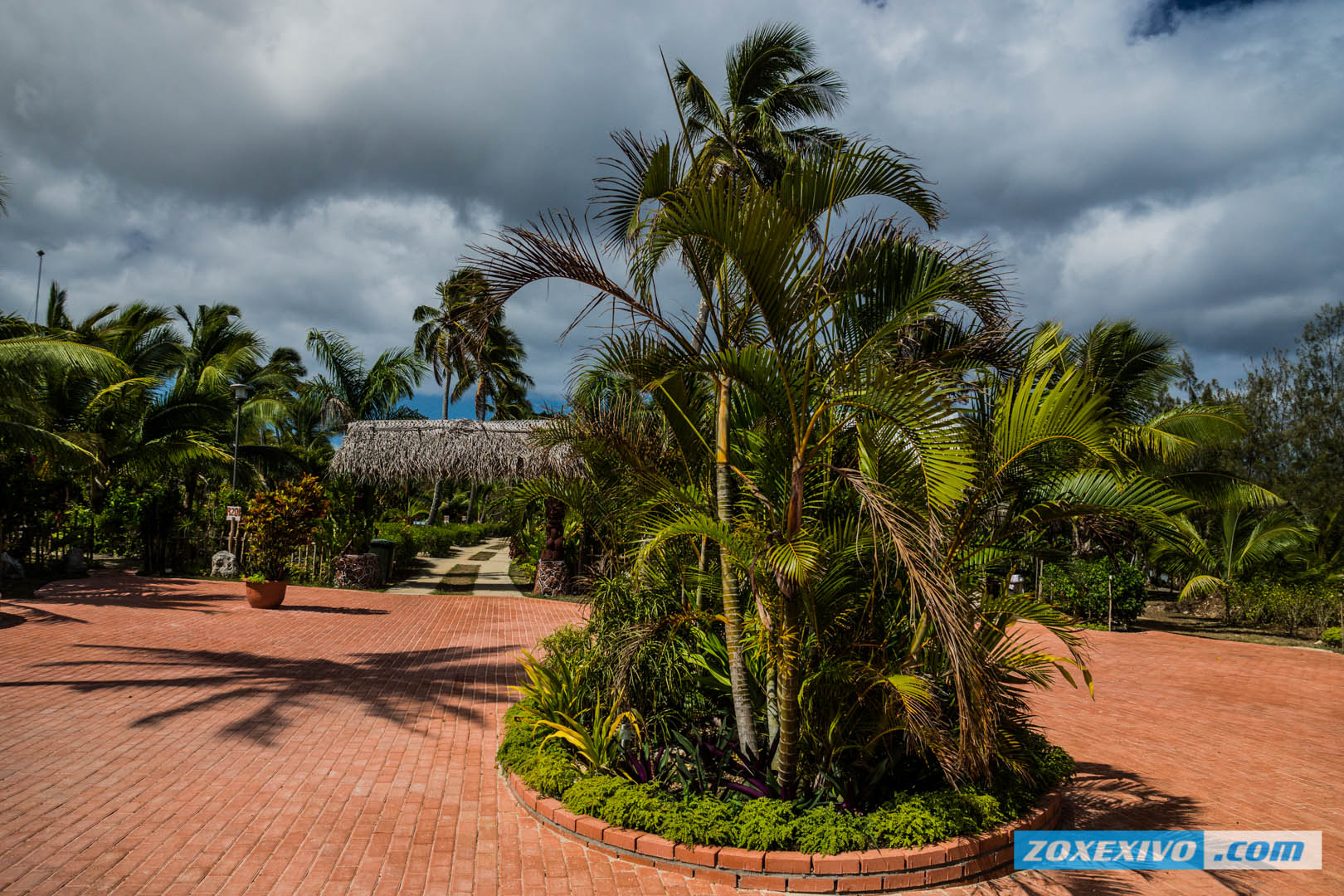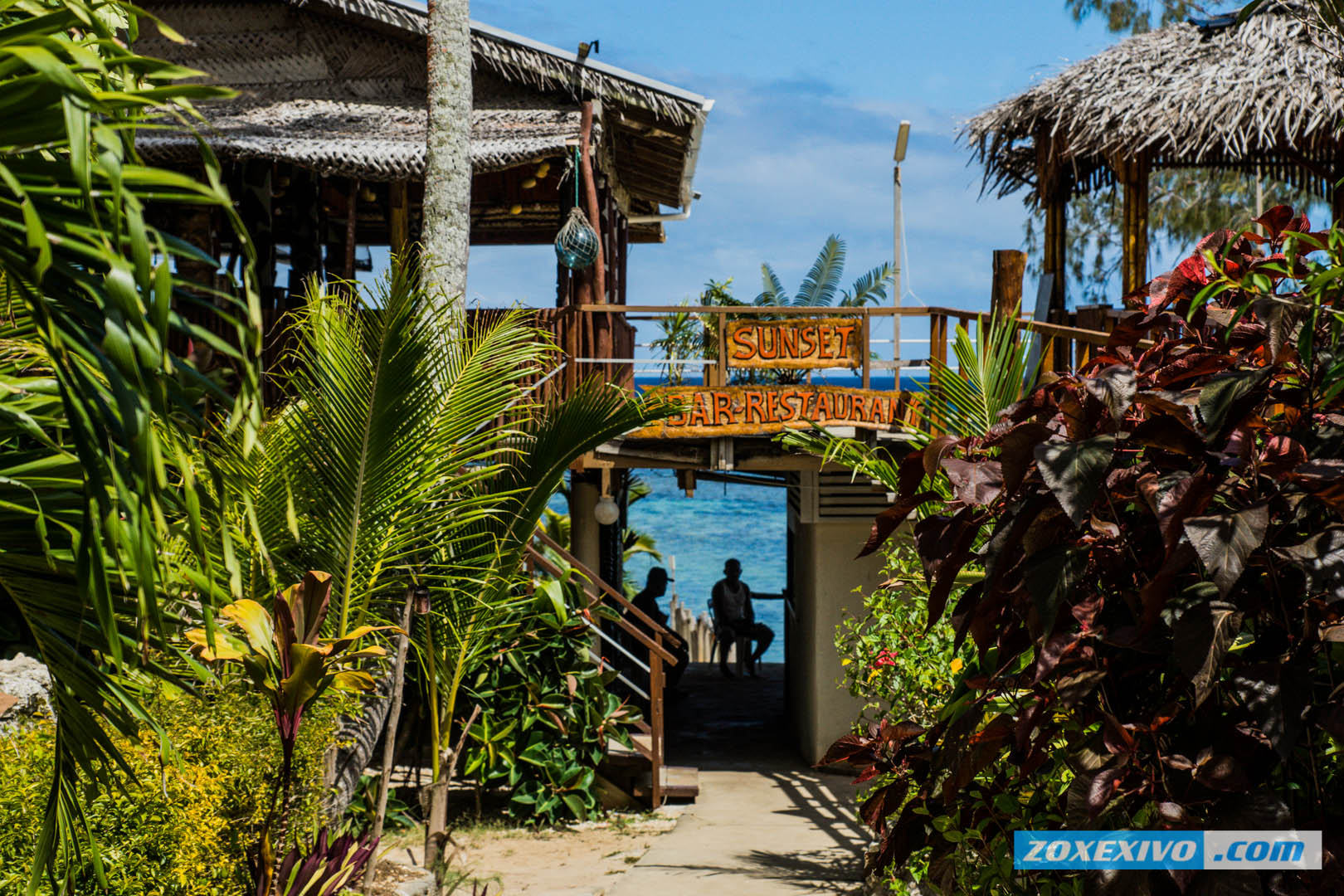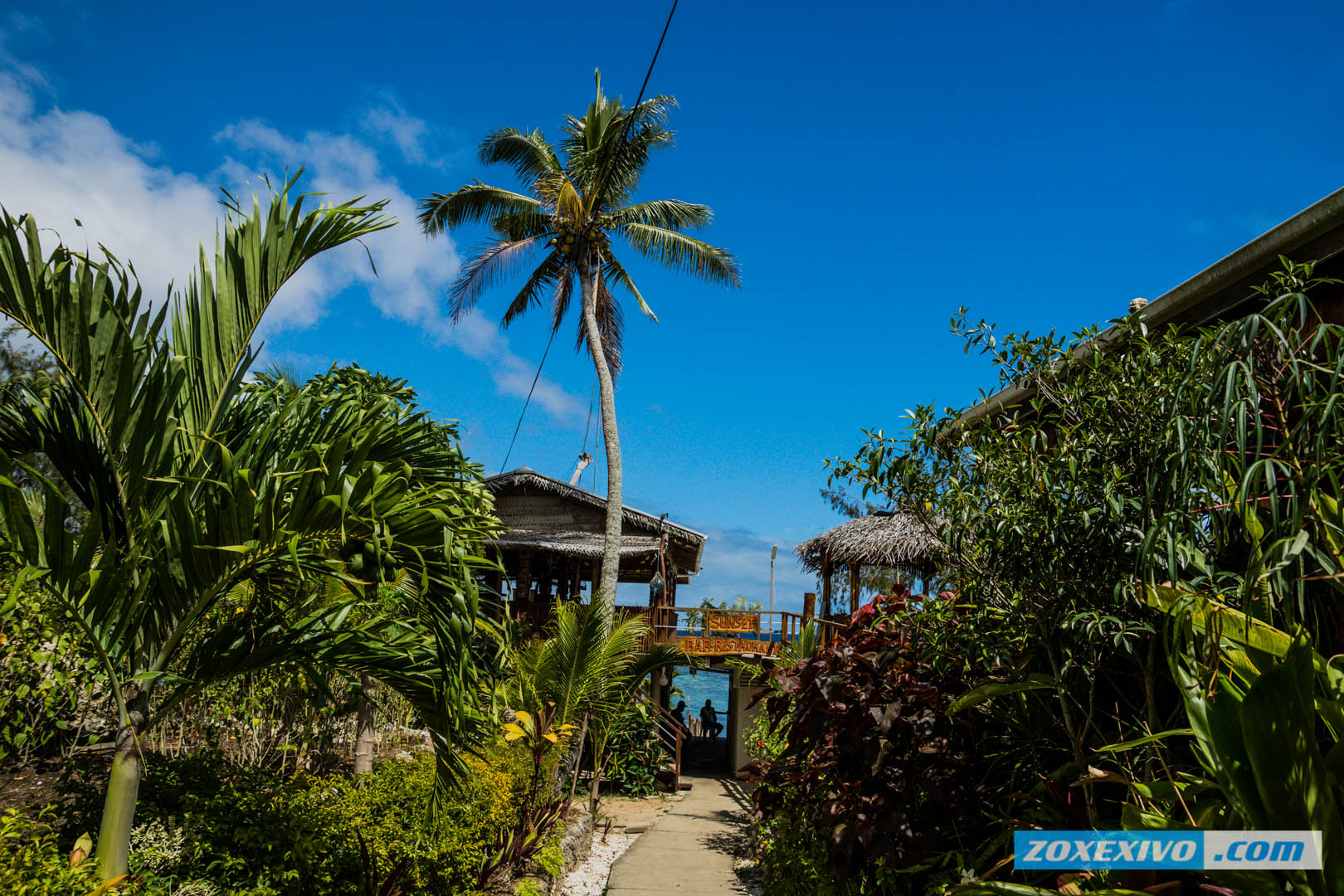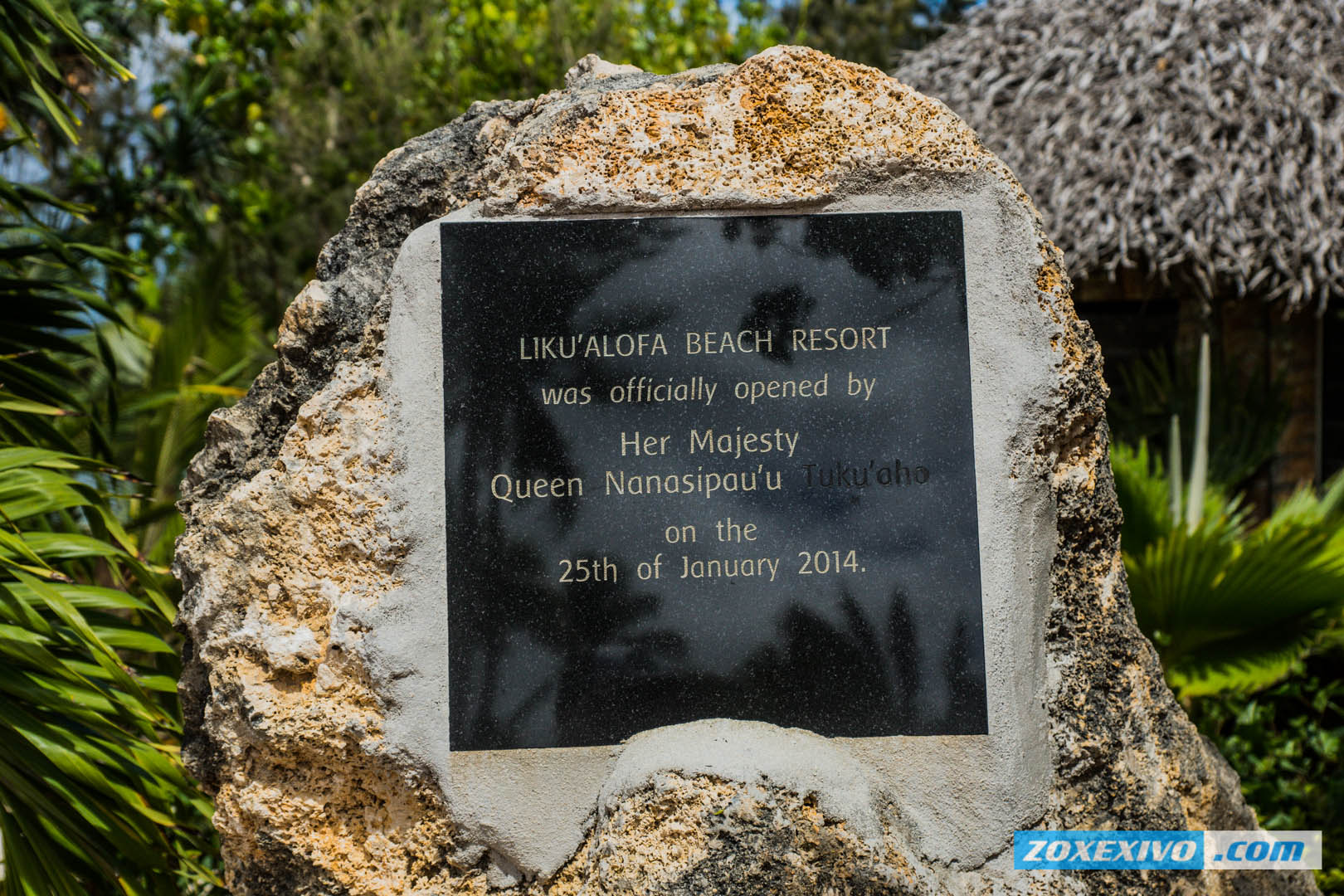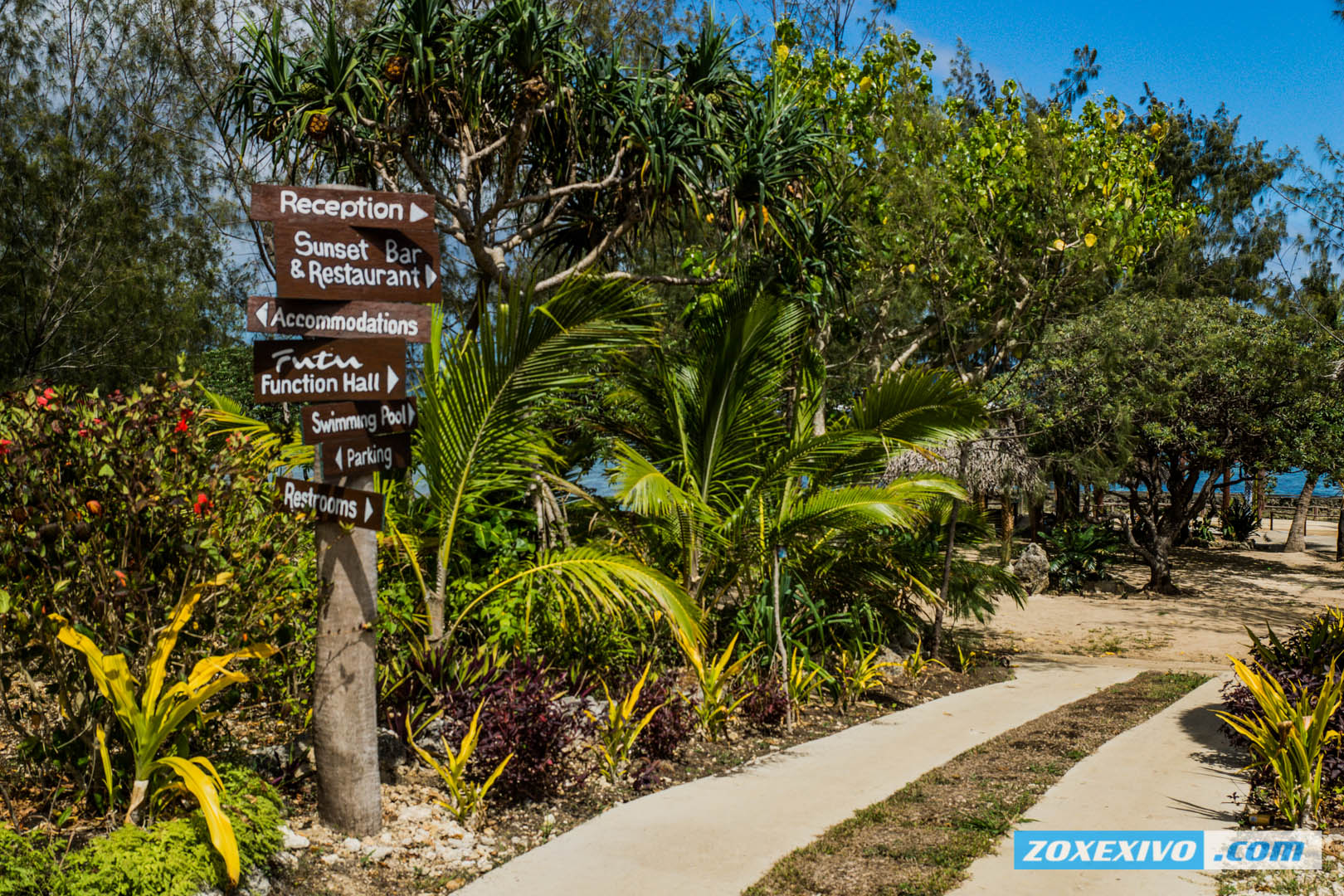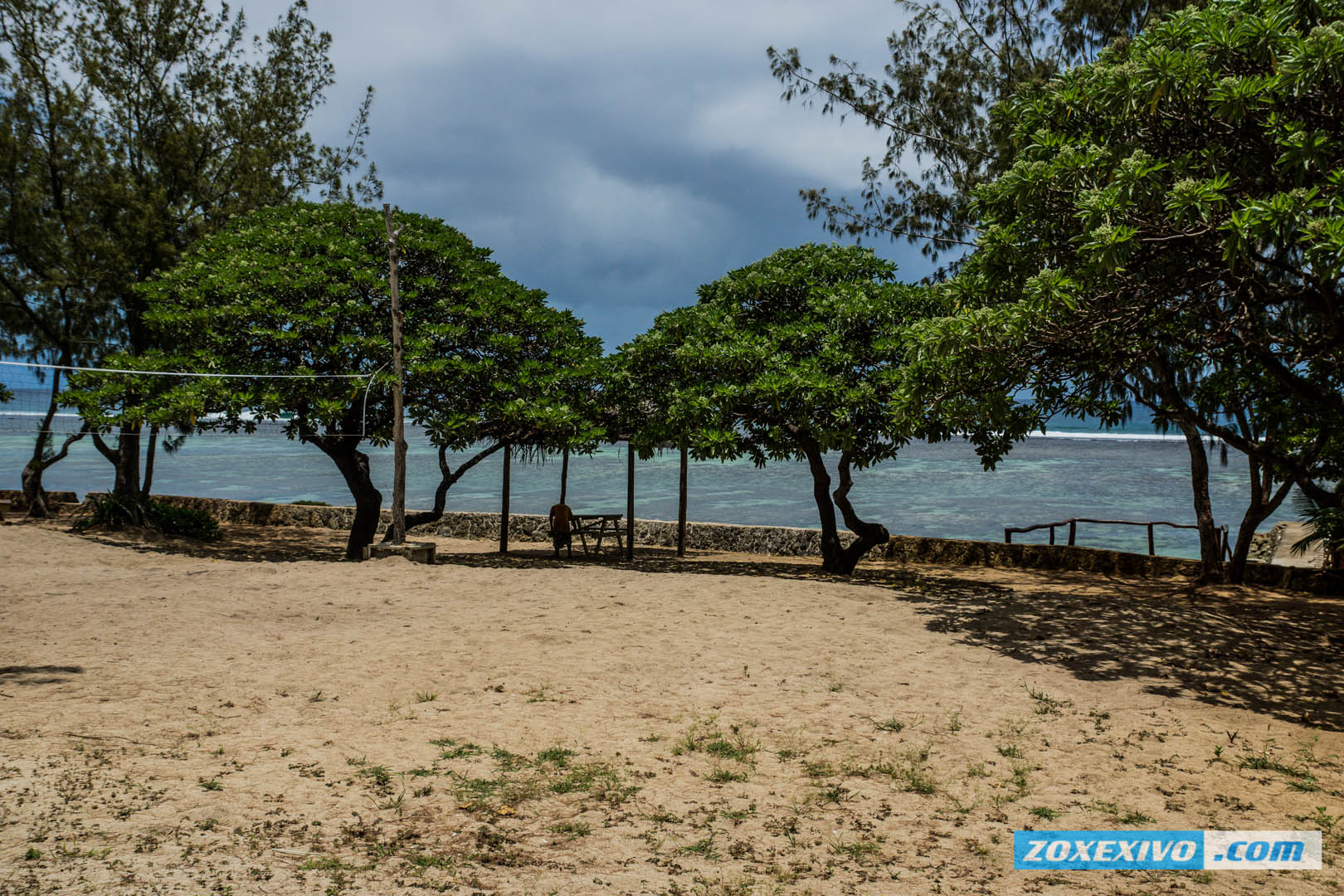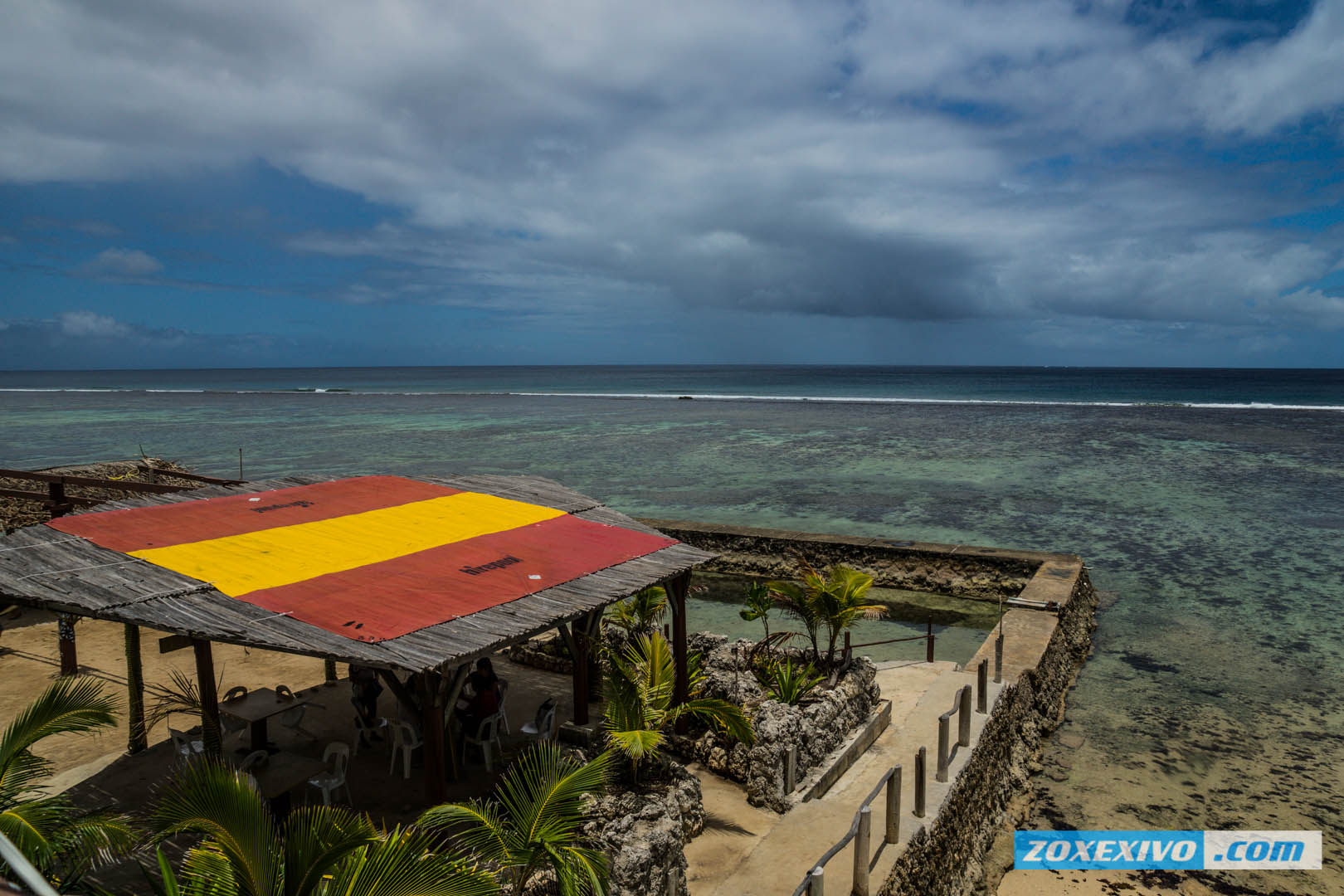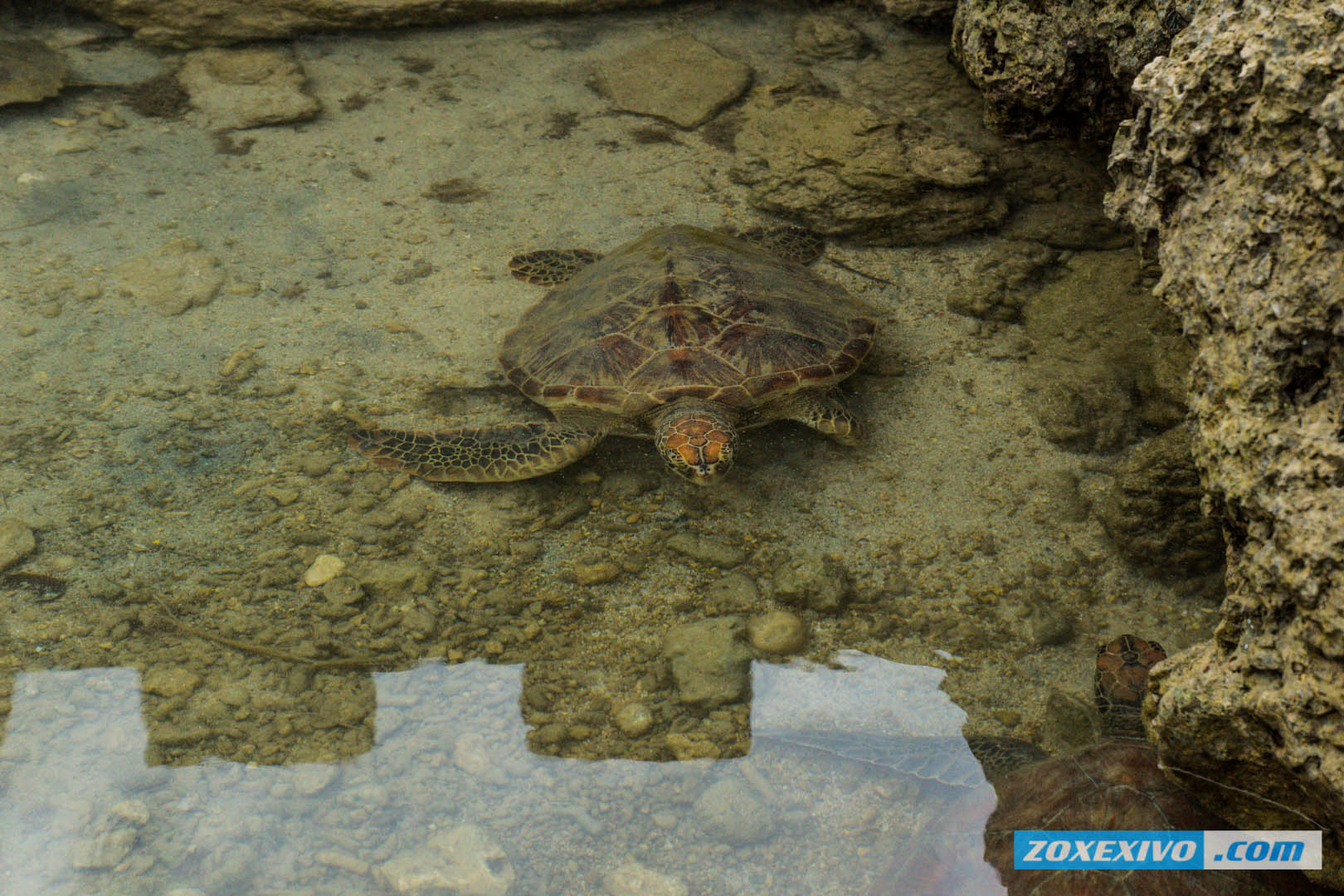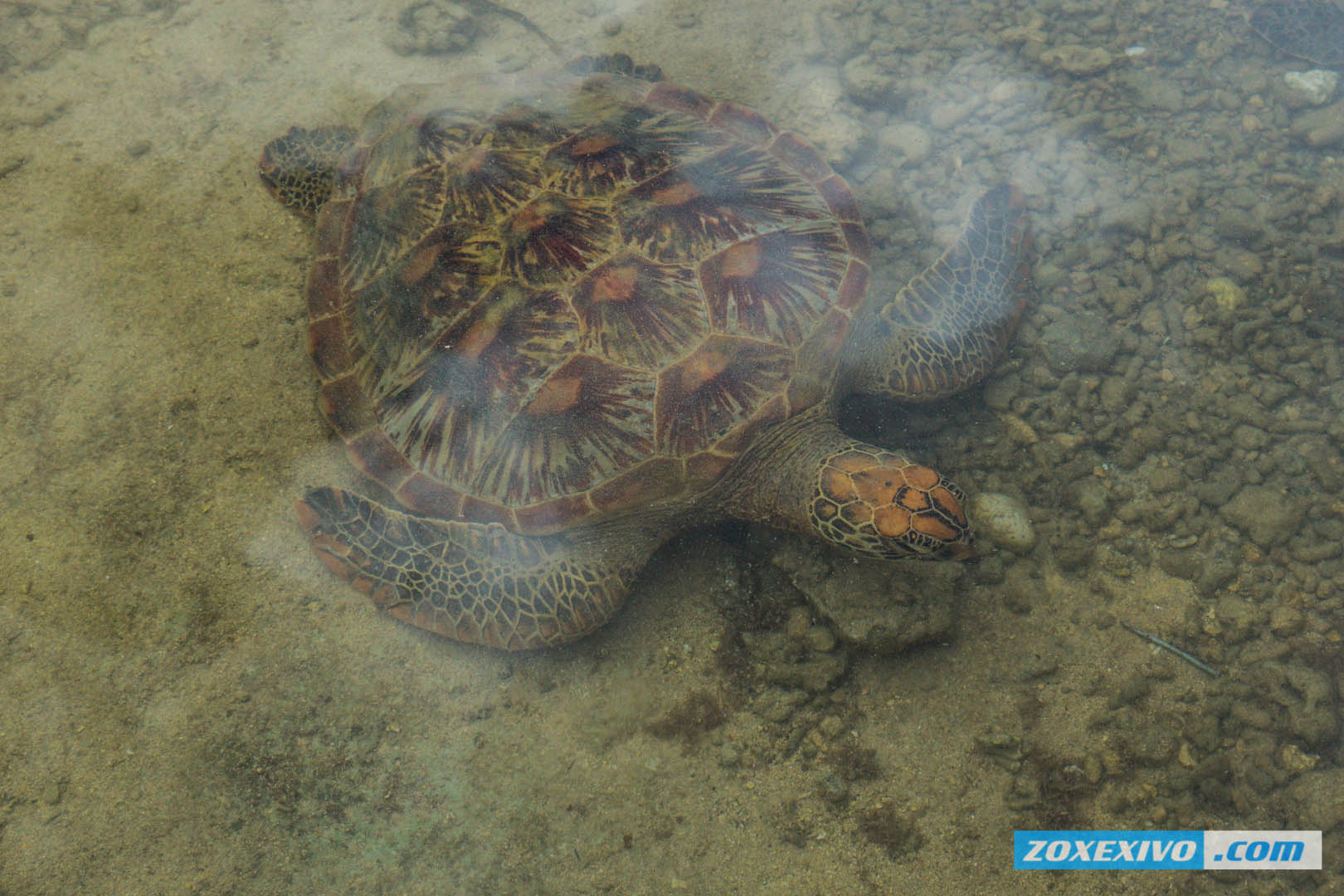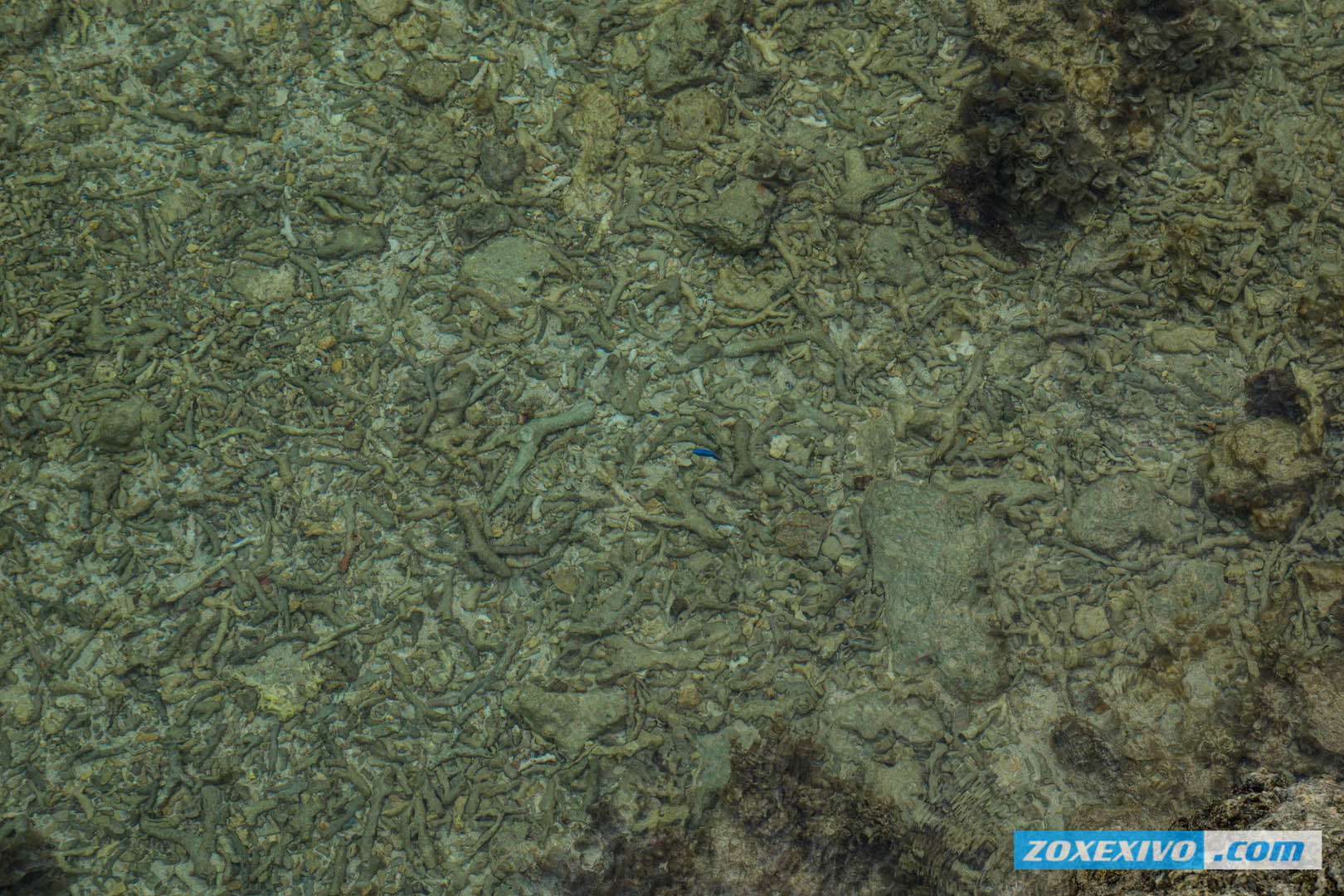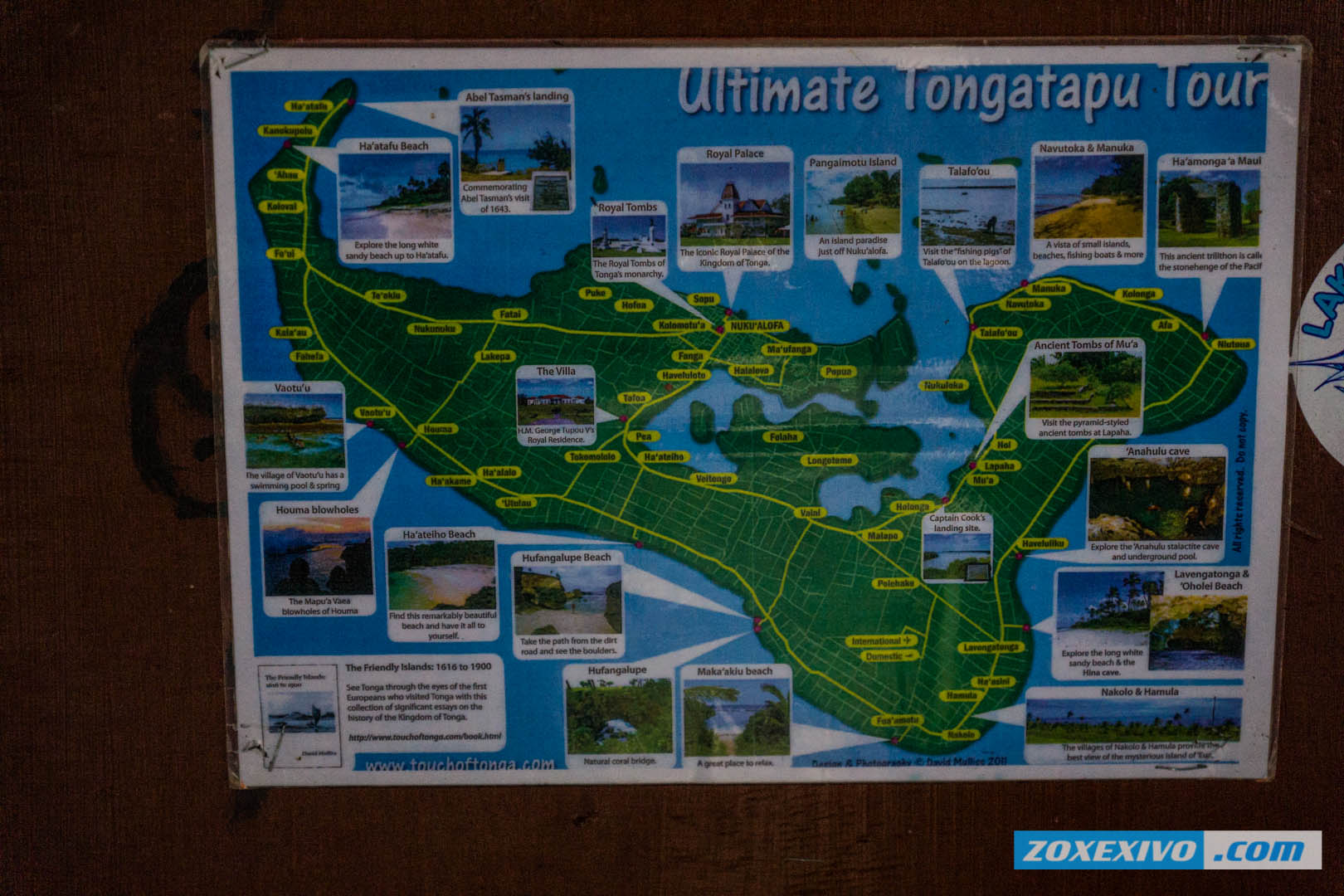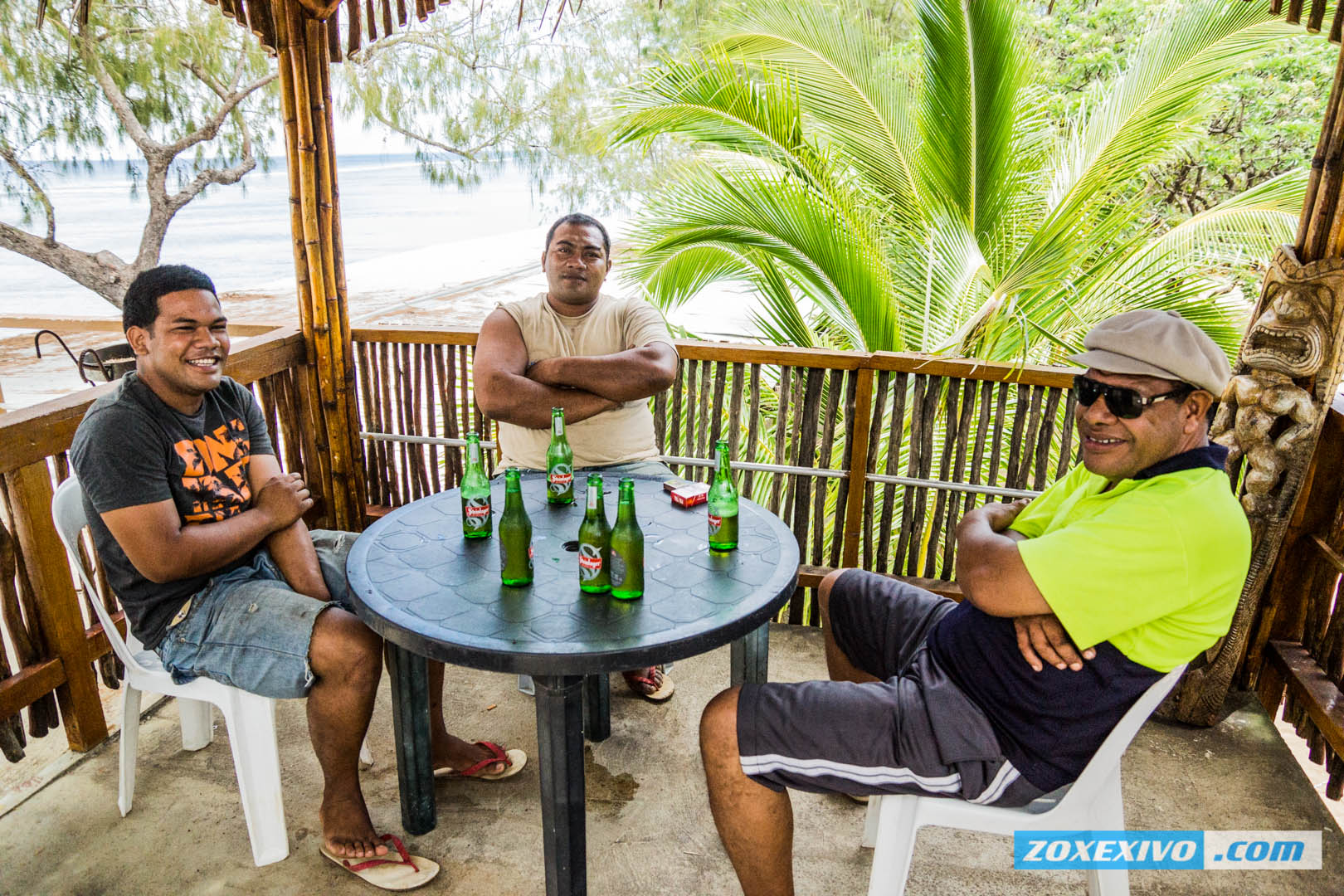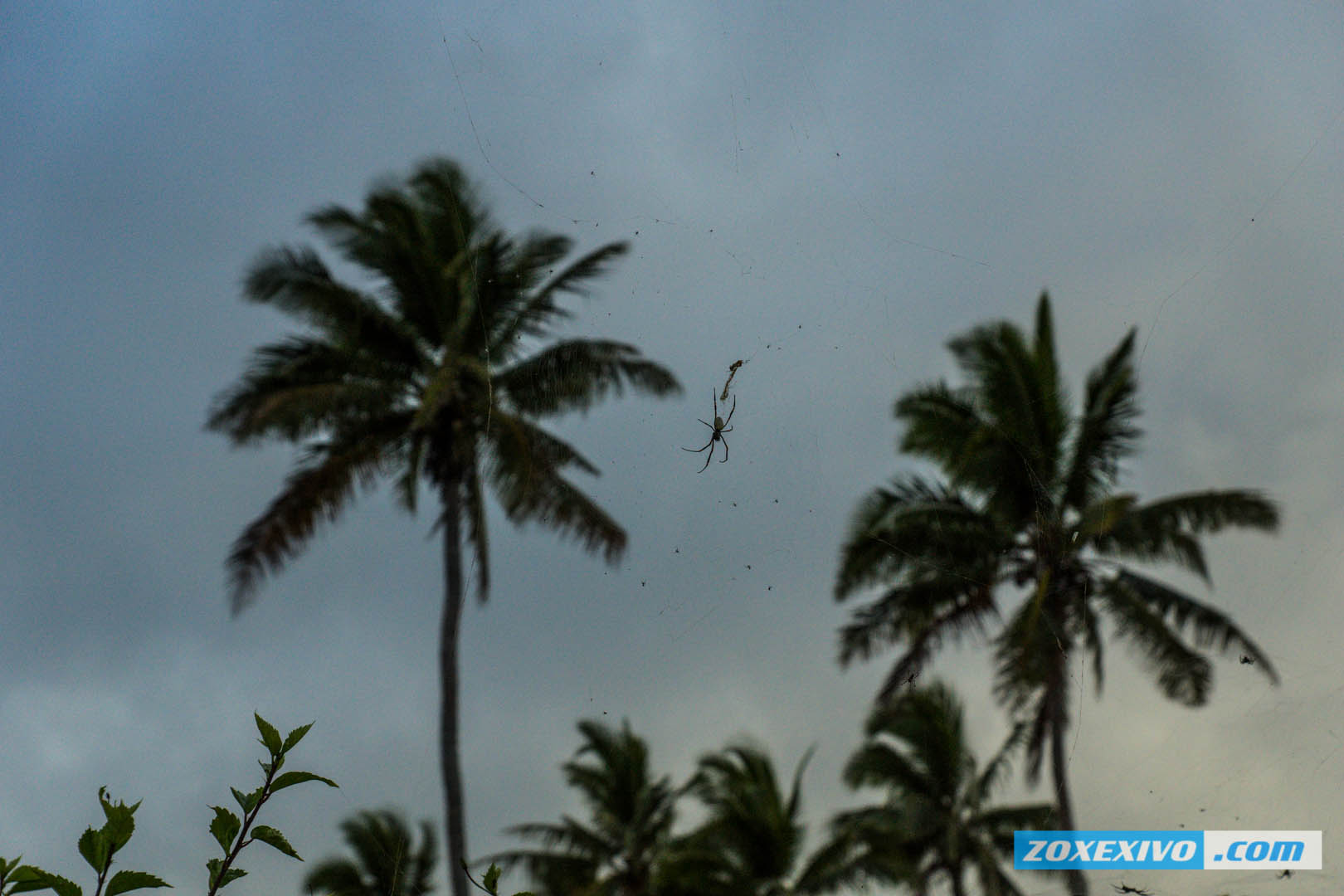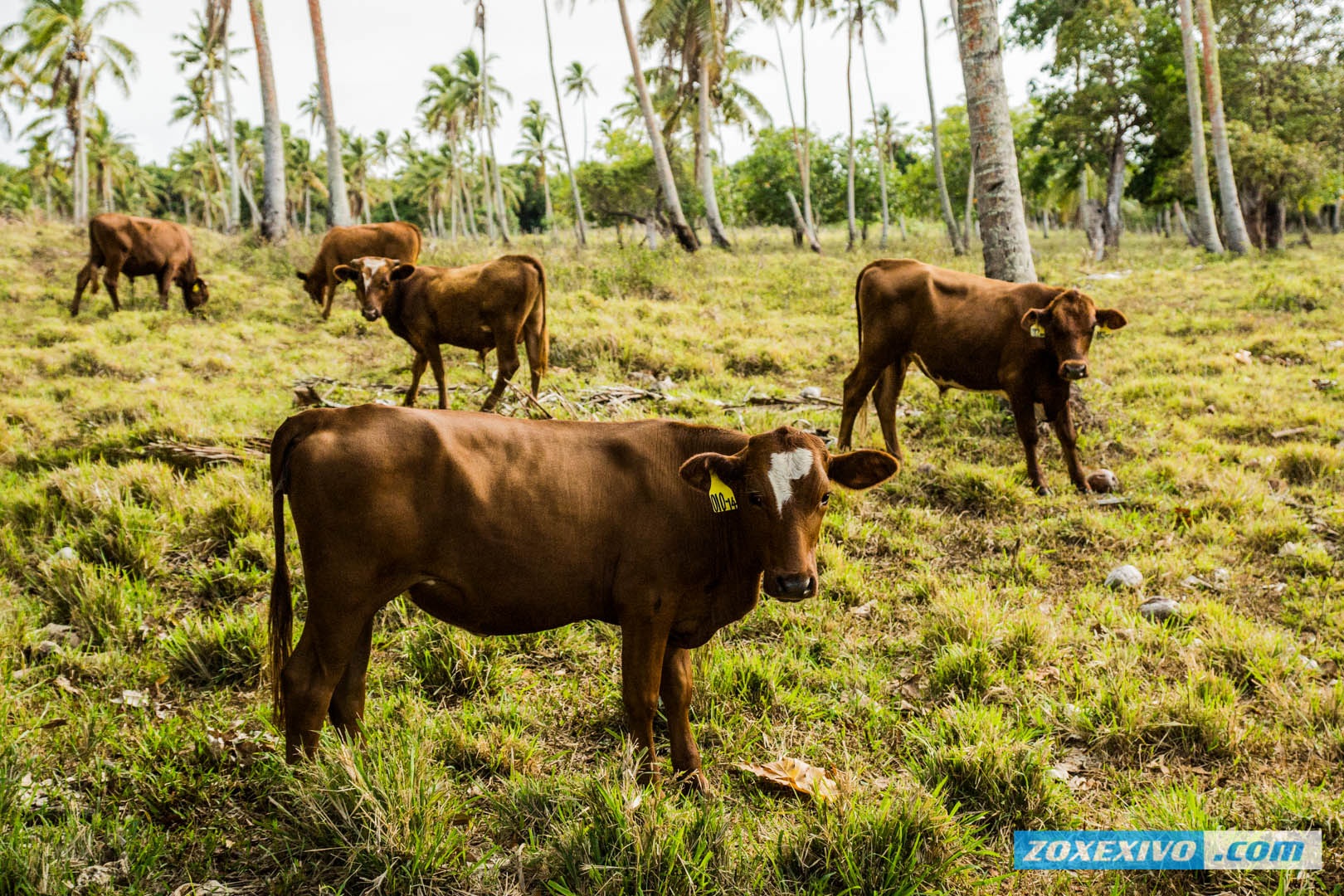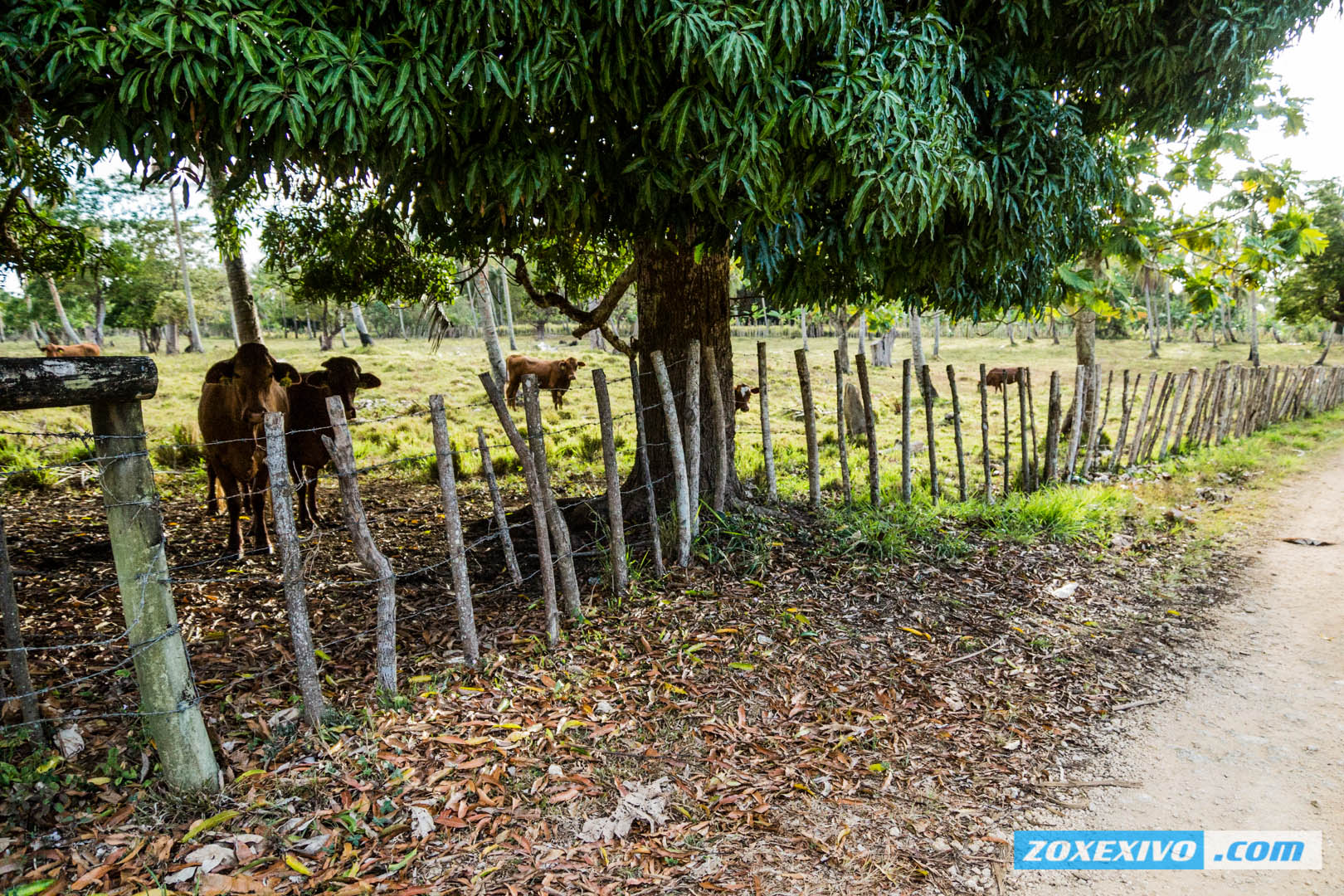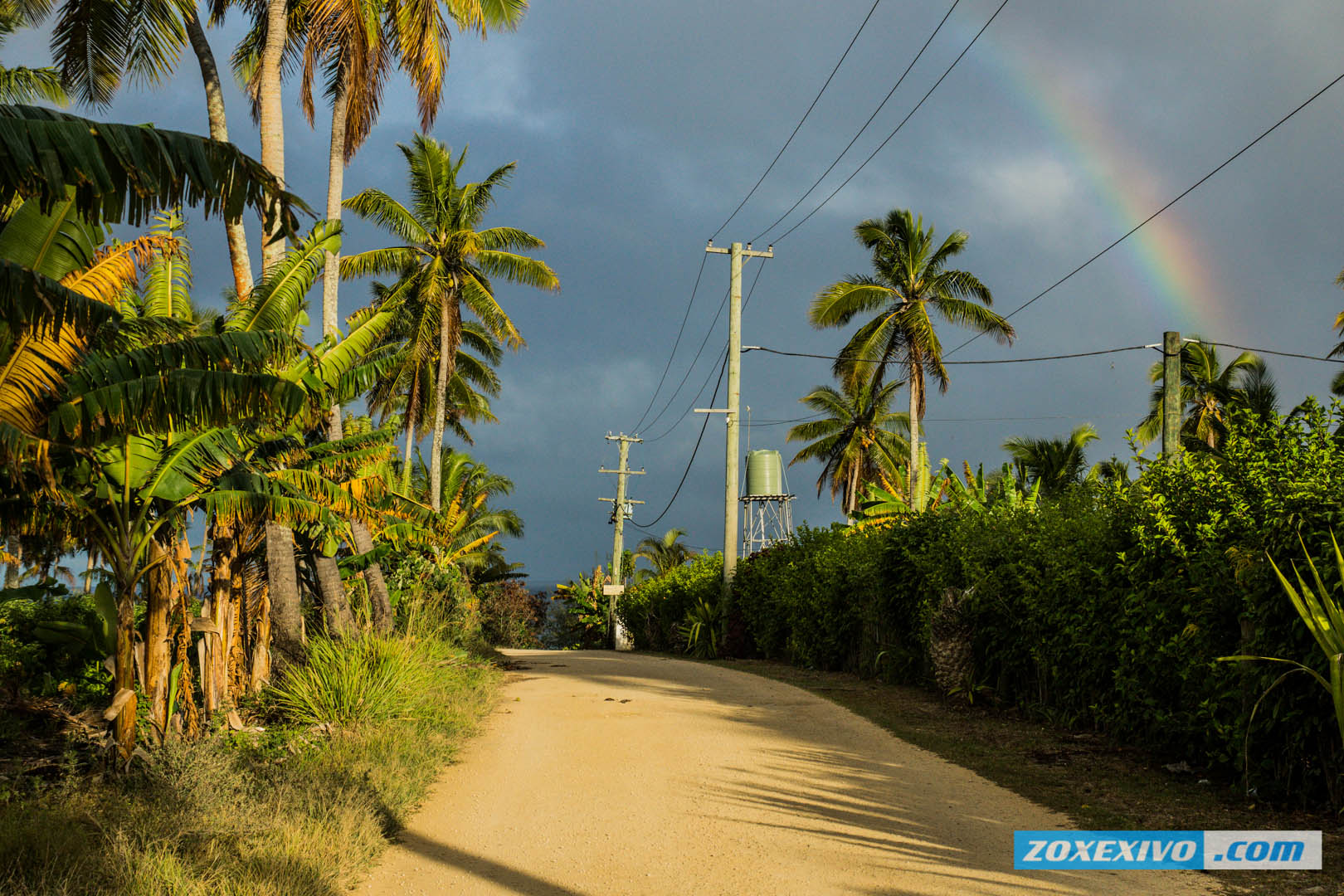 Capital of the Kingdom of Tonga - Nuku'alofa town located just north of the airport ($ 40 for a taxi). Any city, any fully in Oceania. Only the abundance of churches different from the same Fijian Nandi. It is in Oceania understand why do I need a religion. In the past, absolutely wild people who always consider the power and eating human flesh literally transformed. People have become kind and cheerful and nothing bad will no longer do. Very religious country, almost all Christians. Many Seventh-day Adventists. Very unusual. Here a man, with a view of the most recent Gopnik and gangster instead of letting you in the face, just smile and say hello! The contrast with Russia is simply huge!